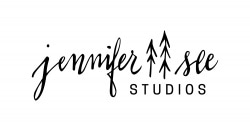 Best Wedding Photographers in Ontario, Canada
Jennifer See Studios
X

Email Sent.
About
MEMBER SINCE 2018
Hey, I'm Jenn! I am fascinated by human connection and inspired by travelling the world. I feel at my most creative when I get to blend those two passions!
I have had the privilege of connecting with people around the world, having and witnessing incredible experiences, from connecting with 10 other Canadians in Northern Thailand and ending up camping on the top of a mountain, creating projection art in an art studio in Nicaragua and meeting other photographers and swapping stories over coffee in Barcelona. I love that instant connection you can build with other humans, you know when you have those raw and honest life chats when time seems to stand still, or you realize you have a 6th degree of separation.
Not only do I insist on connecting with everyone that I meet and work with, but I love documenting that connection between others.
I've never been a fan of routine, I love when every day holds a new experience or a different set of tasks. Shooting people, learning their story, and photographing weddings definitely keeps life interesting! So what I love most is when couples create a wedding celebration that is unique to them, breaking some rules and doing what they really want. The best part about capturing less traditional weddings is that there are no rules. I've had couples scrap all their wedding plans to just have 4 friends accompany them at City Hall, another to spend 2 weeks in Jamaica and get married on the beach, another couple were married at their cottage in the pouring rain with 29 of their favourite people.
On the short, I like to describe my style as directed documentary; I try not to interfere too much with the flow of your day and document how it naturally happens. I like to document your day as it happens, the energy, and the mood. I'm always shooting, all those little in-between, unnoticed moments when you connect with one another, that you are your truest self. The connection that you have with your loved ones is real and I want to document that. In that moment. For you hold onto. To remember this moment in time.
From the moment that you reach out, I am invested. I aim to be invested in you just as much as you in me. This means by the time the wedding day rolls in, we've spent time together, chatted about all the magic that is going to unfold and we've created more than just a photographer-client connection. We truly are friends.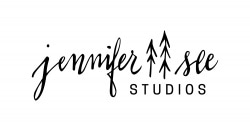 LEAVE A REVIEW
Jennifer See Studios
FEATURED IN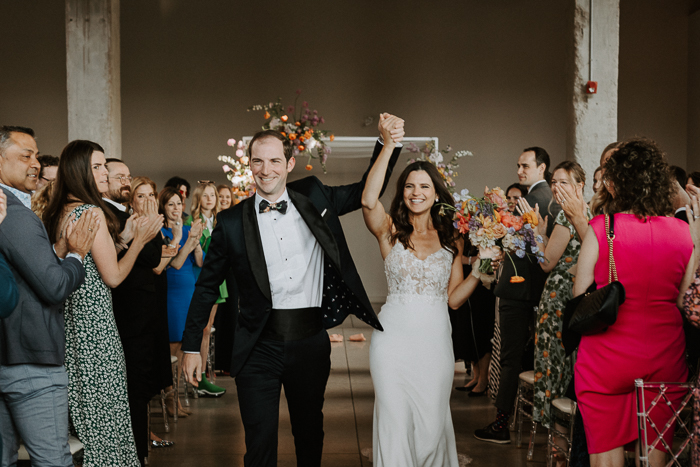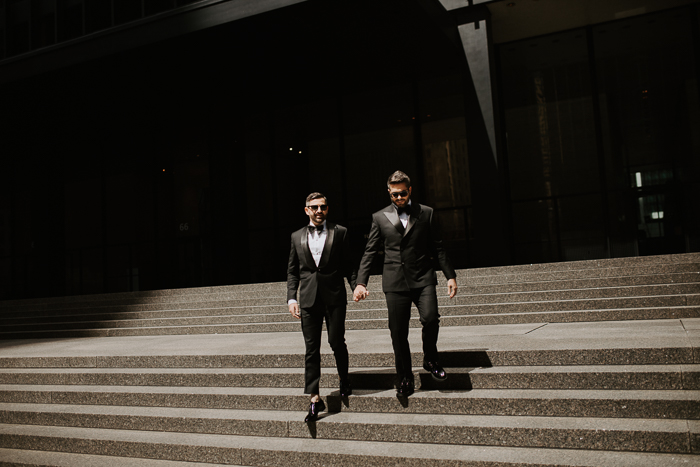 Request Information
Thank you for your submission. We will be in touch soon!