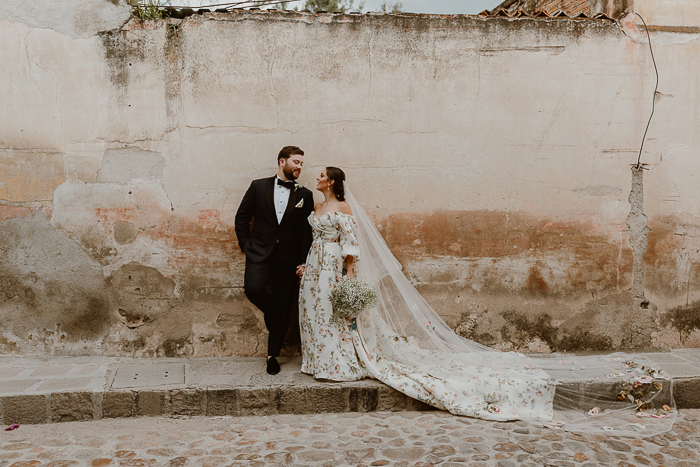 Spectacular colonial views of the towns, the best highland sunset, lavish decor, and opulent florals—Caroline and Philip's picture-perfect San Miguel destination wedding will sweep you away. Captivated by the bride's hometown, the couple wanted to return with all their loved ones to experience the magic on their big day together. And with the help of their planner Lucero Alvarez, they pulled off the luxurious wedding theme like a dream!
The couple exchanged vows at their beautiful traditional ceremony in Parroquia de San Miguel Arcángel before heading to their grand marquee reception at Rosewood San Miguel De Allende. There they danced the night away underneath a decadent ceiling filled with lush florals and fairy lights.
To top it all off, they tied the show-stopping elements together with their stunning wedding fashion. The groom looked perfectly dapper in a classic tux, while the bride made a statement with her floral wedding gown and matching embroidered veil. One look at these breathtaking images by Junebug member Ana Hinojosa, and we guarantee you'll be inspired to start planning your own luxe faraway fete.
The Couple:
Caroline and Philip
The Wedding:
Rosewood San Miguel, San Miguel de Allende, Mexico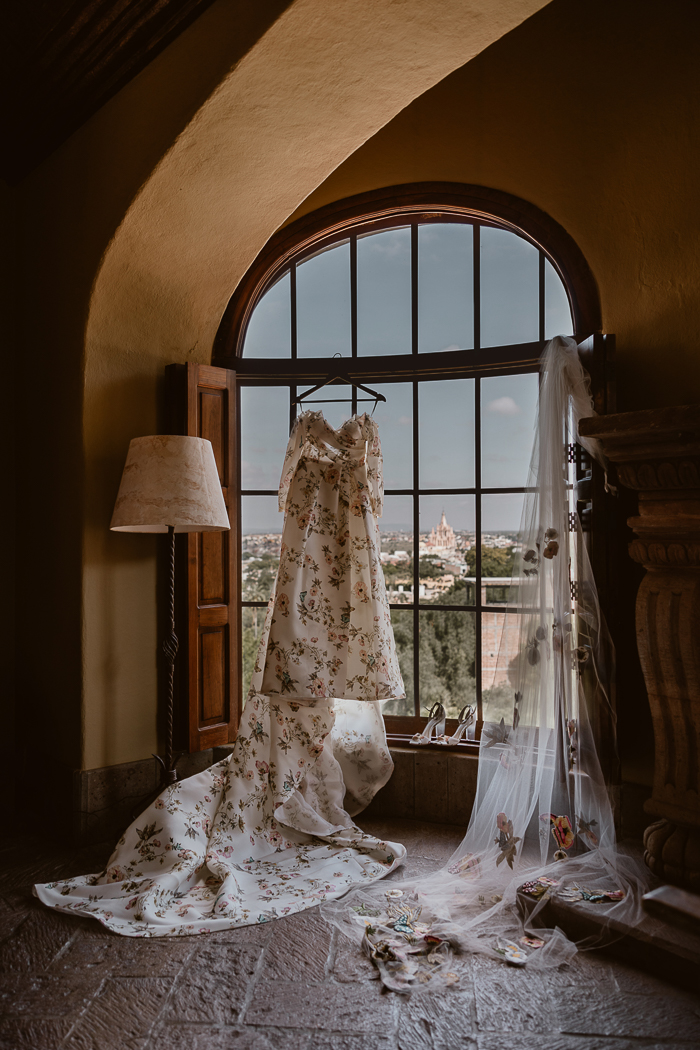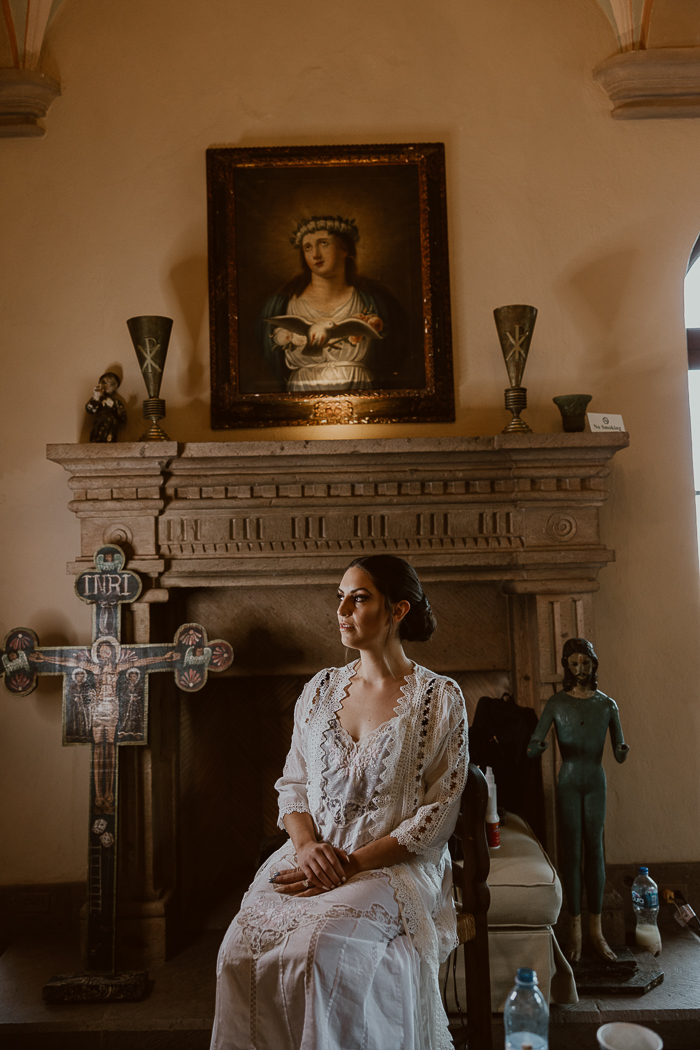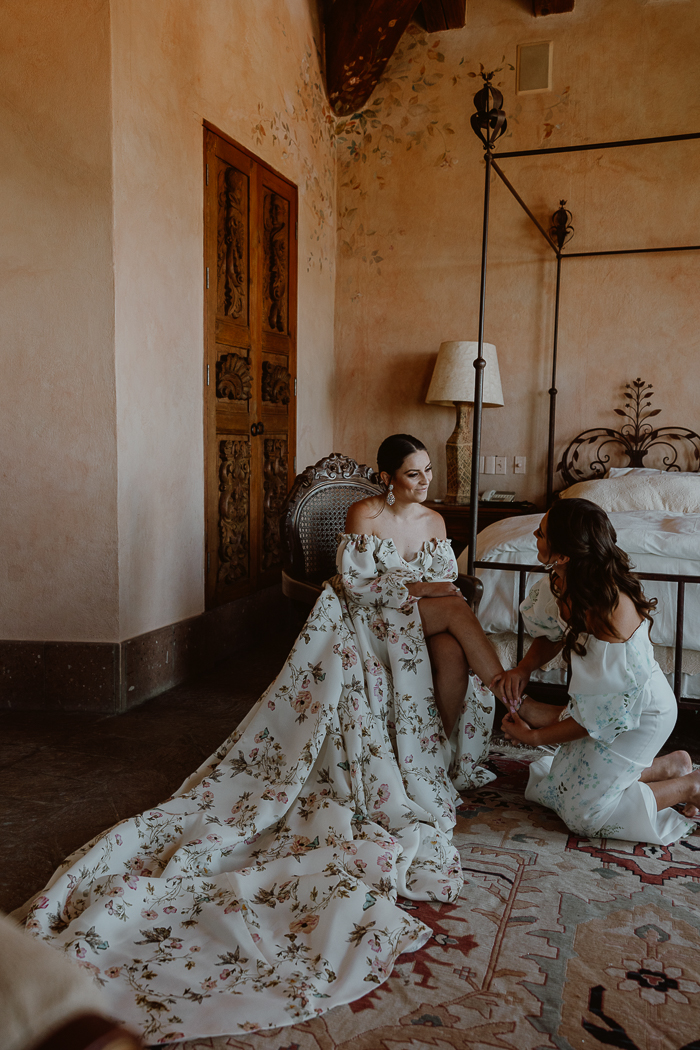 Why They Chose A San Miguel Destination Wedding
I grew up going to San Miguel as a little girl, and my family is of Mexican heritage, so it just made sense that we get married in my hometown. We've always described San Miguel as magical, and that's how I feel every time I see the cobblestone streets and colorful doors.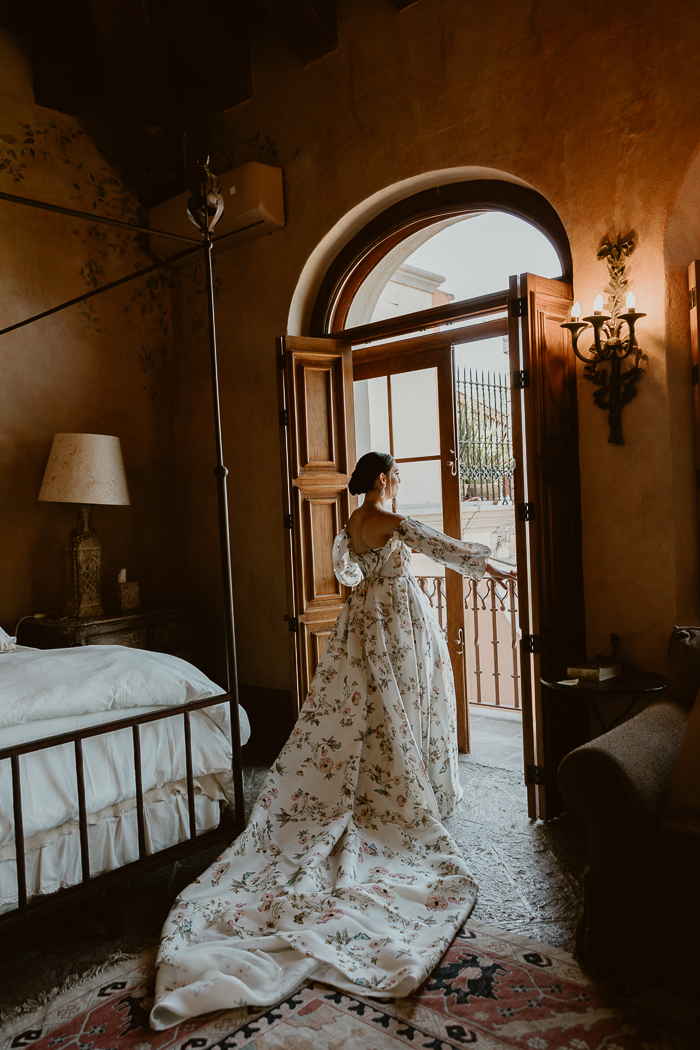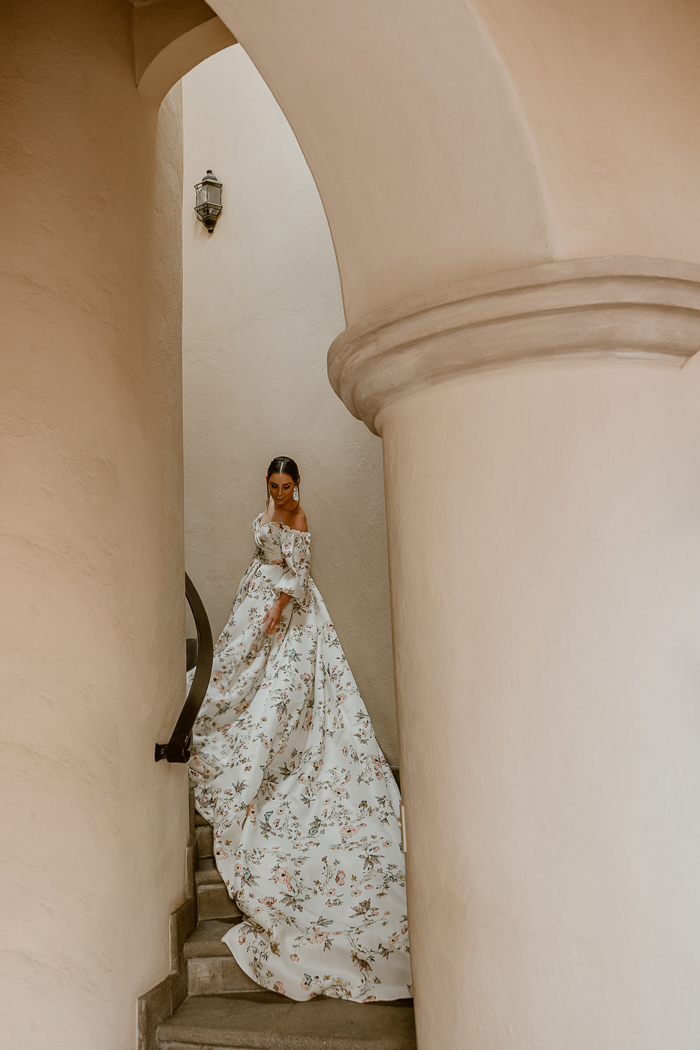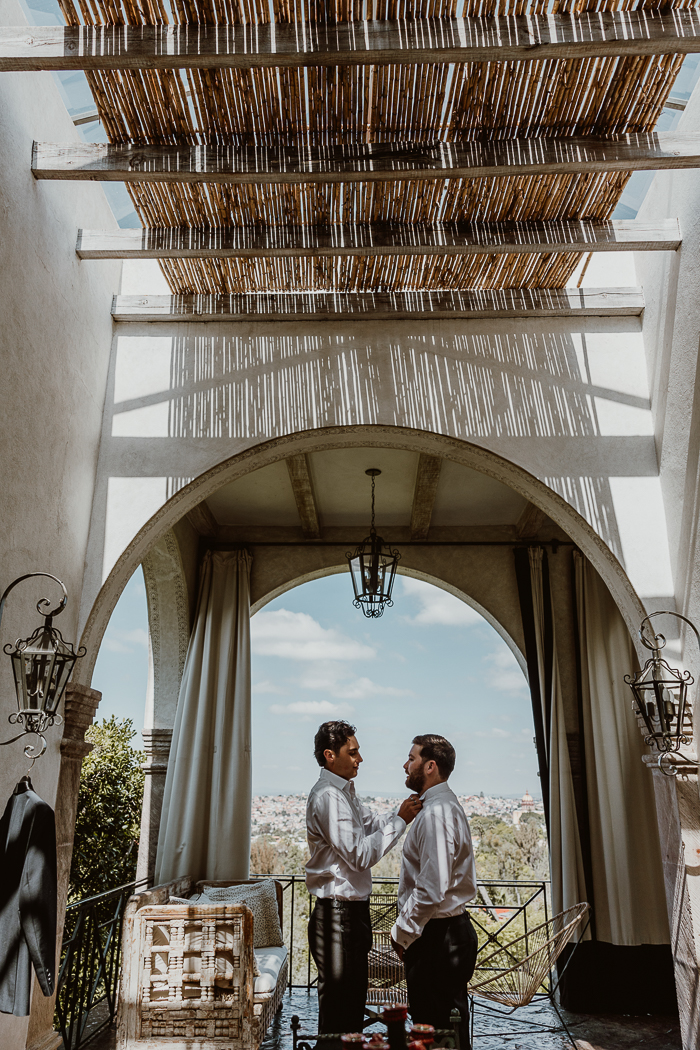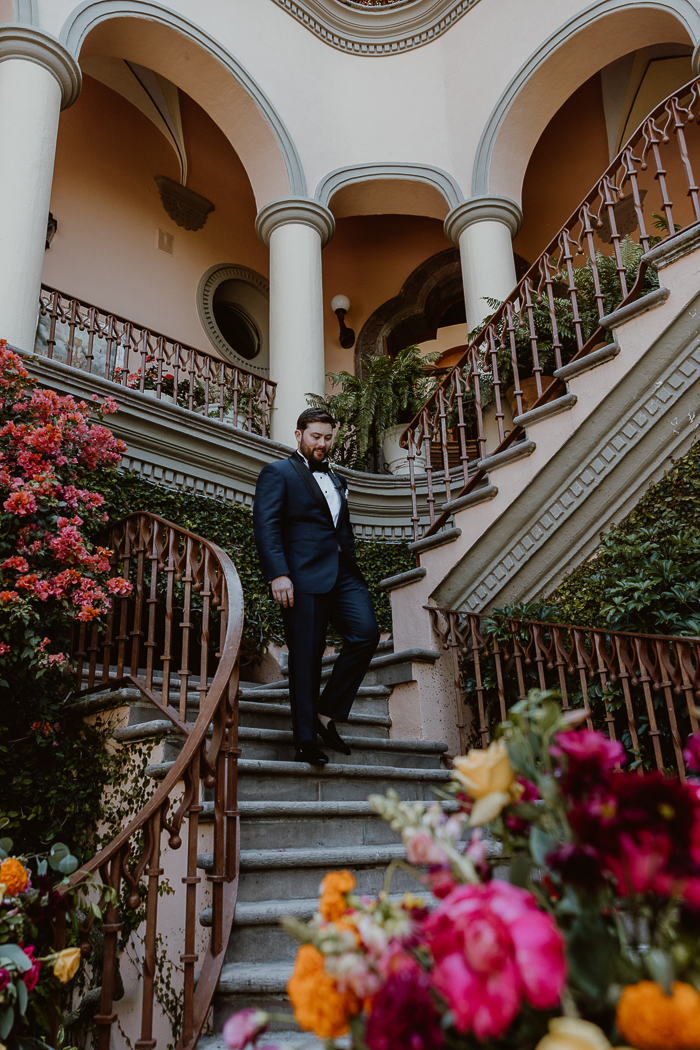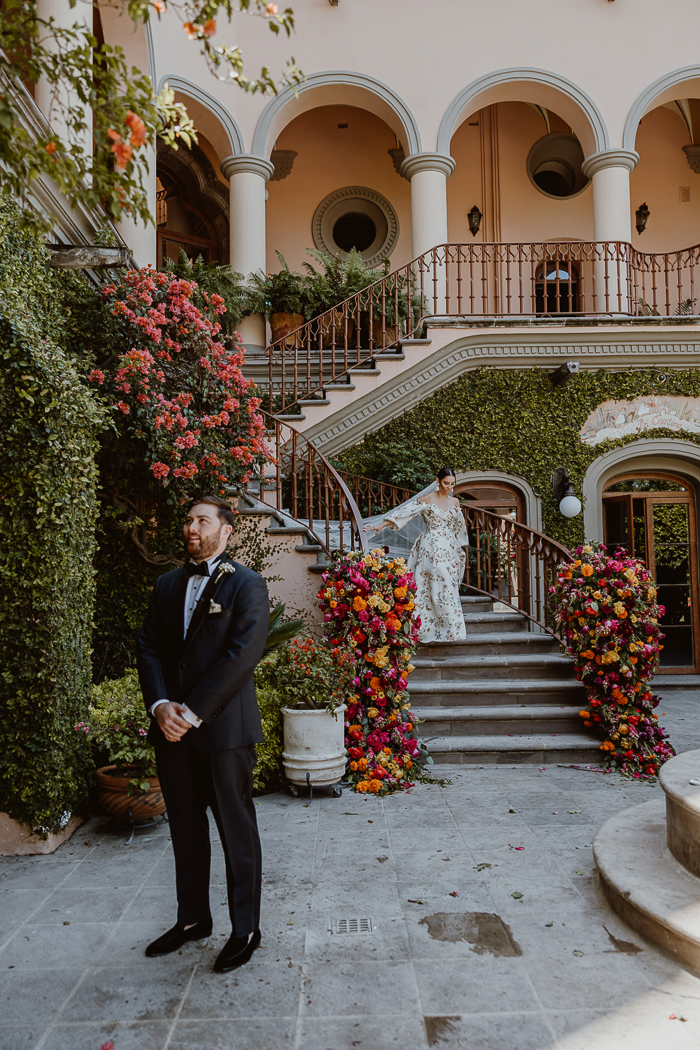 The First Look And First Dance Are The Bride's Most Cherished Wedding Memories
The first look and first dance are a tie for my favorite moment of the day. All I wanted to do was be with Phil that day, so seeing him for the first time brought me the greatest sense of peace. I knew the rest of the day would be okay no matter what. Our first dance was to "Young and Beautiful" by Lana del Ray and was a truly magical moment for me. It felt like time was suspended at that moment for us.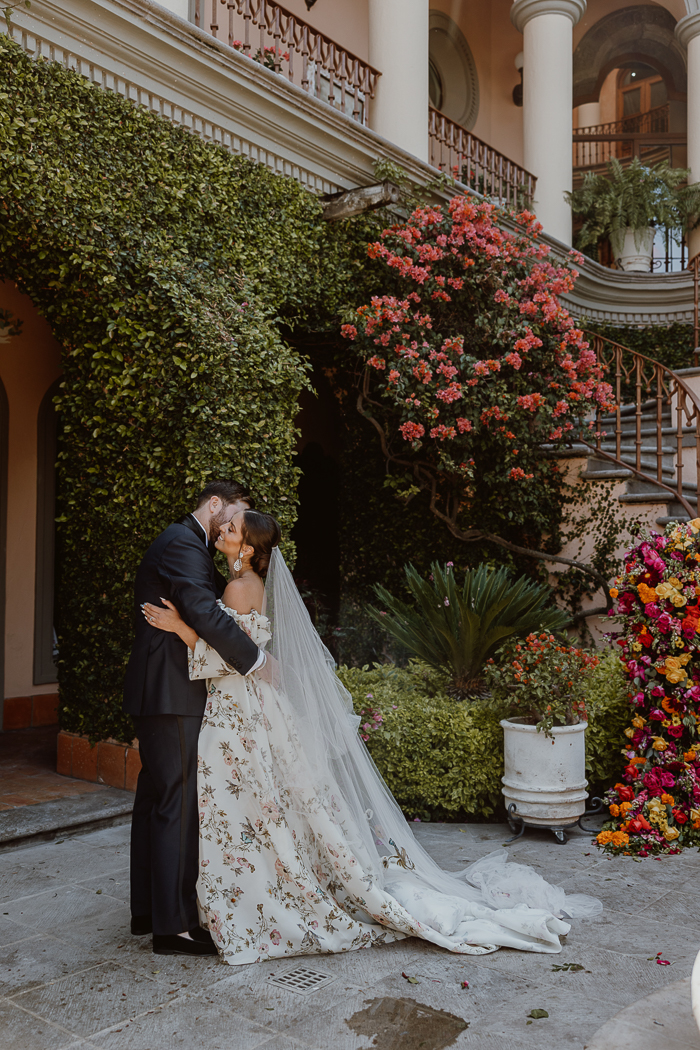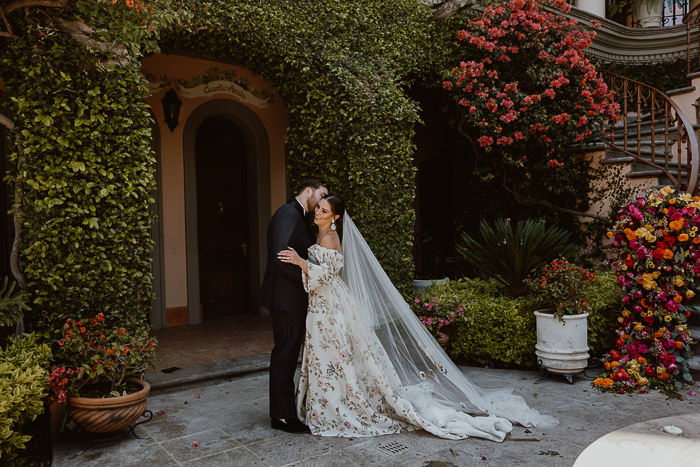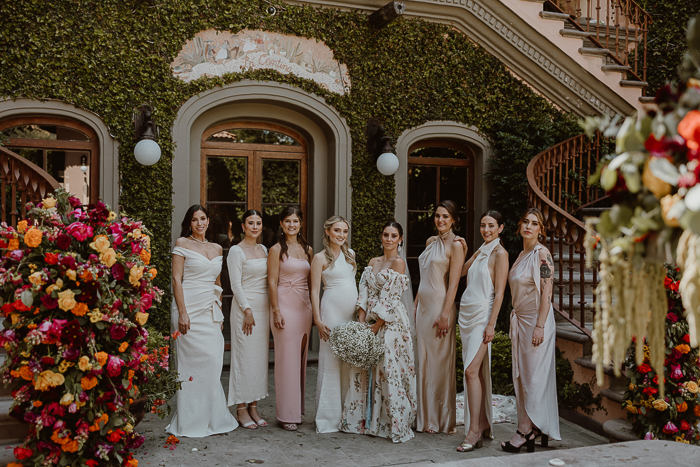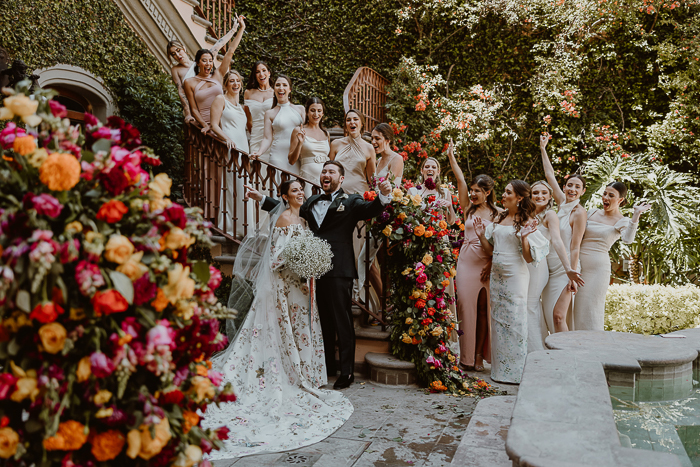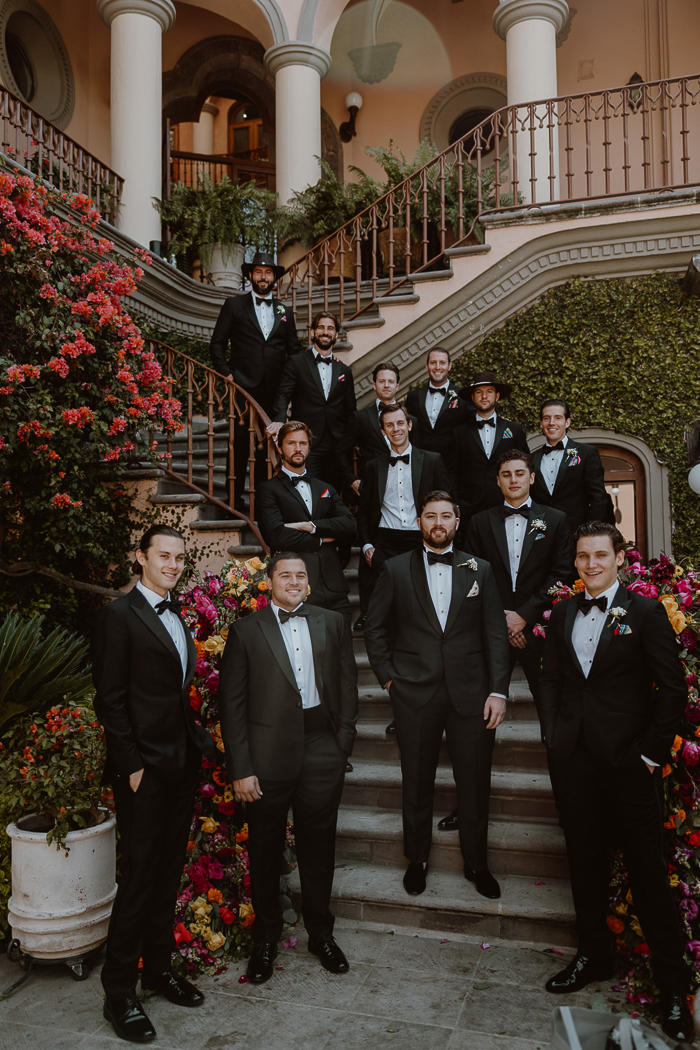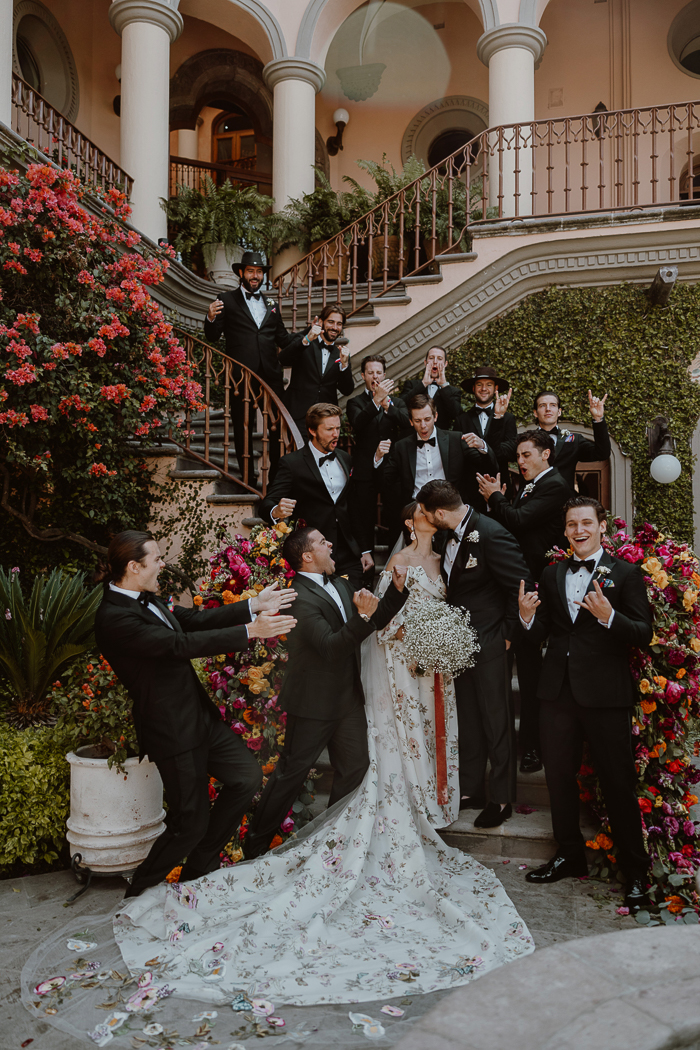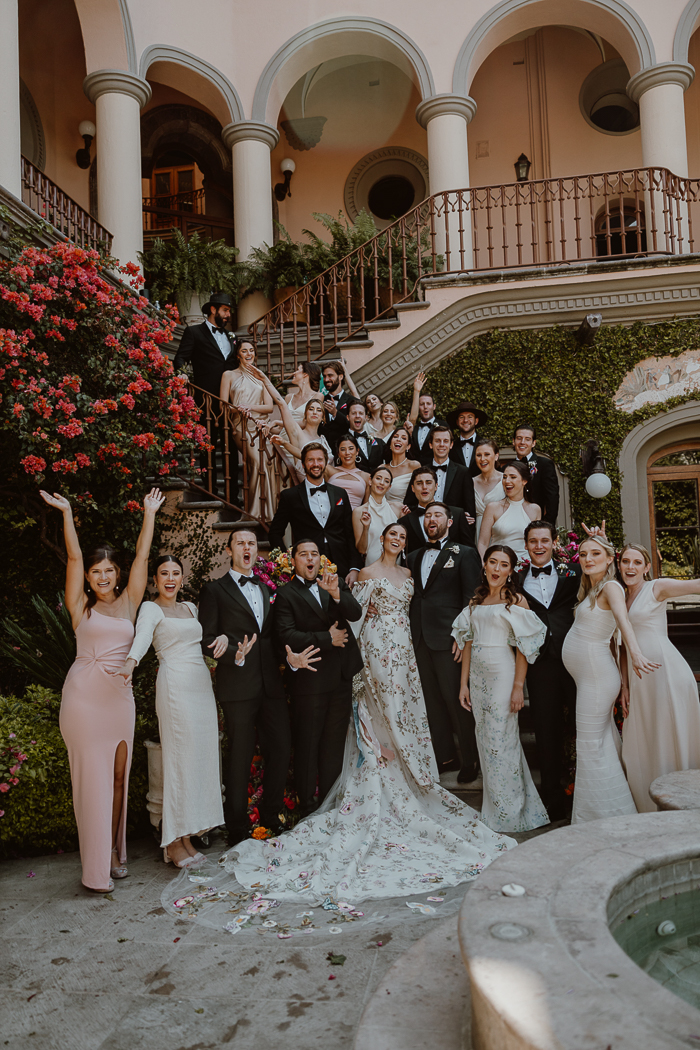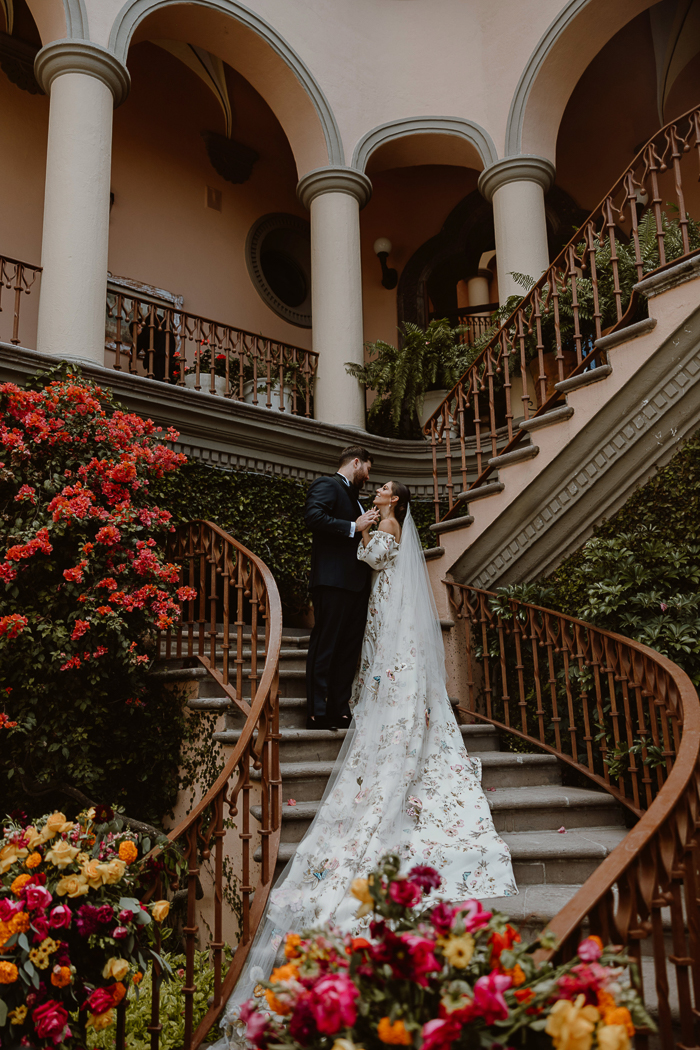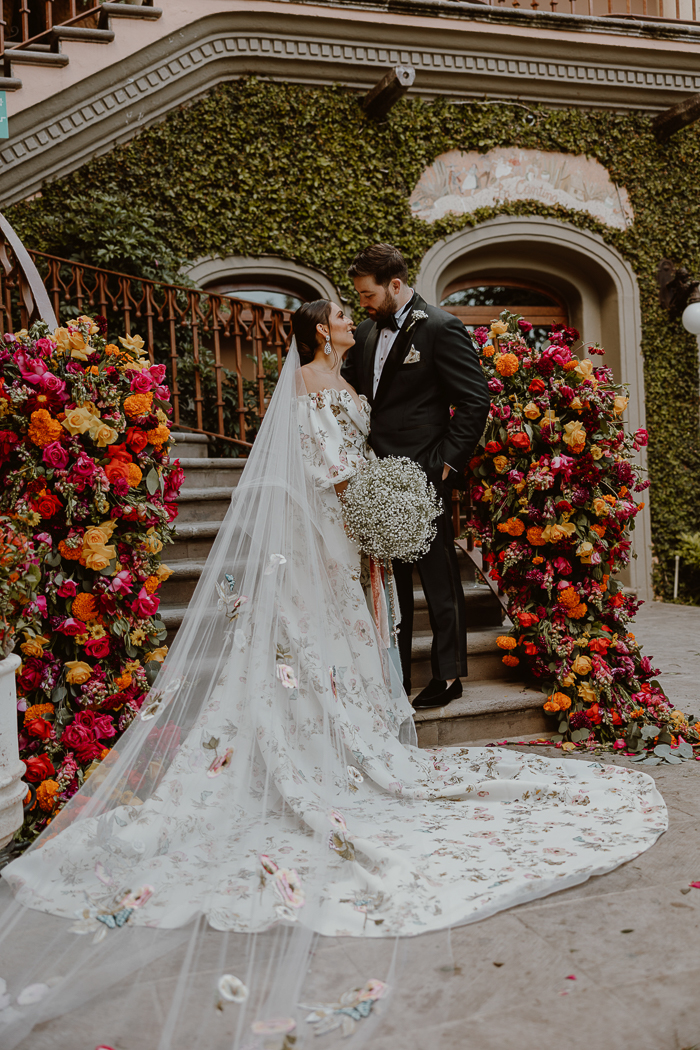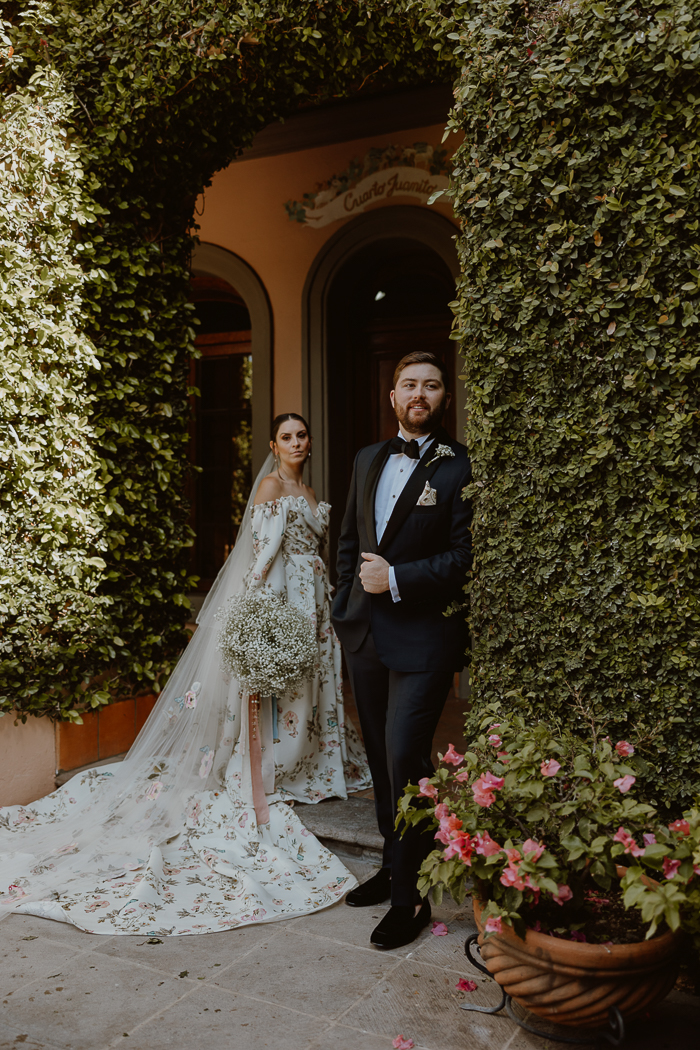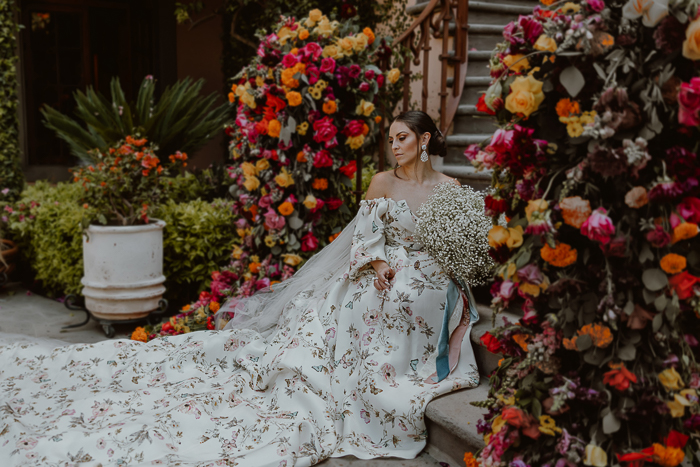 Working With Photographer And Junebug Member Ana Hinojosa
Ana is an amazing human and photographer. She is so fun to be with that you forget she's taking pictures. She was able to capture all the raw emotions throughout the day.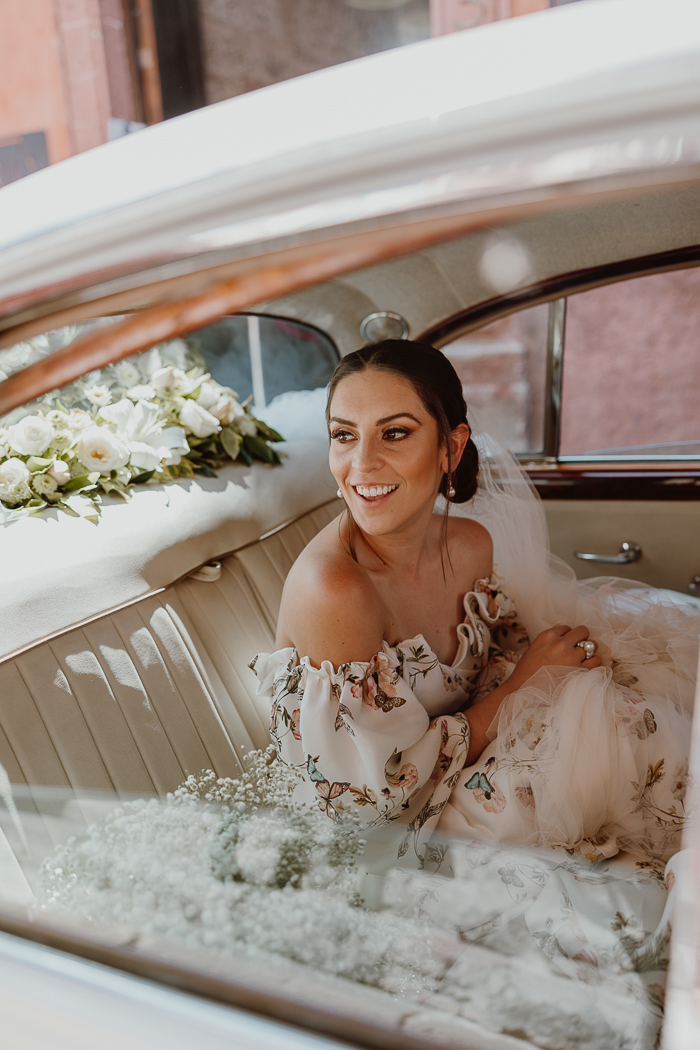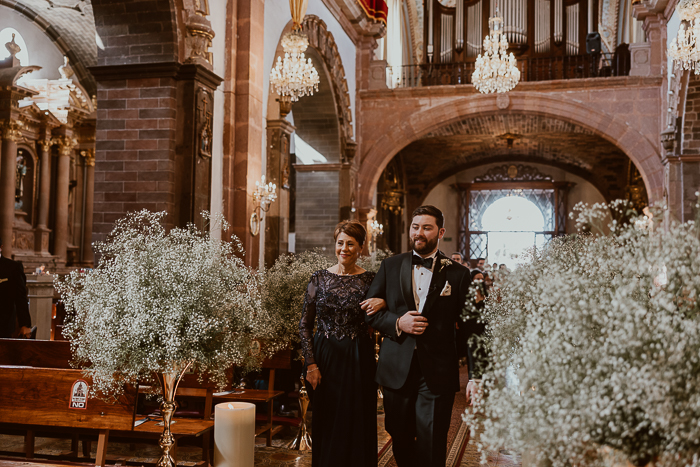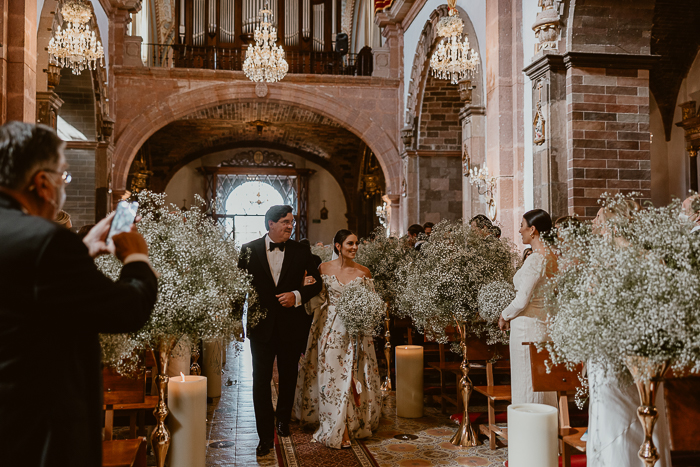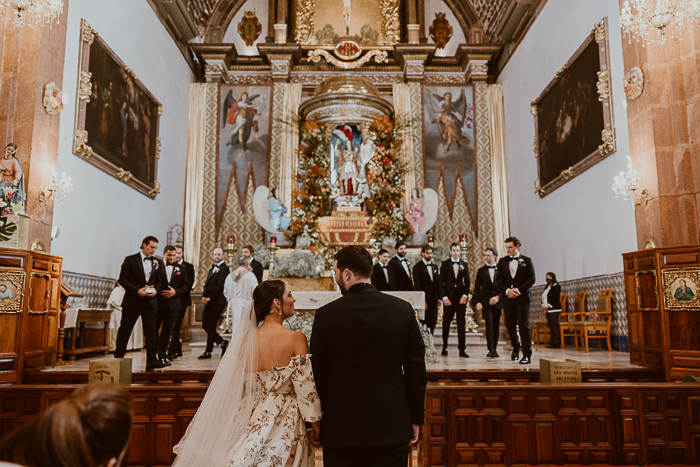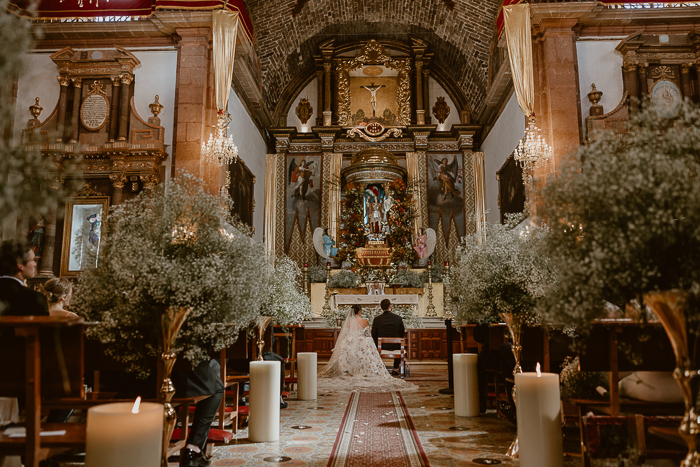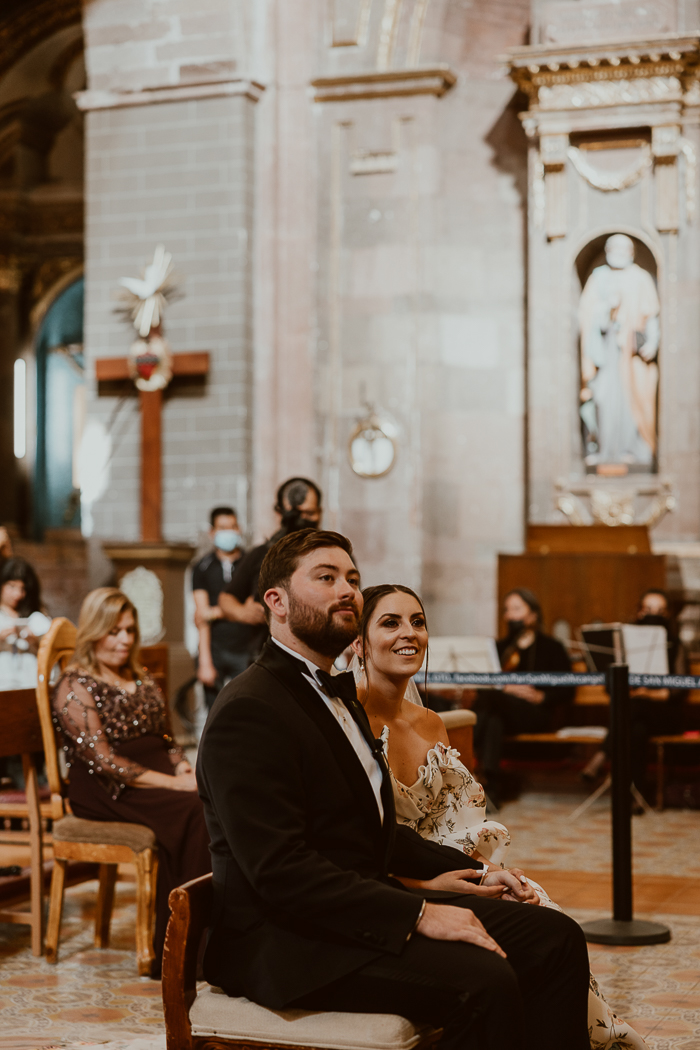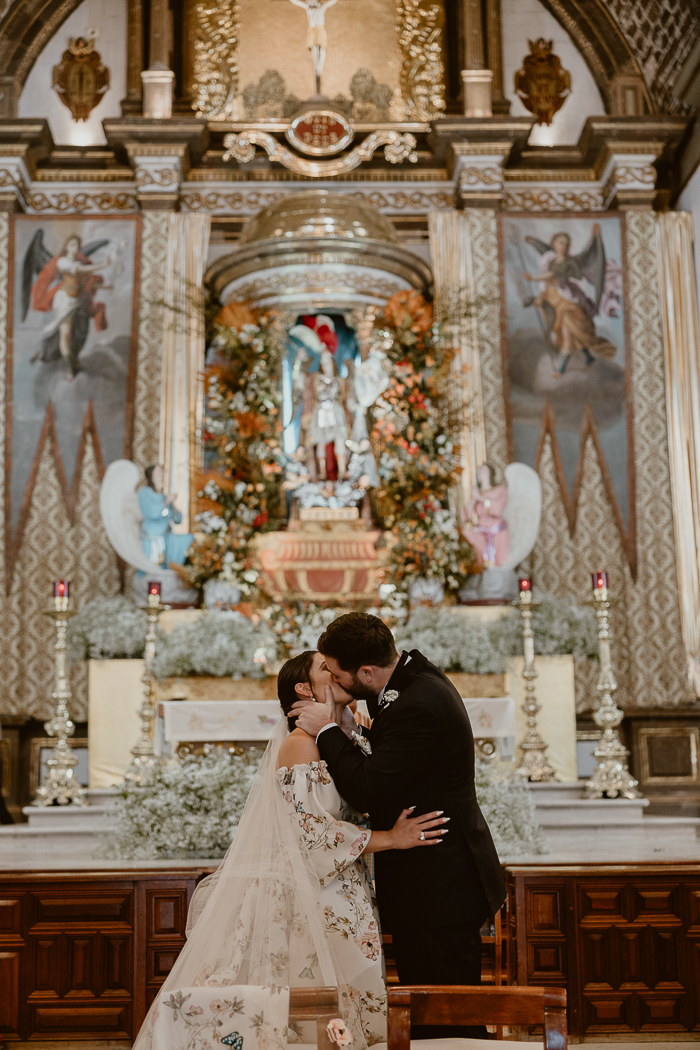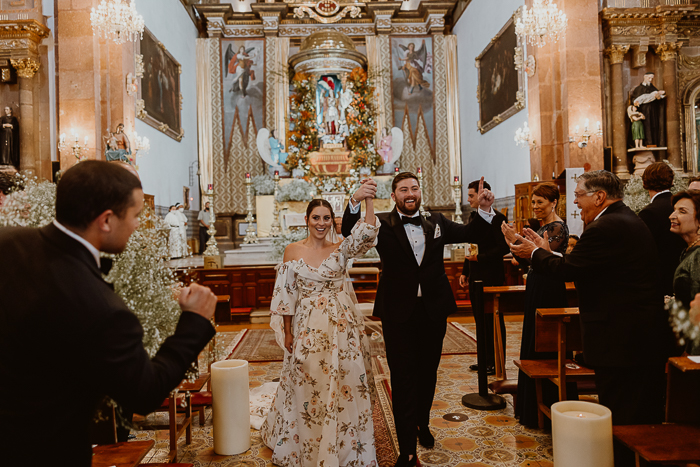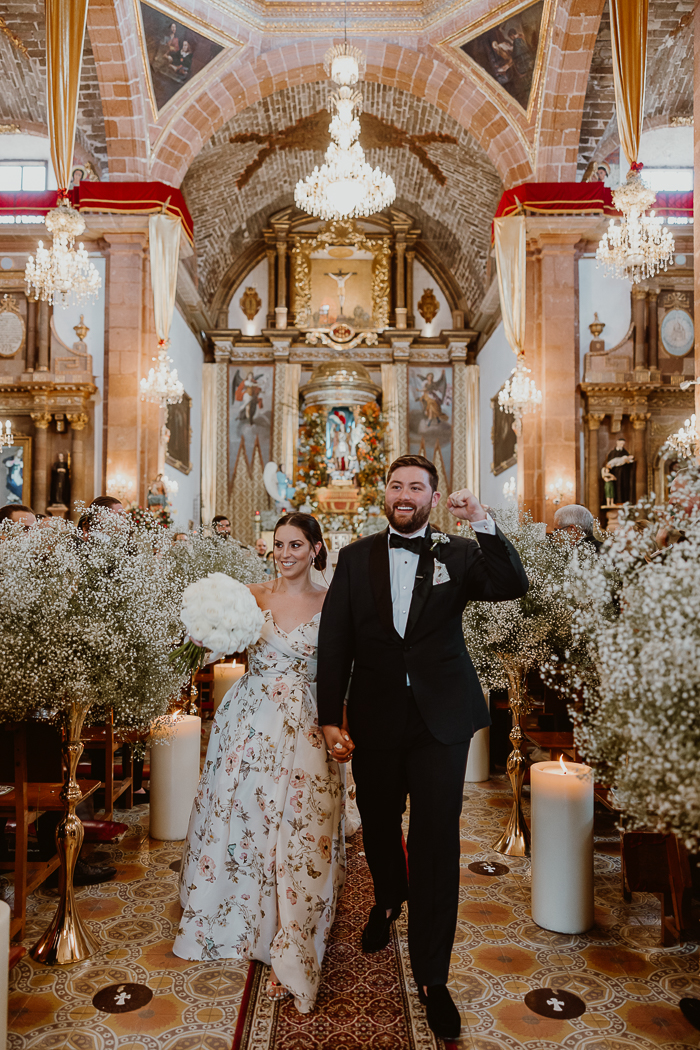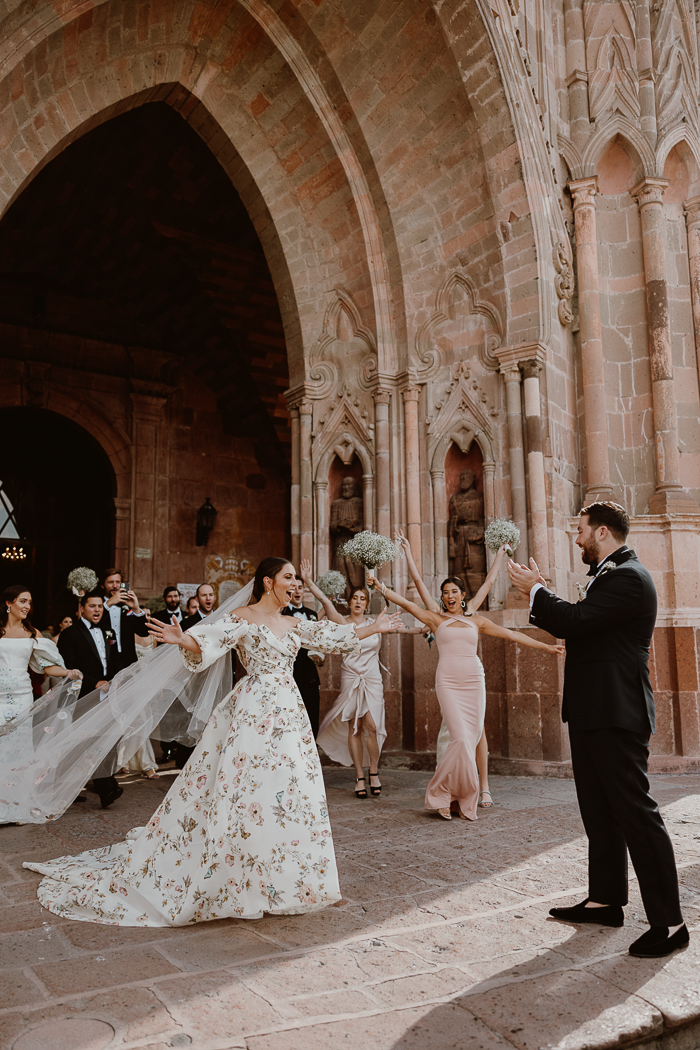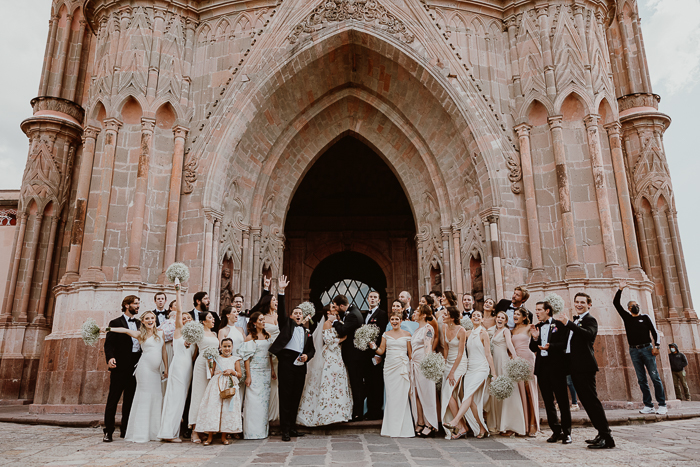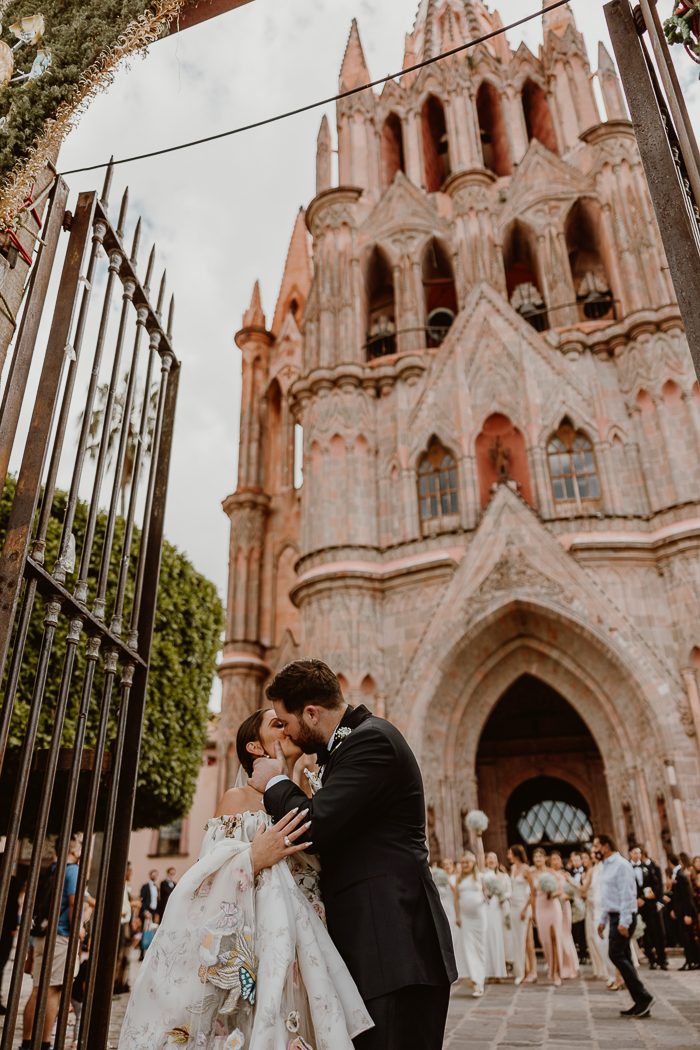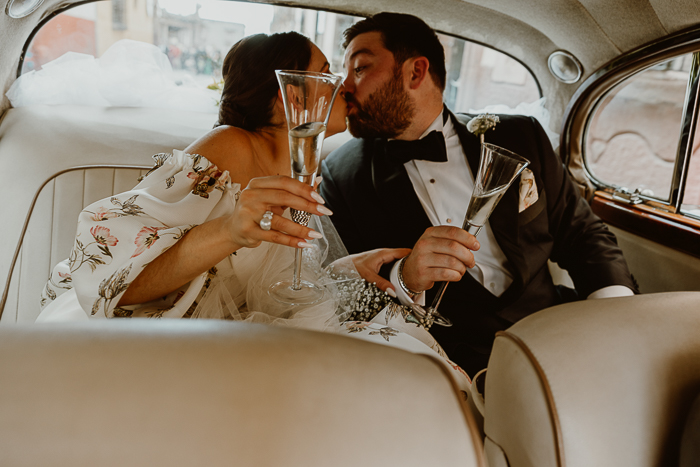 Thoughtful Welcome Bags That Tied In The Mexican Culture
We had amazing welcome bags that my mom put together. The bag was from Oaxaca and filled with Mexican candies, a wedding map, and a Mexican keychain.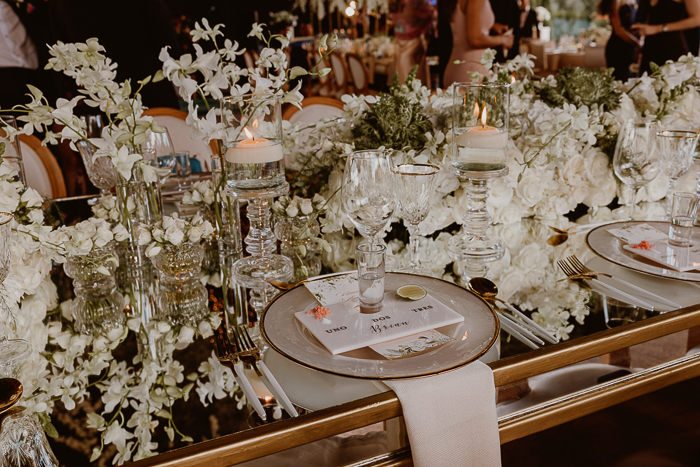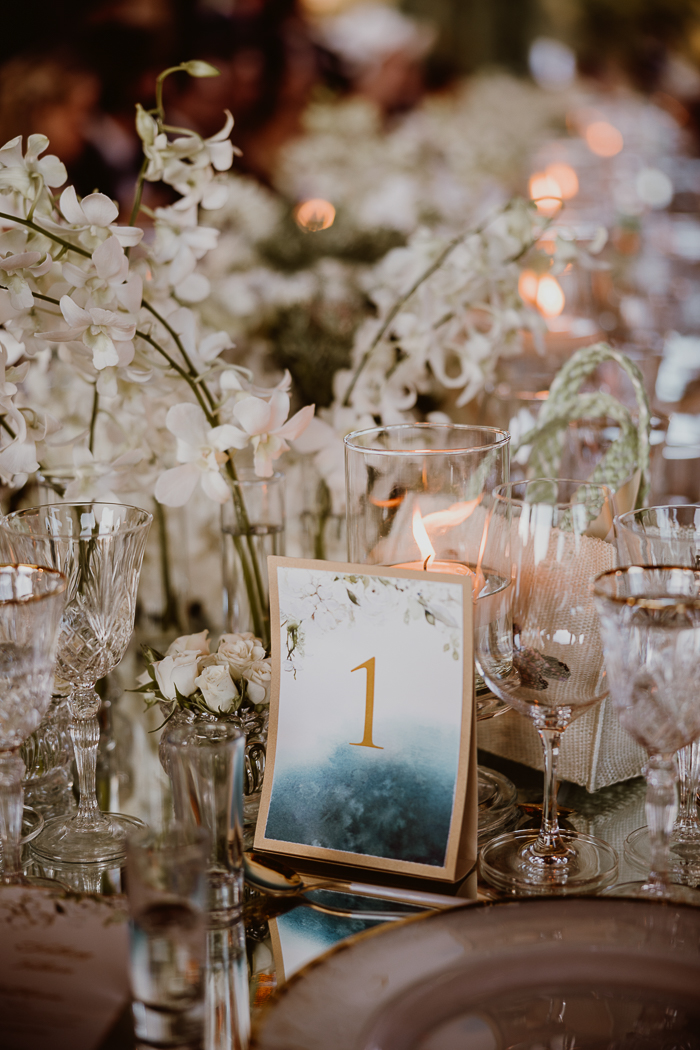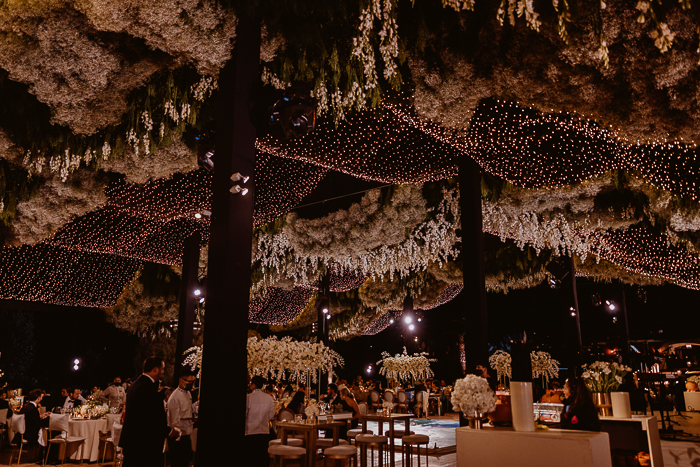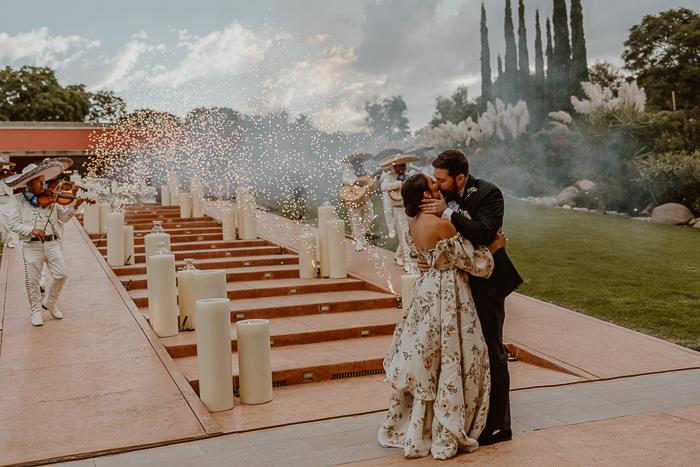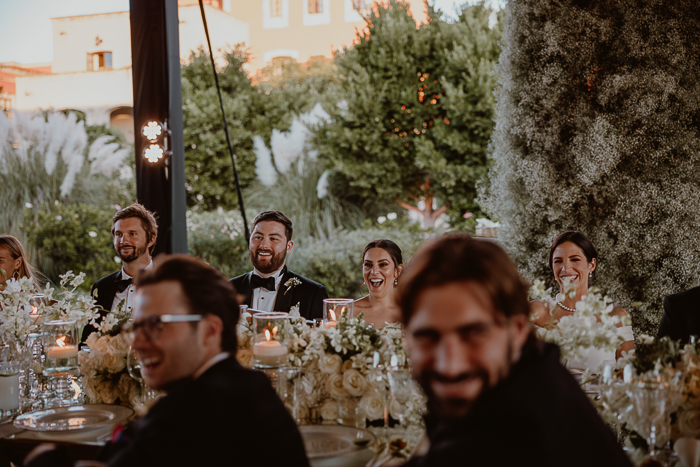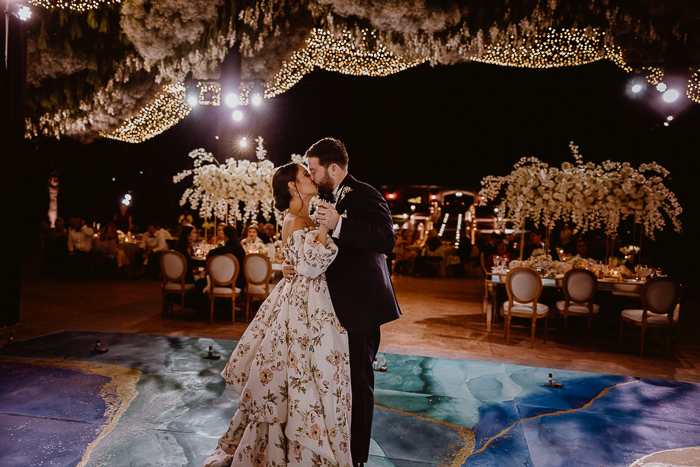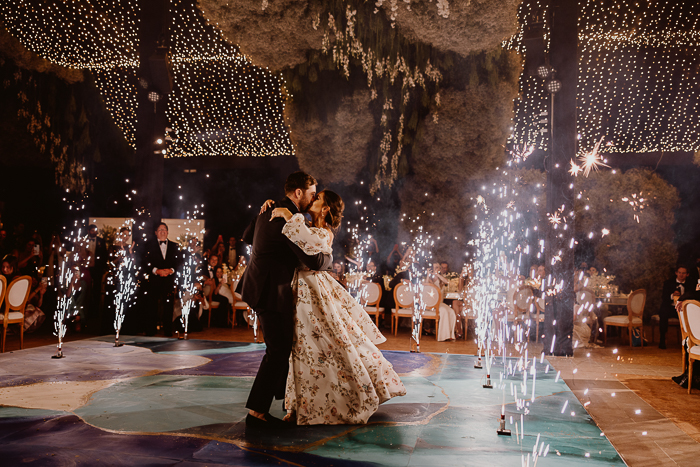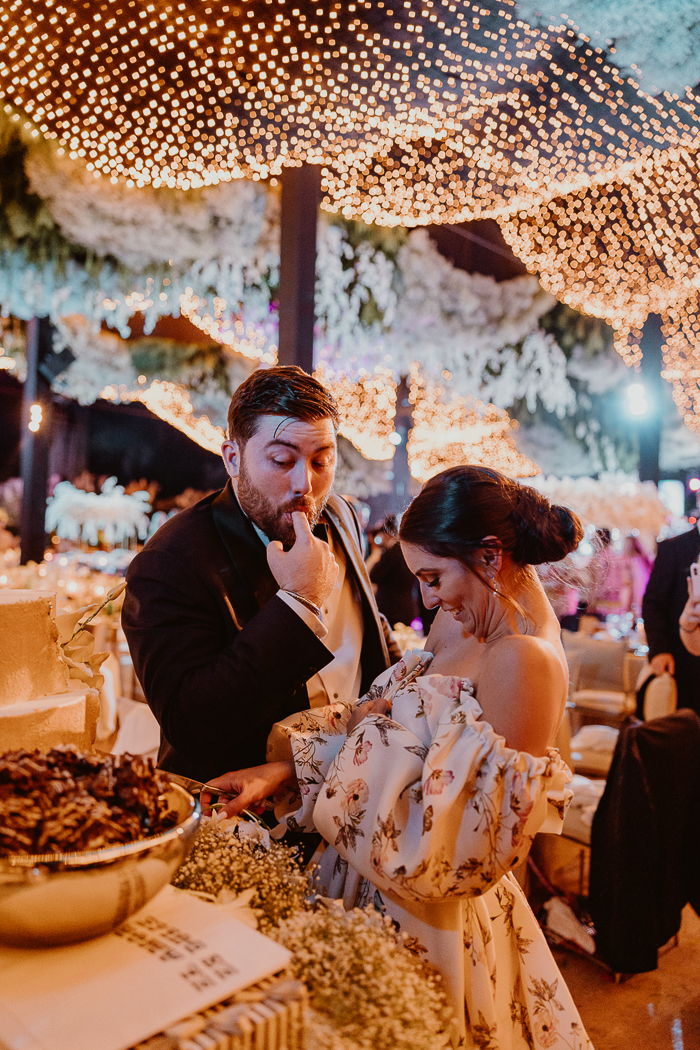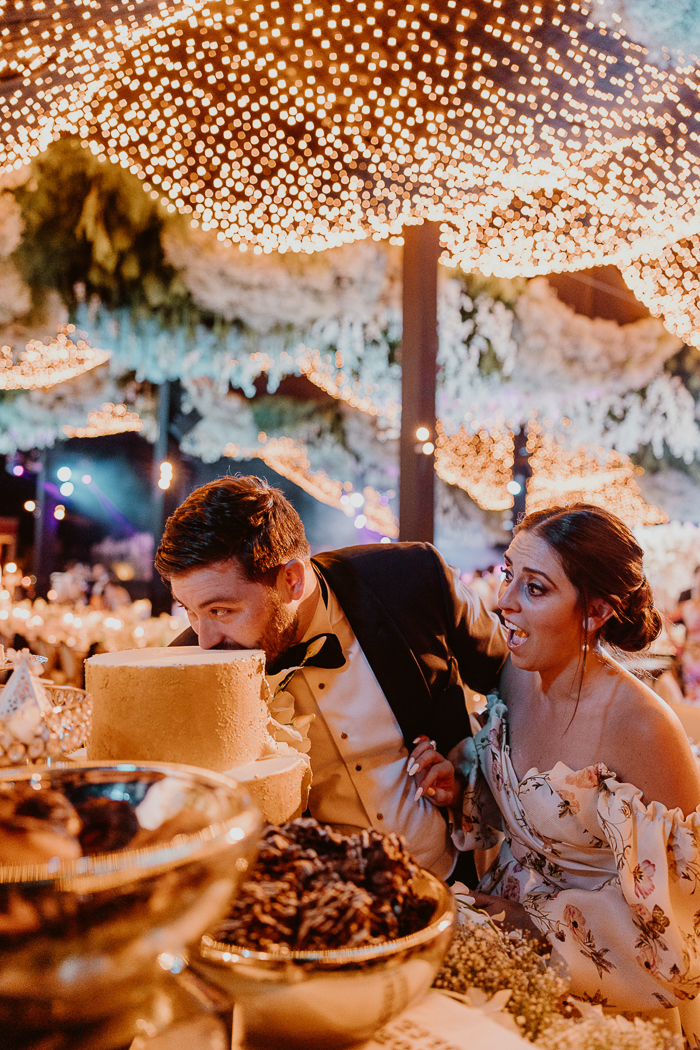 Congratulations to Caroline and Philip on their stunning and luxe San Miguel destination wedding. And big thanks to Junebug member Ana Hinojosa for capturing every meaningful moment and thoughtfully crafted detail. To see more of her work, check out Ana's profile in our directory of talented photographers from around the world.
There are so many moving parts involved when planning a successful destination wedding. Like Caroline and Philip's wedding, it's all about the team behind it. From curating the perfect group of vendors to tips on communicating your vision—check out our destination wedding planning guide for everything you need to know about pulling off the getaway wedding of your dreams.