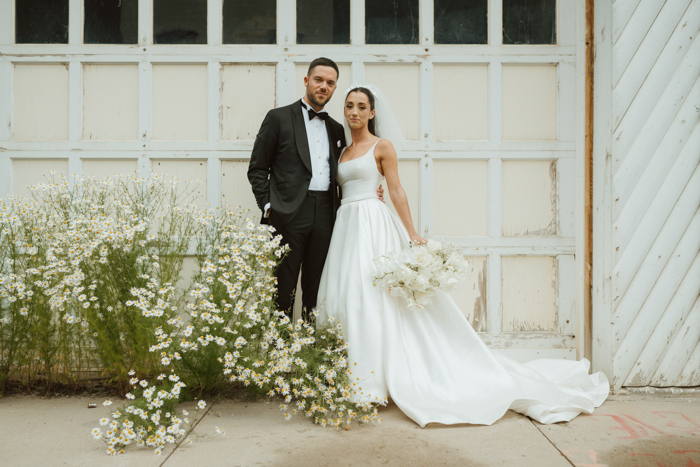 Victoria and Max wanted to take their favorite people on a literal trip down memory lane by hosting a wedding weekend at the places most significant to them. The pair also wanted their celebration to feel like an intimate night in with friends or a laid-back gathering with family for the holidays. Choosing a quaint bakery turned cocktail bar–one they considered their home away from home–as the setting for their big day, their multi-day Bread Bar wedding was exactly how they envisioned it.
To kick off their wedding weekend of nostalgia, they hosted their welcome party at their favorite restaurant. The following day, with the pair dressed to the nines, they headed to the iconic Bread Bar for a romantic and ethereal porch ceremony. Delicate florals and candles lined the aisle, while towering trees and mountains made for a breathtaking backdrop. Using the same space for a cozy reception, their small group wined and dined under the warm glow of string lights.
Their laid-back bash truly was the epitome of a relaxed and easygoing celebration, but it also featured beautiful details of an elegant affair. If you and your partner love the idea of a carefree yet stunning extended celebration, scroll through these gorgeous images captured by Mimi McCormick.
The Couple:
Victoria and Max
The Wedding:
Bread Bar, Colorado, United States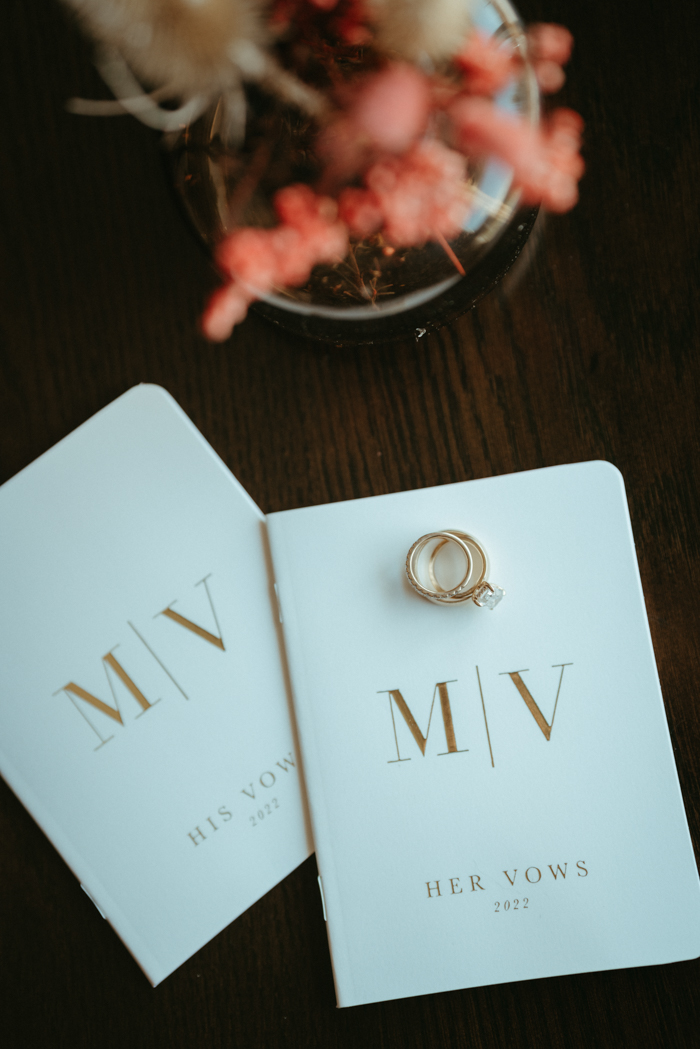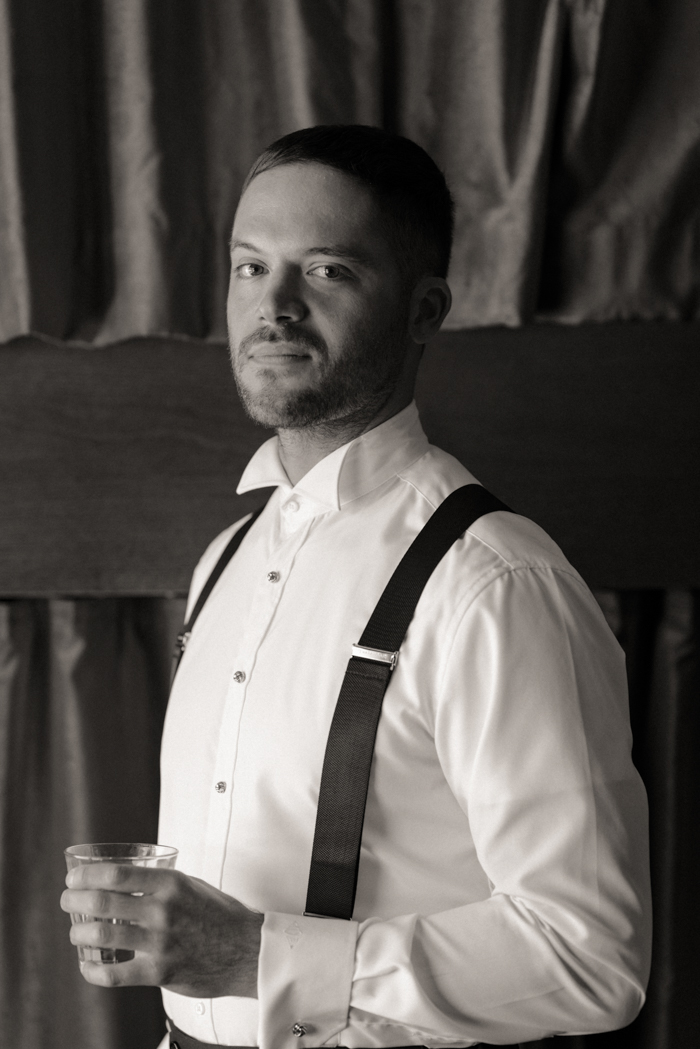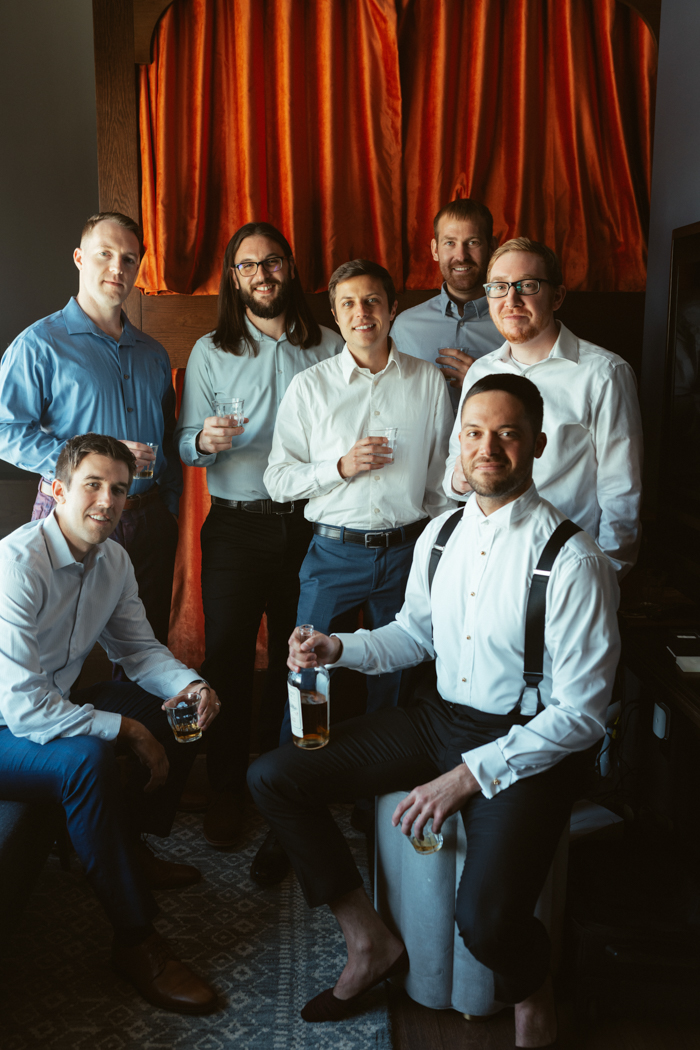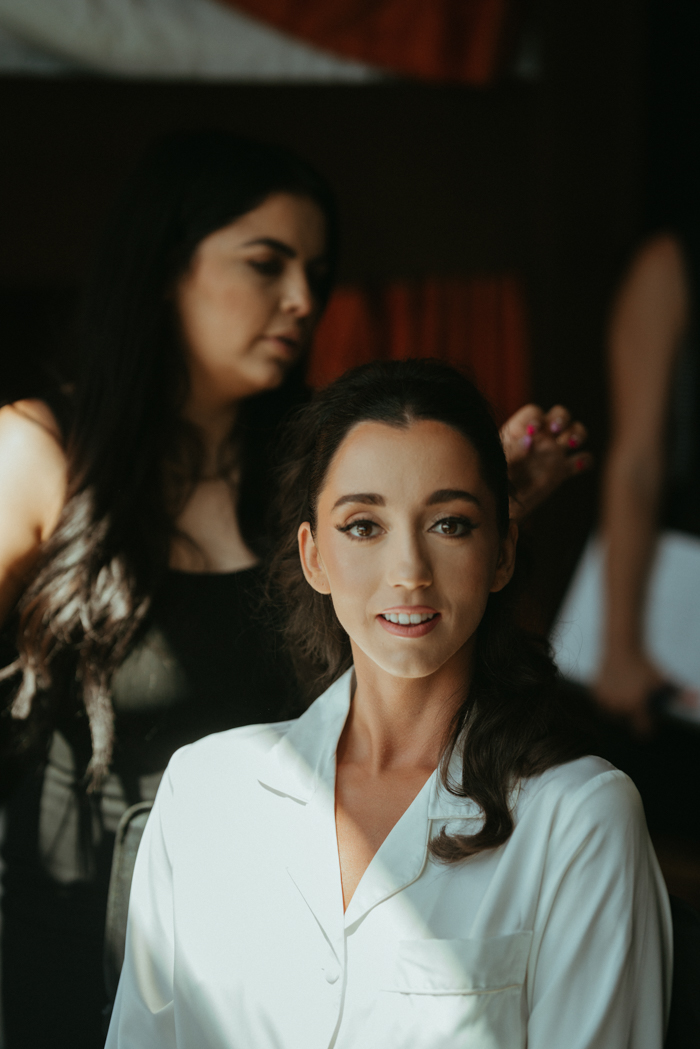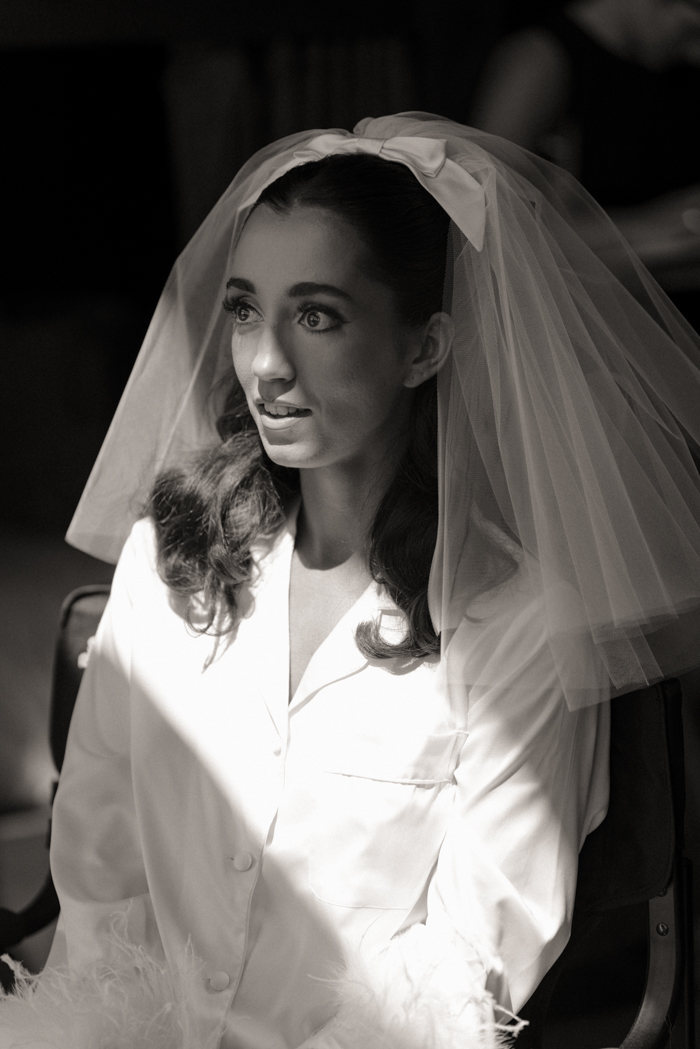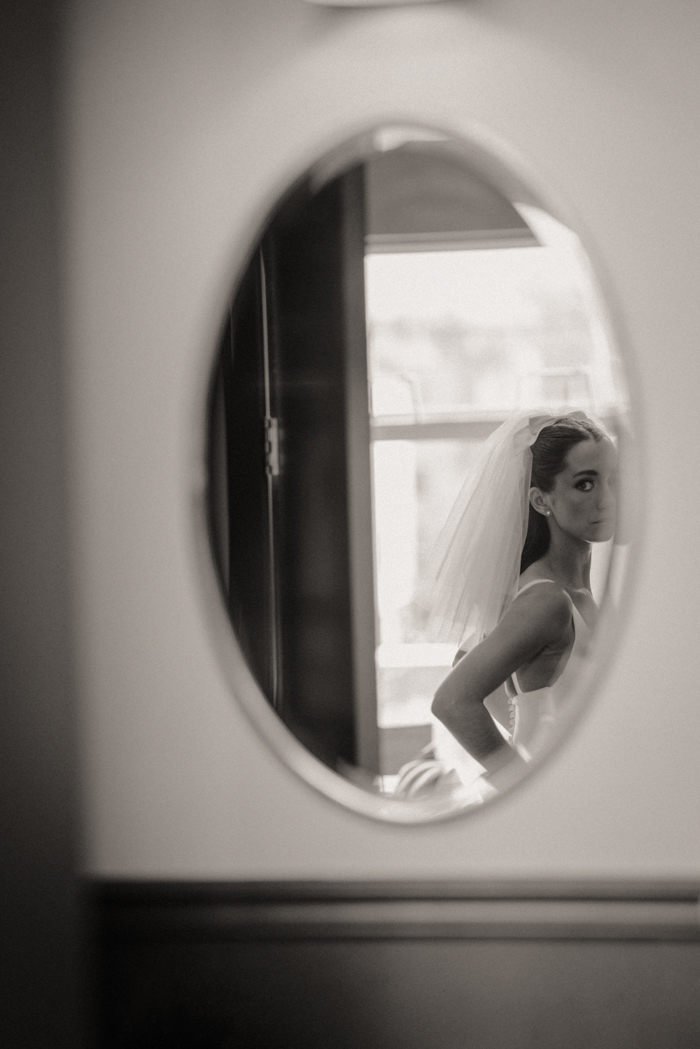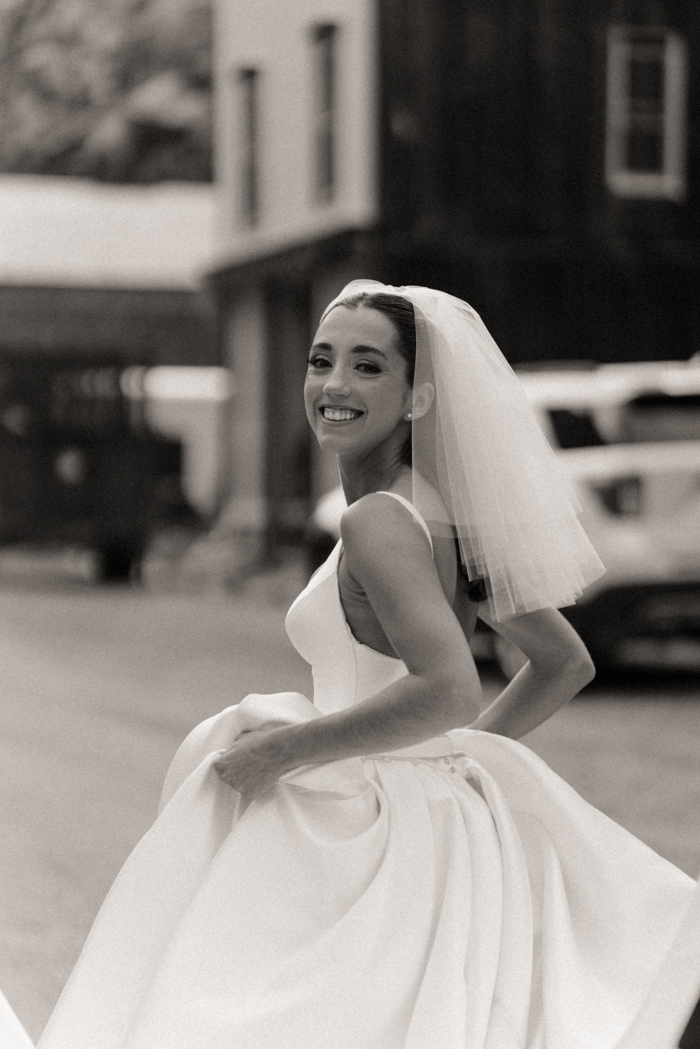 Why A Multi-Day Bread Bar Wedding
Choosing our venue was extremely easy. We've been going to Bread Bar since our second date. It's been our home away from home in the mountains. It's nestled in a quiet mountain town, with a train still running nearby to an adjacent town. It's felt like a place out of a fairy tale for us since we first started going, and many of our guests agreed with the sentiment. As far as decor goes, we relied heavily on the aesthetic of our venue. Our welcome party venue was at our favorite restaurant, which evokes the feeling of prairie living and the old west. While our wedding venue is in an old mining town that was at one time the town's general store, now converted into a cocktail bar.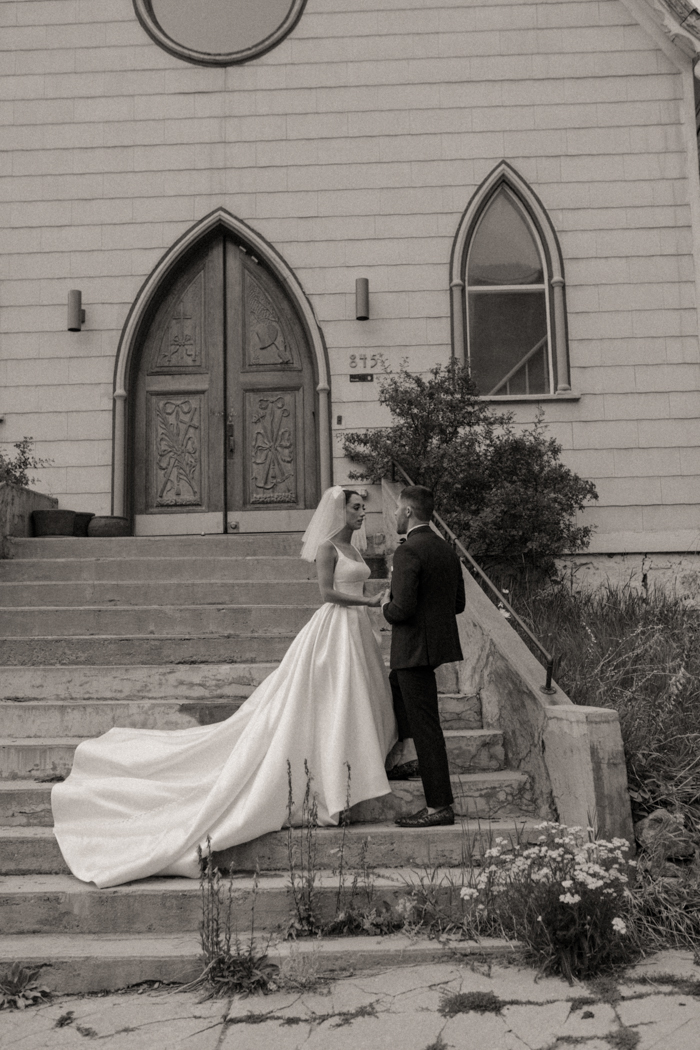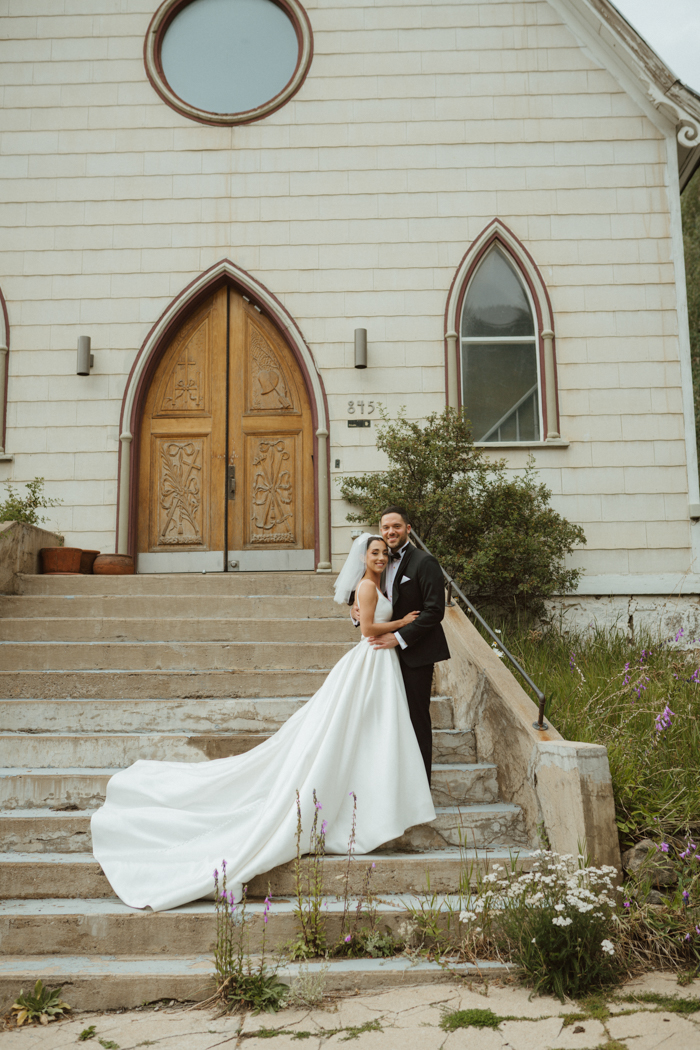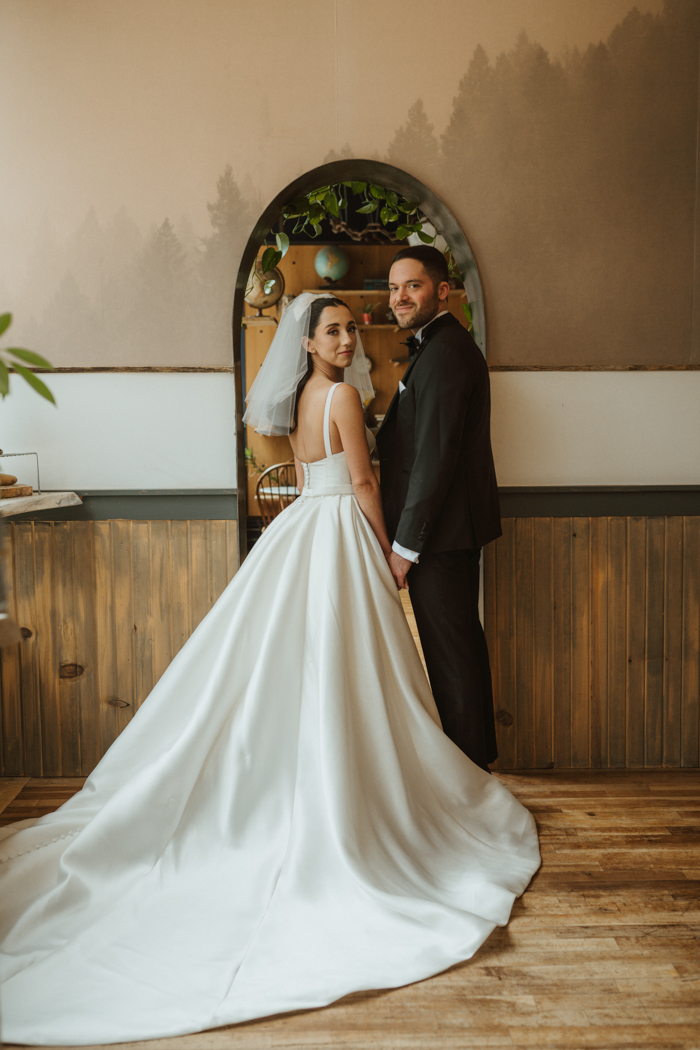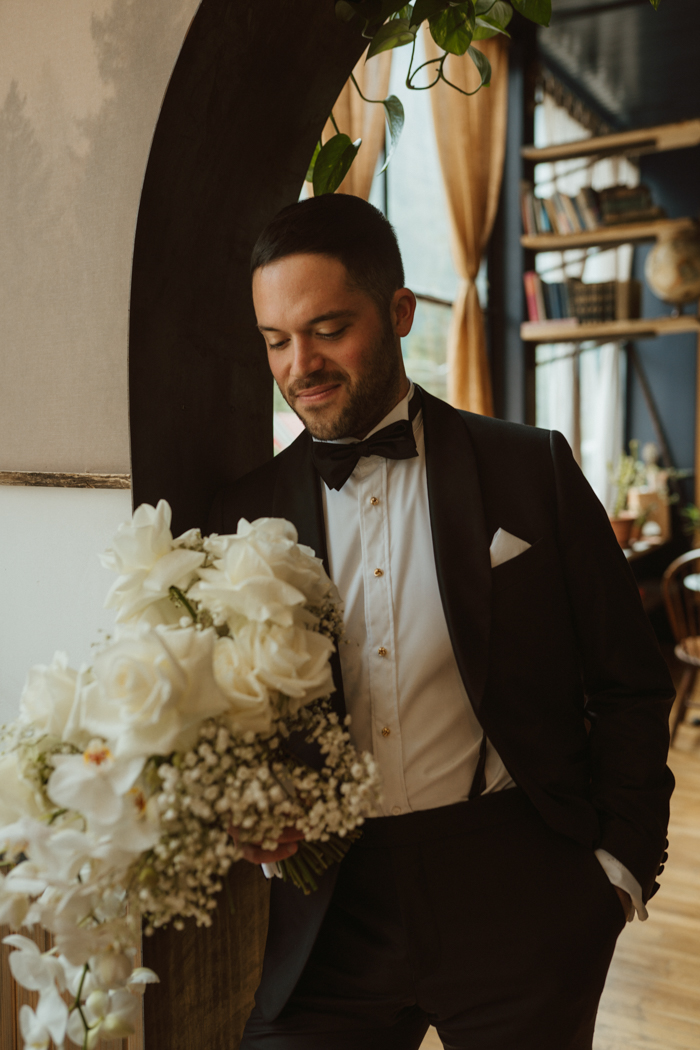 Their Multi-Day Bread Bar Wedding Was A Literal Trip Down Memory Lane
We wanted our nearest and dearest to experience our relationship–like what a normal date night for us would be (i.e., going to our favorite restaurant, which iswhere we hosted our welcome party). We also took our guests to the place we had our second date for our ceremony. It's a place we've returned to repeatedly afterward, and it feels like a second home to us. We wanted to share those personal moments between us with the people that matter most to us.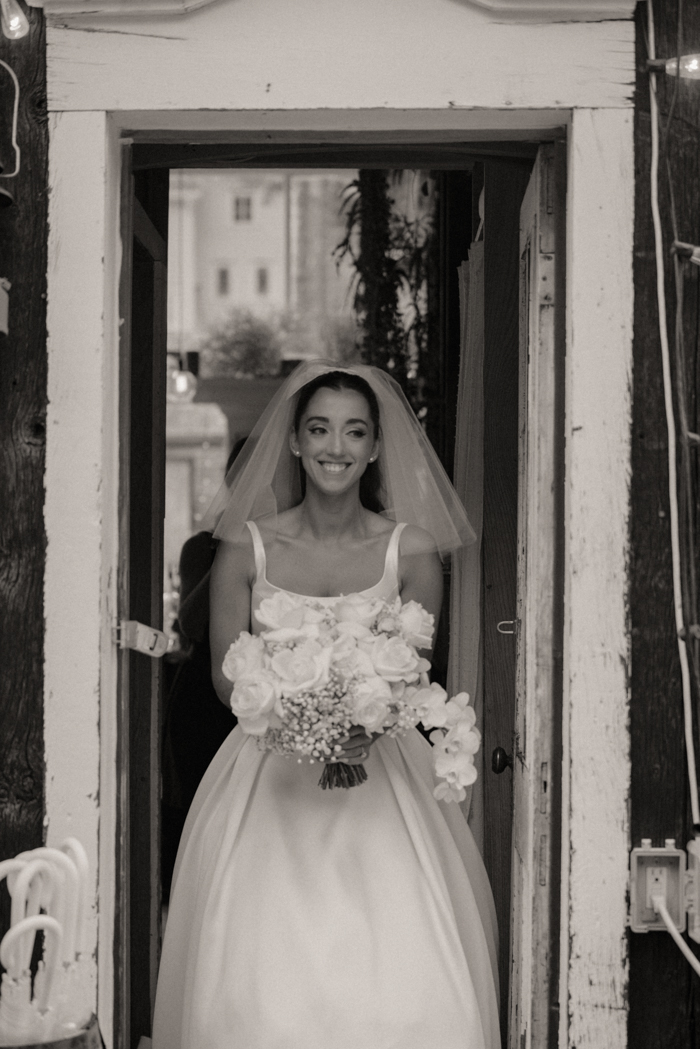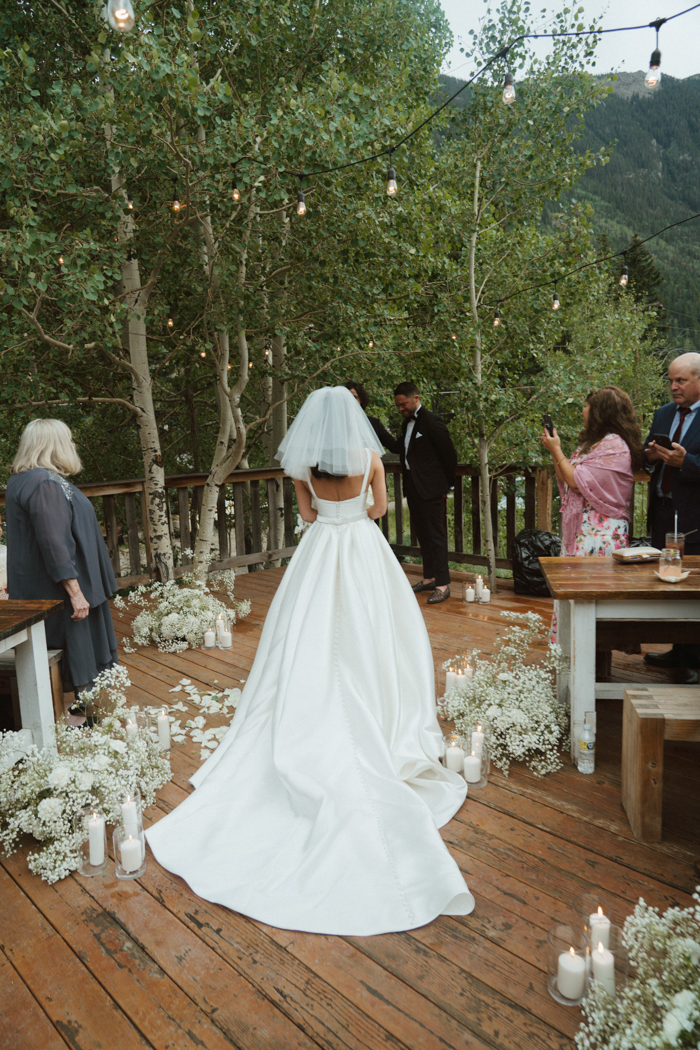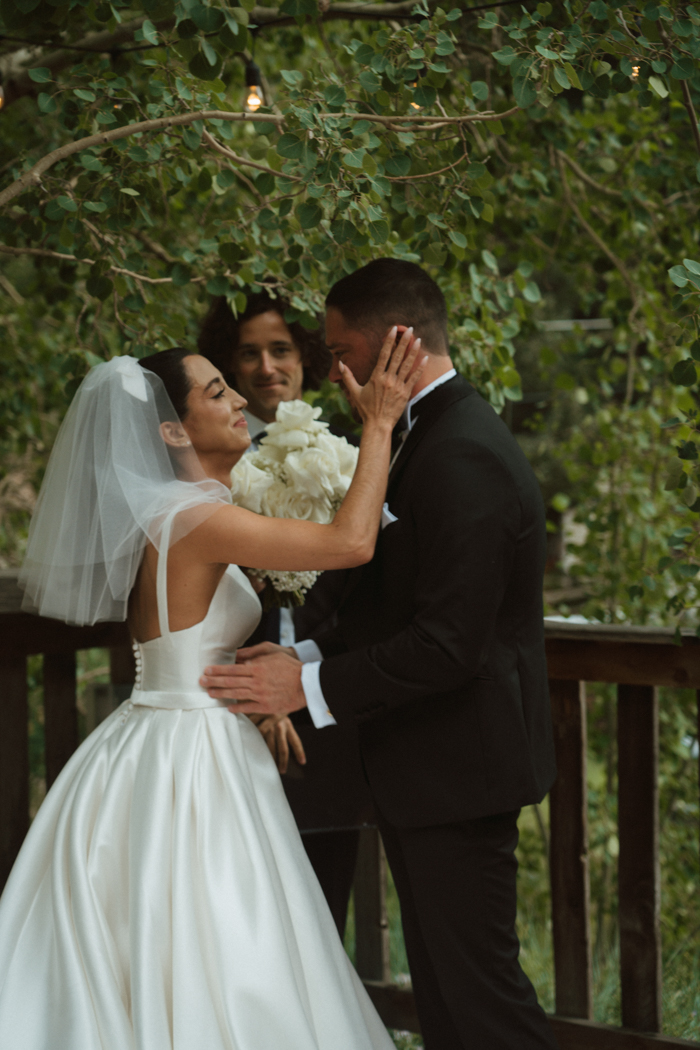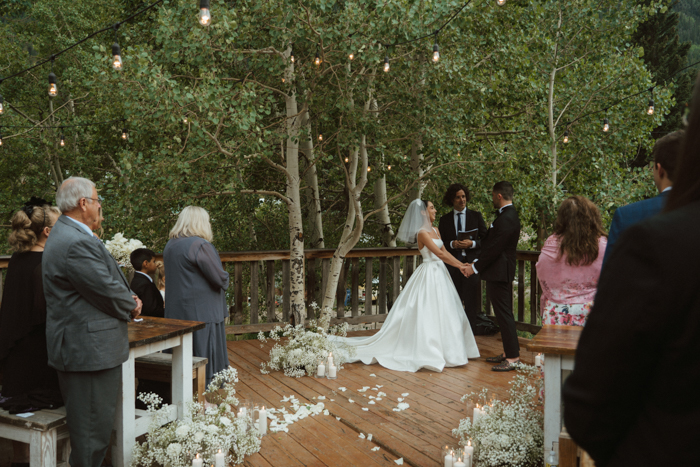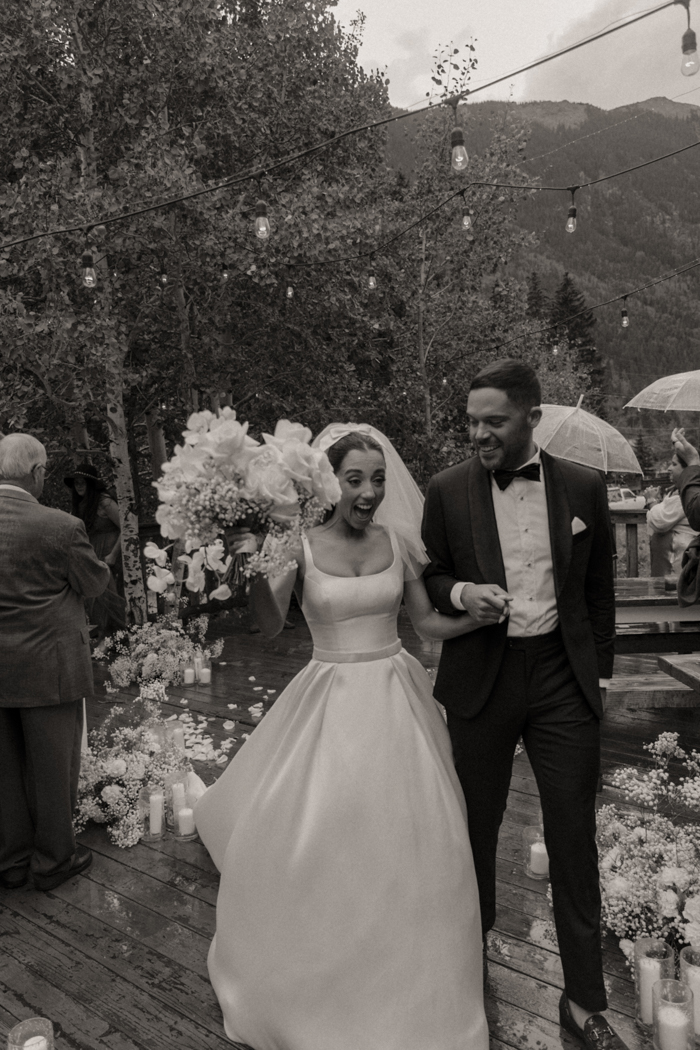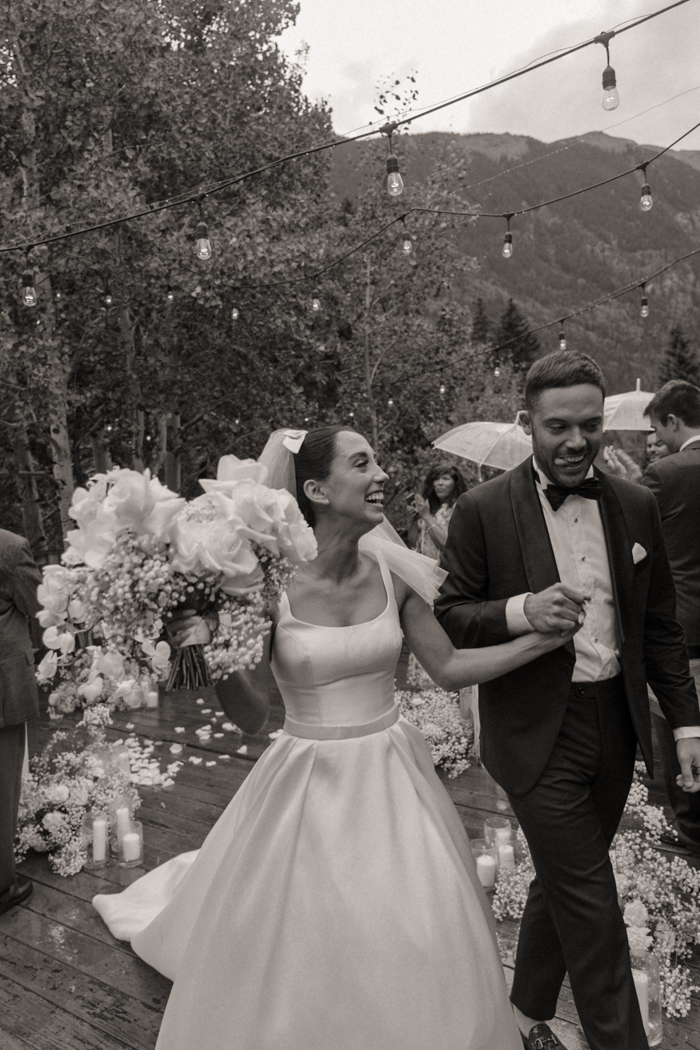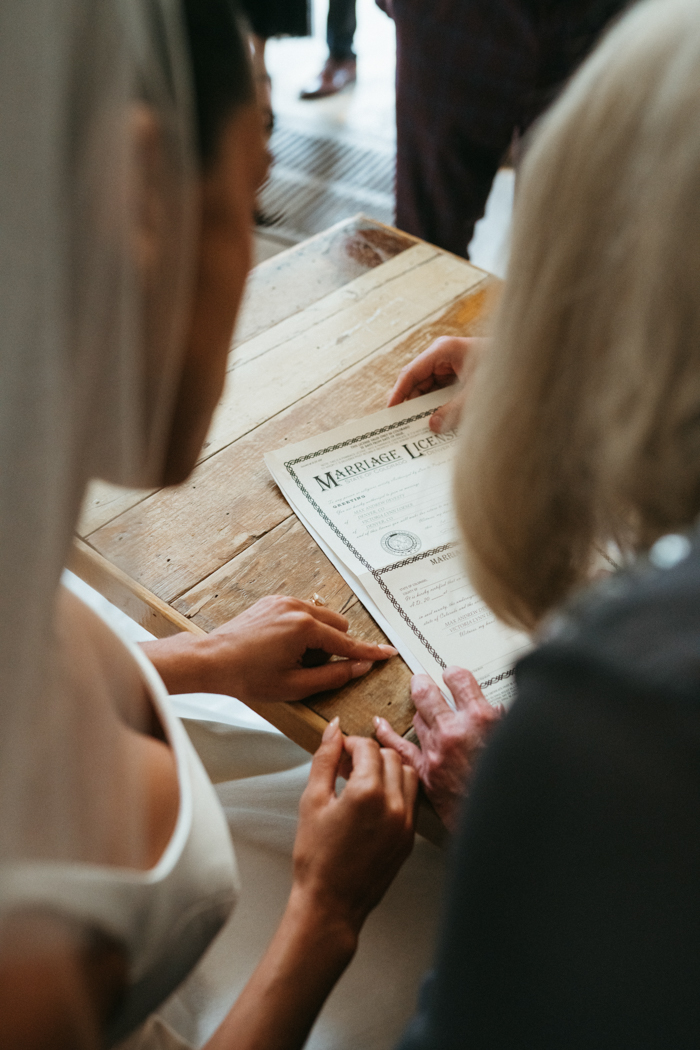 Their Ceremony Was Tailored To Showcase Their Love Story
For the ceremony, our officiant is a very good friend of ours and took the role incredibly seriously. He interviewed our guests before the big day to learn more about our relationship. He recounted memories from our past and humorous anecdotes of our formative years, taking our guests and us through the history of our lives. We succeeded in keeping the ceremony short but memorable. We allowed our guests and ourselves to enjoy the day and focus on what mattered most to us—being together in one of our favorite places.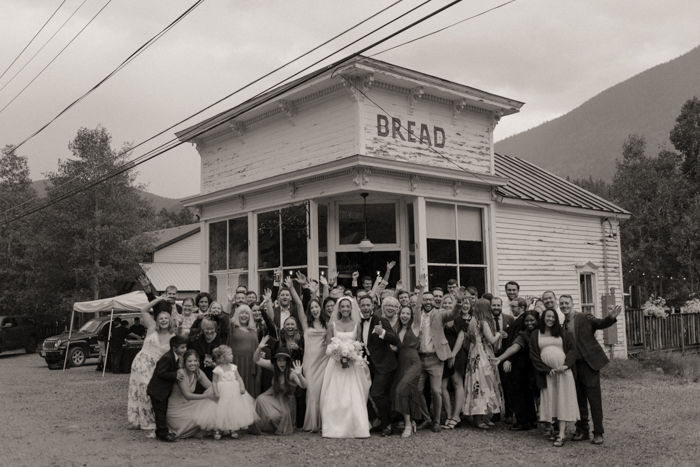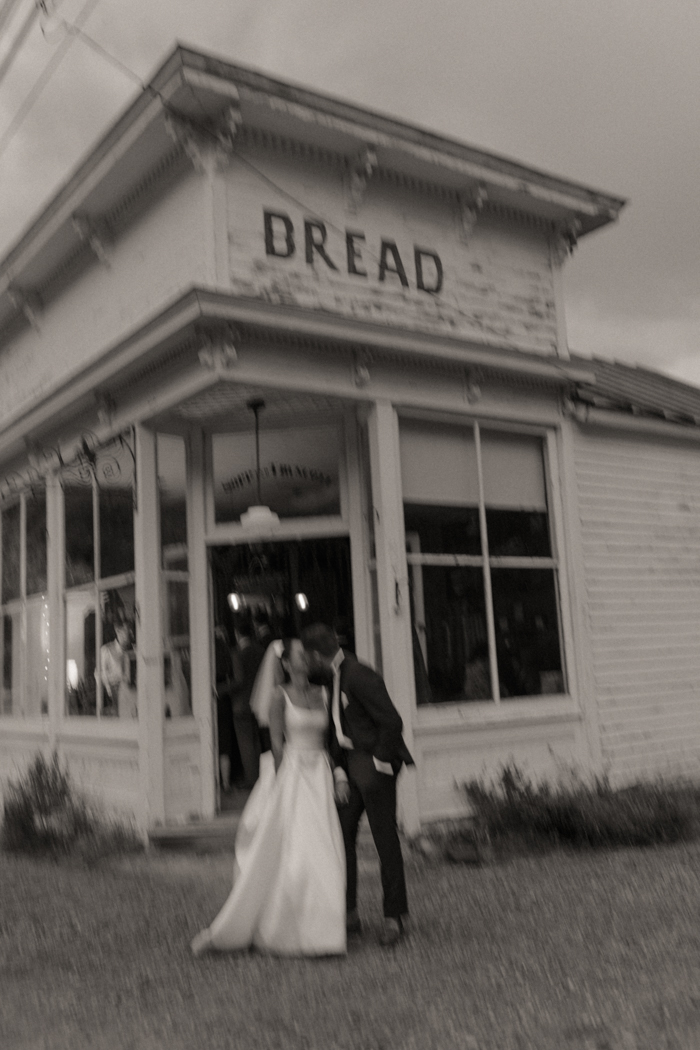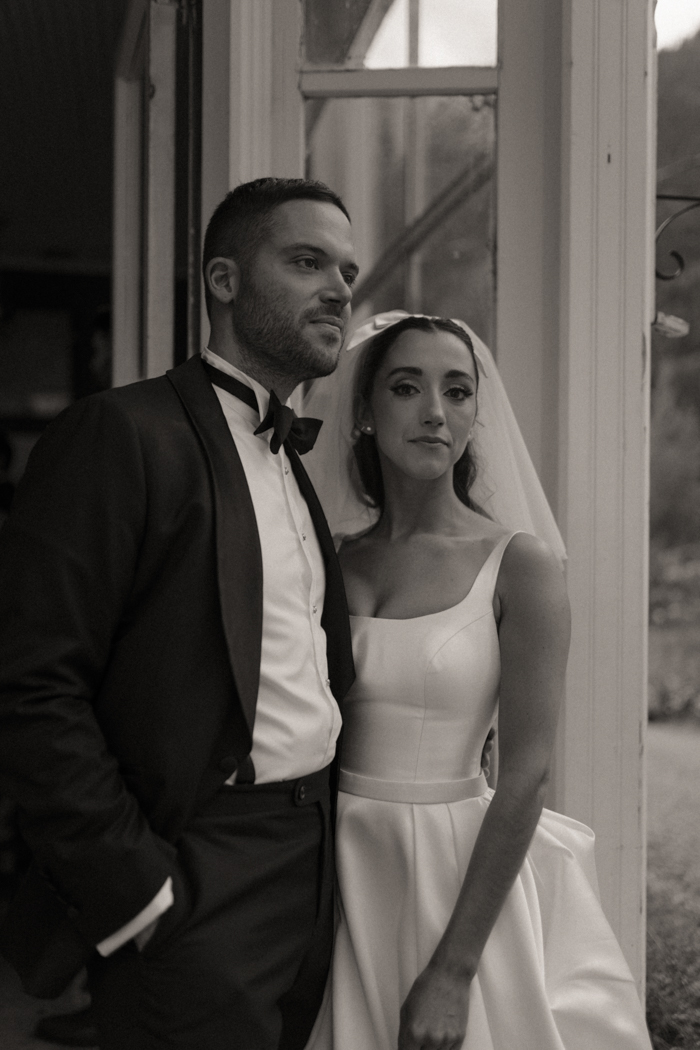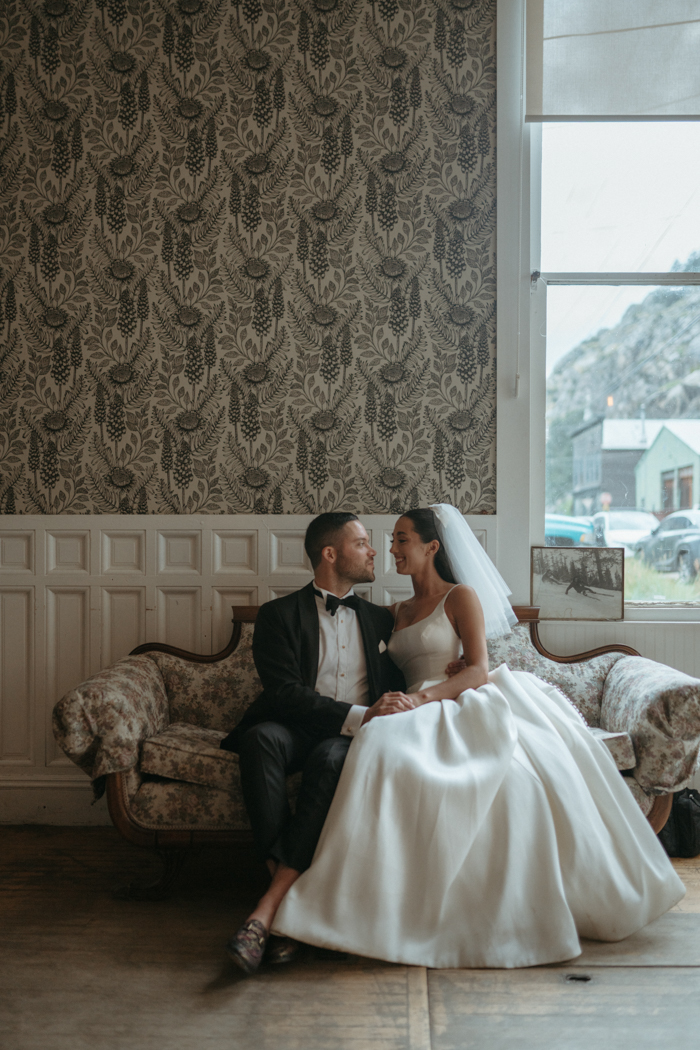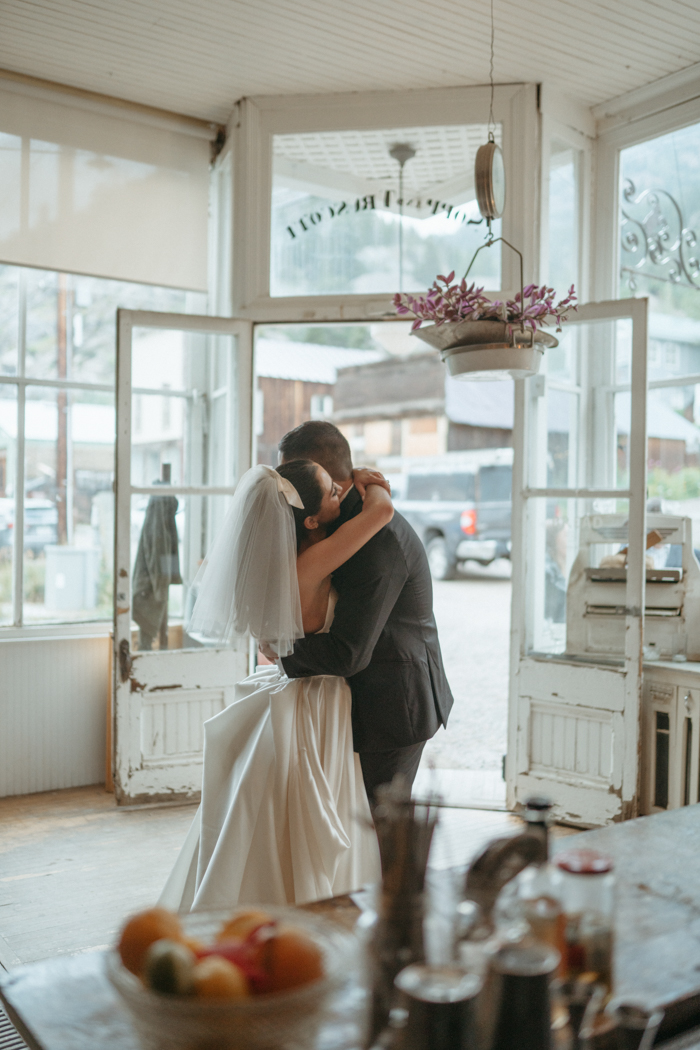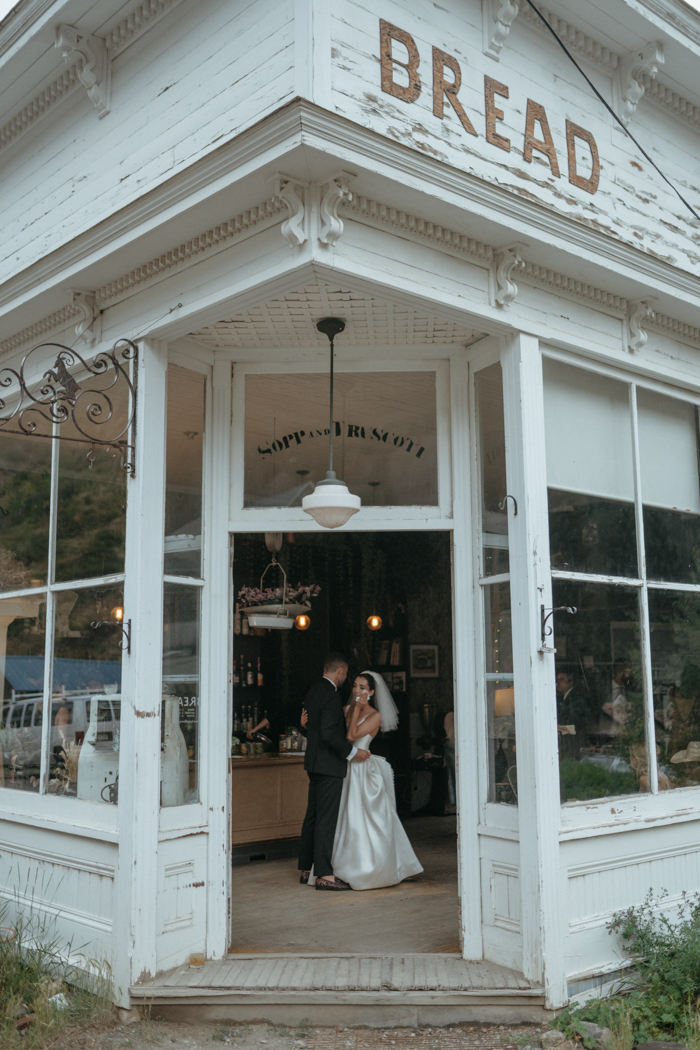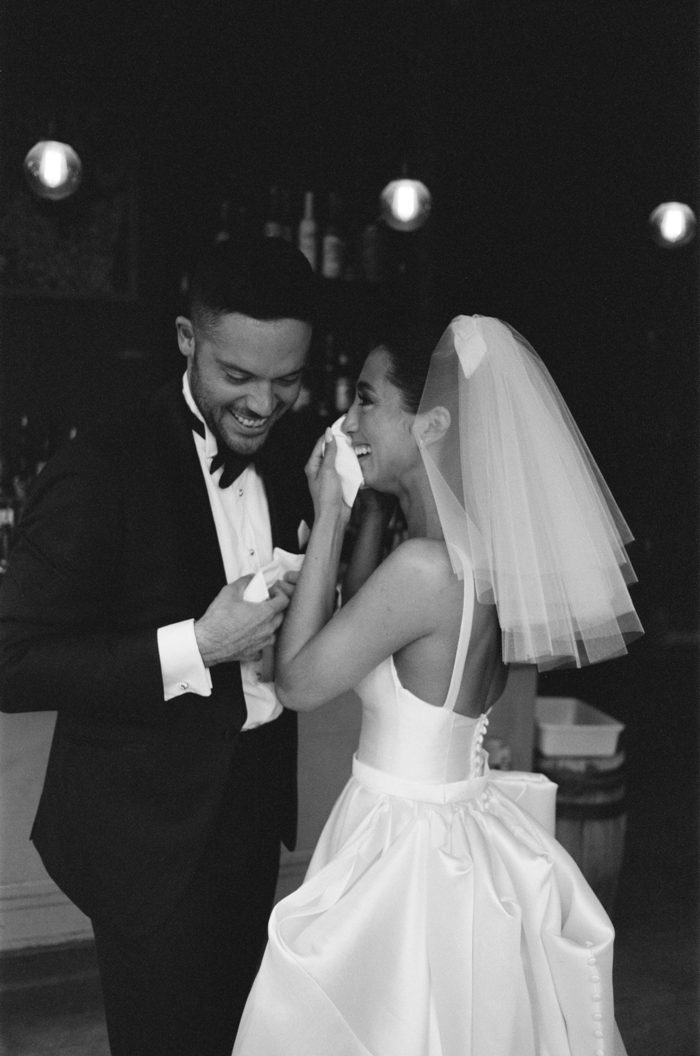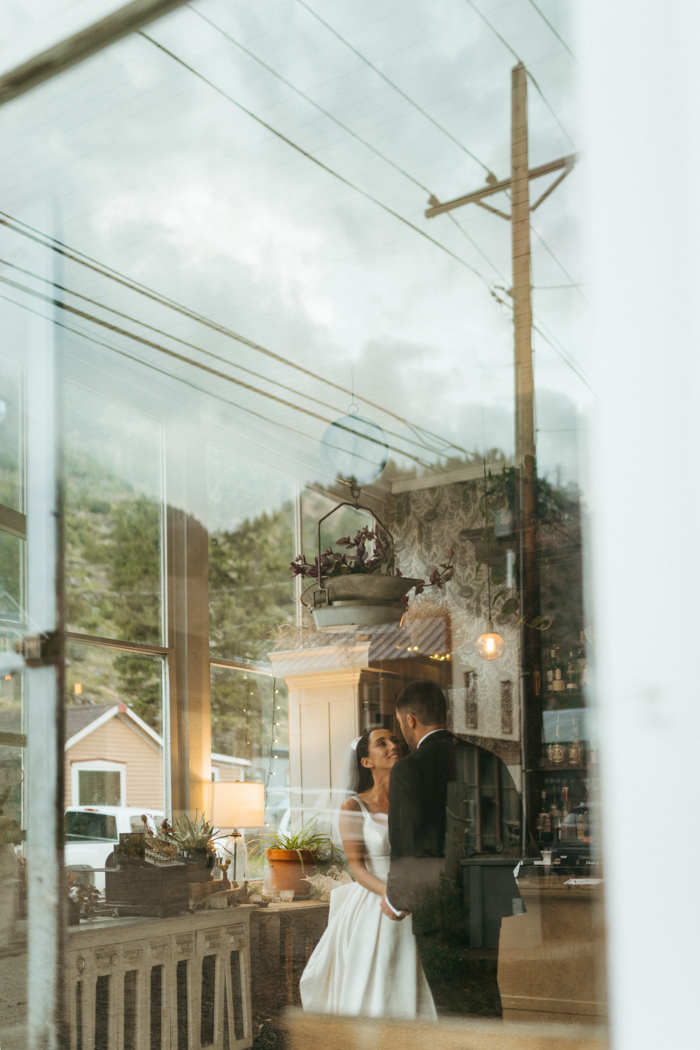 Advice: Don't Overthink Things And Try To Savor Every Moment
Don't worry about the details. You'll thank yourself if you intentionally don't get lost in the weeds. You won't remember who your great aunt was next to or the liquor selection served at cocktail hour. But you will remember how you felt, so choose to bask in the joy of it all and leave the stress of the logistics behind. We recommend going with your gut when making decisions about the day and simply appreciating the anticipation that comes with preparing for your marriage.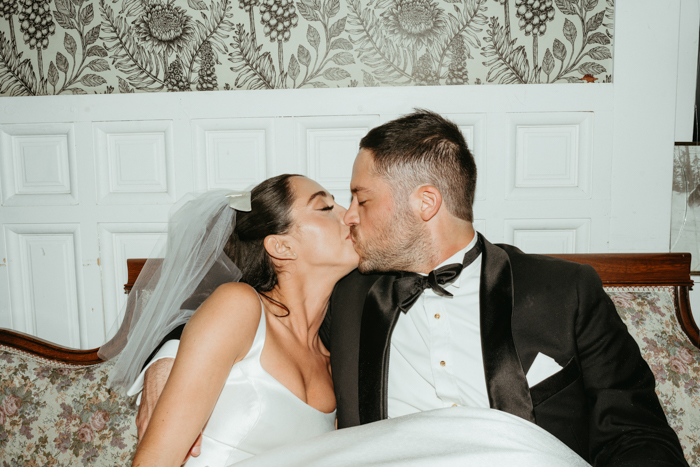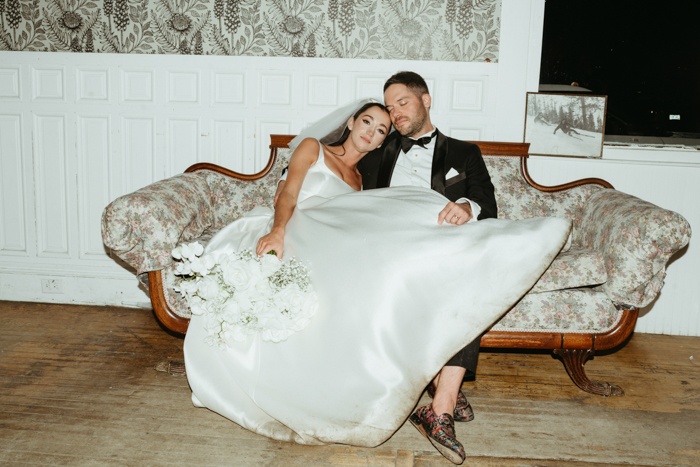 Congratulations to Victoria and Max on their laidback multi-day Bread Bar wedding. And a big thank you to Mimi McCormick for capturing all the love and beauty of their special day. Like this wedding, a relaxed celebration can still have all the stunning and elegant elements of a formal event. Make it an extended affair, and you've got an epic wedding weekend to remember! Make sure your multi-day wedding goes off without a hitch by checking out our planning and budget guides.