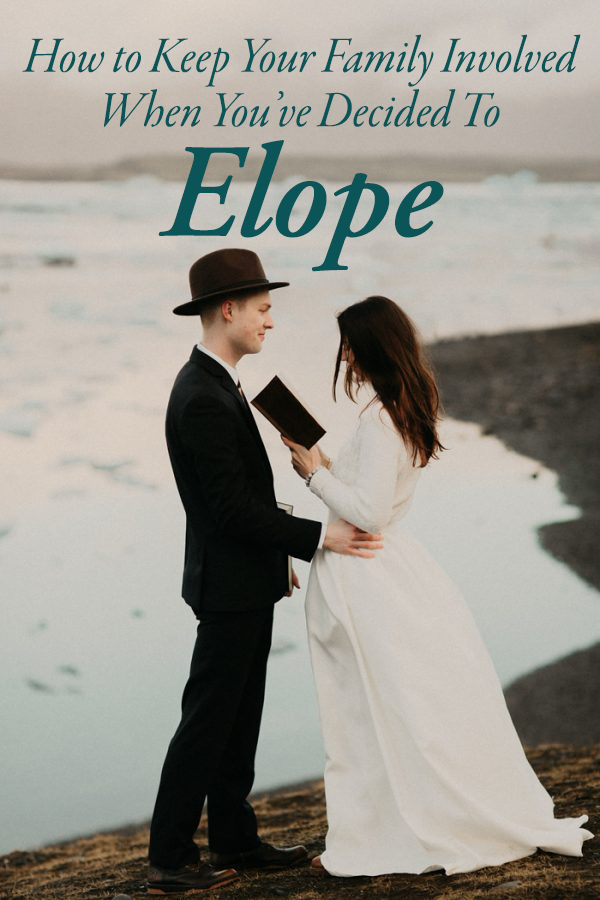 photo by Cody & Allison Photography
For some couples, eloping has everything to do with escaping from family and friends, but for many, deciding to elope is about focusing on you as a couple and not necessarily about leaving anyone out. If you've decided to elope but still want to have your family involved in the excitement, we've got a few ideas that will both keep the peace when you drop the news that you're getting hitched without them as well as make them feel valued and a part of your day.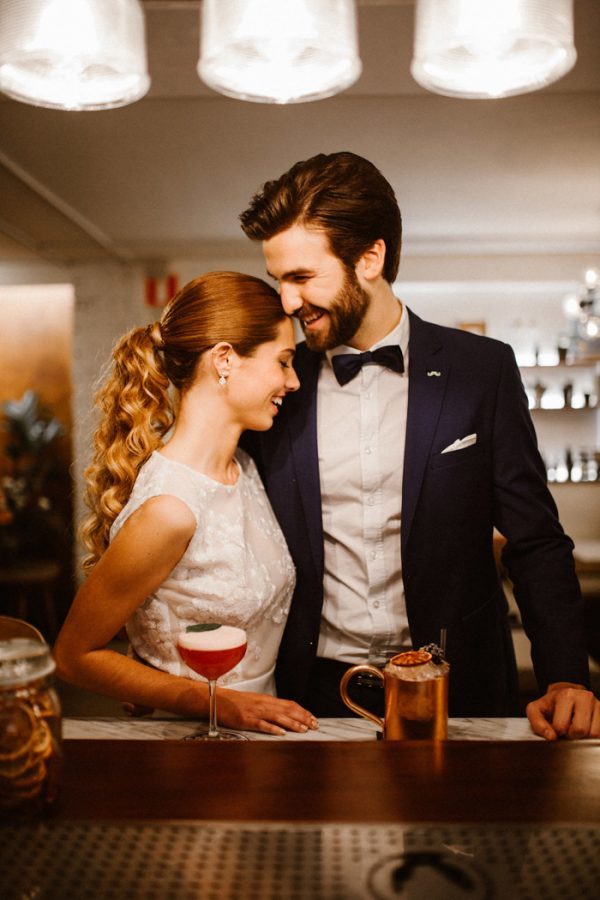 photo by Heartmade Weddings
Engagement Party
While you may want to celebrate getting married on your own, you can still decide to celebrate your engagement with your loved ones! Letting your mom or your bestie plan your engagement party not only checks one thing off your to-do list, but it gives them a chance to do some of the planning they may have been looking forward to for your wedding day.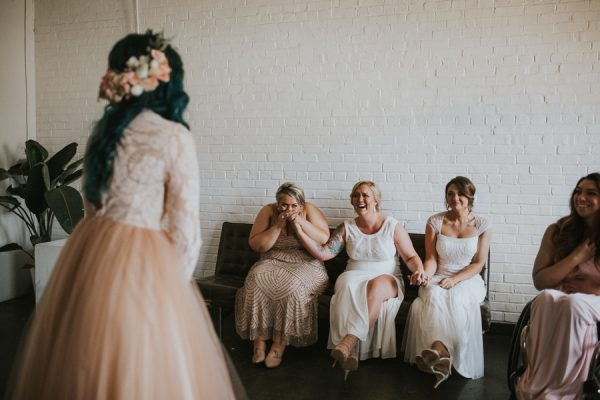 photo by Love Stories by Halie and Alec
Dress + Suit Shopping
One of the aspects of wedding planning that family and friends get most teary-eyed over missing is the dress shopping. If you're comfortable making that experience a group affair, it would mean the world to your inner circle (especially your parents!) to see you looking like a bride or groom before the big day. Not sure you want outside opinions on your picks? Inviting your mom or dad to your dress or suit fittings can be special too, without having to receive possibly unwanted advice on what you should or shouldn't wear.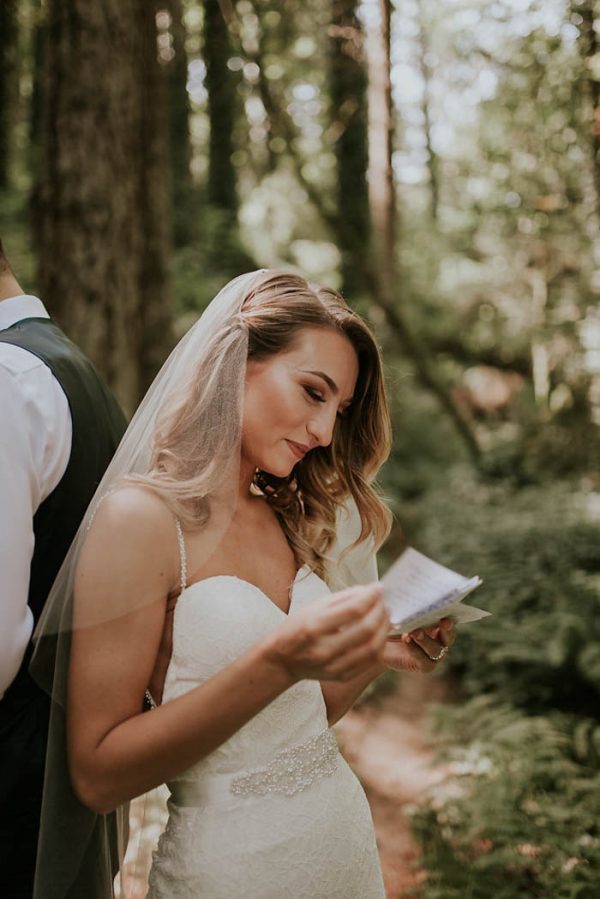 photo by Olivia Strohm Photography
Letter Collection
A great and sentimental way to have your family and friends with you on your big day without actually having them there with you is to collect letters before heading off on your elopement adventure. Ask loved ones to mail you letters with their congratulations, funny or sweet memories, best marriage advice, etc. for you to read together after saying "I do!" Think of it as virtual reception speeches!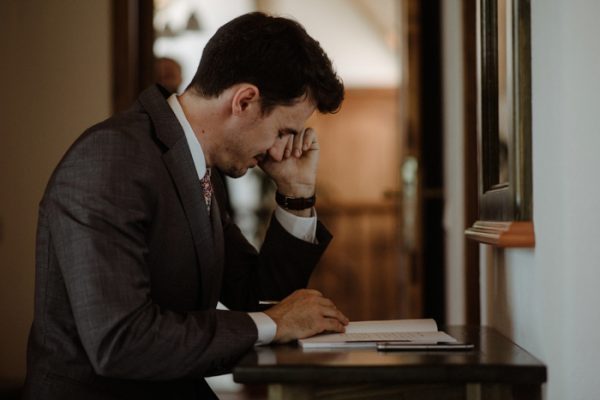 photo by The Kitcheners
Letters to Parents
On the flip-side, we love the idea of you writing letters to your parents to read on the day of your elopement. They may not have been invited to hear your vows, but that doesn't mean you don't appreciate them and everything they've done for you leading up to this point! Your parents will feel so connected with you, despite the distance, as they read your letters on elopement day.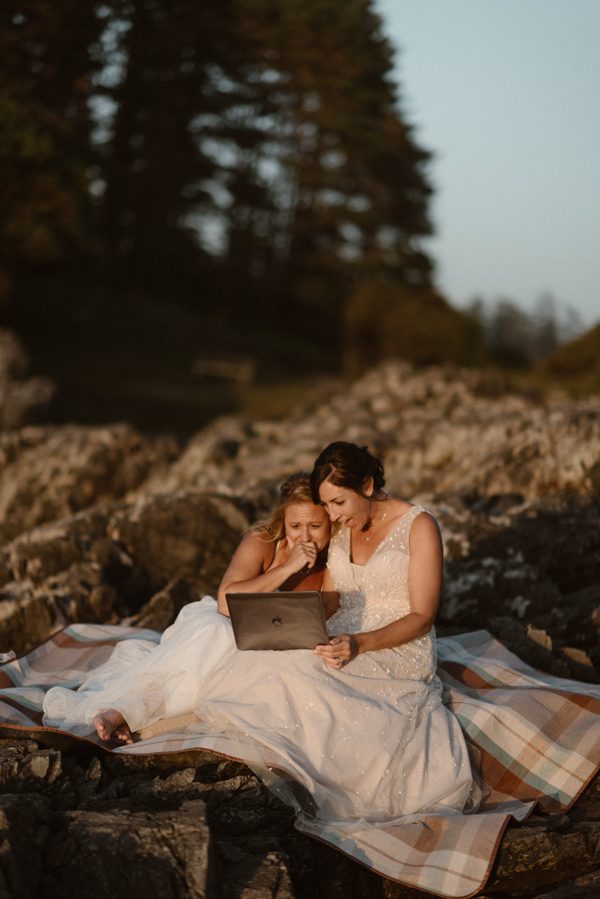 photo by Maddie Mae Photo
Video Call After "I Do"
One of the sweetest things we've ever seen is a couple Skying with their family after saying "I do." Whether you Facetime with a group of your friends from the ceremony spot or wait to pop open your laptop for a Skype session later in the day, your loved ones would love to hear from the newlyweds on your big day!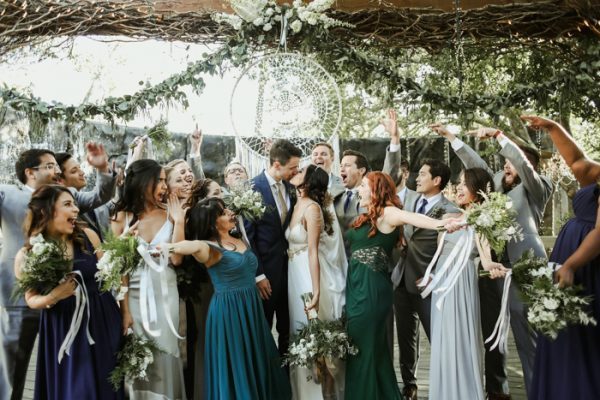 photo by Kristen Victoria Photography
Post-Elopement Reception
Even if you want to exchange vows in an intimate setting, you may decide that you want to kick off your marriage with a big party surrounded by family and friends. Spoiler alert: you can have both! Instead of throwing a wedding that includes both a ceremony and reception, opt for just the reception once you've returned from your elopement.
How are you keeping your family involved with your elopement? Not sure an elopement is for you? Here are four reasons why you should consider it!