I am less than 6 months away from saying "I do," and reality is setting in for Phil and I! While we are both jumping for joy and counting down the days, we are also overwhelmed with our ever-increasing to-do list. It seems no matter how many to-do's we accomplish, more magically appear… and in greater numbers. Stress is inevitable when you're planning a wedding and if you lead busy lives like Phil and myself, it's easy to see why hiring a wedding planner makes sense. In fact, I would go as far to say that everyone should consider hiring a wedding planner depending on your needs and budget. I sat down with Austin's premiere wedding planner, Becky Navarro of Pearl Events, to better understand the importance of hiring a wedding planner and to get some advice for my own wedding!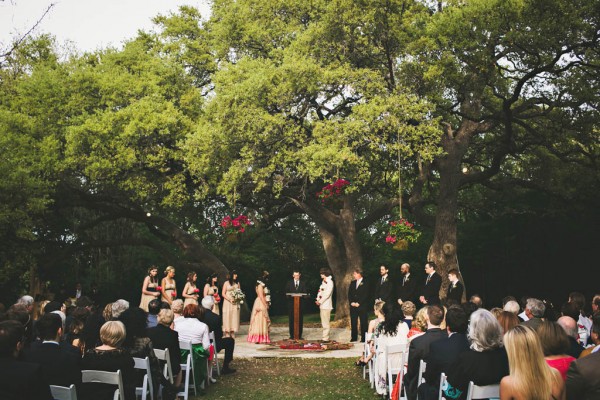 Photo by Briana Purser, Design by Pearl Events
Why Hire a Wedding Planner?
According to Becky, hiring a wedding planner will give you the opportunity to really enjoy the wedding planning experience. A wedding planner can basically build your dream team of vendors and take care of everything come the day of your wedding and all of the little details leading up to your big day. The last thing you want to worry about on your big day is something tedious like whether or not you have someone to cut and serve your cake. A planner doesn't only bring an extra pair of hands, but he/she will advise you on budget, logistics, vendors, decor, etc. Wedding planners truly are experts and you're paying for their expert advice and opinion on top of coordination and design.
What is the Difference Between a Day-Of Coordinator and a Wedding Planner?
Some couples choose to hire a day-of coordinator instead of a wedding planner. Day-of coordinators usually come with your venue, and some wedding planners also offer day-of coordination as a package. However, Becky says to be wary of hiring someone who only shows up for 1 day. While the price difference may be attractive, day-of coordinators are not in the planning process with your for months like a full service planner. So, if you do decide to hire a day-of coordinator, make sure that you can trust this person to show up and know exactly what to do come your wedding day!
Wedding planners like Becky know their stuff. They come with years of experience and are pros at all things weddings. Here are some questions I had about my own wedding that I decided to ask Becky while I had a moment to chat with her!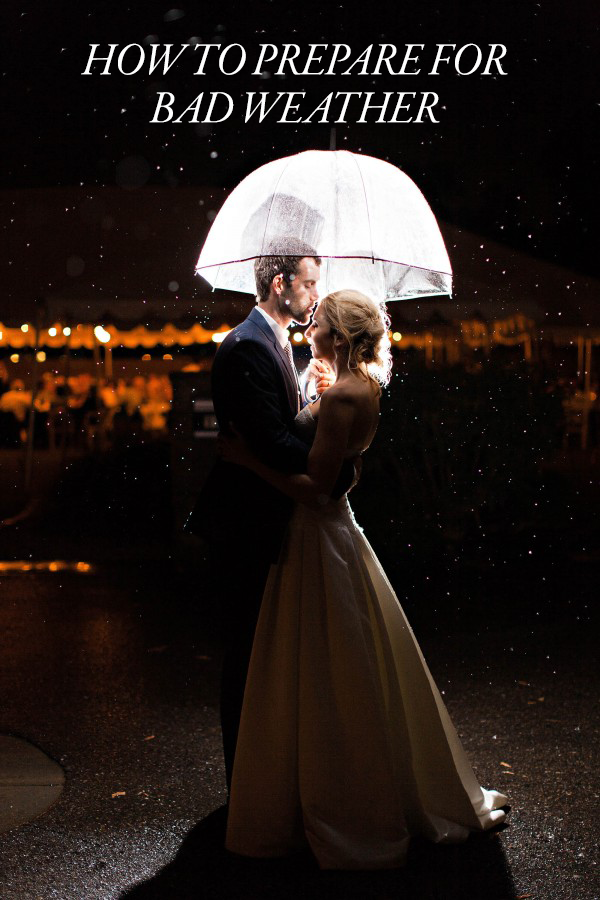 Photo by Pinkerton Photo
Becky says to definitely have a Plan B, and maybe even a Plan C! If you're considering an outdoor wedding, you'll want to have a backup indoor wedding space just in case. Apparently a tent isn't the best place to be during a lightning storm! If your Plan B is a tent set-up, you can try to cut costs by splitting the cost of your tent with a couple getting married at your same venue right before or after your wedding. If you're renting a tent through your venue, they can assist with coordinating the split costs. This way, if it does rain, you'll only feel half as bad about renting a tent! Speaking of tents…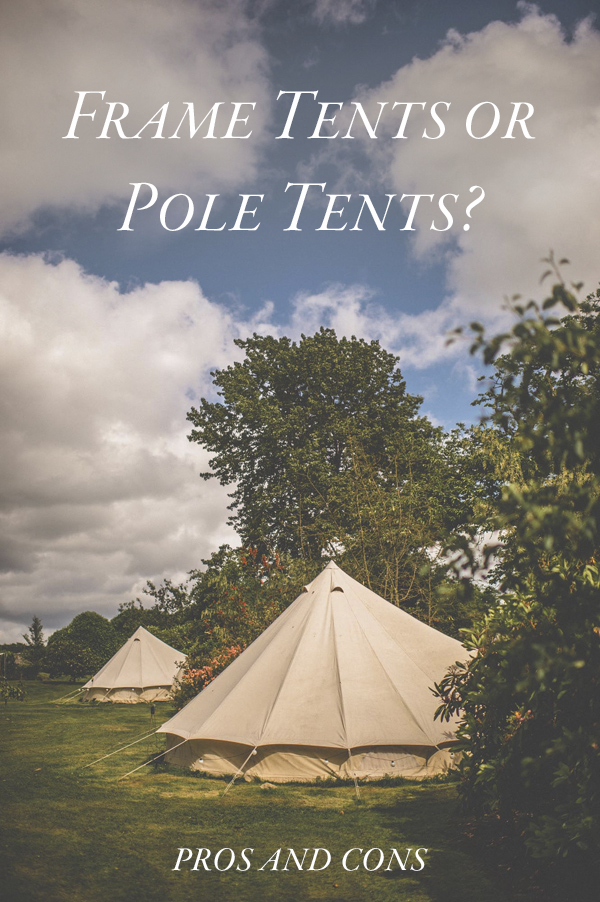 Photo by Savo Photography
While pole tents can give your wedding that trendy festival look, they aren't very practical. In terms of rigging, Becky says that frame tents are the best. You can be much more creative with your light fixtures, draping, and other decor if you choose a frame tent. It may seem like I'm stating the obvious, but remember that there are poles at the center of pole tents, so your reception layout will be different if you choose a pole tent over a frame tent. However, the downside to frame tents is that they can be pricy, while pole tents generally tend to cost less.
Photo by Terra Lange Photography
This became a heated debate between my mother and I. She insisted that round tables are better for mingling, while I argued that rectangular tables are perfect for styling and can give your wedding an intimate look and feel. Becky gave me some great advice that solves everything: use both! She also suggests utilizing square tables, which is definitely a genius solution to my table problem.
Watch the Full Interview!
Thanks to Becky Navarro and the entire Pearl Events team! If you're planning a wedding in Austin, you definitely need to give Becky and her team a call!
Next time on From Blogger to Bride, I'll be discussing how to announce your wedding! From save-the-dates to wedding websites, I'll have all the details on how and when to notify your friends and family about your big day!