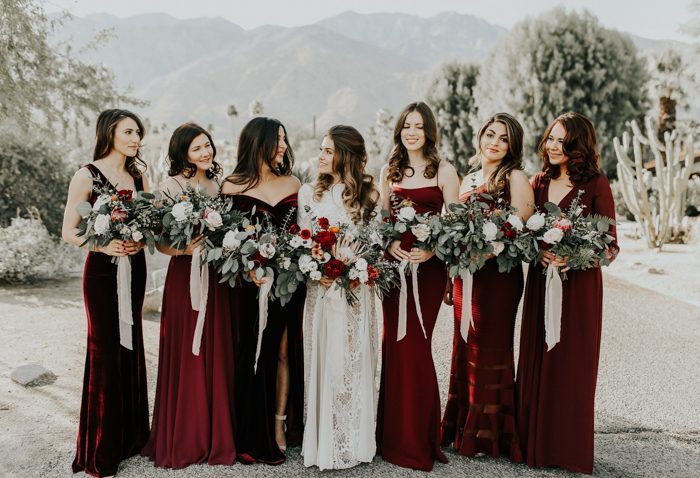 photo by By Amy Lynn
Do you hear the leaves rustling and the wedding bells chiming? Fall wedding season is upon us — are your best babes ready for their big appearance? Get your gals autumn-ready with our favorite picks for 2019 fall bridesmaids dresses. Remember, your bridesmaids color palette can be a fun way to spice up your wedding, so feel free to mix and match these autumnal hues or go monochrome in different styles!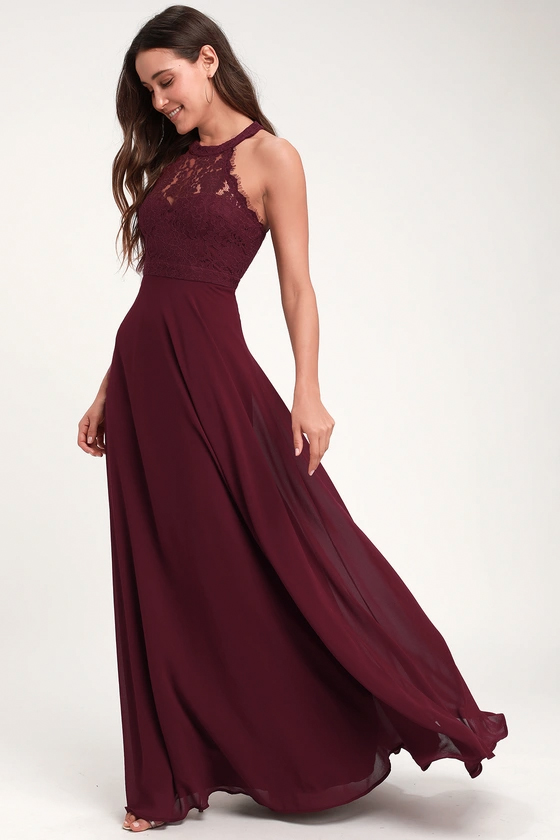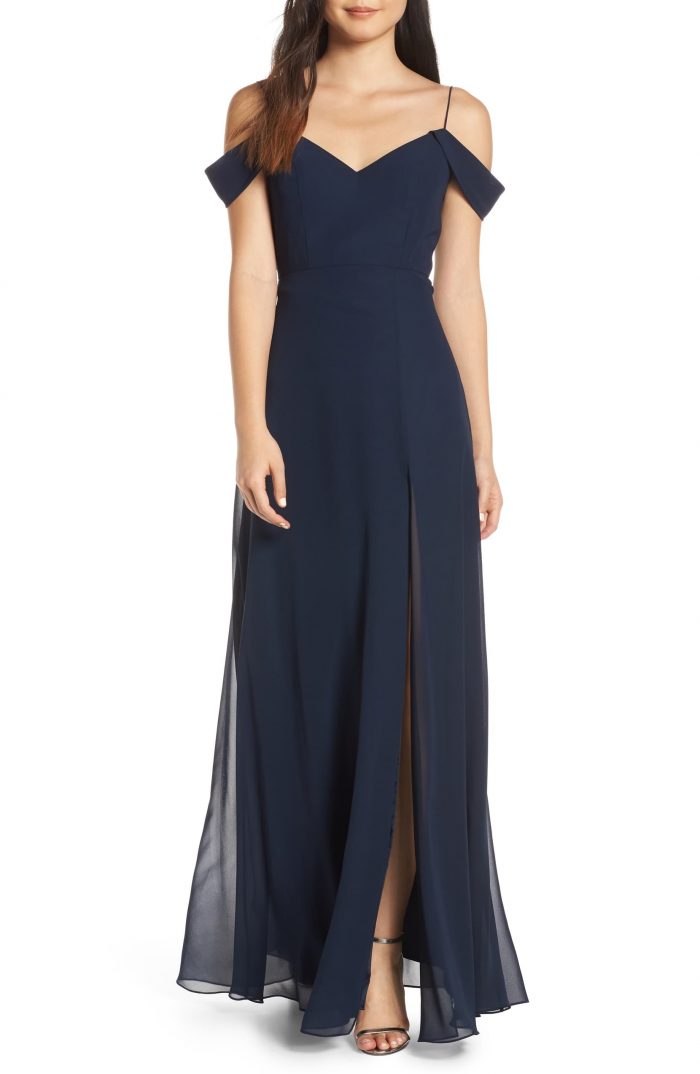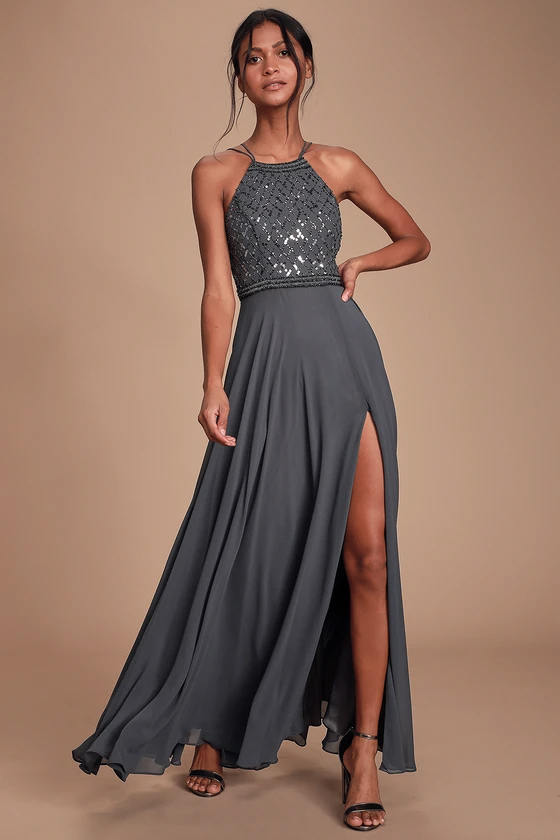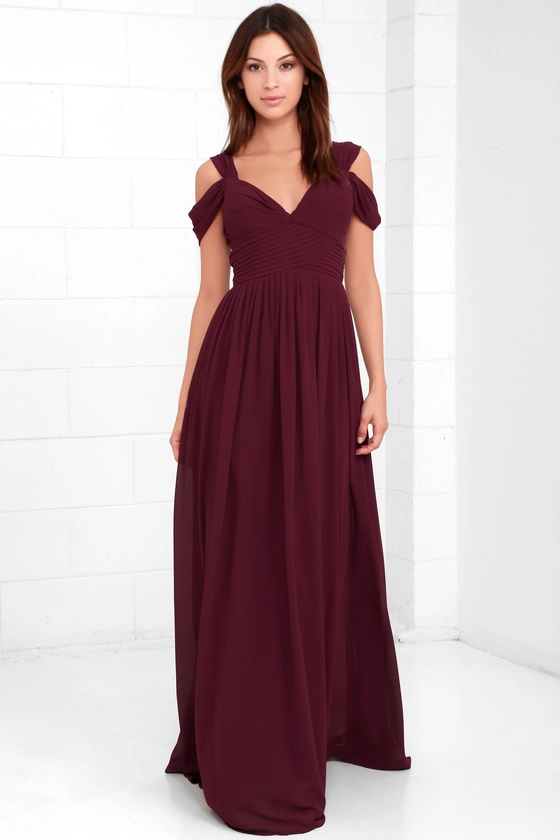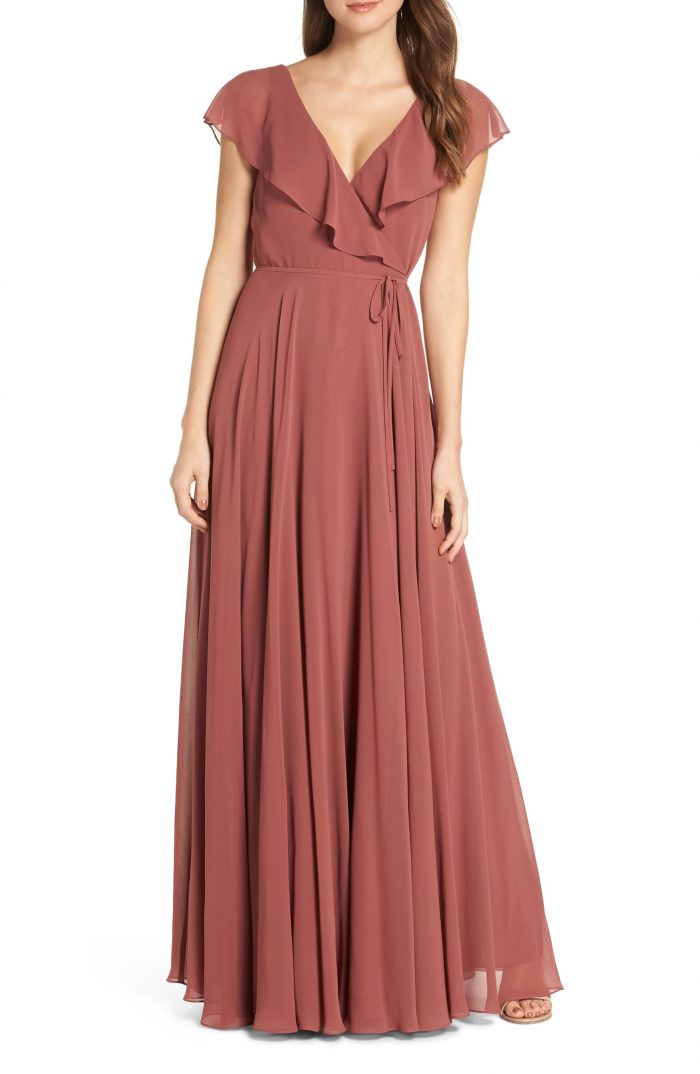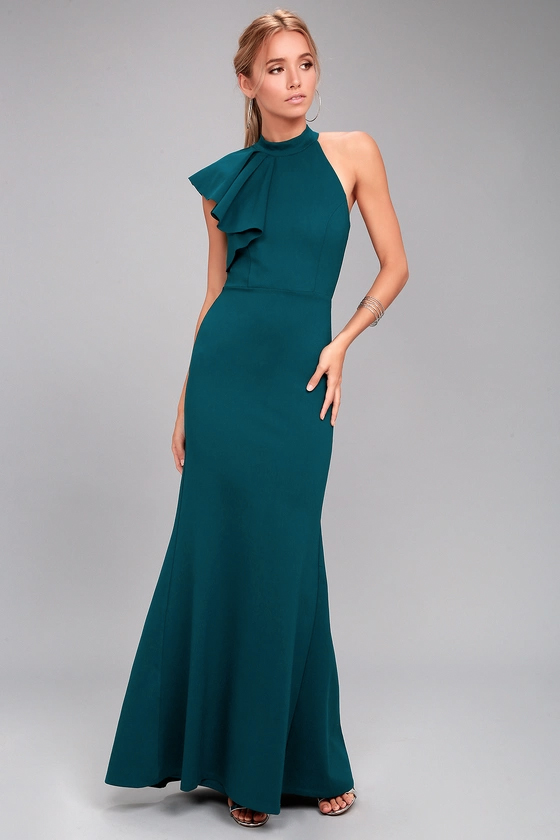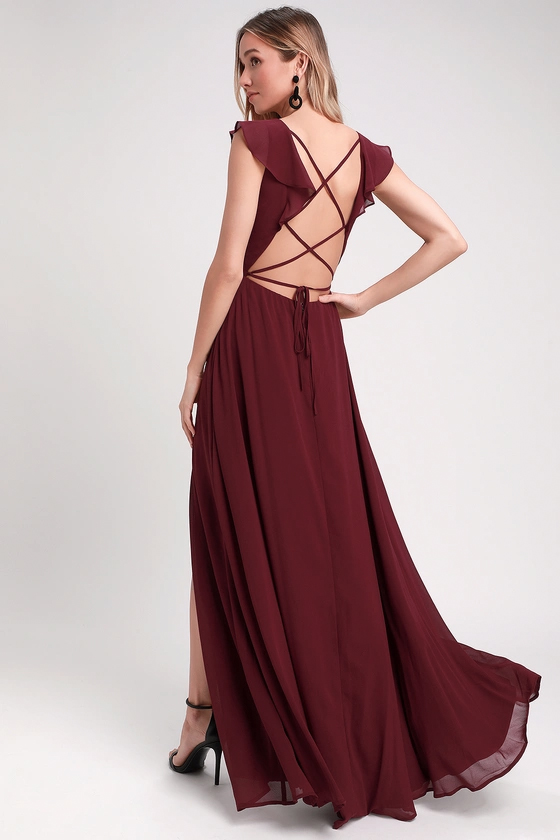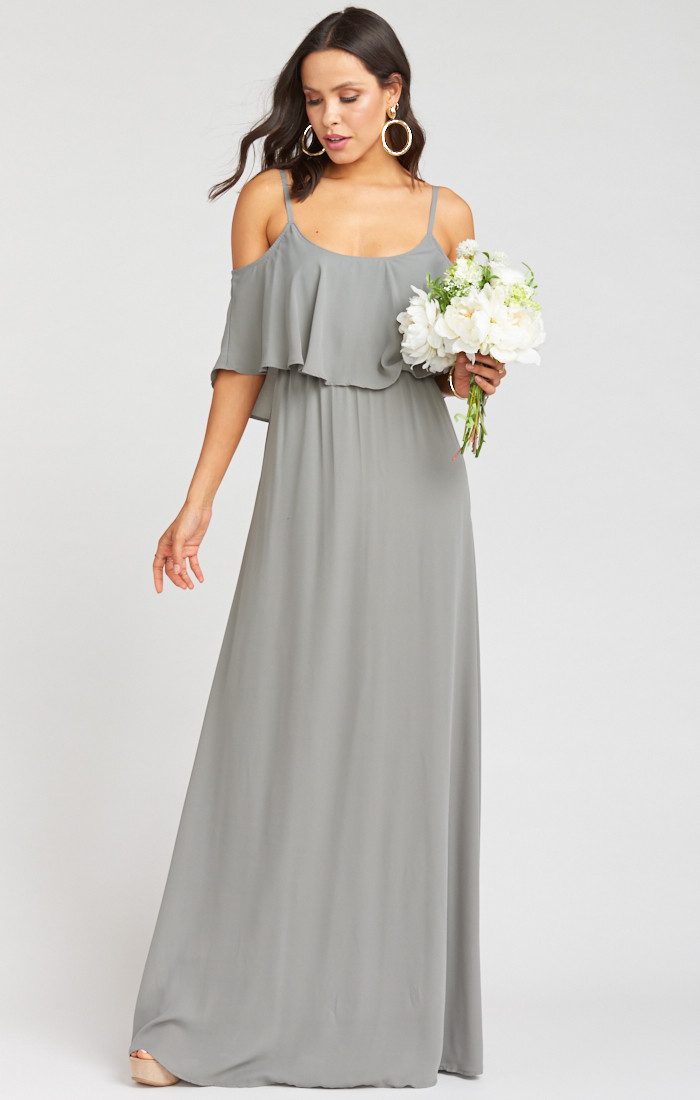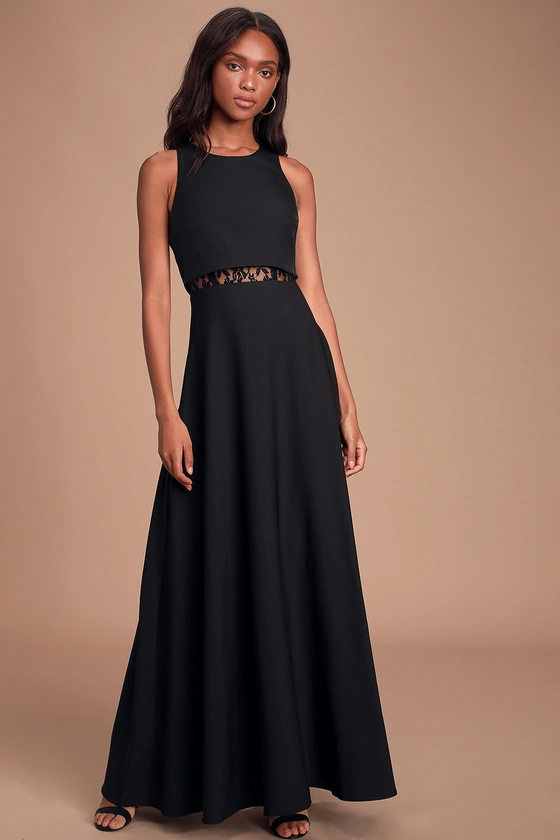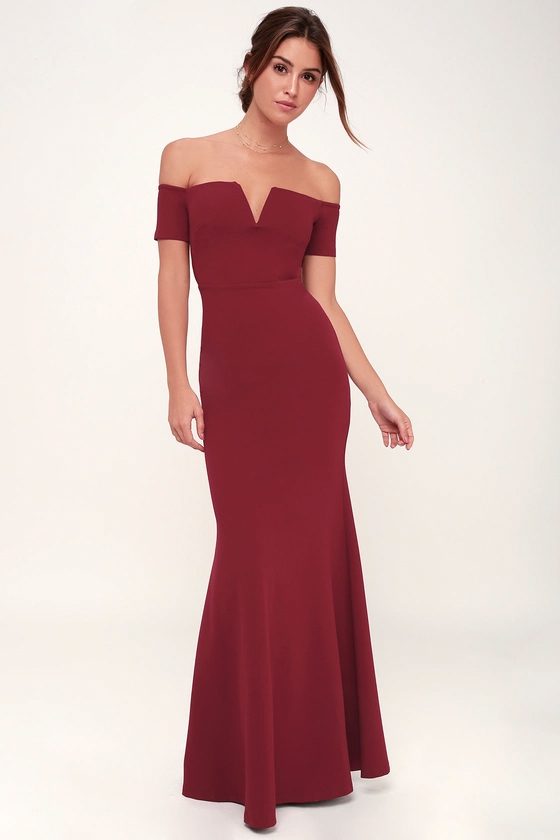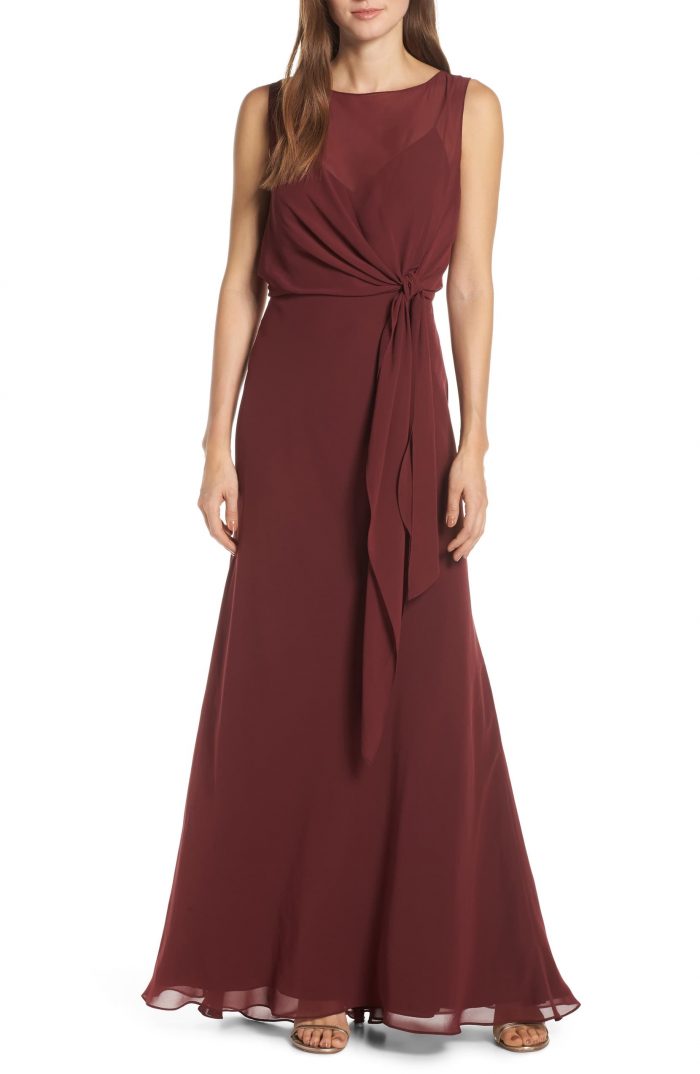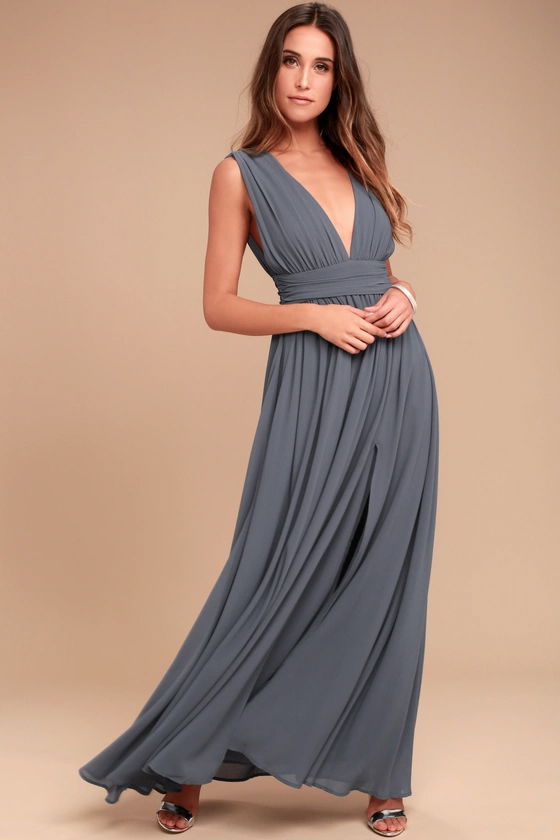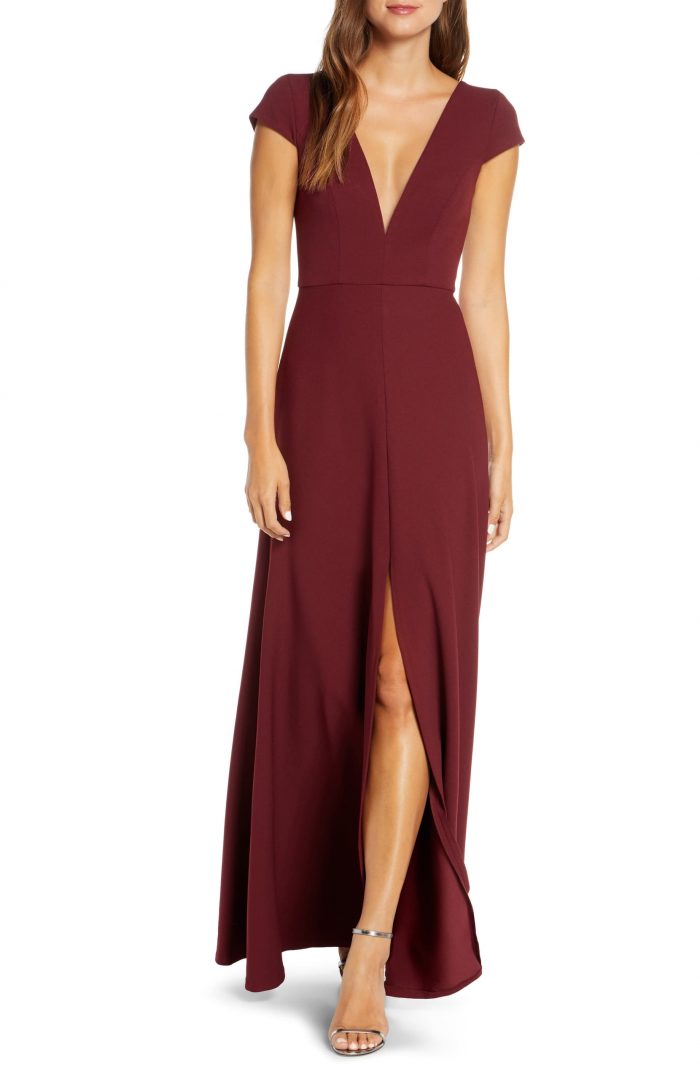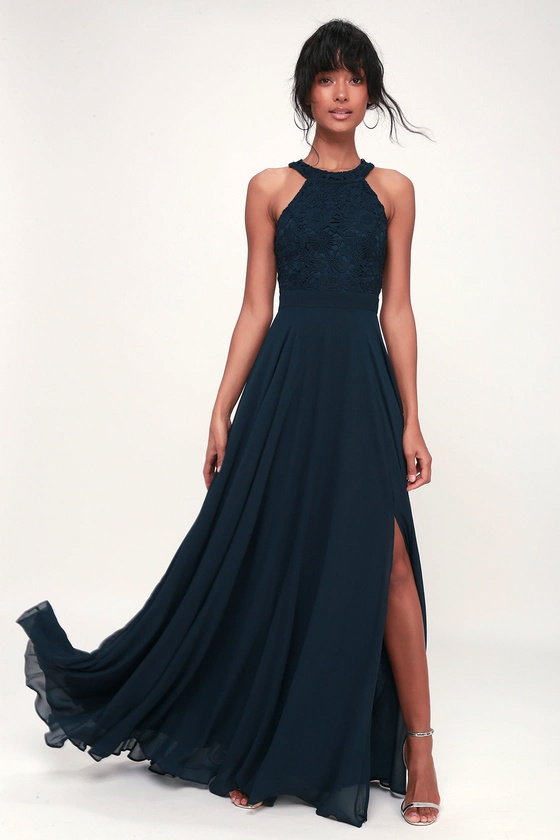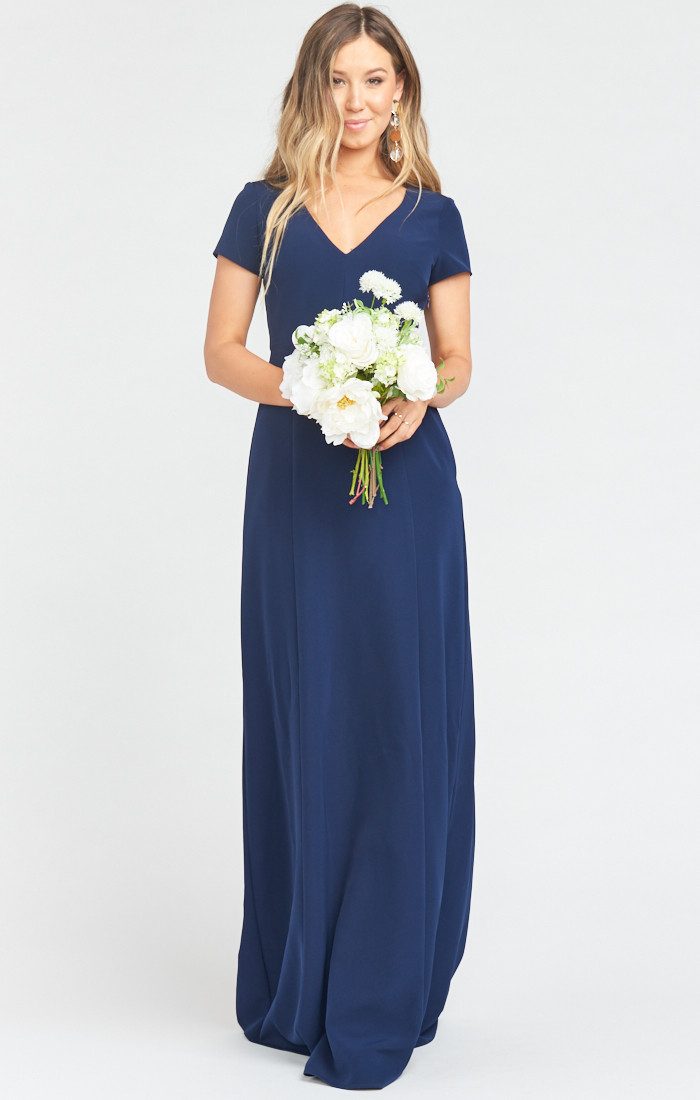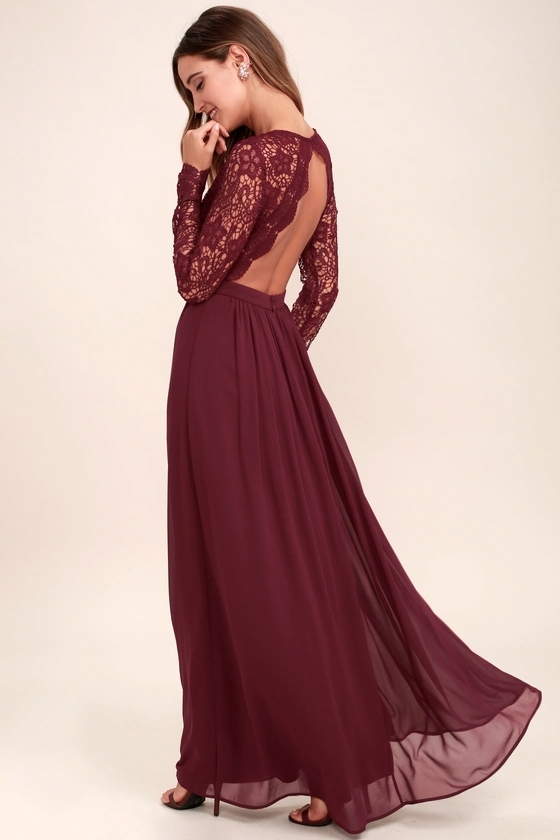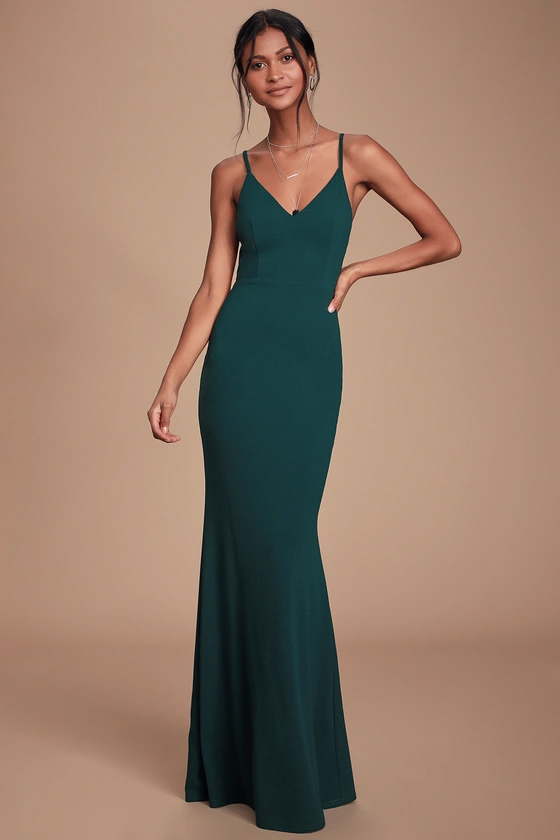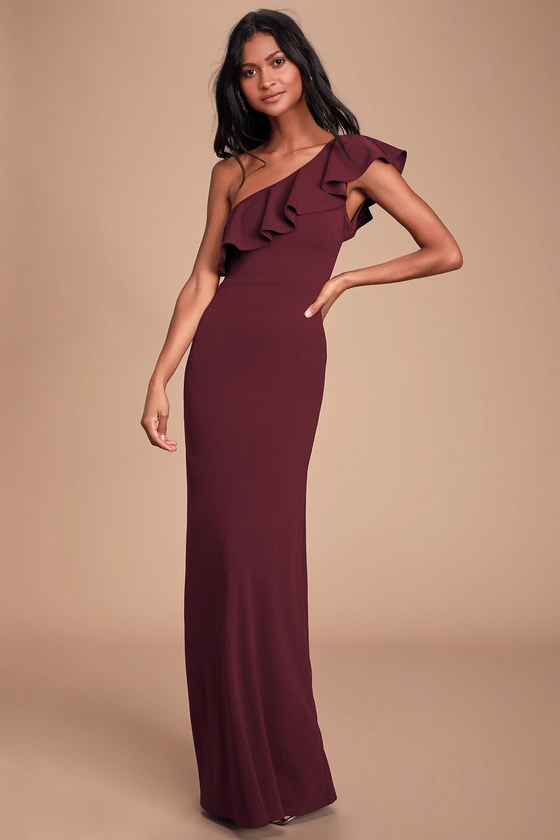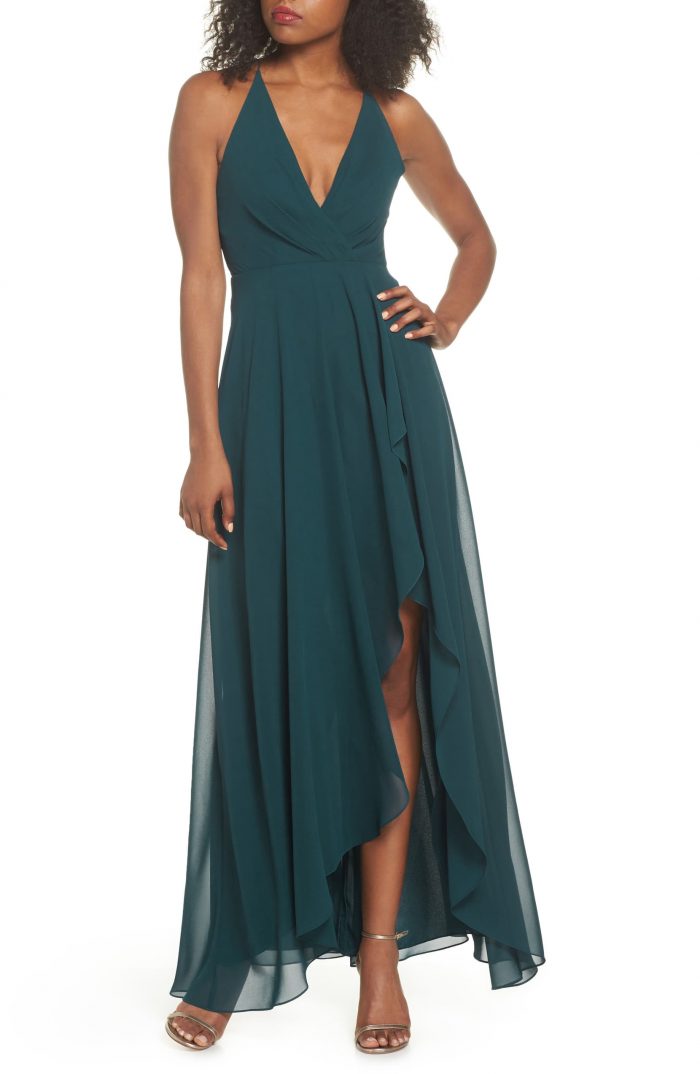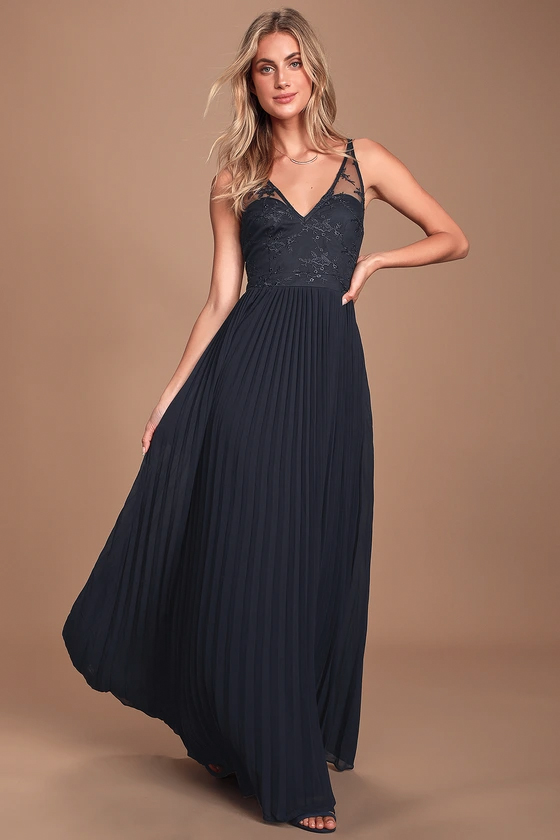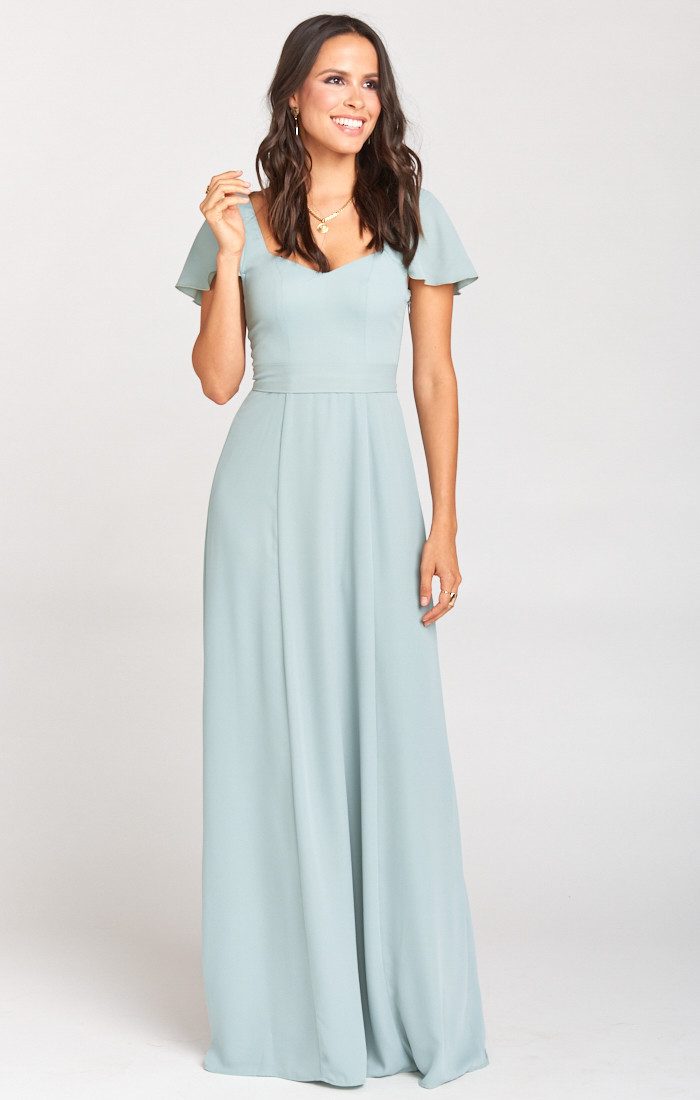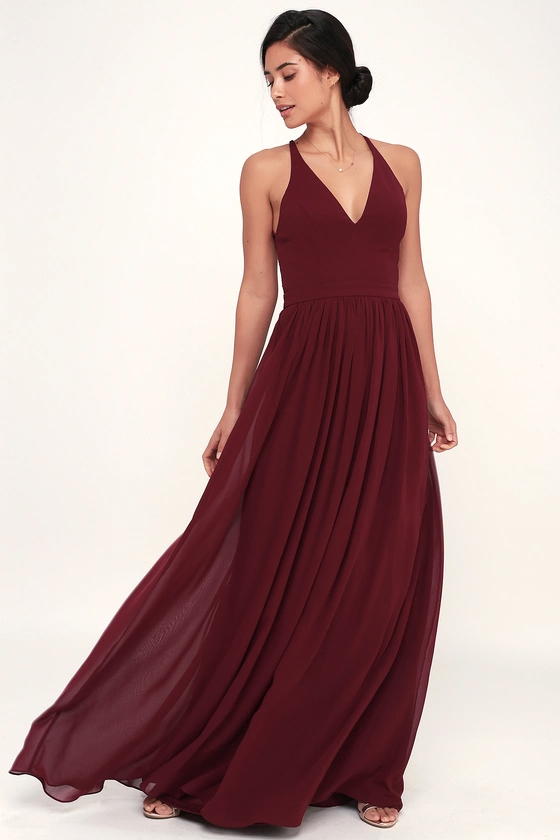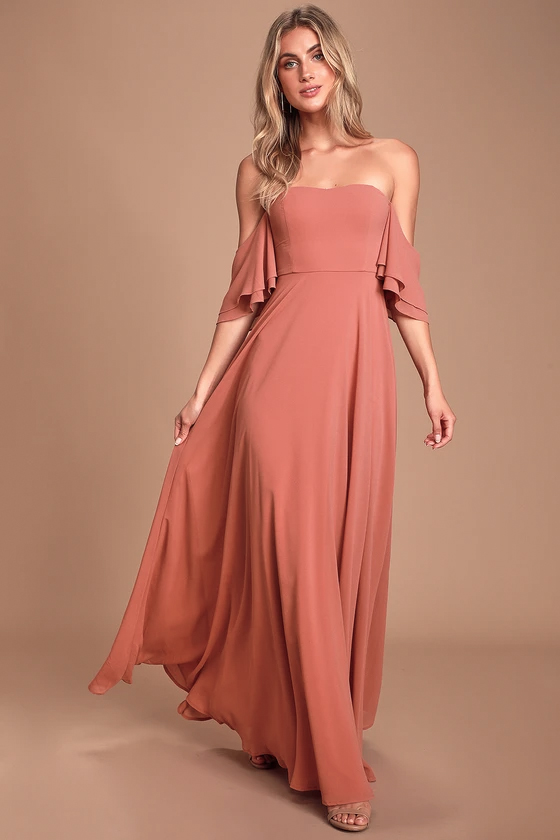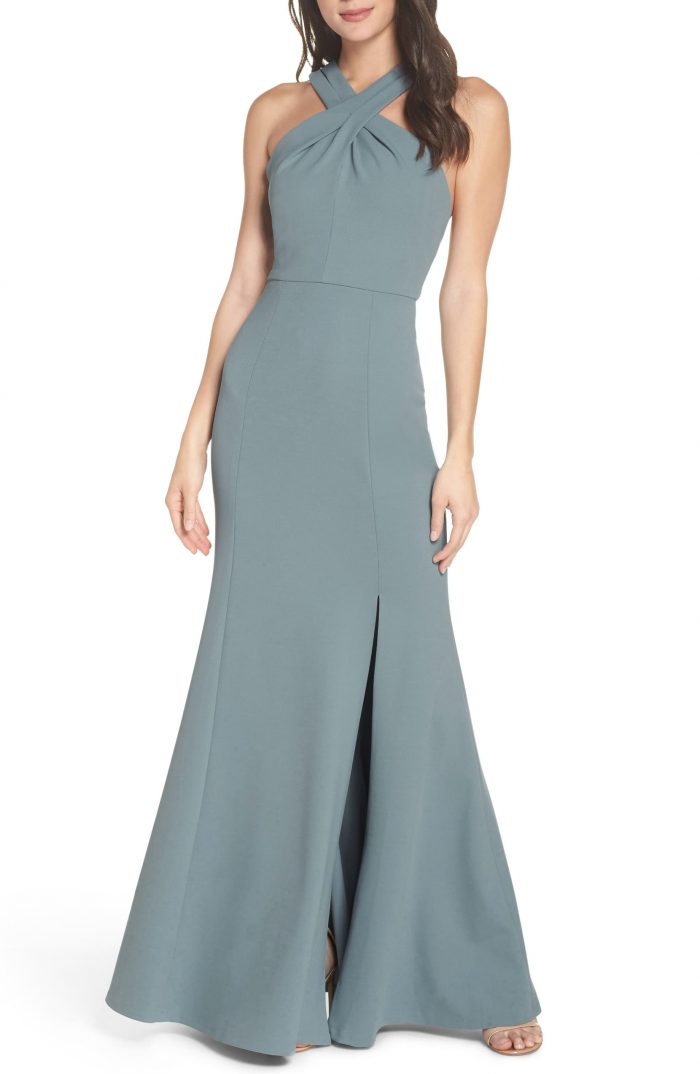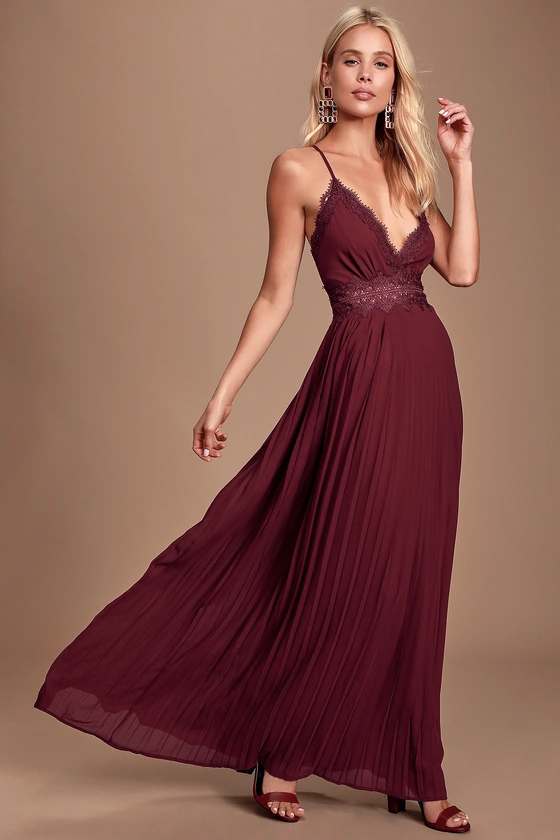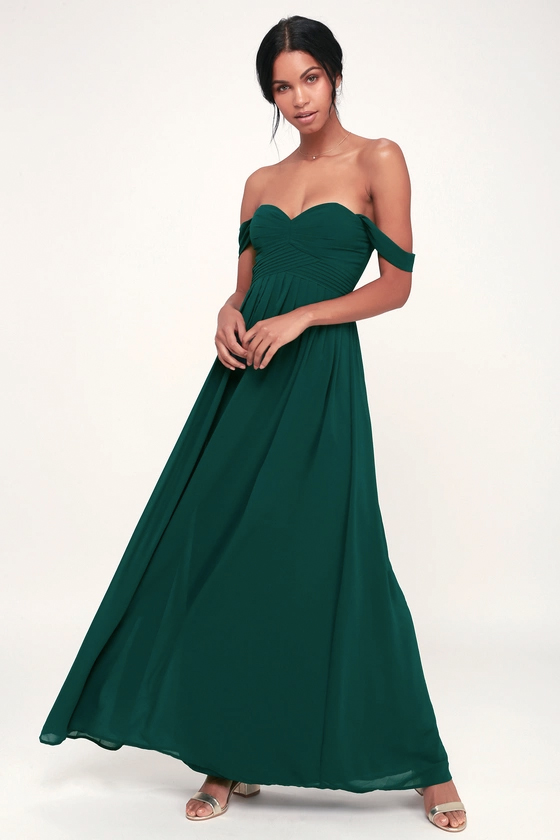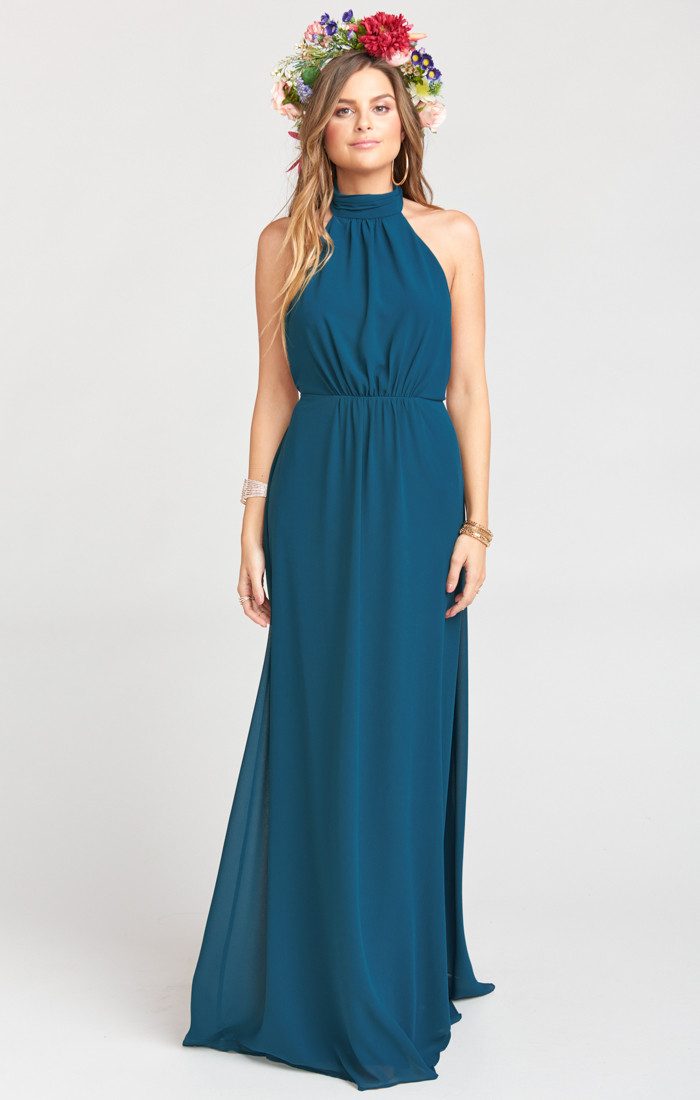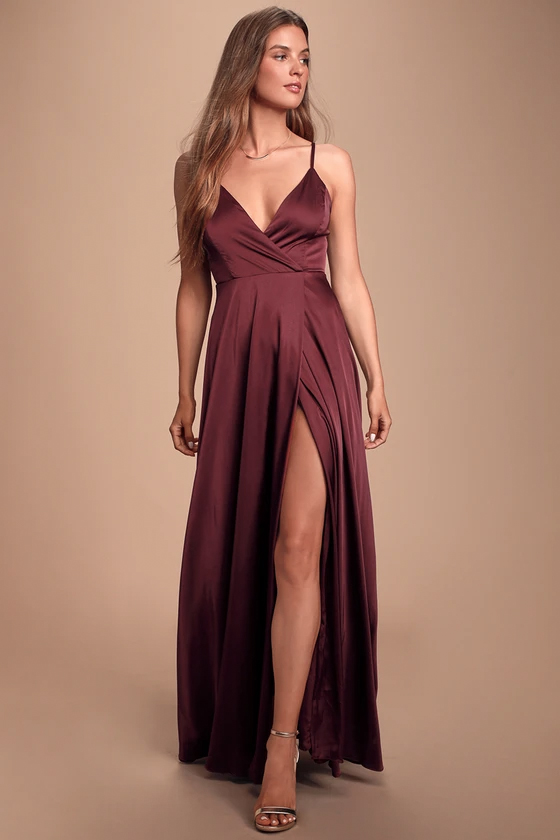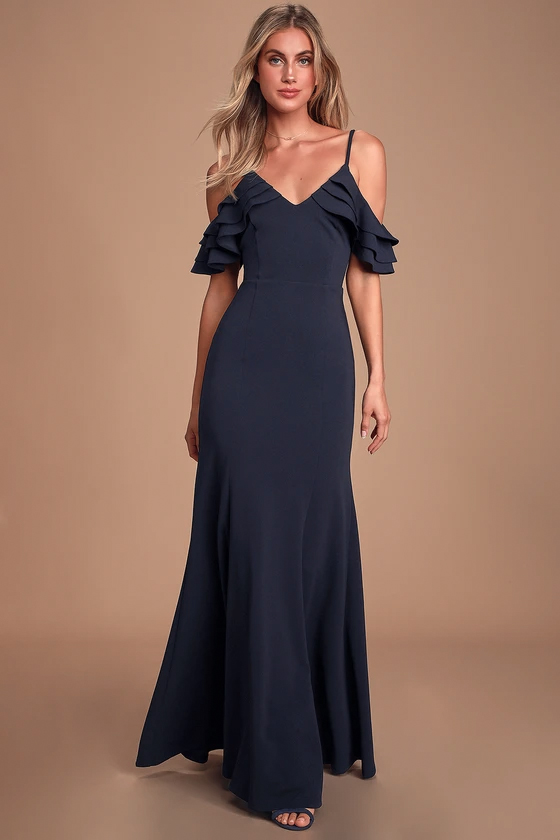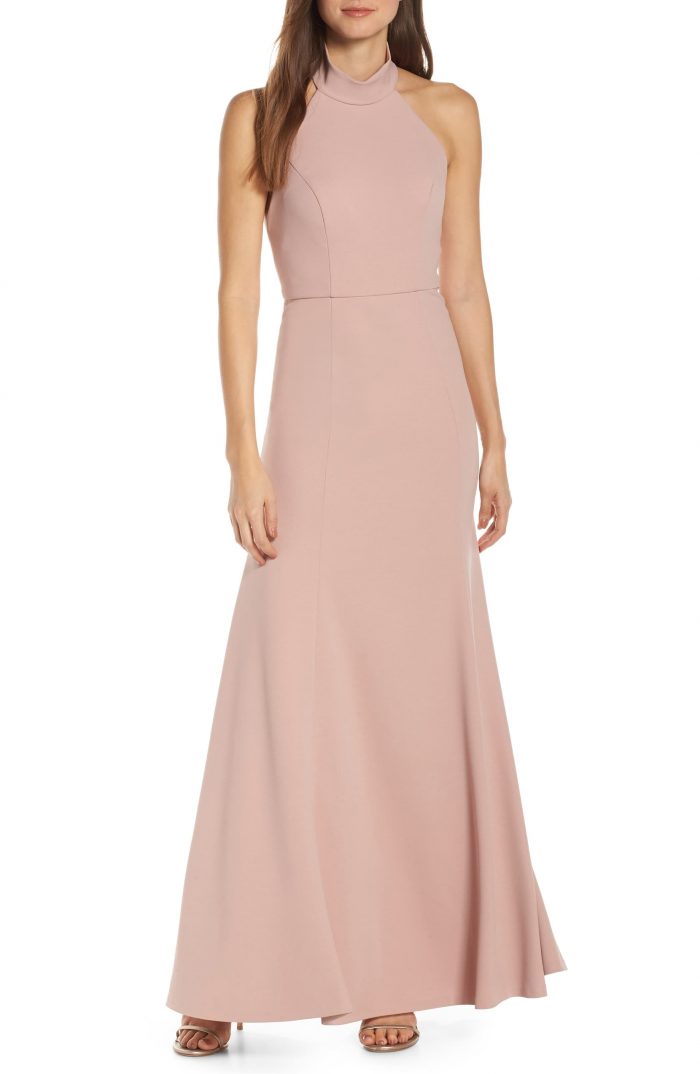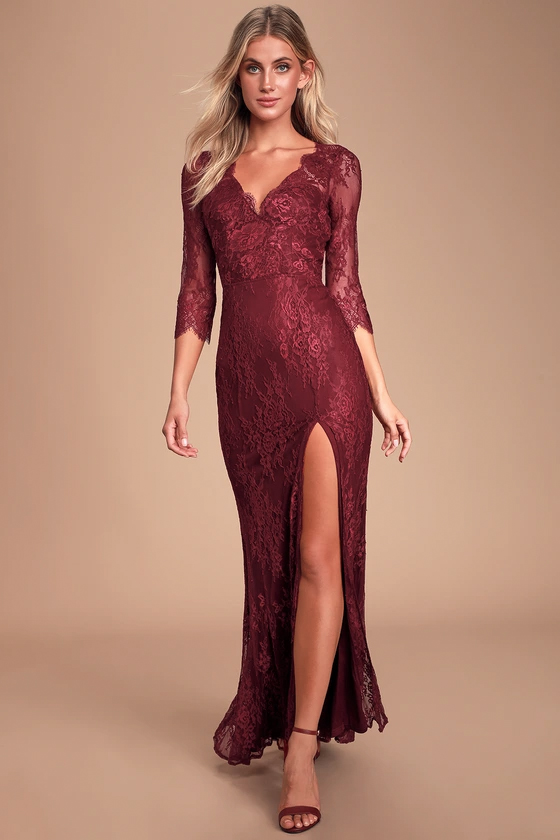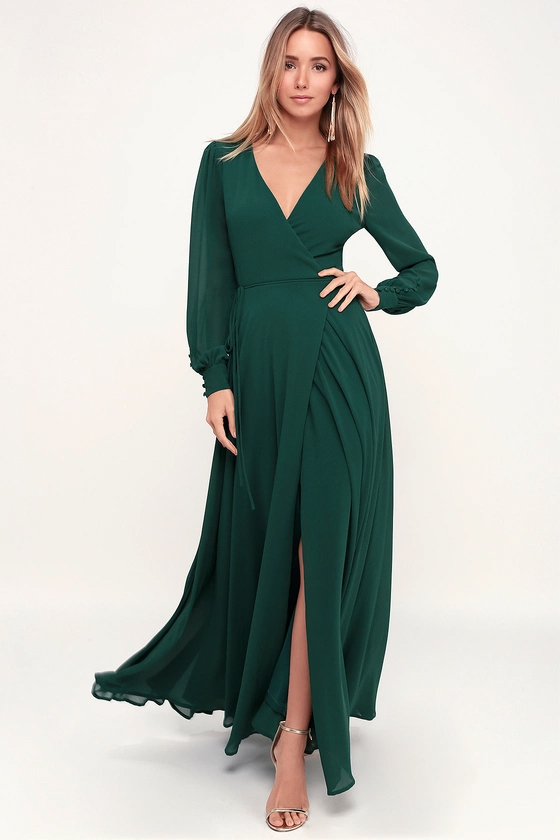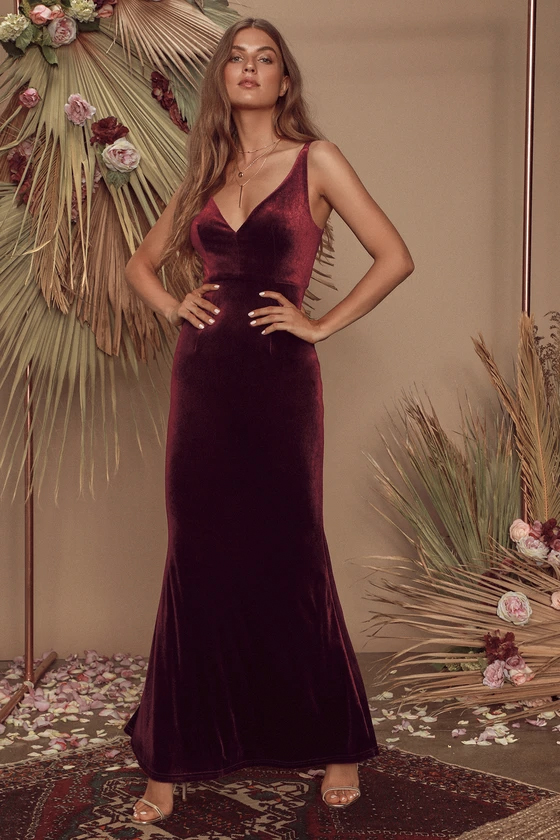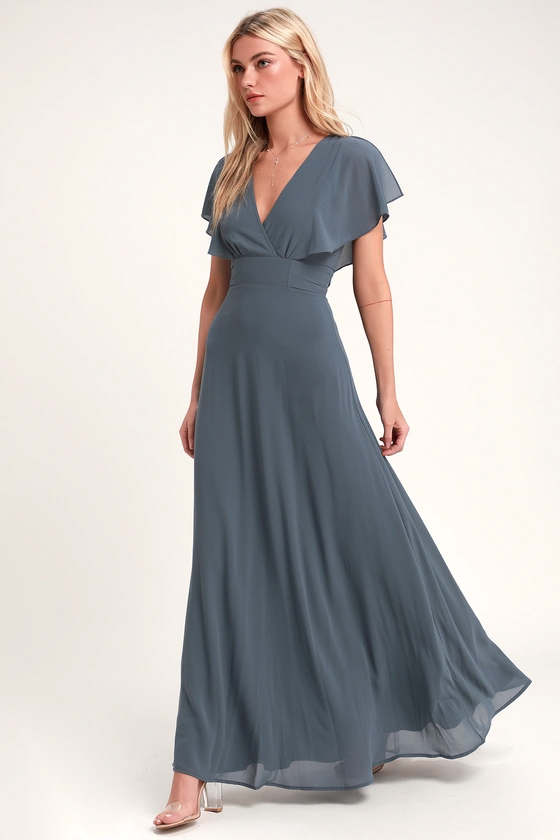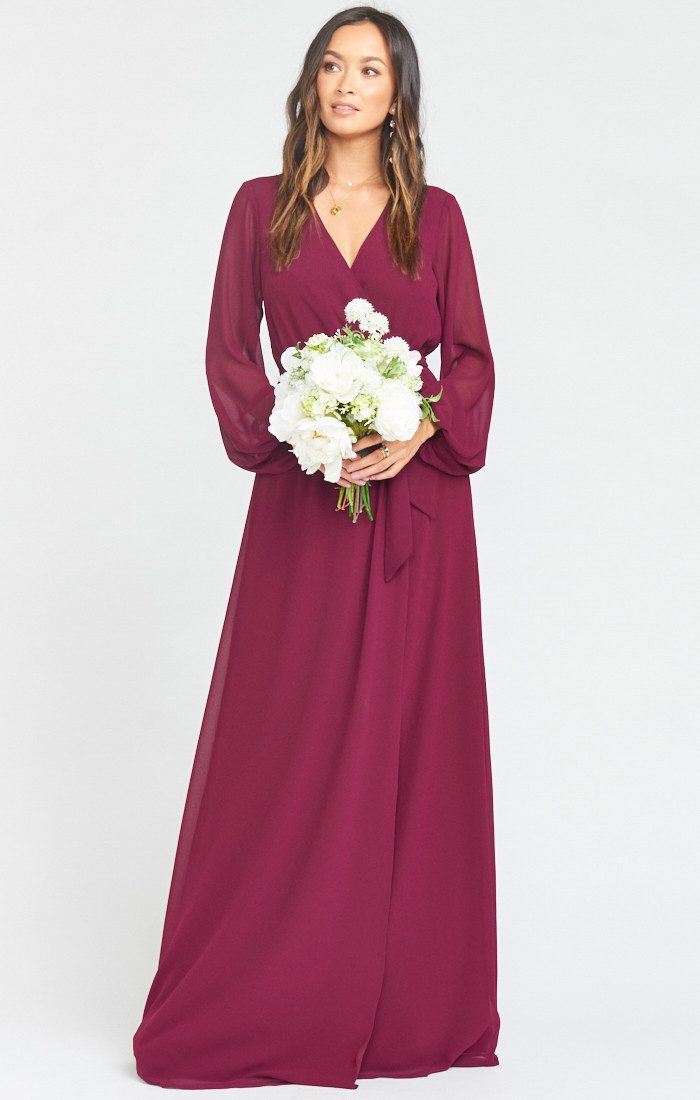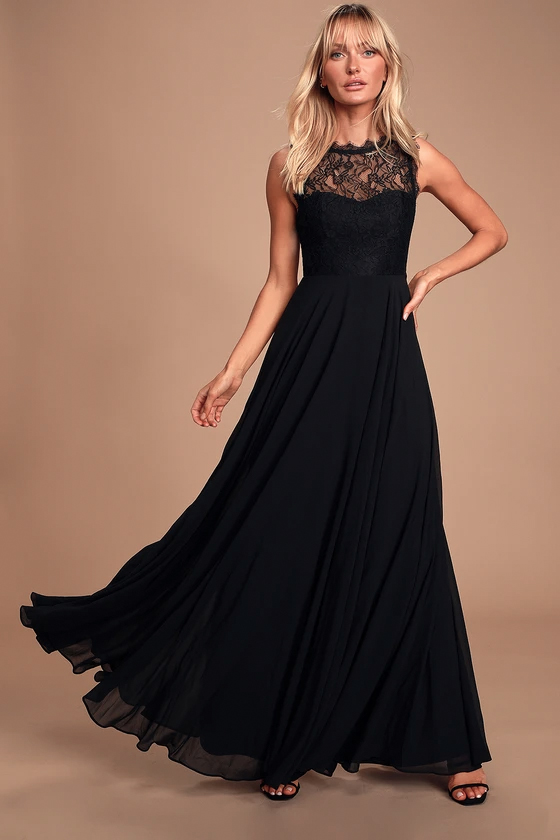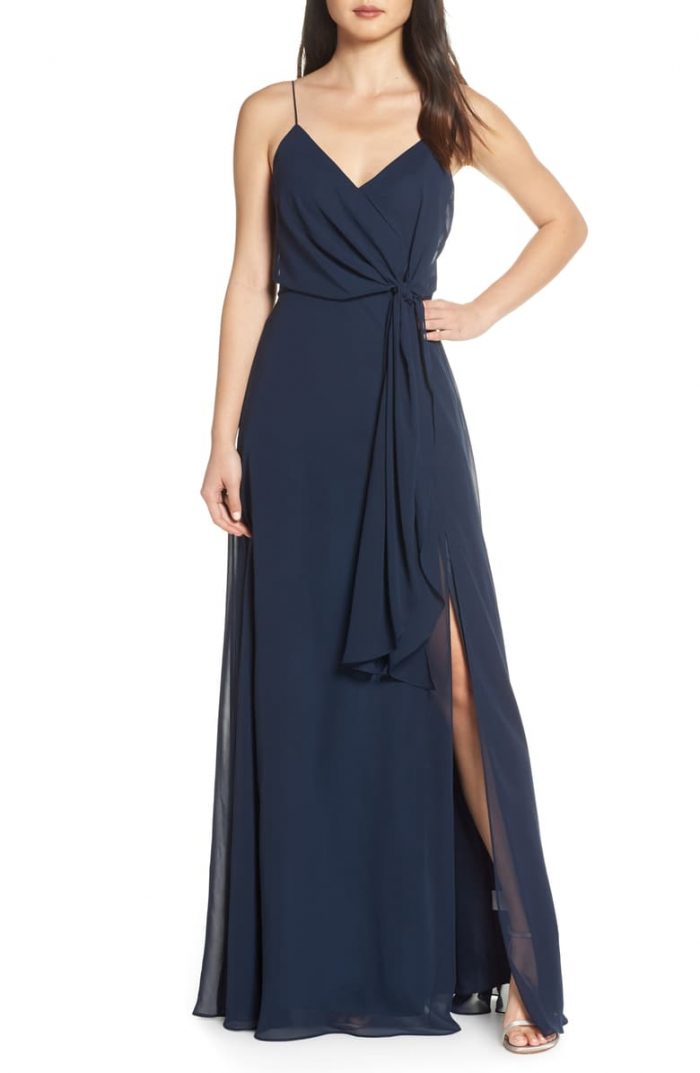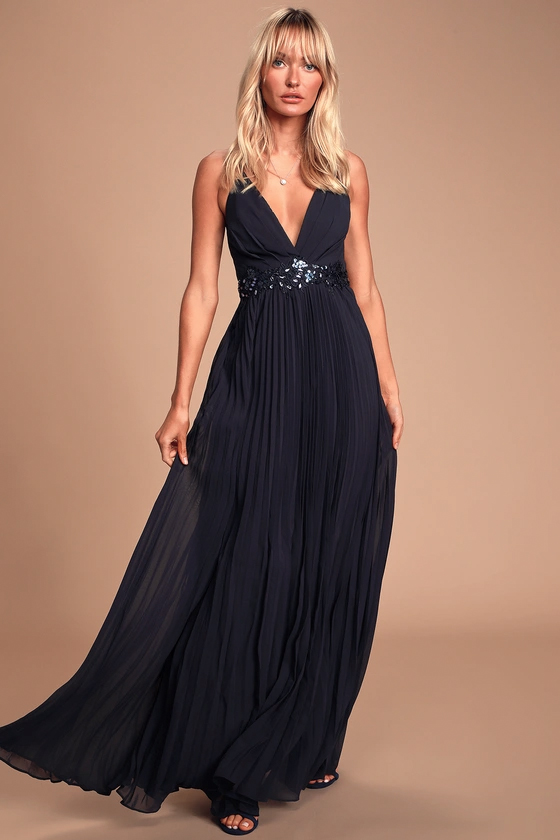 Looking for more fall bridesmaids dresses? Check out these boho bridesmaids dresses for every color palette!
photo by We are Matt and Jess