You've spent months–sometimes years–planning your wedding and the day is finally here! No matter how perfect you want the day to be mishaps are bound to happen. Whether it's a spilled glass of wine, a ripped bridesmaid dress, or an unfortunate headache, you want to be prepared for any unexpected emergency that may pop up. That's why having a wedding day emergency kit is so important. These items will solve almost every problem under the sun so you can focus on saying "I do" rather than the unforeseen hiccups.
What To Include In Your Wedding Day Emergency Kit
Clothing and Accessories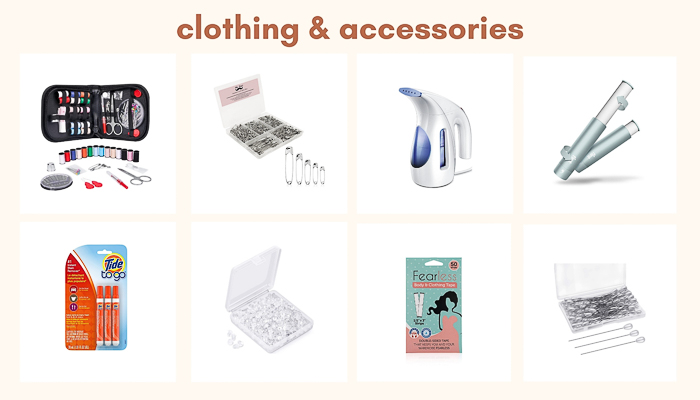 Beauty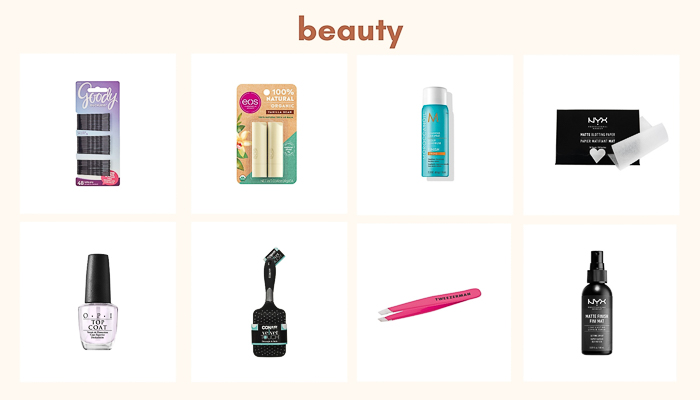 Health and Wellness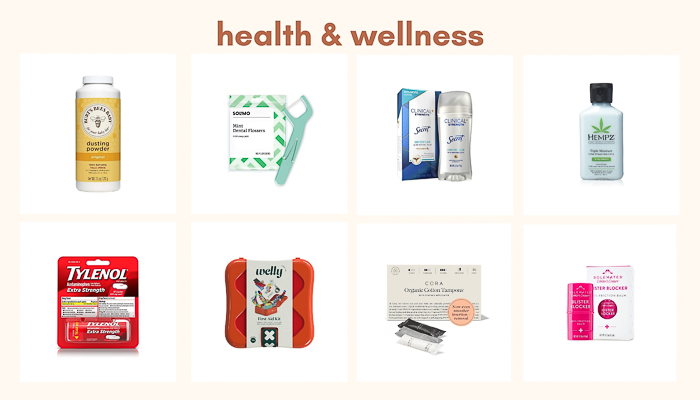 One of the easiest ways to ensure that you have everything you need for your wedding day is to hire a wedding planner or coordinator. If you have yet to hire yours, be sure to check out our directory of wedding planners from around the globe!