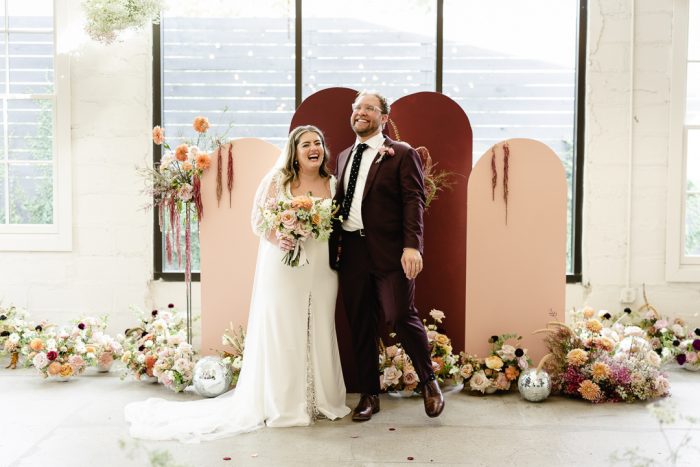 When a couple's fully committed to the look and feel of their big day, you can be sure that it'll be one to remember. And Ryann and Tim planned their big day just in that way. With a bold romantic color palette, show-stopping floral arrangements, and the perfect rustic industrial venue—the pair's Upstairs Atlanta wedding combined unexpected elements with thoughtful touches. This celebration was one-of-a-kind, dreamy, and unforgettable!
For the ceremony, they transformed the raw open space into a romantic setting with eye-catching overhead blooms. But they didn't stop there. They added a floral-lined aisle leading to a statement-making backdrop adorned with lush ground arrangements and disco balls. The same set was repurposed for the wedding cake display as the space was flipped for the reception. They elevated the vibe further with tablescapes filled with lush florals and taper candles in glass sleeves.
Savanna Sturkie captured every meticulously planned detail that made this flower-filled soiree one for the books. Are you ready to steal lots of gorgeous ideas? We guarantee this Upstairs Atlanta wedding has all the inspo you'll be excited to share with your vendor team.
The Couple:
Ryann and Tim
The Wedding:
Upstairs Atlanta, Georgia, United States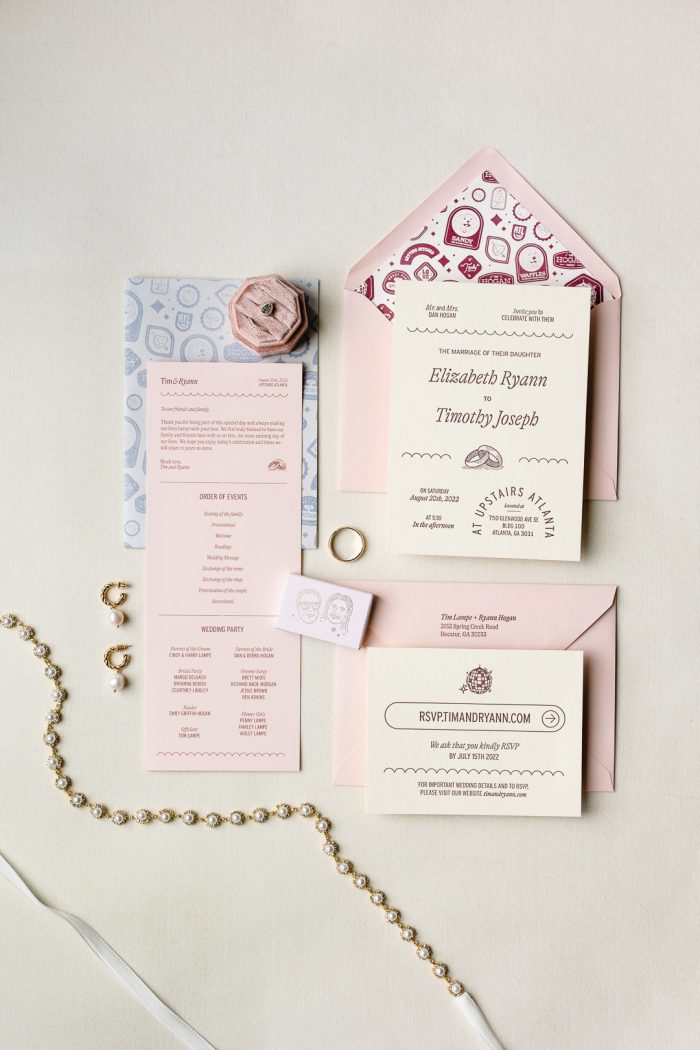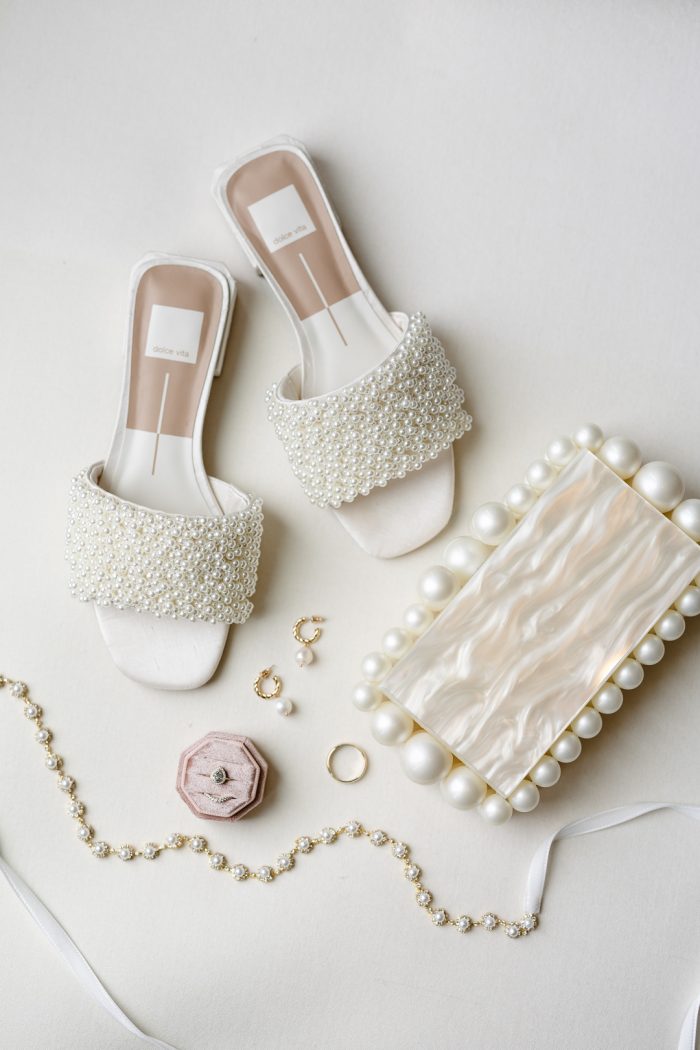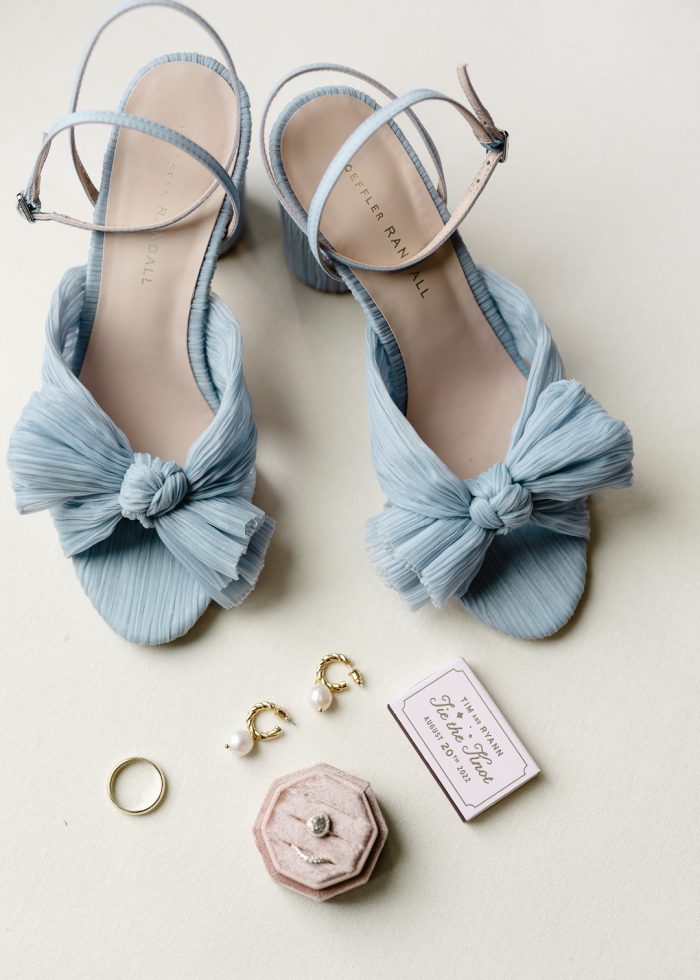 Working Together As A Team To Bring Their Upstairs Atlanta Wedding To Life
This was a really collaborative process for us. Tim is a brand designer by trade so he was able to create a color palette and theme based on inspiration photos we selected together. We wanted an in-town Atlanta wedding and a venue that had plenty of natural light. We were excited to be having a late summer wedding, so the color palette and florals could be bright and vivid. Once we toured the Upstairs, we knew the space could take a lot of florals, one of my must-haves!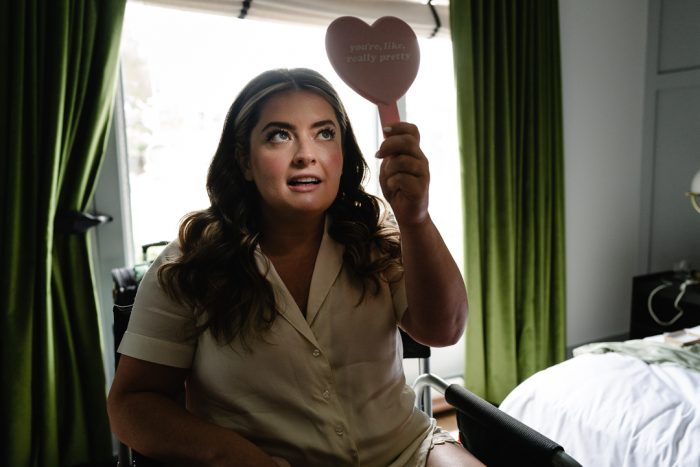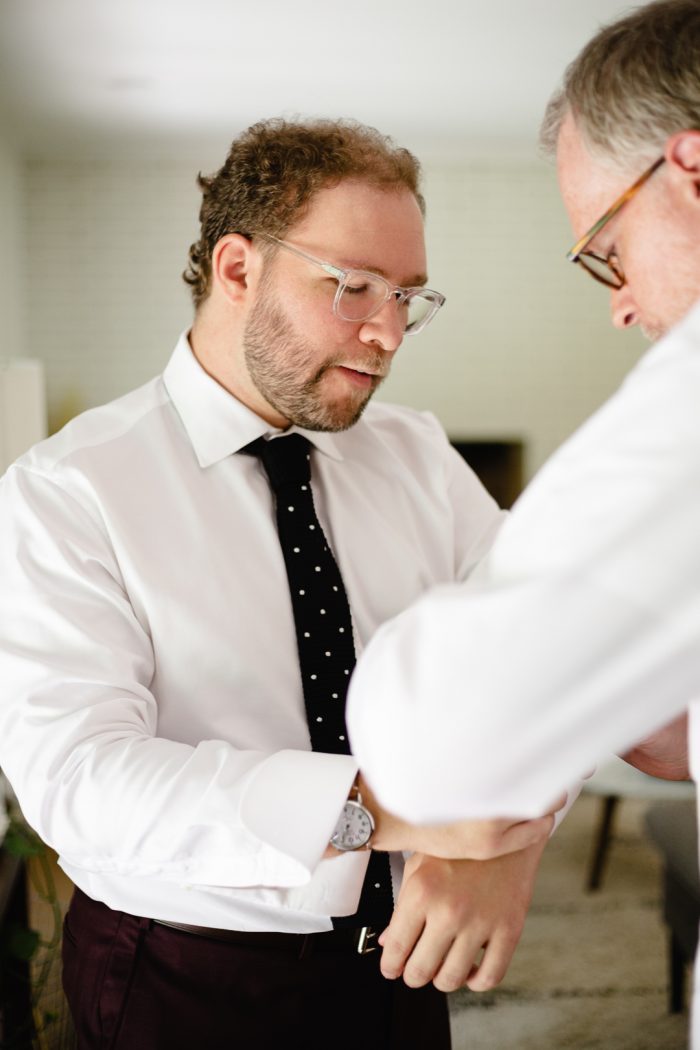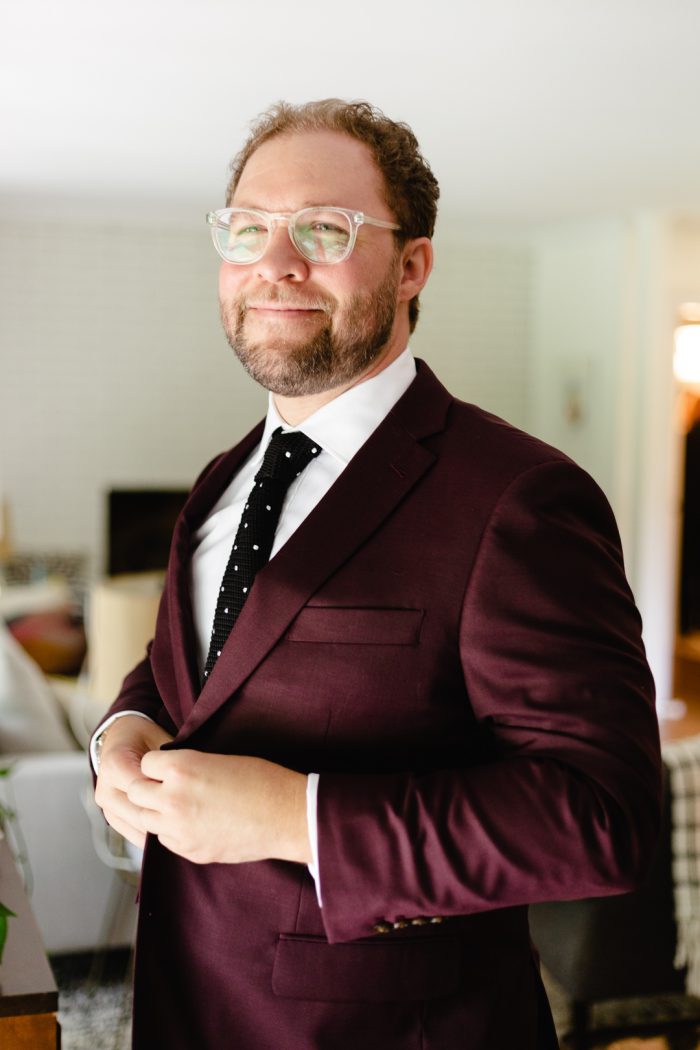 The Moment They Knew They Found The Perfect Venue
We looked at a lot of venues, but some of our nice-to-haves like natural light and a modern setting were harder to find. Our photographer, Savanna Sturkie, recommended The Upstairs to us, and it was perched on top of a hill over Grant Park. Inside it had these beautiful windows along the side and windows at top of the vaulted ceilings, with this window behind the altar. The light was beautiful, and we knew immediately it was the place we wanted to get married. It was modern and it wasn't a completely blank canvas.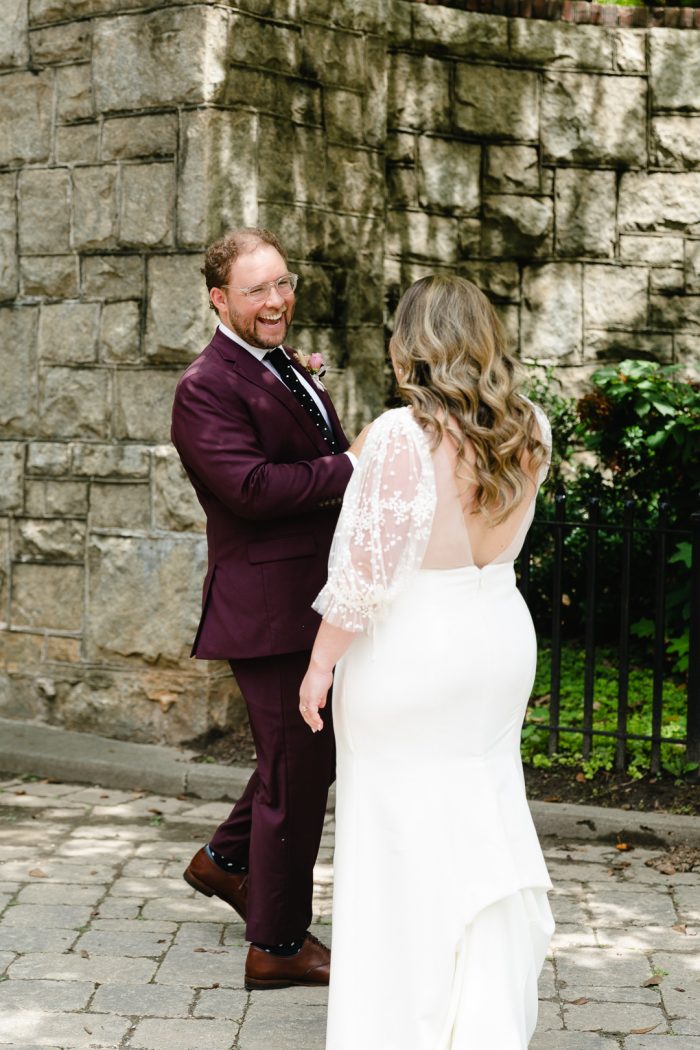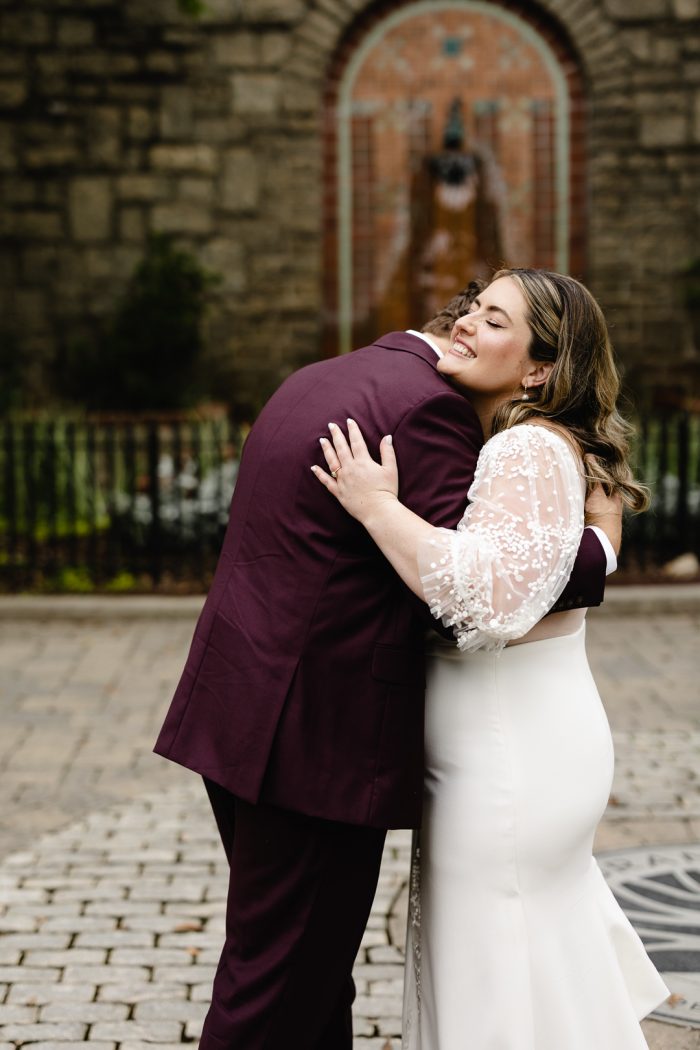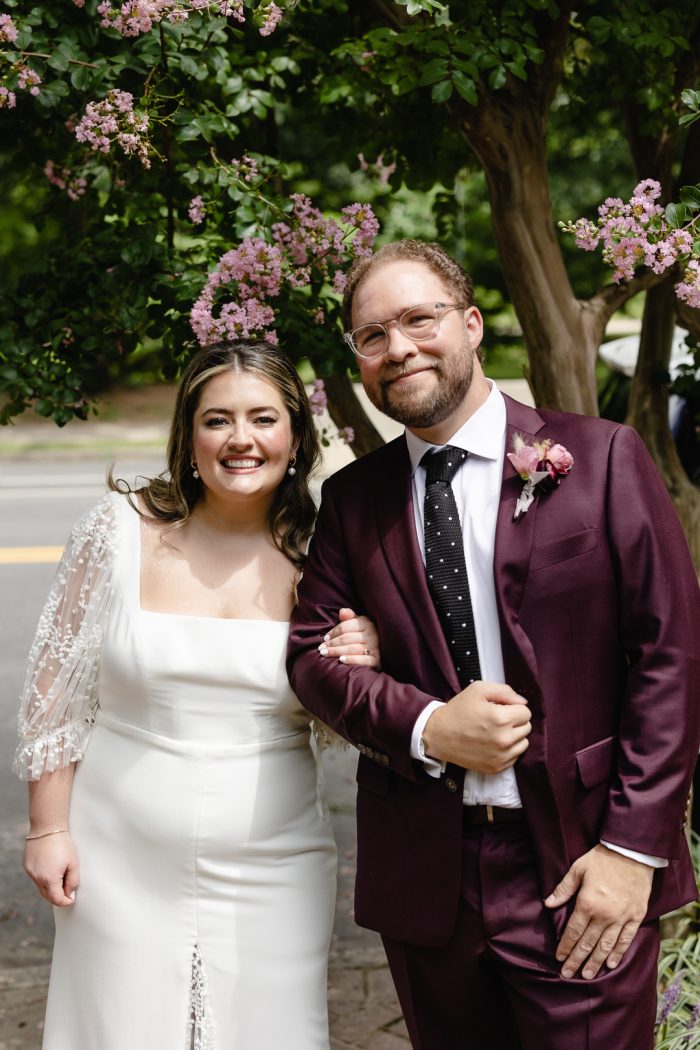 DIY Ceremony Backdrop Customized In Their Wedding Colors
Our dad built the ceremony backdrop in our backyard on a Sunday afternoon. It was a great bonding project and helped us save on rental costs. Plus, we were able to paint its colors in our color palette so that the altar matched our overall look.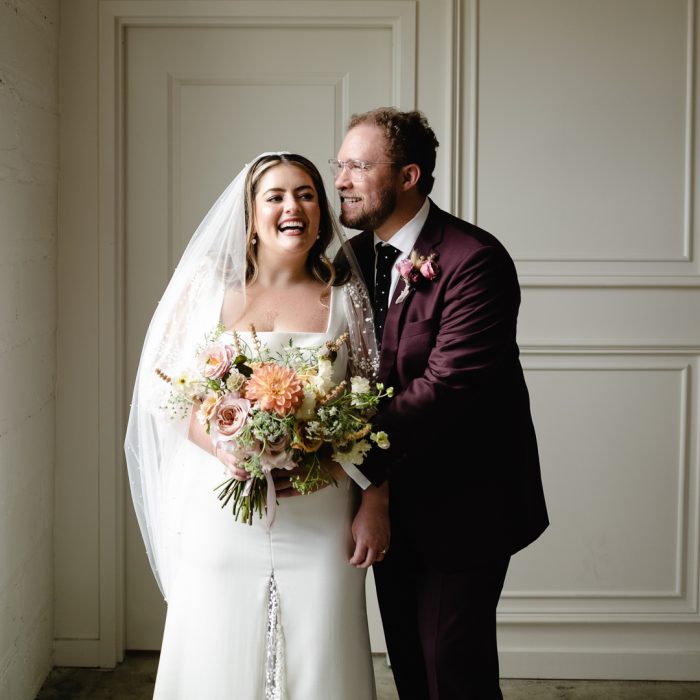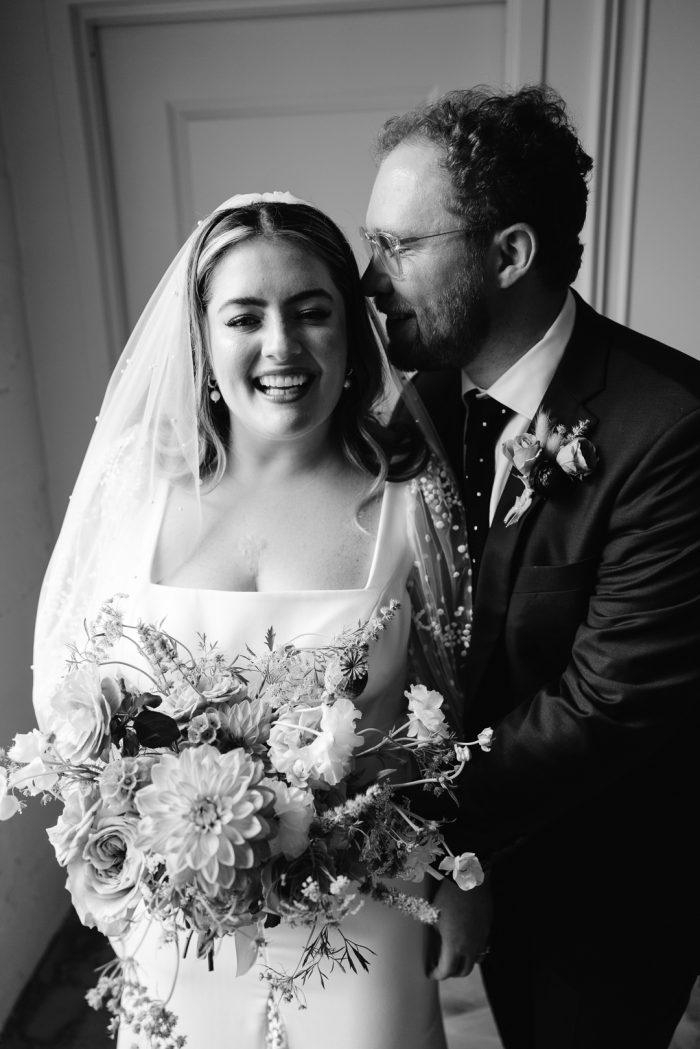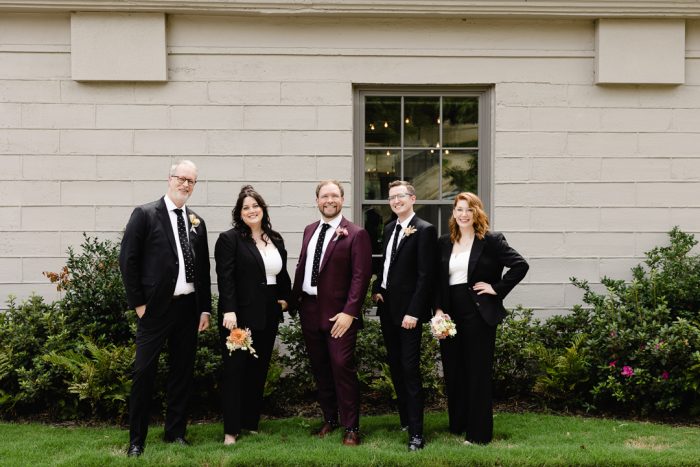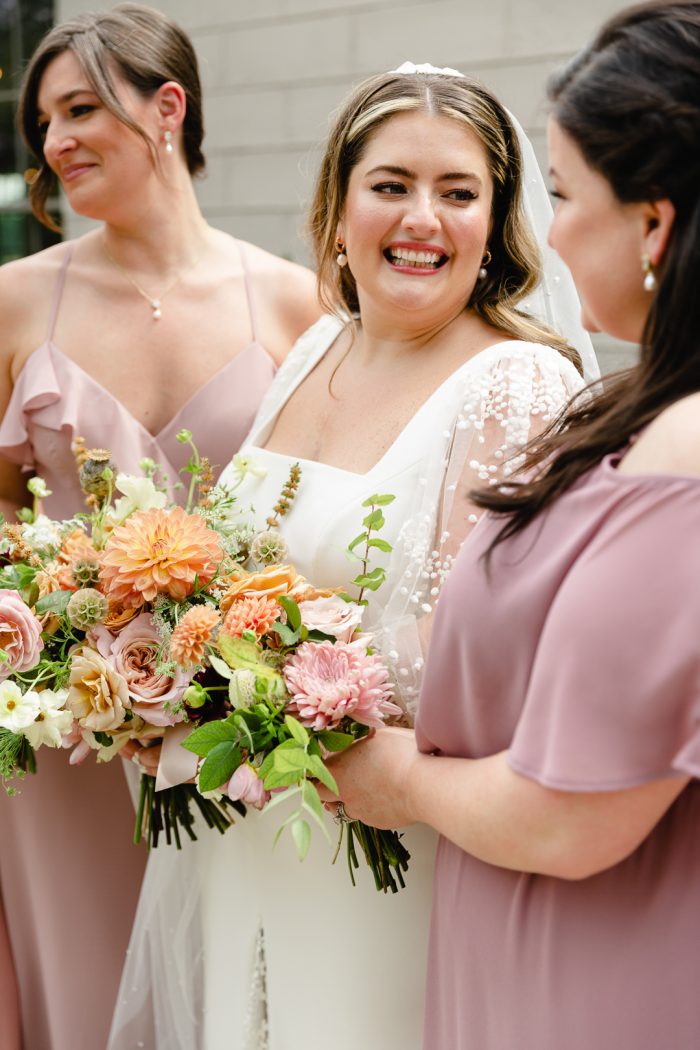 Personalizing Their Ceremony Through Music, Handwritten Vows, And Having Loved Ones Involved
Our band was able to learn a few tracks with a three-piece version of their band to play, so we had them play Jose Gonzalez's "Heartbeats" on the intro, Van Morrison's "Sweet Thing" as Ryann walked down the aisle, and The Rolling Stones "She's a Rainbow" on the exit. We each had written our own vows to read to each other. They felt personal, funny, and really impactful in the moment. We asked Tim's cousin to perform the ceremony and he truly knocked it out of the park. He was funny, thoughtful, and really worked with us to personalize the ceremony. We also had Ryann's sister-in-law do a reading of Pablo Neruda's love poem, "Your Laughter."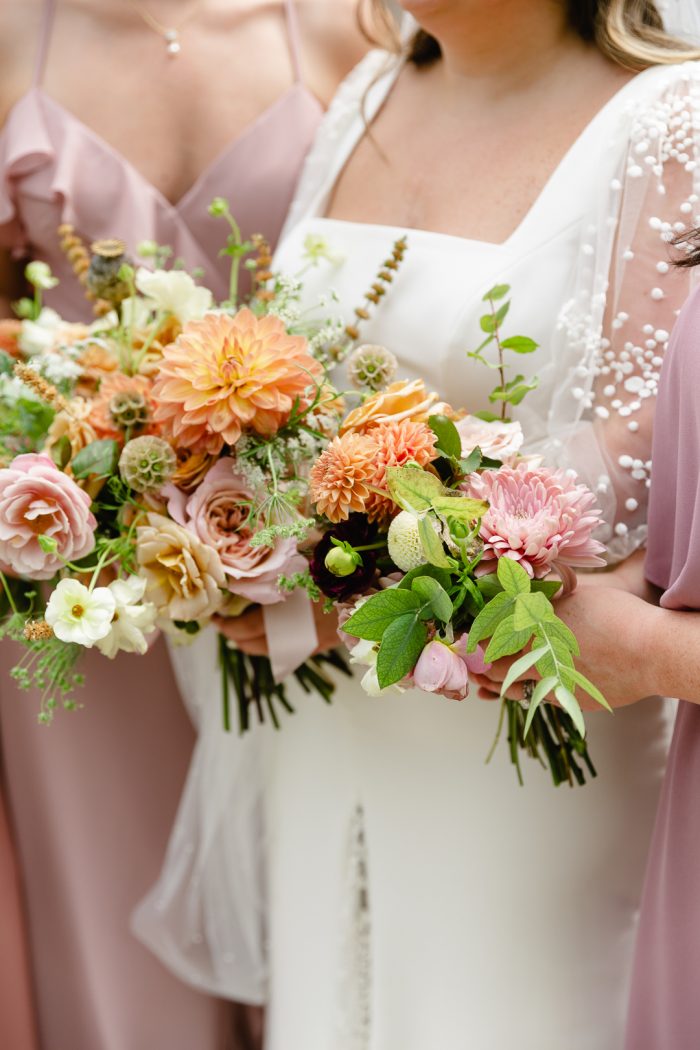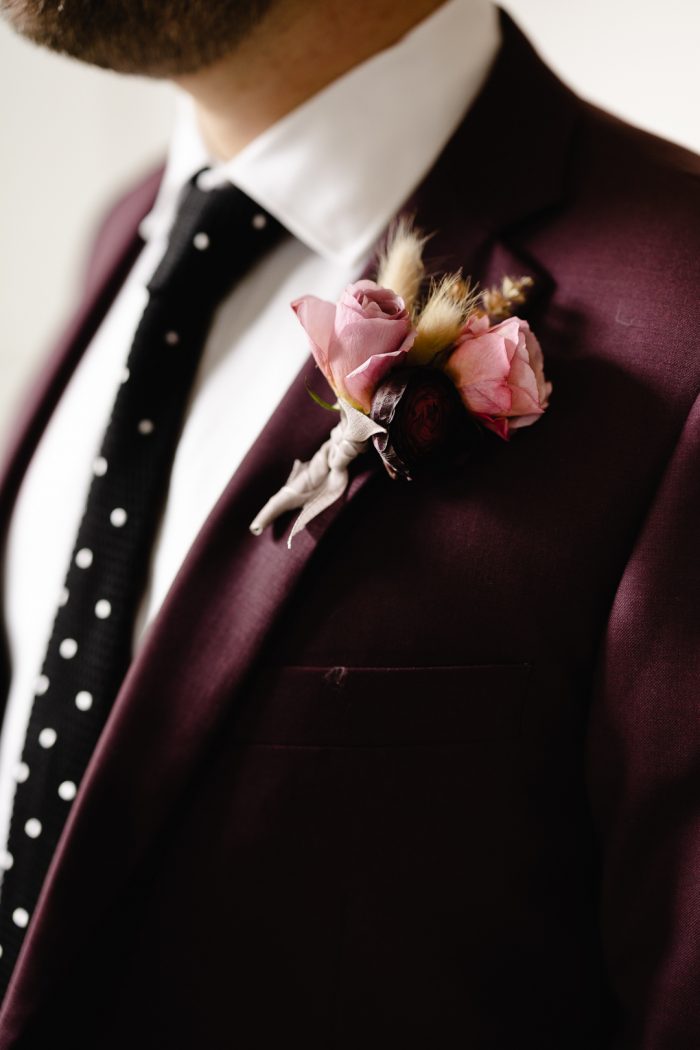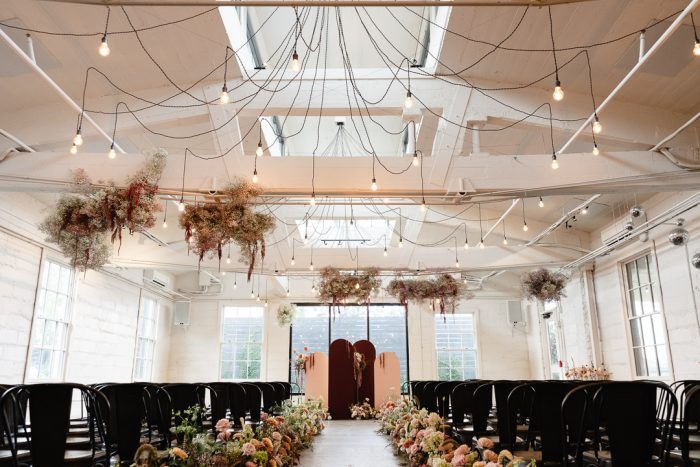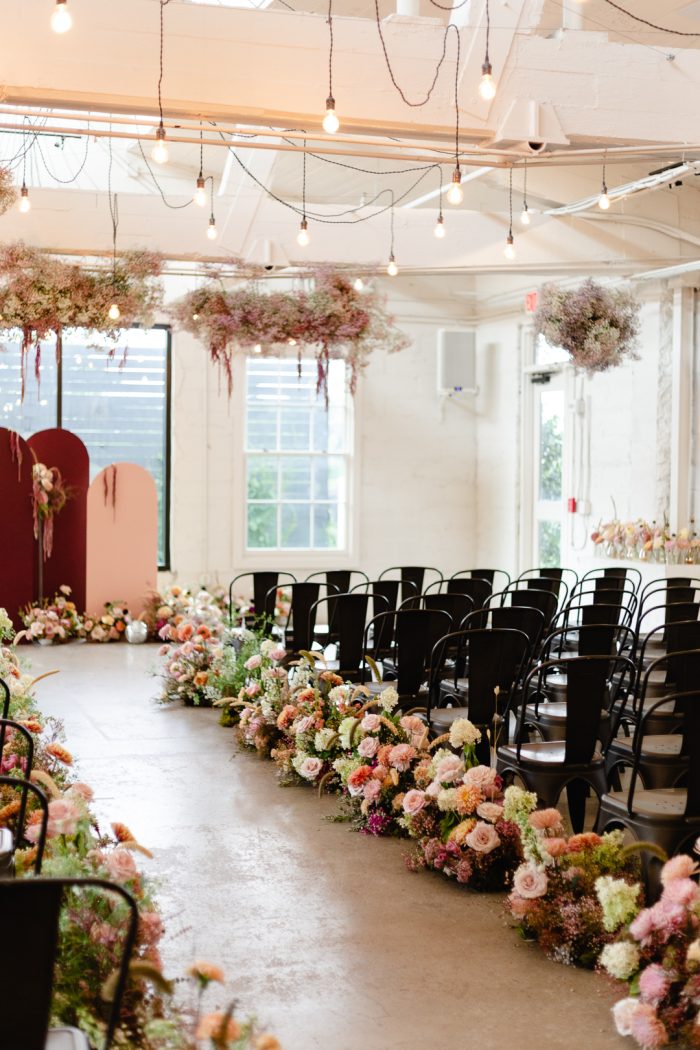 Establishing Priorities At The Beginning Of Wedding Planning
We both have strong visual opinions and our own must-haves, so it was making sure we accommodated both. Our advice: figure out your must-haves early on. For me, it was florals and for Tim, it was the invitations and signage. Those were pieces we knew we wanted to invest in. Second, do your best to find vendors you can really trust to help see through your vision. Your vendors also have a wide network and can recommend other great people they've worked with.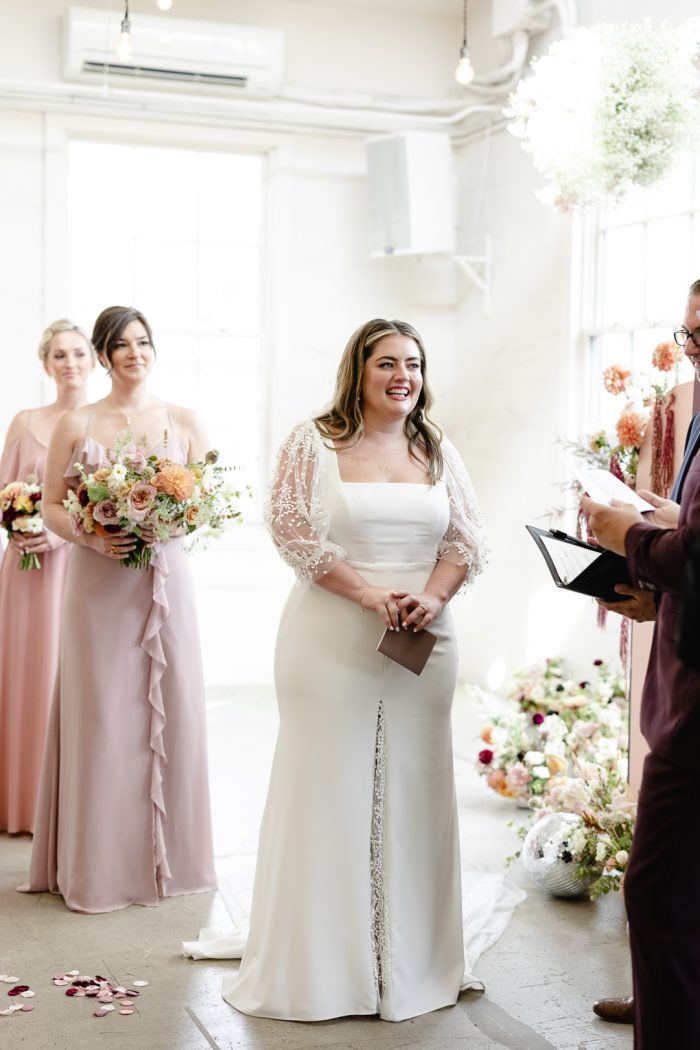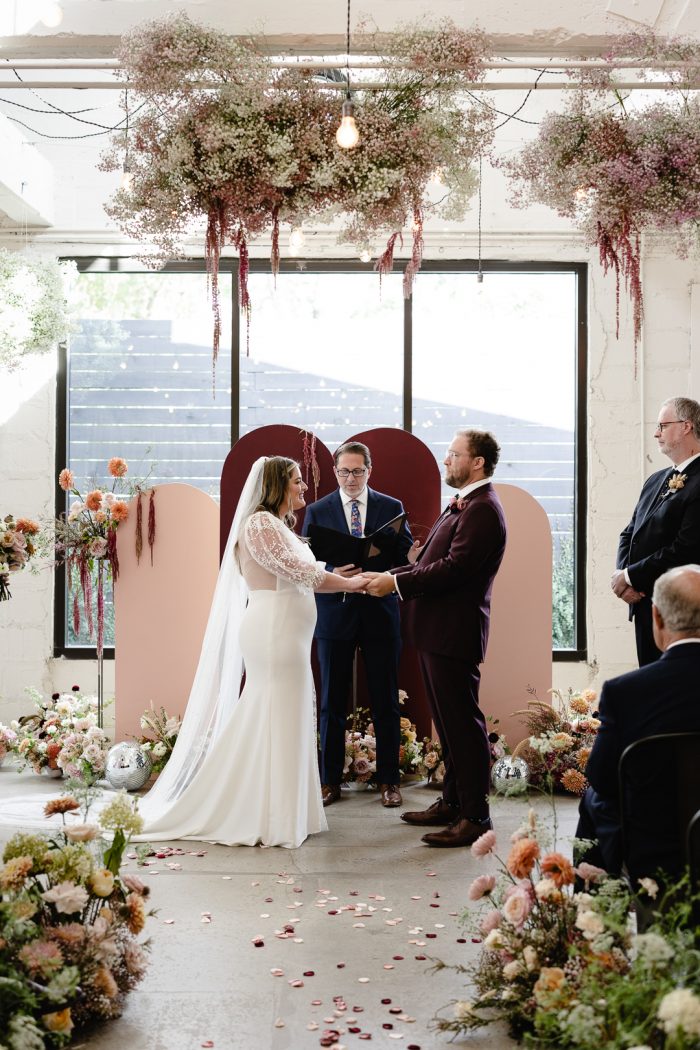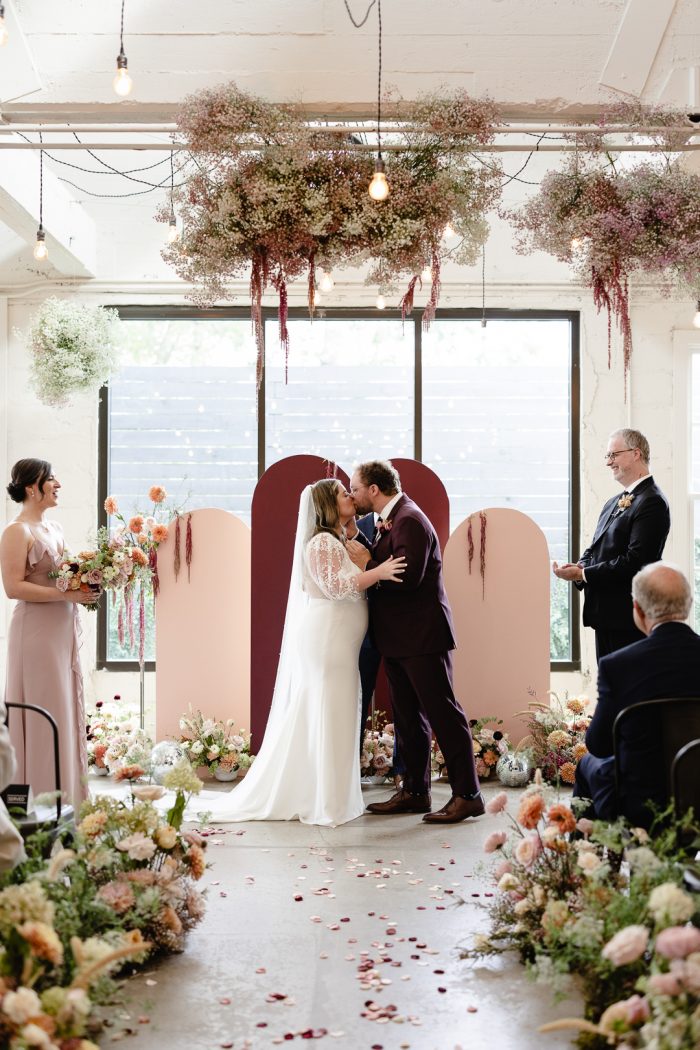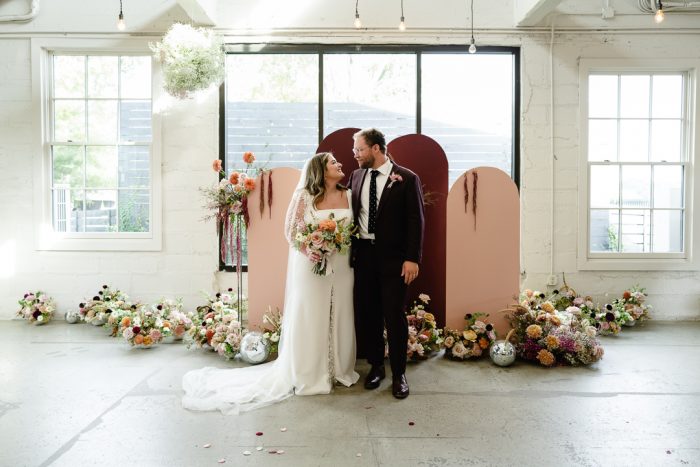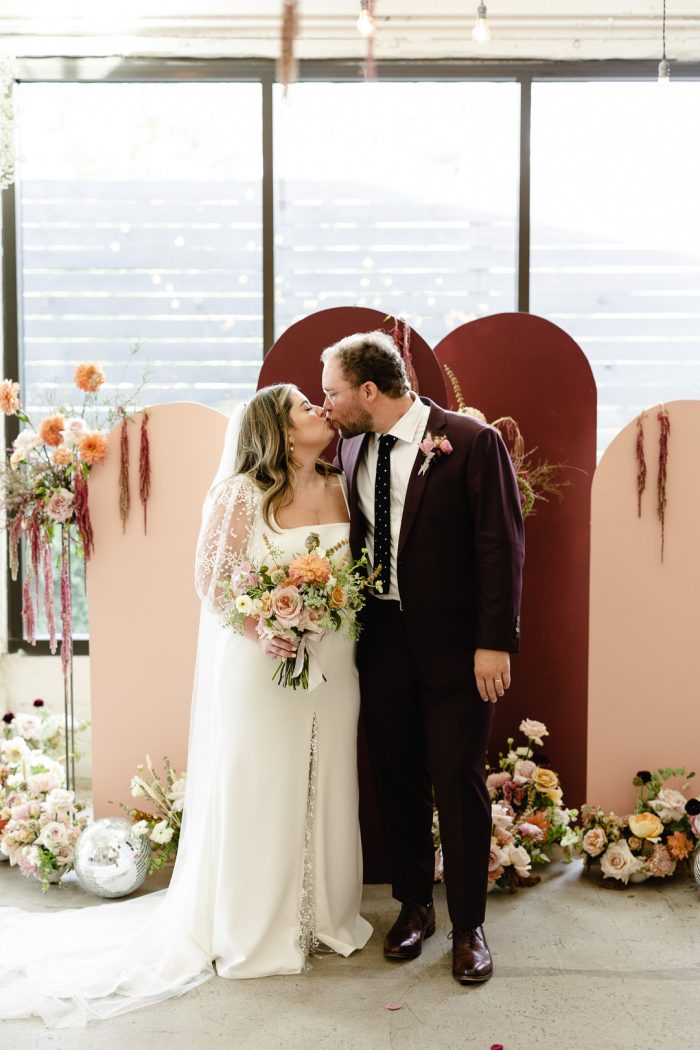 Stationery And Signage Designed By The Groom
All of the printed elements were designed by Tim and printed at a local Atlanta print shop, Press Shop. Tim designed almost 50 unique pieces for the wedding, drawing custom illustrations of their dogs and unique patterns of their time in Atlanta on a risograph-printed map of Atlanta. Everything from invites, signage to matchbox favors were consistently designed.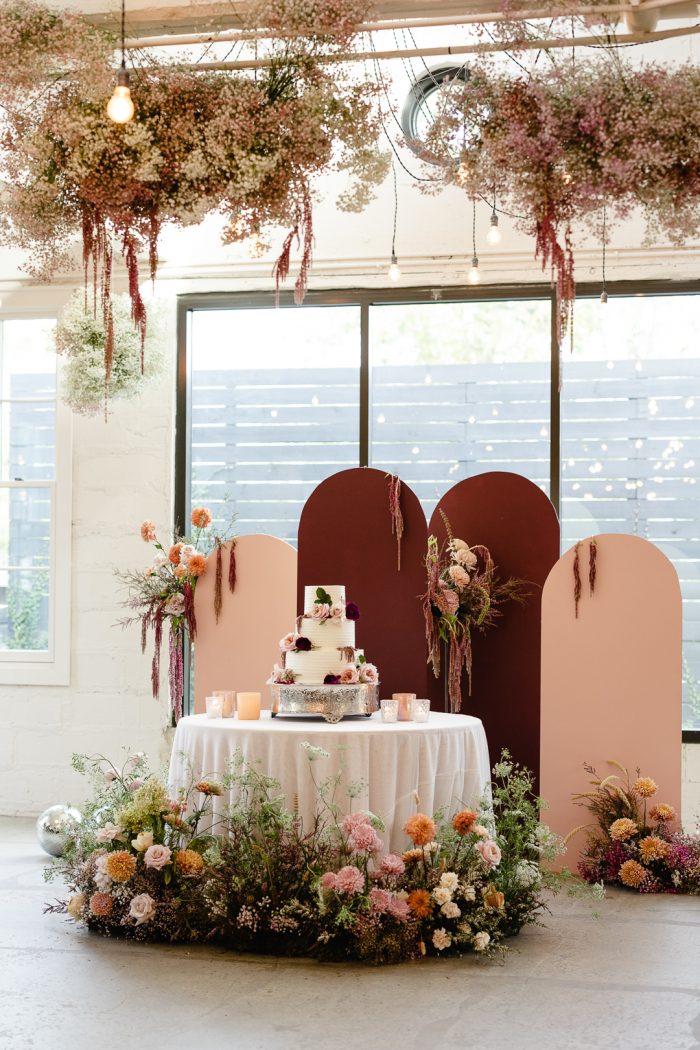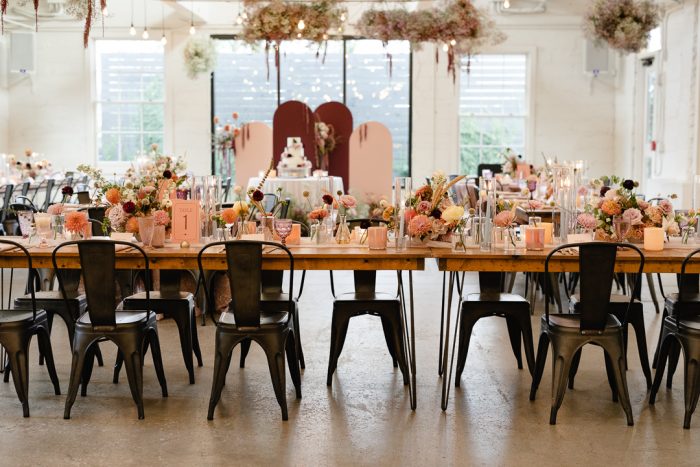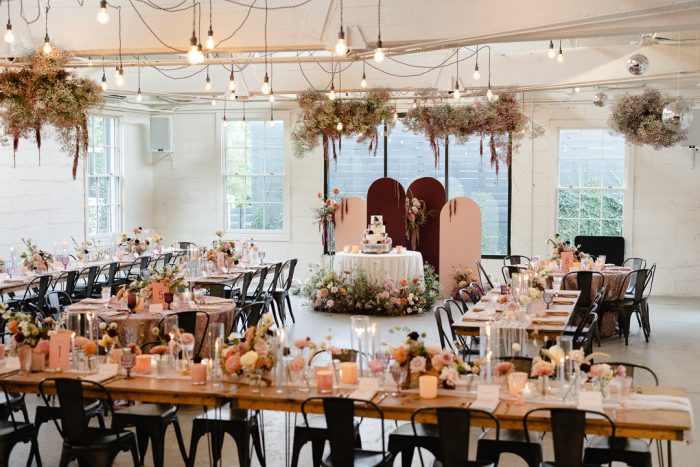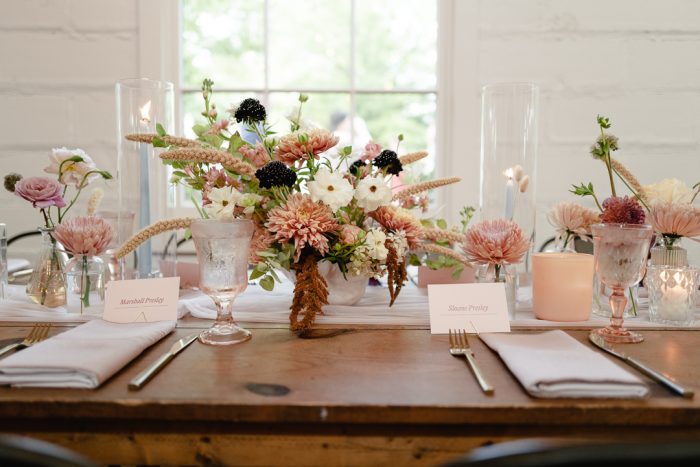 Choosing A Color Palette That Tied Everything Together
I worked with the print vendor to select the perfect shades of pink to compliment the floral palette. Our floral designer was given minimal direction minus the colors and a mood board but delivered a unique, stylistic floral setup of our dreams. We were proud to work with so many vendors whom we could give very little direction and able to let them do what they do best and it really came out spectacularly.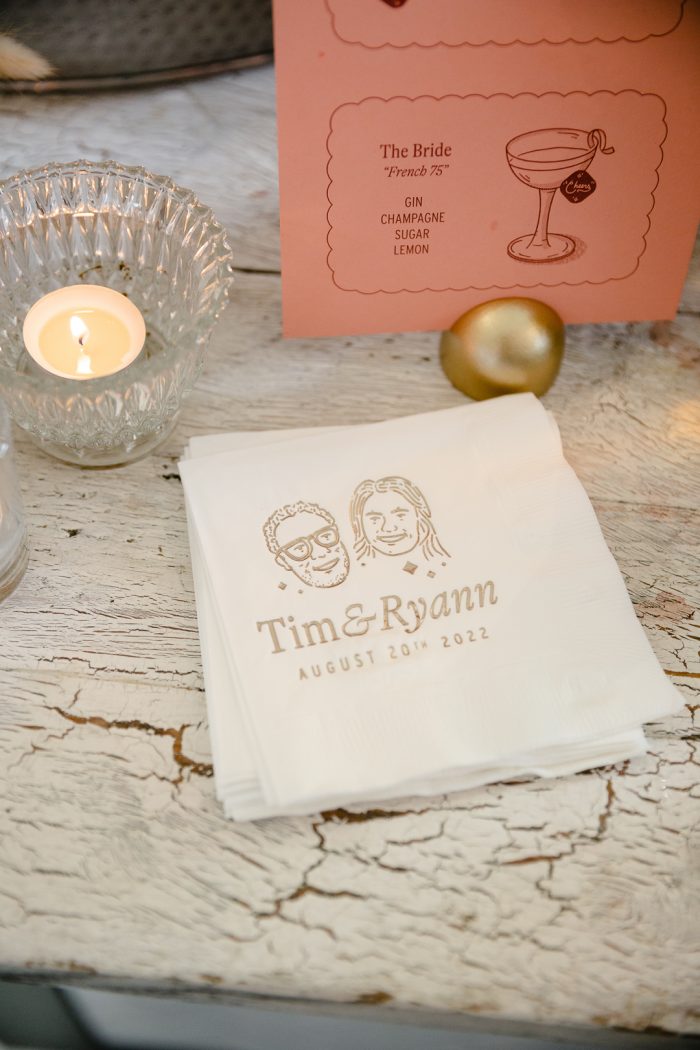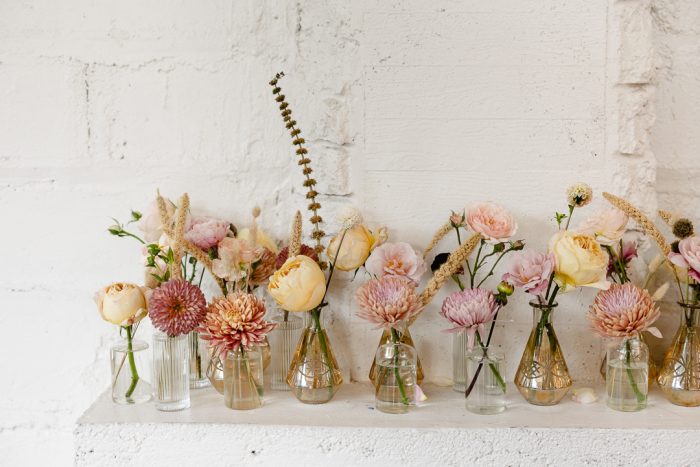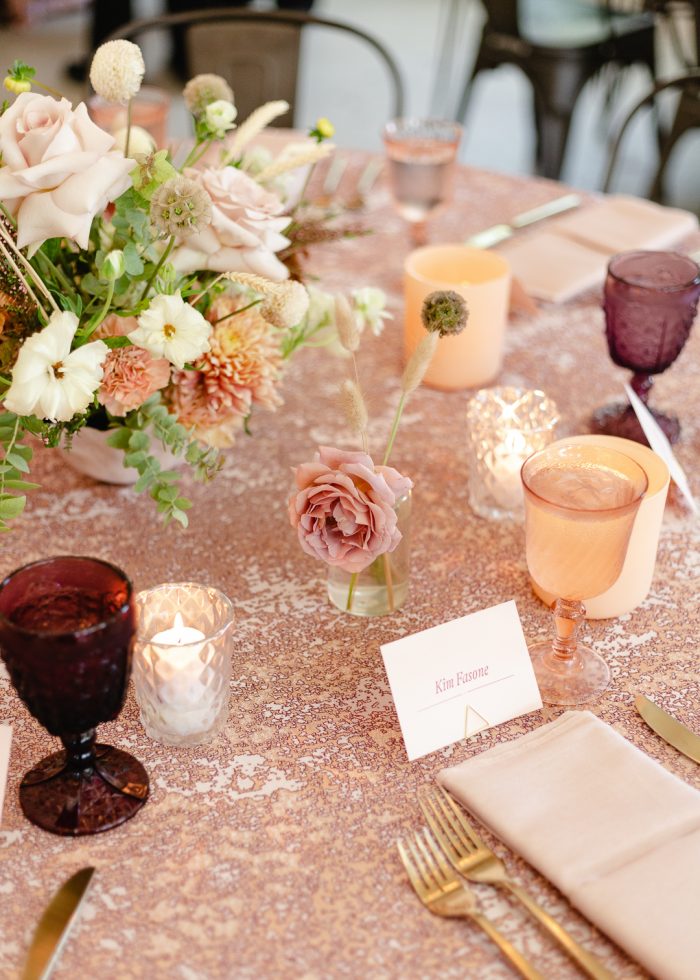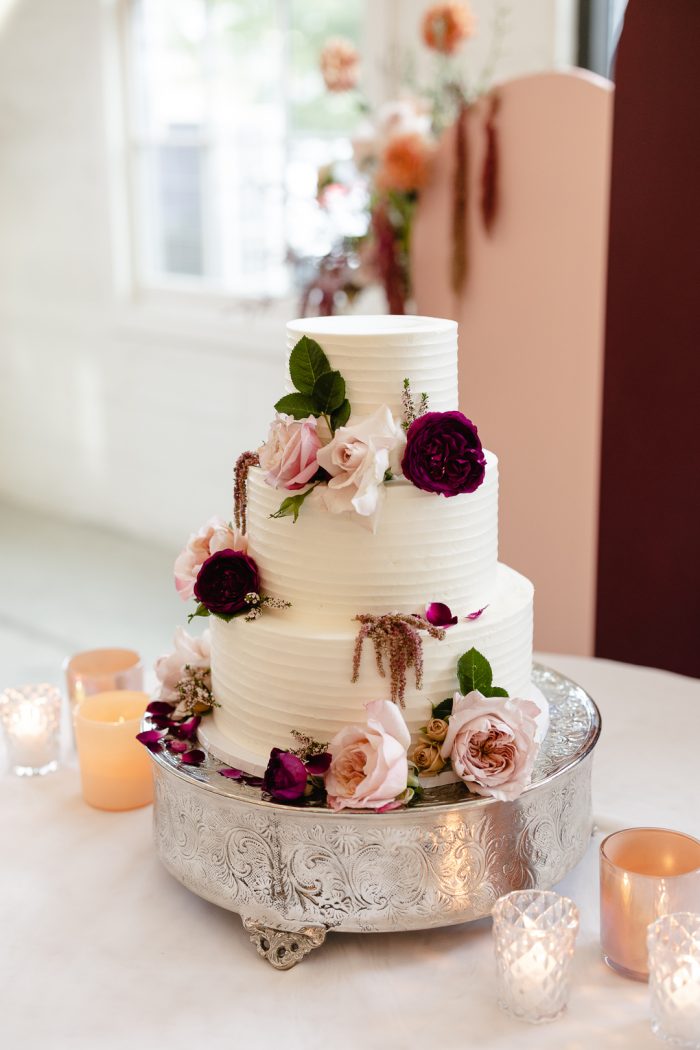 Letting Their Personalities Shine Through Their Wedding Fashion
Wedding dress shopping was one of the first things I did. I took a small group with me, just my mom and my maid of honor. I knew I wanted something classic but with tons of personality. The streamlined silhouette of my ceremony dress by Laudae was perfect, and the fun confetti sleeves allowed us to carry a subtle polka dot motif into Tim's ties and socks. I also knew that Atlanta in August would be warm, so I opted to change my dress for the reception into a short Carol Hannah dress that featured both sequins and ostrich feathers. It was the perfect way to set the party vibe. Tim wanted to embrace those warm colors of our palette and his personality and have a saturated color suit, so we settled on this dark maroon. We had a little vintage nod with the squared-off ties.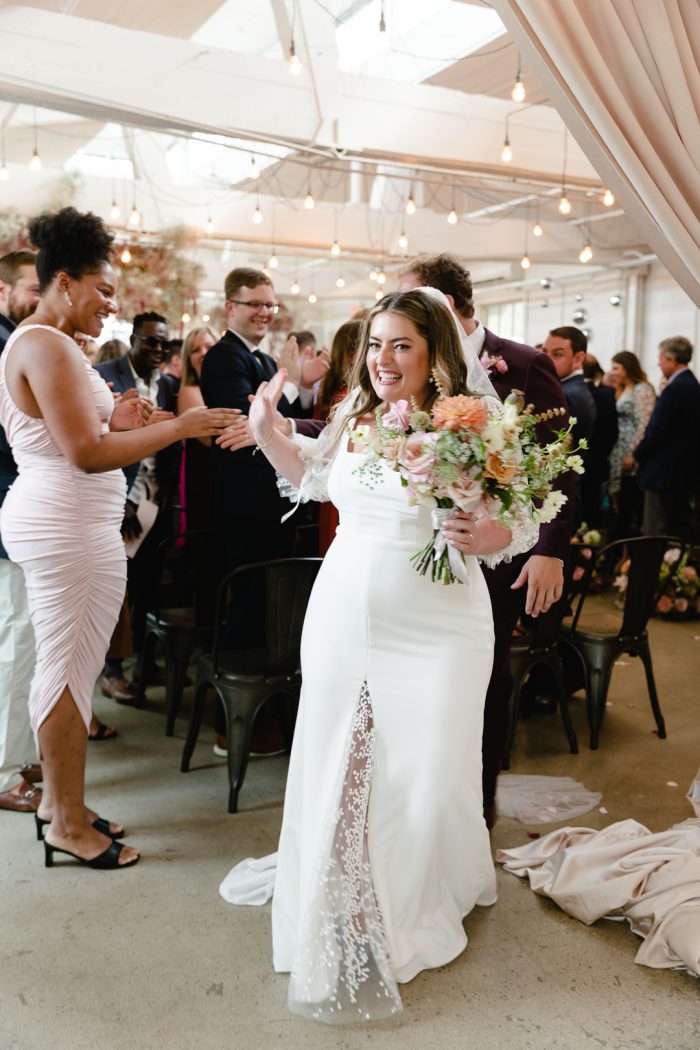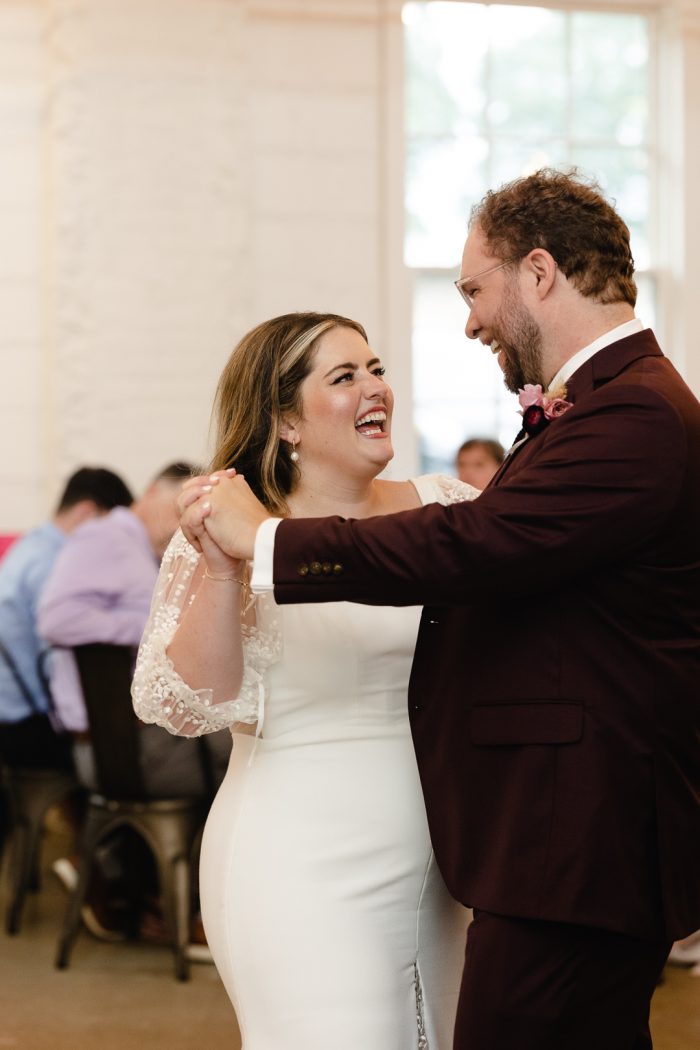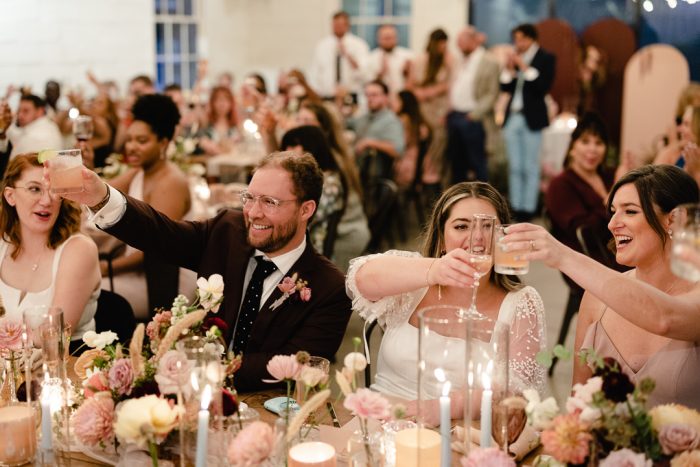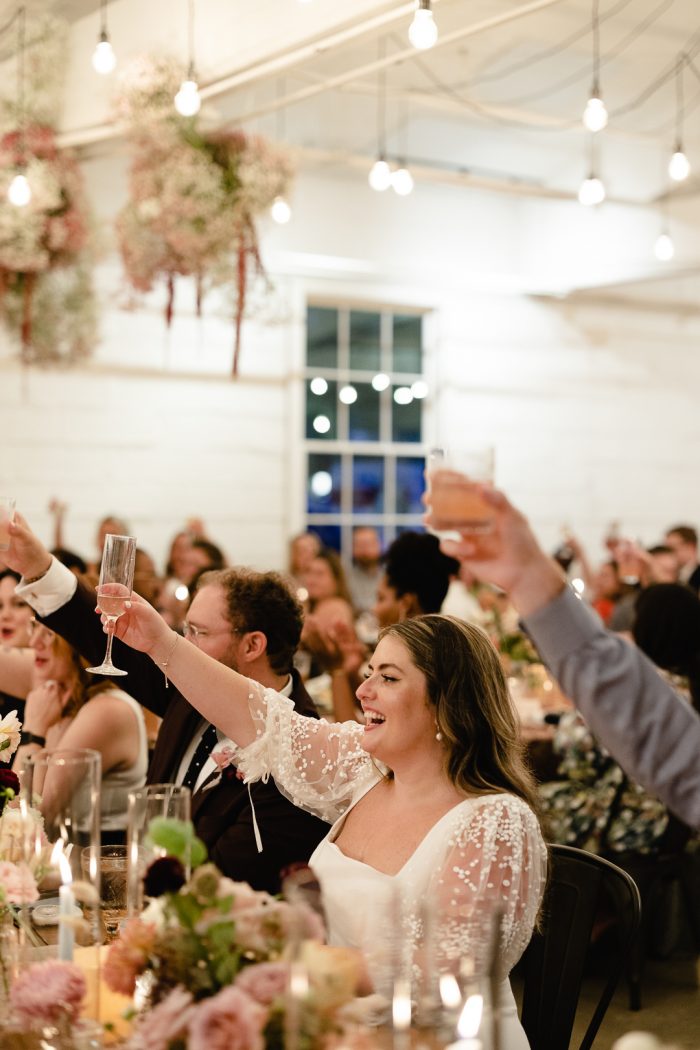 Custom Wedding Favors Designed By The Groom
We gave our guests custom matchbooks designed by Tim. We love to collect matchbooks from our favorite restaurants and hotels. And we wanted guests to leave with a small, useful token to remember our day. We also had a photo booth with custom photo strips.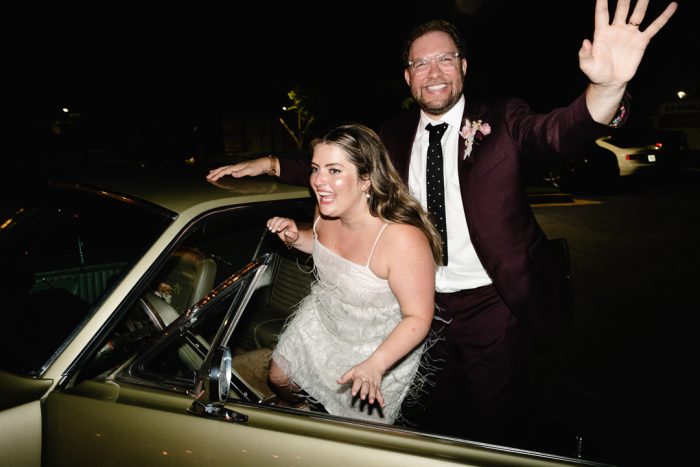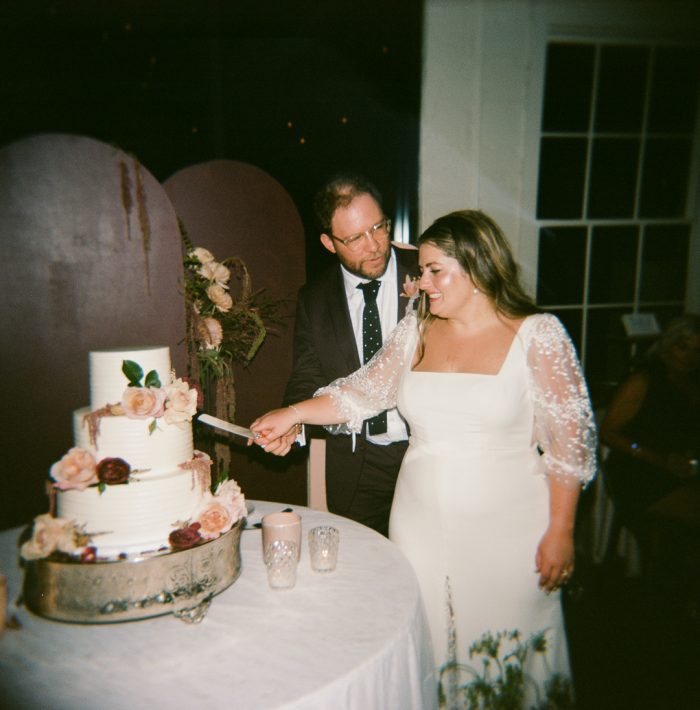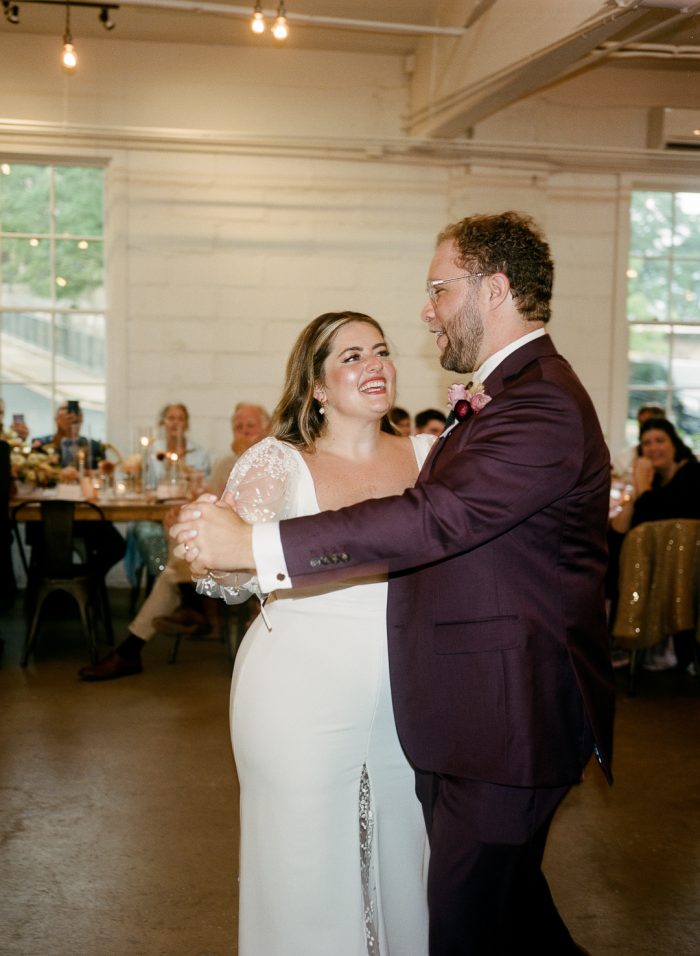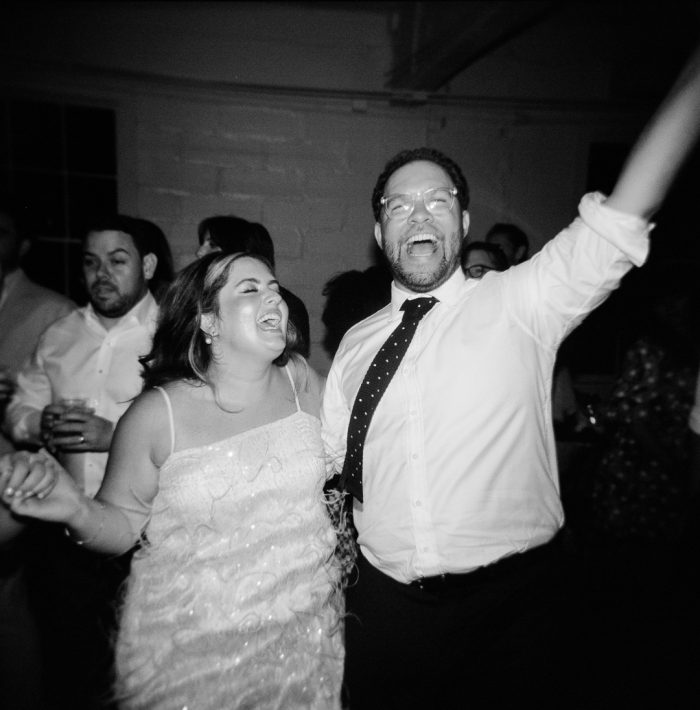 Congratulations to Ryann and Tim on their Upstairs Atlanta wedding, where the florals were the star. And a big thank you to Savanna Sturkie for beautifully capturing every gorgeous detail and moment this couple will cherish forever.
One of the most exciting parts of planning a wedding is figuring out the florals. So, how do you go about picking the perfect arrangements for your big day? Take a deep breath and relax, we've got you covered. With our florals checklist—and of course, talented florists—deciding on which blooms to pick will be a fun and special process for you and your partner.