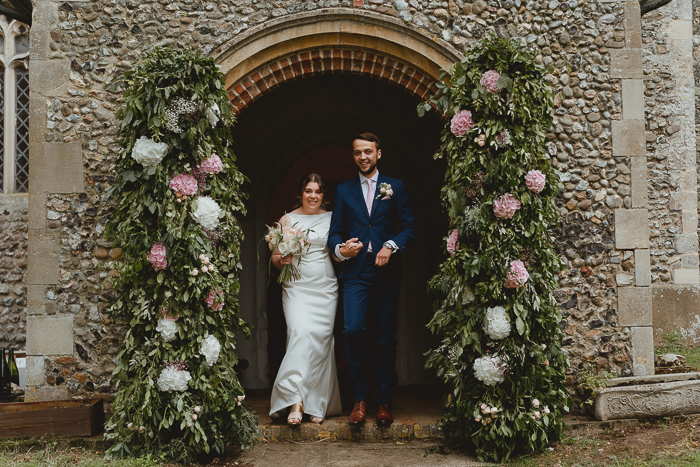 After having to cancel their initial wedding date, Megan and George were finally able to bring their St. Peter's Weston wedding to life. With a historic countryside venue, a romantic color palette, and lots of personalized touches, their charming big day was an unforgettable one. And with the help of Junebug members, The Wedding Planners, they pulled off this memorable celebration within a $50k budget!
The couple started with a beautiful ceremony at the medieval church of St. Peter. The Untamed Florist adorned the distinct red brick archway with statement pillars of overgrown greenery and lush blooms. After they said their "I dos," the festivities continued at their tented reception featuring a sleek tablescape of understated floral centerpieces and elegant gilded place settings under a canopy of fairy lights.
If you and your partner just started planning and are putting together your budget, take note. Megan and George's big day proves that you can make your dream wedding come true while staying within budget. So scroll through these incredible photos captured by Georgia Rachel–this is one stunning celebration you don't want to miss.
The Couple:
Megan and George
The Wedding:
St. Peter's Weston, Suffolk, United Kingdom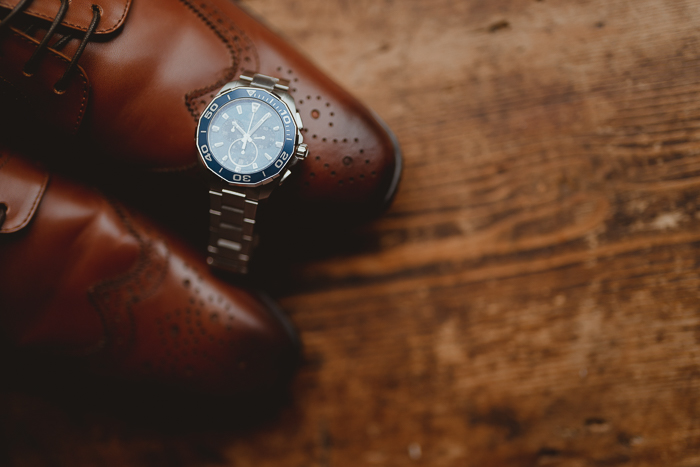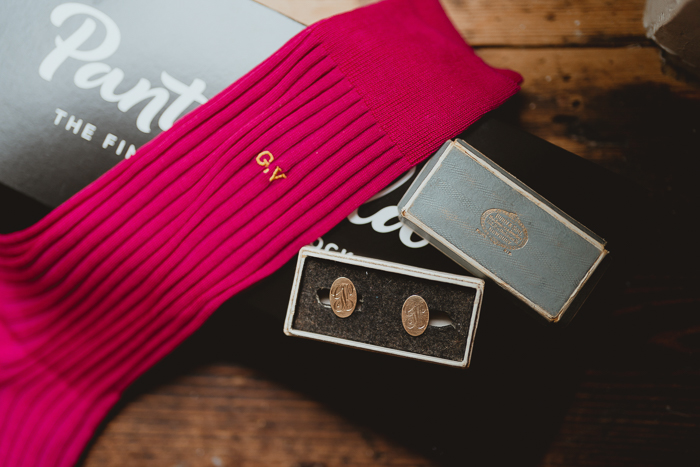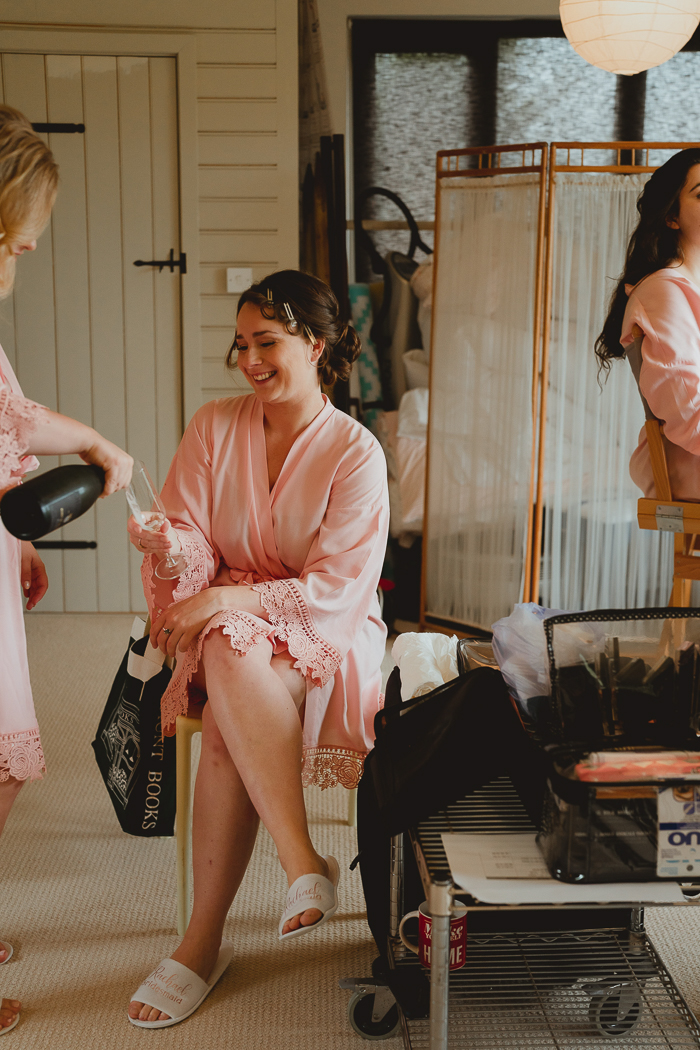 Shop Similar Matching Robes: 1.Personalized Bridesmaid and Bridal Robe With Lace Trim 2. Getting Ready Robe Set 3. Bridesmaid Robe Set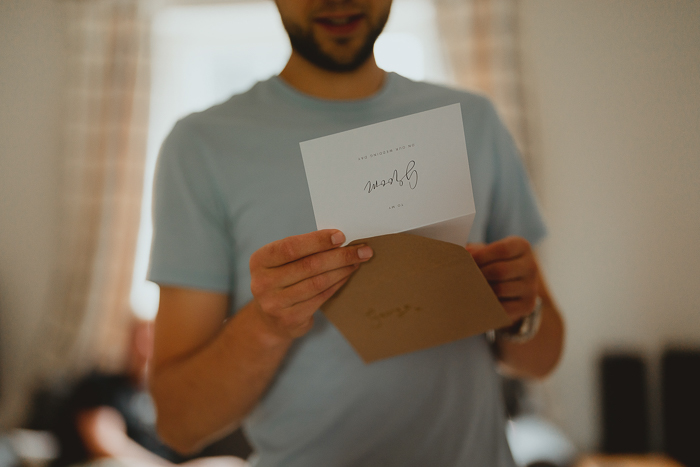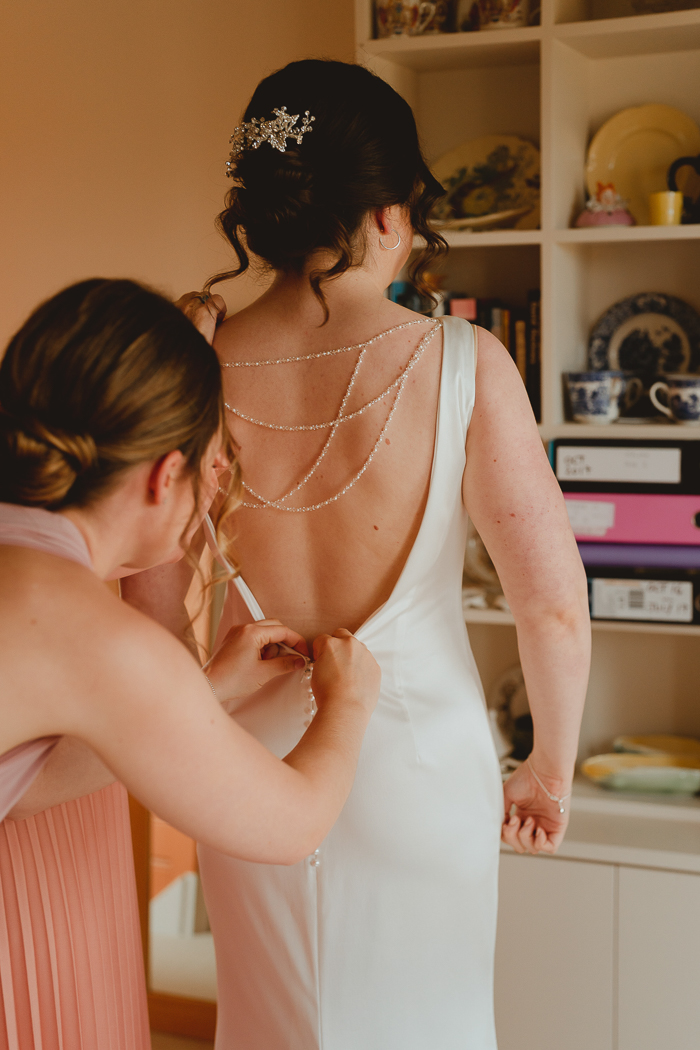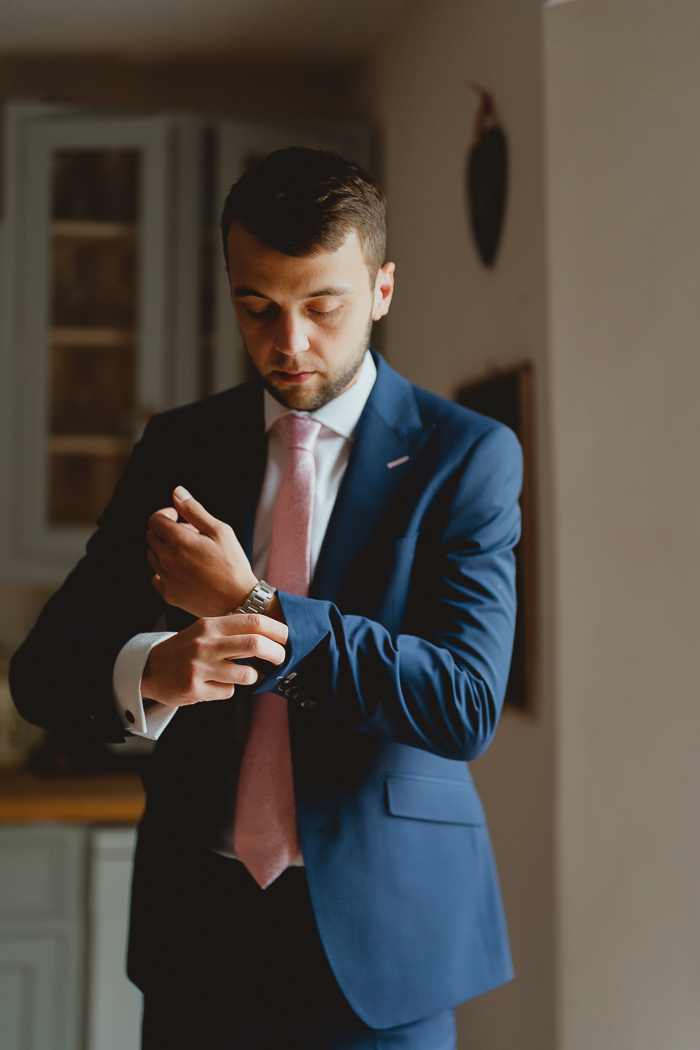 Making Their St. Peter's Weston Wedding Vision Come To Life
We were surrounded by so much love and joy throughout the day. After having to postpone our wedding, we knew that what was most important to us was having everyone we loved in one room and celebrating. Which was exactly what our day was! It also helped that we had the most beautiful settings in the Suffolk countryside, with the sun shining. We couldn't have asked for a more perfect day.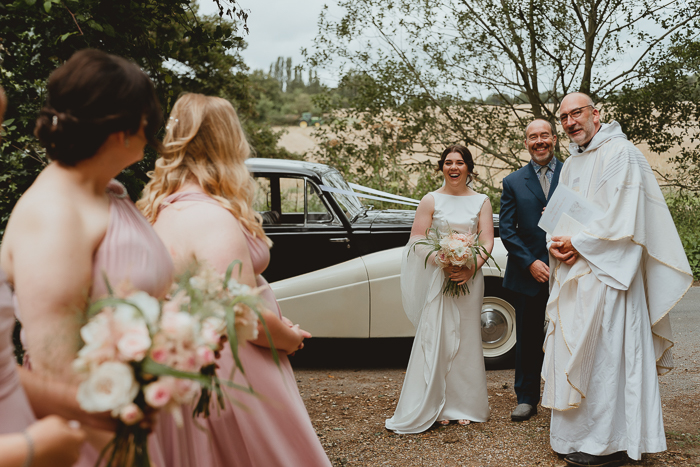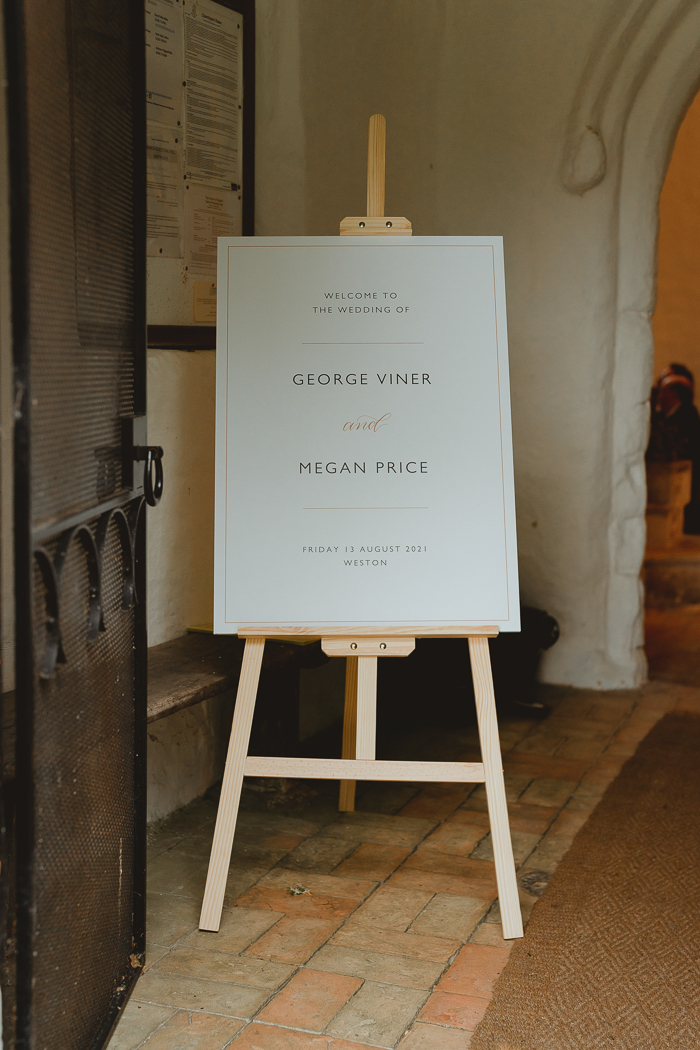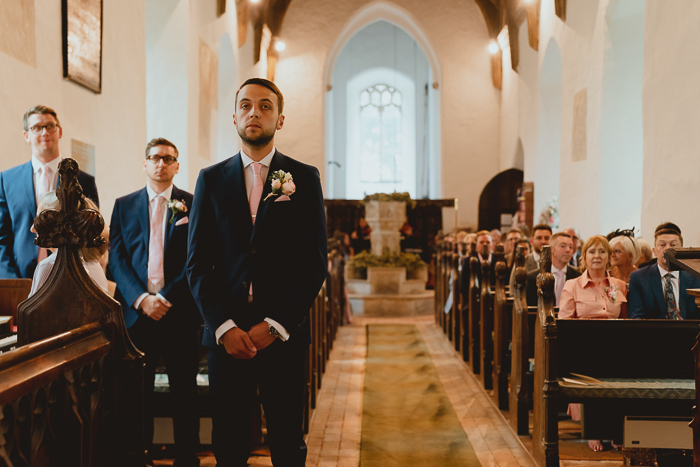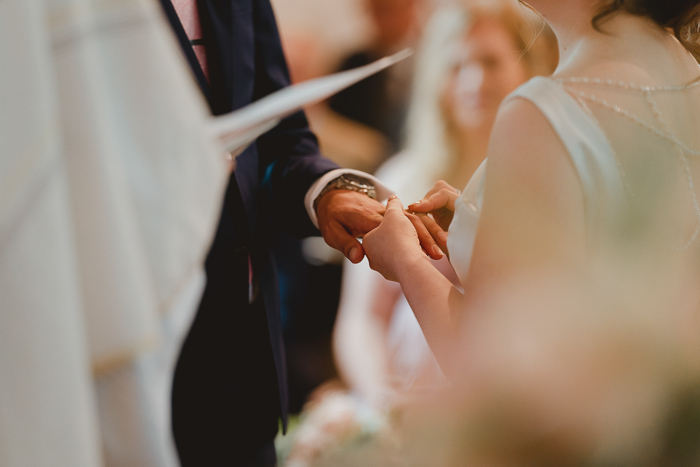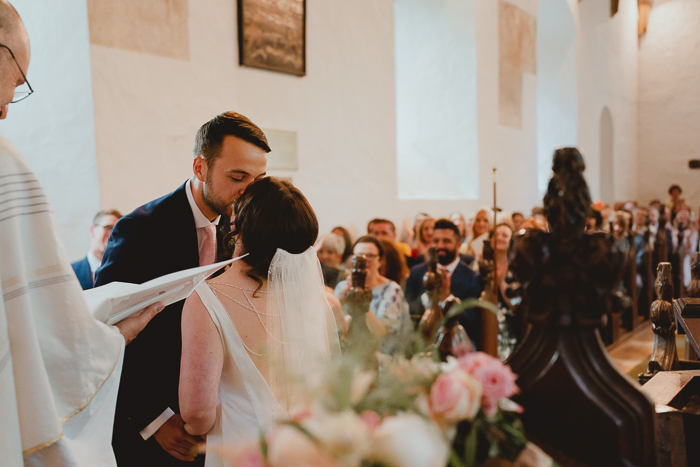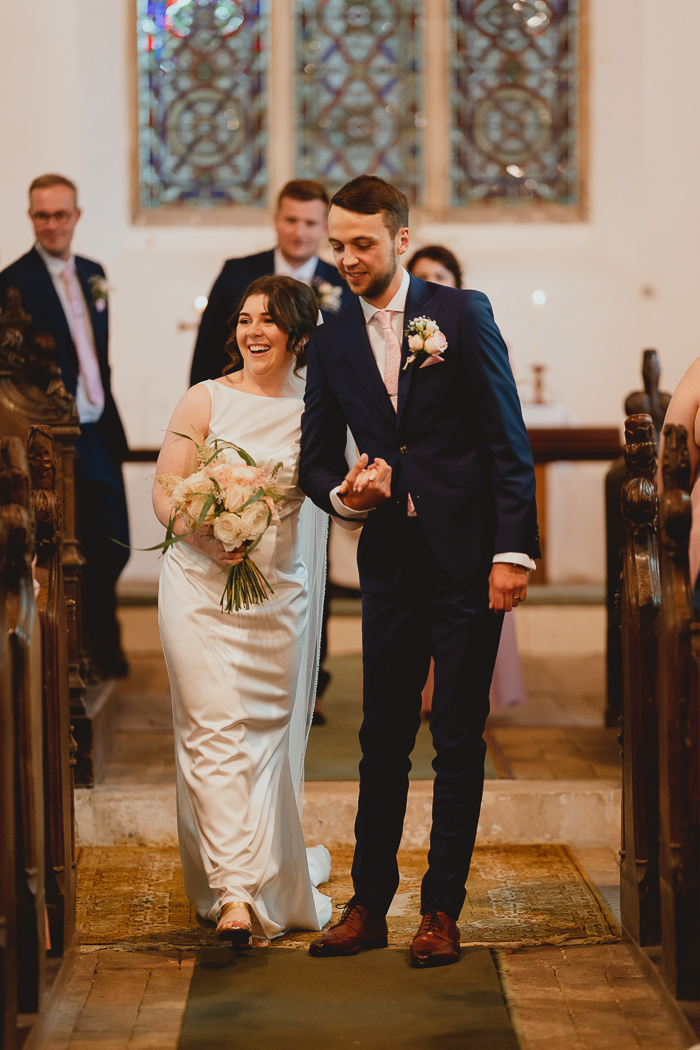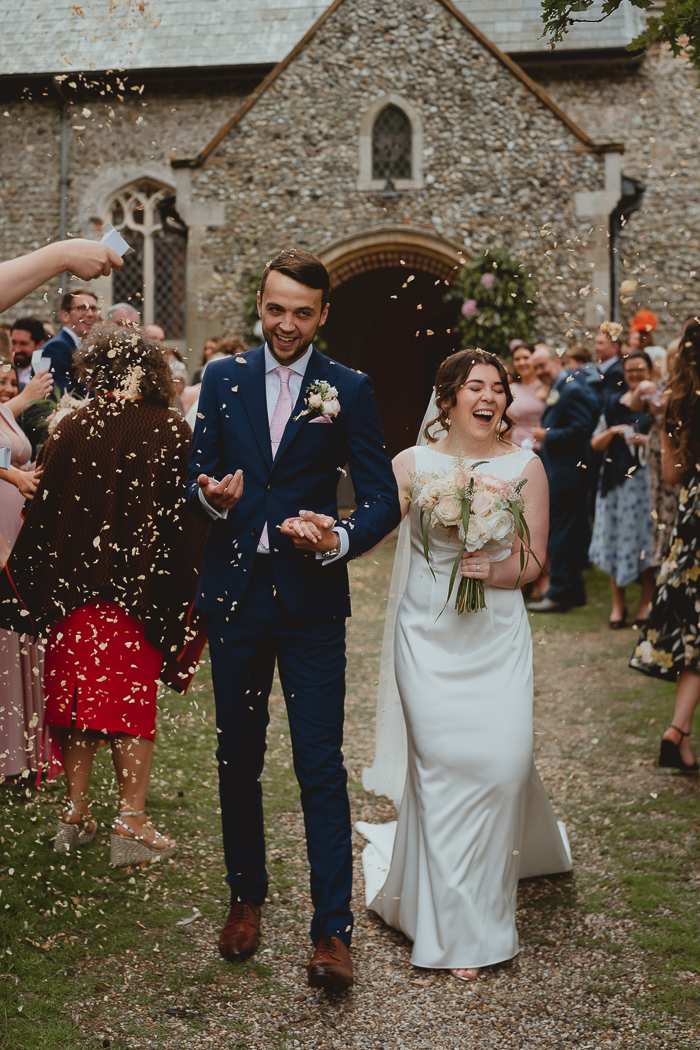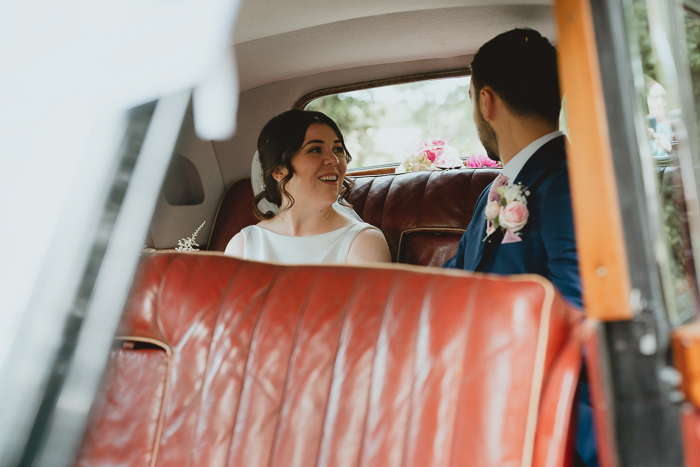 How The Couple Created Their $50k St. Peter's Weston Wedding Budget
We started with a spreadsheet, listing everything we could think we would need to book and/or buy for the wedding. Then we started to research how much each would cost–i.e., photographer, marquee, flowers, cake, dress, suits, etc. We then compiled it all and thought about what was most important to us as a couple and where we wouldn't be able to cut costs.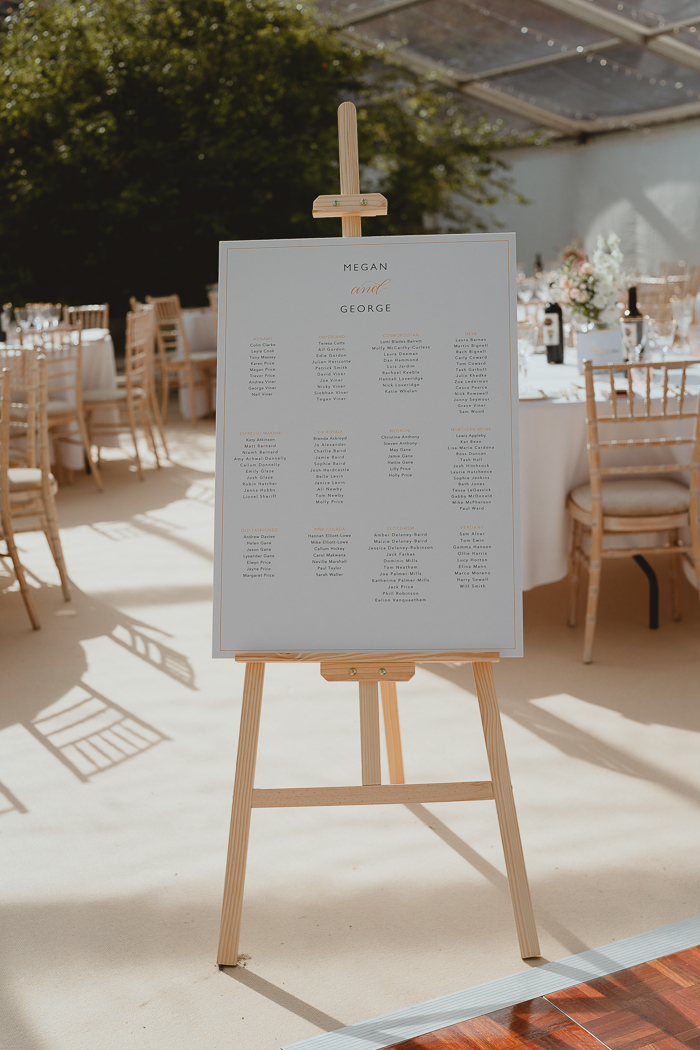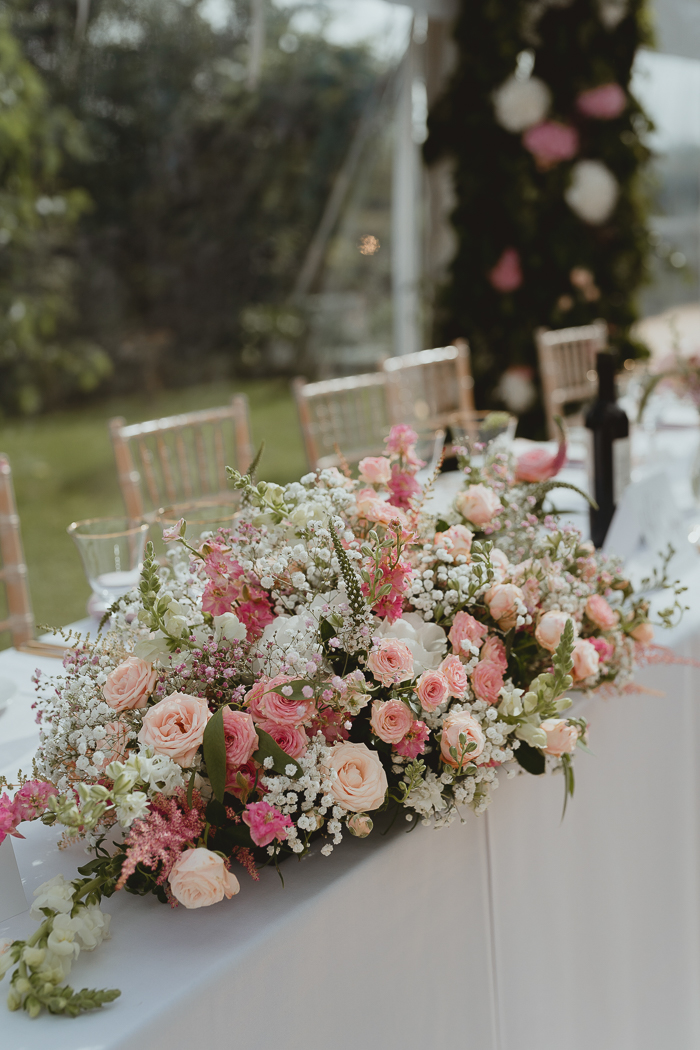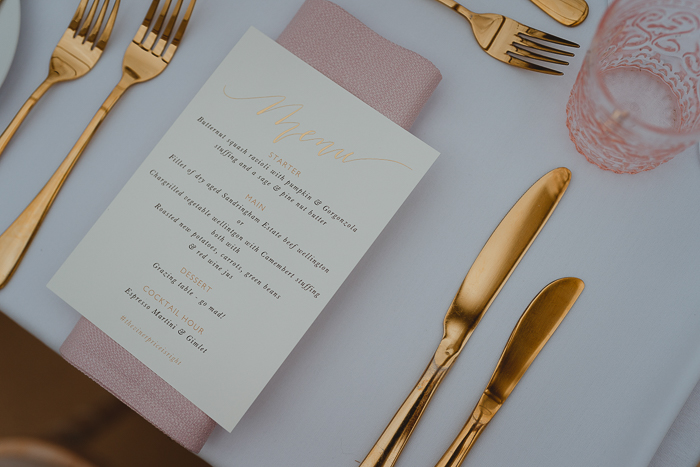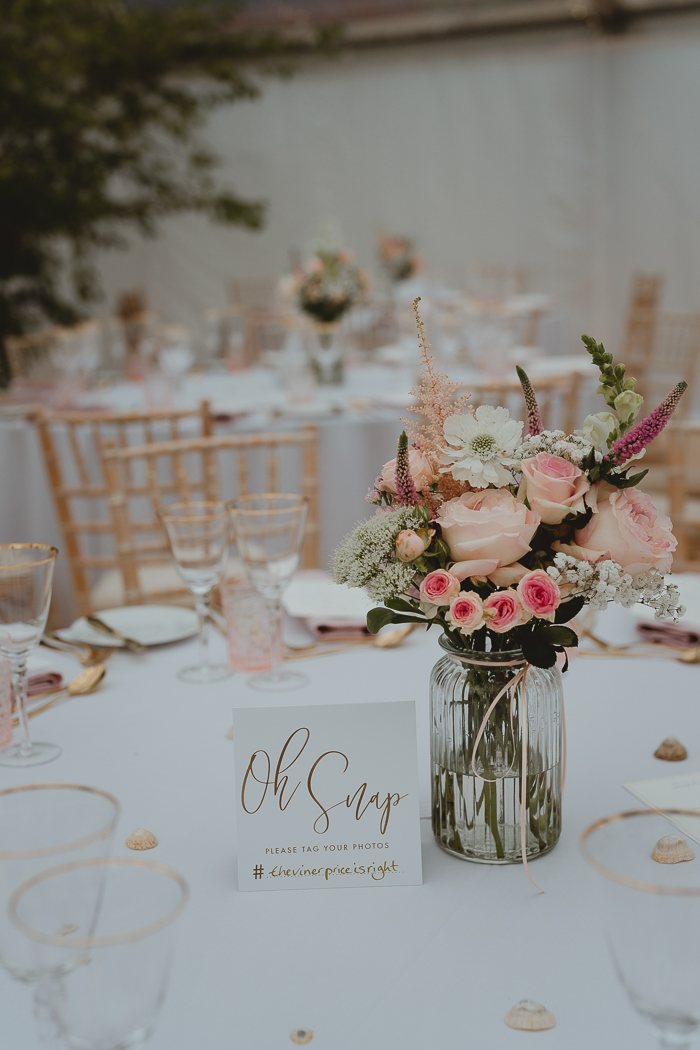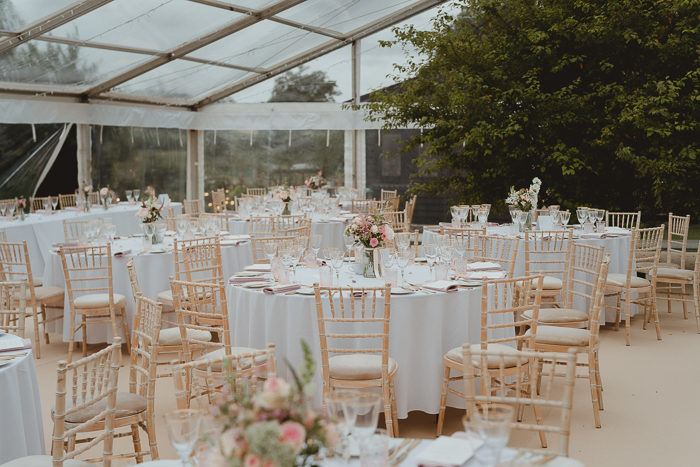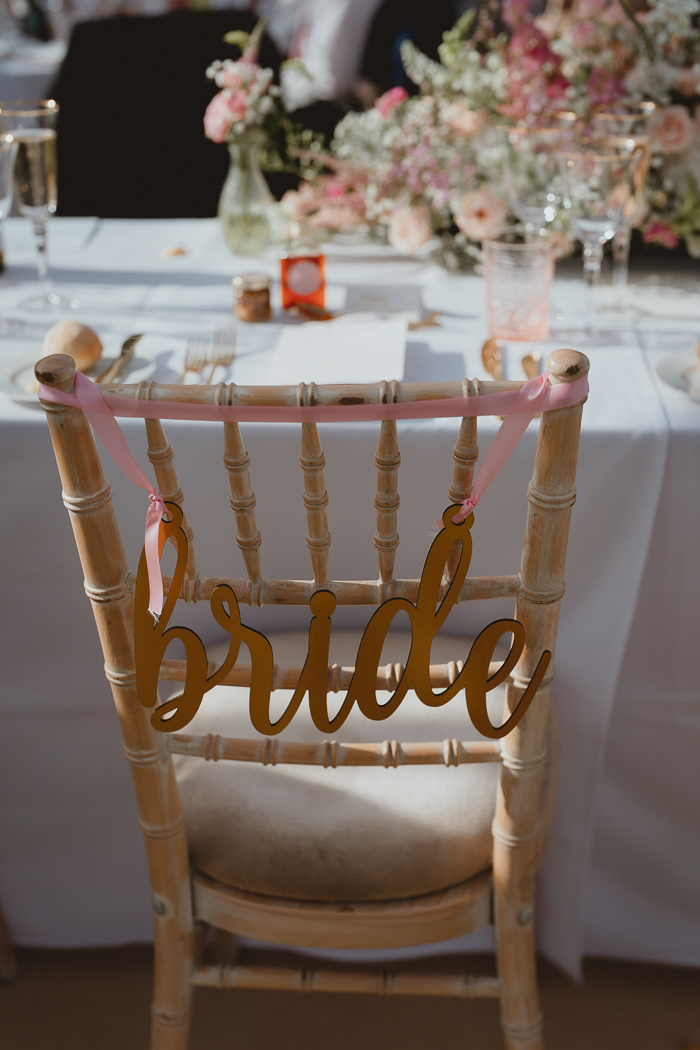 Shop Similar Custom Chair Signs: 1.Wooden Bride and Groom Chair Signs 2. Bride and Groom Chair Signs. 3. Wedding Chair Signs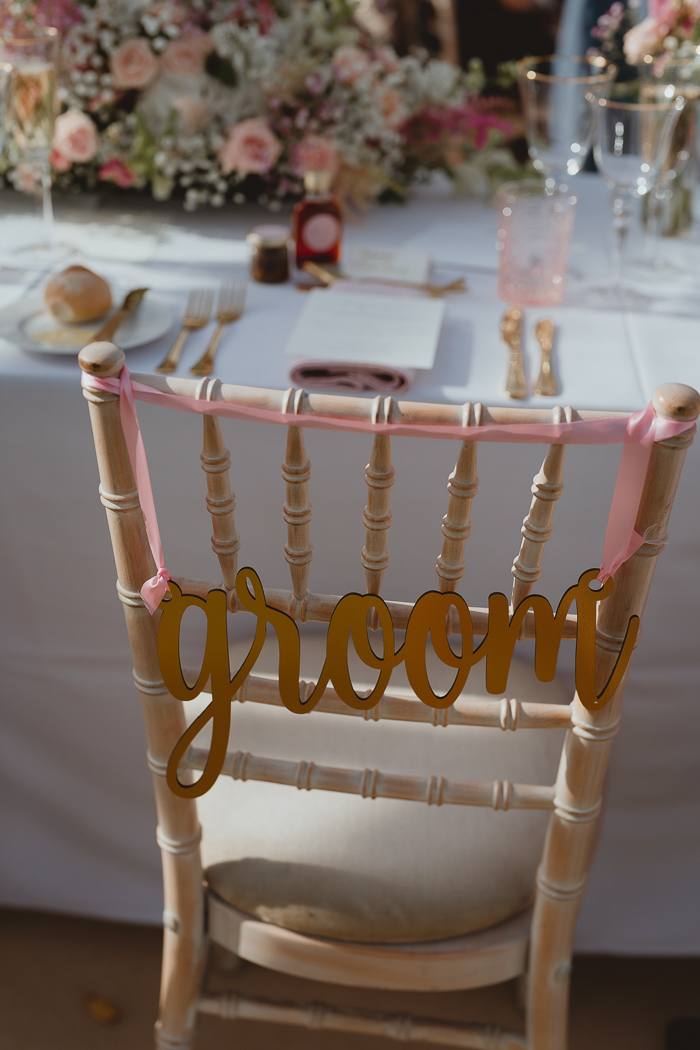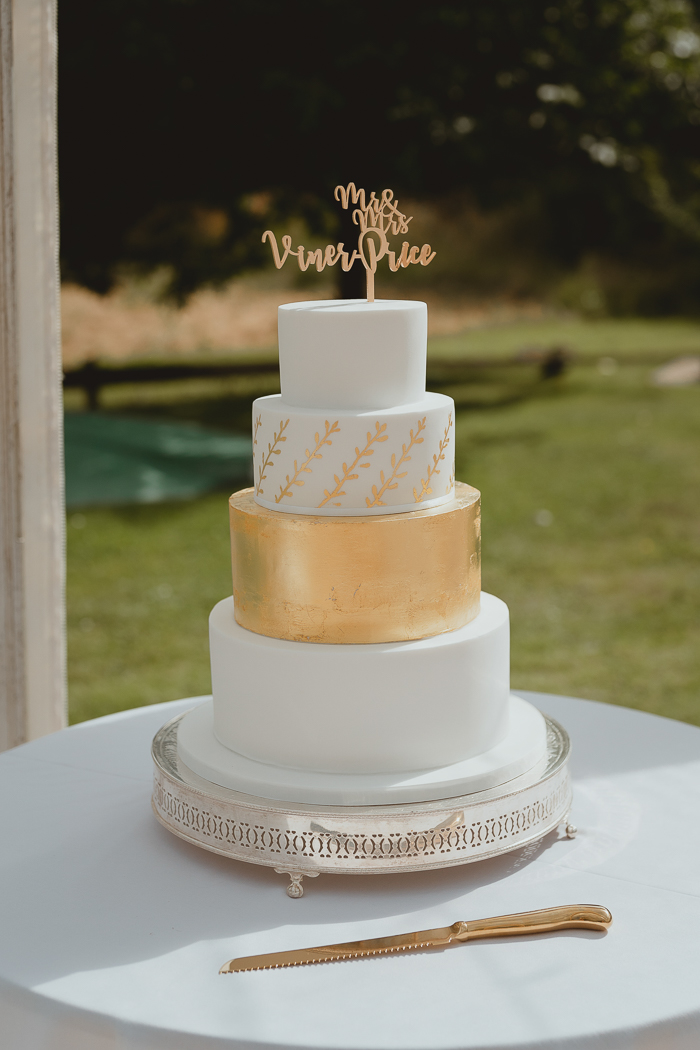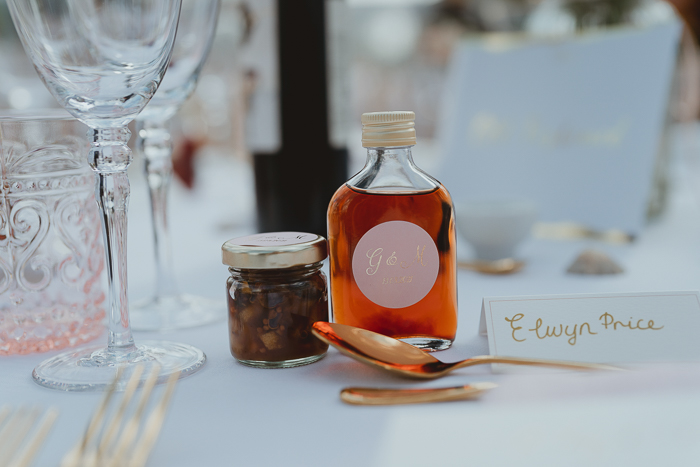 Homemade Wedding Favors
We gave out homemade sloe gin made by my mum and homemade chutney made by George's parents. We wanted something that represented us–booze and cheese that was homemade.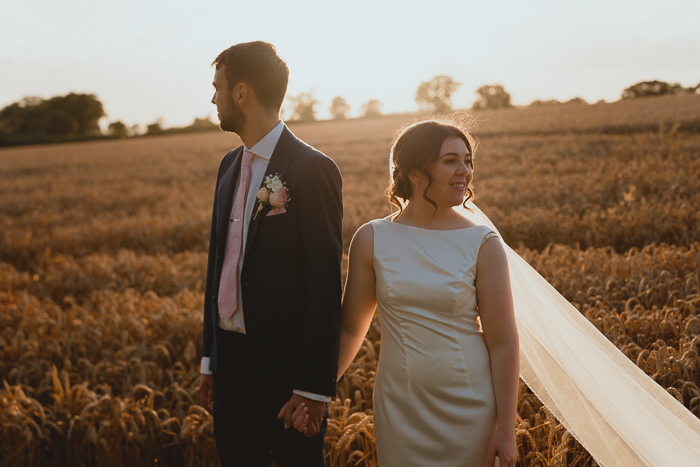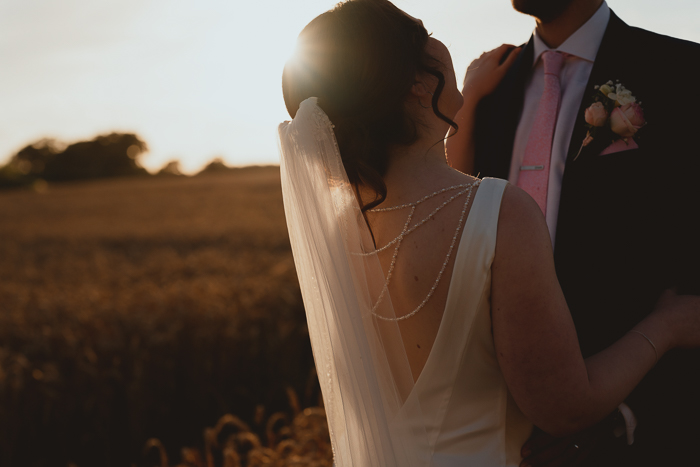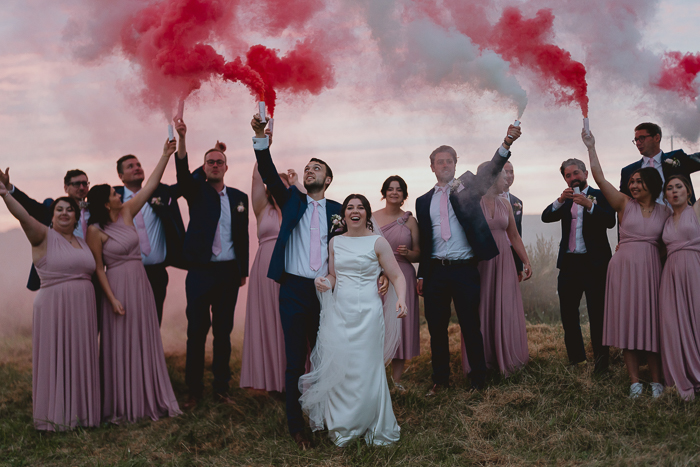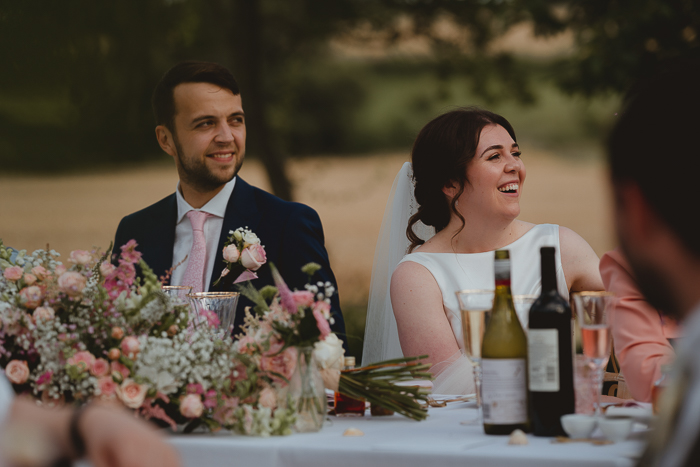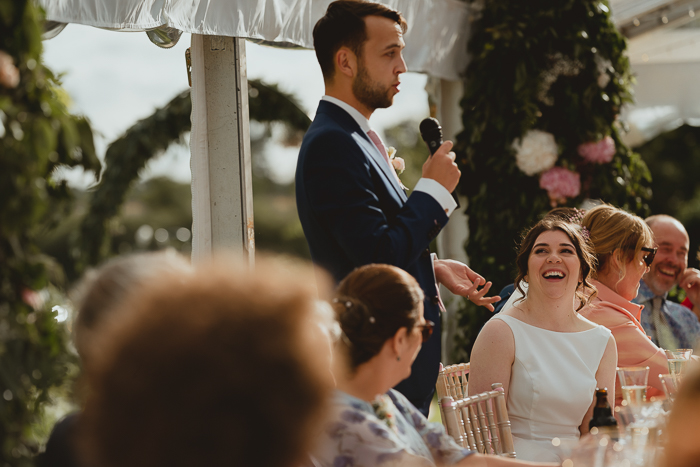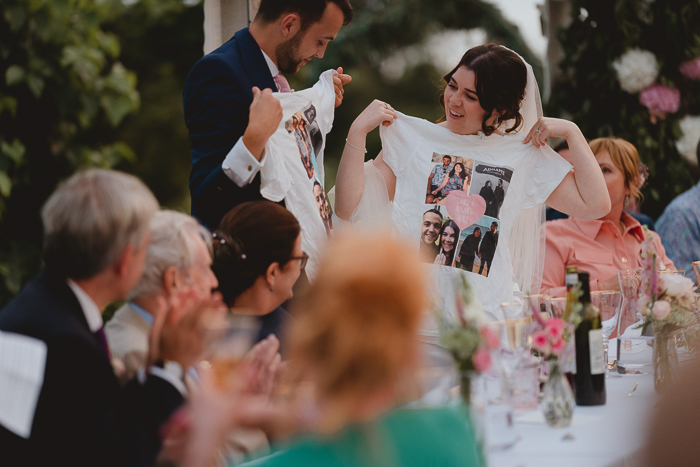 A Champagne Saber Gift Surprise From The Bride's Father
During my Dad's speech, he presented me with a Champagne saber, which was a complete shock, and everyone chanted for me to open a bottle with it. Which I did, but wow, that was some pressure.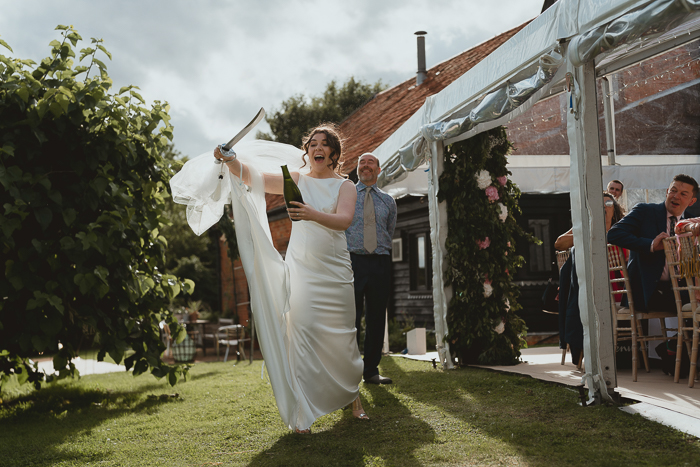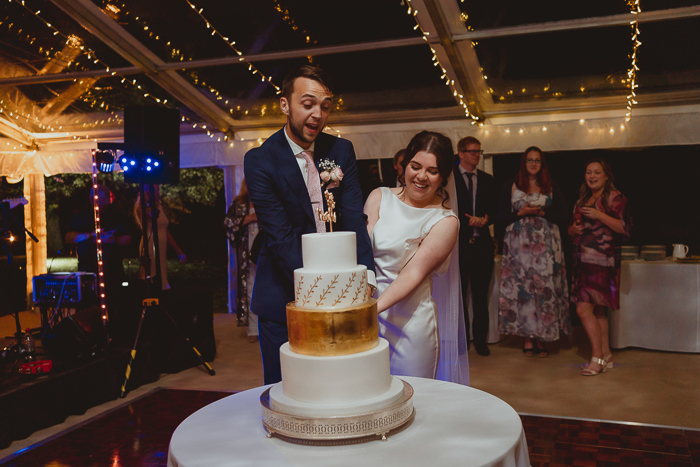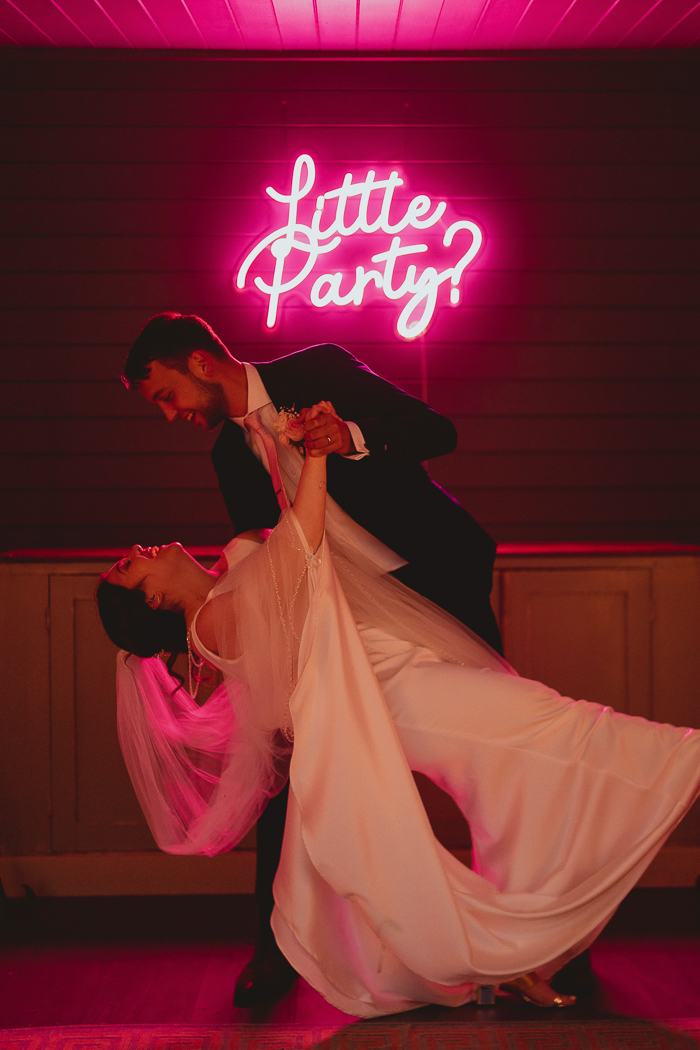 Shop Similar Neon Sign: 1. Custom Neon Sign 2. Wedding Neon Sign Custom Wall Decor 3. NeonArtisans Custom Neon Sign For Wedding Light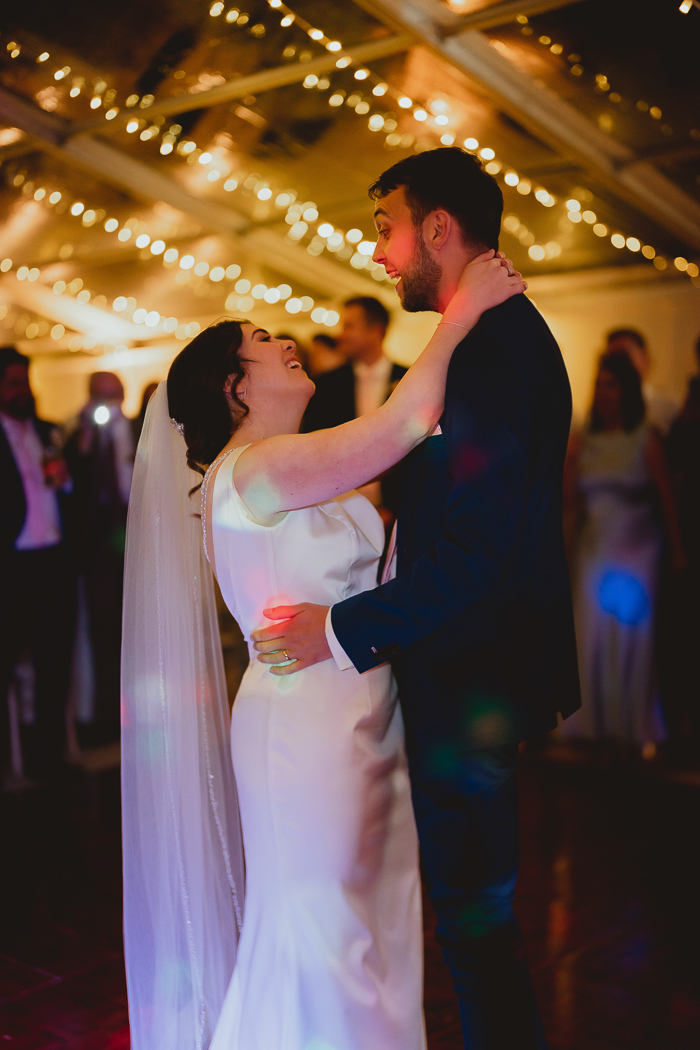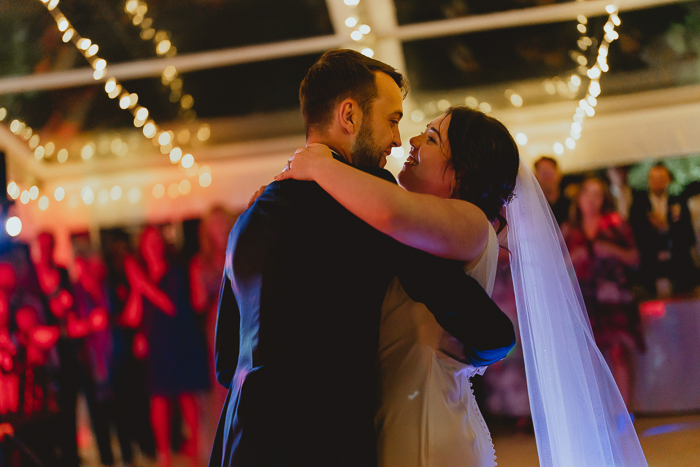 Congratulations to Megan and George on their stunning St. Peter's Weston wedding. And big thanks to Georgia Rachel for beautifully capturing their special day. Of course, we also must thank Junebug members, The Wedding Planners, for making their dream day come to life. To see more of the gorgeous weddings they have planned, check out their profile in our directory of wedding planners from around the globe!
A realistic wedding budget is one of the most important things you and your partner need to set early on in your wedding planning journey. Get started with our planning and budget guides to help you stay on track while focusing on what's important to you.