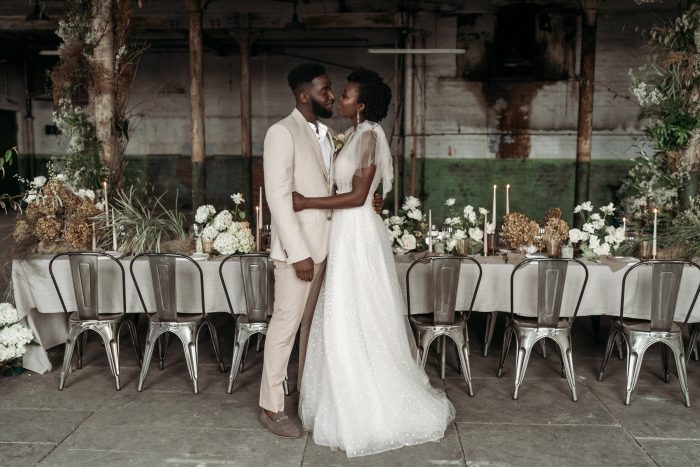 You can find beauty in anything—including a run-down, abandoned wedding venue. This Manchester industrial-styled shoot proves that with a talented team of wedding vendors on your side, any wedding vision can come to life—no matter the size, location, or budget.
SassFlowers brought the old, industrial space to life by infusing the venue with jaw-dropping, neutral floral arrangements. The beautiful mix of old and new has us dreaming of nontraditional nuptials and unique wedding venues. We can't get enough of the wedding day elements—captured by Kamila Nowak Photography—that will be used as inspo for couples planning their big day.
Kamila Nowak On This Industrial Styled Wedding Shoot
The inspiration behind this shoot came from the industrial, decaying venue itself. The stylist wanted to use the harsh environment to demonstrate how one can achieve a high-end and beautiful set up against any backdrop, in any setting. A contrast of textures was important to soften the space. The abundance of fresh florals brought new life, alongside dried materials that climbed the pillars as if they had organically grown there.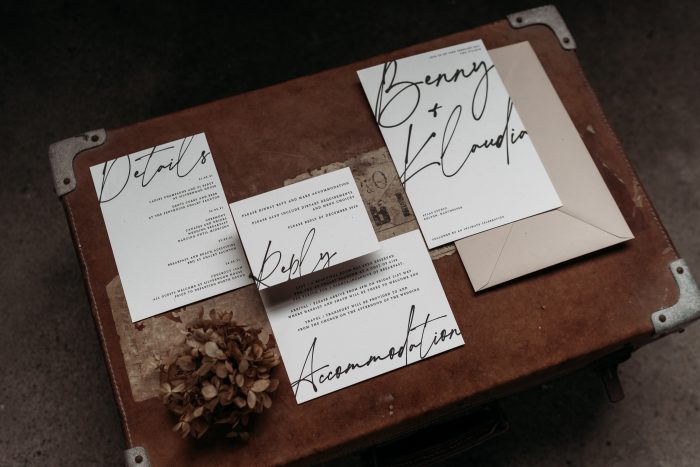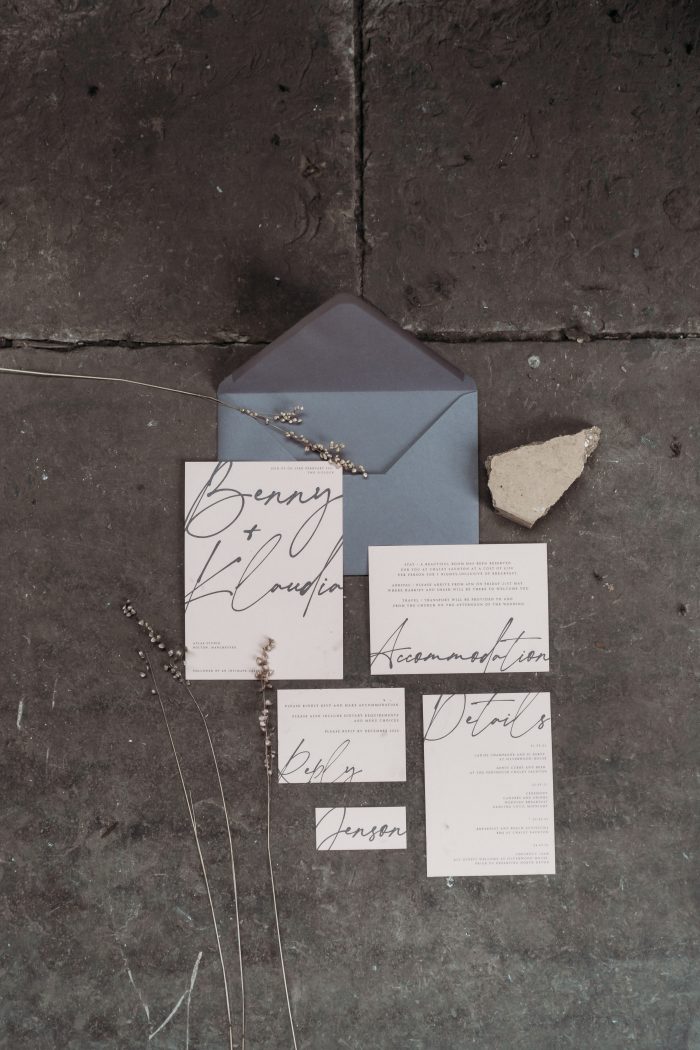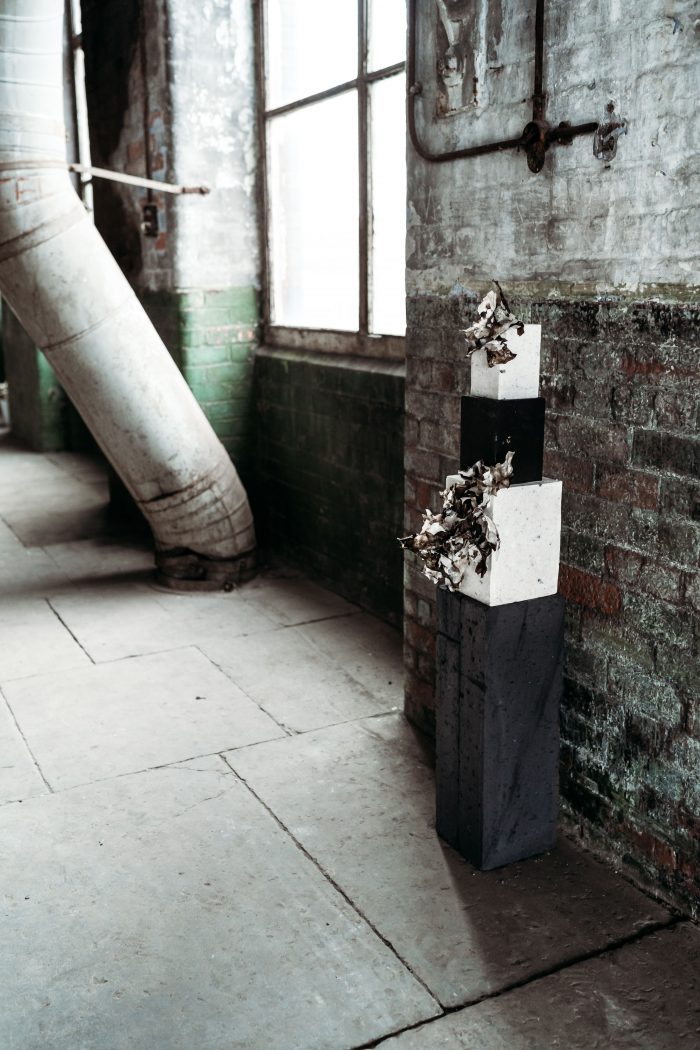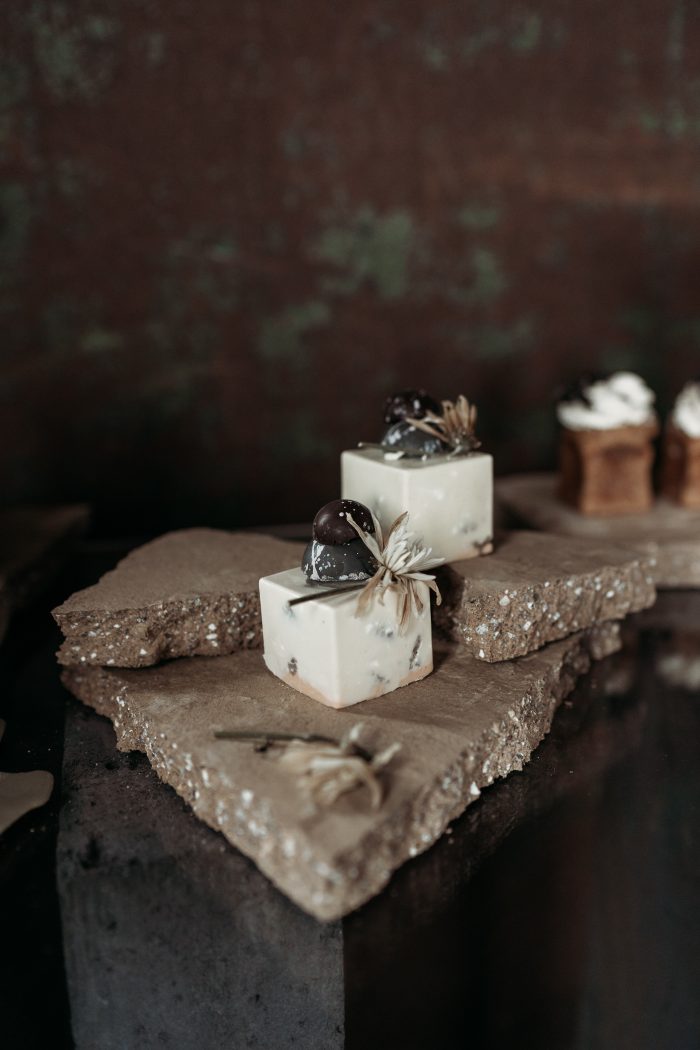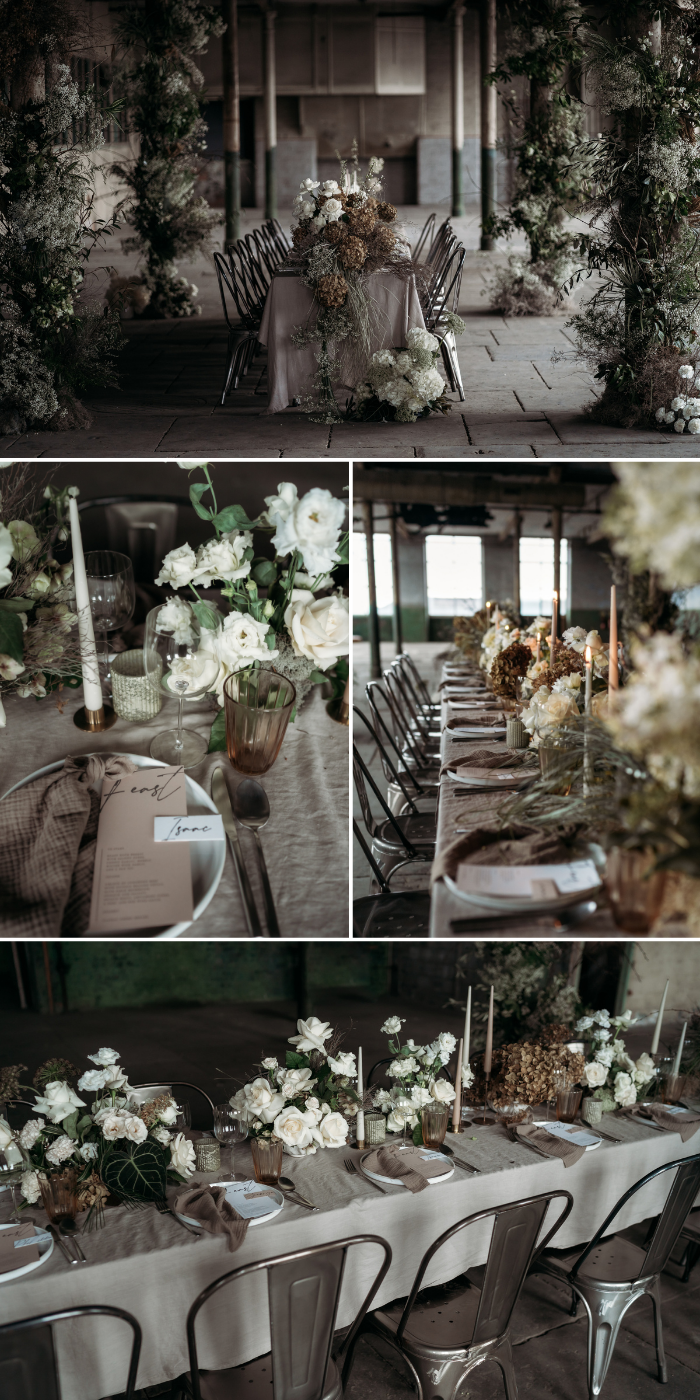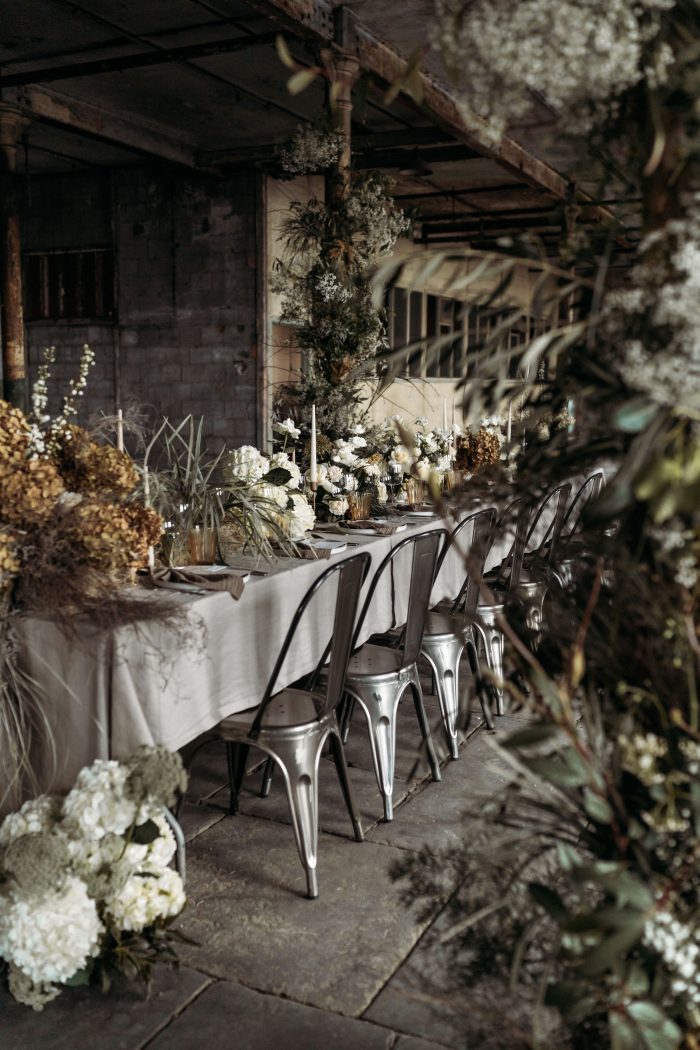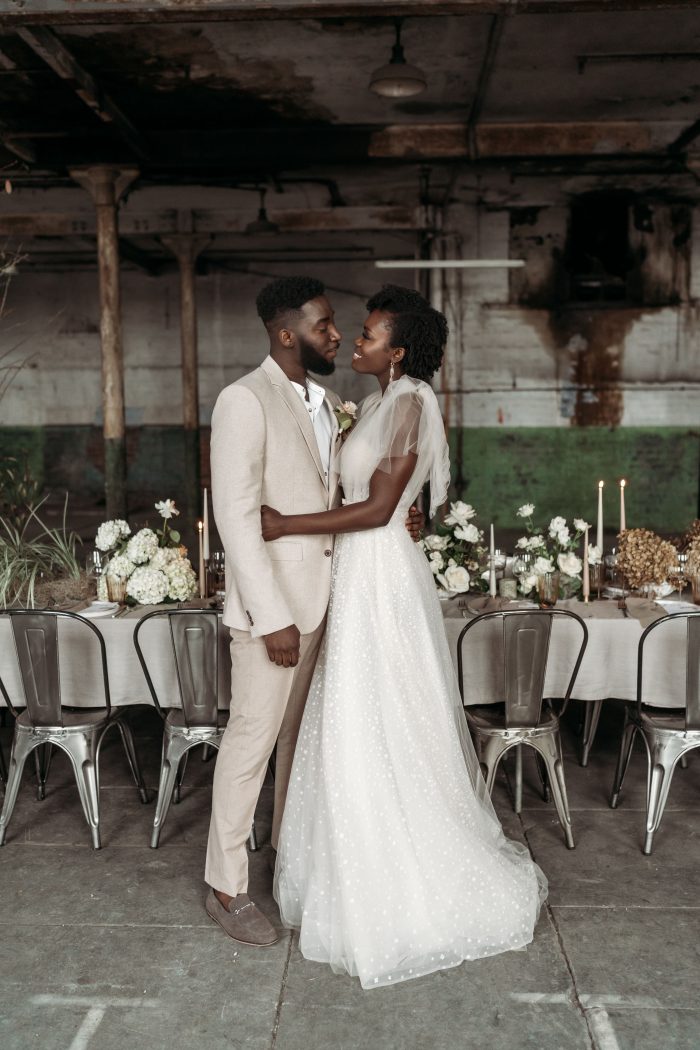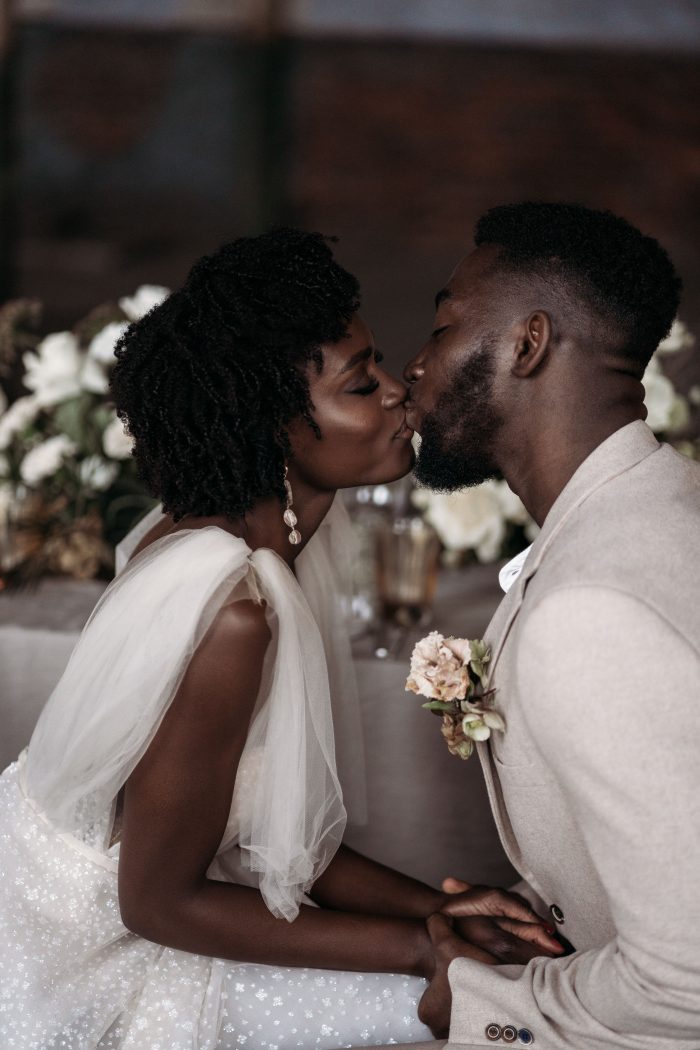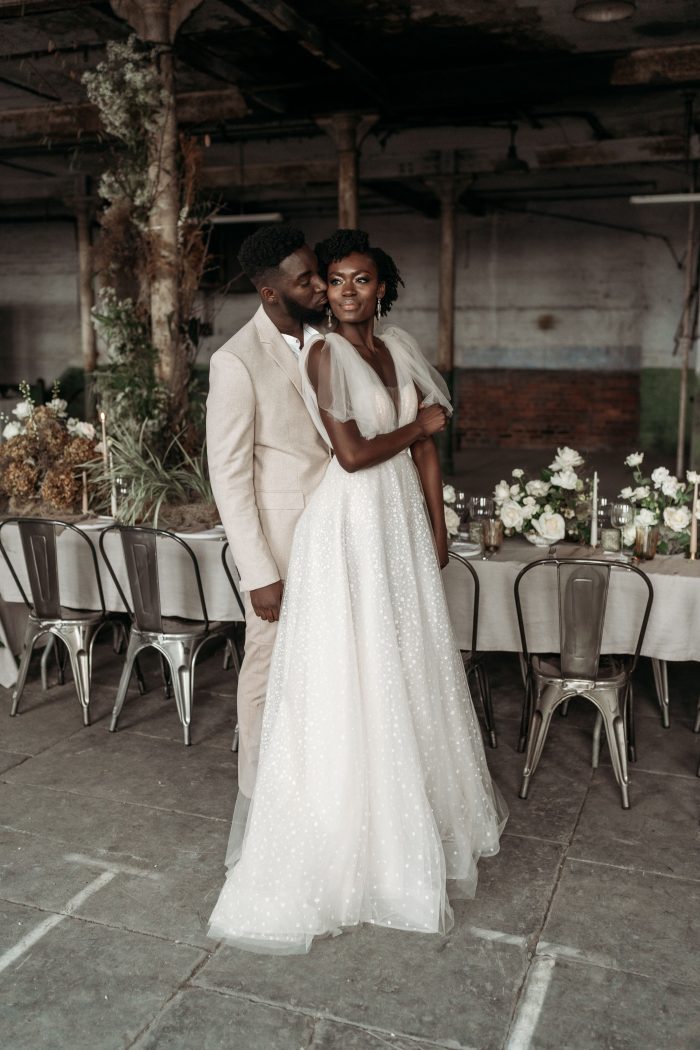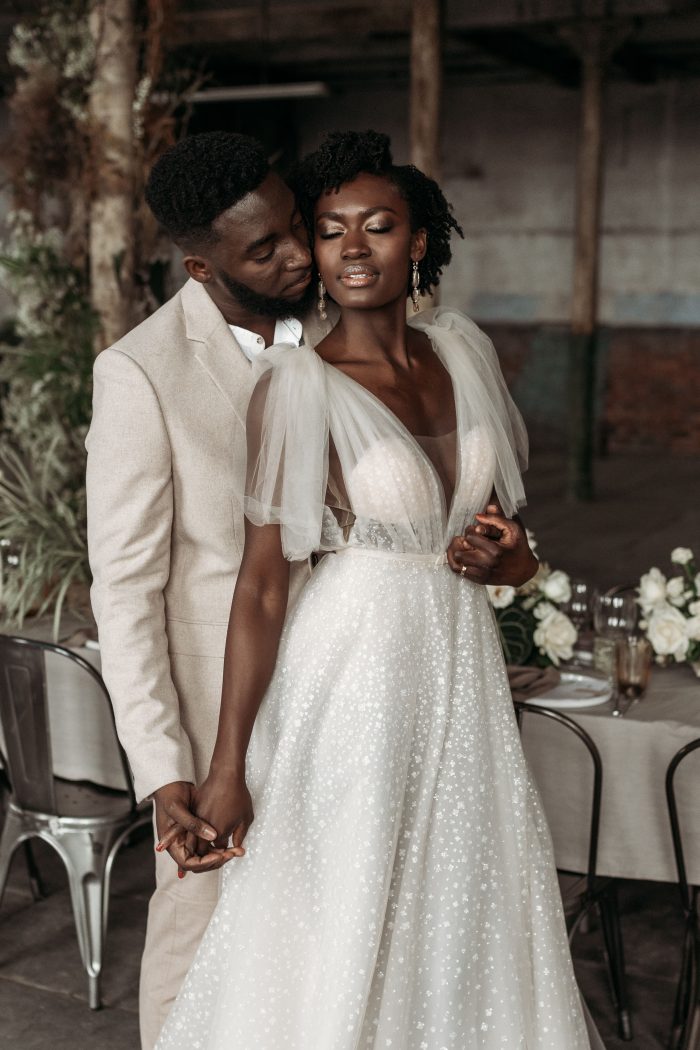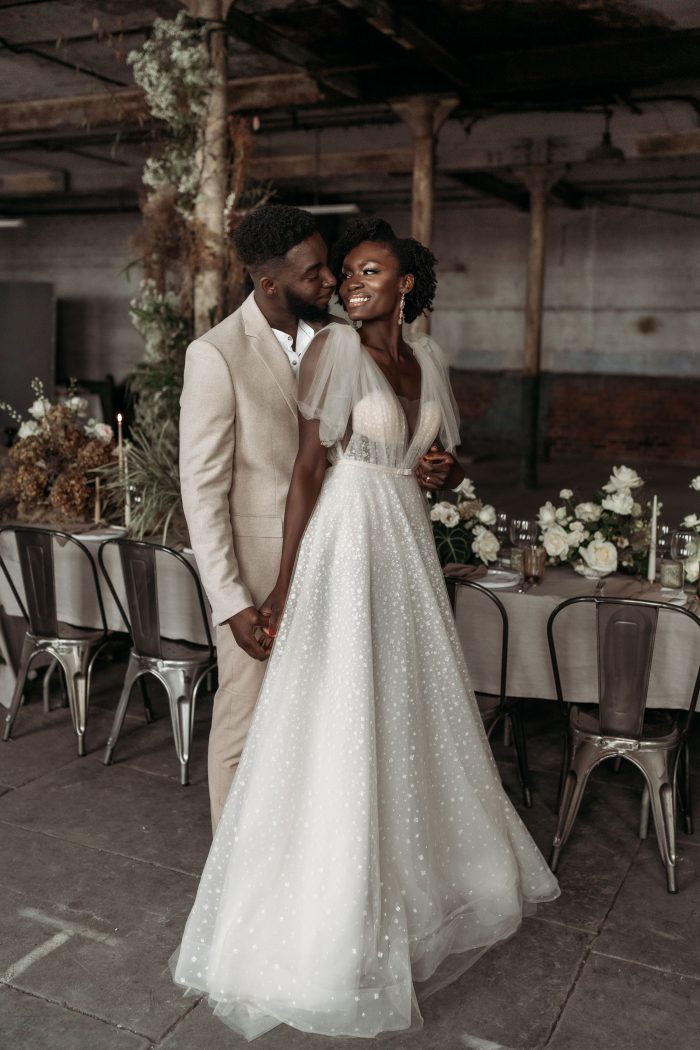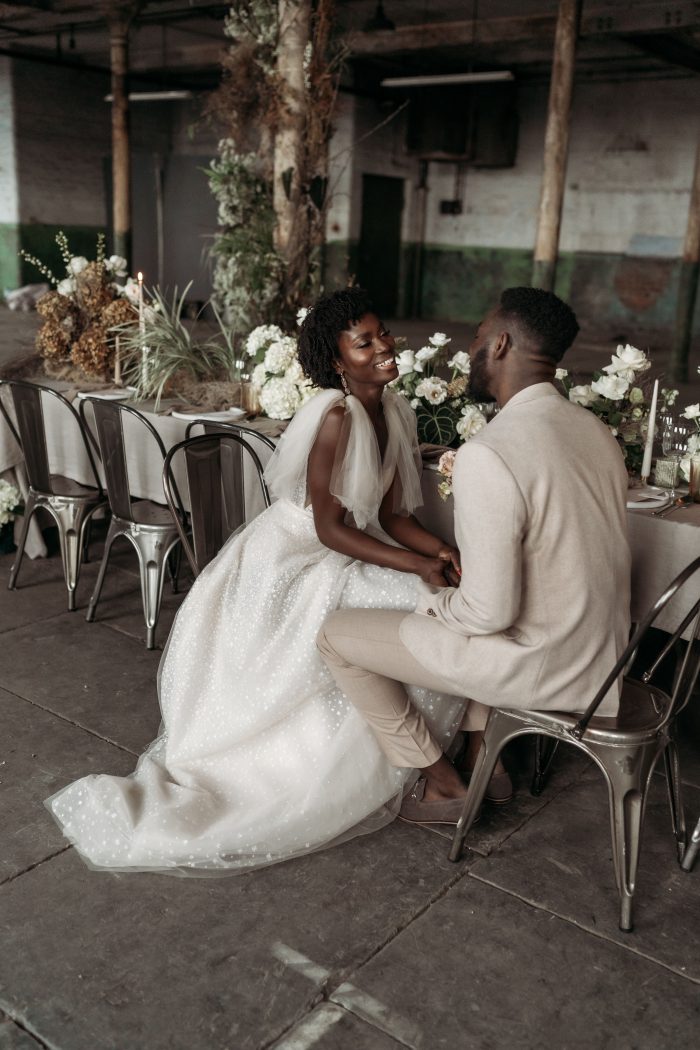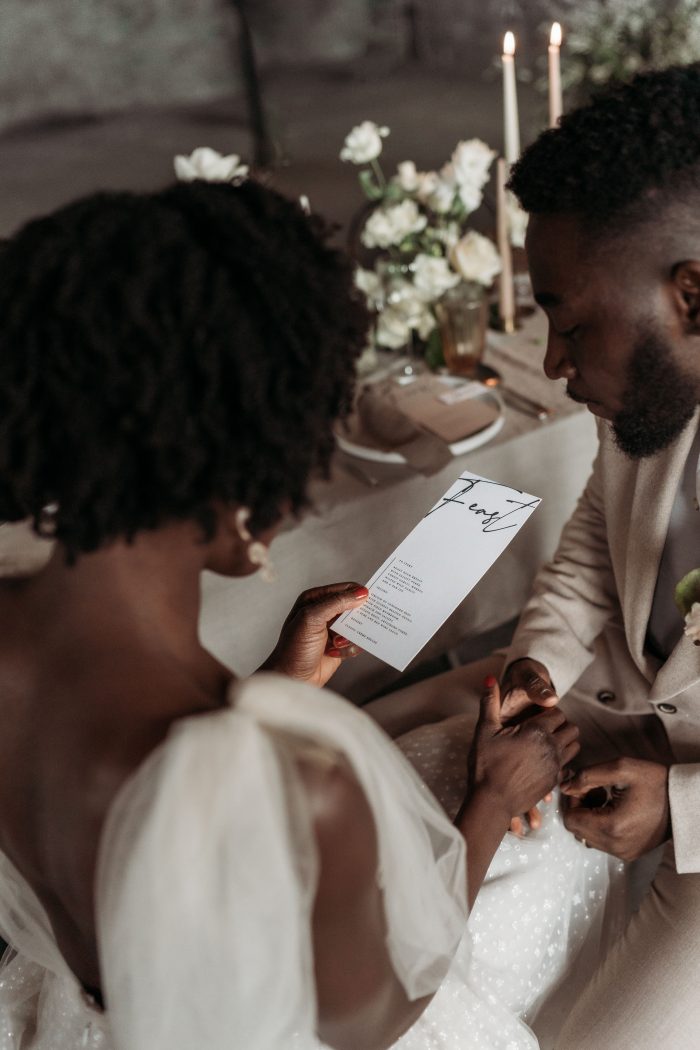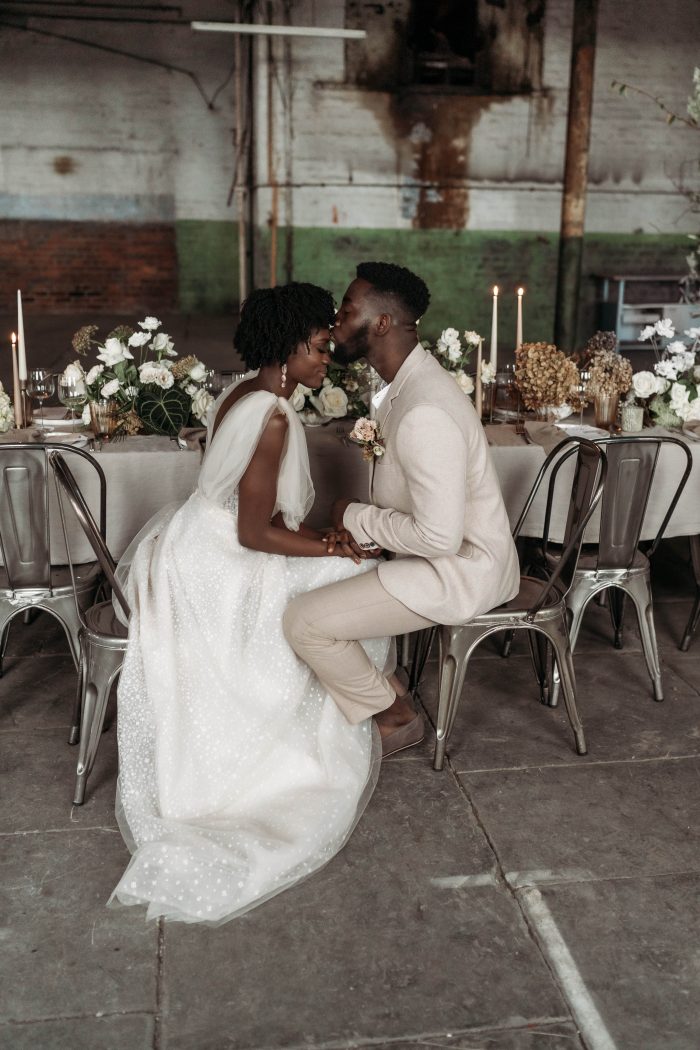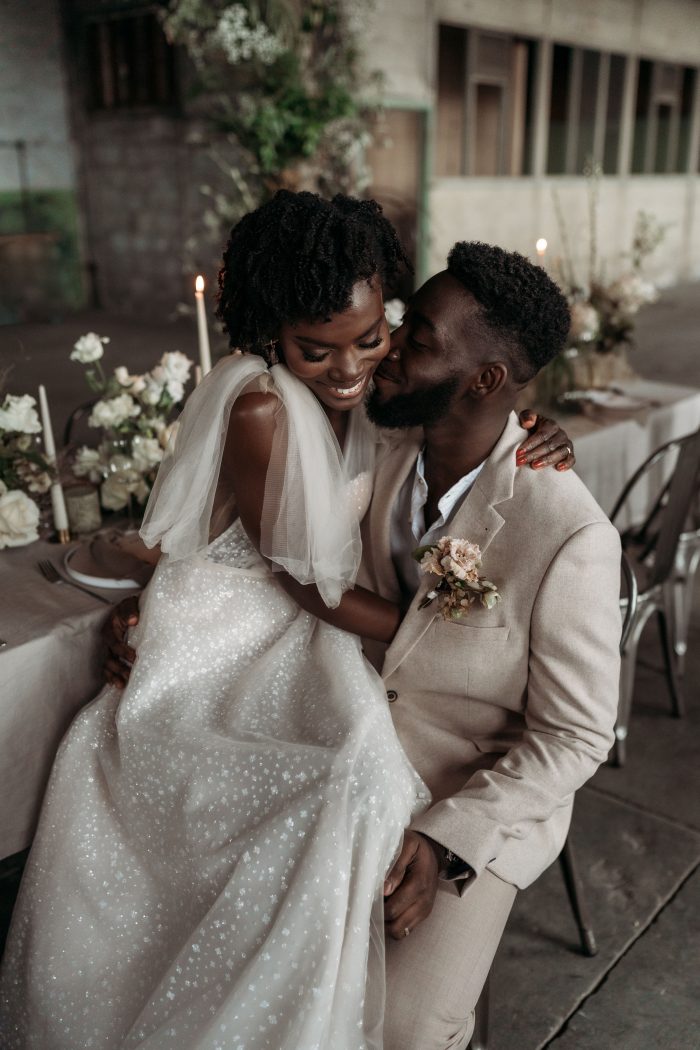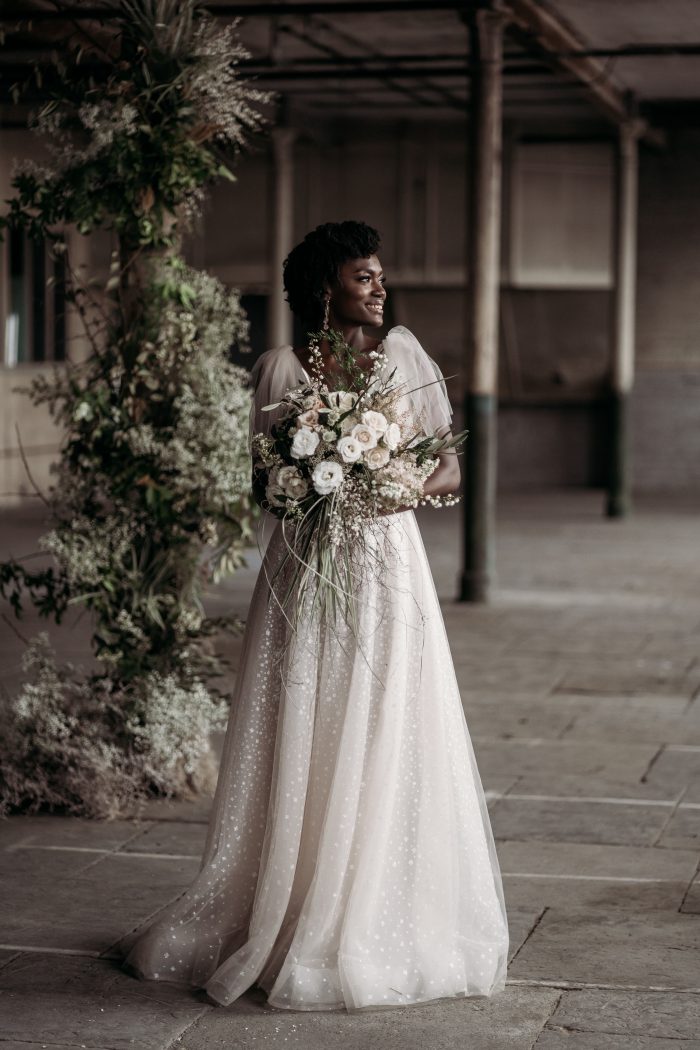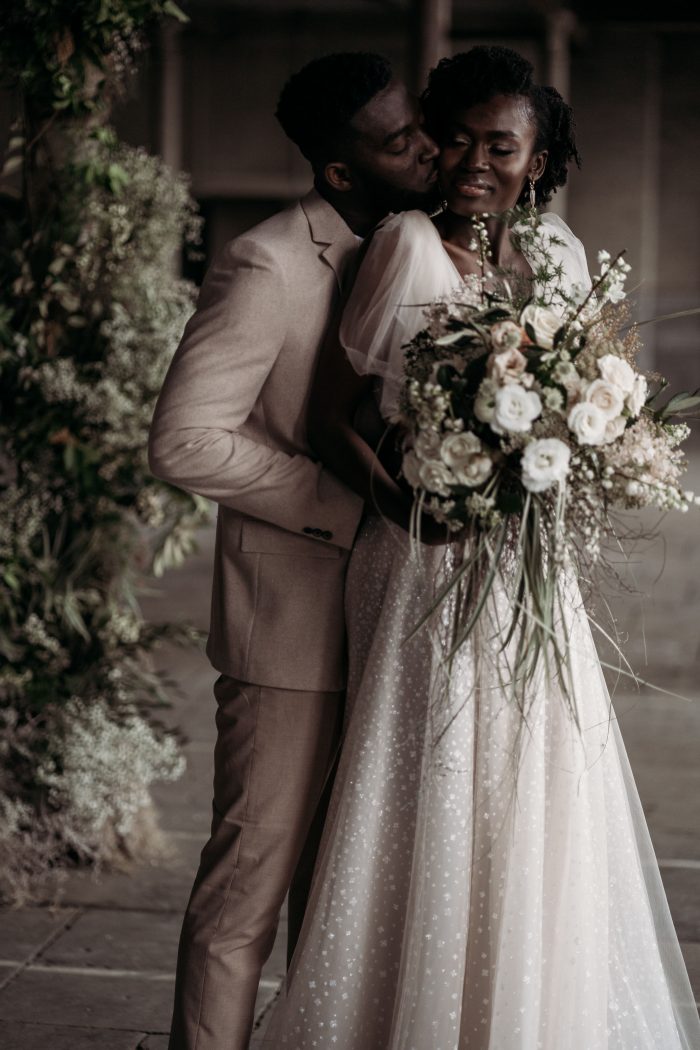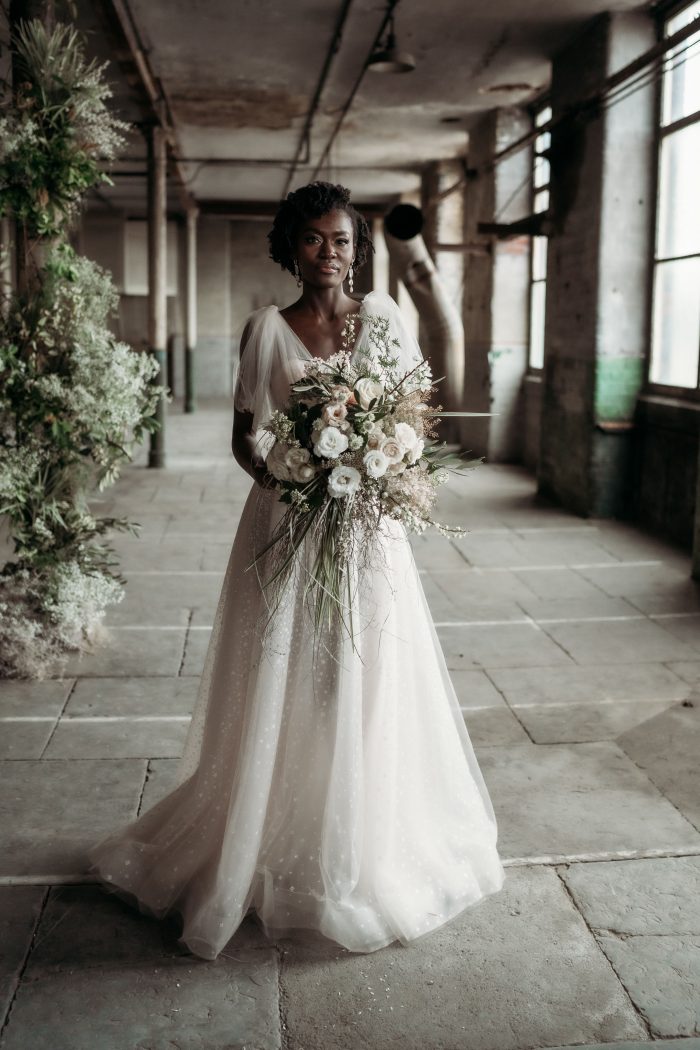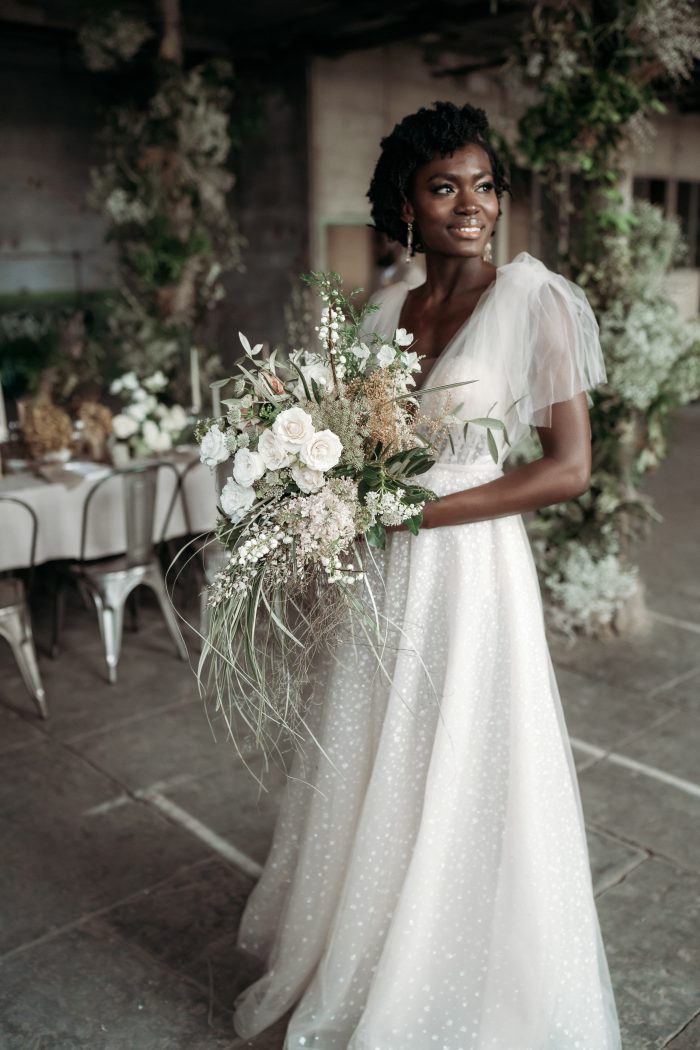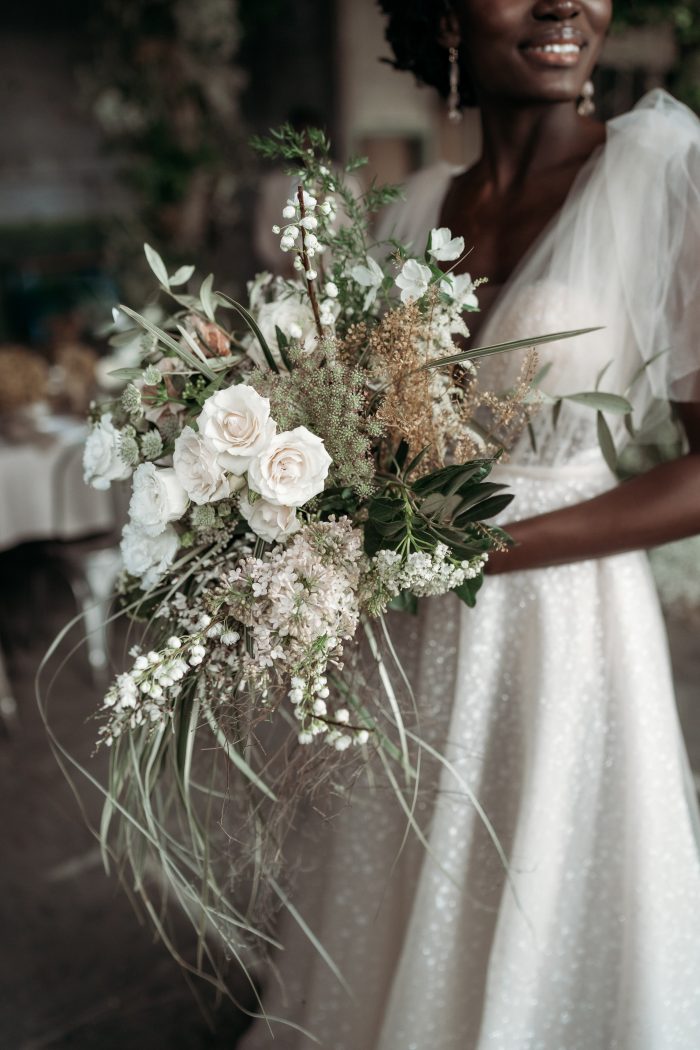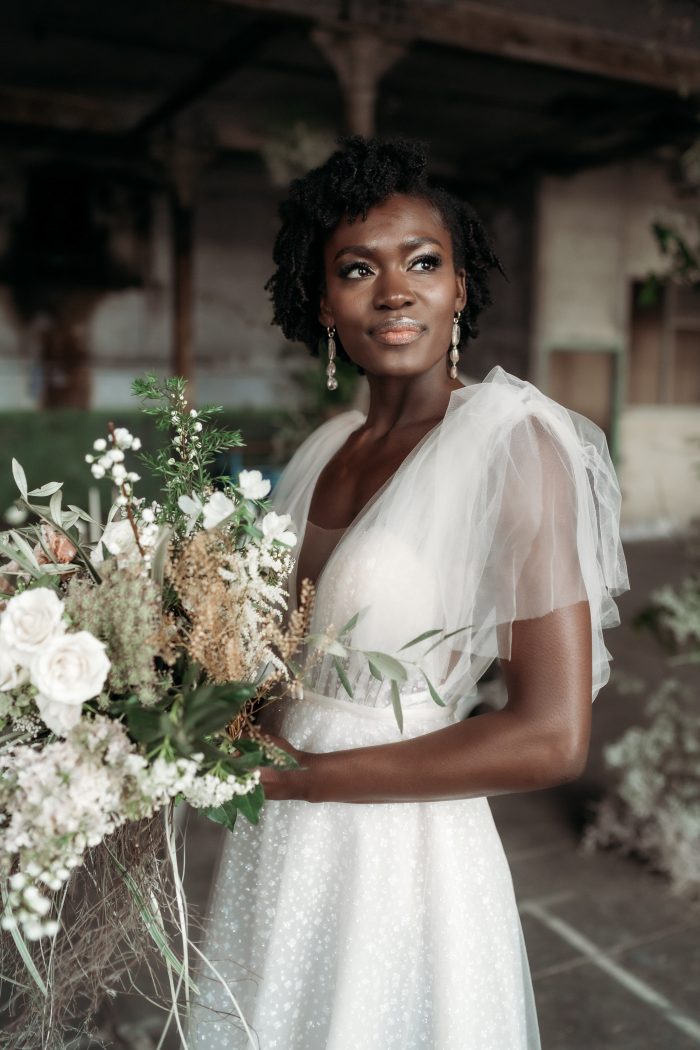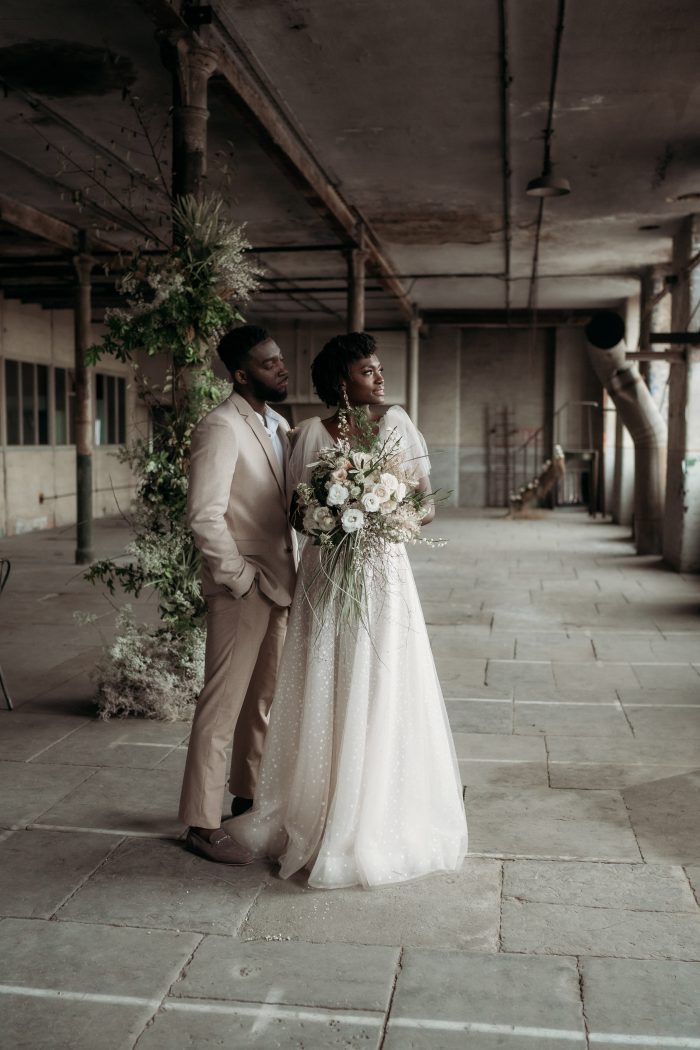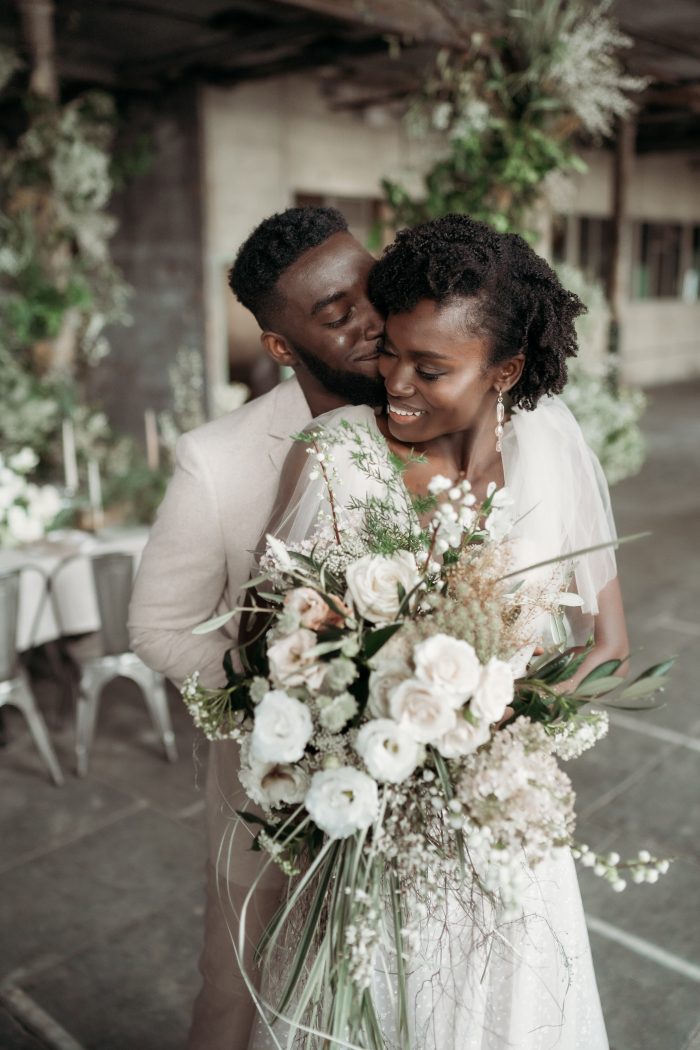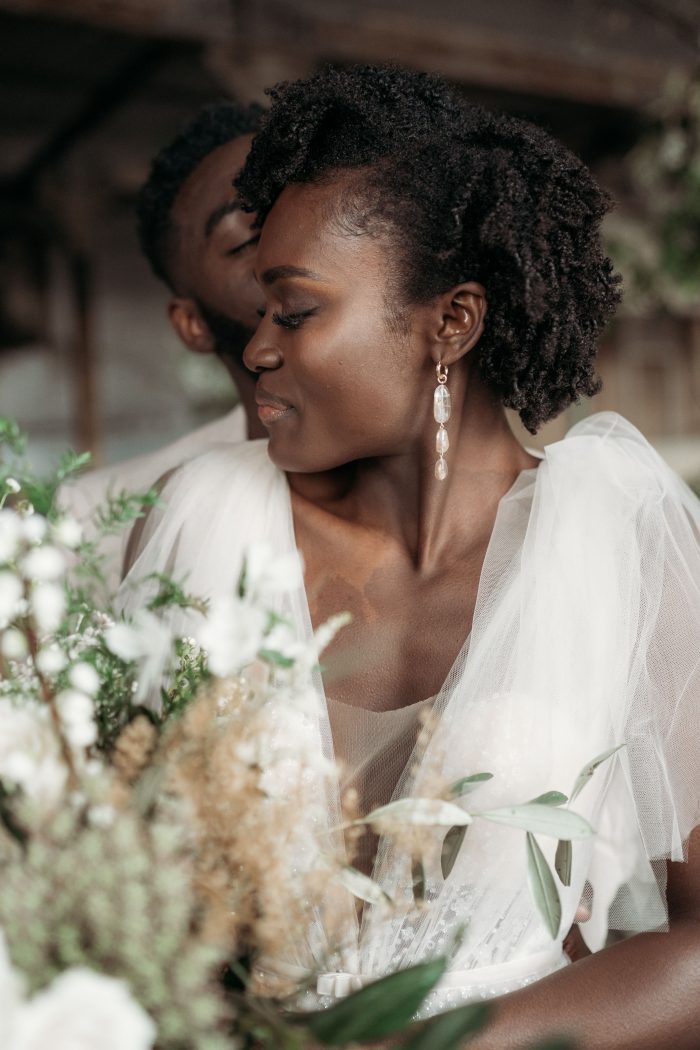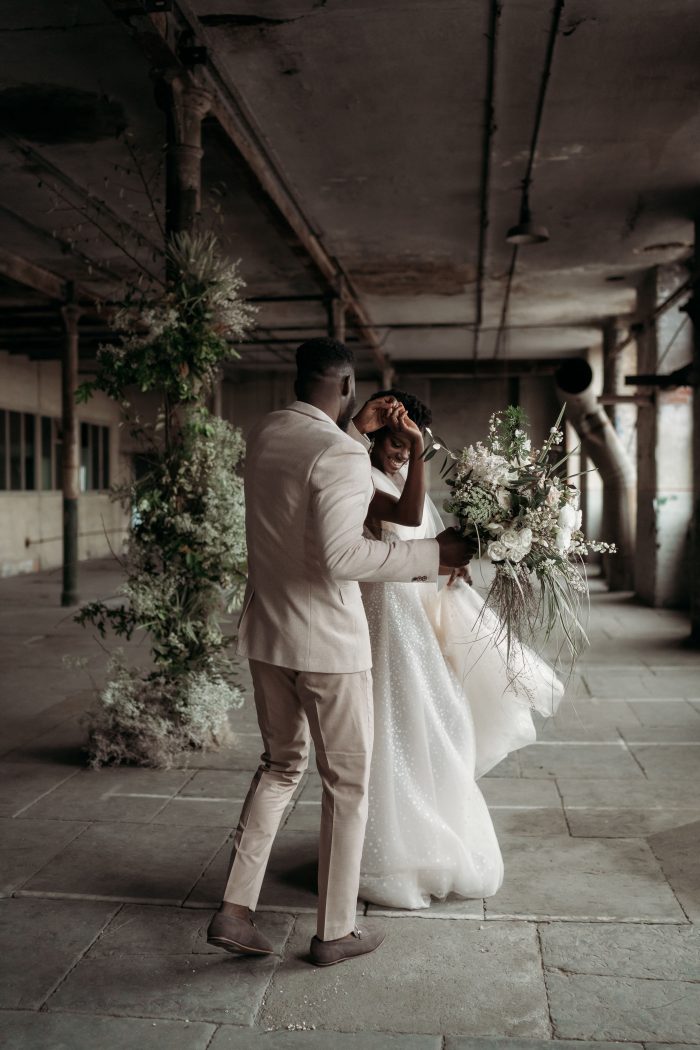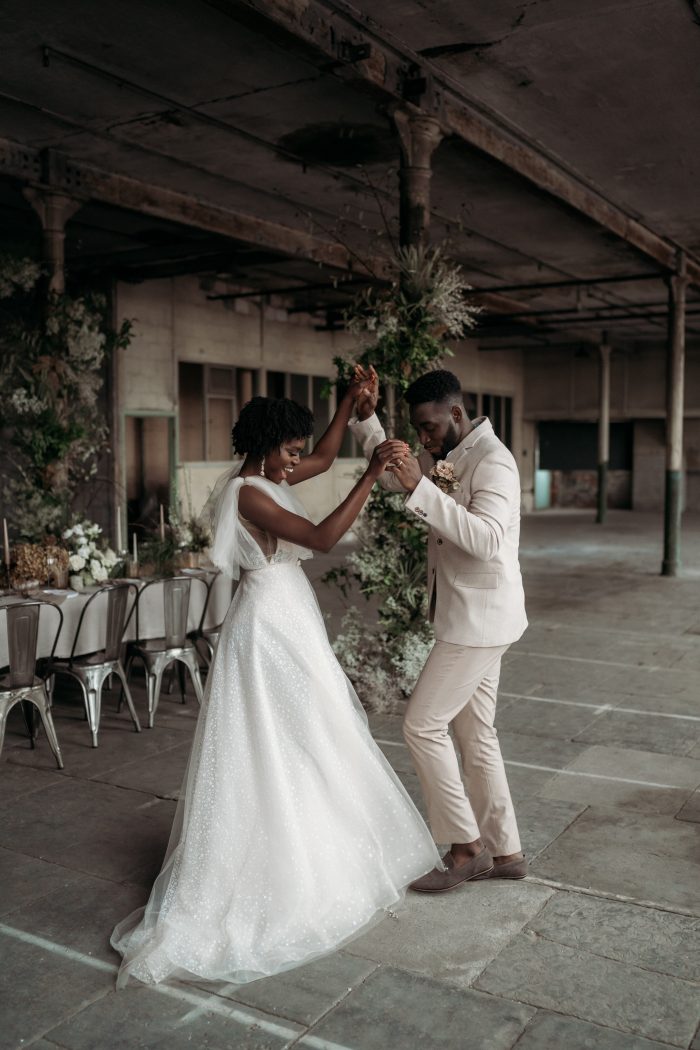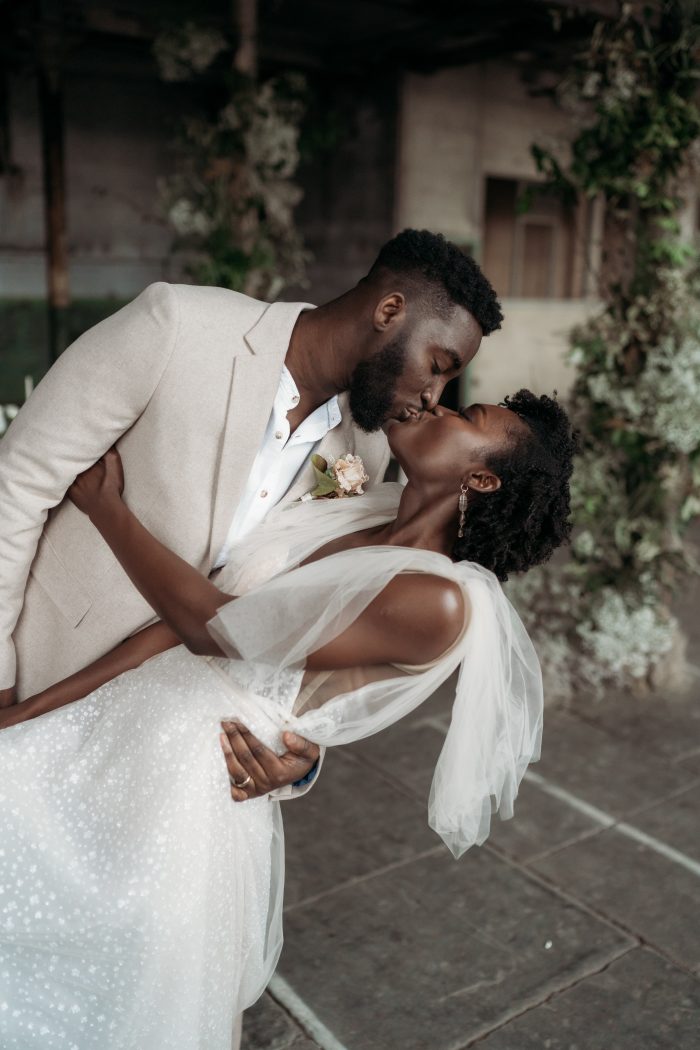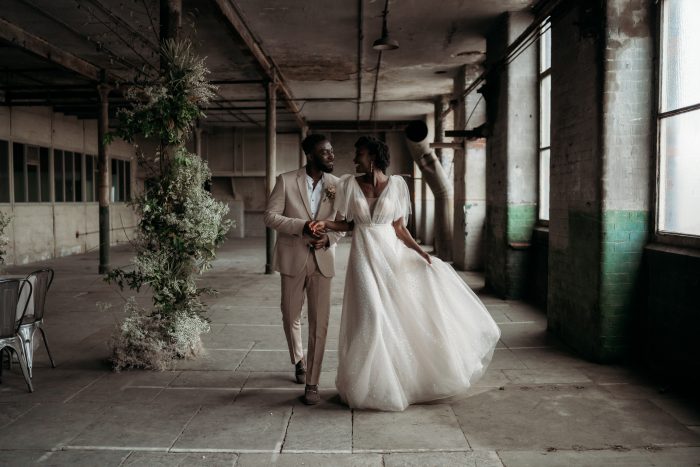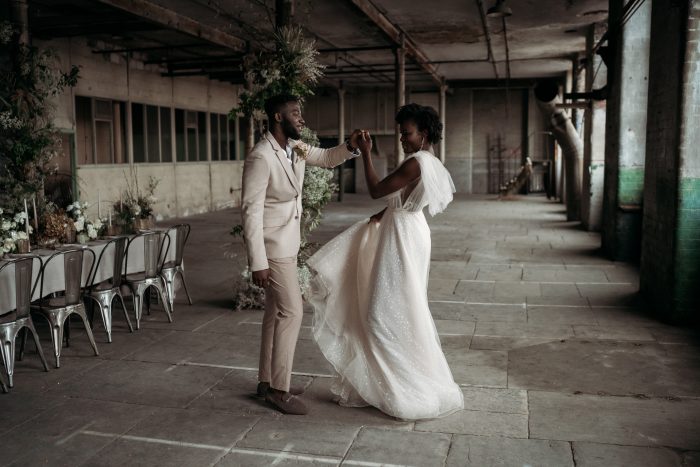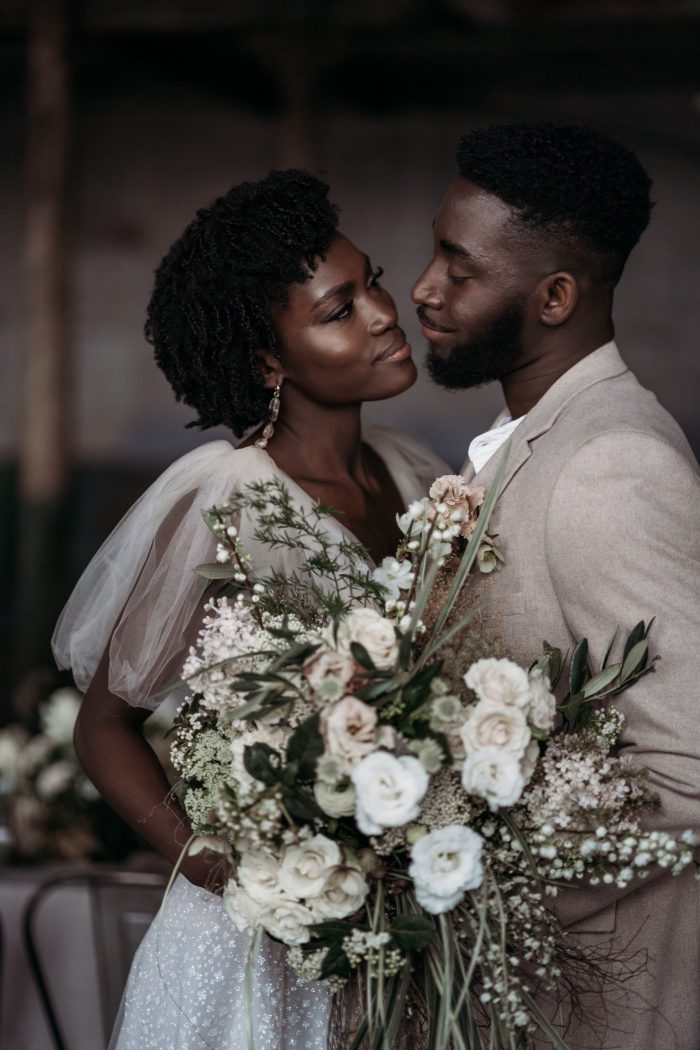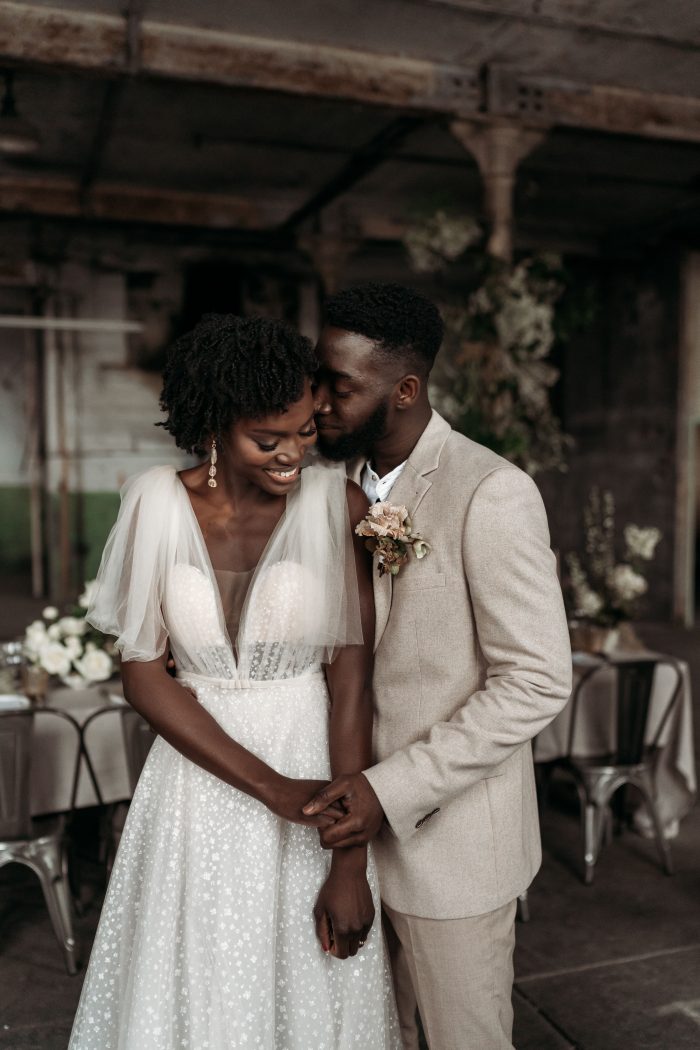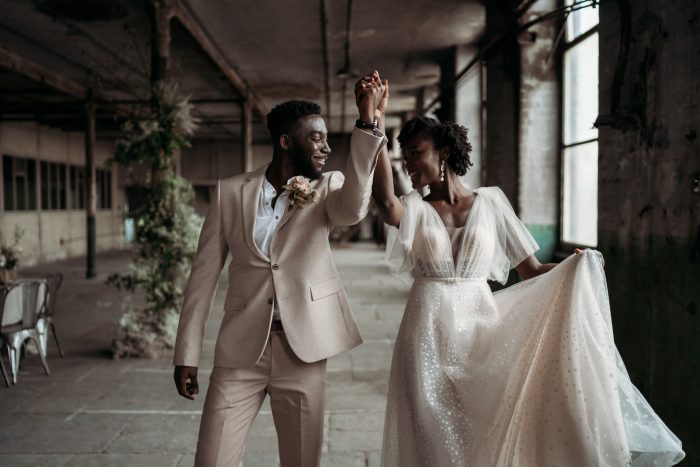 Do these dreamy images by Kamila Nowak Photography have you feeling inspired to ditch traditional wedding standards in search of fresh, never-before-seen wedding venues? Check out these unconventional wedding venue ideas—fit for unique couples dreaming of an authentic wedding that celebrates their uniqueness.