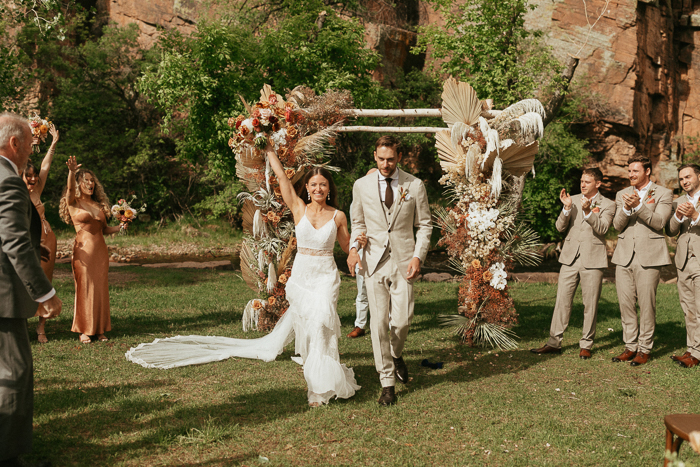 Searching for the ideal wedding venue can be daunting for many couples. However, Arielle and Lucas had an entirely different experience. They stumbled upon a single venue and immediately knew it was the one. Their Planet Bluegrass wedding had breathtaking views from every angle—with beautiful mature cottonwood and apple trees, striking red stone cliffs, and a serene sandy beach by the riverfront. The earthy color palette, fresh blooms, and dried foliage created a relaxed and inviting ambiance that set the tone for their wedding.
For their outdoor ceremony, the couple chose a serene location alongside the river, surrounded by trees. The aisle was lined with vintage rugs, leading them to a beautiful chuppah that framed the natural beauty around them. At the pavilion reception that followed, guests enjoyed dining on tables with rust-colored settings and vibrant centerpieces that popped against an all-white tablescape. The final touch was the twinkling lights on the walls and ceiling and a floral and preserved greenery installation.
The pair couldn't have asked for a more romantic atmosphere. We could go on and on, but we'll let these incredible photos by India Earl do all the talking. Keep scrolling to see the gorgeous details up close and take inspiration from these ideas to create your own boho outdoor celebration.
The Couple:
Arielle and Lucas
The Wedding:
Planet Bluegrass, Lyons, Colorado, United States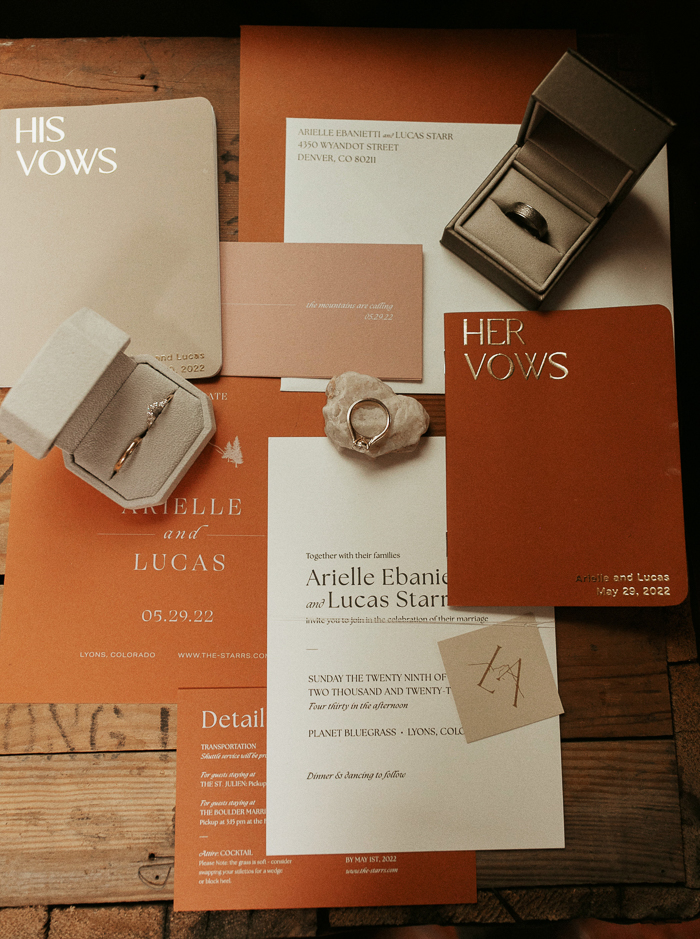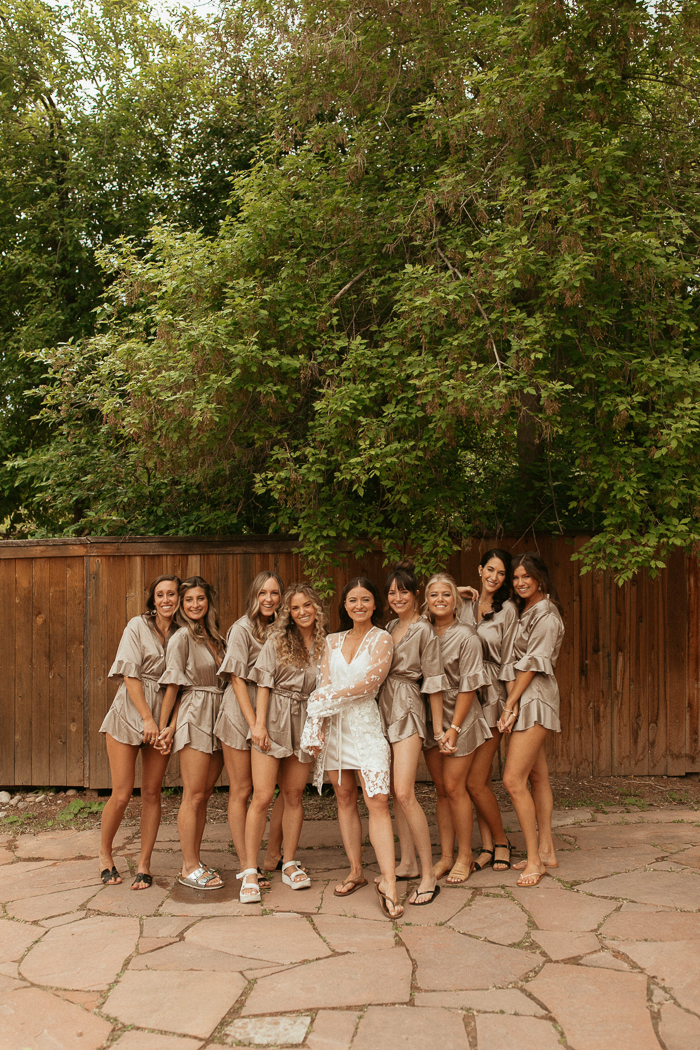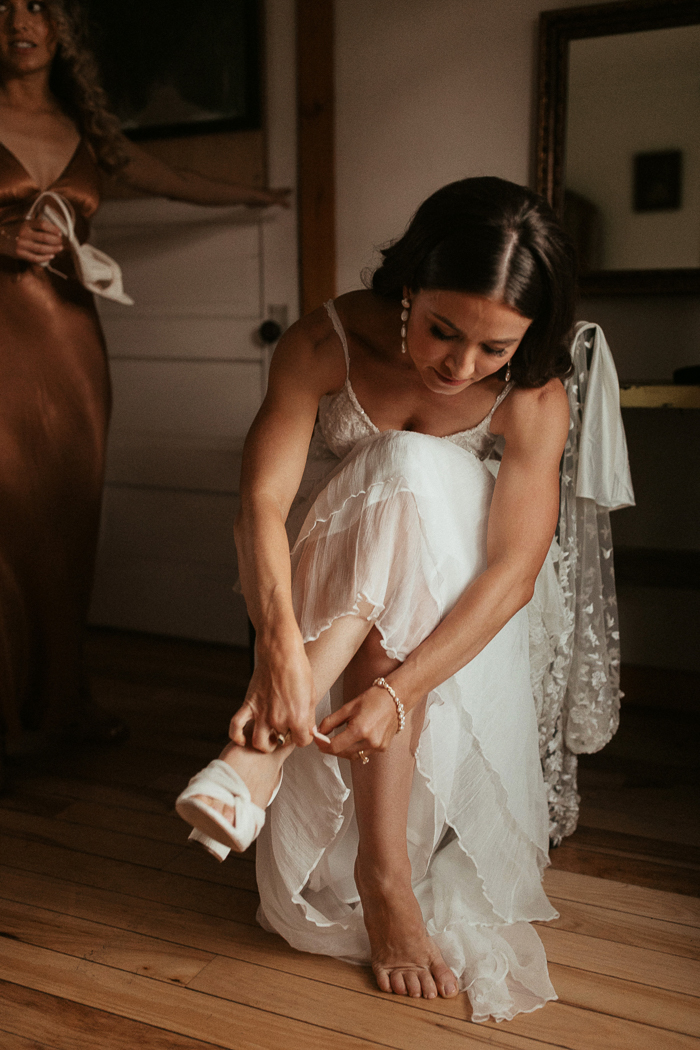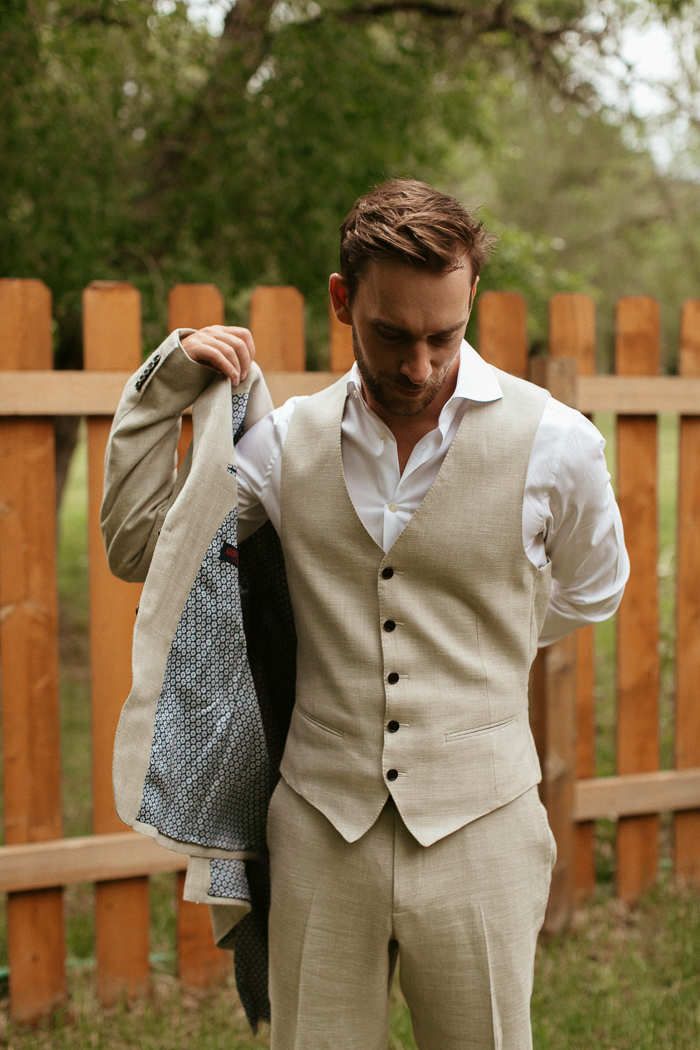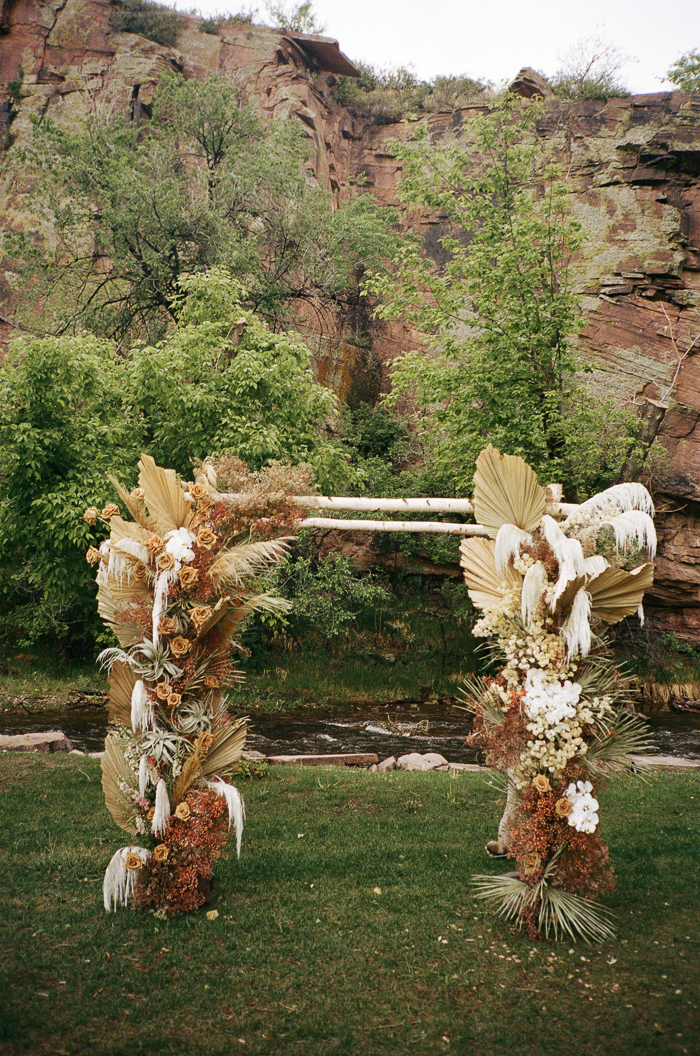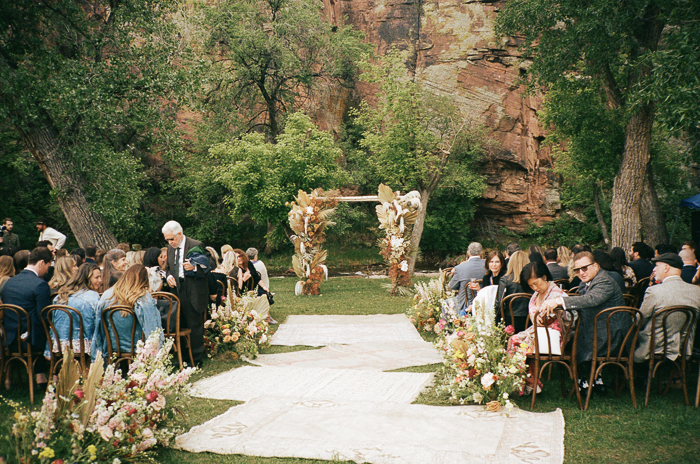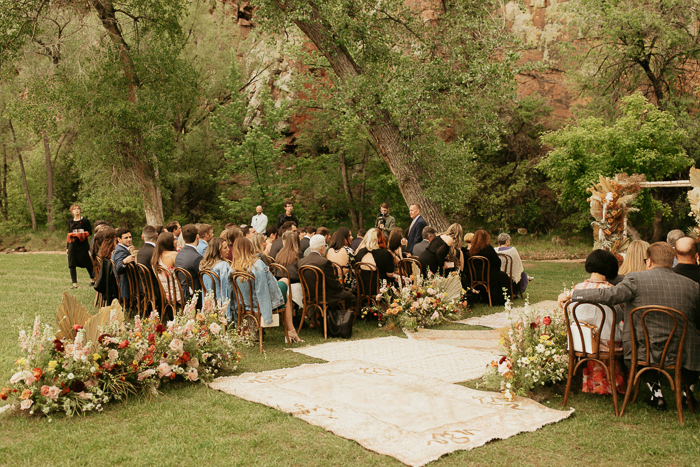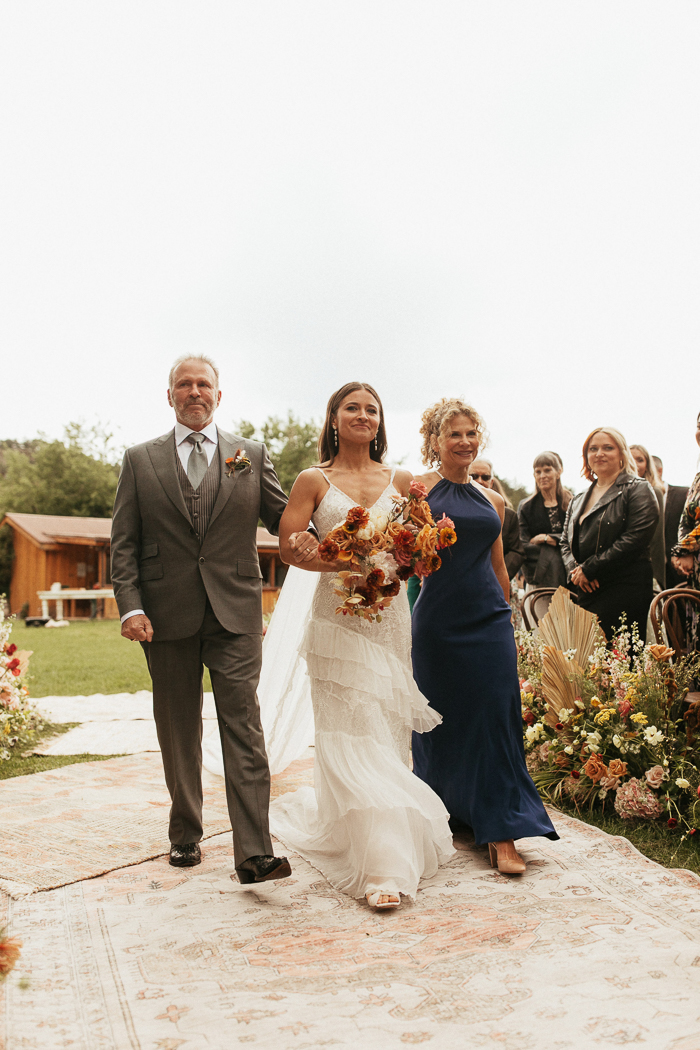 Love At First Sight: How Their Planet Bluegrass Wedding Came To Be
Interestingly enough, Planet Bluegrass was the only venue we visited. We saw pictures online and knew it was ours—beautiful grounds, accessible from the airport, and accommodating staff. We took inspiration from the grounds of the venue, which feature mature cottonwood trees, Redstone cliffs, and a roaring river. Everything was designed to complement the natural beauty of the venue.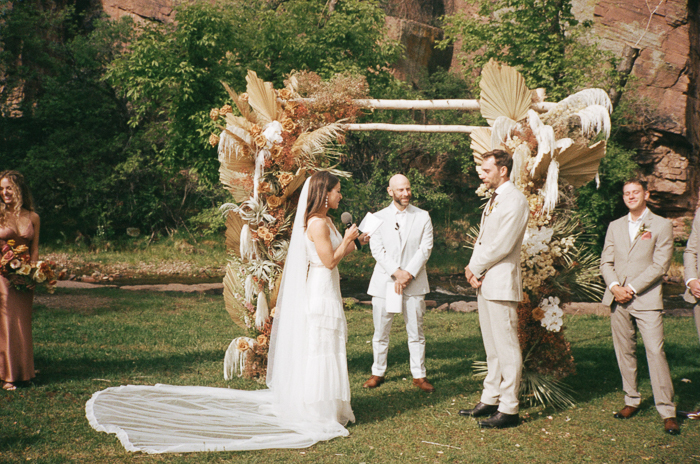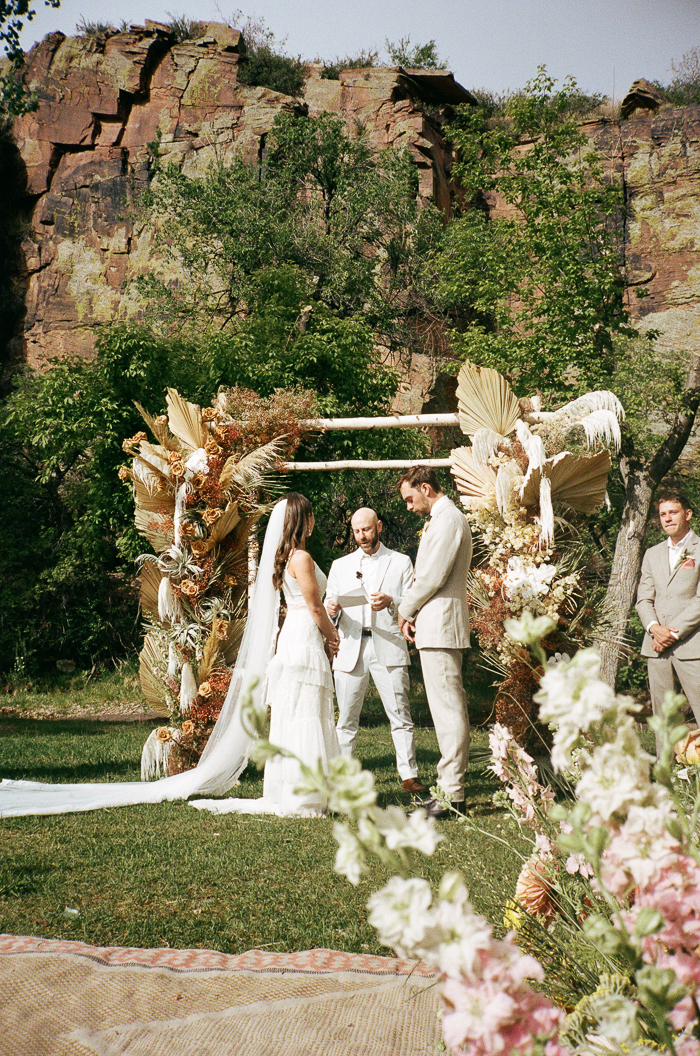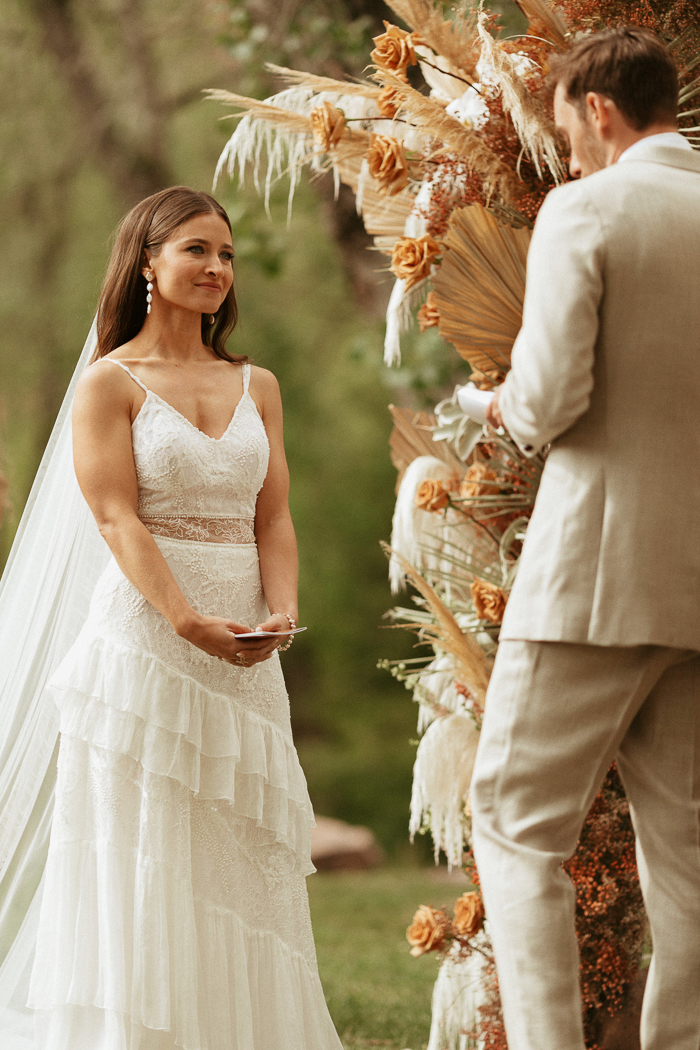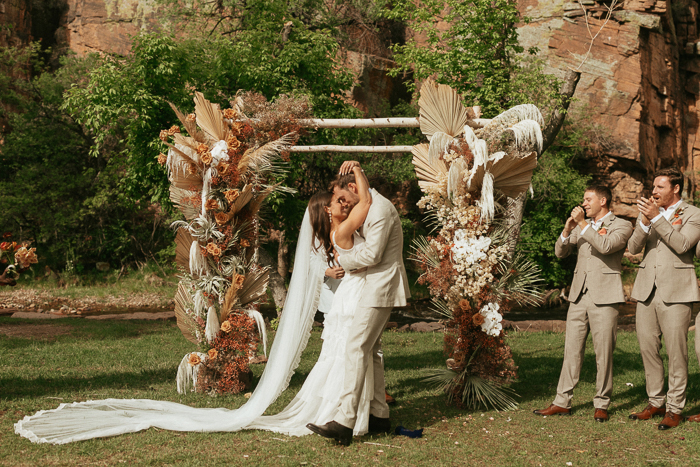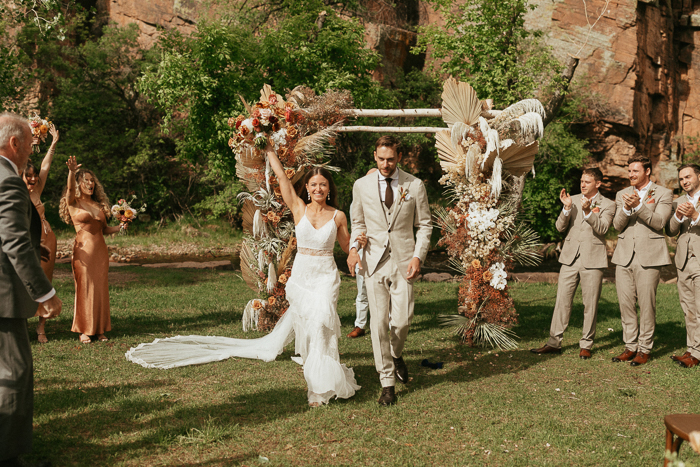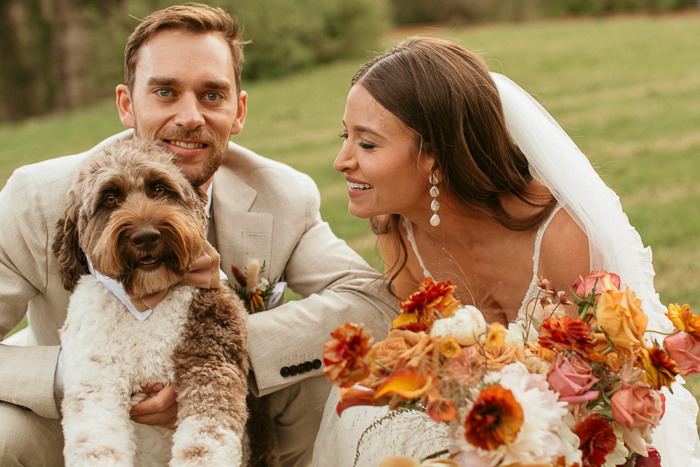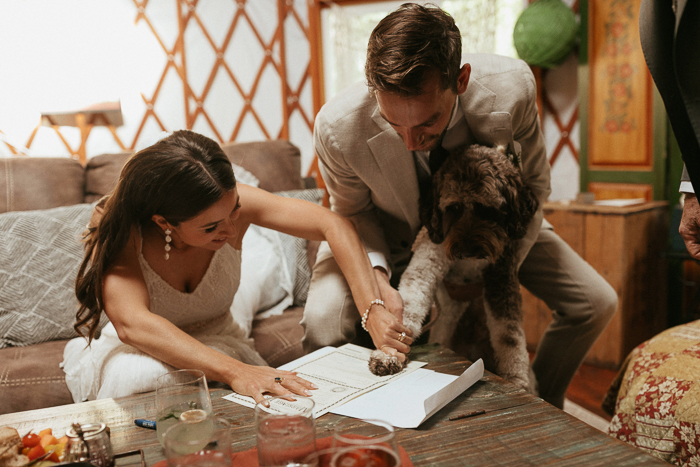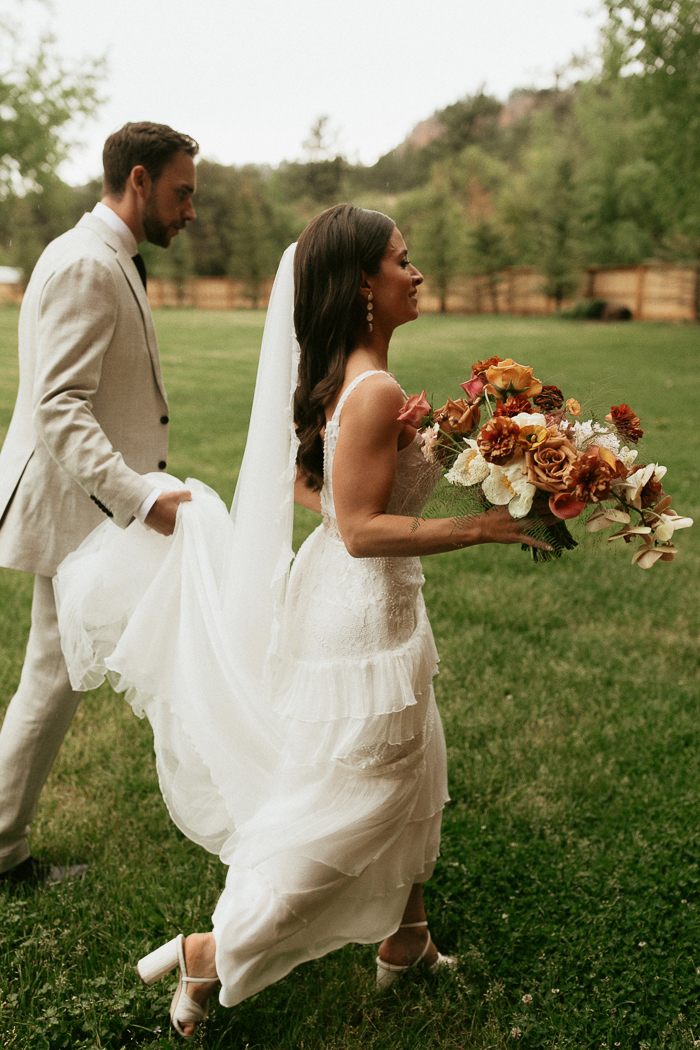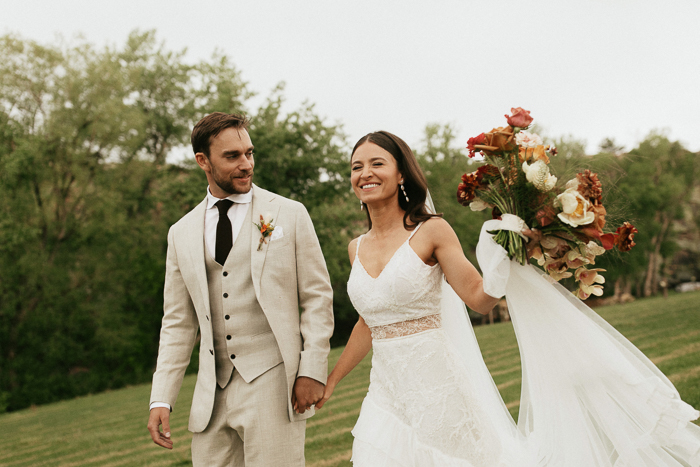 Exchanging Vows Surrounded By Nature
The ceremony was set up under cottonwood trees and alongside the river. The aisle was lined with florals and rugs that complemented the backdrop, and we were married under a gorgeous floral-lined chuppah. On an unusually rainy day in Colorado, the rain stopped, and the sun broke through the clouds just in time for us to say our vows.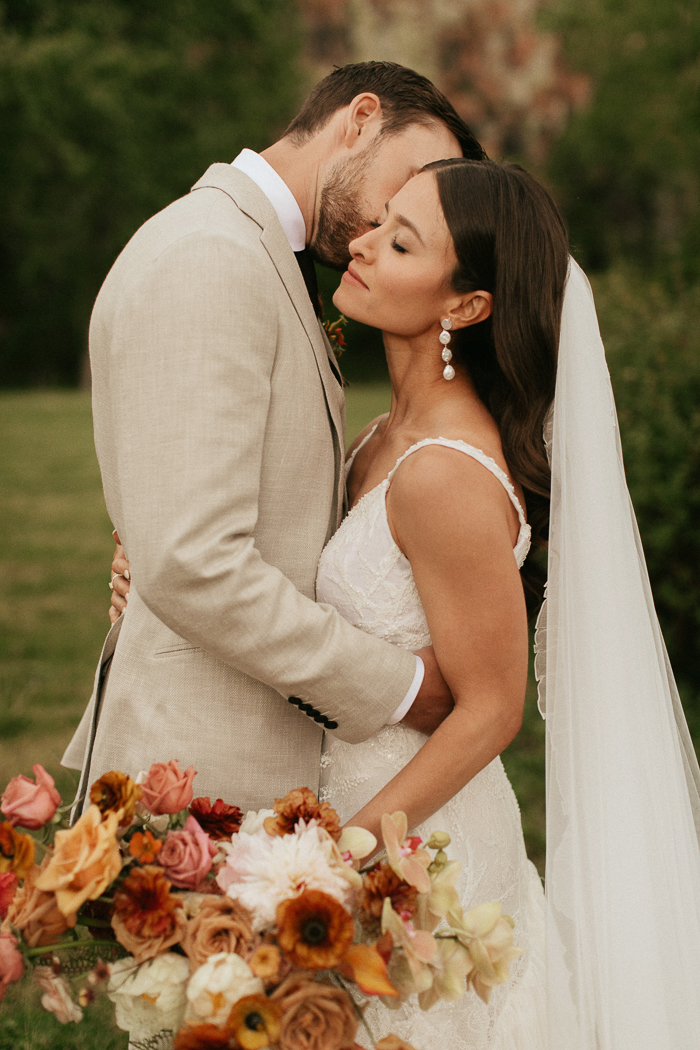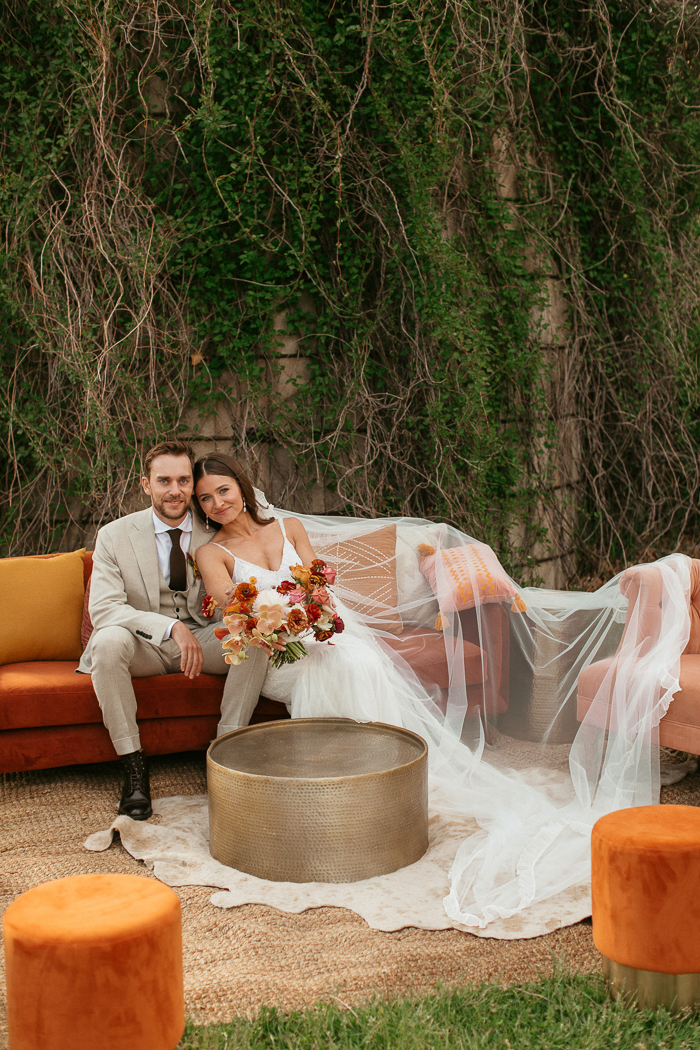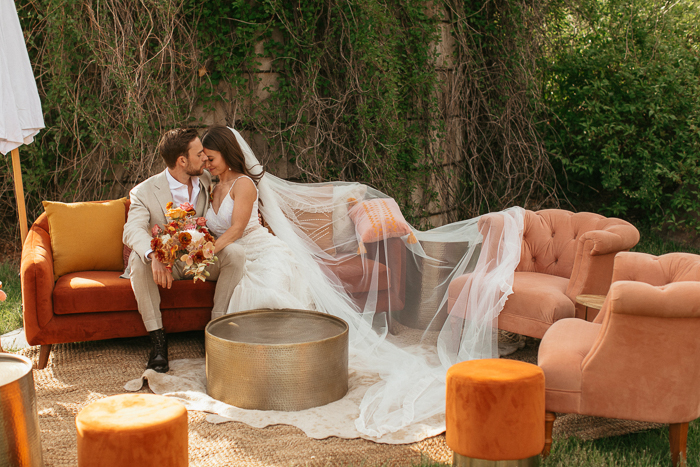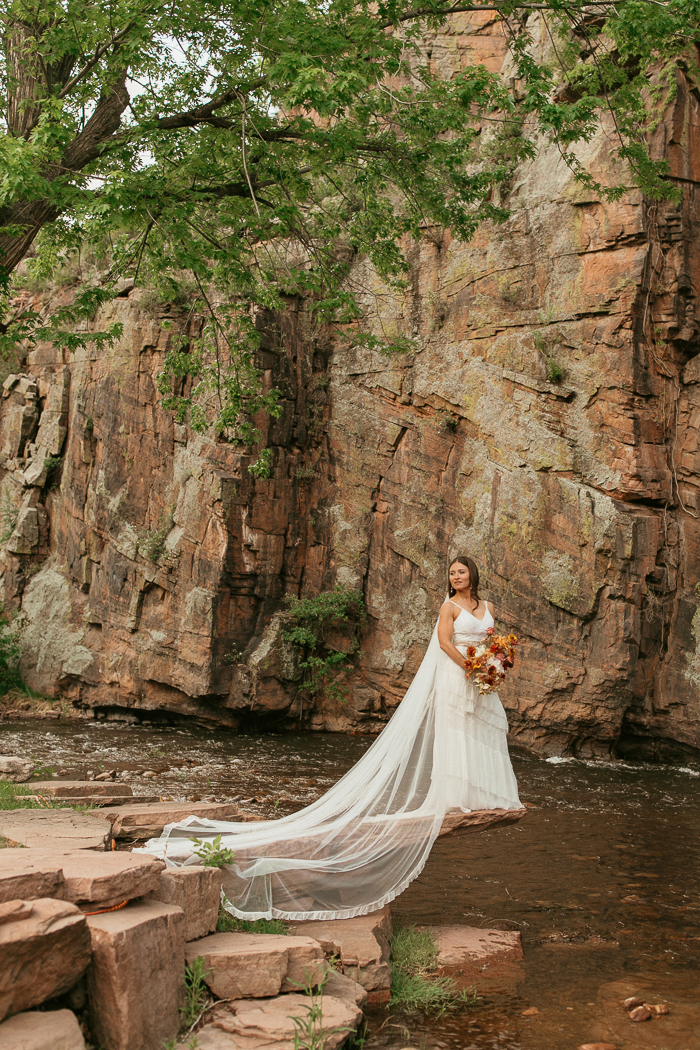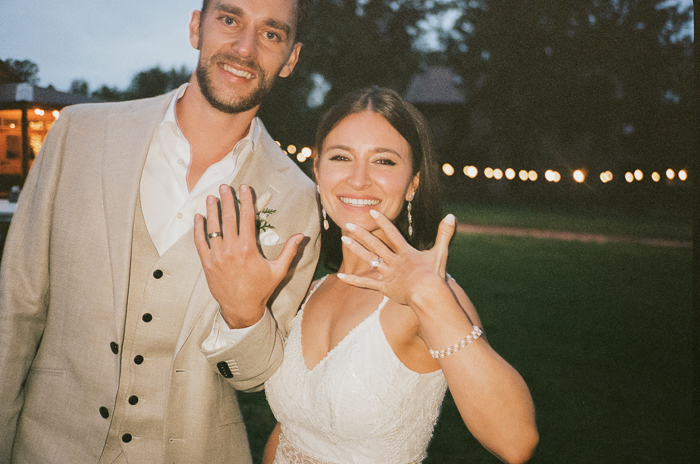 The Secret To A Stress-Free Wedding: Hire A Wedding Planner
Our wedding advice is simple: get a wedding planner. They bring expertise, experience, and a network of vendors, making the planning process smoother and stress-free.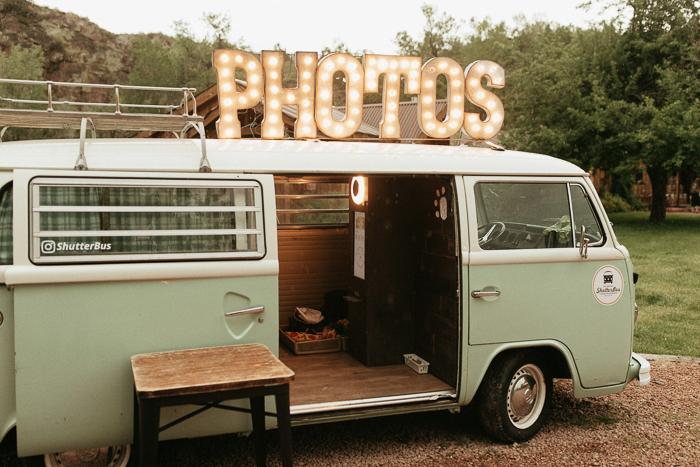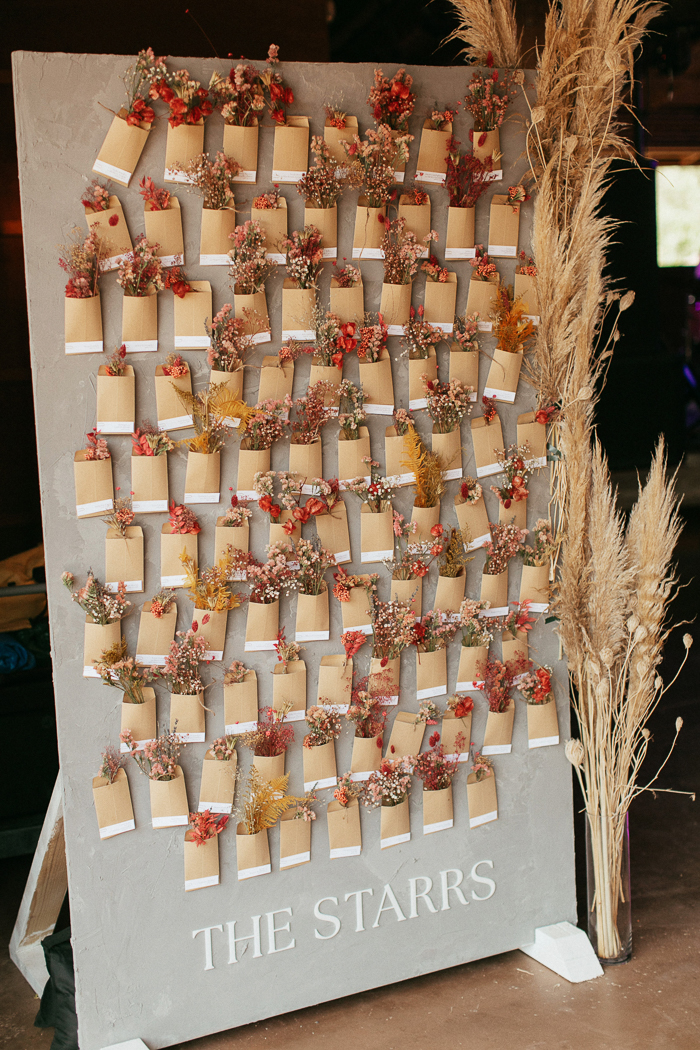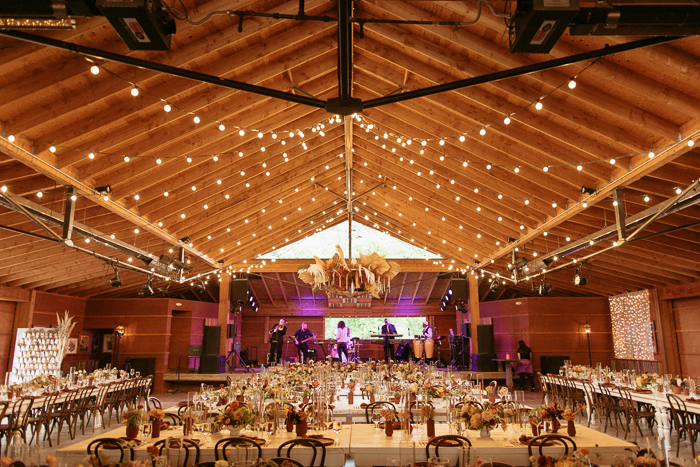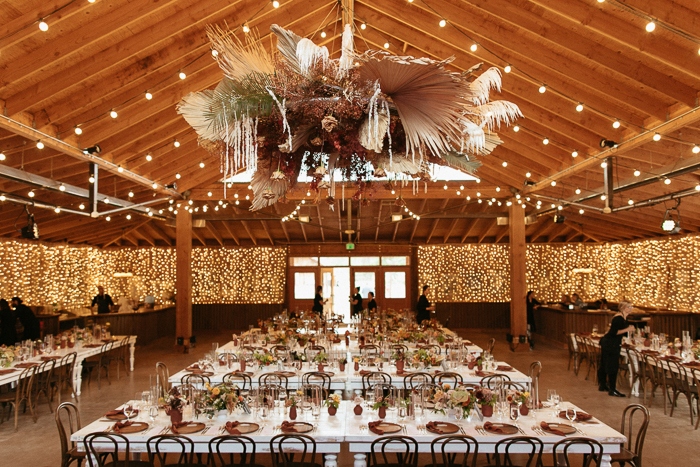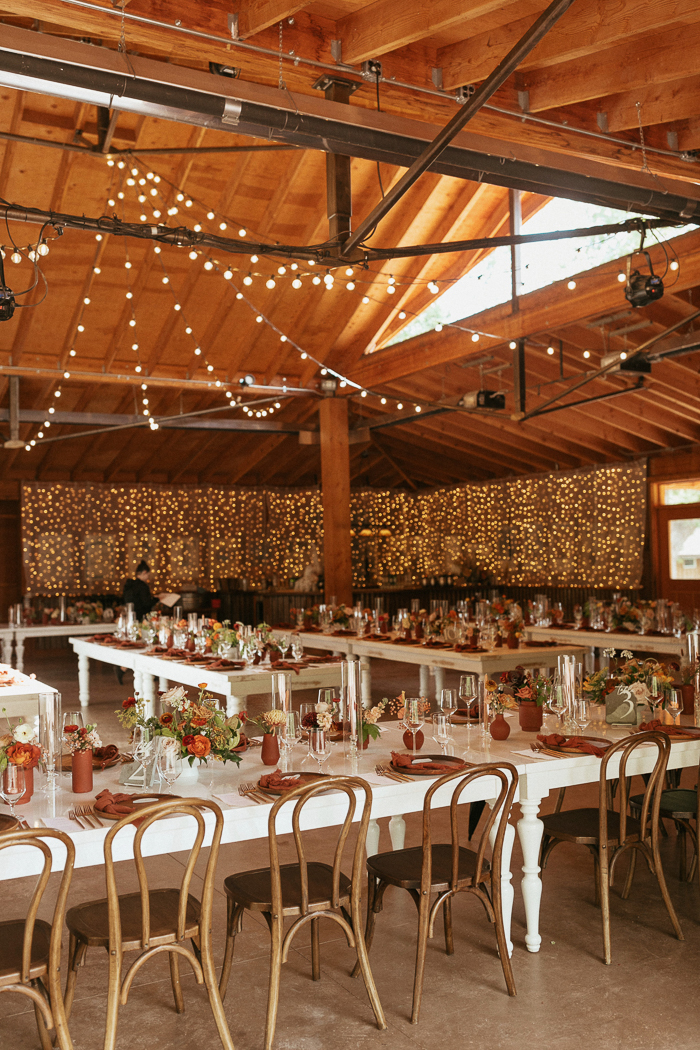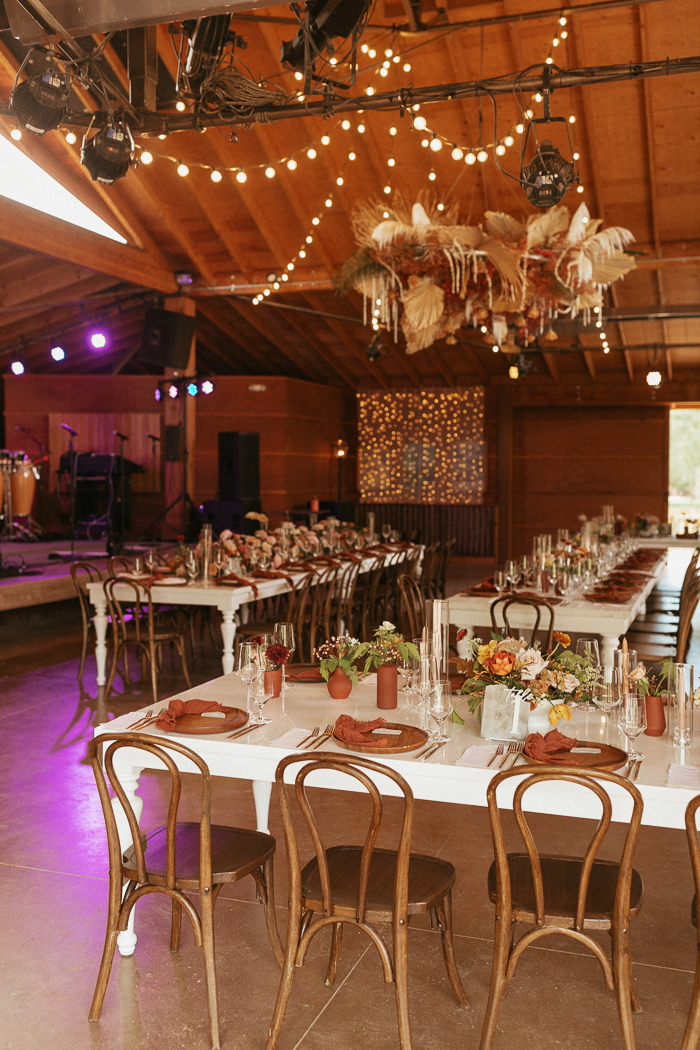 Celebrating Local Flavors and Sustainable Sourcing At Their Planet Bluegrass Wedding
We picked a catering company that was committed to local seasonal sourcing. They plant their own produce and raise their own livestock. The flavors were truly phenomenal.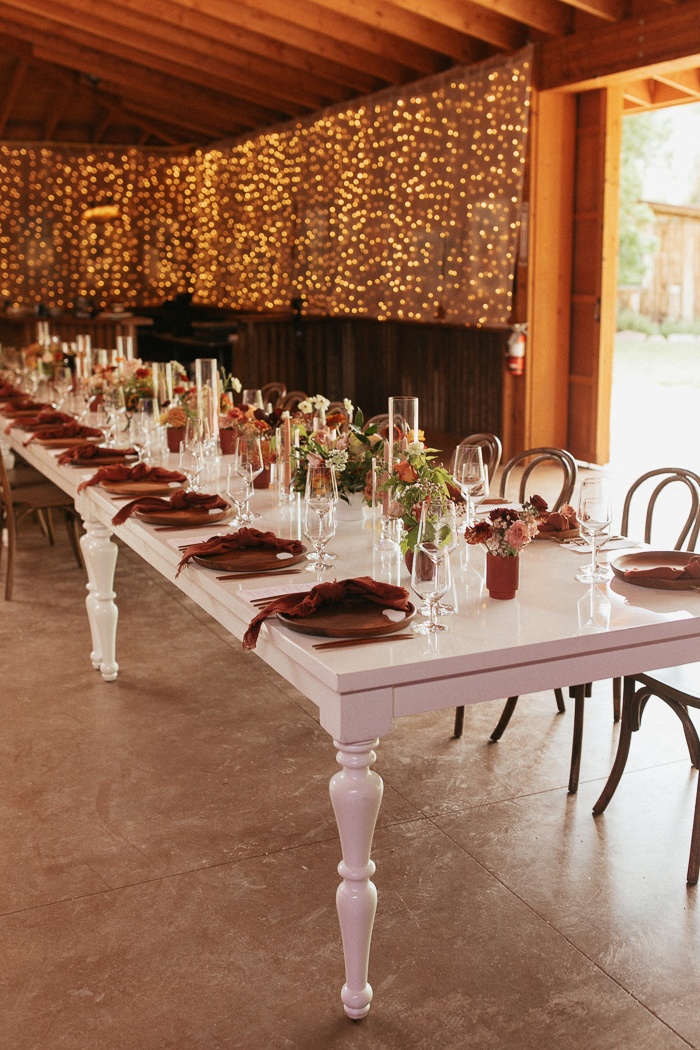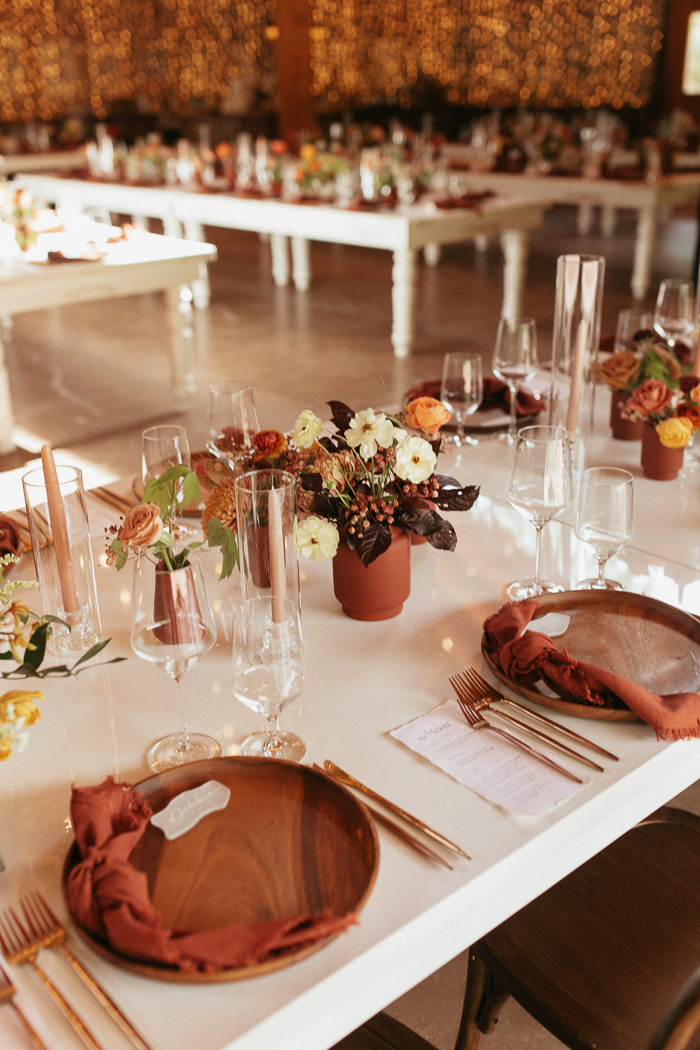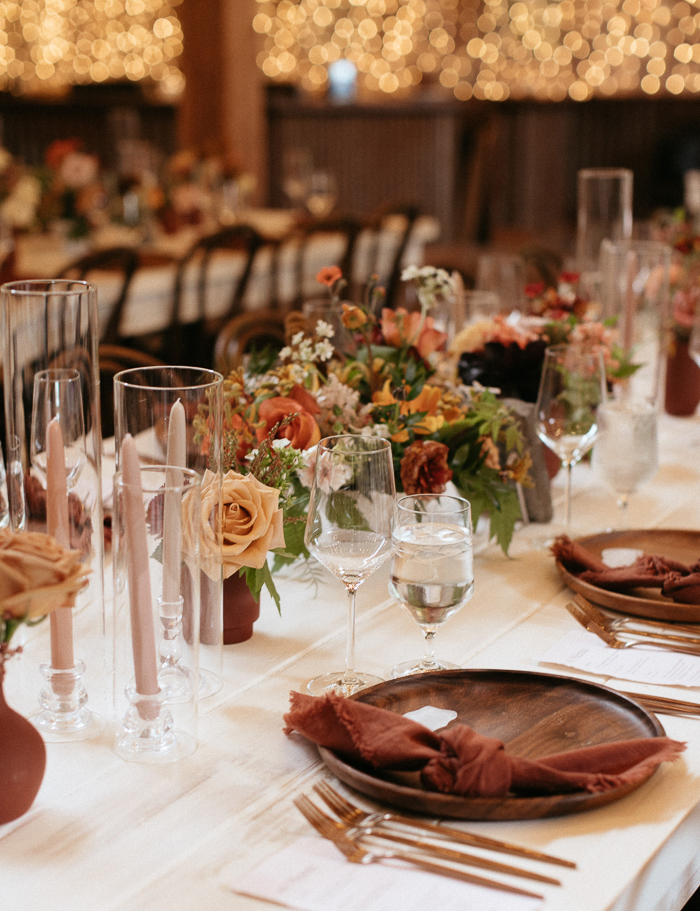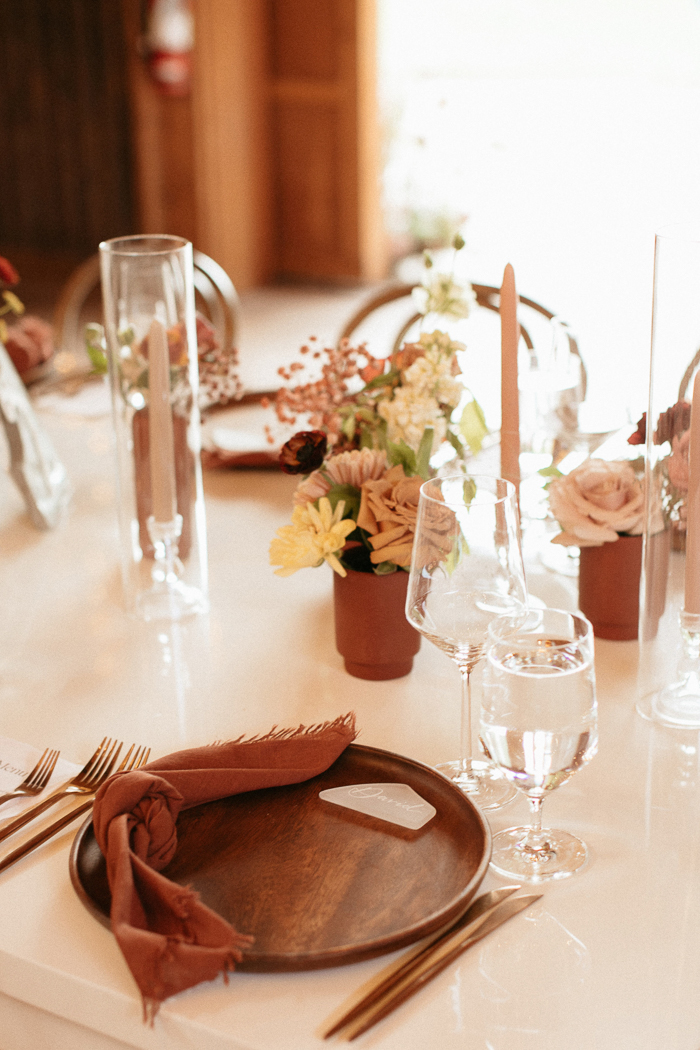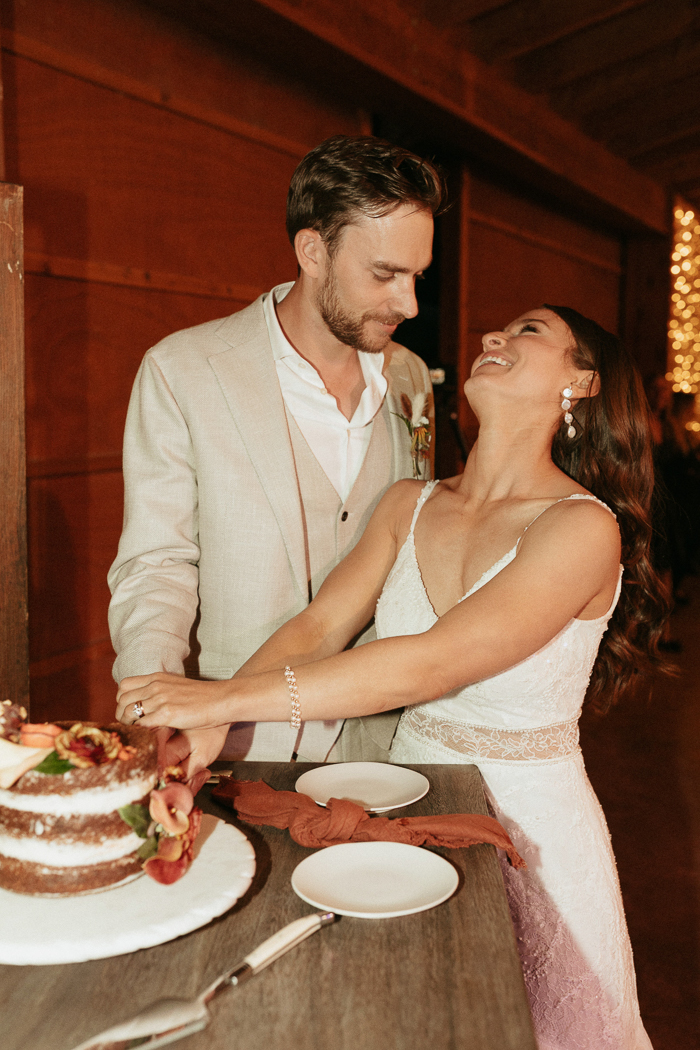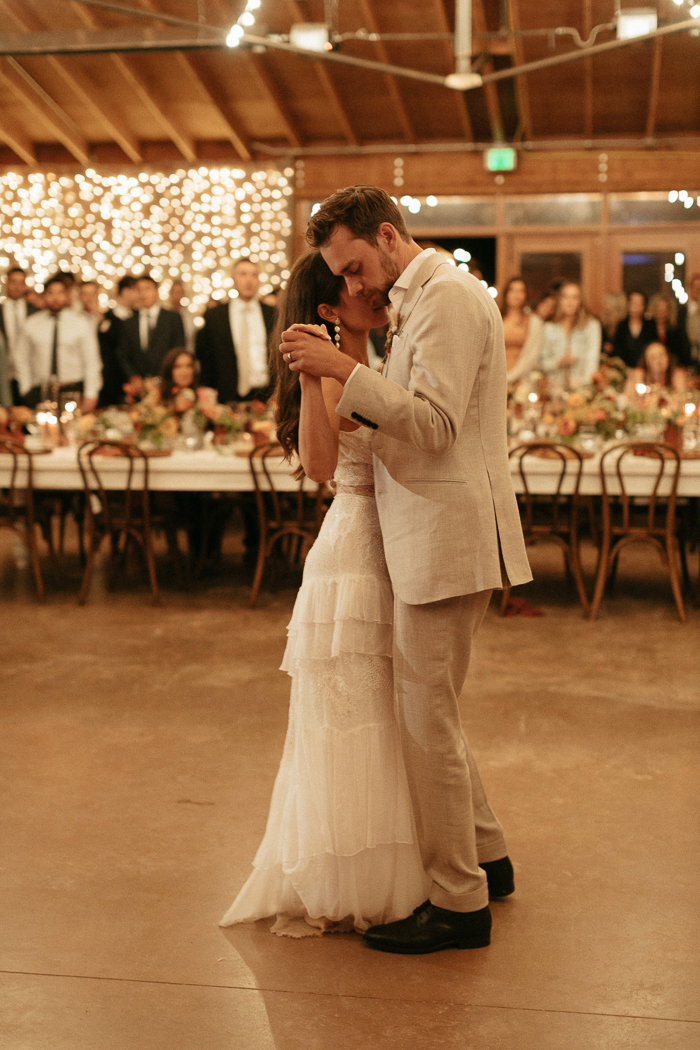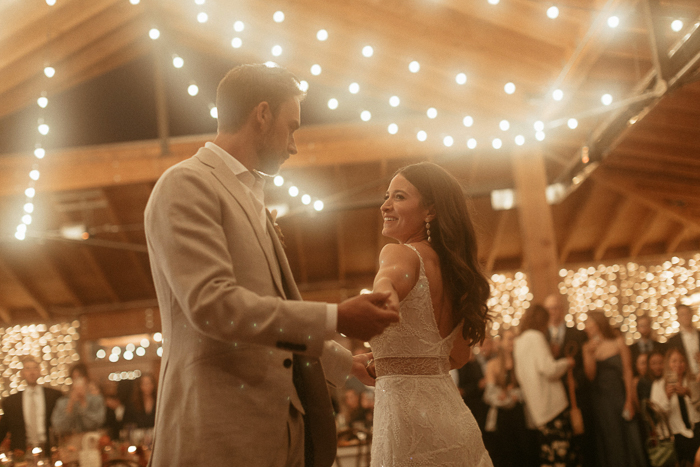 Congratulations to Ariel and Lucas on their boho Planet Bluegrass wedding. And a big thank you to India Earl for capturing all the special moments and the emotions behind them so beautifully.
Your venue is the heart of your wedding, setting the scene and capturing the essence of your special day. If you dream of a fancy ballroom or a stunning outdoor setting for your wedding, our guide is here to help you find the perfect location that suits your style and ensures a truly memorable celebration. Once you've explored our guide, take a closer look at our carefully curated venues that will ignite your creativity and provide the ideal backdrop for your dream wedding.