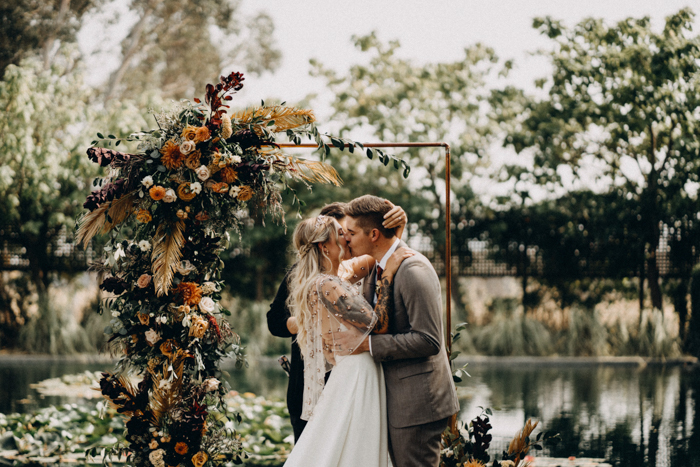 There are many ways to be present on your wedding day, but taking a moment away from everyone can truly be special. Hayley and Cody did just that by adding a private vow ceremony where they read their handwritten vows back-to-back. While their wedding we're publishing wasn't their original plan (thanks COVID), they truly made the most of it. They even had their first dance at their altar—how special!
To top it all off, the couple said their "I do's" at the beautiful Cornerstone Sonoma. With a perfectly autumn color palette and lush floral arrangements by Aimee Lomeli, this wedding gave us minimalist bohemian vibes we never knew we needed. On top of that, we are gushing over Hayley's two different bridal capes that she paired over her sleek white dress.
Get the tissues ready because Lukas Korynta captured some truly tear-jerking moments that we can't wait to share.
The Couple:
Cody and Hayley
The Wedding:
Cornerstone Sonoma, Sonoma, CA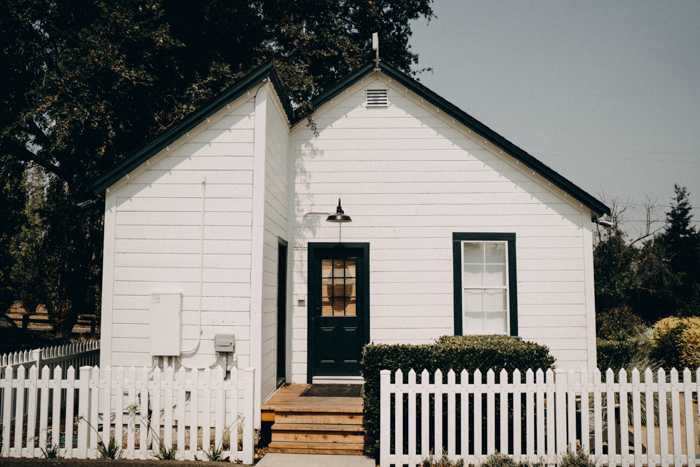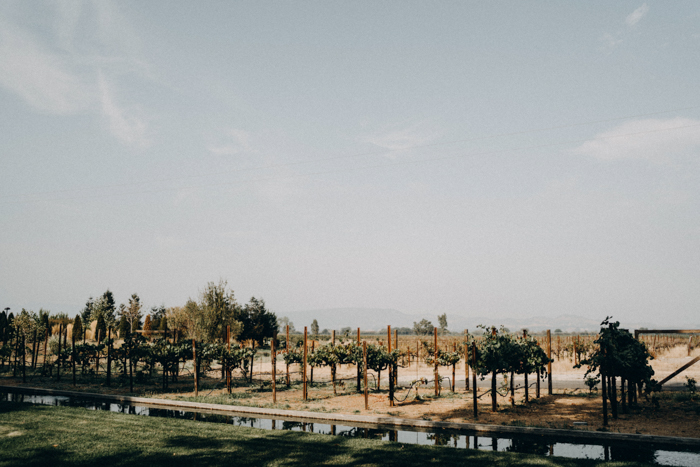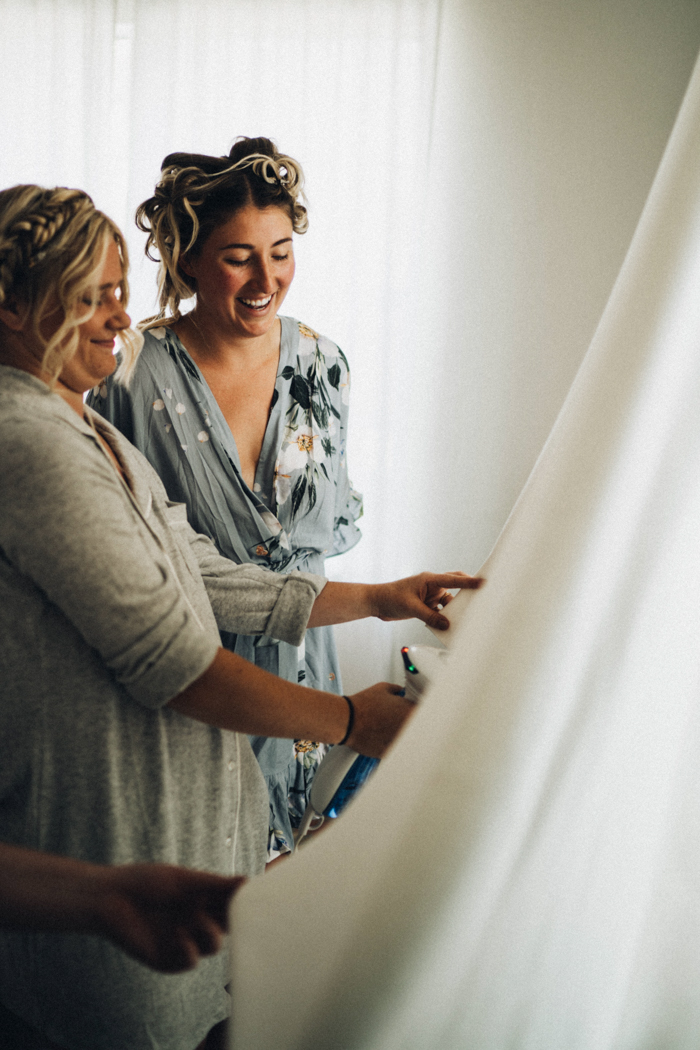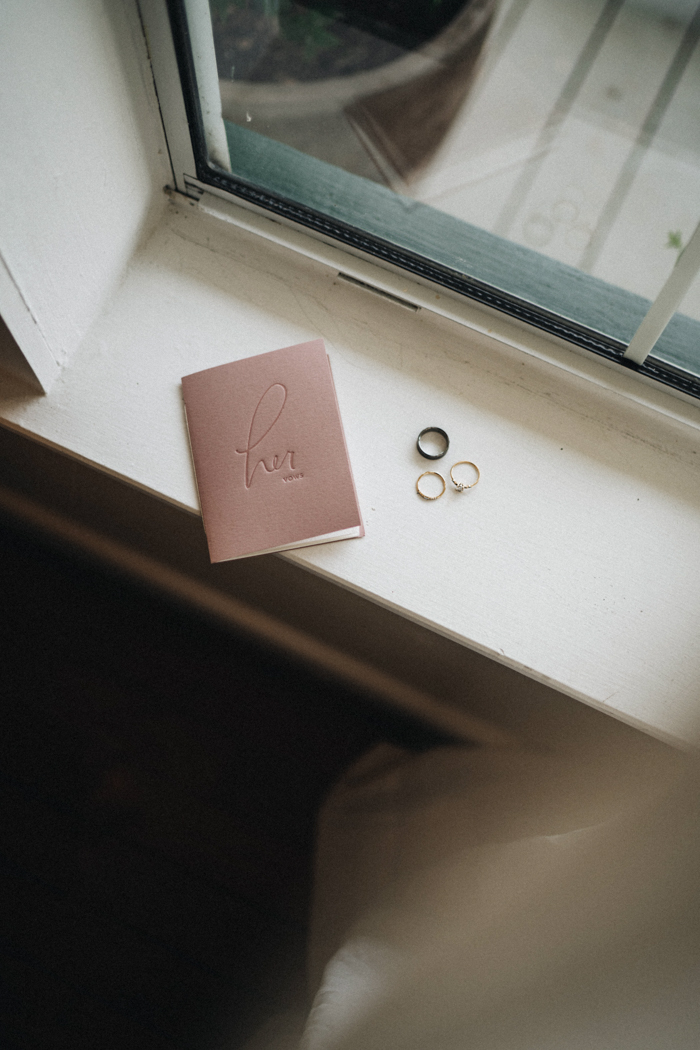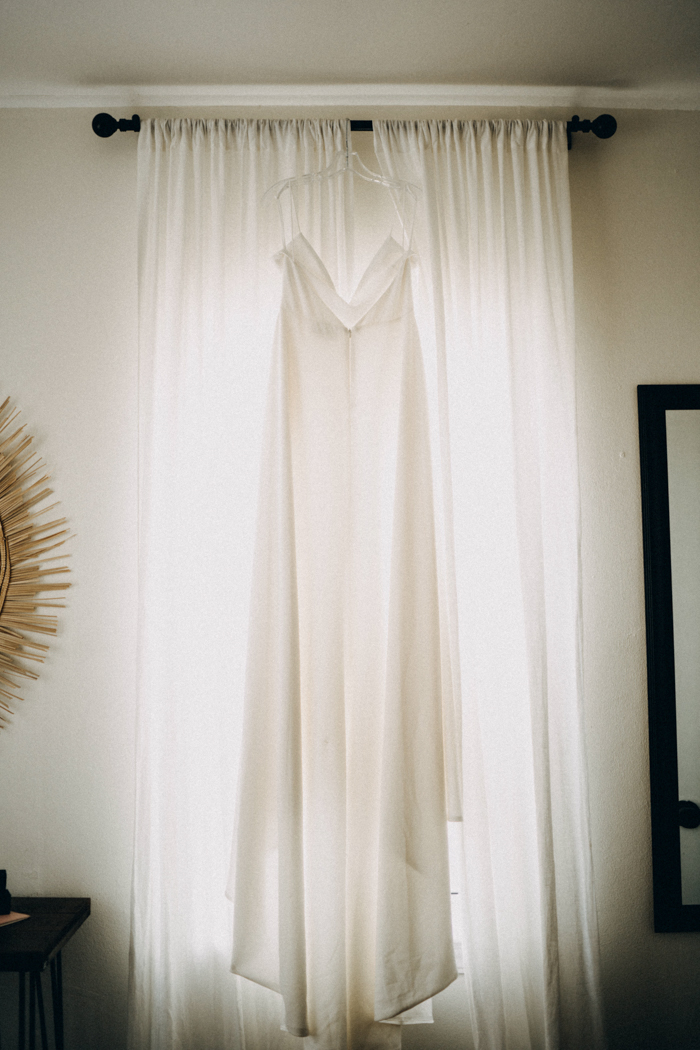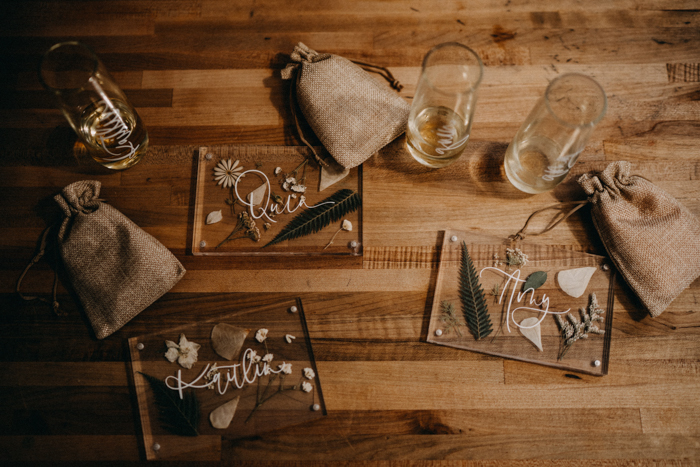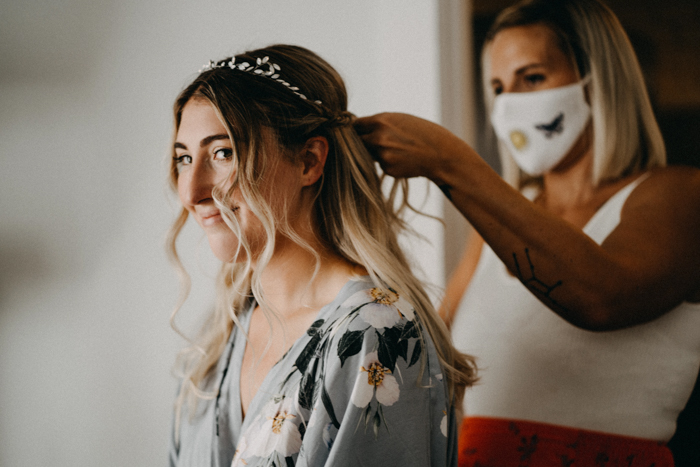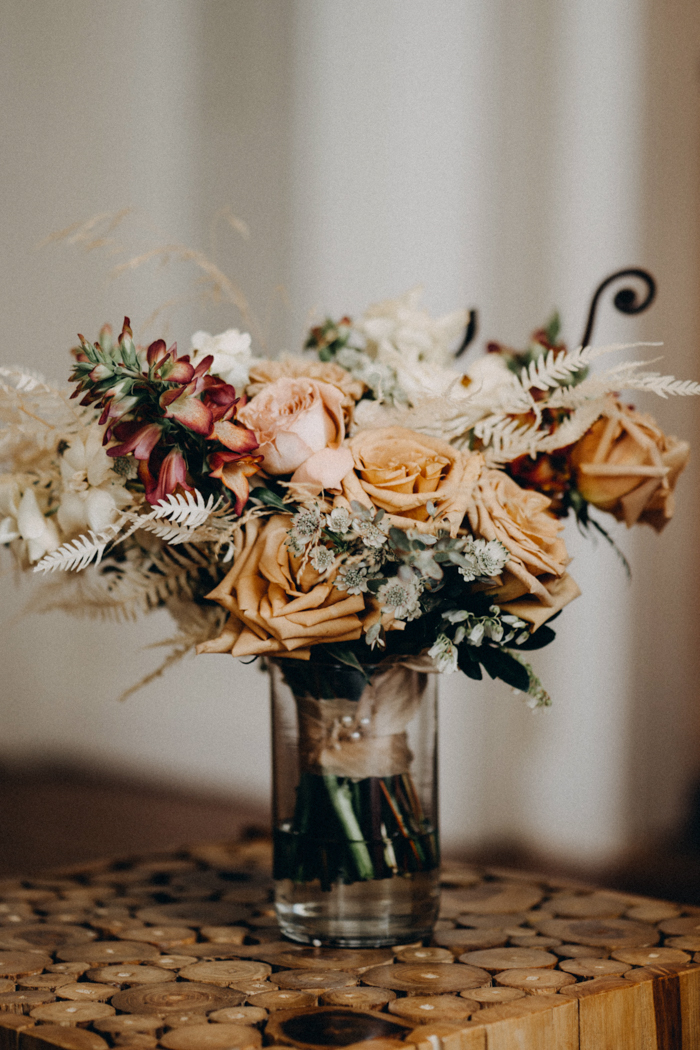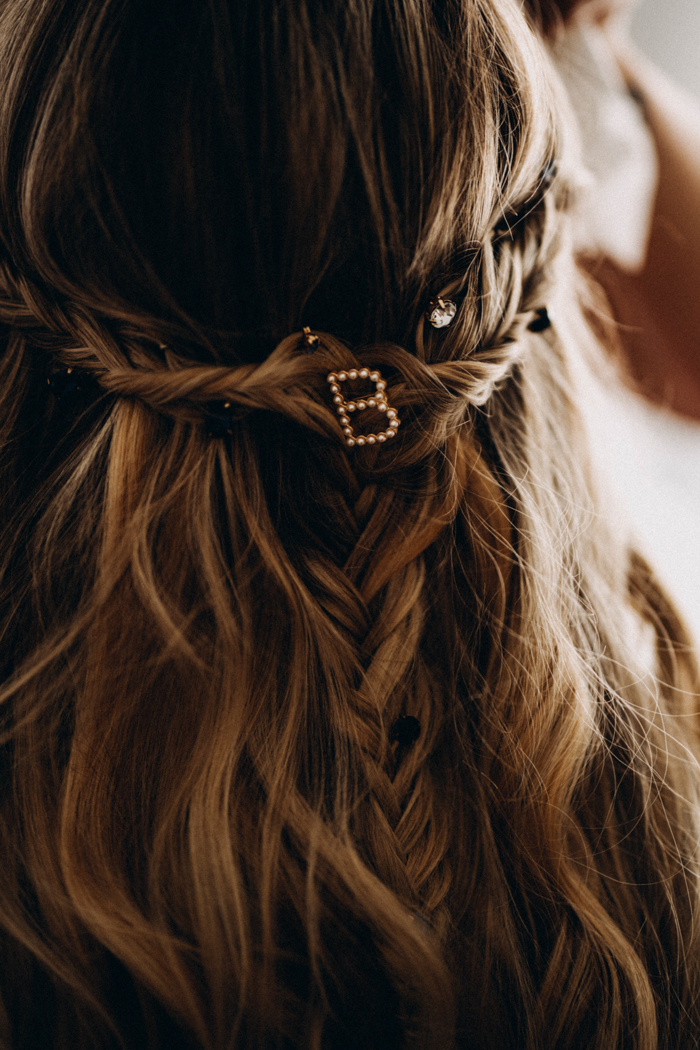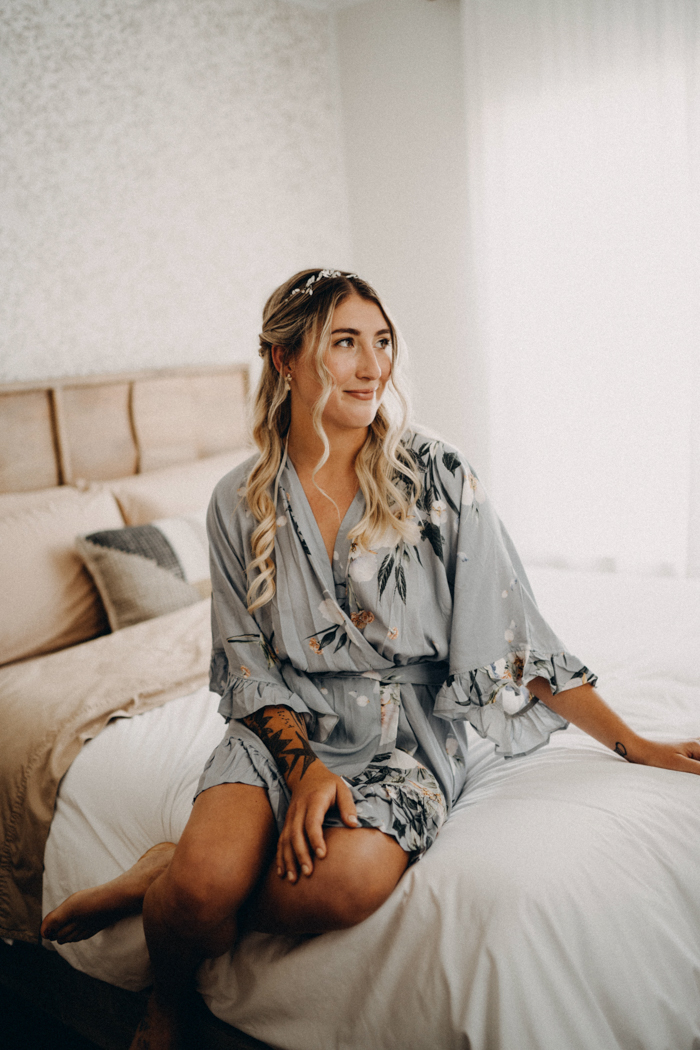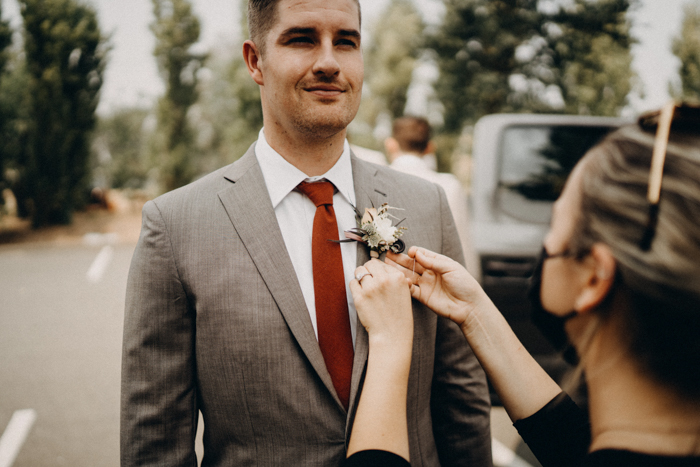 Tear-Jerking Private Vow Ceremony
We personalized our wedding by having a private vow ceremony. Due to all we went through within the year, we felt that sharing our hearts, our promises, and our words were stronger and more intimate with just us together. We read our vows back-to-back and we wanted our first look to be as we walked down the aisle.








Remember What's Most Important
Our advice to nearlyweds is to find the important moments— important things that you and your partner want to share on your big day. Before you start the planning, know what those are. It's so easy to get lost in outside voices. At the end of the day, it's a day that you and your partner will hold close to your heart. Make those important moments happen. The two most important voices are you and your partner. Keep it that way.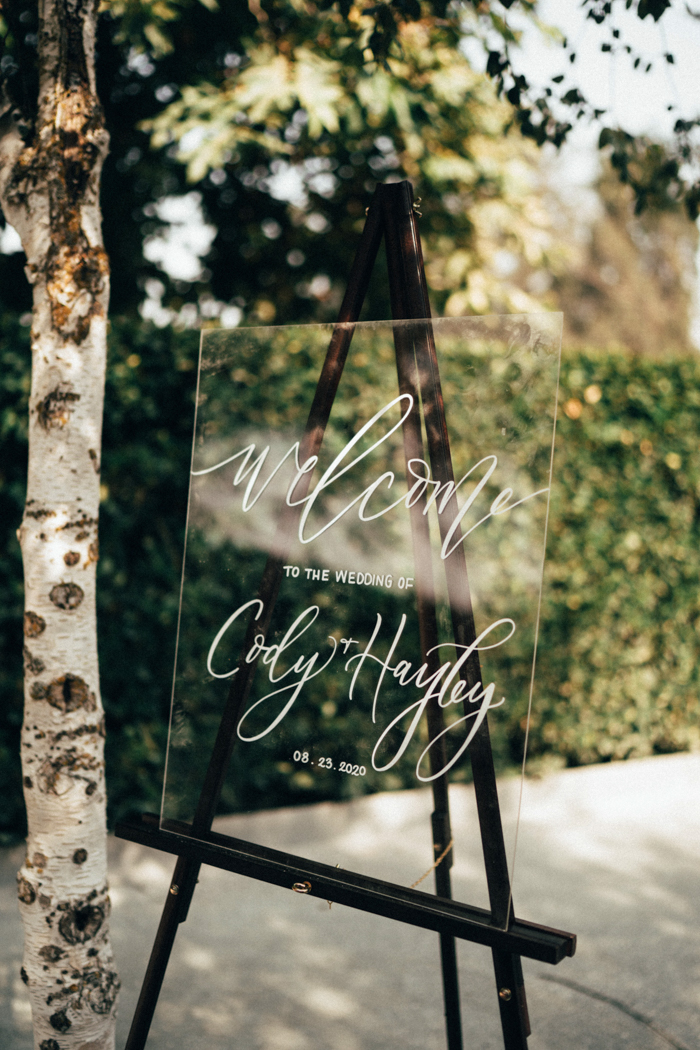 A First Dance At The Altar
We had to get creative and think outside the traditional wedding day. With all of the hurdles 2020 threw at us, it ended up being a perfect day. It may have been different from our first plan, but it turned into something beautiful. Our favorite moment of the day had to be the first dance. We decided to do something different and share our first dance immediately after our first kiss. It ended up being romantic, emotional, and a moment we will never forget.











Shifting Wedding Plans
Prior to the COVID guidelines and wildfires, we wanted to have a day that was fun for our guests with many games, an amazing dinner service with interactive food stages, and watching pizza being made. Then as the year progressed, we really had to rethink what was important. In the end, we knew what was most important for us: to get married, say I do, and have something beautiful come out of 2020.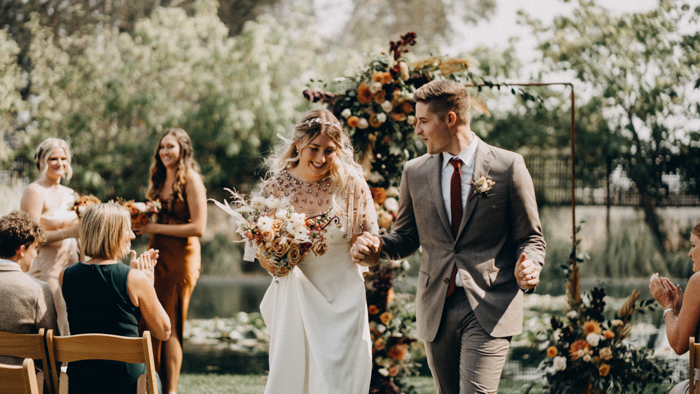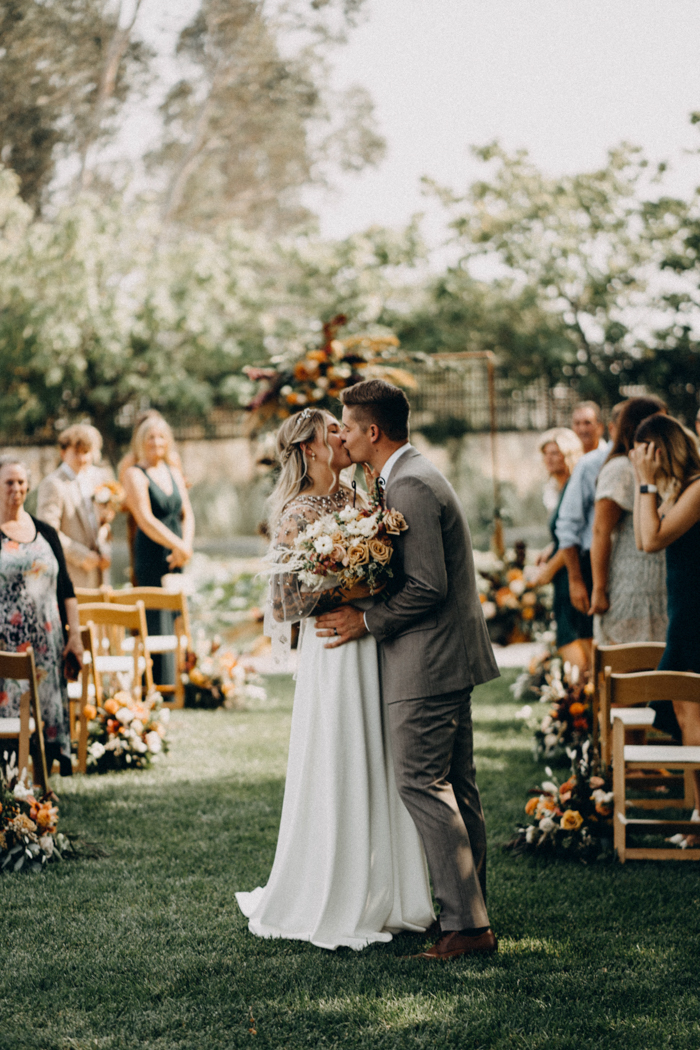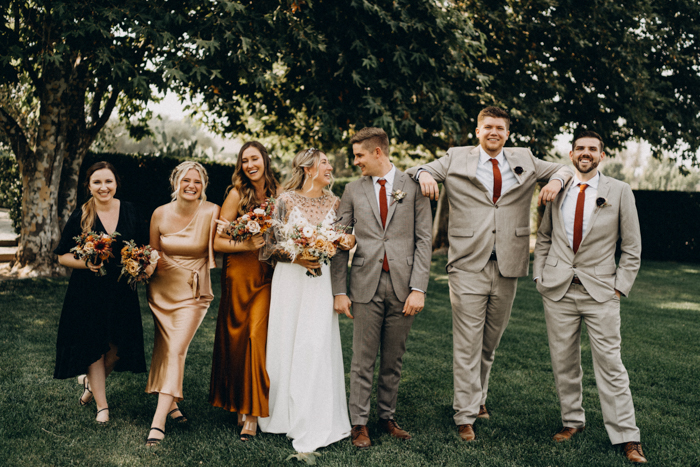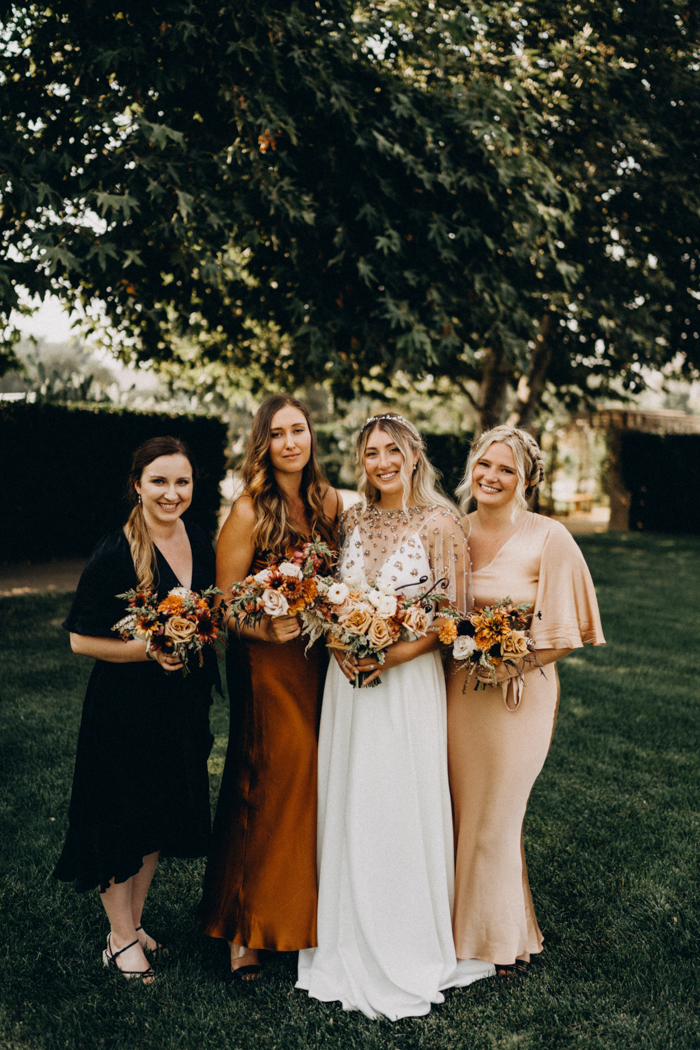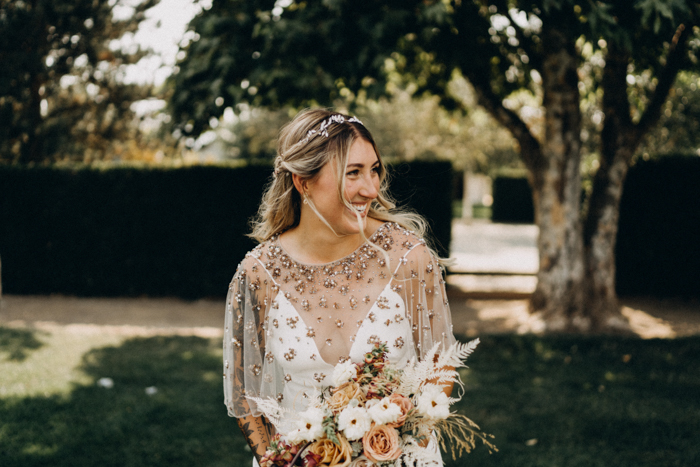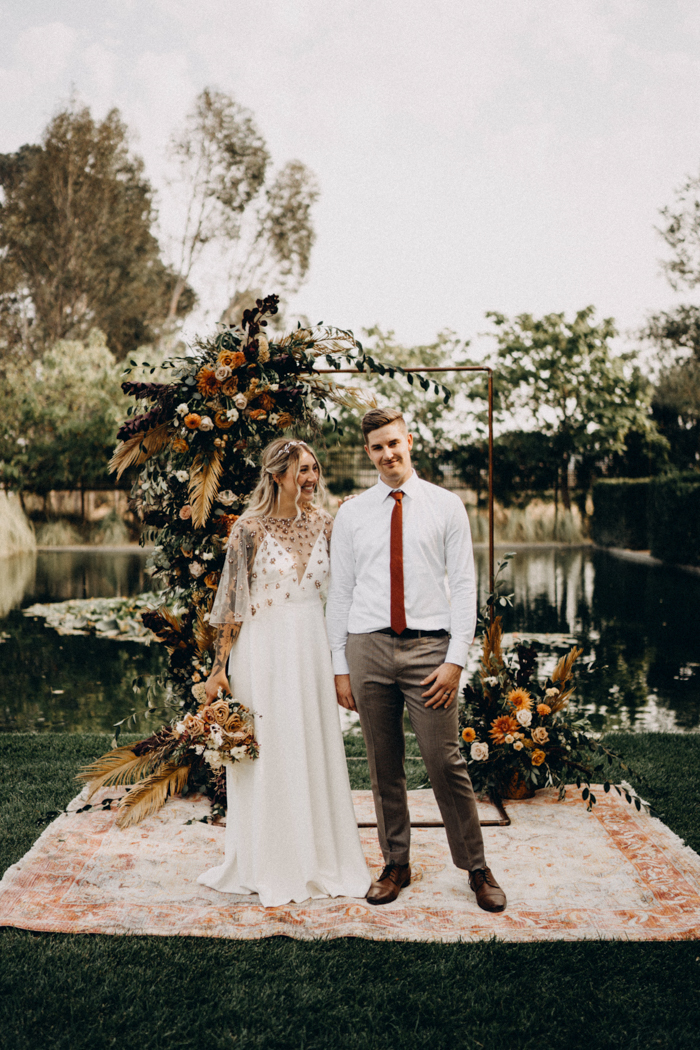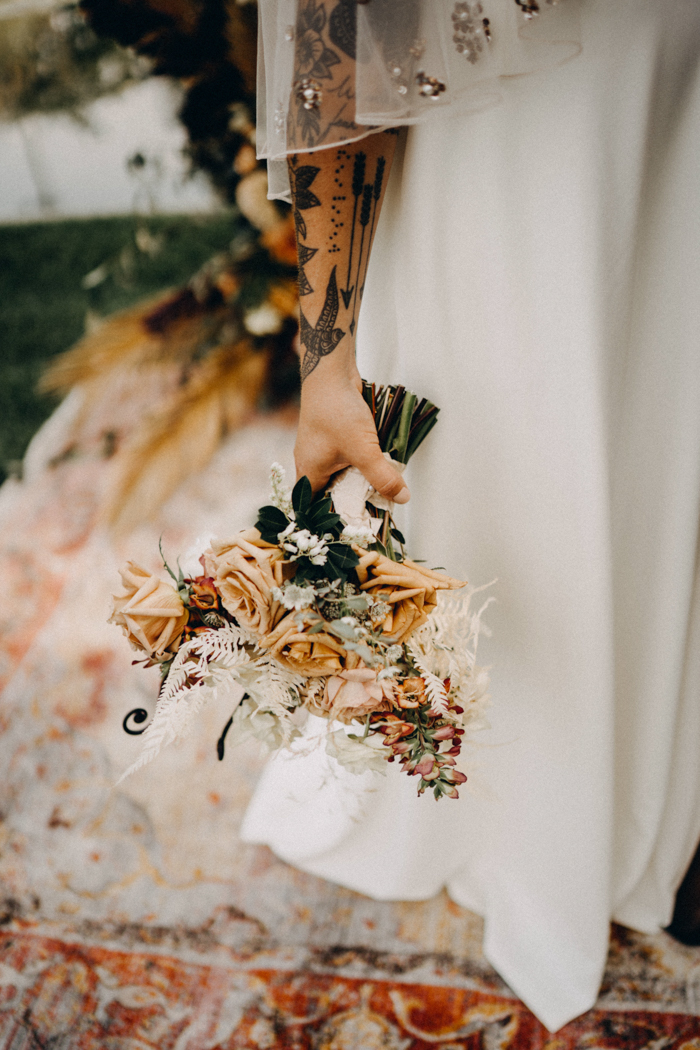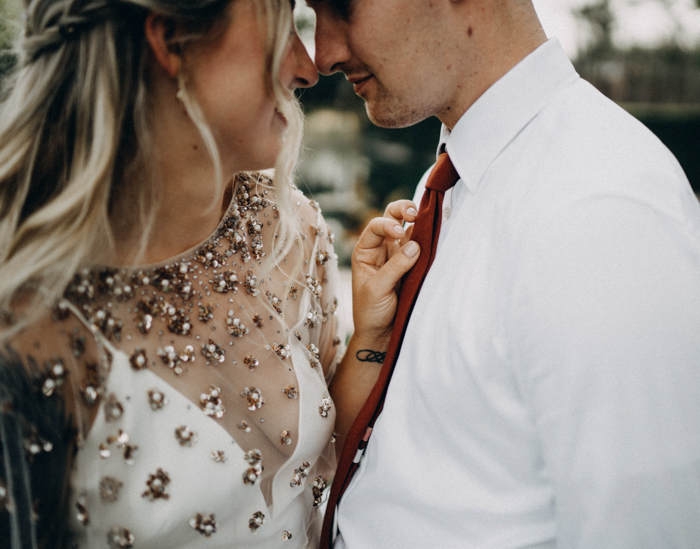 Congratulations to Hayley and Cody on your wedding day, and thanks for sharing your private vow ceremony with us. And major shout out to Lukas Korynta for beautifully capturing this day. If you're planning a wedding, take some stress off your shoulders by checking out our wedding planning tips, and advice for wedding planning during COVID.