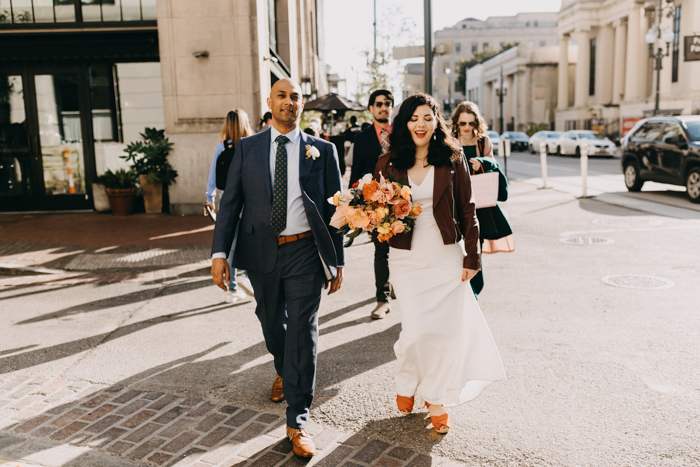 Micro weddings were a major trend in 2020 for more reasons than just the global pandemic. It's intimate, budget-friendly, and allows for couples to get married wherever they want. And for Amber and Ramana, that meant choosing to have a New Orleans micro wedding surrounded by their closest friends and family. They gathered their wedding guests and ran around the streets of the French Quarter. Eventually ending the celebration with fresh beignets.
What made their micro wedding truly special was infusing their cultures in their ceremony and read their own personalized vows. Thankfully, Junebug member Emily Delamater Photography captured all the smiles and love from this ceremony. If you're ready to see the streets of New Orleans' French Square and champagne toasts, keep scrolling to see this New Orleans micro wedding.
The Couple:
Amber and Ramana
The Wedding:
ACE Hotel, New Orleans, Louisiana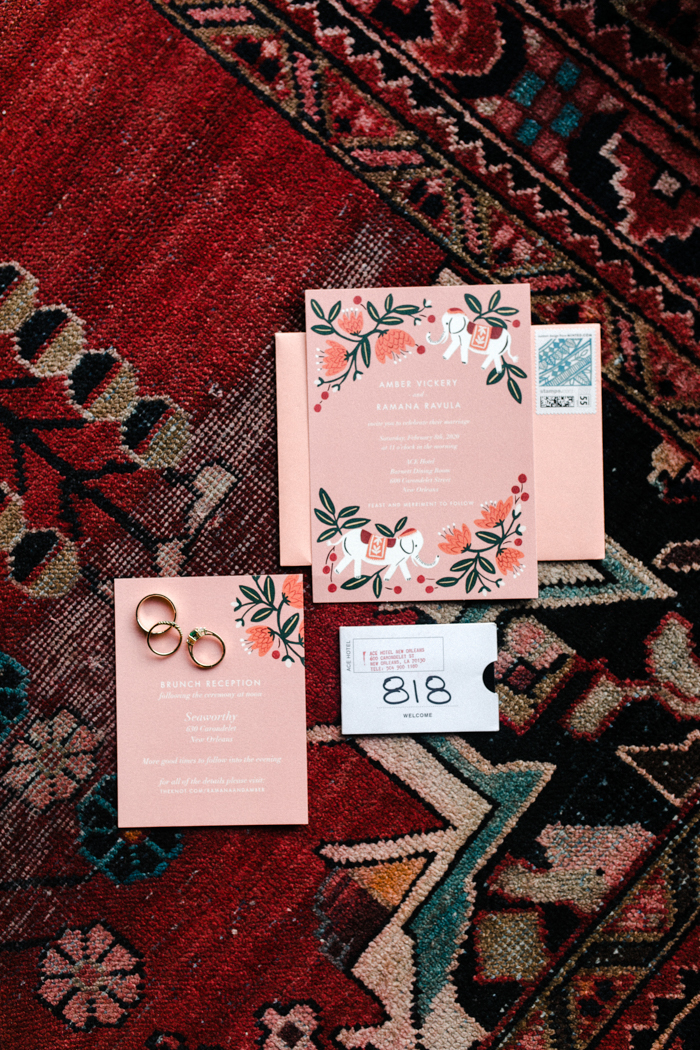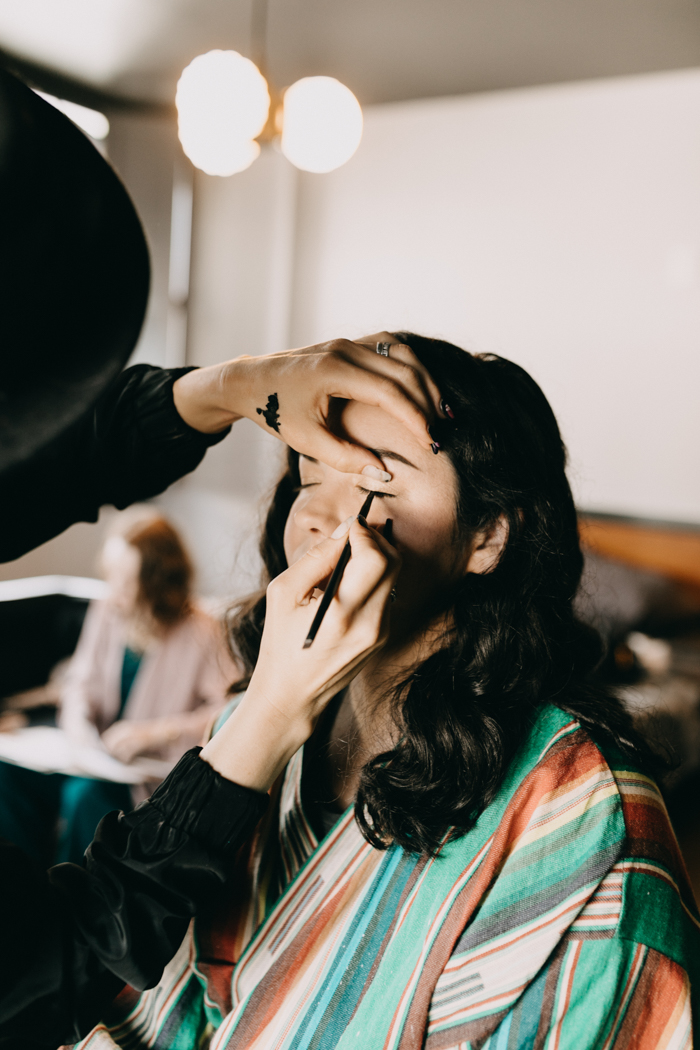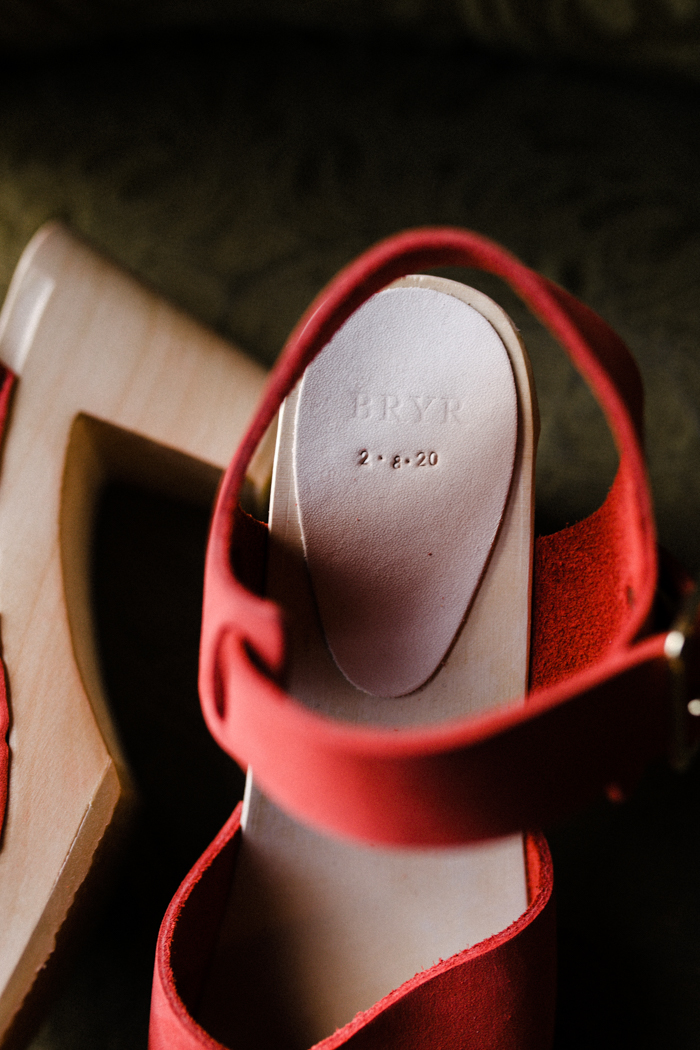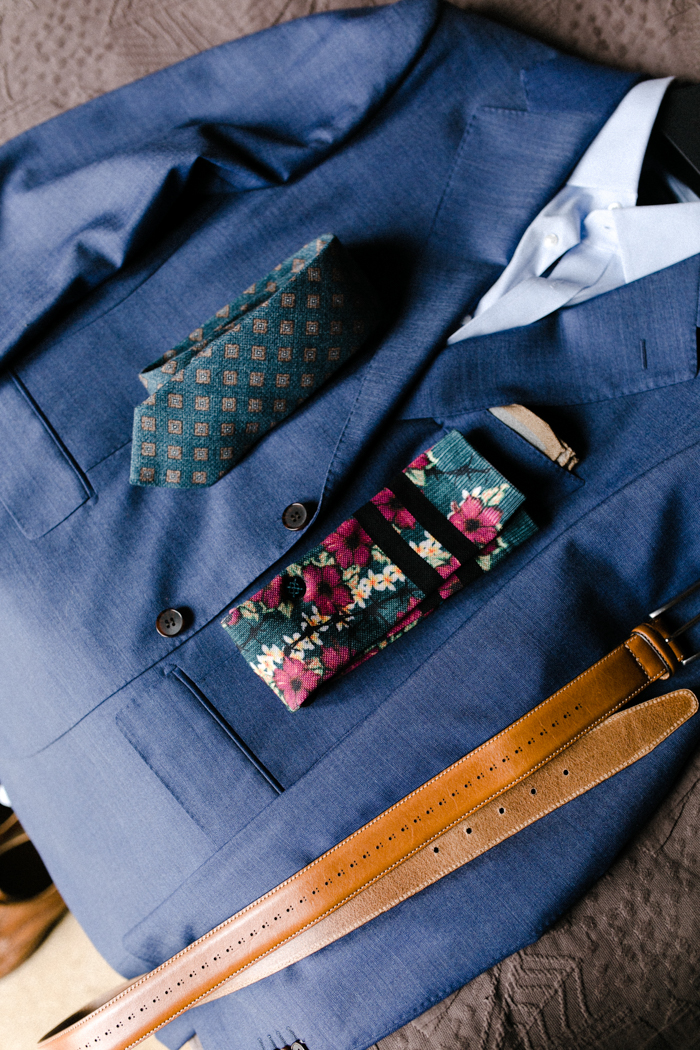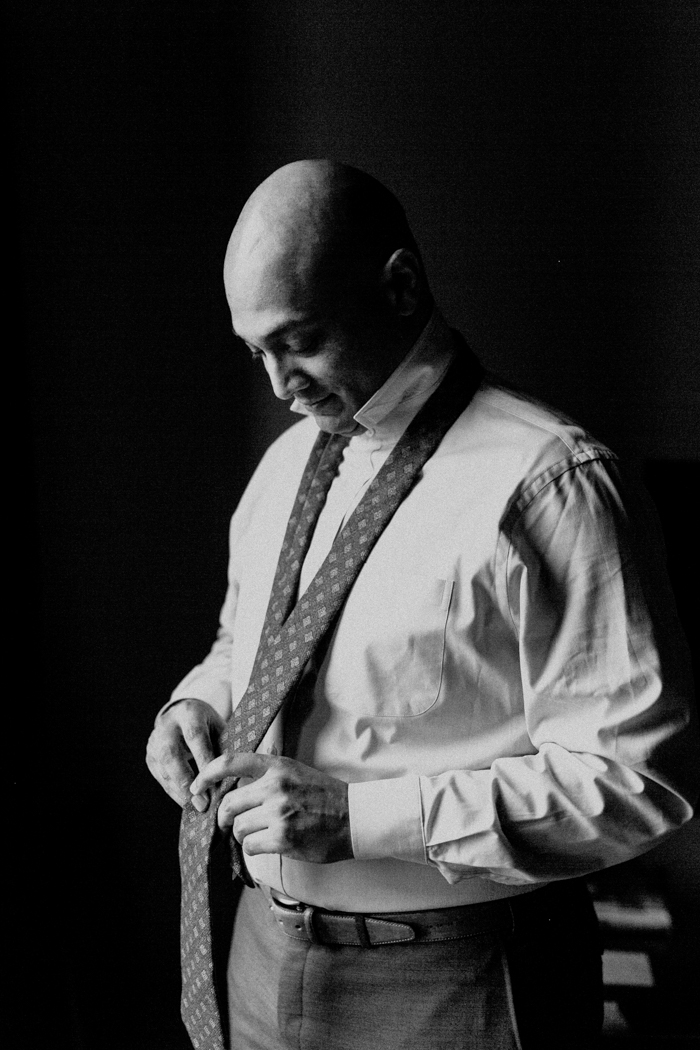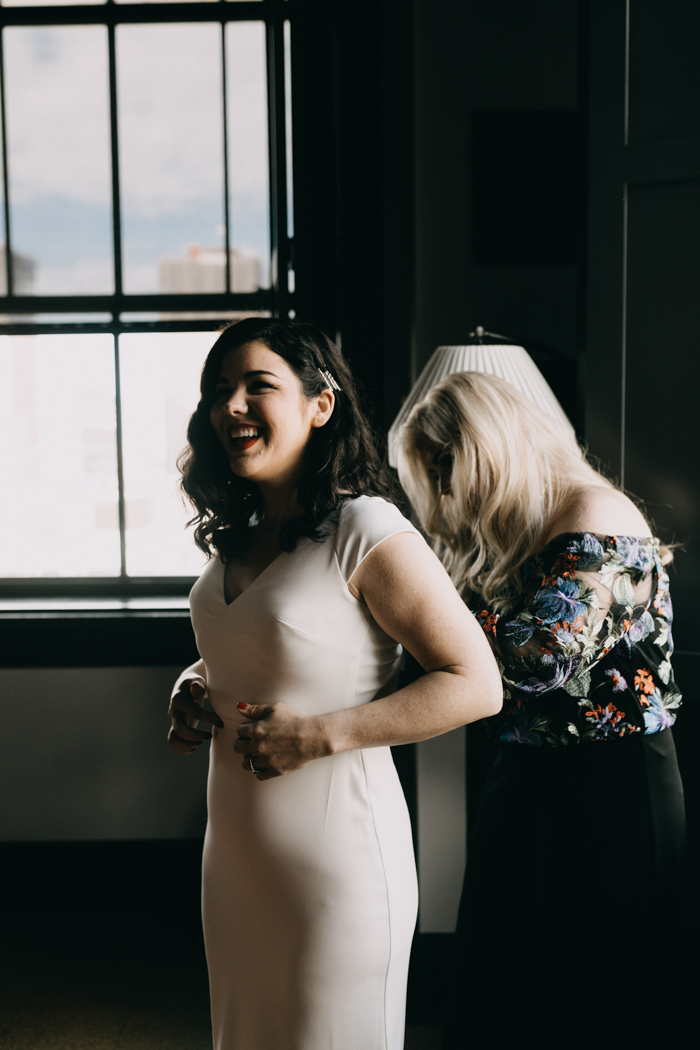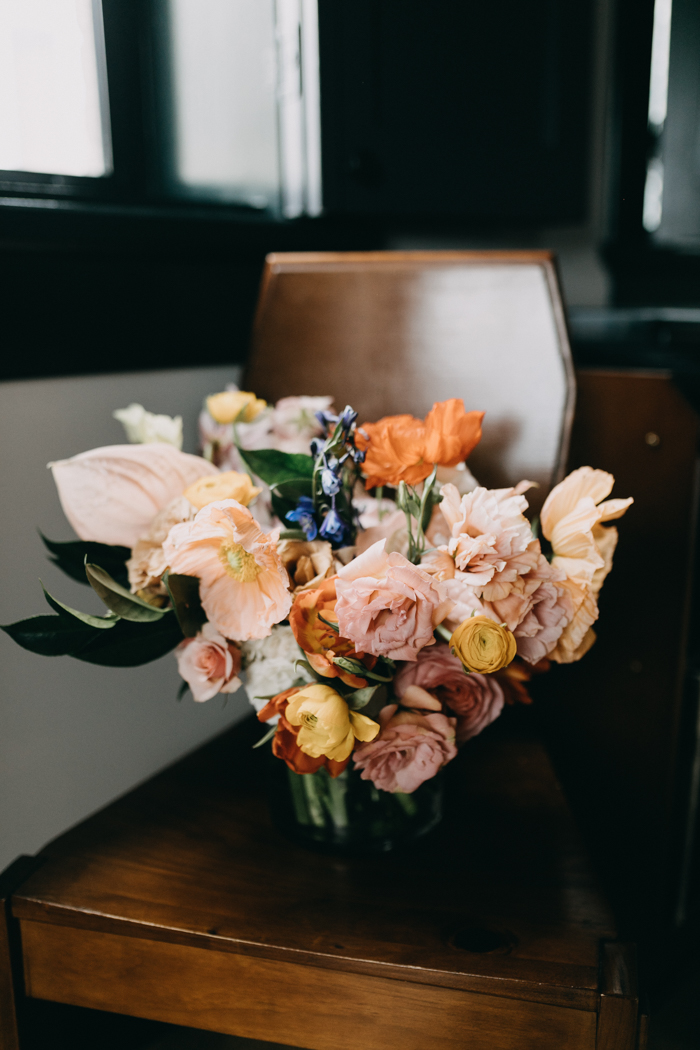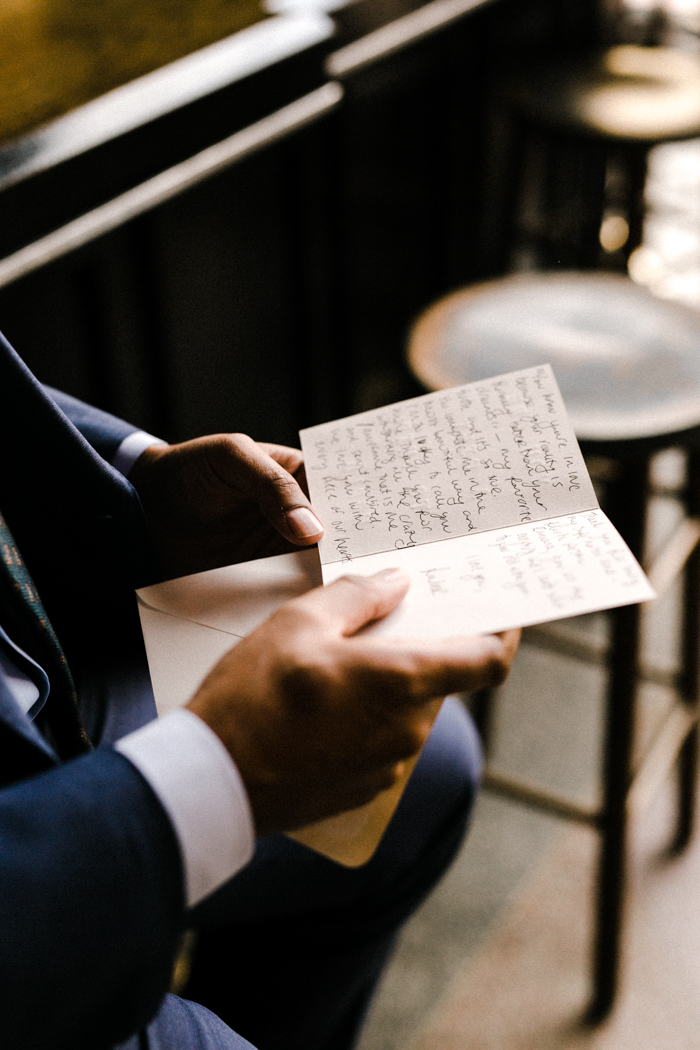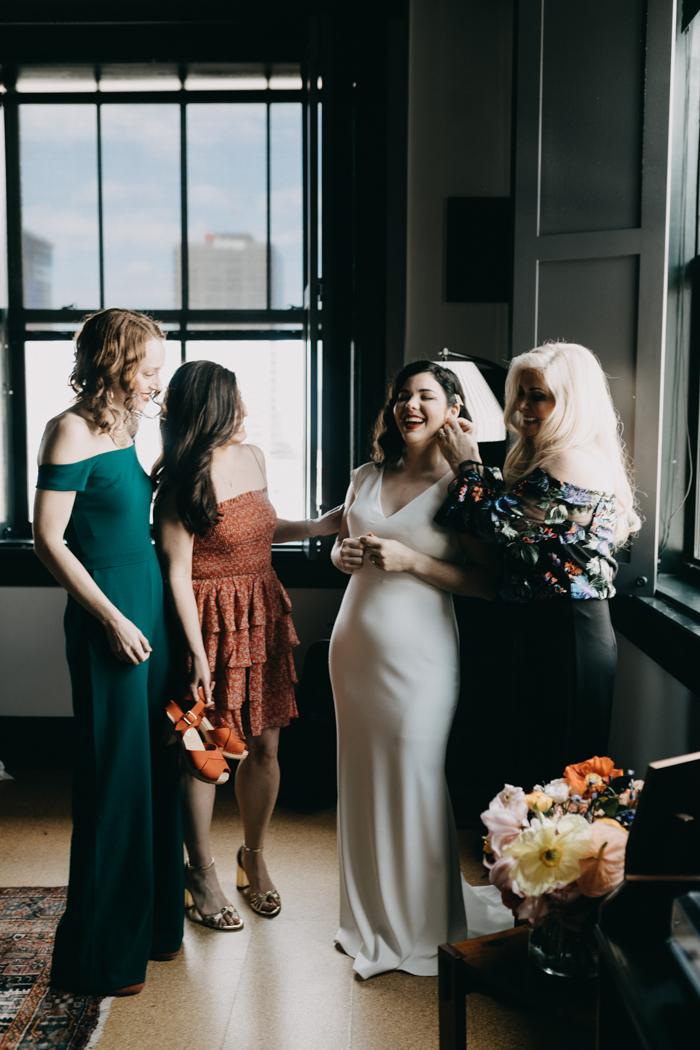 \
Great Laughs And Memories
We read our own vows and I loved that we fused our two cultures: his Indian heritage through the garland exchange and my Irish heritage through a poem. During the ceremony, we also had some fun bloopers like forgetting that the garlands were still in the hotel's refrigerator and we forgot to get them out. We had to take an intermission to have someone find them, which allowed for some great laughs and time to soak in all of the people who were sitting there with us. Things don't have to be perfect on your wedding day. Some of my favorite memories from that day were just hilarious mishaps.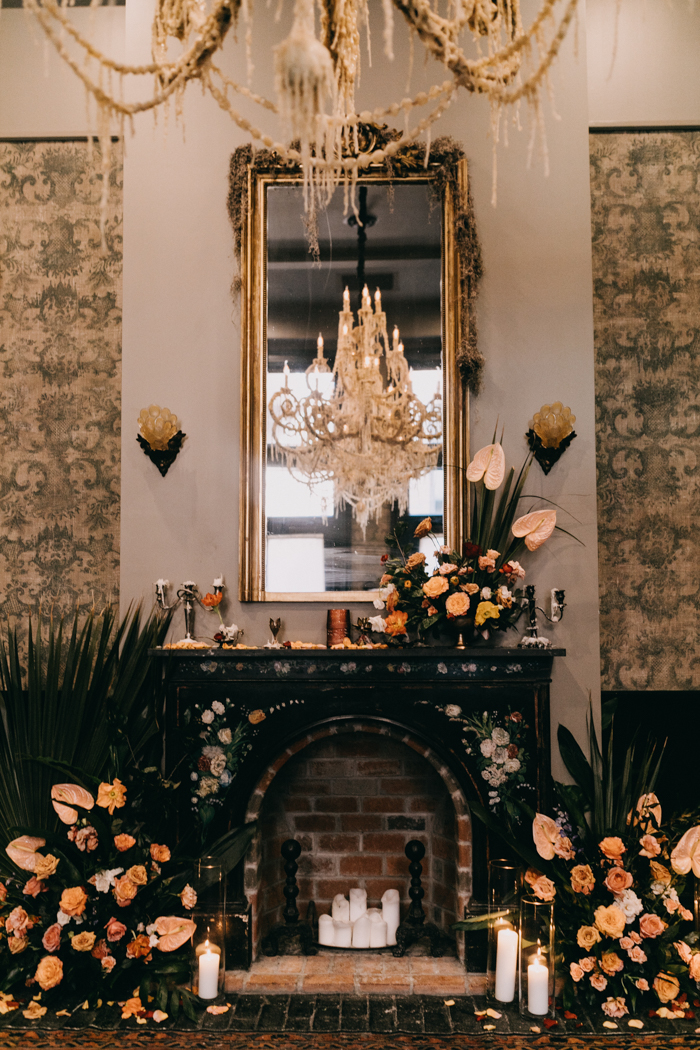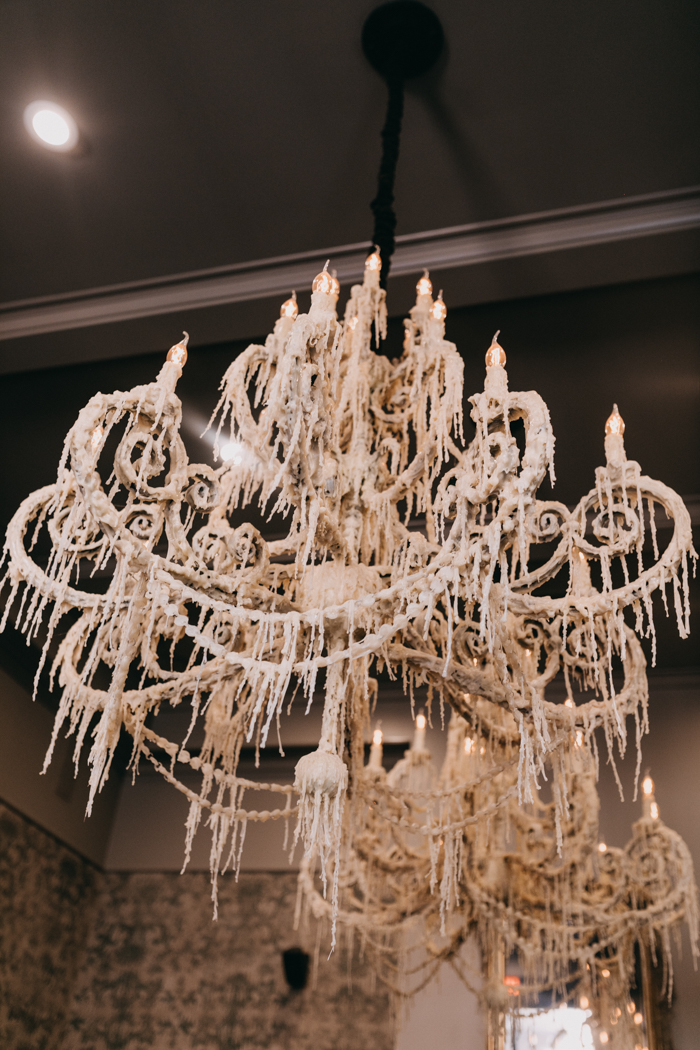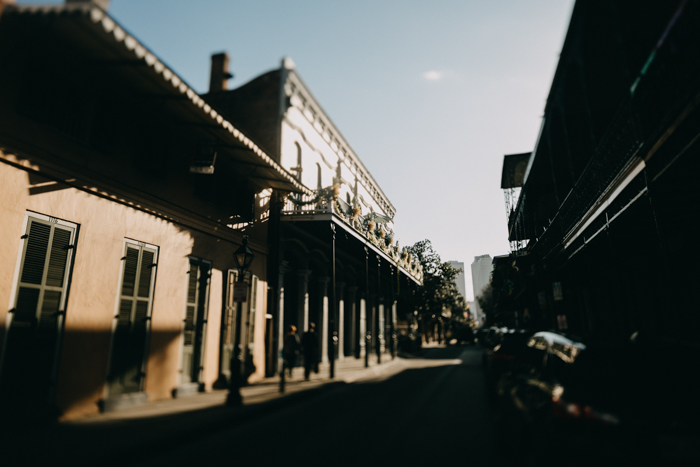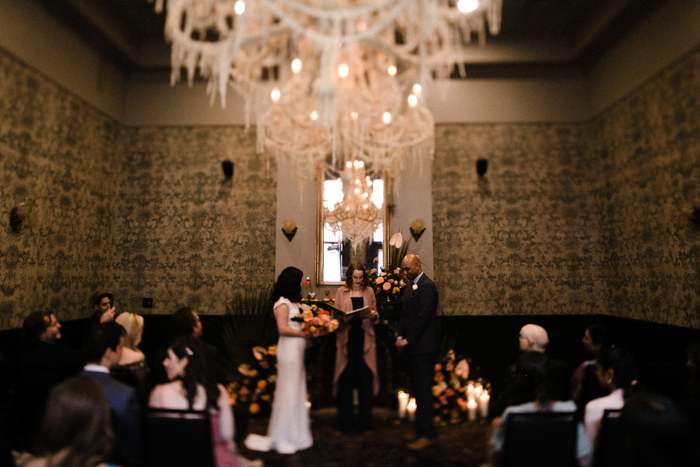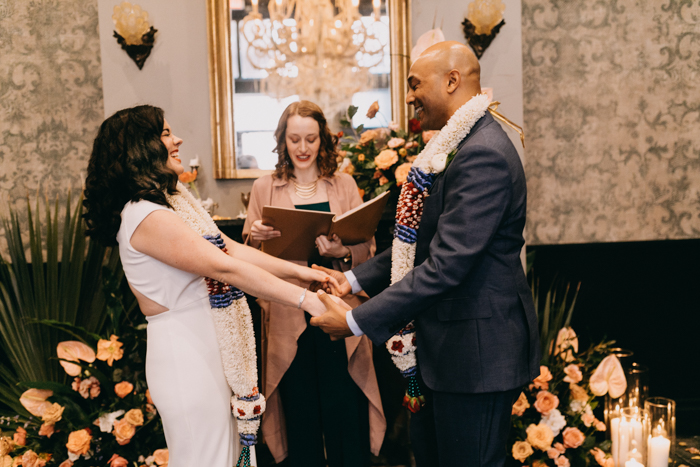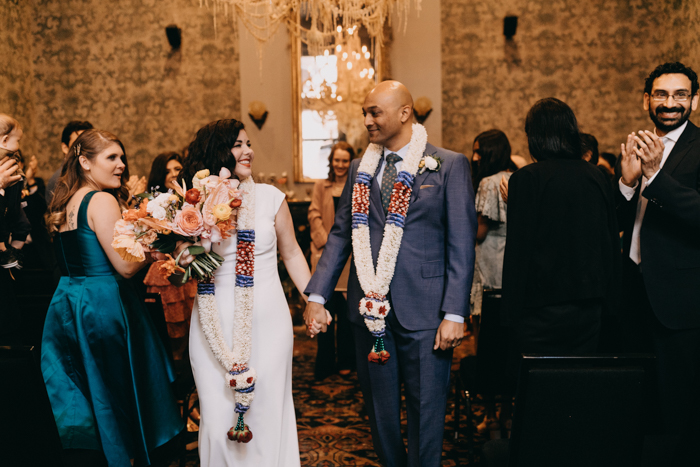 Best Friends And Beignets
Another favorite memory was feeding each other beignets when we ran around New Orleans with our photographers, after the brunch, and getting covered in sugar. That was amazing. Also, my best friend since childhood was our officiant and that was really special. I just loved what she added to our ceremony and it was so lovely having her there as we said our "I do's."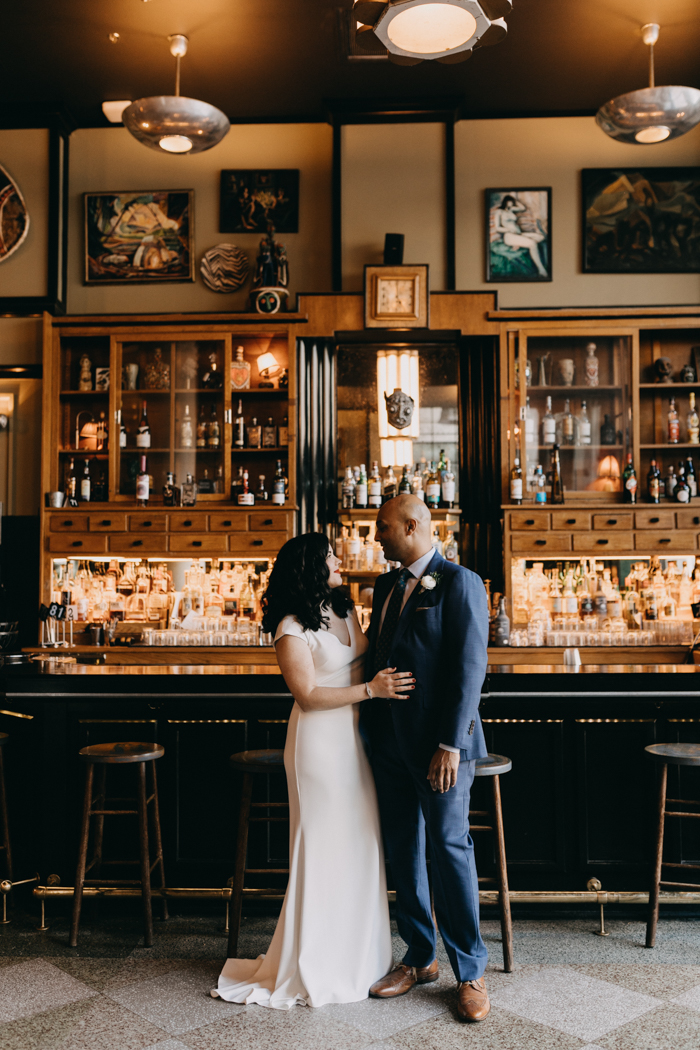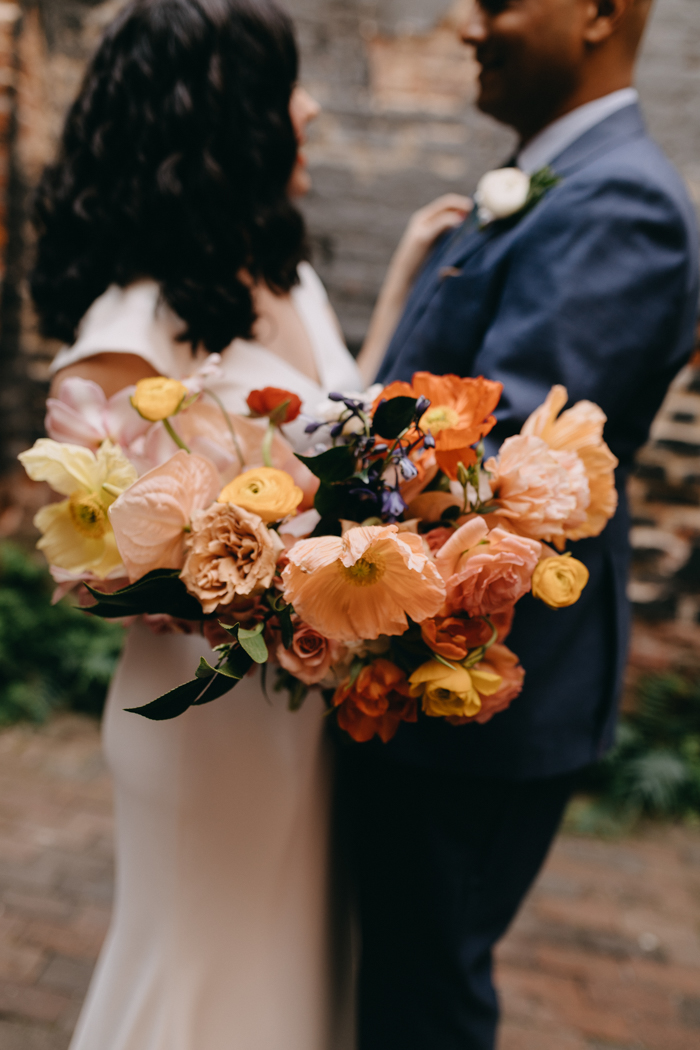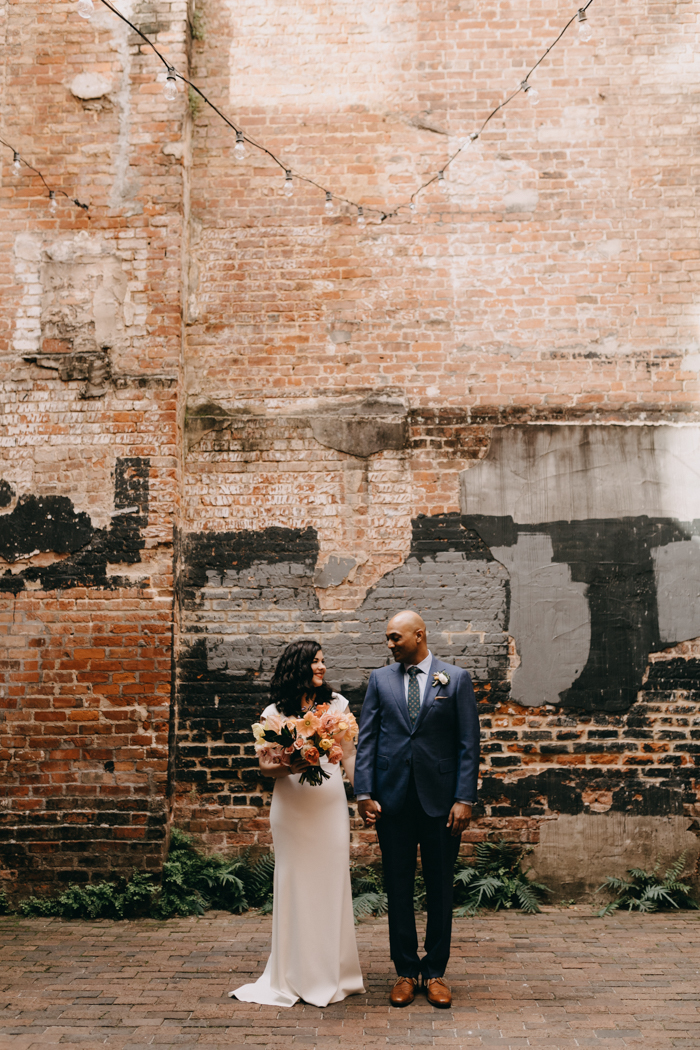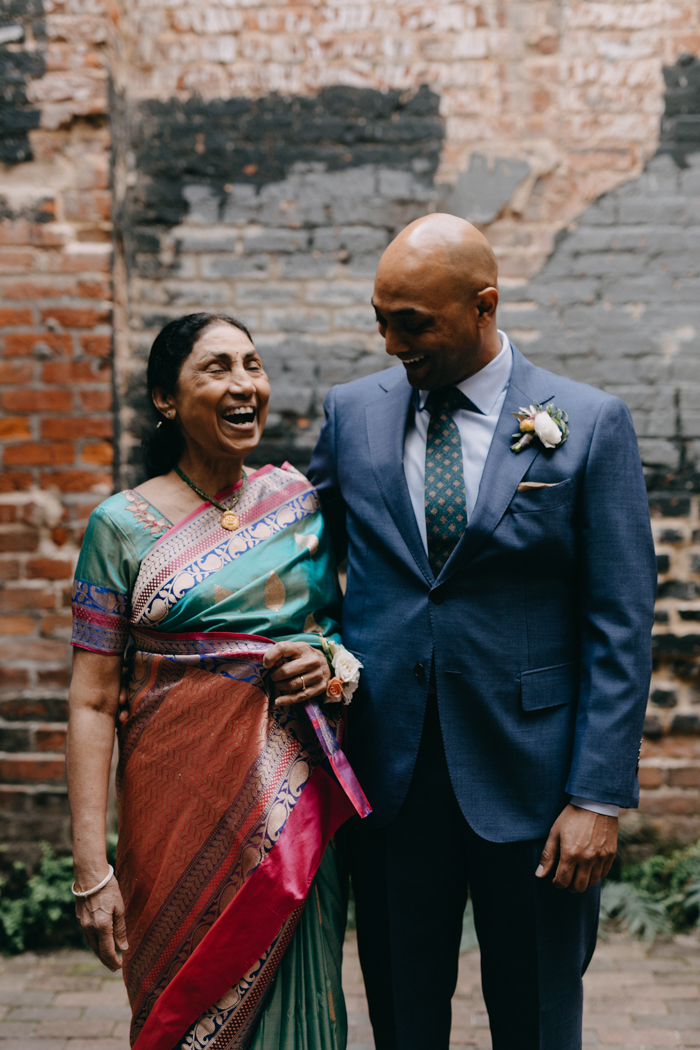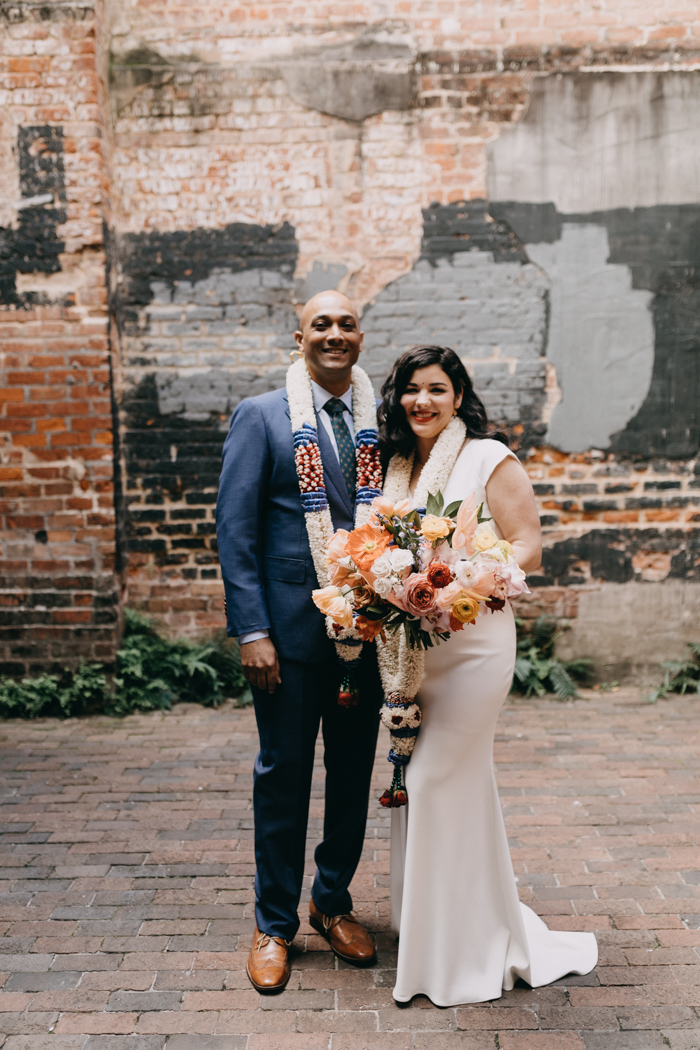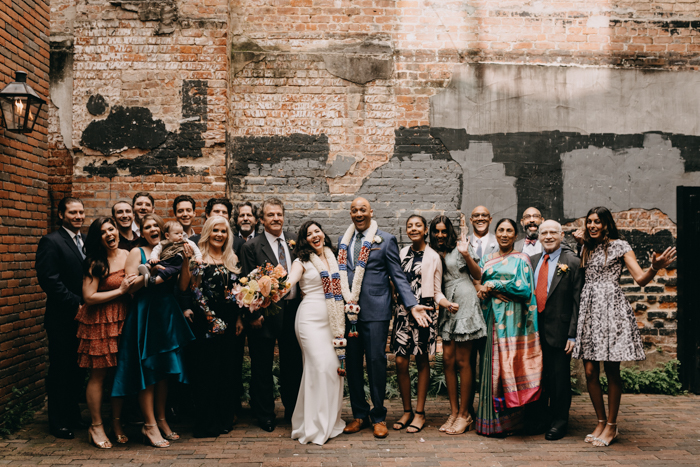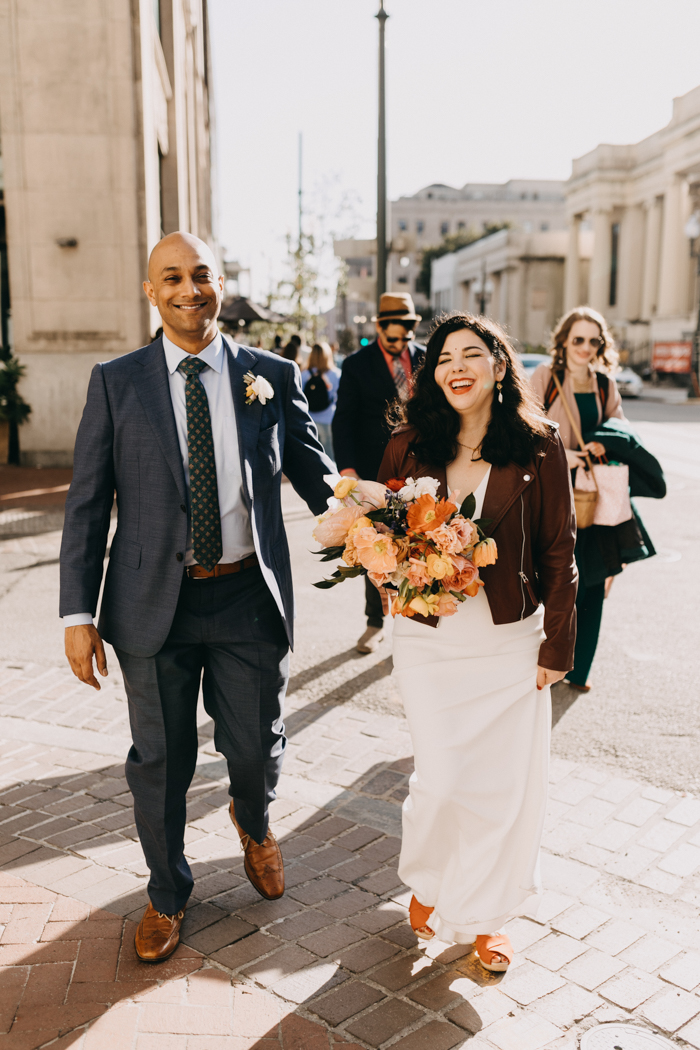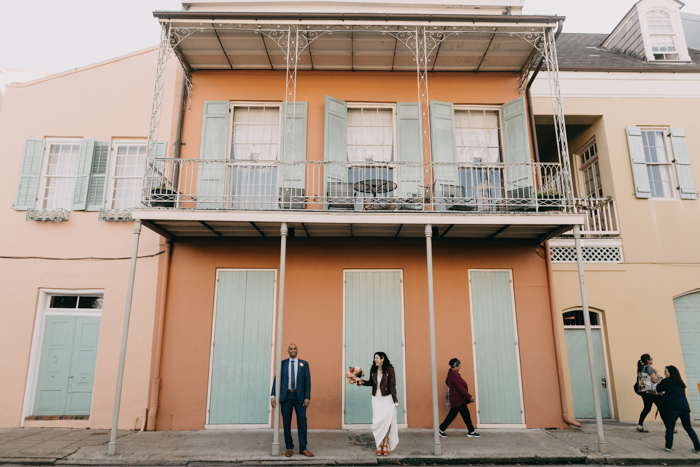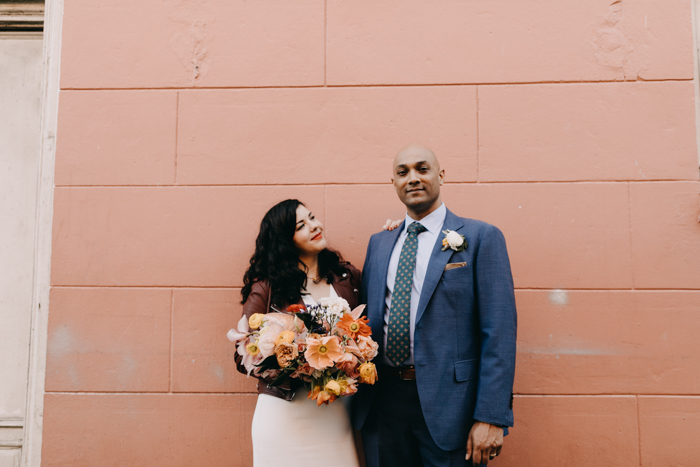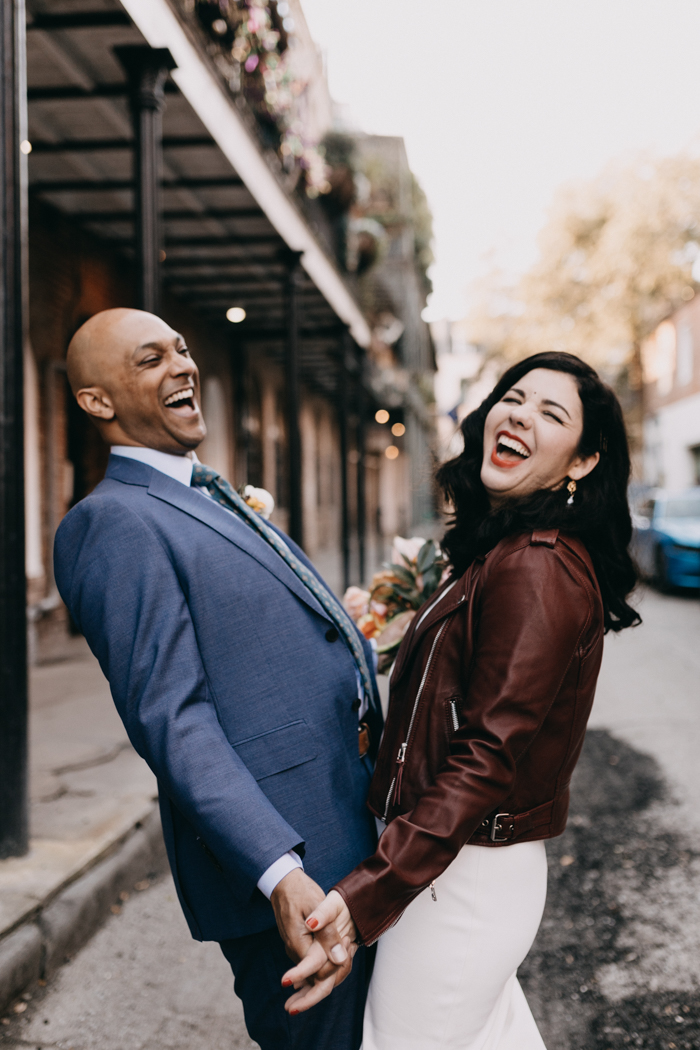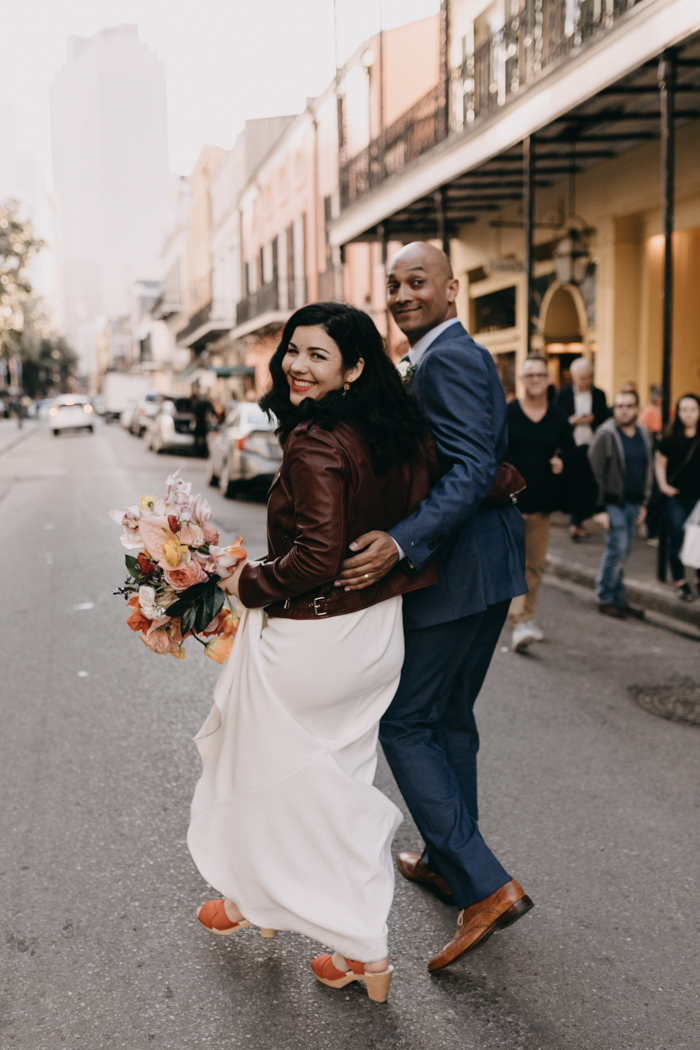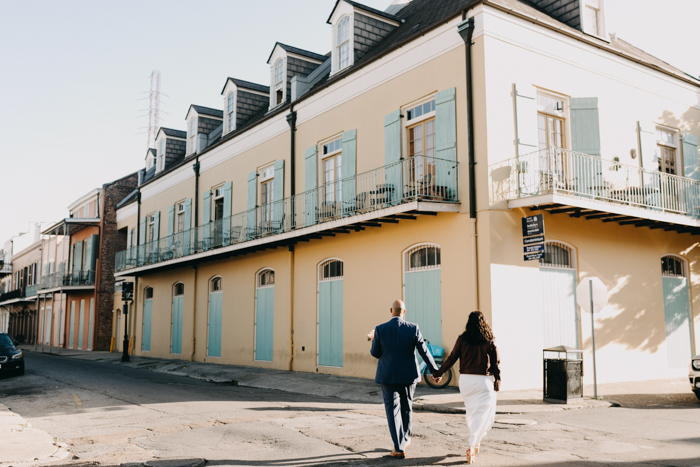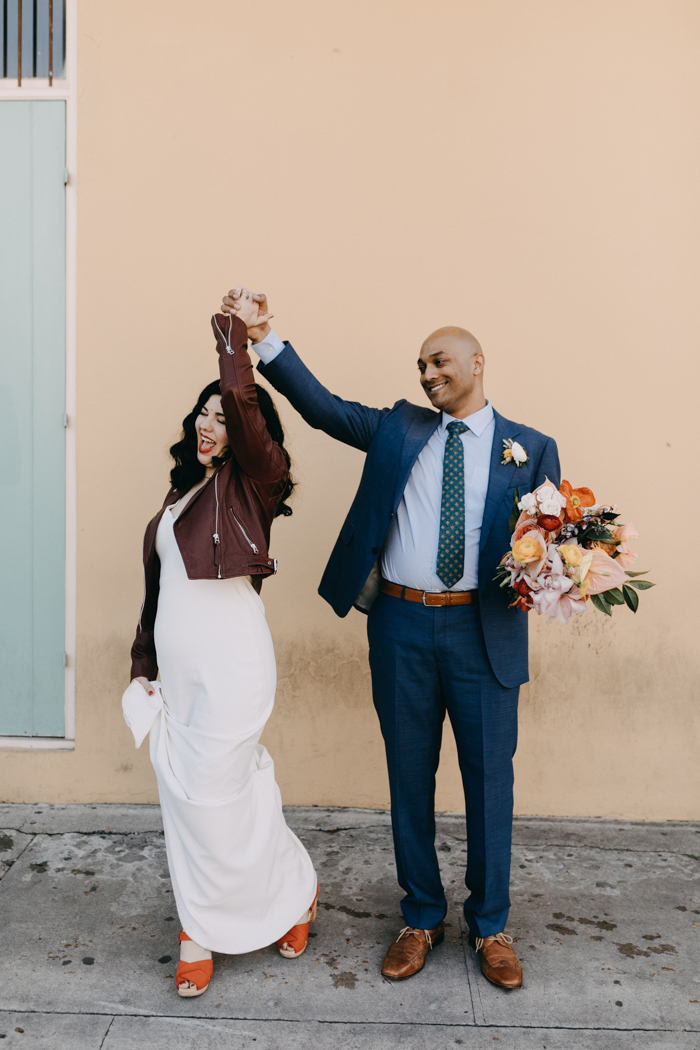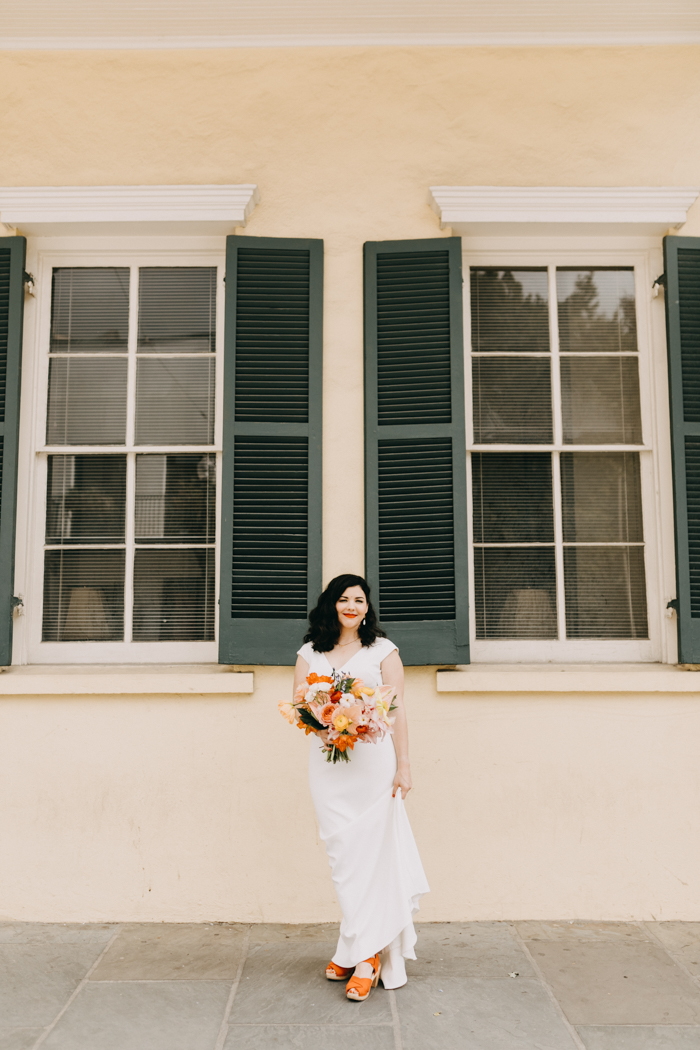 Wedding Advice From the Bride
Always hire a coordinator! I'm a wedding photographer and I really thought I could do it all on my own because I've witnessed so many weddings. But, it just takes so much stress off your shoulders to have that extra help. Even if it's an intimate day, it's so worth it. Also, your photographer is so much more than your photographer! I was so lucky to have my dear friend Emily Delamater and her husband Matt shoot our wedding. They were so helpful and delivered the most lovely heirlooms for us.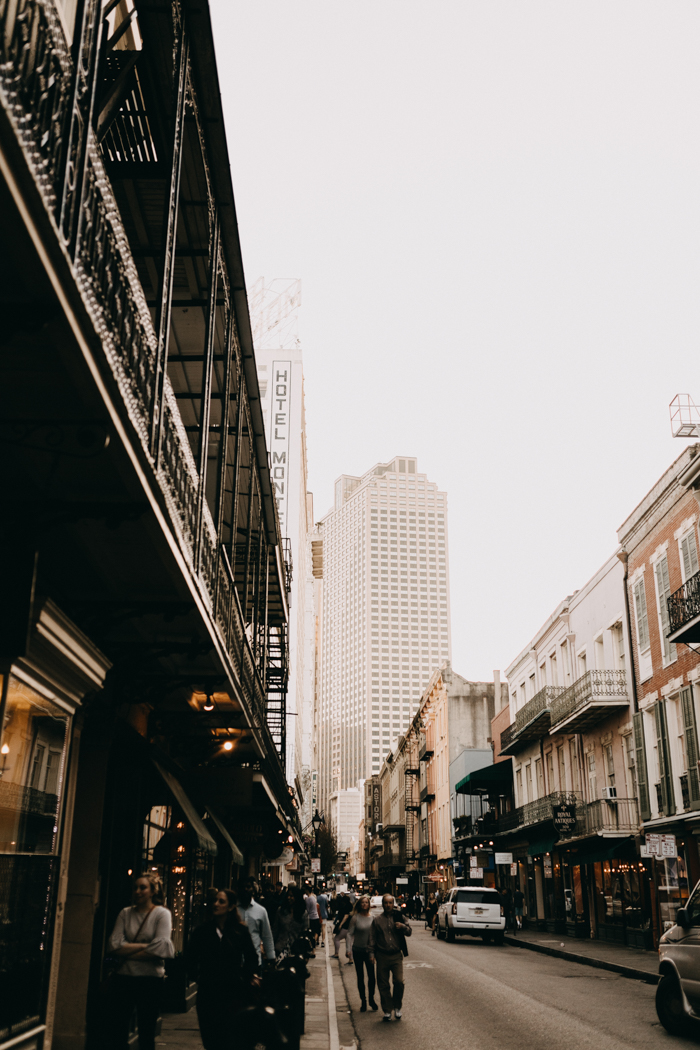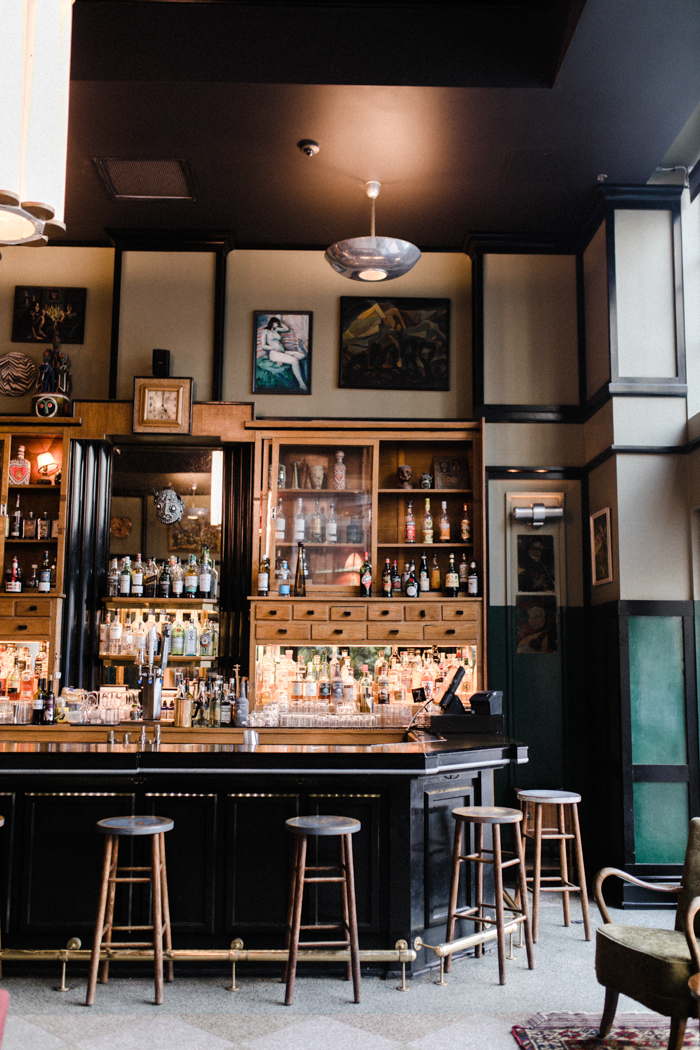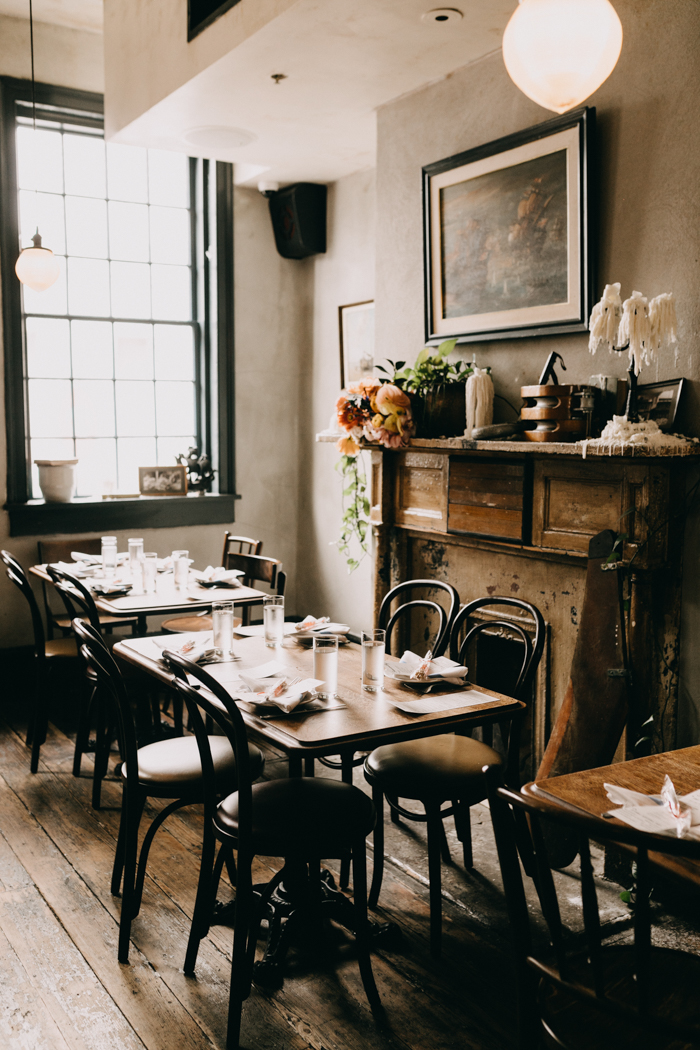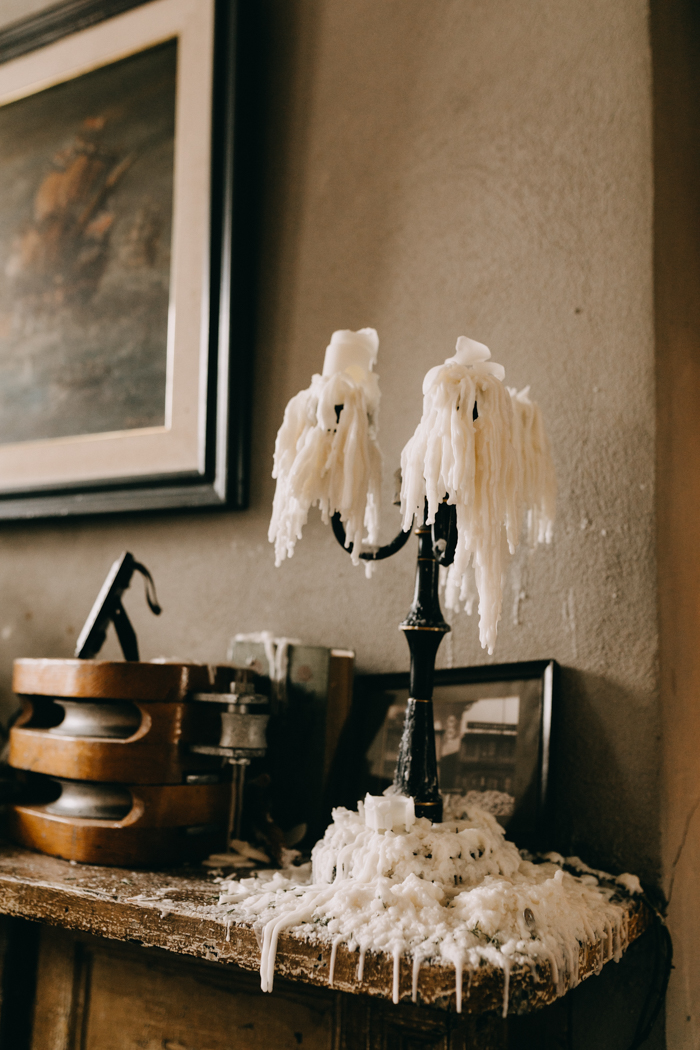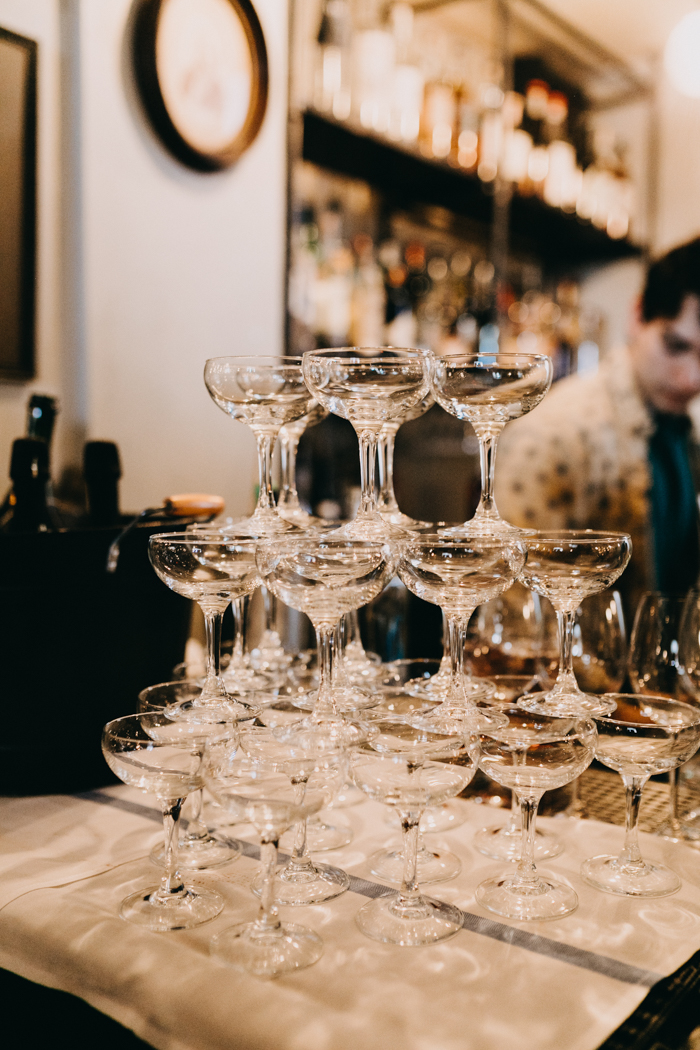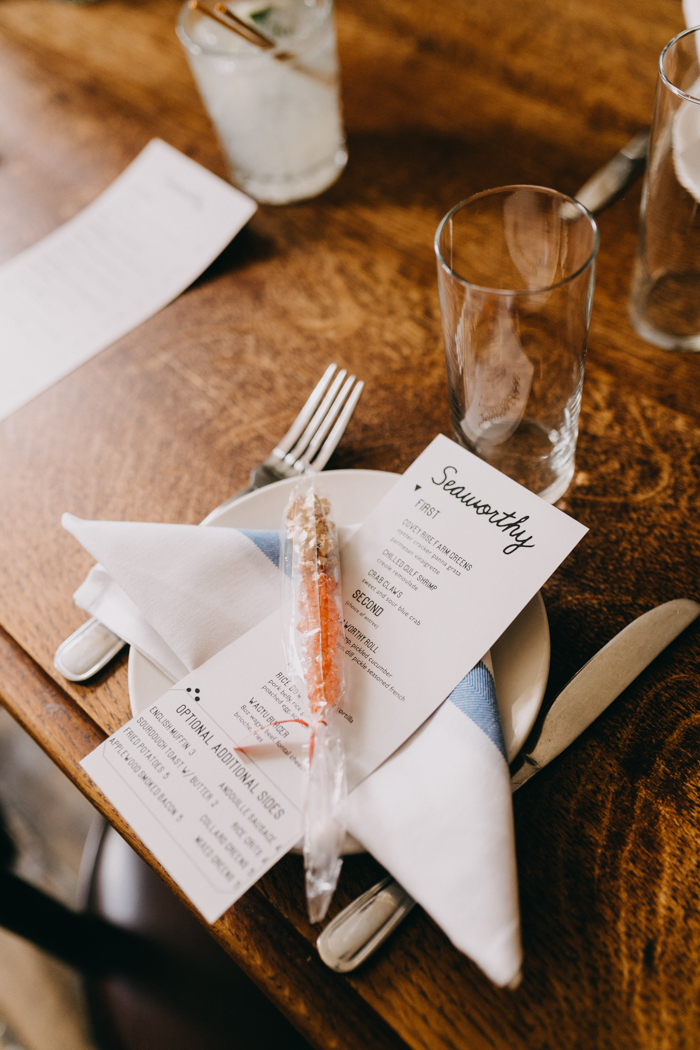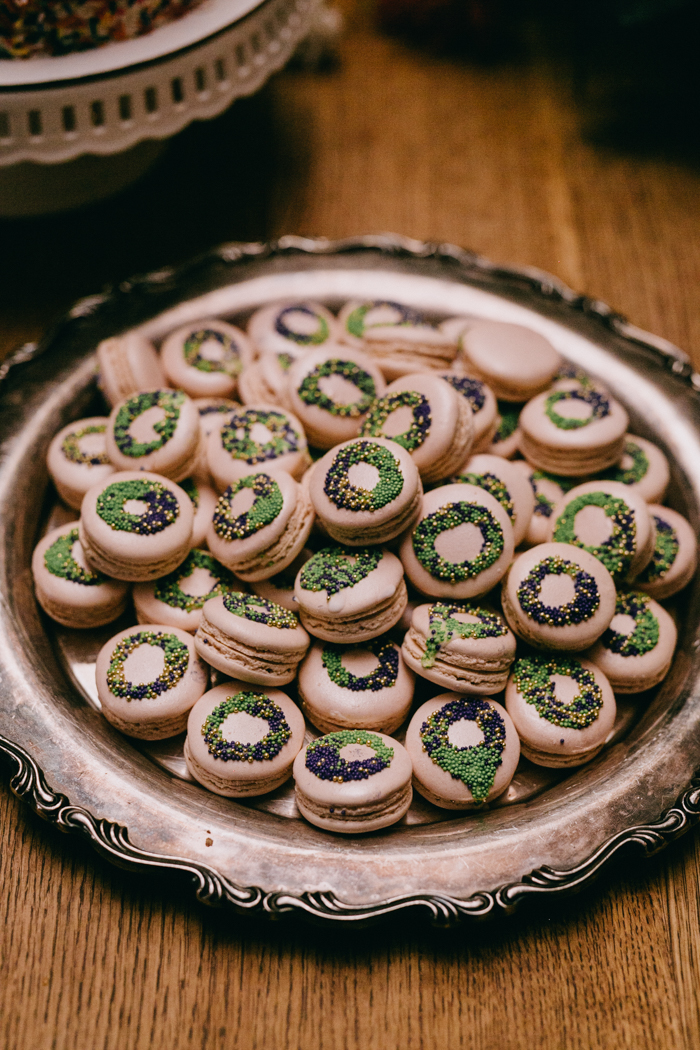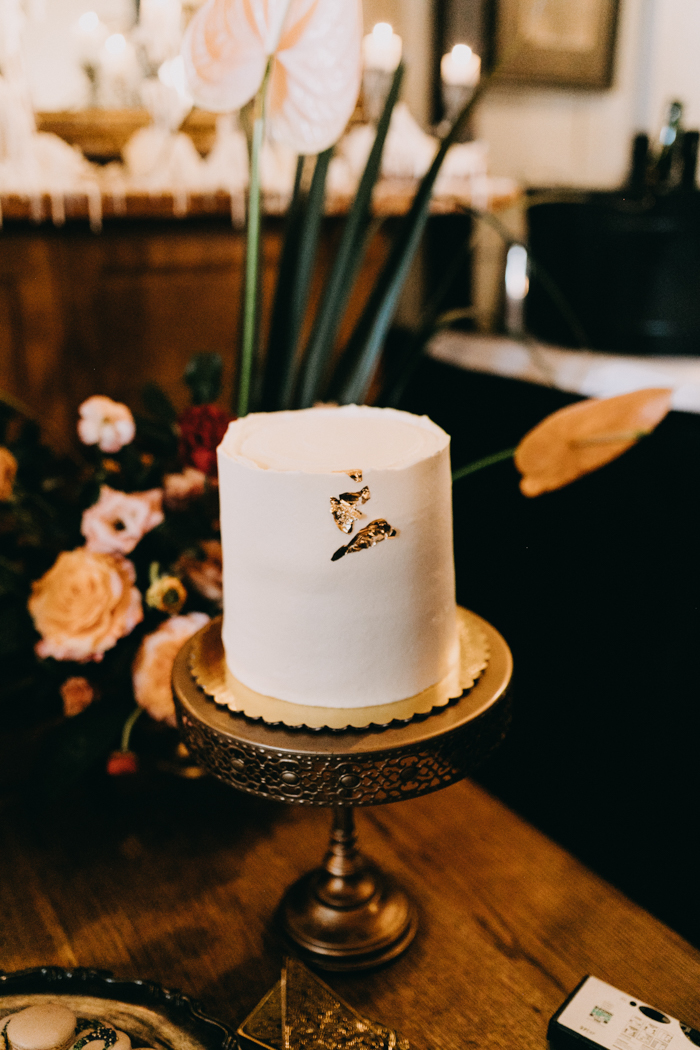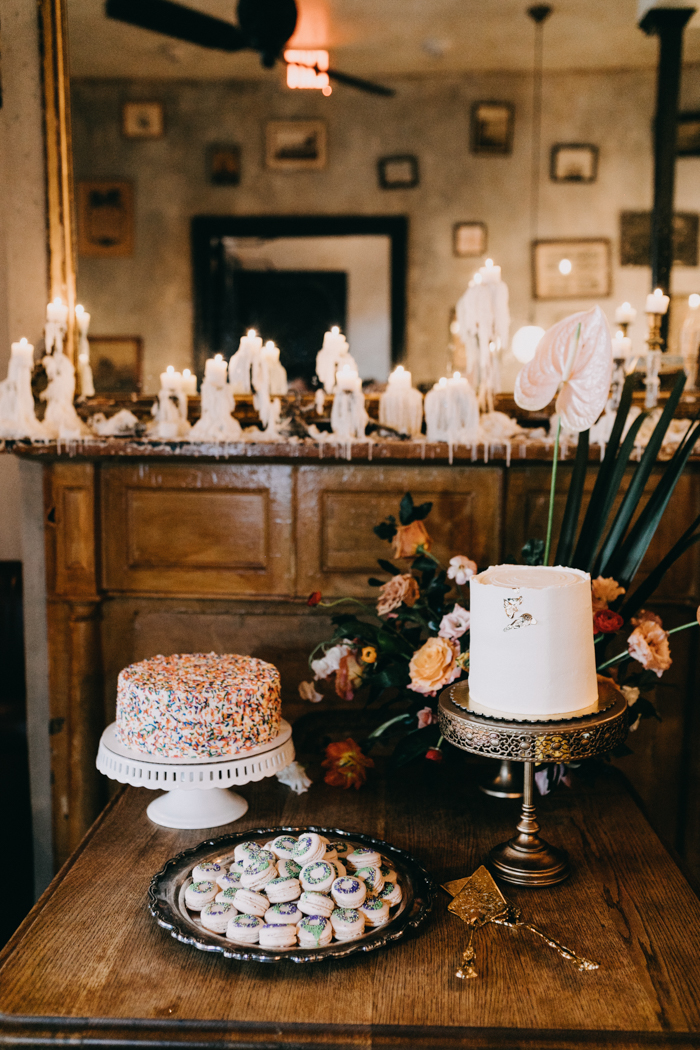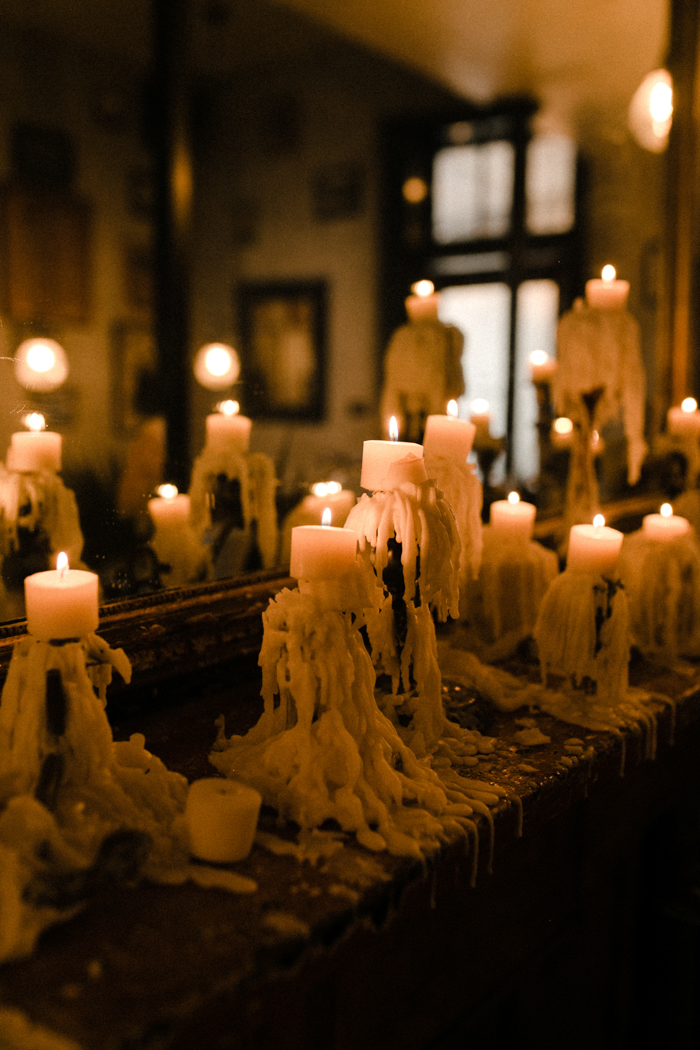 Why A New Orleans Micro Wedding
We loved the ambiance of the ACE Hotel New Orleans and Seaworthy Restaurant next door because of the old world feel we were going for. Seaworthy especially struck a chord with me. It was the perfect atmosphere for our tiny wedding. We fell in love the second we saw the images online and knew that was it.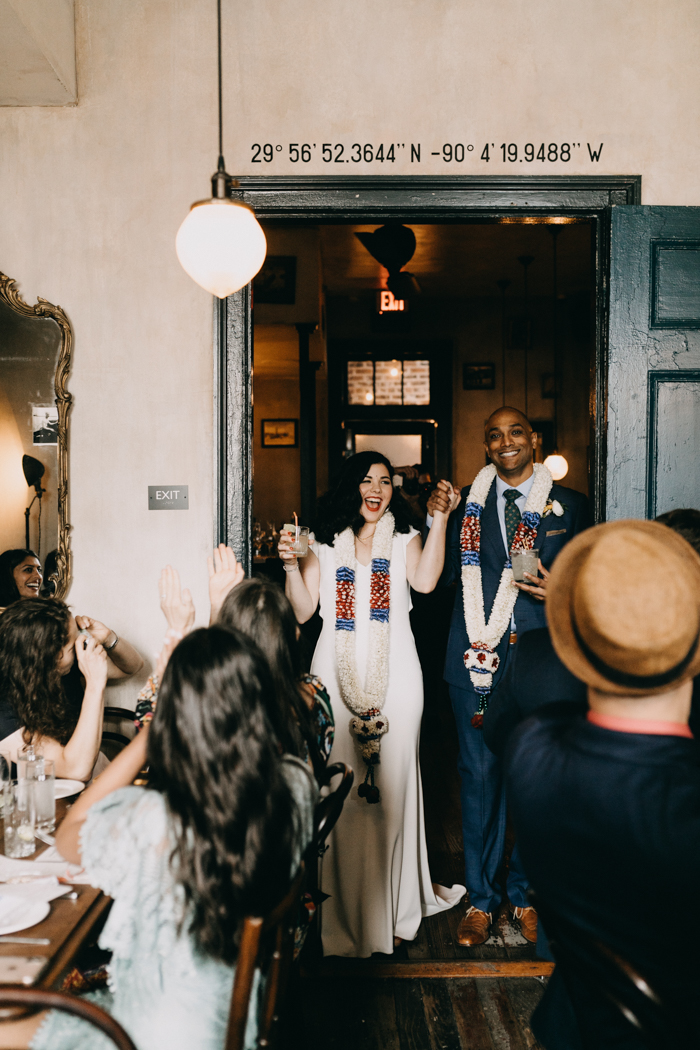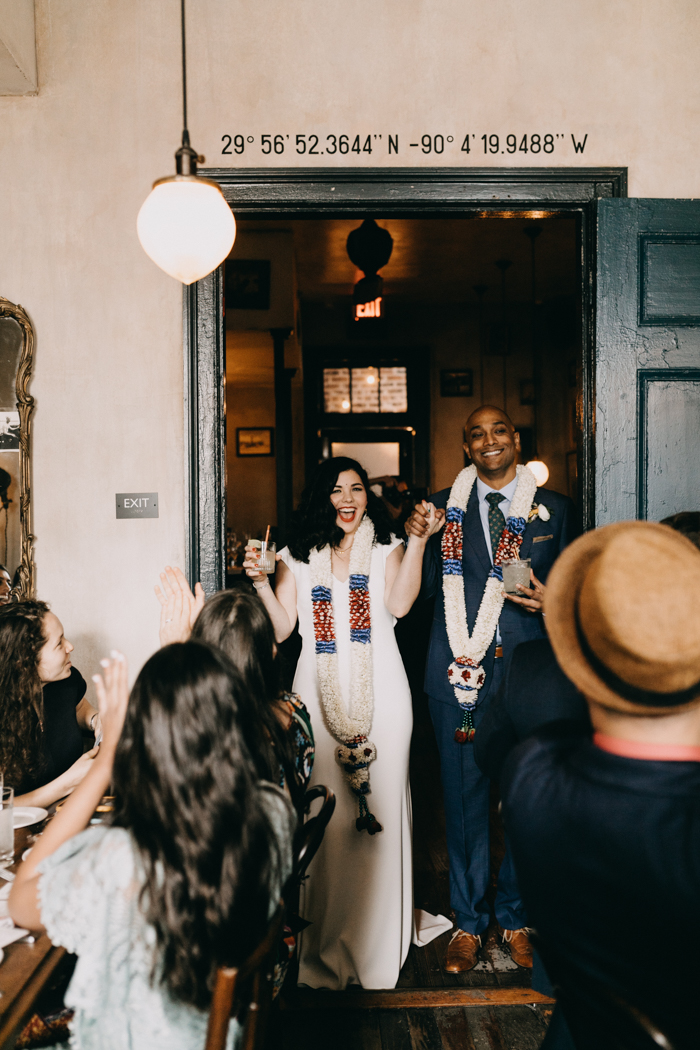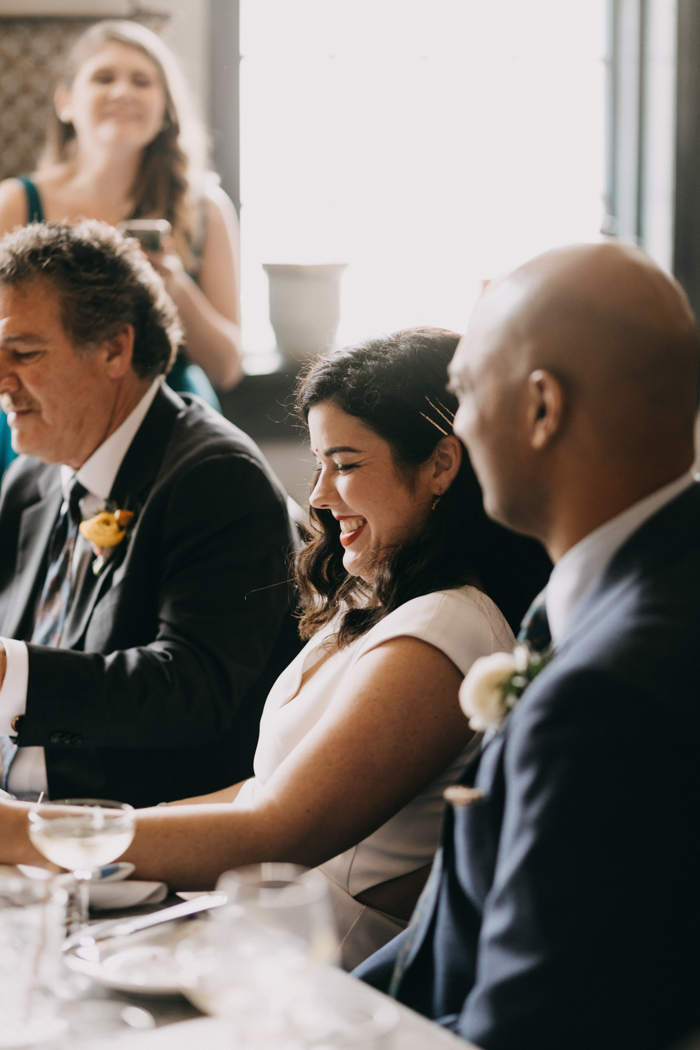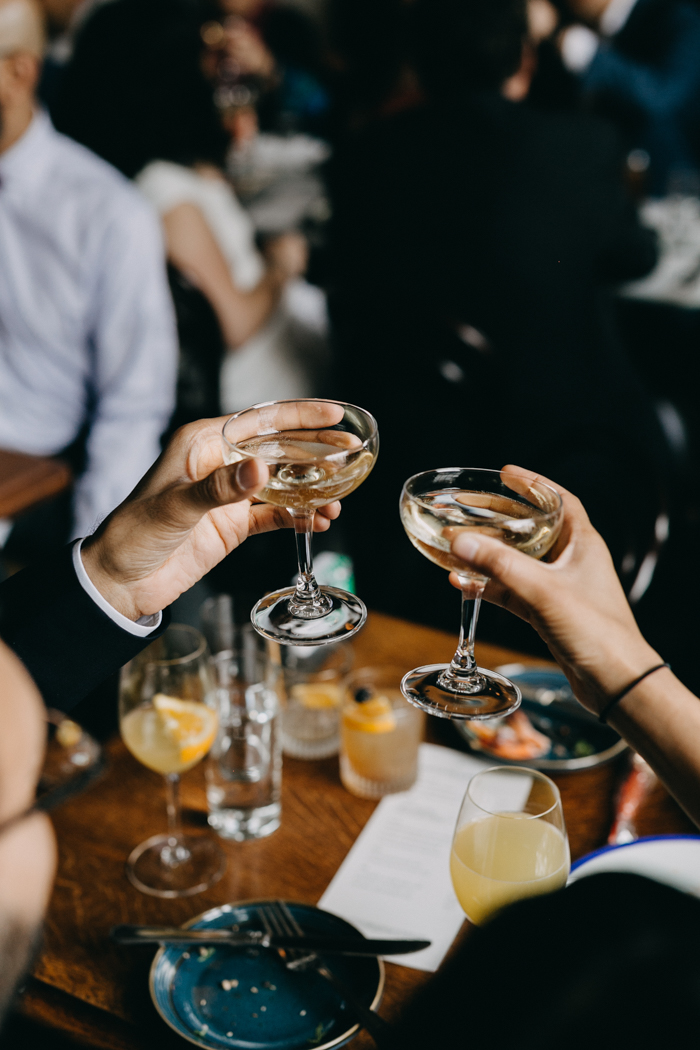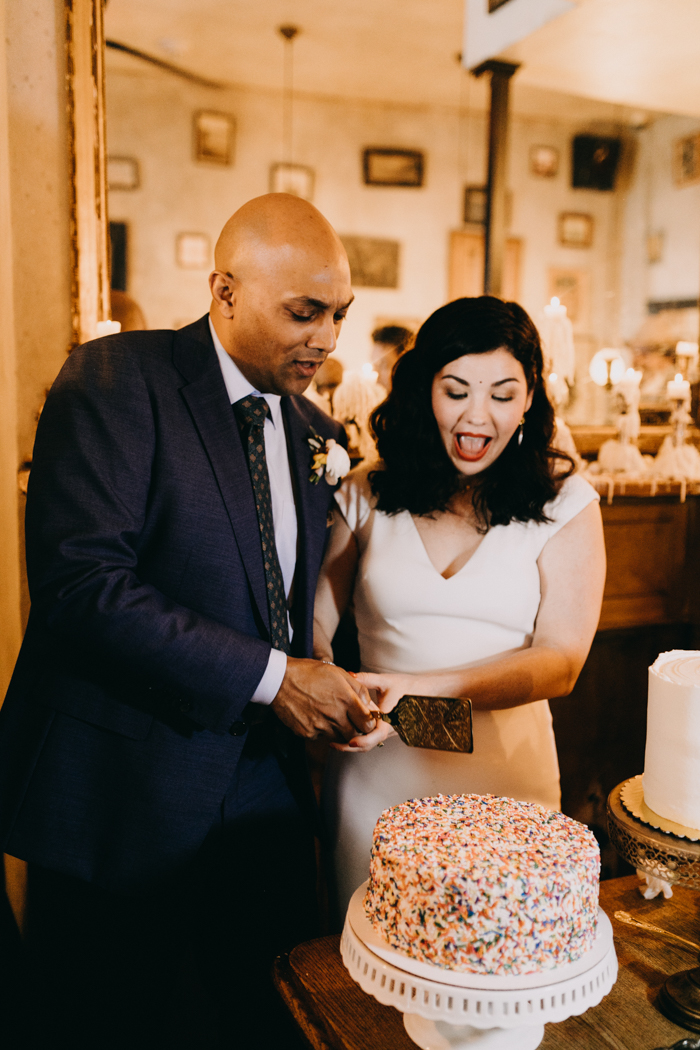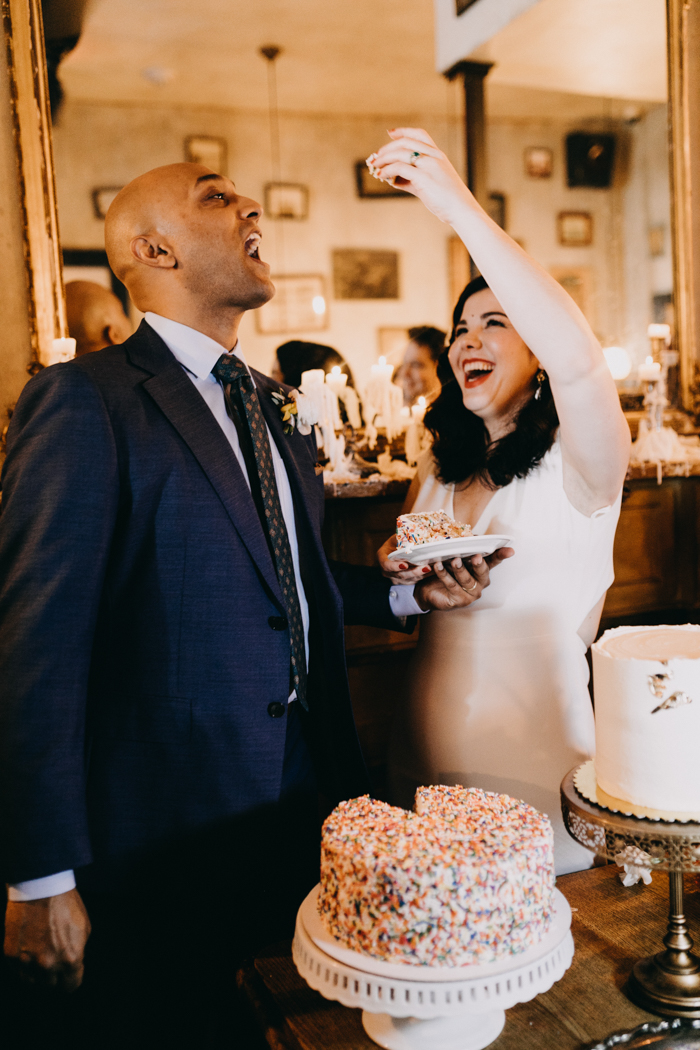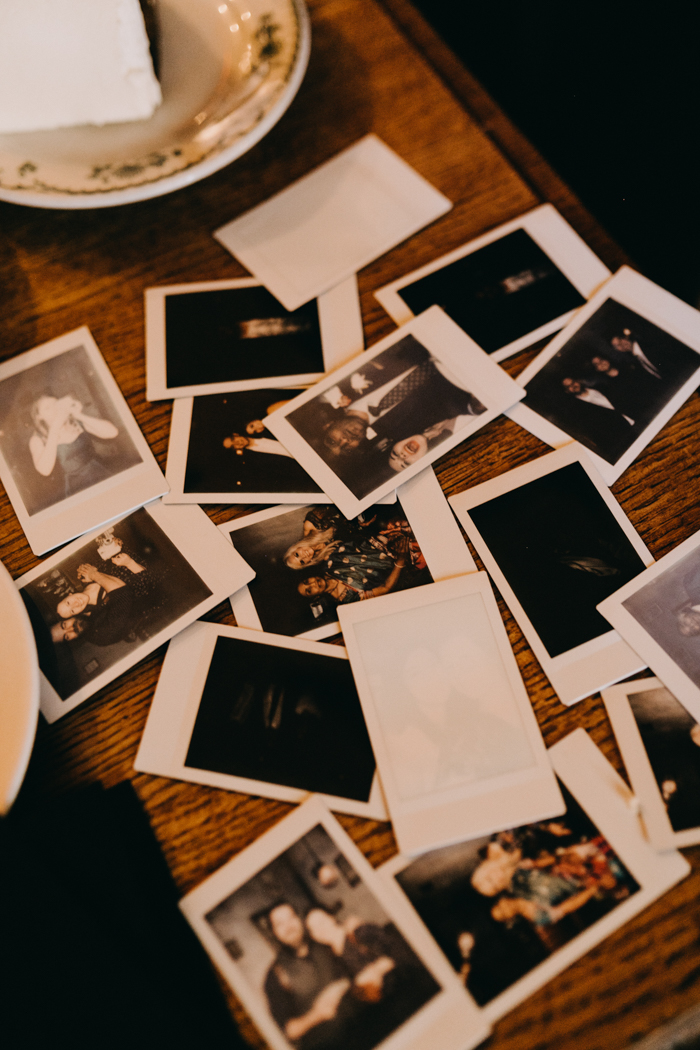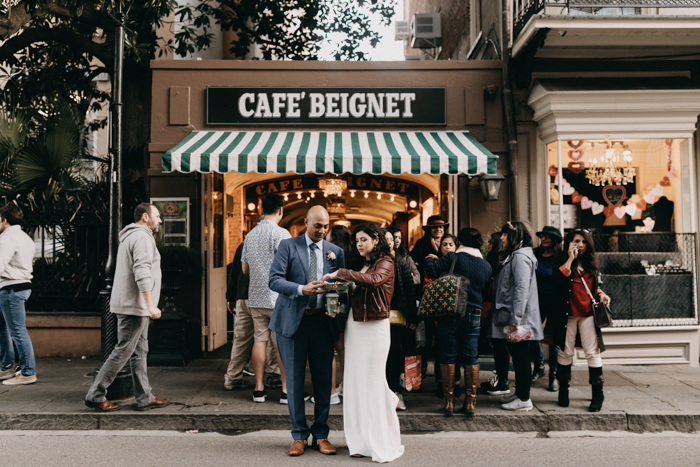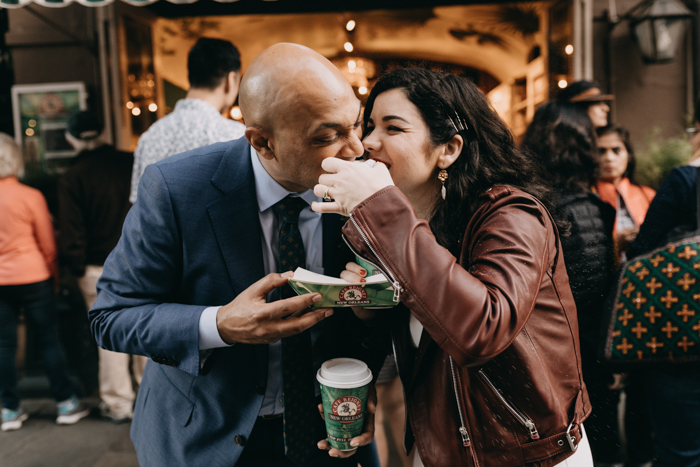 Congratulations to Amber and Ramana on their New Orleans micro wedding. Huge thanks to Junebug member Emily Delamater PhoVtography for capturing and sharing this day with us. Check out more of her work in her profile on our website. Micro weddings aren't going anywhere in 2021. If you're looking to plan a micro wedding of your own, check out our ultimate guide to planning a micro wedding.