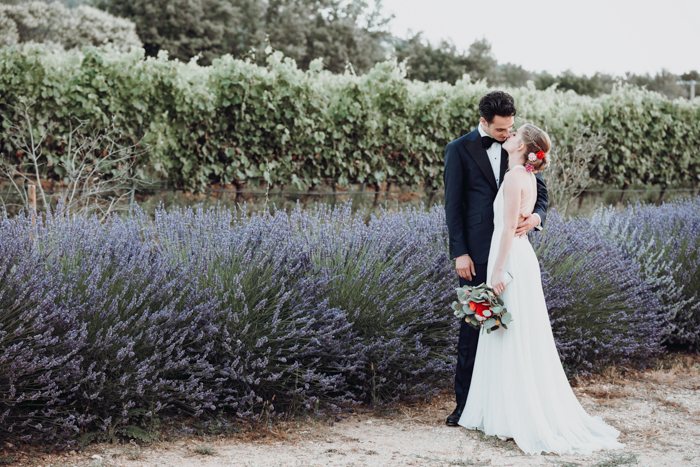 Caroline and Luis transported the vibrancy of Mexico to France in their unbelievably fun wedding at Château Grand Boise! The couple wanted to weave both of their cultures and backgrounds into every aspect of their special day and the result was nothing short of spectacular. One Day Event channeled the colors of the rainbow for their floral design and the couple added DIY pinatas, paper goods, and favors to round out the decor. From the colorful garden ceremony to the fun-filled, dance-till-you-drop reception, Blossom&Co was there to capture every moment of this one-of-a-kind multicultural wedding!
The Couple:
Caroline and Luis
The Wedding:
Château Grand Boise, Provence, France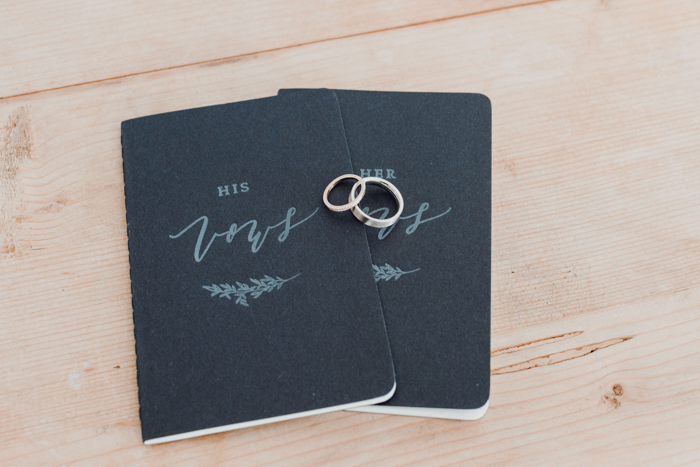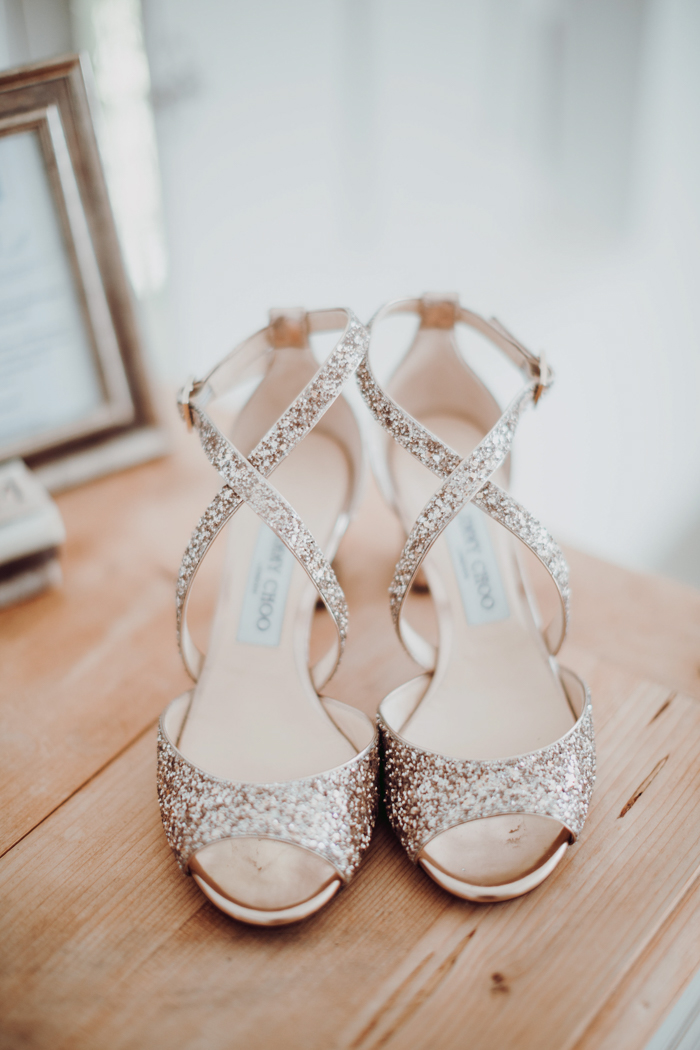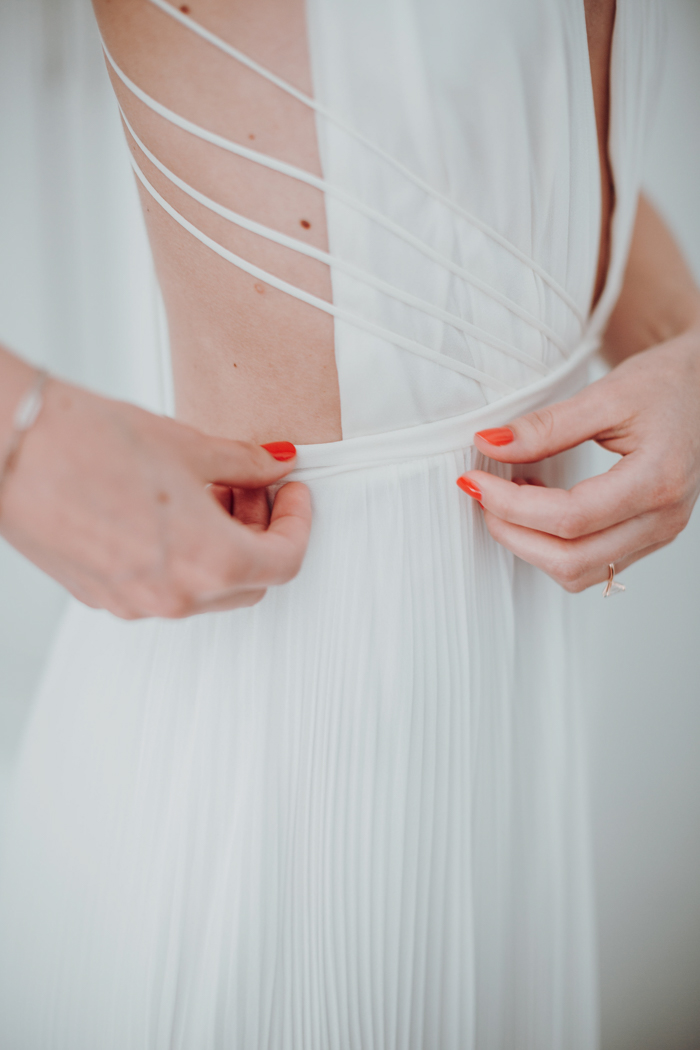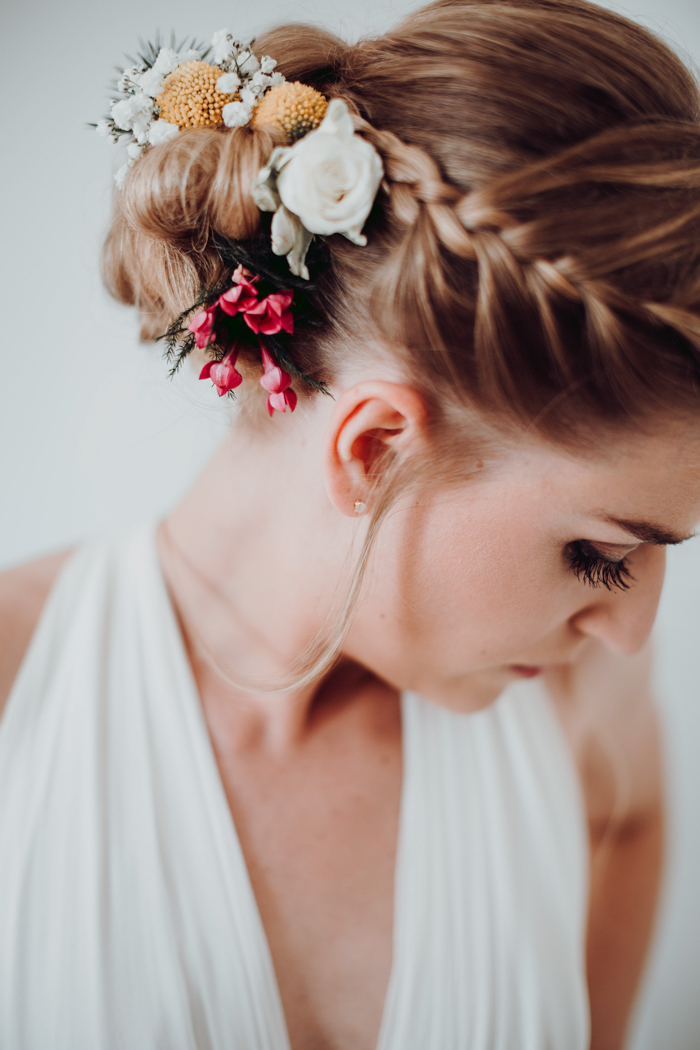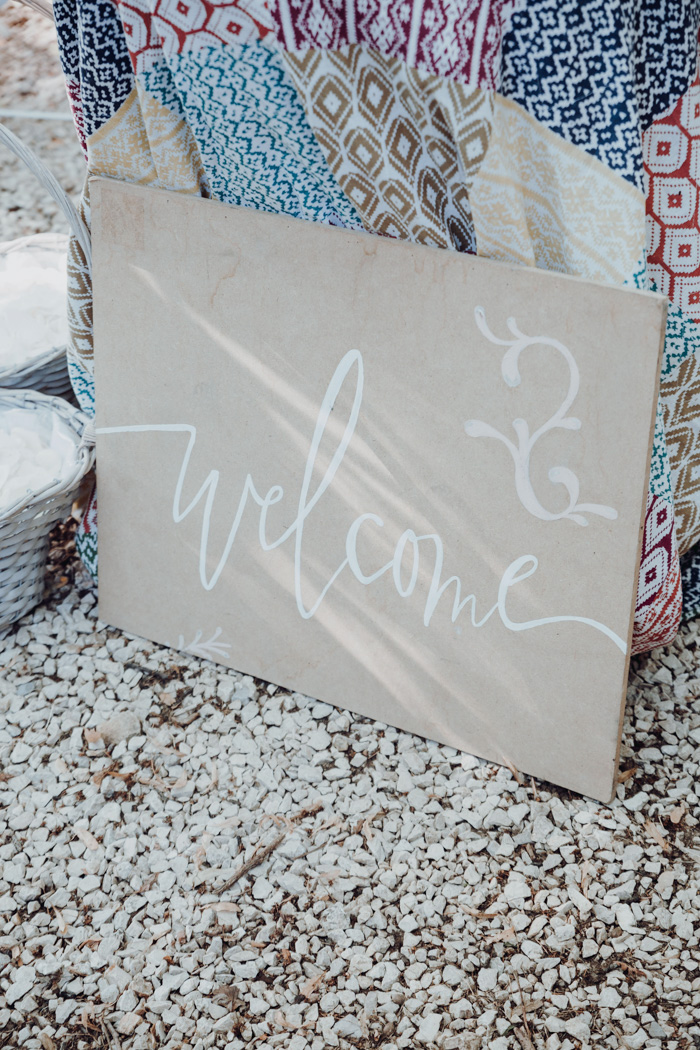 The ceremony was, without a doubt, the most memorable part of the entire weekend. I will never forget the moment I saw Caroline walking down the aisle with her father and the uncontrollable emotions that ensued for us both.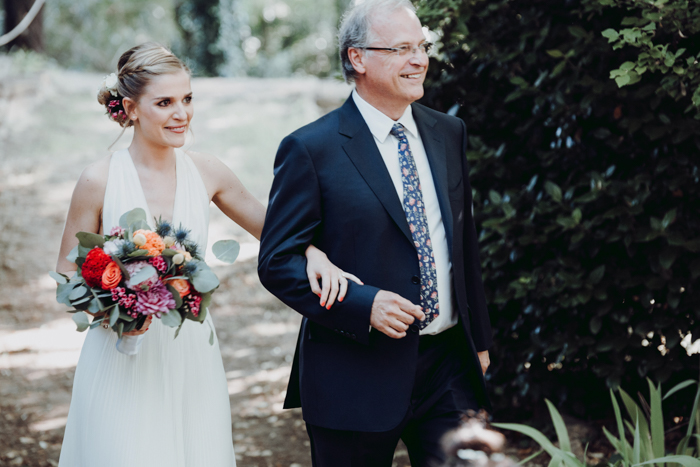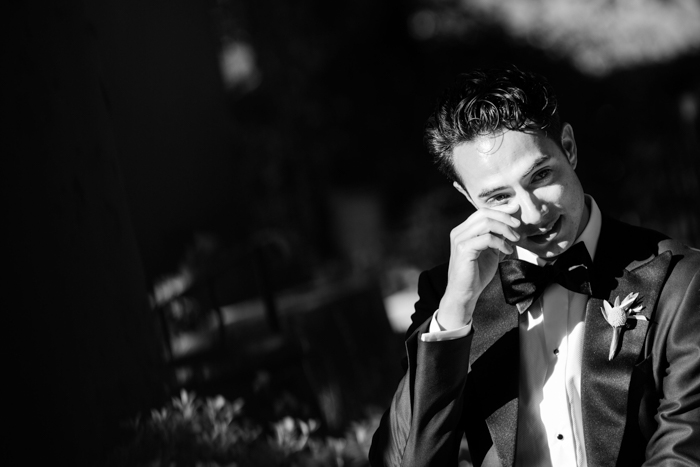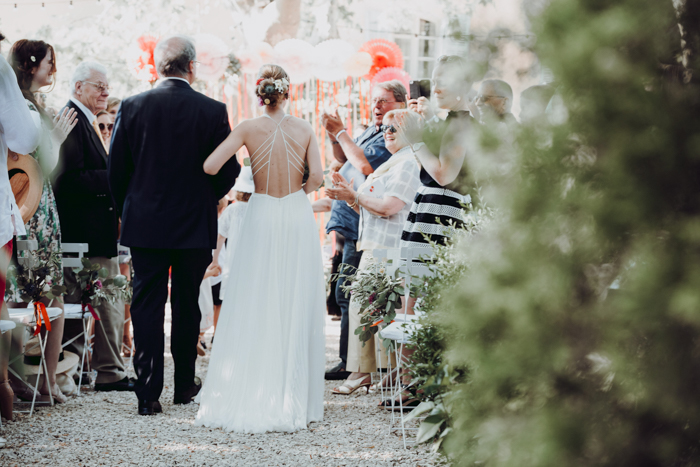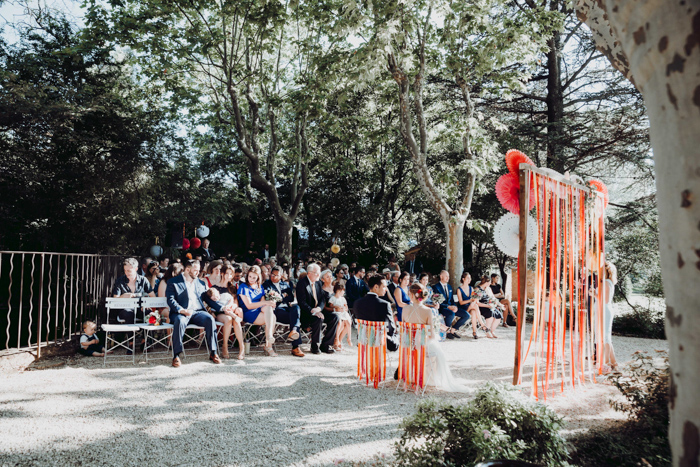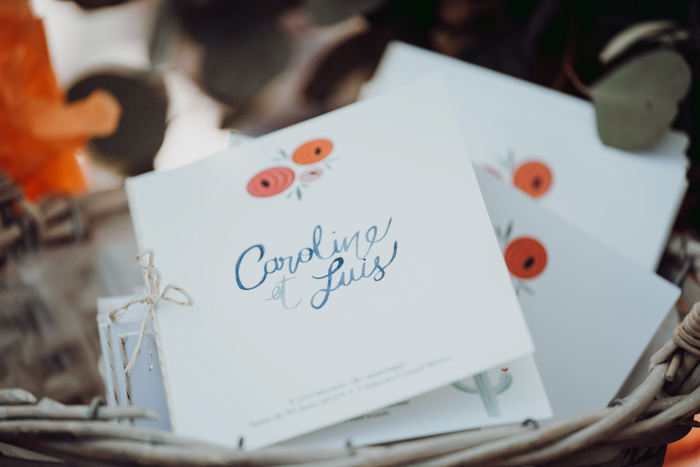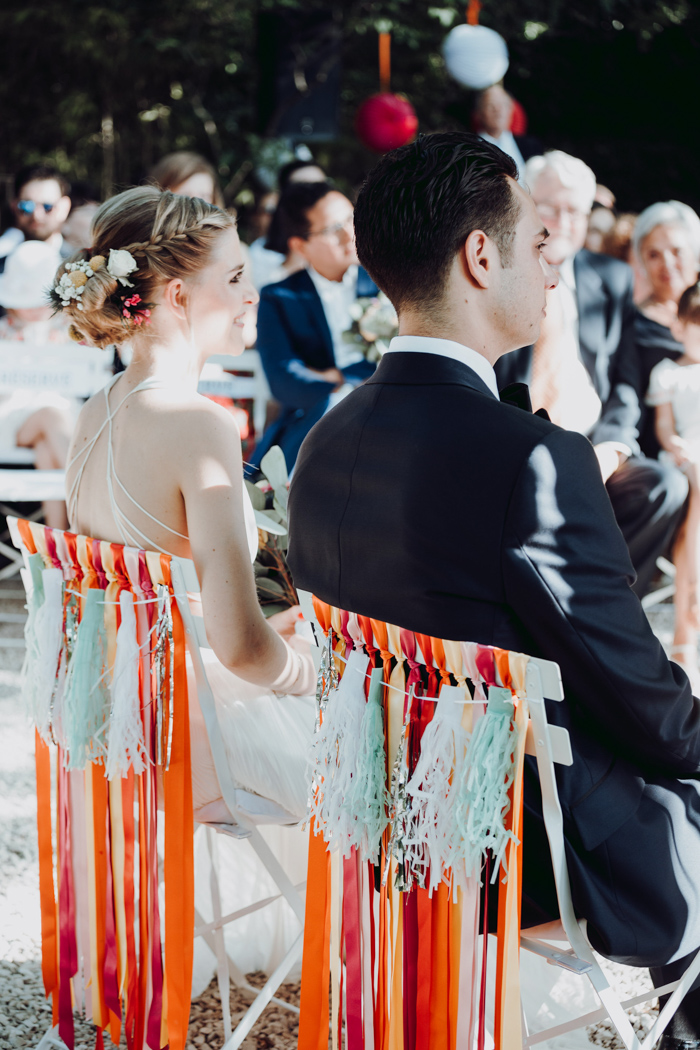 Since we chose to have a nonreligious ceremony, the entire thing really felt like a blank slate, open to translation and interpretation. Our wedding officiant, Katia, was instrumental in the personalization of our ceremony and took her time to get to know us and our relationship in order to make that moment as special and personal as possible. We even chose not to perform any rituals that nonreligious ceremonies often include because we felt that the words being said would feel ritual enough.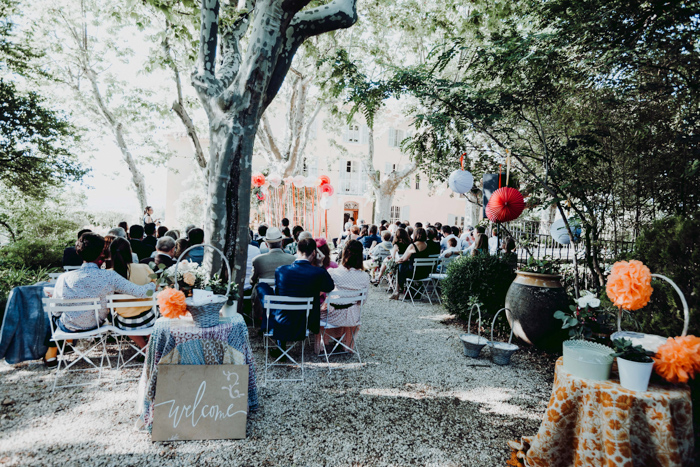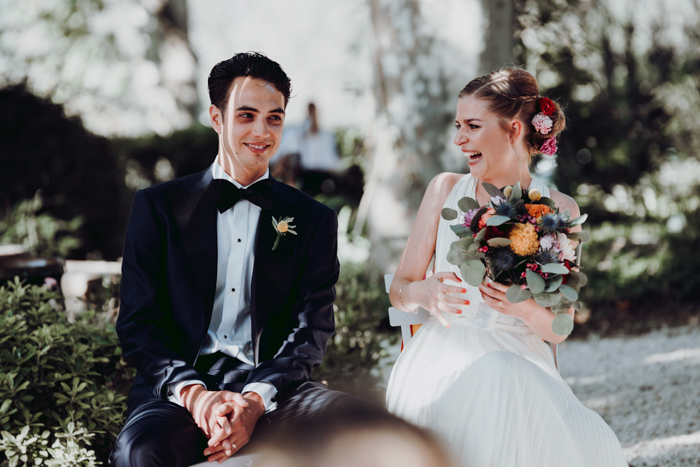 The ceremony was also bilingual, which is challenging for even the greatest speakers to give on their own, so we had Caroline's cousin speak for the English portion while our officiant handled the French. Having such a close family member be so embedded in our ceremony definitely helped make it special and personal.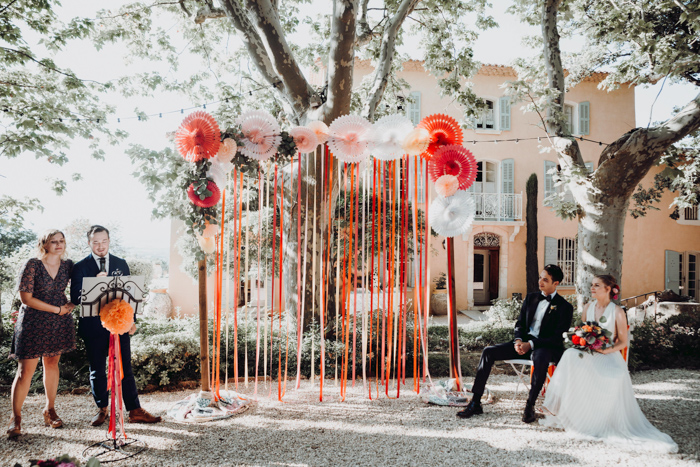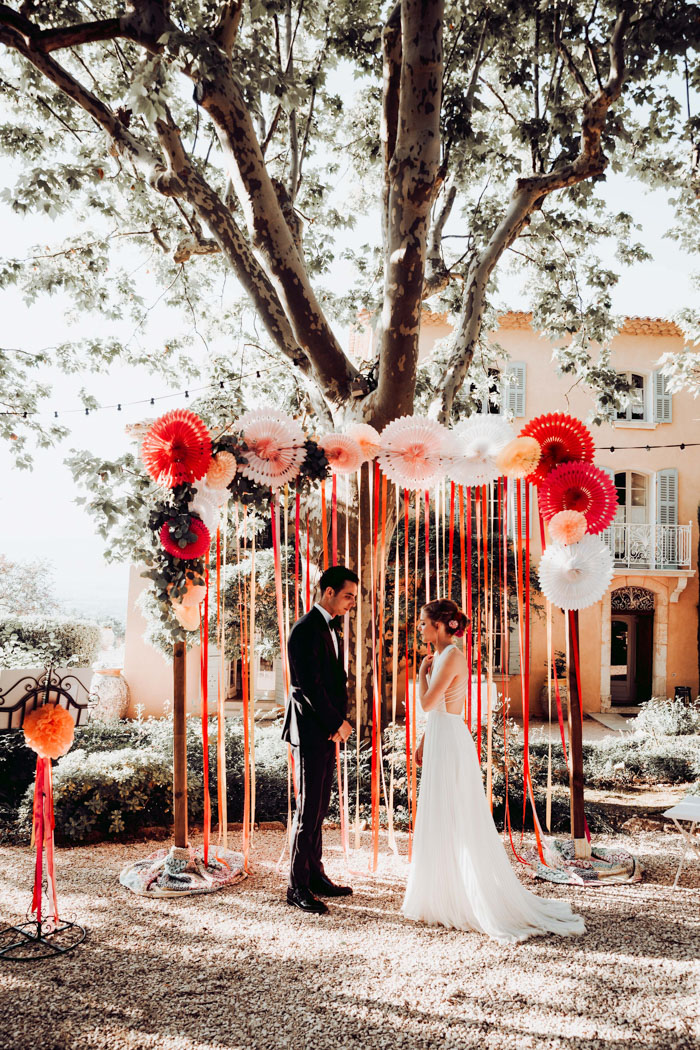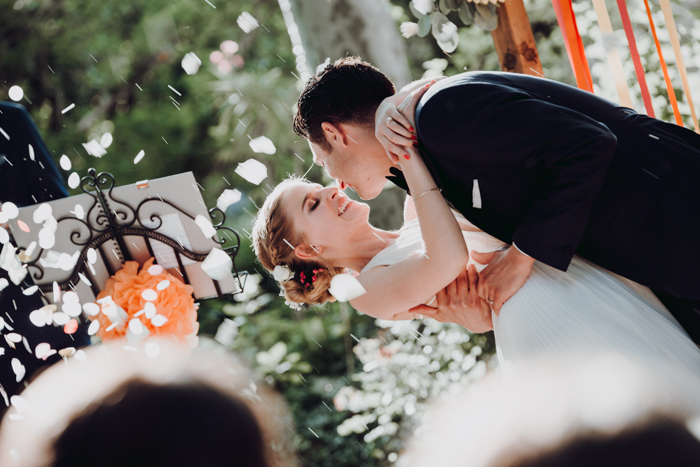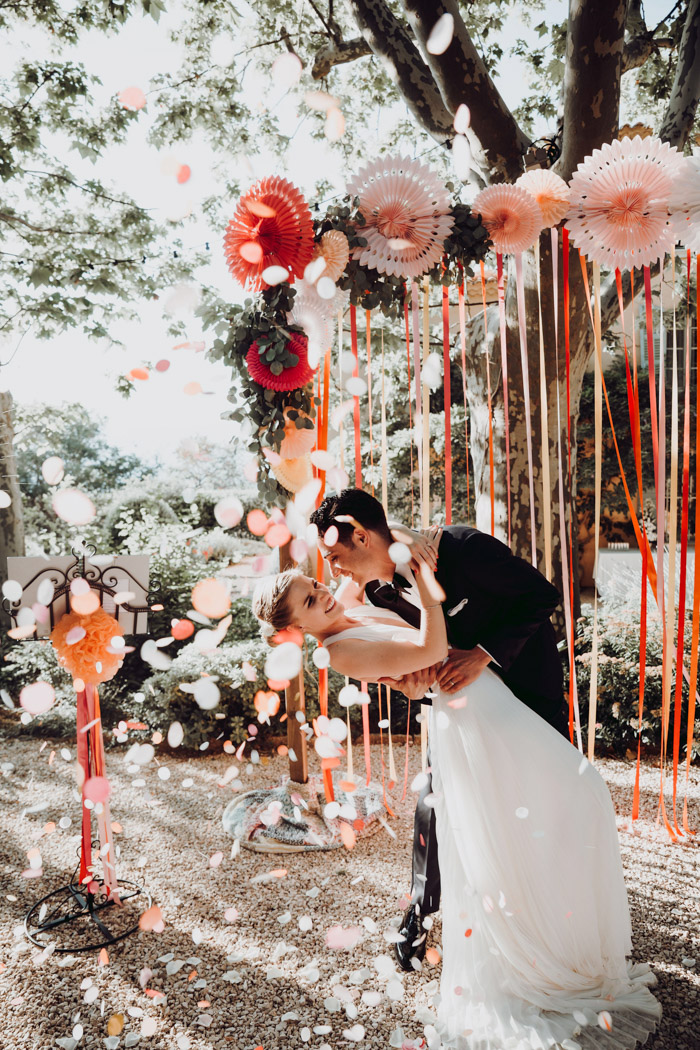 The vendors are everything, especially when you are trying to plan a wedding from across the world. Finding people that we trusted and that we felt shared our vision was crucial in how everything turned out. When you've finally made it to your wedding day, enjoy the moment, you deserve it! Make sure you take your time with the people you love, it goes by quick. Make a plan for who you want to be photographed with, and try to stick to it, it's easy to forget during your day!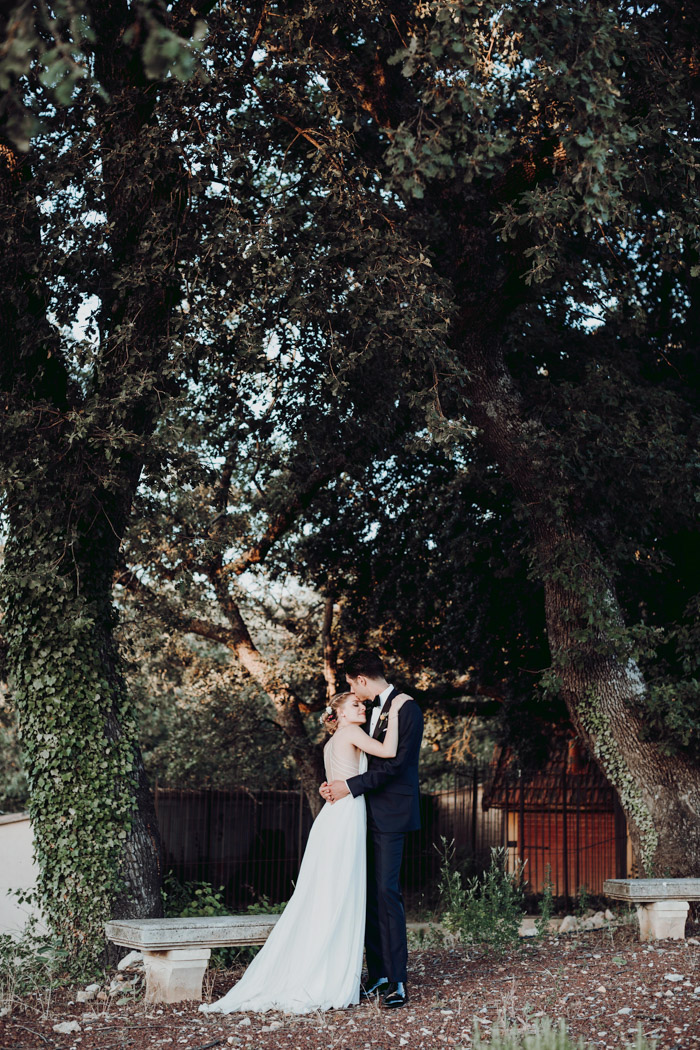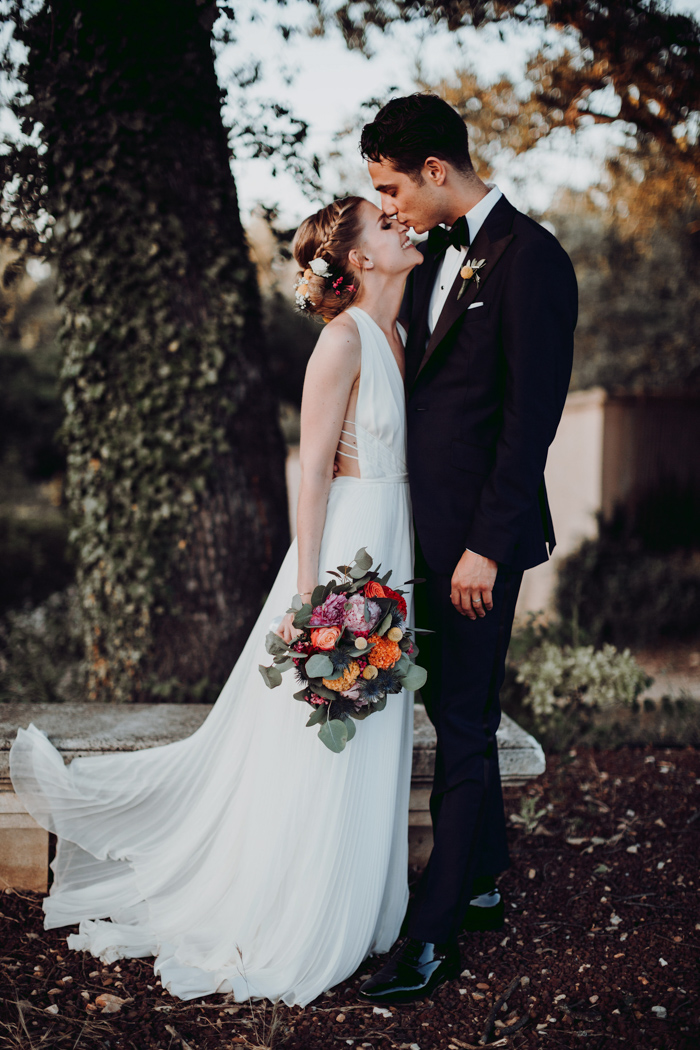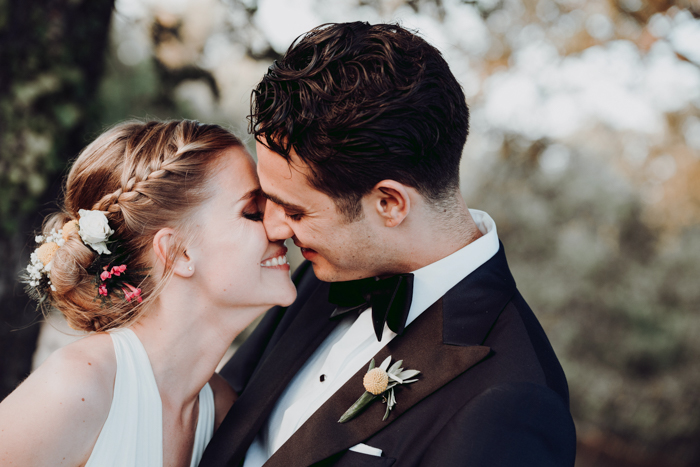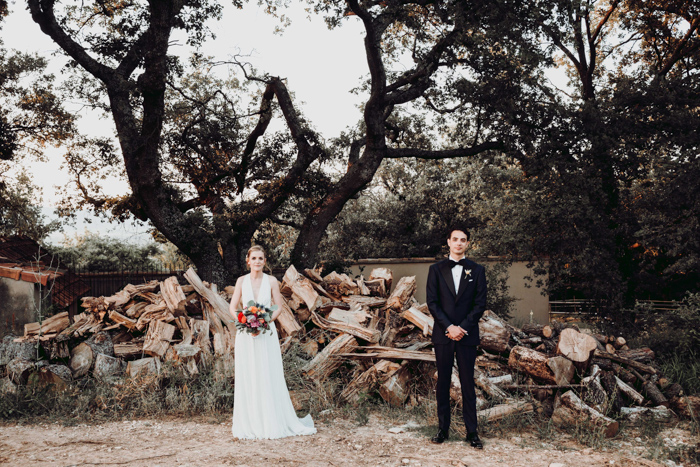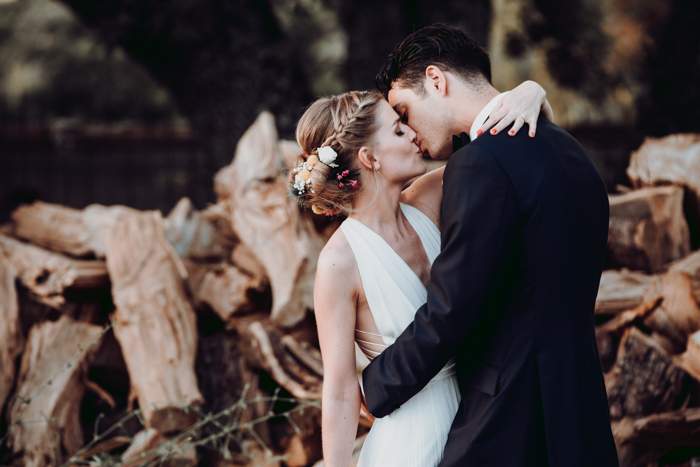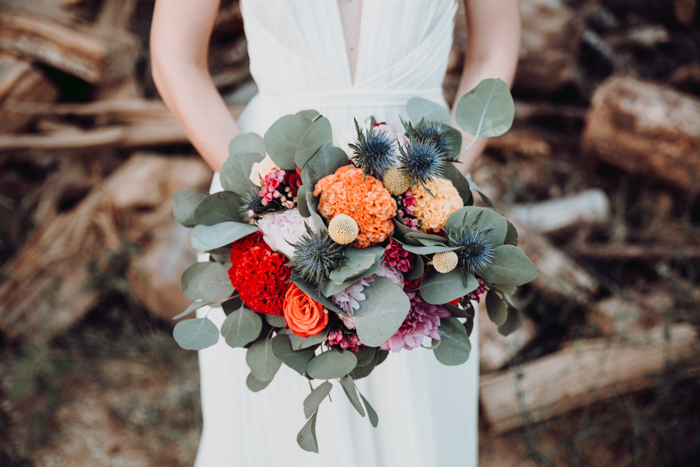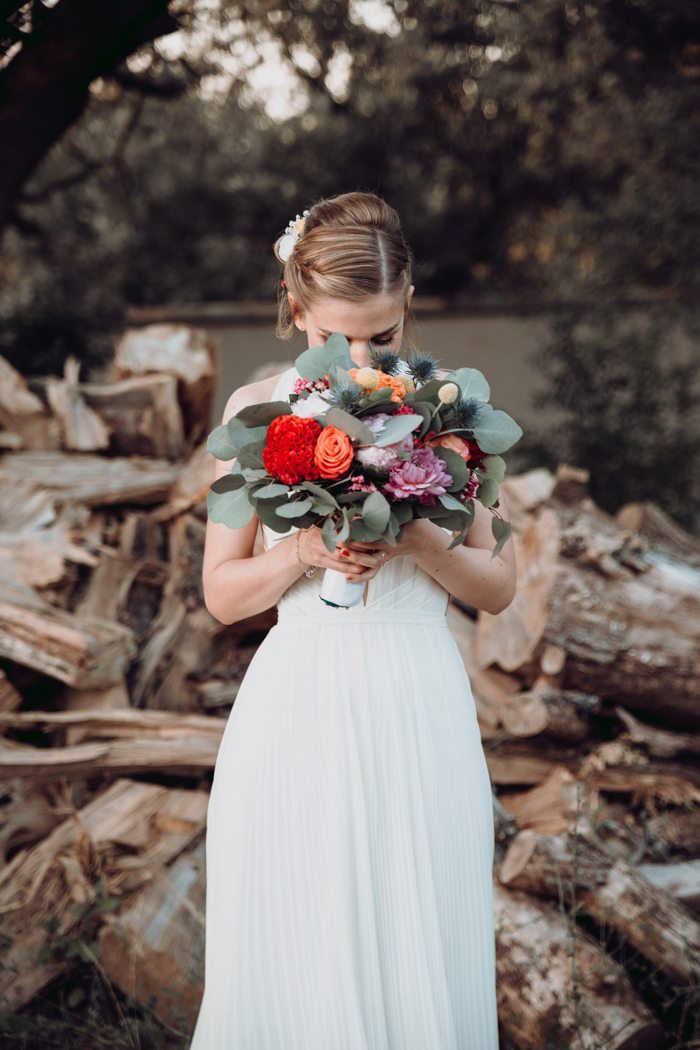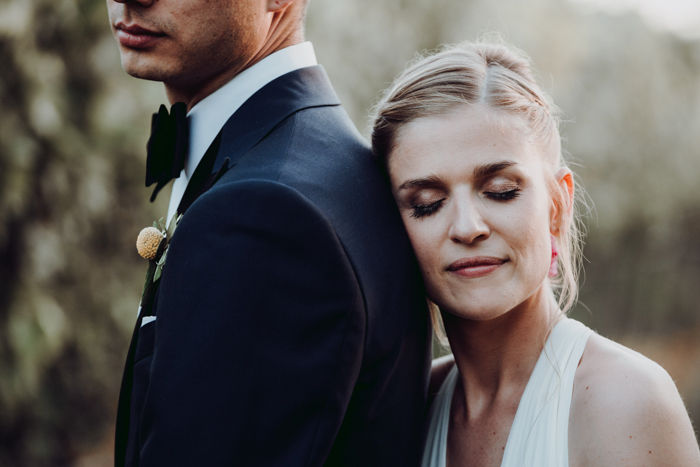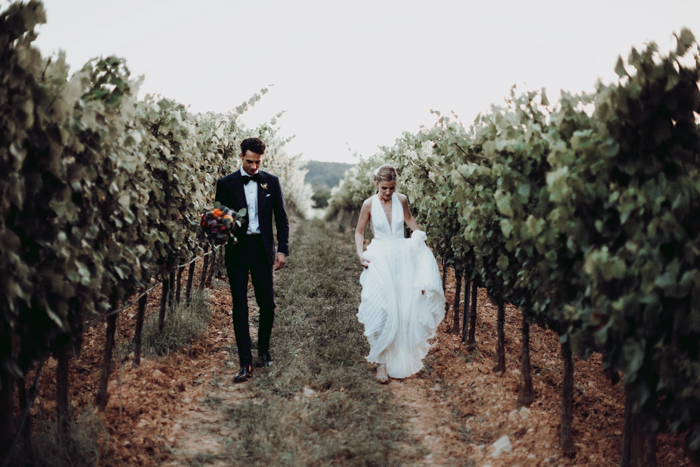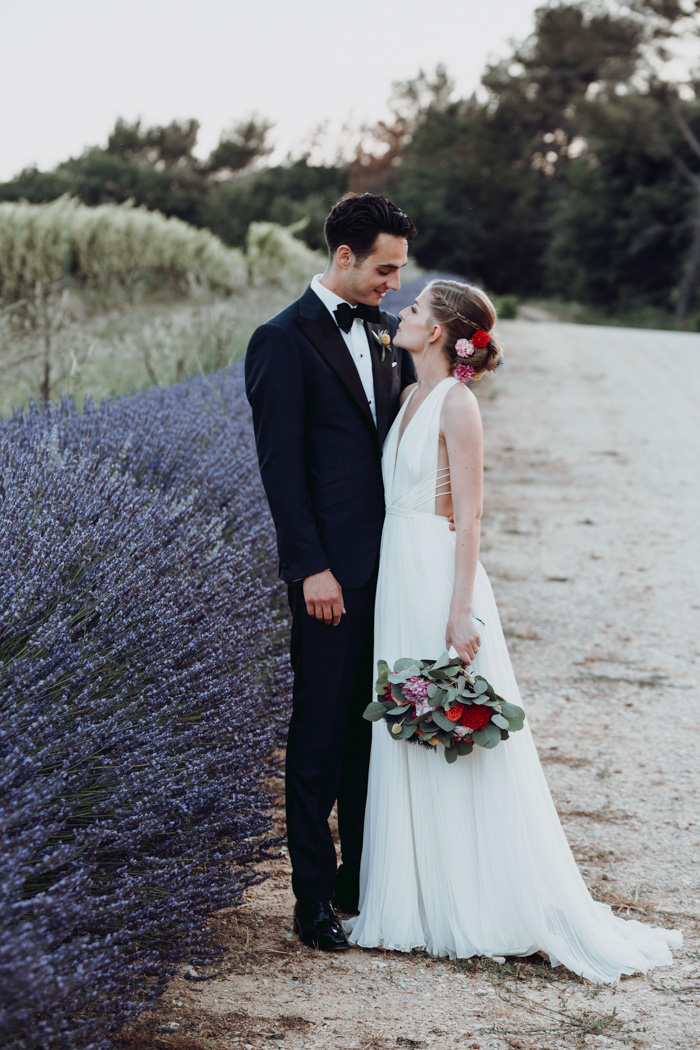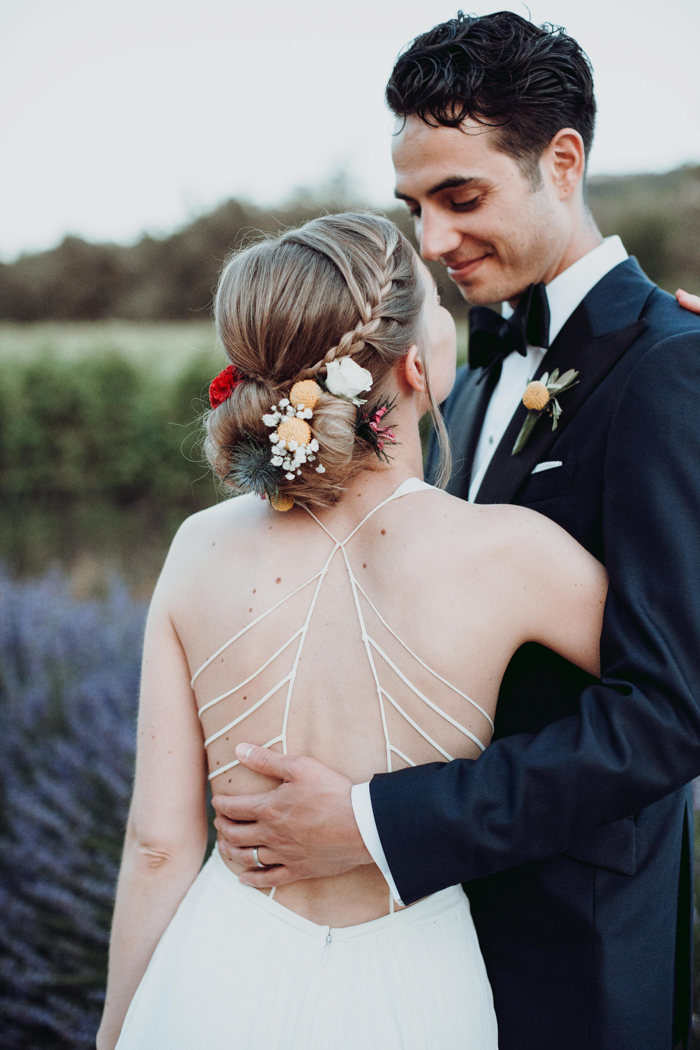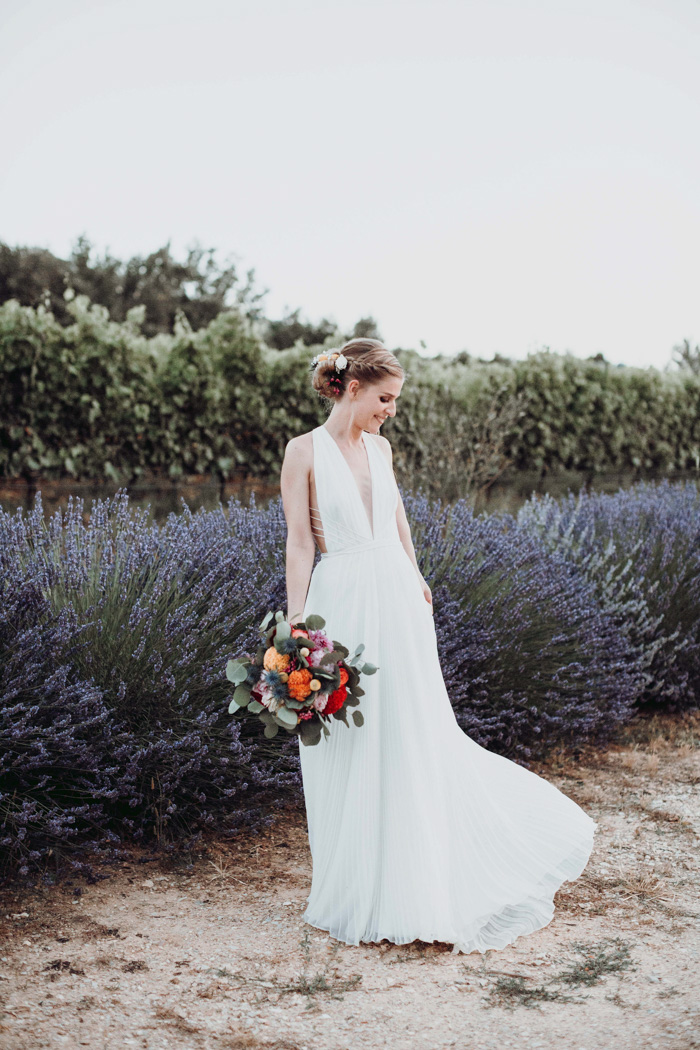 Our decision for the overall theme of the wedding came very naturally for us because we come from different cultural backgrounds and places in the world. We both wanted our wedding to reflect that, but also how well we felt our backgrounds blended well together and wanted to embrace that. Our theme was "Provence/Mexico," which is how we came to choose our colors. We settled on multicolored elements peppered throughout our day to bring a bright, fun, and festive vibe to everything. The inspiration for adding these colorful pops came from the Mexican portion of our theme. Bright colors are also a beautiful, contrasting background in photos.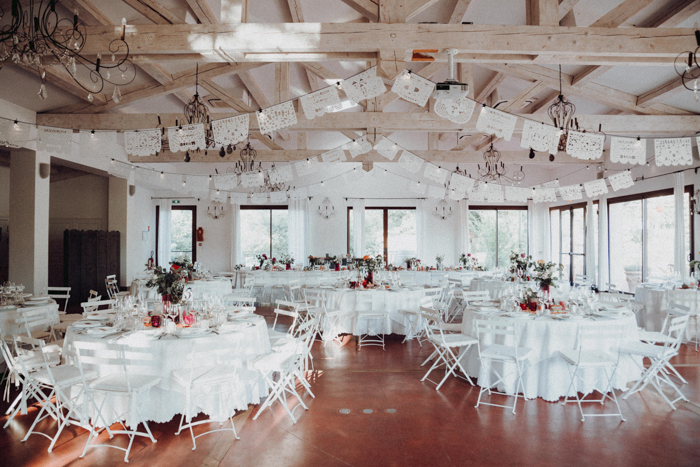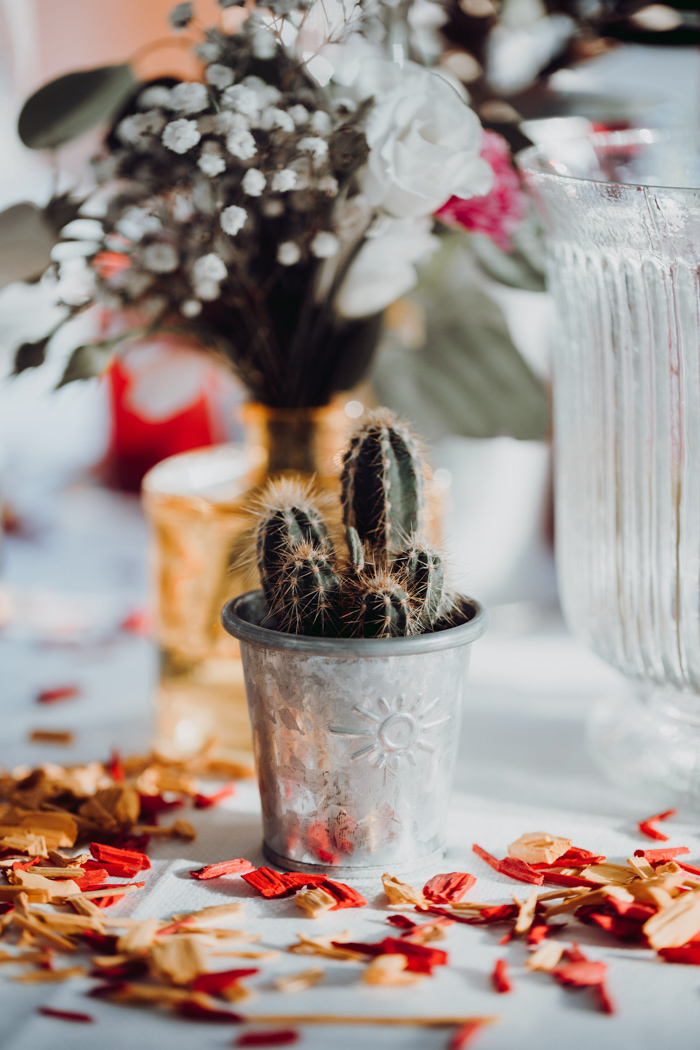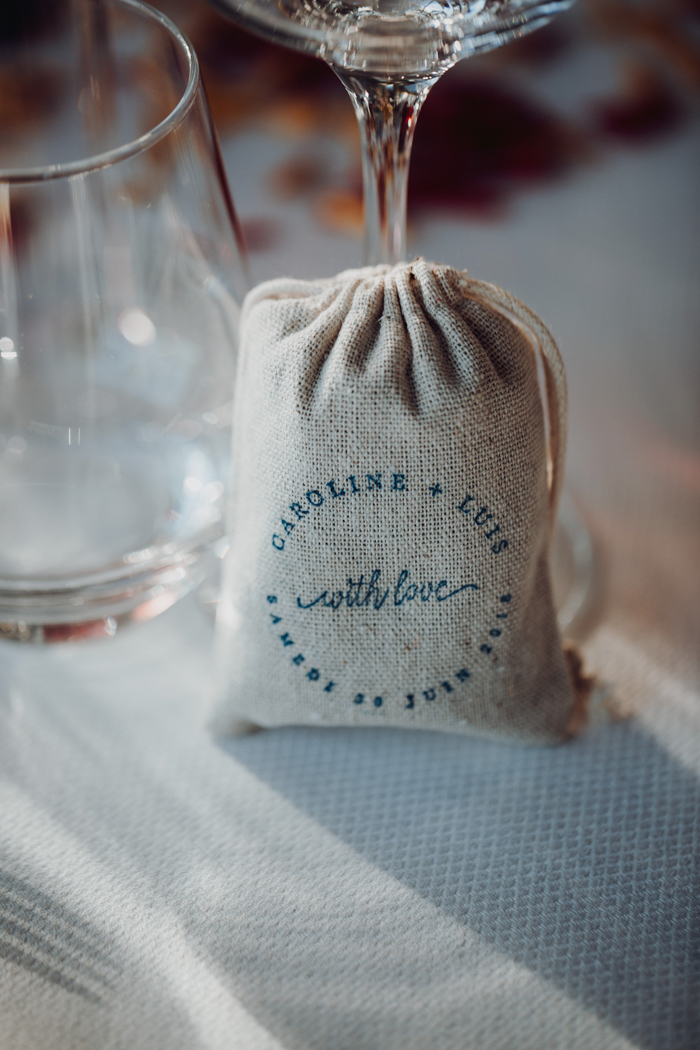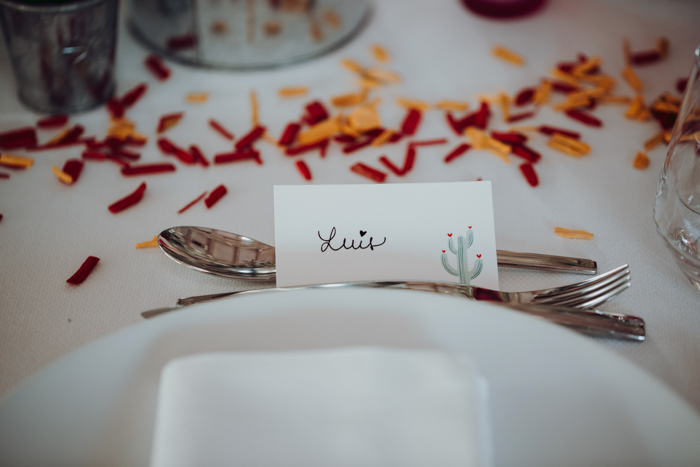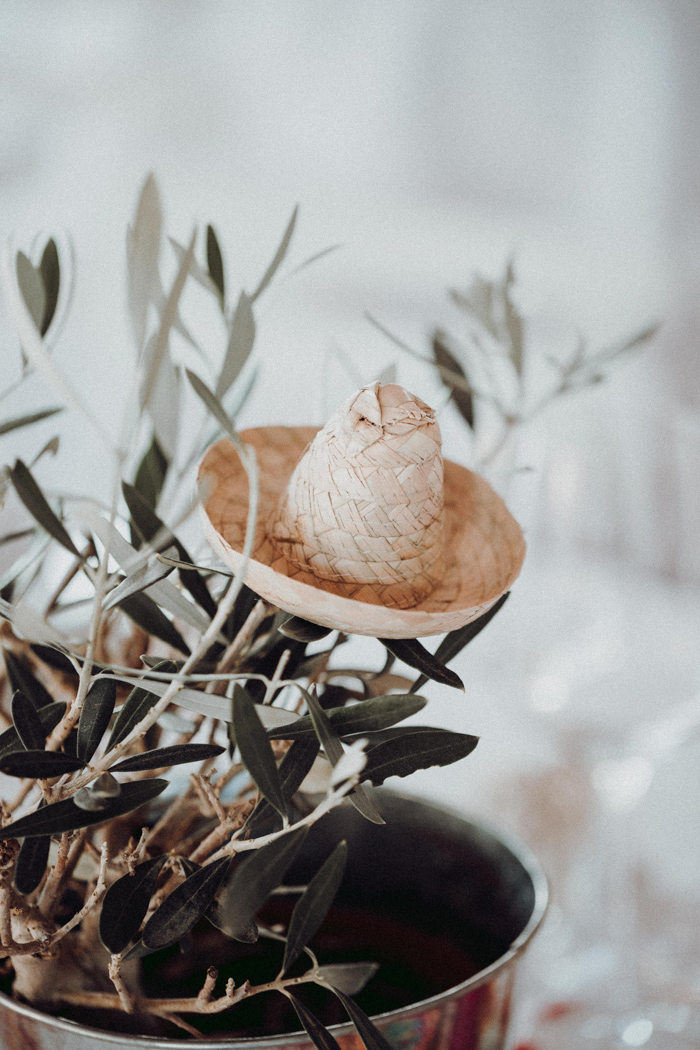 We had quite a few DIY elements, most of all were our invitations, ceremony booklets, and other paper goods that Caroline used watercolor to design. The mini pinatas that we used for table decorations were also 100% DIY. We also did our party favors ourselves by filling up mini linen pouches with lavender seed and topping it off with a custom, personalized stamp.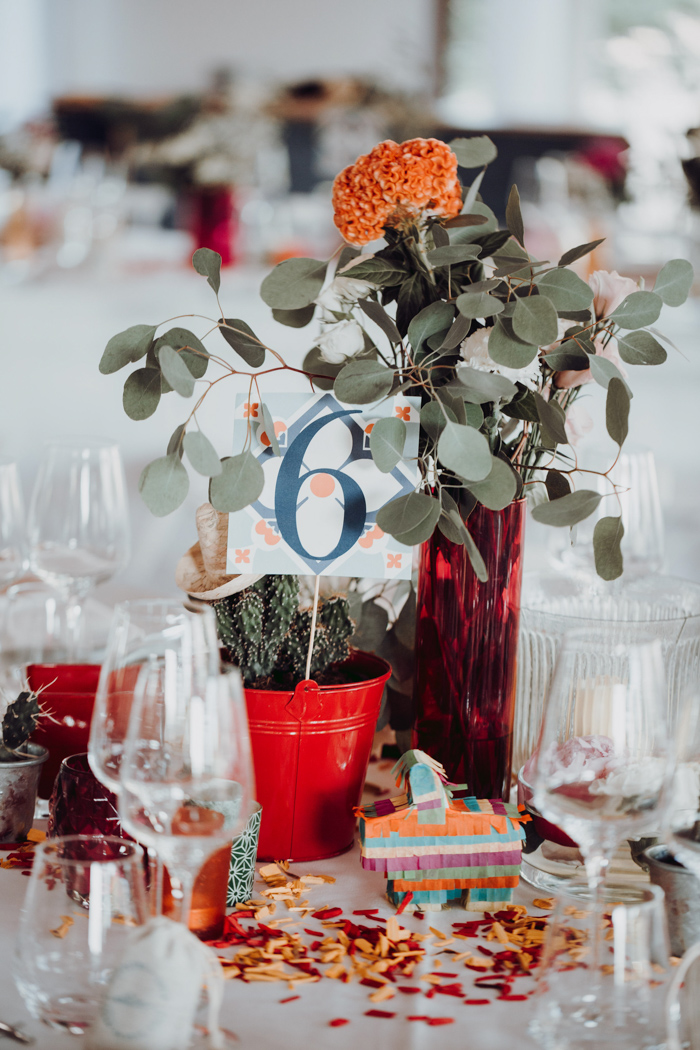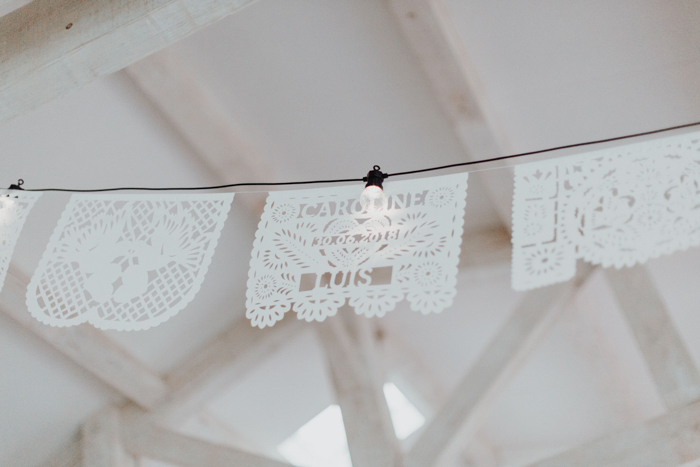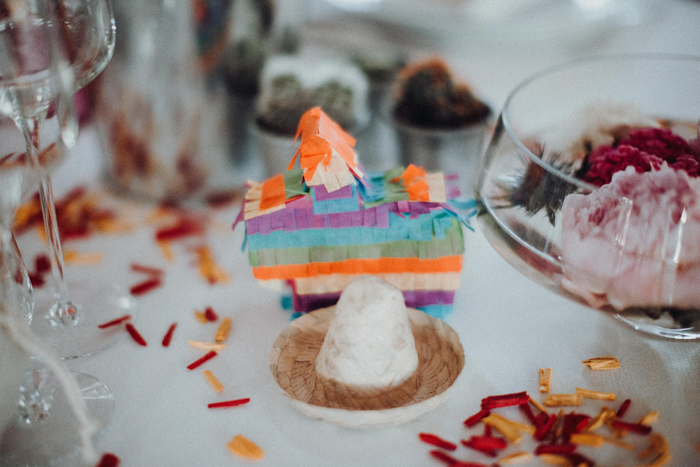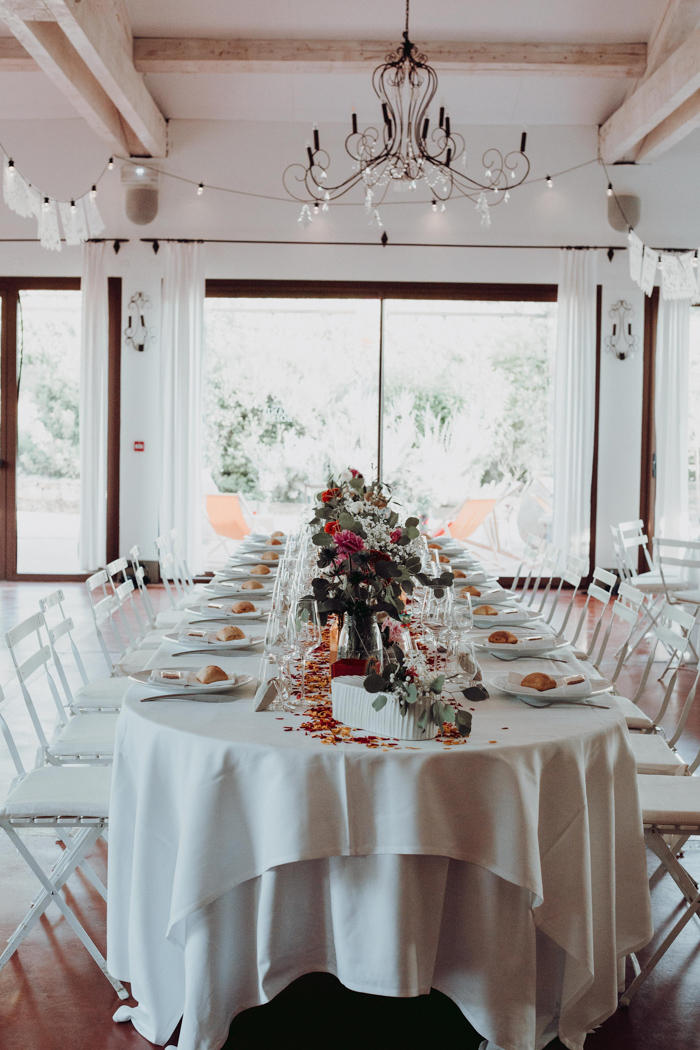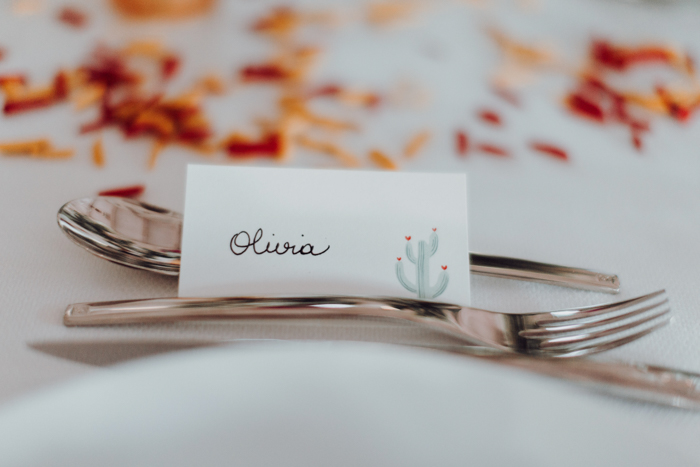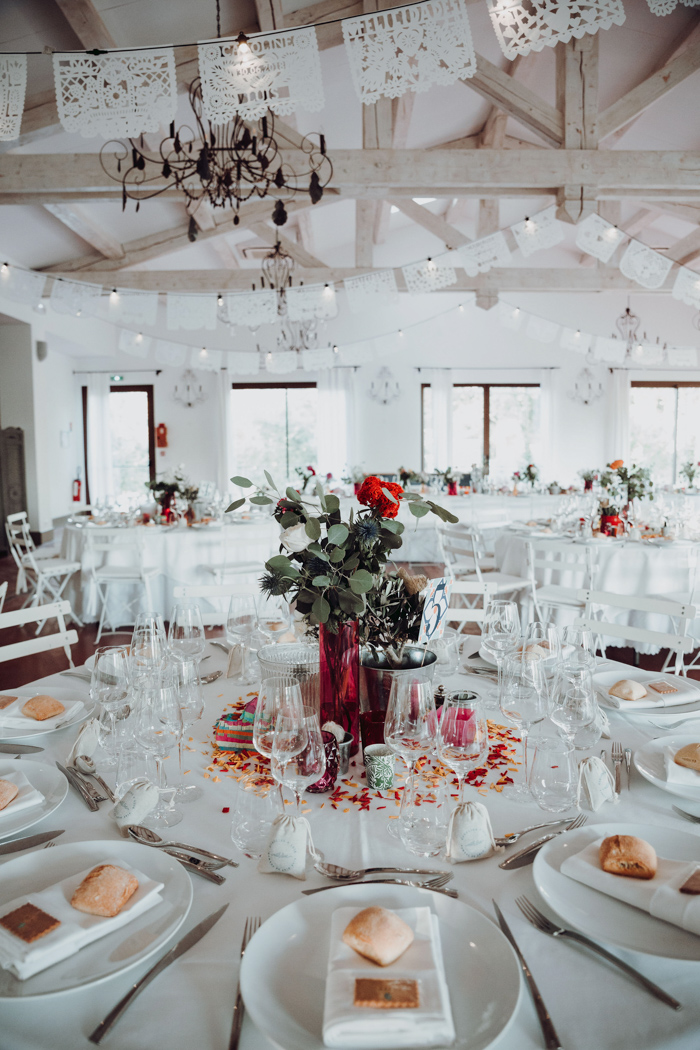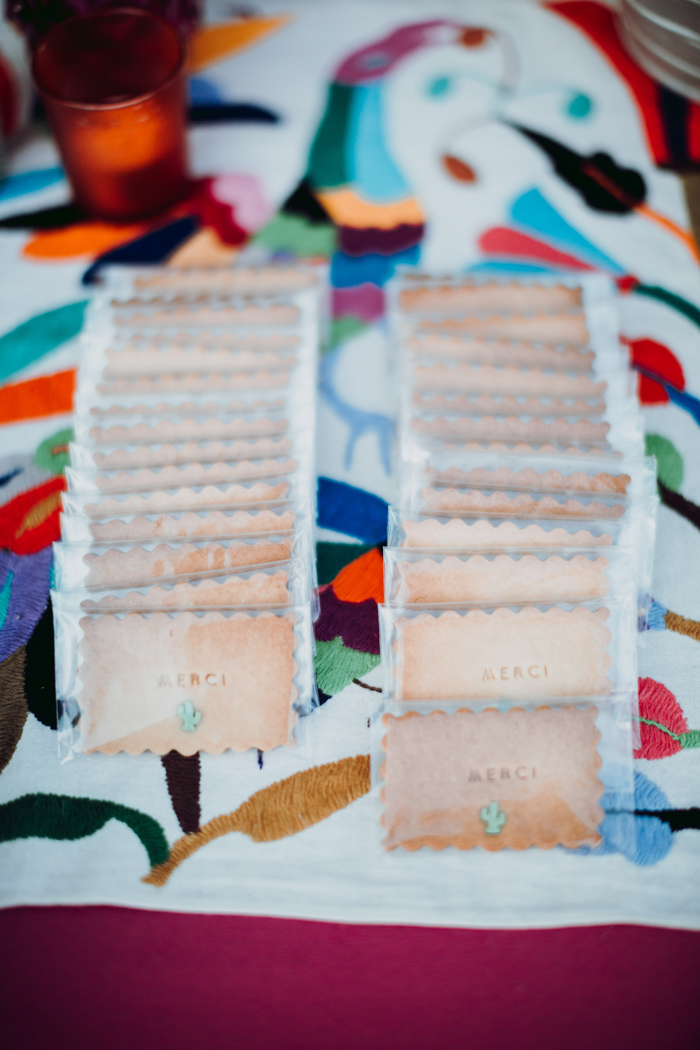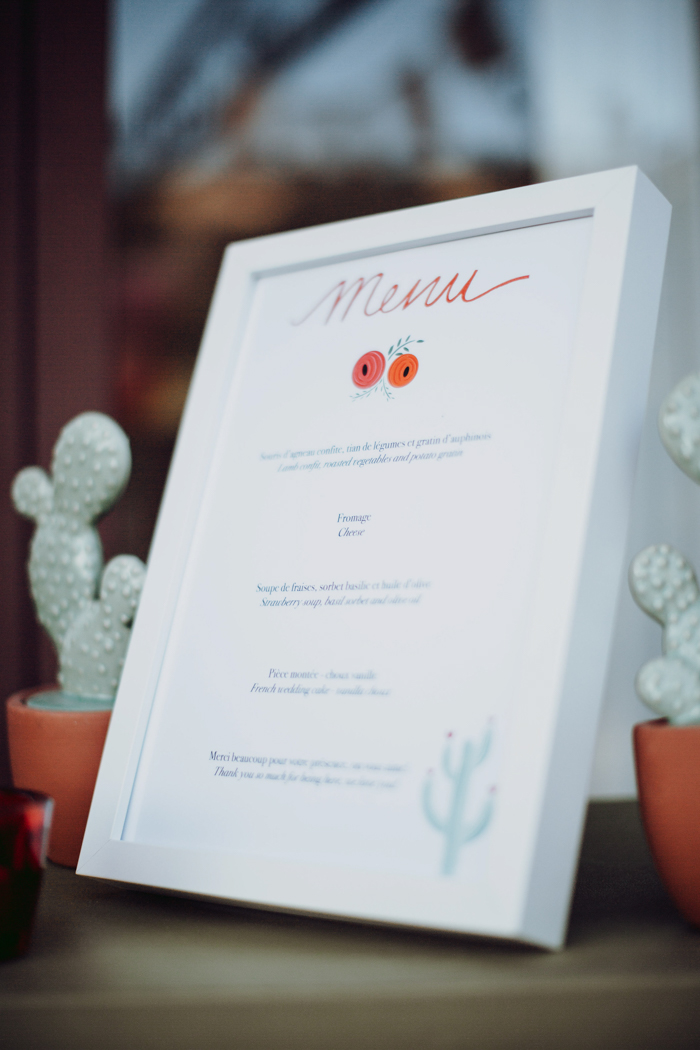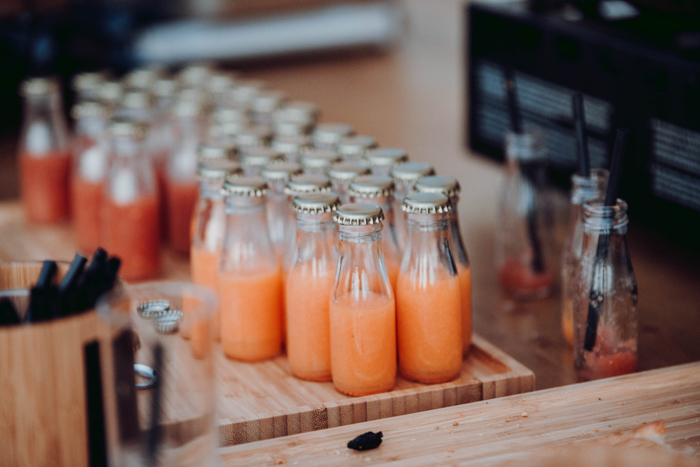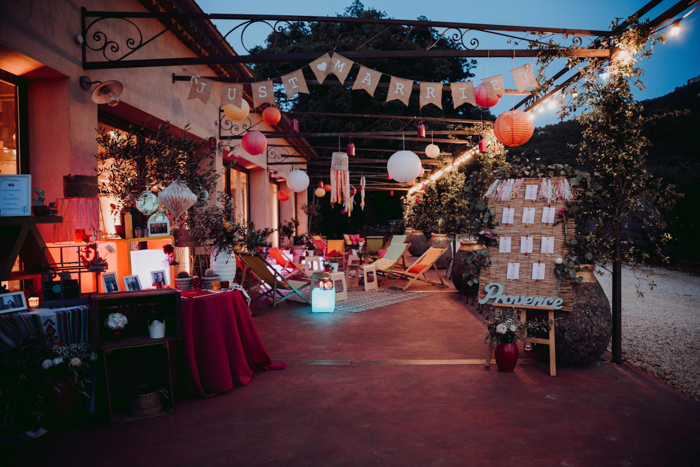 Processional – "Lovely Day" by Bill Withers
Bride's Entrance – "All You Need is Love" by The Beatles
Recessional – "Signed, Sealed, Delivered" by Stevie Wonder
First Dance – "The Way You Look Tonight" by Frank Sinatra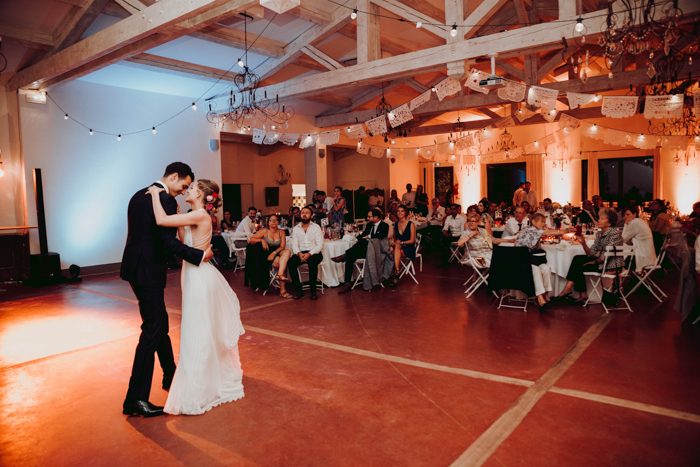 Congratulations to Caroline and Luis, and our biggest thanks to Junebug member Blossom&Co for sharing this incredible Château Grand Boise wedding! Want to see more Mexican-inspired weddings? This couple aptly described their Kindred Barn wedding as Baja boho in honor of the bride's Mexican heritage!