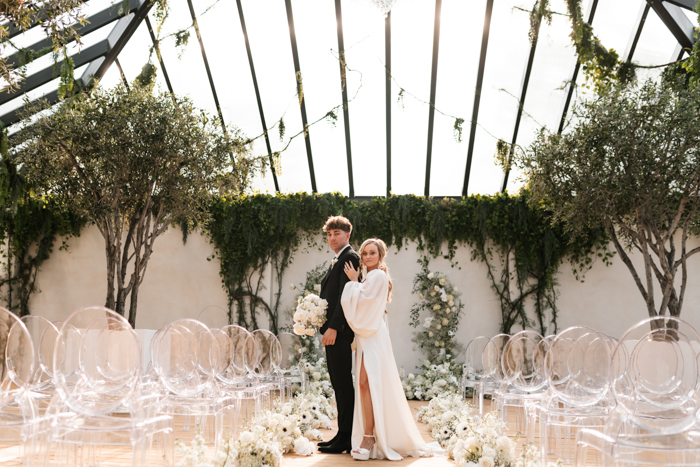 Nowadays, many couples opt for a cozy and private wedding. But don't think for a moment that a smaller celebration means a less magical day, especially when you have trusted pros to make your wedding dreams come true. Courtney Jean Weddings led a team of wedding experts to create this Greenhouse Two Rivers wedding inspiration to showcase the venue's new ceremony space using a classic color palette, lush florals, greenery, and understated decor.
The talented team set the scene for a beautiful vow exchange with elegant ghost chairs and grounded arrangements lining the aisle. Floral pillars beautifully framed the real-life couple, adding to the moment's magic. The romance soared to new heights as the celebration moved to the all-glass reception area. The tablescape was a vision in all-white, with tasteful touches of earthy accents, complemented by greenery installations.
And not only that, the pair's attire perfectly complements the chic theme—with Makenna in a bell-sleeved plunge dress and Caleb in a classic black suit. If you're looking for inspiration on elevating your modern wedding style, keep scrolling down to see more captured by Junebug member Tatum Nelson.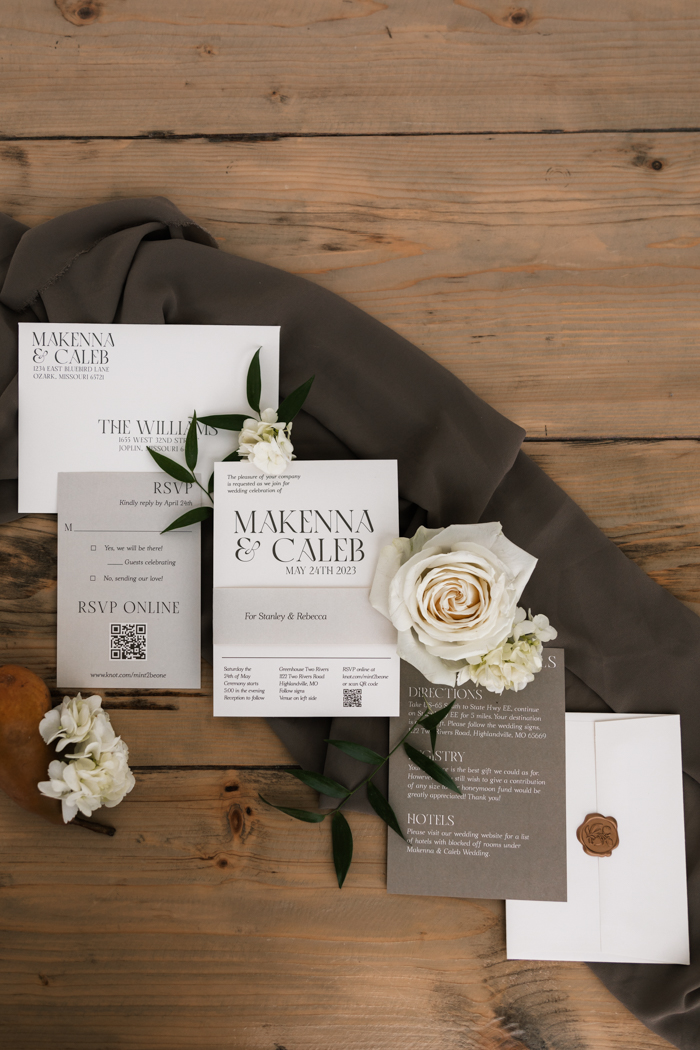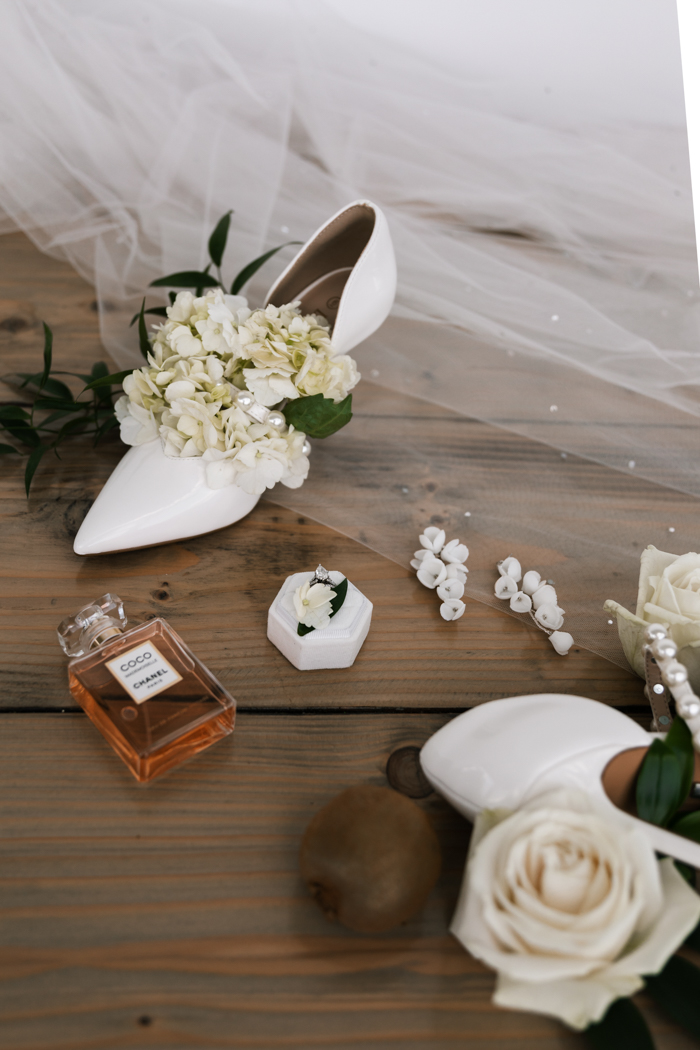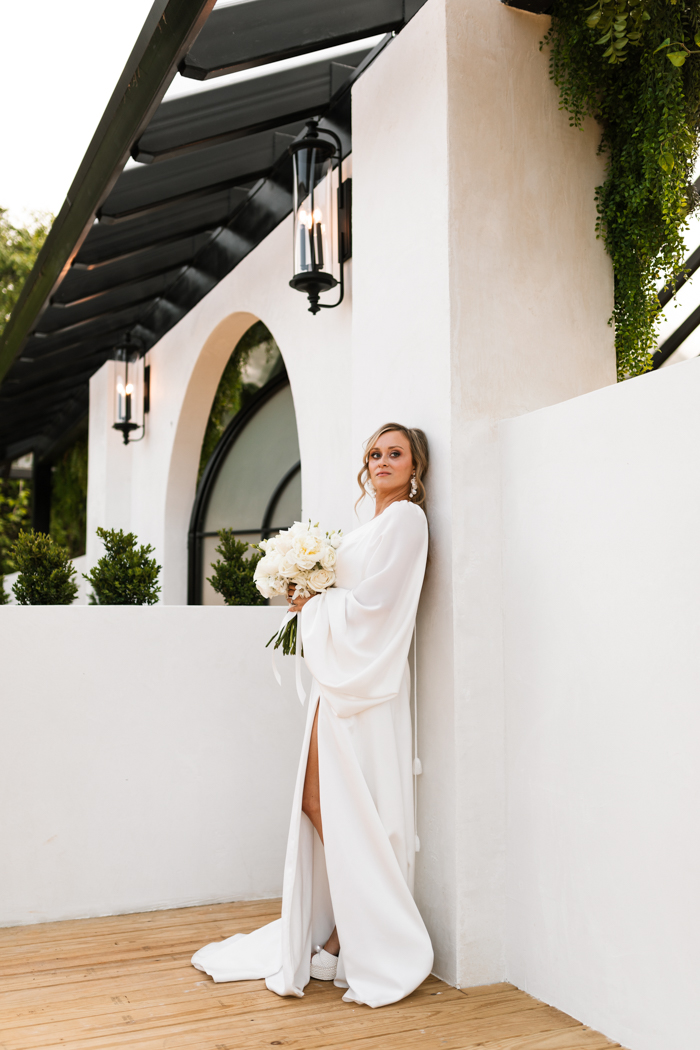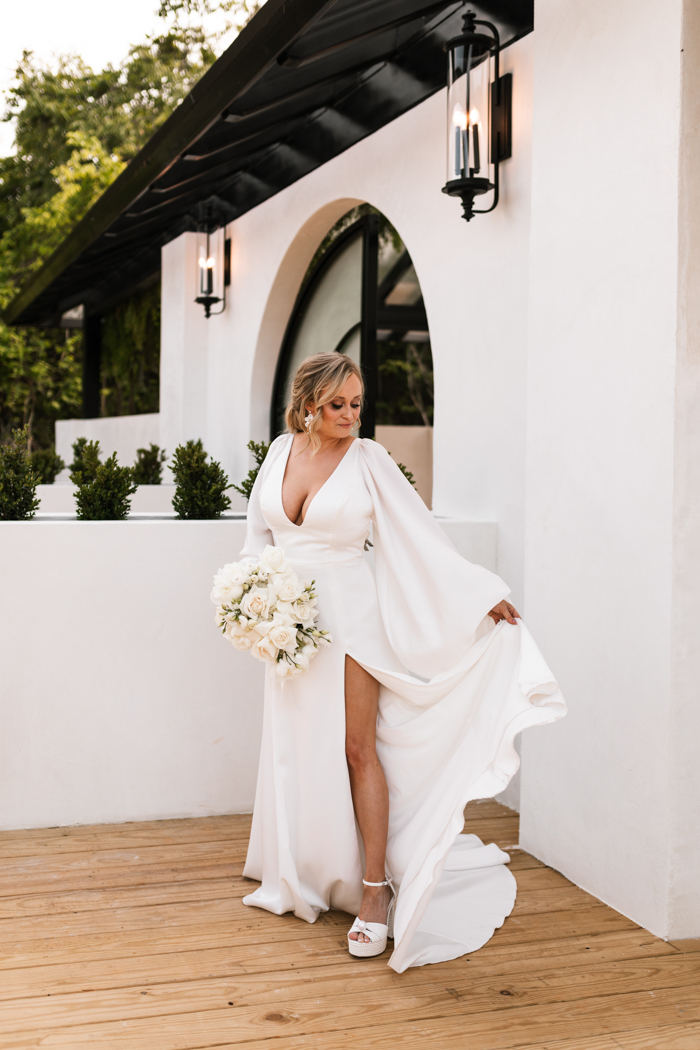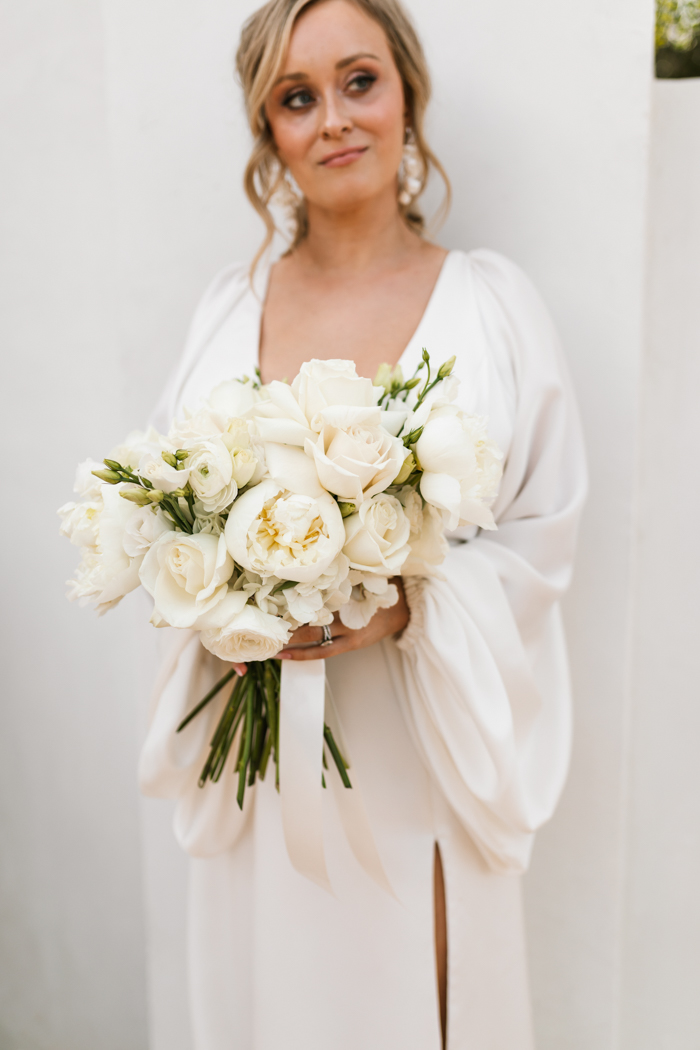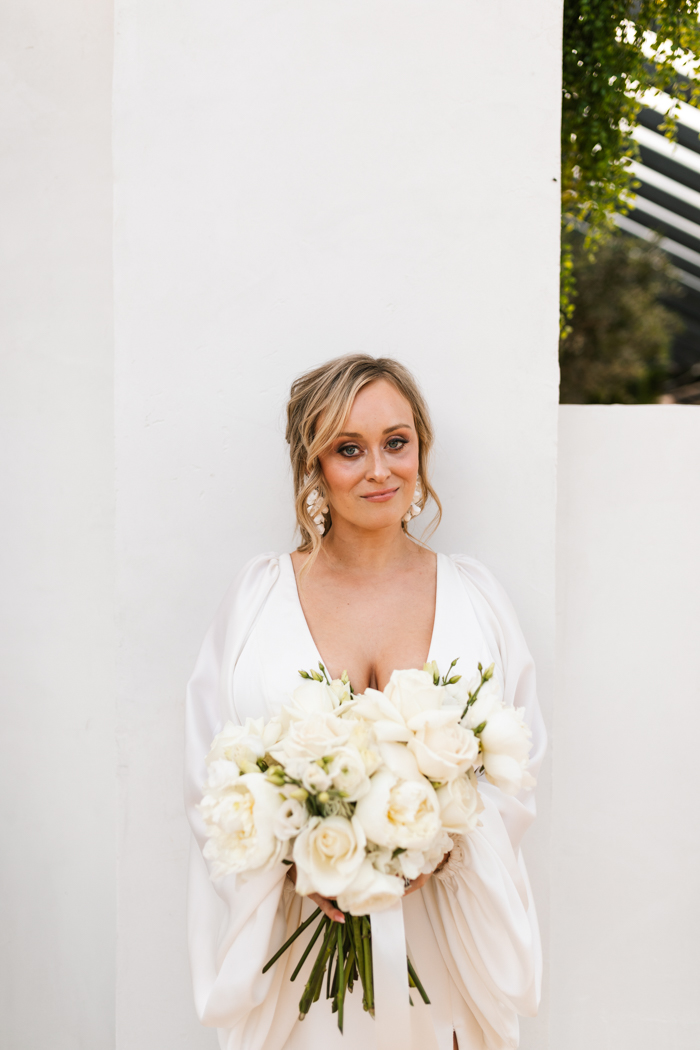 Junebug Member Tatum Nelson's Thoughts On This Greenhouse Two Rivers Wedding Inspiration
Greenhouse Two Rivers just launched their brand new ceremony site, and a team of over 25 vendors came together to help promote their new space. Lauren and Caleb Greenberg started this project over a year ago with a big vision for the next step in their already beautiful venue. This is a beautiful inspiration for an intimate wedding of 24 people. With early textures and timeless elegance, the goal is always to make people feel like this space was made just for them, whether they are a guest, couple, or vendor. You are seen and thought of through every detail, and we are so excited for all the future clients to work with.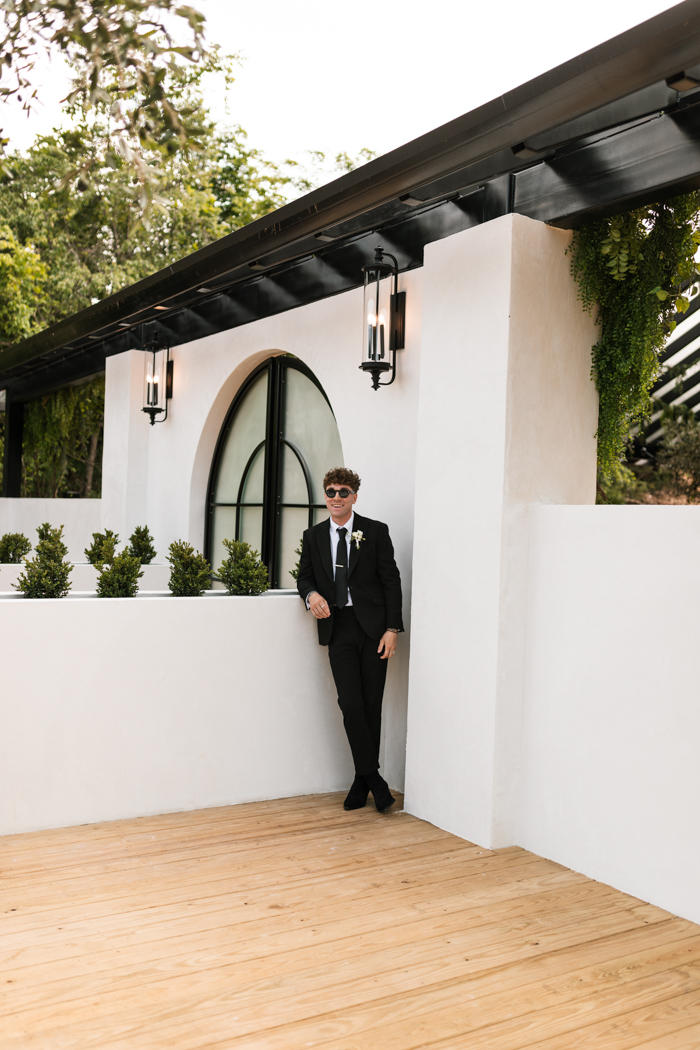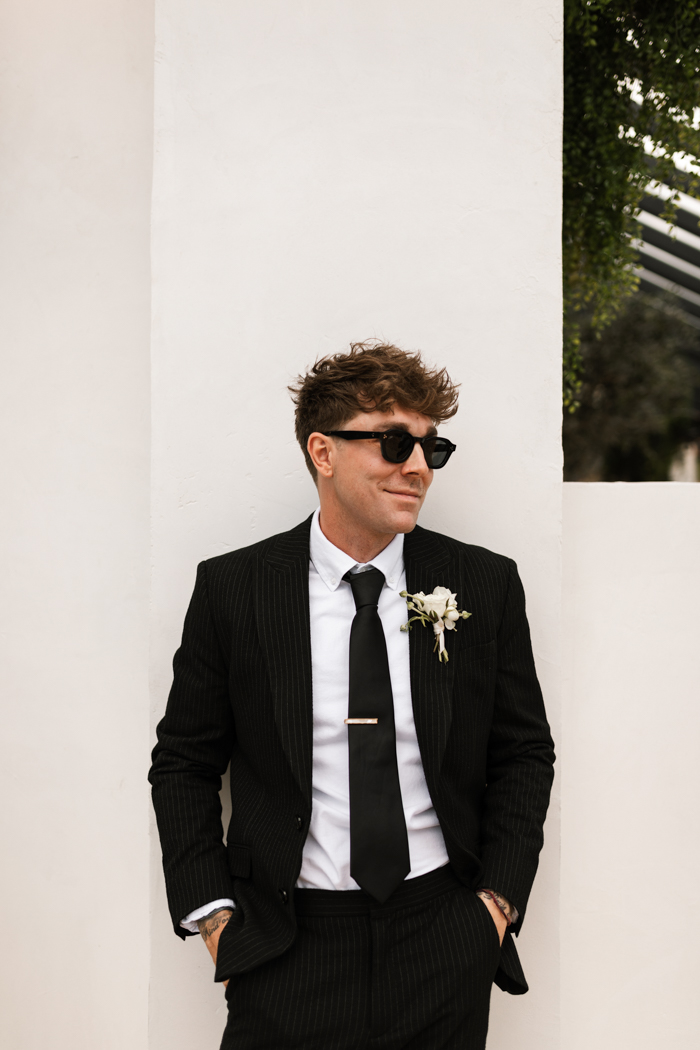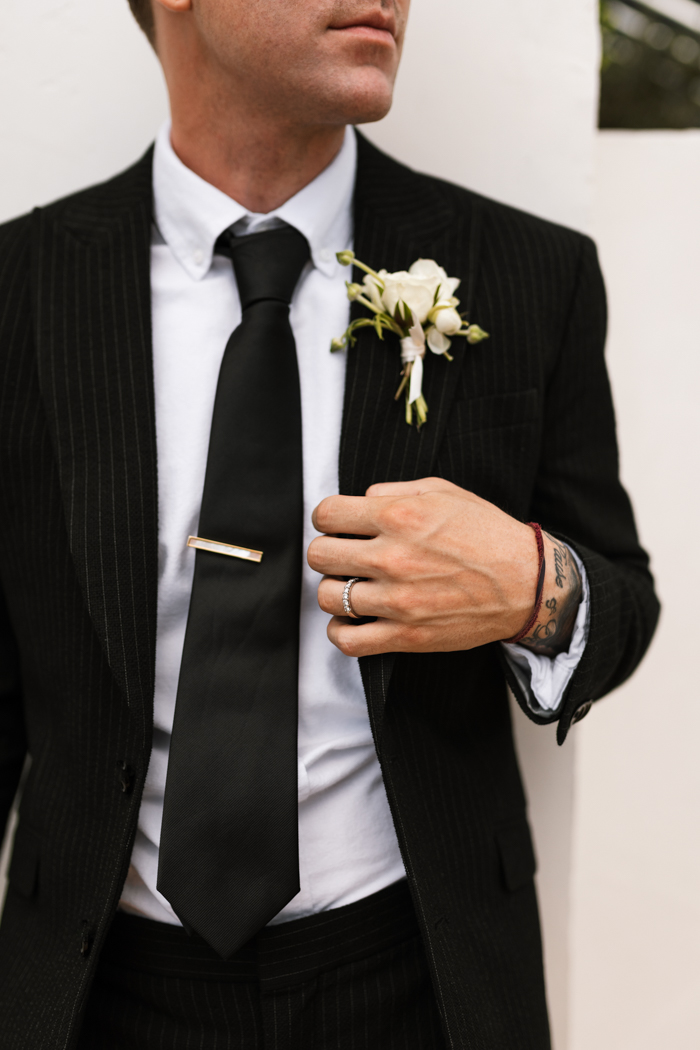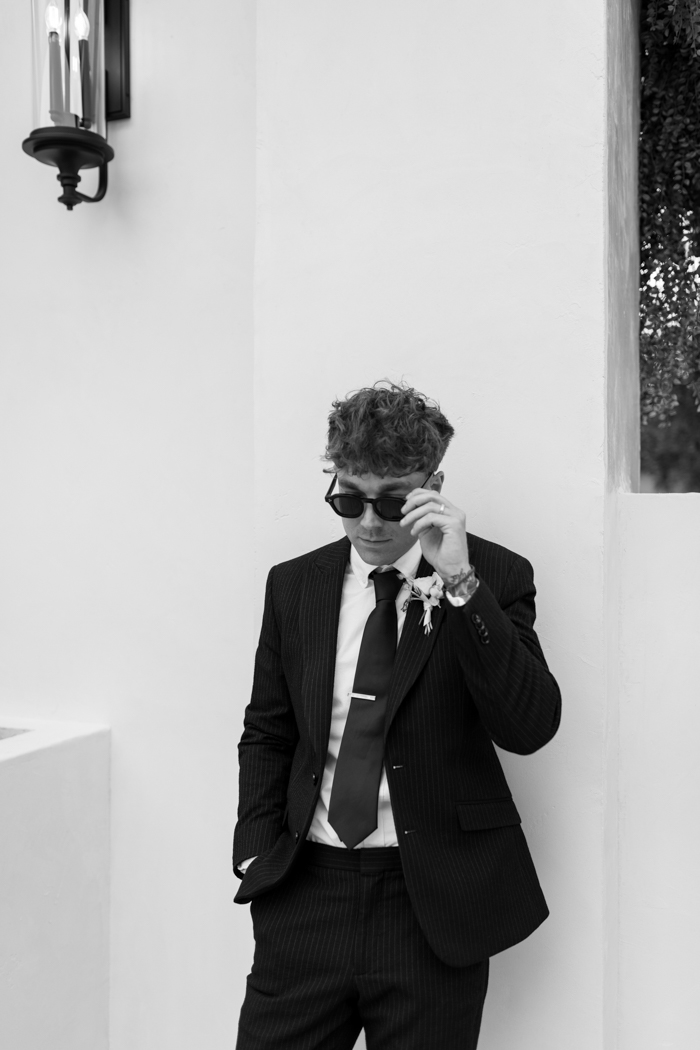 A Sentimental Styled Shoot: Reliving Memories While Promoting The Space
The amazing part of this shoot was that our couple, Caleb and Makenna, were married at Greenhouse Two Rivers before the new site was opened. So we brought them back with all their friends to relive the memories. We danced the night away, ate great food, and celebrated the grand reveal with a styled shoot. Courtney Jean Weddings led the team and brought this whole vision to life. Her vision was to bring an earthy elegance through textures, neutral tones, and the natural greens of the venue. She executed all of the designs for the shoot, along with all the logistics.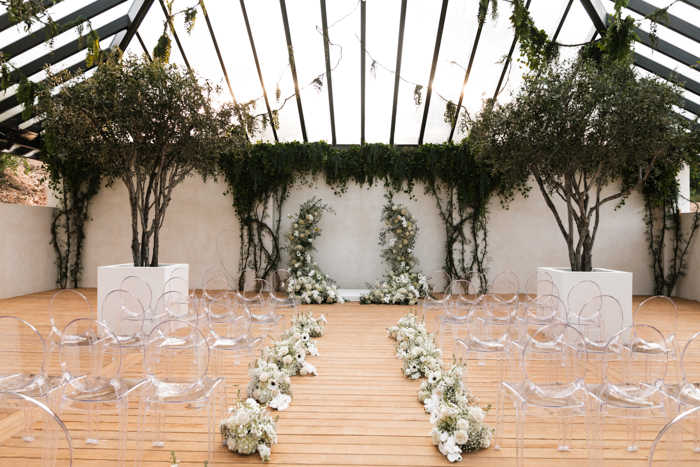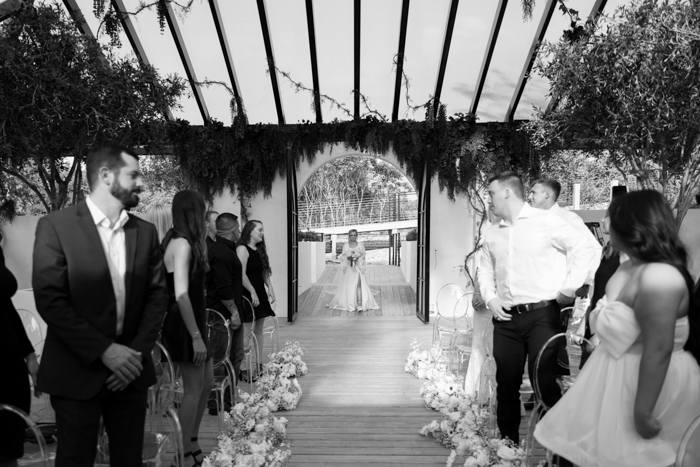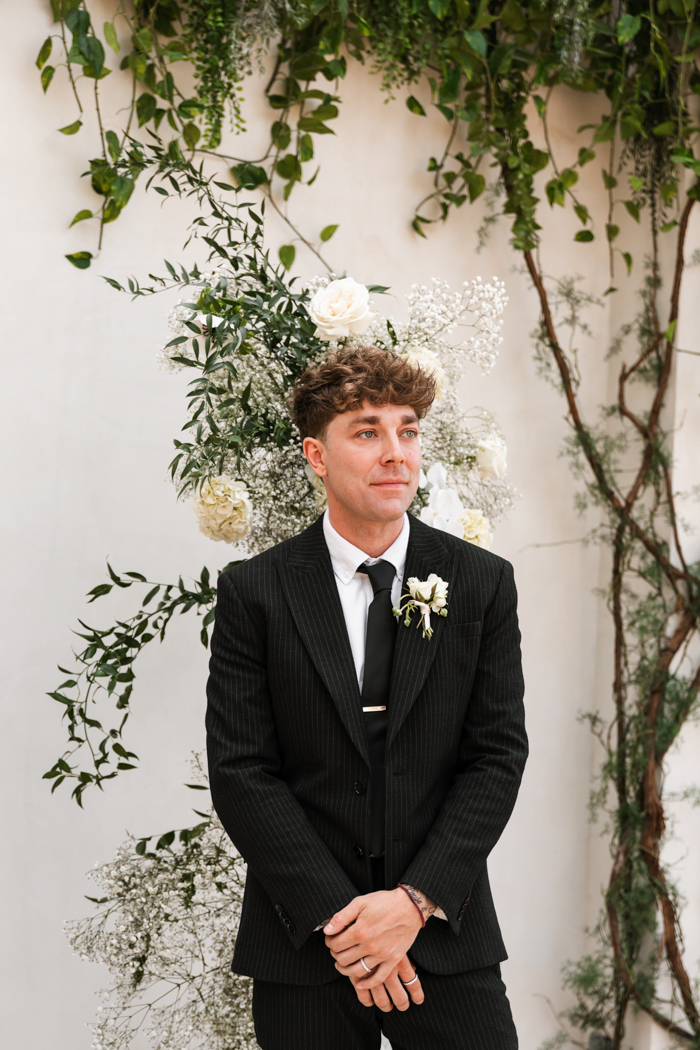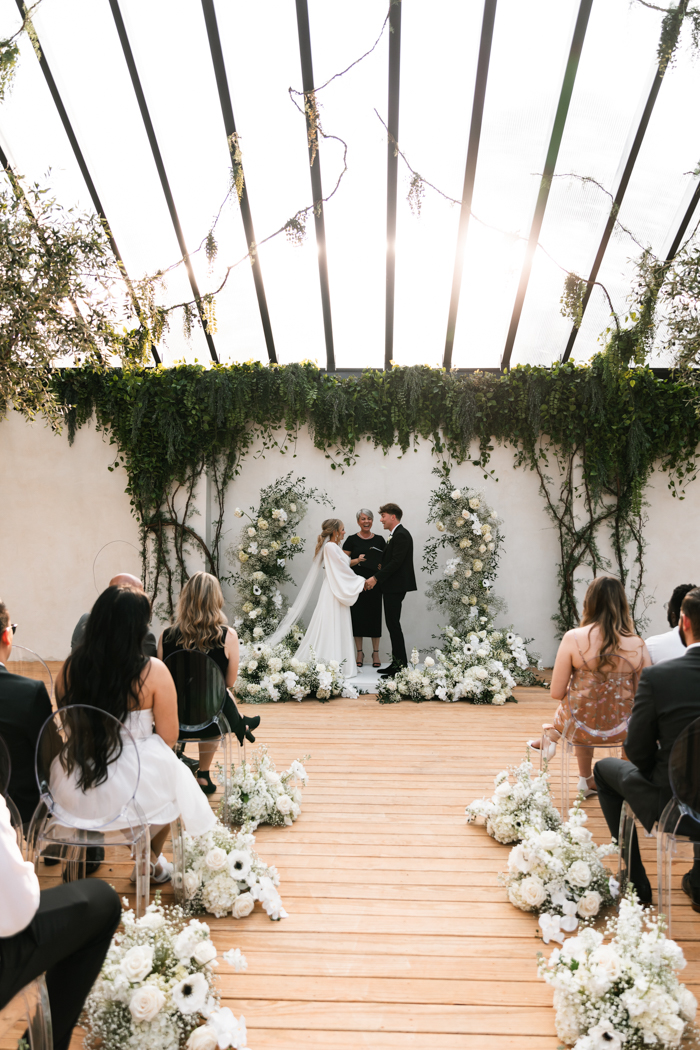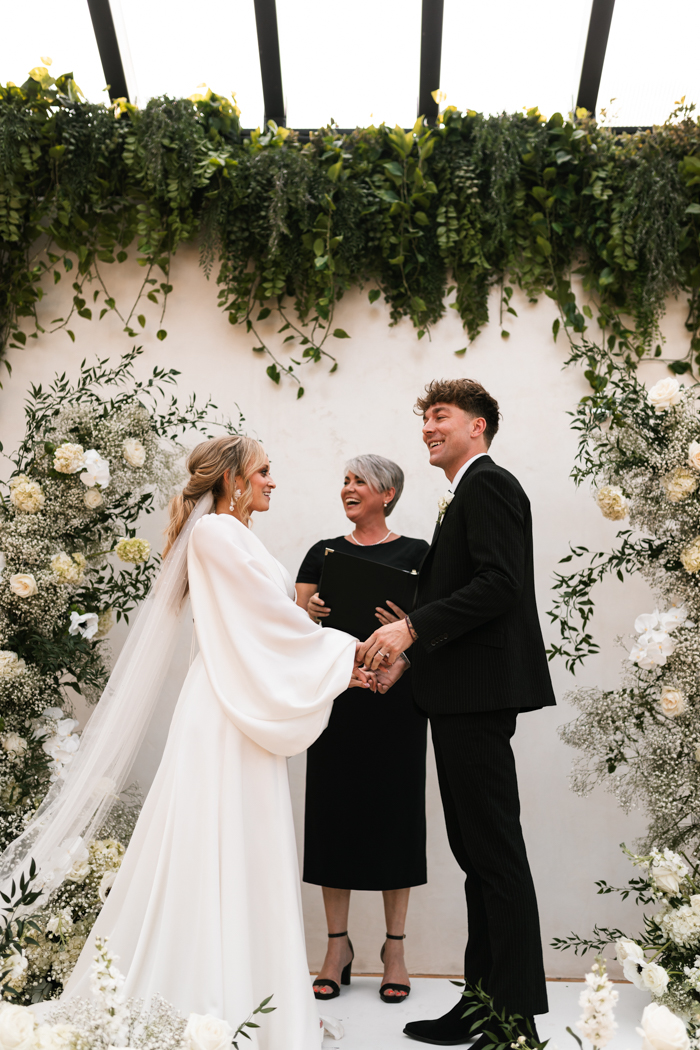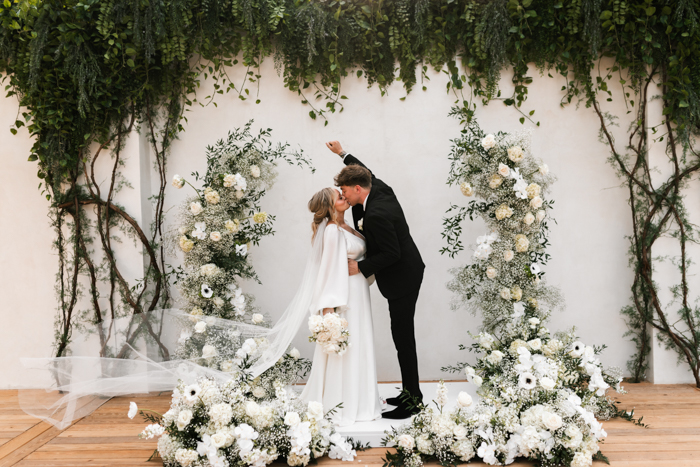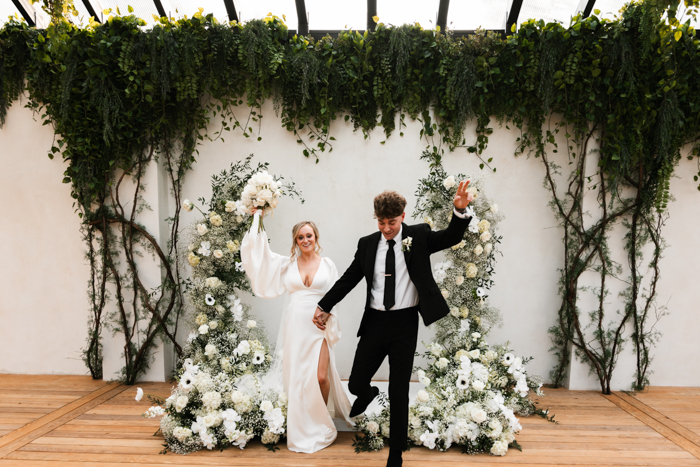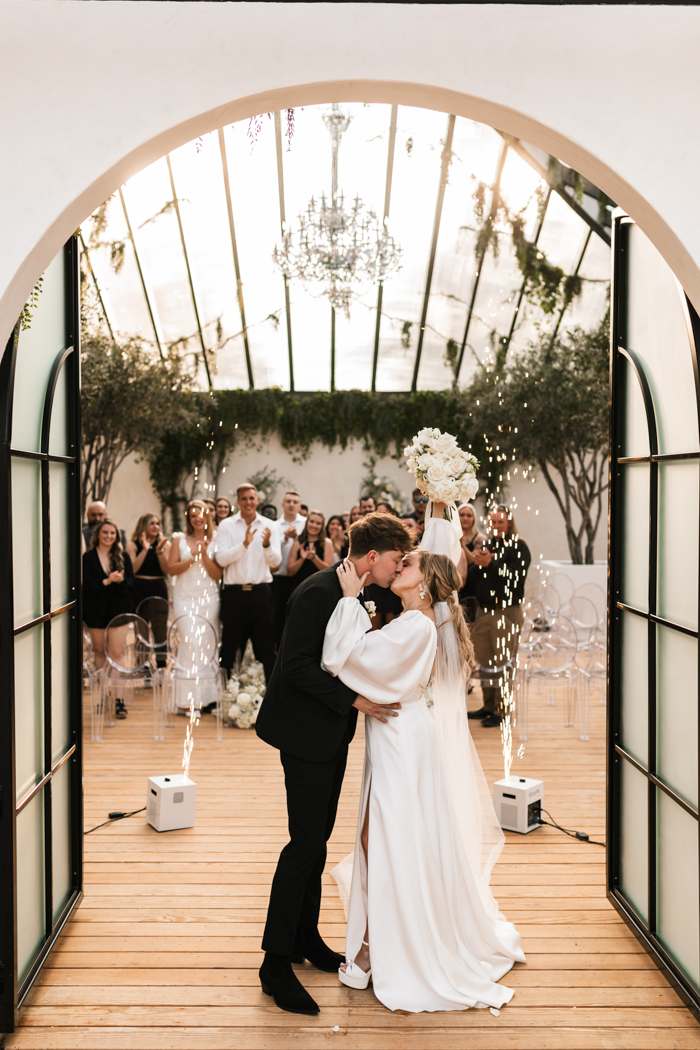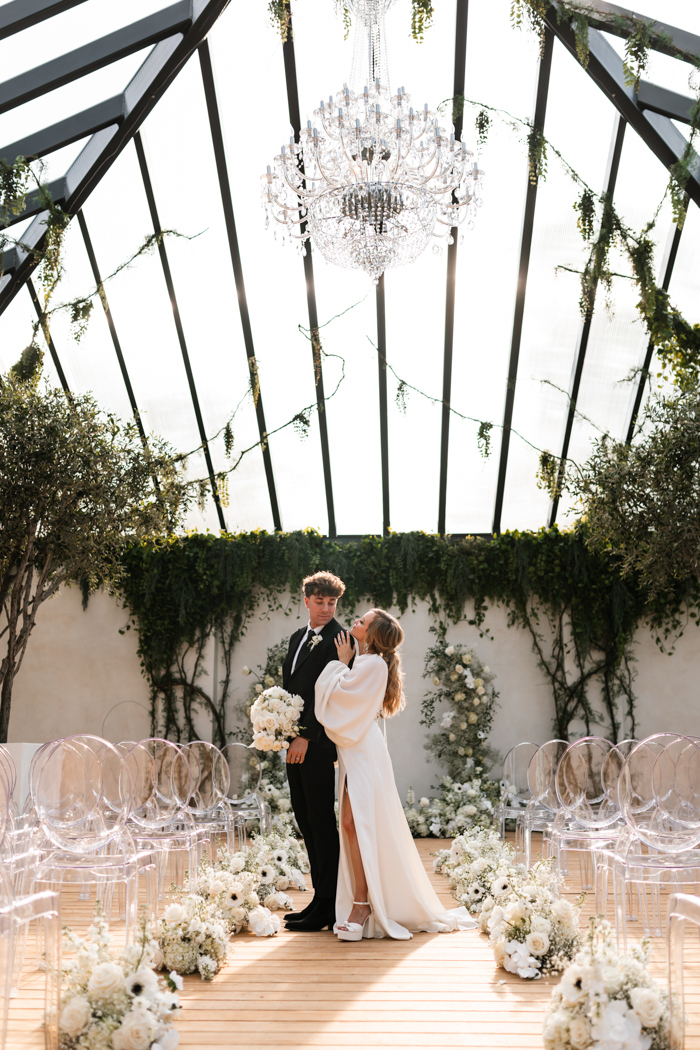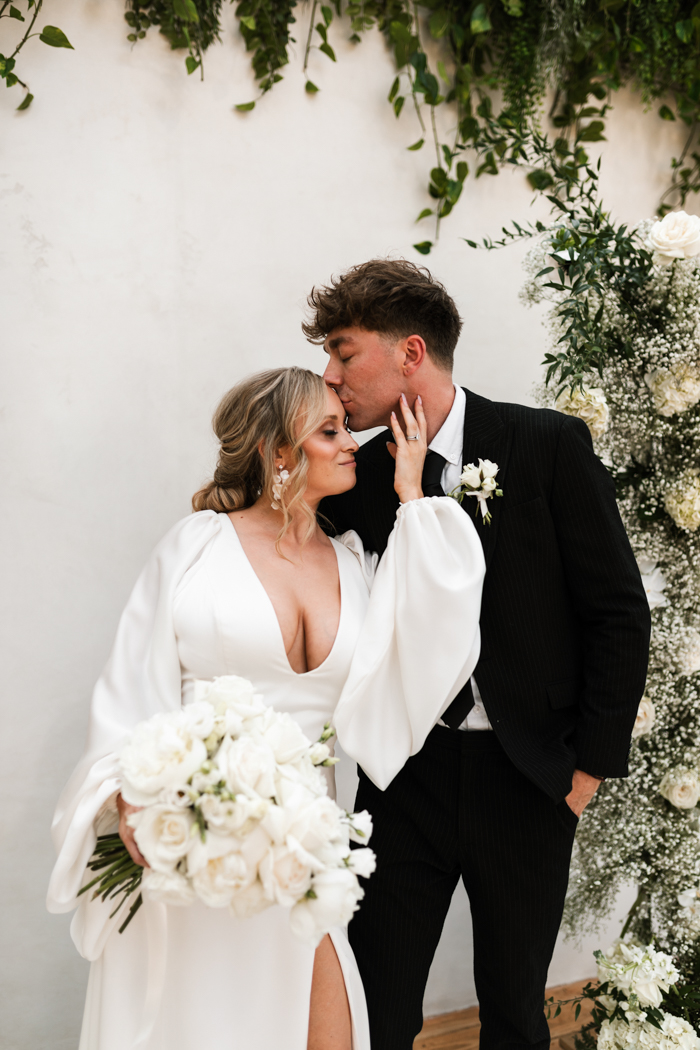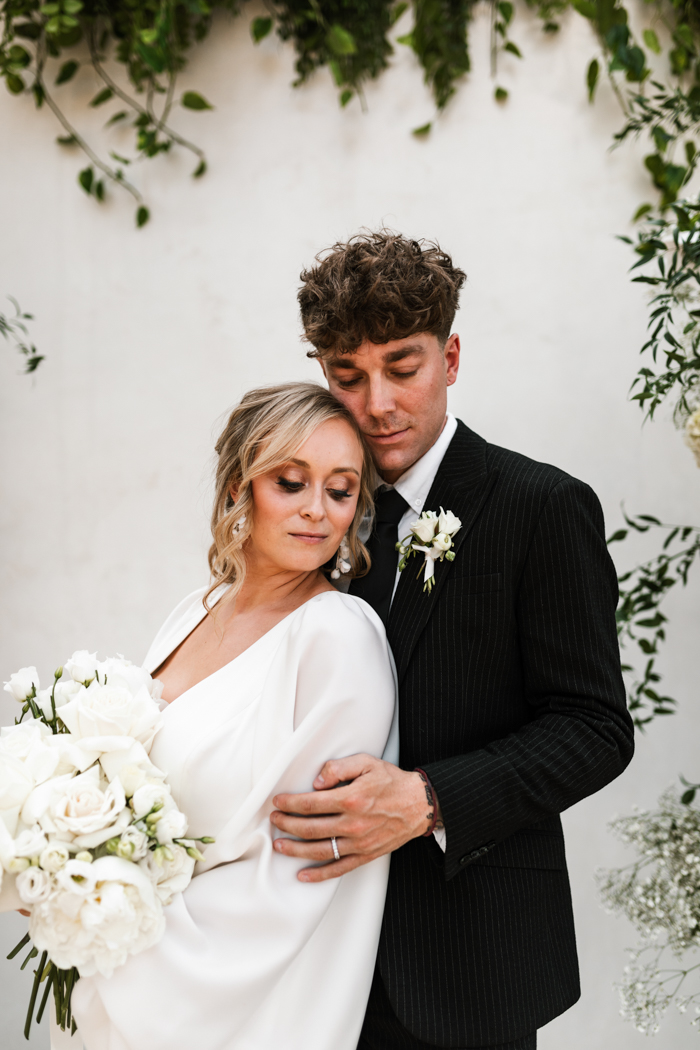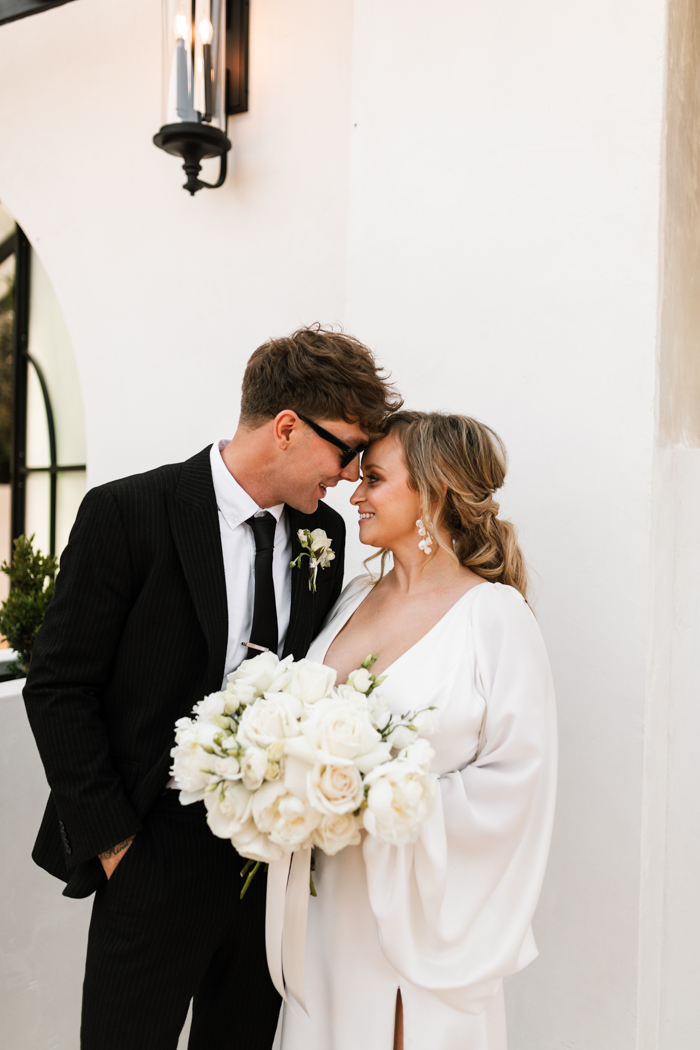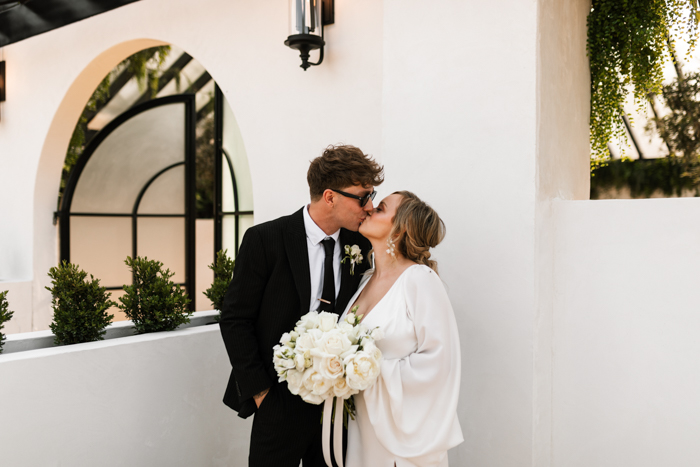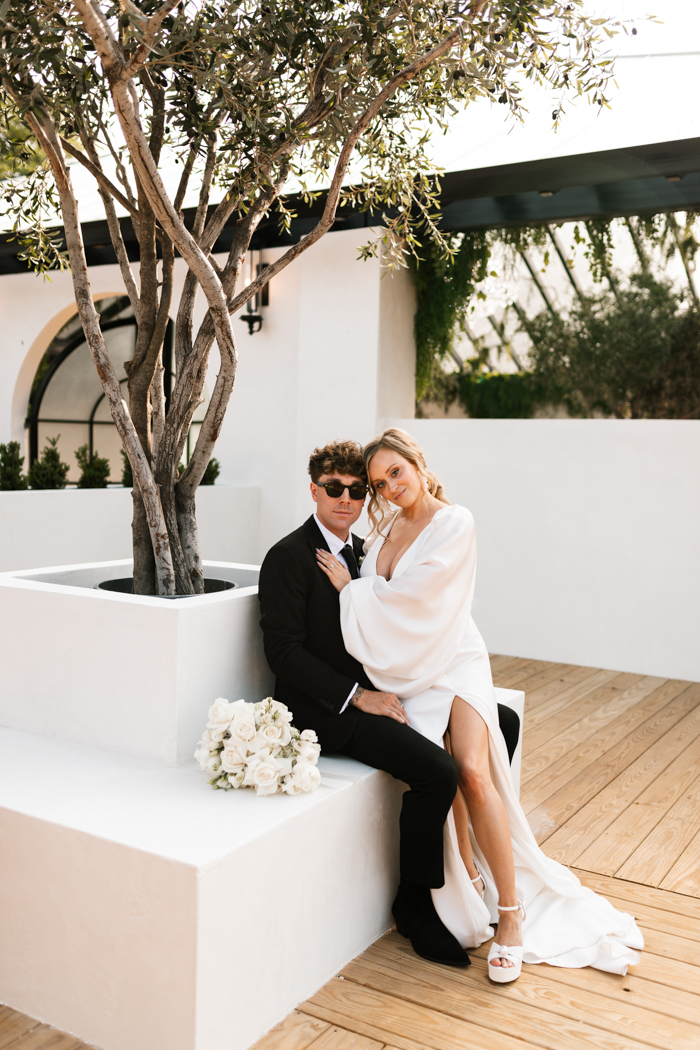 Capturing The Incredible Architecture of the New Space and the Incredible Floral Artistry
Tatum Nelson was the lead photographer who beautifully captured all the designed details and the new space. The space had not yet been photographed, so she had the freedom to be creative. From taking the couple out for a cigar session to being their biggest hype woman, Tatum truly captured the love shared between these two beautiful souls. Rosewood Floral blew it out of the park with all the tablescape and ceremony florals and installed all of the greenery in the new ceremony space. She is a true visionary when it comes to event design.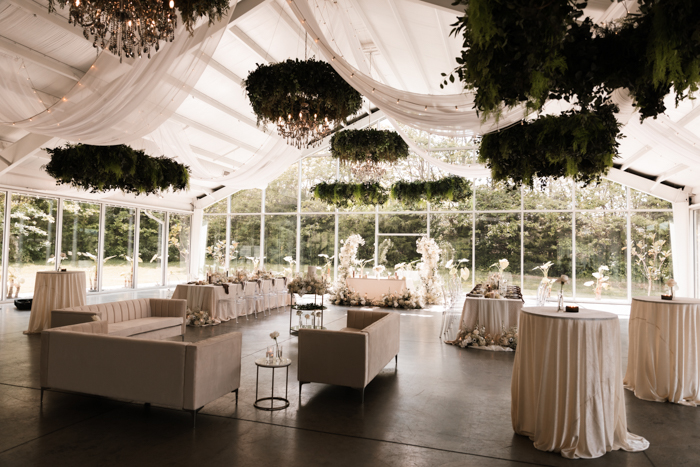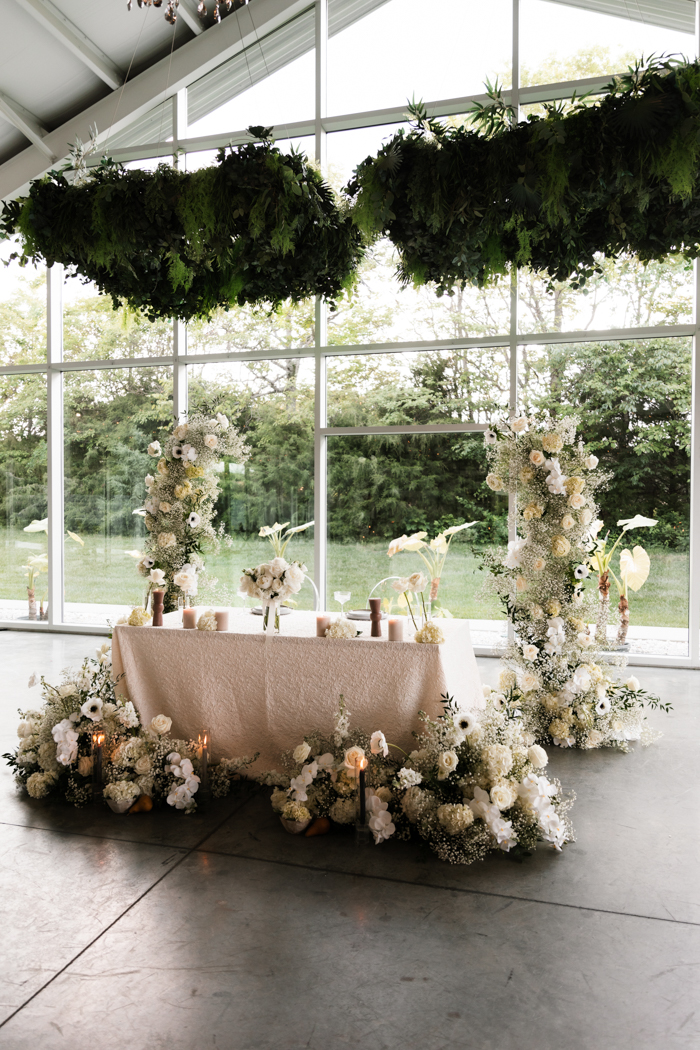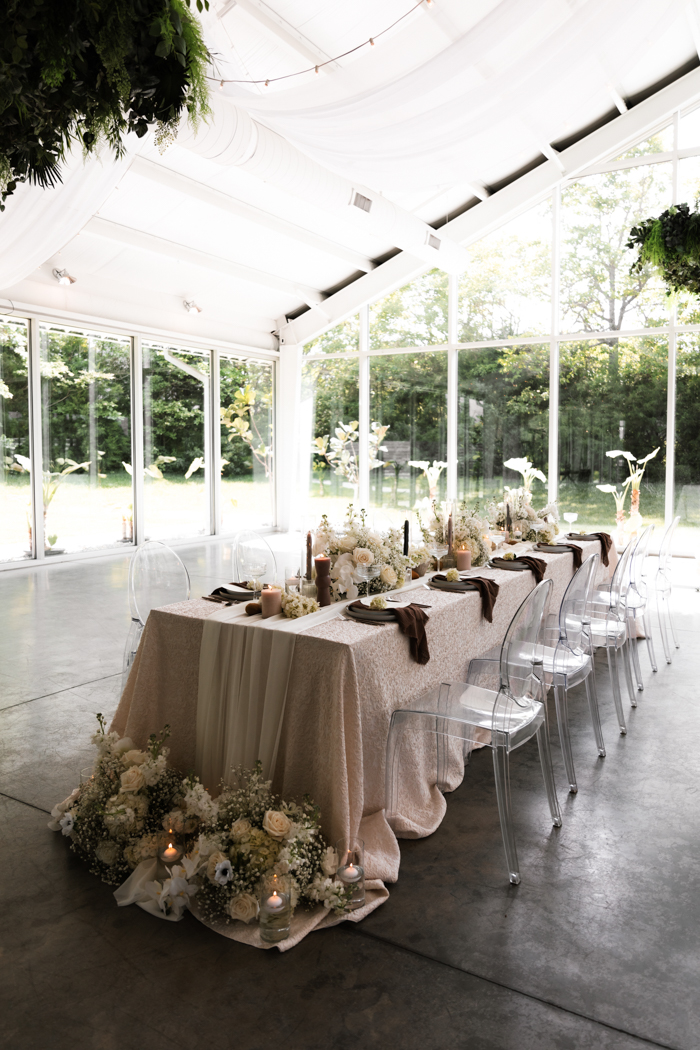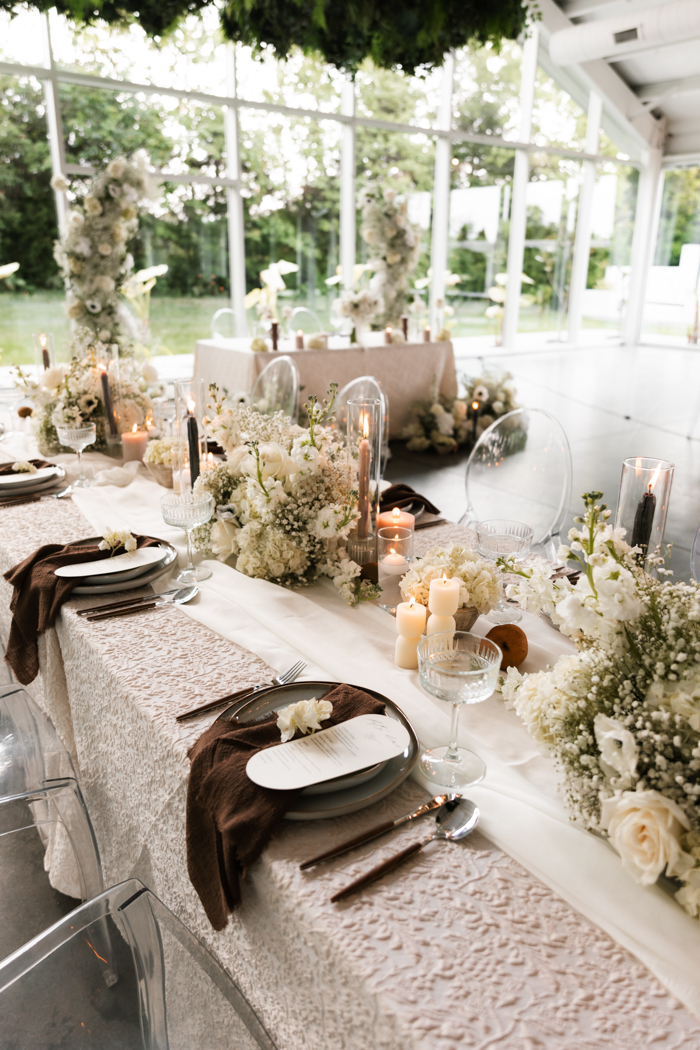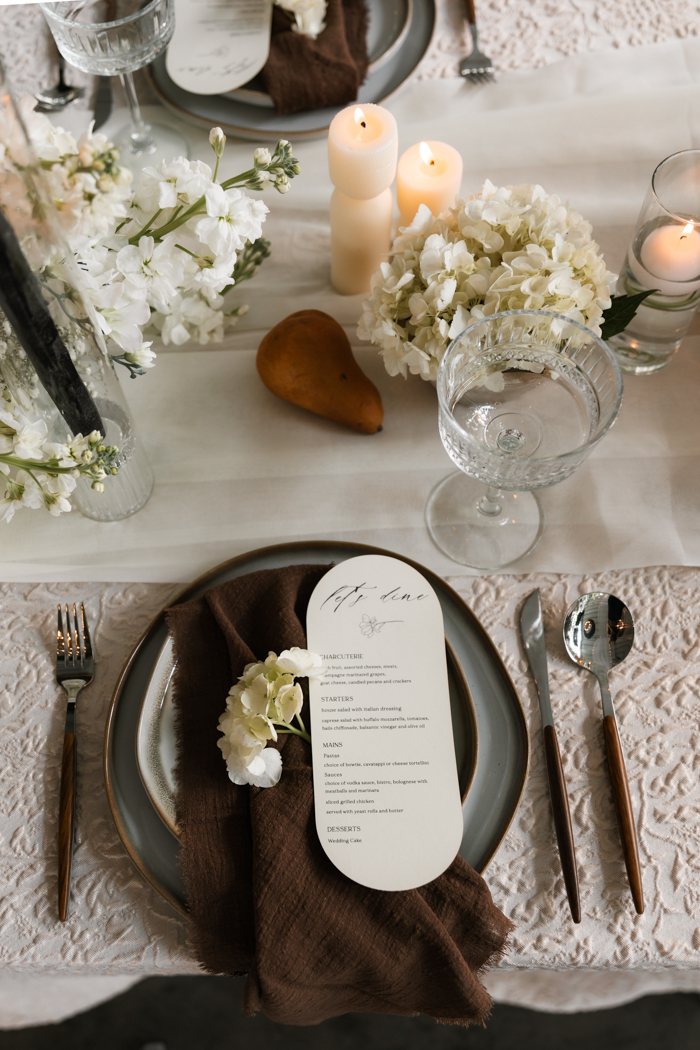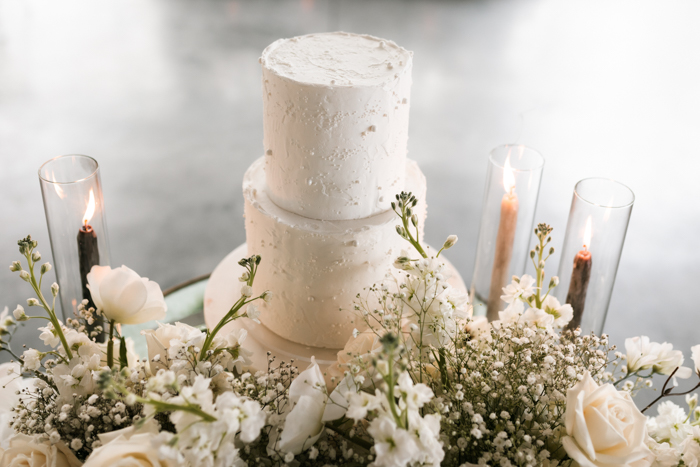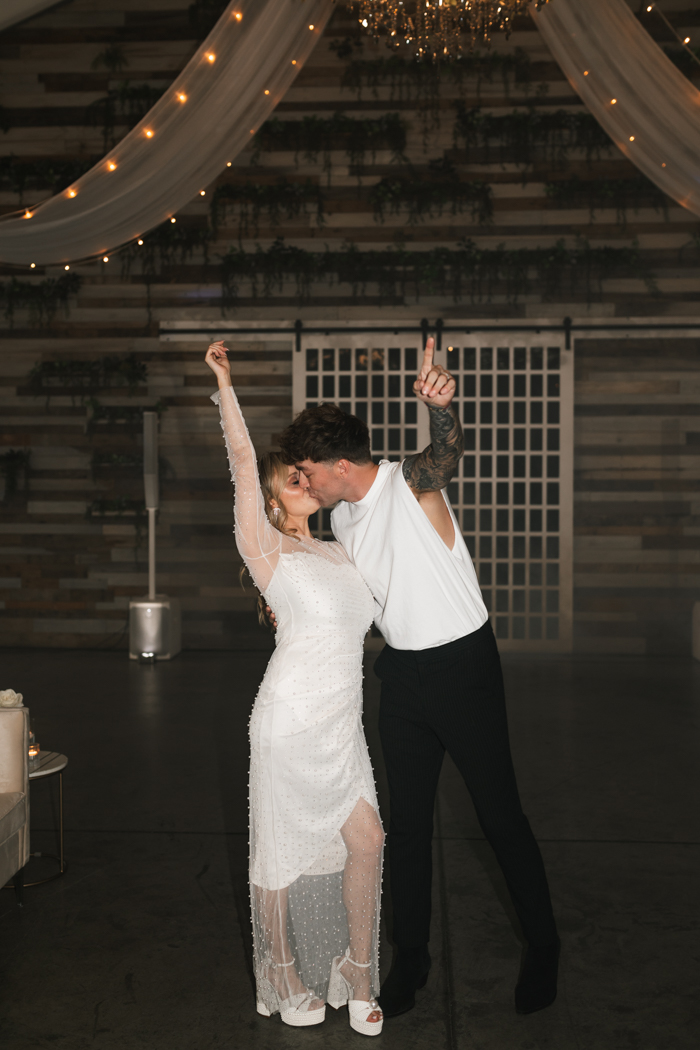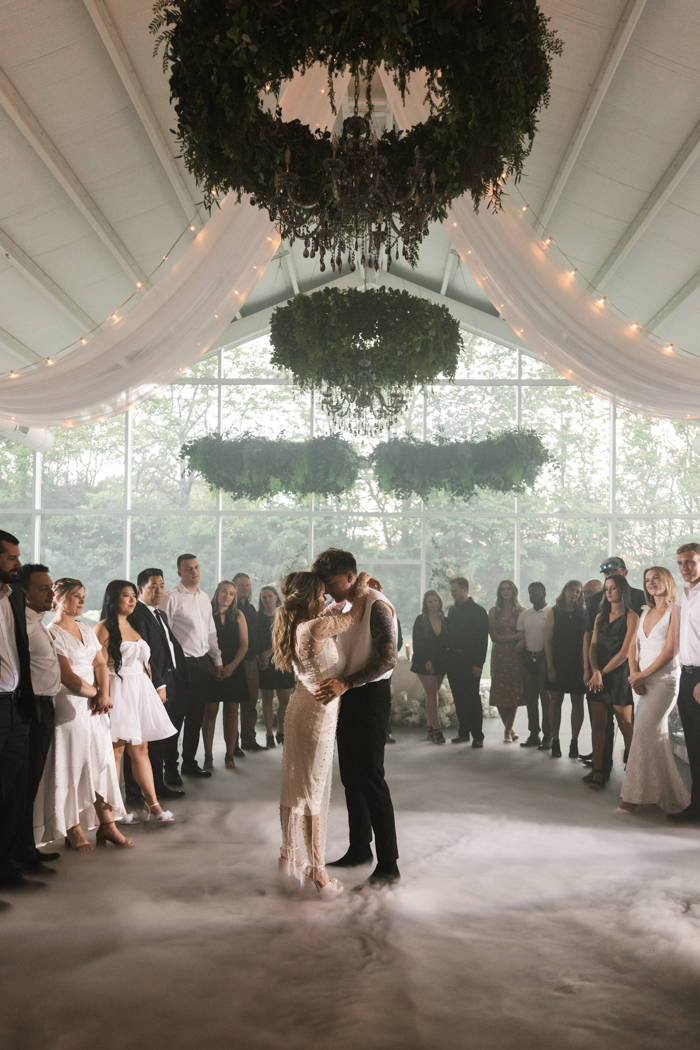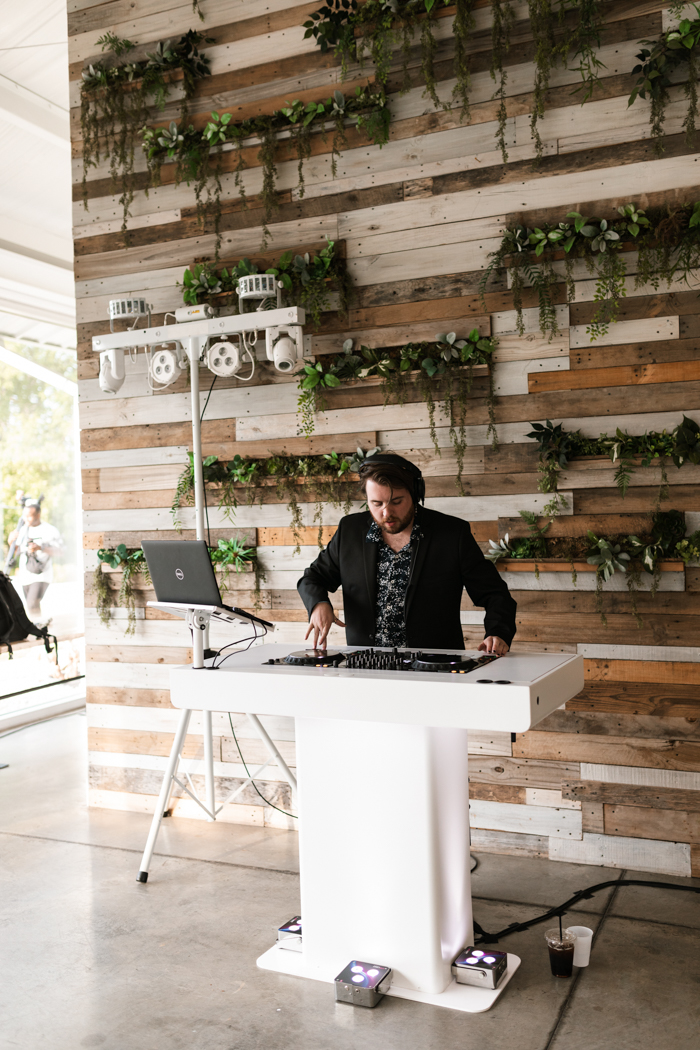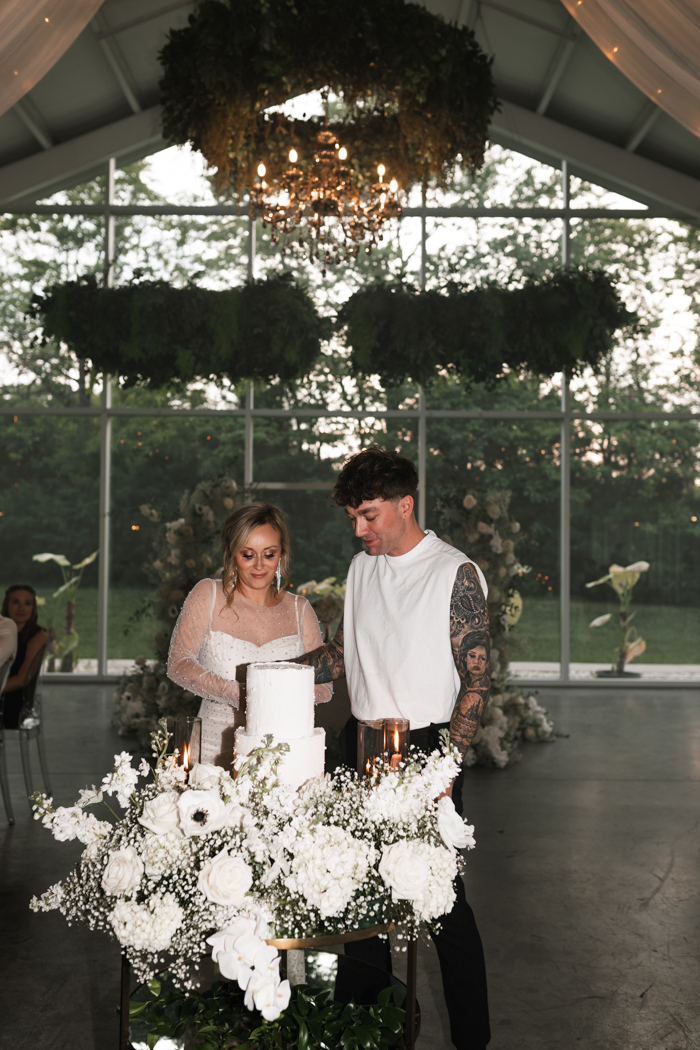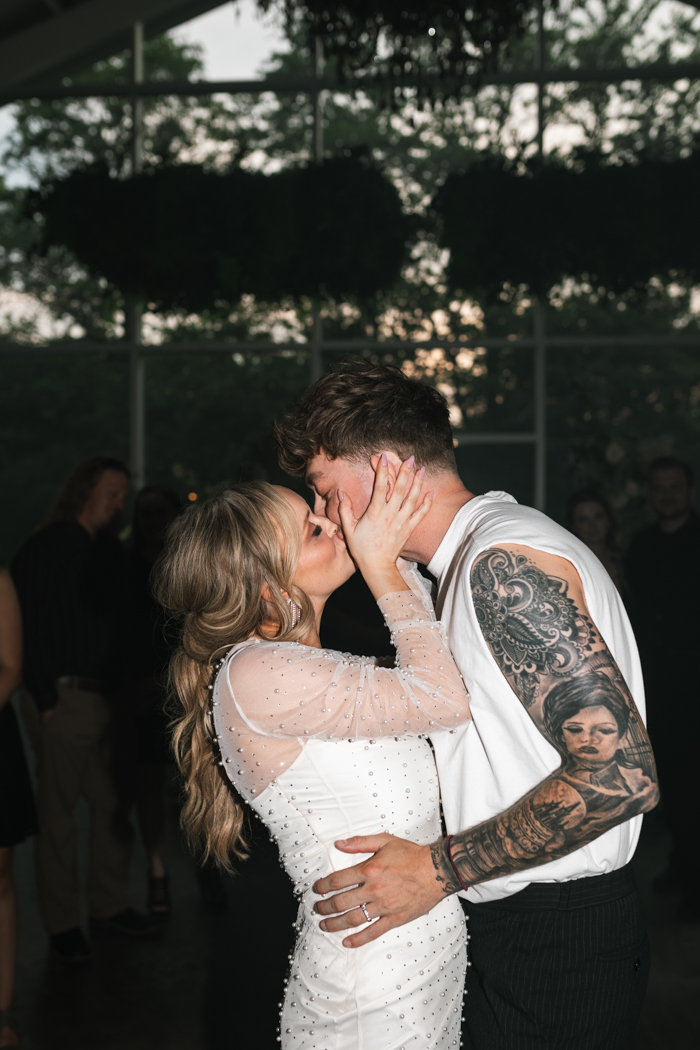 A big thank you to Junebug member Tatum Nelson for sharing this Greenhouse Two Rivers wedding inspiration with us. She perfectly captured every stunning and unique detail that couples can use as inspo for their own modern celebration. To see more of Tatum's talent check out her profile in our directory of the world's best wedding photographers.
This styled shoot is proof that stepping outside the wedding planning box pays off. And if you're looking for a unique wedding venue that breaks away from tradition, our wedding venue guide is here to help you discover the perfect setting for your modern "I dos."