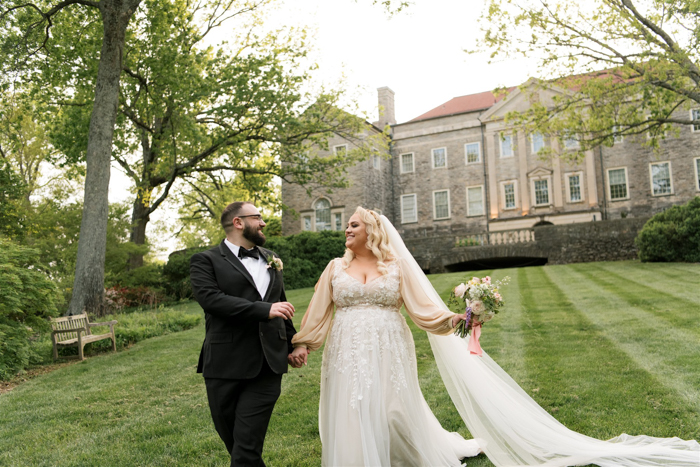 Lush florals, exquisite vintage decor, and lots of sentimental touches made Sidney and Tom's English garden party wedding truly unforgettable. Every element was meticulously planned and hand-picked, from the decadent invitation suite to their classic three-tier piped cake. Old-world beauty, heirloom details, and romantic blooms—sounds like a dream, doesn't it?
Famous for its extensive stonework and secret garden paths, the couple's ceremony was set perfectly at the Howe Garden. With the beauty of the garden-scape as a stunning backdrop, the couple exchanged heartfelt vows surrounded by their loved ones. Meanwhile, cascading greenery and textured arrangements brought the outdoors in and softened the contemporary aesthetic of their reception space. And tying it all together were tablescapes featuring antique candelabras and gilded settings.
If you and your partner are drawn to this whimsical and ethereal vibe, prepare to be blown away. Scroll through to see all the swoon-worthy details captured by Laklin Brooke Photography. By the time you're finished, you'll be bursting with ideas you're definitely going to want to share with your team of vendors.
The Couple:
Sidney and Tom
The Wedding:
Nashville, Tennessee, United States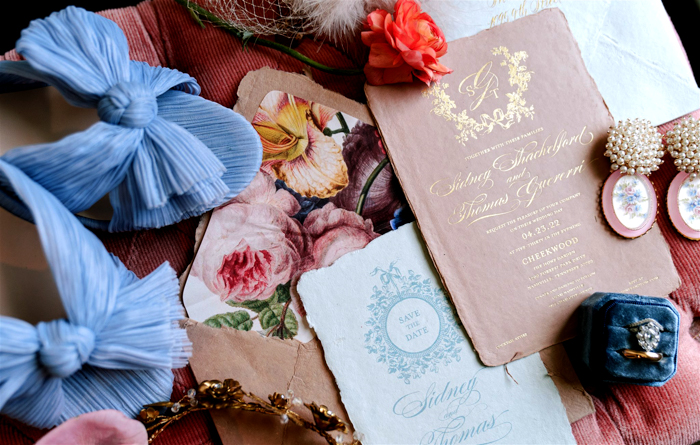 Setting The Tone With Their DIY'd Stationery
Flowers and gardening are among my greatest joys, so I was elated to be married at the Howe Garden. The vibes were very "English garden party." I'm a graphic designer by trade and wanted to set the event's tone with our stationery suite. Decadent handmade paper with a deckled (torn) edge in muted blue and rose tones paired with an elegant gold foil script reminiscent of 19th-century calligraphy struck a balance between ease and elegance. The vintage floral etchings I sourced for the stationery suite were a thread throughout the printed materials and signage.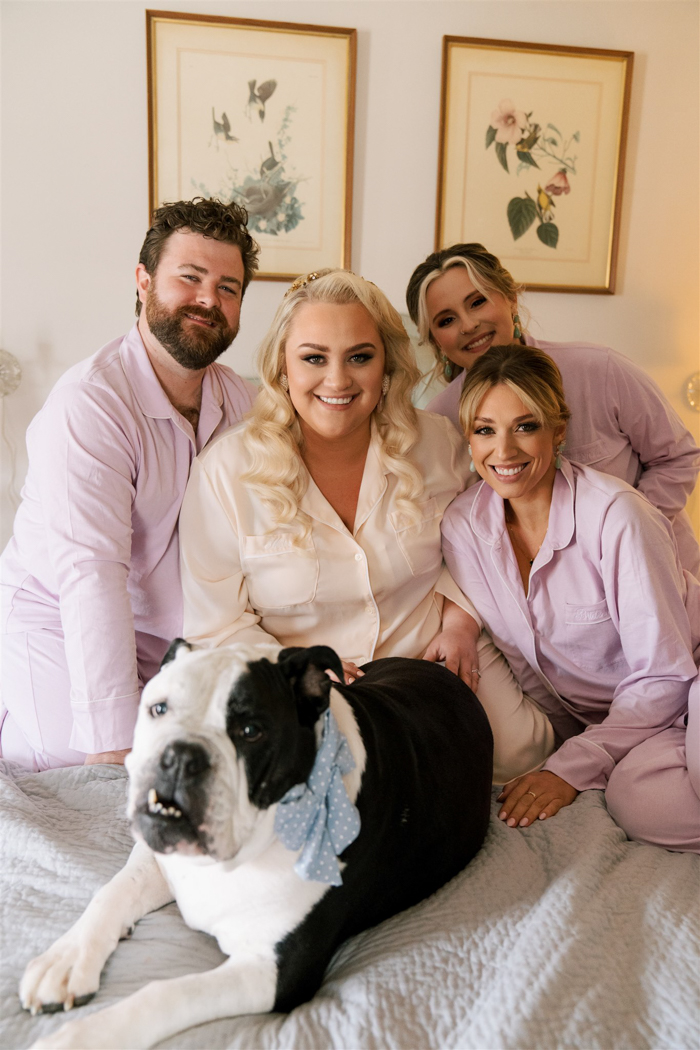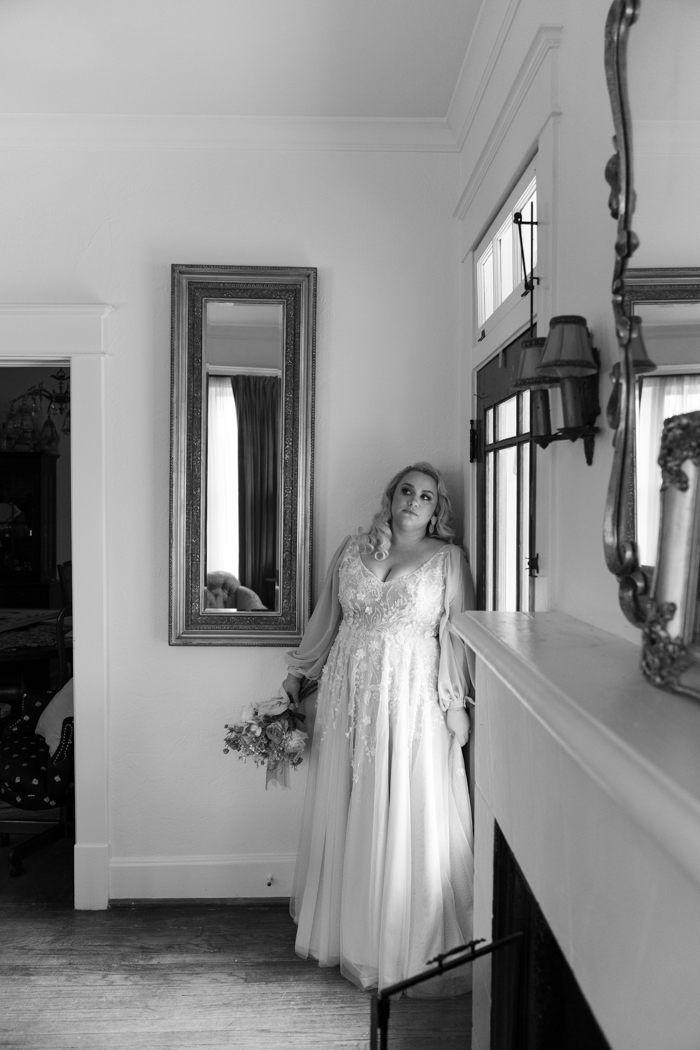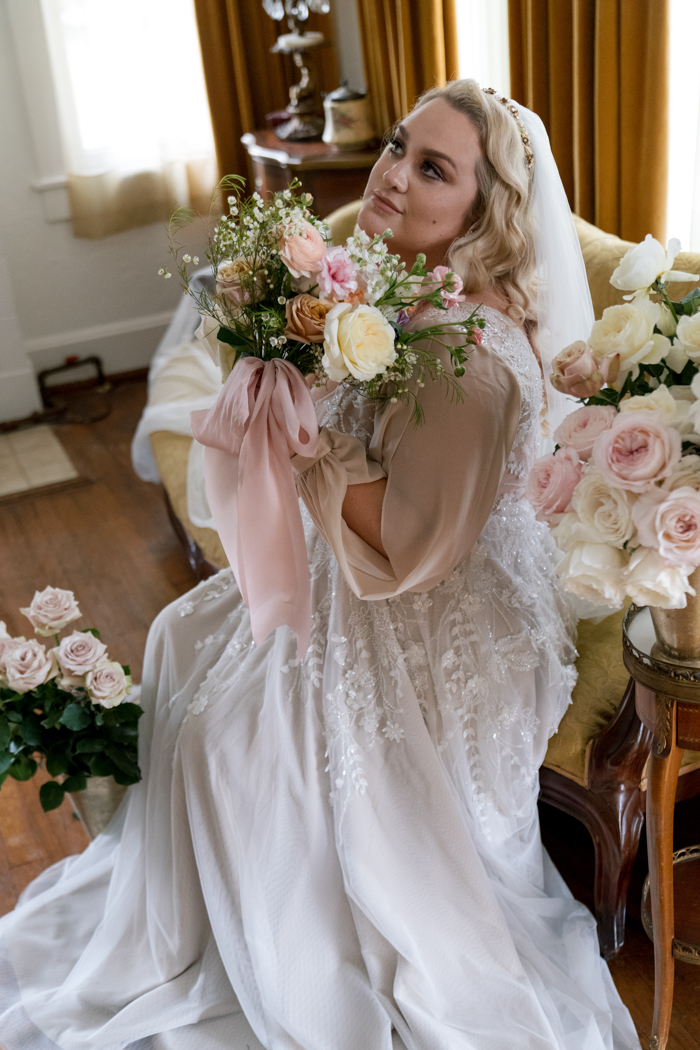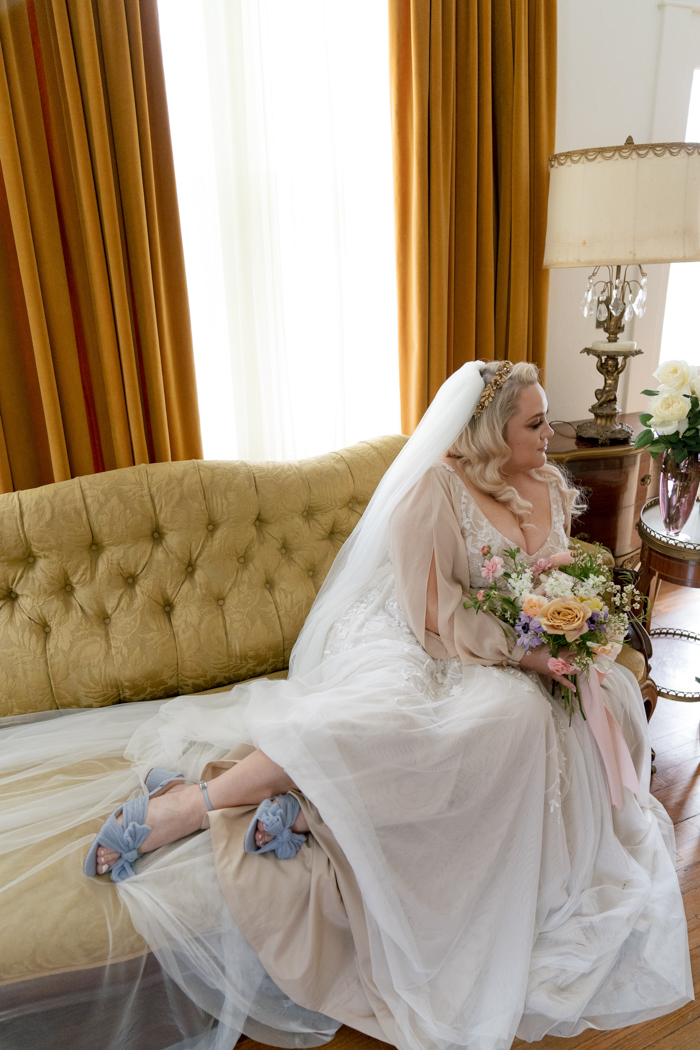 How Their English Garden Wedding Party Came To Be
Our main goal was to stay focused on why Tom and I were getting married and not get too wrapped up in being a perfectionist about everything. We wanted our design decisions–from florals to decor–to feel inspired and intentional. We kept rolling with the English garden party theme and covered the ceremony and reception spaces in garden roses, wisteria, snapdragons, delphinium, ranunculus, hydrangea, and tons of wispy greenery. We were resourceful in sourcing everything from vintage china and glassware to incorporating my grandmother's and even great-grandmother's antique linens for the napkins. I got feedback from guests that every wedding detail felt "touched." That was a great compliment because it was important that everyone felt special and immersed in the experience we were creating.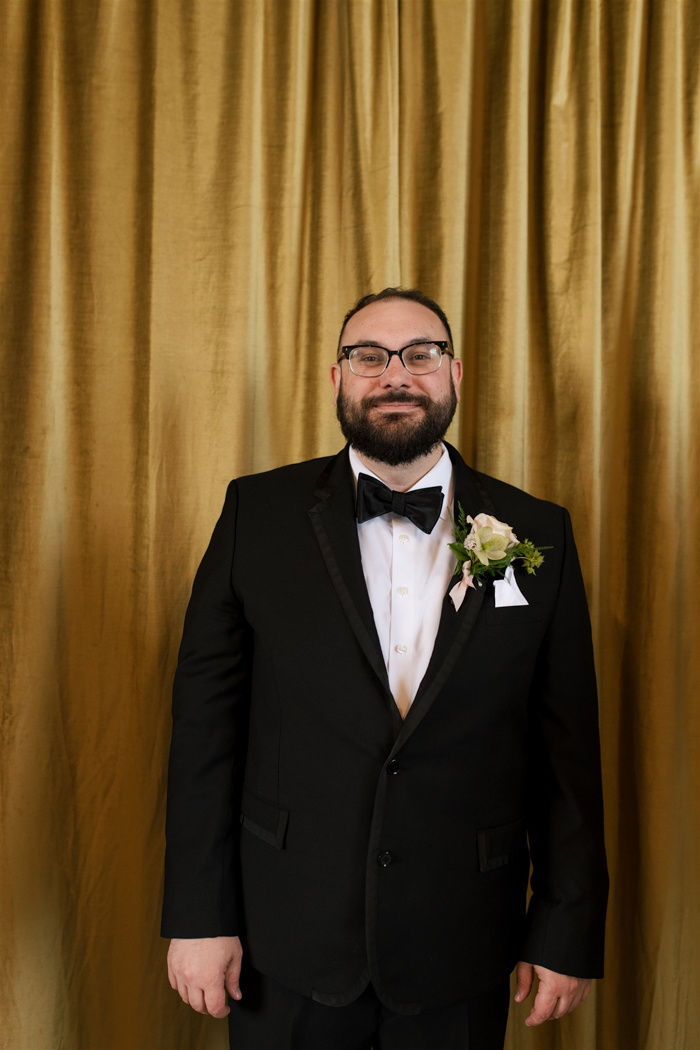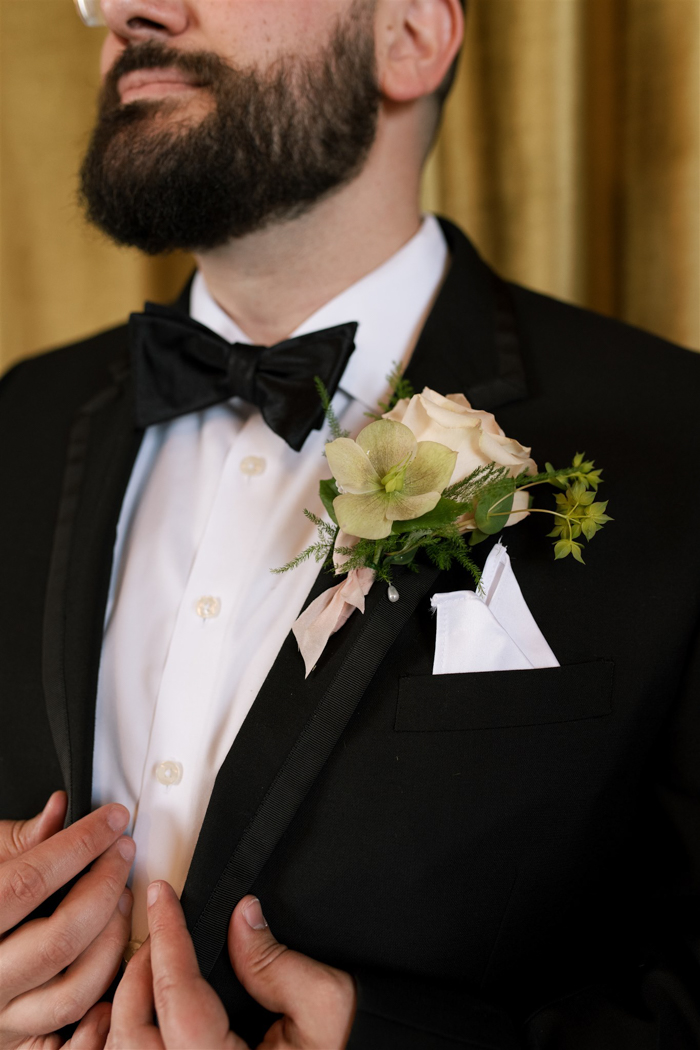 Thrifting A Year Ahead To Find Vintage Decor For This Garden Party Wedding
There were three things I knew for sure we wanted for the wedding: vintage brass candlesticks and pastel candles, multicolor stemmed glassware, and mismatched floral china for the reception. Already avid thrifters, my mom and I started scouring thrift stores and yard sales more than a year before the wedding date to ensure we could find a unique and authentic collection of vintage wares. We even took a pair of thrifted floral chintz drapes and upholstered mine and Tom's chairs at the head table with them.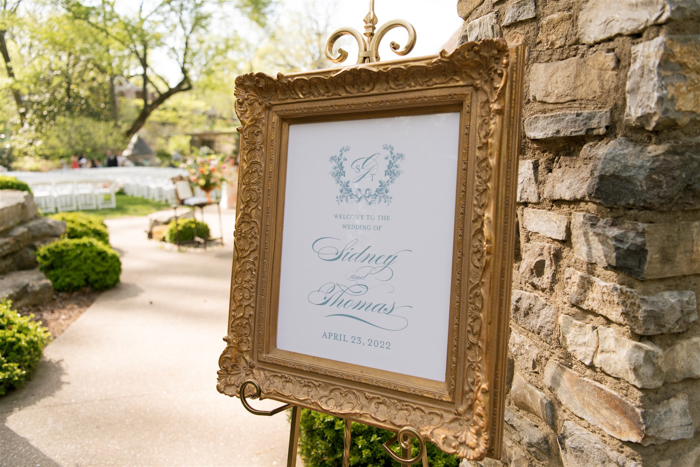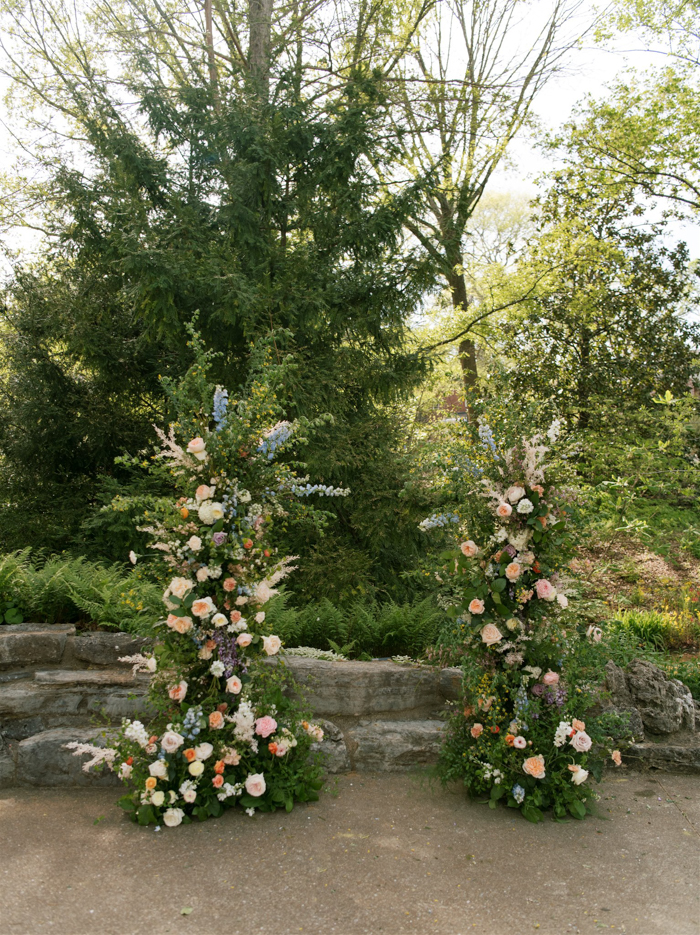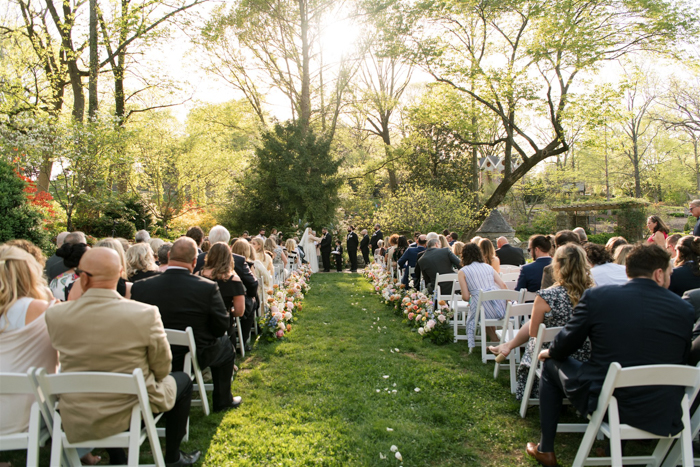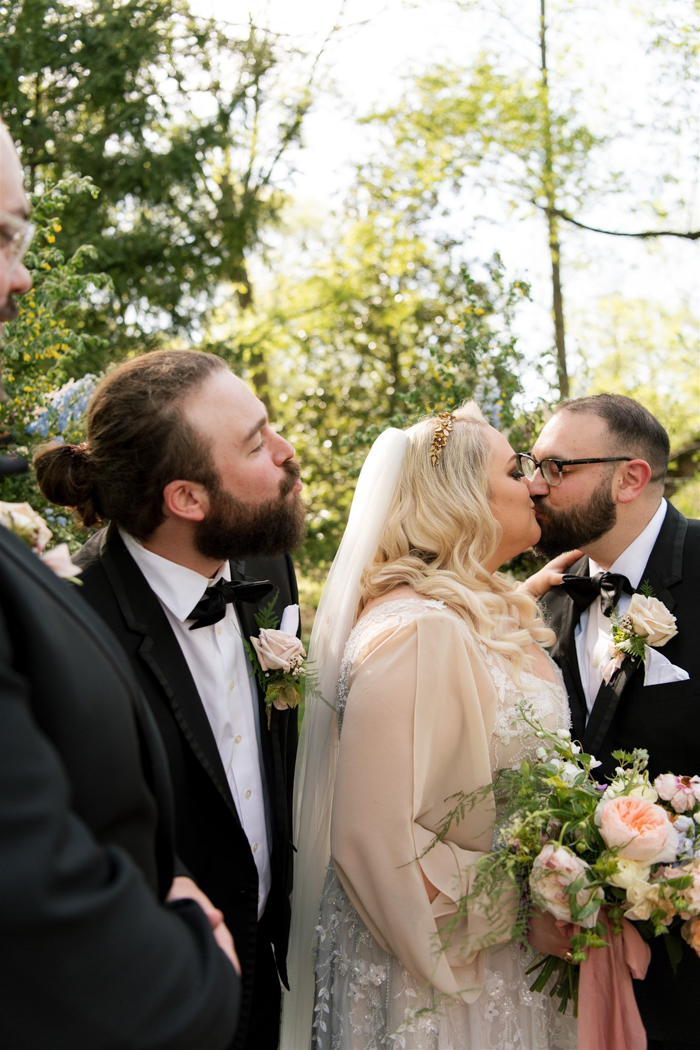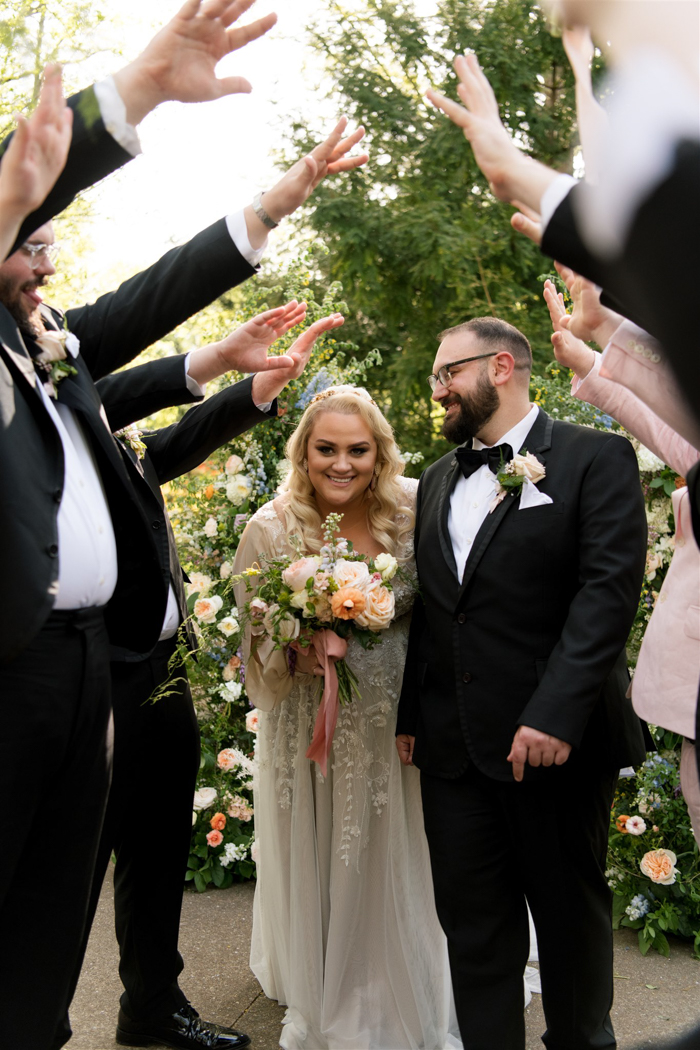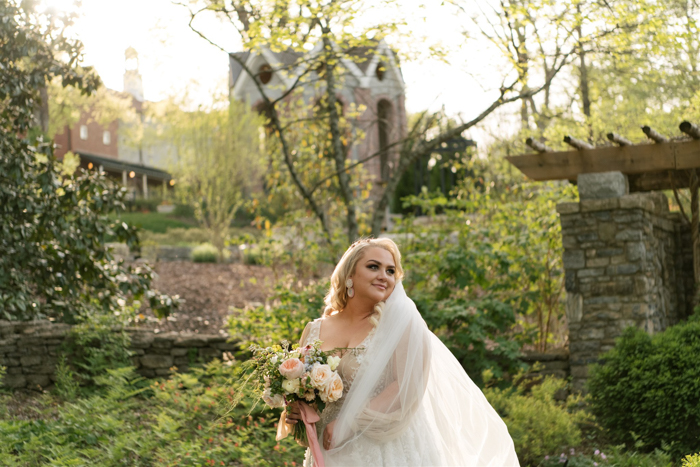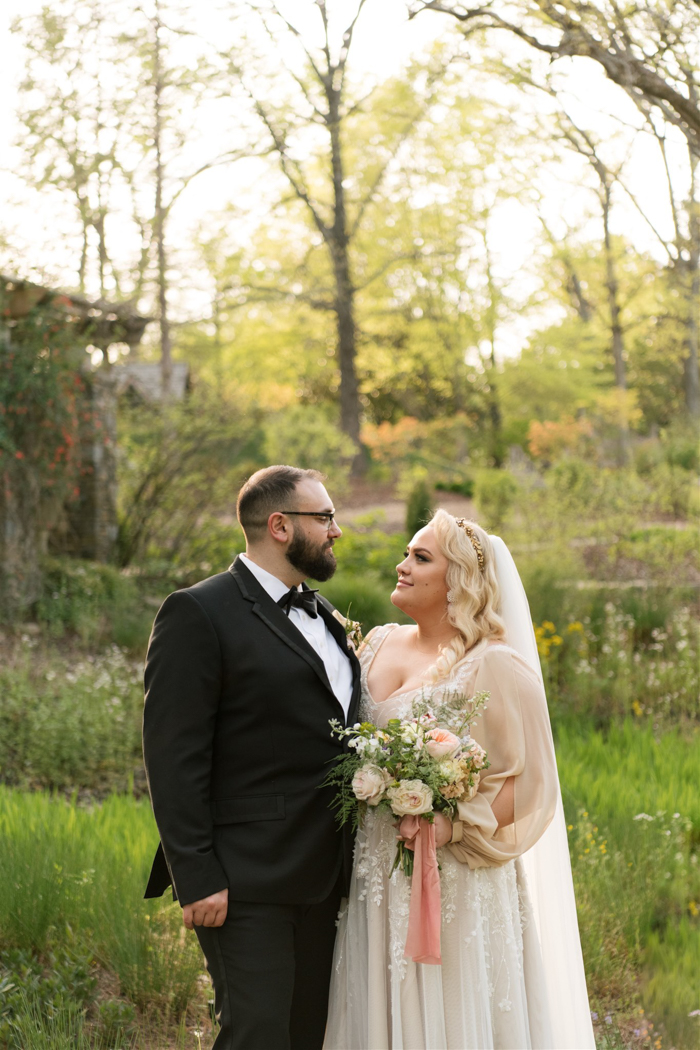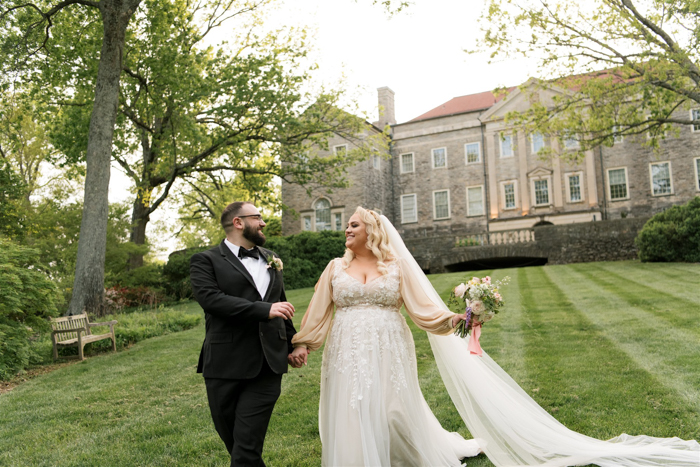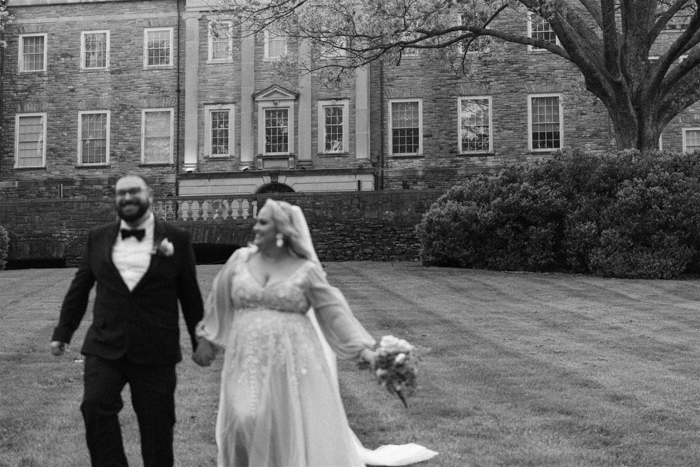 Getting Help From The Bride's Mother Who Happens To Do Wedding Styling
Mansion & Marsh, which happens to be owned by my mother, absolutely dedicated herself to this event for over a year (almost two) to make it so special and meaningful for us. She puts her whole heart and soul into the experiences she creates, whether the client is her own daughter or otherwise. She's truly a gem that strikes the perfect balance between exquisite taste and gritty resourcefulness. No one throws a party as she does.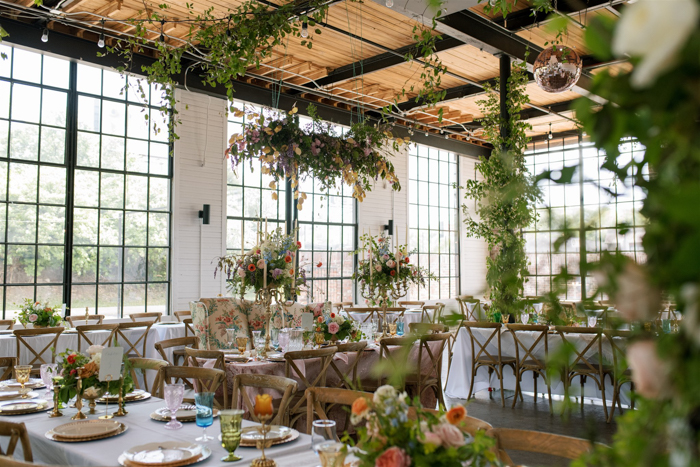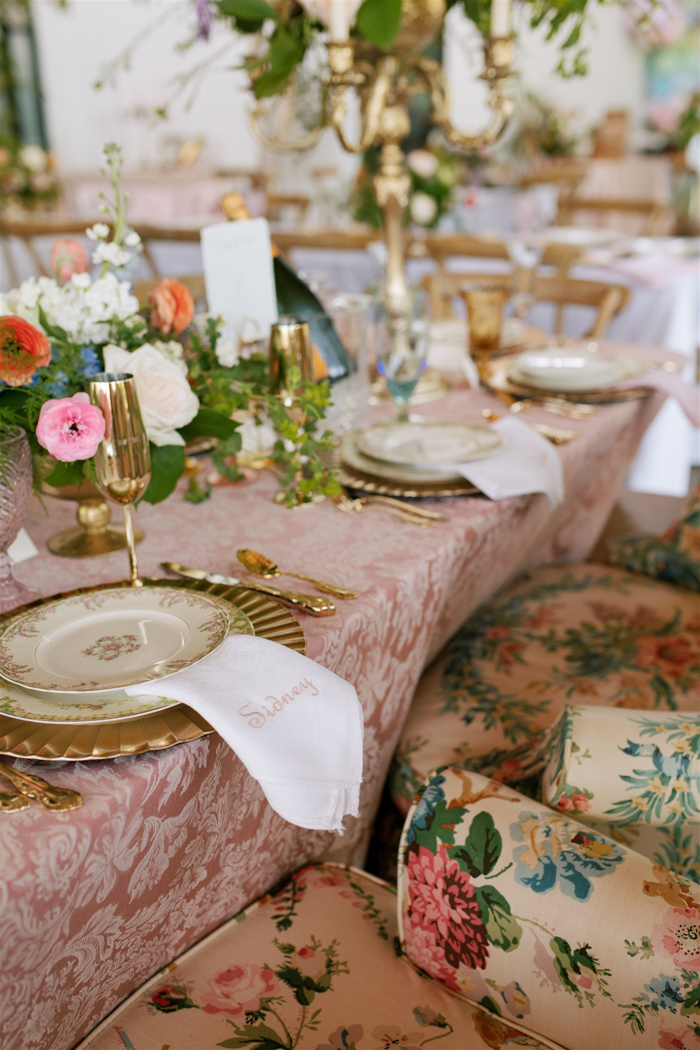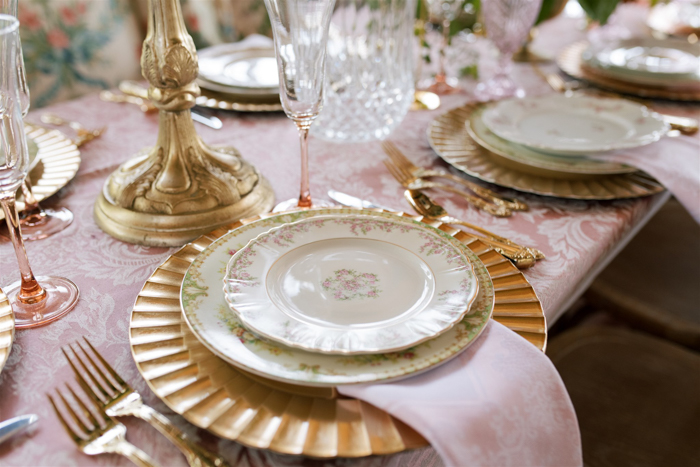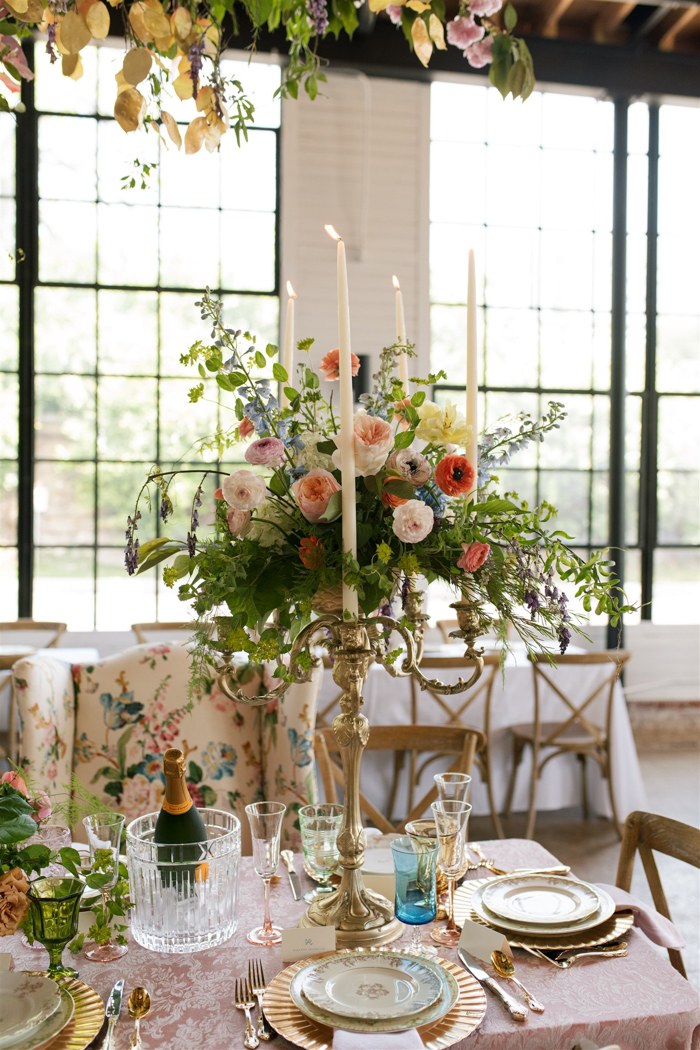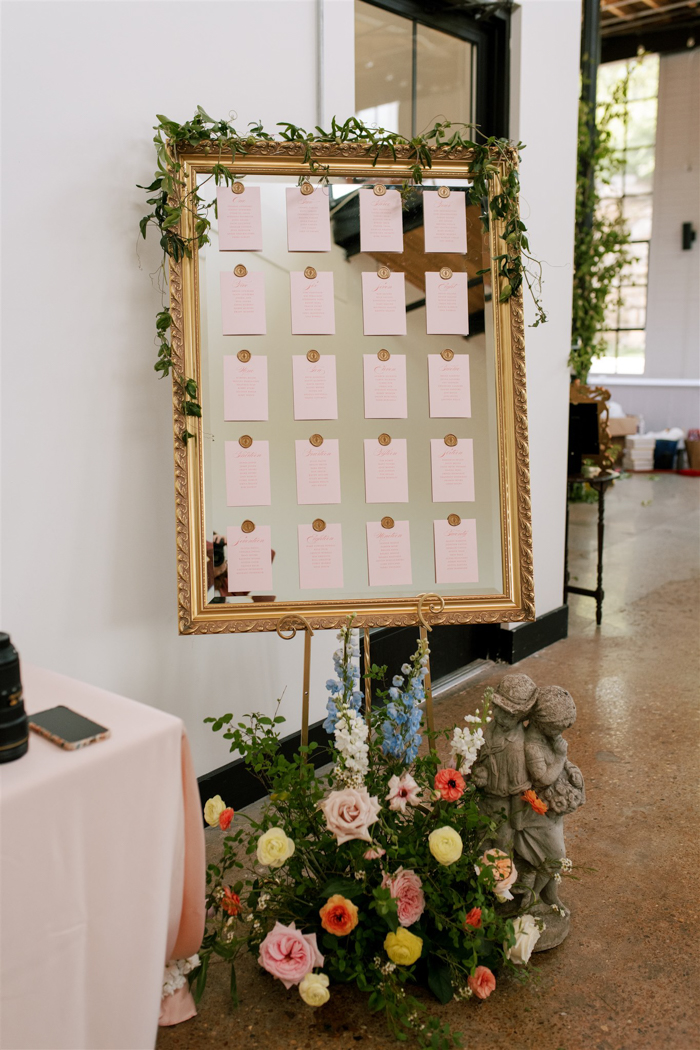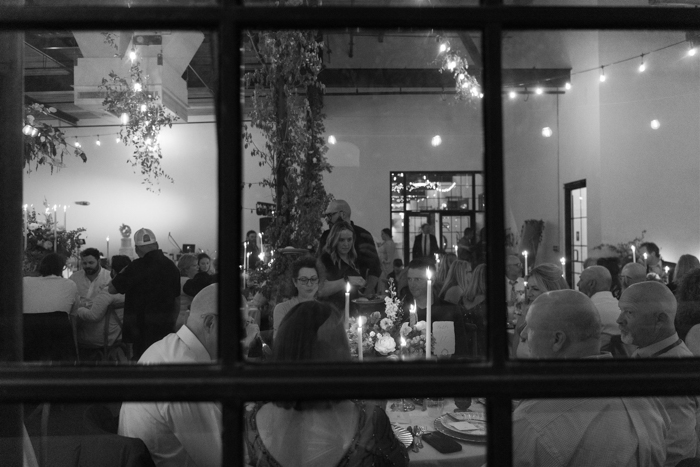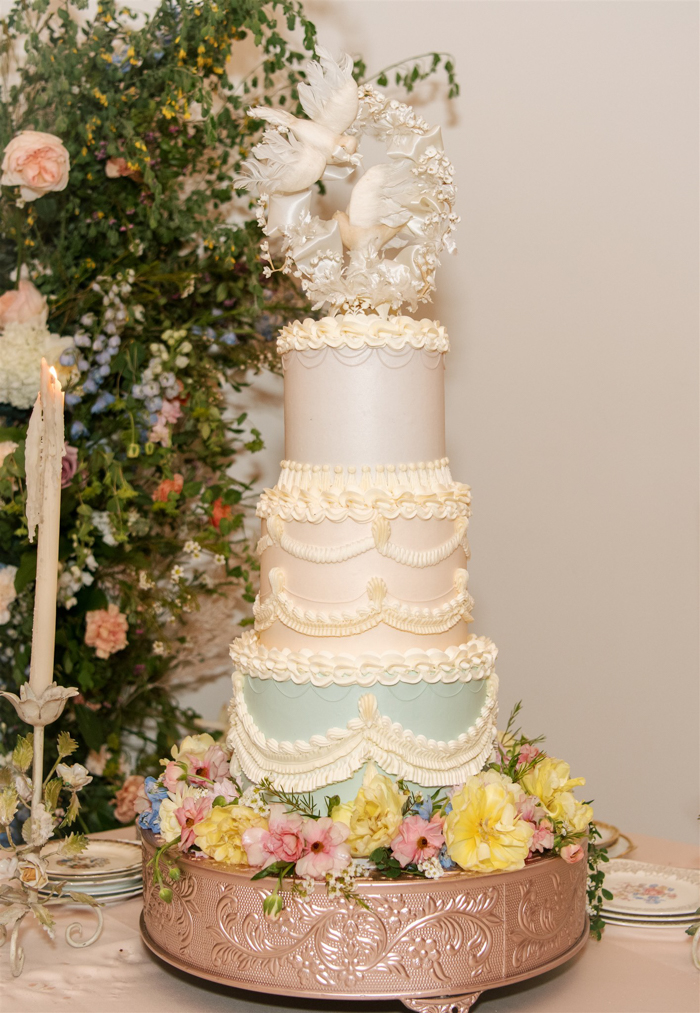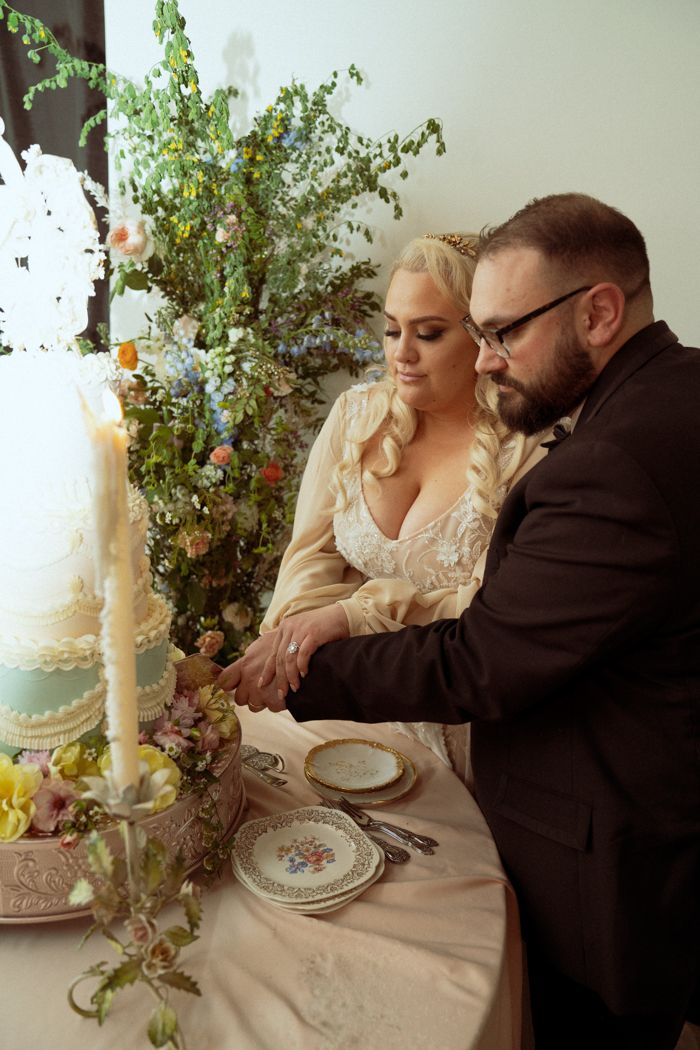 Advice From The Newlyweds: Take Portraits Before Their Garden Party Wedding
Lean into the joy of it all and do your best to stay present. I kept hearing people say they could hardly remember their wedding days. For me, focusing on staying grounded helped the actual day feel less of a blur. Also, the wedding day is so jam-packed there's only a little time to spend getting portraits of just you. Doing it a few weeks beforehand gives you a chance to do a hair and makeup trial. Try on your whole look and make a mental note of anything you need to get before the wedding day. I had mine taken in my grandparent's formal sitting room on my great-grandmother's vintage settee. They turned out beautifully, and they will always be sentimental to me.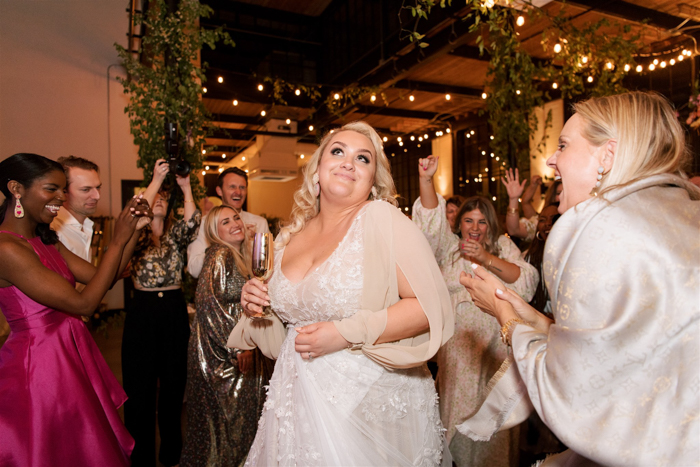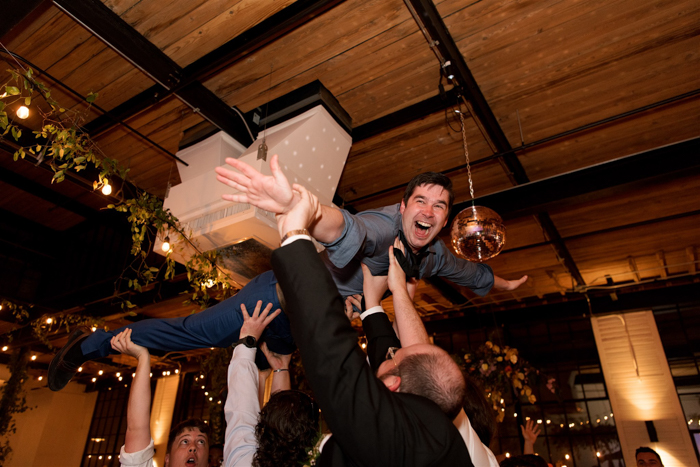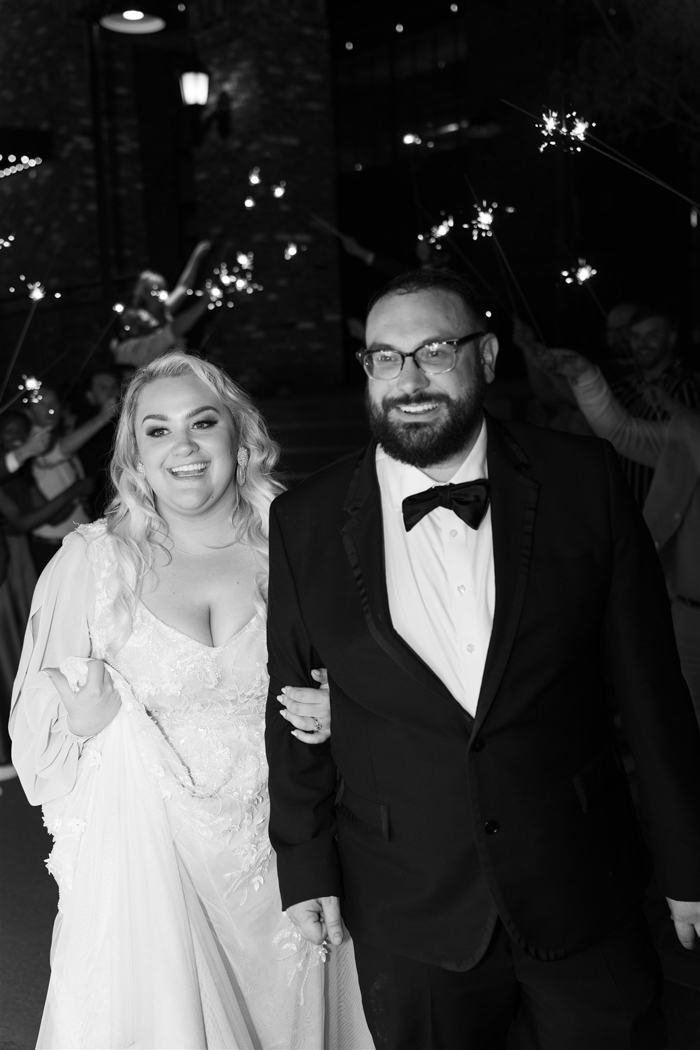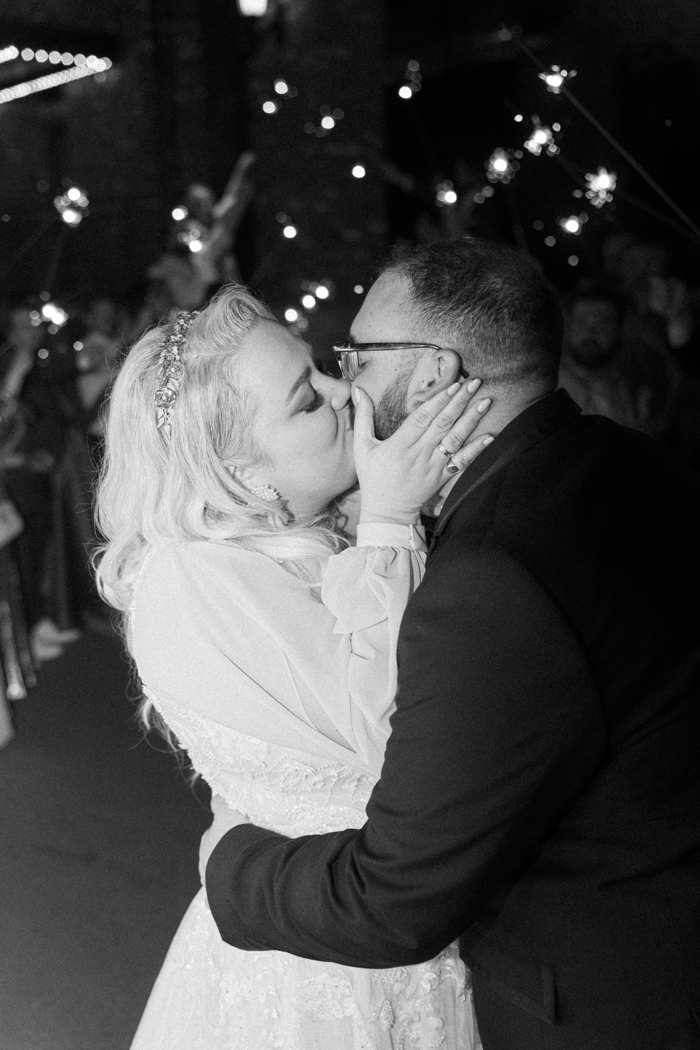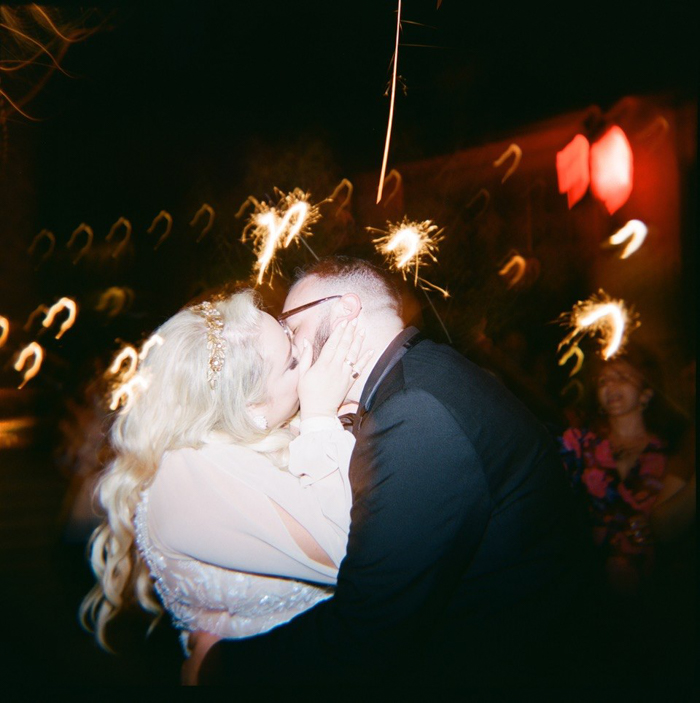 Congratulations to Sidney and Tom on their English garden party wedding at Howe Garden. And a big thank you to Laklin Brooke Photography for capturing the magic and beauty of their special day from every angle.
Whether you have your perfect garden venue already picked out or you've chosen to tie the knot in the lush green corner of your backyard, check out our guide to help you plan your own outdoor fete. With these ideas in your back pocket and a talented team of vendors, you can achieve the garden soiree of your dreams!