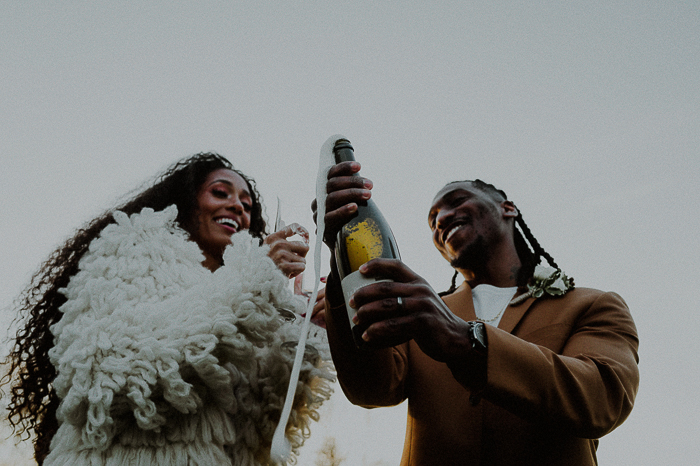 Planning an eco-friendly celebration is becoming more accessible than ever, and even the smallest changes can make a big difference. Dreamt up by Honeycomb + Prince and a team of eco-conscious vendors, this barn wedding inspiration shows us that it's possible to create a beautiful wedding while being mindful of the environmental impact.
The Raritan Inn, a 19th-century farmland property completely restored to adhere to green initiatives, was the perfect venue for this styled shoot. The ceremony was set in a picturesque meadow overlooking the river, with gorgeous red and yellow florals set against a dark backdrop framing the intimate vow exchange. But the talented team didn't stop there. They took it one step further by transforming the barn for a cozy reception. Hanging greenery, flowers in glass orbs, and floating wheels gave it a whimsical feel, while a tablescape featuring blooms in wine bottles and antique gilded accents complimented the barn's rustic charm.
In an effortless and modern approach to elegant wedding attire, the groom rocked a stylish selection of suits, starting with a beige suit before swapping it for a rose-colored ensemble. Meanwhile, the bride stunned in her high-neck lace gown with a cathedral-length train. Later, she changed into a playful v-neck lace number paired with the fuzzy jacket of our dreams. If you and your partner strive for a more eco-friendly wedding without sacrificing style, take inspiration from these incredible photos by Carolina W. Rivera.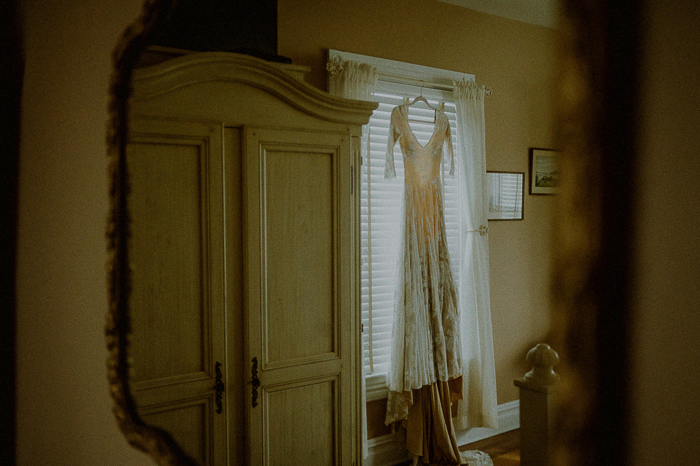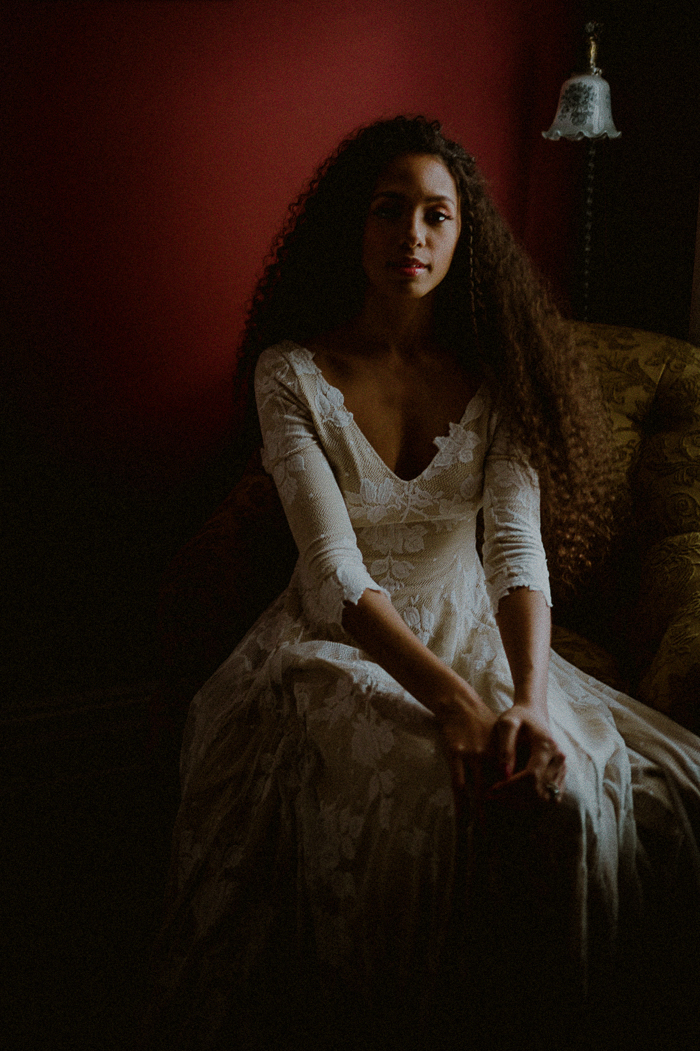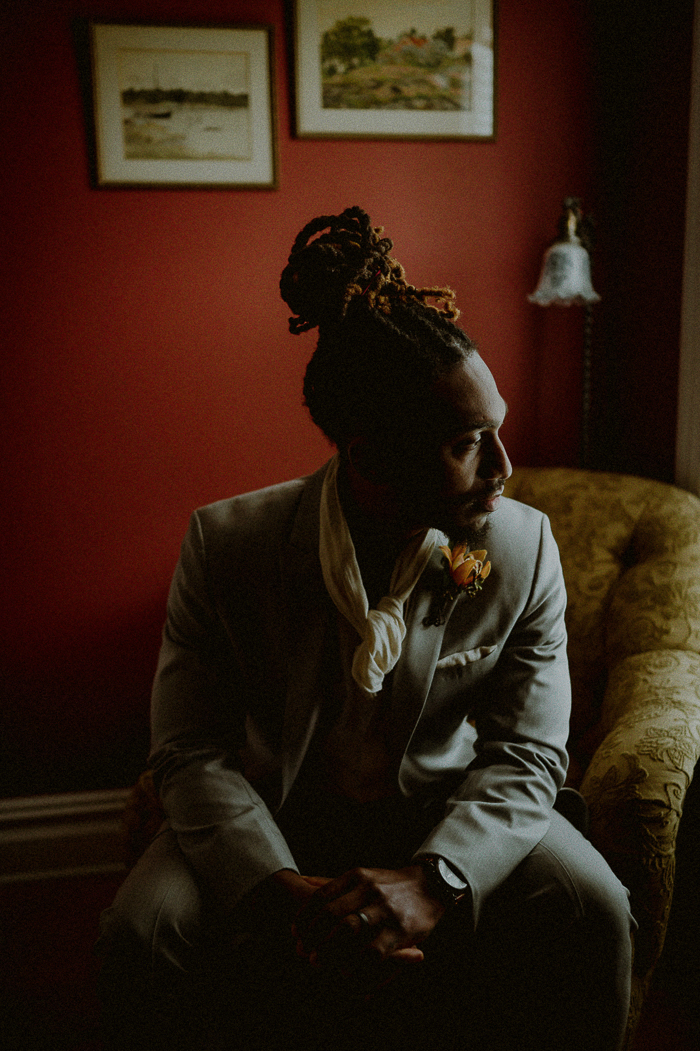 Ethically Sourced Wedding Attire And Accessories
Our stylist, Simone Soernsen–the owner of Forage Style–is committed to ethically sourced fashion and partnered with three eco-conscious wedding gown designers. Grace Loves Lace, among other practices, is transitioning to using satin made of 97% recycled materials. Wear Your Love uses organic cotton, which requires much less water and no toxic chemicals during the farming process. And lastly, Tales of Us Designs takes vintage lace items like Quaker period table cloths and turns them into one-of-a-kind gowns. Simone enhanced these looks using ethically sourced shoes, jewelry, hats, and veils directly from small artisans or thrifted.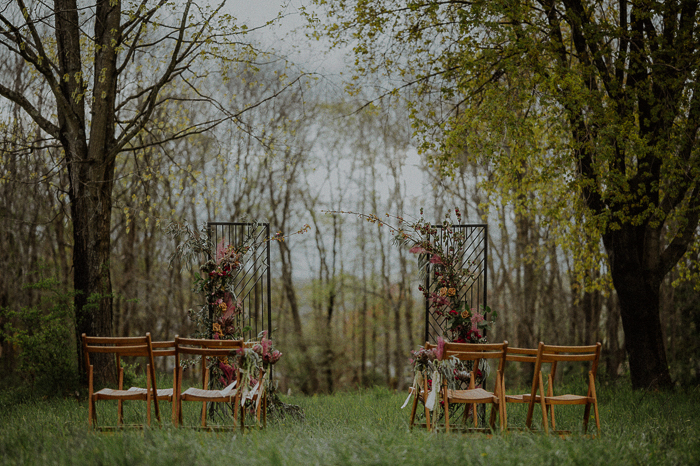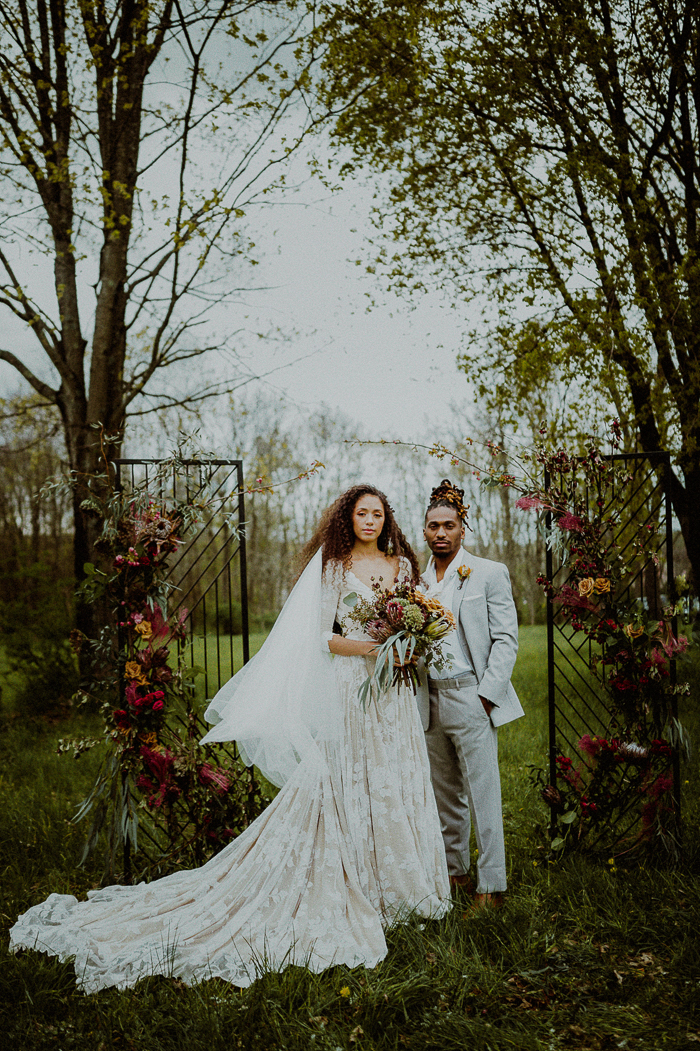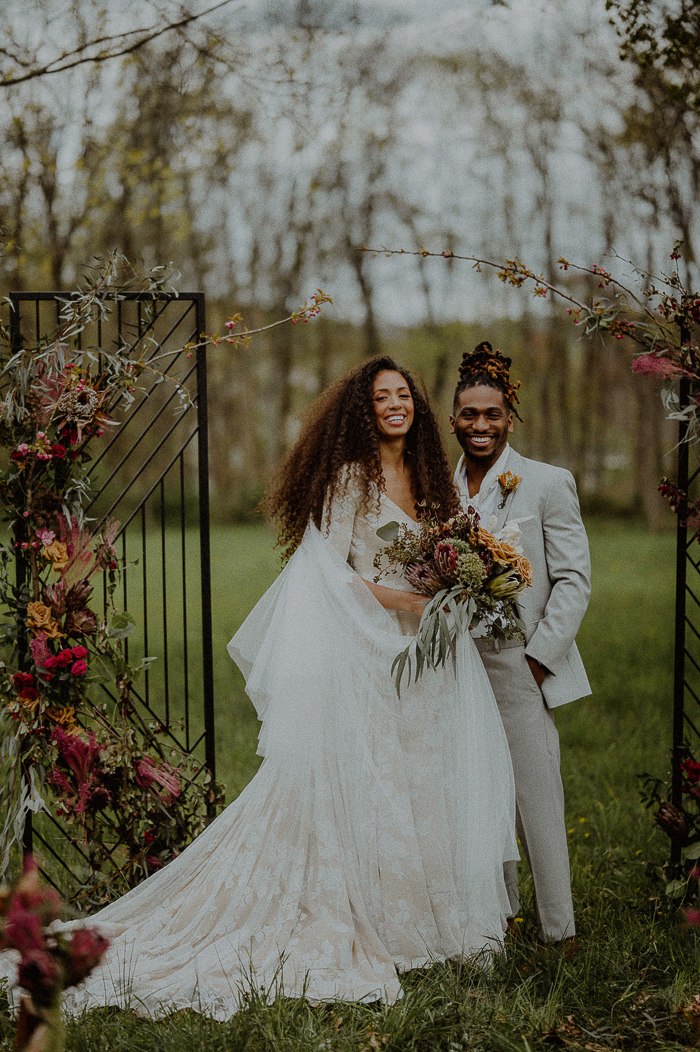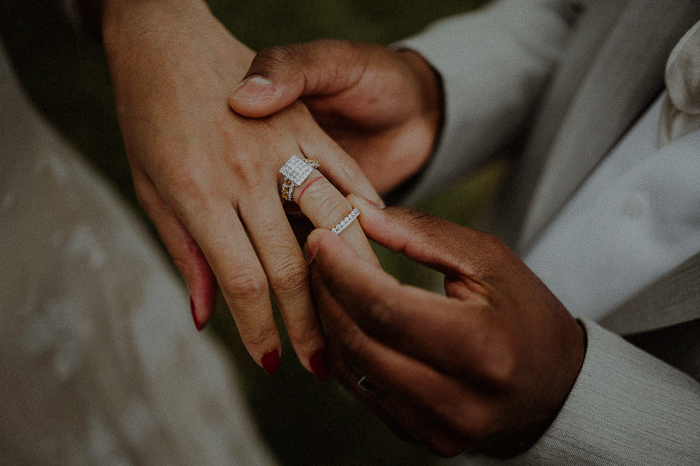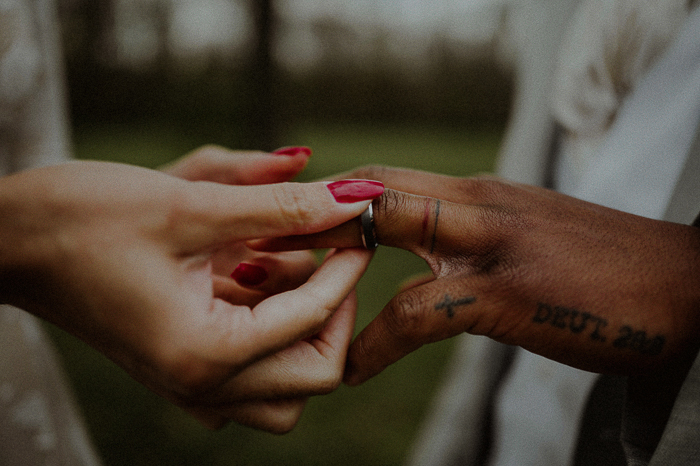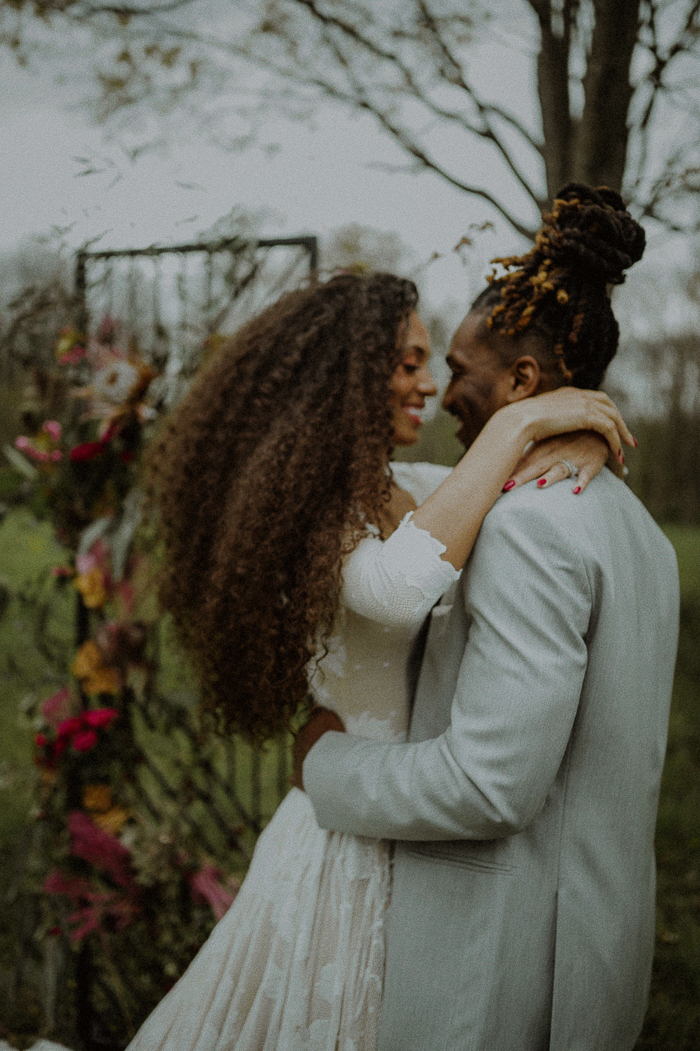 The Perfect Eco-Friendly Venue For This Barn Wedding Inspiration
The Raritan Inn provided the backdrop for this barn wedding inspiration and has its own story to tell. It is a 19th-century property renovated in 2002 to be 100% energy self-sufficient with no fossil fuels on-site, powered instead with solar panels and geothermal energy.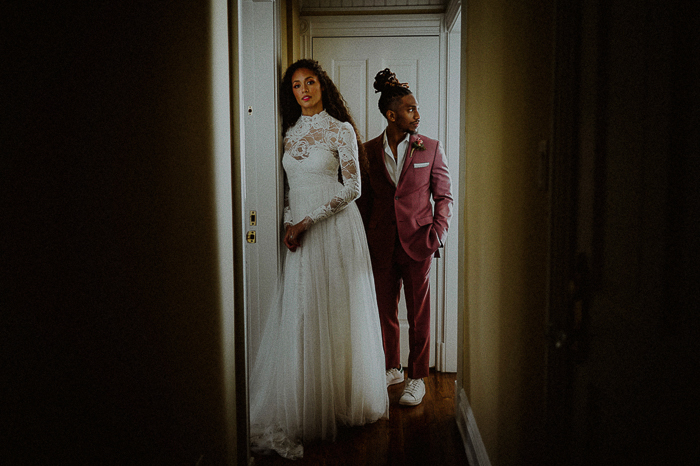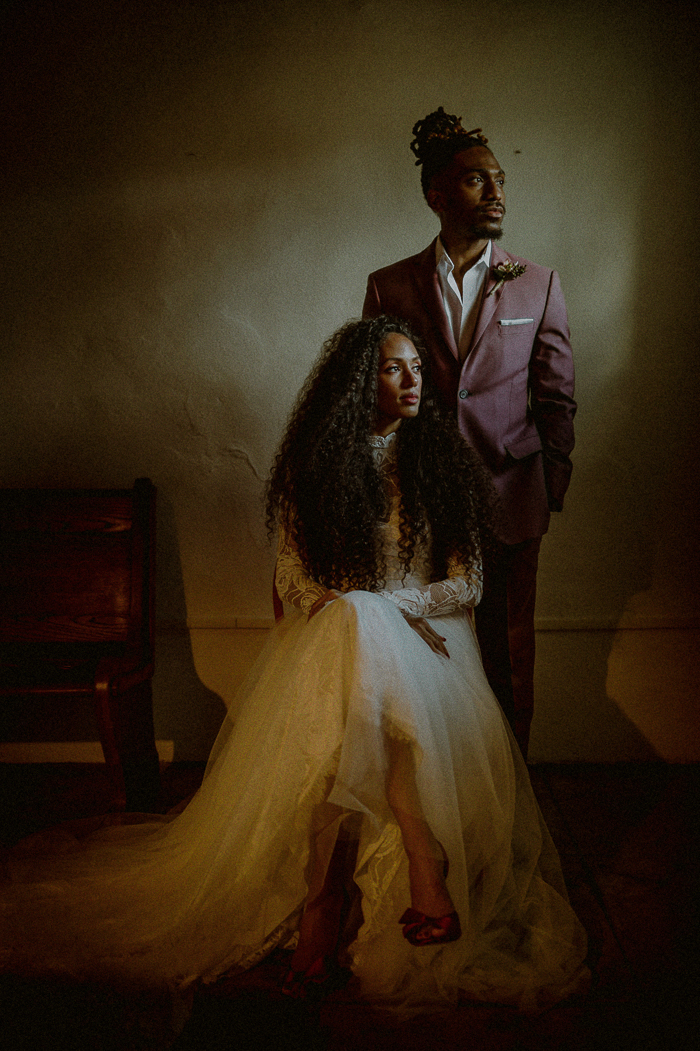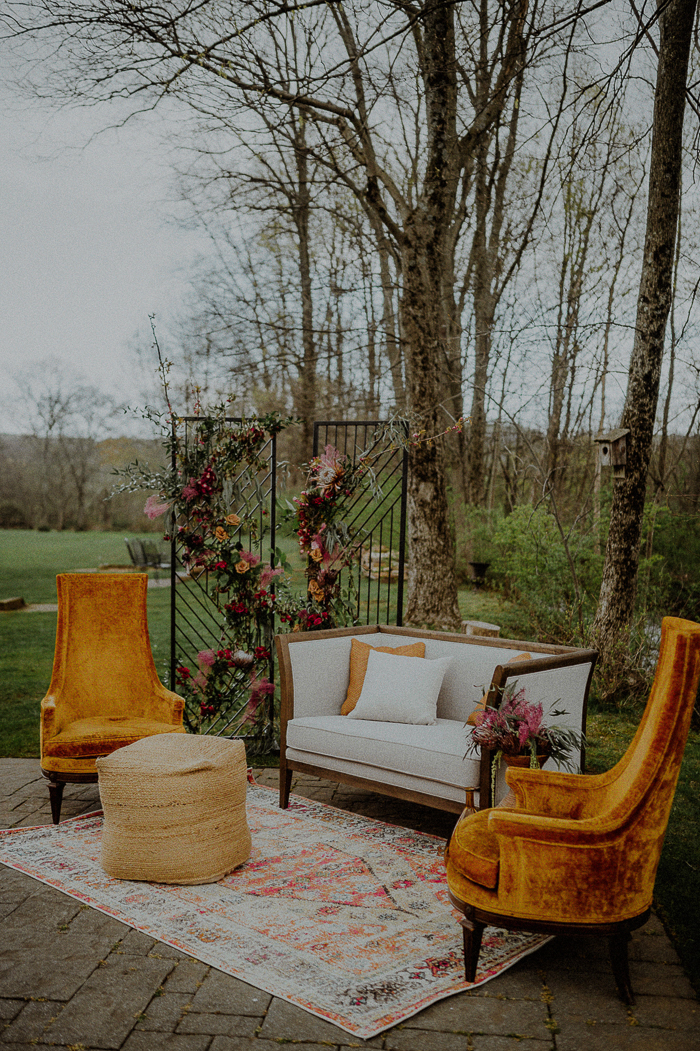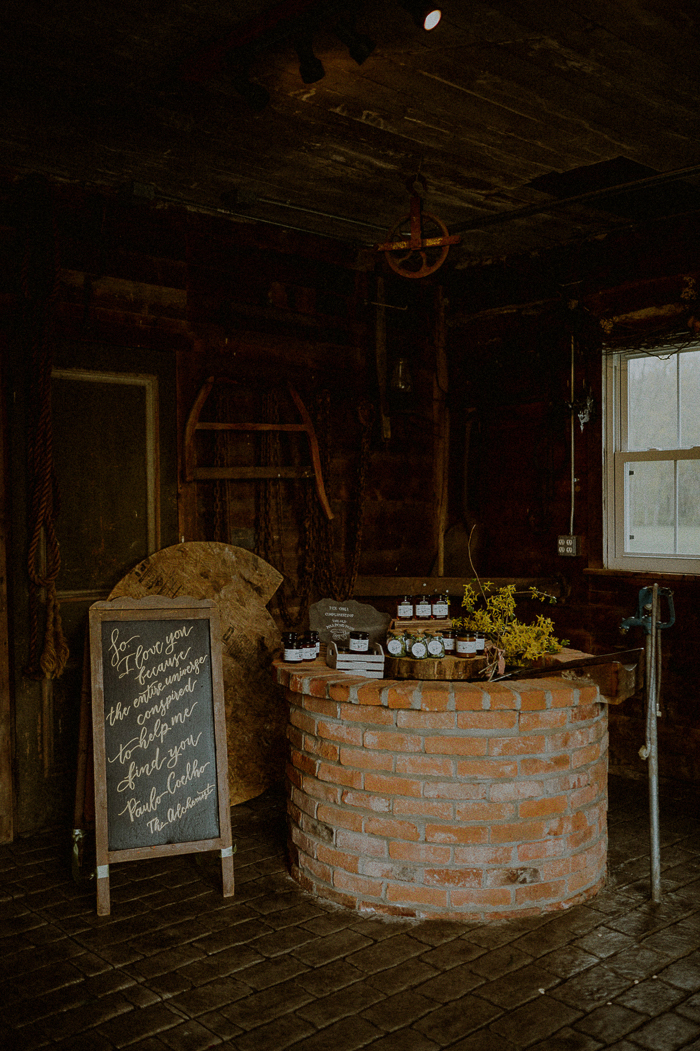 Thrifted Decor And Sustainable Floral Arrangements
Cedar and Sage Rentals and Styling sourced all of their inventory secondhand from antique stores and Facebook marketplace, giving it a second life in the form of curated furniture vignettes and beautiful heirloom-style tablescapes. Laura Clare Design gave blooms a second life by adding dried flowers and locally grown selections to an old shutter found at the Inn and even cutting branches off of her own crabapple tree to add to the ceremony backdrop. Our calligrapher added the local and seasonal menu to a chalkboard (left behind by a previous bride) and hand-lettered guest names onto dried quince slices as an alternative to paper-based menus and place cards.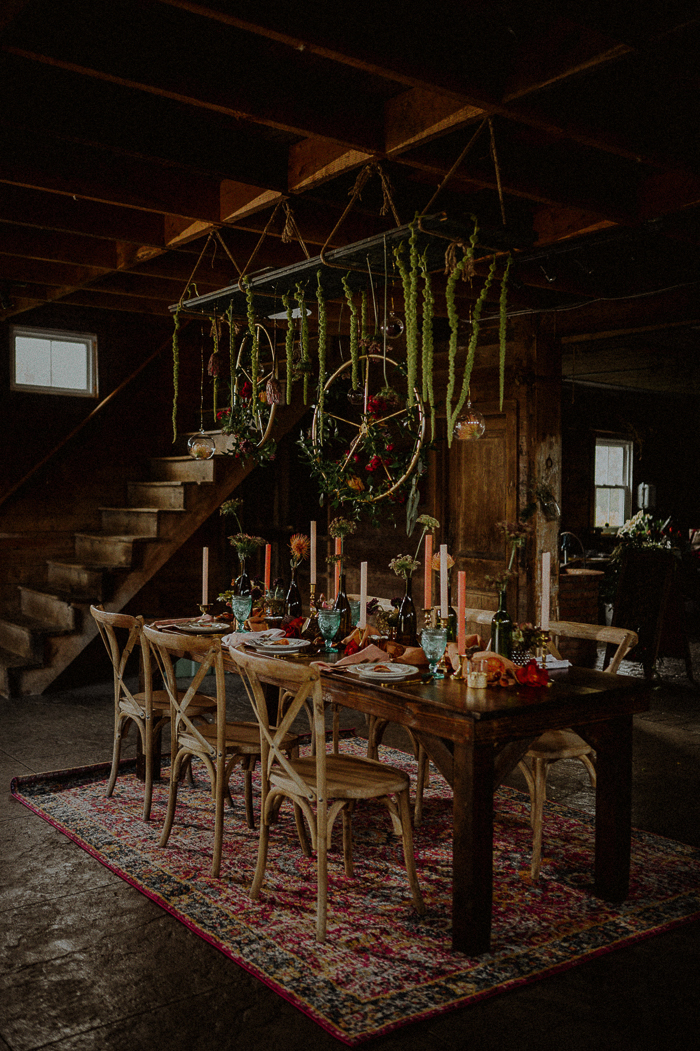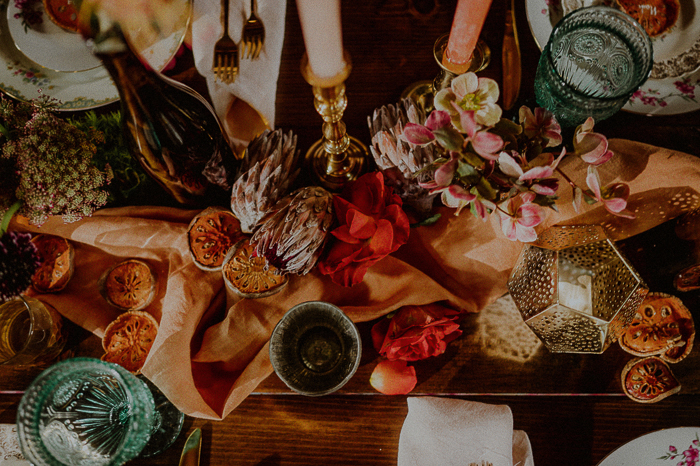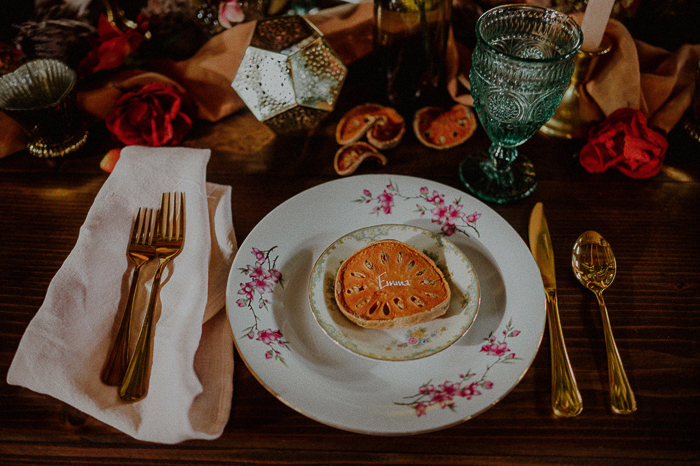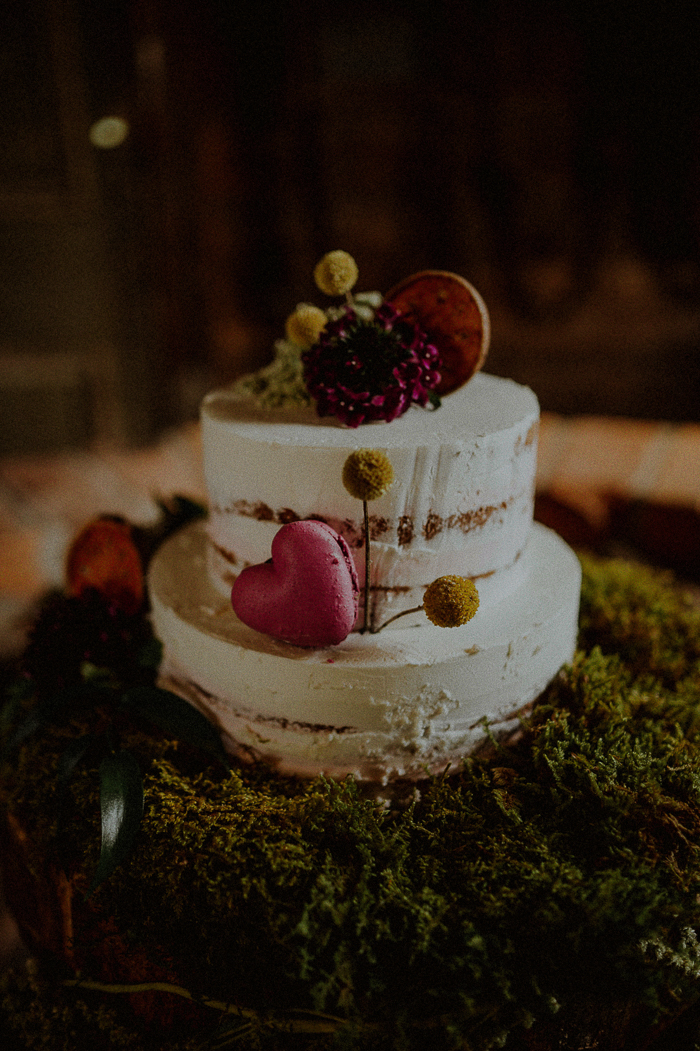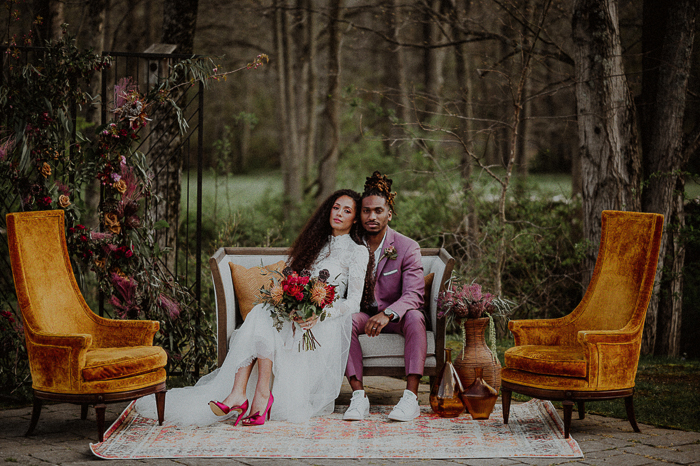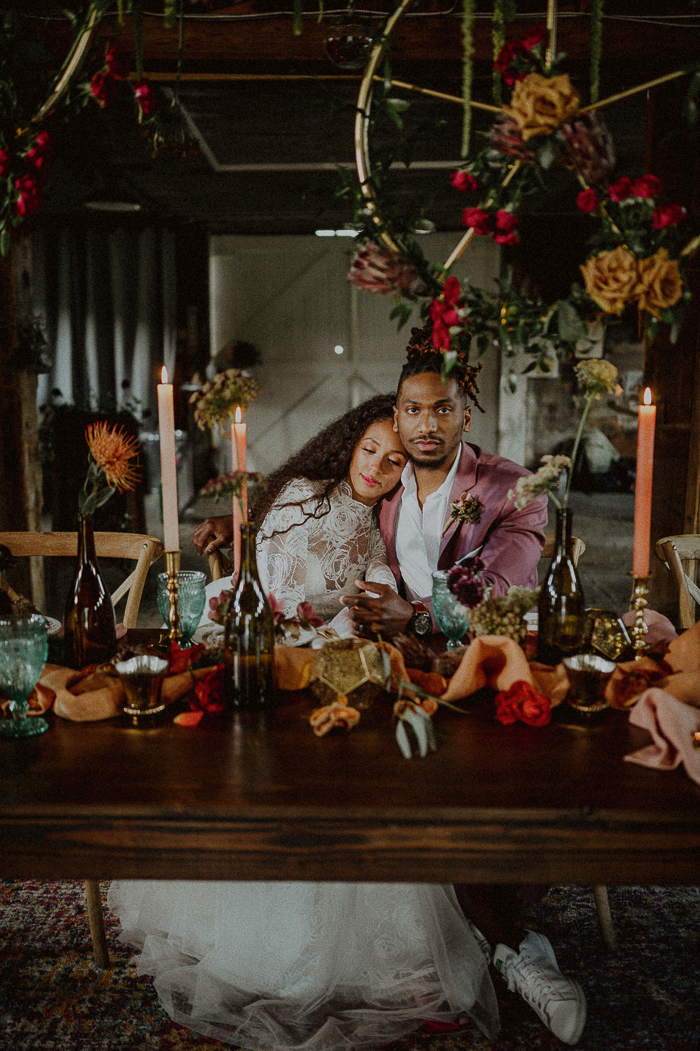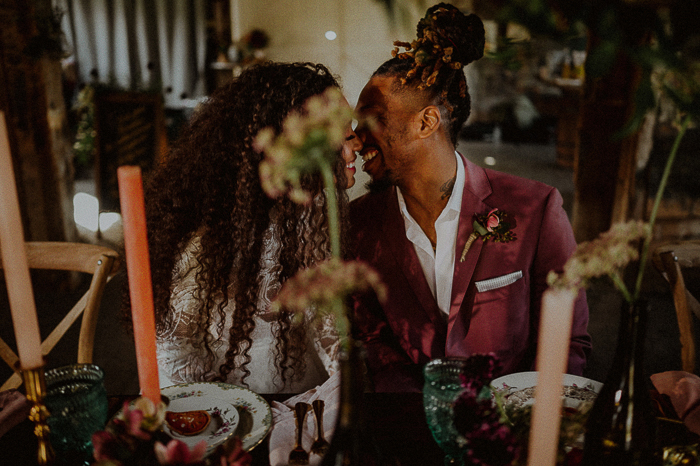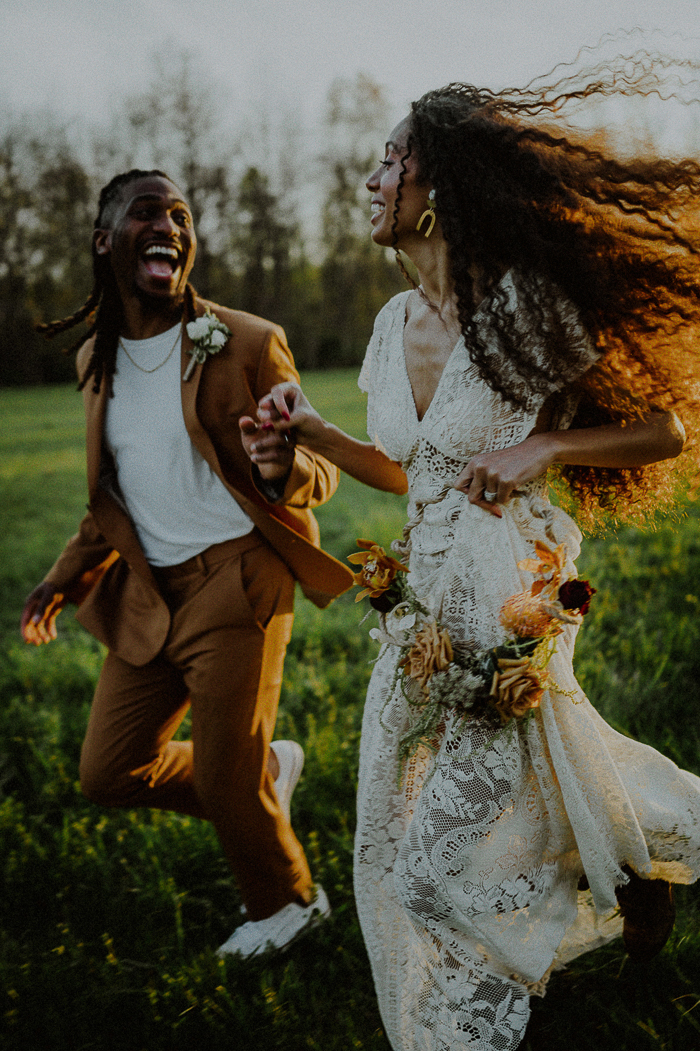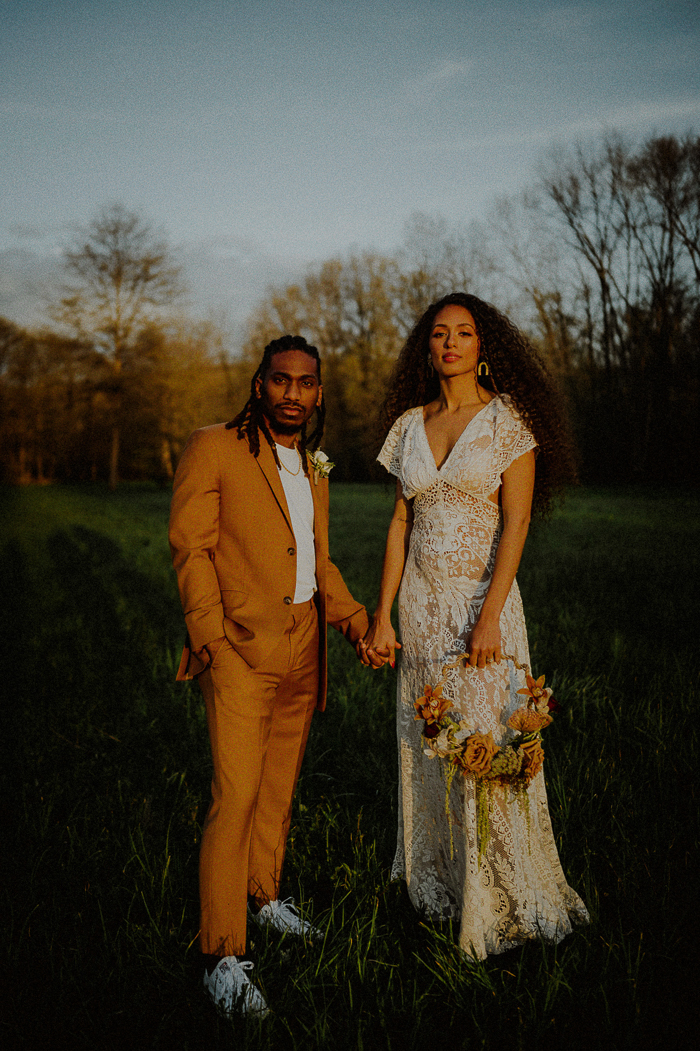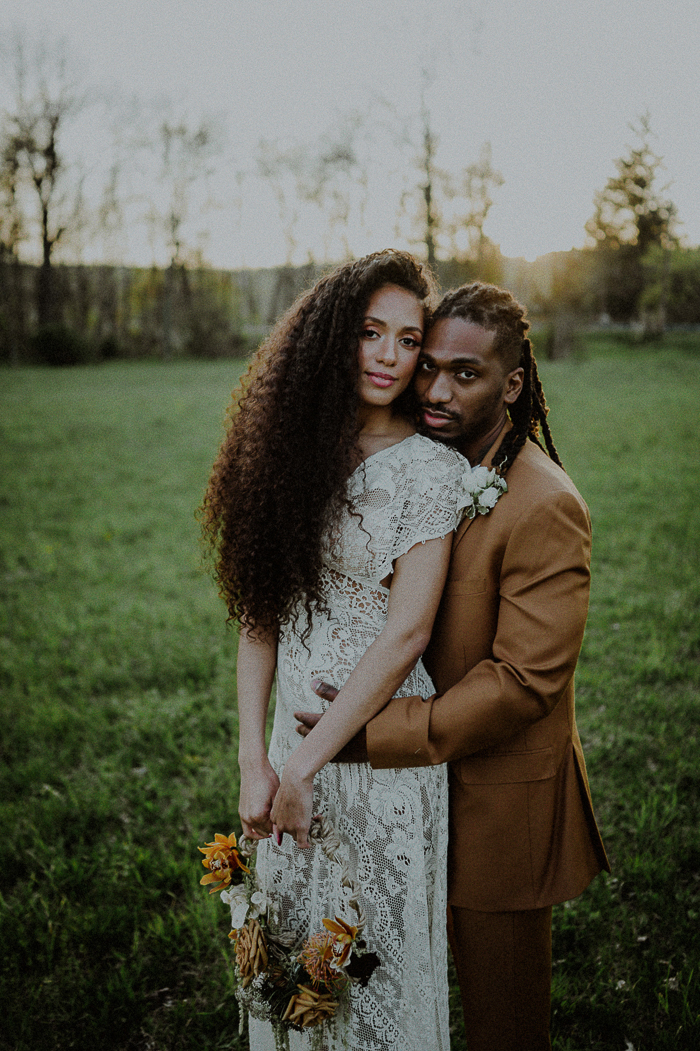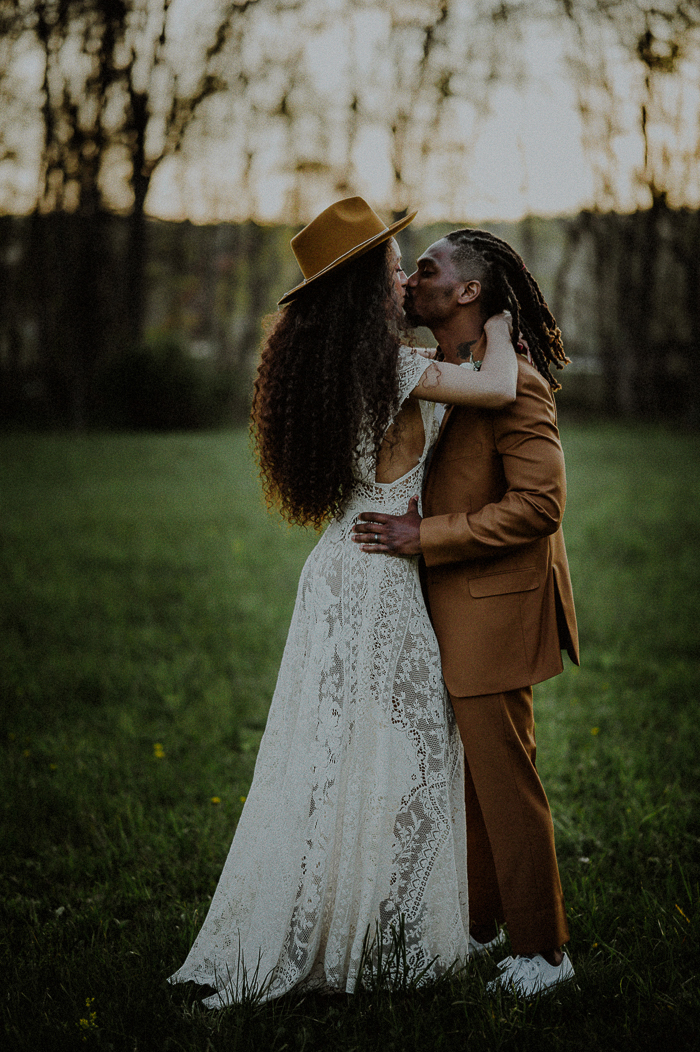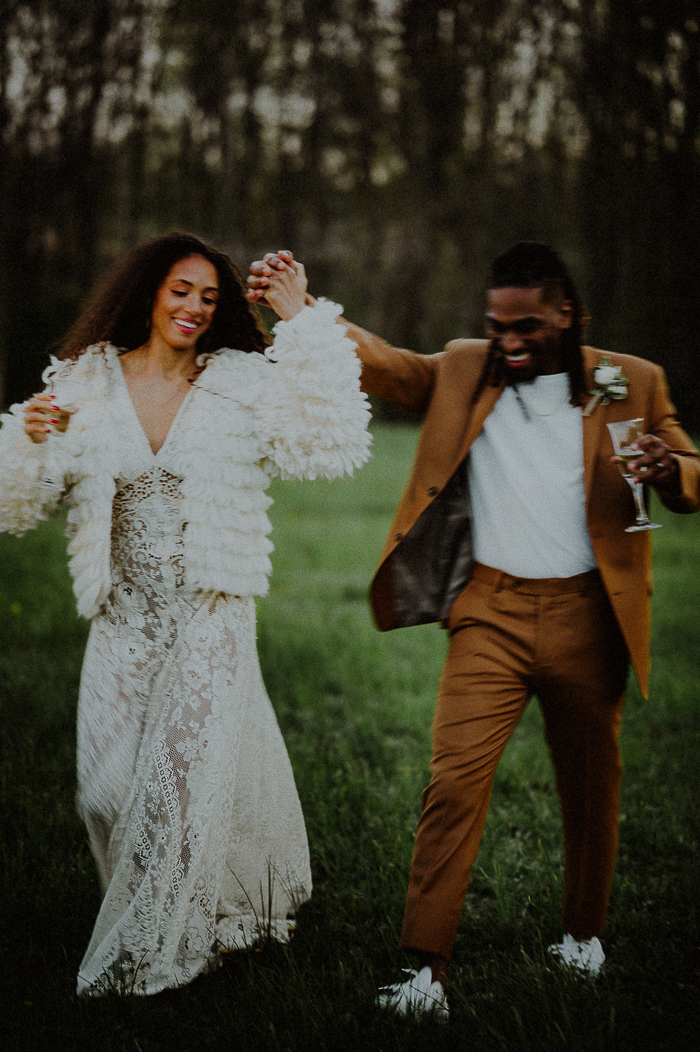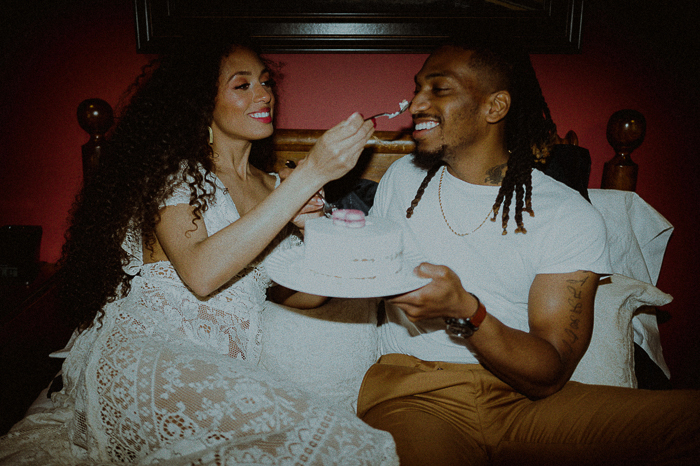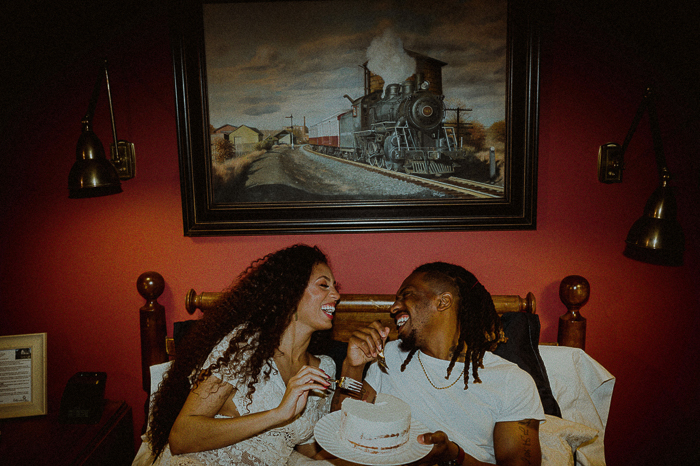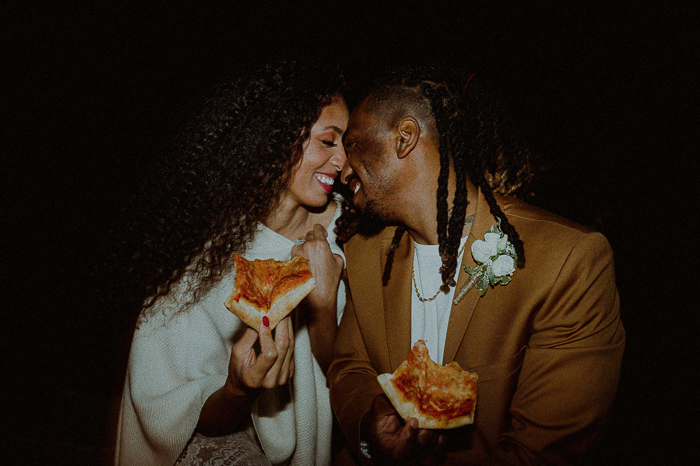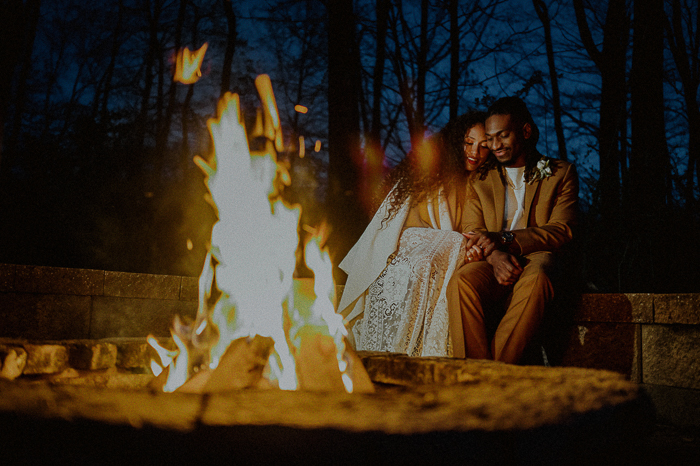 Thank you to the talented team of vendors for putting together this barn wedding inspiration. And, of course, shout out to Carolina W. Rivera for capturing all the swoon-worthy details.
It is possible to reduce the environmental footprint of your wedding by incorporating sustainable choices that can contribute to the uniqueness and beauty of the day or by teaming up with eco-minded vendors. Like this styled shoot, your eco-friendly wedding can be just as romantic and spectacular as any other but all the more meaningful.