Subtle details are oftentimes some of the most memorable for every wedding. And we're here to remind you not to overlook the smaller details when it comes to selecting your wedding day outfit. Sure, your wedding day attire is important. But don't underestimate the power of accessorizing. Between jewelry, veils, and even wedding hats—there are so many simple ways to dress up your look.
To top off your wedding day outfit in a stylish way, we've rounded up seven wedding hats we can't get enough of.
Wedding Hats We Can't Get Enough Of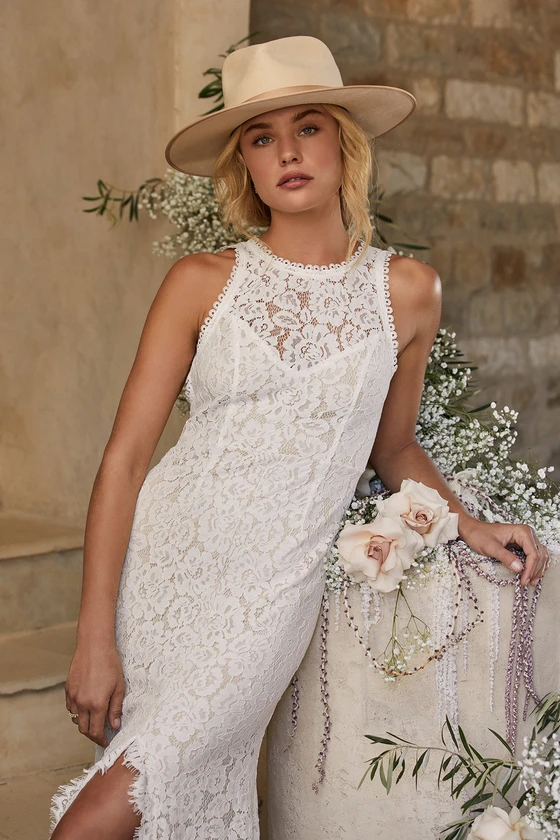 You can rock whatever you want on your big day–and that includes killer wedding hats. Want to make a statement with a colorful suit? Do it. Looking to ditch the traditional white gown for your favorite colorful dress? We're in full support. We're giving you that extra push to start planning a fun celebration infused with personality.
To kickstart your creative wedding planning process, check out our guide for planning a unique, unlike-any-other wedding.