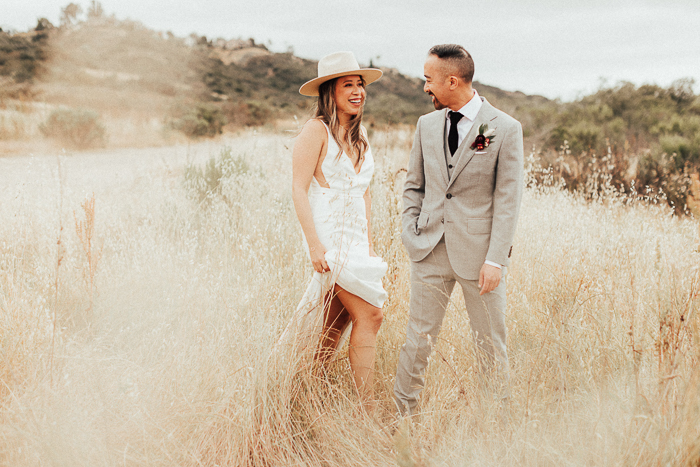 Cozy, classy, and moody vibes are what this California backyard wedding was made of. Brittney and Jeff made the most of their nuptials in Brittney's childhood home. Meanwhile, their vendors made the most of the home by transforming it into a beautifully cozy venue. If you didn't know this was a backyard wedding, you'd think it was a full-time venue! The gorgeous views of the California hills work perfectly with the dark and moody color palette the couple chose for their day.
Everything about their wedding was intentional and full of love. Starting with the Chinese Tea Ceremony to honor Jeff's late mother and finishing with an epic scene on the dance floor, the emotions run high through this wedding. But don't just take our word for it. These images from Brogen Jessup tell their story perfectly.
The Couple:
Brittney and Jeff
The Wedding:
San Diego, California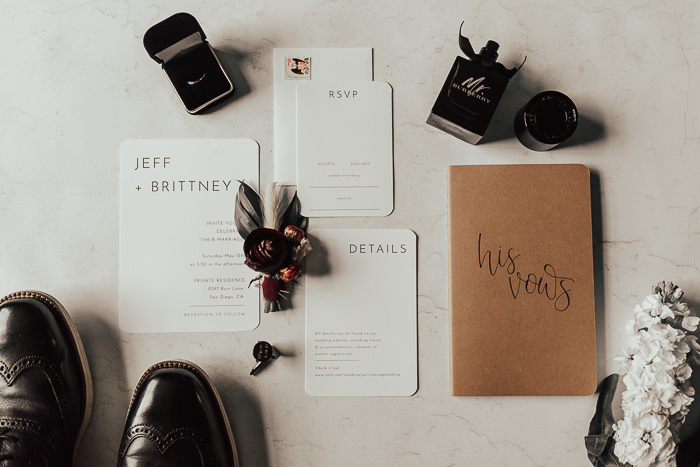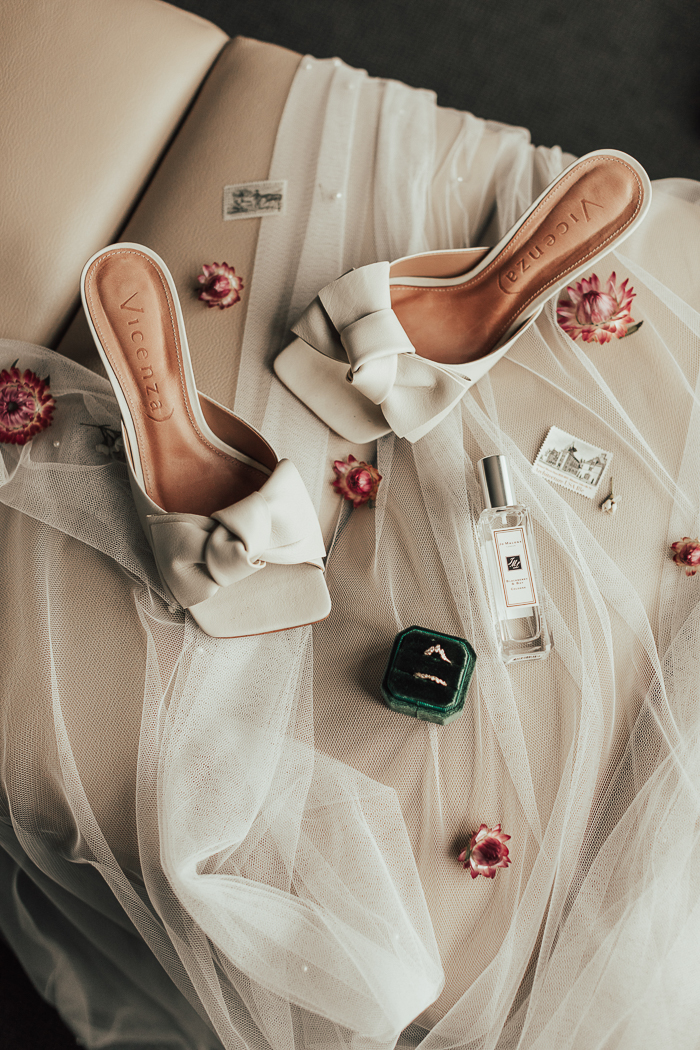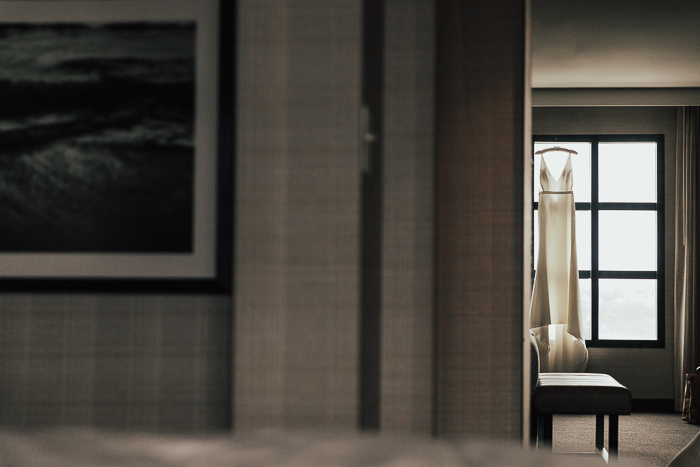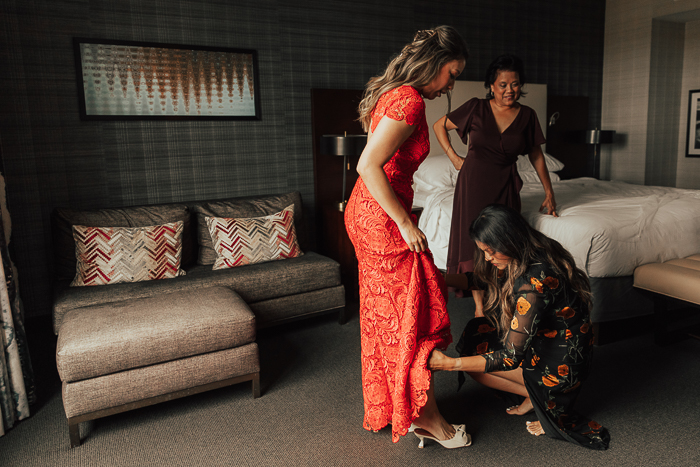 How They Chose Their Intimate Venue
My childhood home has always been where our family gathers for holidays, big milestones, and of course casual family dinners. Given the unprecedented times, we knew we were going to have an intimate wedding so thankfully my parents opened their home and we created some magic. I love being able to reflect on the beautiful memories every time I'm home.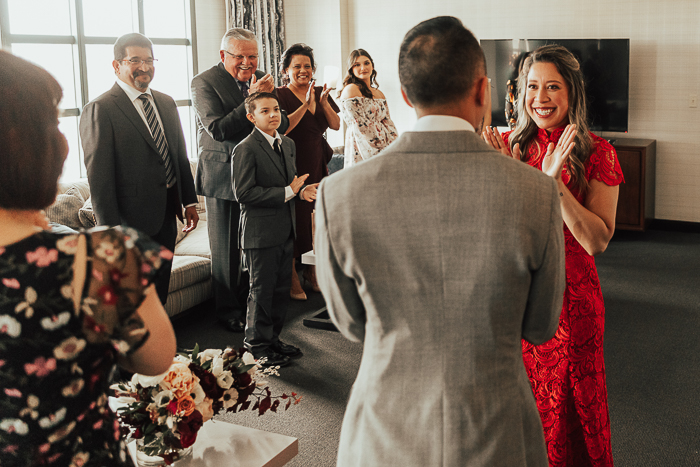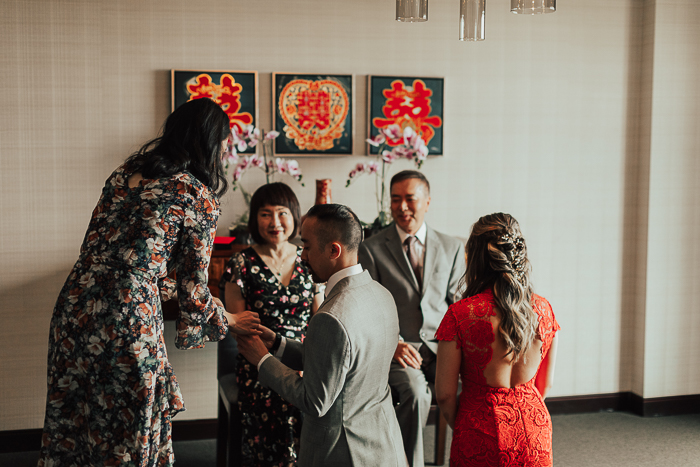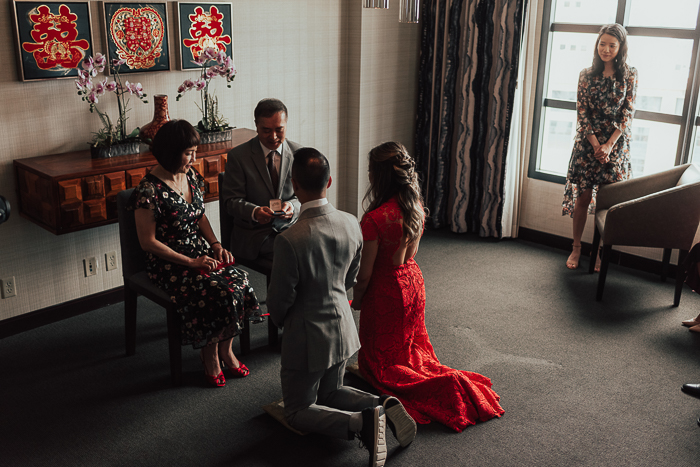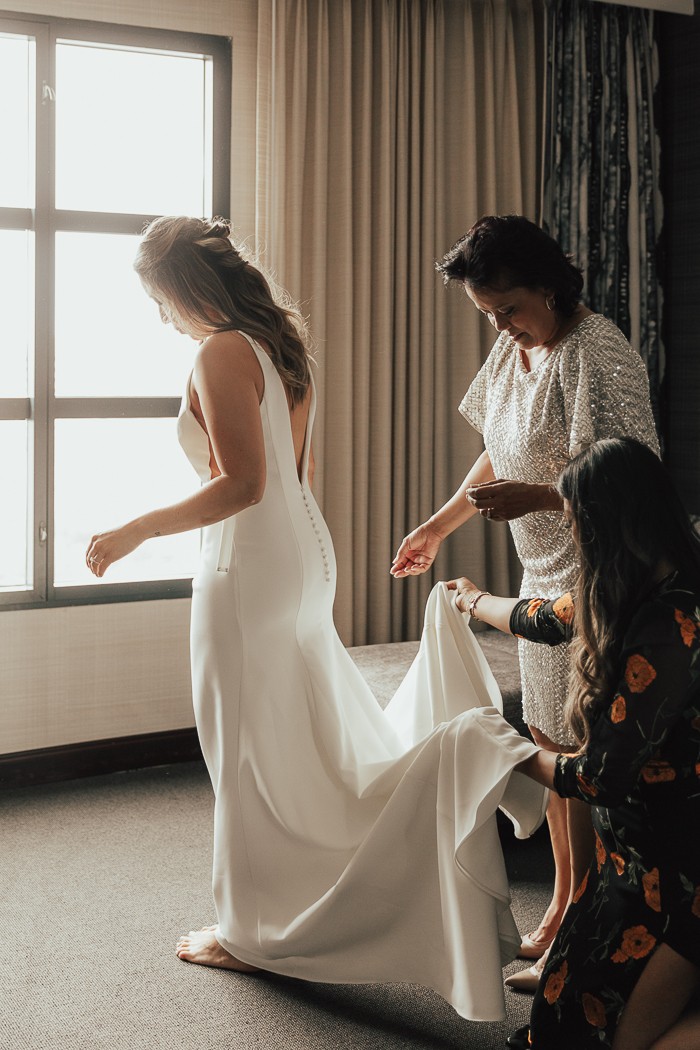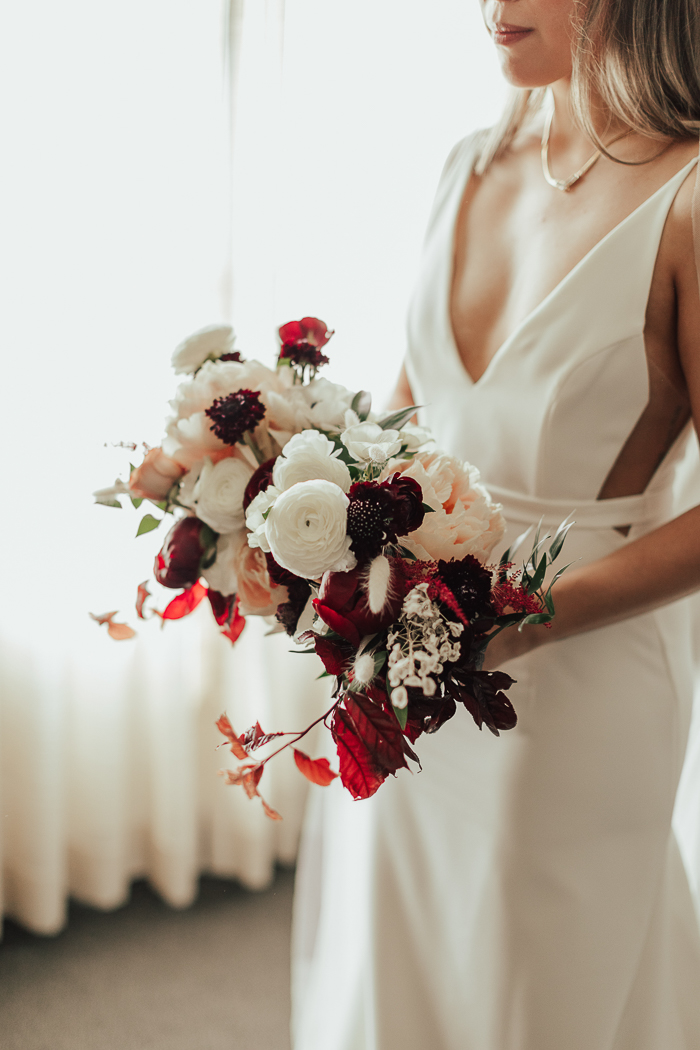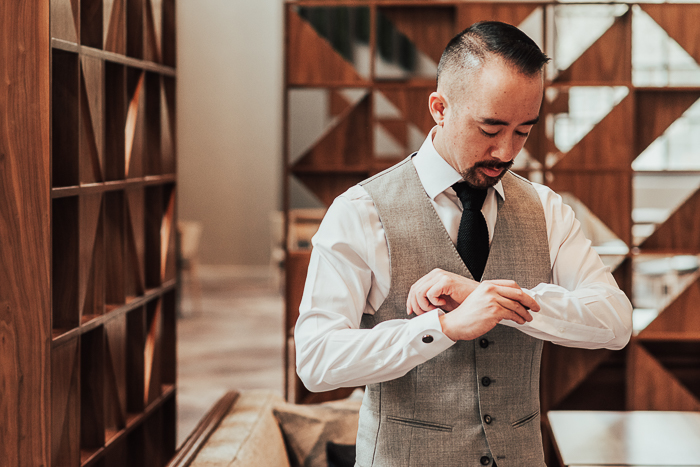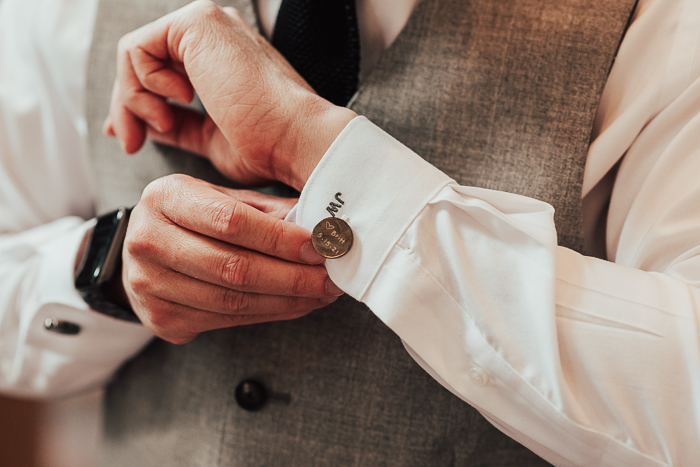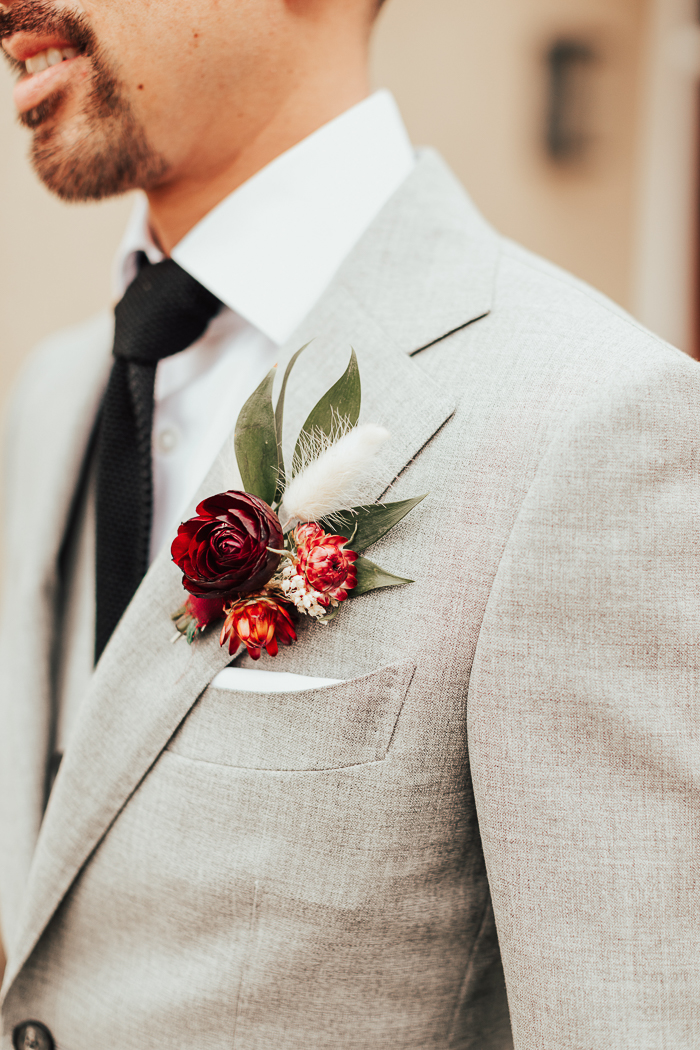 Why They're Proud of Their California Backyard Wedding
Our wedding might have looked different than we had originally thought but in the end, I look back and I don't feel like we had to sacrifice anything that was truly important to us. I'm proud that we were able to create an atmosphere that felt safe to celebrate with our nearest and dearest while also planning a wedding that felt genuine, personal, and full of laughter and love.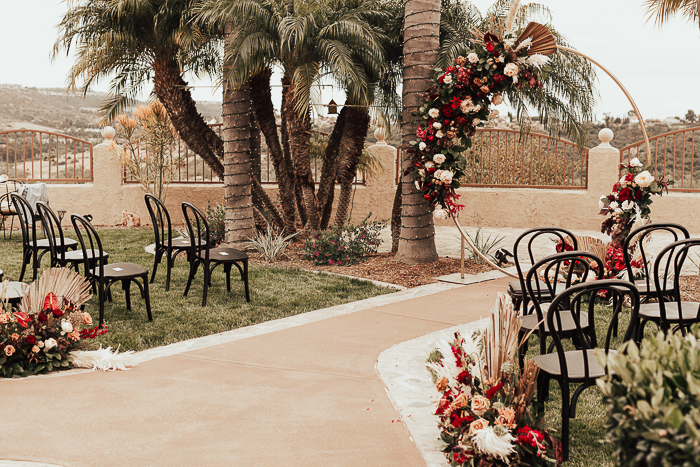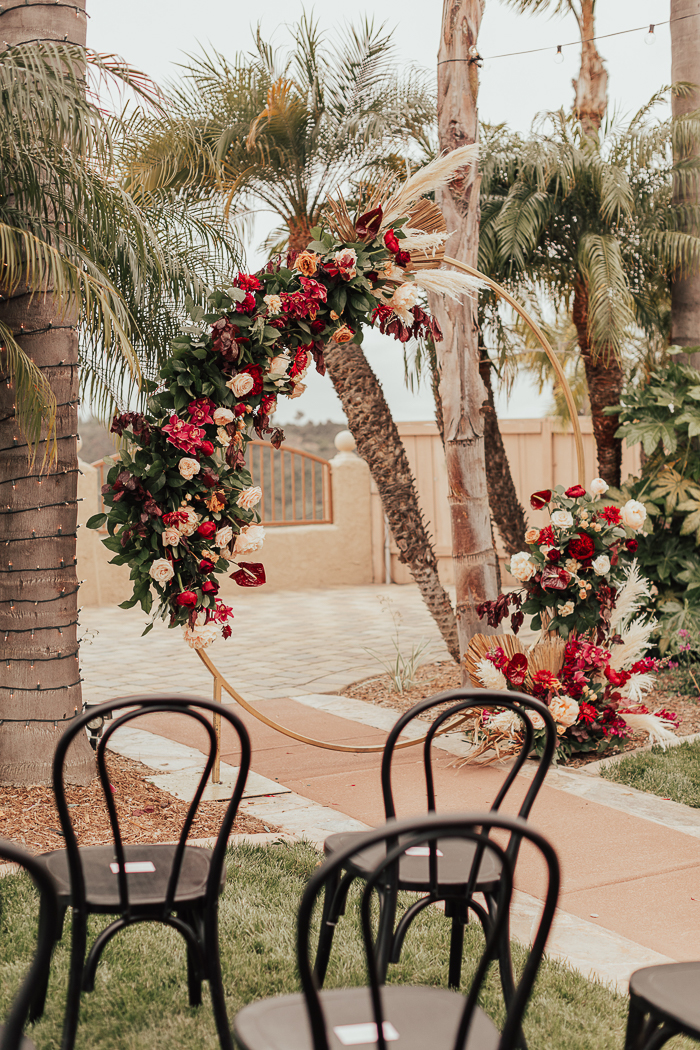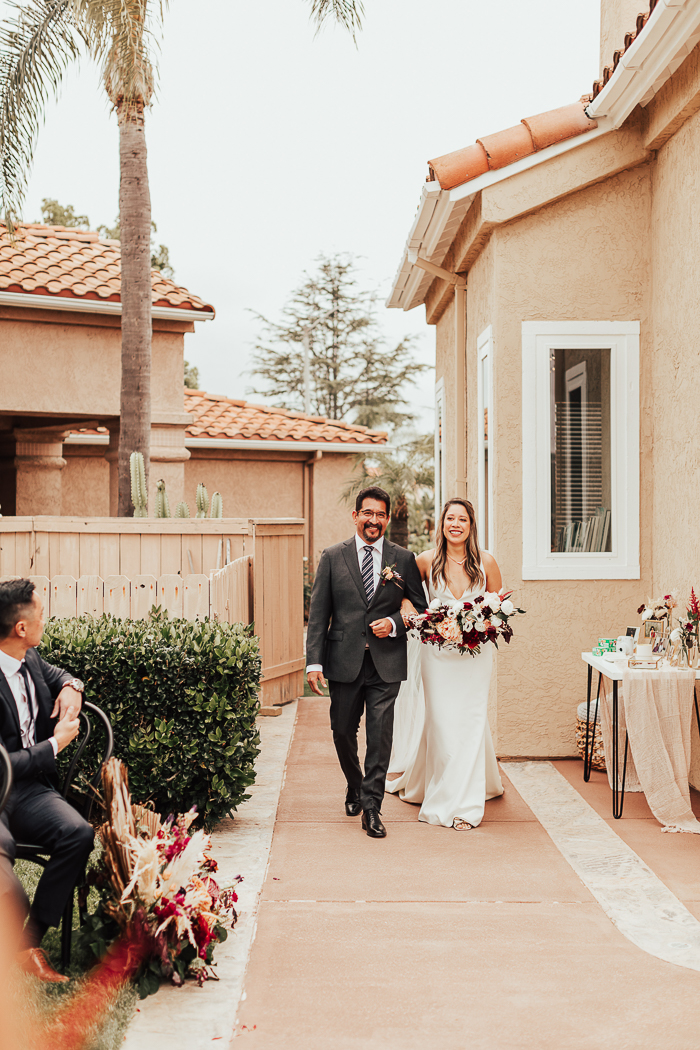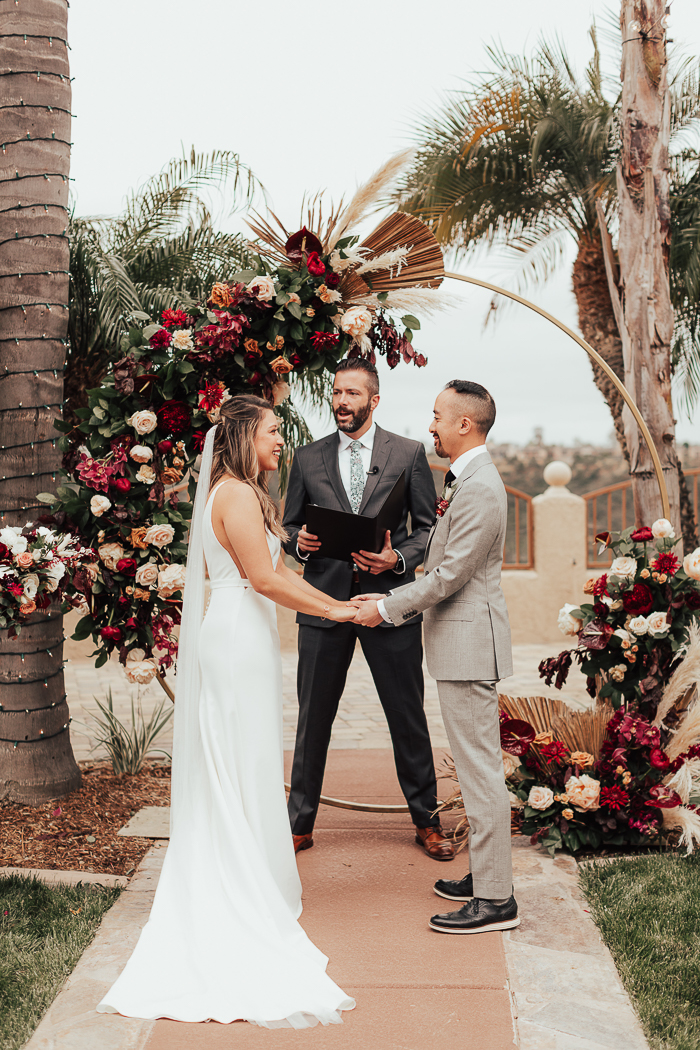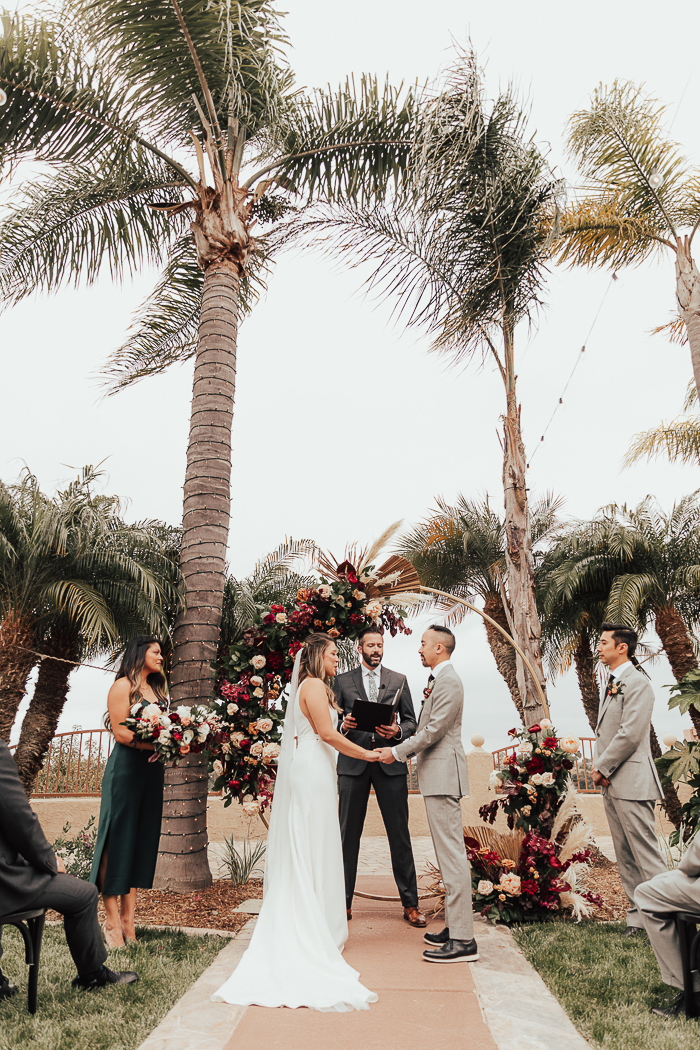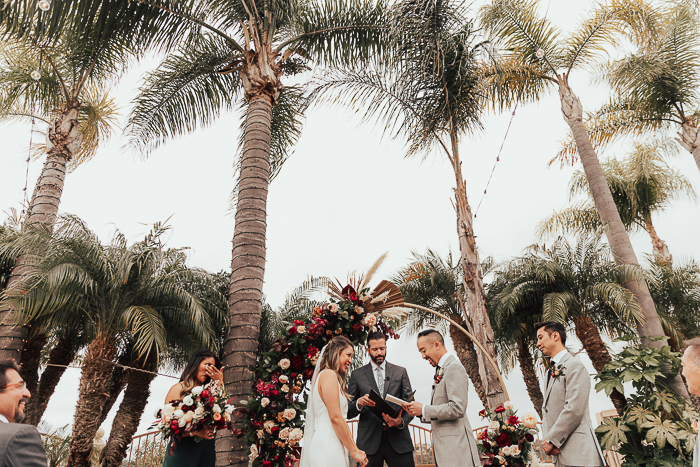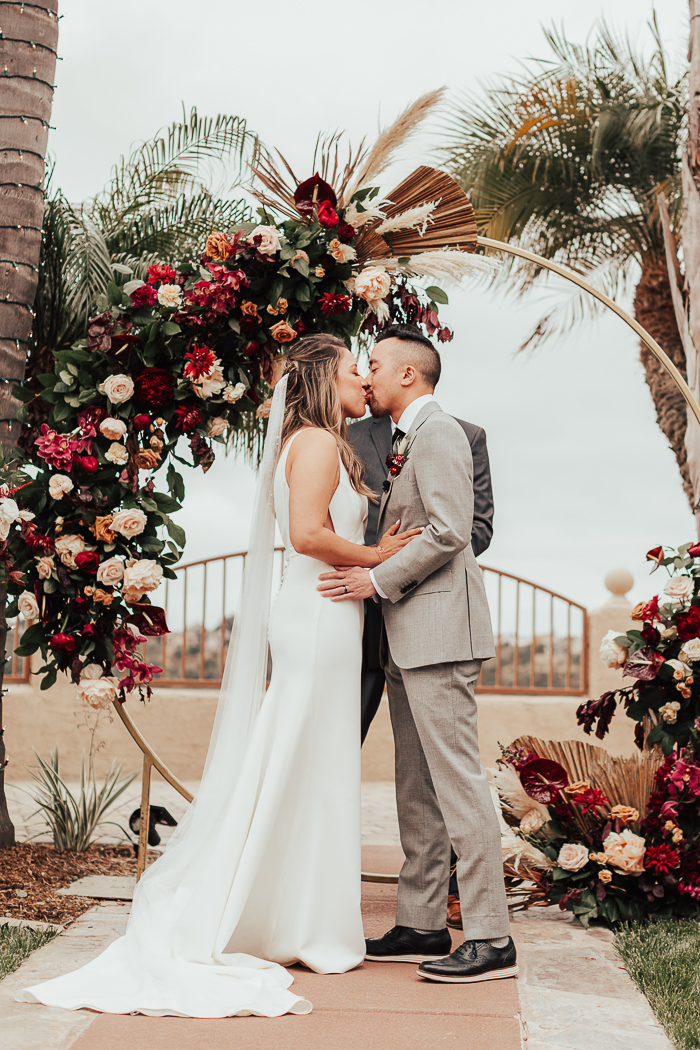 Important Wedding Planning Advice
Our biggest advice for couples everywhere is to invest in a wedding planner. Erica made the planning process stress-free, fun, and enjoyable. She understood our vision and translated it beautifully to the wedding of our dreams. Even from our initial call, I knew I was in great hands.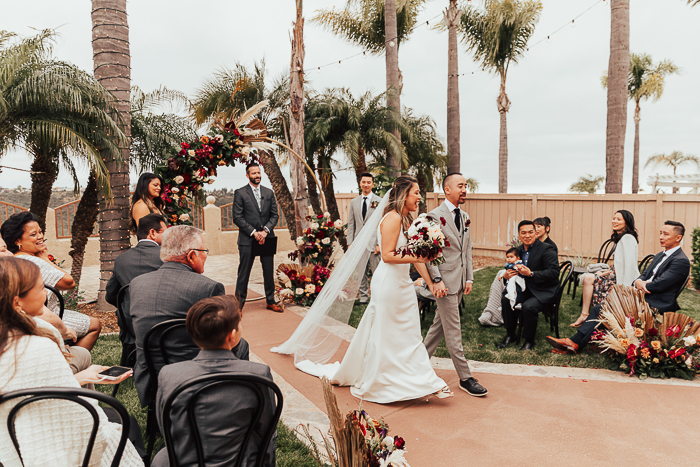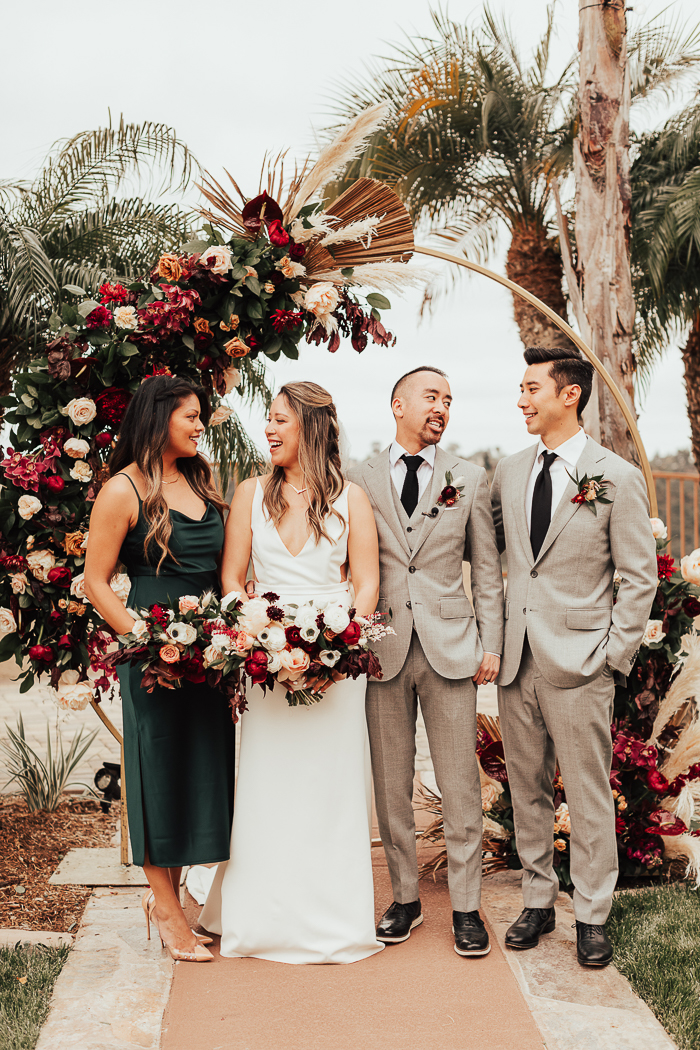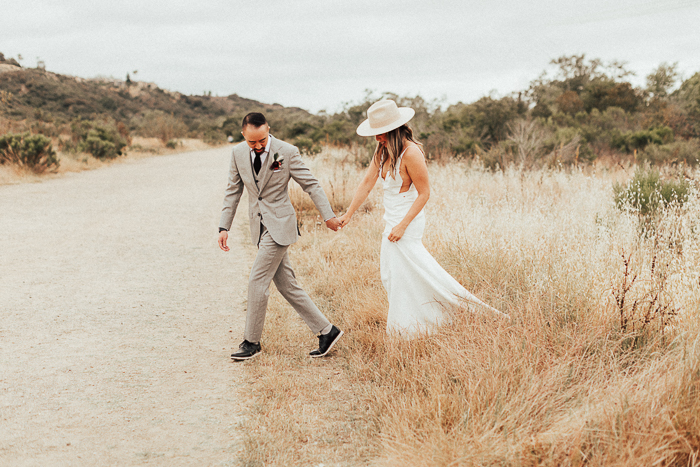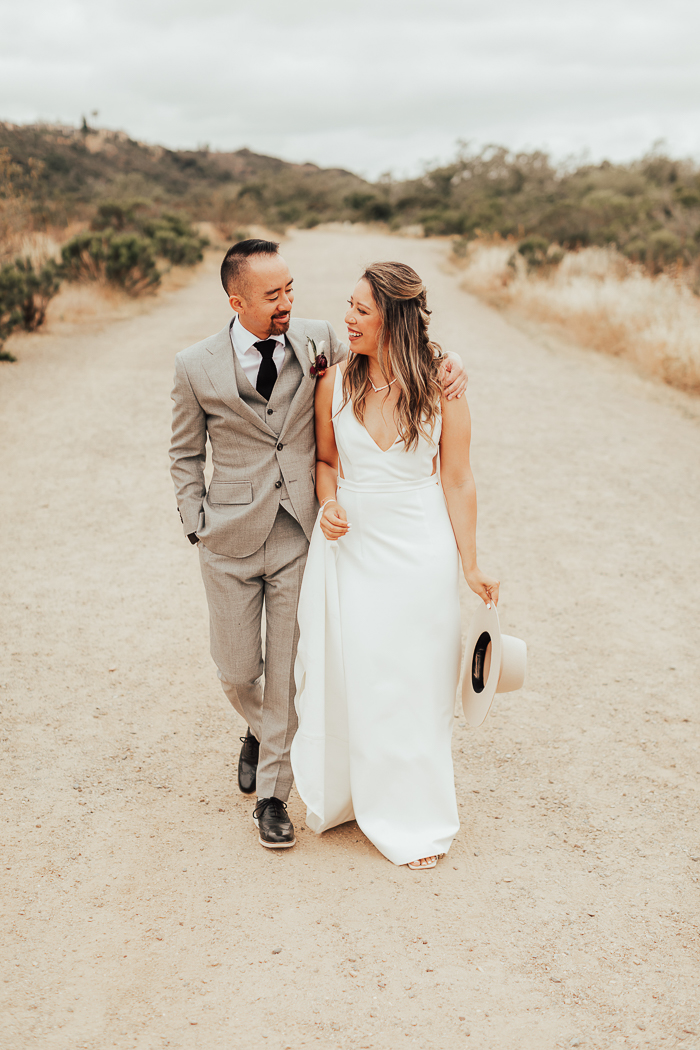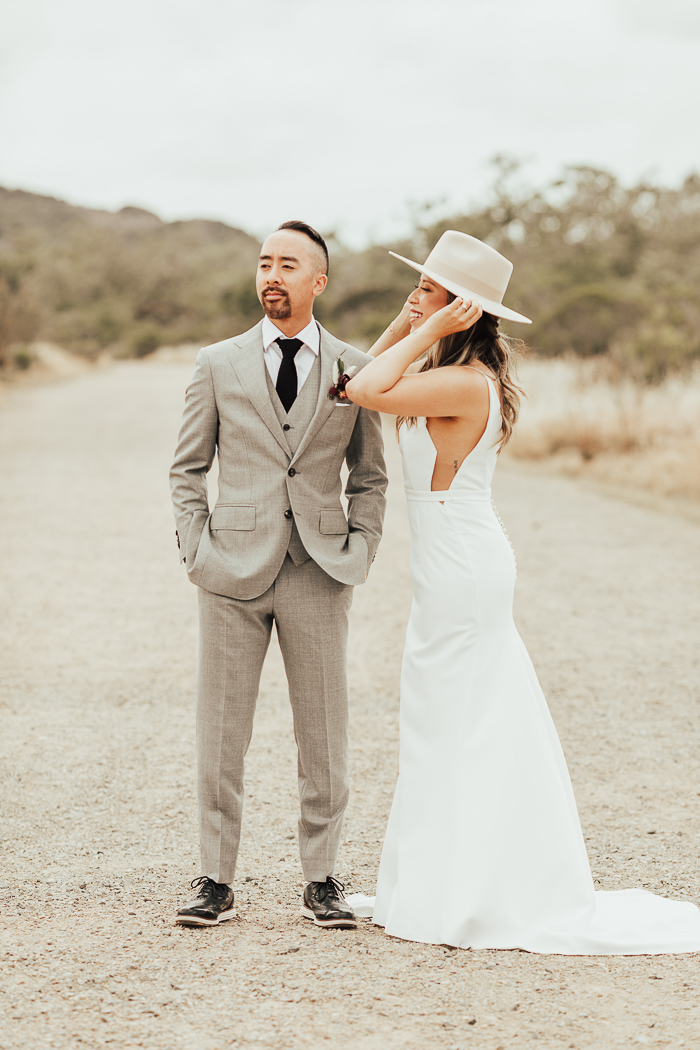 The Most Memorable Part of the Day
Getting stood up by our Uber driver an hour before our ceremony and having to call our wedding planner for a ride probably takes the cake as the most memorable part of the day! We took all of our bride and groom photos before the ceremony, we had just finished at the canyon and assured our photographer and videographer we were waiting on our scheduled ride so they could go. Then we walked down to meet them and minutes later we realized the Uber black we scheduled canceled on us! After some initial anxiety, laughs, getting congratulations honks and well wishes by passing cars, our wedding planner's assistant picked us up. I laugh every time we visit my parents and pass by that street corner.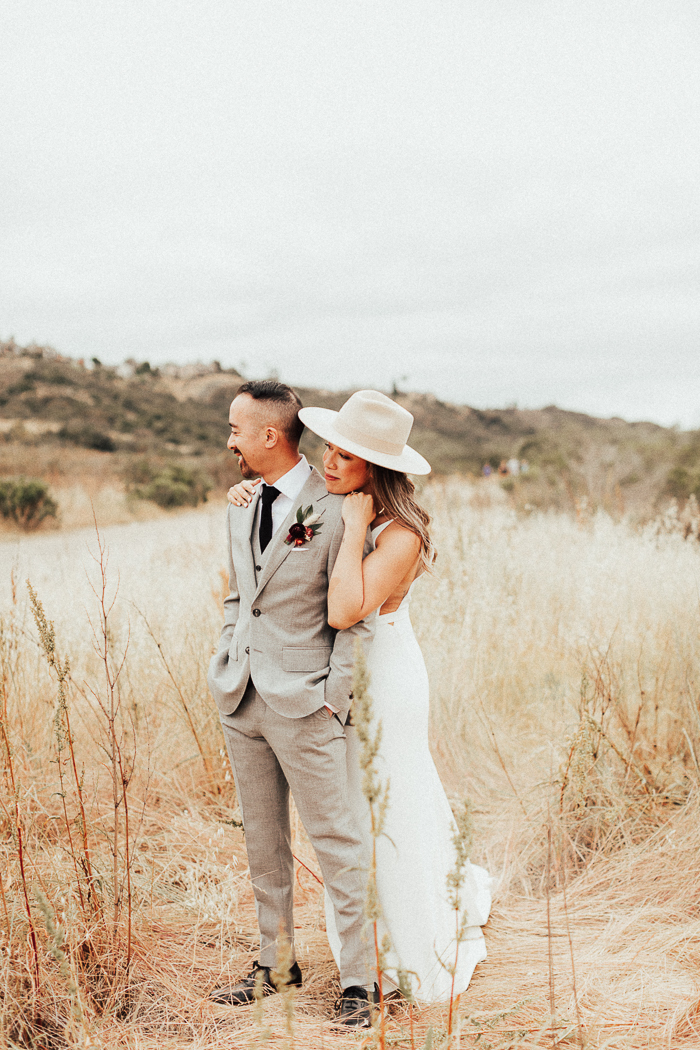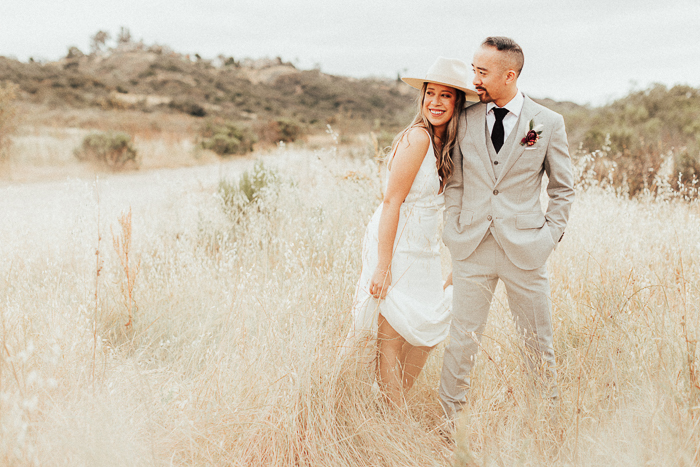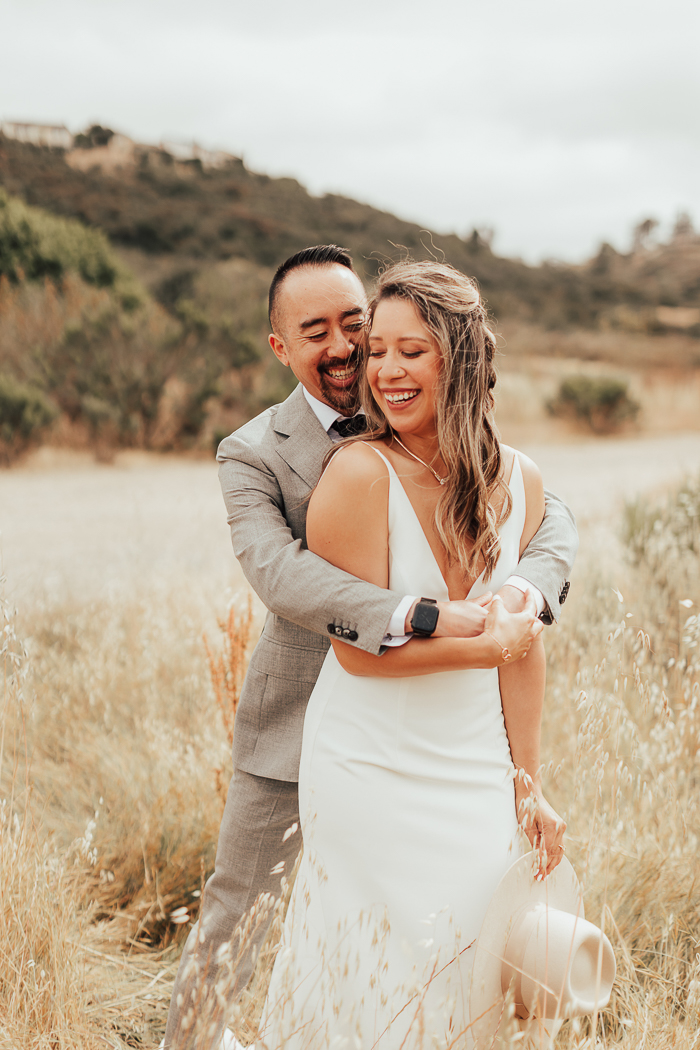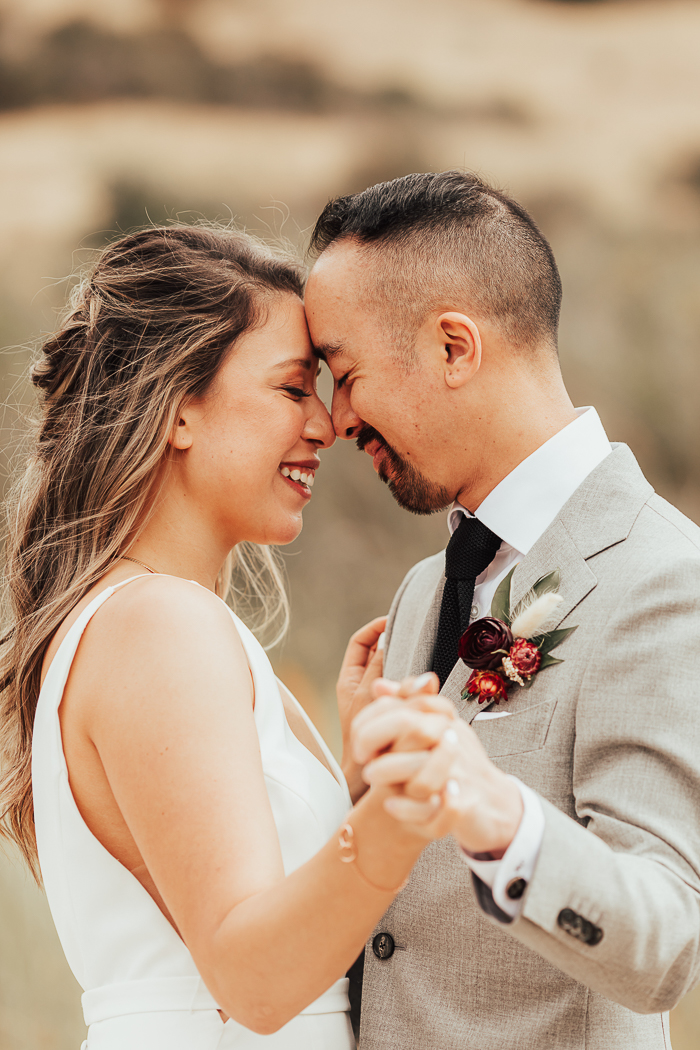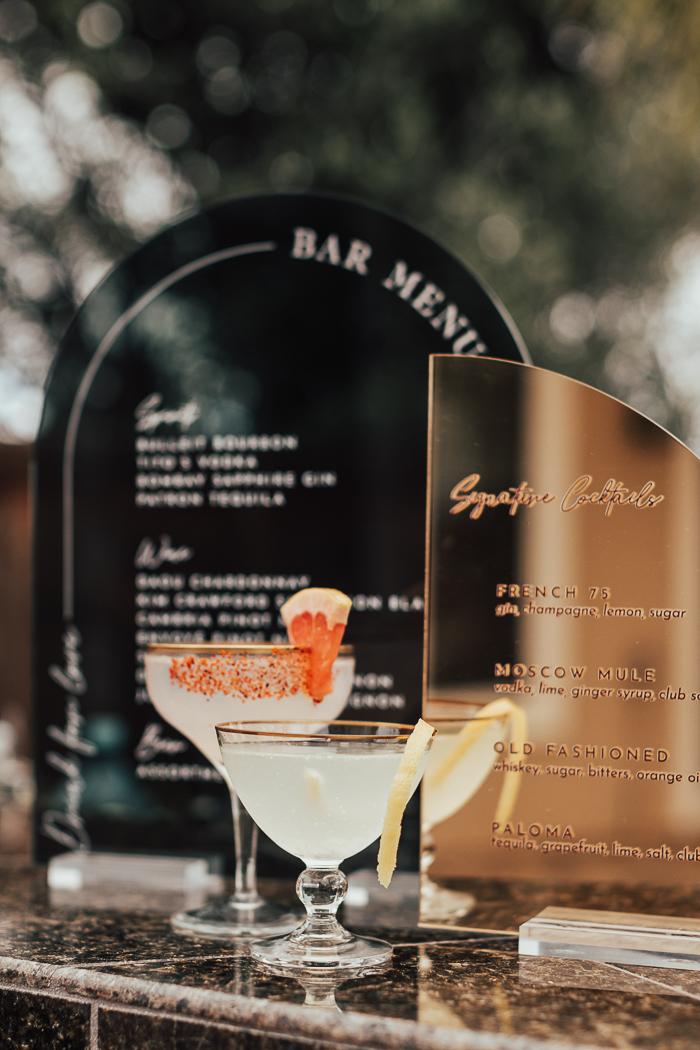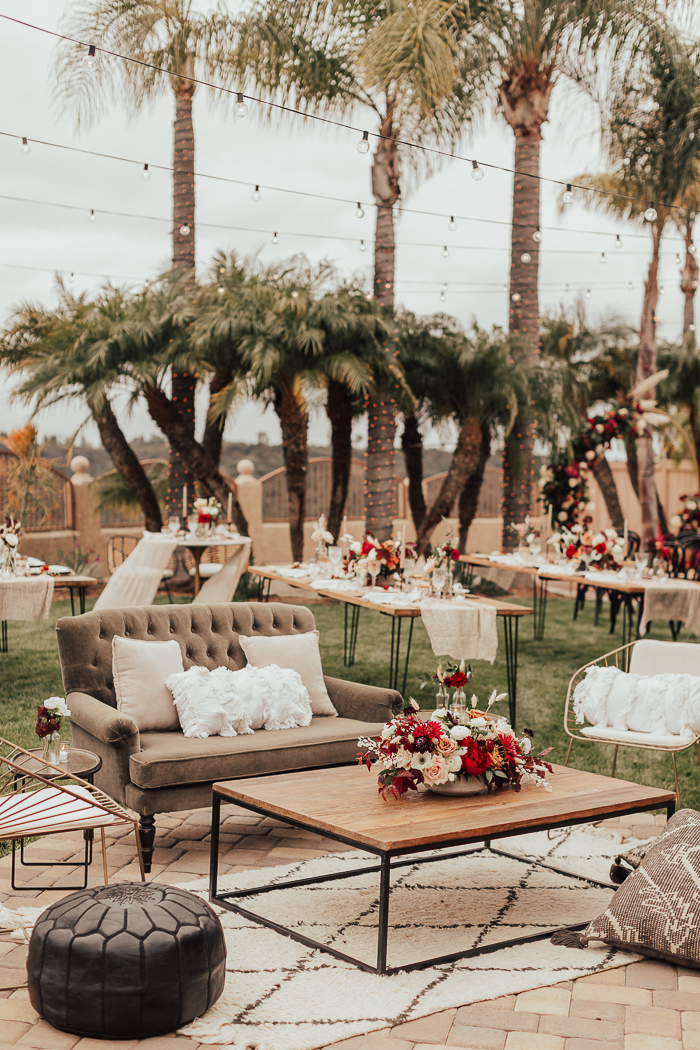 Some Extra Special DIY Touches
I'm not a crafty person at all, but luckily my cousin (and matron of honor) can DIY basically anything. I came across a photo of these beautiful place-cards that incorporated dried florals arranged on a floral twine circle with delicate script names. Then I couldn't get them out of my mind so one weekend we all met at my parent's house and had a crafting party. They turned out great and it was a beautiful keepsake our guests could take home.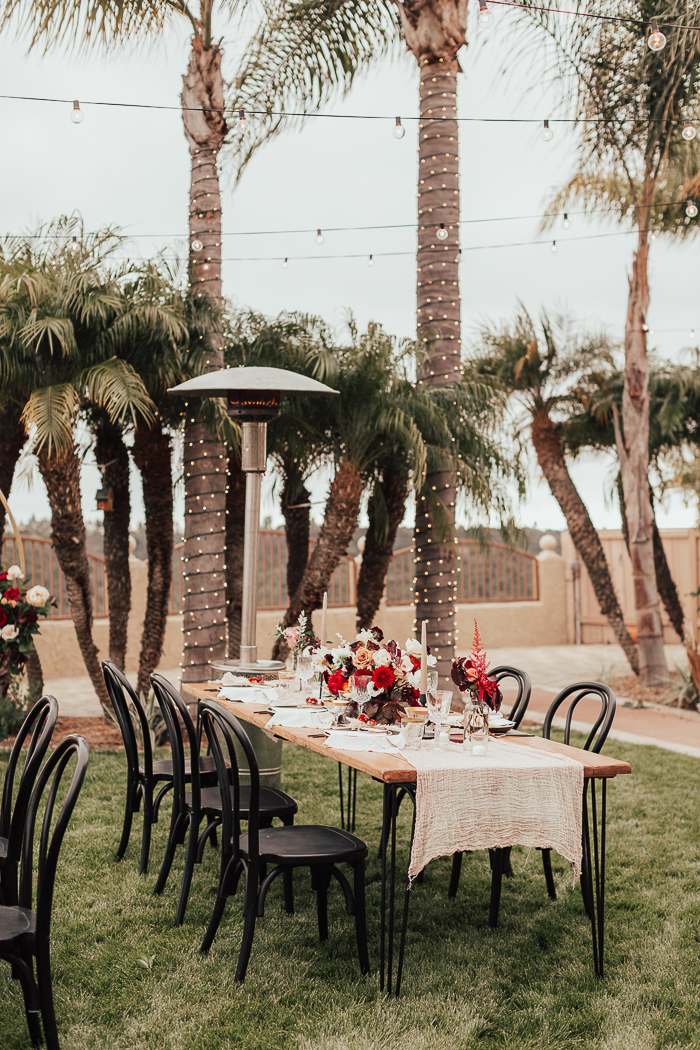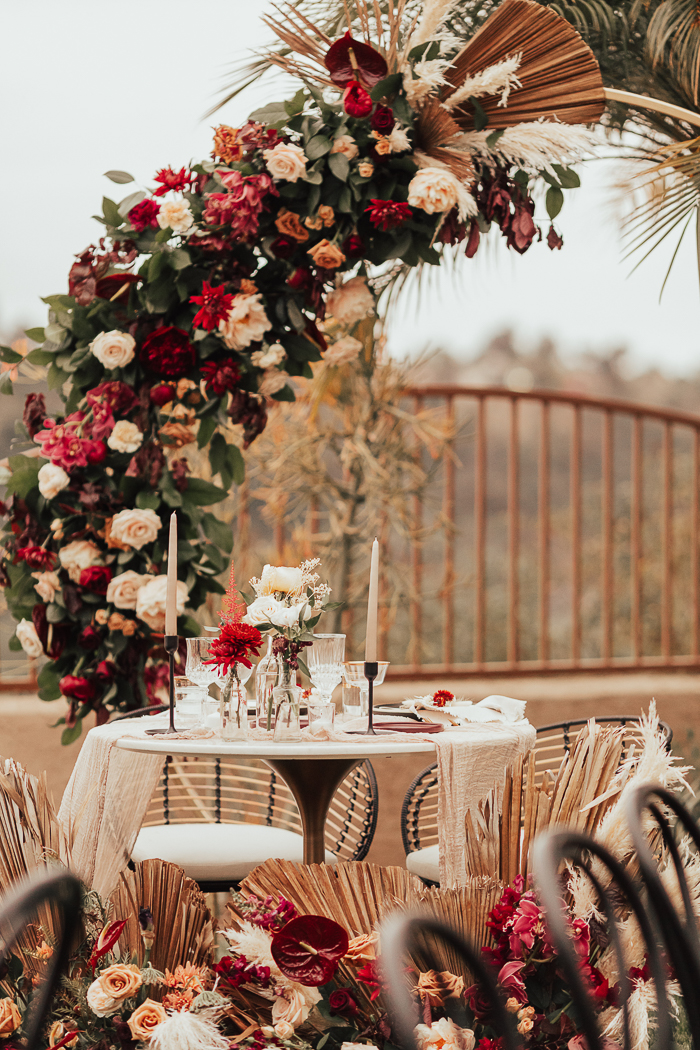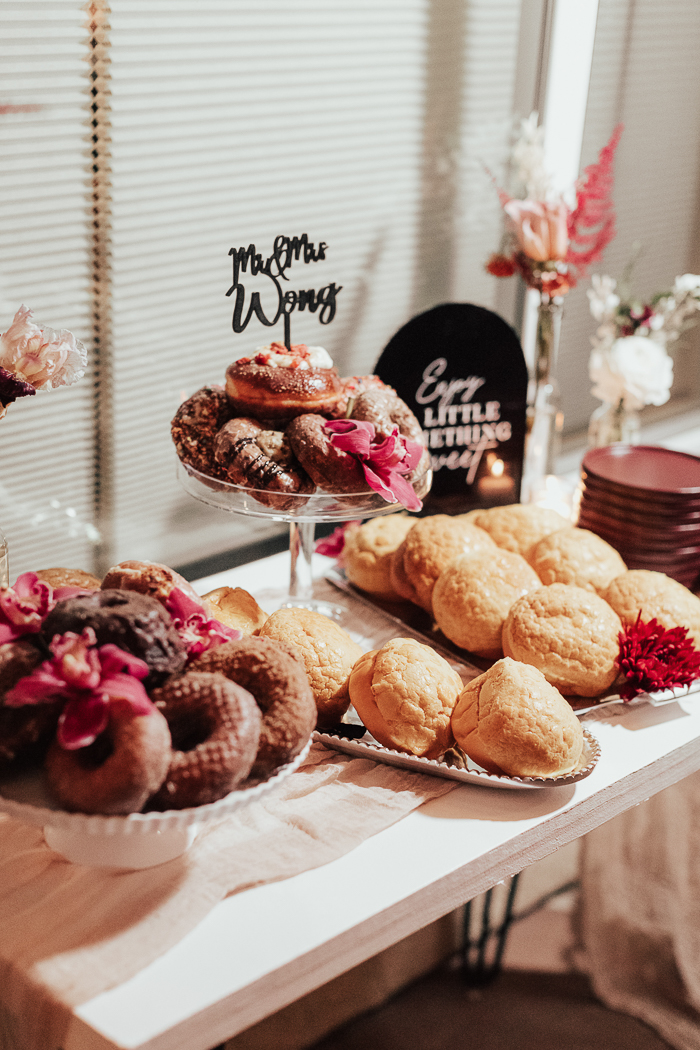 Opting Out Of The Traditional Wedding Cake
​​In lieu of a traditional wedding cake, Jeff and I decided to serve pineapple buns from our favorite local bakery in San Francisco. They are our favorite weekend sweet treat and we knew they would be a hit with our guests.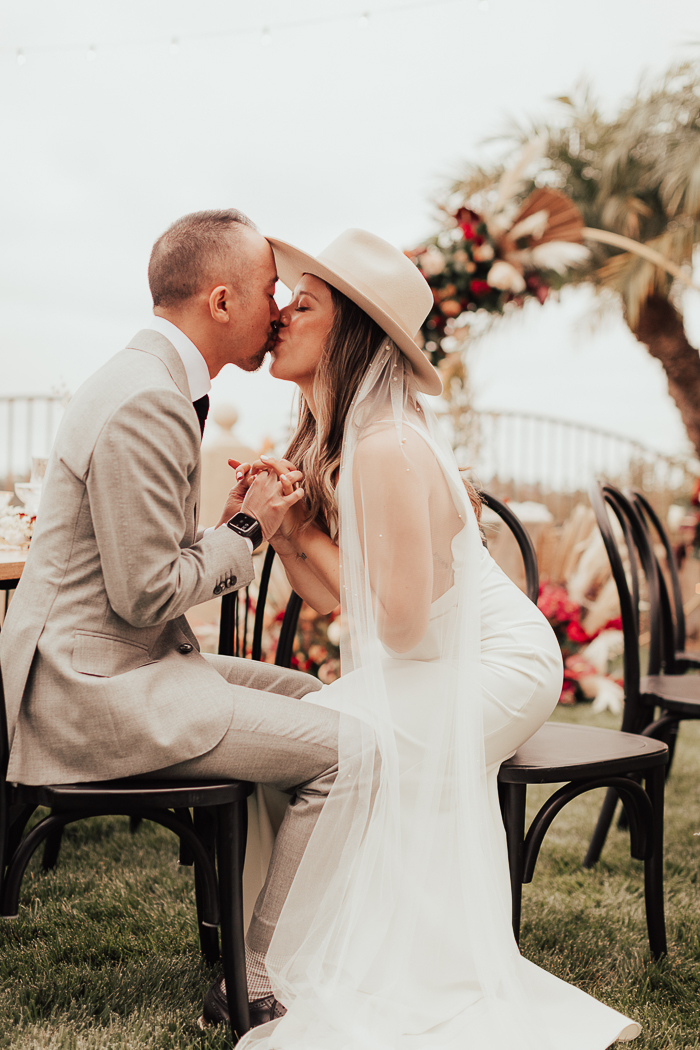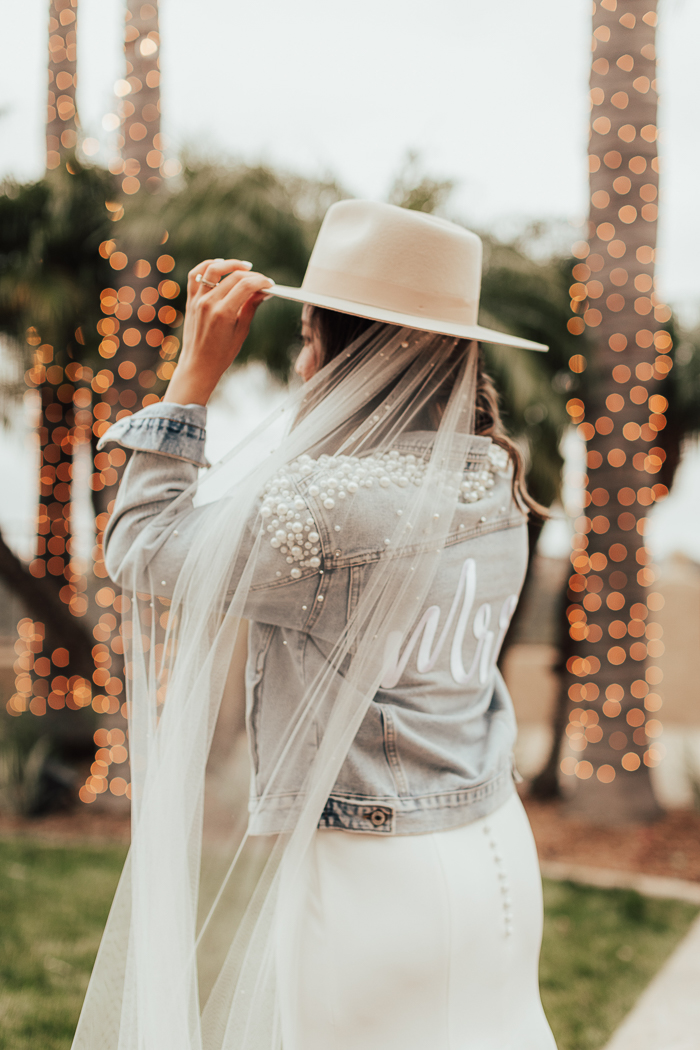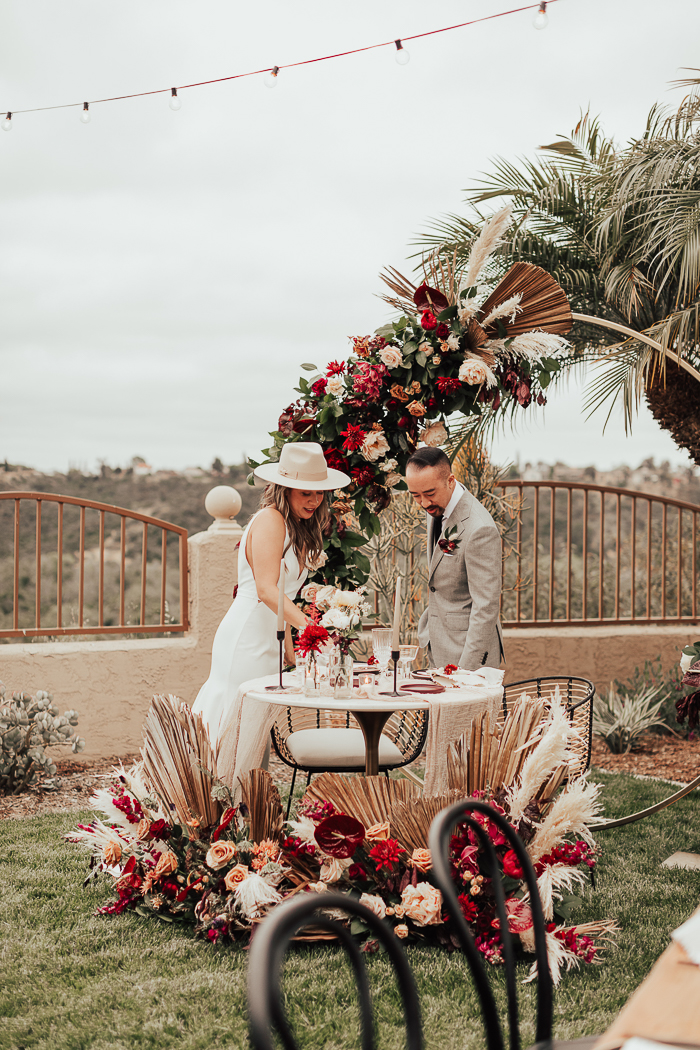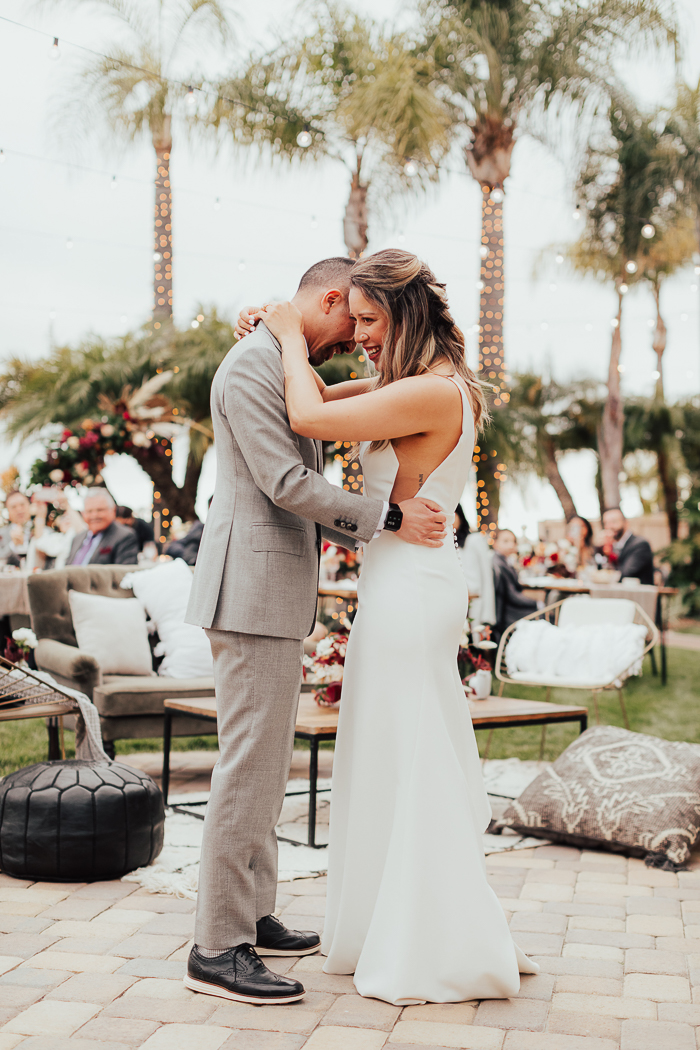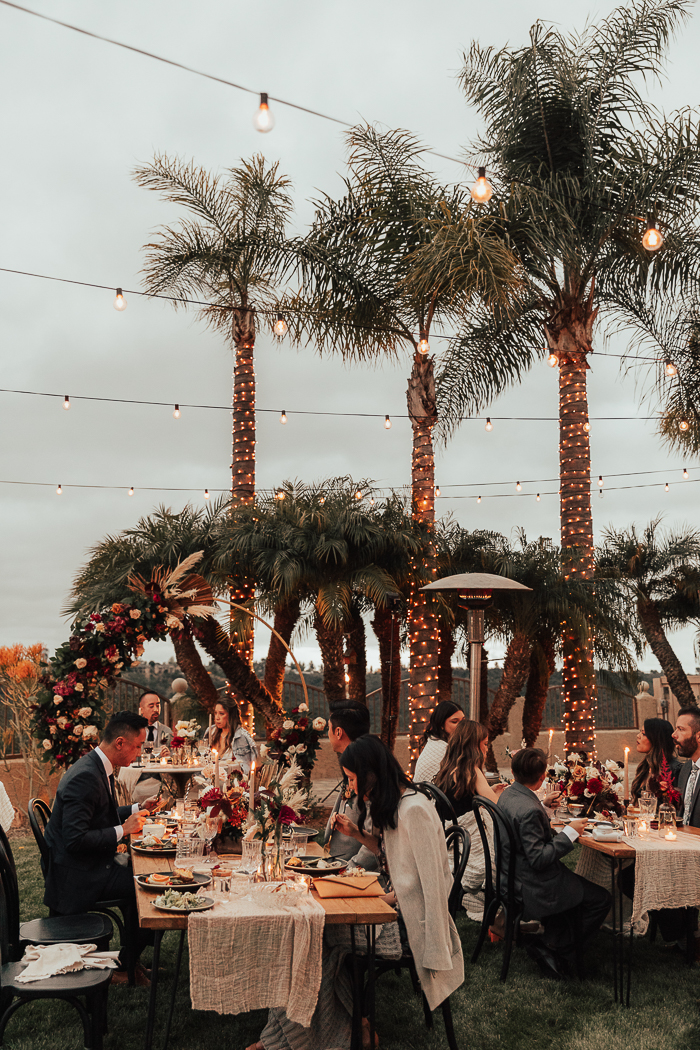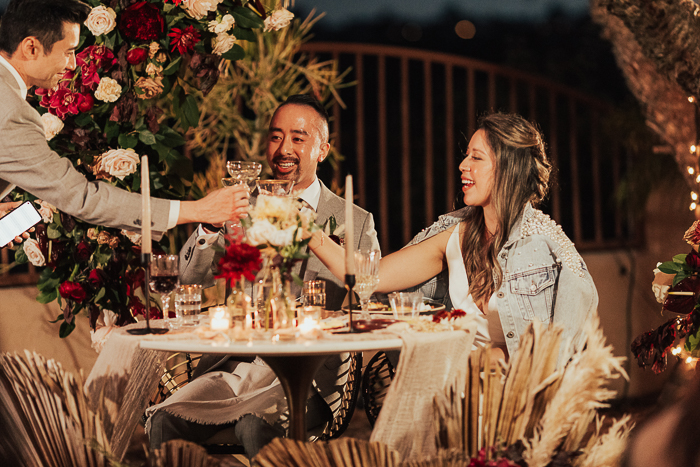 Congratulations to Brittney and Jeff on their cozy and classy California backyard wedding! Special thanks to Fawn Events for sharing this wedding with us. To get started planning your own backyard wedding of your dreams, visit our planning guide.