Fall and winter brides have so much to look forward to when it comes to their big day–and we're not just talking about changing leaves and the possibility of snow. One of the best parts of tying the knot in the cooler temps is the fashion choices–most importantly–bridal jackets. From custom denim and hand-painted leather jackets to fluffy, furry coats, there's never been a cooler time to get married than when you're wrapped up in a warm jacket!
Denim Bridal Jackets
We can't help but love denim jackets because they can be worn to any kind of wedding. Beach wedding? Perfect. Barn wedding? You'll look oh-so-chic. No matter where you're tying the knot, you'll fit right in. And the best part is, depending on the jacket you choose, you can wear it over and over again after your special day.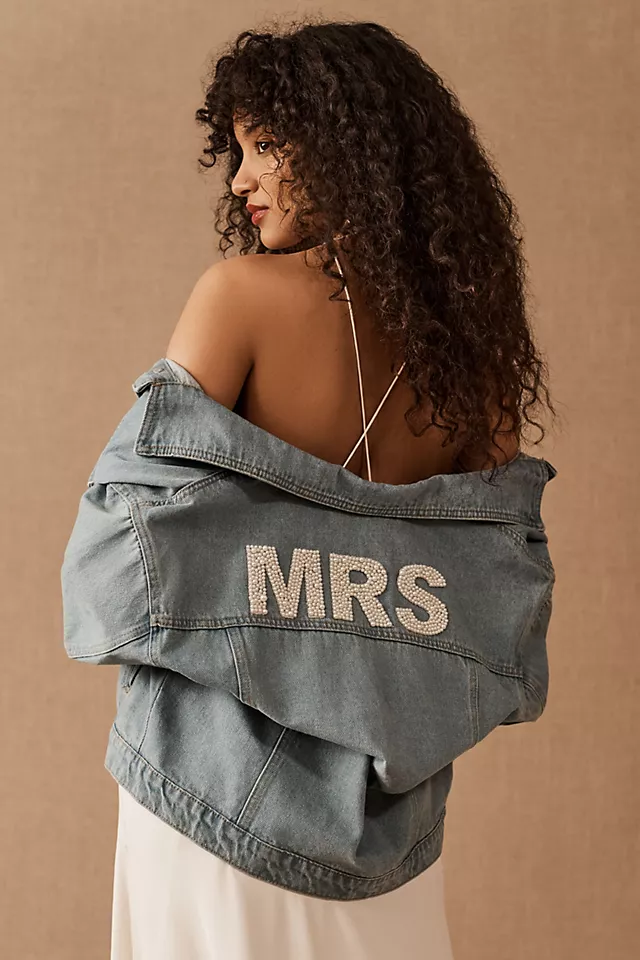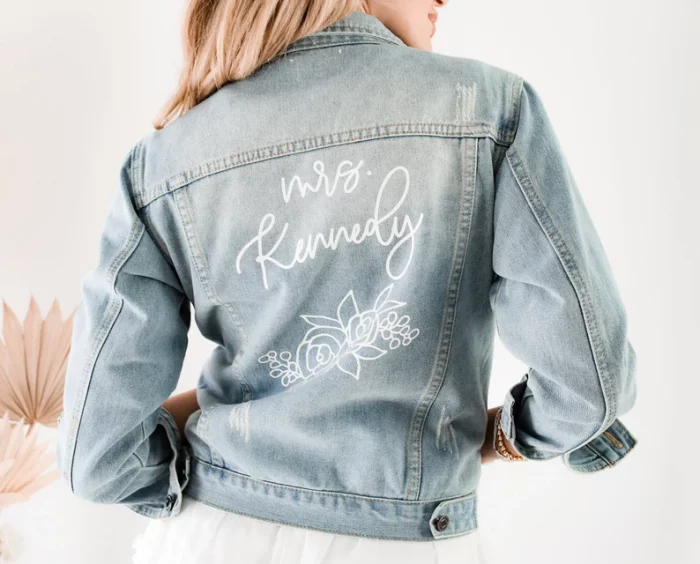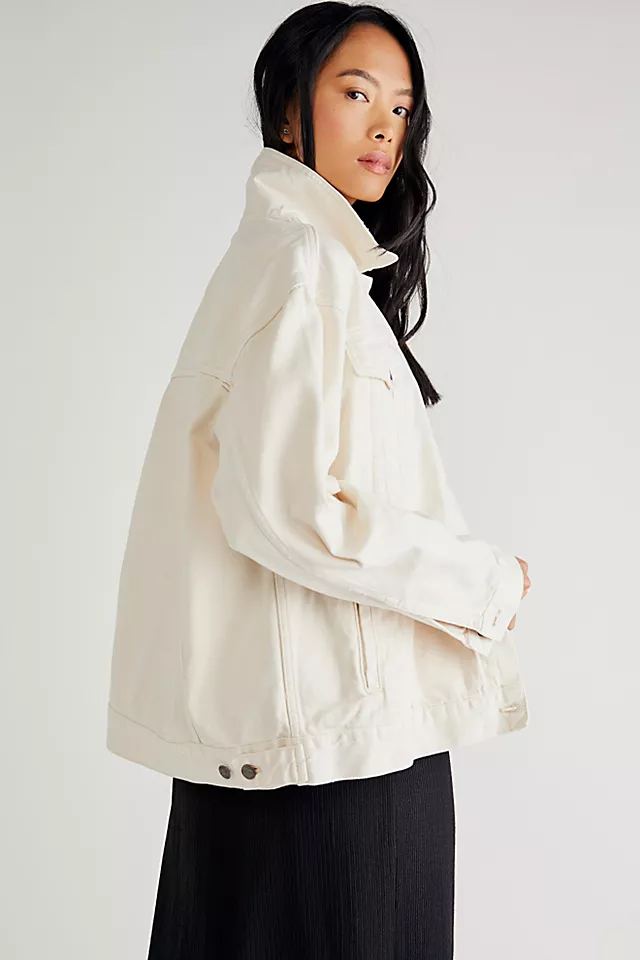 Leather Bridal Jackets
If you're looking for something a little edgier, consider a leather jacket. They're perfect for industrial weddings or adventure elopements when you want to stand out.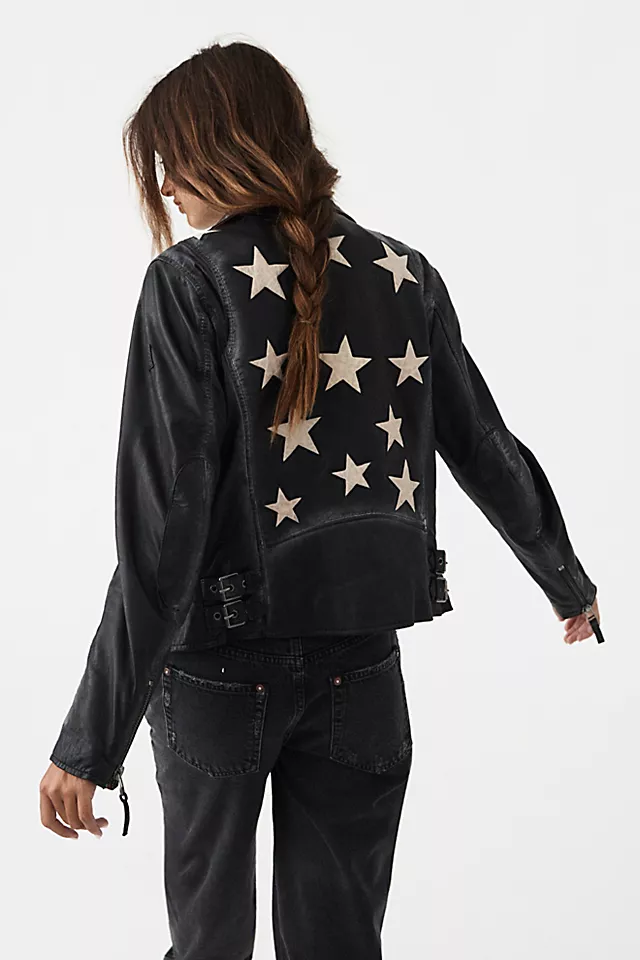 Fur + Fluff Bridal Jackets
Last, but certainly not least, are fur and fluff jackets. If you're getting married in the middle of winter or just know the temps are going to be chilly, this is the perfect option to help keep you warm. Not to mention the fact that they look totally luxurious.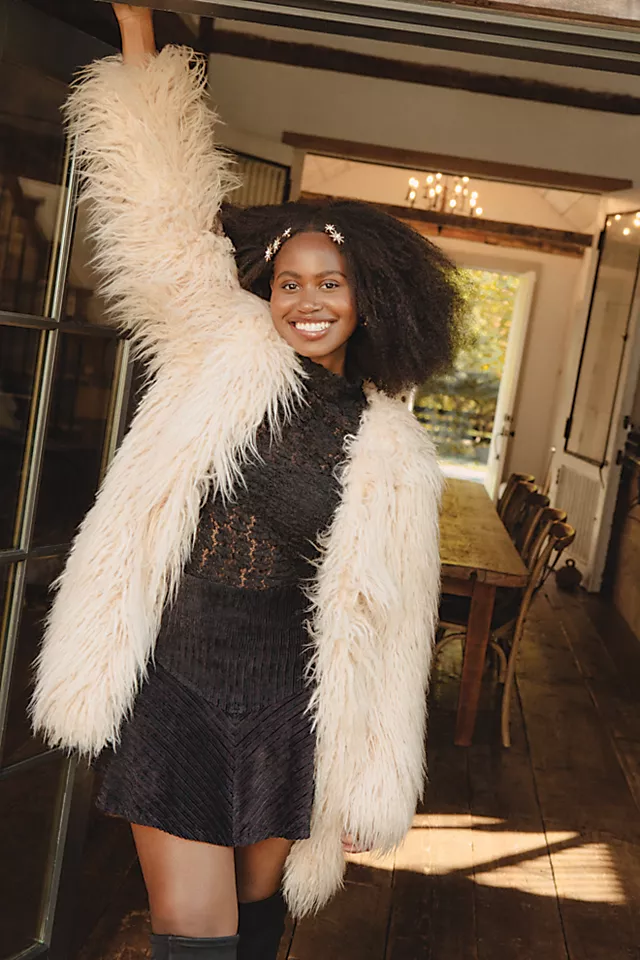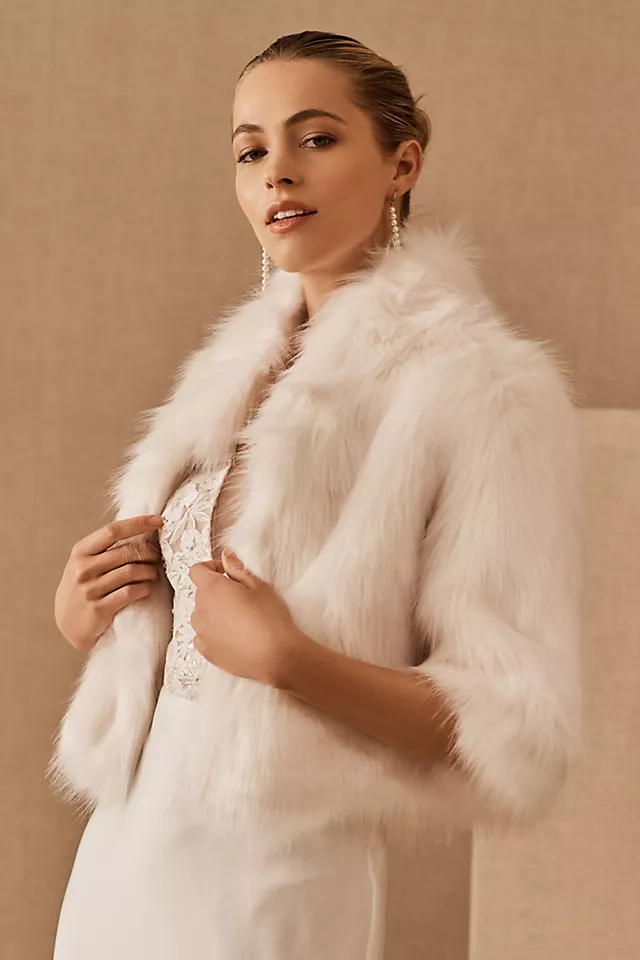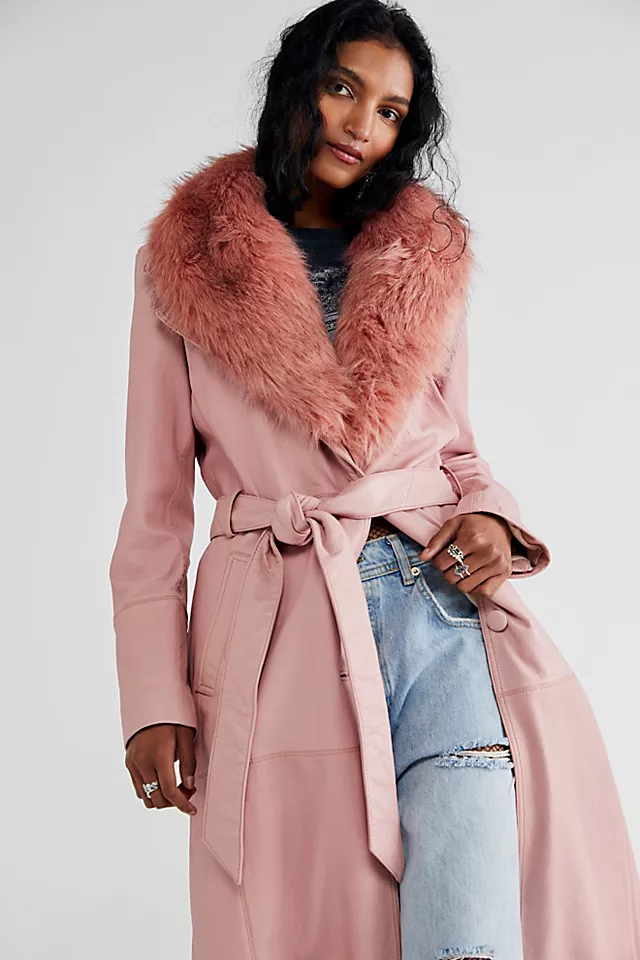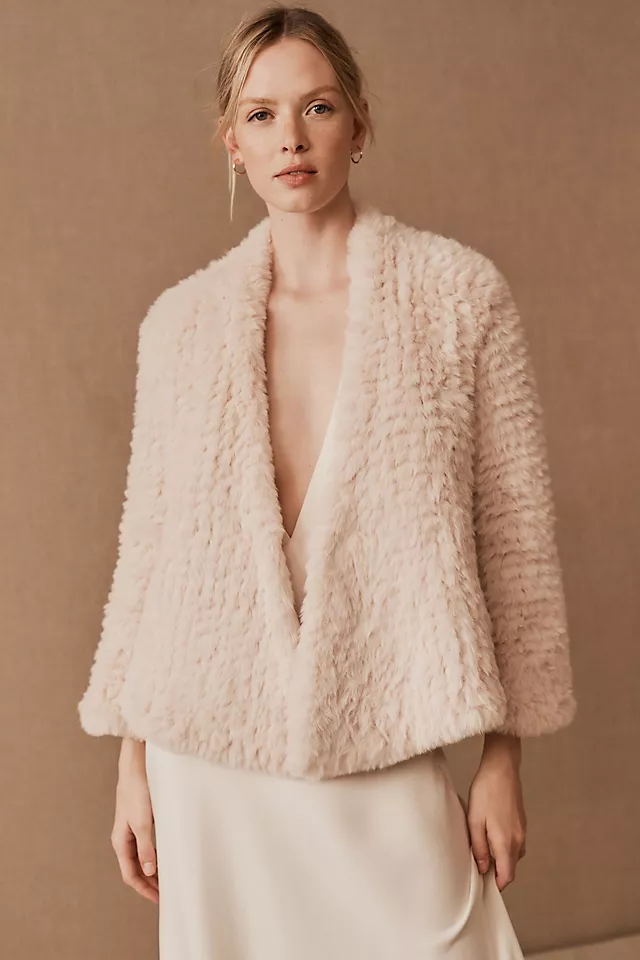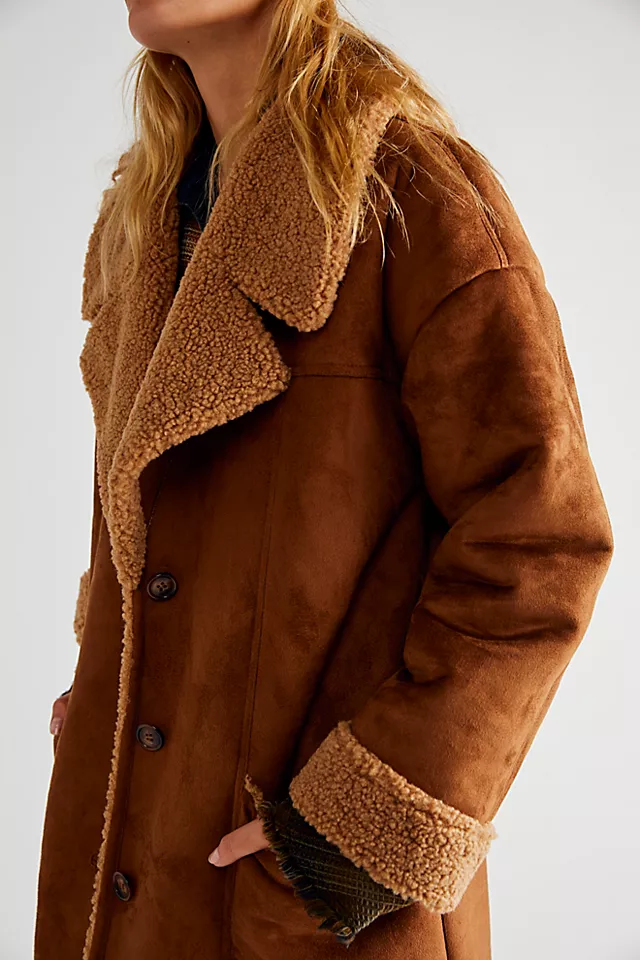 You know what would look really great with your new bridal jacket? One of these pairs of 50 cute wedding boots!