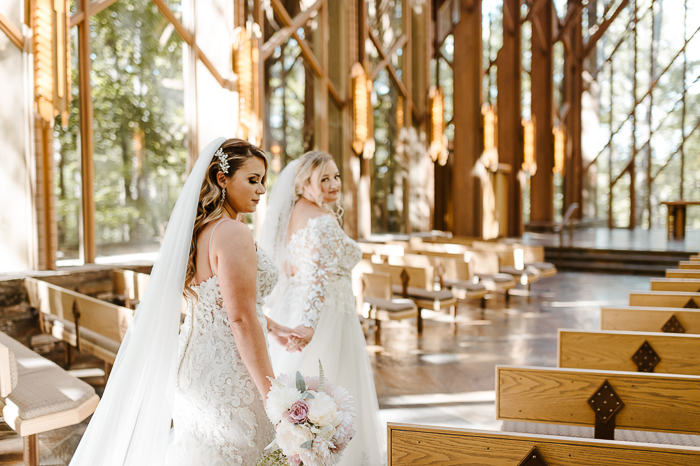 The pandemic may have paved the way for elopements, but there is no denying that there is something really intimate, romantic, and adventurous about exchanging vows when it's just the two of you. Gabby and Lauren's stunning Anthony Chapel elopement is proof that there's nothing more special than just being with each other, surrounded by beauty in every direction.
With its striking architecture, soaring vaulted wood and glass ceilings, and floor-to-ceiling windows that reveal the sky above, the surrounding forest, and views of Lake Hamilton, the Anthony Chapel at Garvan Woodland Gardens was the perfect setting for their special day.
Two glowing brides, edgy denim jackets, gorgeous DIY bouquets, a breathtaking venue, and the sweetest in-between moments—their big day truly reflected the beauty of the way they live and love. If you've ever thought about eloping, these dreamy images captured by Junebug member Kylie Farmer will surely inspire you.
The Couple:
Gabby and Lauren
The Wedding:
Anthony Chapel, Hot Springs, Arkansas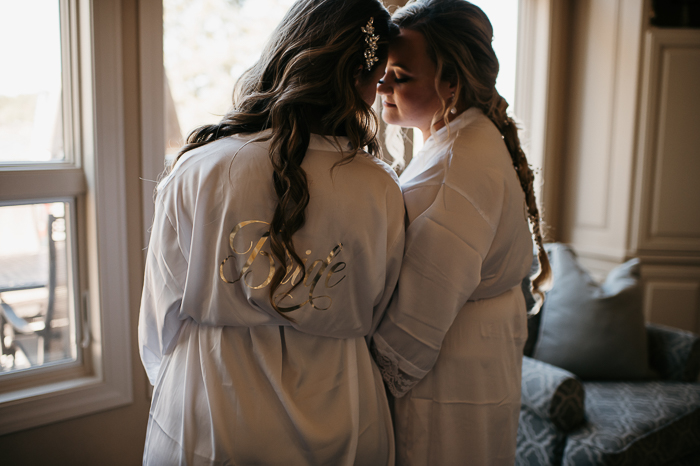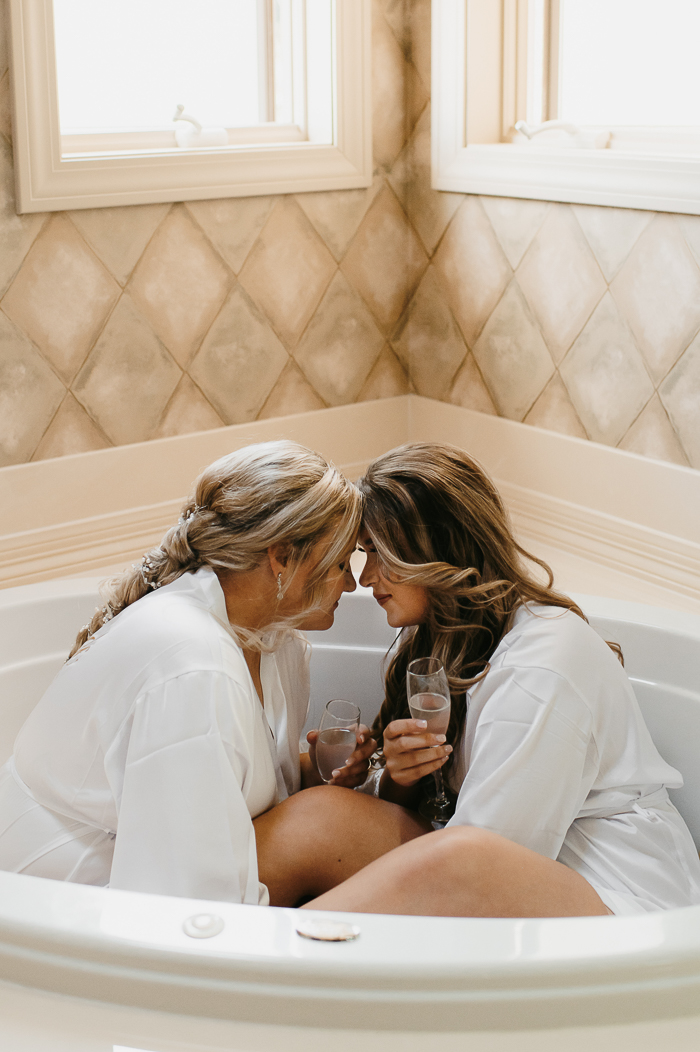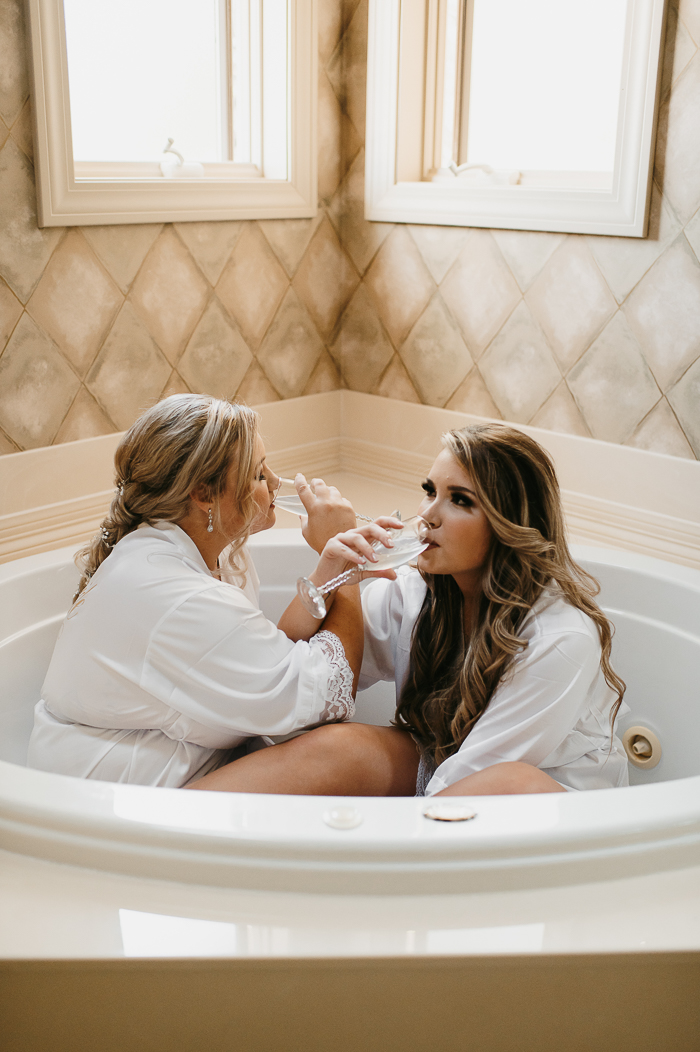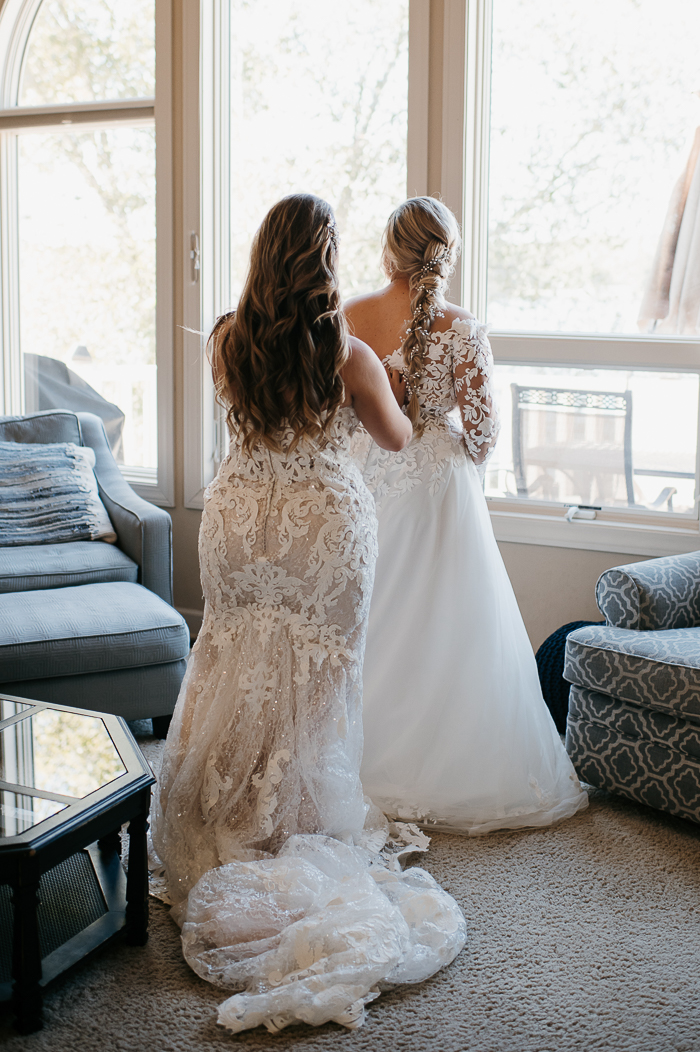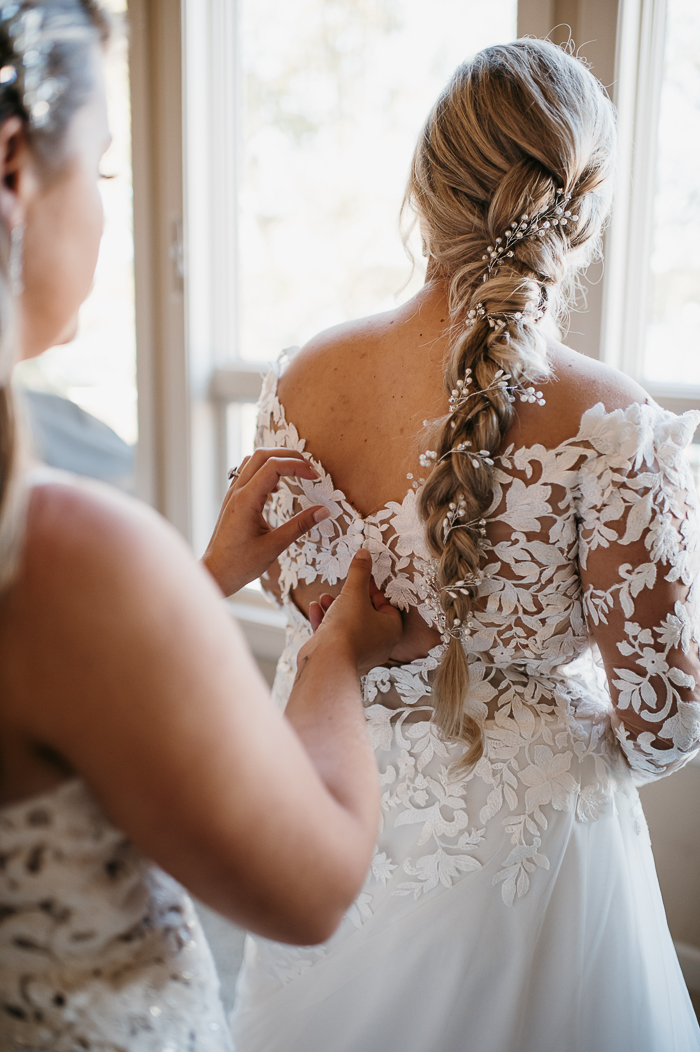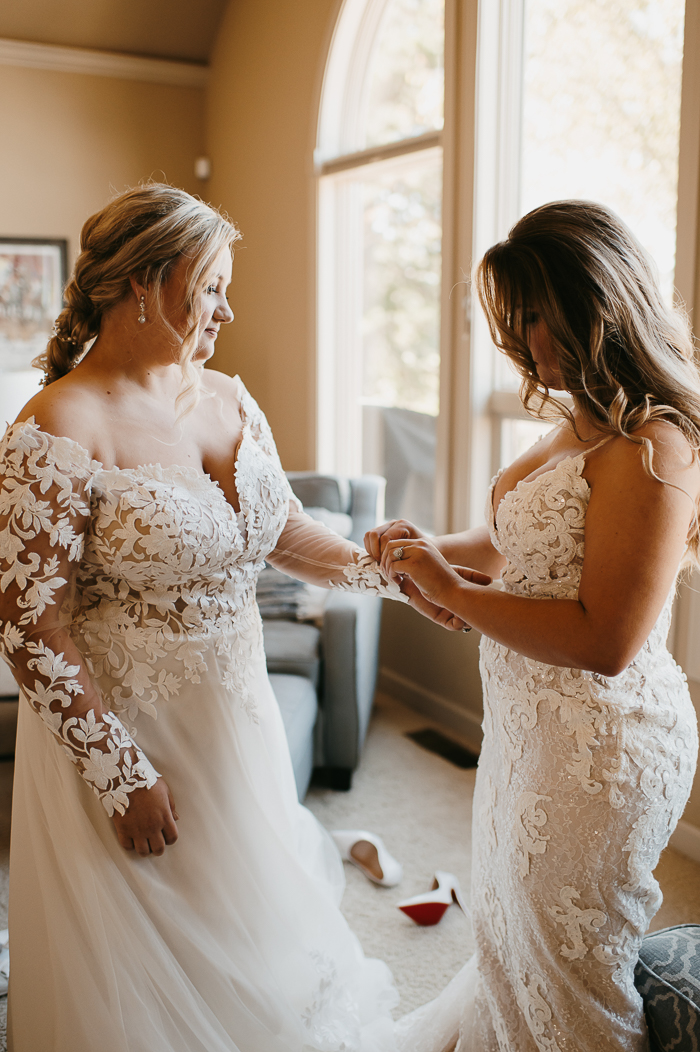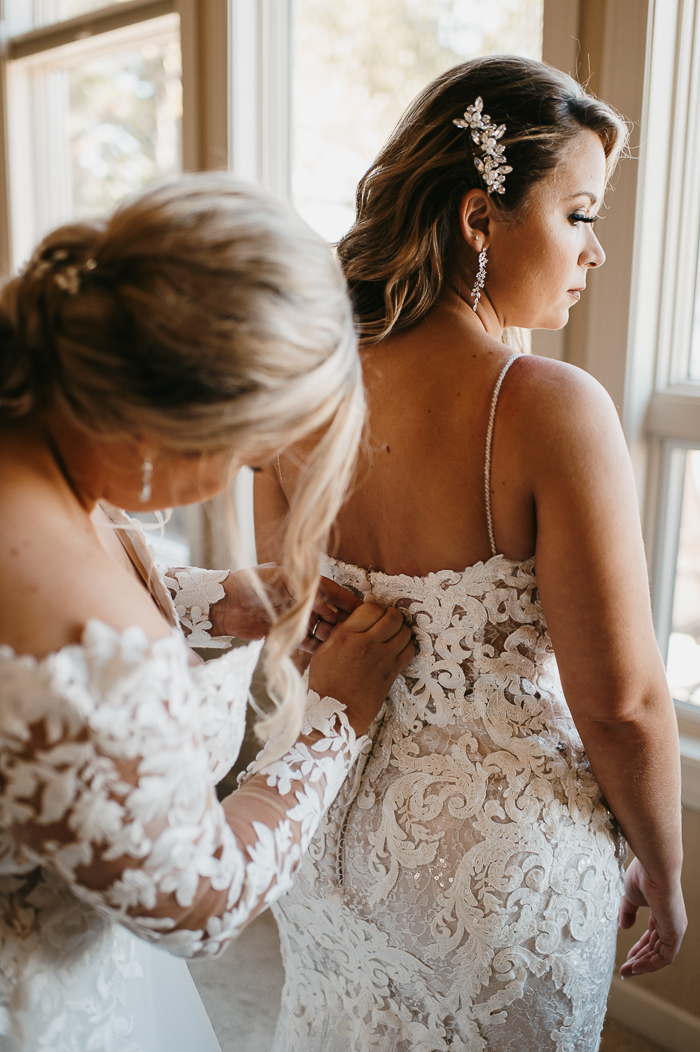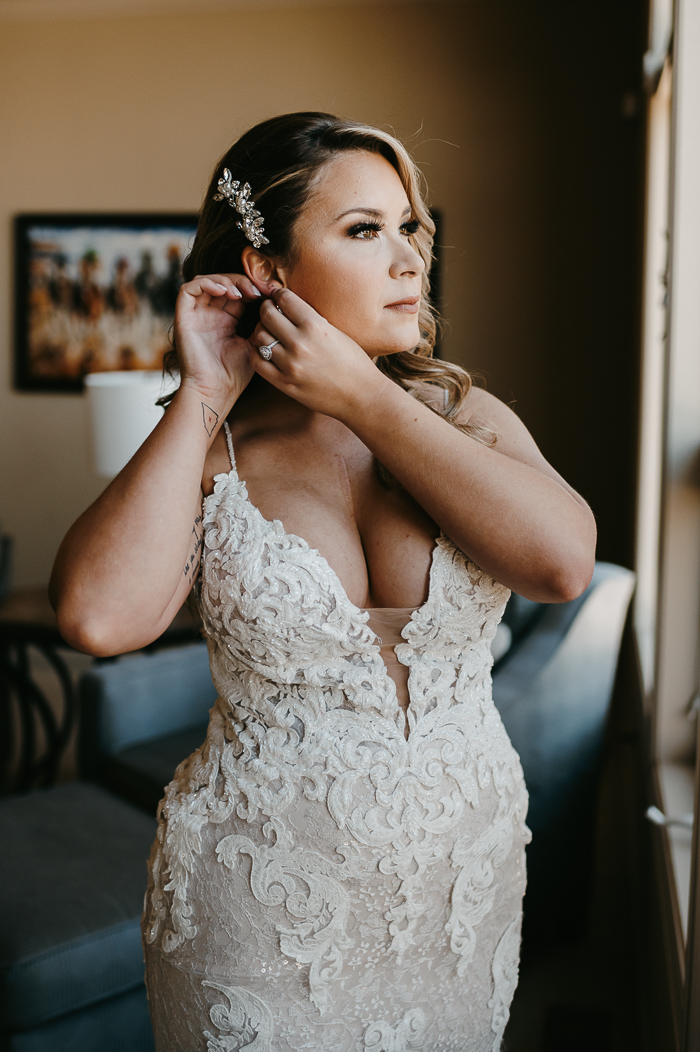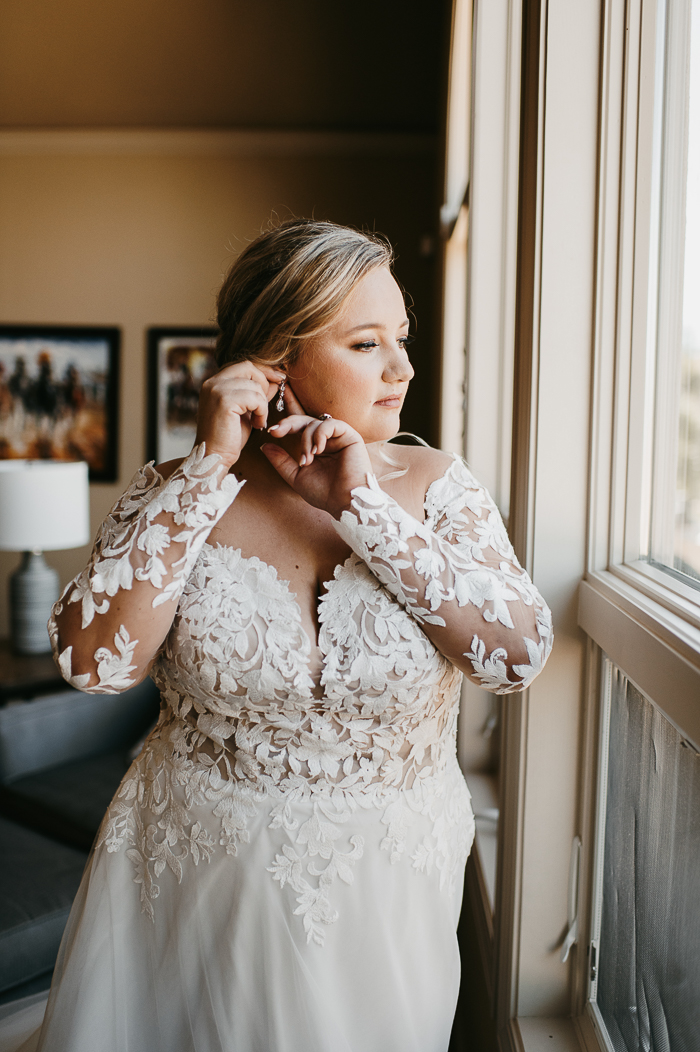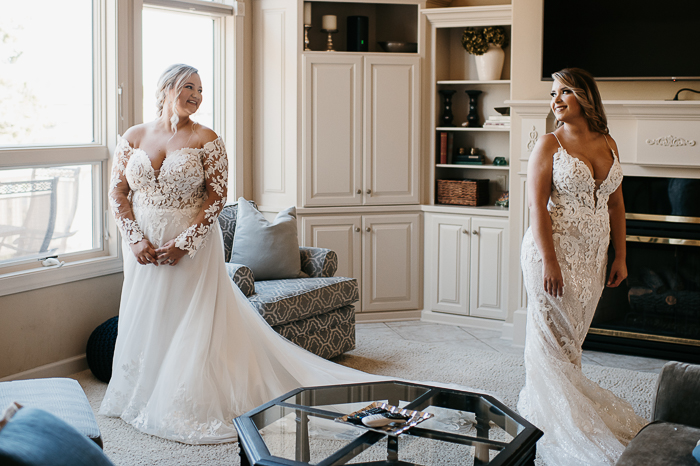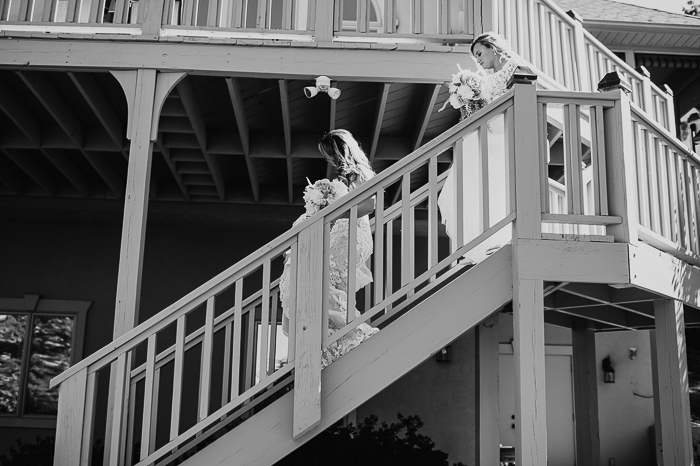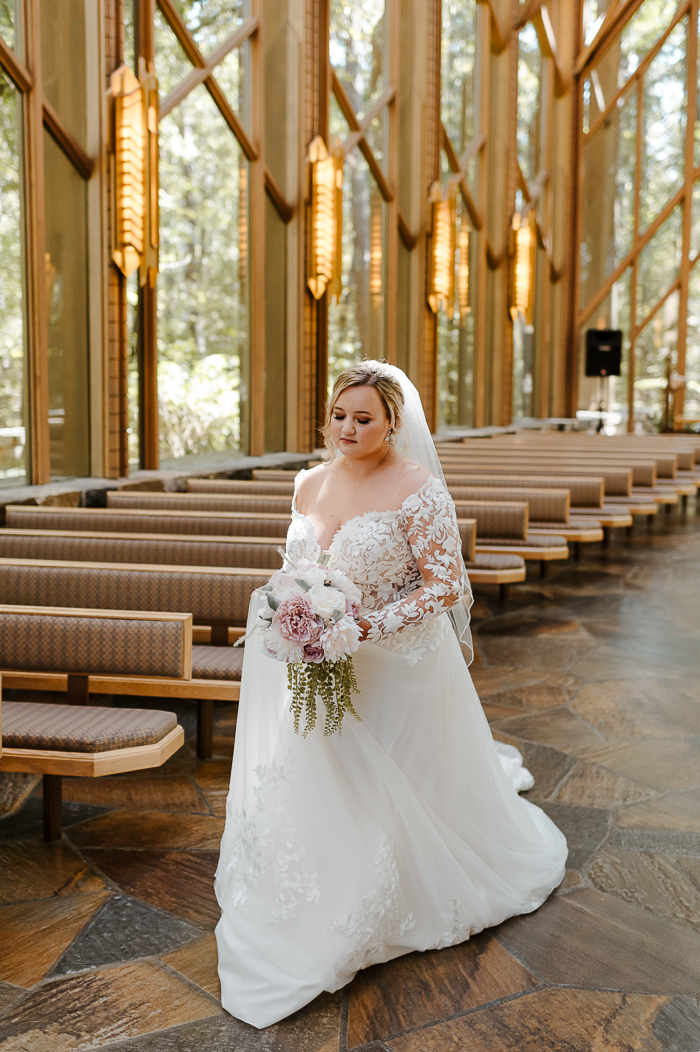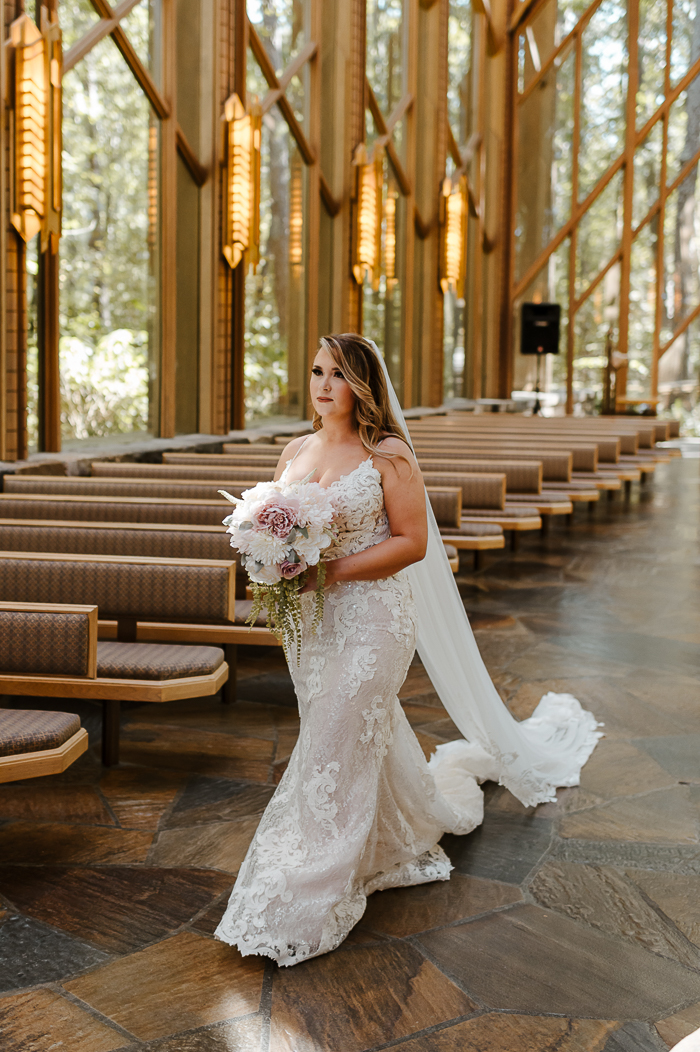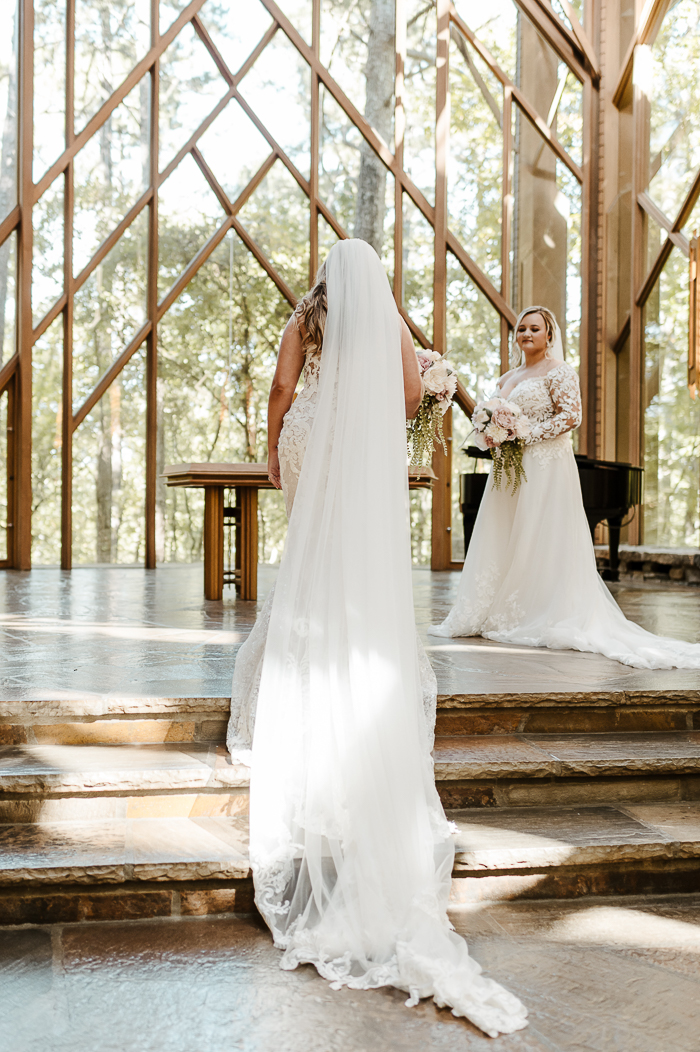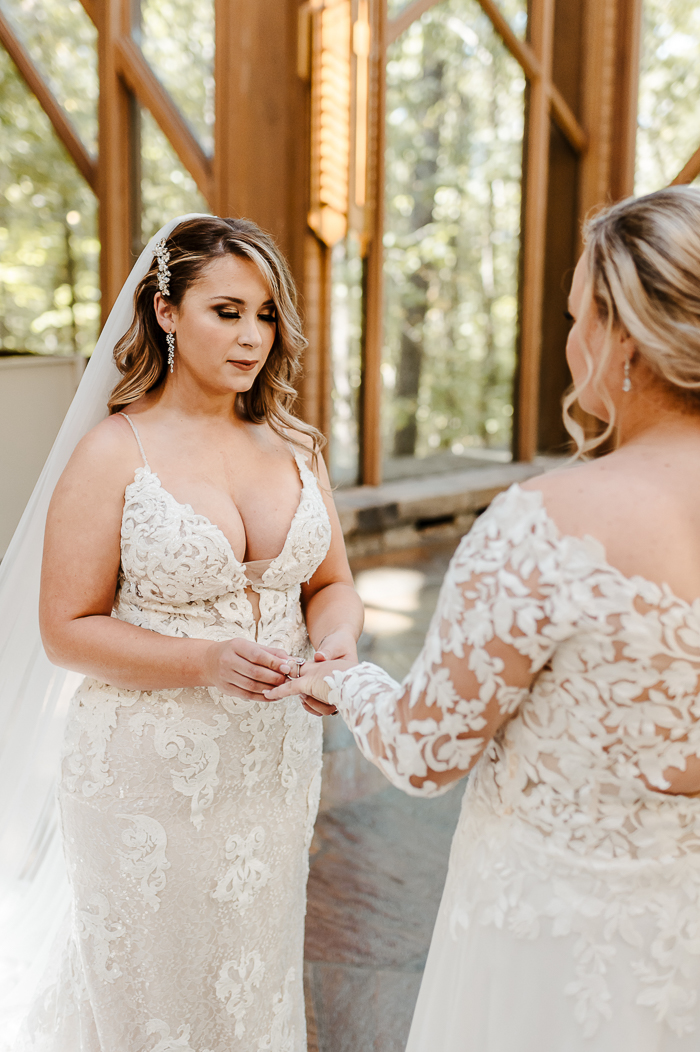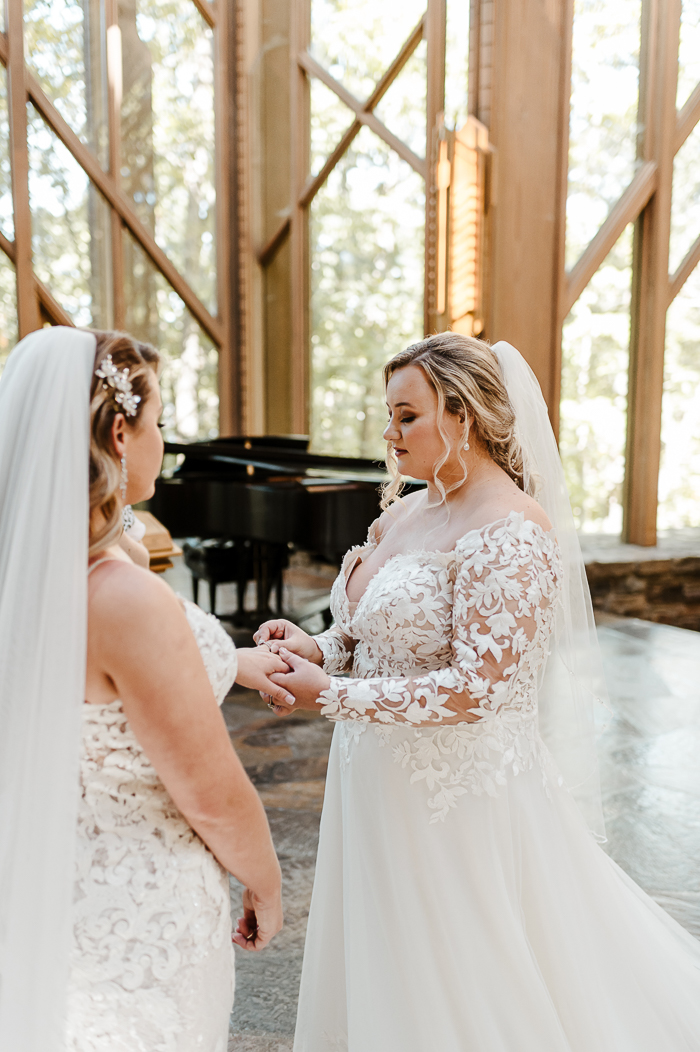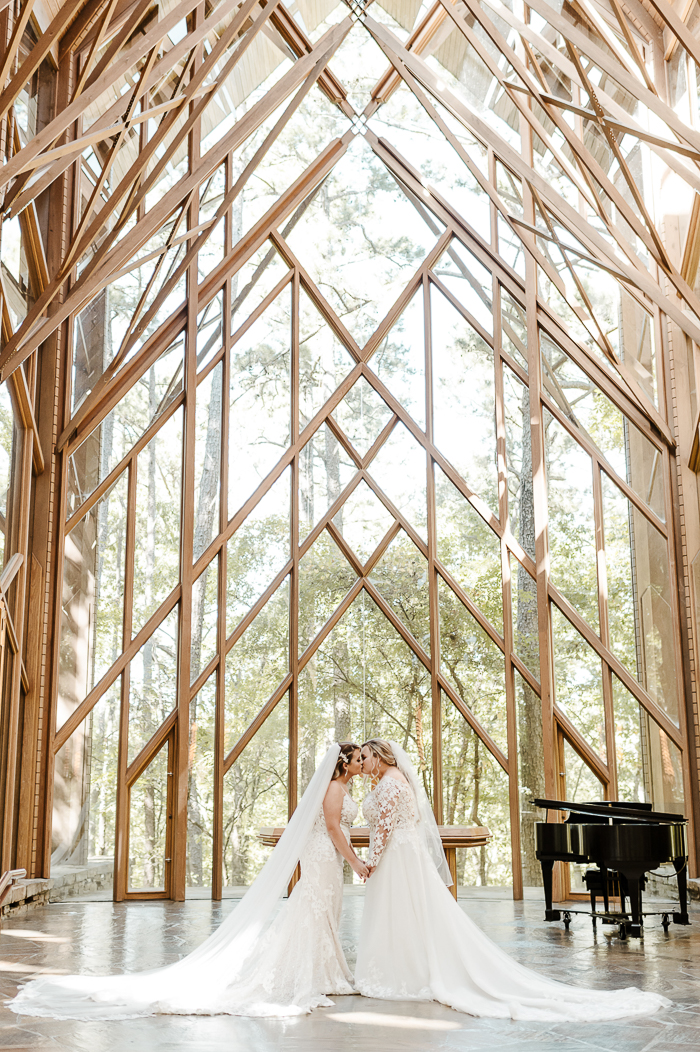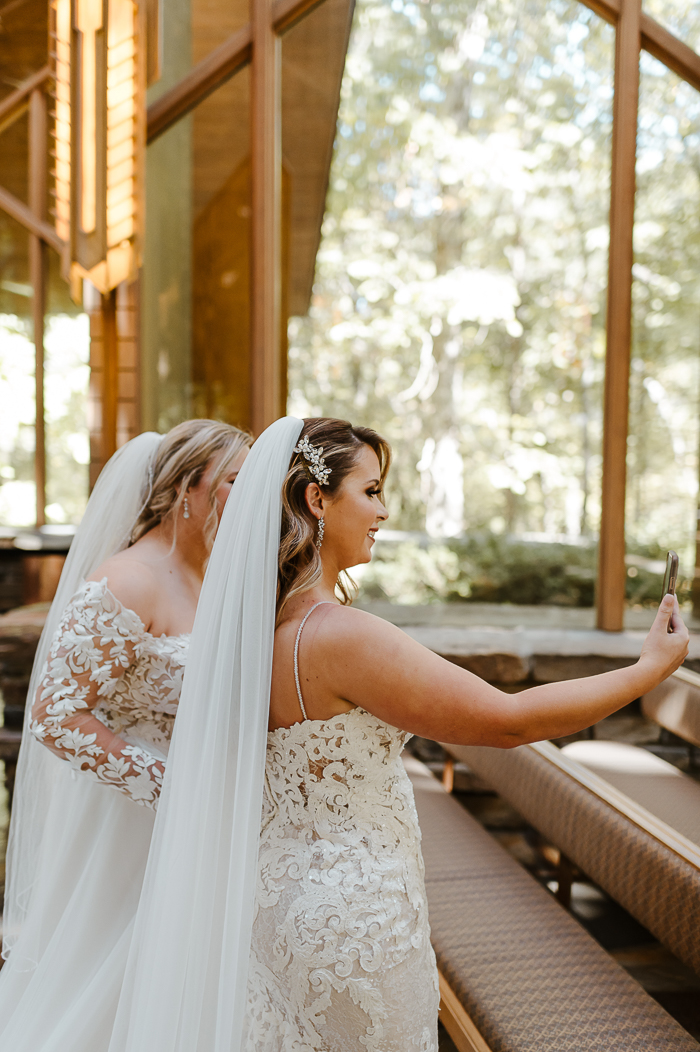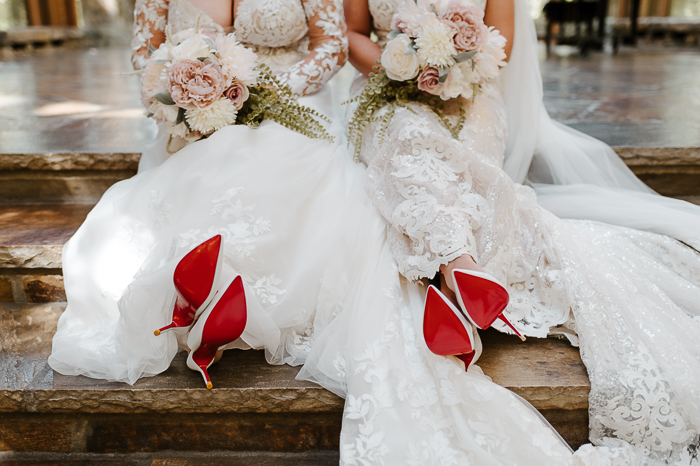 Working With Junebug Member Kylie Farmer Photography
We had an amazing experience with Kylie Farmer. She is so talented and friendly. We are so proud of how our wedding photos turned out.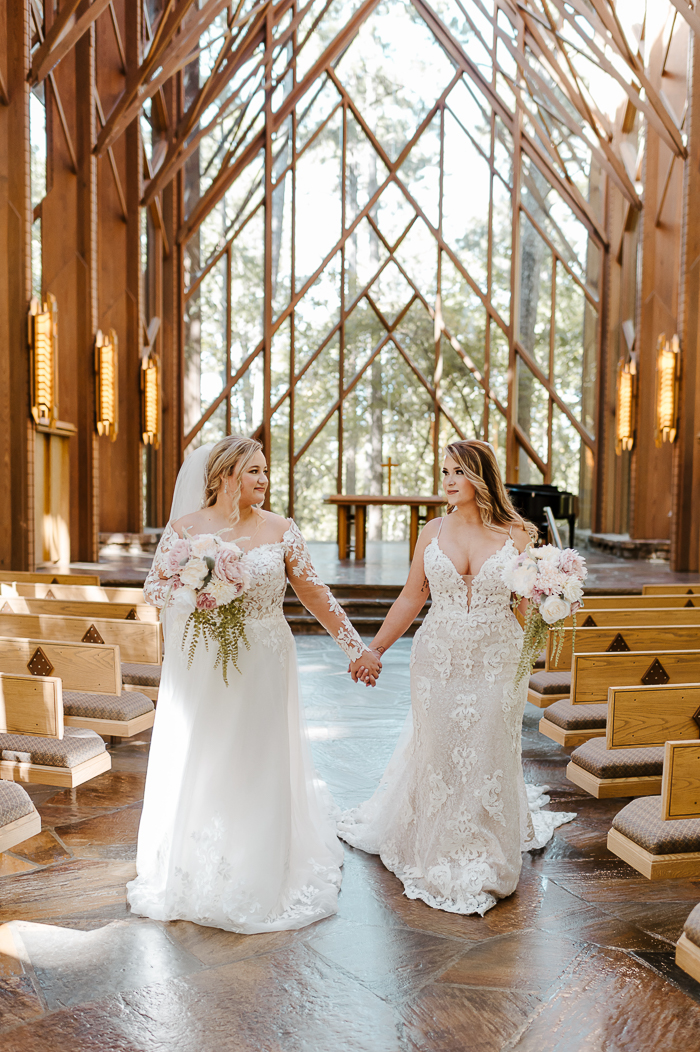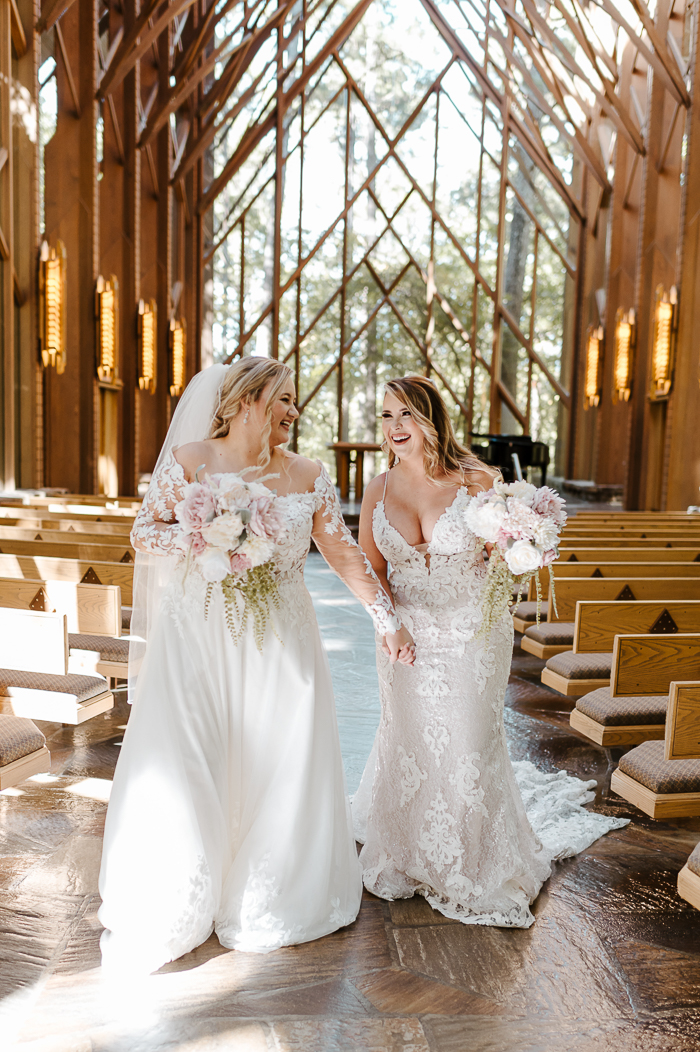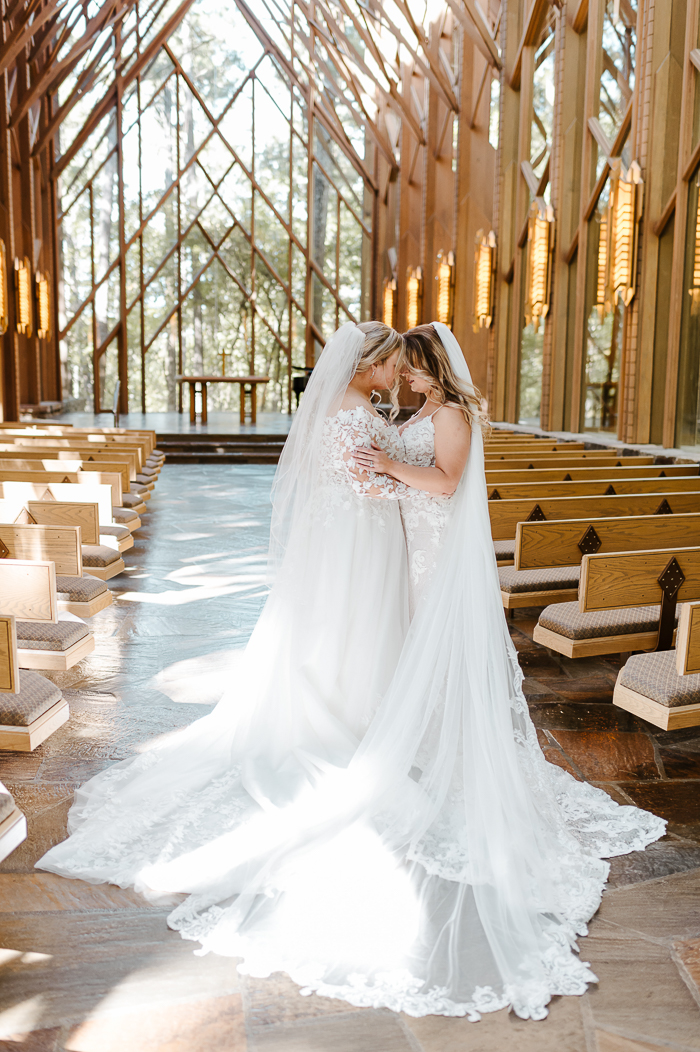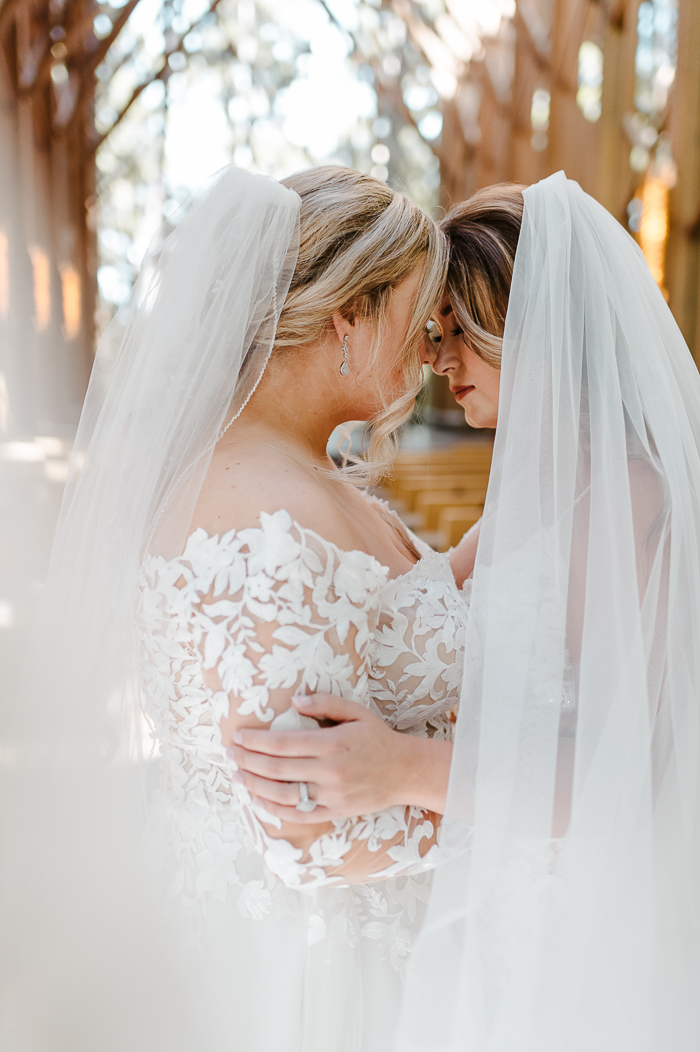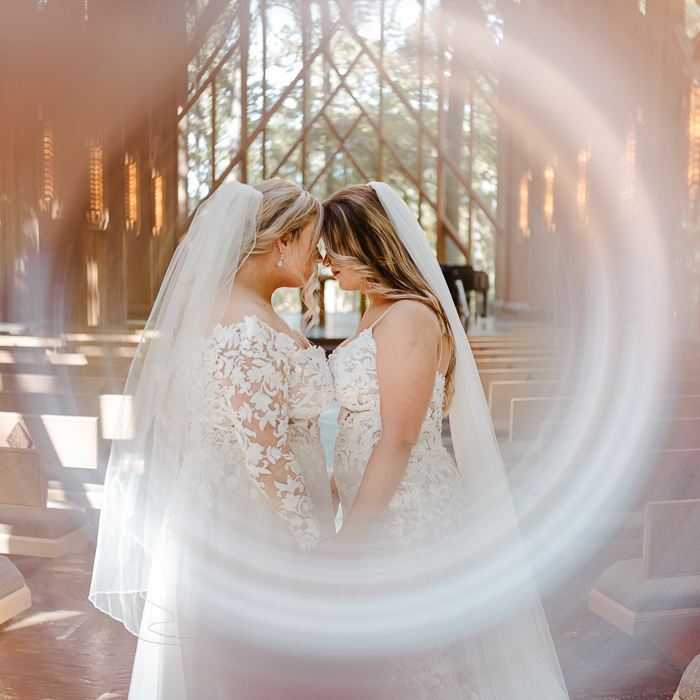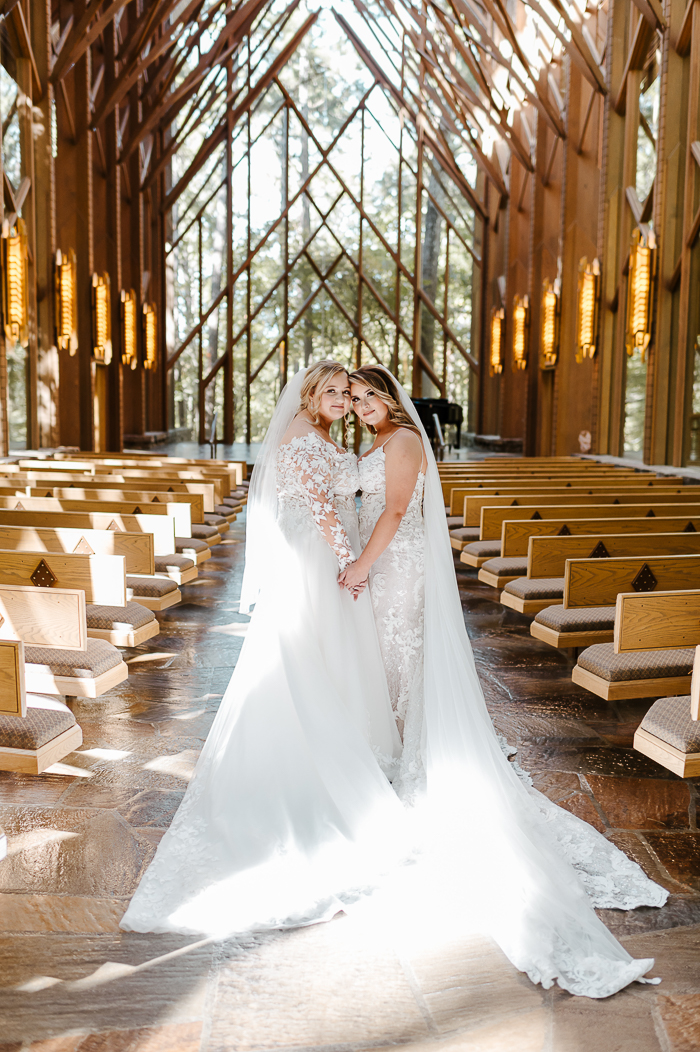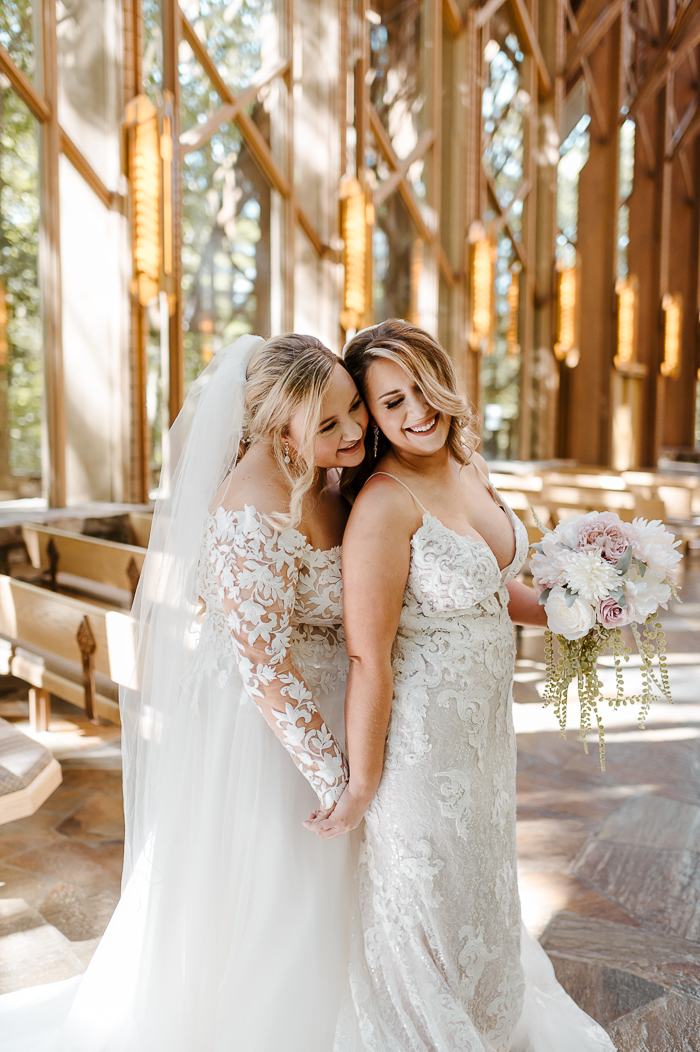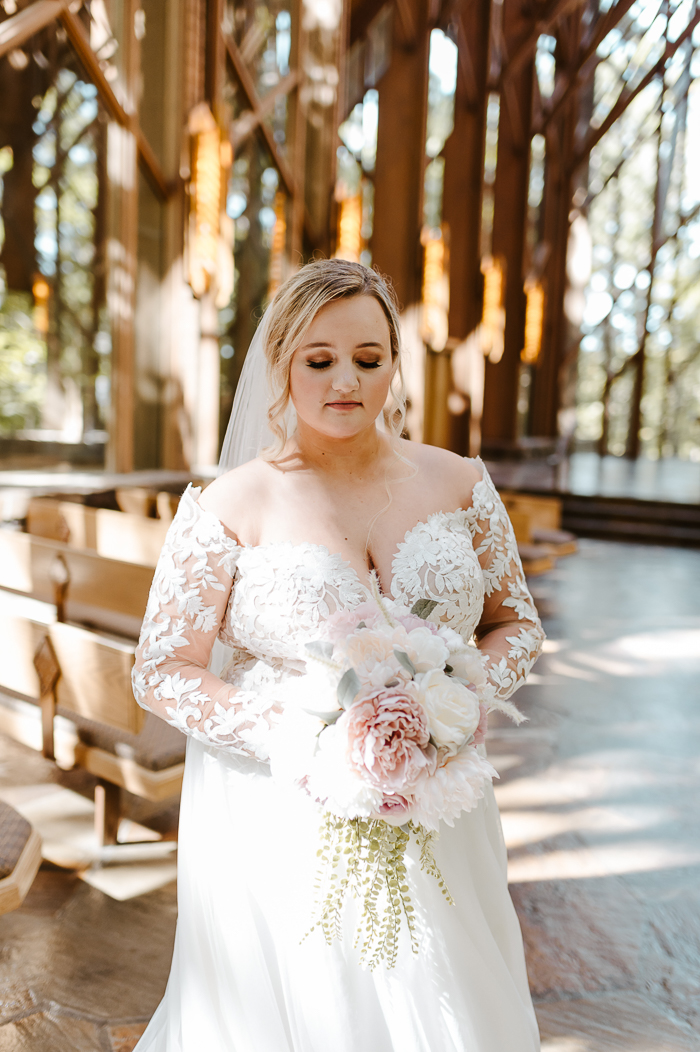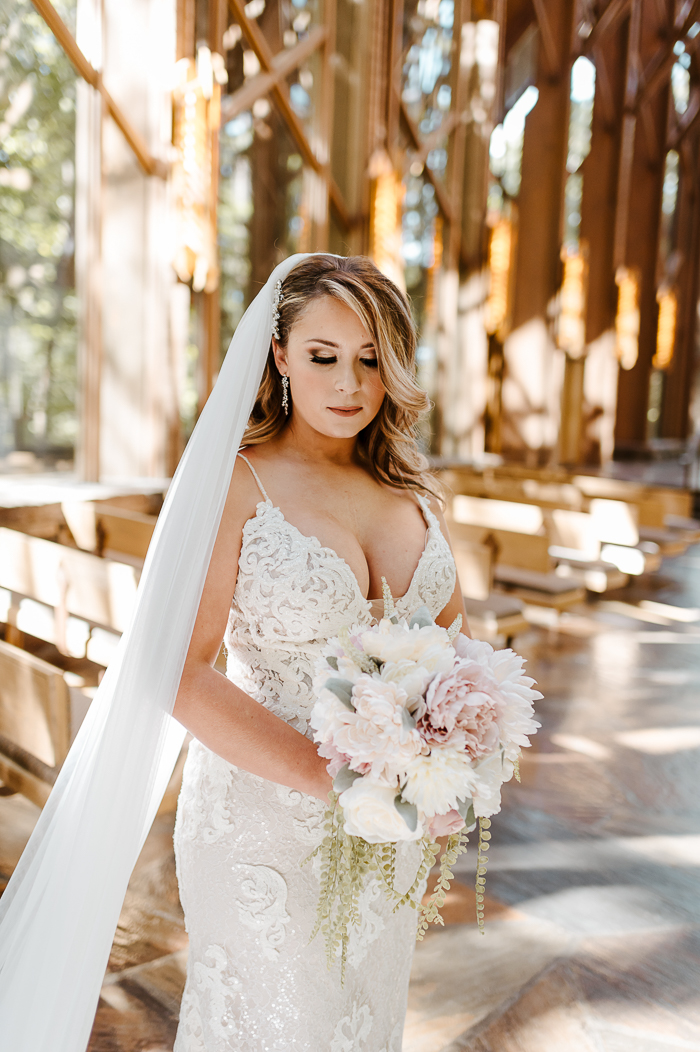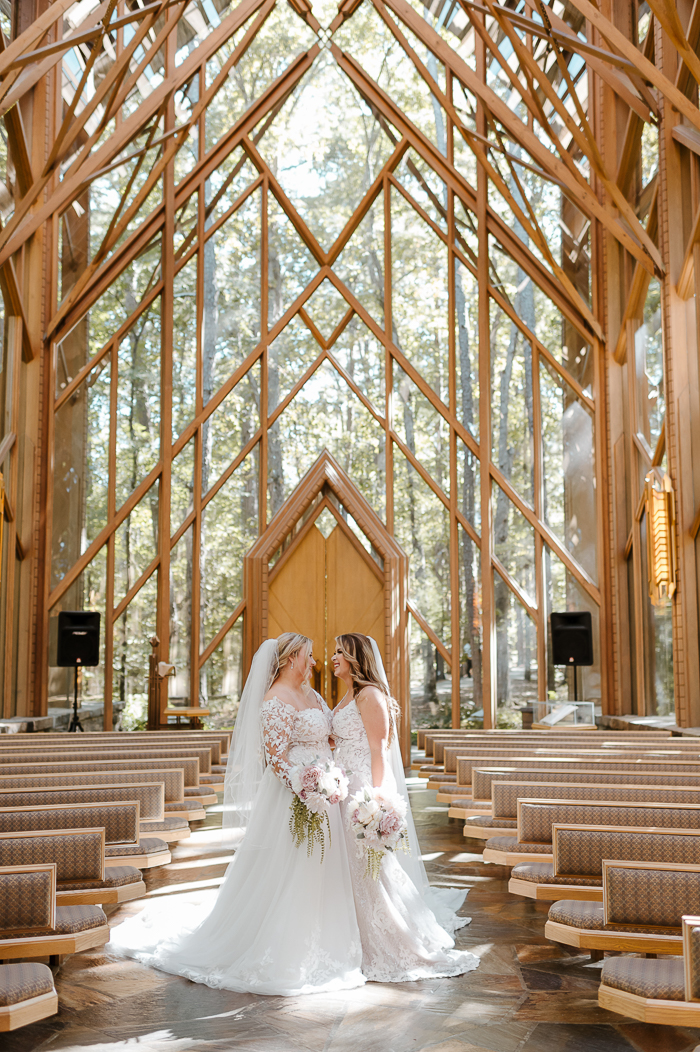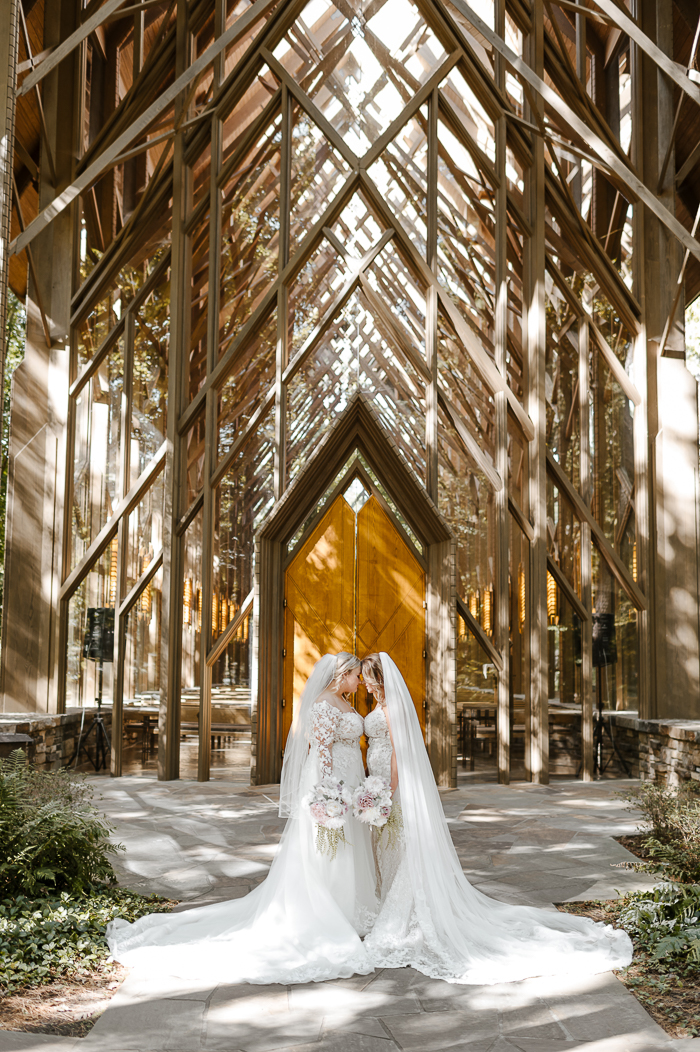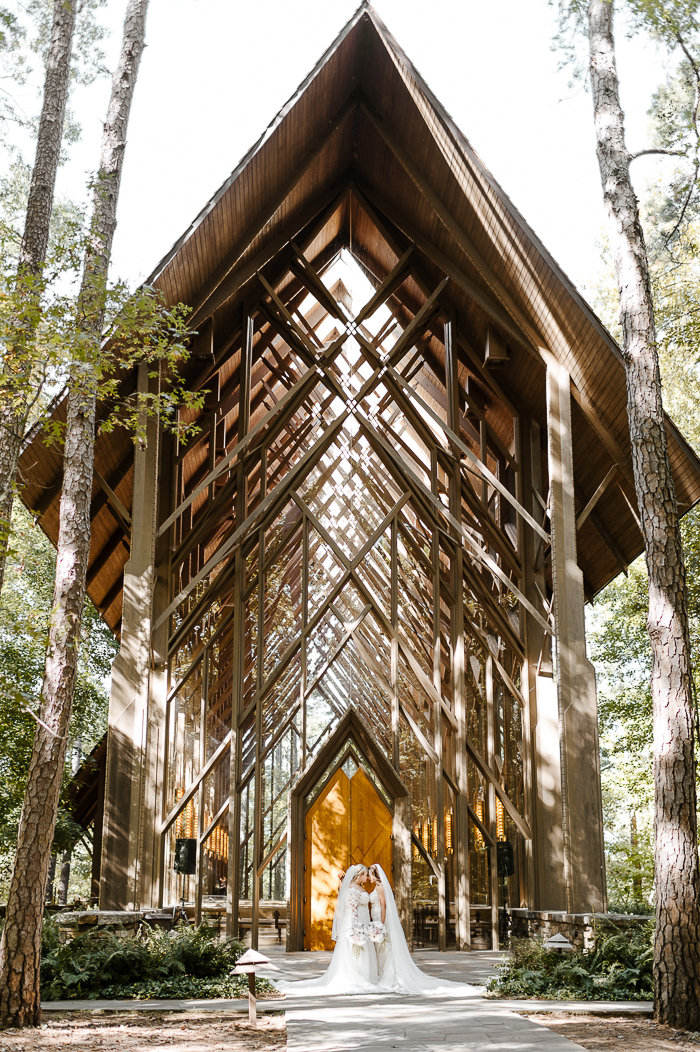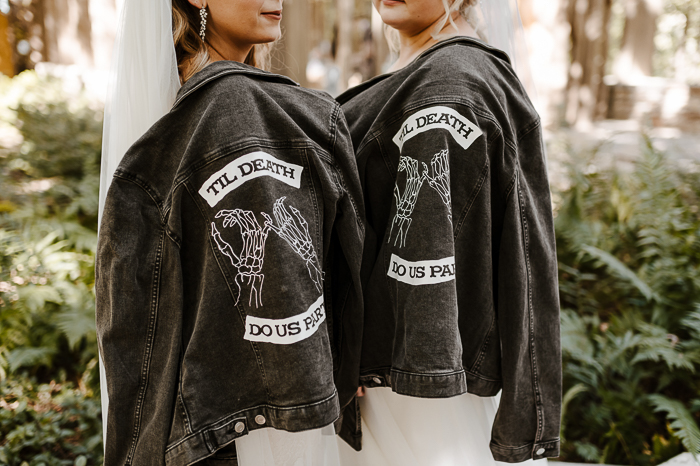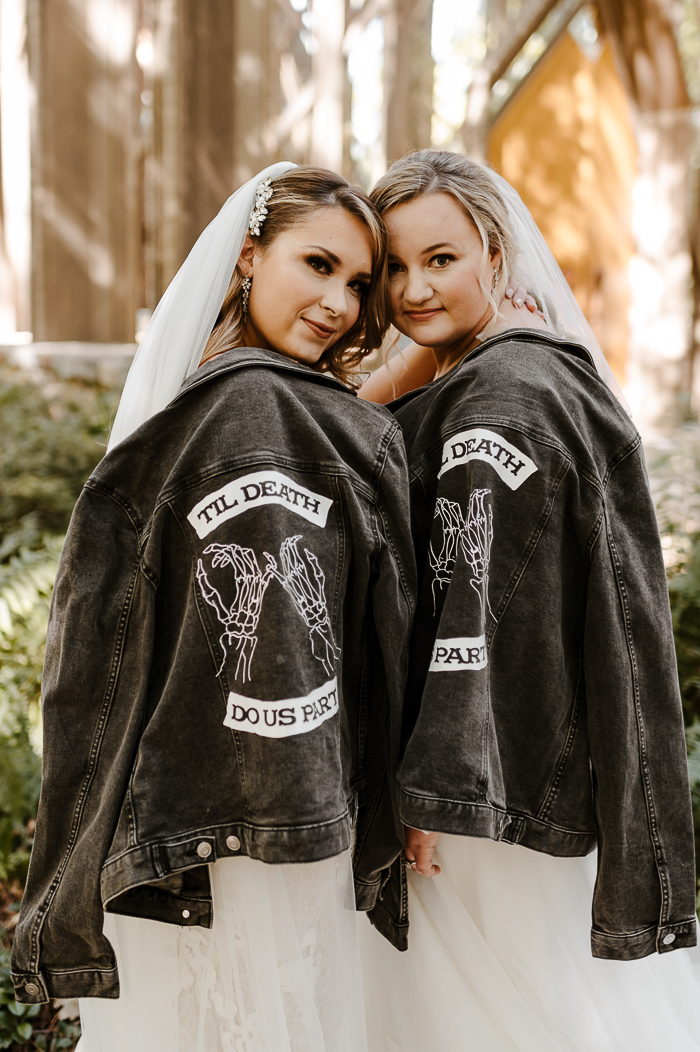 Congratulations to Gabby and Lauren on their stunning Anthony Chapel elopement. Big thanks to Junebug member Kylie Farmer for capturing all the beautiful moments. To see more of her work, check out her profile in our directory of wedding photographers from around the world.
Although elopements have fewer moving parts than a traditional wedding, with a little bit of planning, you can make it truly special and unique. There's no right or wrong way to elope—it's all about what the two of you want and what feels right to both of you. How you choose to celebrate your big day is entirely up to you. Check out our LGBTQ planning guide to kick off the planning process with pride and confidence!