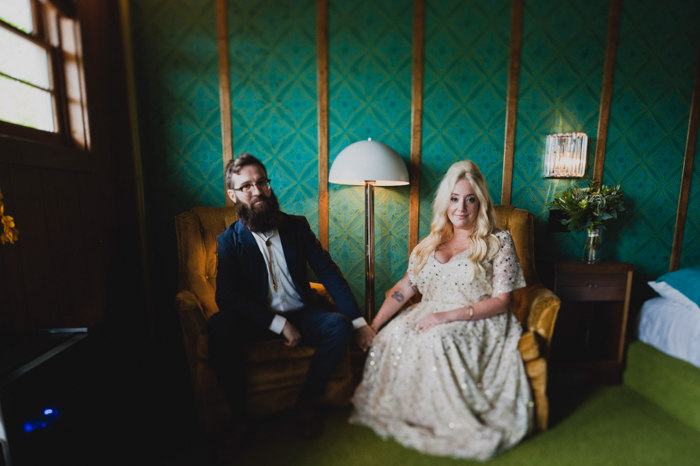 Bridgette Bardot hair, disco balls, and the iconic retro Dive Motel—this 70s inspired Nashville micro wedding was fun, intimate, and unlike any other. Since they couldn't have their big wedding as planned, Julia and Lex decided to spend the day hopping around fun locations in Nashville. Ultimately it all led to an intimate wedding ceremony at an Airbnb. With ice cream sundaes, dancing in the streets, and hot chicken, we love to see couples making the most of their day.
On top of unique photo spots, floral designer Flower Girls Florals created a unique minimalist chuppah and bouquet with succulents. To add to the 70s inspired vibes, Julia wore a gold disco-ball inspired wedding dress by Loulette Bride and white low ankle boots. Khaki Bedford Photography captured the entire day from start to finish.
The Couple:
Julia and Lex
The Wedding:
The Dive Motel, Nashville, Tennessee, USA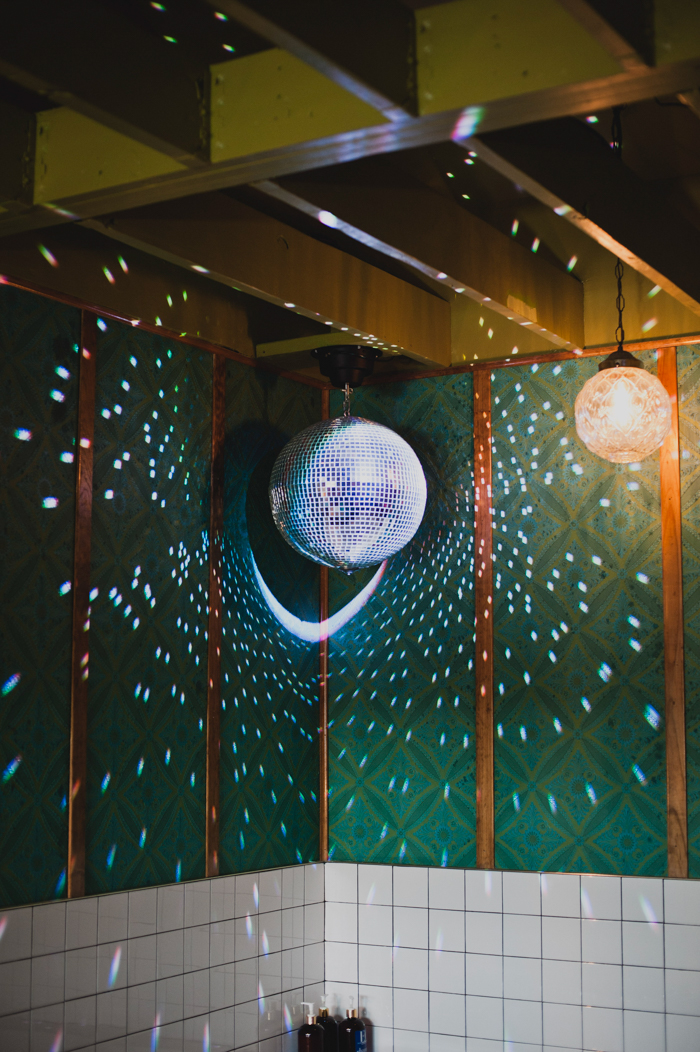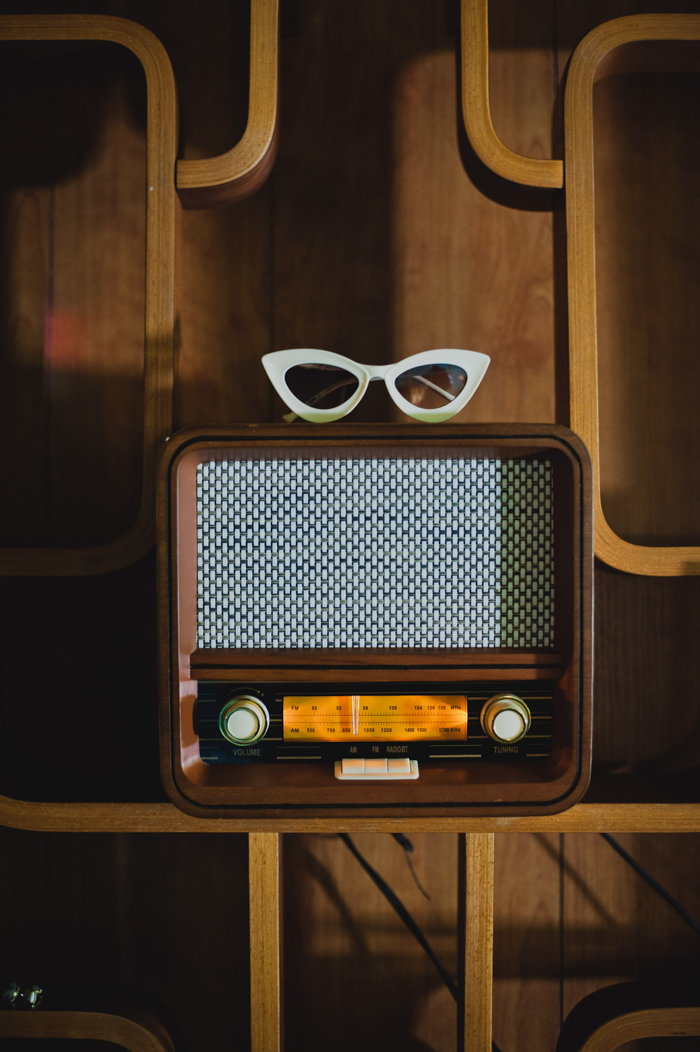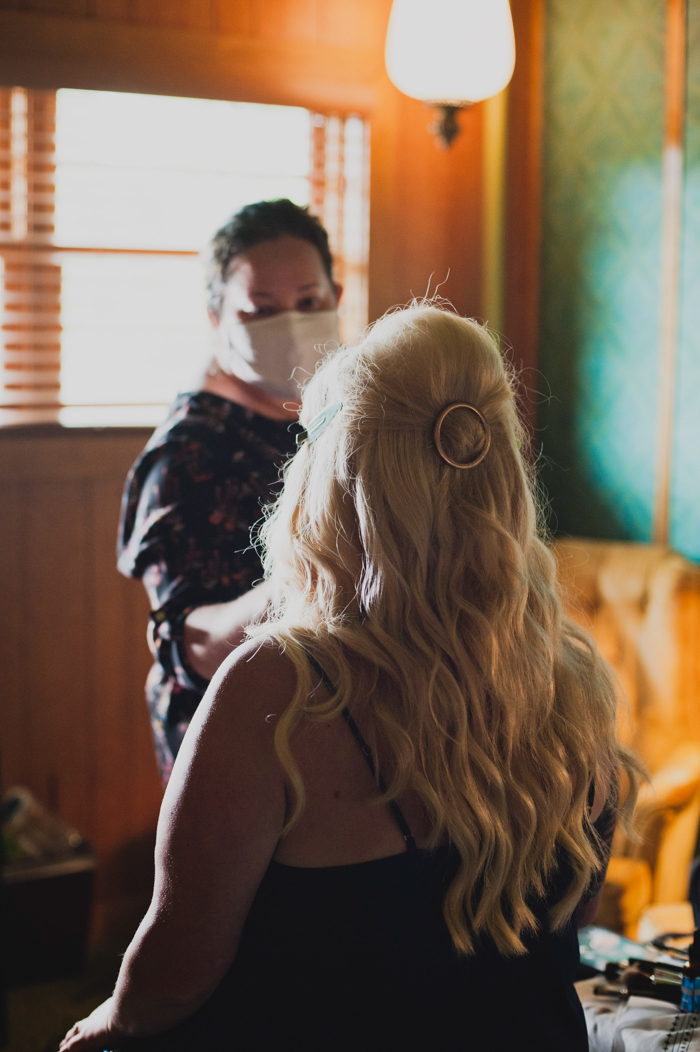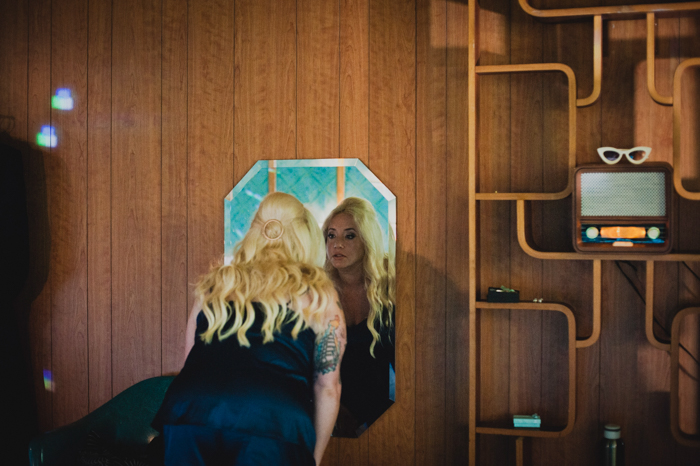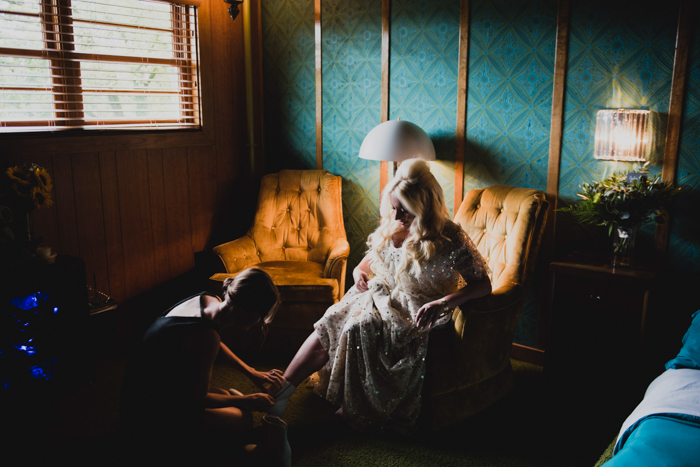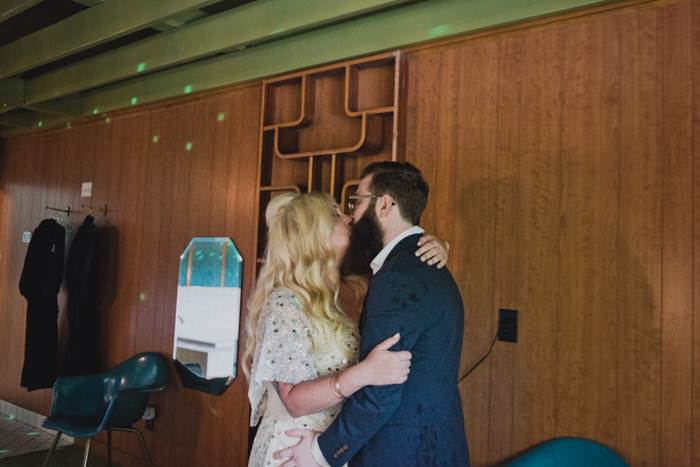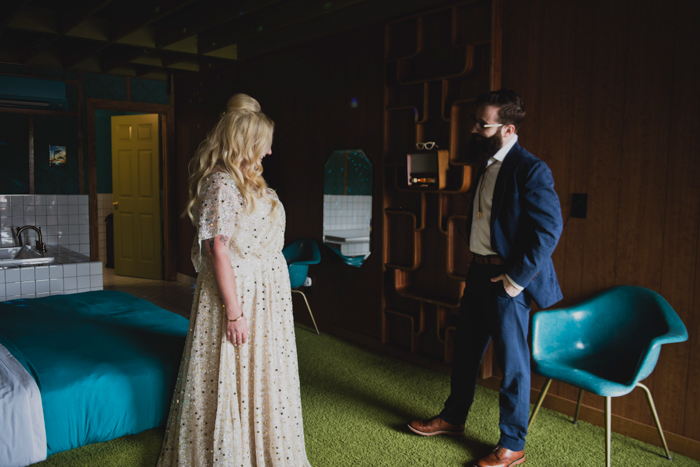 The Most Important Aspects Of Planning
The most important part in planning our original wedding was that we were bringing together our families and friends from different parts of the country. When that was no longer possible, our wedding became about celebrating our partnership in a city that means so much to us. If we couldn't have the original wedding at least we got really cool photos. Being able to have these photos of us around Nashville is a tribute to the beginning of our relationship and to the city that helped shape Lex into the person that he is.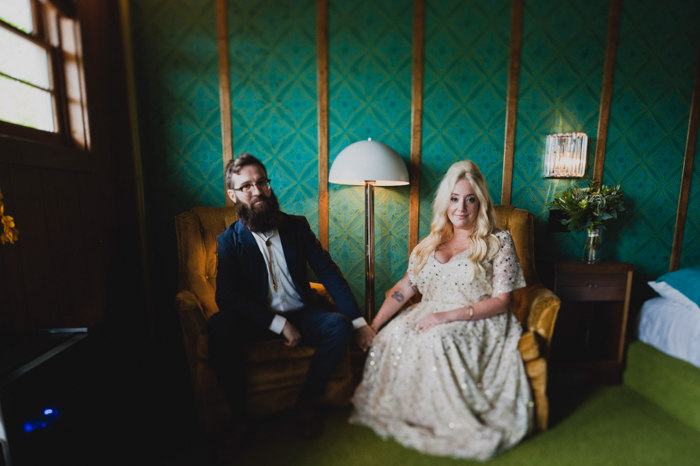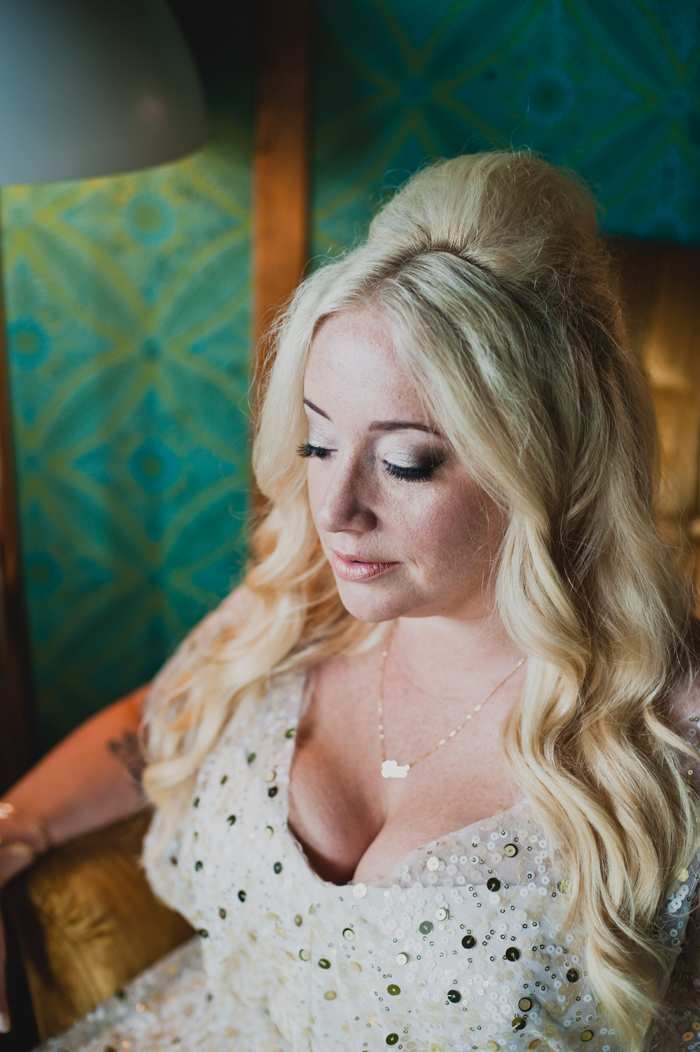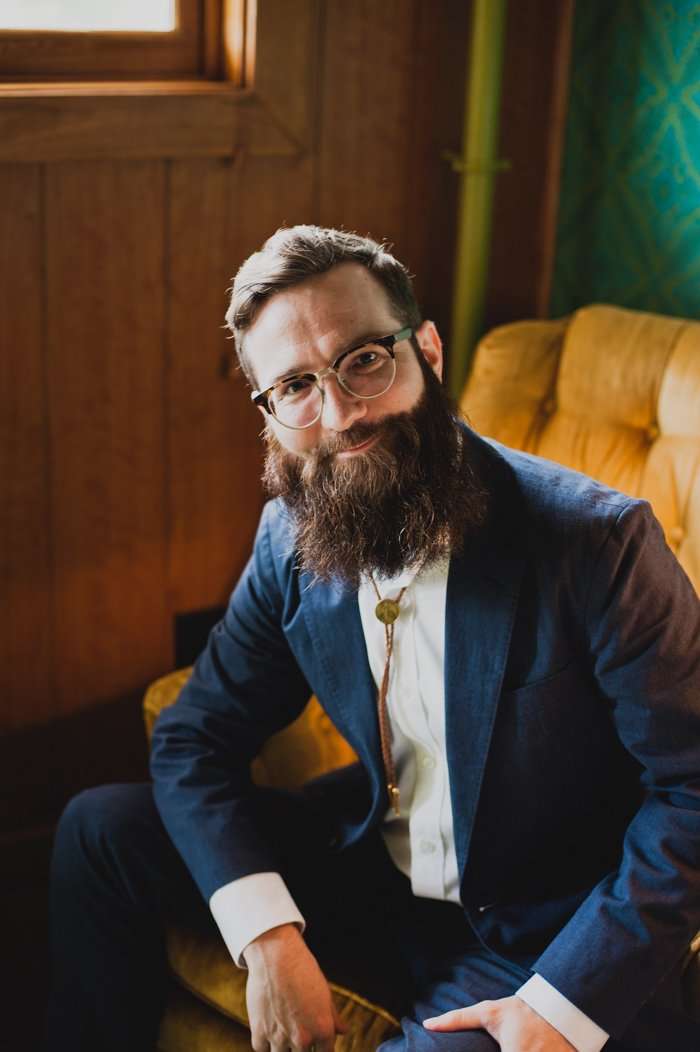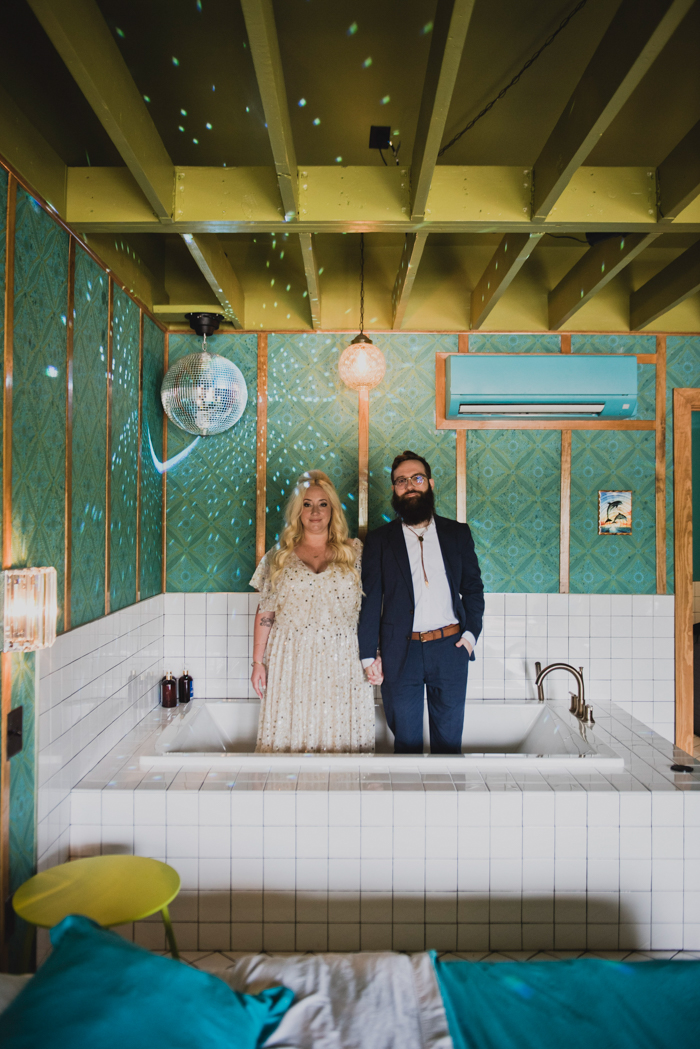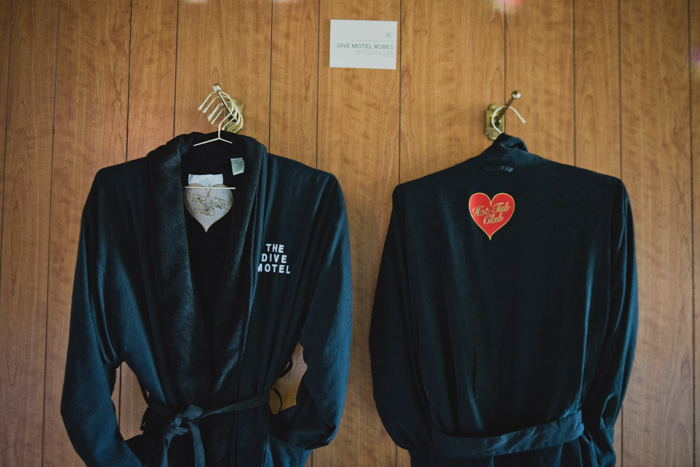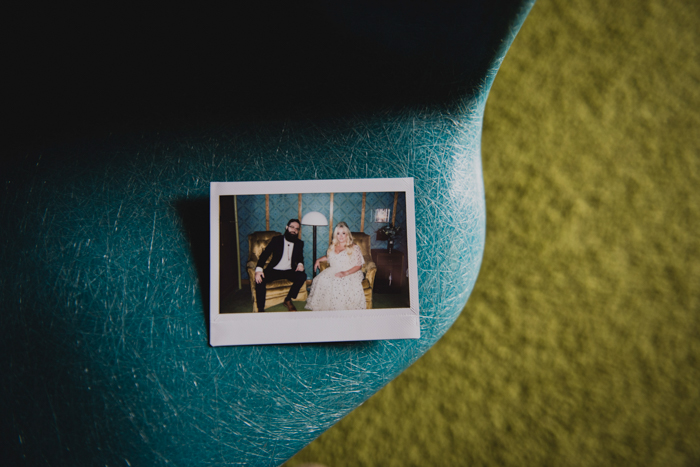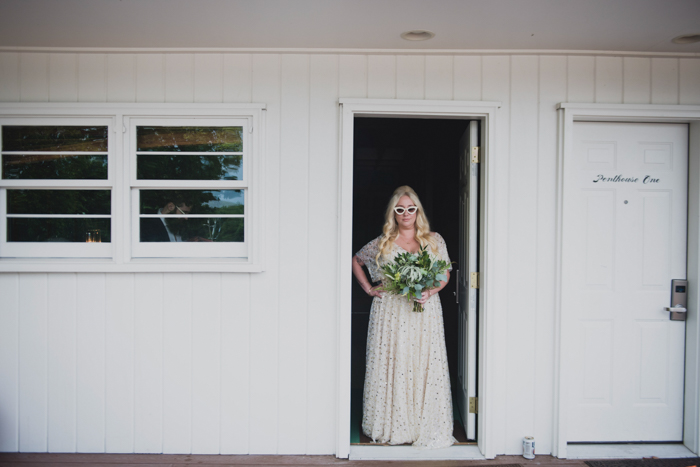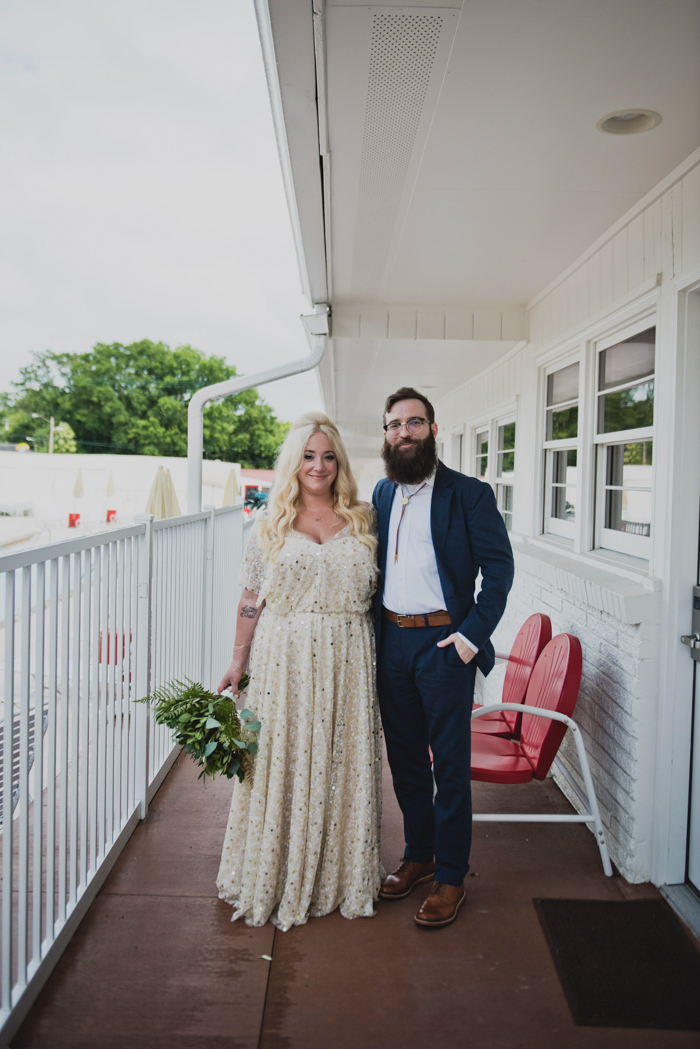 Choosing a Venue That Makes You Feel Special
We really have to give a shout-out to The Dive Motel. We hadn't originally planned to stay there. However, we decided if we couldn't have our wedding then, we at least wanted to stay somewhere cool with a pool—they really made us feel special. Once it was time to reimagine our wedding, The Dive Motel and an AirBnB with a good, partially covered backyard were the obvious choices for us.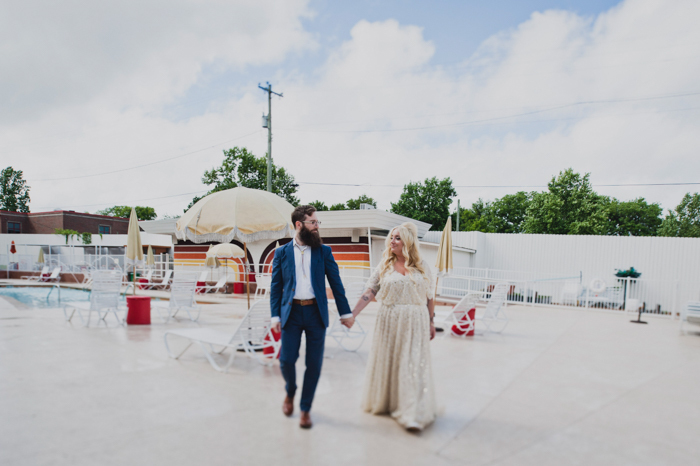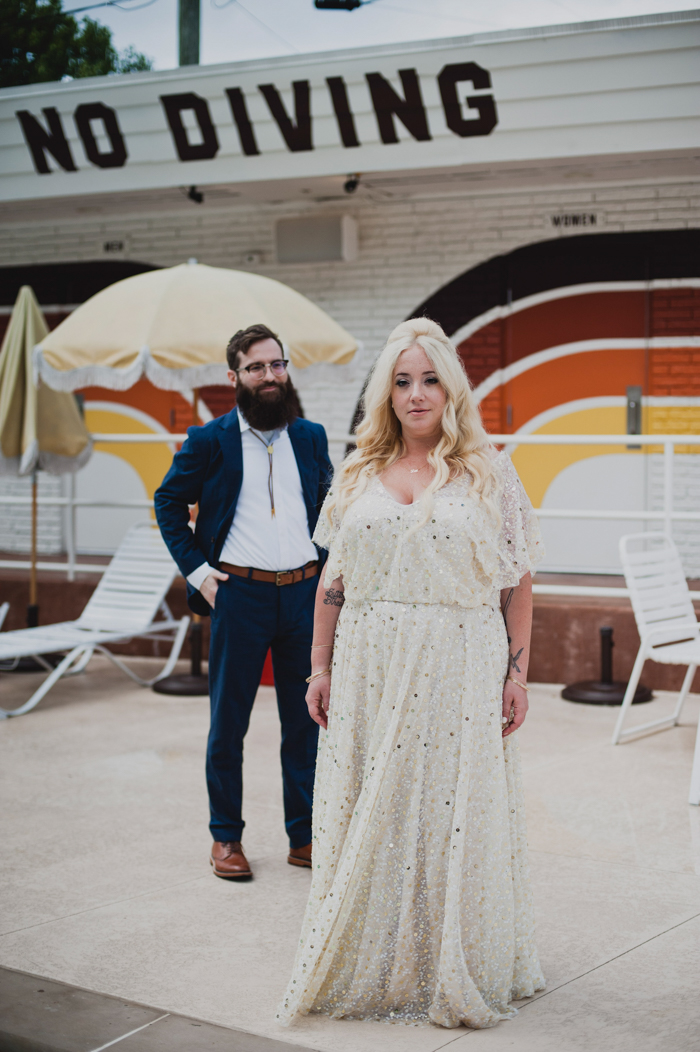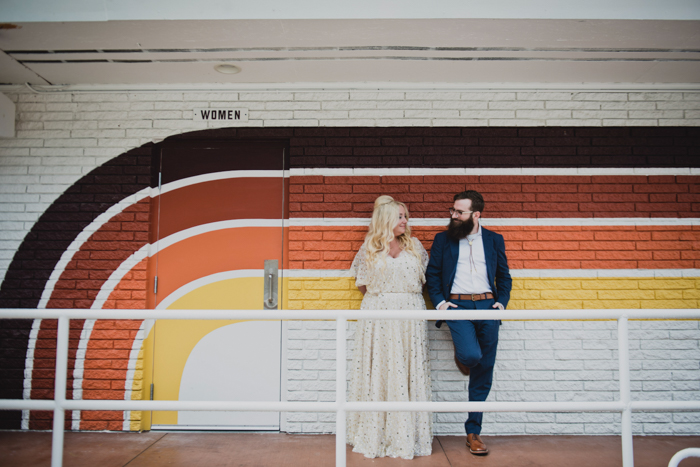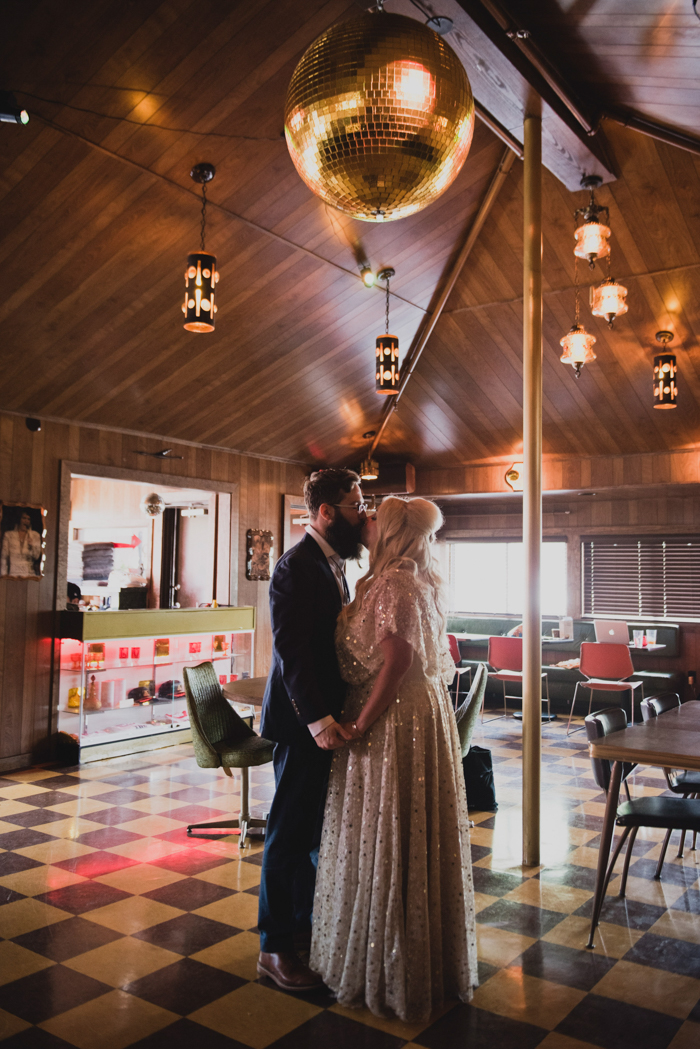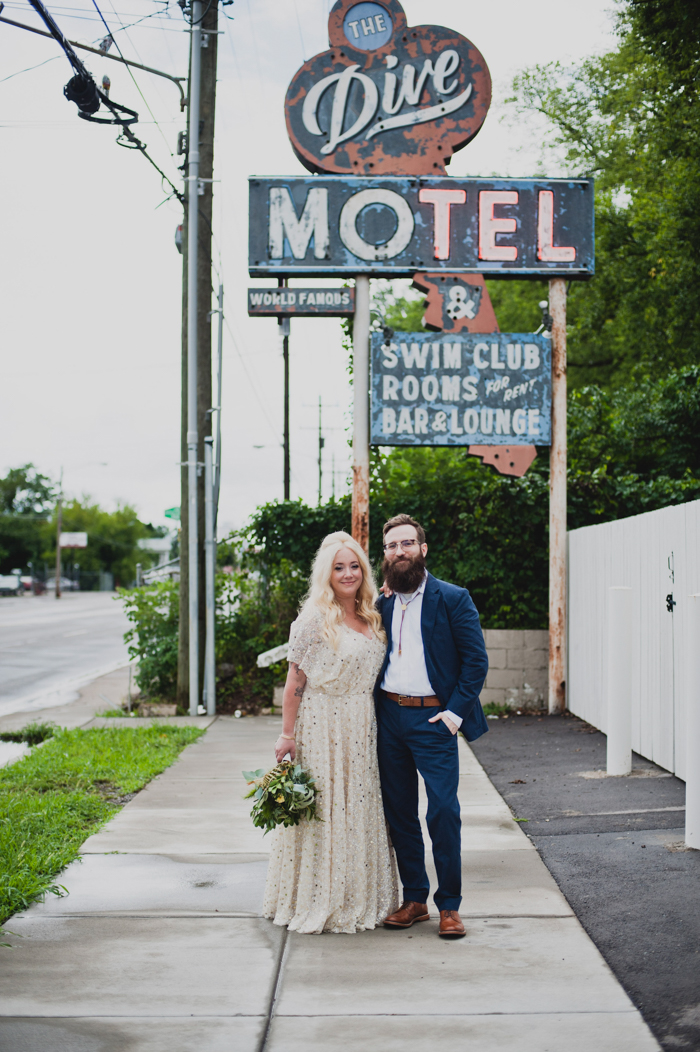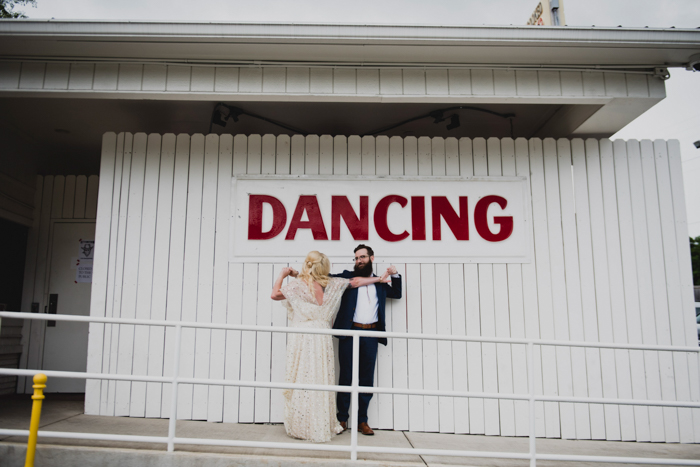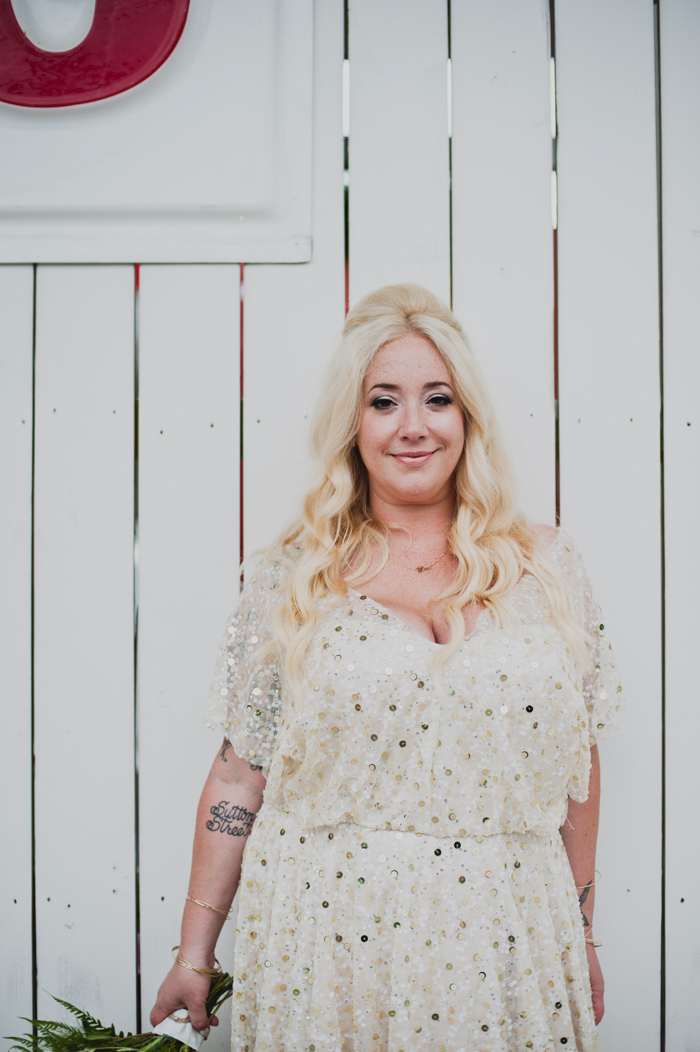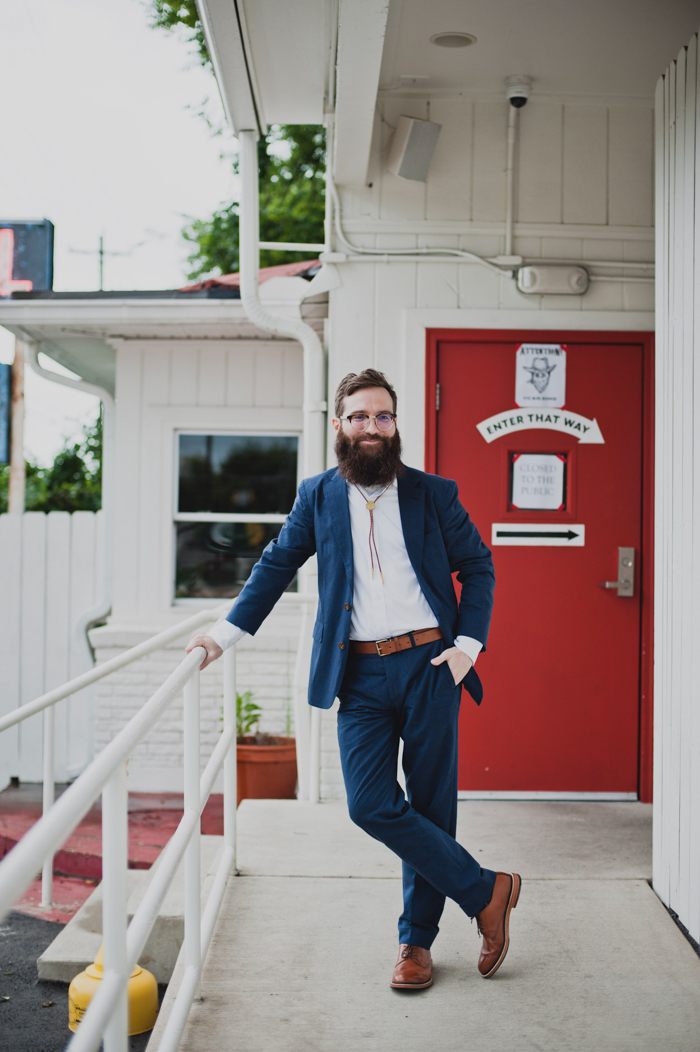 Cheers From Strangers
The most memorable moments came from strangers while we were going around Nashville taking pictures. People would walk or drive by us while cheering, congratulating us, and telling us we look good. We were maybe five months into the pandemic at that time and social interaction with strangers was minimal. It just felt like all these strangers were cheering us on for our next journey—marriage.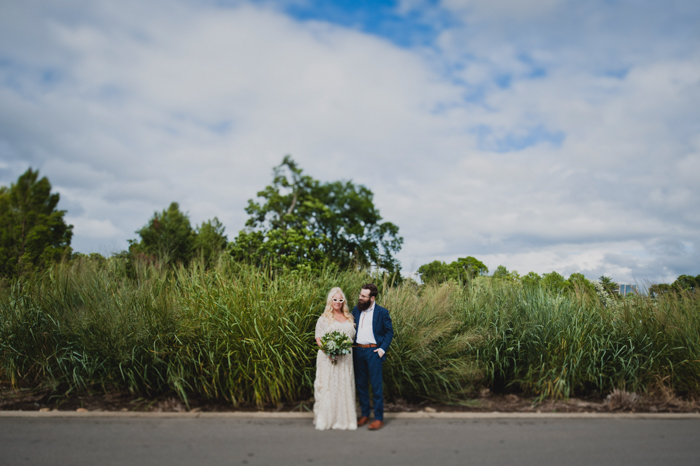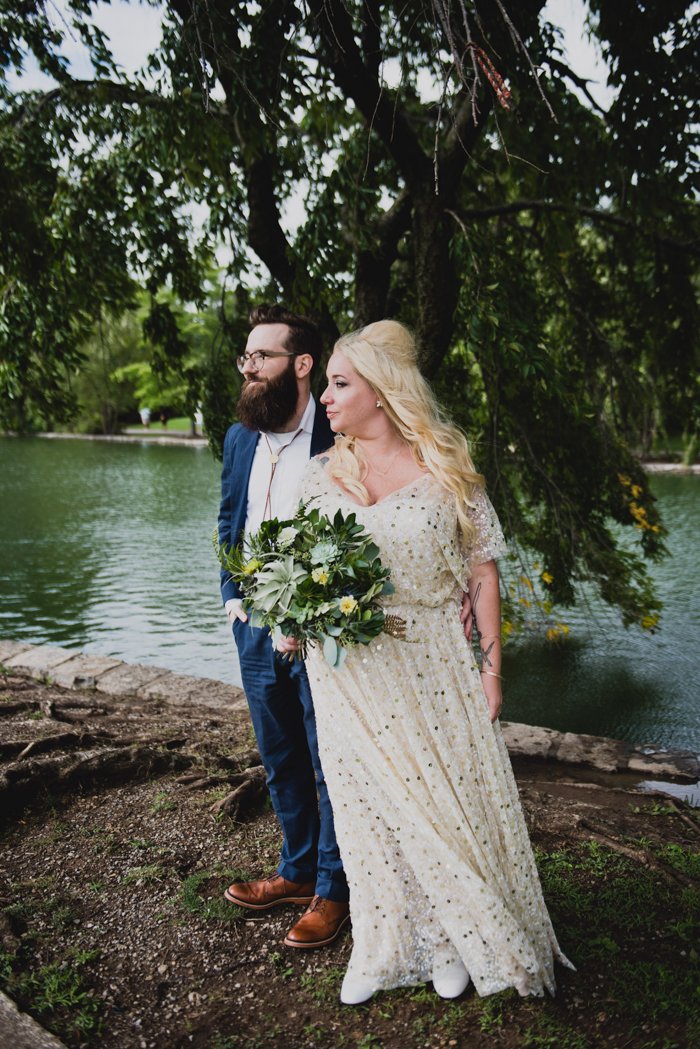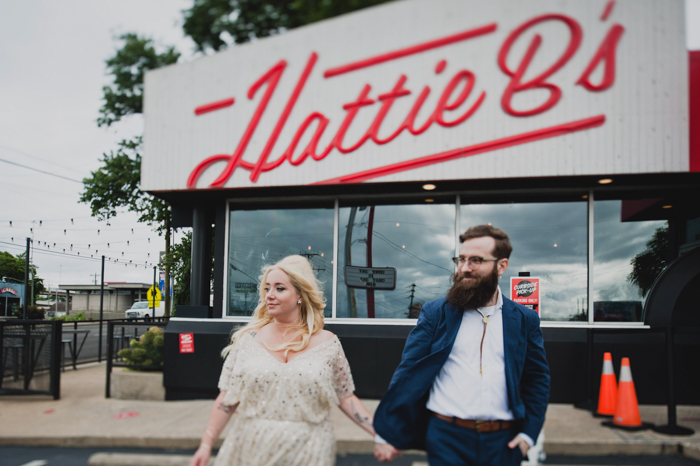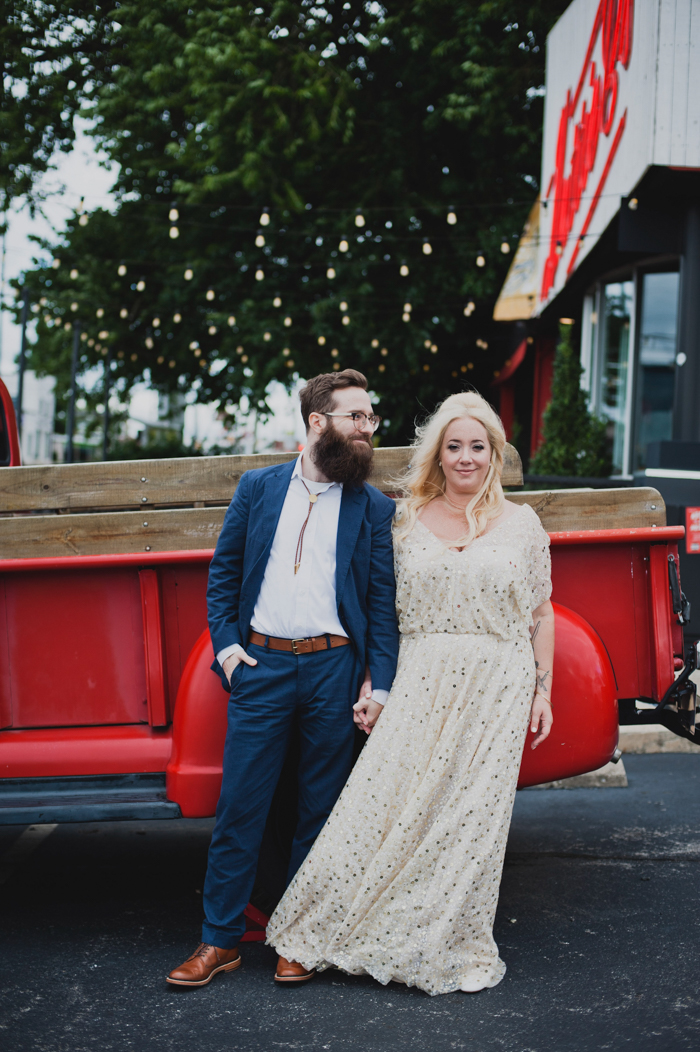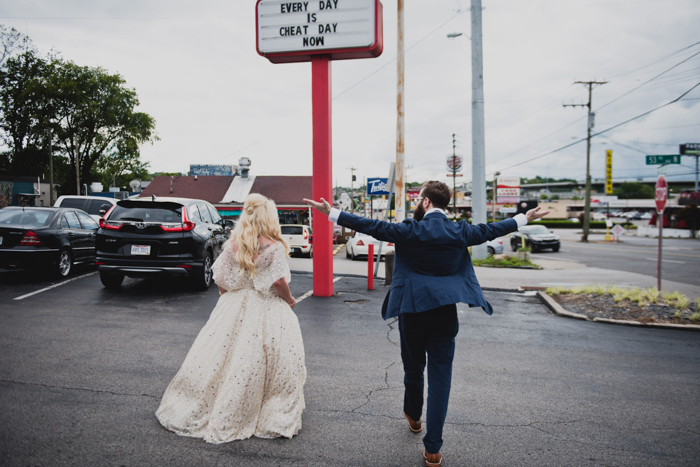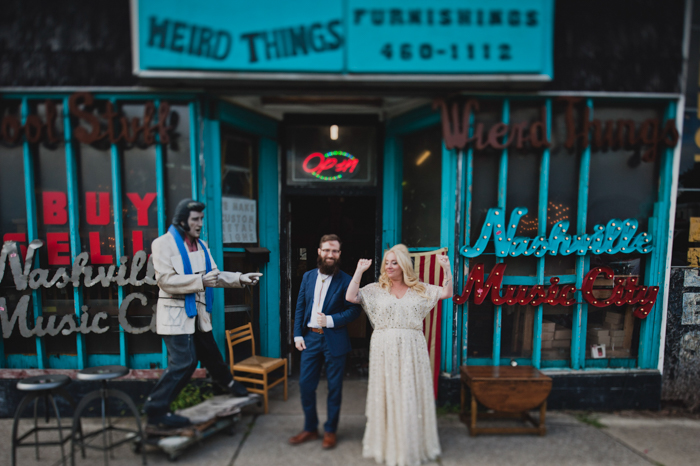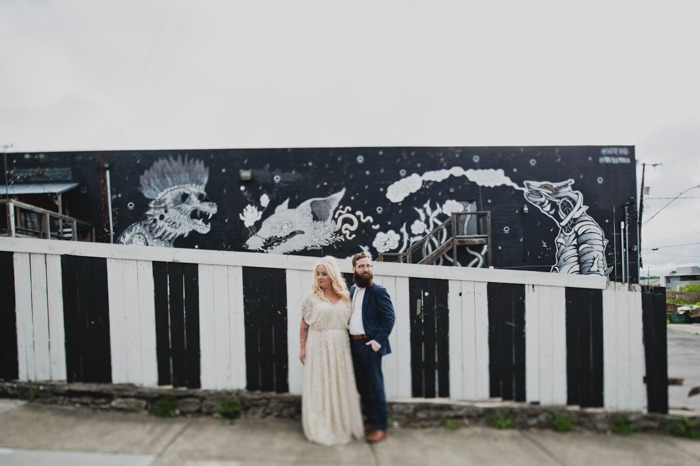 Our wedding vendors really got us through the postponing, canceling, and reimagining of the day. For some of our vendors, we were the first people to postpone their wedding. They were going through their own personal and professional struggles but they showed us so much kindness during this time. A really huge shout out to our photographer Khaki Bedford, Jenny and Courtney of the Flower Girls Floral Design, and Katie-Laine Thornton who did my hair and make-up. We couldn't have done this without them!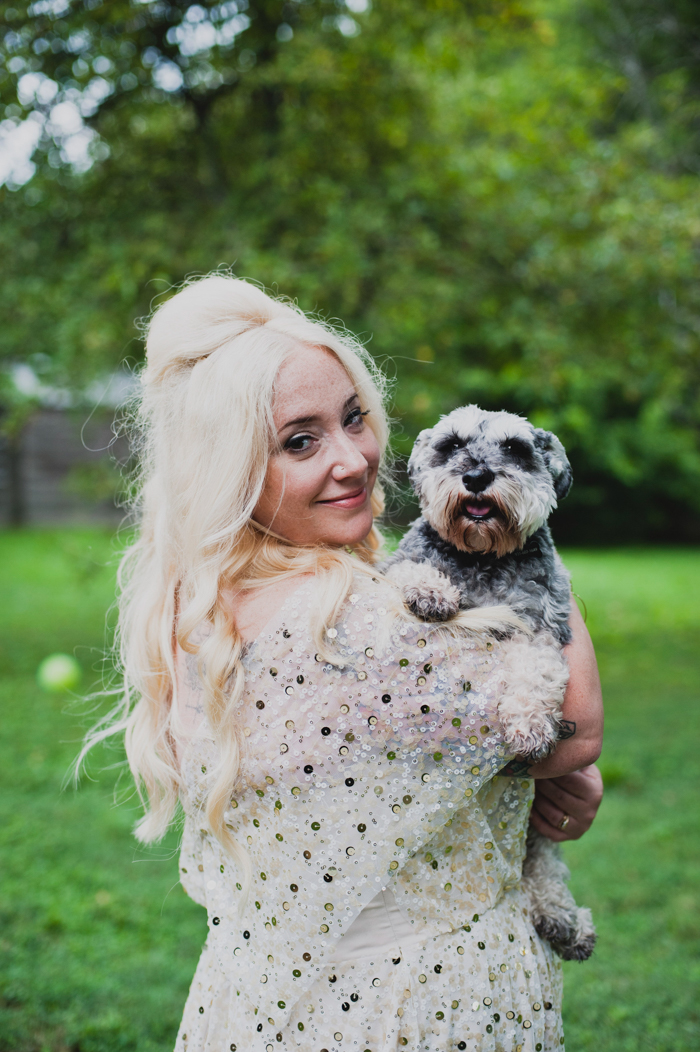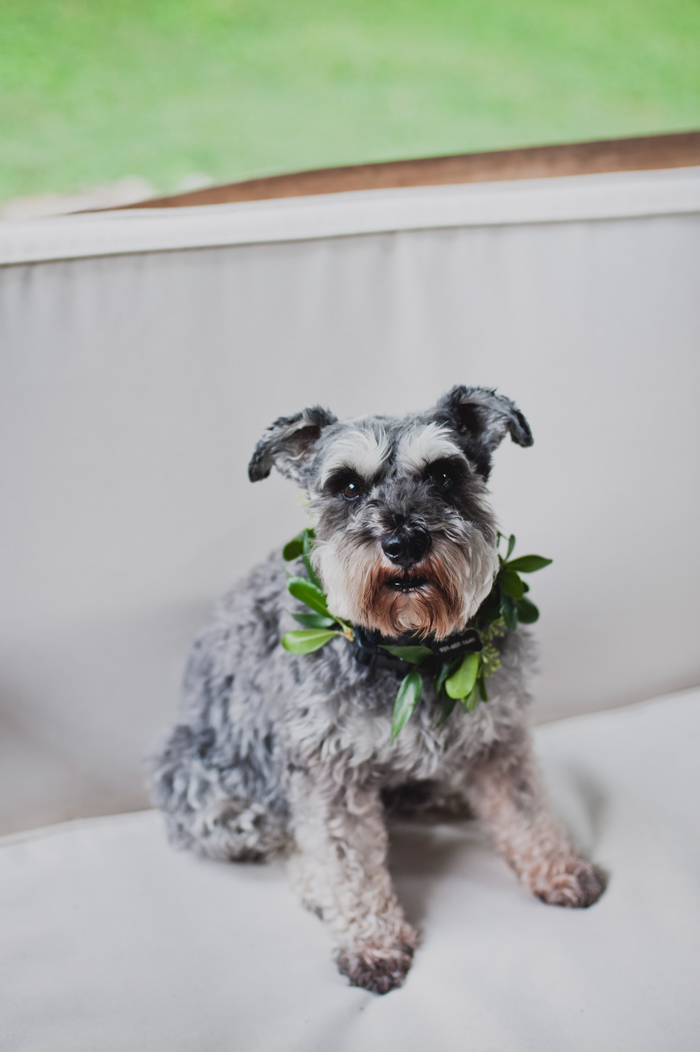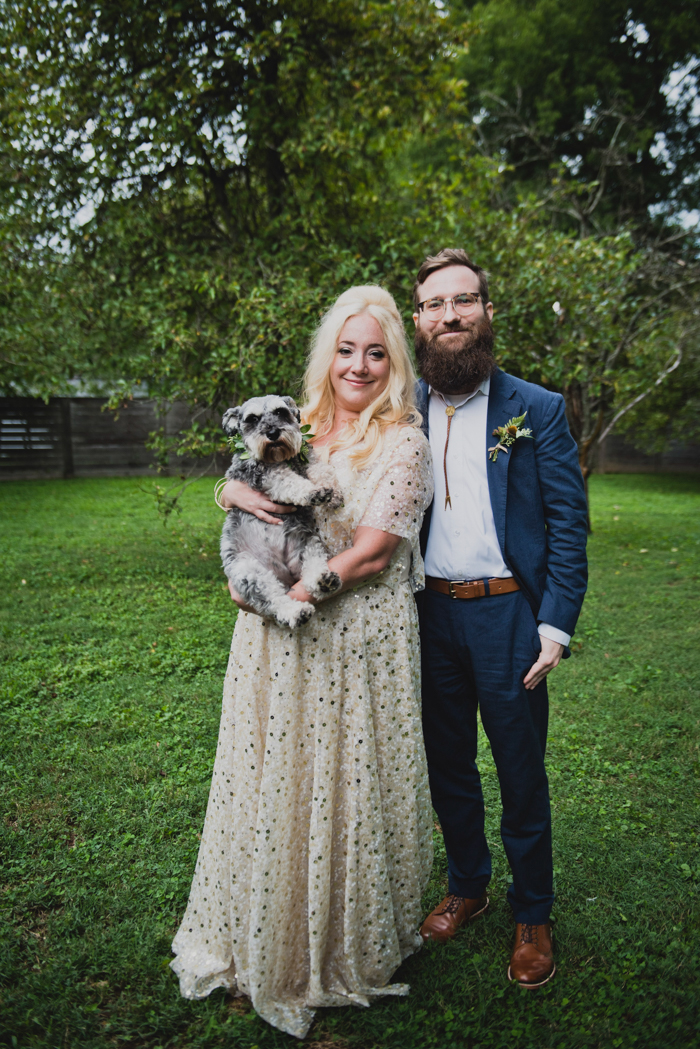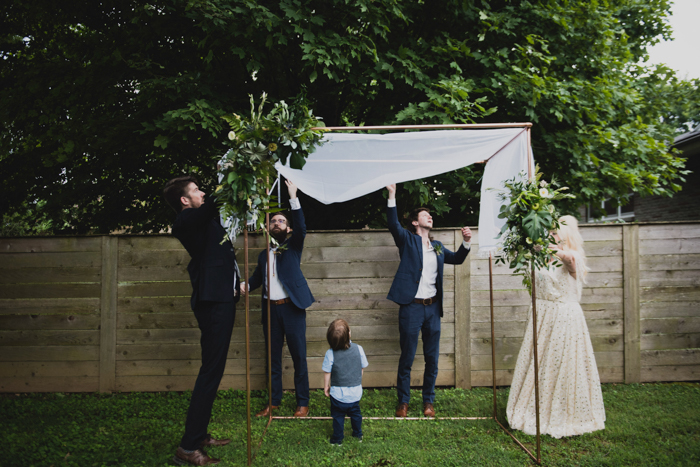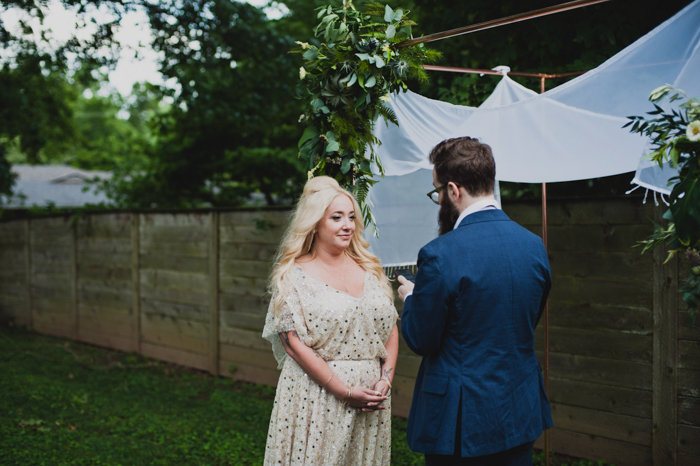 Advice From The Bride
Your wedding is what you make it. Get what is important to you and let the rest fall into place. Also, get a good photographer! All you have at the end of the day is your photos and your partner.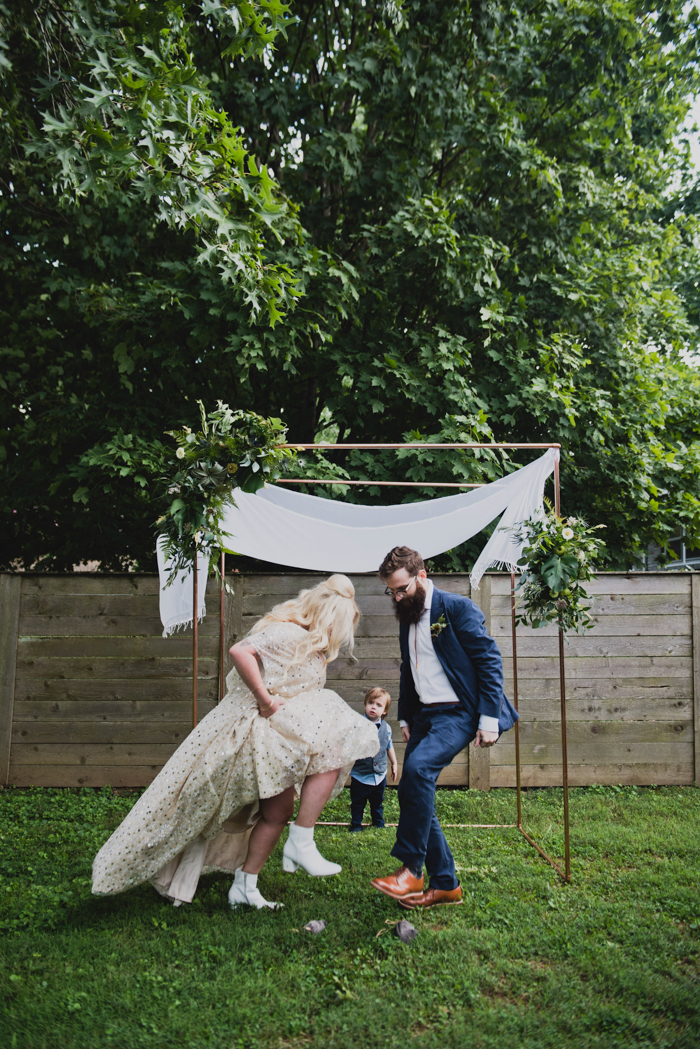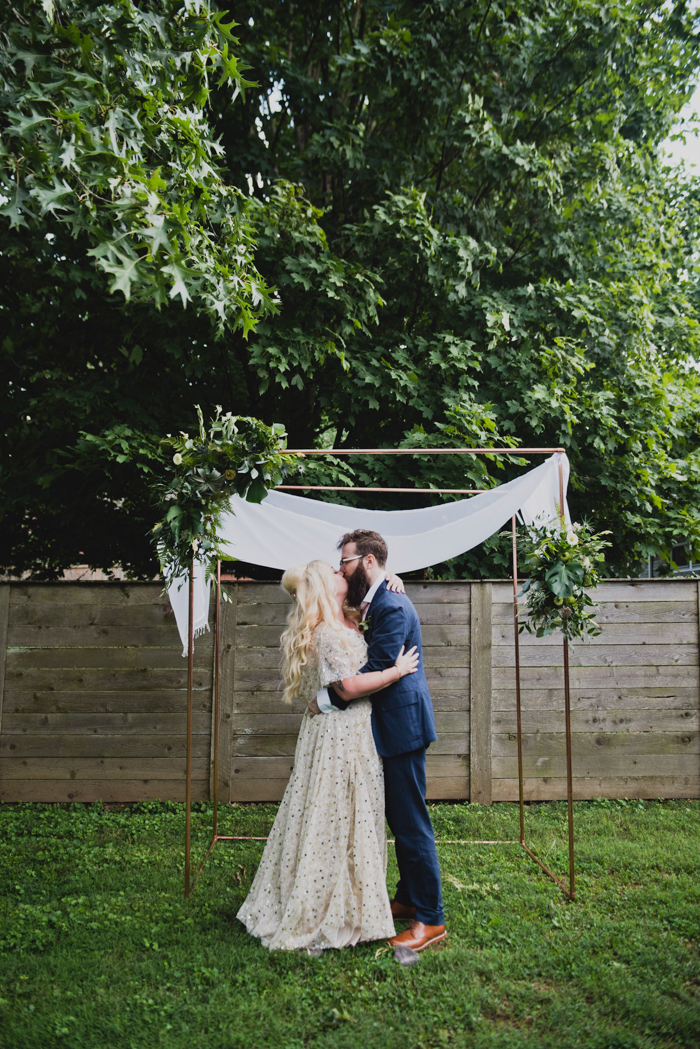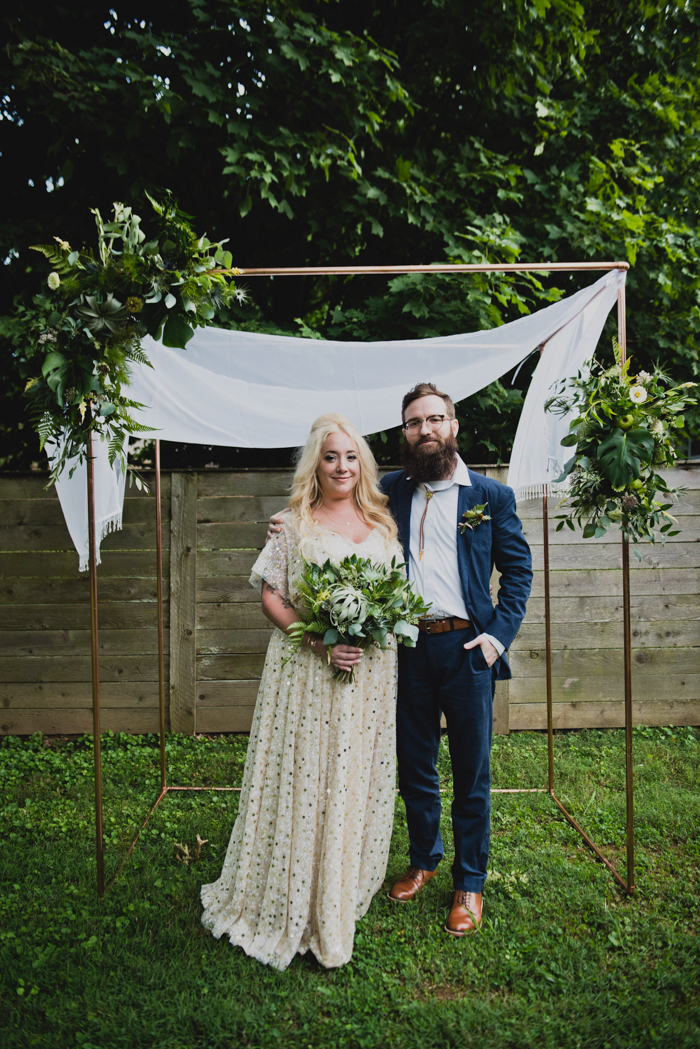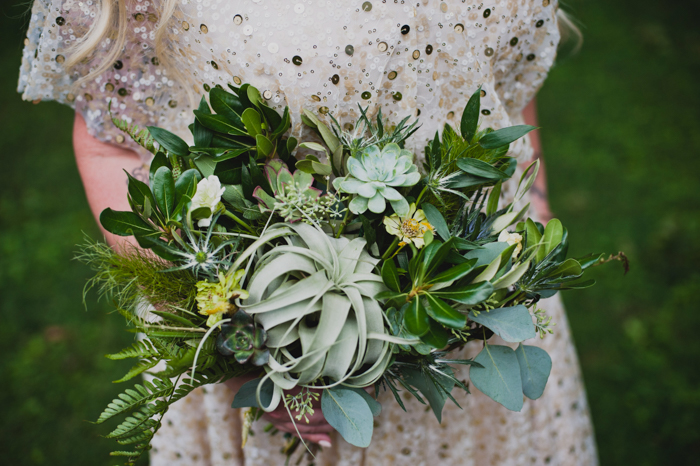 Congratulations to Julia and Lex on their 70s inspired Nashville micro wedding. Big thank you to Khaki Bedford Photography for sharing the day with us. Plan a wedding that matches any decade or vibe you love with our unique wedding planning guide.
If you're looking for more inspiration based on different eras, check out these 60s, 70s, and 90s weddings we love.