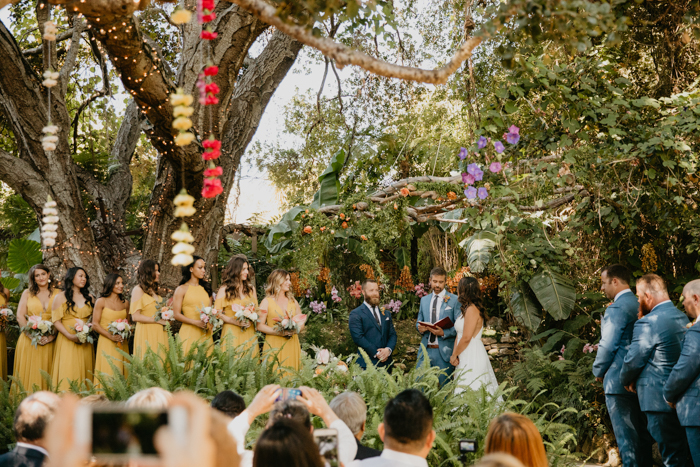 String lights, tropical plants, and lavish greenery—this Holly Farm wedding truly was a hidden tropical oasis. When Ranu and Rob found this venue—nestled in the hills of California—they knew it was the one because of how unique it is. And to go with the theme of the venue, the floral arrangements from Big Sur Flowers gave the feeling of an island destination with pops of pink anthuriums and strung carnations.
The fashion in this wedding is as spectacular as the location. Ranu wore a stunning bridal gown with a floral chiffon overlay and a plunging neckline. And for total sunny California vibes, the bridesmaids rocked matching dandelion yellow gowns. Thankfully, Kadi Tobin captured every inch of this lush, detailed-filled nuptial so keep scrolling to see this tropical hideaway.
The Couple:
Ranu and Rob
The Wedding:
Holly Farm, Carmel Valley, CA


Shop similar low ankle strap block low heel:







Tender Moments
Our first look and private vows were the most intimate and special part of the day. Having time before the ceremony to just be with each other and say our vows was incredibly emotional but unforgettable. The photos captured from these moments were also some of the most tender and loving, and we both felt more prepared going into our ceremony and reception after having a little bit of alone time just for us.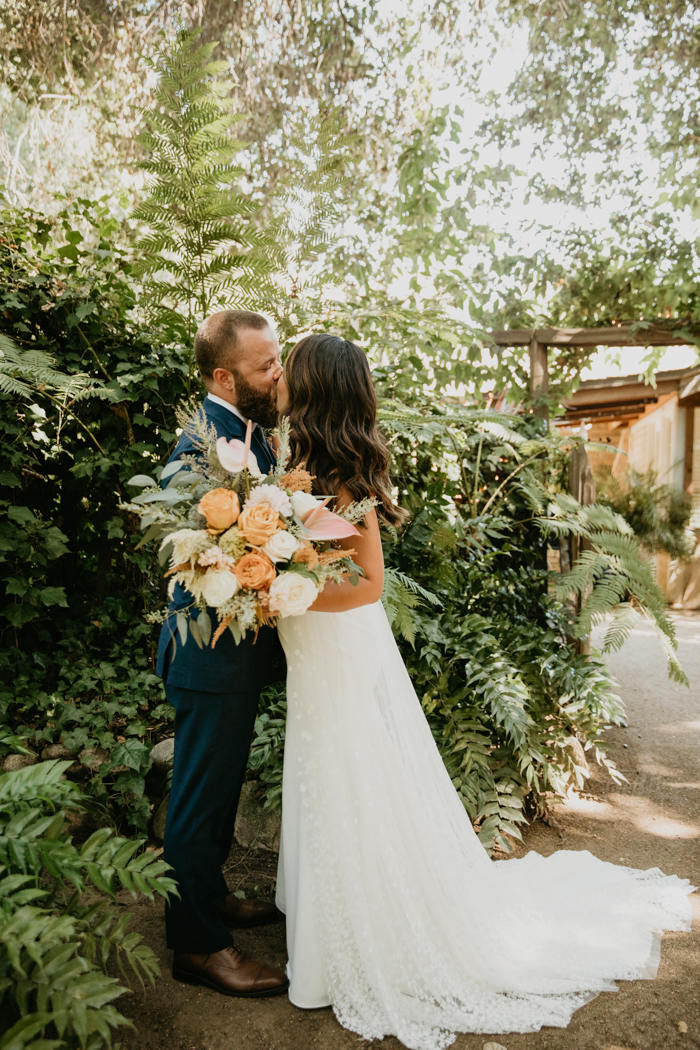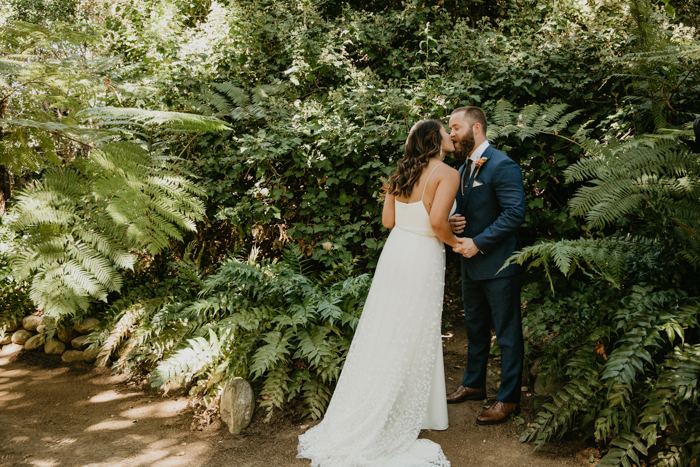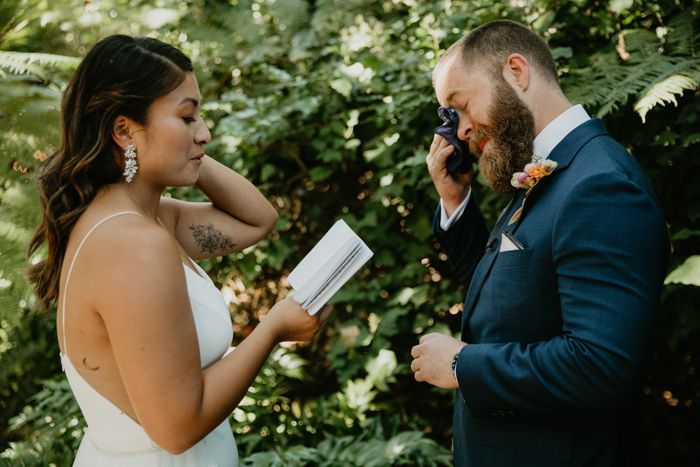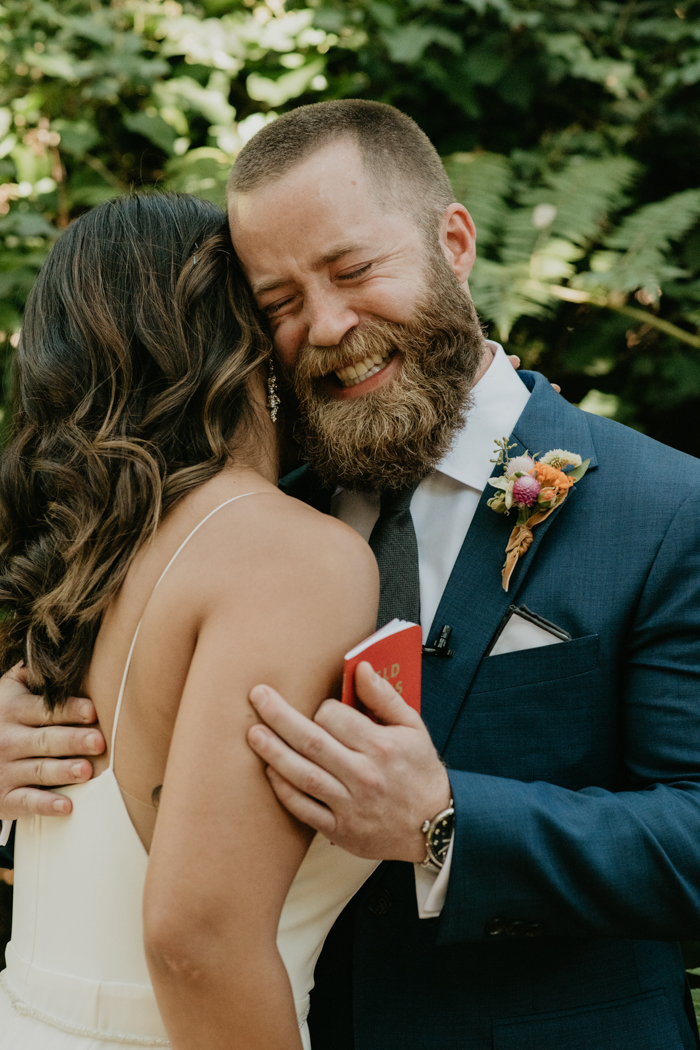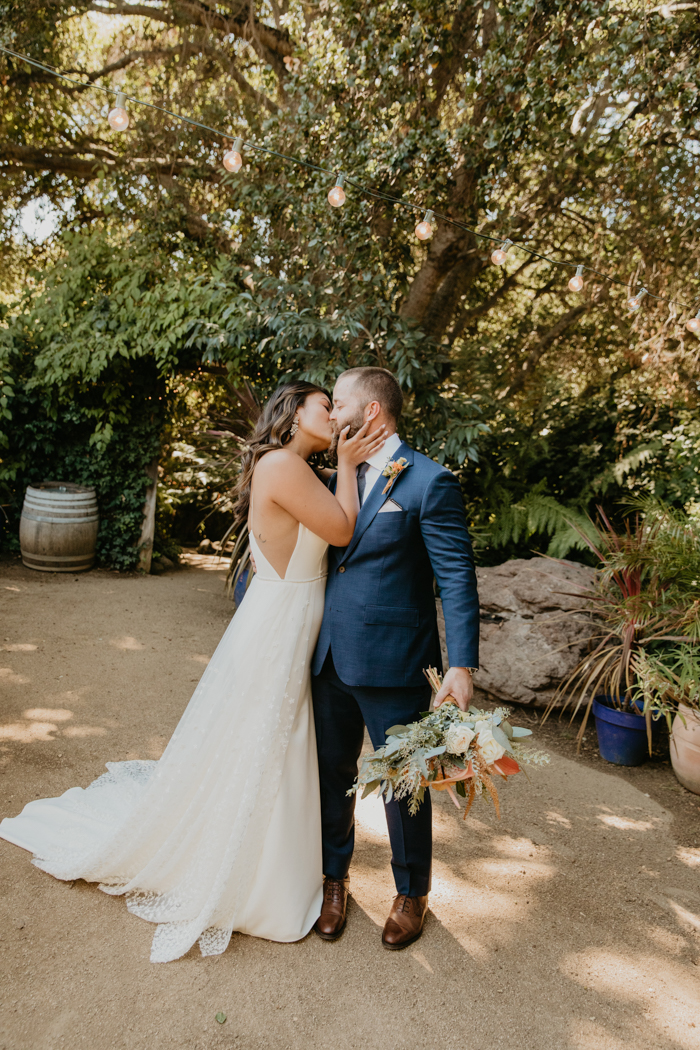 Wedding Advice For Nearlyweds
It's easy to get wrapped up in the details, but zooming out and seeing the bigger picture can help you make decisions on where to spend your money and effort. Also, save yourself a headache and work with vendors that are communicative and trusted. Finally, if you're agonizing over a decision that won't impact your wedding budget that greatly, go for the option you feel the strongest about. At the end of the day, you'll save mental energy by having made the decision and know in the end it's what you envisioned.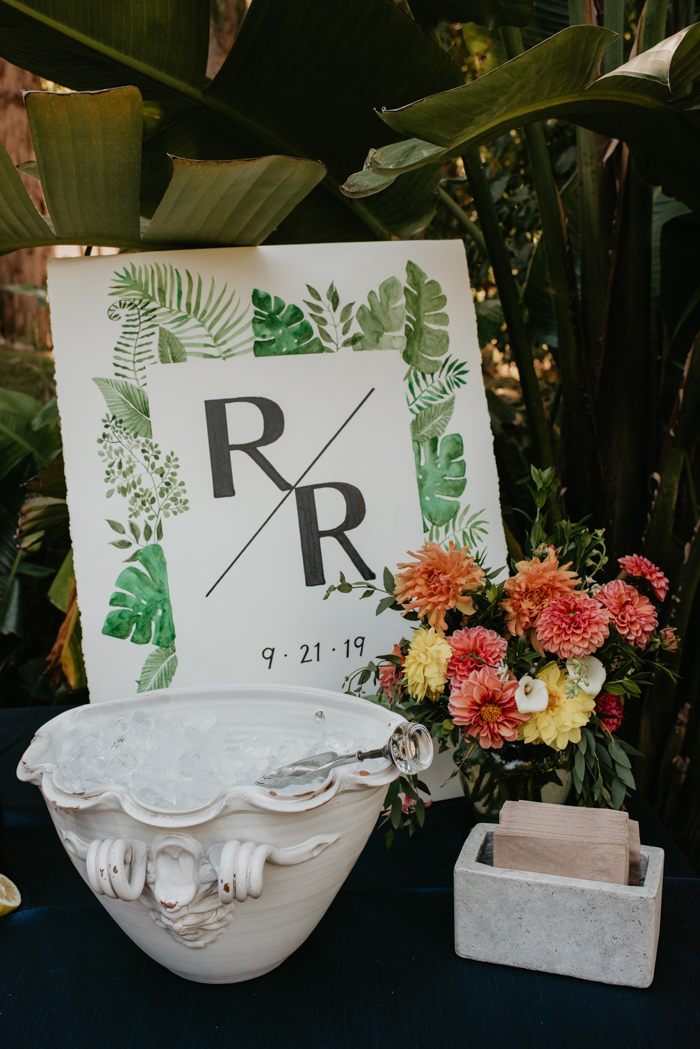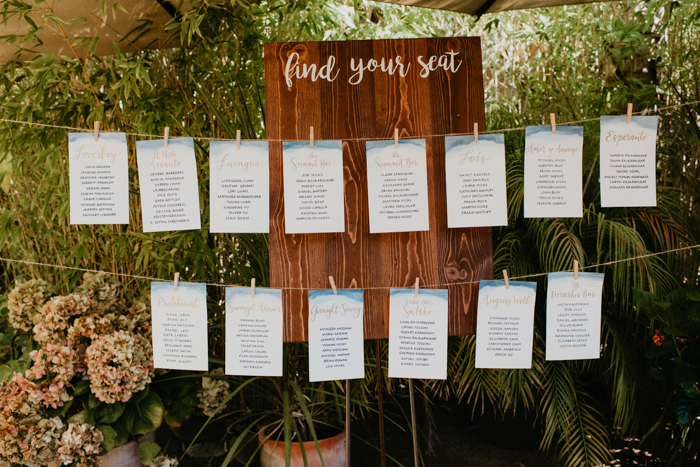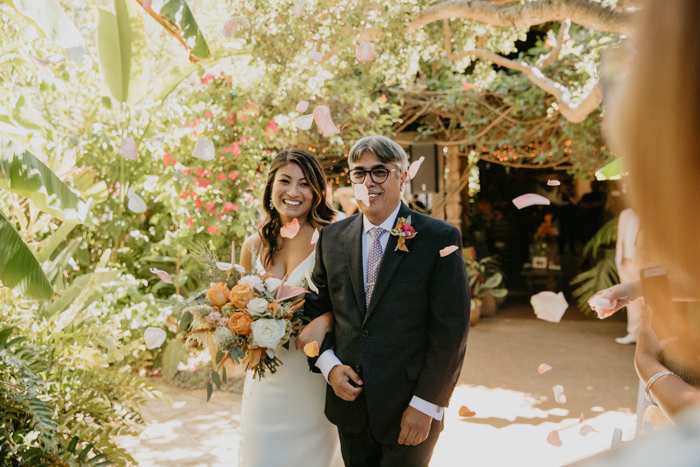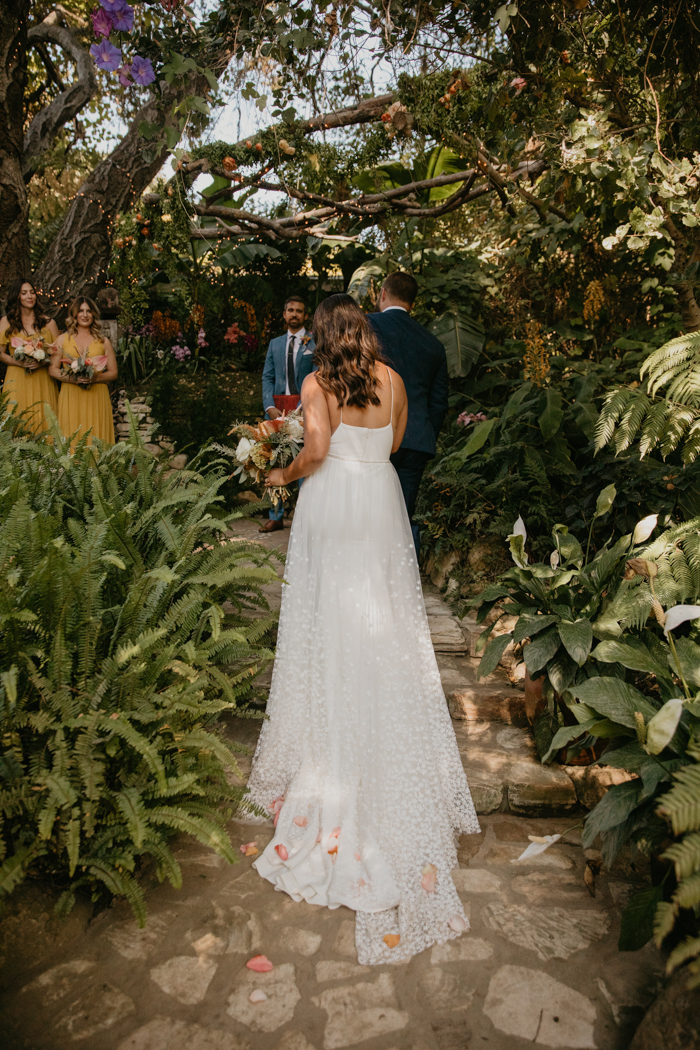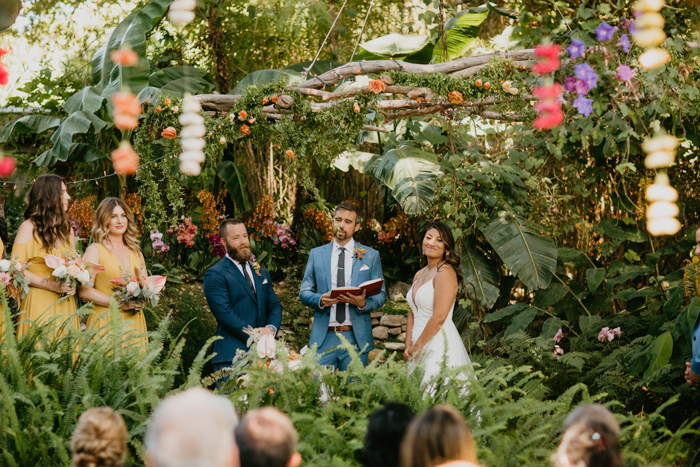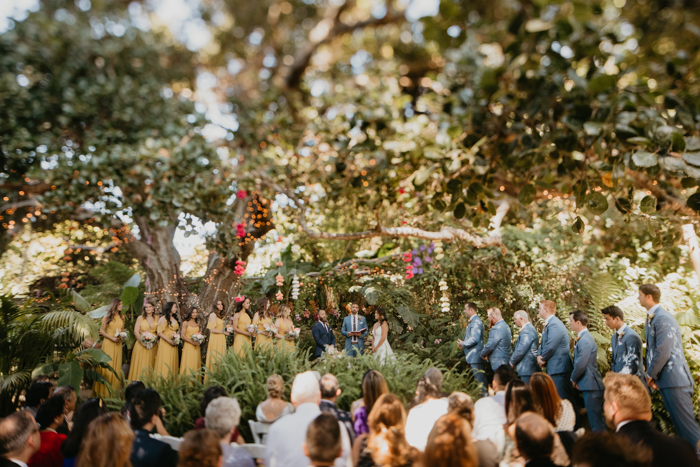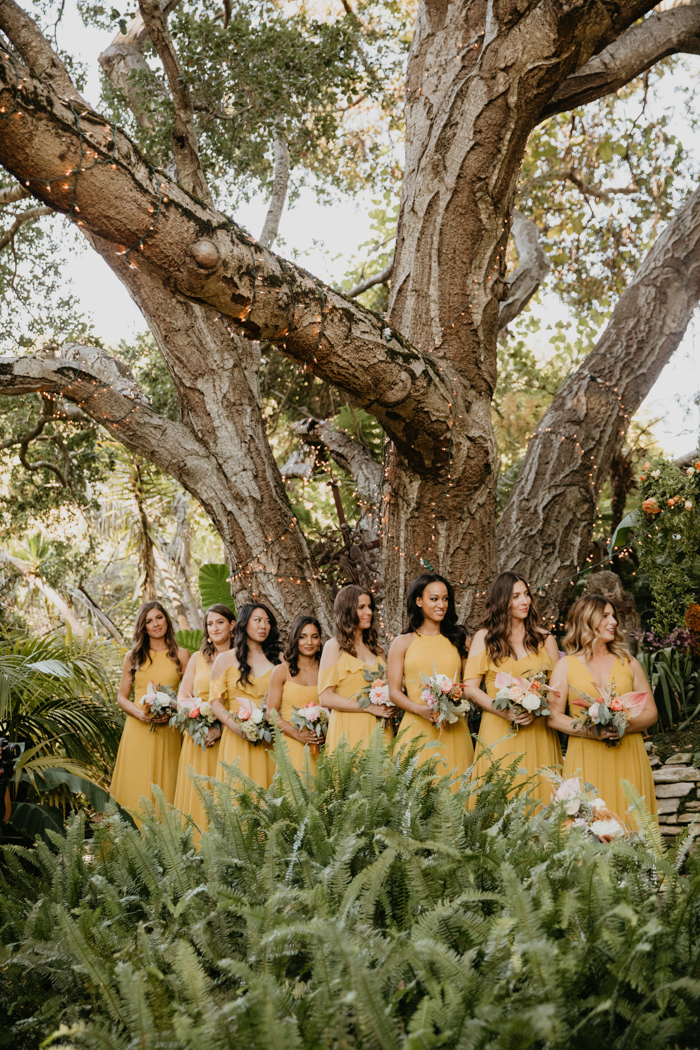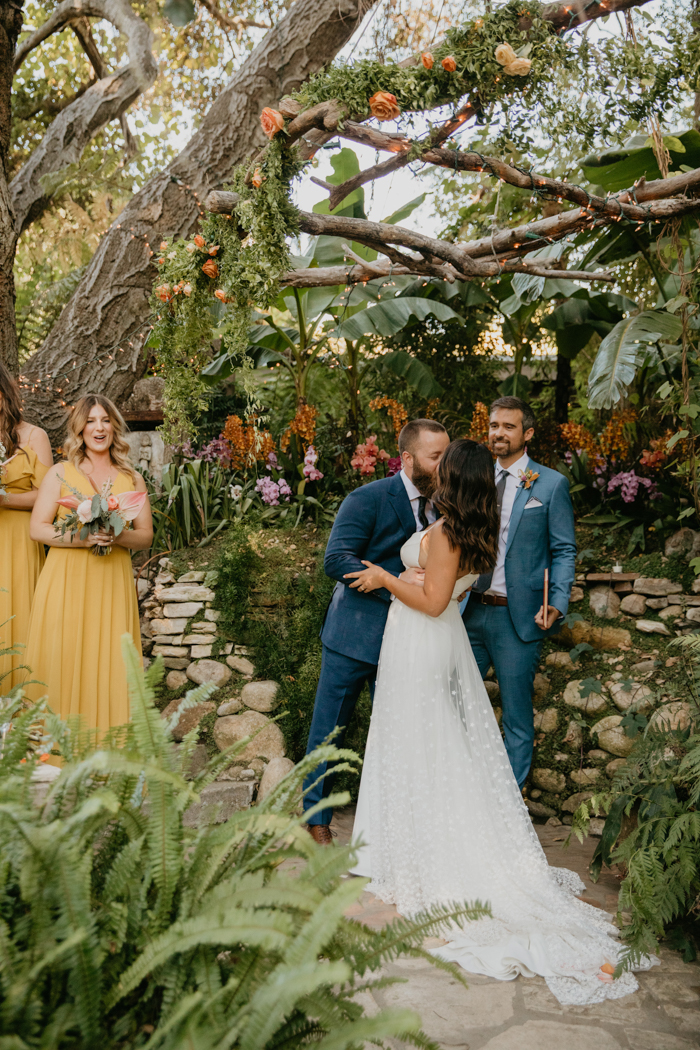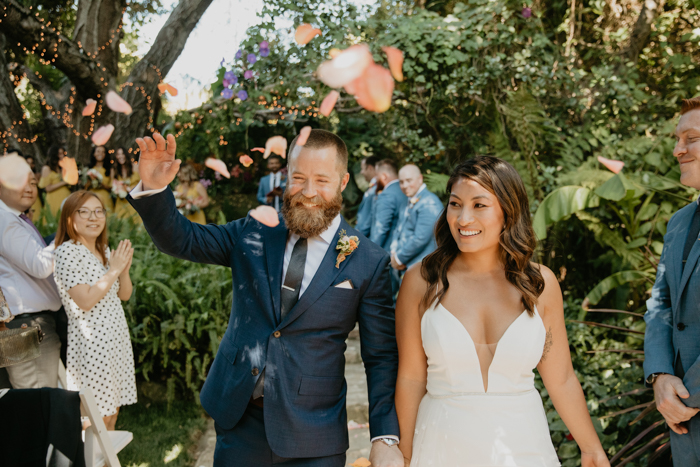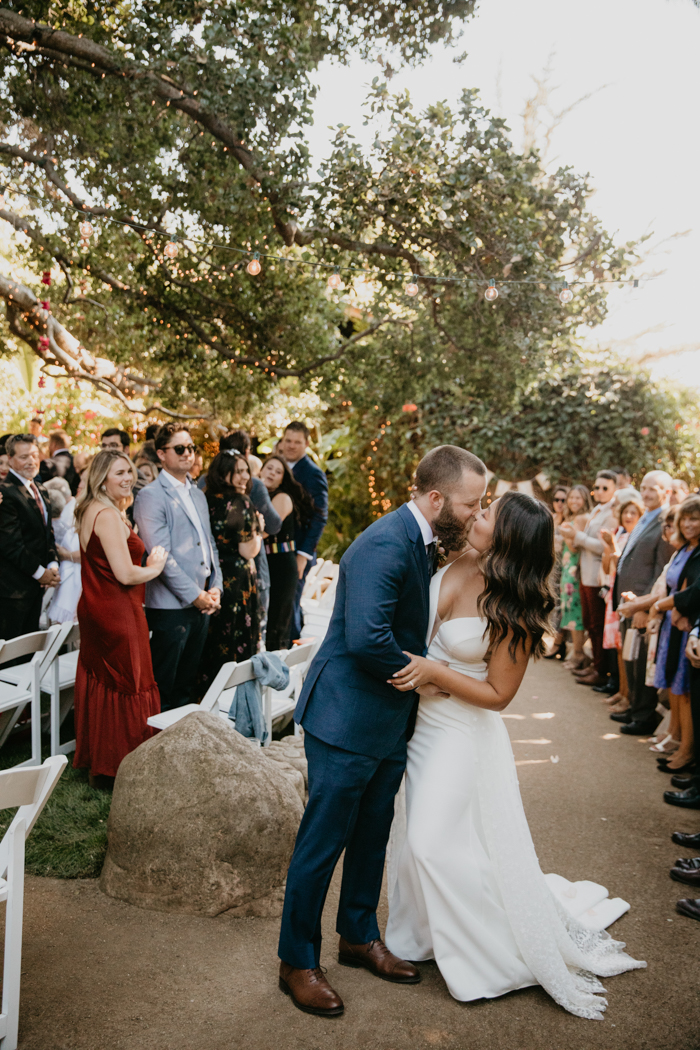 A Holly Farm Wedding
Our venue just felt so magical. The Holly Farm team really makes you feel like a part of the family, and their hospitality is so special and unique. It truly feels like such a unique space that is an oasis in Carmel Valley. We were just absolutely wowed by the mix of spaces, the on-site accommodations, and the beauty of the plants everywhere. We both knew immediately that it was the venue for us, especially knowing that they only host one wedding per weekend and guests tend to stay for several days.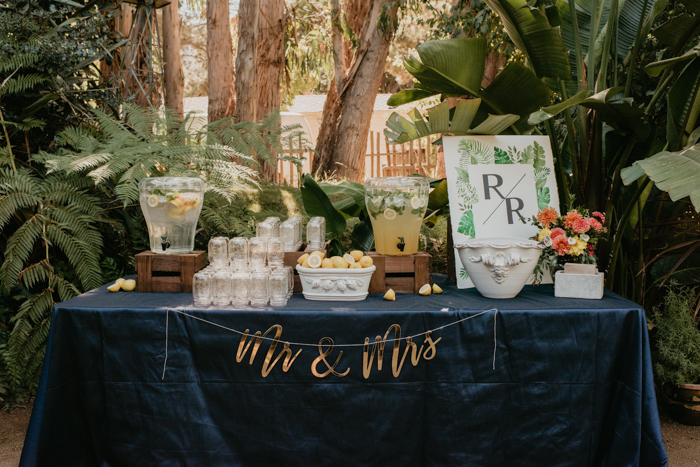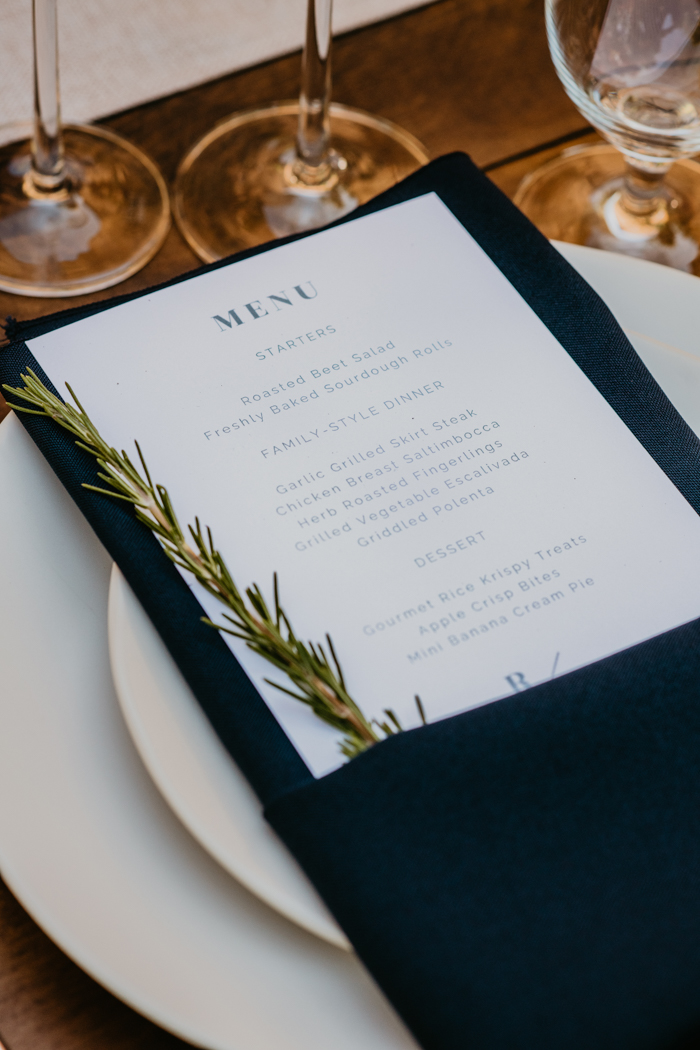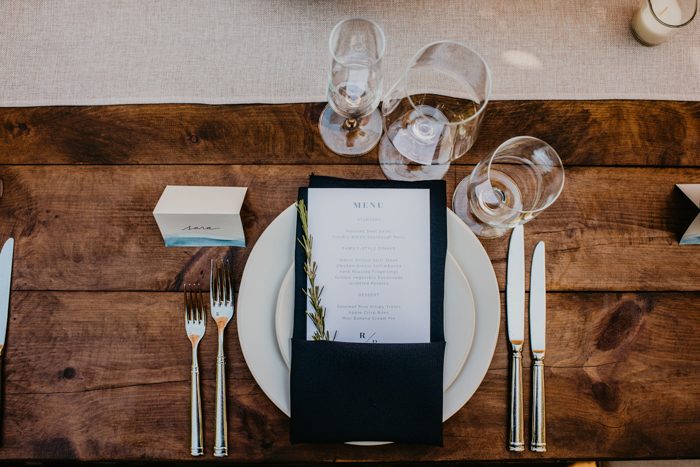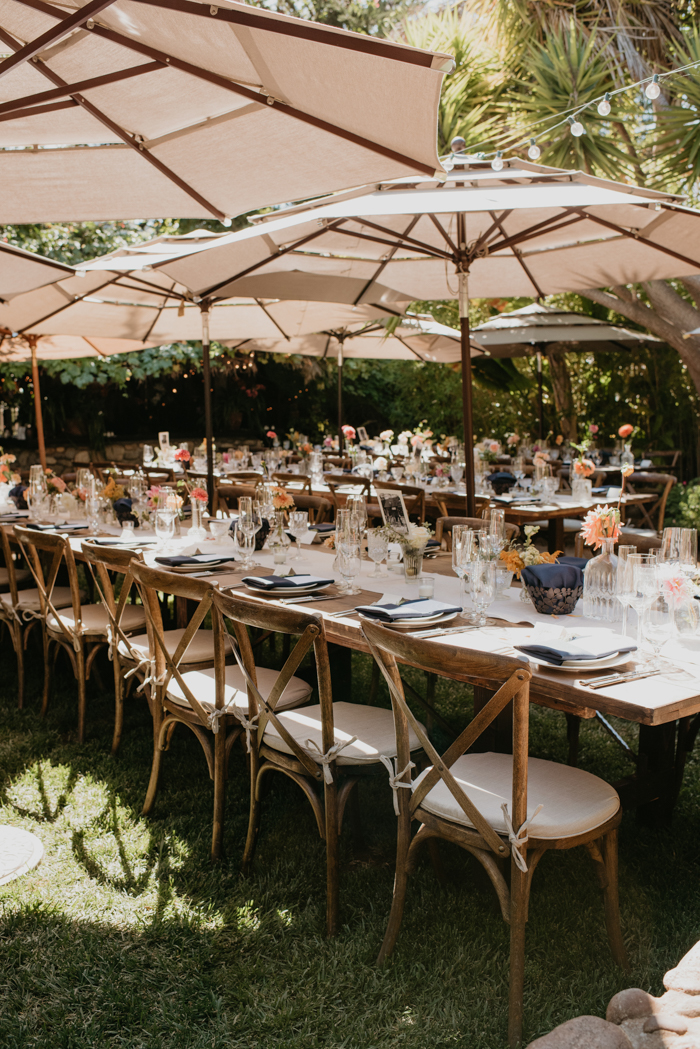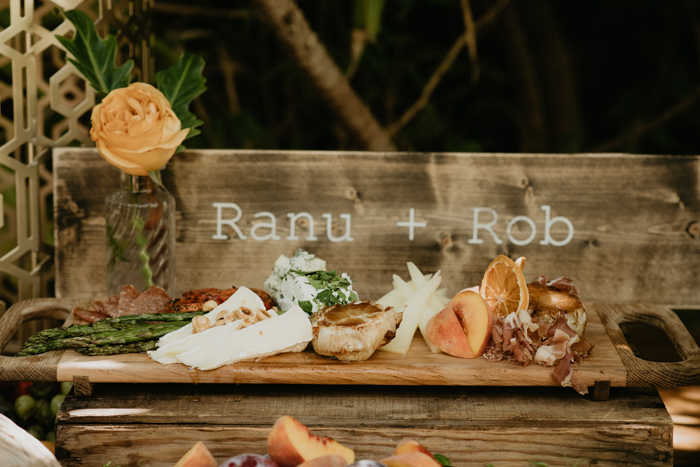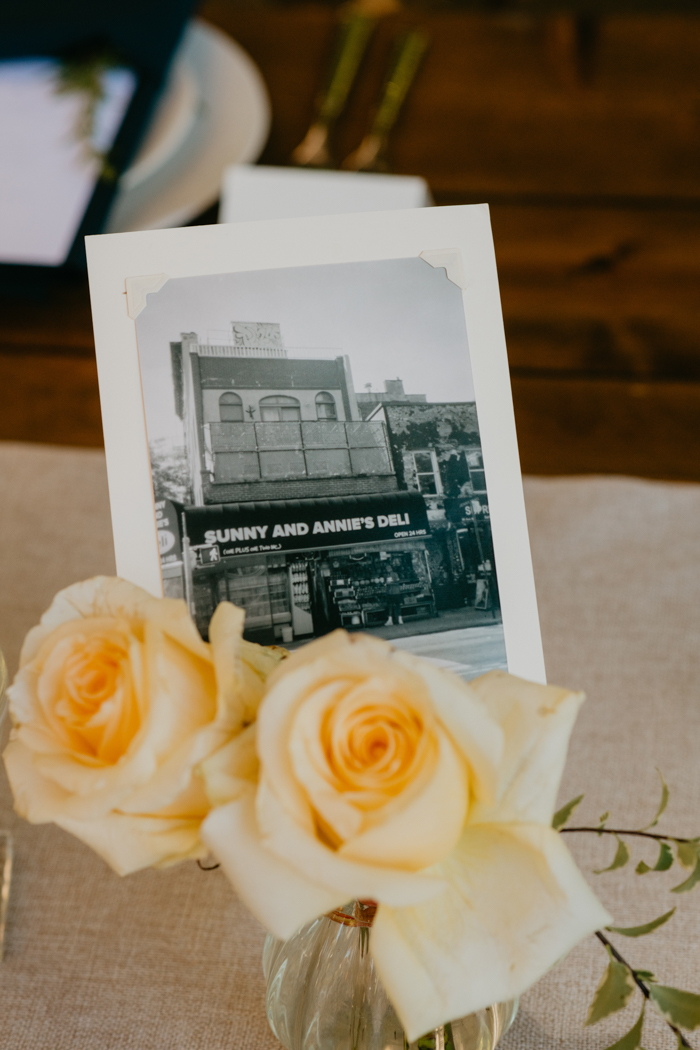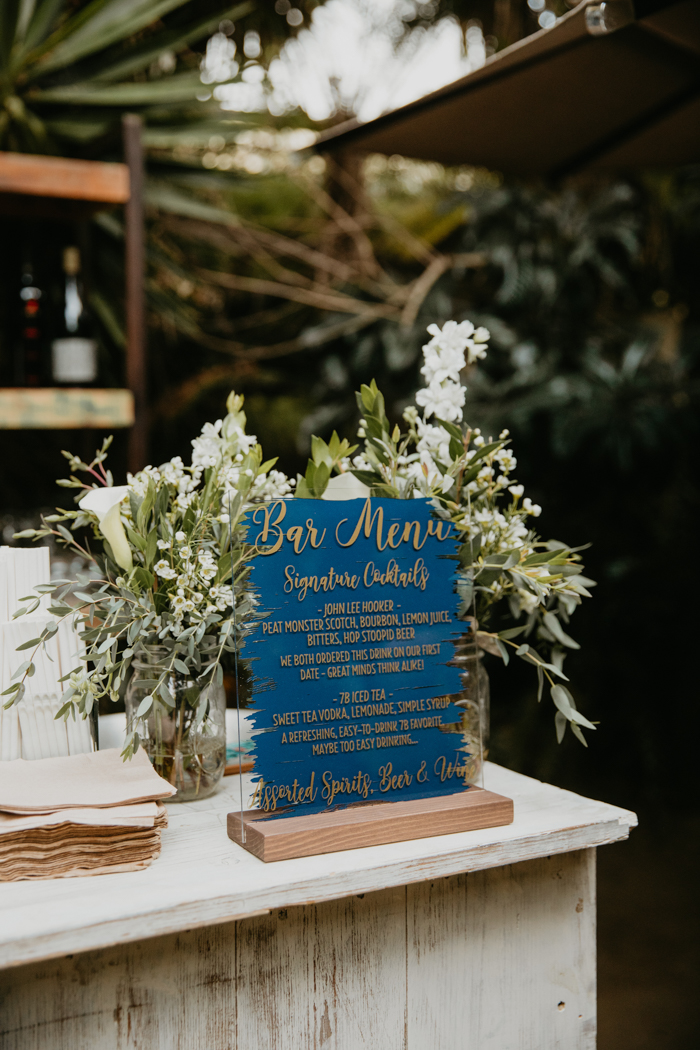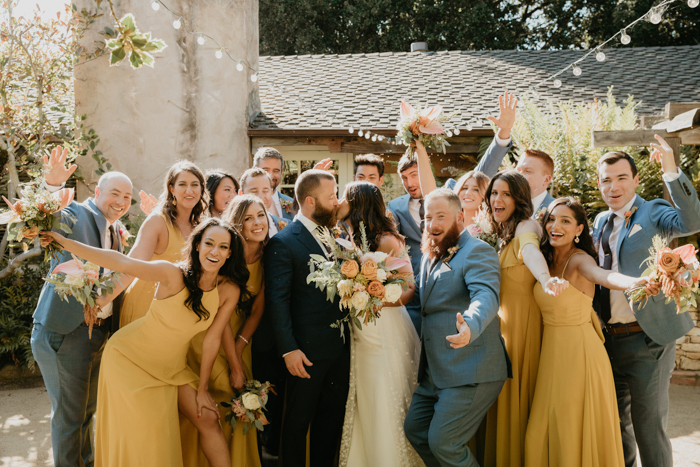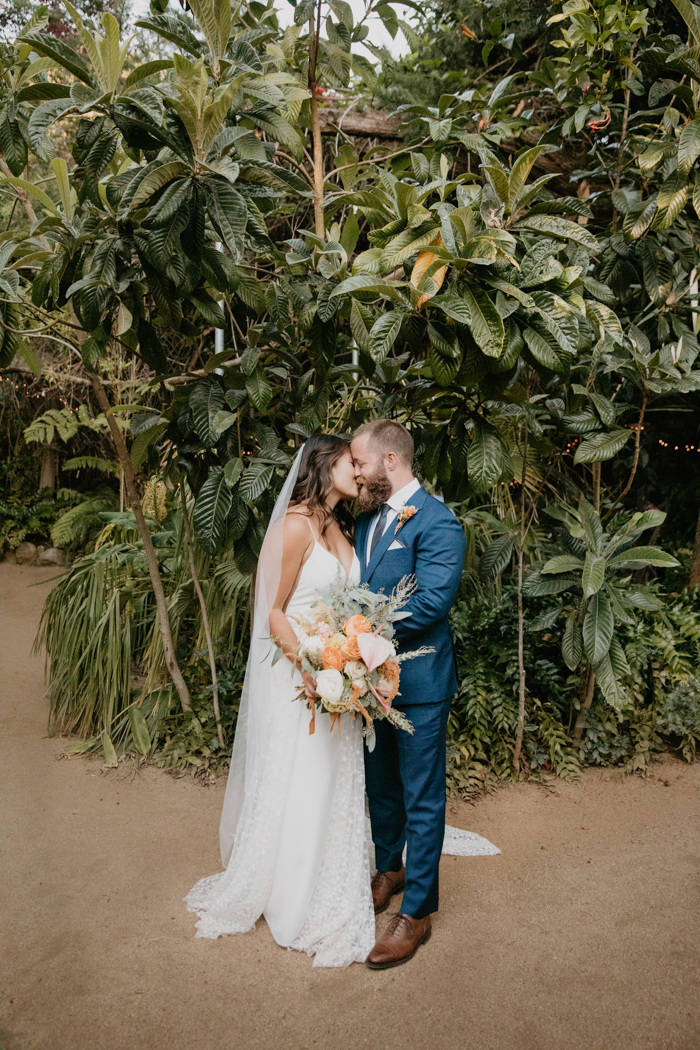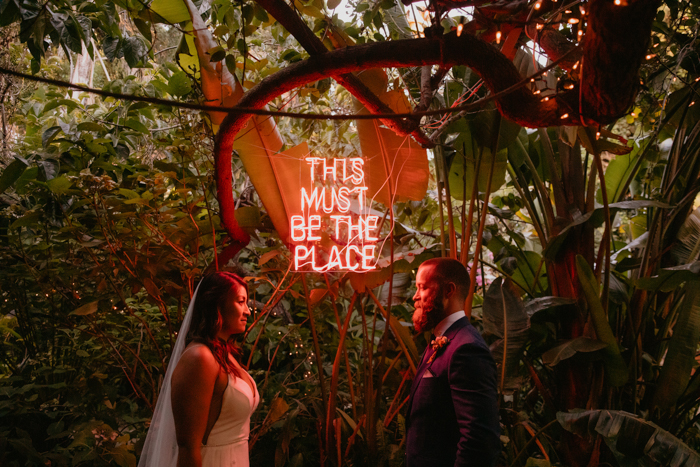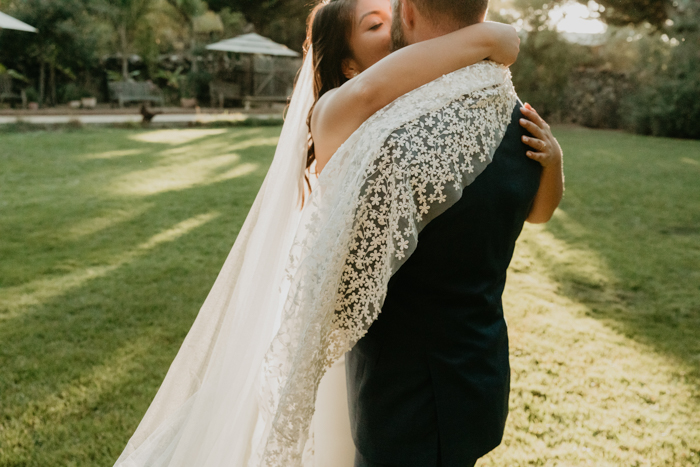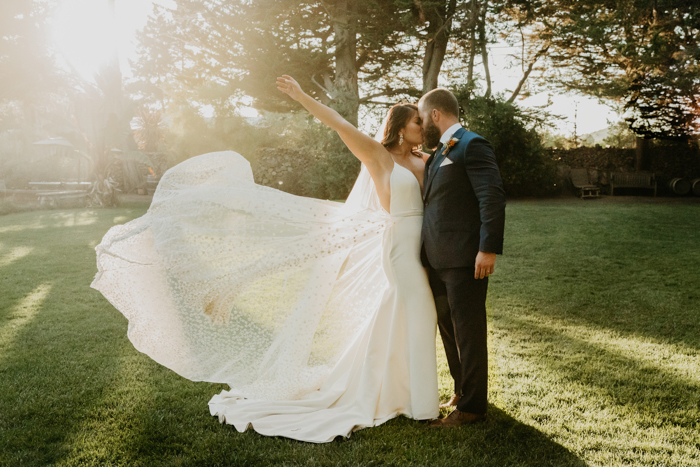 Bringing A Slice of NYC to California
We DIY'ed our table names and cards. Having our wedding in California was exciting for us because we love destination weddings and traveling. But we also love our NYC neighborhood, the East Village, and we wanted to make sure that felt like a part of the weekend too. I bought a disposable black and white camera and walked around my neighborhood to take pictures of all of our favorite bars and restaurants. Then, I got the film developed and mounted the photos on table cards, which I then had a friend calligraphy on. I loved that we were able to bring a slice of NYC to California.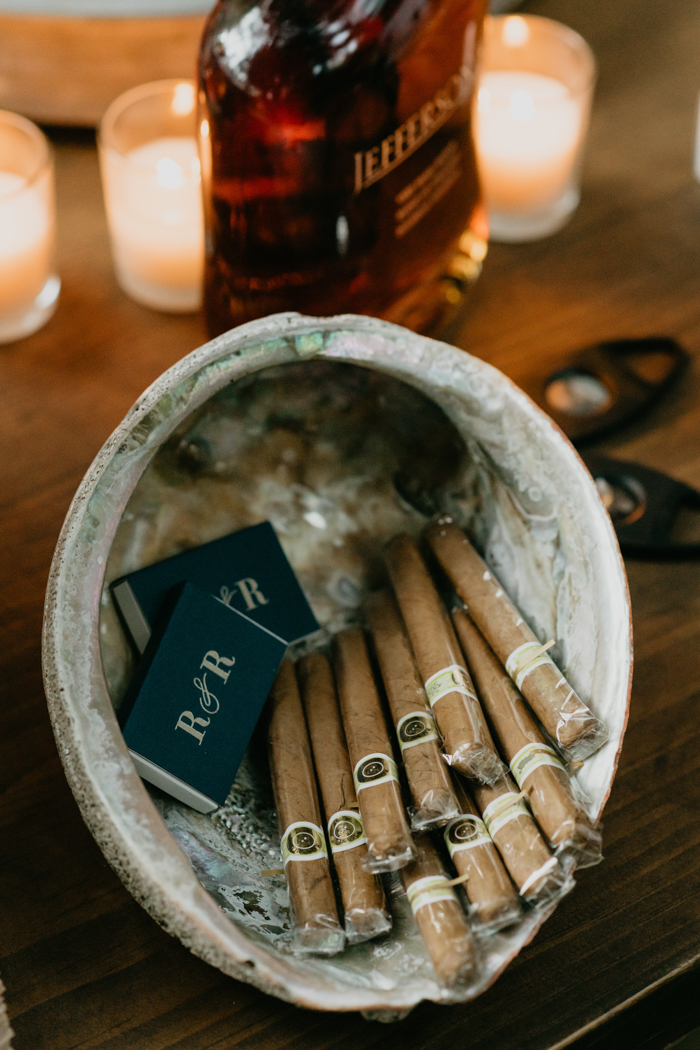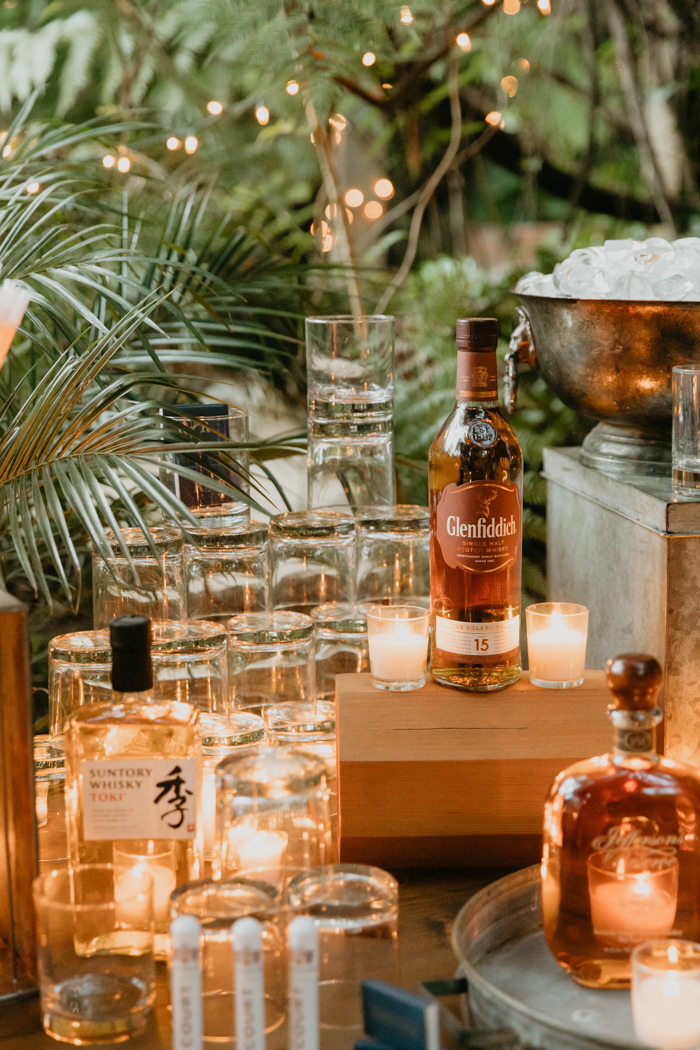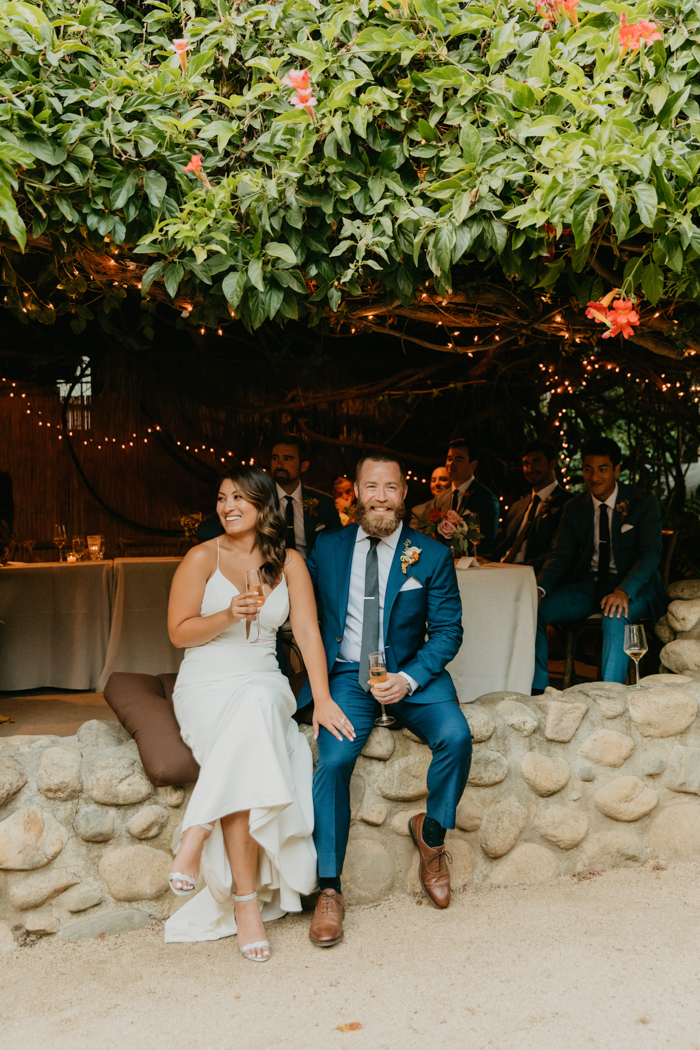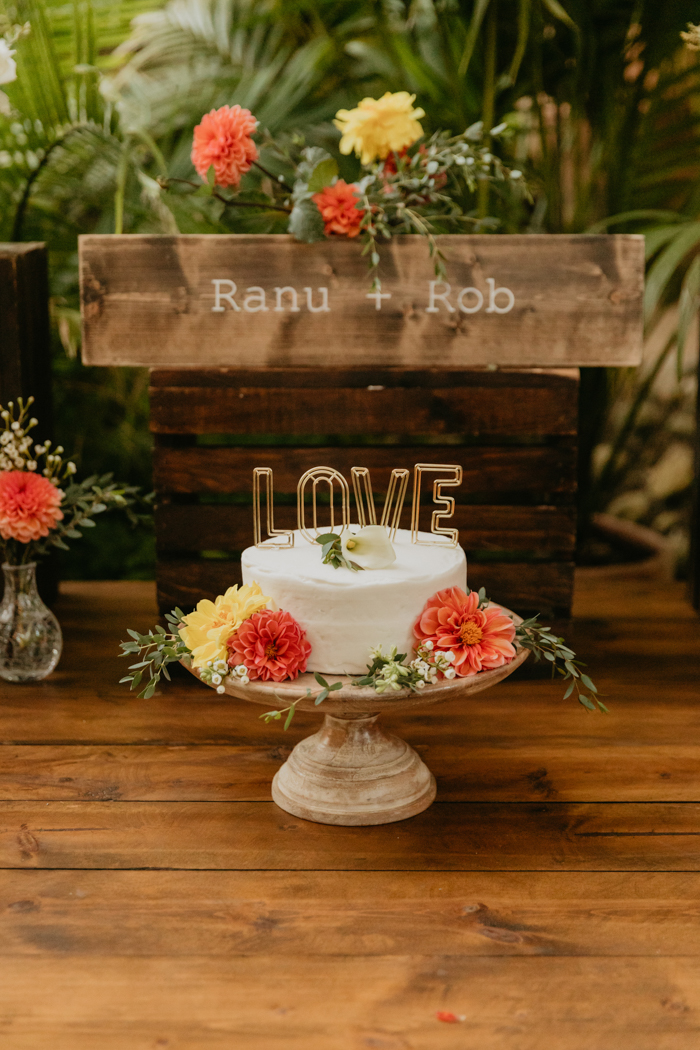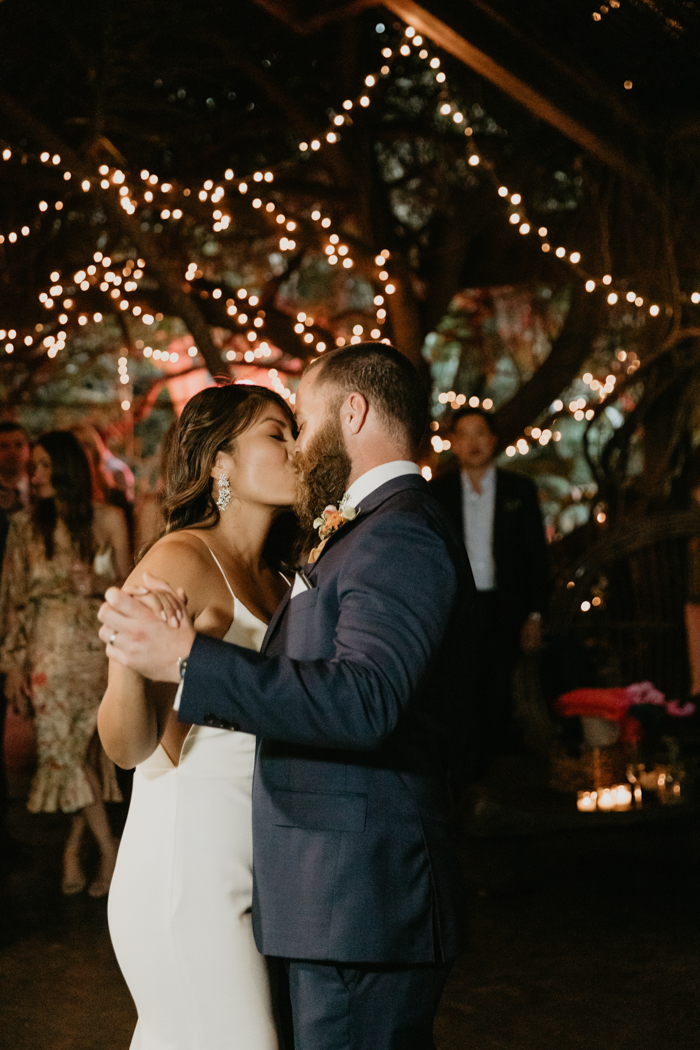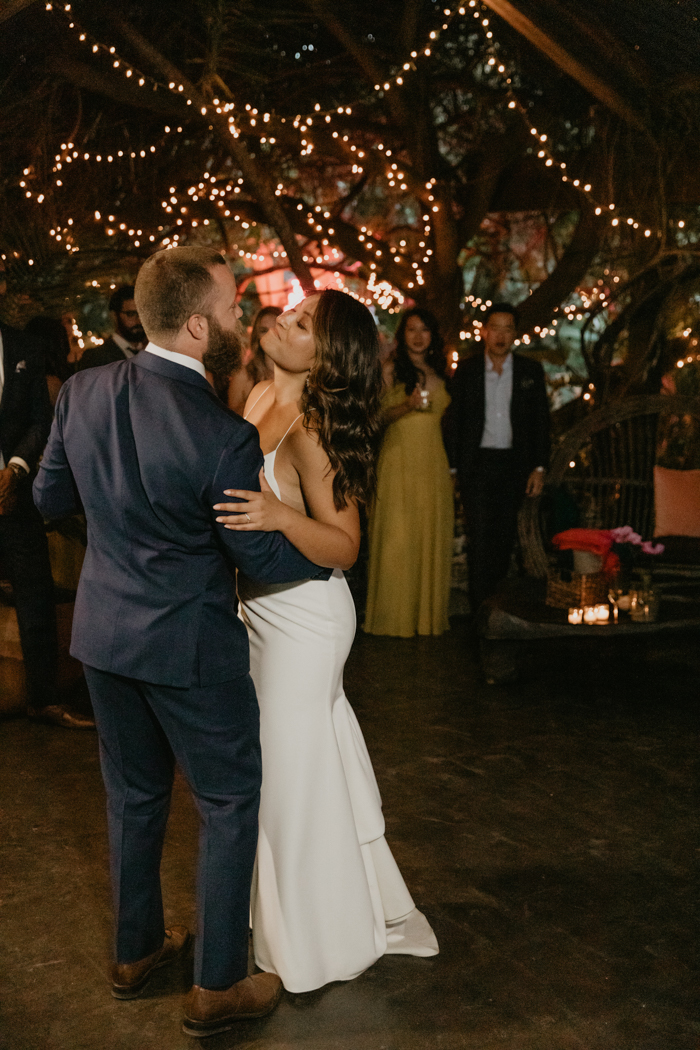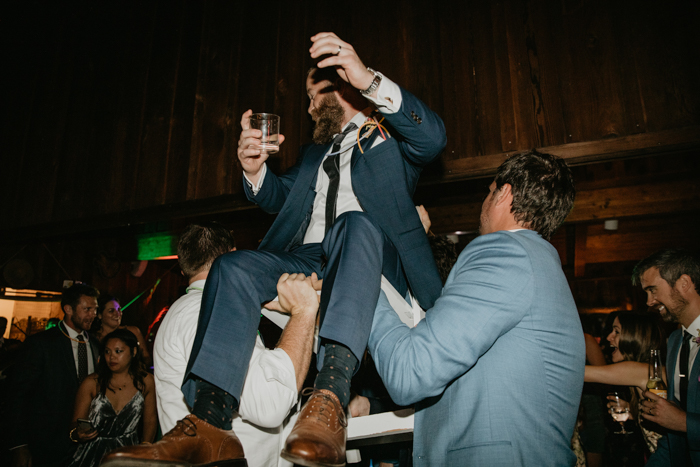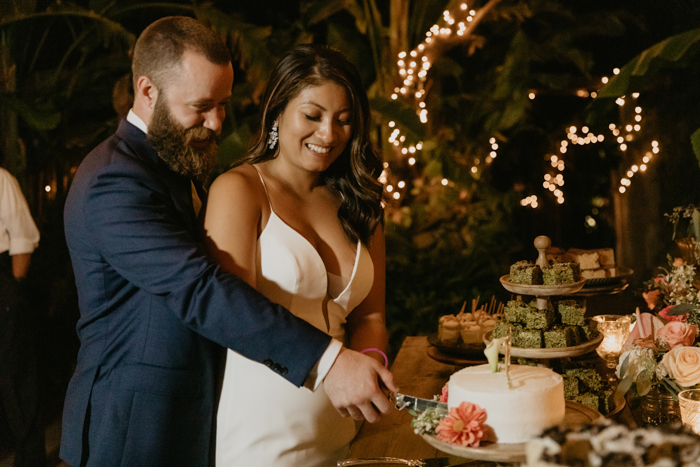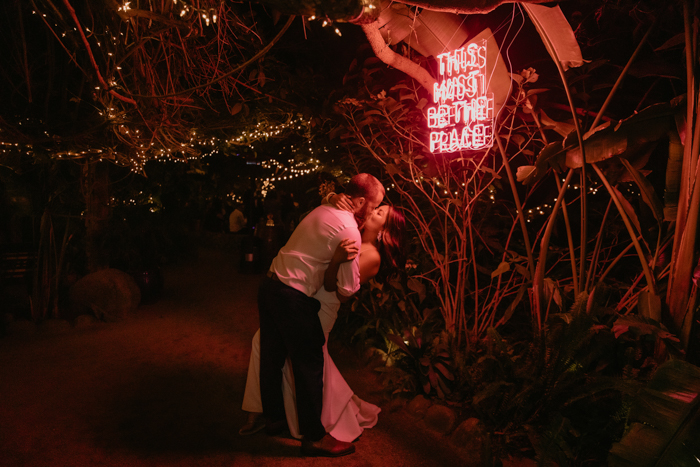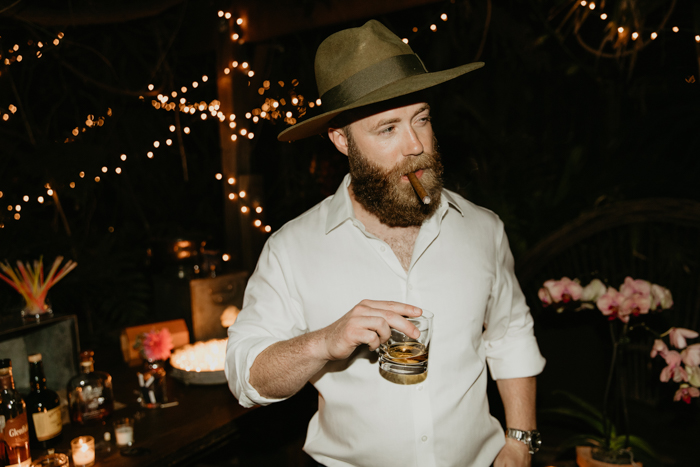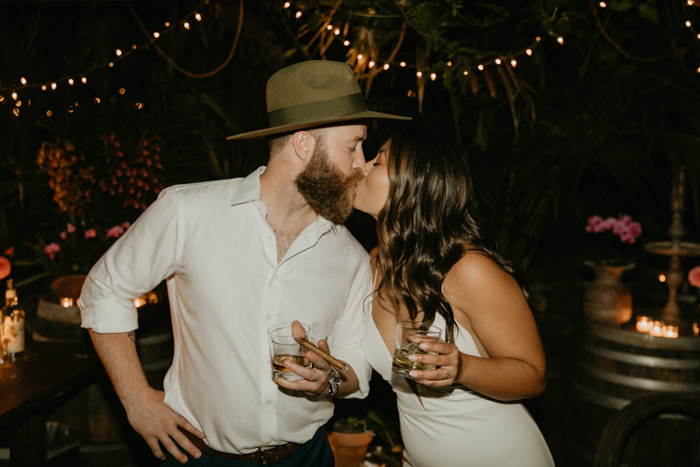 Congratulations to Ranu and Rob on their lavish Holly Farm Wedding. And thank you to Kadi Tobin for capturing and sharing this day with us. We know that finding the perfect venue can be difficult. So, we created this helpful guide to find it and a helpful guide to personalize it to fit your unique personalities.