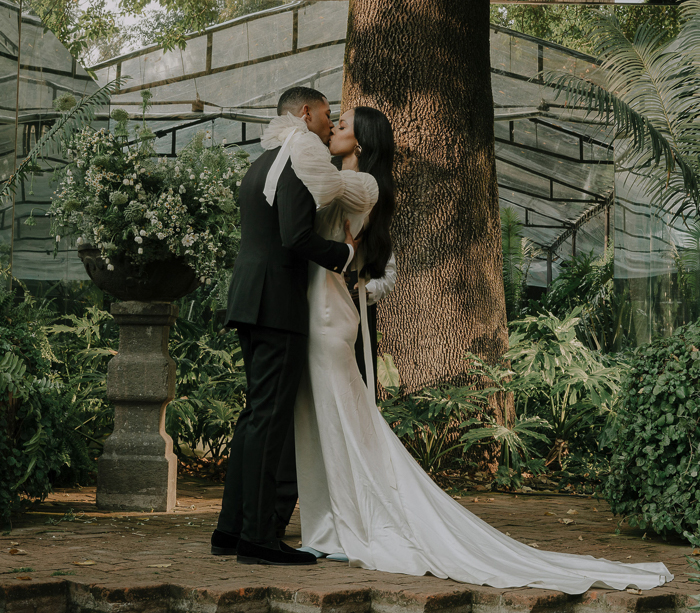 The vibrant city of Mexico instantly captured the hearts of Amanda and Taylor during their first trip together. So much so that their vacation turned into an impromptu wedding scouting trip. Drawing inspiration from the city's beauty, they wanted their love for the culture and each other to be reflected in the details of their celebration. And they made their dream Mexico City destination wedding dream come true in a weekend-long affair on a gorgeous urban garden estate with their closest loved ones.
As she walked down the aisle, Amanda was a vision in her silk dress with statement sleeves, while Taylor was dashing in a classic tux. The two exchanged vows at their gorgeous patio ceremony, surrounded by lush fresh greenery. The reception that followed in the main esplanade was definitely a sight to see. Colorful cascading blooms filled the tables, and a dramatic foliage installation further elevated their marquee celebration.
This wedding showcases the city's modern and old-world vibe, and Viviana Cardona captured the magic beautifully! If you and your partner are dreaming of a getaway celebration surrounded by incredible vintage architecture and green spaces in the middle of a bustling city, keep scrolling to see more. You will surely fall in love with Mexico City (just like this couple) and all that it has to offer.
The Couple:
Amanda and Taylor
The Wedding:
Casa Xipe, Coyoacan, Mexico City, Mexico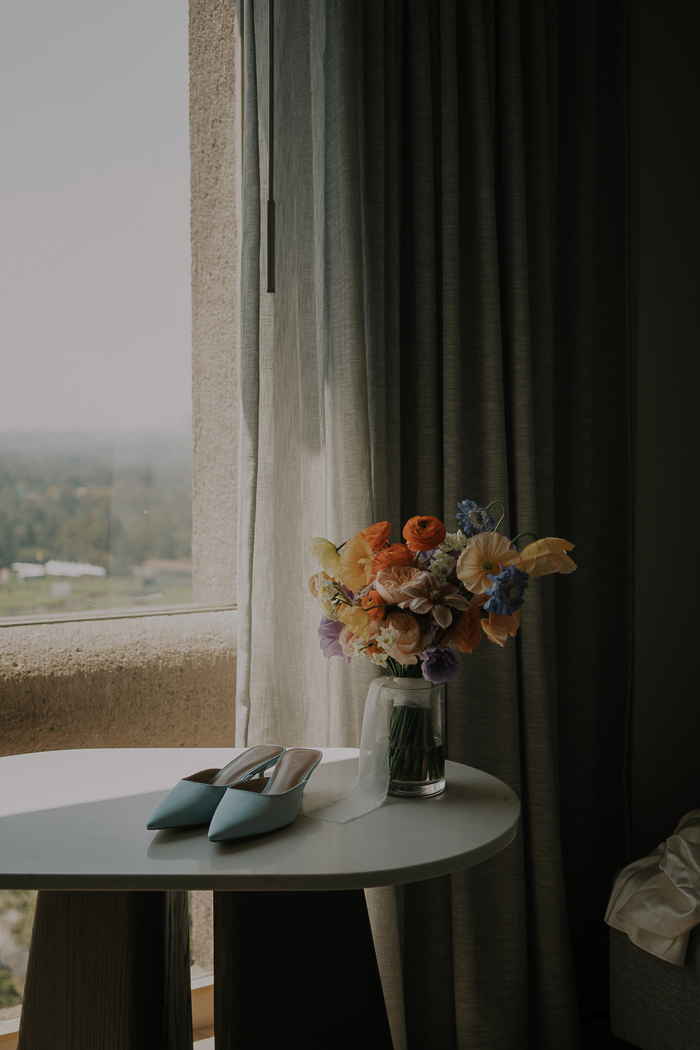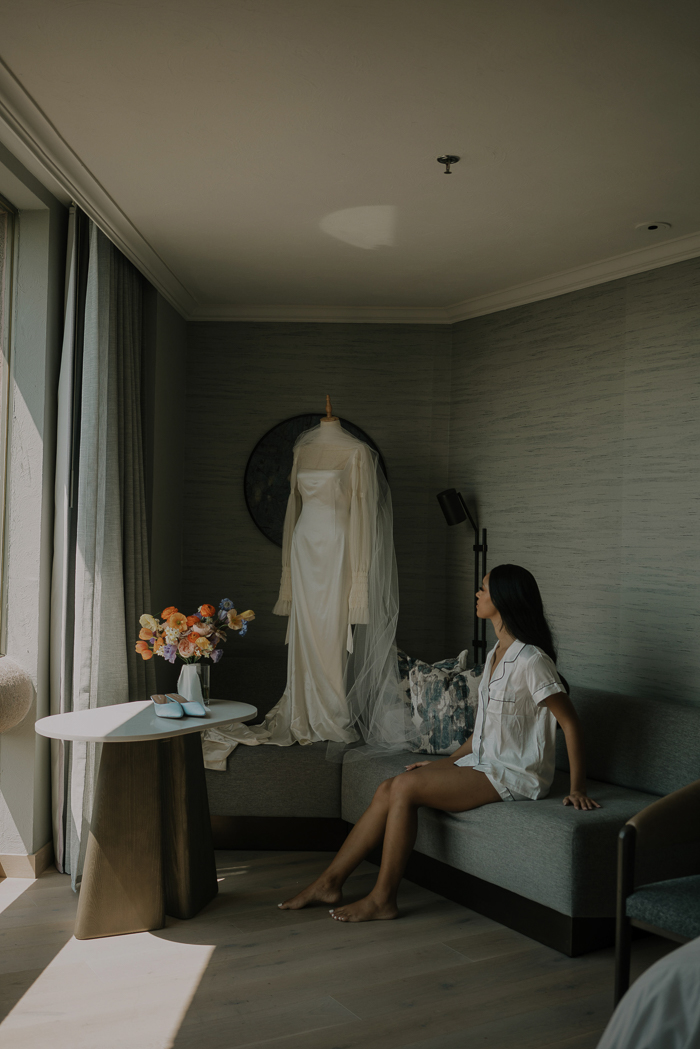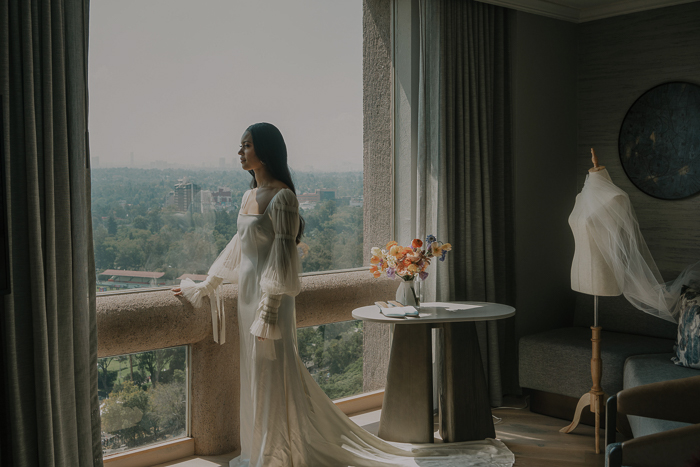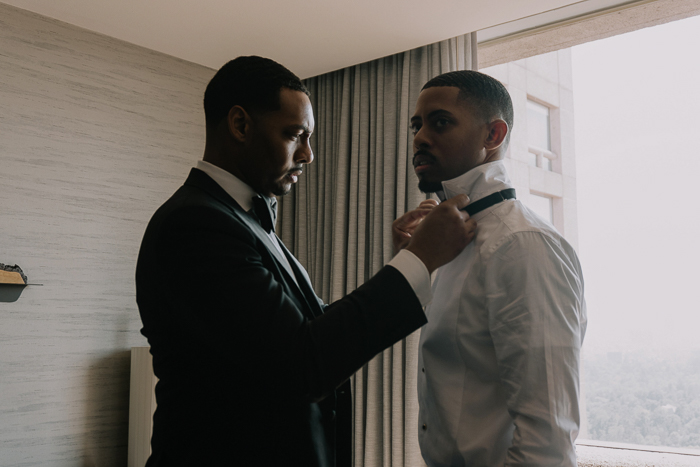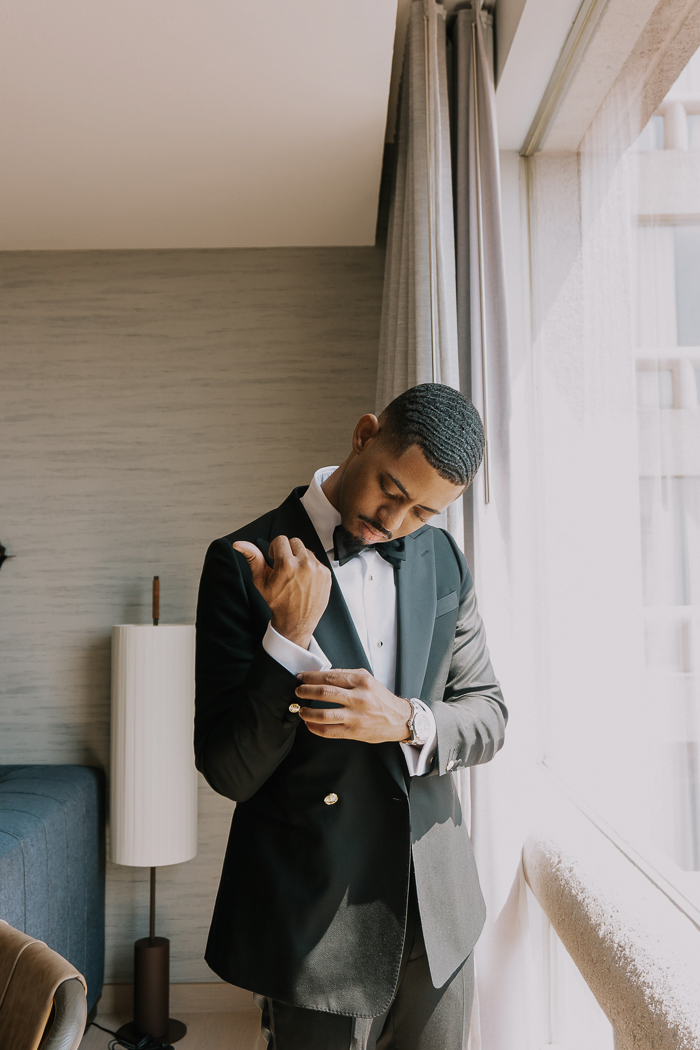 Recommended Reading: Unique Groom Style Ideas for Well-Dressed Guys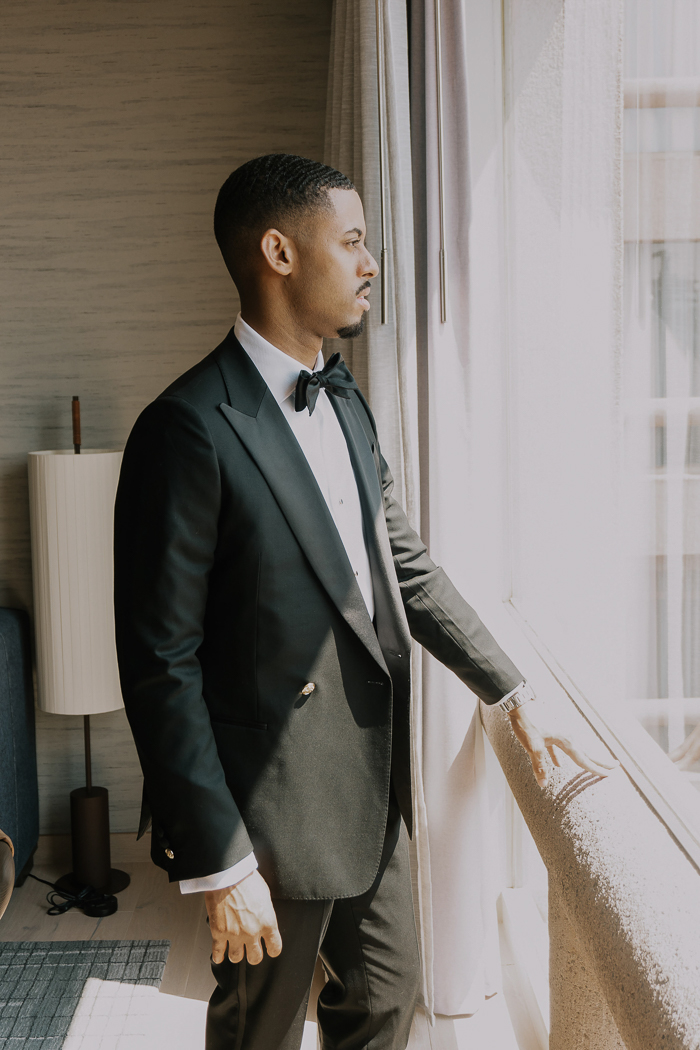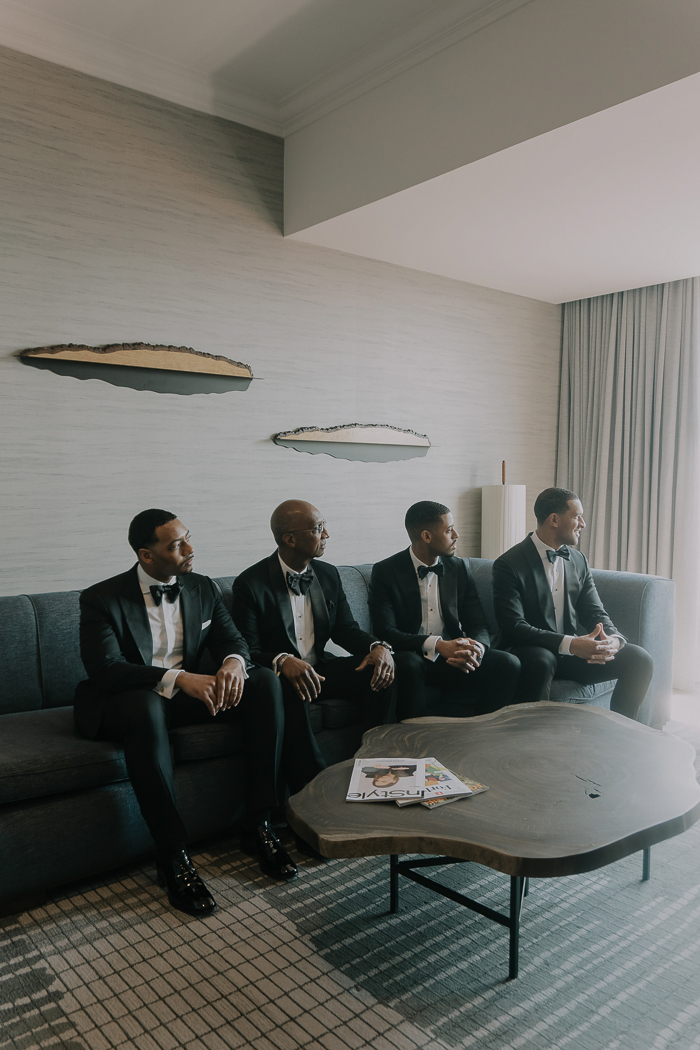 The Moment They Decided That A Mexico City Destination Wedding Was The Right One For Them
I had previously traveled to Mexico City with my sister and immediately felt enamored with the place. When we got engaged, we considered locations close to home in Houston, Texas, but nothing captured our vision. We had already planned a trip to Mexico City, and it dawned on me that it would be the perfect place to get married. I quickly turned our leisure vacation into a wedding scouting trip! From there, Mexico City itself became the inspiration for much of our wedding aesthetic. While neither of us is Mexican, we wanted to respect the traditions and styles of Mexico City. This was easy to do because much of Mexico City's vibe was synonymous with what we already liked. Taylor and I love vibrant colors, flavorful food, big parties, and giving guests an unforgettable experience, which really motivated much of our planning process.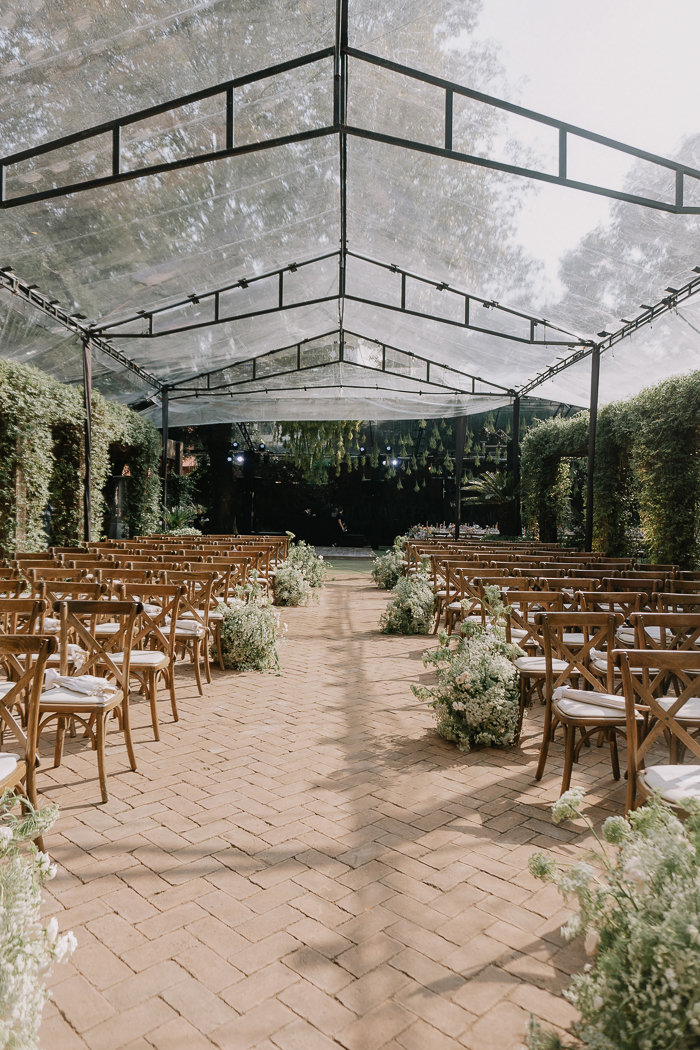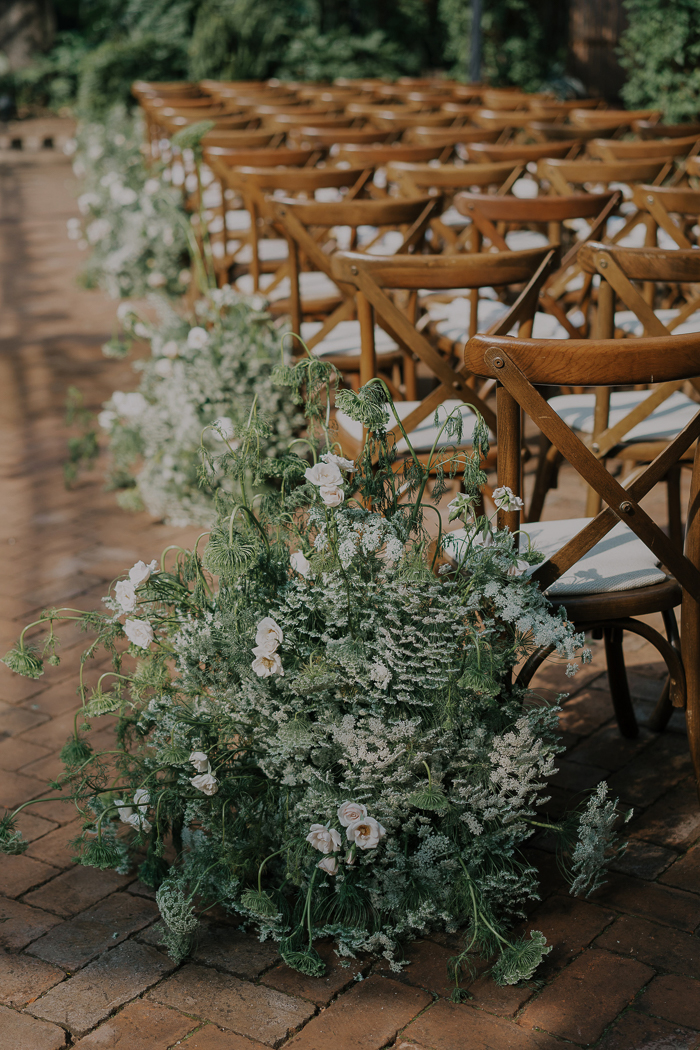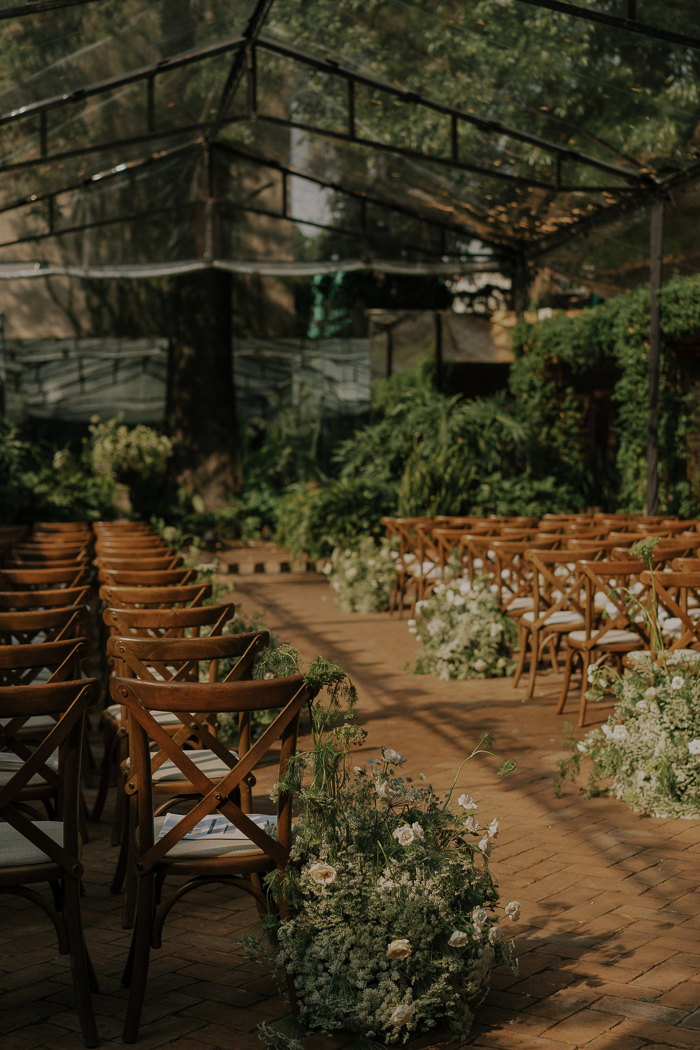 Recommended Reading: Use This Wedding Flower Checklist to Incorporate Flowers Throughout Your Day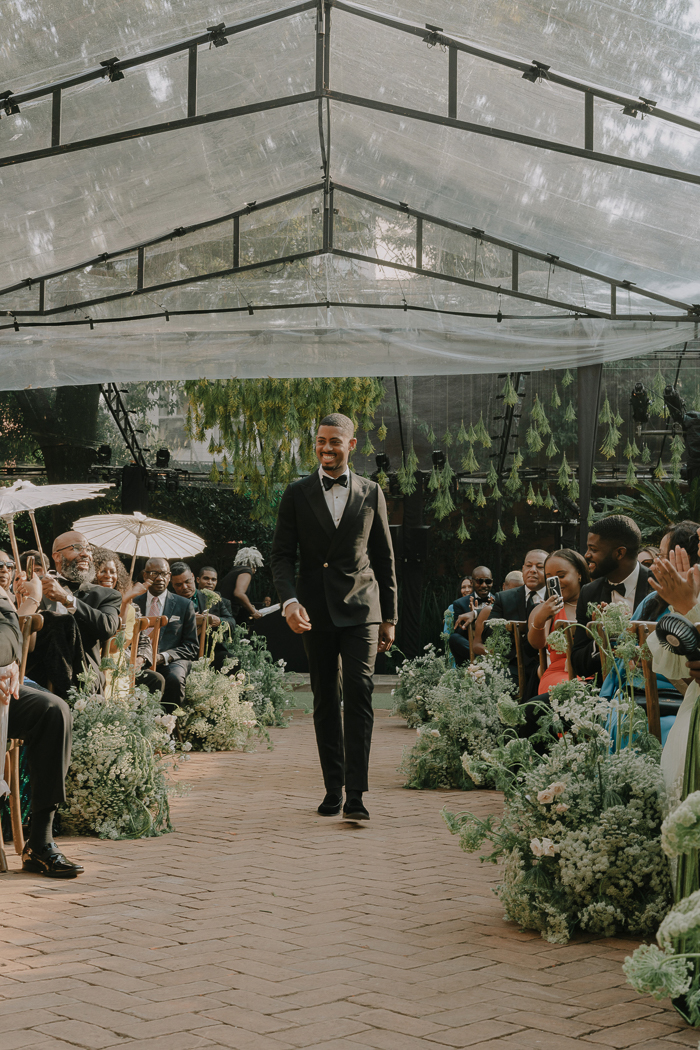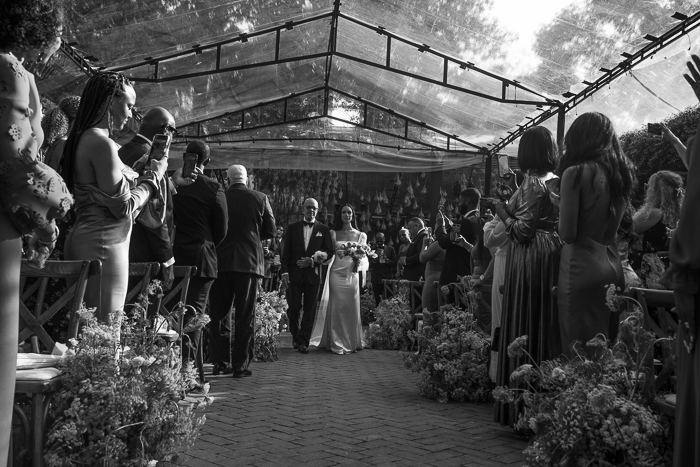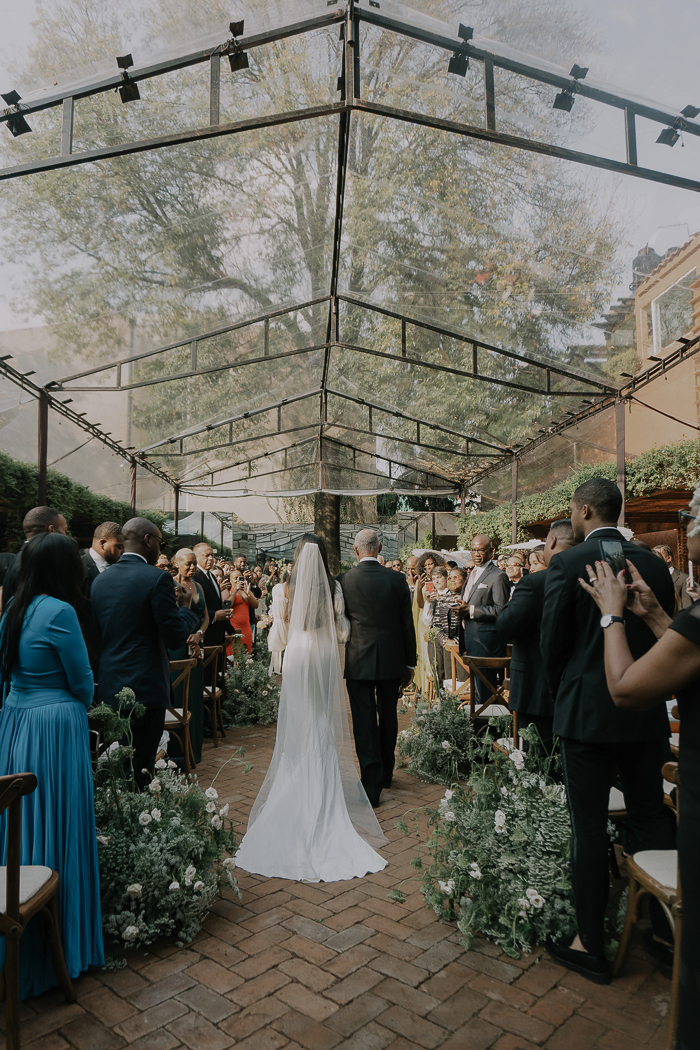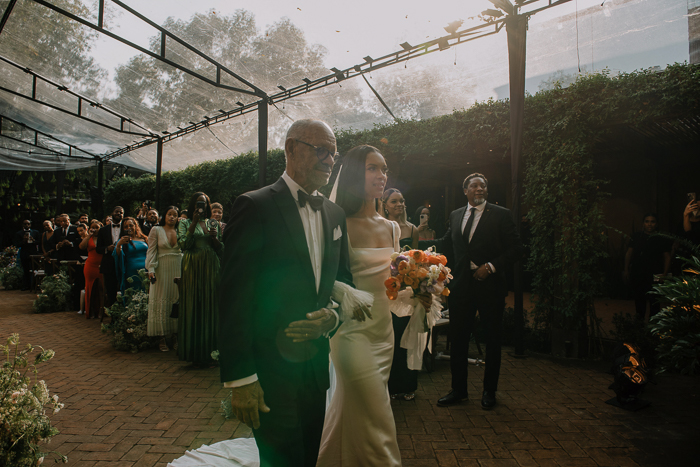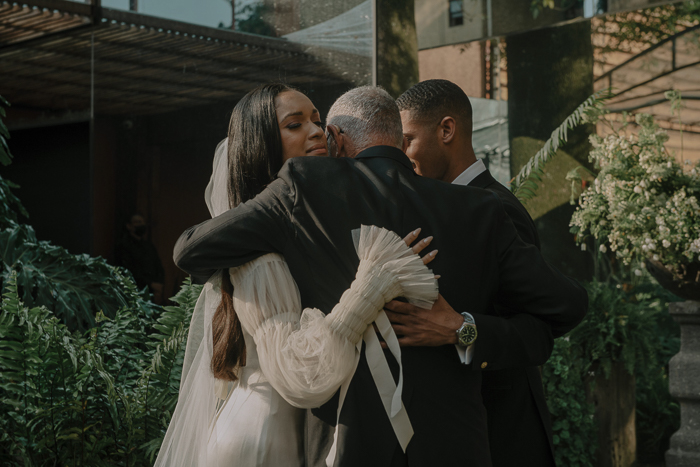 Recommended Reading: The Ultimate Guide to Planning Your Wedding Ceremony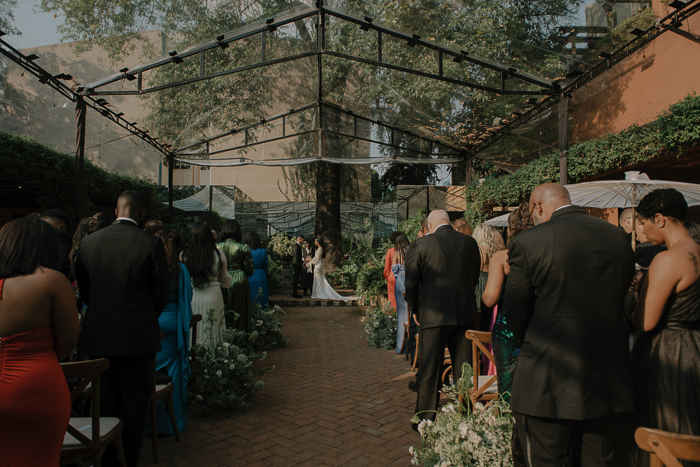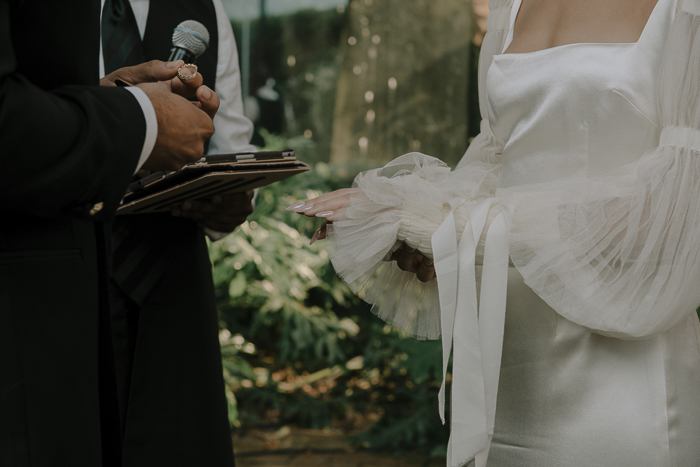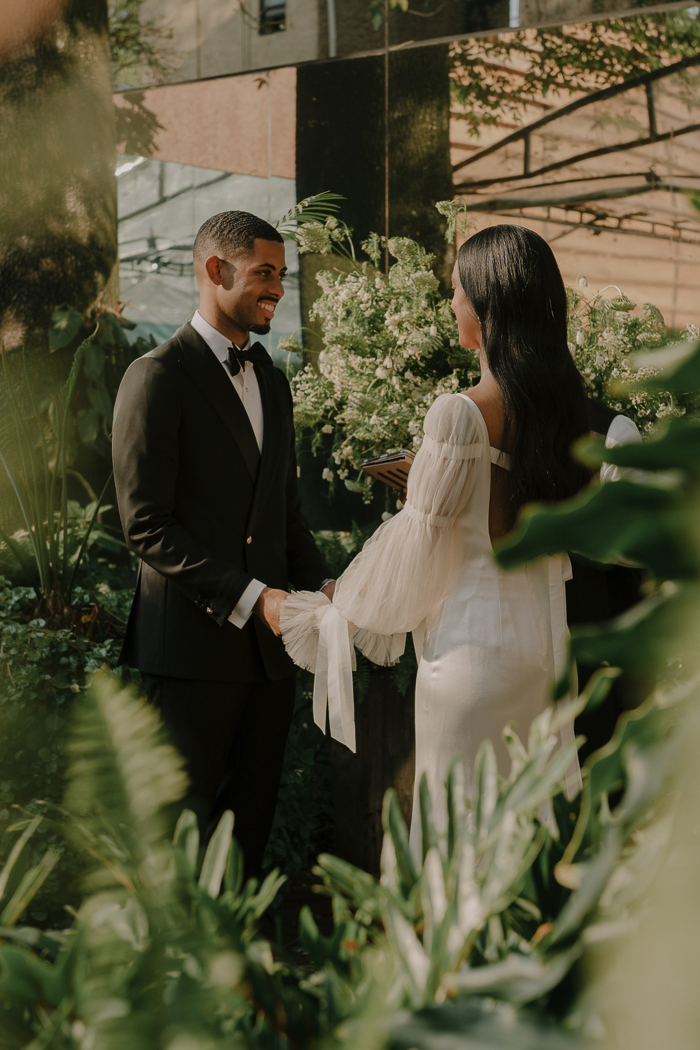 Why They Chose To Host Their Big Day At Casa Xipe
Our wedding planners did a great job presenting us with many beautiful venues as potential options for our wedding day. Ultimately, when we first toured Casa Xipe, we knew this was our venue. We instantly gravitated towards the natural feel and open concept of the space. We knew that this would be a beautiful space on its own that would not require much additional decoration.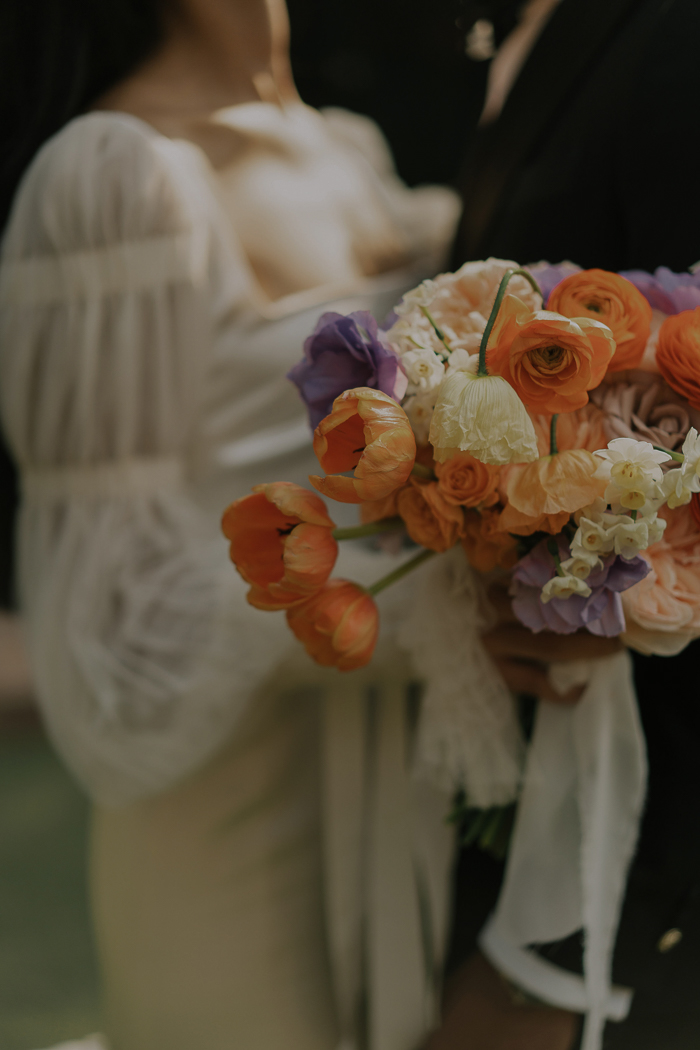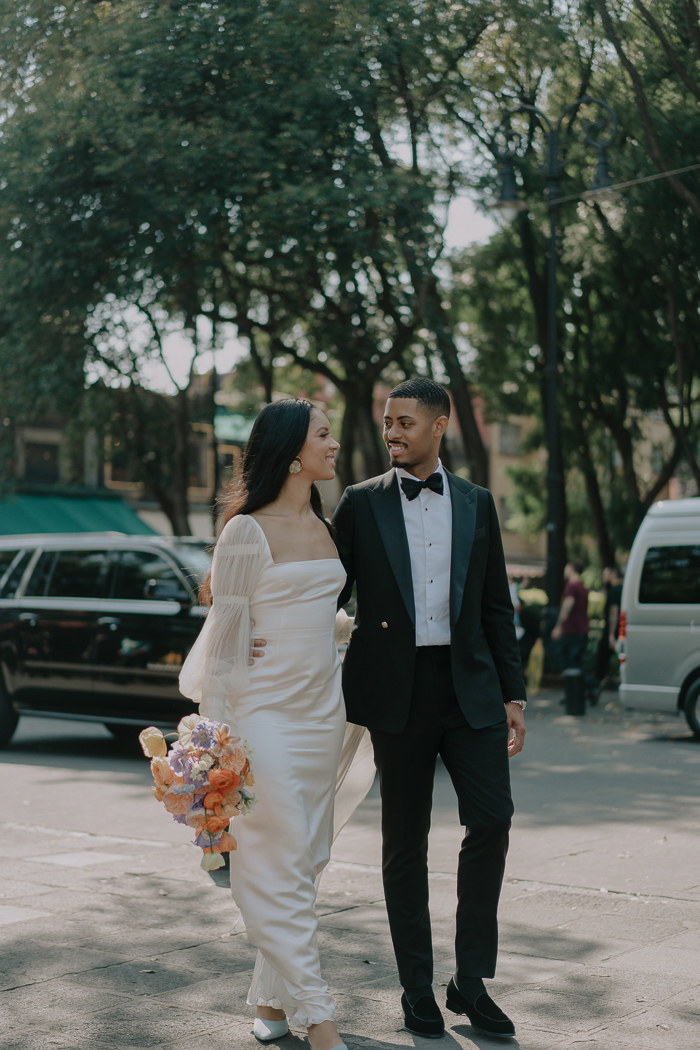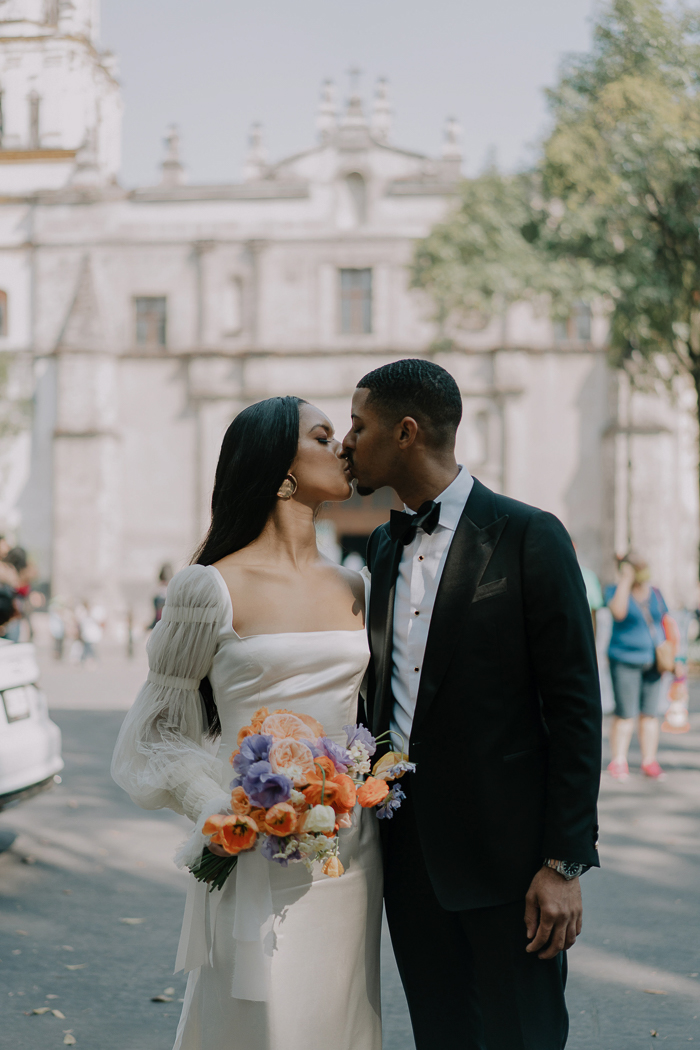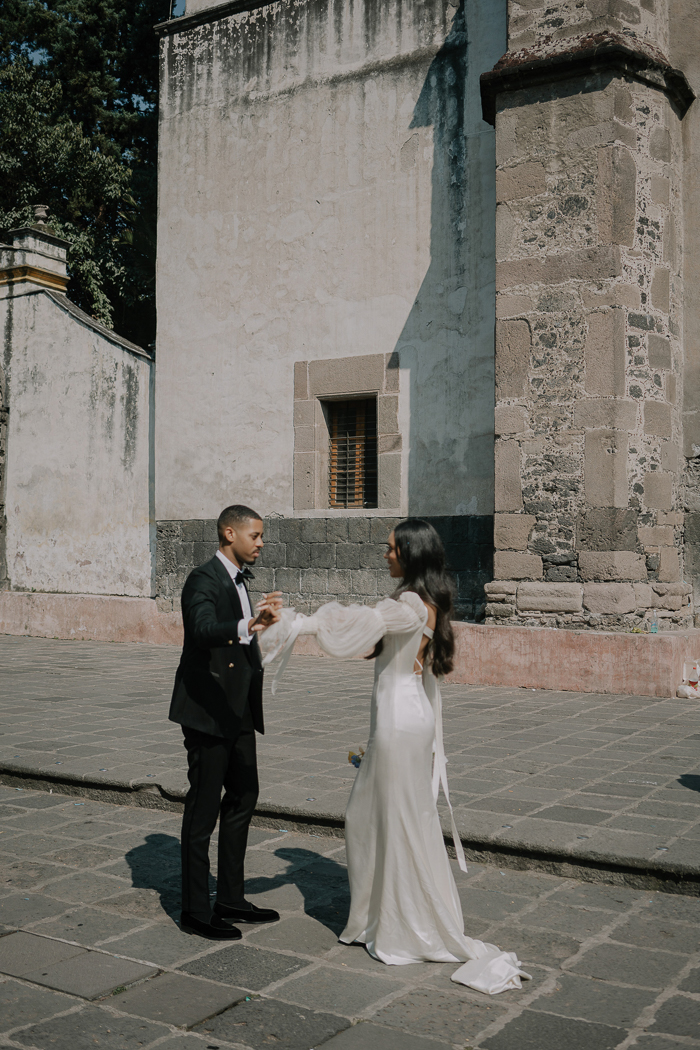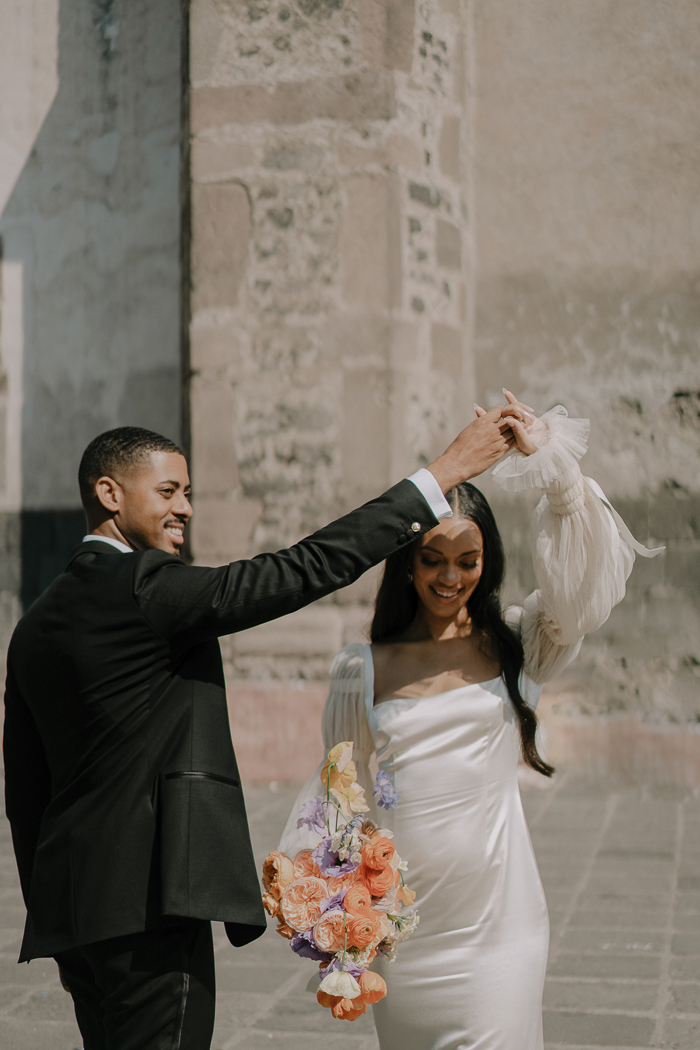 How Their Mexico City Destination Wedding Weekend Unfolded
Since it was a destination wedding, we wanted to create a memorable weekend experience for our family and friends. For this reason, we purposely had events in many different areas of Mexico City. This way, our guests can step outside of their comfort zone and explore the places we fell in love with. We chose to have multiple events beginning with a rehearsal dinner and welcome party on Thursday and ending with the wedding itself on Saturday. This gave our 130 guests plenty of time to get to know each other, so everyone felt like one huge family at the reception. We had several guests come up to us and say that it was the best wedding they had ever attended. And that's because of the time everyone had to cultivate relationships with other guests.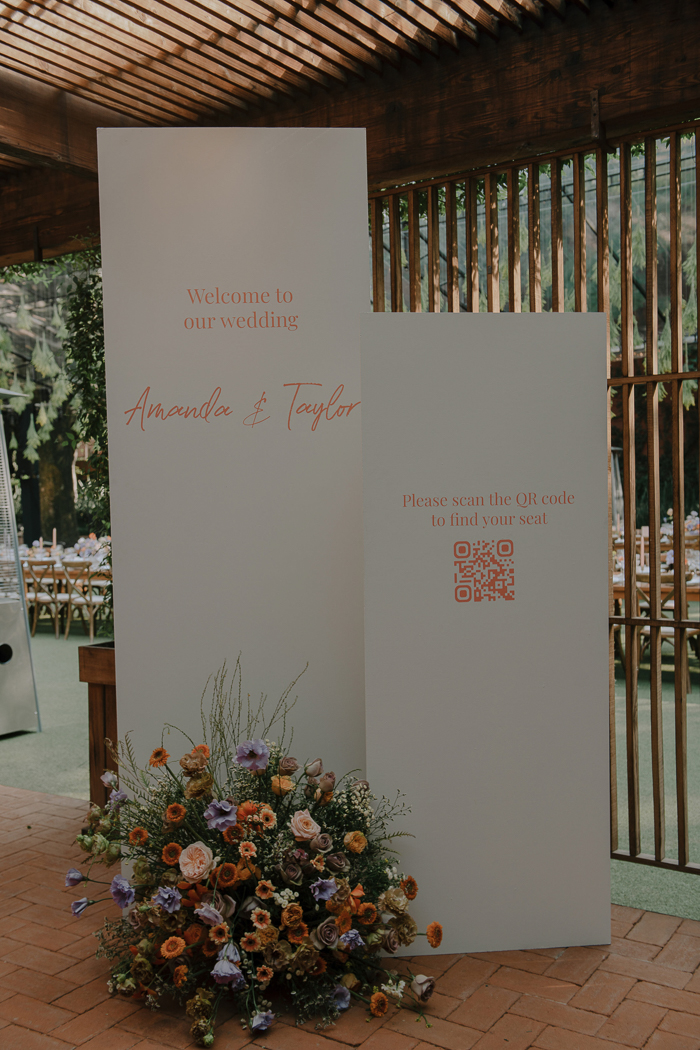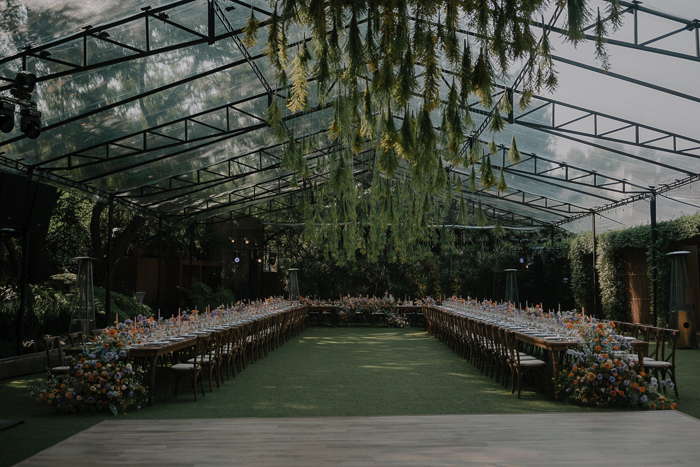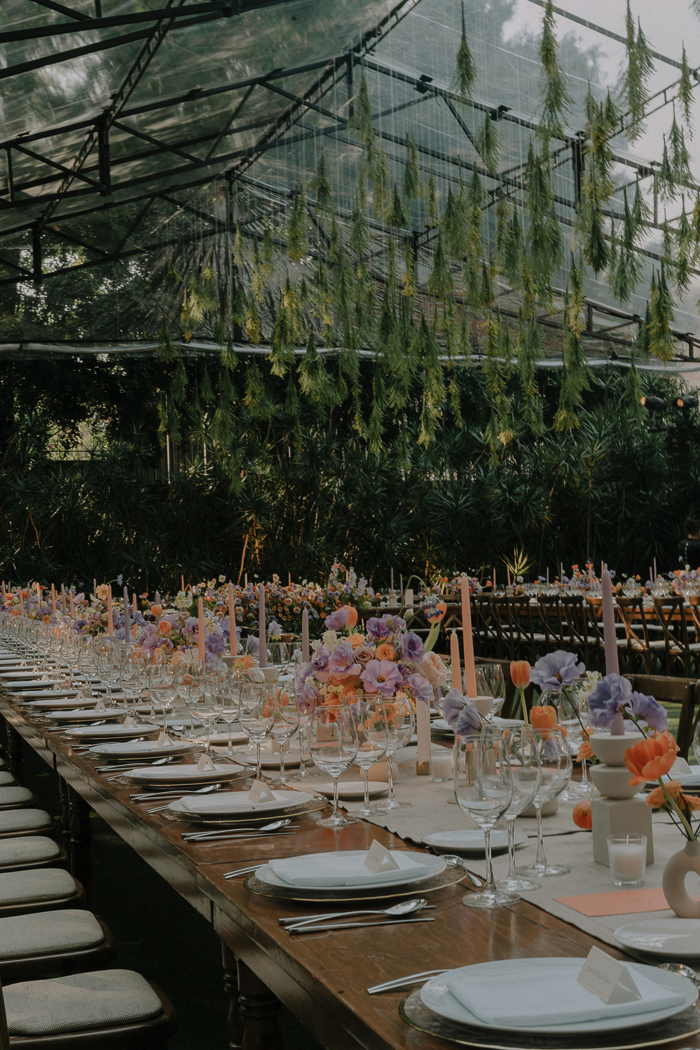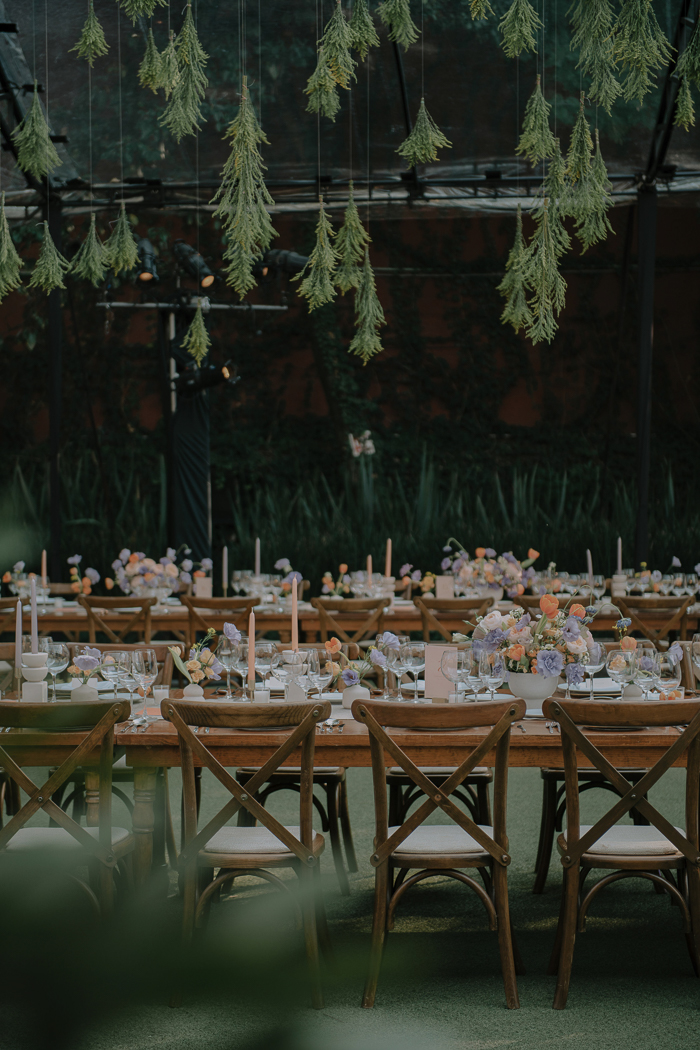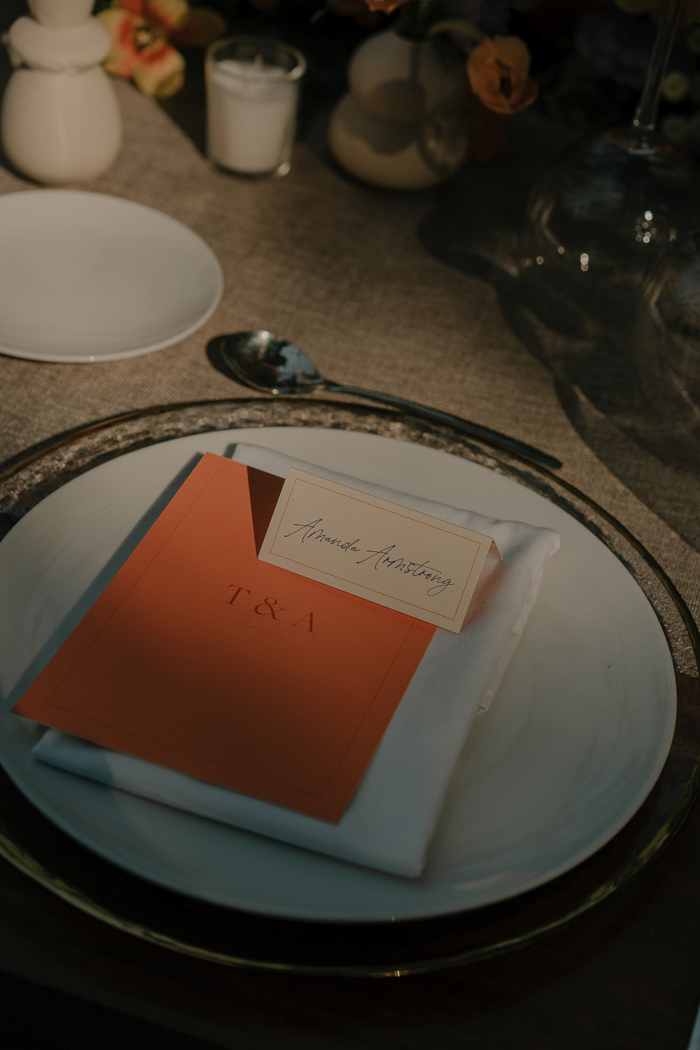 Recommended Reading: Dress Up Your Tables With These 11 Wedding Place Card Ideas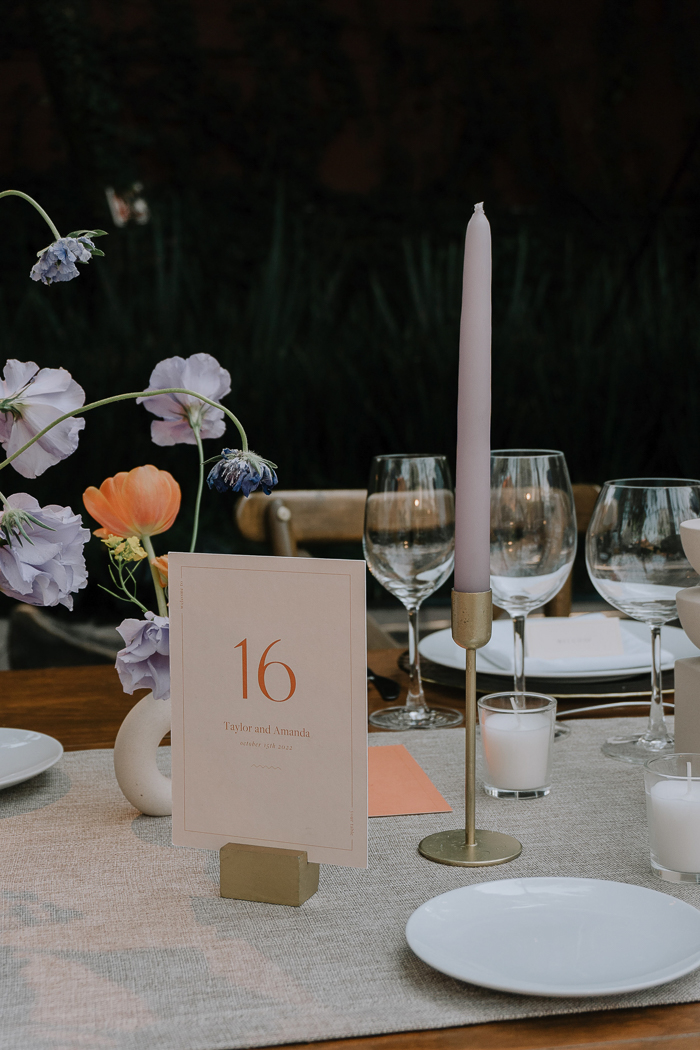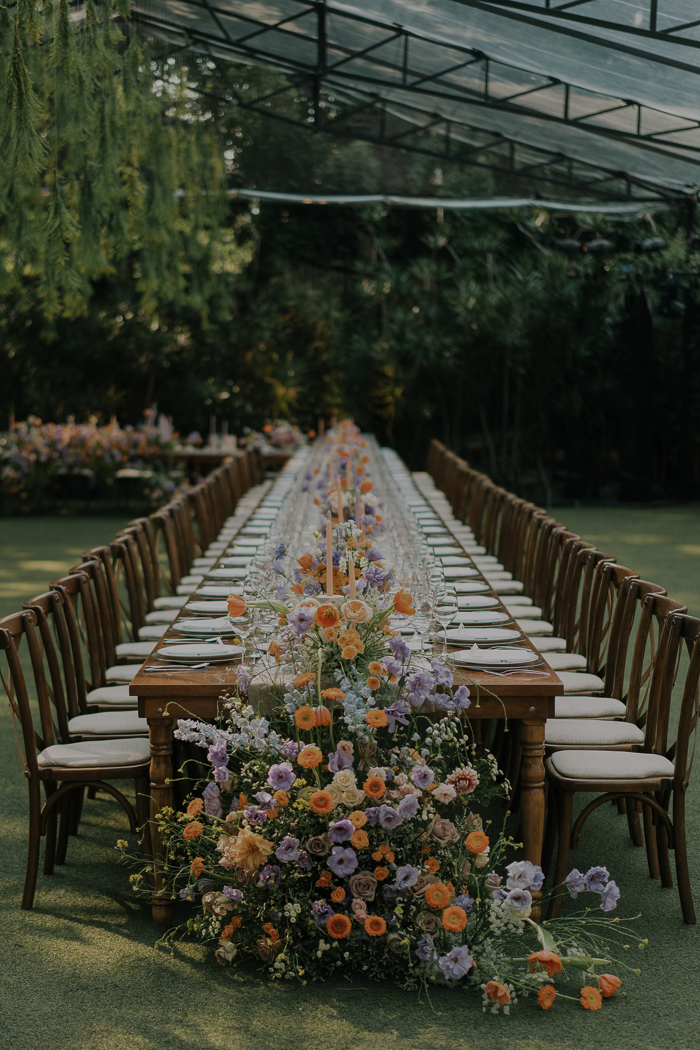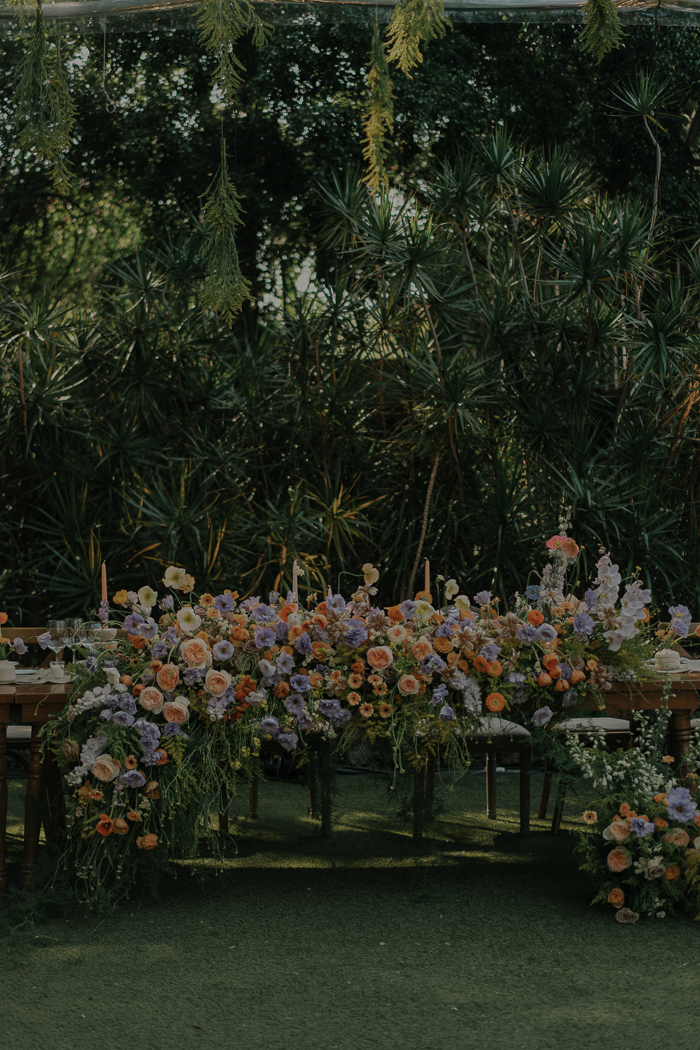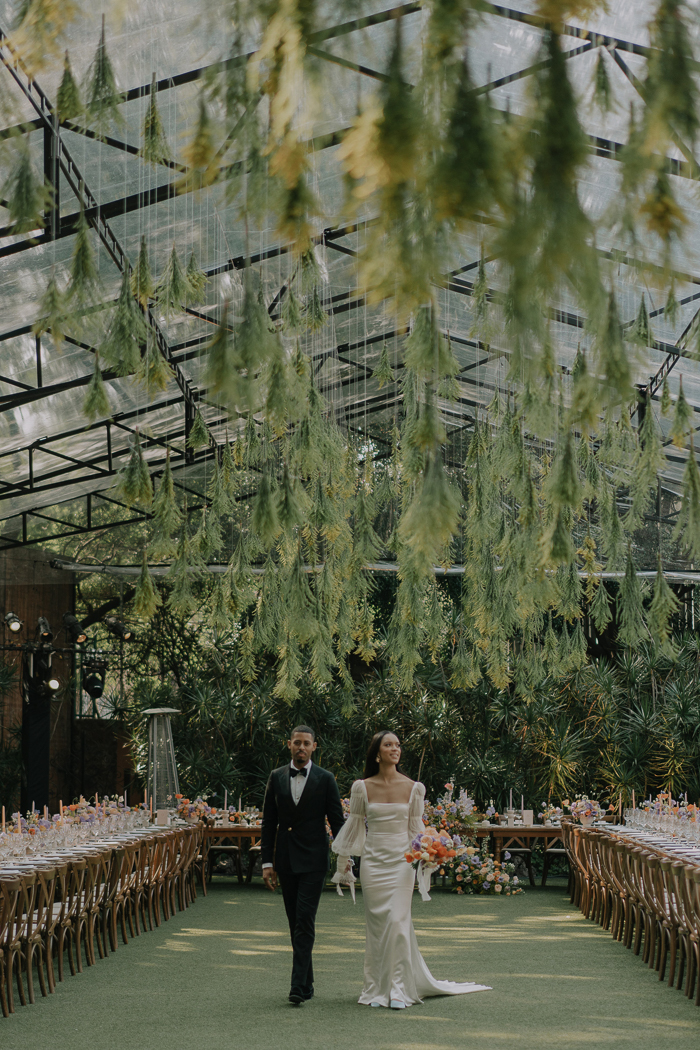 Wedding Planning Advice From The Newlyweds
First and foremost, it is so important to choose a wedding planner that you are compatible with. I can't stress that piece of advice enough. You spend a lot of time with your planner, so you have to feel comfortable that they are capturing your vision. My next piece of advice is to do you. Traditions guide the wedding planning process, but if you are an unconventional bride, stick to that. It's a day for you and your partner, and I am happy to say that we planned our wedding weekend with our authentic selves as the focus.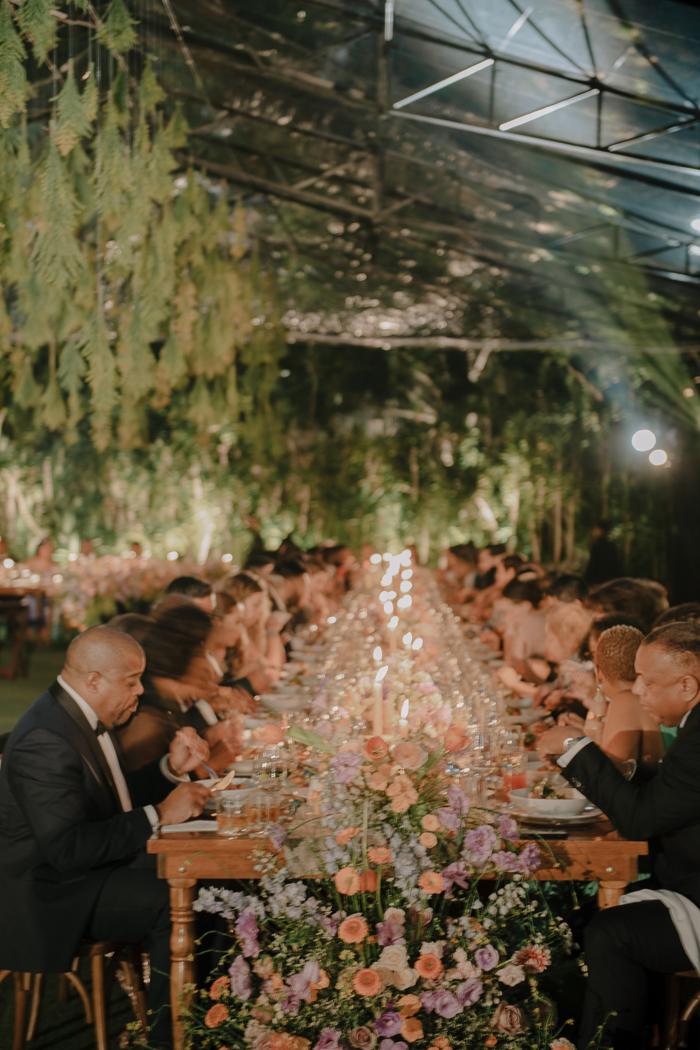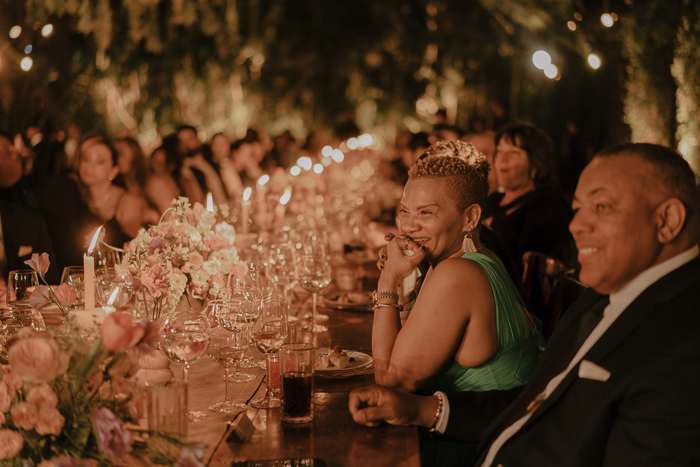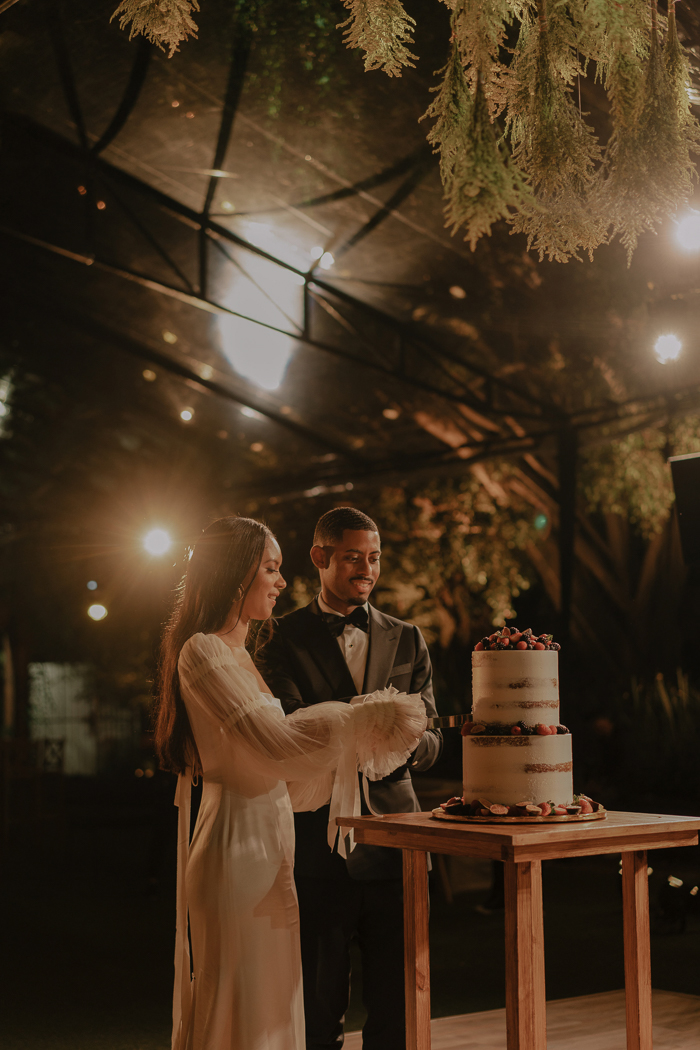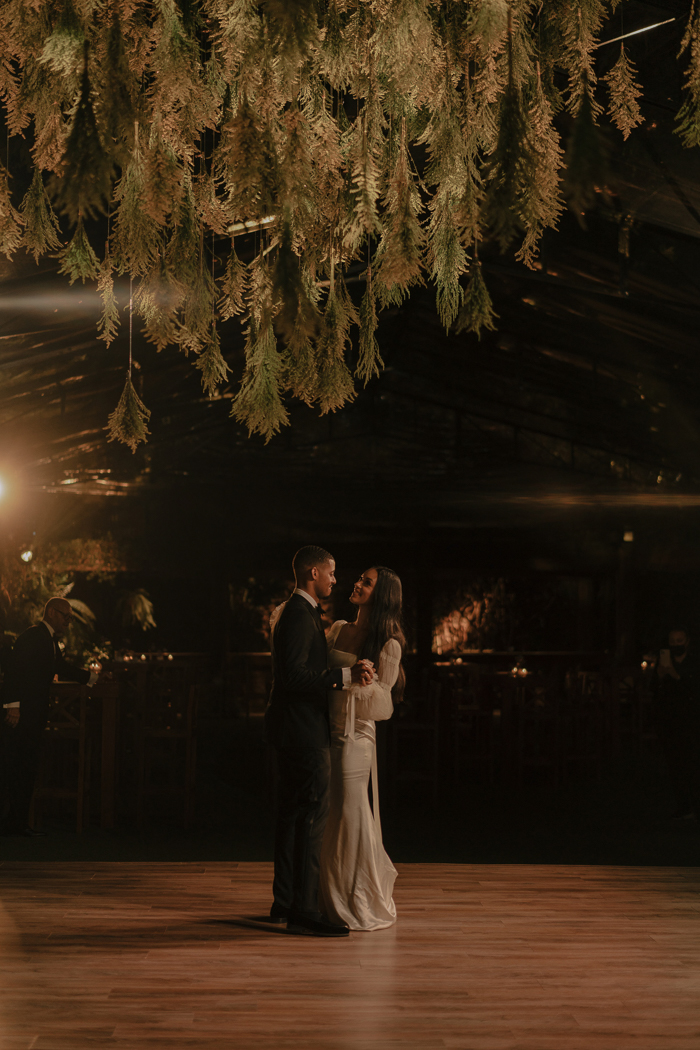 Congratulations to Amanda and Taylor on their vibrant Mexico City destination wedding. And a big thank you to Viviana Cardona for capturing all the special memories they will cherish for the rest of their lives. These stunning photos prove that Mexico City is such a gem, especially for weddings.
If tying the knot in a beautiful faraway setting like Mexico feels right for you and your partner, check out these dreamy Mexico venues for your "I dos" to get started, followed by our ultimate guide to planning a Mexico destination wedding for top tips and ideas to make your dream destination wedding come true.