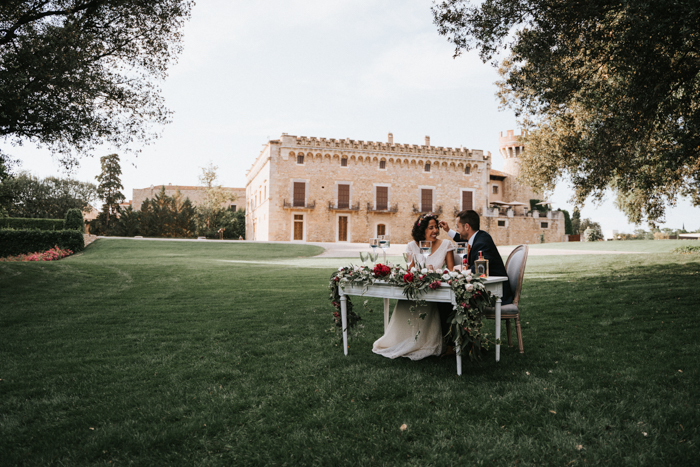 Planning a multicultural wedding is no easy feat but with the right vendor team, you can create the perfectly fused ceremony. Wedding planner The Happening Lab and her talented team from Latin America and France created a cultural fusion elopement inspiration that represents two different cultures and religions. This Mexican-French fusion wedding featured details from both cultures, from a Frida Khalo-inspired floral crown to a sweetheart table inspired by the Bordeaux region. Keep scrolling to see more of this unique inspiration and get started on your own cultural fusion!
The Happening Lab's Thoughts On This Cultural Fusion Elopement Inspiration
We proposed a Mexican-French fusion for this wedding inspiration. We chose delicate but very important details for both the bride and the groom to feel represented through their traditions and cultures during one of the most important days of their lives. The venue was carefully chosen in order to represent the origins of the groom while also representing the bride's lifestyle. Let's also not forget about the wedding rings—when you put them together, it creates a world, representing the union of two different cultures and creating a unique and unbreakable love.
When putting together this editorial, I searched for vendors who would fit with the couple's desires and expectations and make them feel comfortable at all times.
You're not going to want to miss this perfectly intimate cultural fusion elopement inspiration as captured by Marie Marry Me.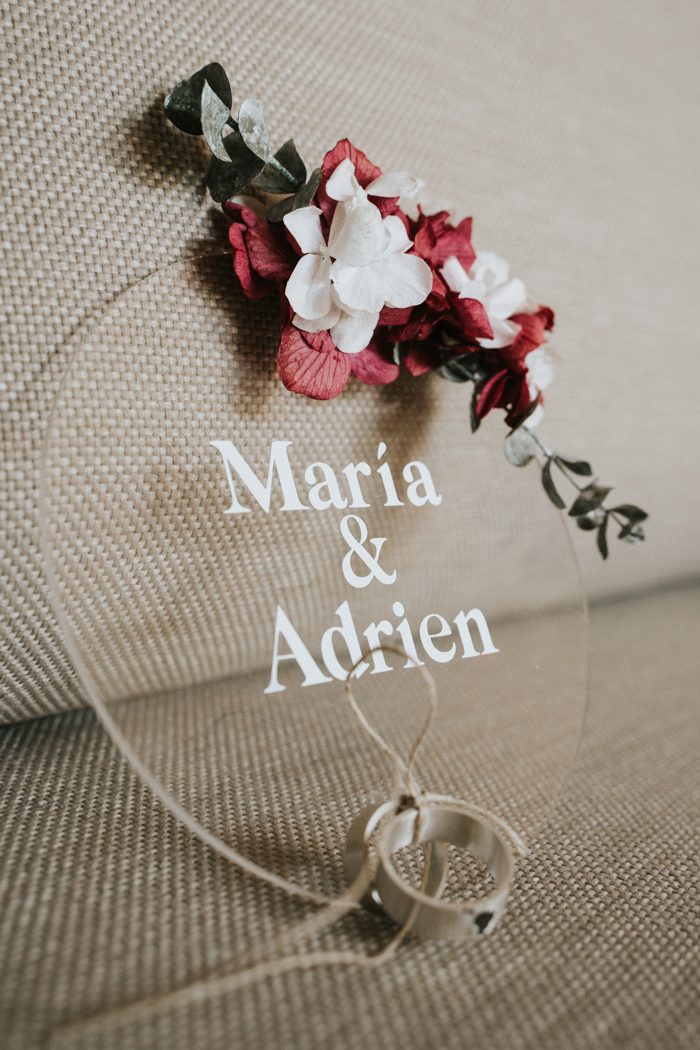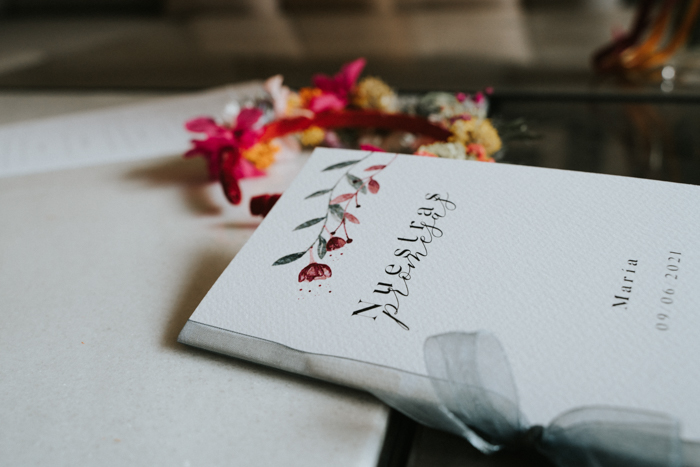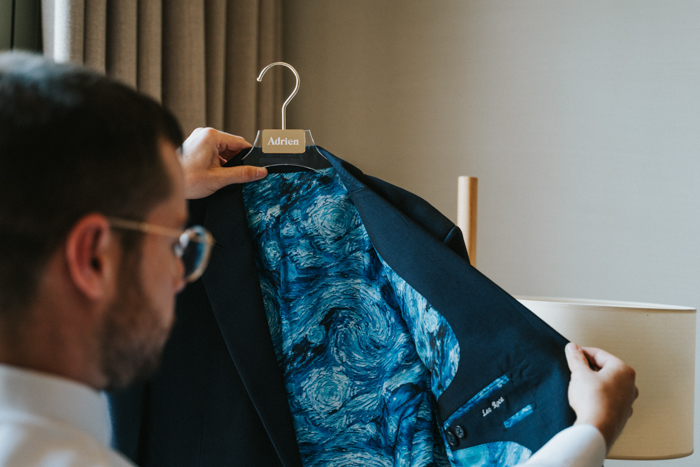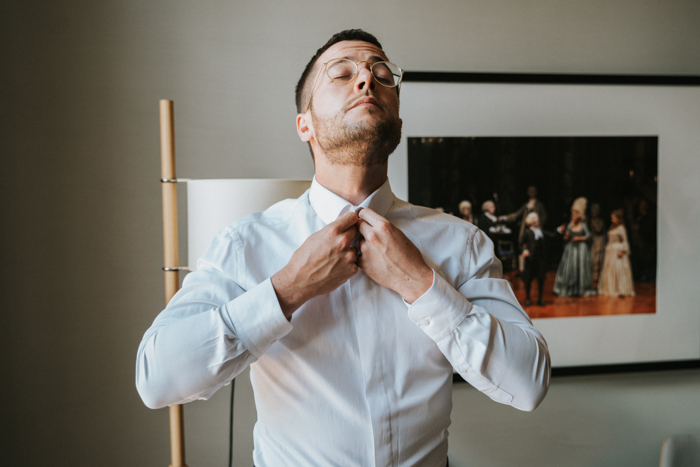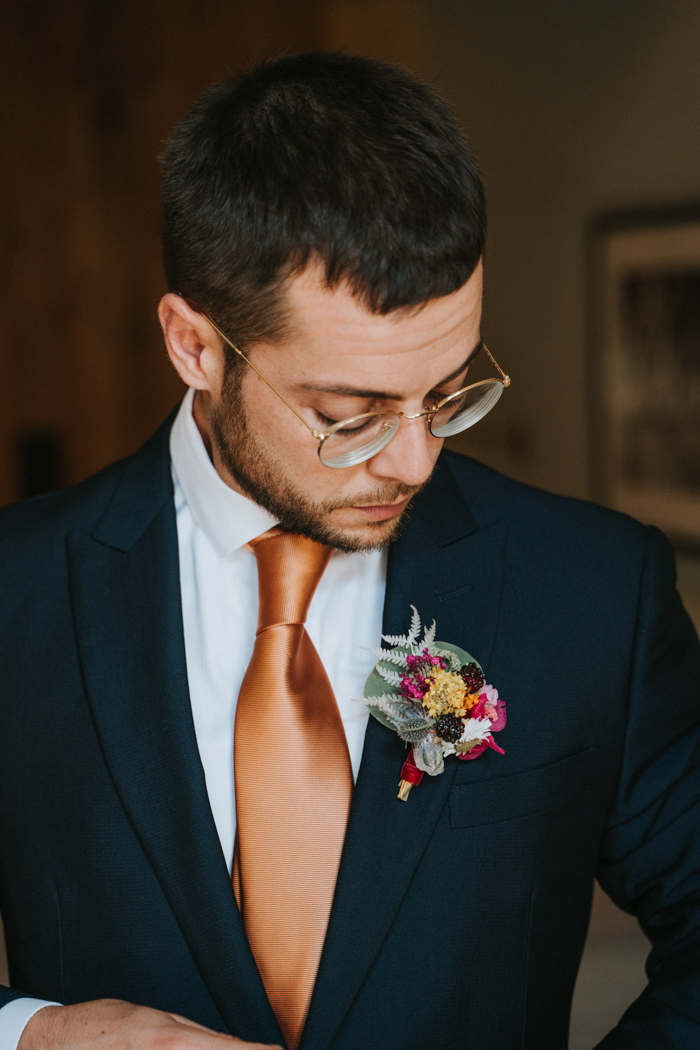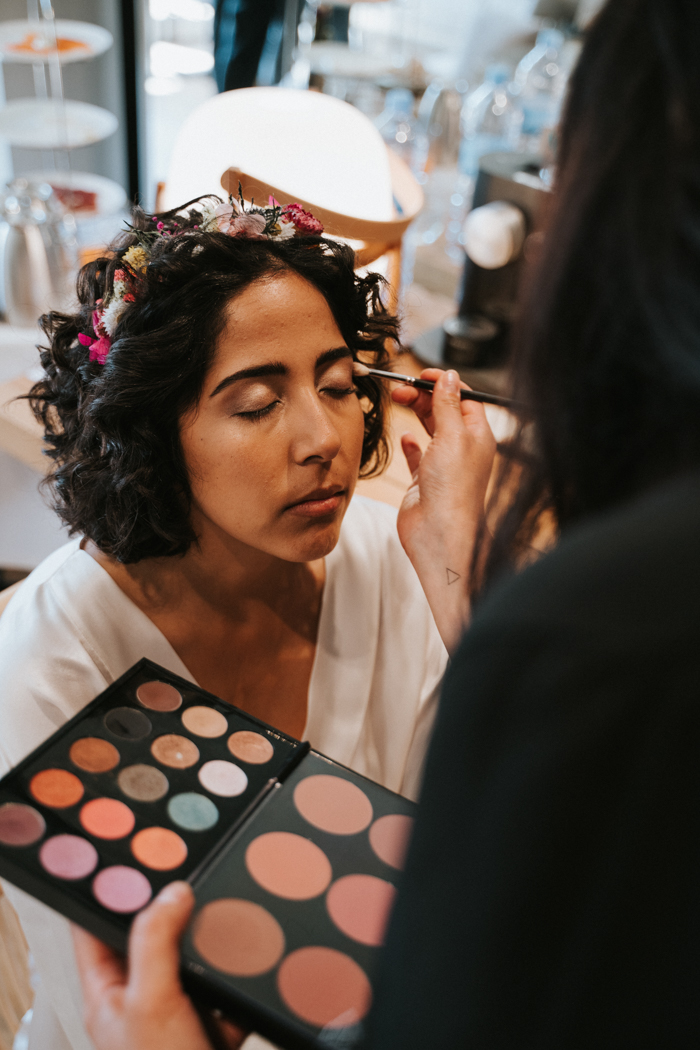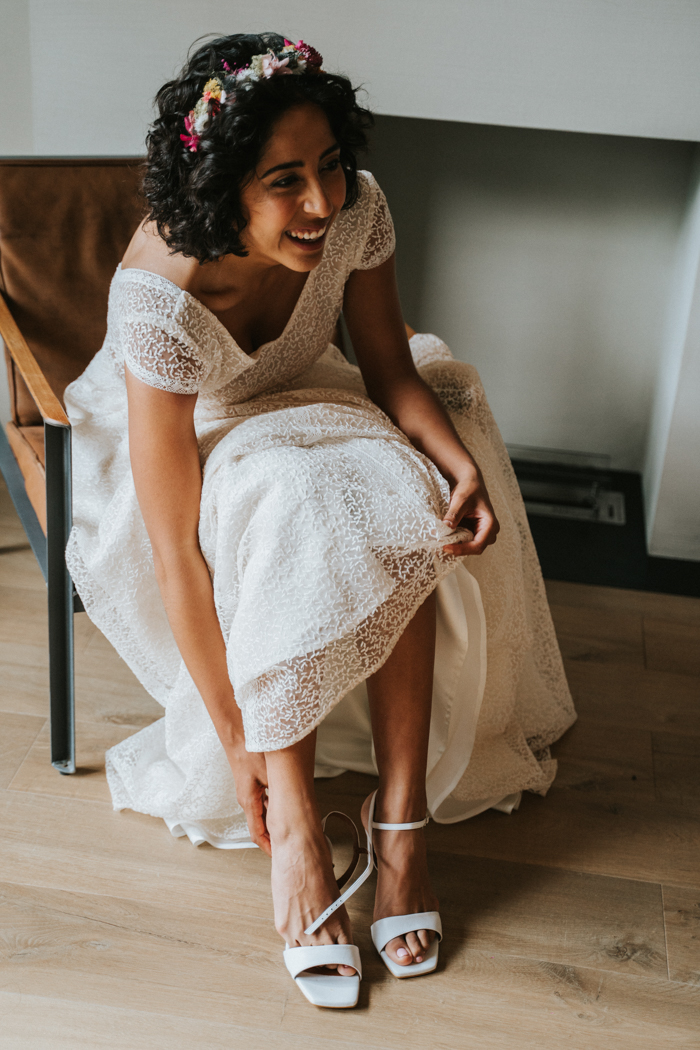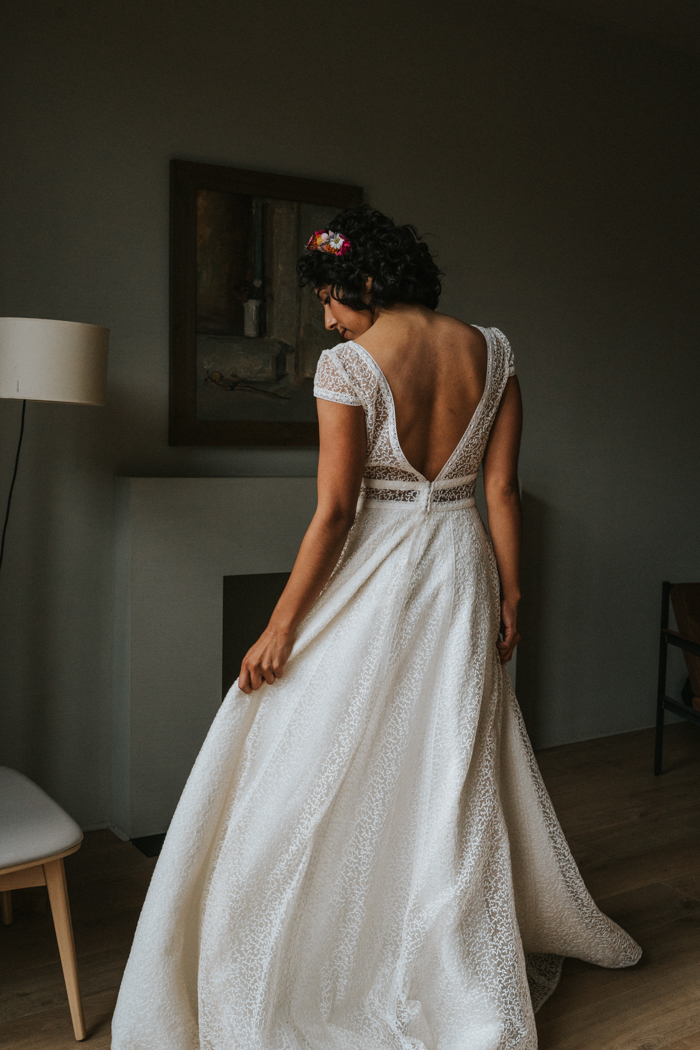 Recommended reading: Whether it's an elopement or a micro ceremony, create a wedding that is completely unique to you with our creative wedding planning guide.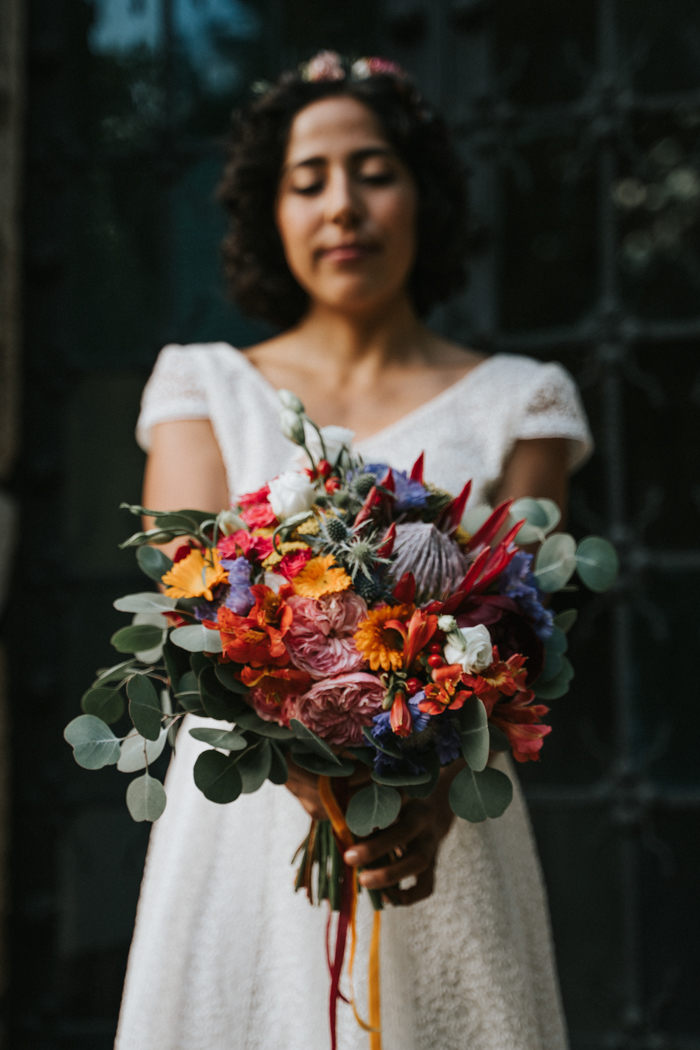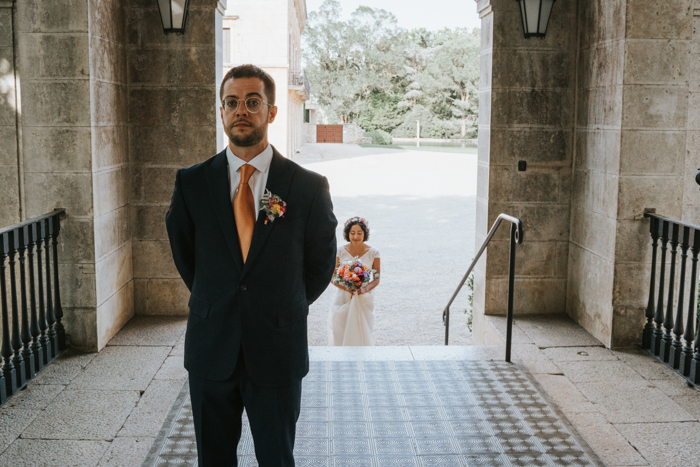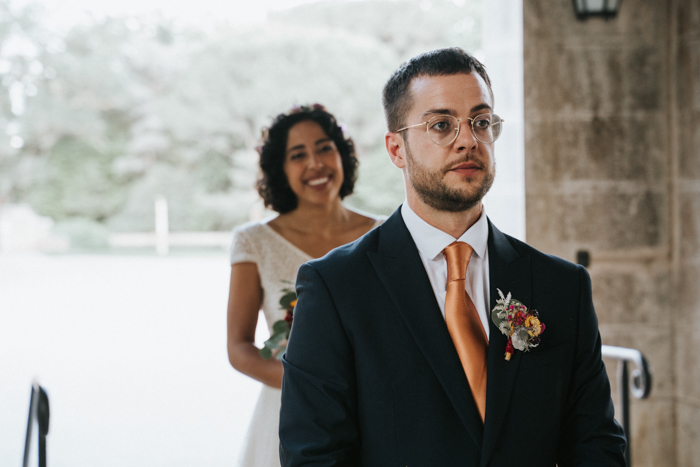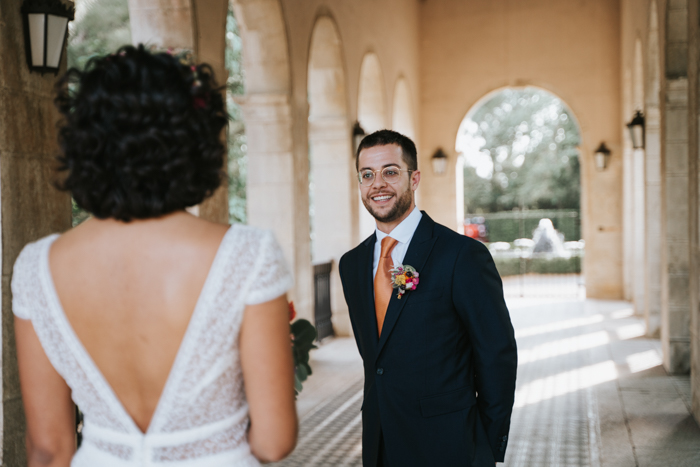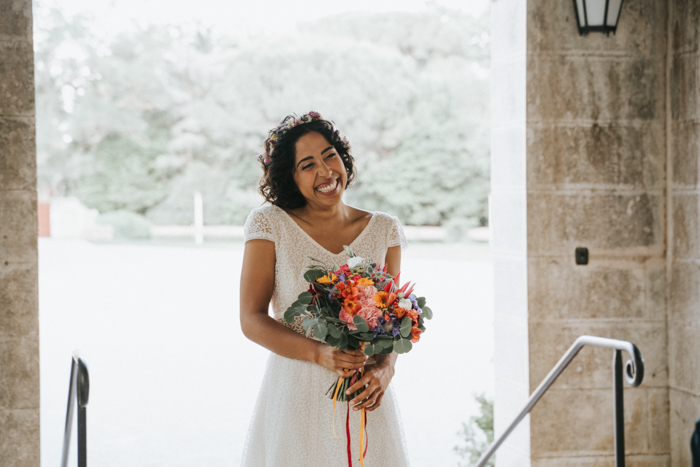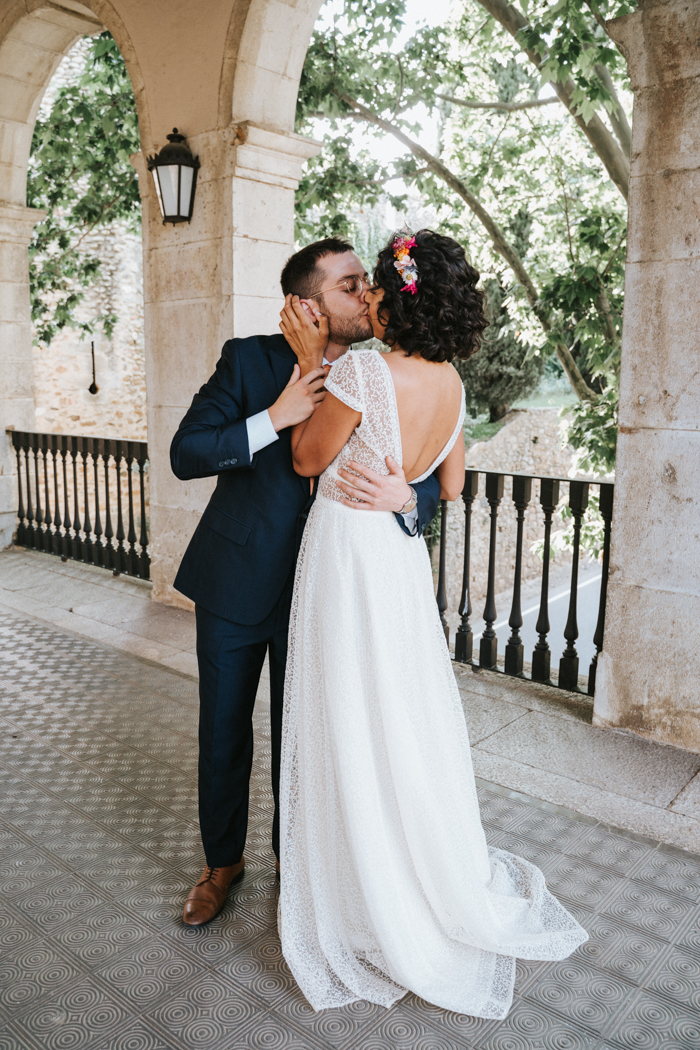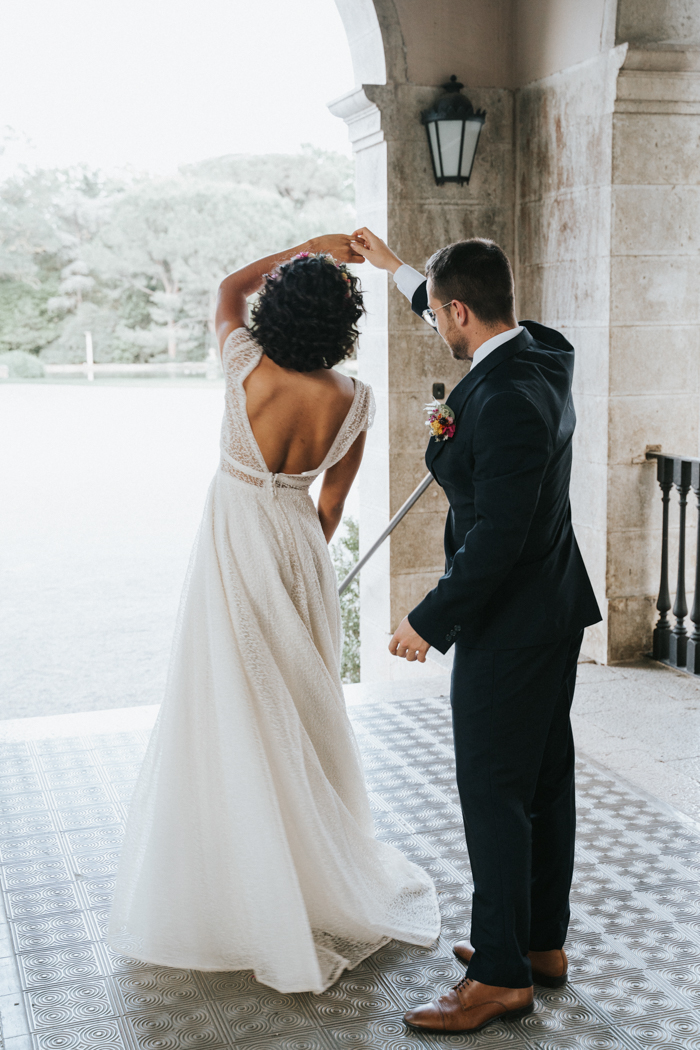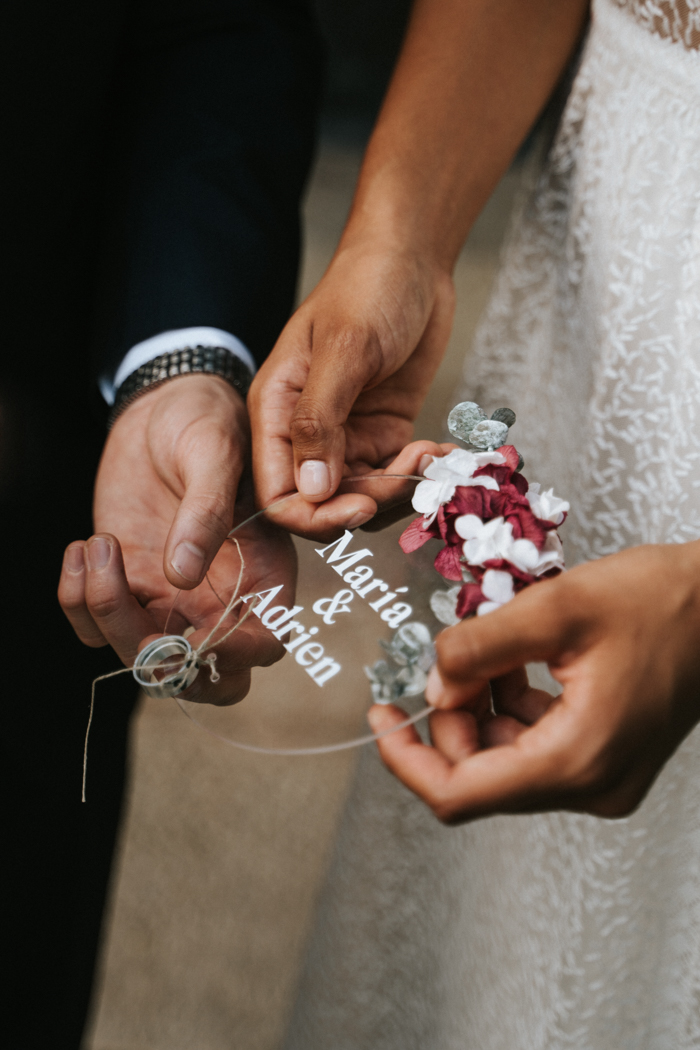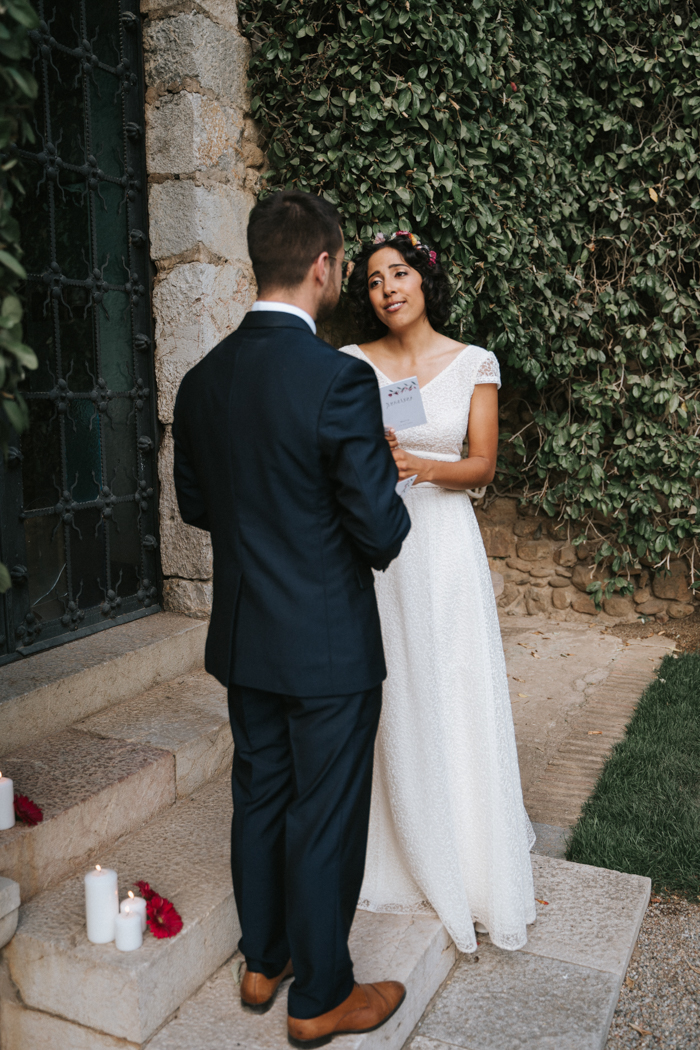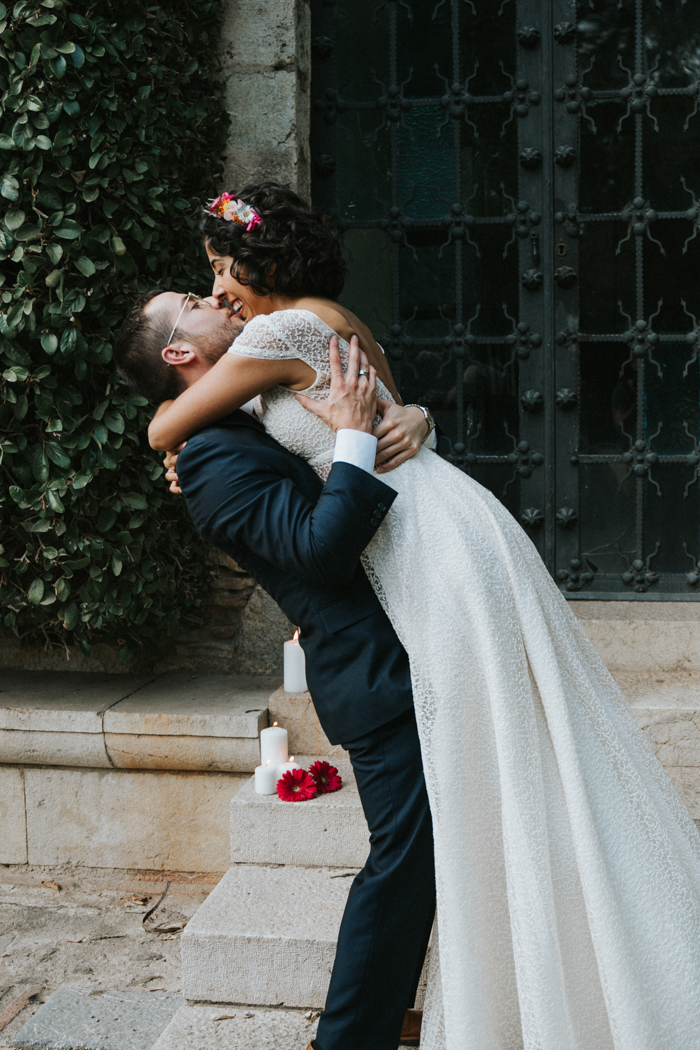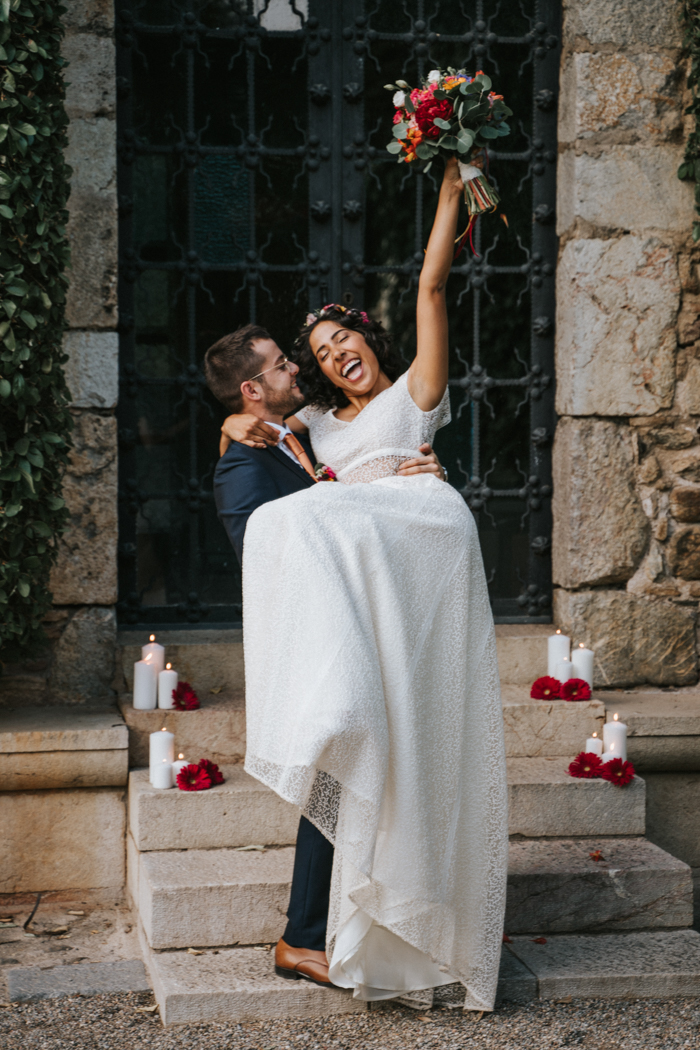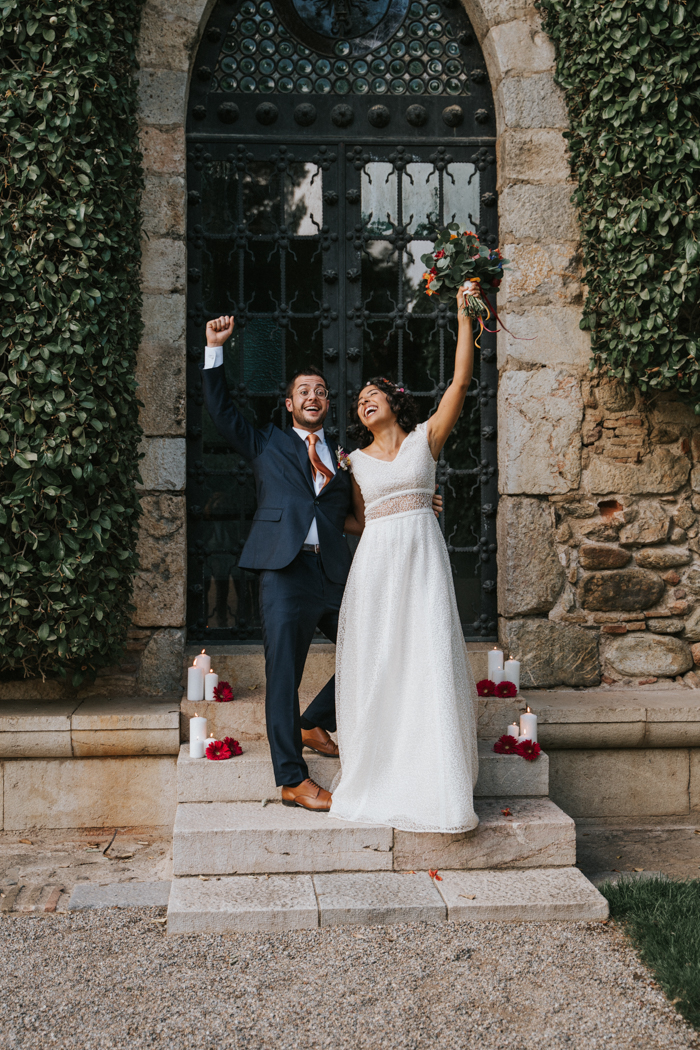 Recommended reading: Eloping has become more than just Las Vegas chapels and Elvis Presley impersonators. It's an intimate celebration for two. If you are looking to plan your dream elopement, even if it is Vegas, check out our ultimate planning guide.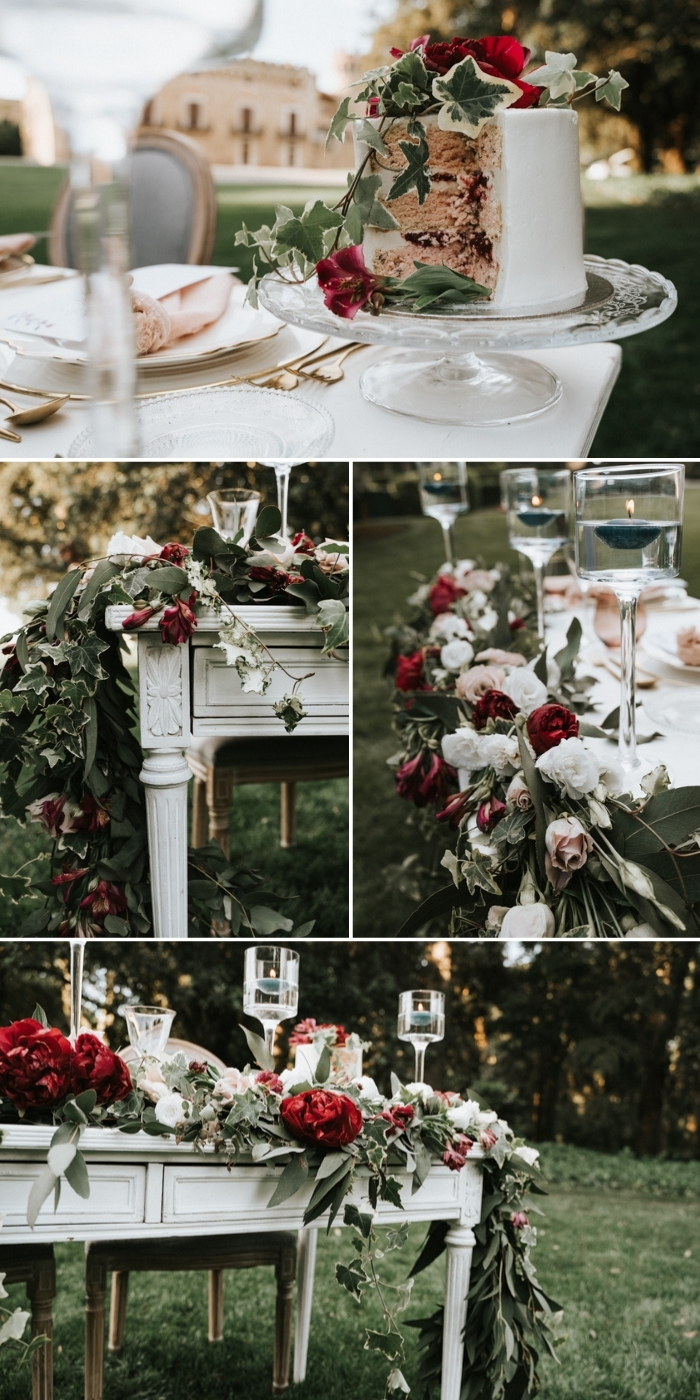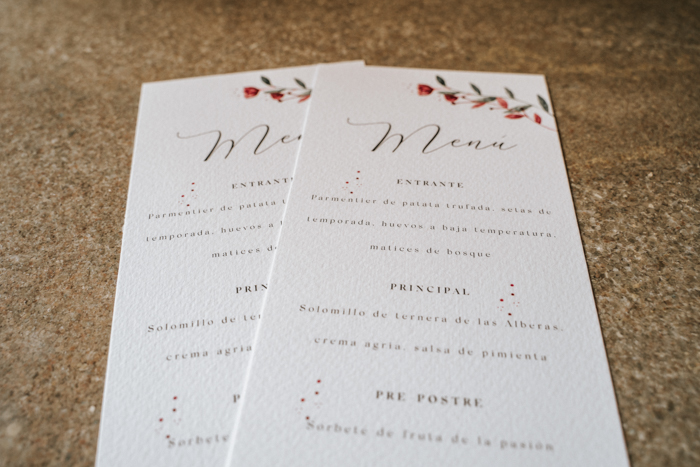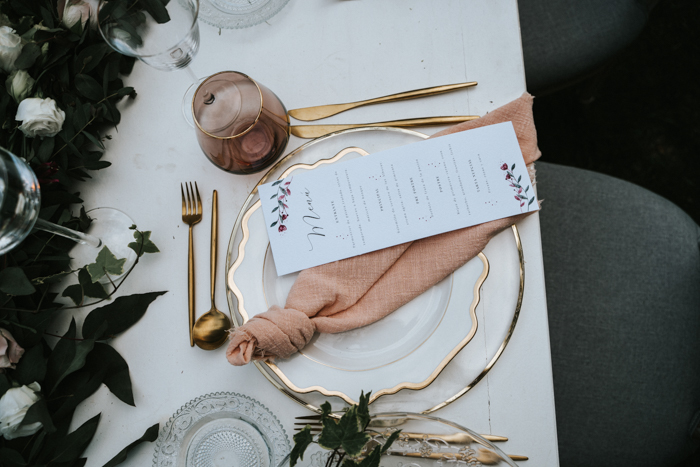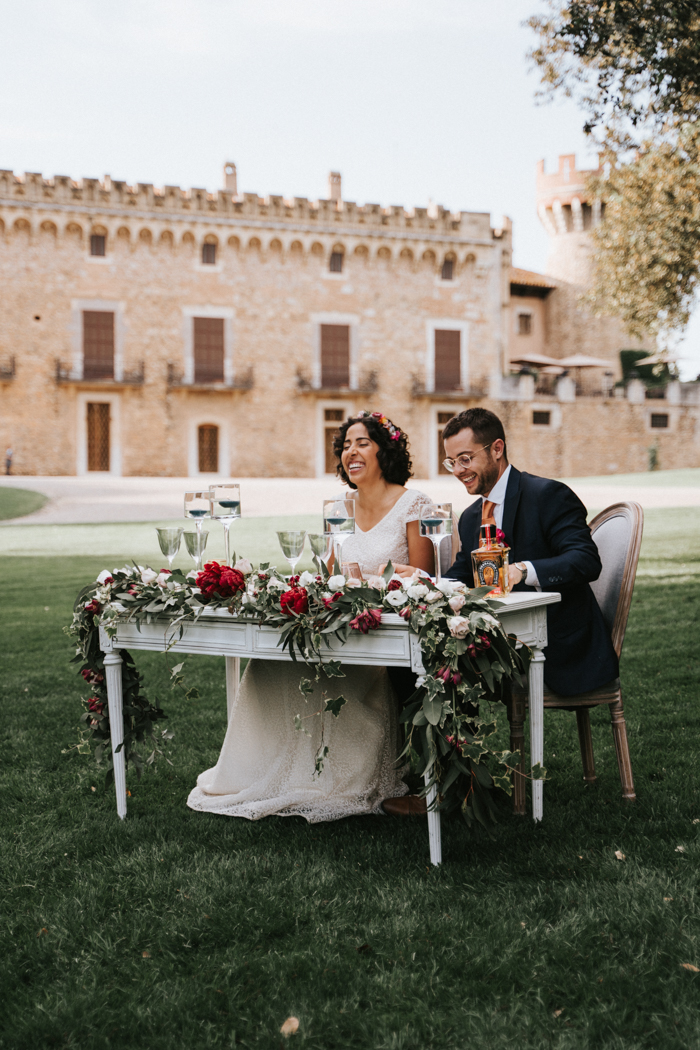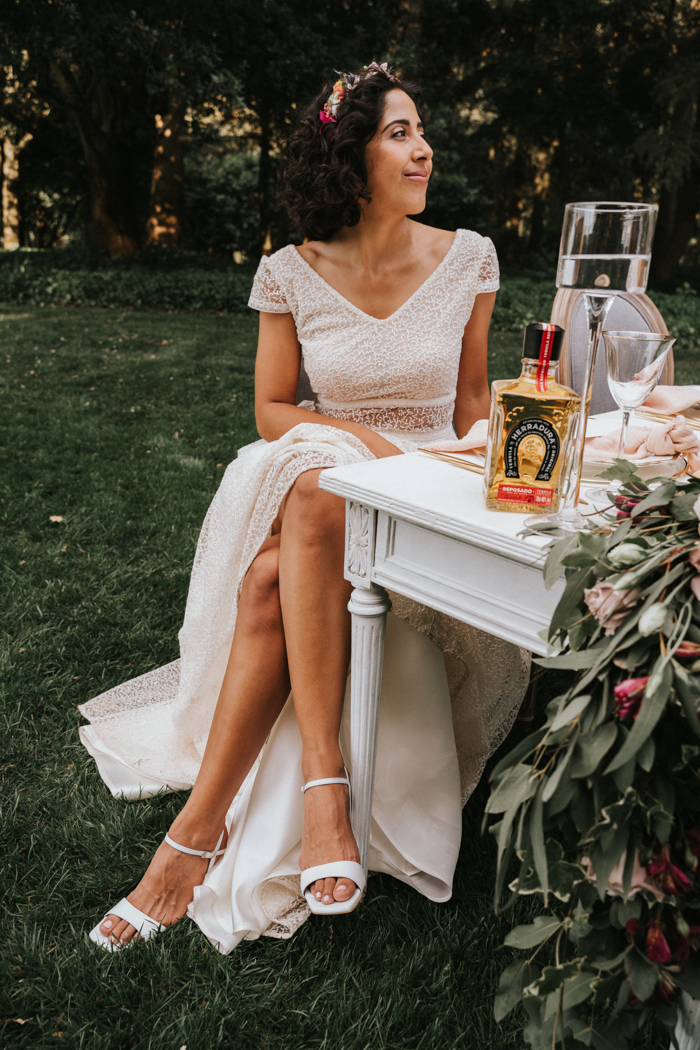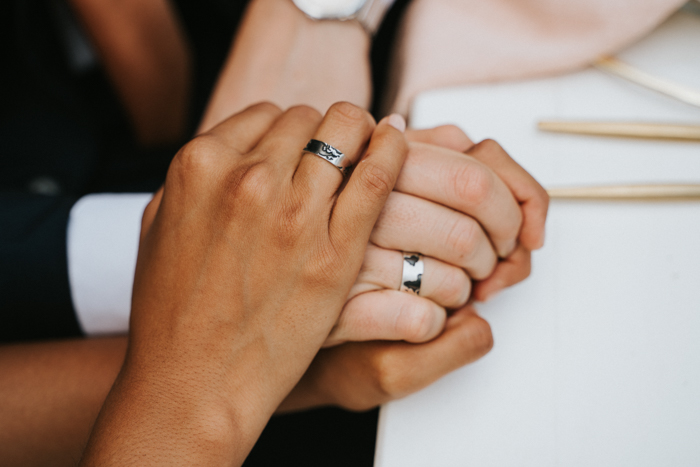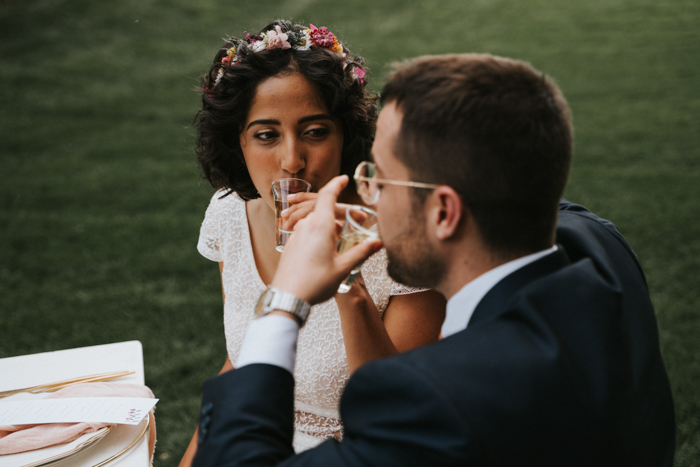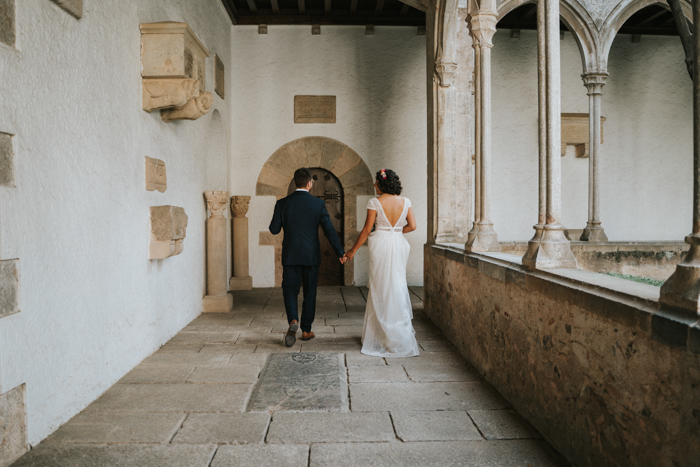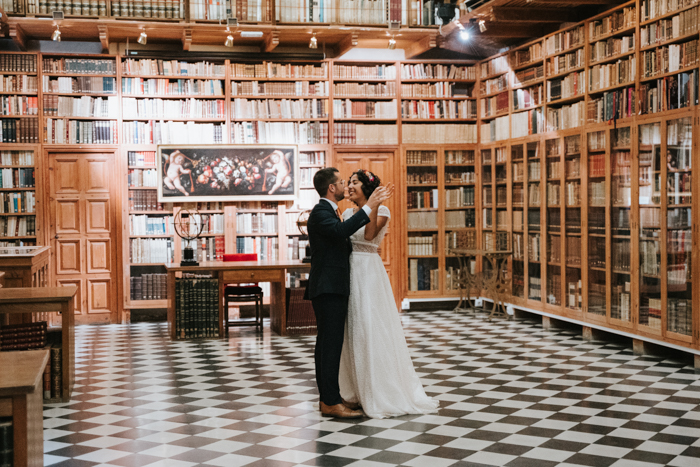 Recommended reading: Feel sexy and confident with these bridal slips and sets that are perfect for your first night as a married couple.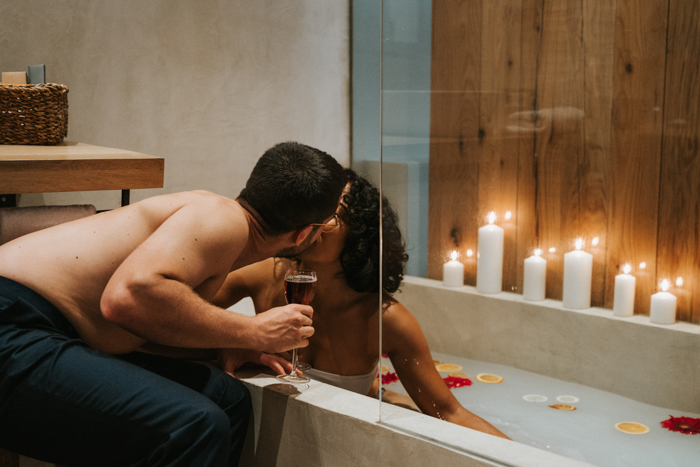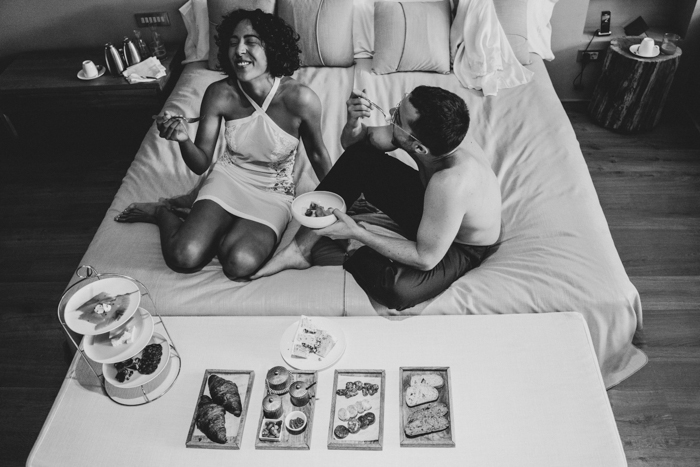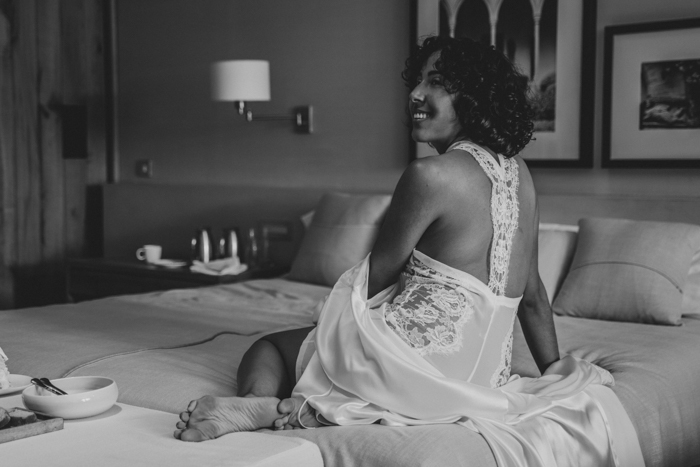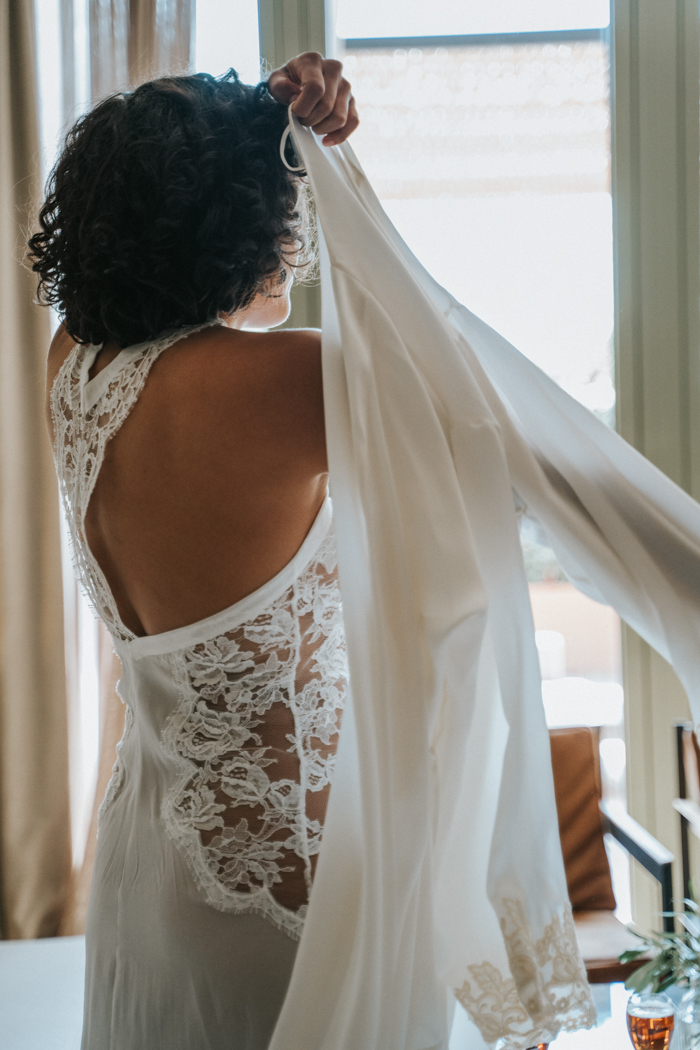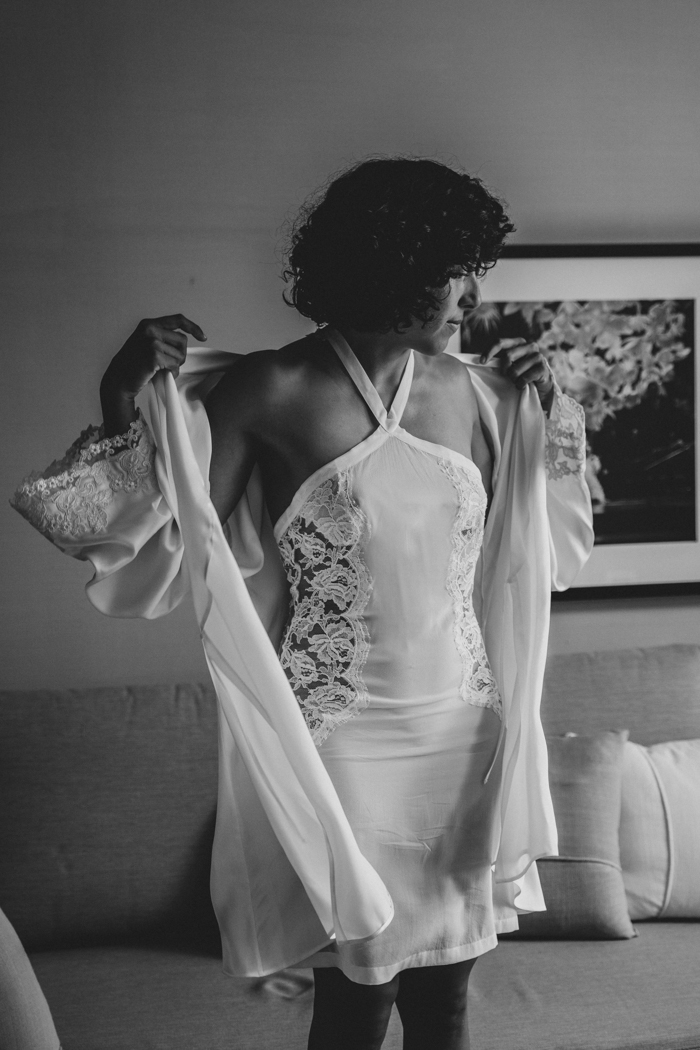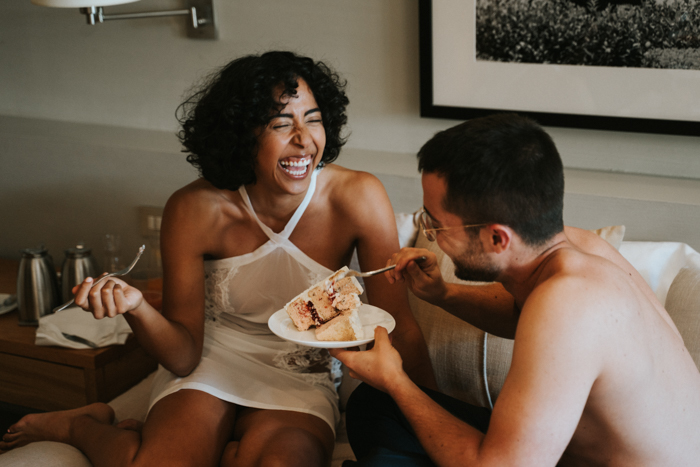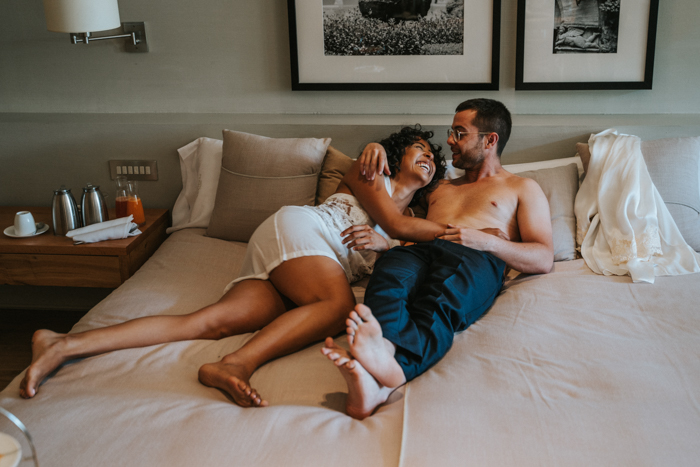 Congratulations to The Happening Lab and their talented team on creating a gorgeous cultural fusion elopement inspiration. Planning an elopement that is creative and unique is half the fun of saying "I do!" For help planning your dream elopement, get started with our elopement planning guide, and then make it unique to you.