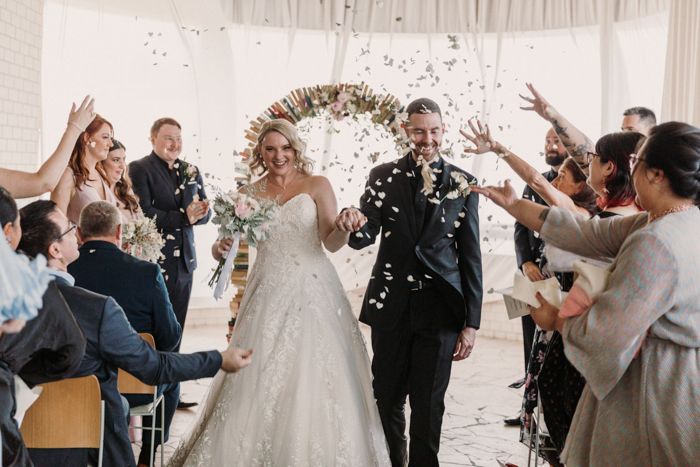 A stunning urban venue, breathtaking cityscape views, minimalist details, great style, and personal touches—Shannon and Natasha's Calile wedding was packed with handpicked elements that thoughtfully represented them. Surrounded by only their closest loved ones, it was a fun and unique big day that was so beautifully theirs.
The couple were very intentional about what they wanted to be a part of their special day. With the help of the bride's dad, the DIY colorful book arbor framed the couple as they exchanged their vows during the ceremony. It was the perfect contrast to the venue's muted interior and gold mirrored ceiling.
Featuring understated white florals in bud vases, book page table runners, and sleek gilded details—the reception that followed was a combination of whimsical romance and chic minimalism. More than anything it was an atmosphere full of fun and love, with plenty of unforgettable moments.
Scroll down to see every incredible detail—captured by Nikita Pere—that proves an urban wedding can have so much character.
The Couple:
Shannon and Natasha
The Wedding:
Brisbane, Australia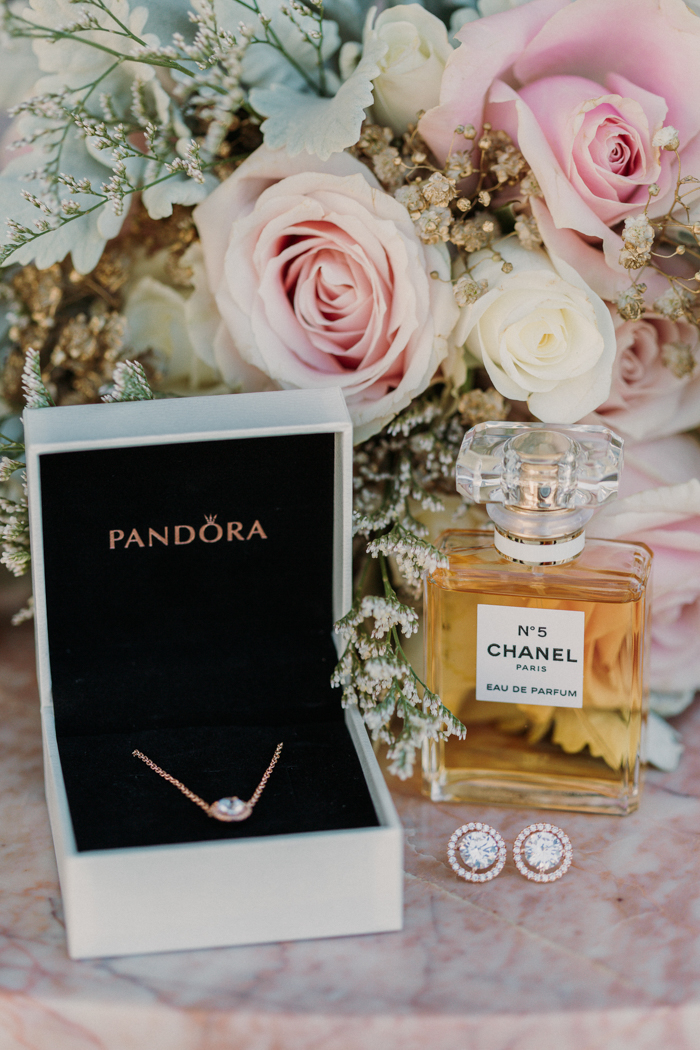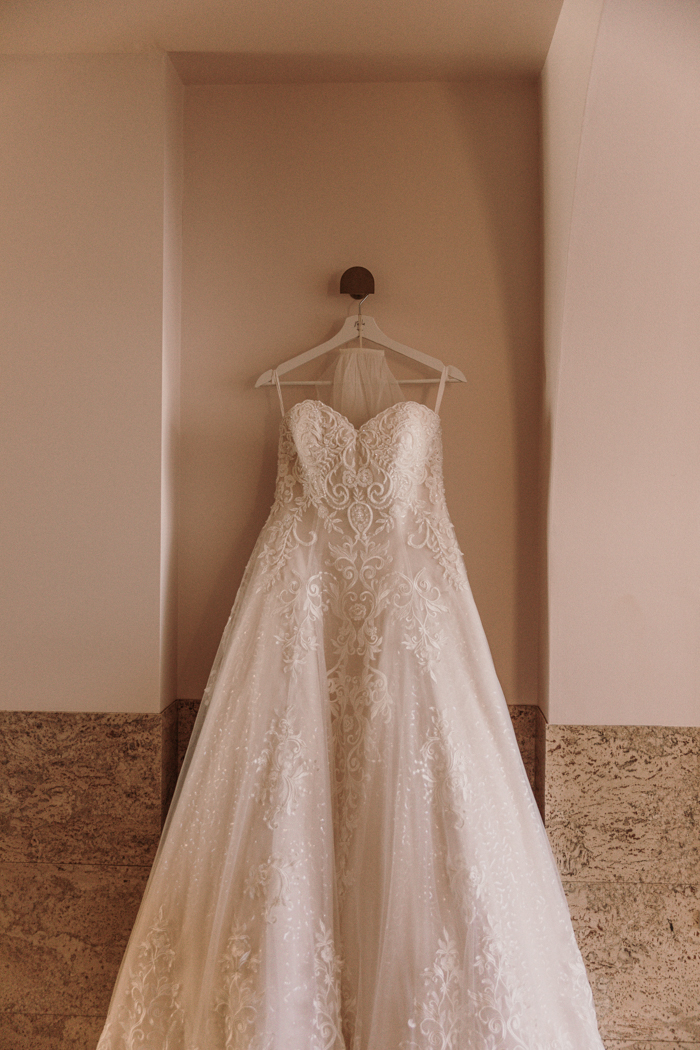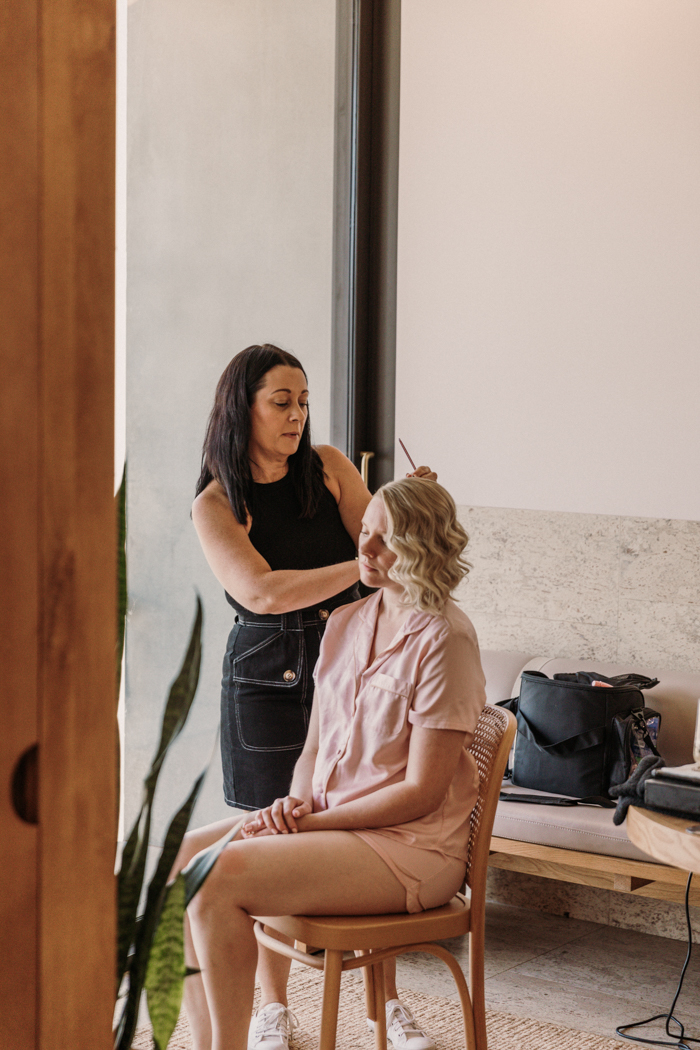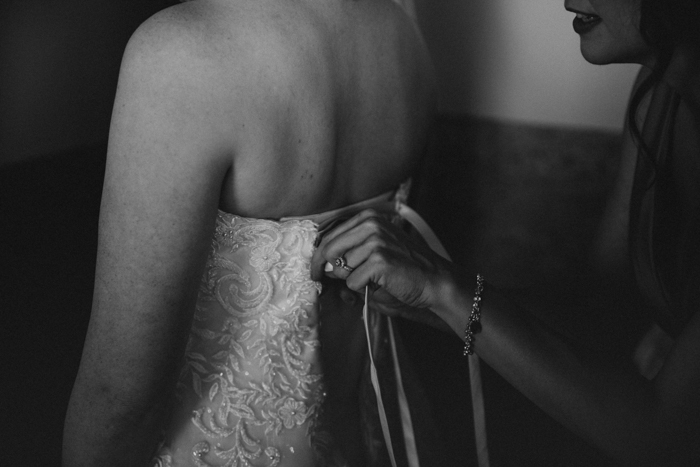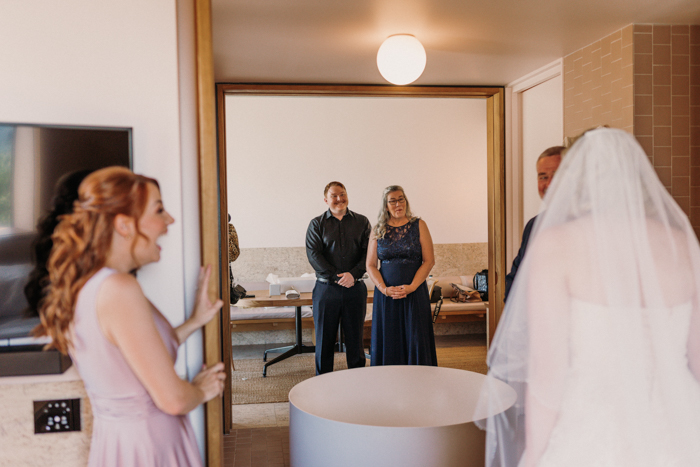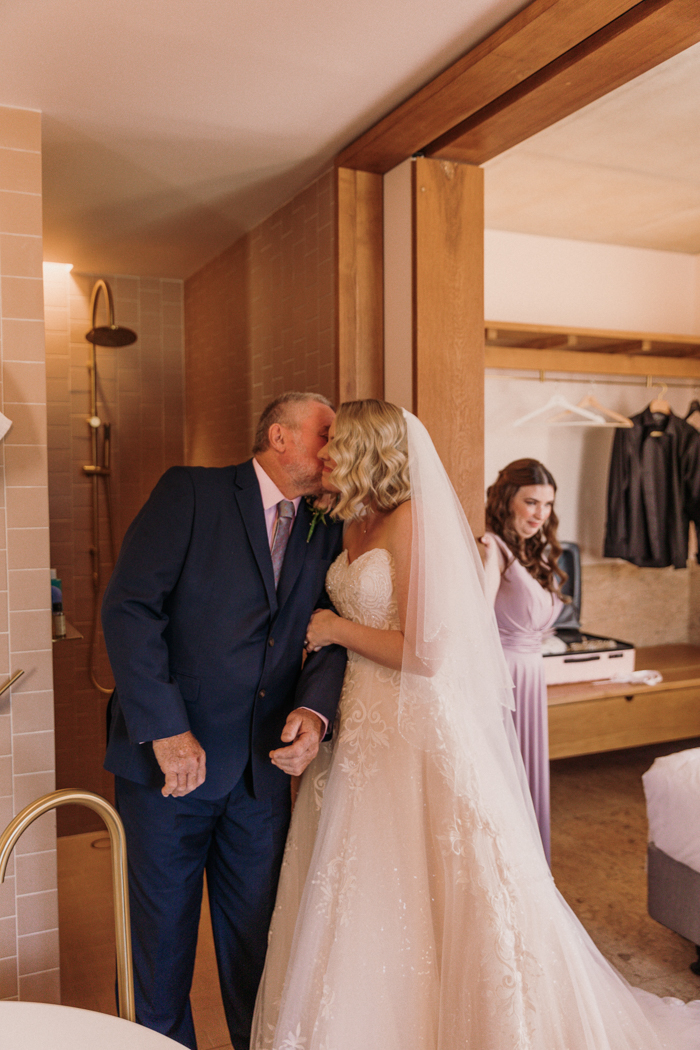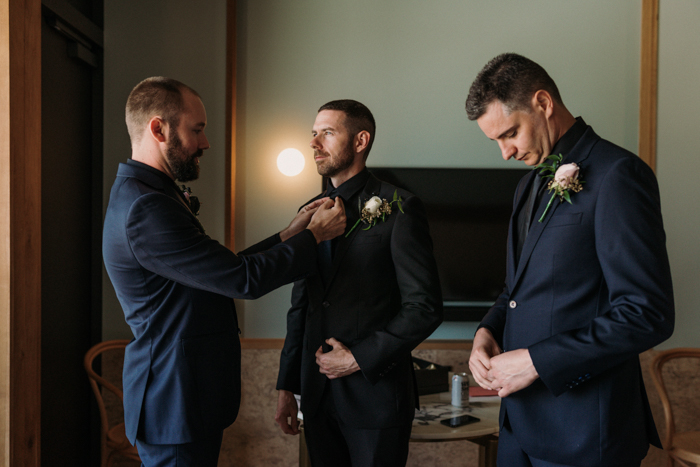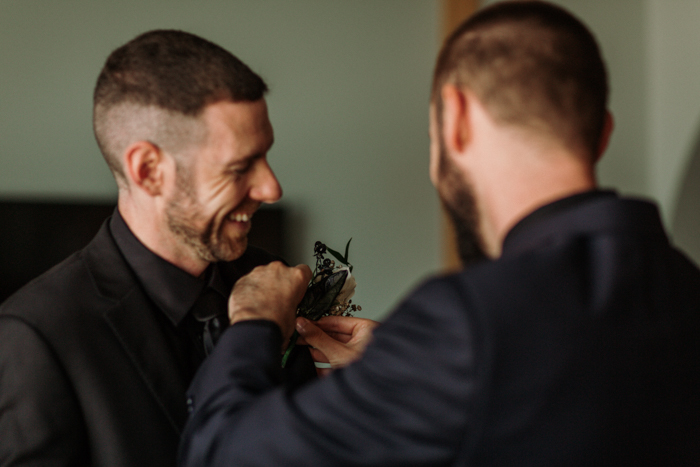 A Minimalist Calile Wedding
We chose The Calile because it was absolutely stunning. It was gorgeous yet simple, modern and sleek—basically a blank canvas. It meant we could bring our ideas into the space without it becoming cluttered and overwhelming. The staff at the venue were also absolutely incredible. Our contact was so helpful, calm, and friendly.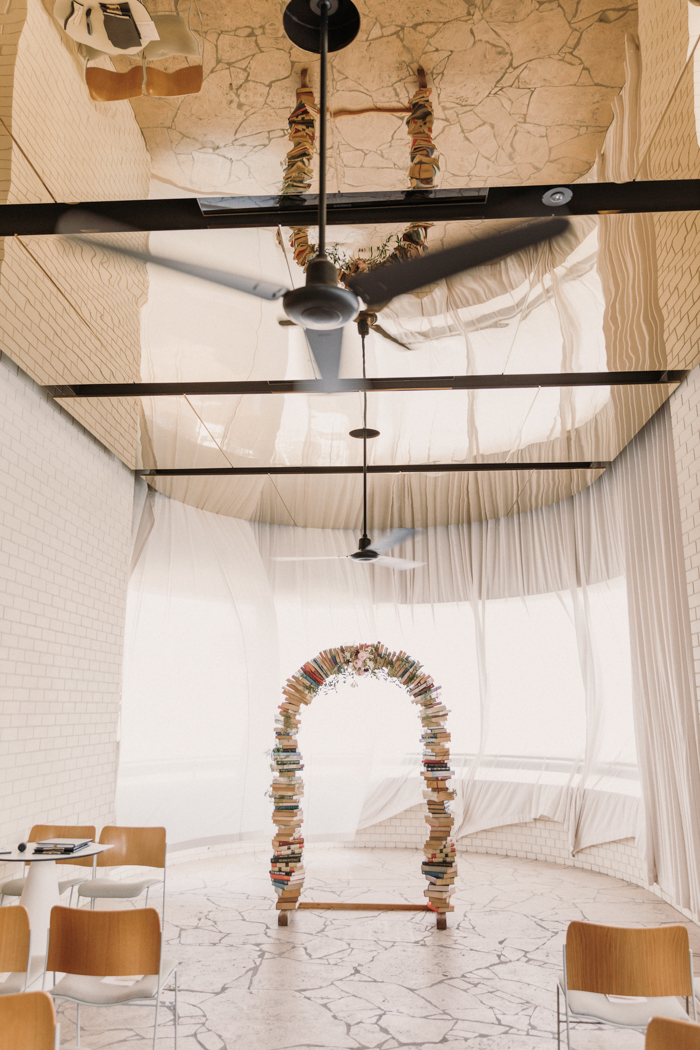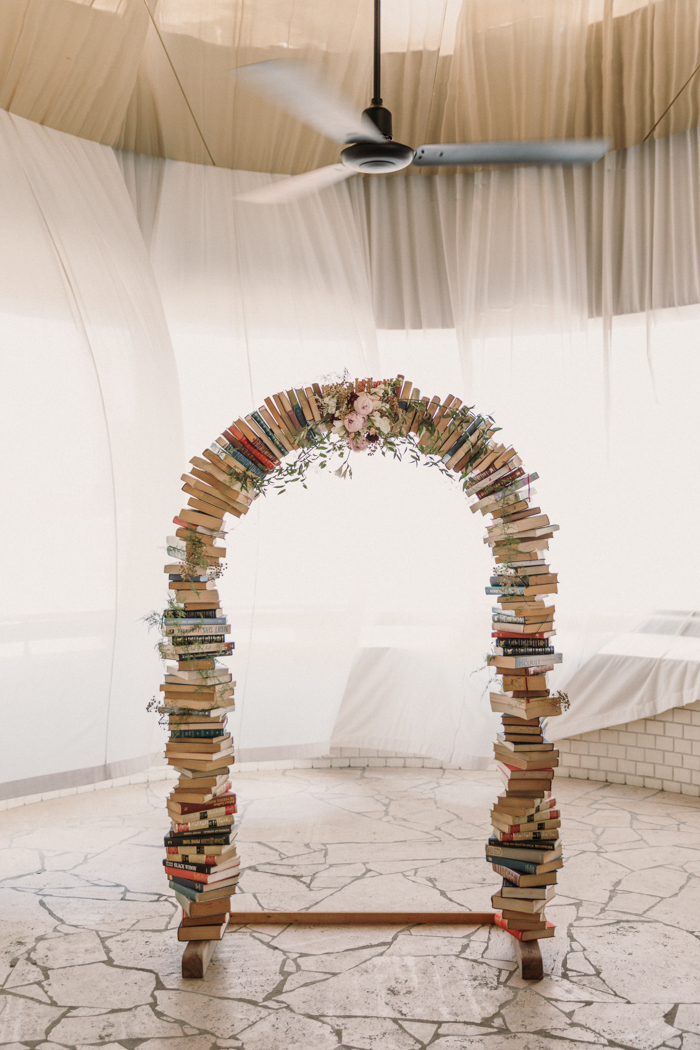 A Unique DIY Book Arbor For Their Ceremony
My Dad helped us create the book wedding arbor for the ceremony. A metal frame was created in three parts—the two sides and the arch at the top that slotted into the sides. We then bought dollar books from the Lifeline Bookfest that had to have holes drilled in the middle so they could slide on the metal frame. It had to be transported in pieces and constructed at the venue on the day.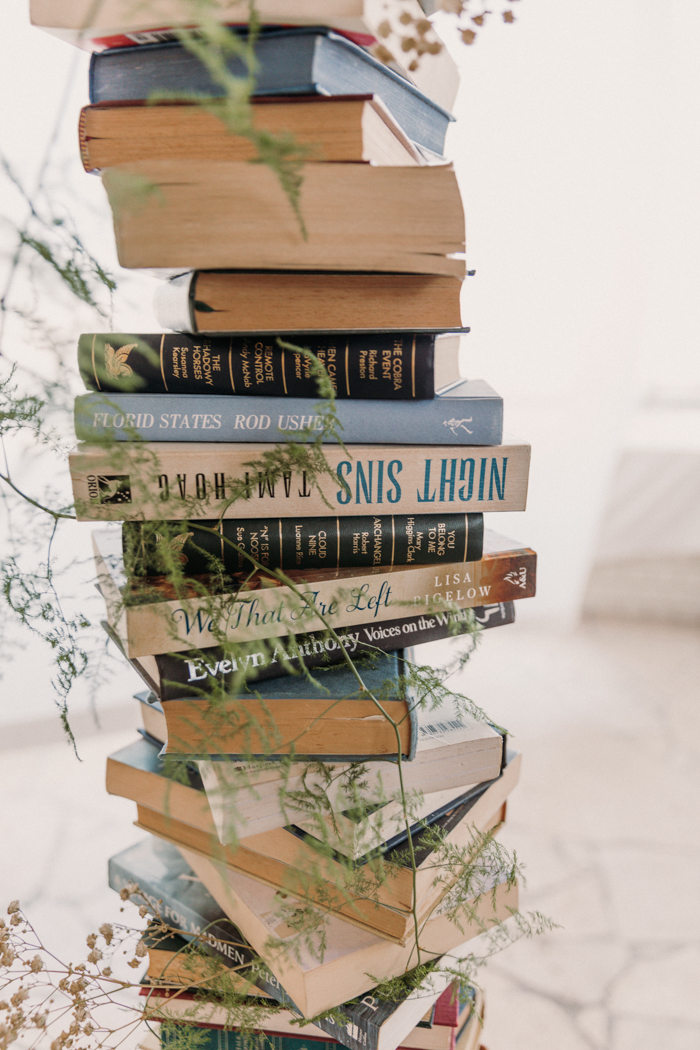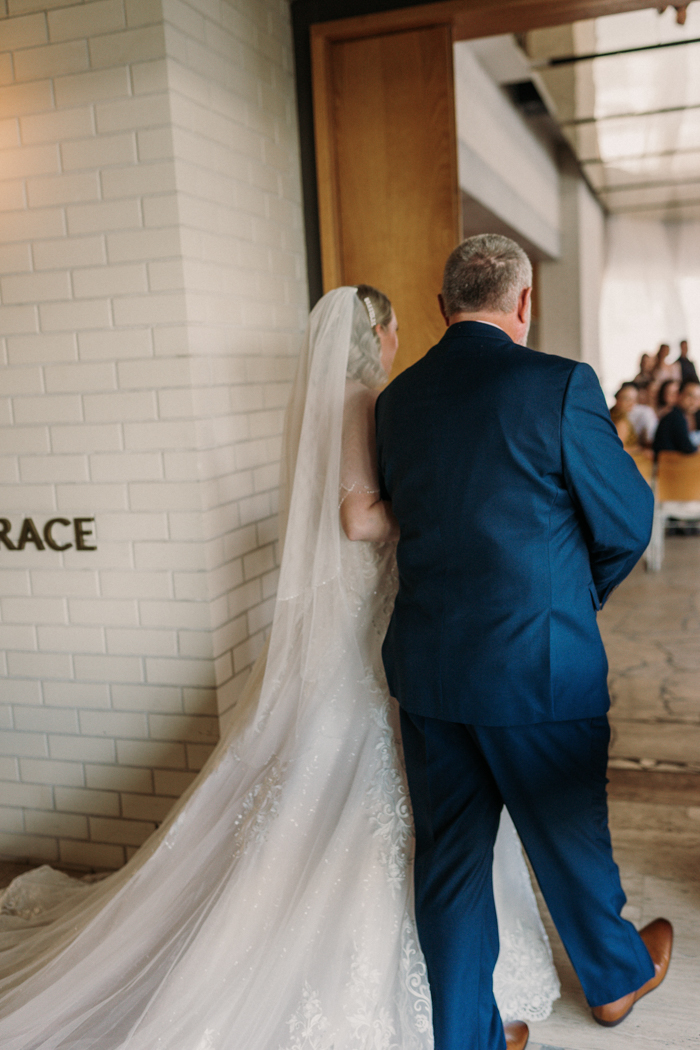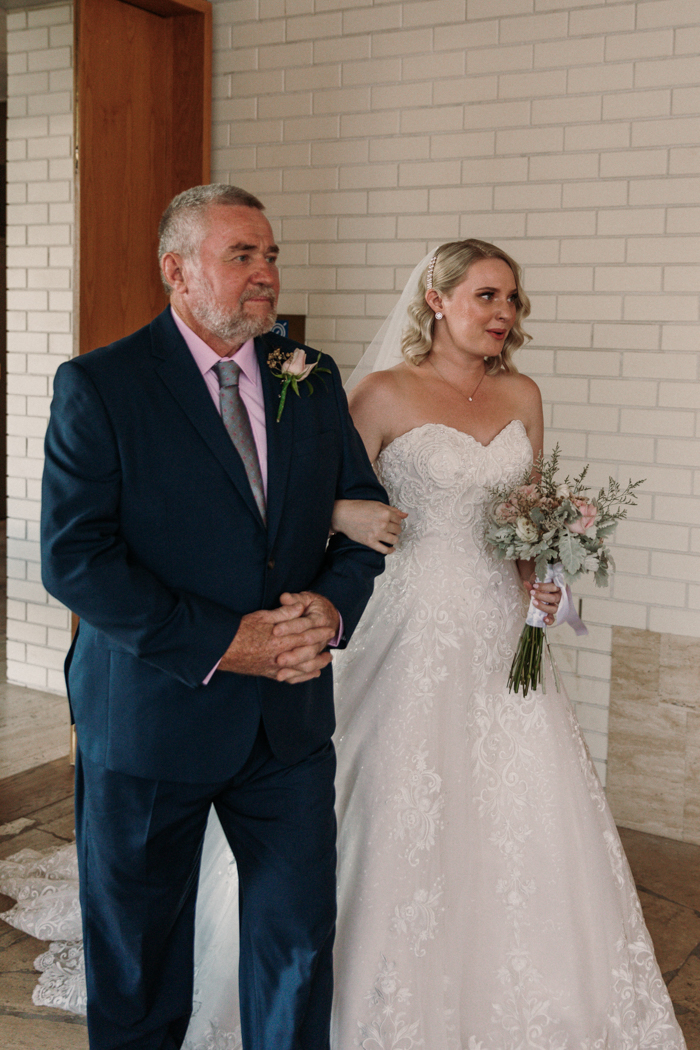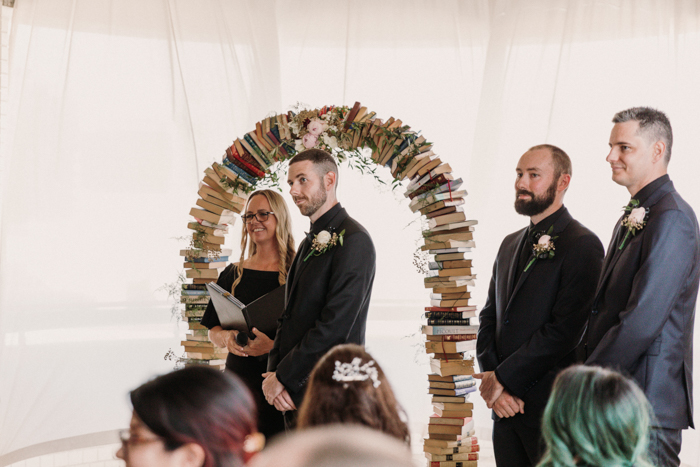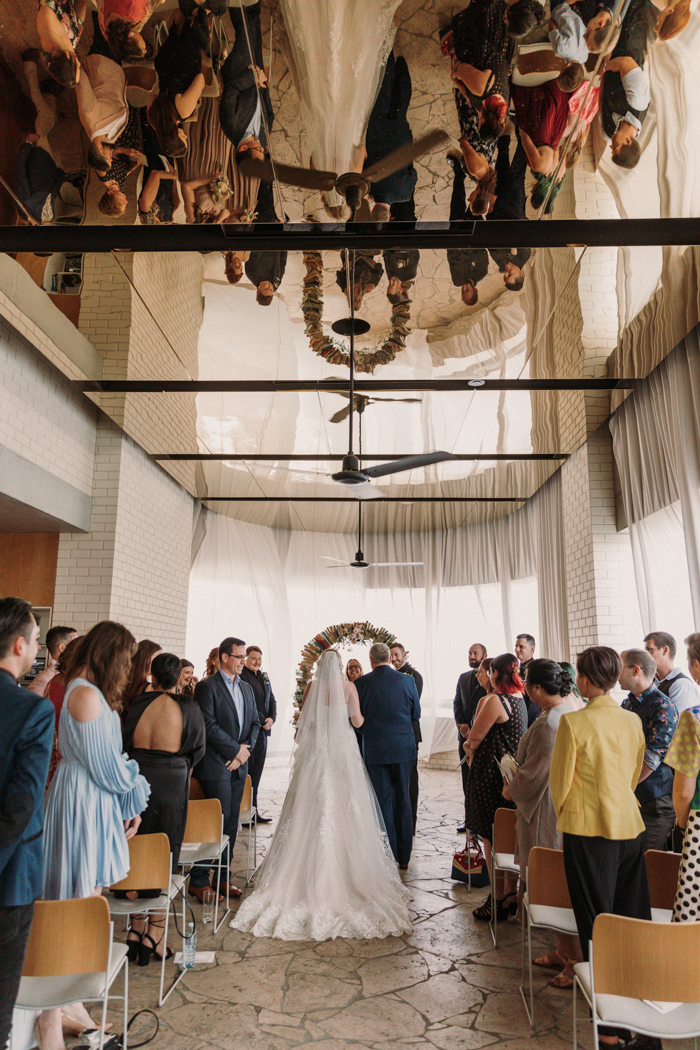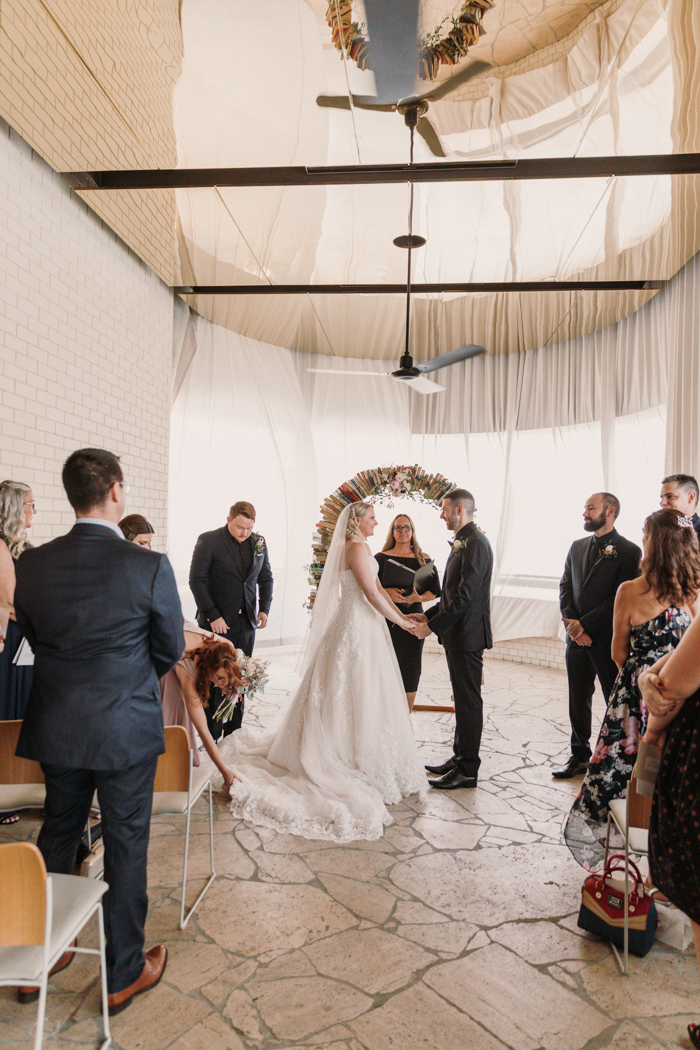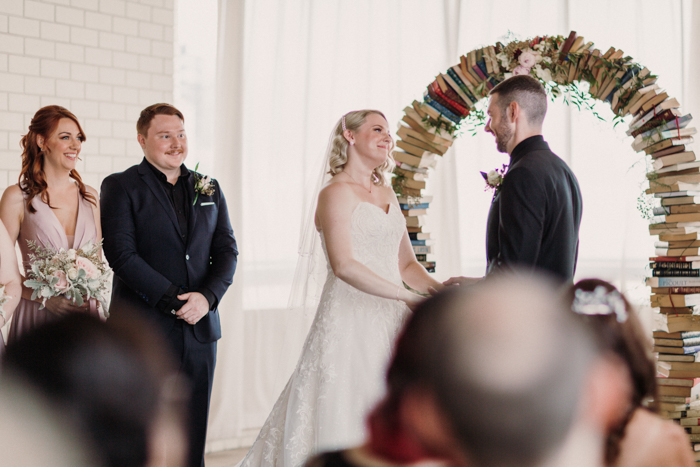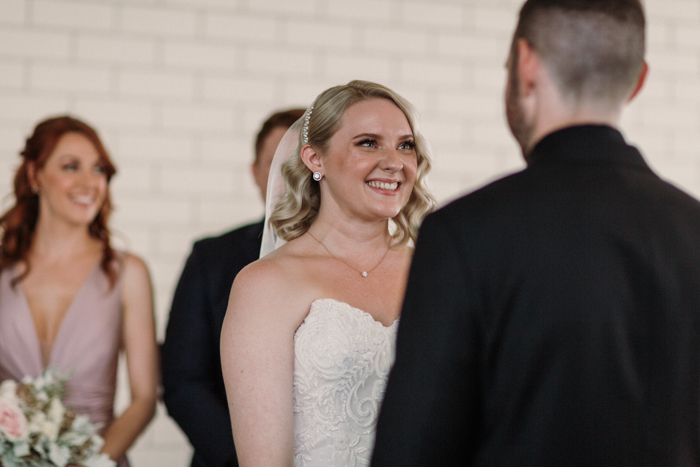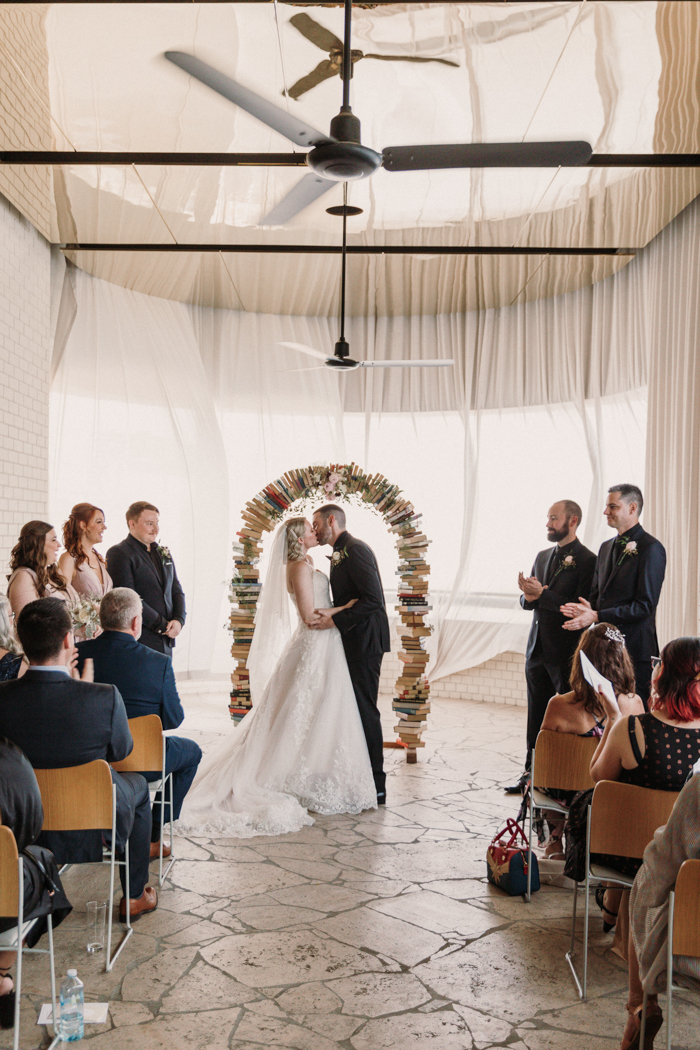 Creating A Ceremony That Reflected Their Love Story With Brisbane City Celebrants
We worked closely with Cara from Brisbane City Celebrants to construct a ceremony that reflected us and our story. We also brought in the book arbor and book page confetti to make it more personalized to us.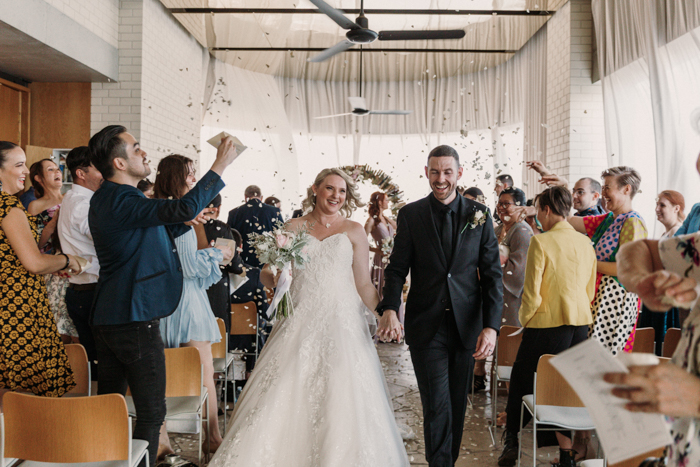 It Was An Emotional Walk Down The Aisle
Walking down the aisle towards my future husband. I started crying immediately, which turned into a torrent of giggling I couldn't get under control.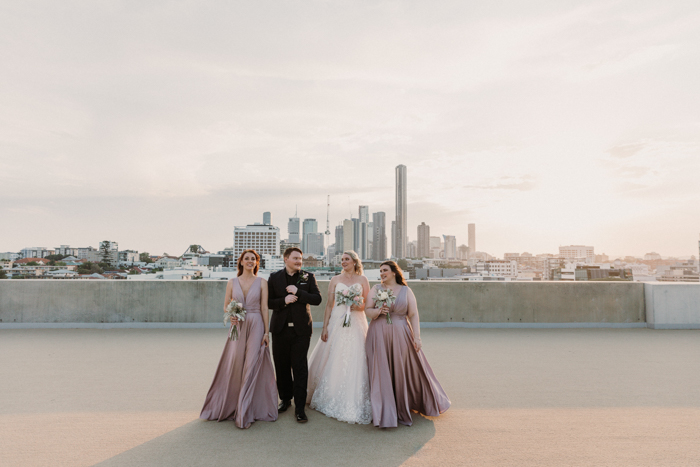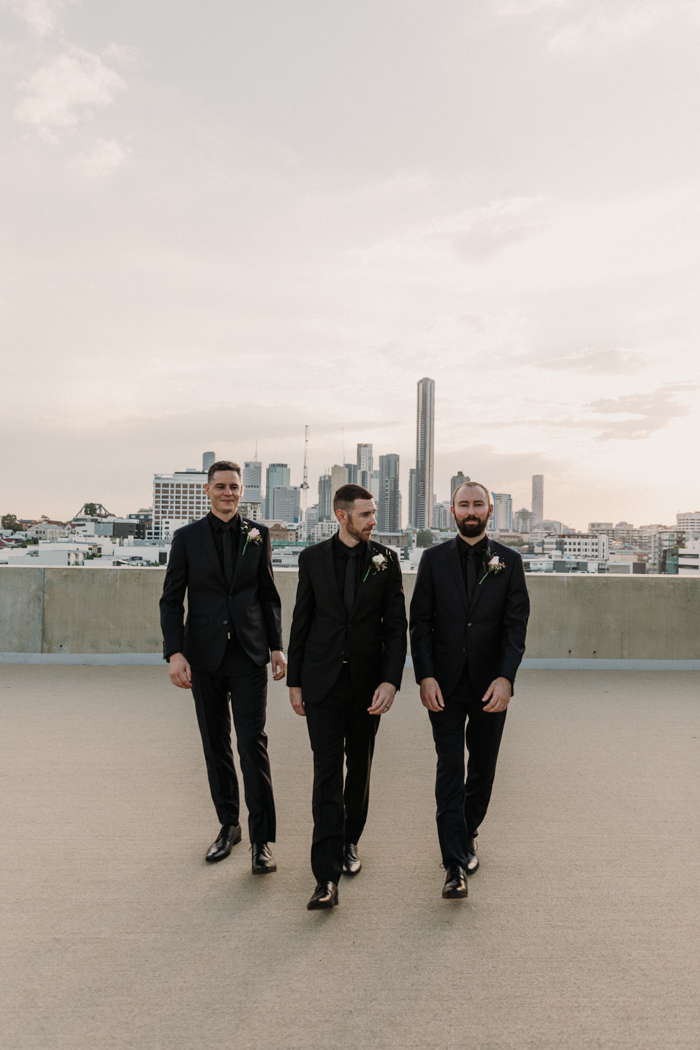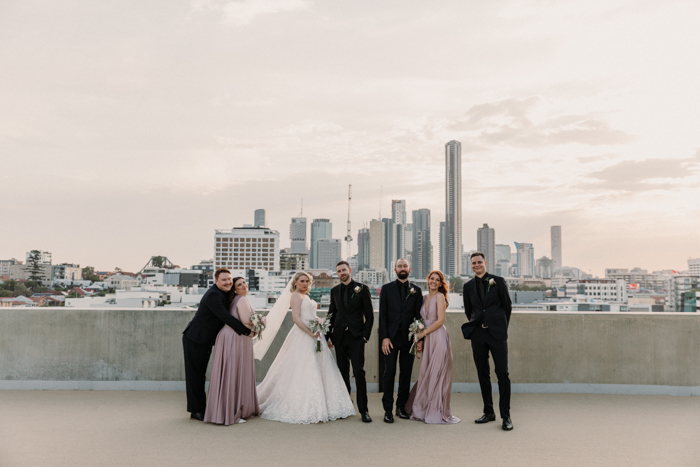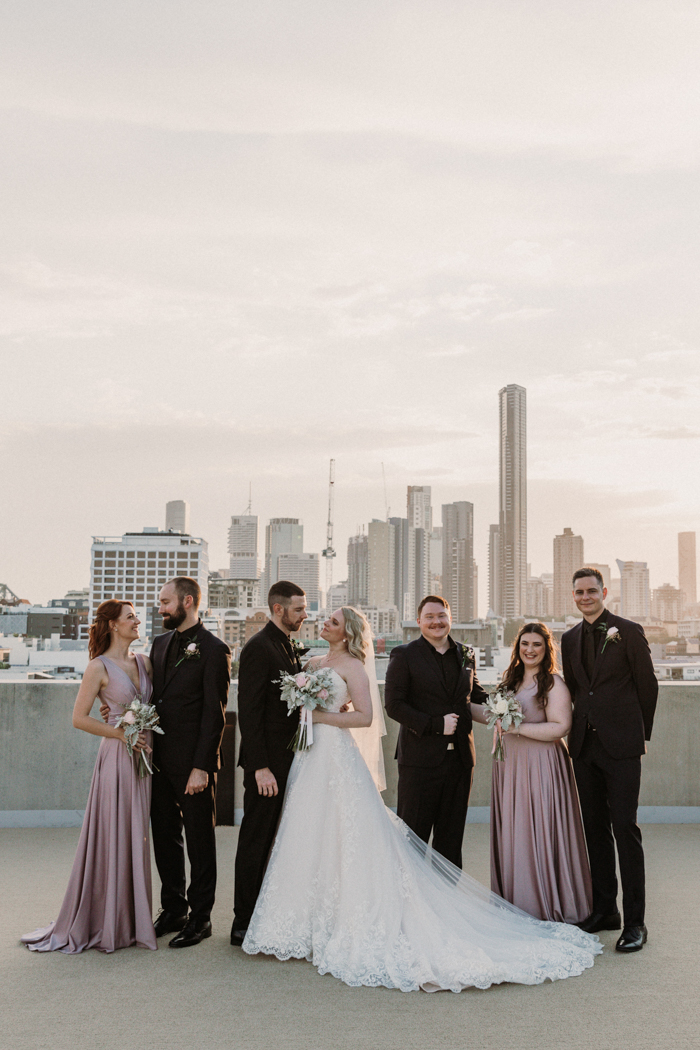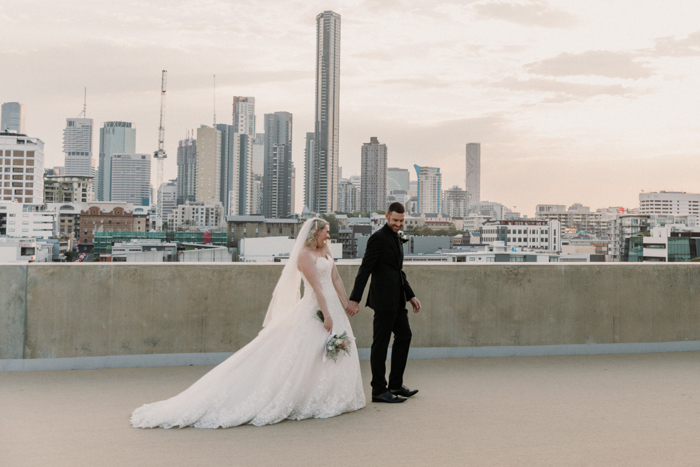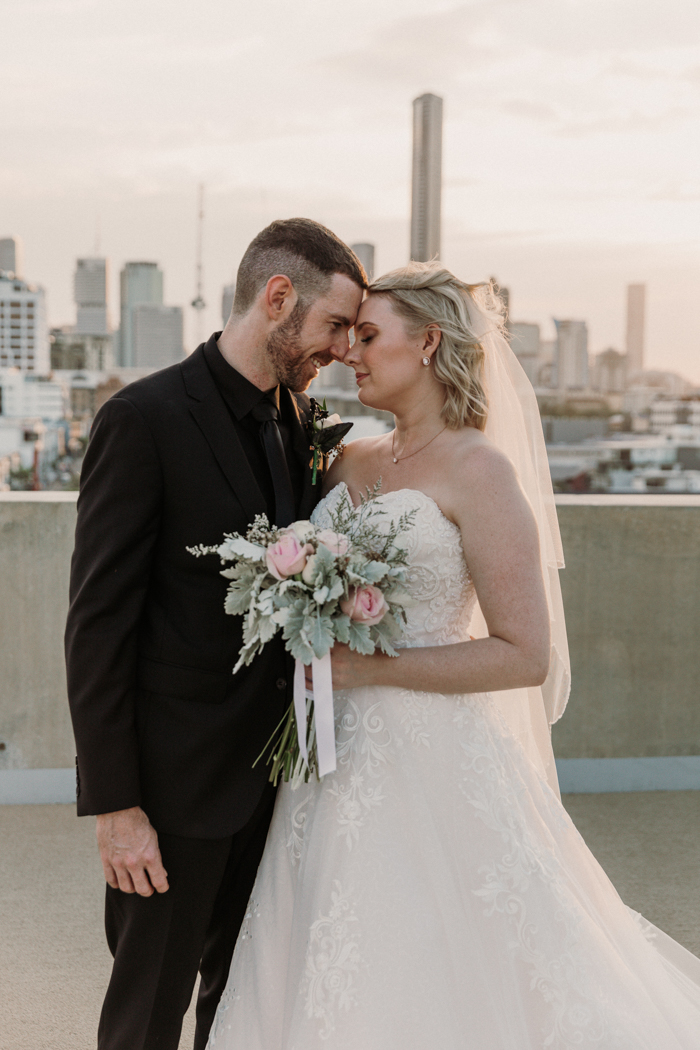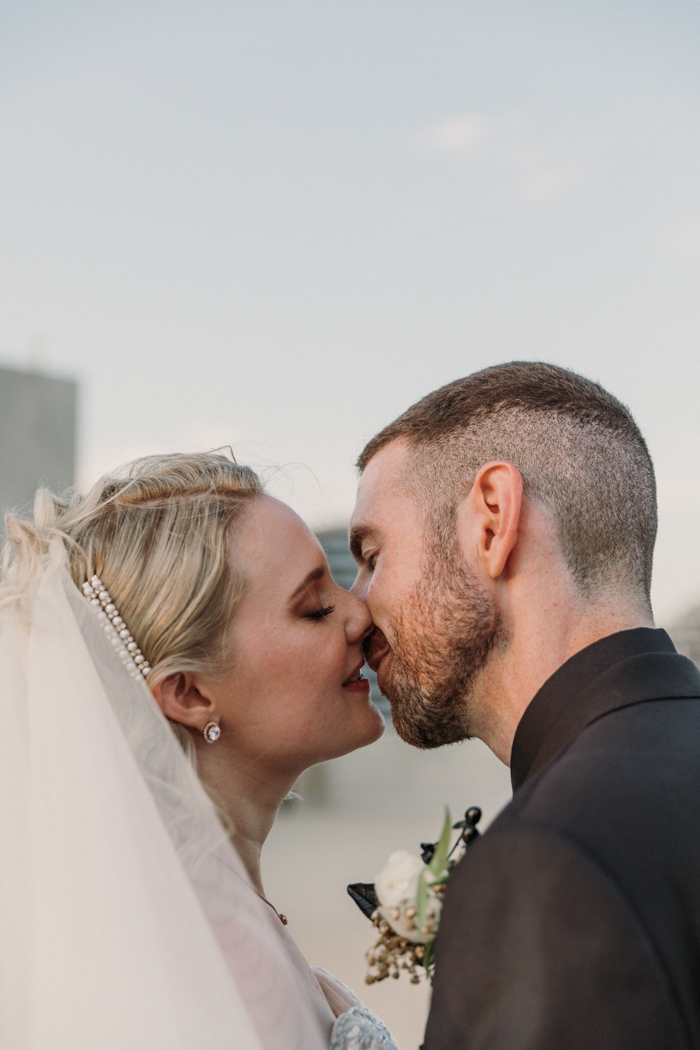 Plan A Wedding That Reflects Your Story
Our biggest advice is to plan your wedding for you. Don't worry about how it will look on camera, on Instagram, or to anyone else. Just try to create a day that reflects you, your partner, your relationship, and is going to mean something to you.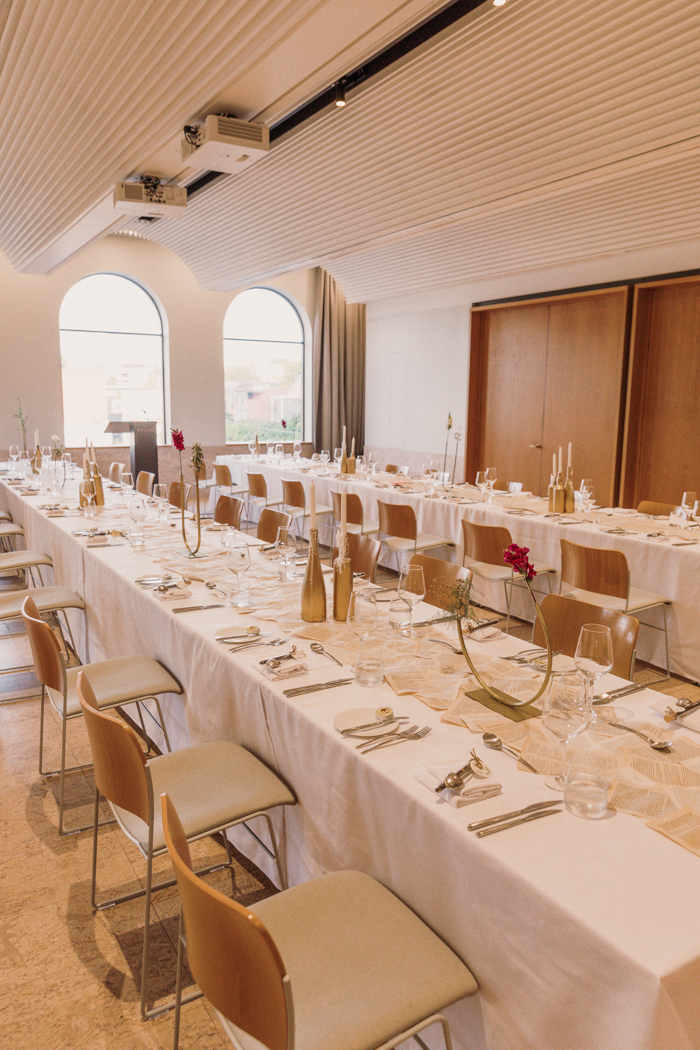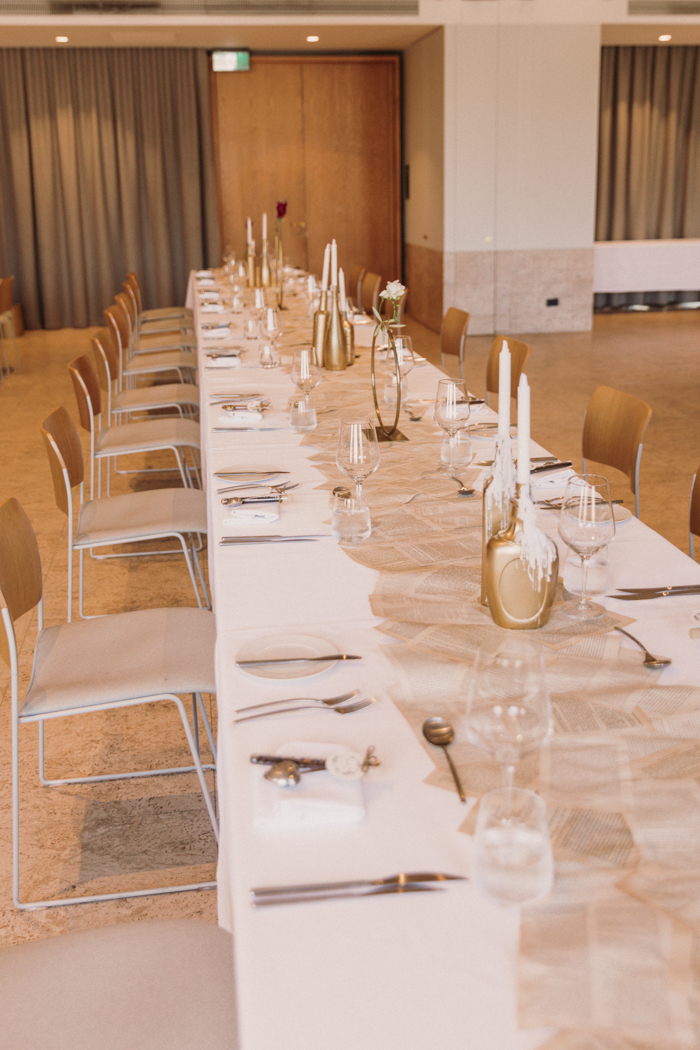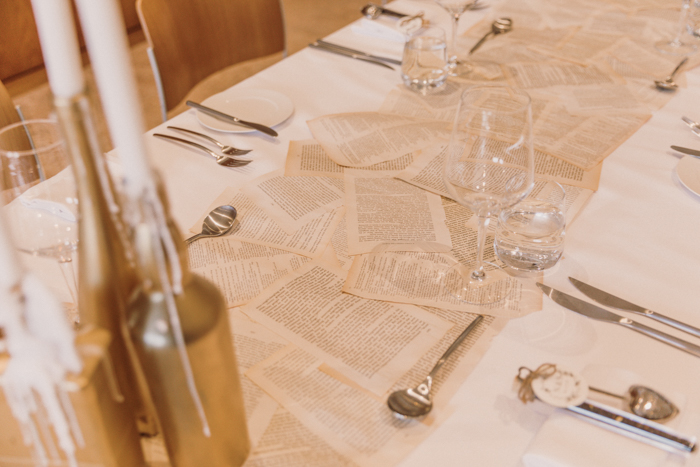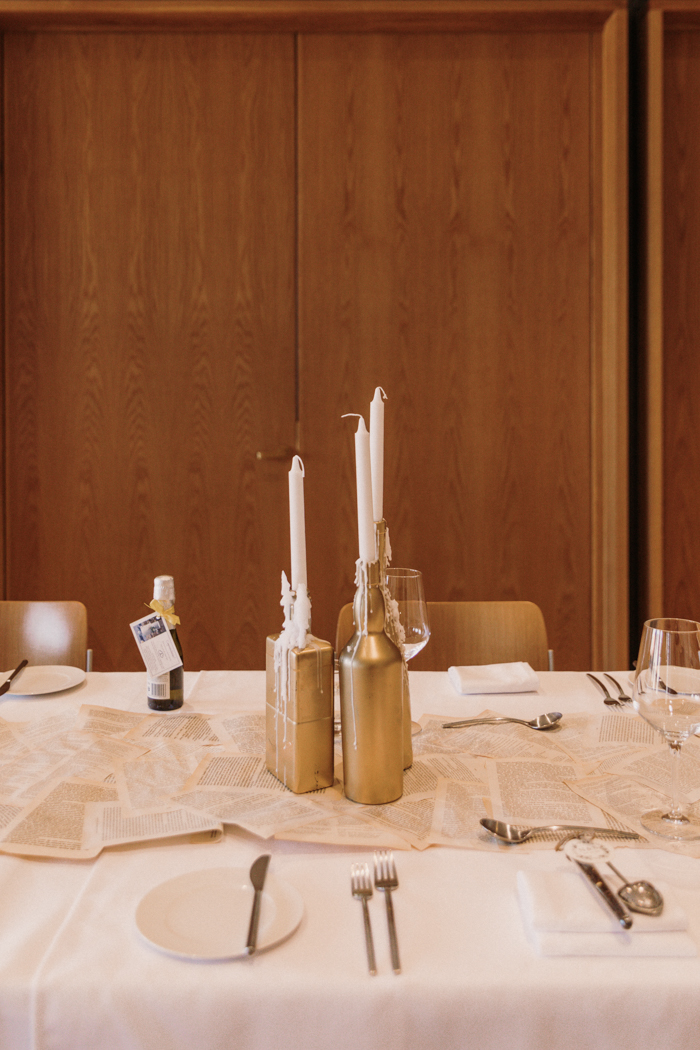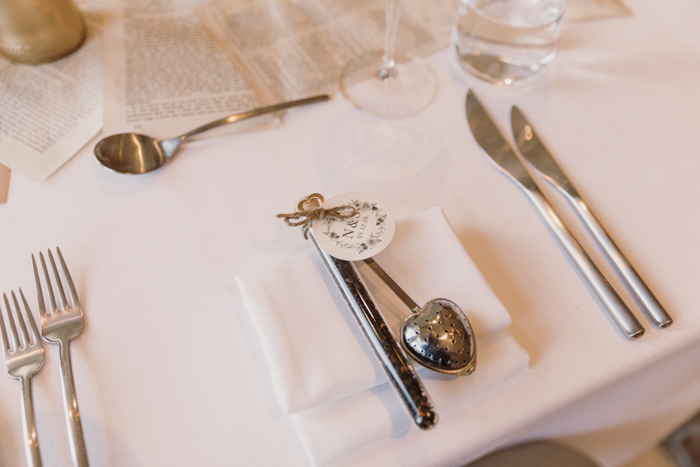 We gave our guests tea and heart-shaped infusers because we're also big tea-drinkers.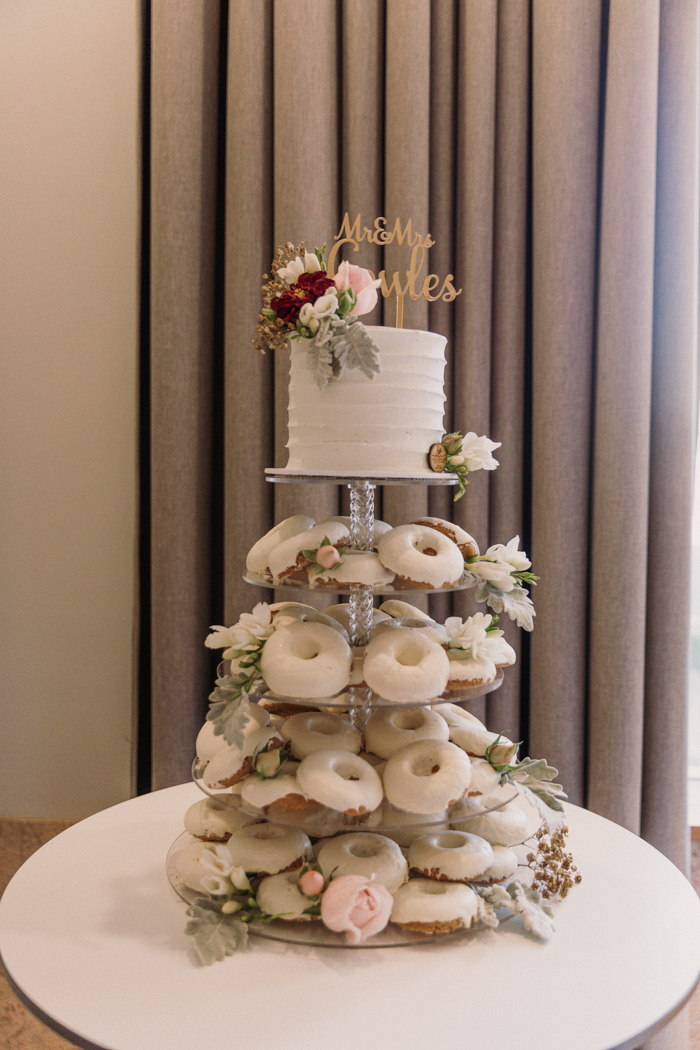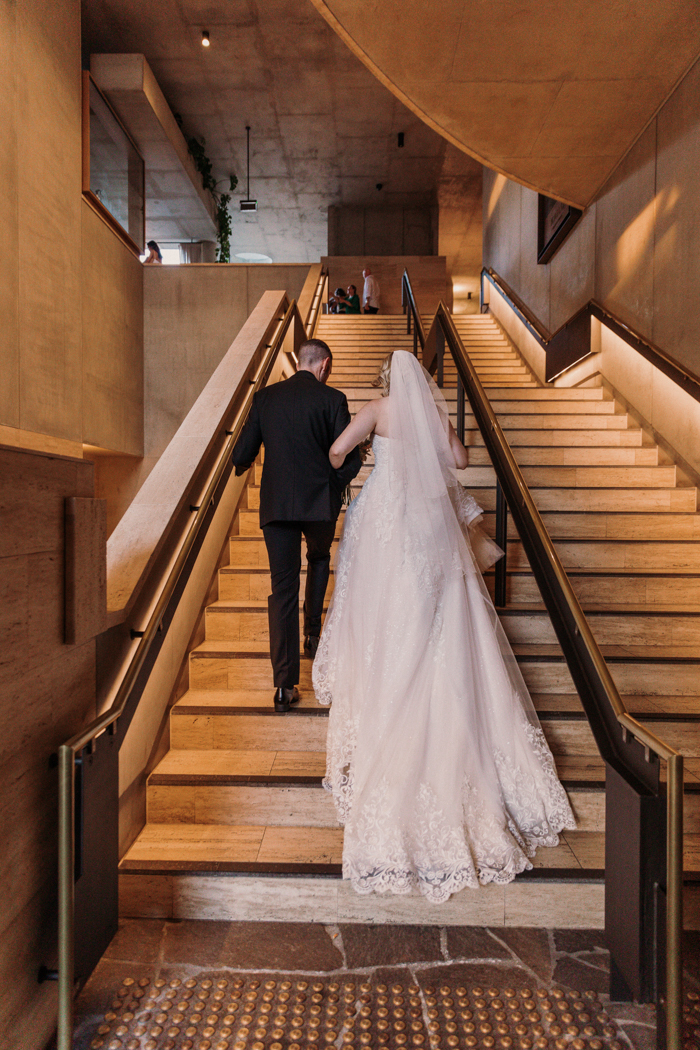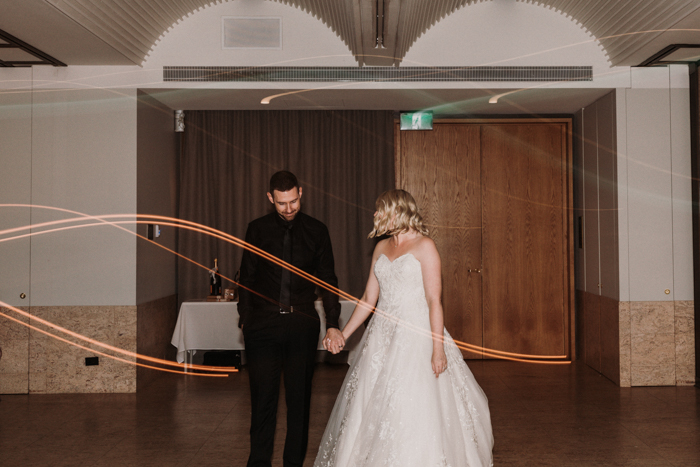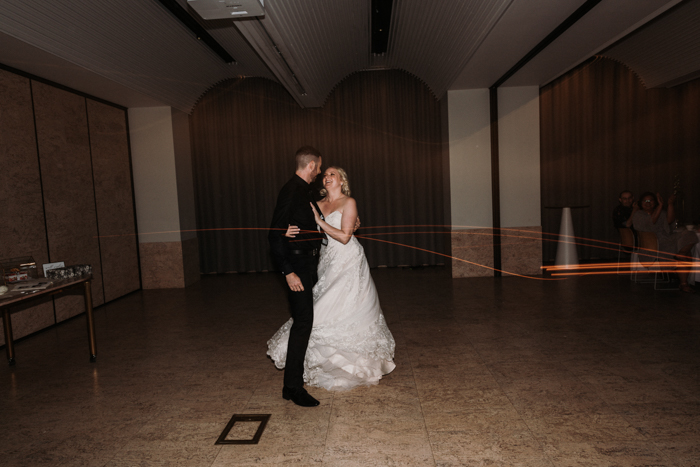 Congratulations to Shannon and Natasha on their totally fun and unique Calile wedding. And big thanks to photographer Nikita Pere for capturing the little personal touches that made the biggest impact.
We also want to extend a special thank you to Junebug member Brisbane City Celebrants for sharing this modern and chic wedding with us. To see more of their work, check out their profile in our directory of wedding vendors from around the world!