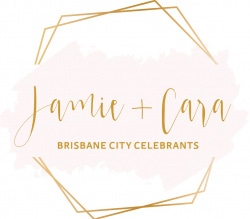 Best Wedding Officiants in Brisbane, Australia
Jamie & Cara - Brisbane City Celebrants
X

Email Sent.
About
MEMBER SINCE 2021
Jamie + Cara - Brisbane City Celebrants
Brisbane based Marriage Celebrants Jamie and Cara are known and loved in the Brisbane wedding community for their passion and care in creating amazingly enjoybale ceremonies, individually tailored to each unique couple. 
With over a decade of experience there is no question that this modern and dynamic duo simply LOVE celebrating love!
Their ceremonies are best described as happy, modern and thoroughly enjoyable. While many elements of your day result in how your wedding 'looks', they are all about creating how couples ceremonies 'feel' and by gosh that's where they shine!
With all that valuable experience under their belts they are brimming with ideas and creativity resulting in the most perfectly customised weddings, personalised to each couple.
Their passion and love for what they do has not gone unnoticed, with them being recognised as the No.1 recommended Marriage Celebrants on Google in Brisbane and the state of Queensland. 
This duo put so much love in to everything they do, from small and intimate elopements to bespoke grand gatherings.
To ensure they got their fix of celebrating love, and so couples could still wed when weddings were looking a little smaller last year, this innovate duo launched the elopement focussed  Elope in Brisbane - Legals Only Weddings + Elopements
The launch of www.elope.net.au combined their love as Celebrants with their talent for ceremony styling at Wedding Setups - With Love - Brisbane Wedding Decorators 

If it's ceremony experts you are looking for, these two will have you covered. 
Keen to hear more? View wedding cermeony videos of these two in action, view their fees, inclusions and find out more over at: Home - Jamie + Cara Brisbane City Celebrants
https://brisbanecitycelebrants.com.au/
If you are looking for an experienced, passionate and highly sought after Wedding Celebrant in the Brisbane or South East Queensland area of Australia, this couple would love to hear from you. Contact them via their website and don't forget to follow them on their socials for all the happy wedding vibes.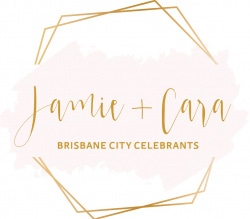 LEAVE A REVIEW
Jamie & Cara - Brisbane City Celebrants
FEATURED IN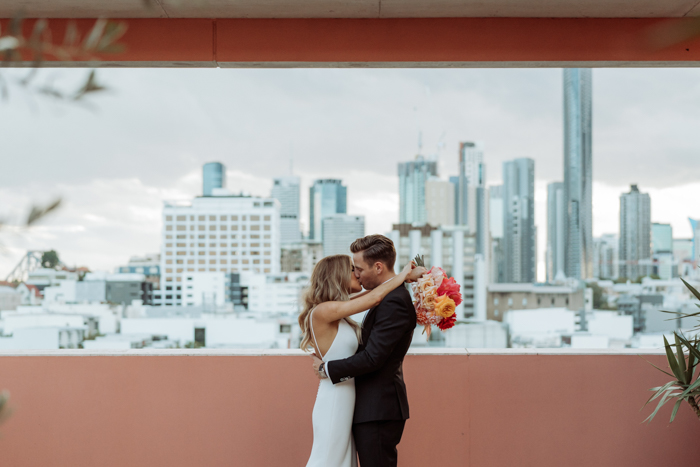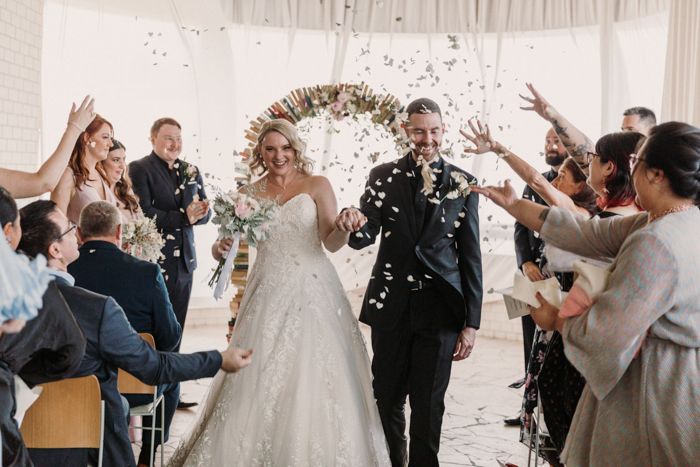 Request Information
Thank you for your submission. We will be in touch soon!