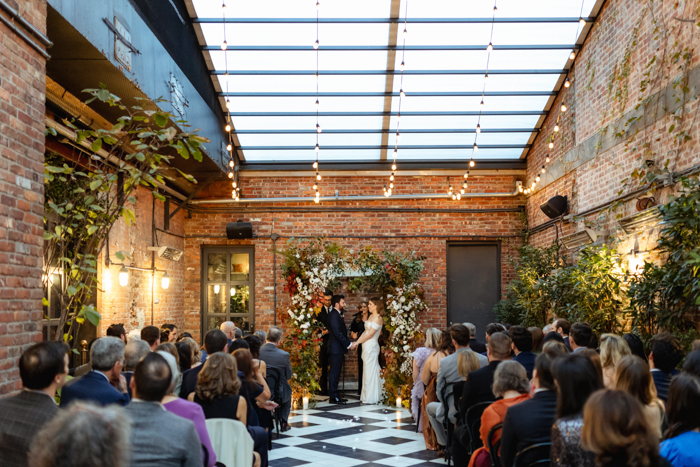 Going the traditional wedding route doesn't mean your day will lack personality. And Sophie and Sam's Wythe Hotel wedding is your proof. While they wanted to incorporate Jewish traditions and rituals, they were still determined to create a day that celebrated their uniqueness. And with fall florals, a stunning hotel venue, and the help of wedding planner Ashley Chamblin Events, they effortlessly achieved their vision.
The industrial venue underwent a complete transformation. From floor to ceiling, every inch of The Wythe Hotel was adorned with stunning floral arrangements courtesy of Buds of Brooklyn. The ceremony was held under an elaborate chuppah that beautifully contrasted the building's brick exterior. As for the reception space, the charm was all thanks to the lush greenery garland framing the ceiling and the dainty blooms adding personality to the moody, candle-lit banquet tables. It's safe to say the couple successfully created a delightful haven abundant with flowers.
Every detail of this Brooklyn wedding will make you fall in love with autumnal celebrations. From the fall color palette to the deep floral combinations and the venue's NYC skyline views, all the floral-focused inspiration captured by Amy Sims Photography is just a scroll away.
The Couple:
Sophie and Sam
The Wedding: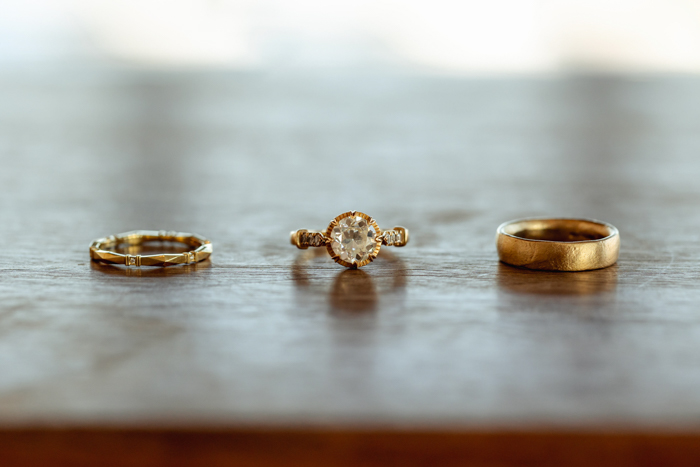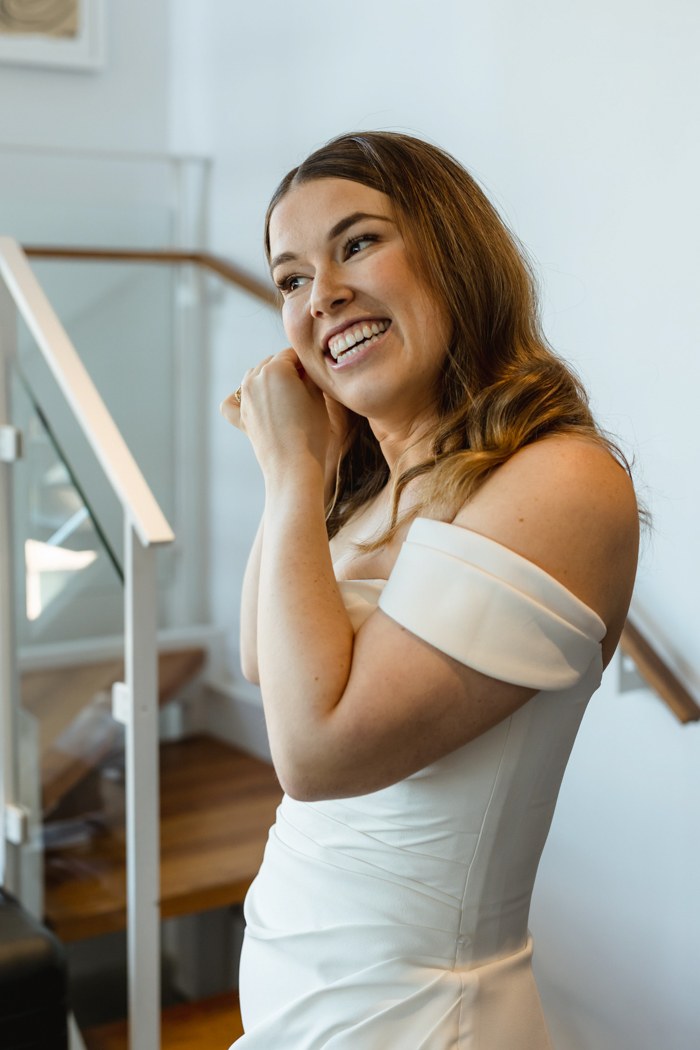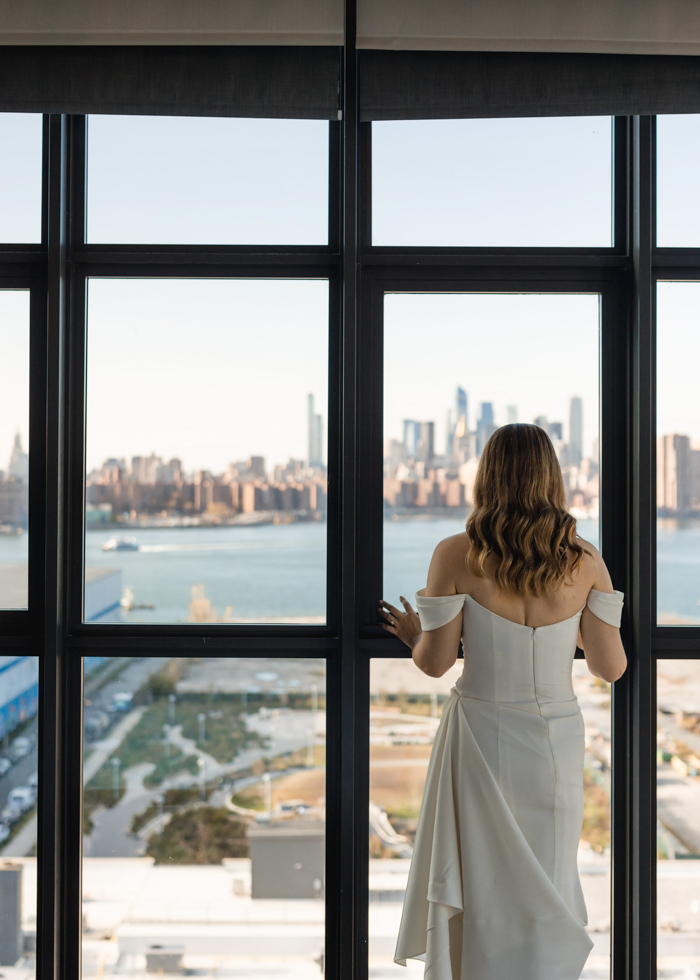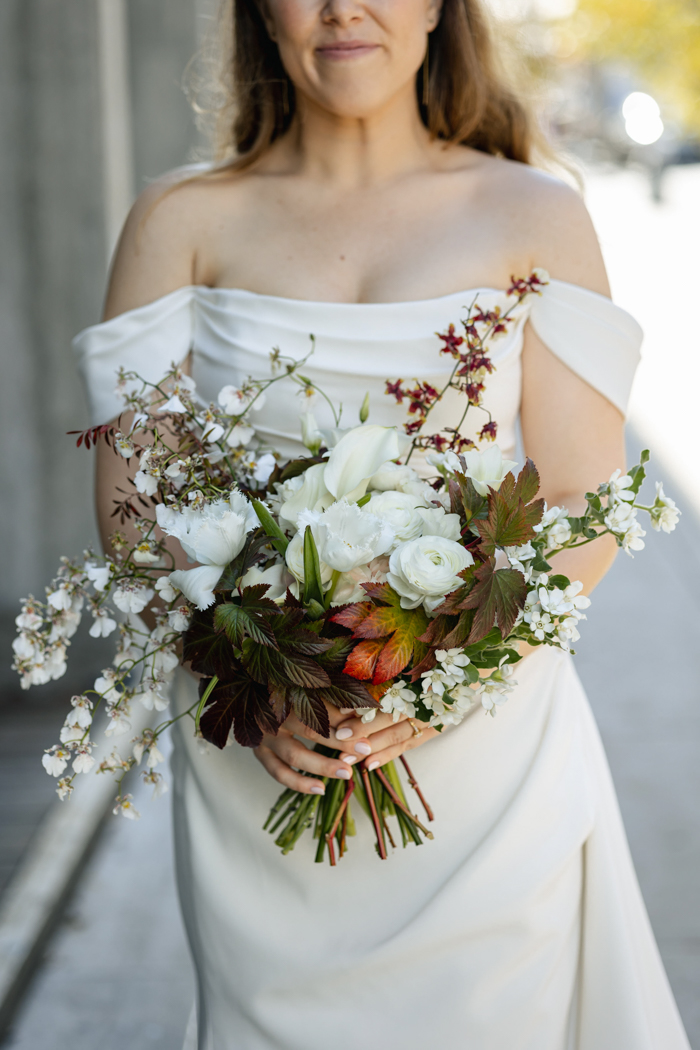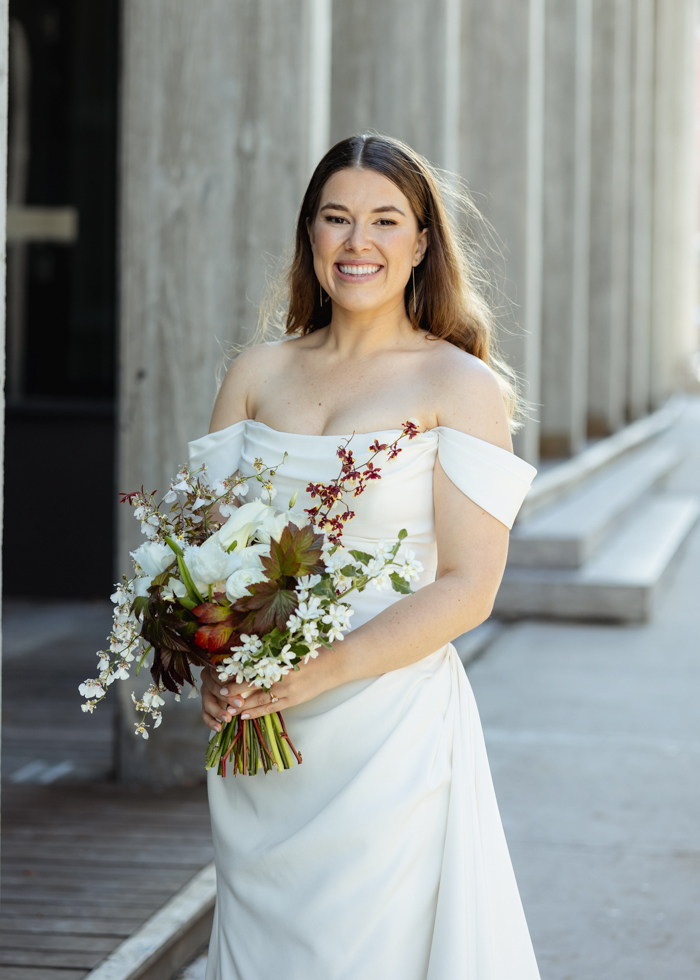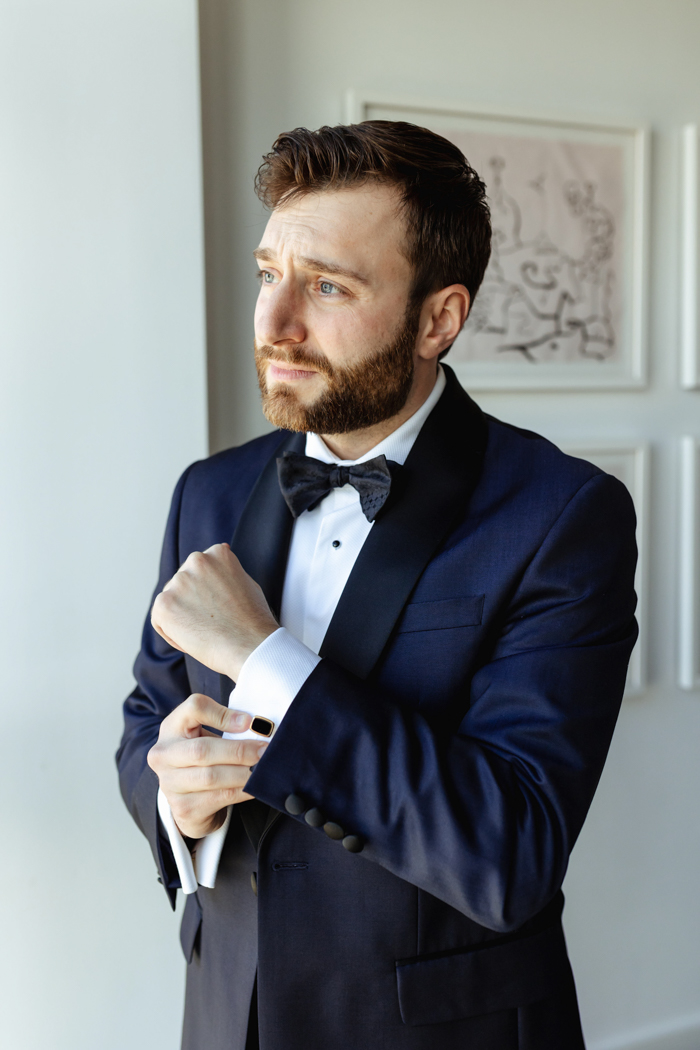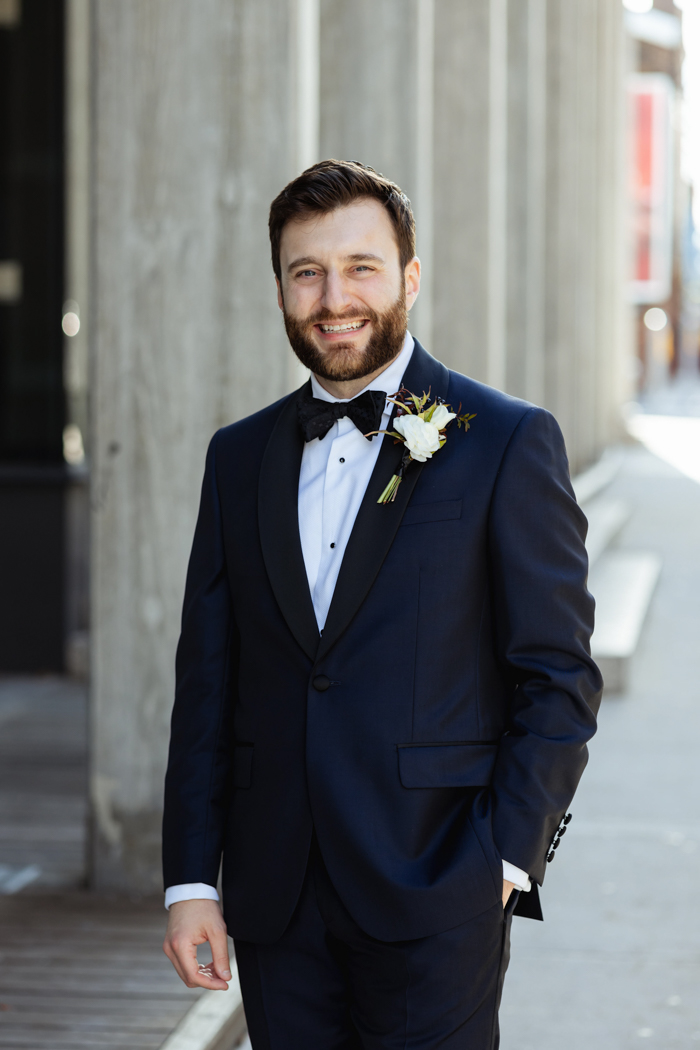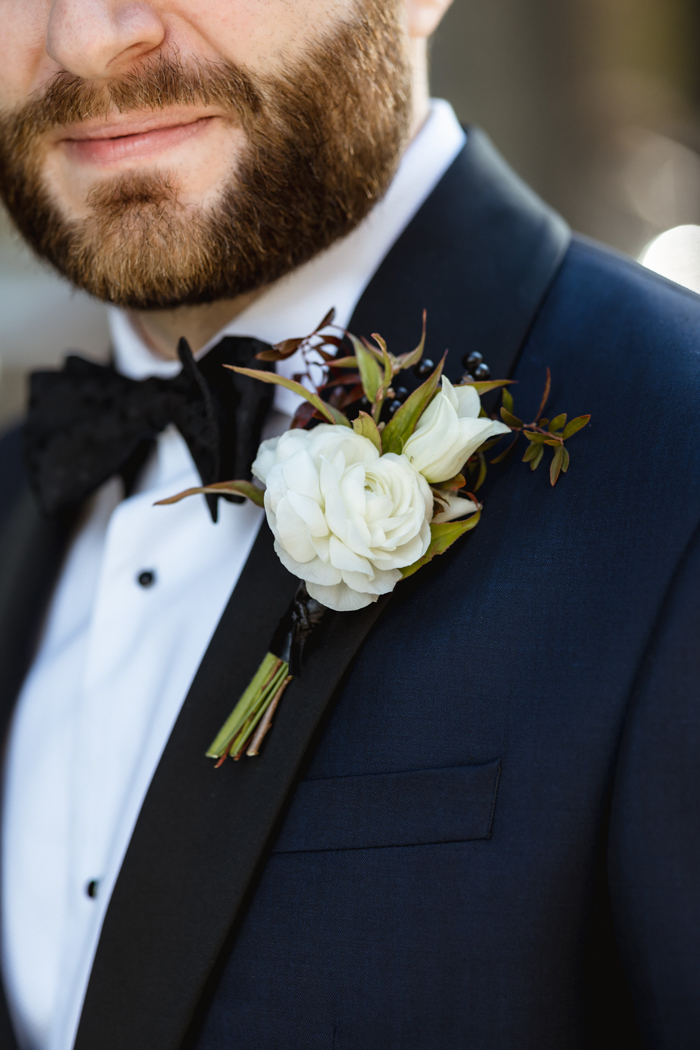 Reminder: There's no "Right Way" to Plan a Wedding
I'm hesitant to give advice because I feel like weddings often have too many cooks in the kitchen, but if I had any advice, it would be to try to make it your own, and you don't have to do it all! People have a lot of opinions on how a wedding "should" be, but there's no "right way," the most important thing is for the day to feel like you! At the end of the day, you don't need to make a logo AND do goody bags AND a welcome party AND write your own vows AND get that shot of everyone getting ready—doing it all can be expensive, time-consuming, and just hard. Make the choices that matter to you.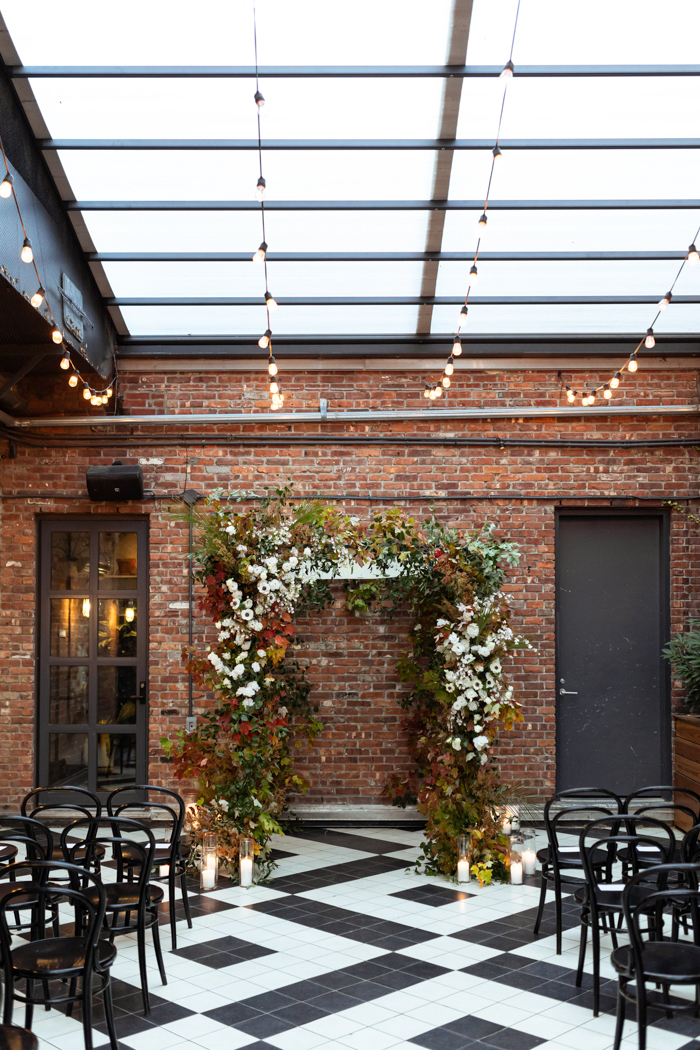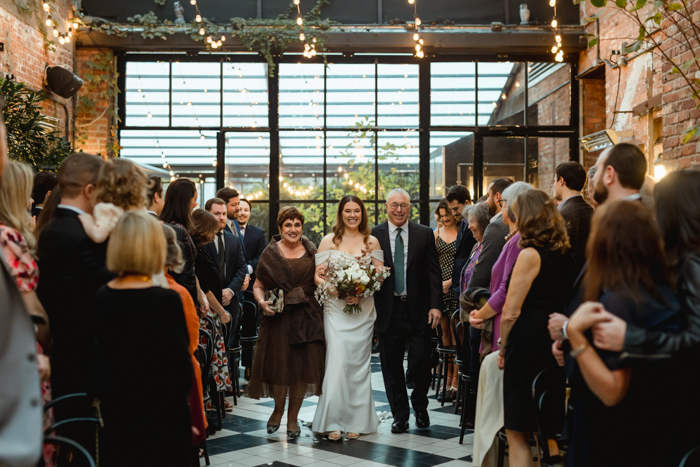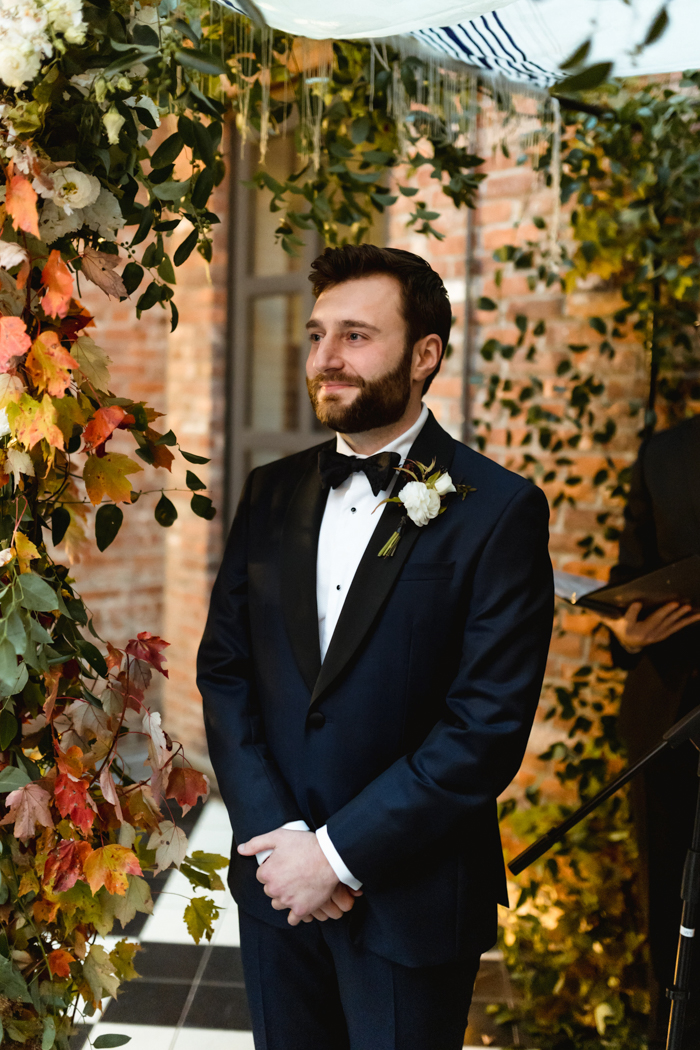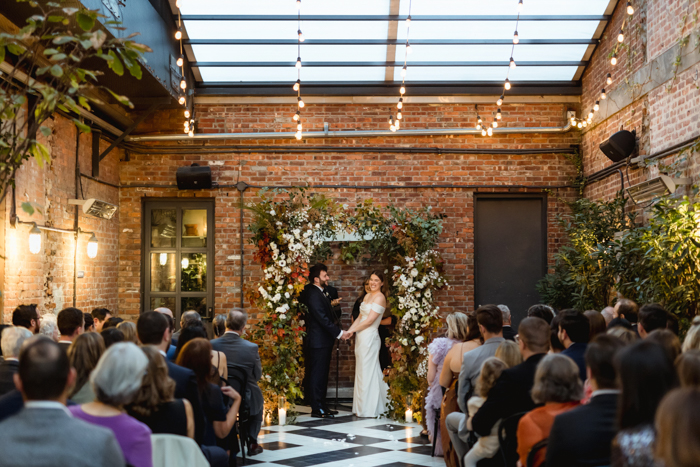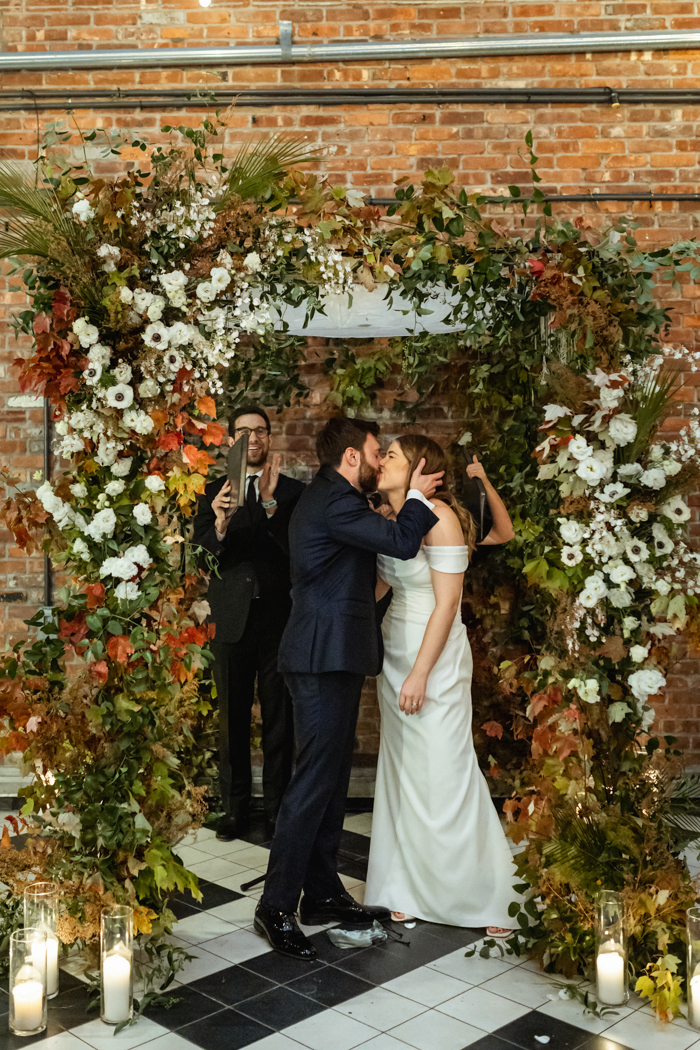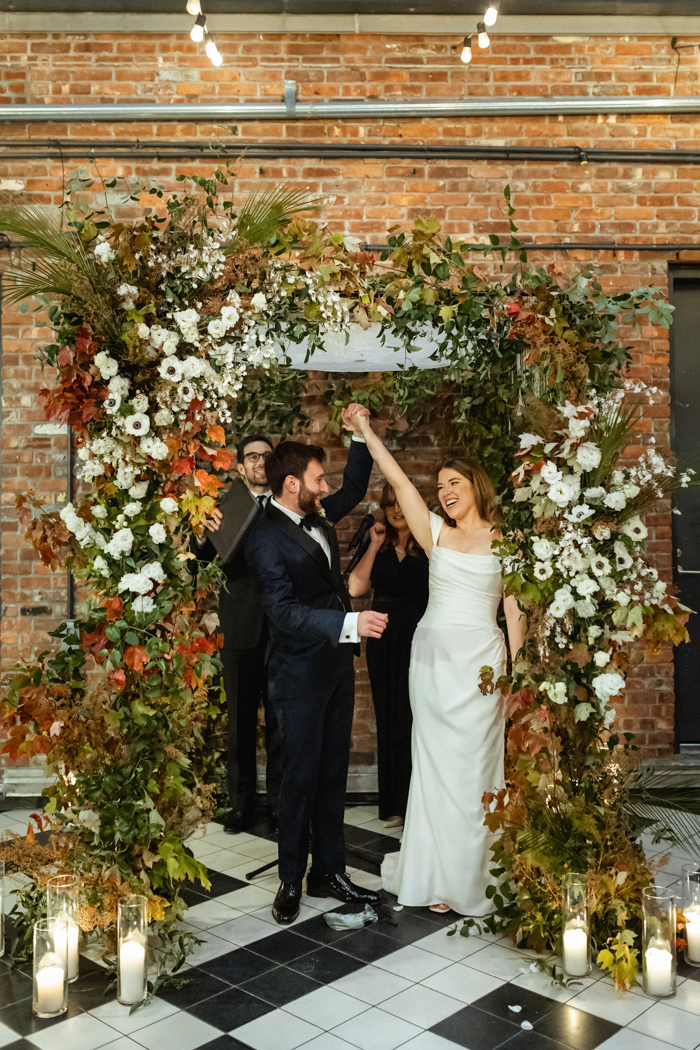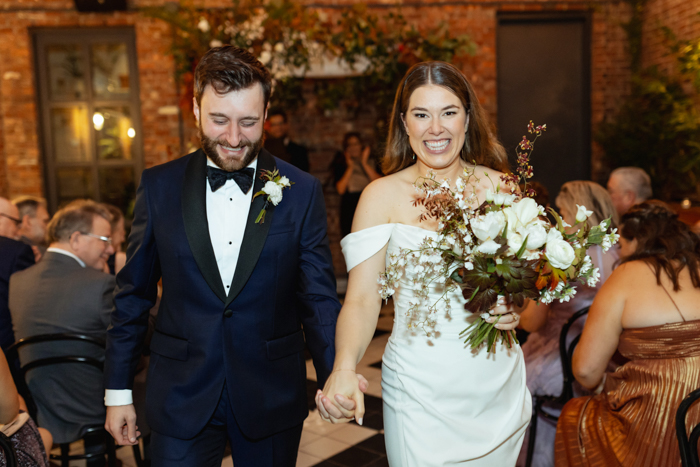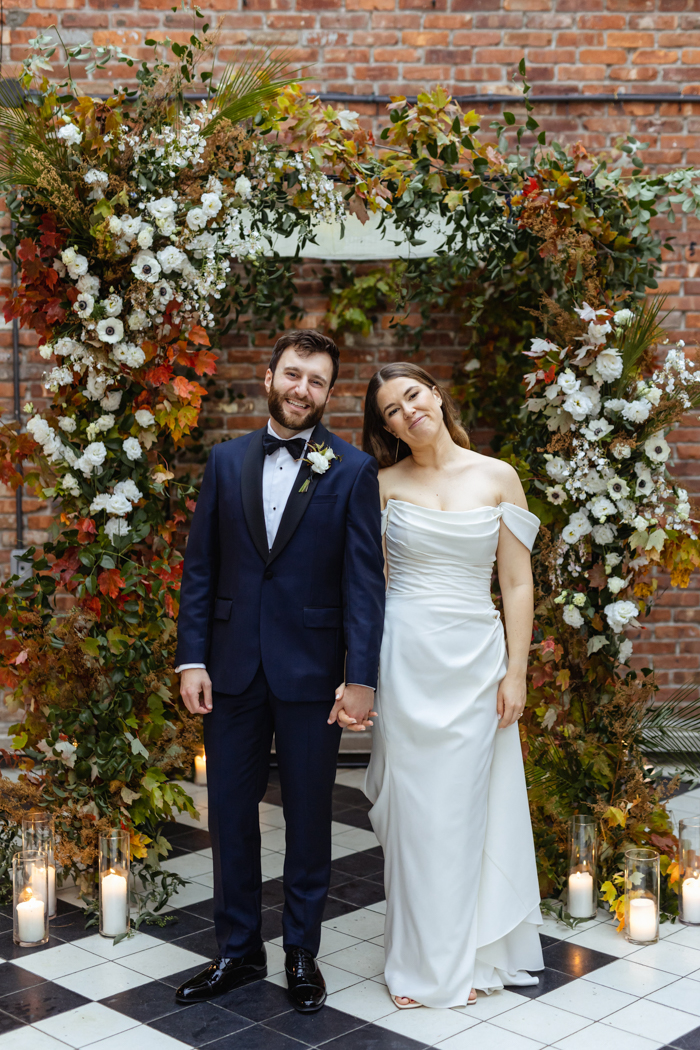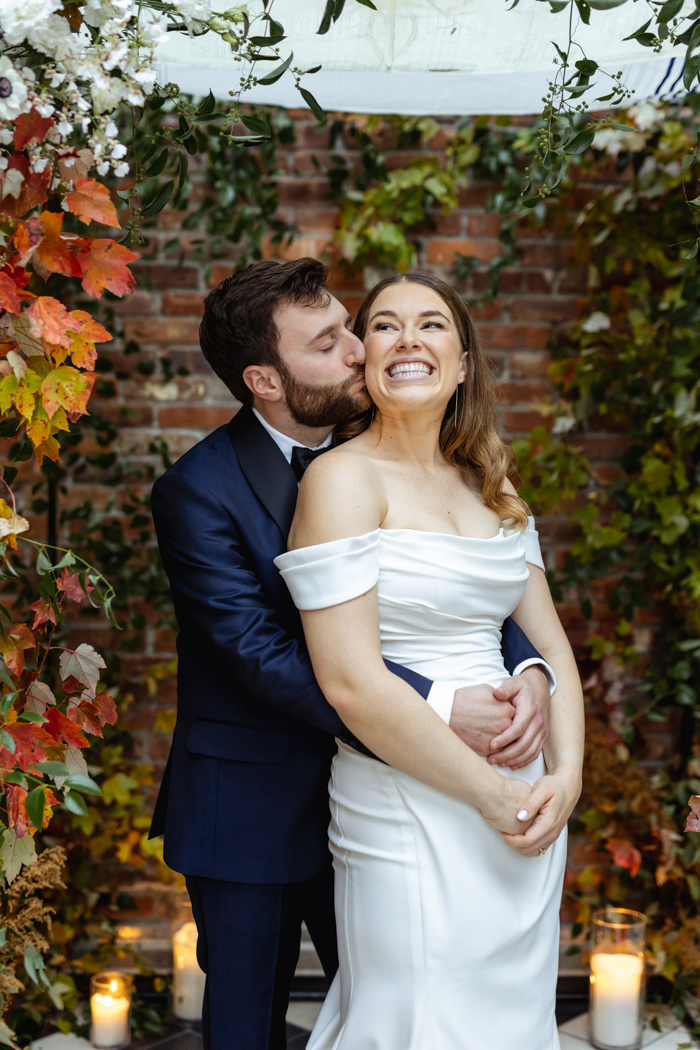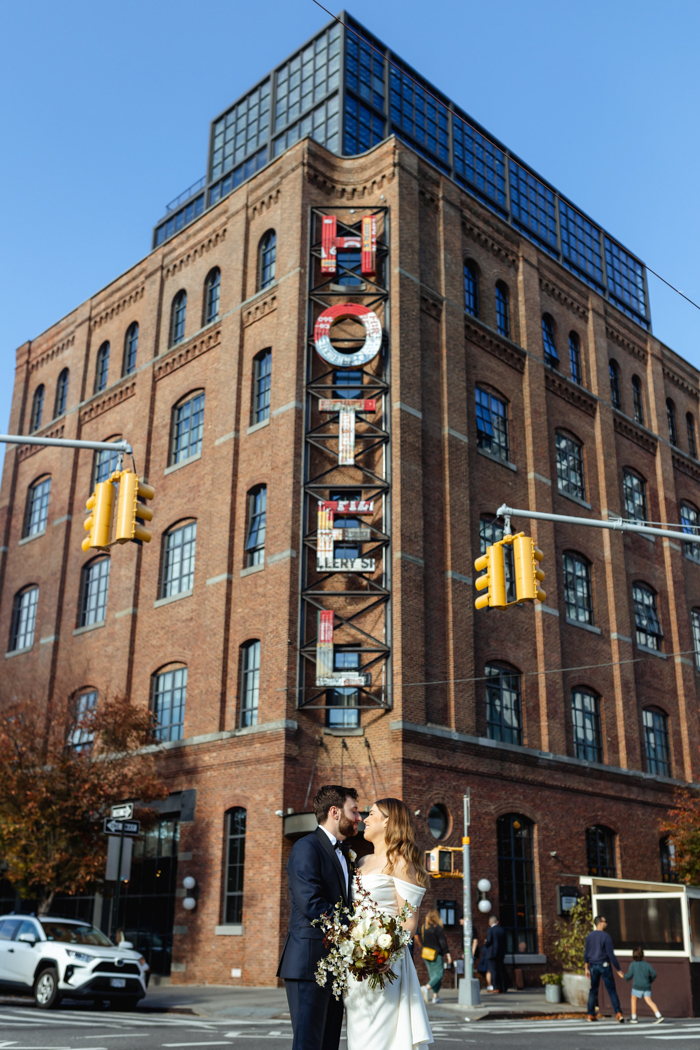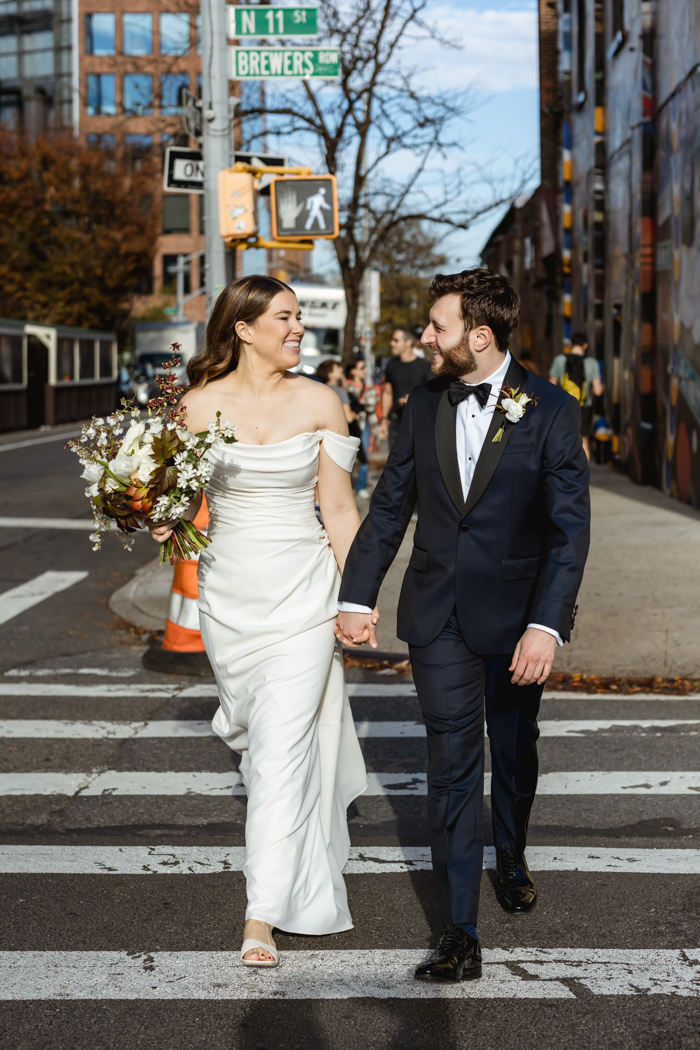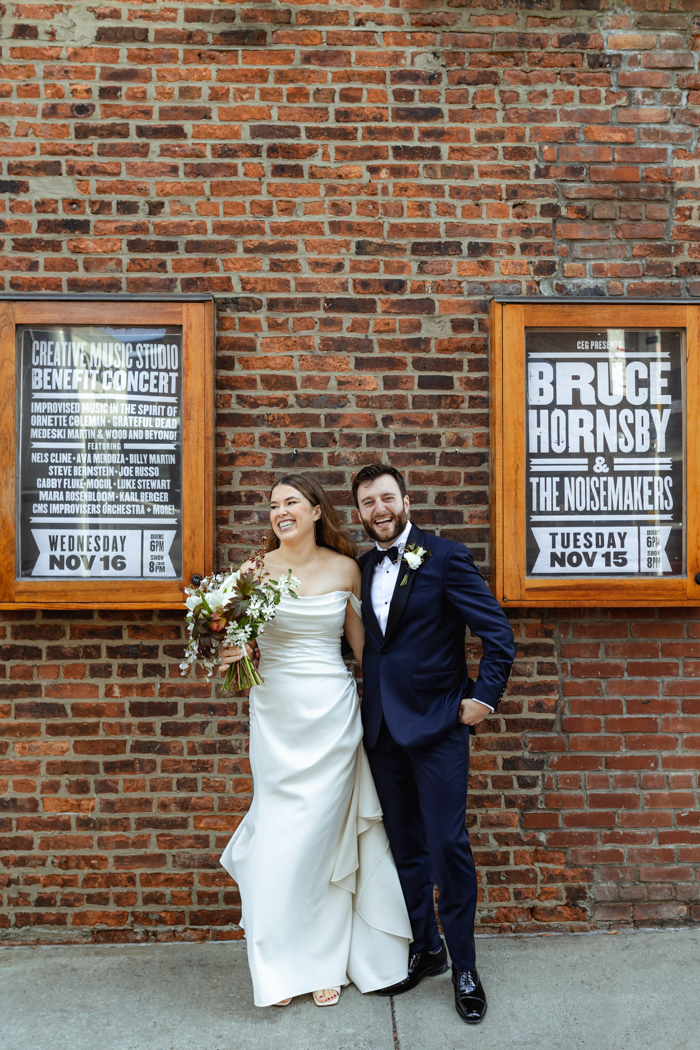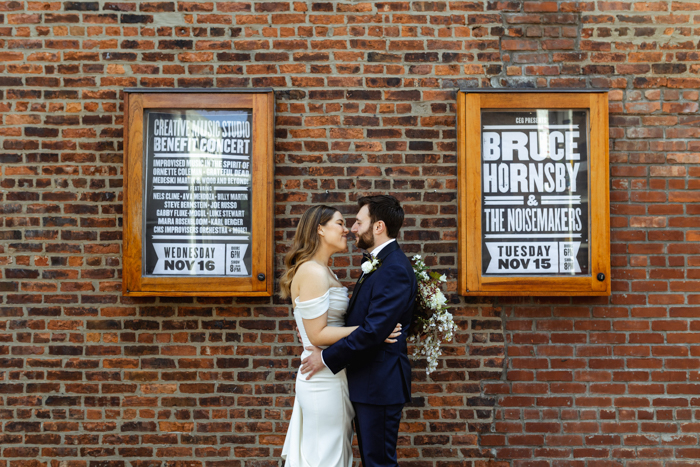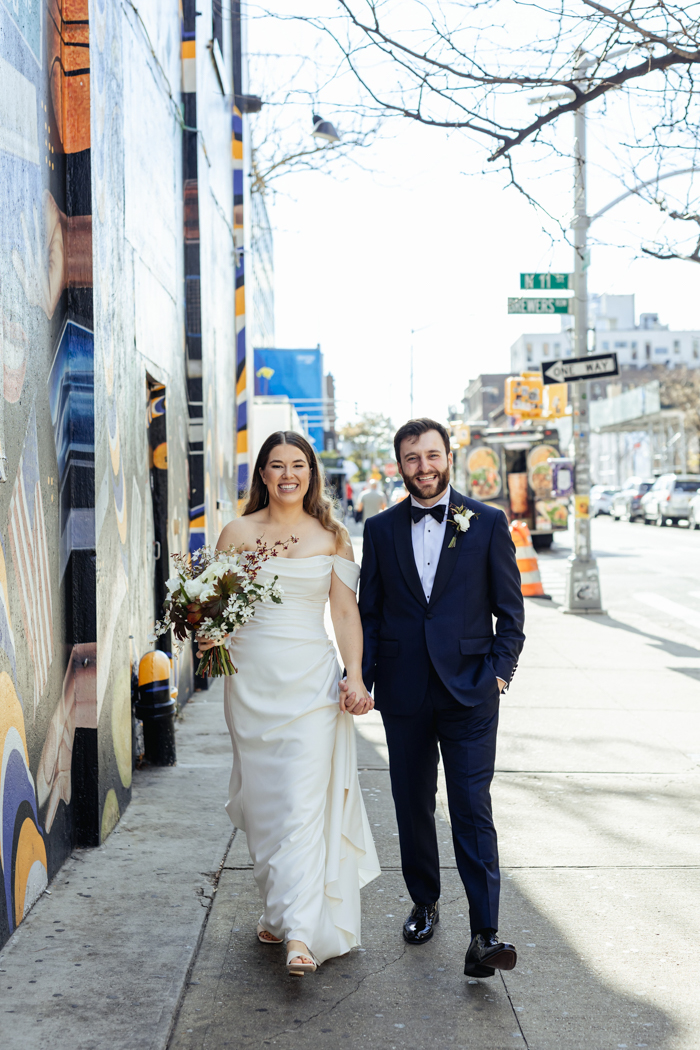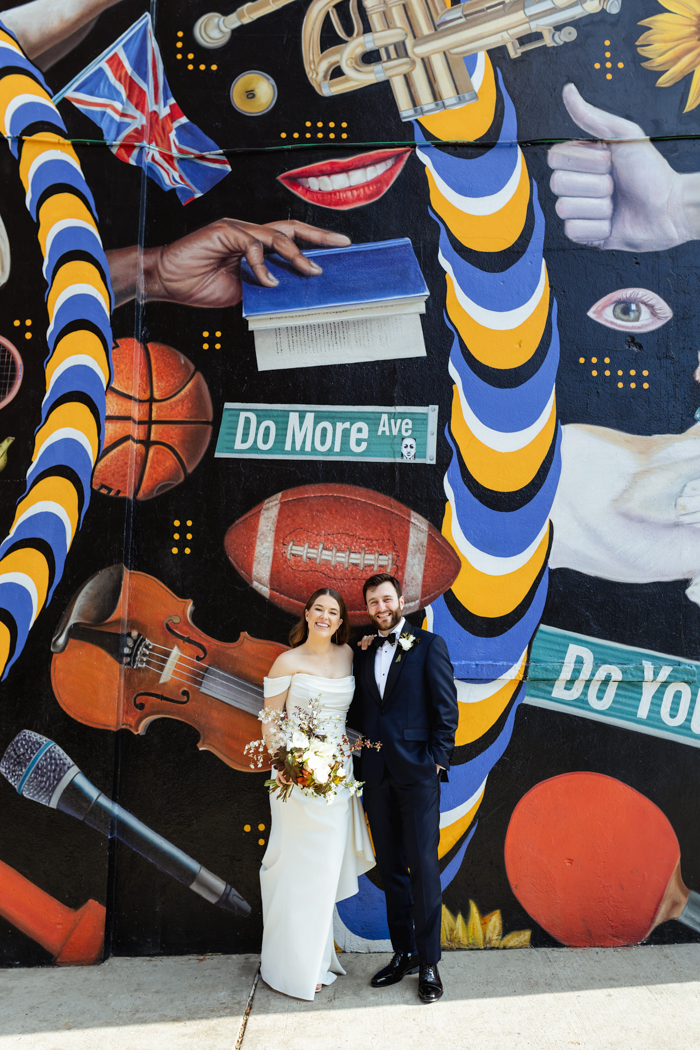 Giving Siblings a Special Role in Their Ceremony
We had our siblings officiate our ceremony, Sam's sister and Sophie's brother. I knew it would be meaningful, but there was a moment when I was standing under the chuppah with Sam and my siblings, and looking at each of our parents in the front row and felt surprisingly overwhelmed by the symbolism of it all—the joining of families, new generations starting families, etc. It's not that I didn't expect it to be special, but I didn't expect how significant it would feel in the moment.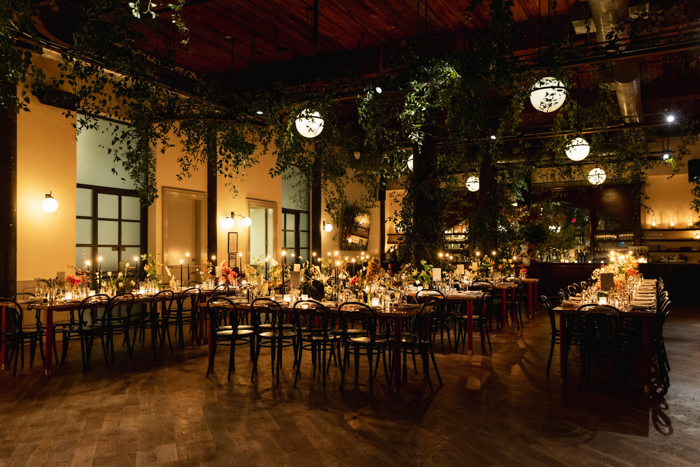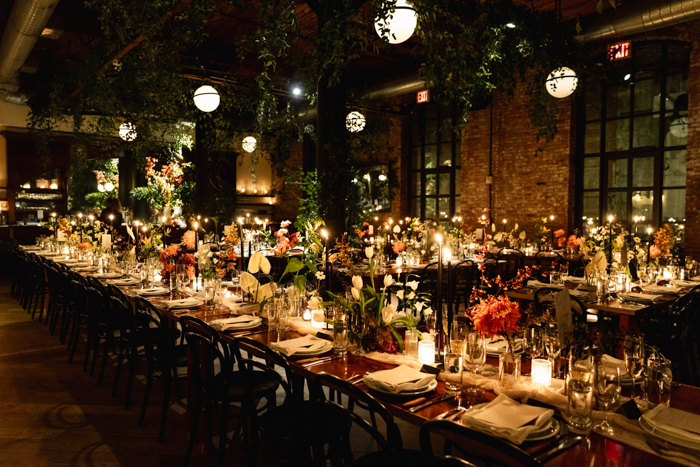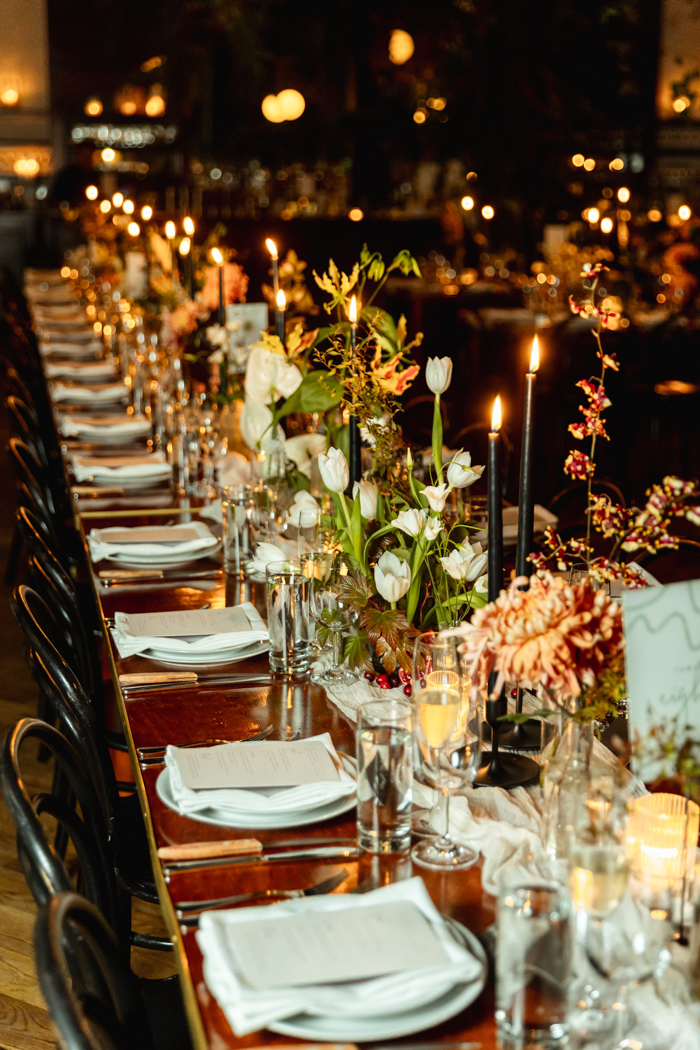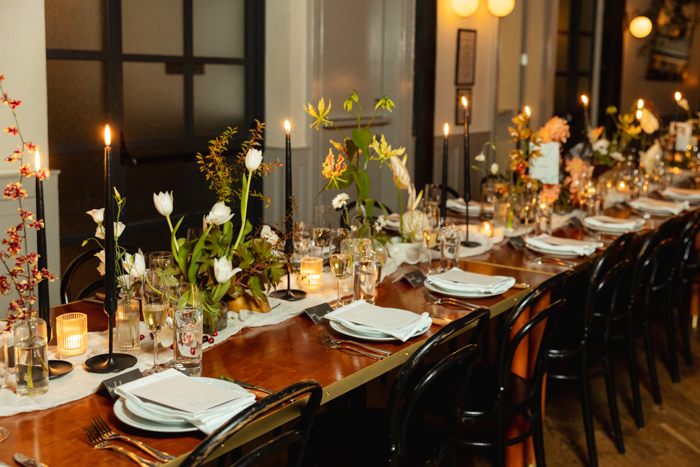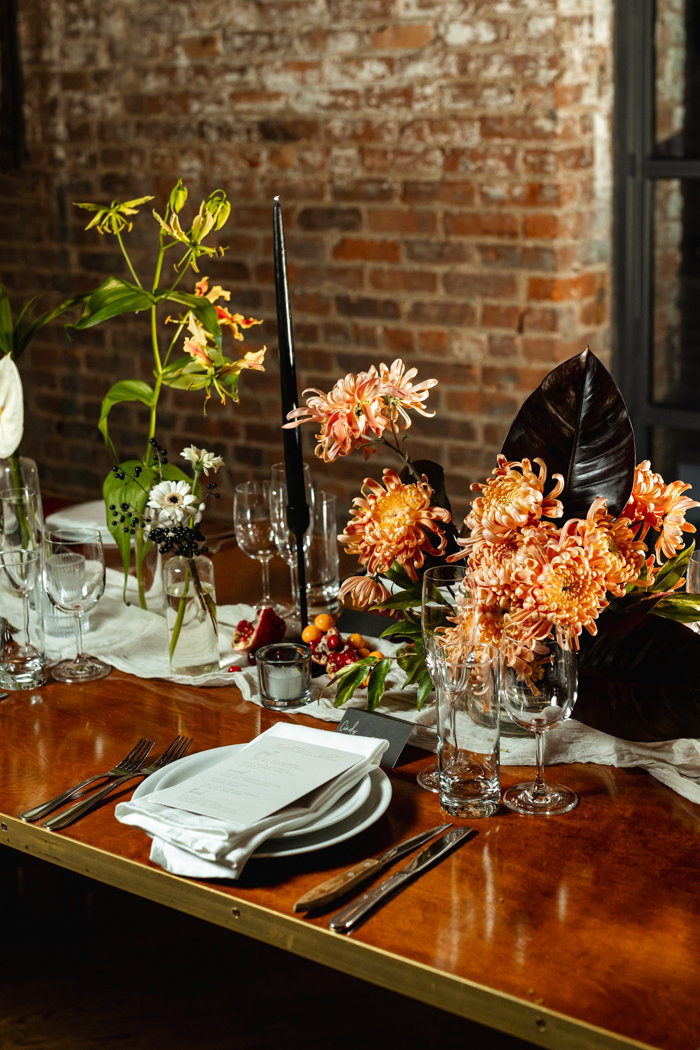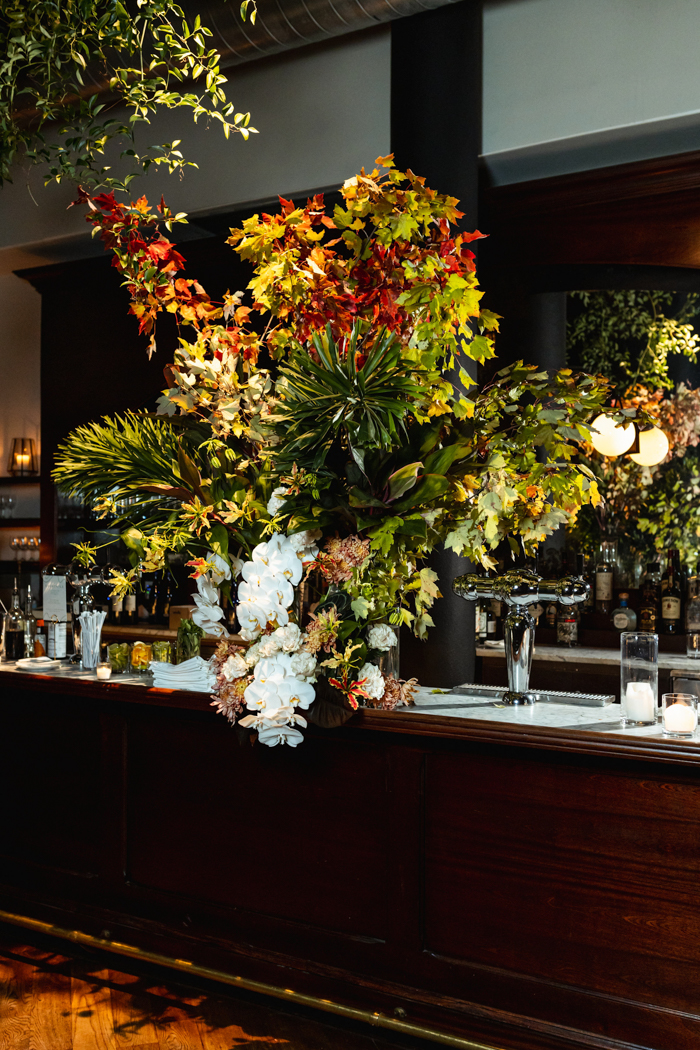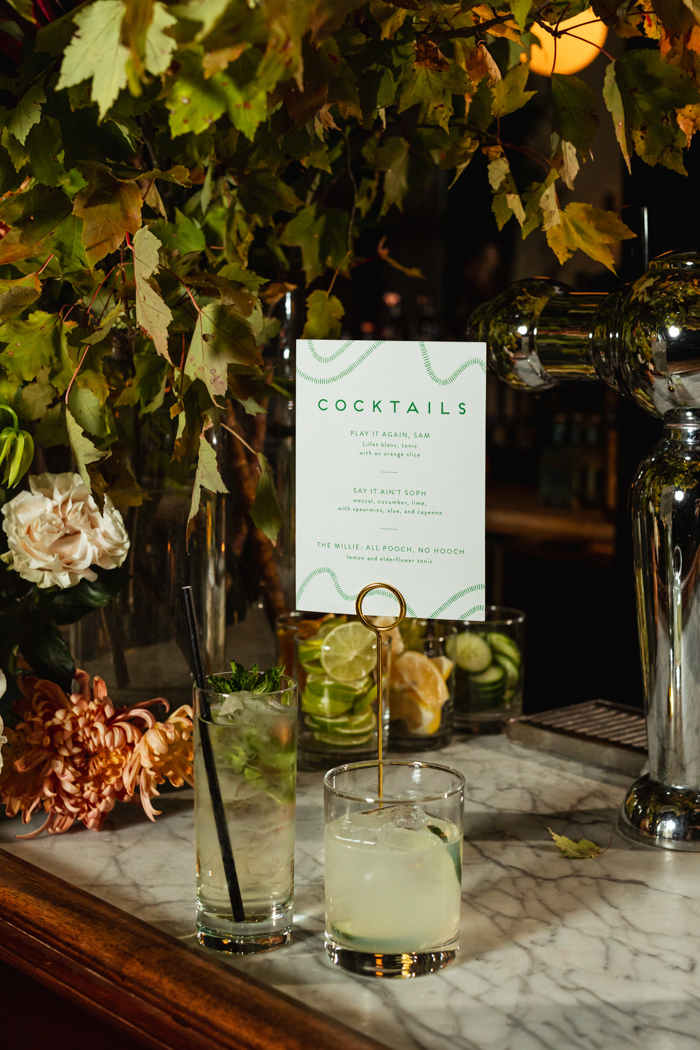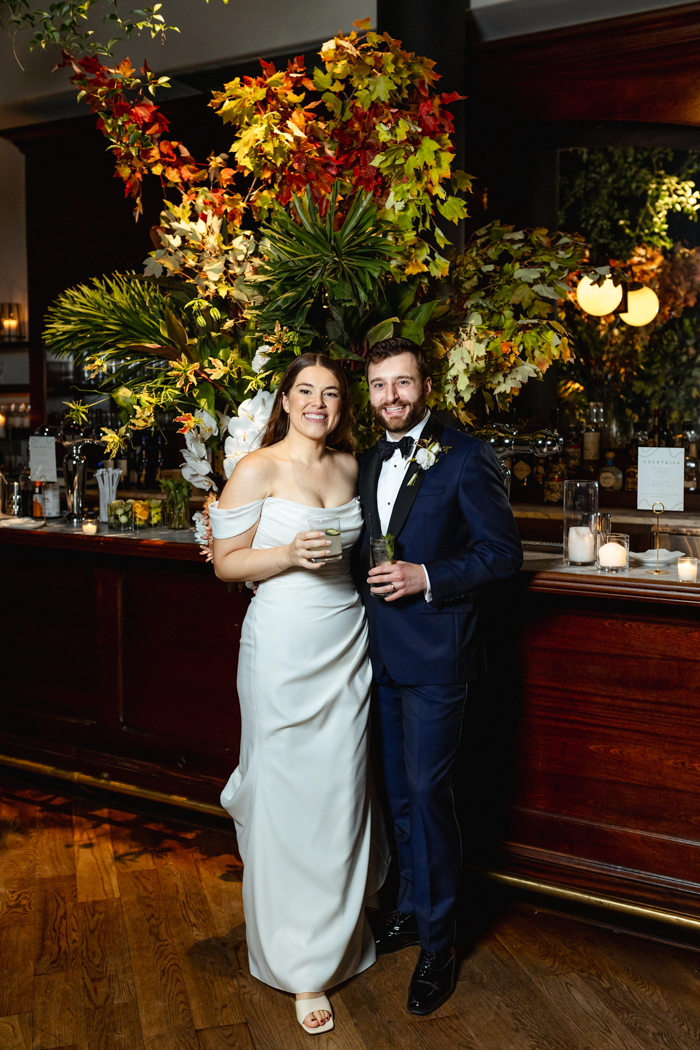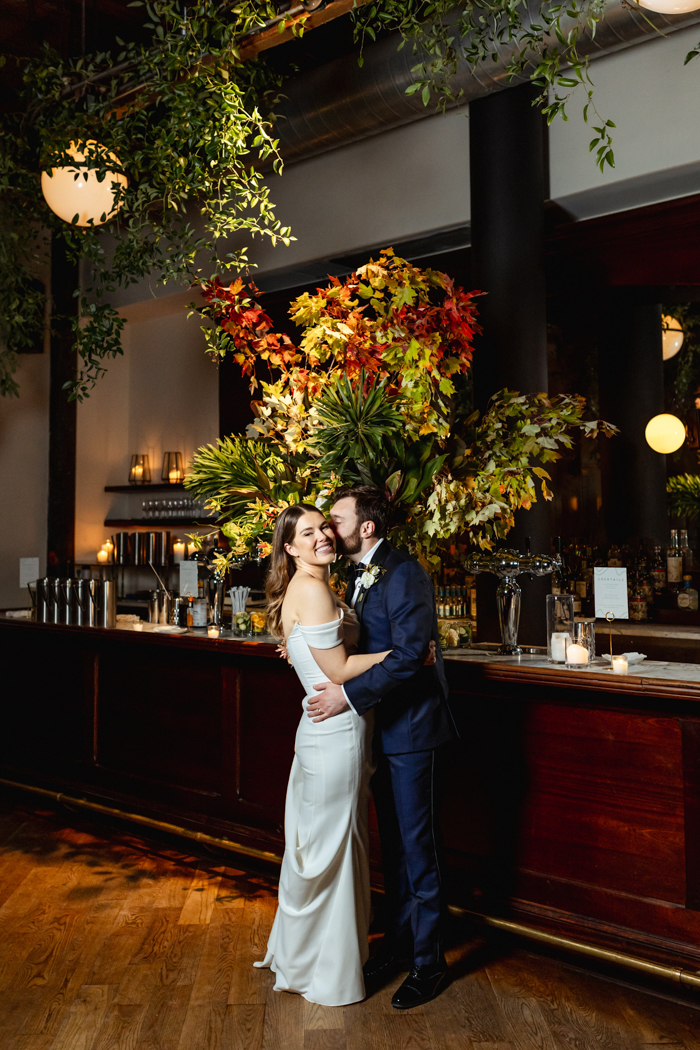 The Importance of Handwritten Wedding Vows
We chose to write our own vows, and it ended up being most of the ceremony. As cliche and icky as it sounds, it all felt very "us." Our siblings officiating our ceremony added that extra personalization as well.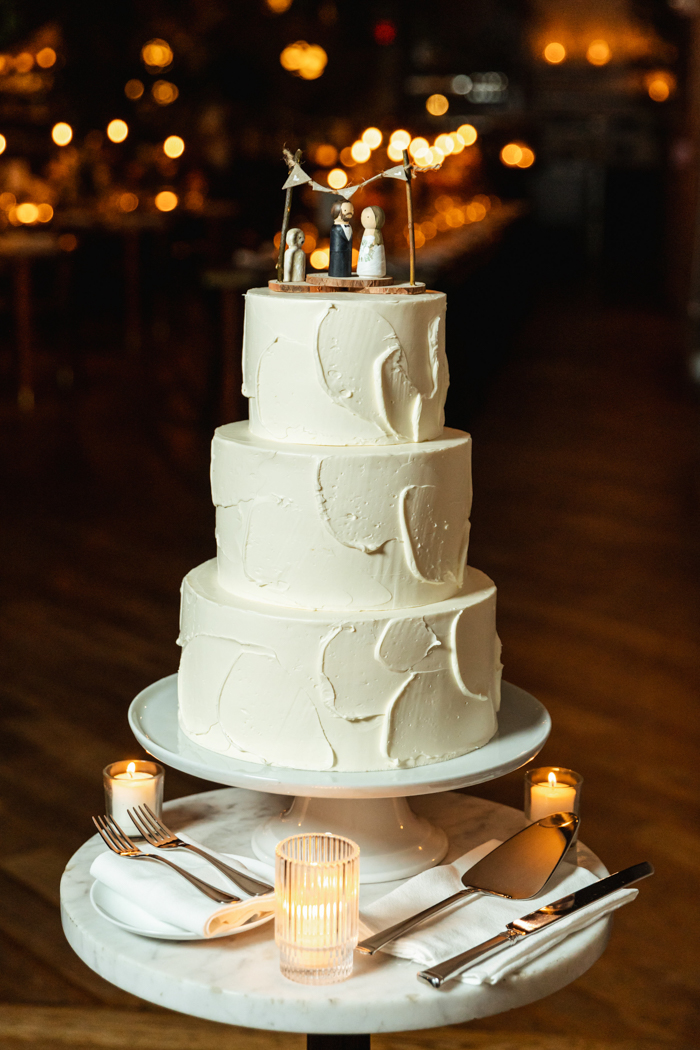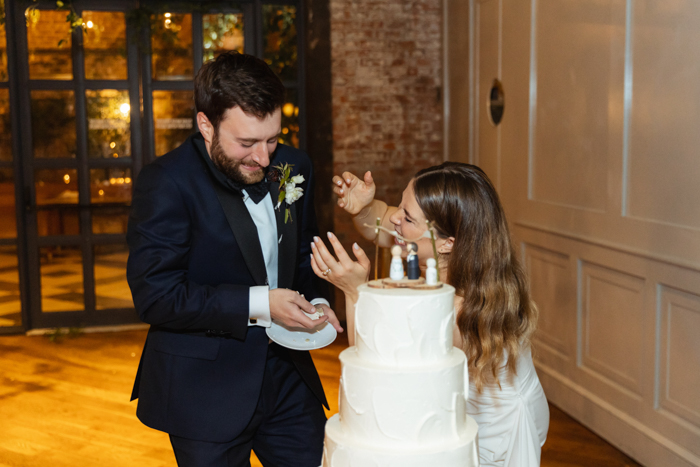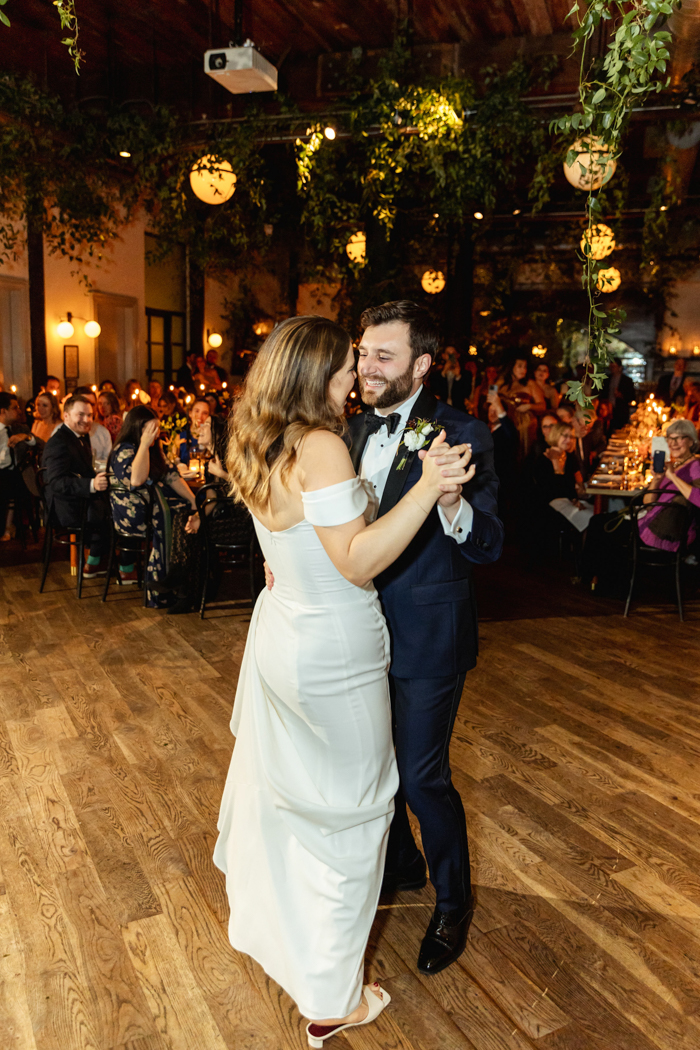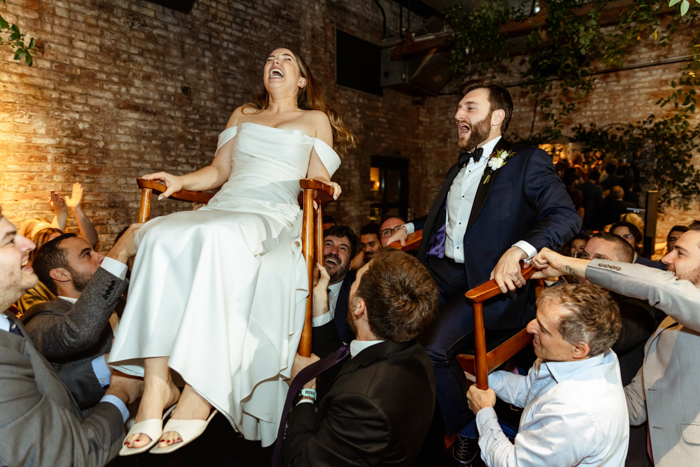 Congratulations to Sophie and Sam on their floral-filled Wythe Hotel wedding. And a big shout out to photographer Amy Sims Photography for capturing every moment that made this celebration one for the books.
If you, too, are dreaming of a celebration where florals are the main event, there are two things you'll need. The first is a trusted florist from our vendor directory to help make your vision a breathtaking reality, and our wedding flower checklist to ensure not a single detail is overlooked. With those two tools under your belt, there's no floral vision impossible to pull off.