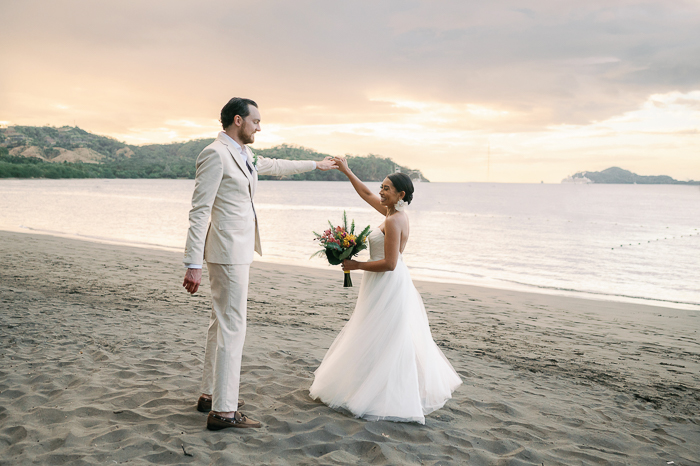 Imagine saying "I do" with sparkling coastlines, powdery sand, and breathtaking sunsets as a backdrop, followed by dancing with the love of your life under starlit skies and the soft sound of waves in the background. Talk about absolutely dreamy. A romantic beach wedding is truly a magical experience. With One Heart Planning and their amazing vendor team at the helm, Andy and Catalina's Costa Rica wedding was a dream come true.
El Mangroove's stunning beachfront was the perfect setting for a picturesque ceremony. Asymmetrical arrangements of lush tropical foliage and white orchids by Romero framed the couple as they exchanged emotional vows. The couple and their guests were transported to a tropical paradise in the reception that followed. The theme continued with gorgeous tablescapes of greenery and orchids, coconut candles, woven chargers, and a bamboo teepee cake display. To top it all off, a canopy of string lights and floating palm leaves added just the right touch of whimsy.
And if the decor wasn't enough to have you dreaming of a tropical destination wedding, then the wedding fashion will. The couple was stylishly cool for their oceanside affair, with the groom wearing a relaxed cream suit and brown moccasins and the bride looking effortlessly elegant in her strapless tulle gown paired with statement earrings.
Imagine the warm breeze, sunny skies, and sand between your toes as you scroll through these beautiful images captured by Junebug member Javier Mendez. If you and your partner are planning a tropical big day with a panoramic beach backdrop, then this wedding has plenty of inspiration!
The Couple:
Catalina and Andy
The Wedding:
El Mangroove, Guanacaste, Costa Rica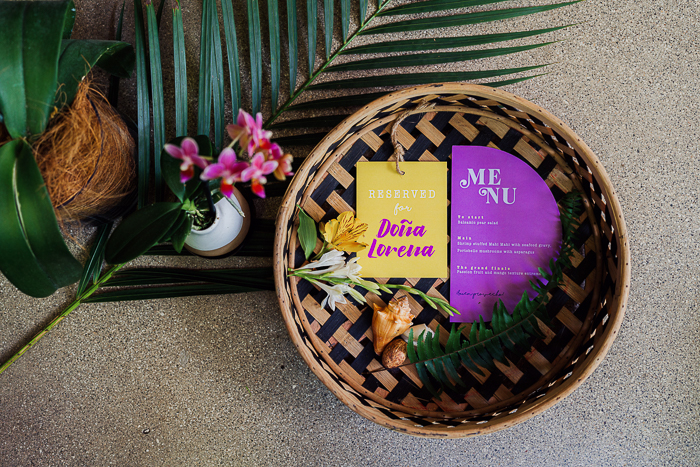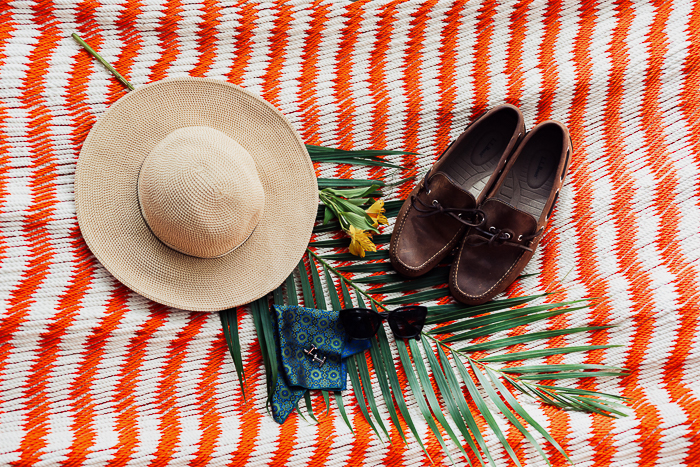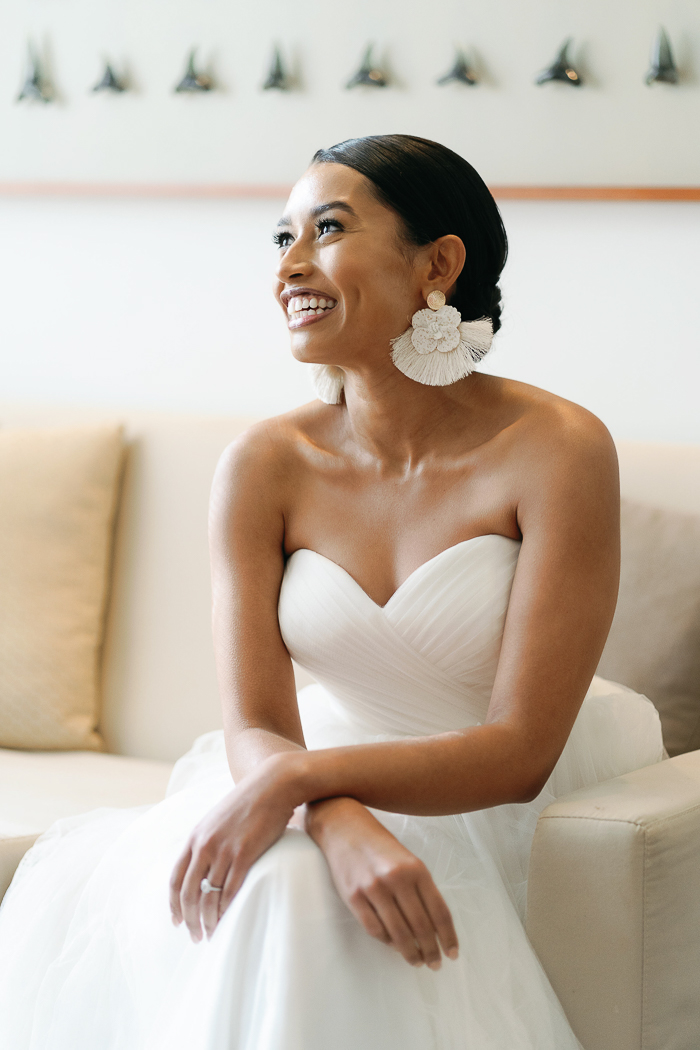 Why They Wanted A Costa Rica Wedding
Destination weddings are a lot to ask of your guests. Still, we knew we found the perfect fit after visiting El Mangroove, touring their fantastic facilities, and seeing how close and convenient they are to Liberia International Airport. We wanted all of our guests to feel comfortable, have a great time, and create their own memories. I think we succeeded.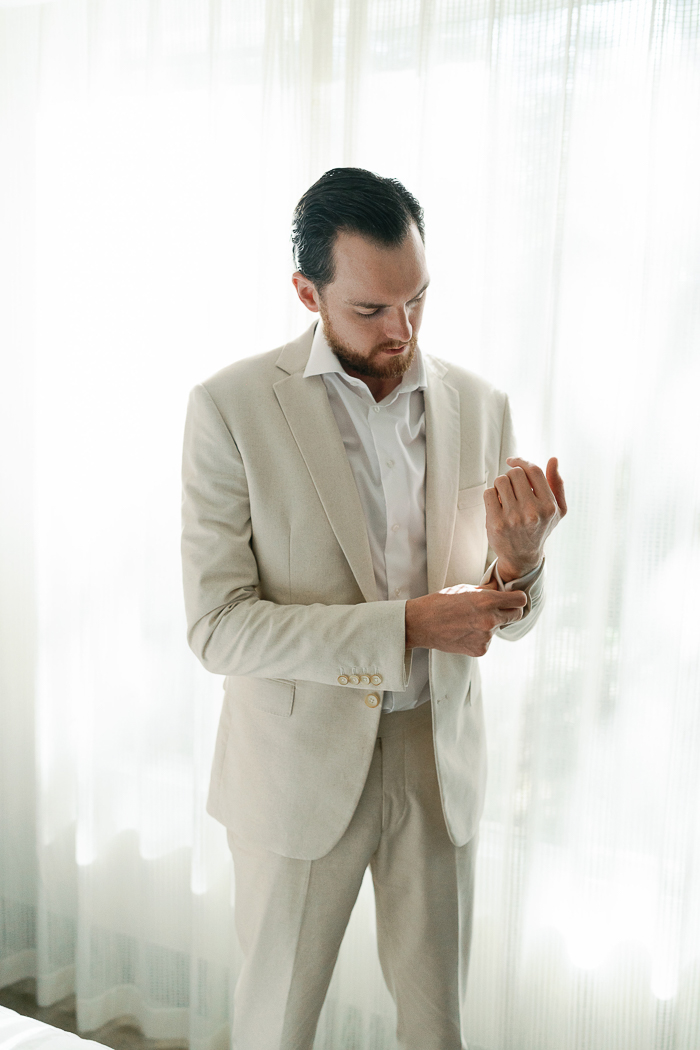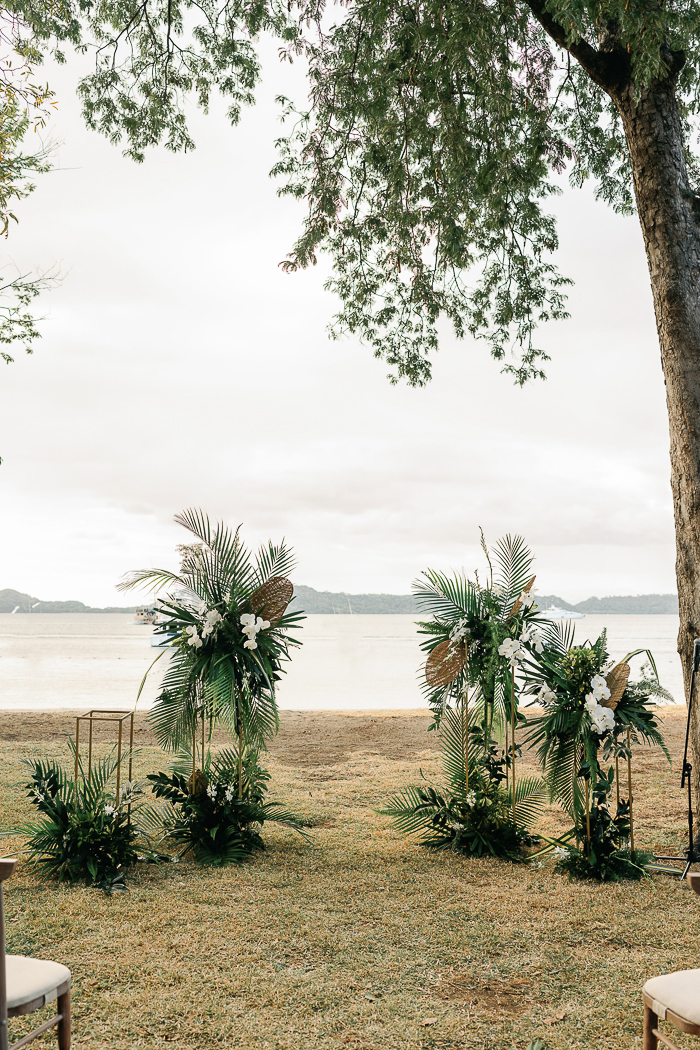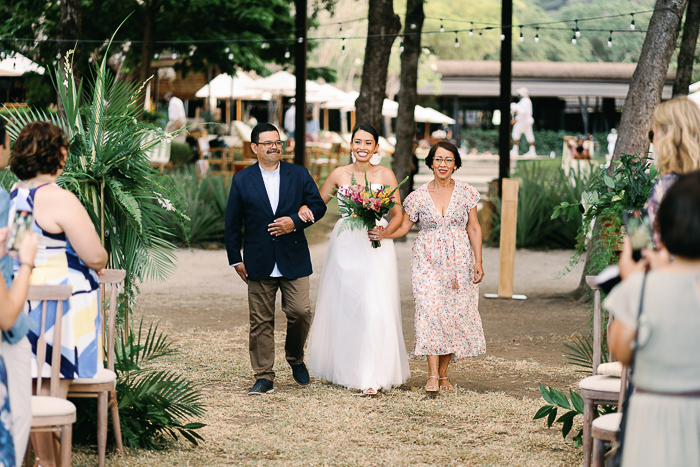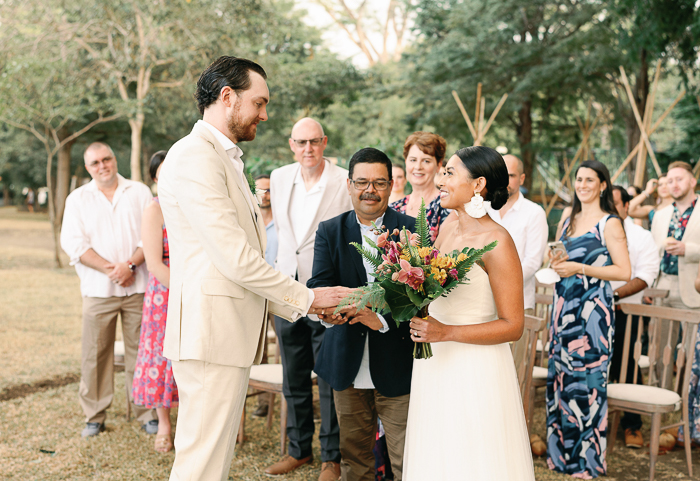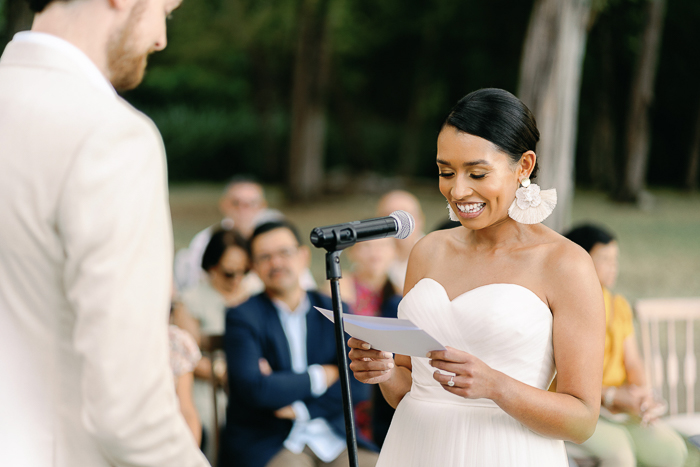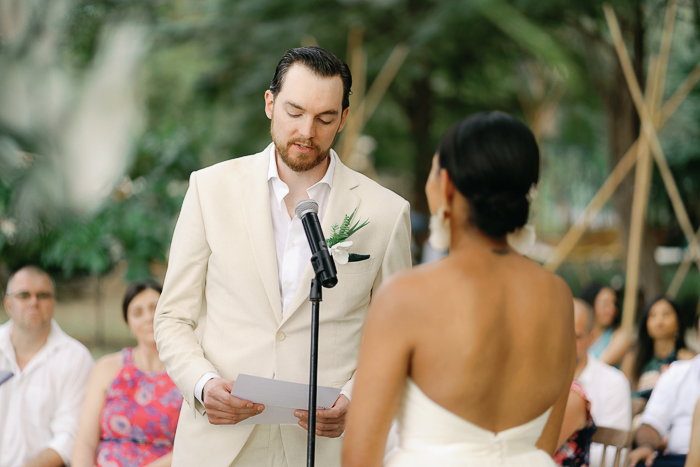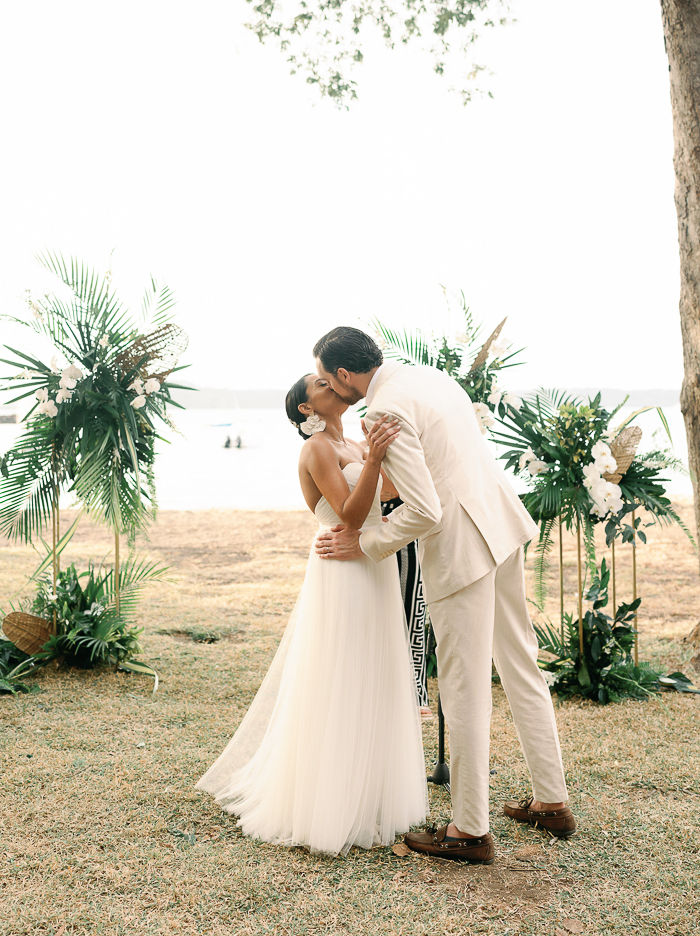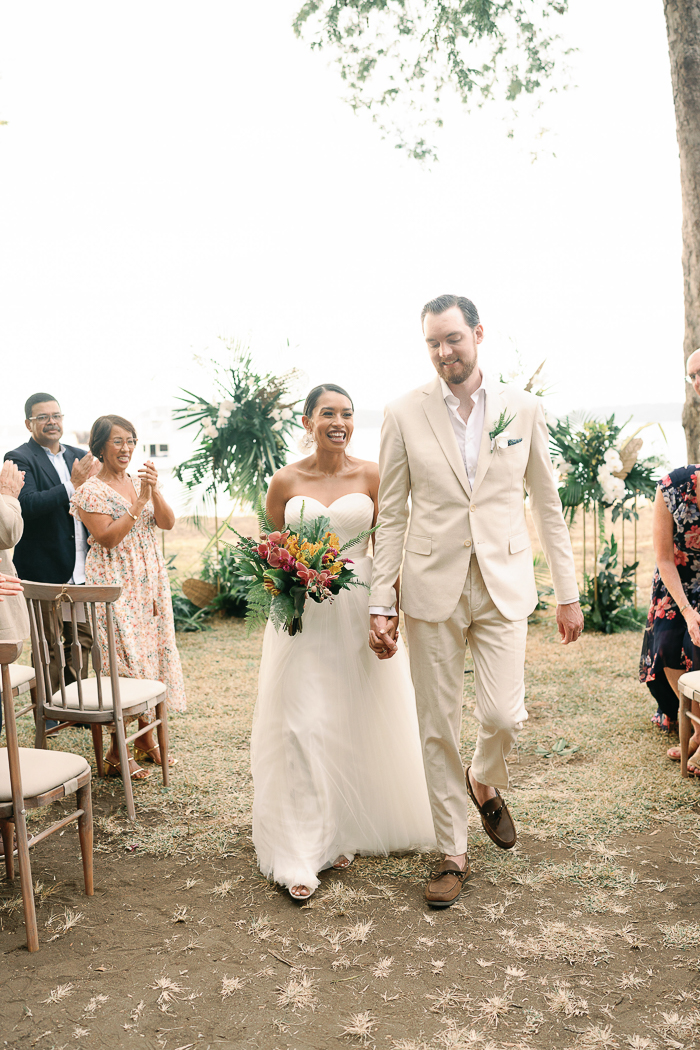 Hiring A Local Planner Was The Best Decision
Weddings involve many moving pieces that are difficult to coordinate. We're so happy we decided to hire One Heart Event Planning to help us put together an amazing vendor team that made sense for our wedding. They also had lots of great tips on how to utilize our budget in the most effective way possible.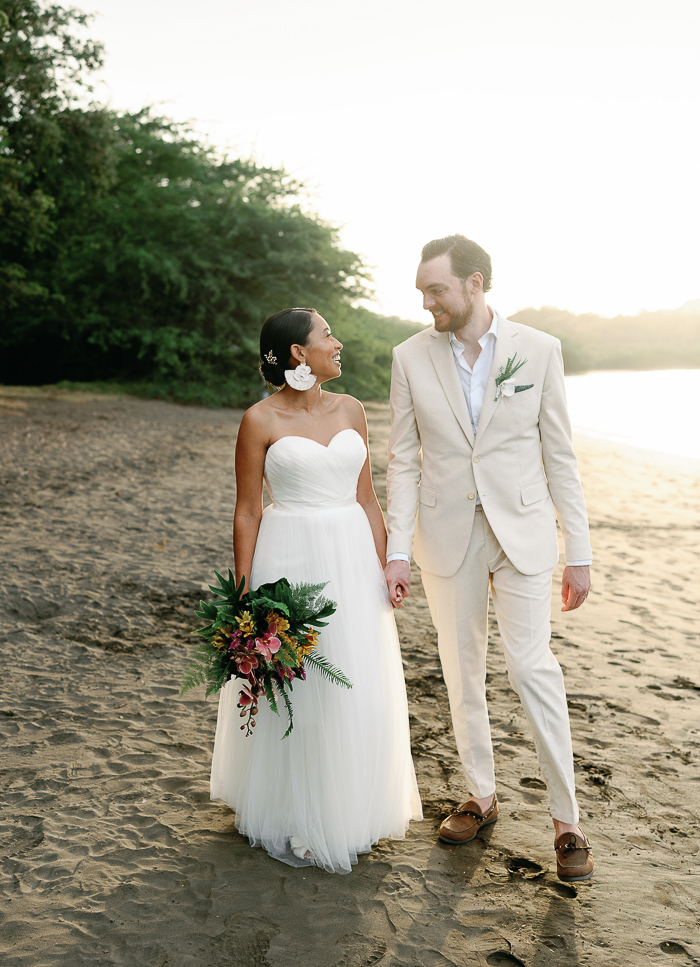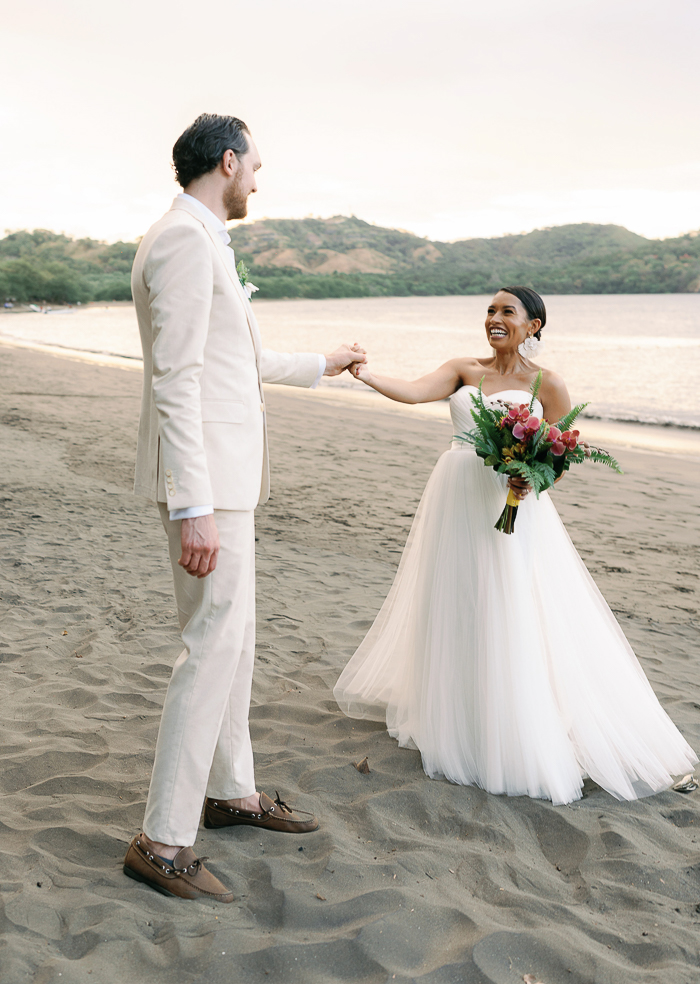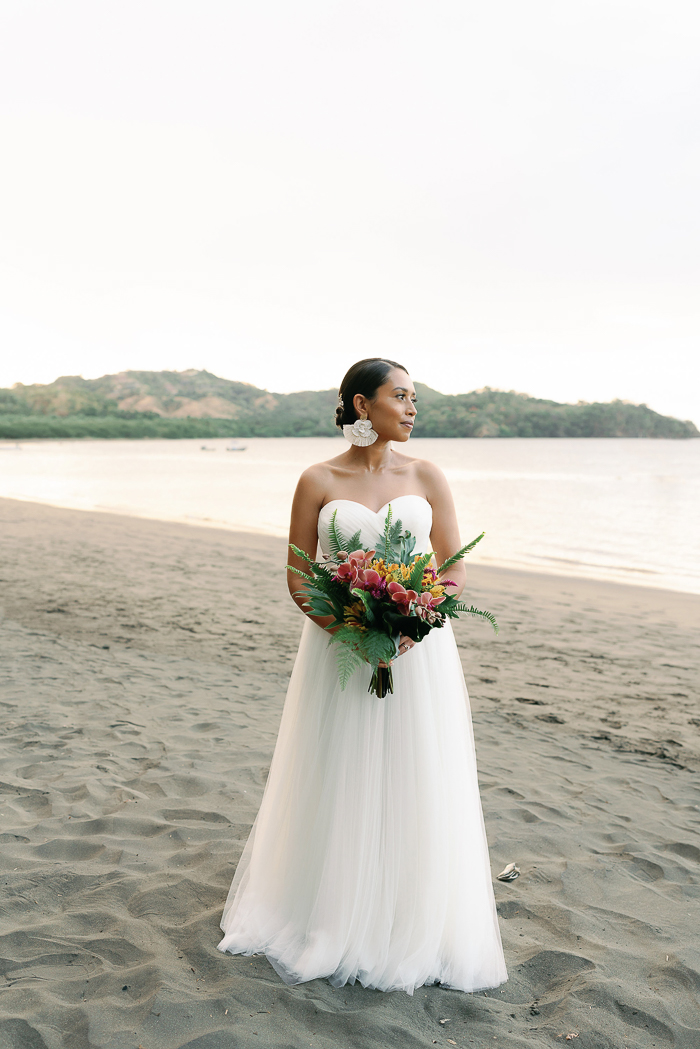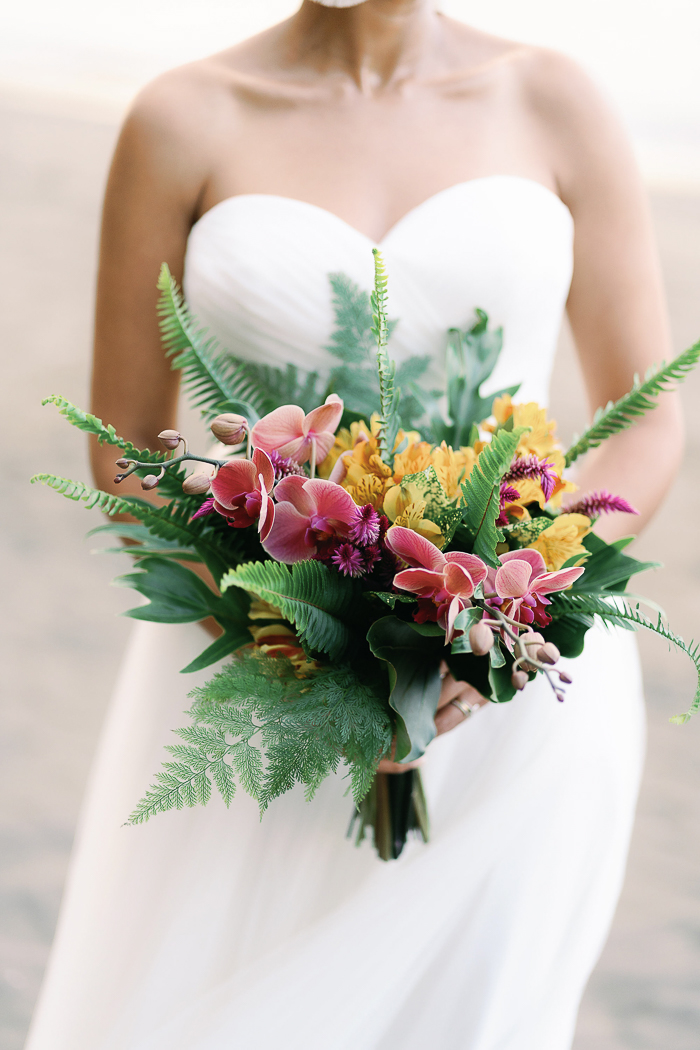 It Was A Great Experience To Work With Junebug Member Javier Mendez
Javier felt like he was just another one of our friends and guests on the day of the wedding. He put everyone at ease and was never overly pushy. He had some great ideas for wedding photos that wouldn't be too staged. We couldn't be happier to have an amazing library of photos to look back on and remember all of the parts in the future.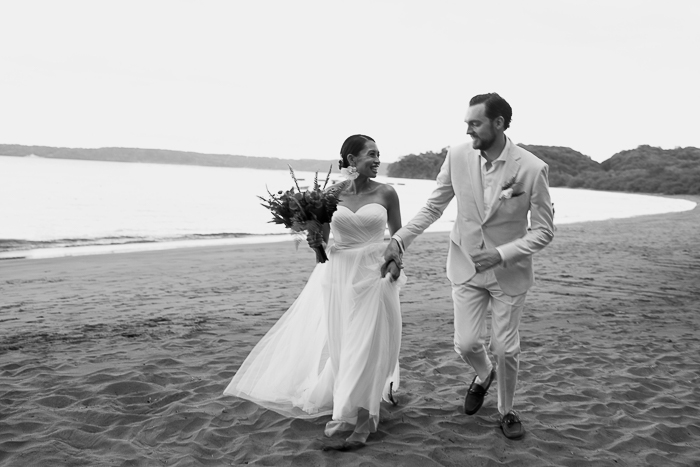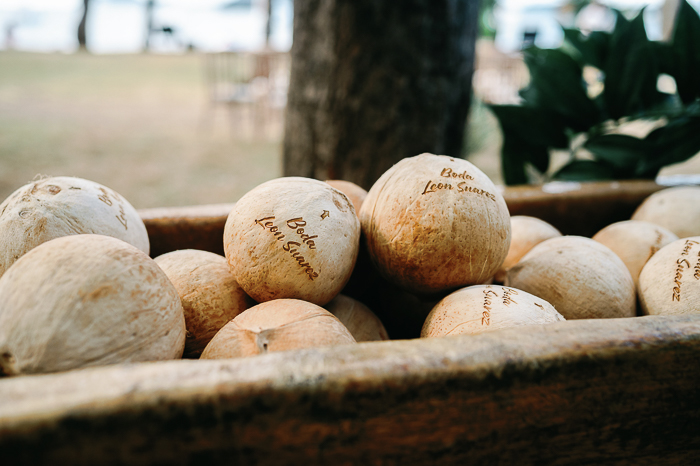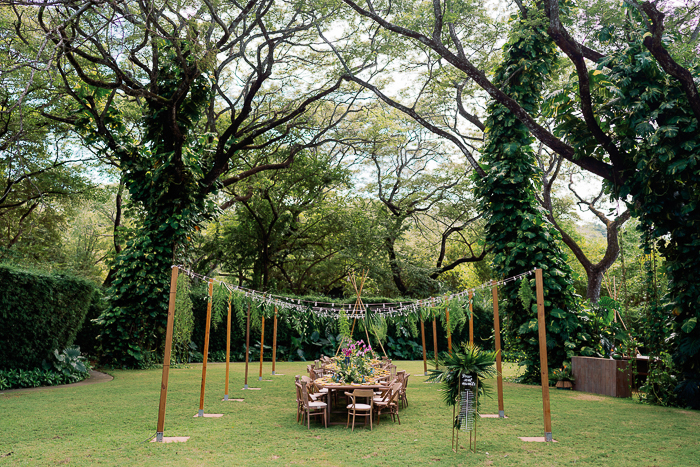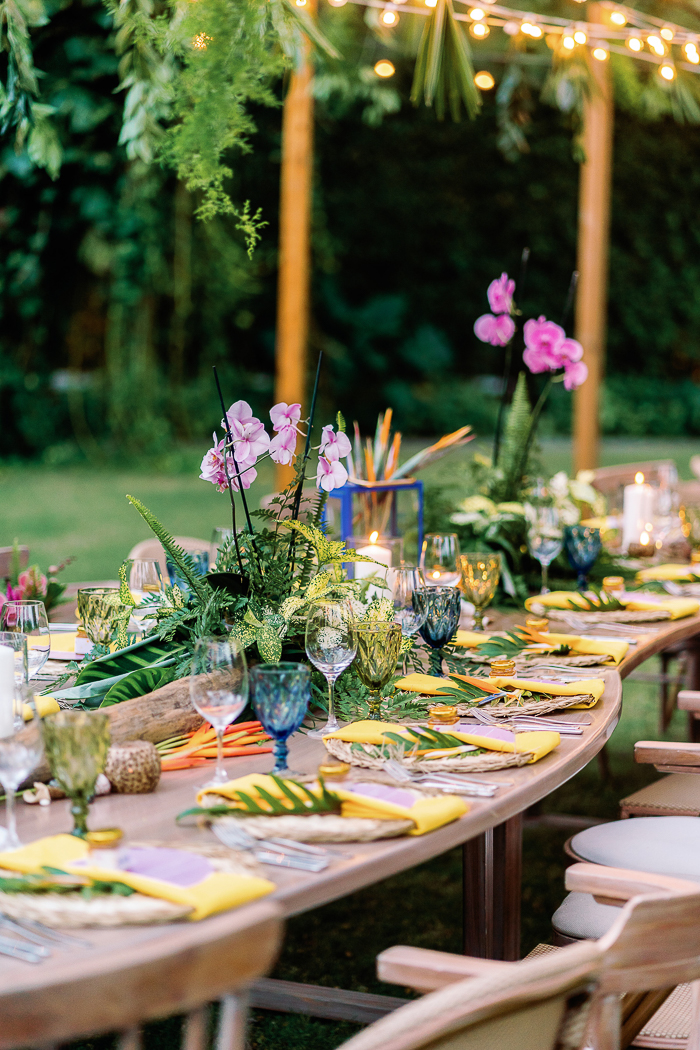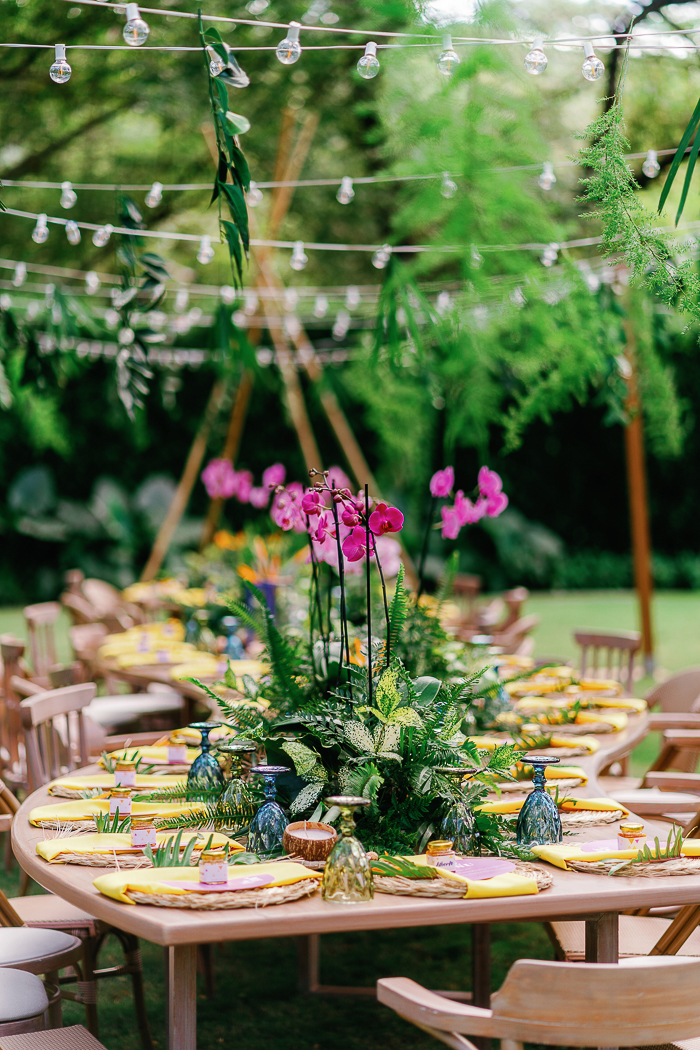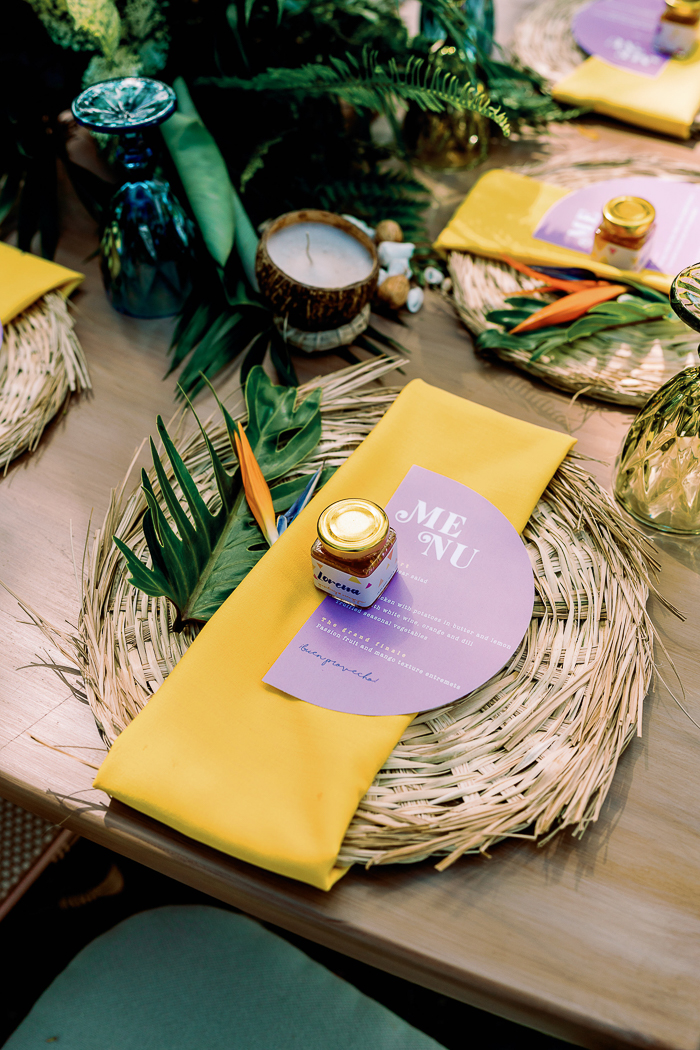 Eco-Friendly Edible Wedding Favors That Wouldn't Go To Waste
We try not to be wasteful so we gave out consumable wedding favors for everyone to enjoy. The refreshing, cold coconuts for the ceremony were a big hit, as were the local artisanal jellies with guests' names on them to take home and savor.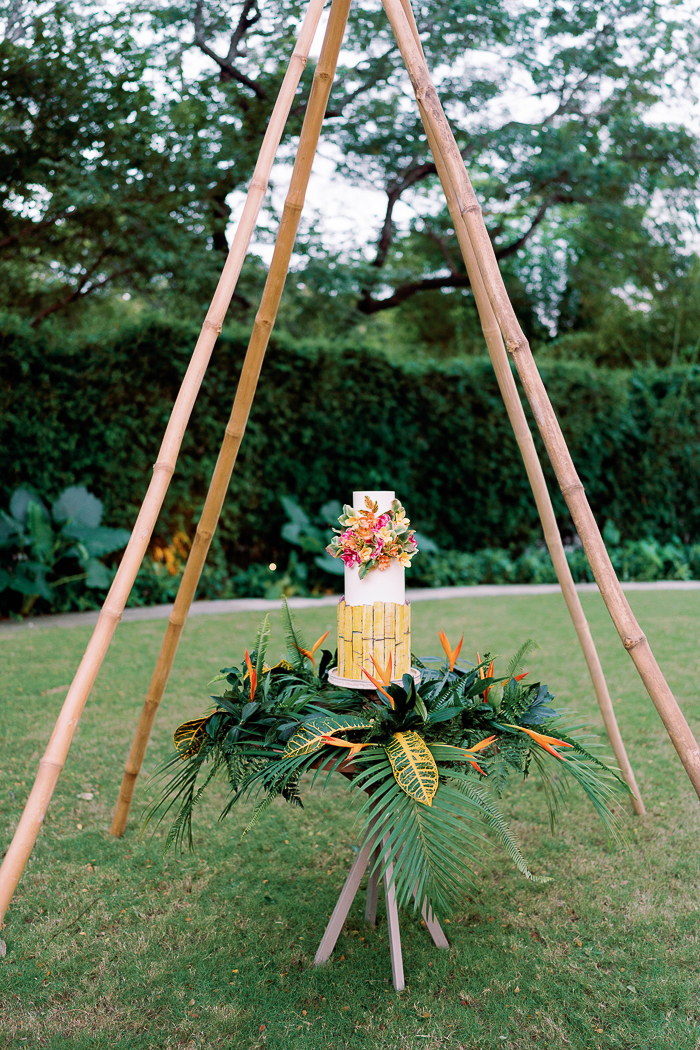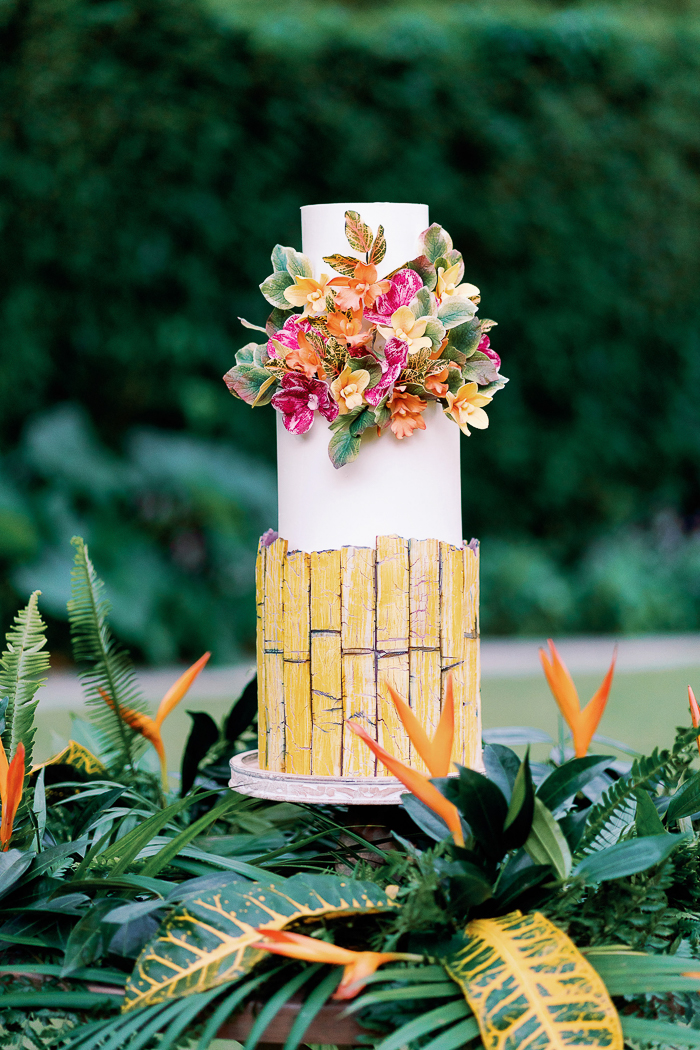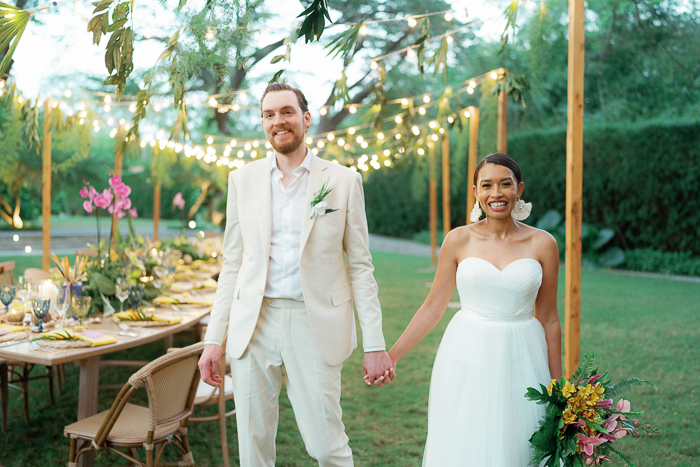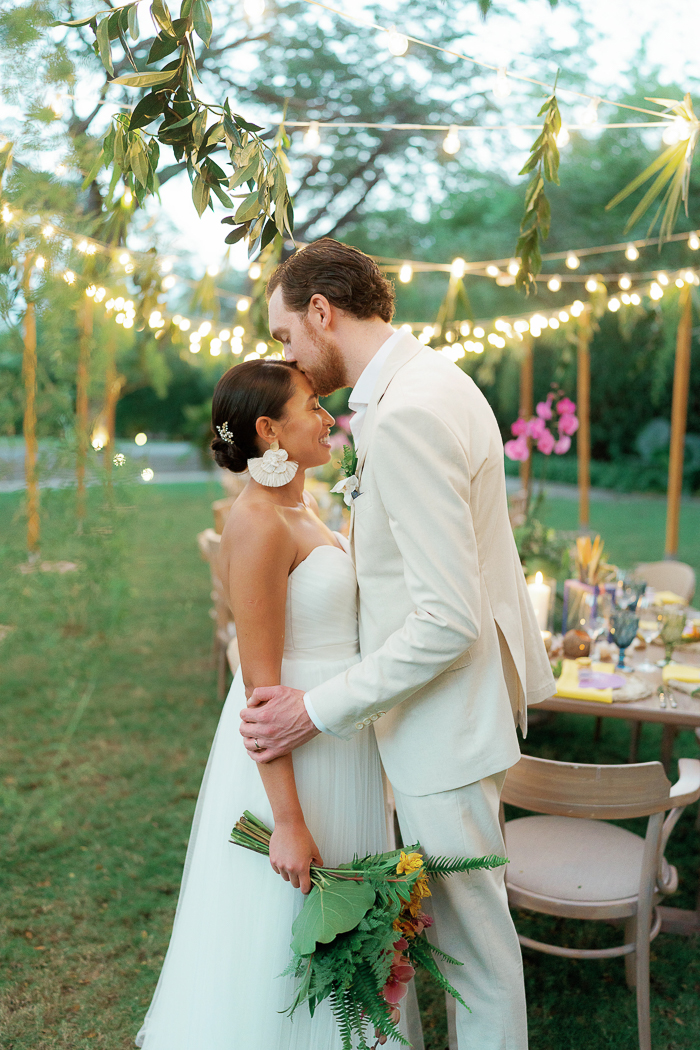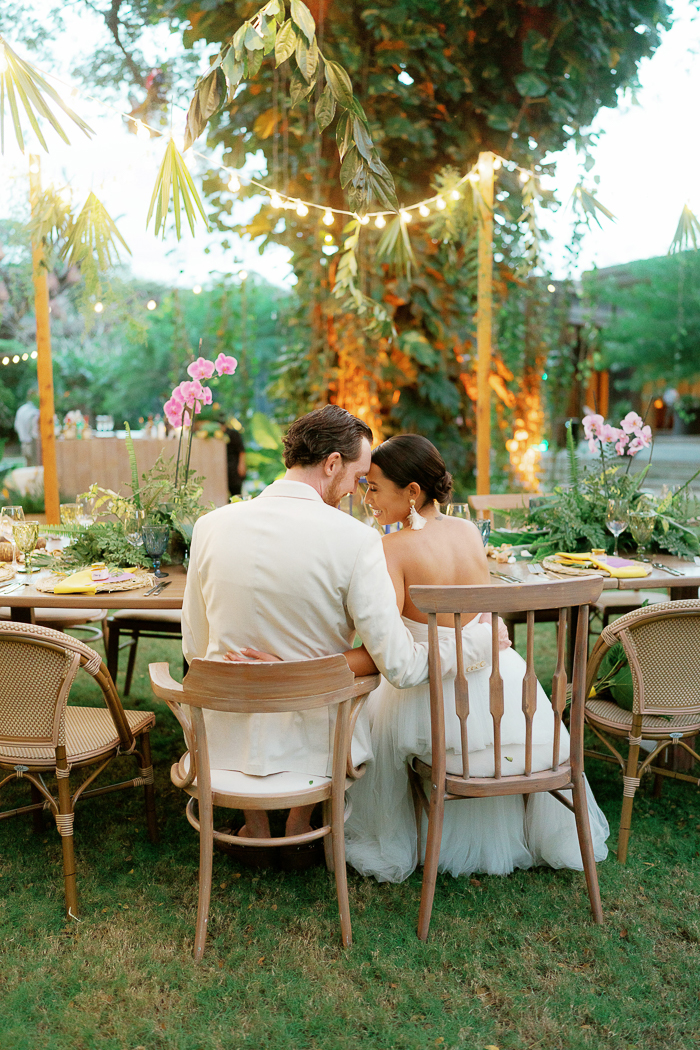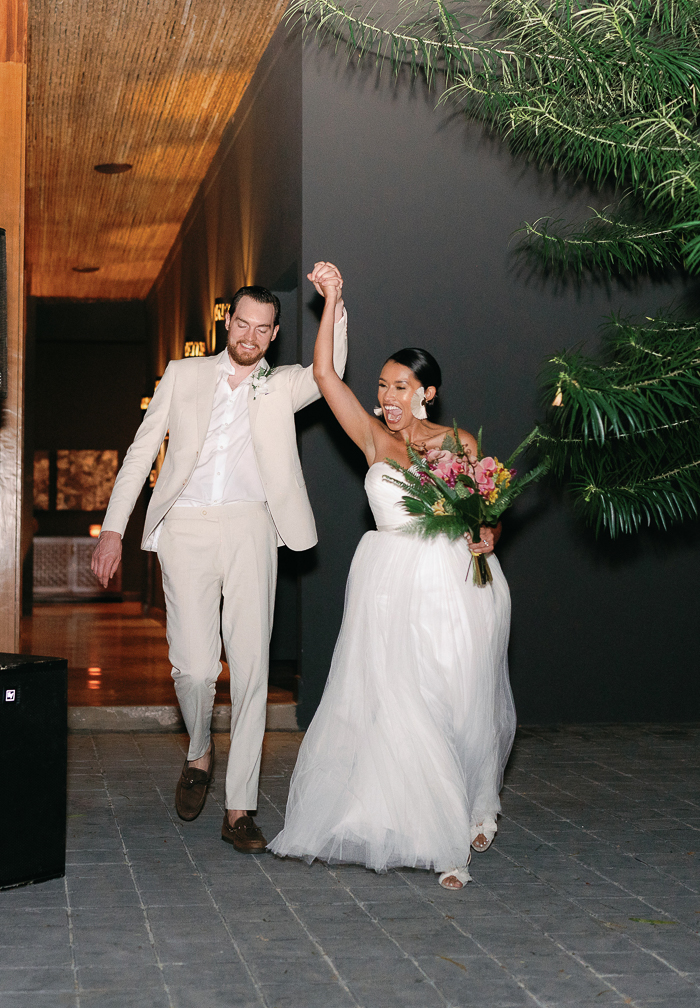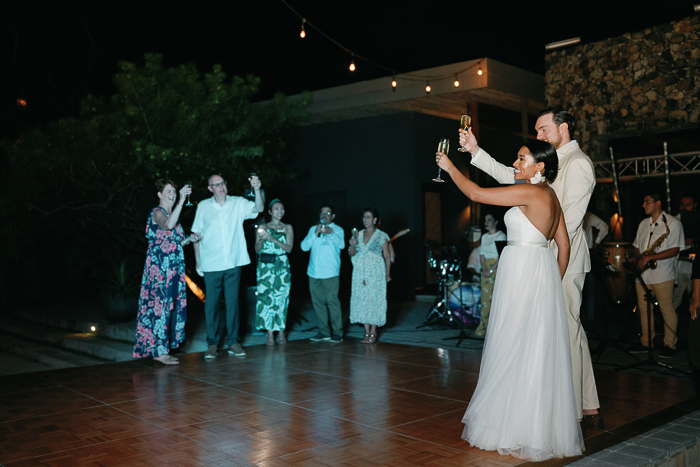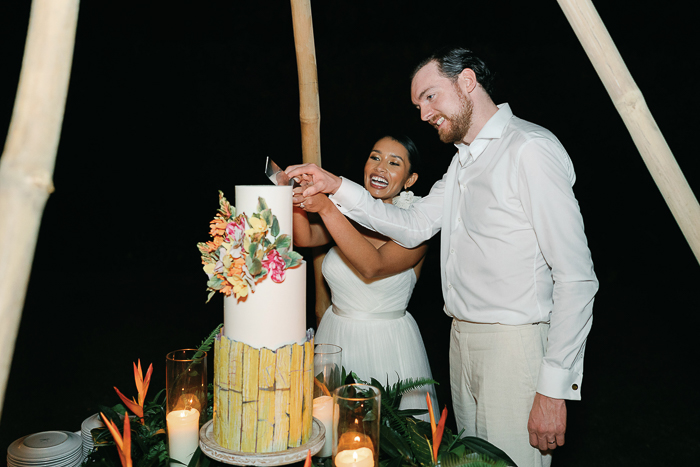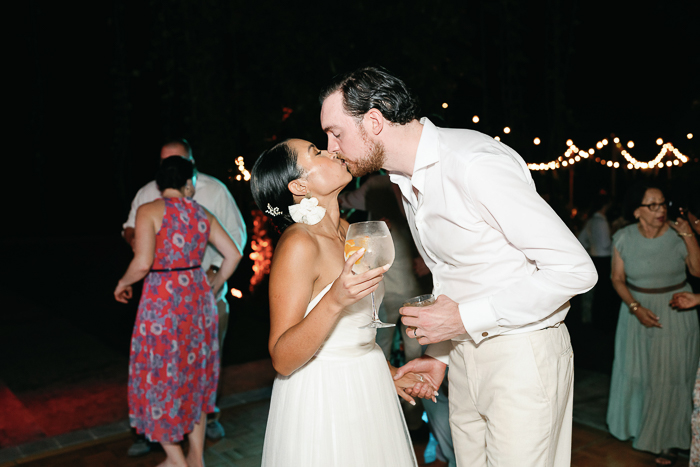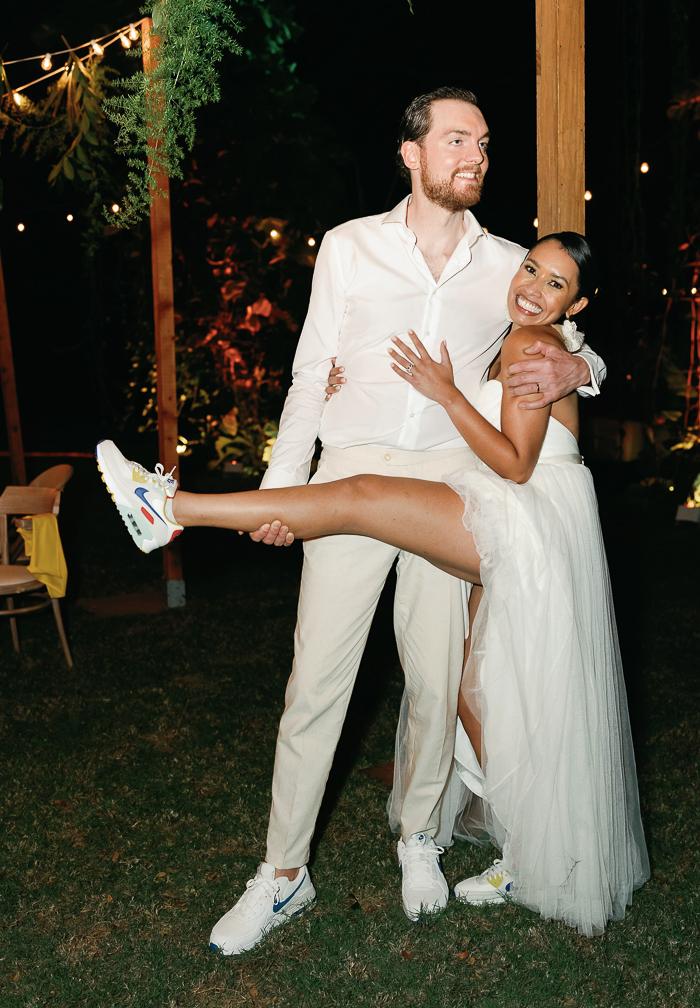 Congratulations to Andy and Catalina on their warm and picturesque Costa Rica wedding. And big thanks to Junebug member Javier Mendez for capturing and sharing this beautiful wedding with us. To see more of his work, check out his profile in our directory of expert photographers from around the world.
A destination wedding like this one is exciting for everyone involved. But between the venue, the food, accommodations, and airfare, it all adds up pretty fast. To avoid getting overwhelmed by all the major details and price tags, it's best to start out by making a spending plan. Luckily, we've got you covered. Check out our destination wedding planning and budget guides to discover practical and creative ways to plan your dream day on a budget.