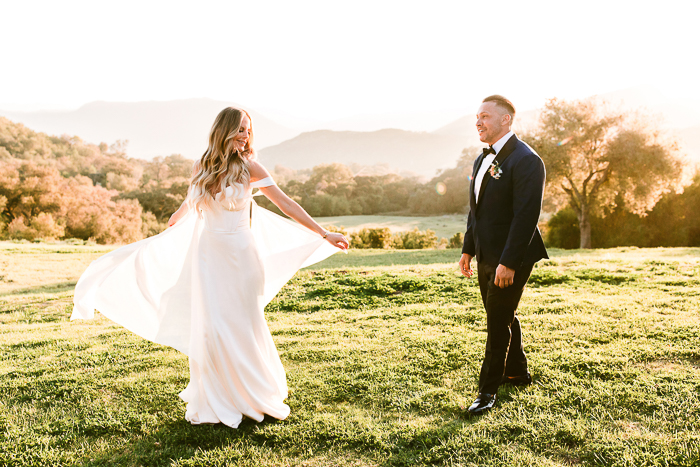 If there's one challenge that many couples have had to face in the past couple of years, it's planning a wedding that is unique to who they are while maintaining safety for their guests. And Madison and Matt were no exception. The two wanted their special day to be COVID friendly, romantic, and retro–and with a ceremony overlooking San Diego's mountains, portraits in a greenhouse, and a reception bursting with color, the Conder's Nest ranch wedding was just that.
The ceremony featured minimal decor, with a wooden arch draped in pink florals, while the reception was bold and decorated to the nines. Their guests enjoyed dinner and drinks under wooden canopies and hanging colored baby's breath. Not to mention the fact that the florals were different colors at every table, creating an ombre effect. They also had a retro camper photo booth and a mariachi band–talk about a party!
So if you're looking for some unconventional yet romantic wedding inspiration, look no further. You're going to love these photos captured by Kathy DeNinno.
The Couple:
Madison and Matt
The Wedding:
The Conder's Nest, San Diego, California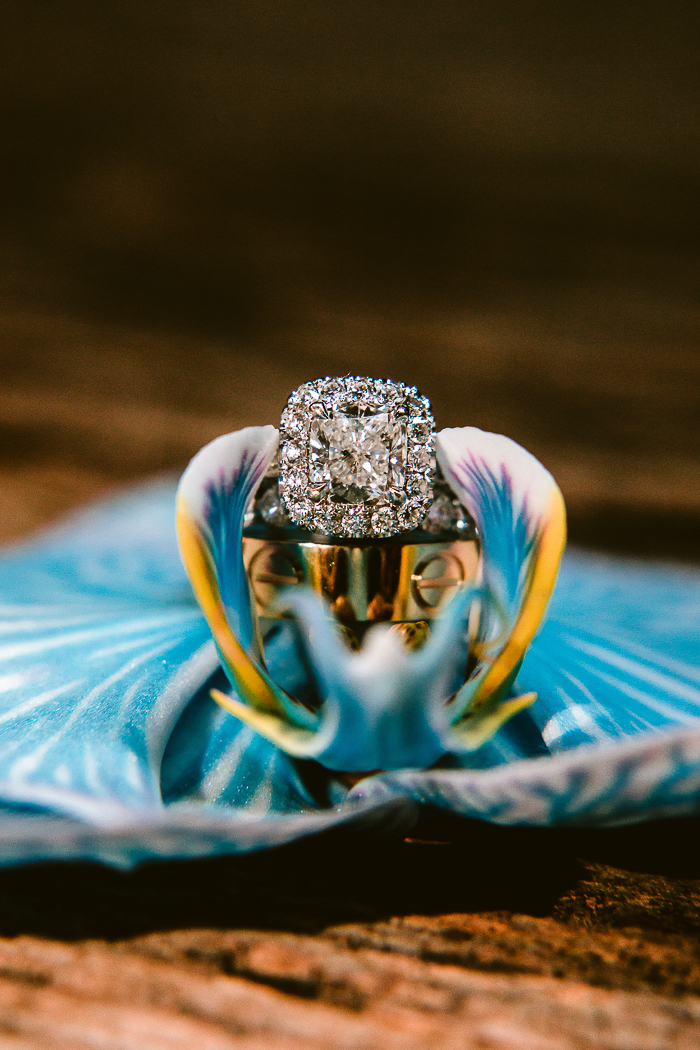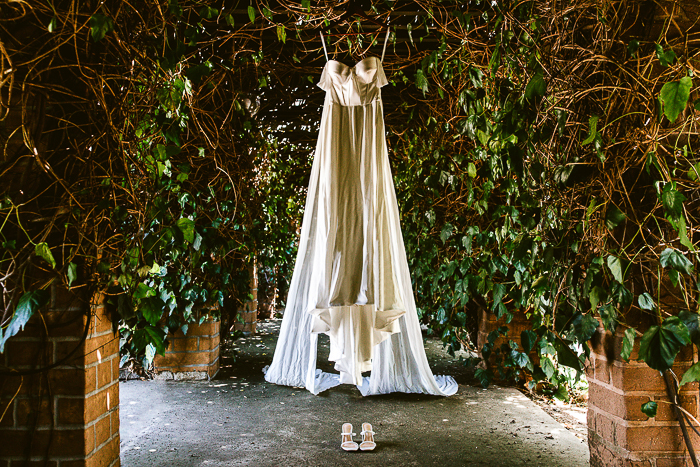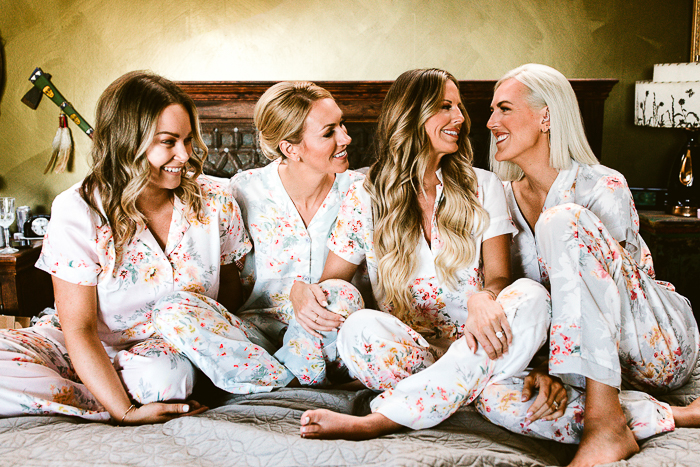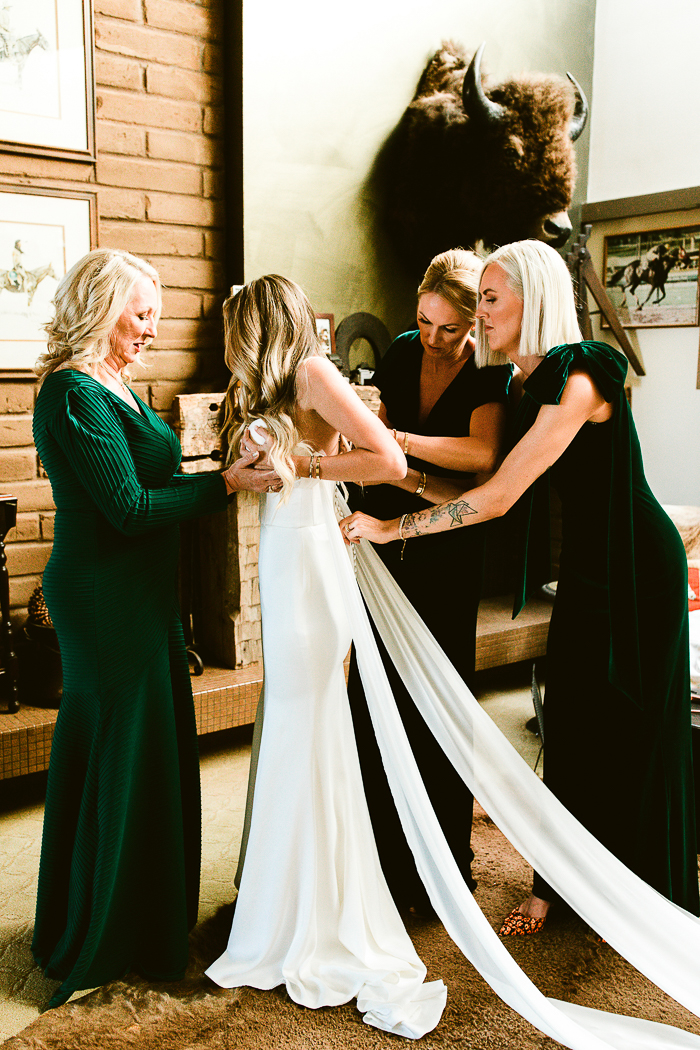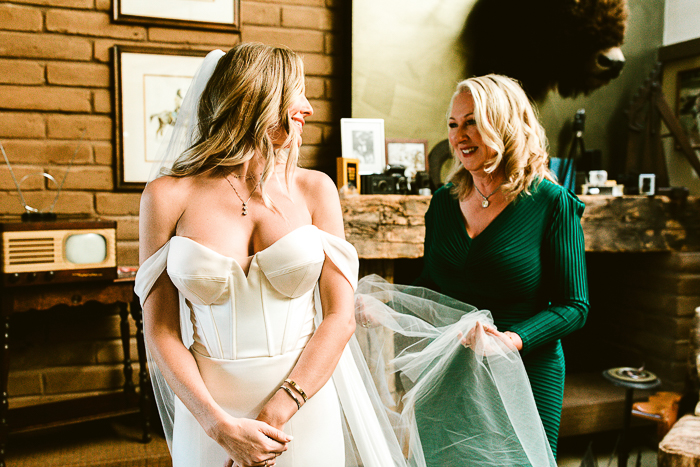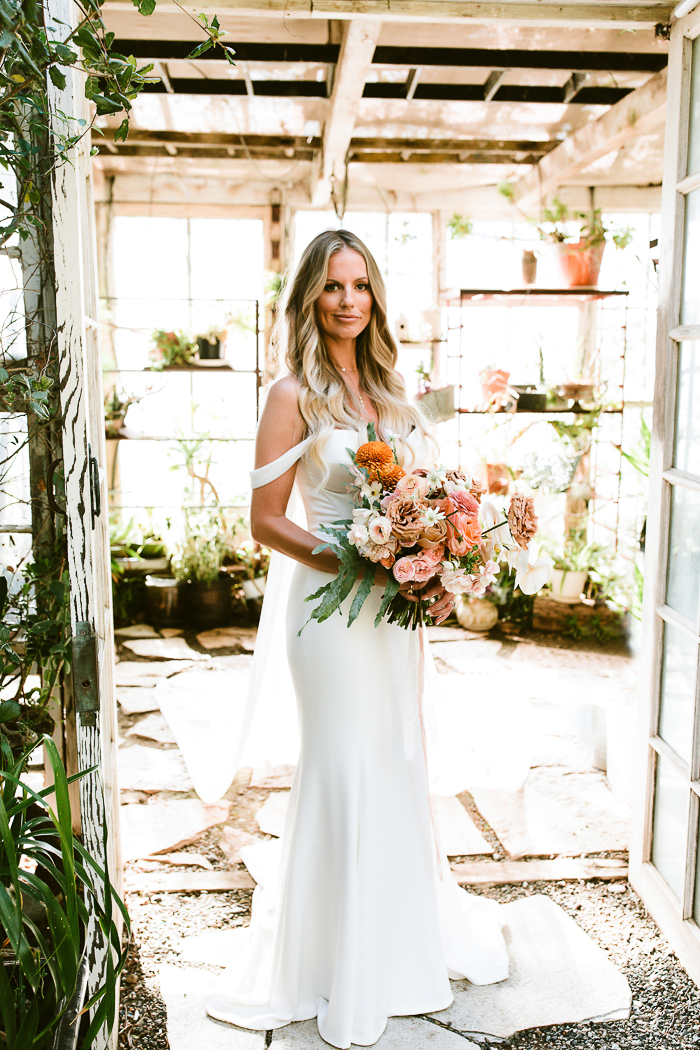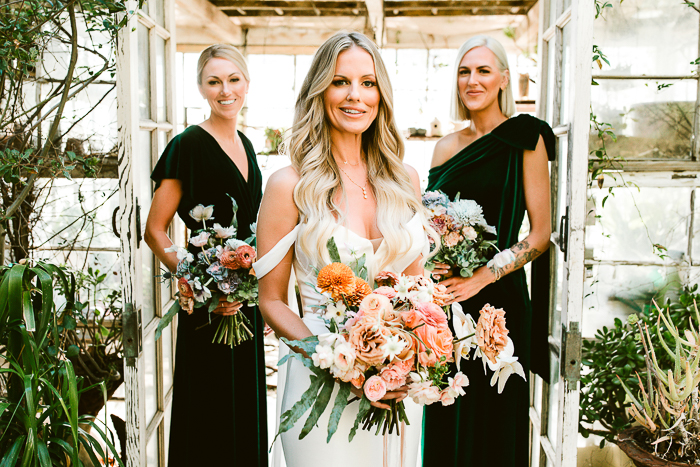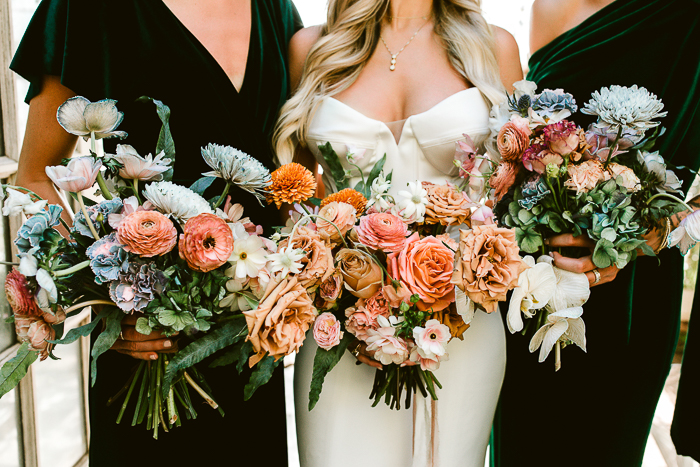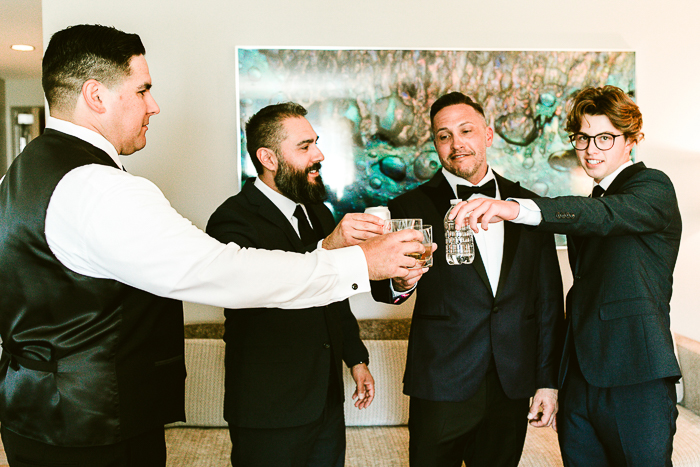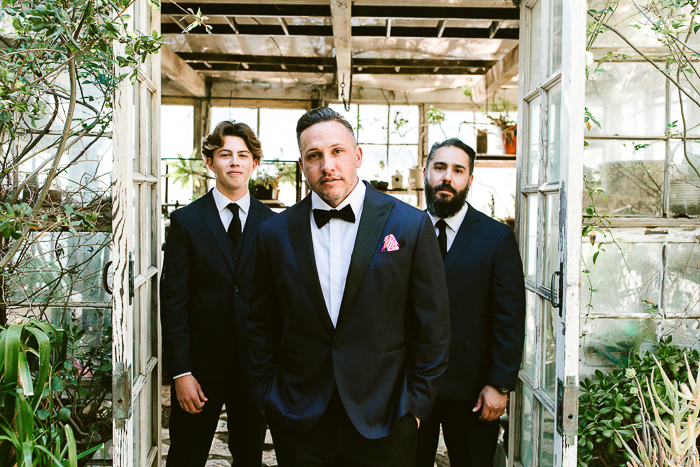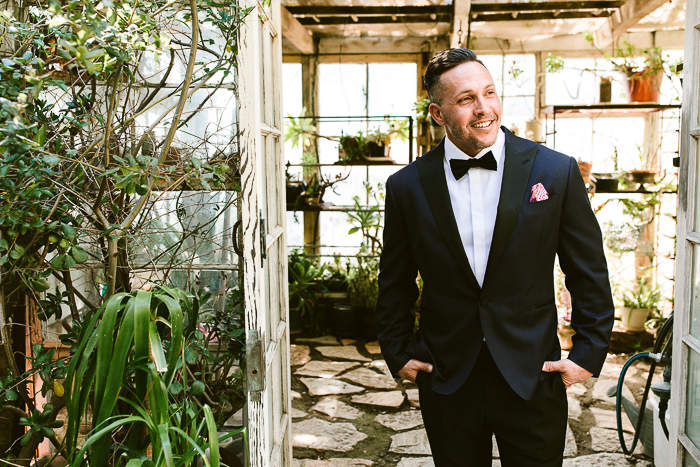 Creating The Colorful Ranch Wedding
We wanted to create a unique and covid friendly wedding experience for our guests. Our planner used the natural ambiance of day to night to reflect in the florals which were ombre –– our favorite part! Our venue had a retro-electric vibe but Matt and I wanted to make it feel romantic, happy, and modern. Our planner created arched details that reflected that perfectly. We loved all the details.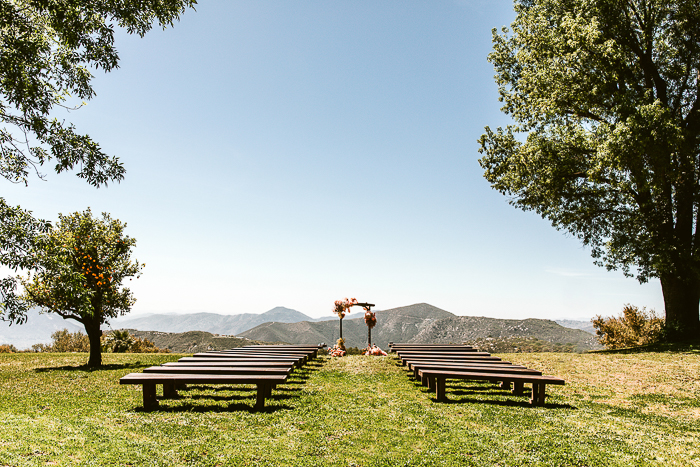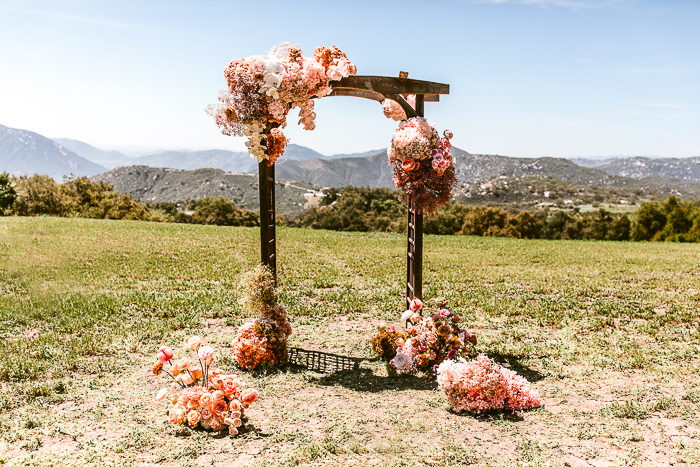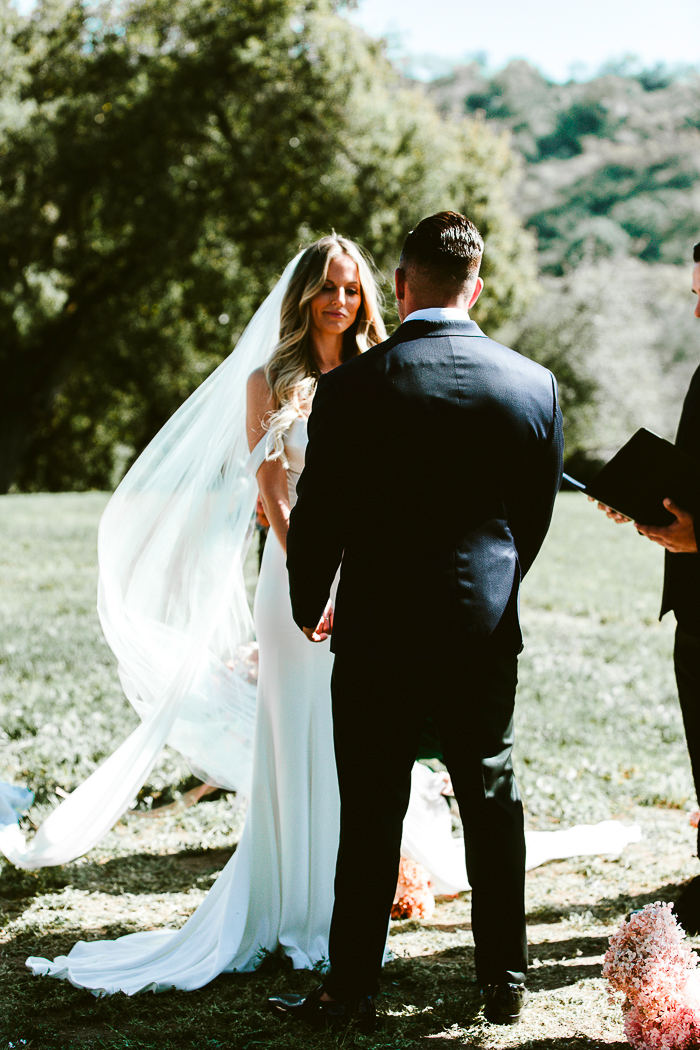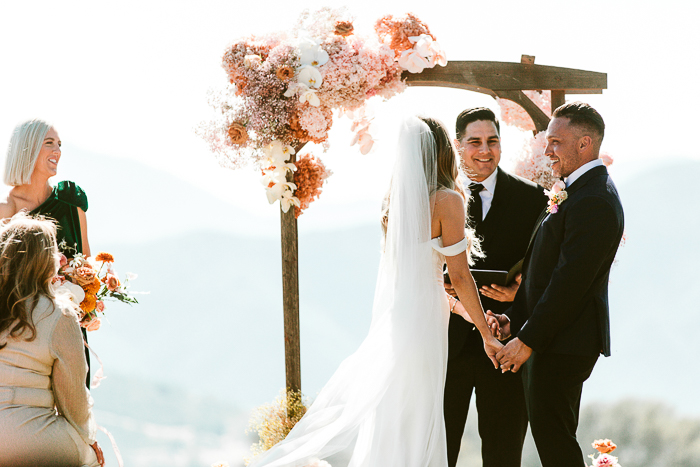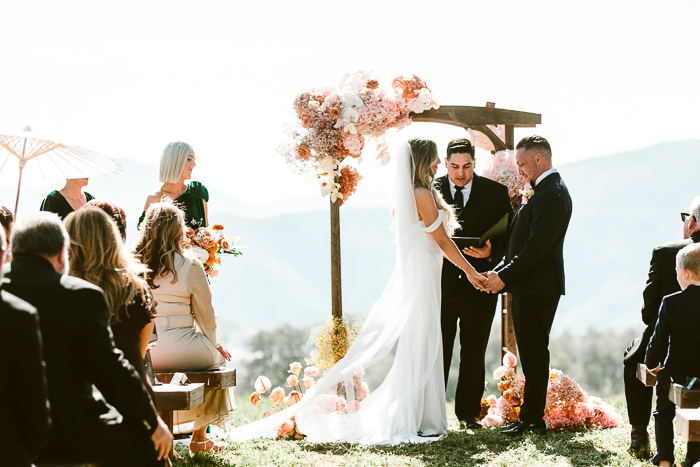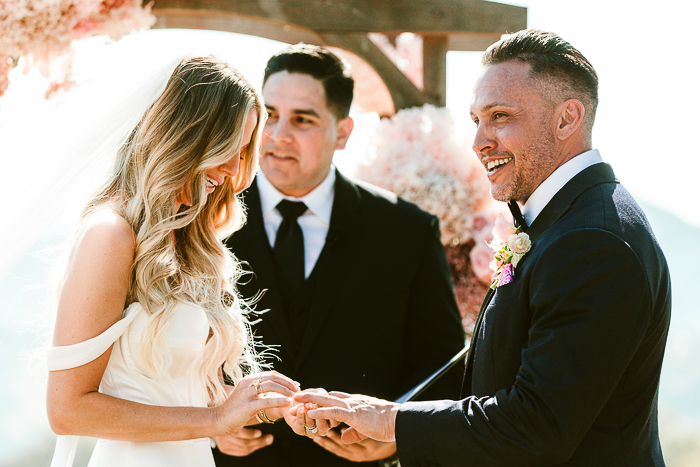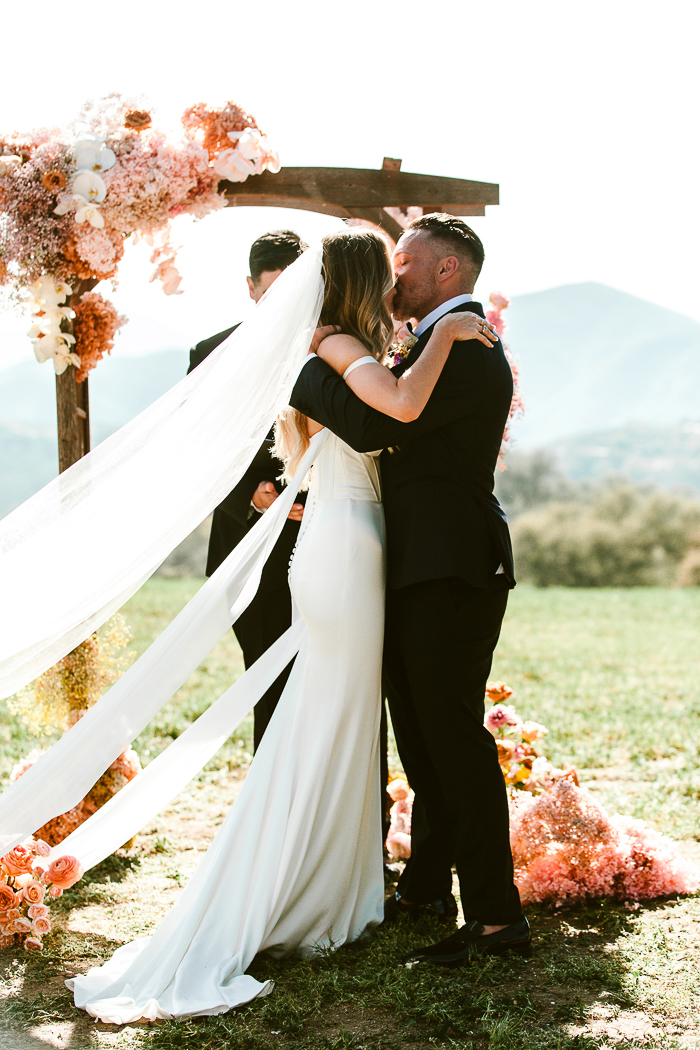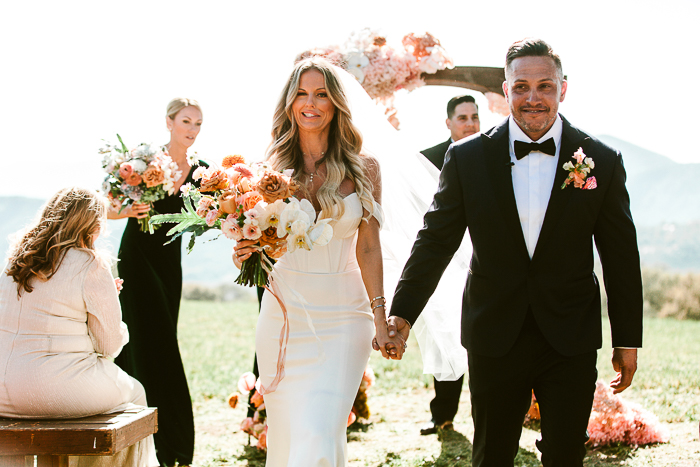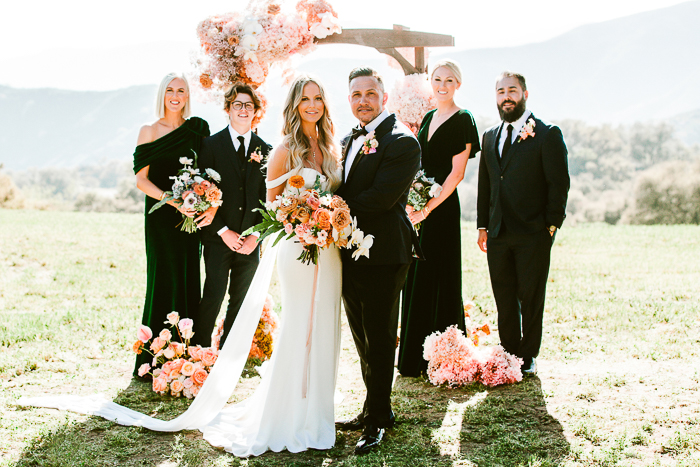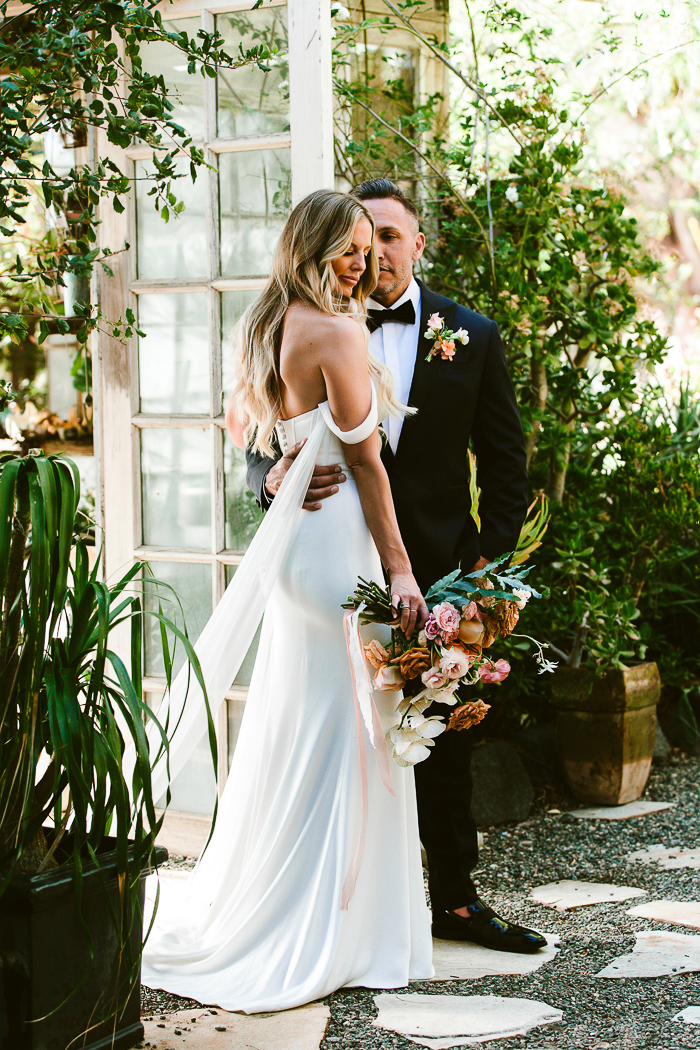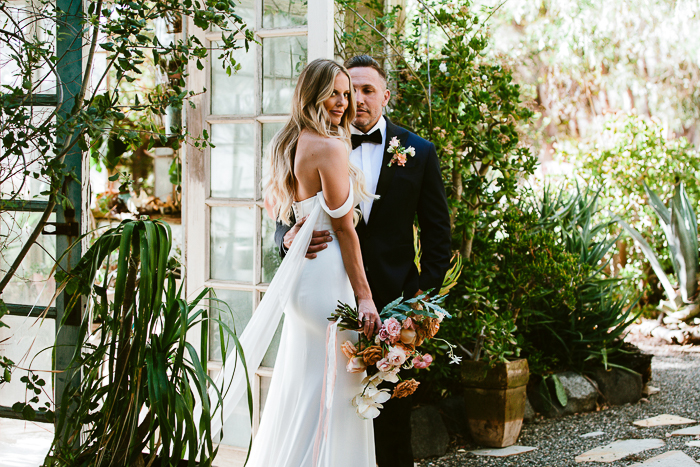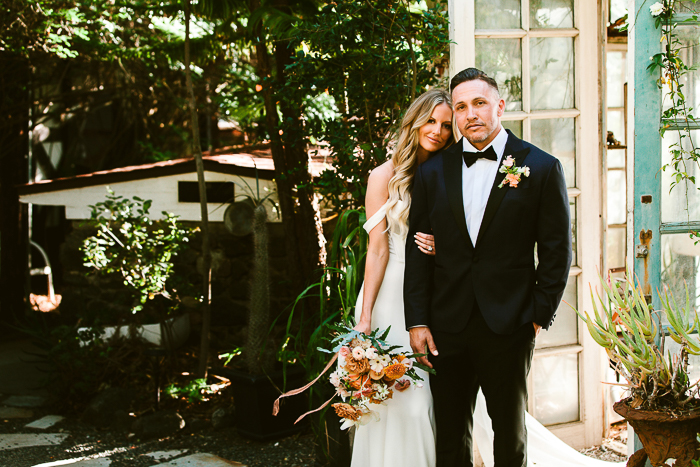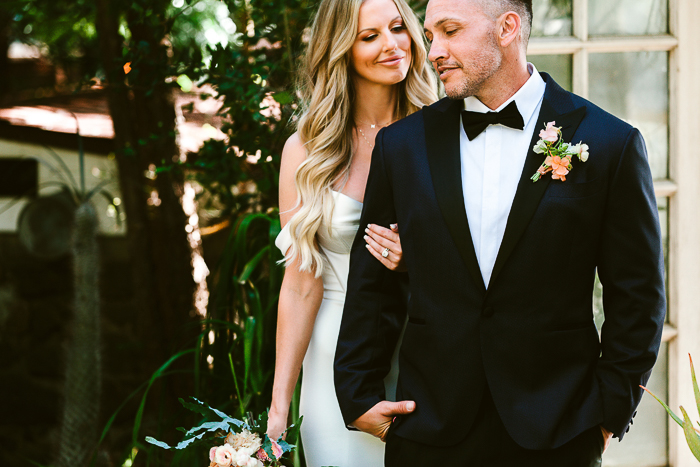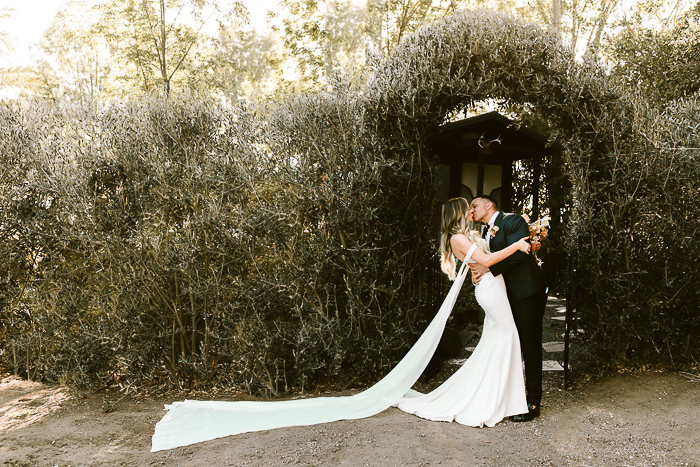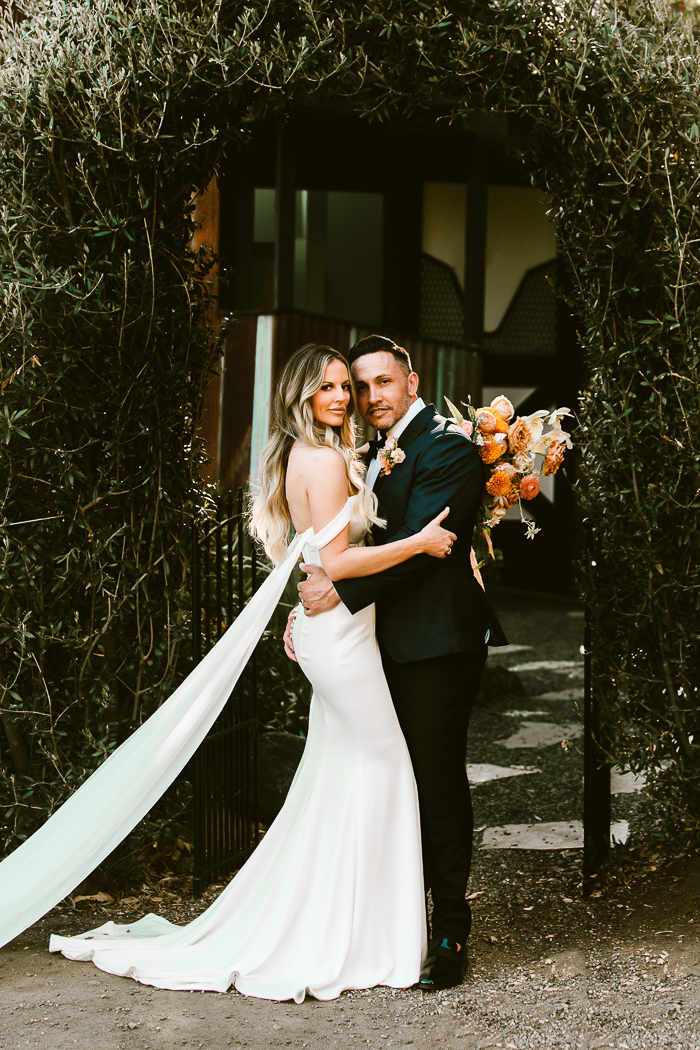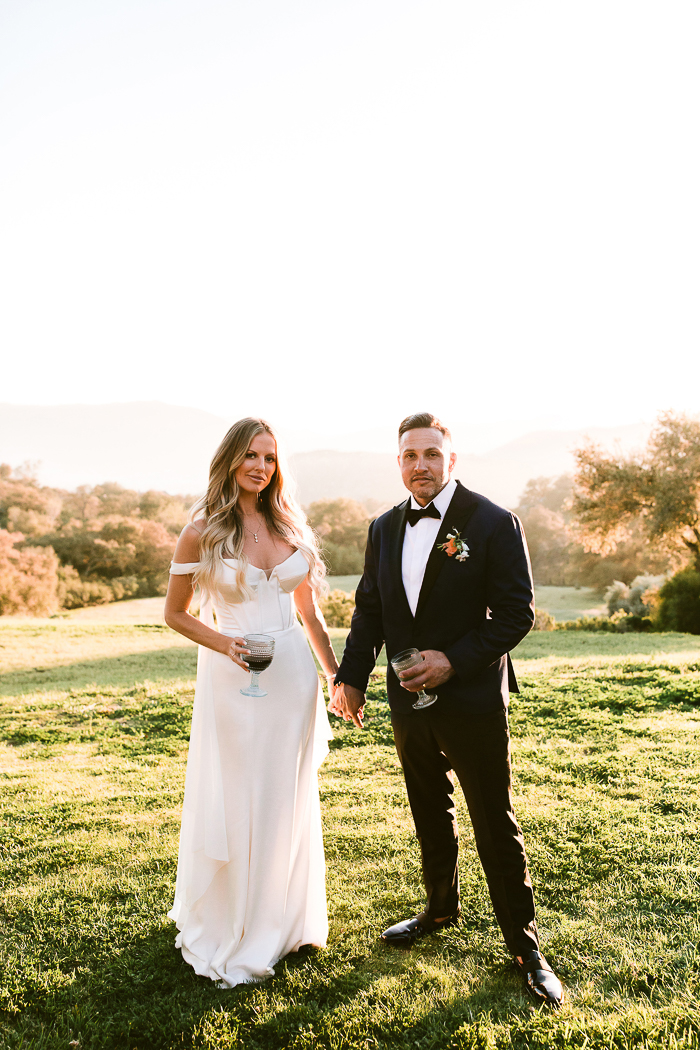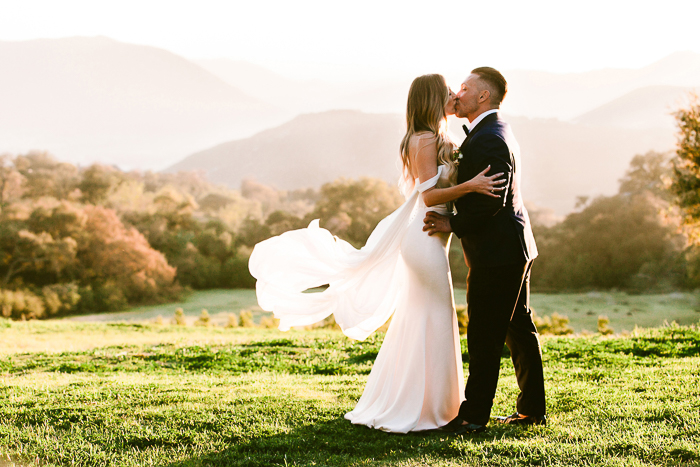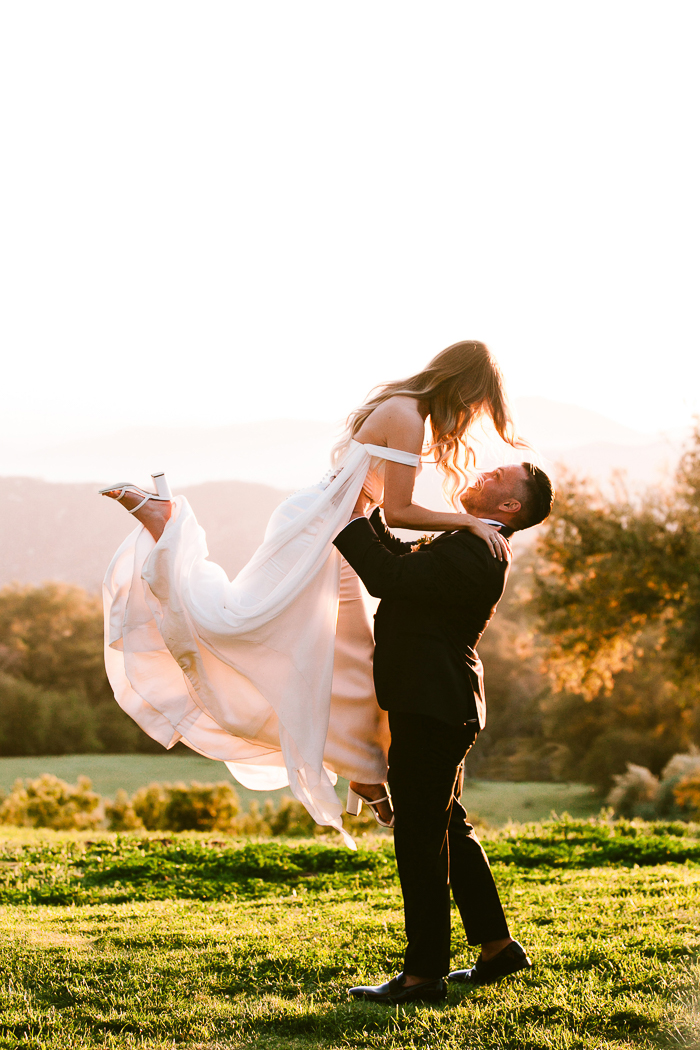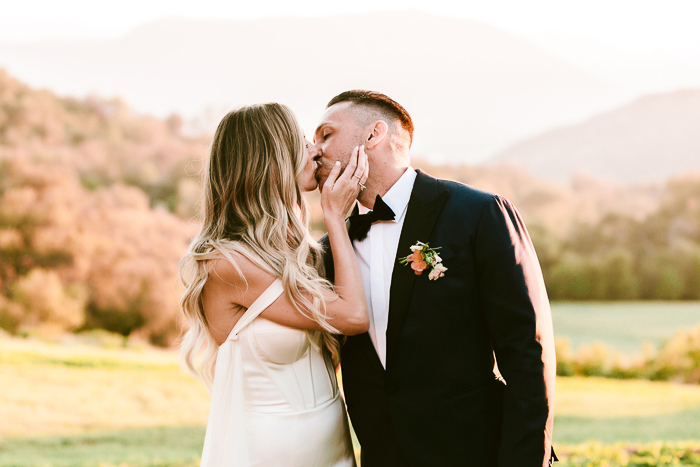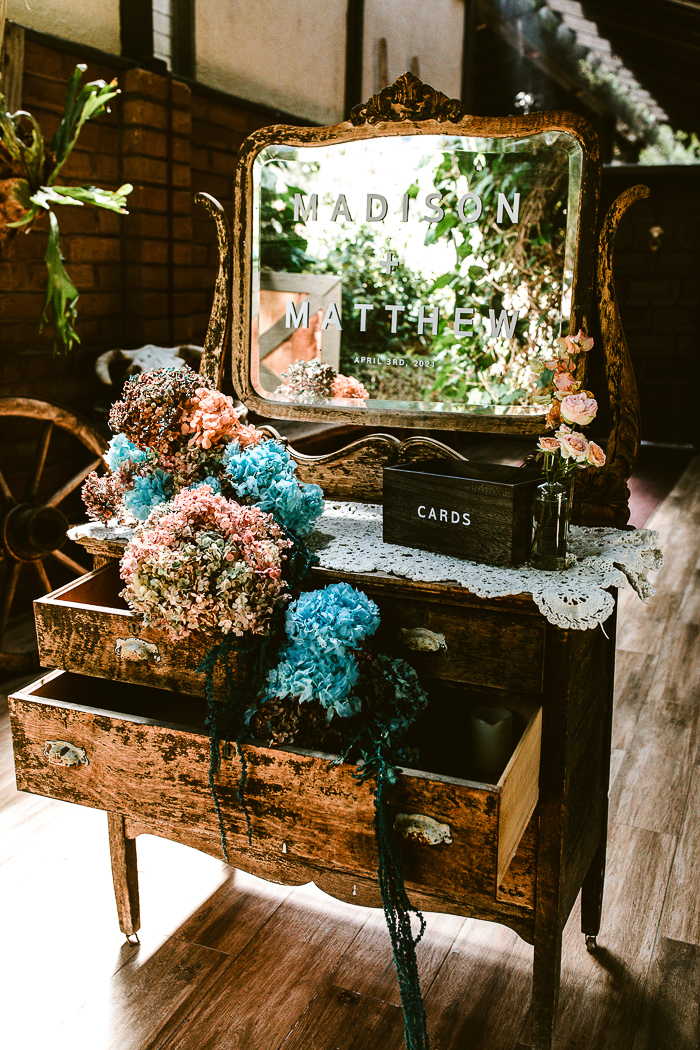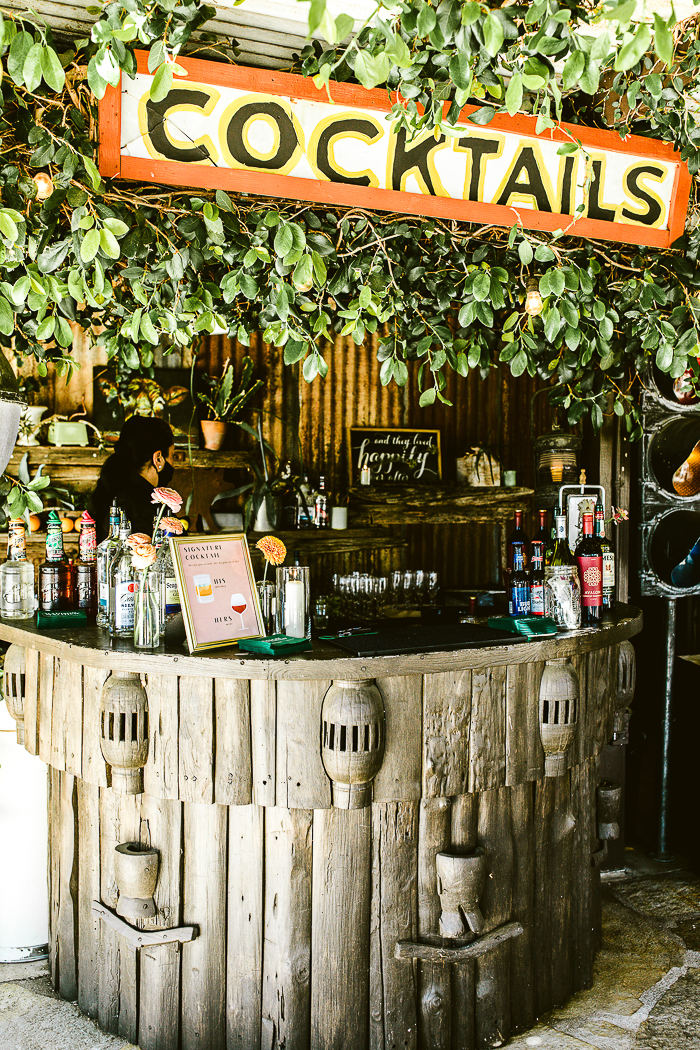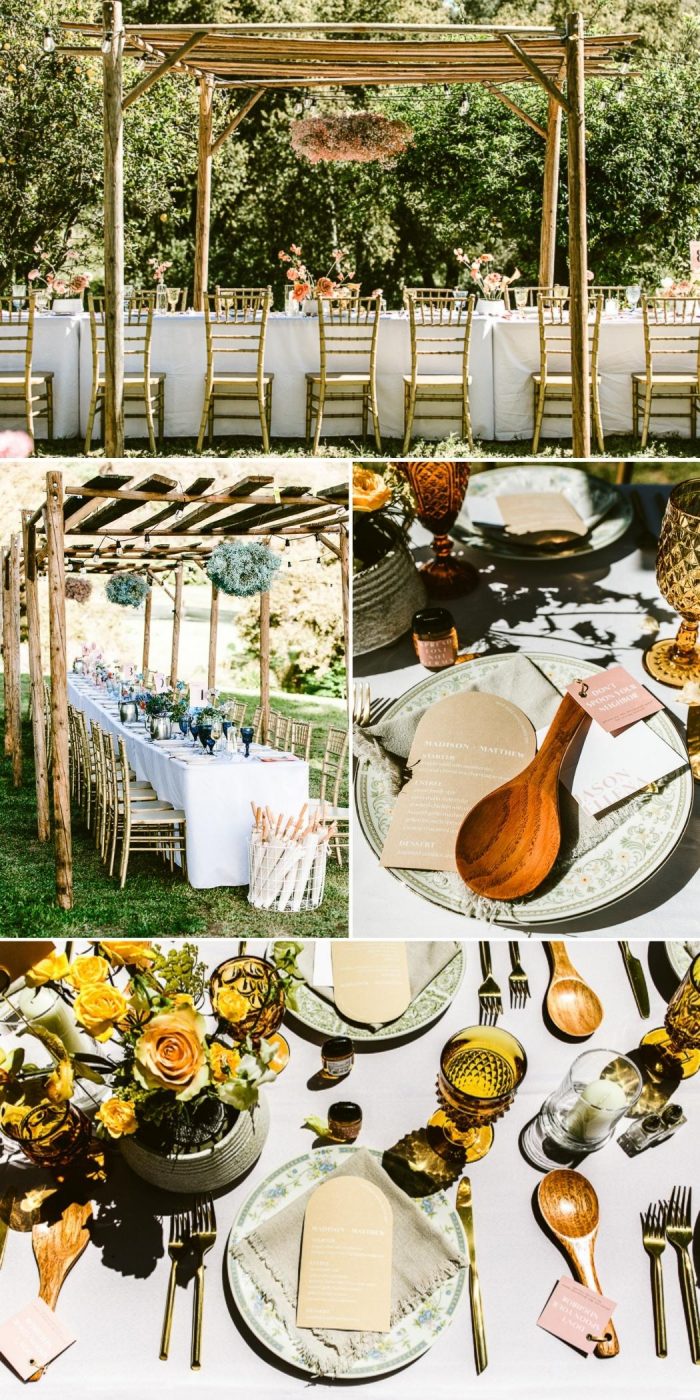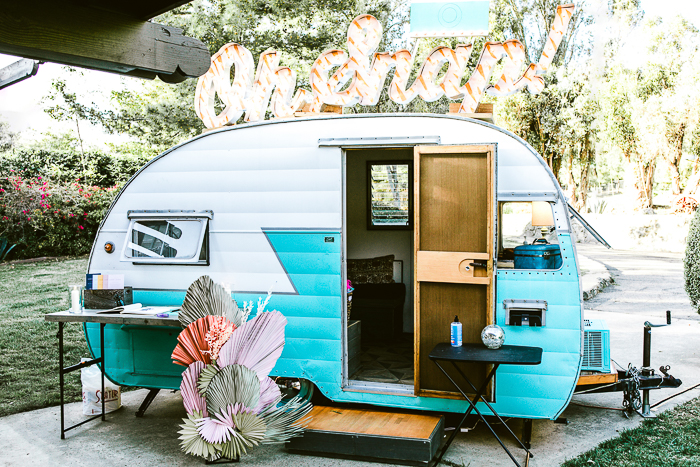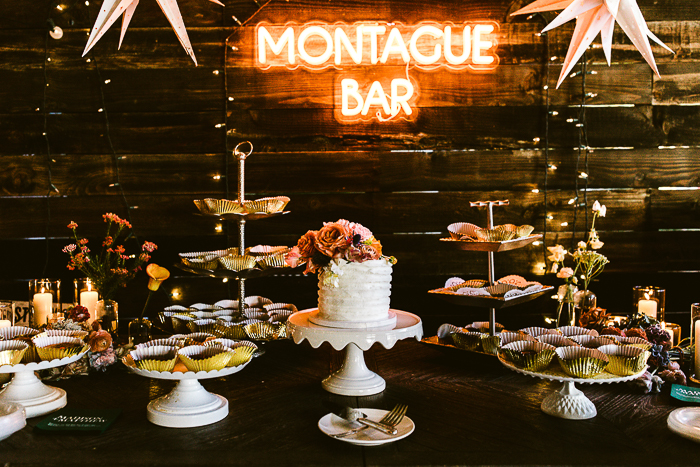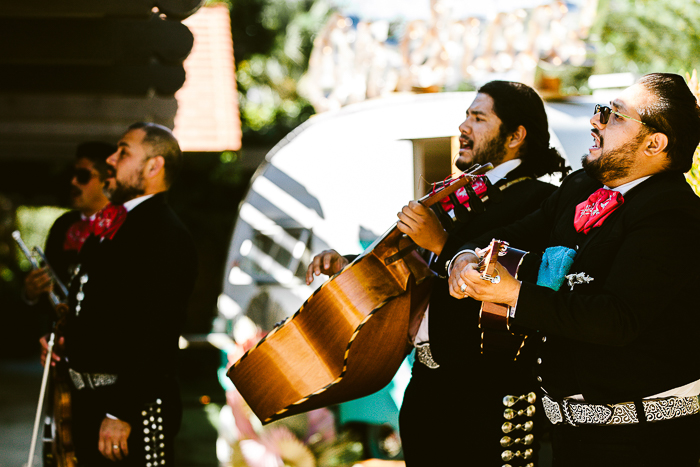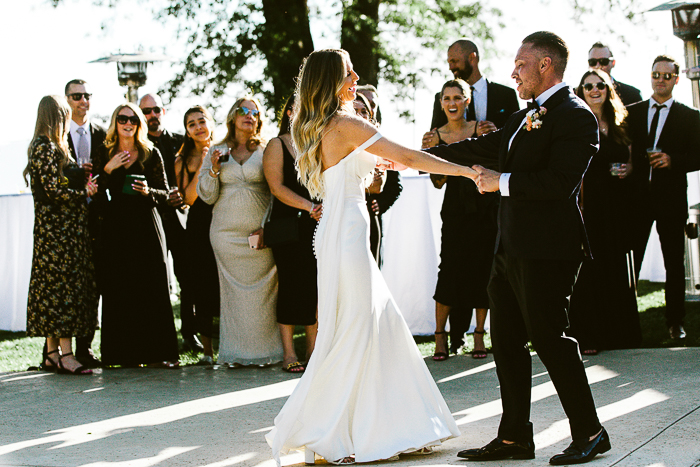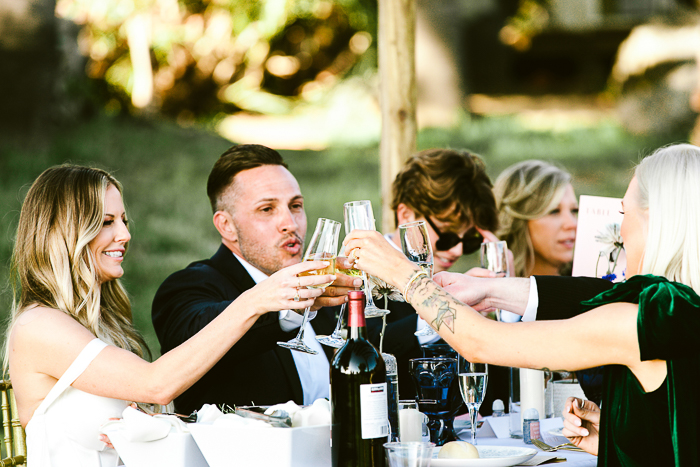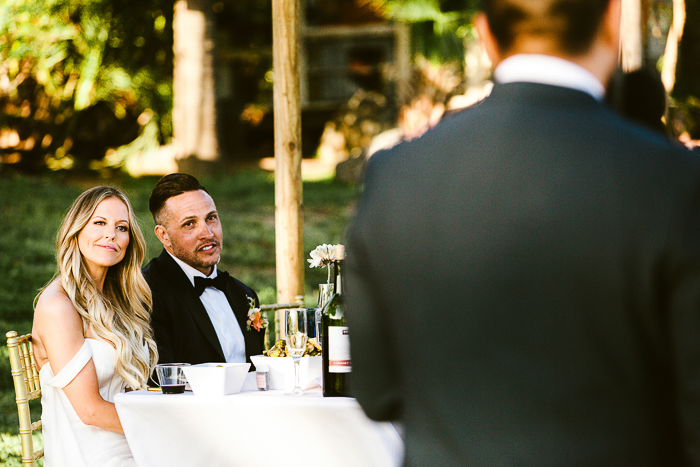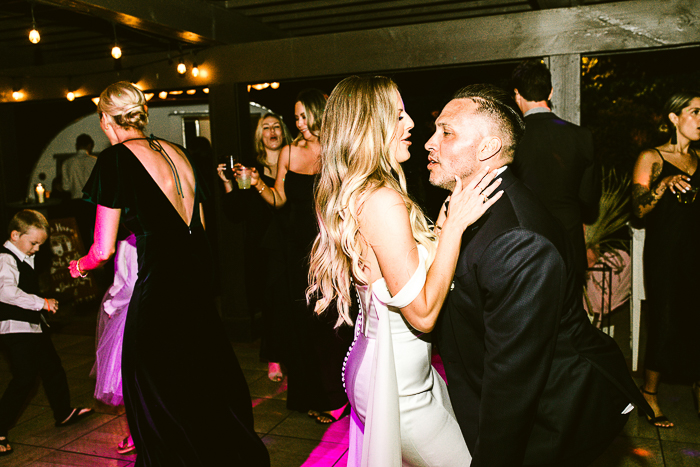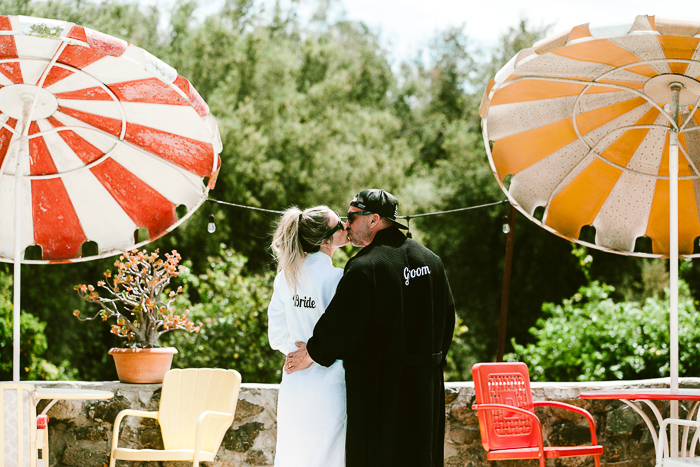 Congratulations again to Madison and Matt on their Conder's Nest ranch wedding! Big thank you to Kathy DeNinno for capturing their special day. To make your own special day unique the way these two did, be sure to check out our guide on planning a unique wedding.