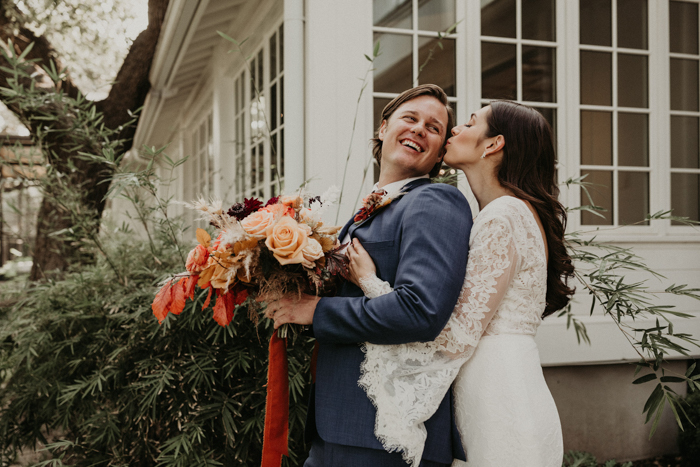 In order to keep their wedding date as they faced the challenges of the Covid-19 pandemic, Caitlyn and Scott decided to celebrate their big day with only 50 of their nearest and dearest loved ones. With a vibrant color palette and a historic wedding venue, their modern and elegant Mattie's Austin wedding was an intimate event. Although they had a lower guest count, the day was still filled with love, gorgeous details, and unforgettable moments.
Florals by Kismet Flowers in vibrant orange and red added just the right pop of color to their outdoor ceremony and an eye-catching contrast against Mattie's vintage farmhouse interior. From customized mini hand sanitizers as wedding favors to the dance party snacks of sliders and fries—there are many thoughtful touches that made their big day even more memorable. Keep scrolling to see every incredible detail captured by Junebug member Nikk Nguyen Photo.
The Couple:
Caitlin and Scott
The Wedding:
Mattie's Austin, Austin, Texas, United States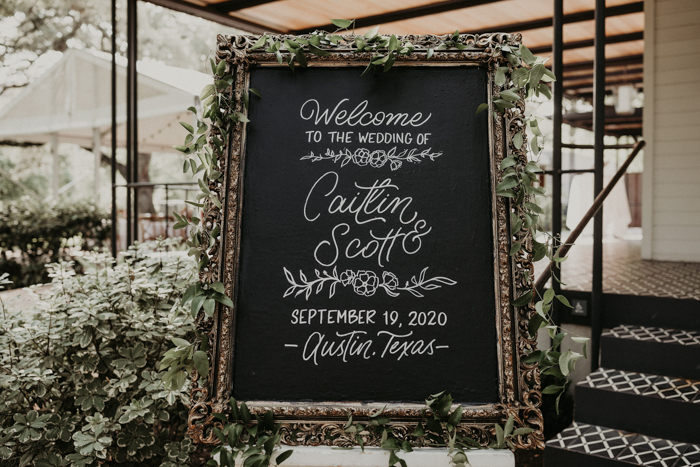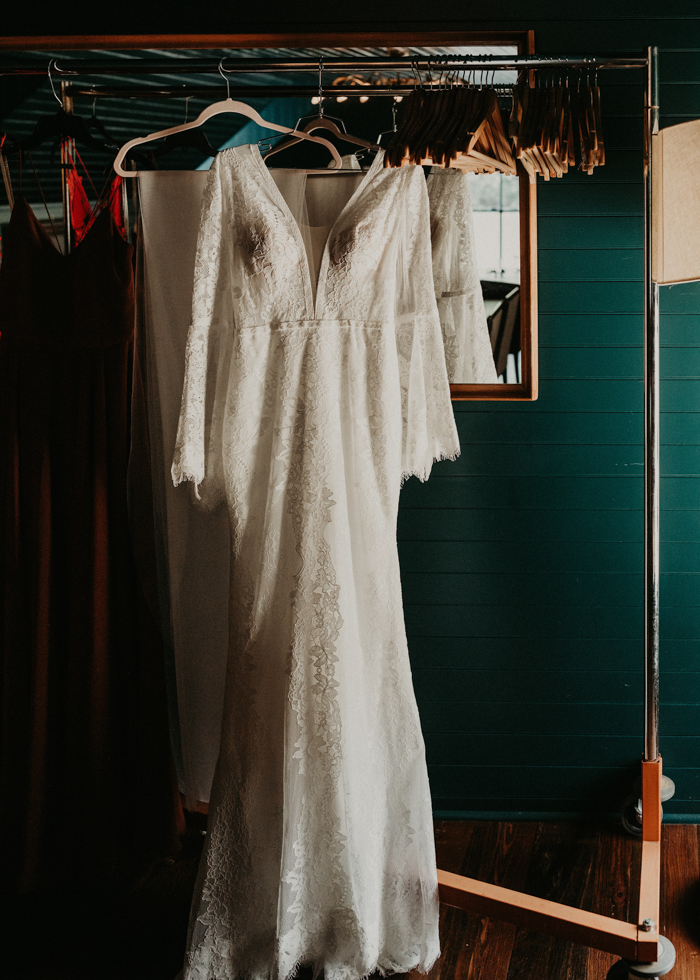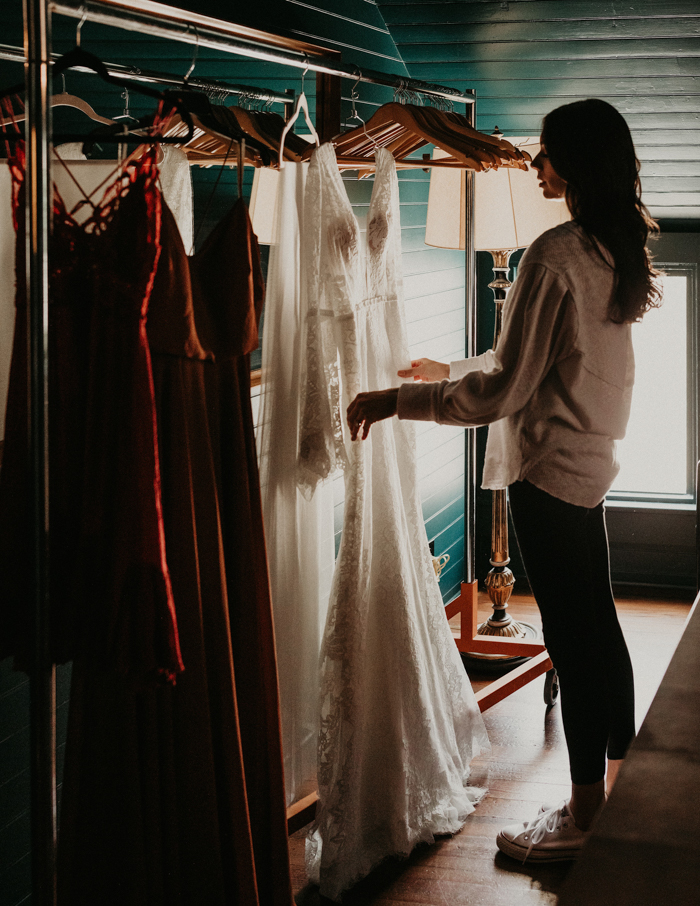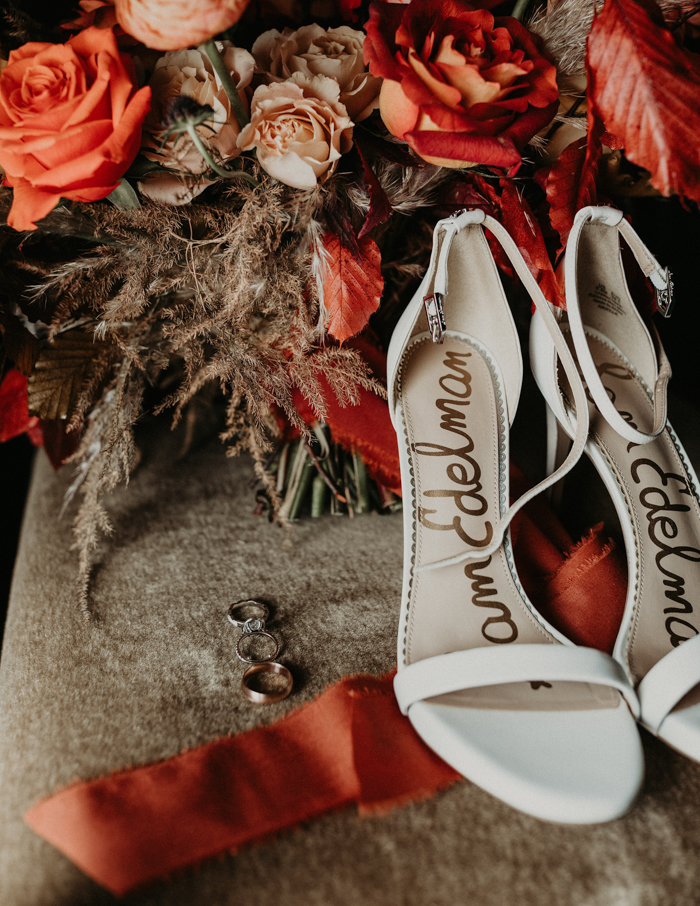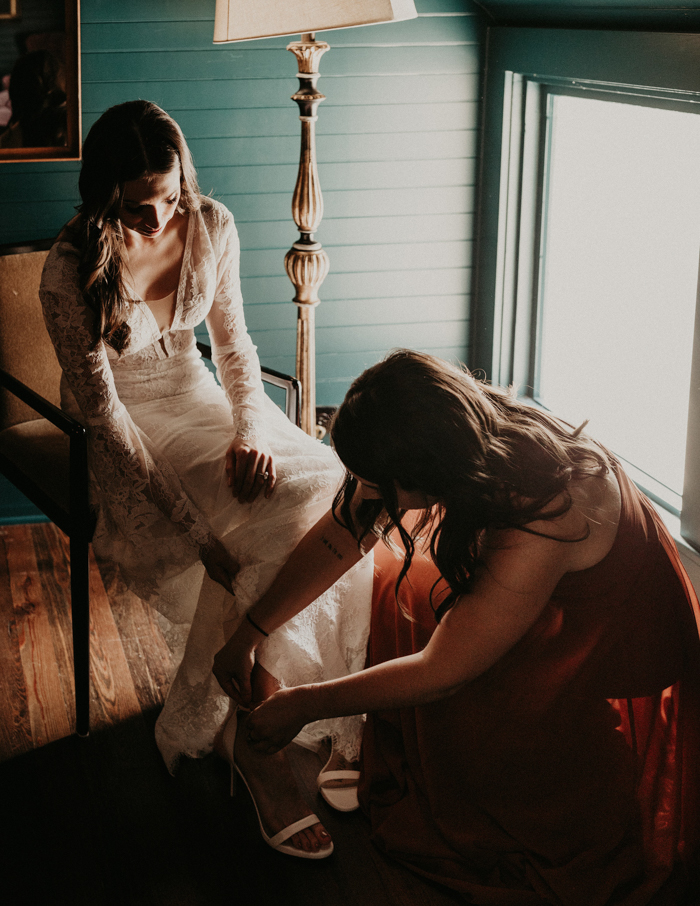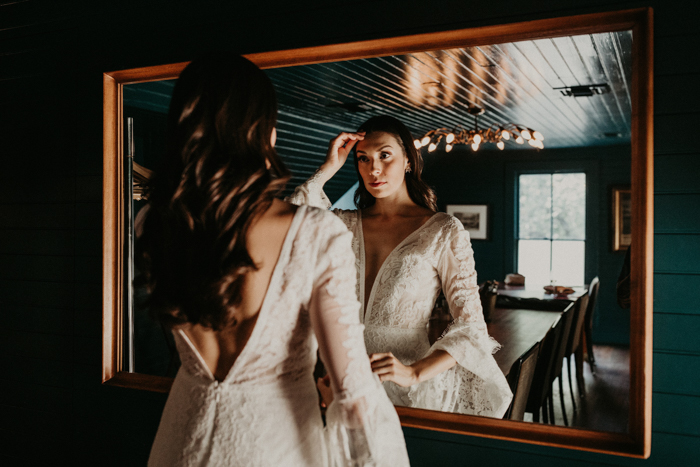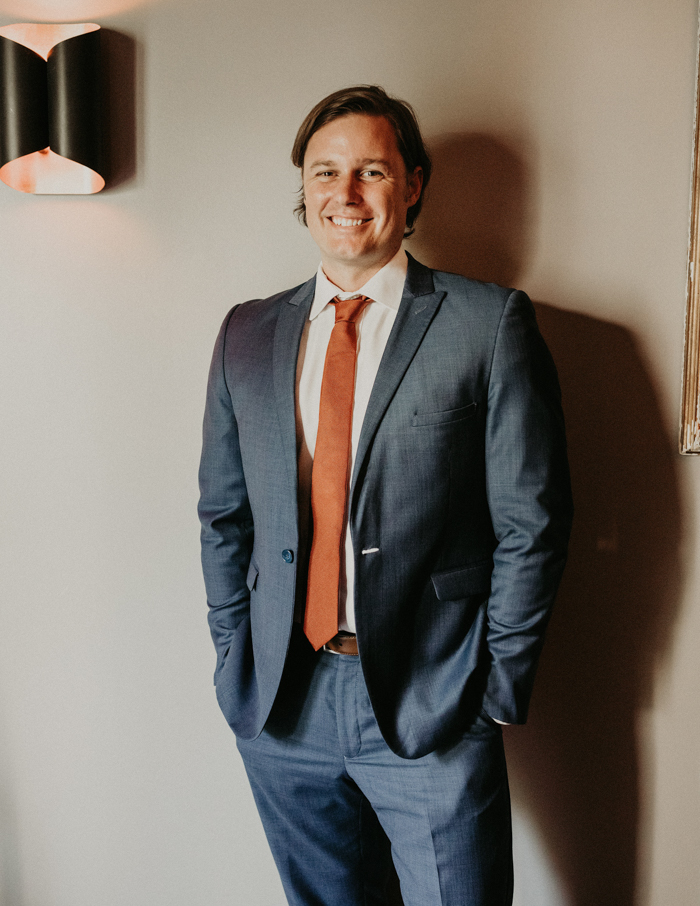 Modern chic meets old-world elegance—Caitlin deliberately wove in old and new together when she was planning the perfect event. With the help of planner XO Moreau Weddings and florist Kismet Flowers, the day ended up having this dreamy, timeless feel.
The bride herself was totally radiant! Most Texas brides would've been on the fence about a long-sleeved wedding dress in the fall heat. But Caitlin knew that the romantic lace and bell sleeves were the touch of drama she wanted for her look.
One of my favorite moments was after the ceremony. Caitlin and Scott snuck away to a private attic room, just the two of them. It felt romantic and rebellious in equal measure!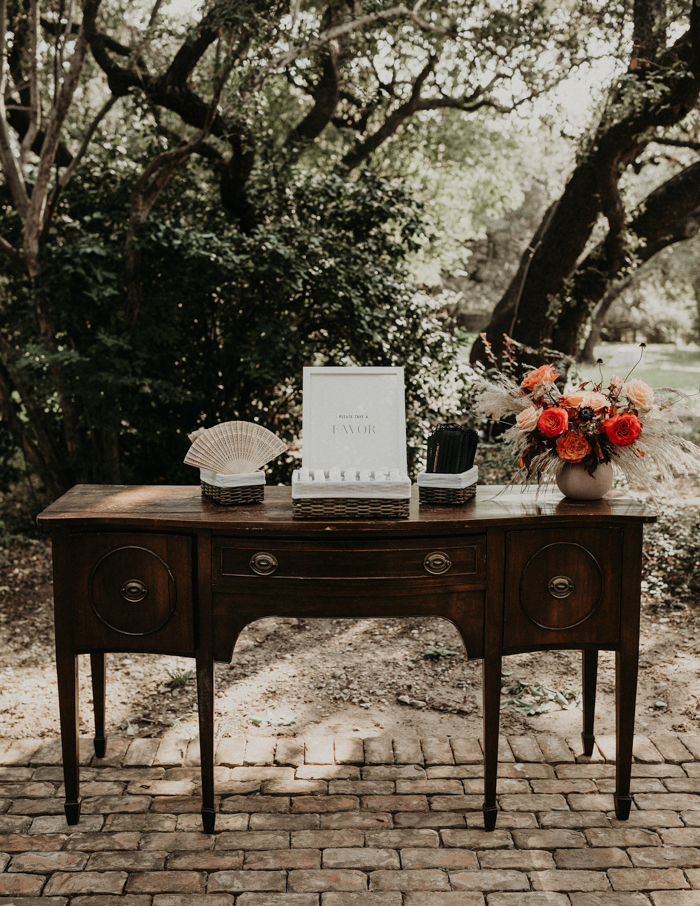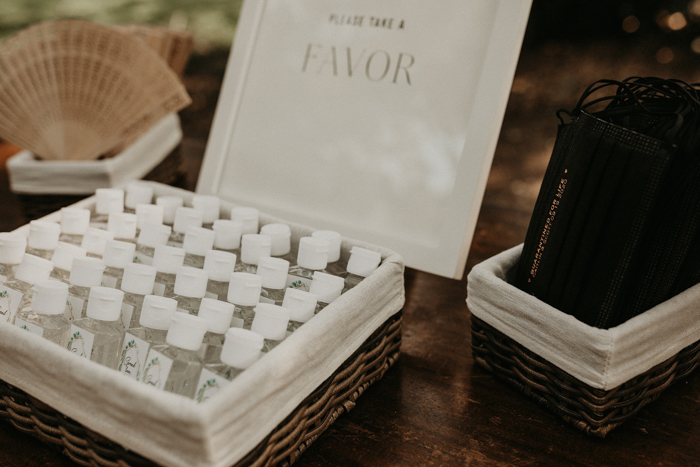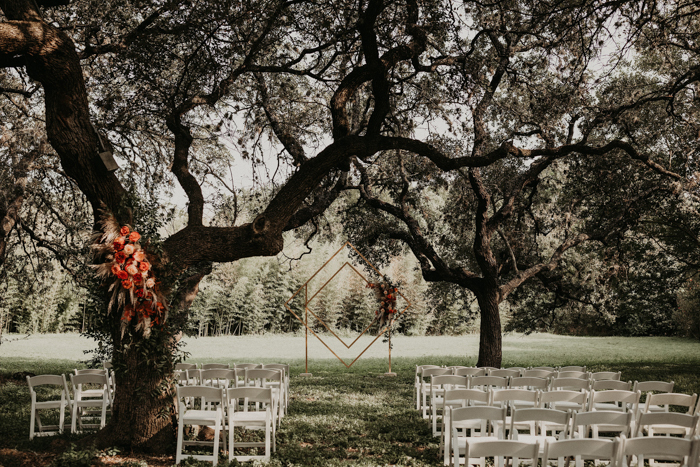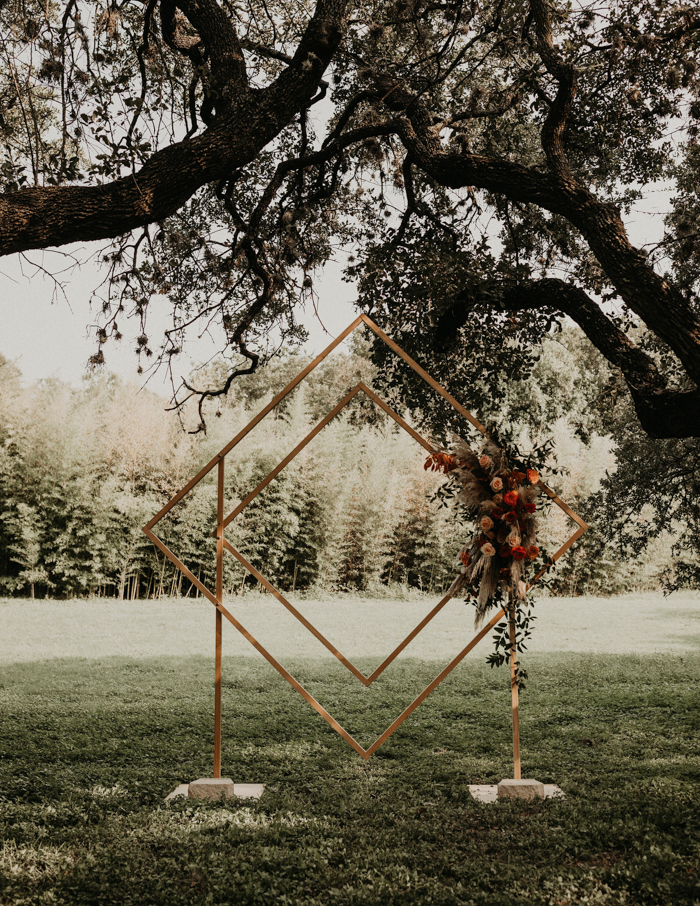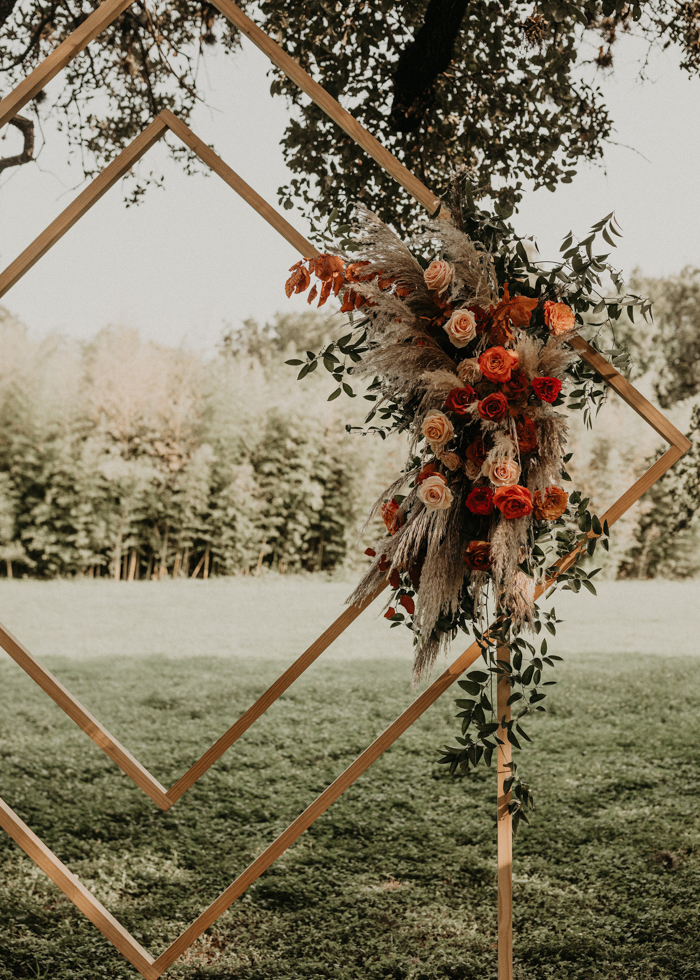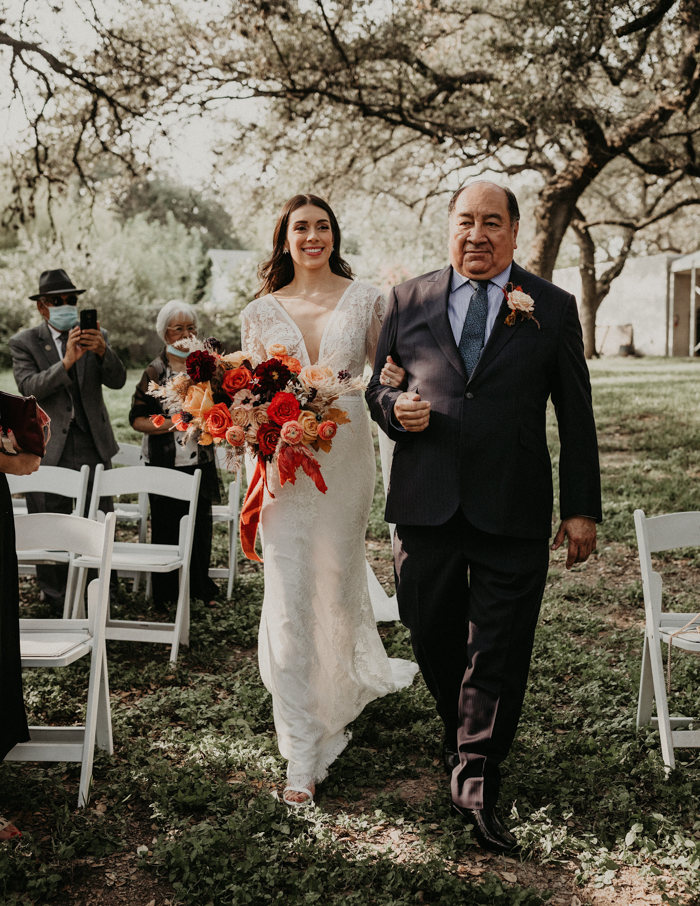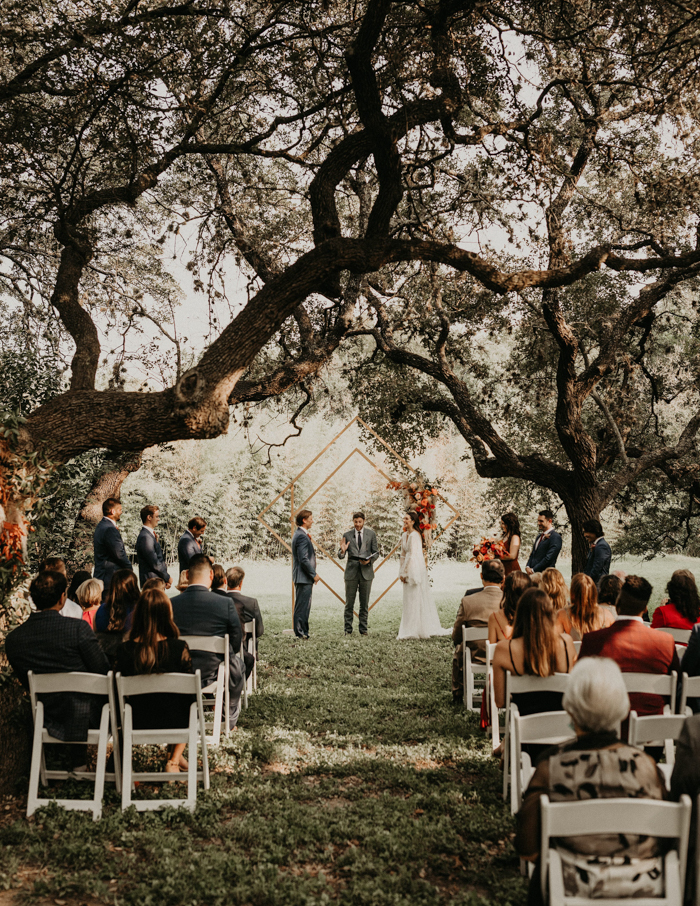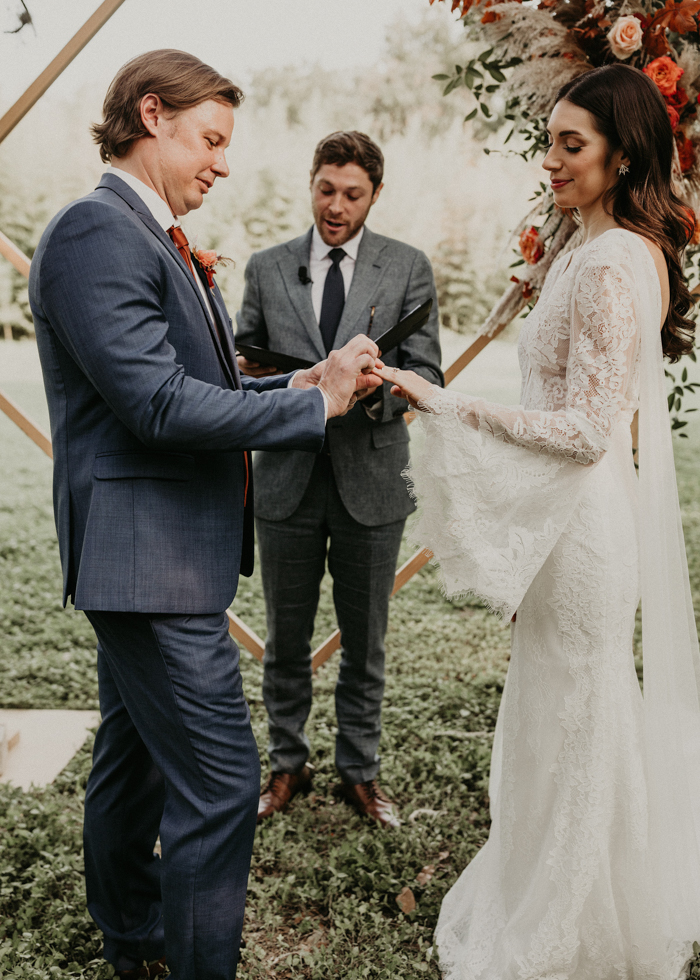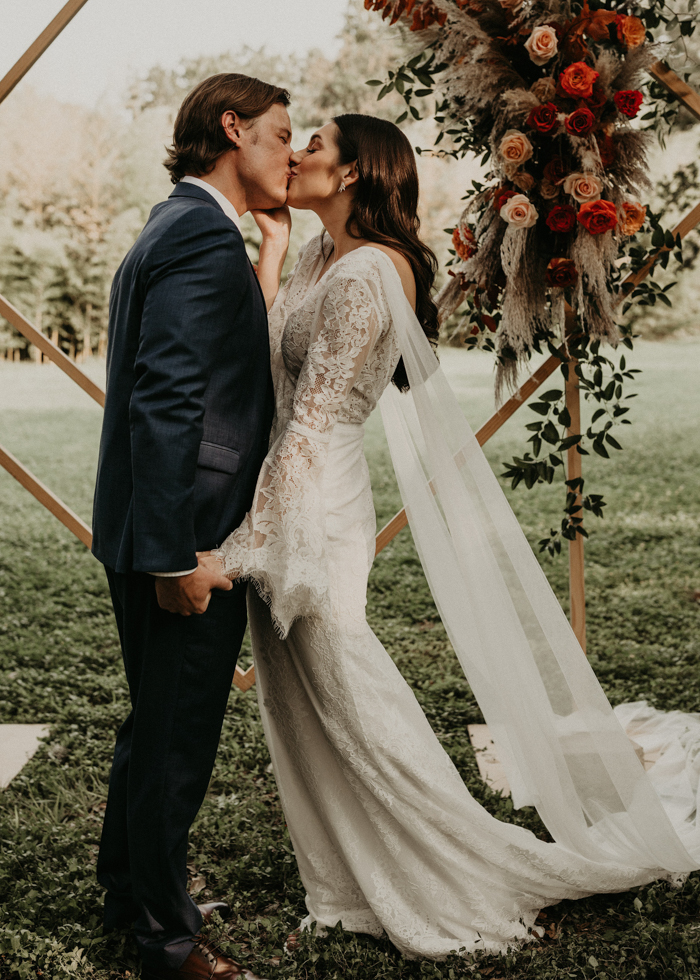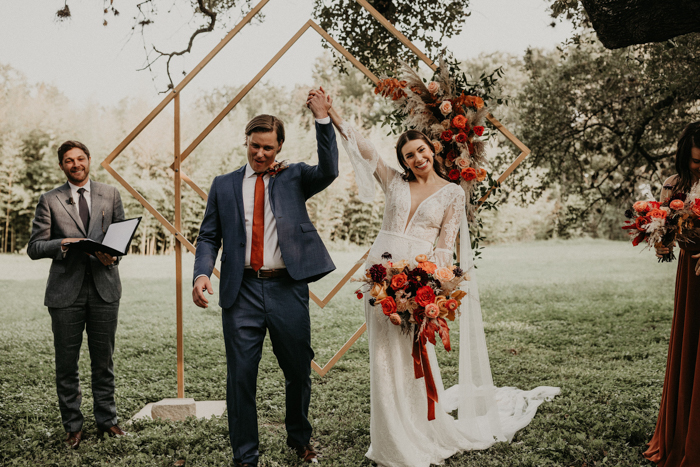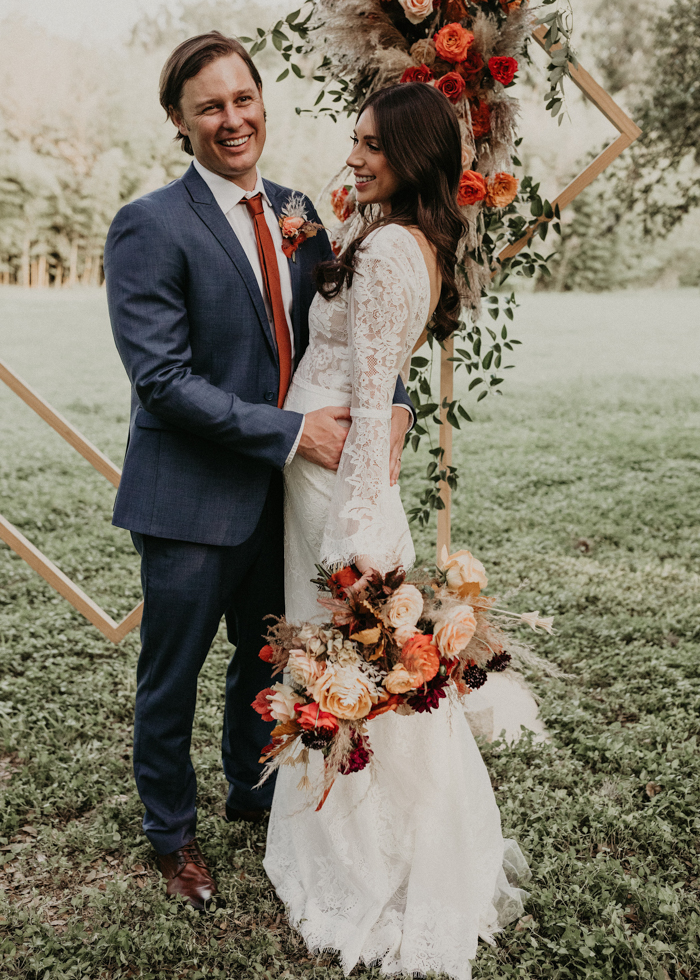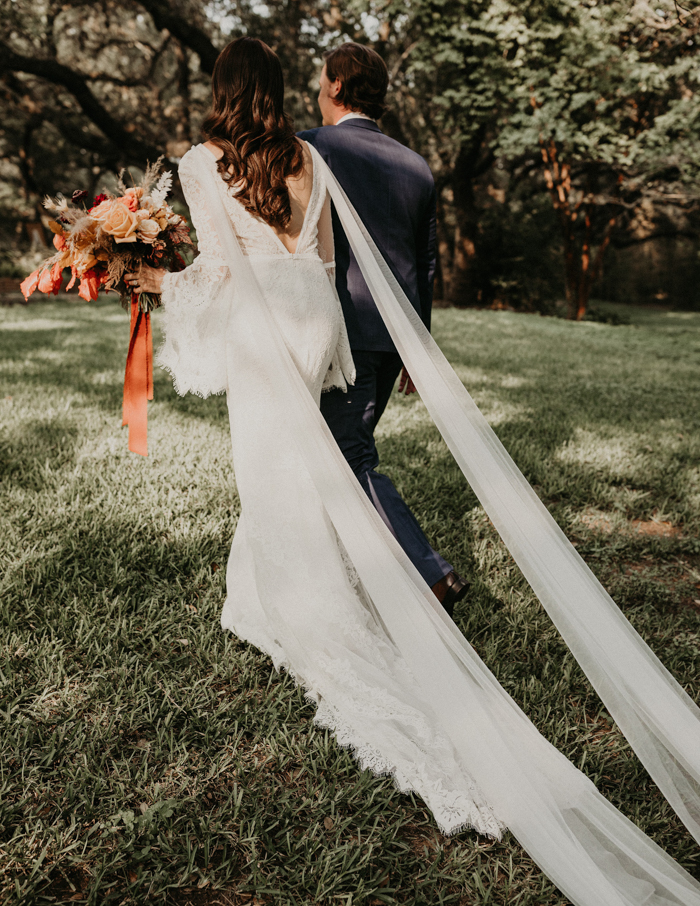 Choosing The Historic Mattie's Austin For Their Big Day
We aimed to select a venue that was already a major centerpiece for our big day. Because Mattie's Austin is such a historic venue, we knew it was the place for us. Due to the elegant backdrop and history of this location—our floral selections and other décor were just added embellishments. It was important to us that our guests had the space to mingle and separate based on their comfort level. However, we were still able to make our intimate wedding space feel so warm and safe during this time.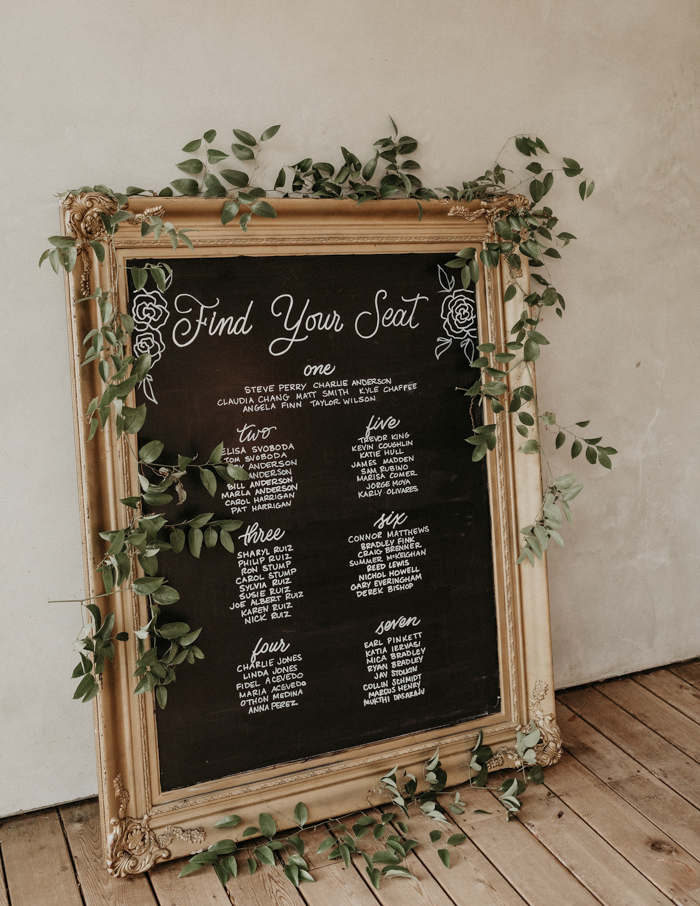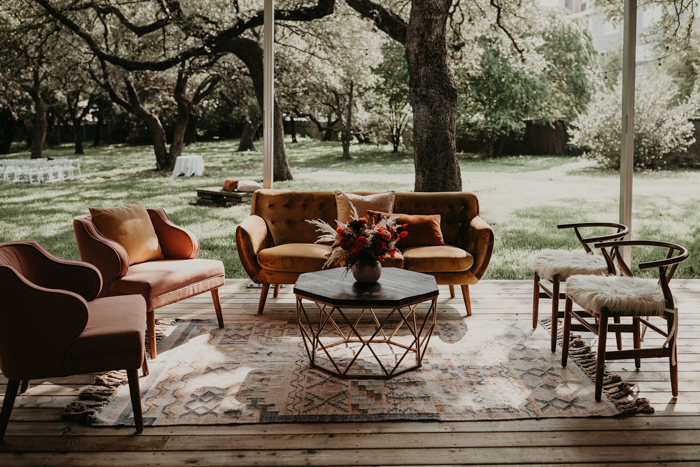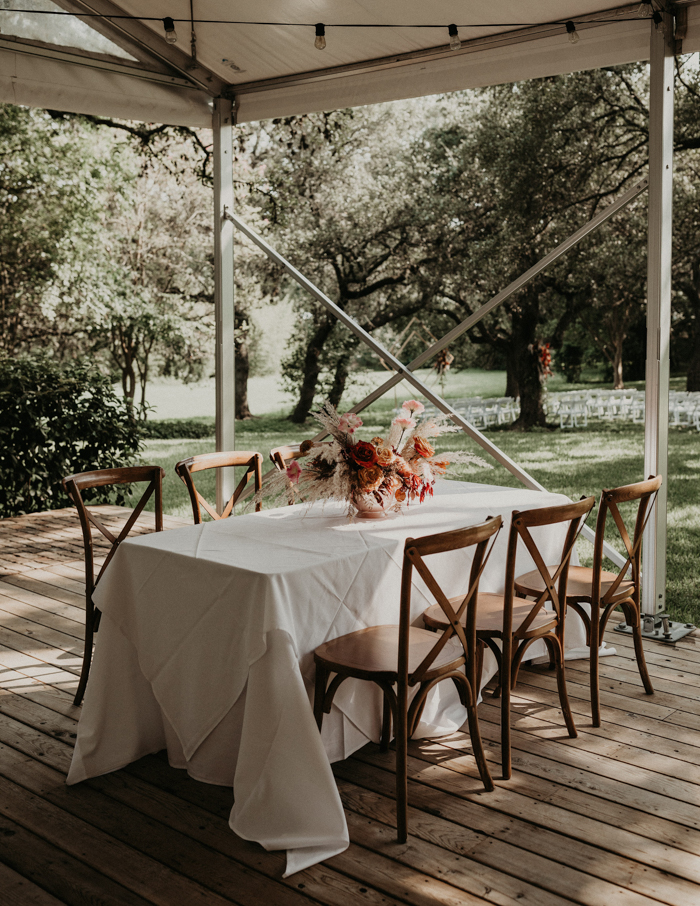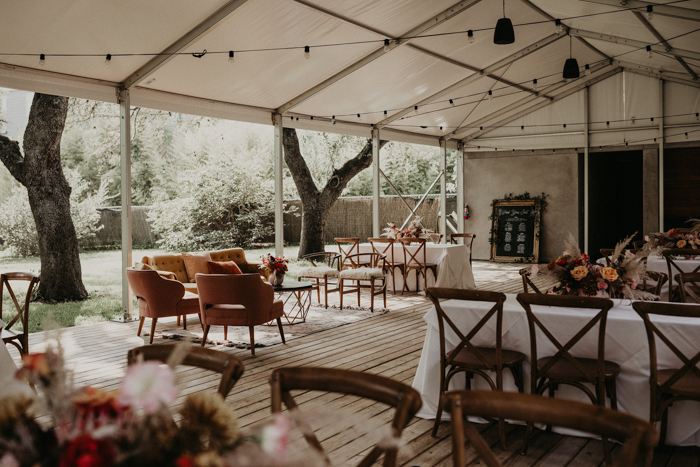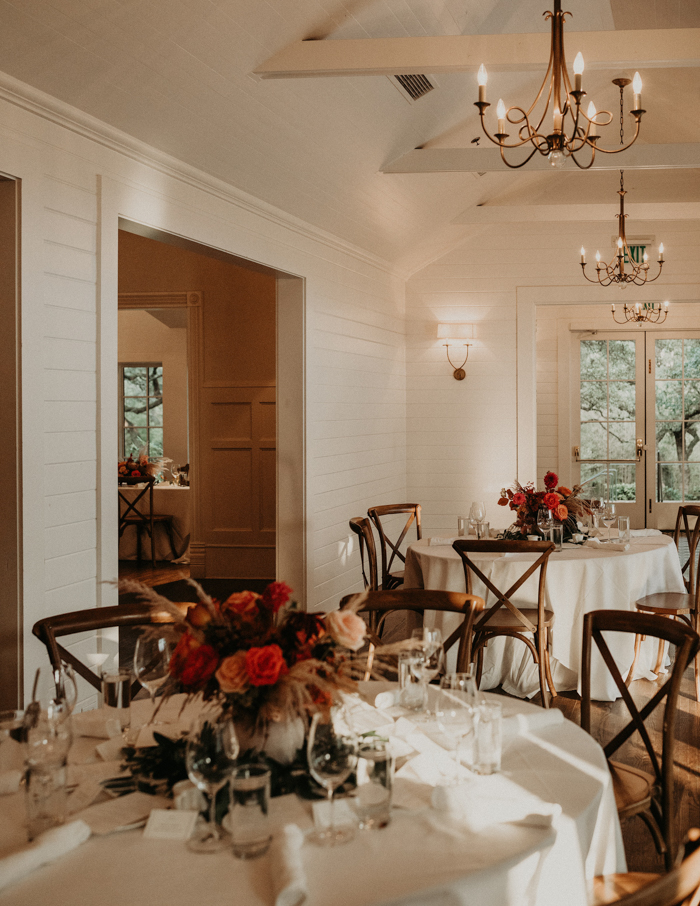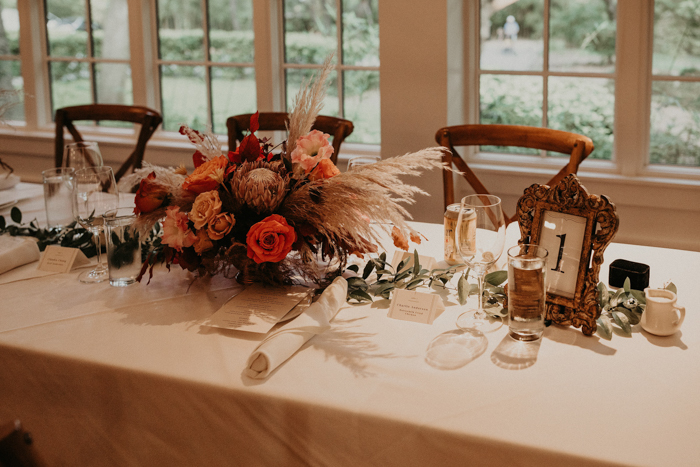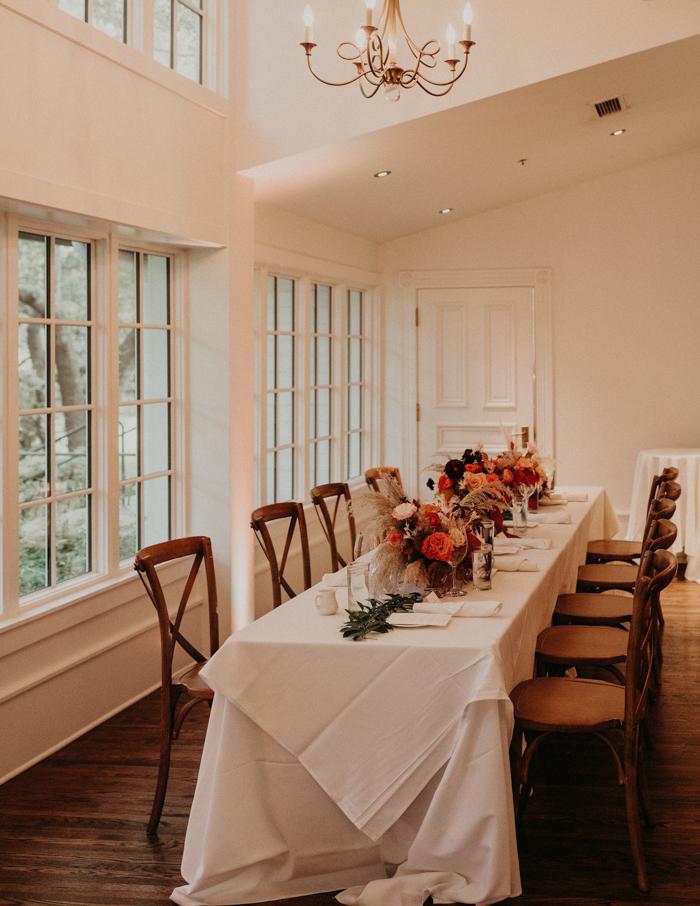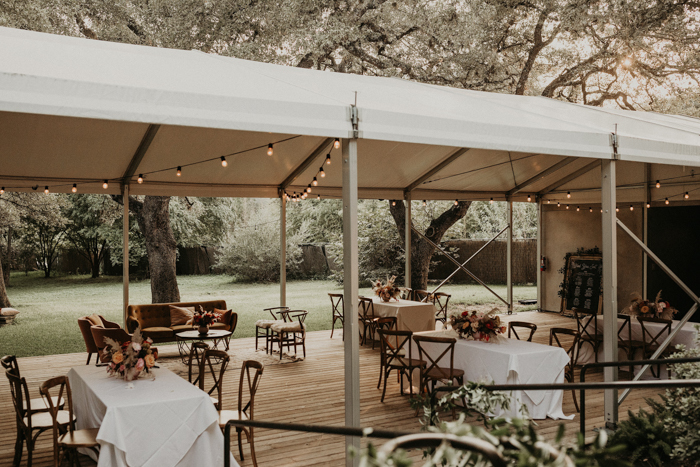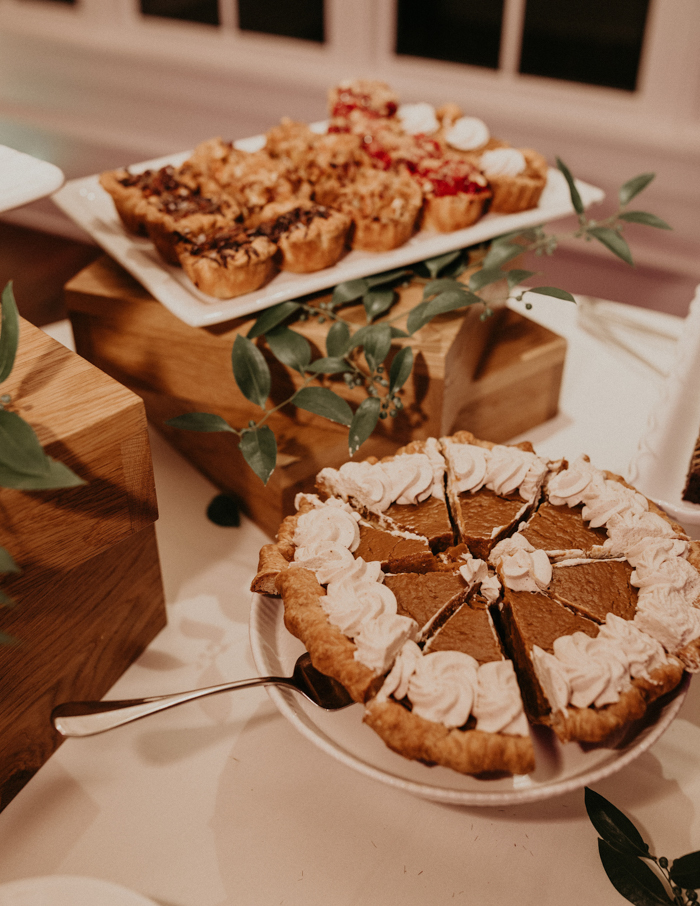 The Most Memorable Part Of Their Big Day
Seeing our friends and family after being in quarantine for several months was something we'll always remember. While we still observed social distancing and wore masks, it was amazing to see the faces of family and friends. After months of being stuck at home it's something we'll never forget.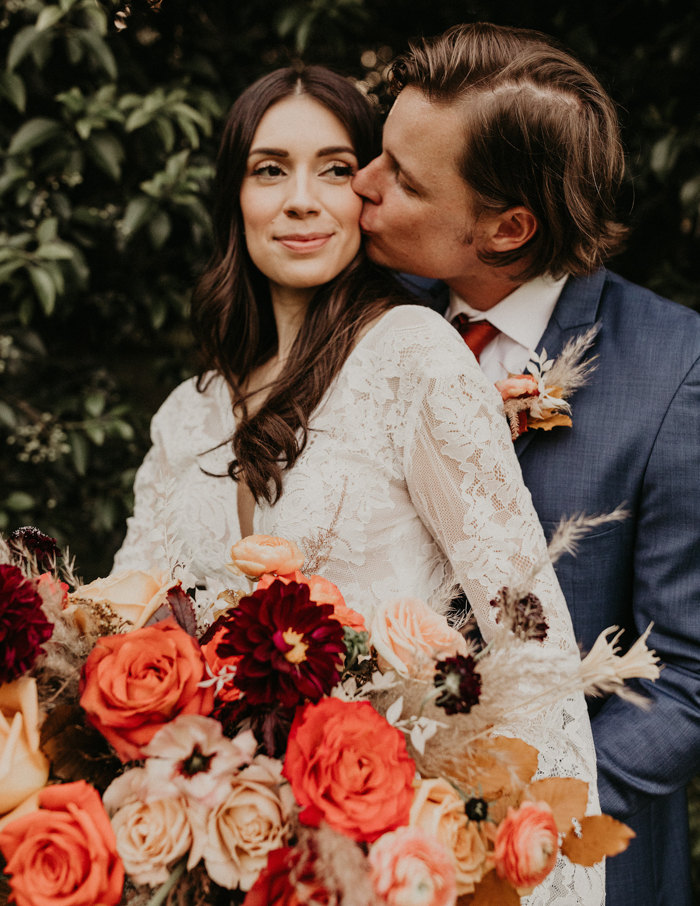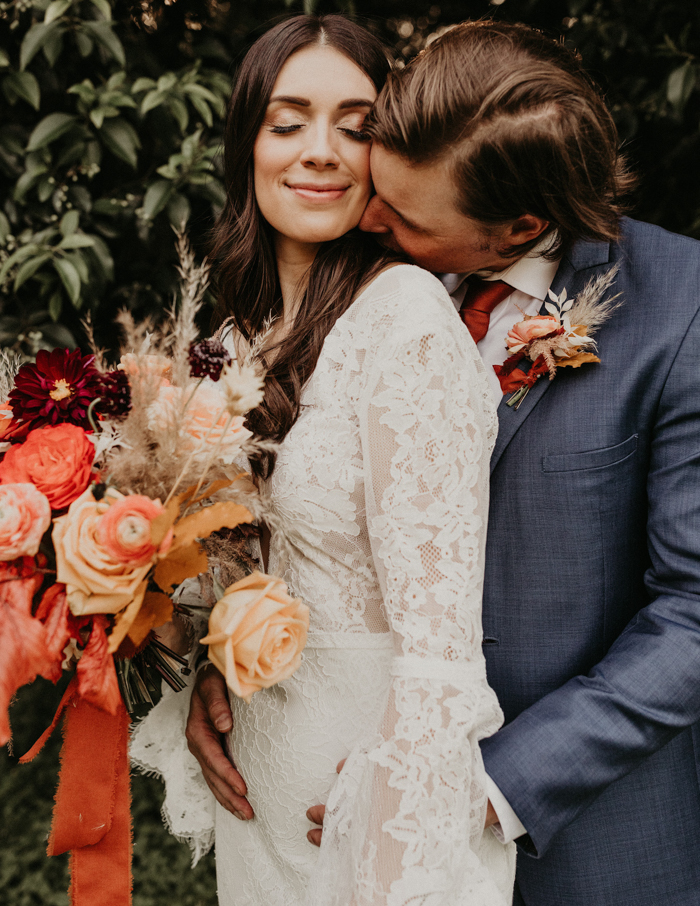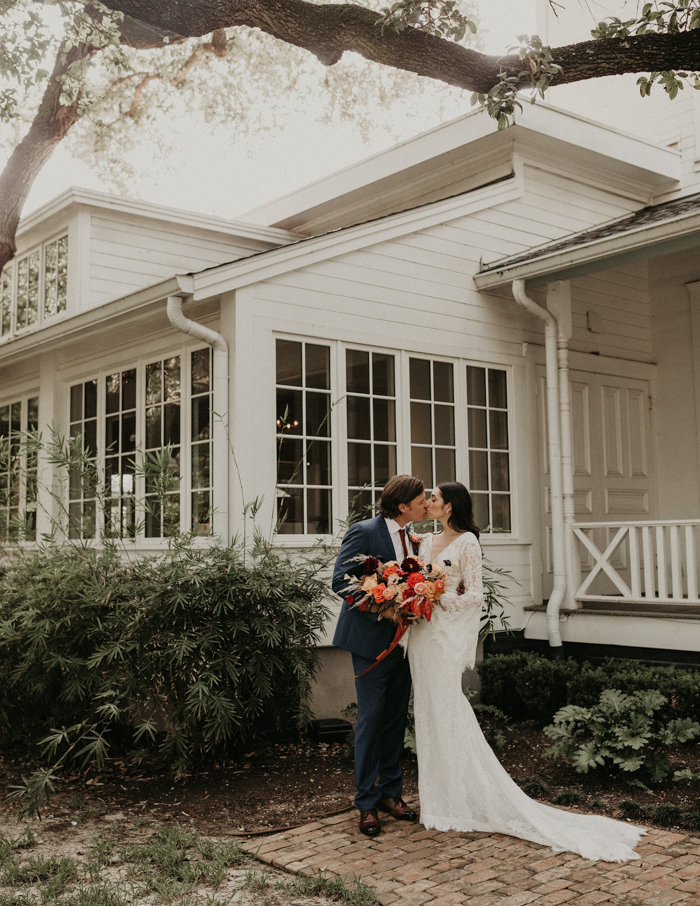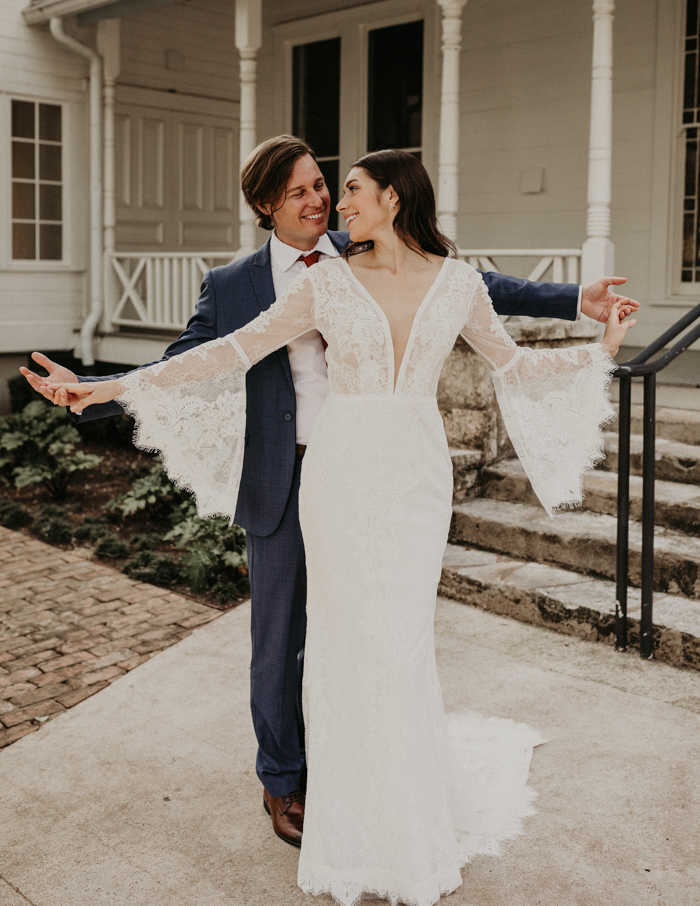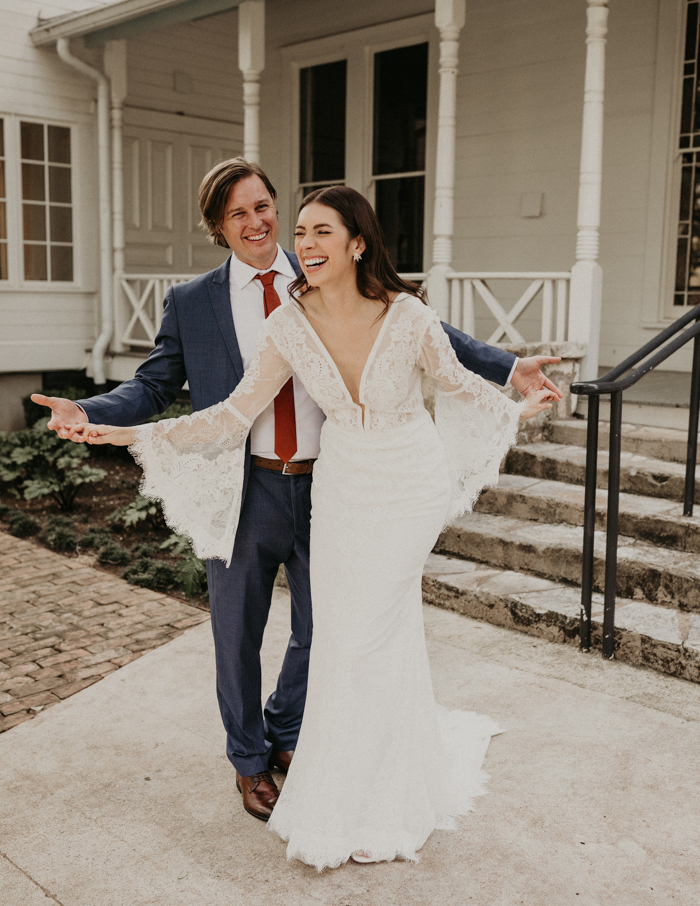 Wedding Planning Advice From The Newlyweds
Our advice to couples everywhere is to plan in advance and revisit your plan often throughout the wedding planning process. We booked our venue, planner, florist, and many other vendors over one year before our actual wedding. There's no way, at our time of booking, that we could have foreseen Covid and the challenges it would bring to our actual wedding planning day. Thanks to our advance booking and the help of our planner XO Moreau Weddings, we were able to remain flexible as our wedding details changed.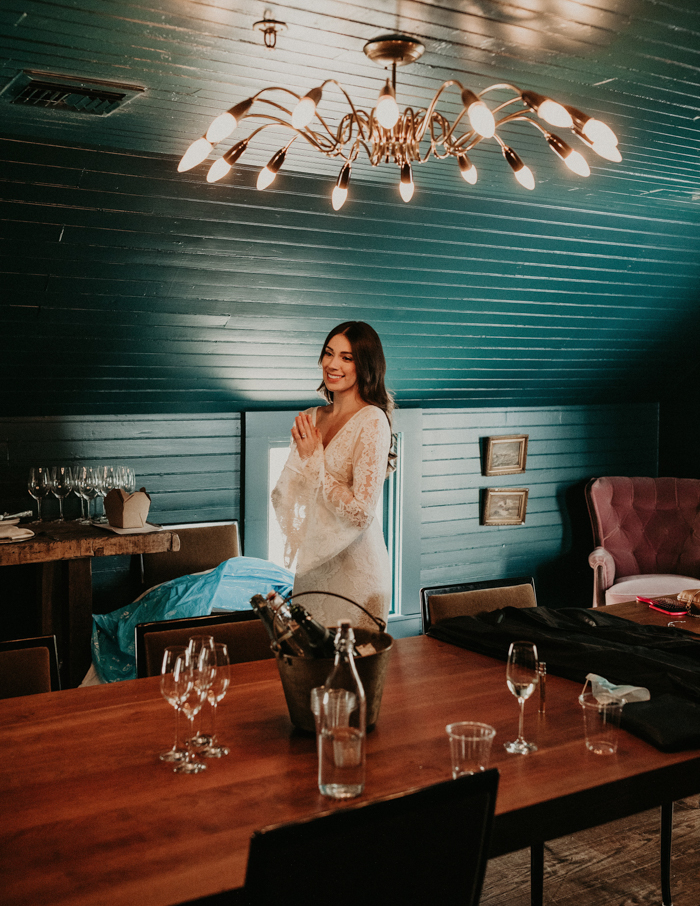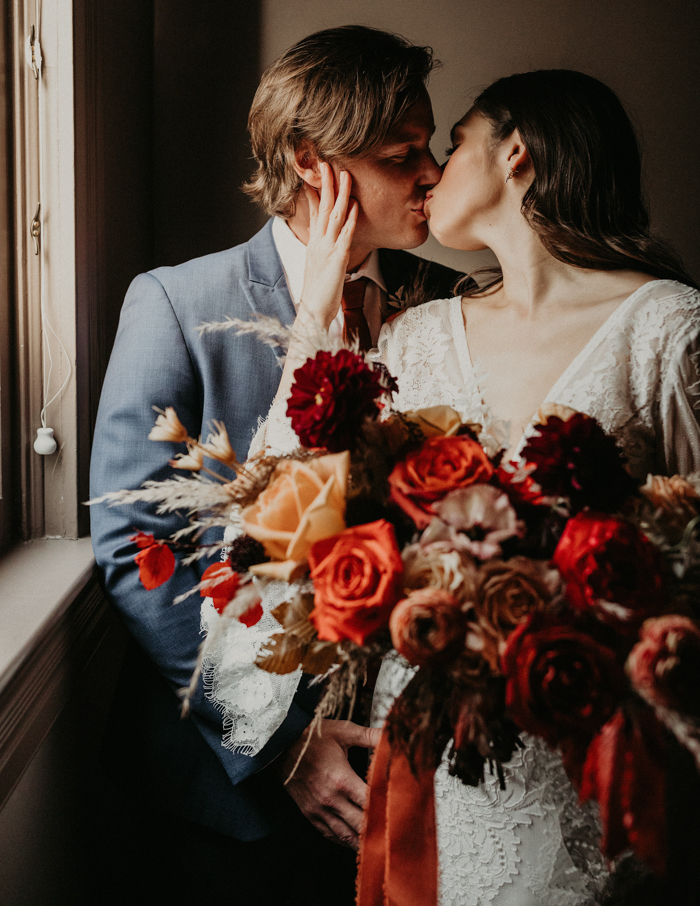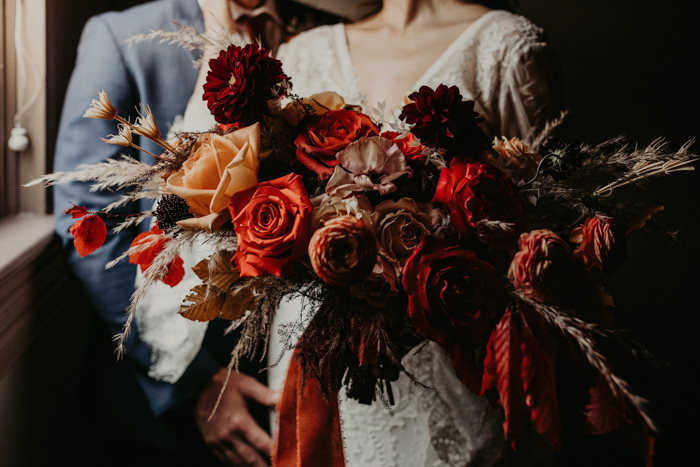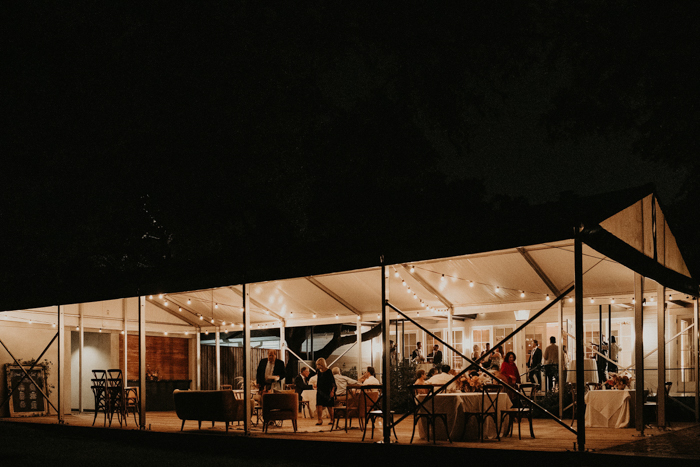 Working with Nikk Nguyen was amazing! My first time meeting him in person was on my actual wedding day—he was warm and instantly felt like a member of the family. Nikk did an excellent job capturing all of our most intimate moments, while also allowing my husband and me to be ourselves in our photographs. Based on our outstanding experience with Nikk, we plan to hire him to capture our other life events, including our newest addition to our family—due in April 2022.
Congratulations to Caitlyn and Scott on their modern and elegant Mattie's Austin wedding and incoming bundle of joy! Big shoutout to Junebug member Nikk Nguyen Photo for capturing and sharing this day with us. See more of his work on his profile of photographers from around the world.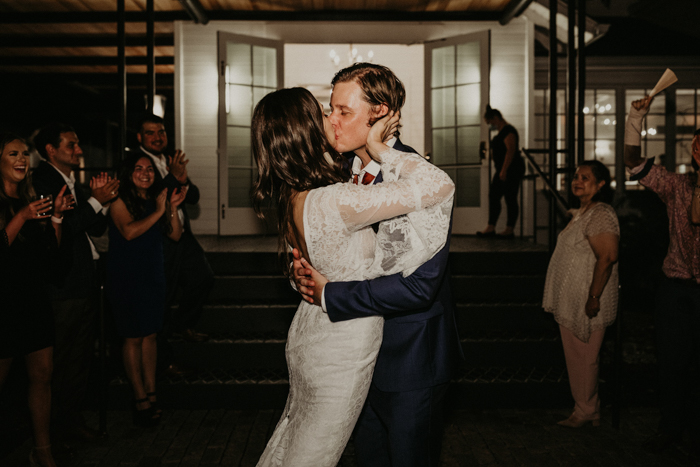 Whether you choose a bright color palette, like Caitlyn and Scott's, or you prefer more muted shades—the color combo you choose is the first decor-related decision you will make as this ensures that every element of your wedding flows together seamlessly. Draw inspiration from your venue, the season, or simply have fun with it—there are no rules. You just might end up with a unique color palette that you absolutely love and will make your big day stand out.