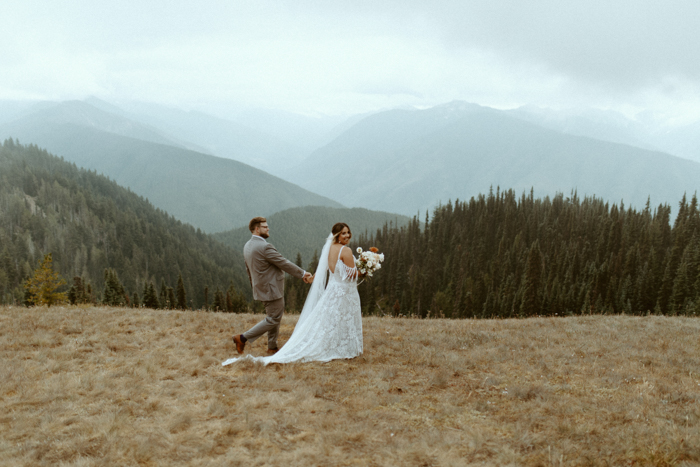 When the pandemic hit, a lot of couples had to pivot and adjust their plans—but not Sarah and Justin. This couple wanted to tie the knot in 2021, and pushing through with their wedding wasn't an easy decision to arrive at. Fully embracing their wedding journey despite the challenges, the couple pulled off an unforgettable and stunning celebration. Their Hurricane Ridge wedding is proof that all you need is an epic location, jaw-dropping views, and your closest loved ones to create the perfect wedding experience.
On a cliff overlooking the ocean, the pair had the sweetest first look—what a beautiful way to start the day. After spending some alone time, the couple and their guests headed to Hurricane Ridge for their intimate ceremony. Surrounded by evergreen trees, misty fog, and mountains disappearing into the clouds, the couple exchanged vows against this magical backdrop with their loved ones and beloved dog as witness. Although their celebration was small, they put so much thought into every detail.
From the mobile drink bar and a neon sign to the stunning tablescape of muted floral clusters, rattan petal chargers, and gilded accents—the couple transformed their parents' backyard into a cozy and whimsical reception venue. And in a picture-perfect moment to end their big day, the couple and their guests danced the night away under twinkling string lights. Everything about their wedding was intentional and full of love, and these gorgeous images by Northwest Focus Co. tell the full story of their special day.
Photographer and Junebug Member Northwest Focus Co.'s Insights On This Hurricane Ridge Wedding
Sarah and Justin thought of everything. When it came to the details, it was just flawless. They also had this reception at their family's backyard and executed it so well that it looked like a full-on venue. I think it's the perfect example of having an intimate wedding without skimping on anything you want. Even though it wasn't a huge wedding, it felt very well done and showcased these two in the most stunning way.
The Couple:
Sarah and Justin
The Wedding:
Olympic National Park, Washington, United States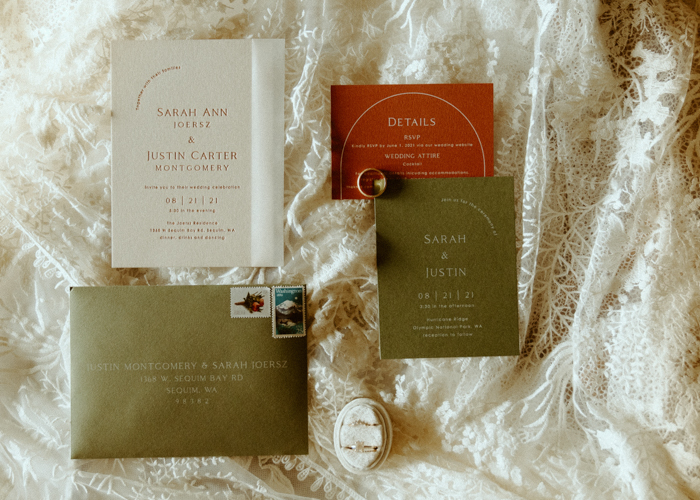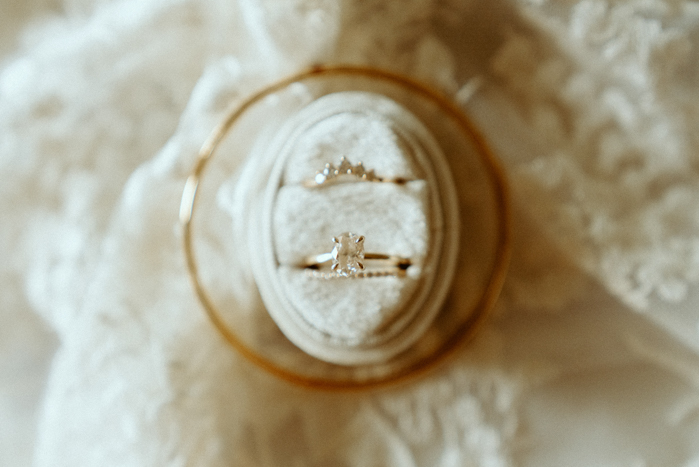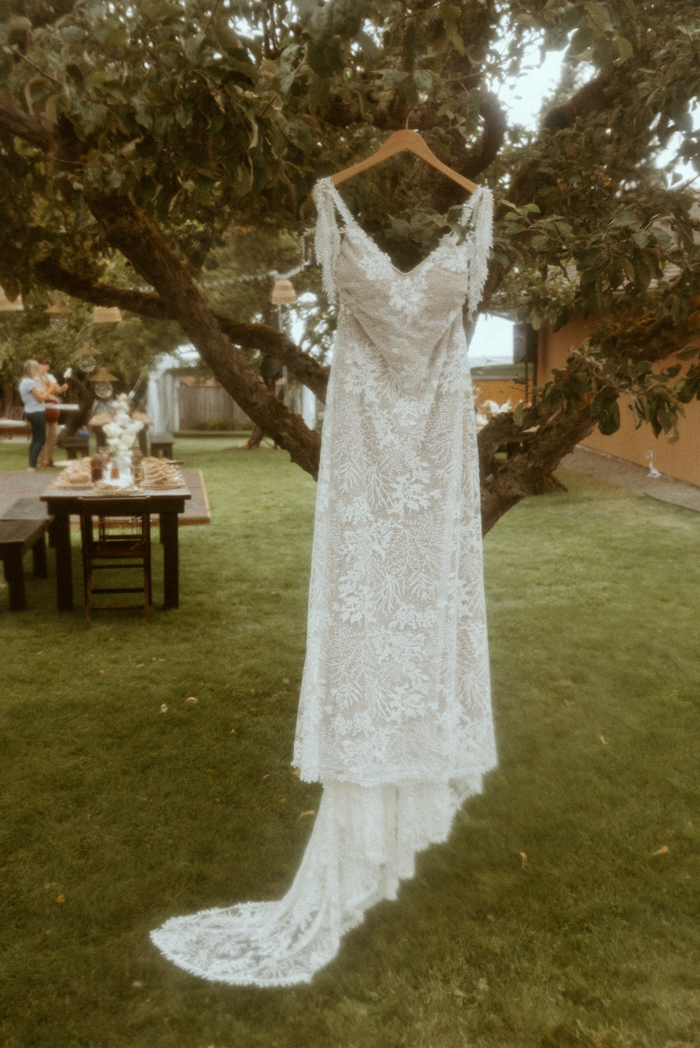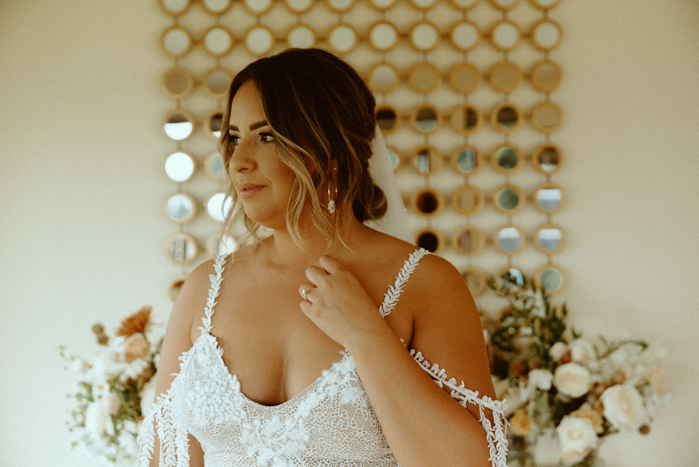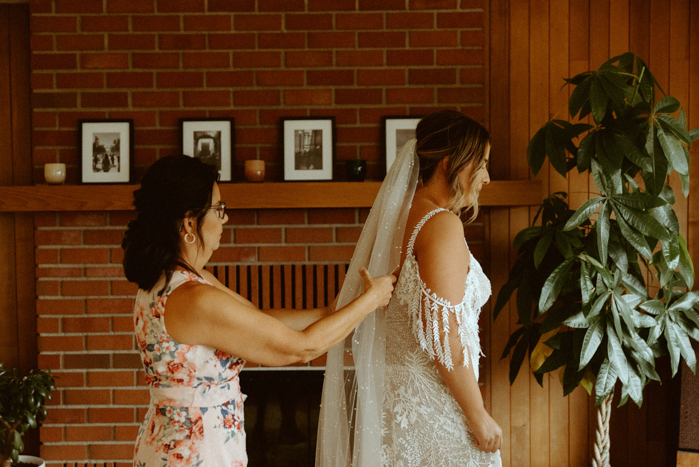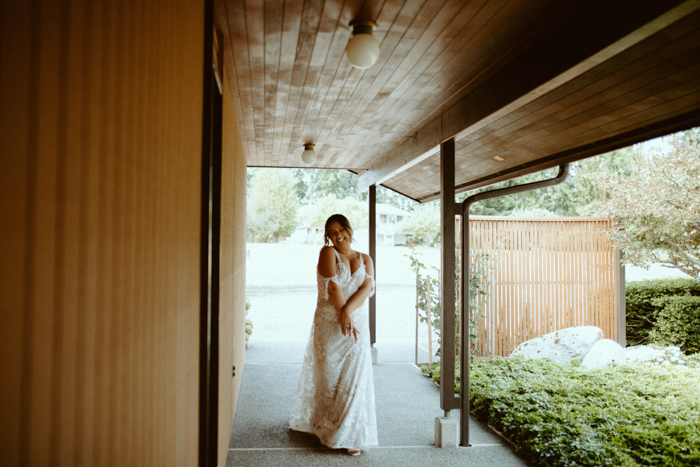 Family And Friends Made Their Celebration So Special
Having all our closest family and friends together made our day so special. Justin is from Tennessee, so much of his family flew up to celebrate with us. We had family and friends from all over the country—we felt so loved.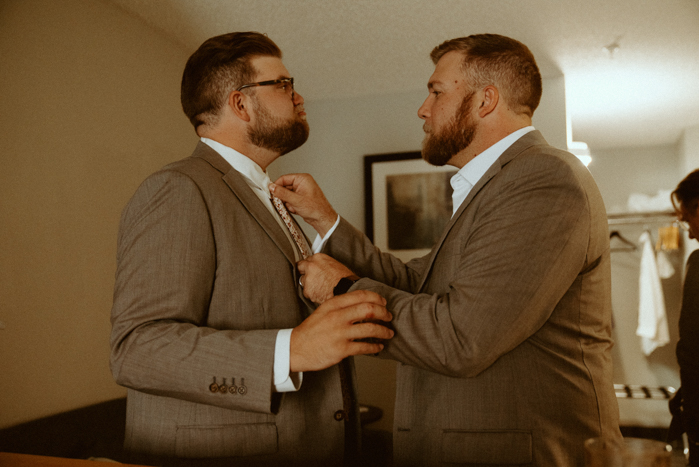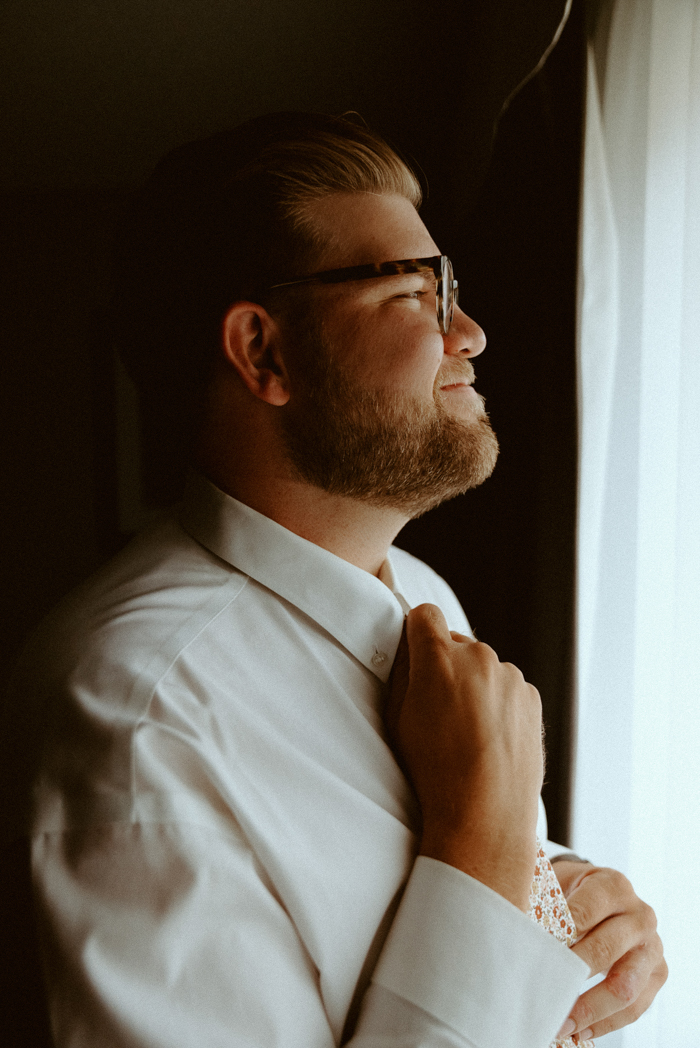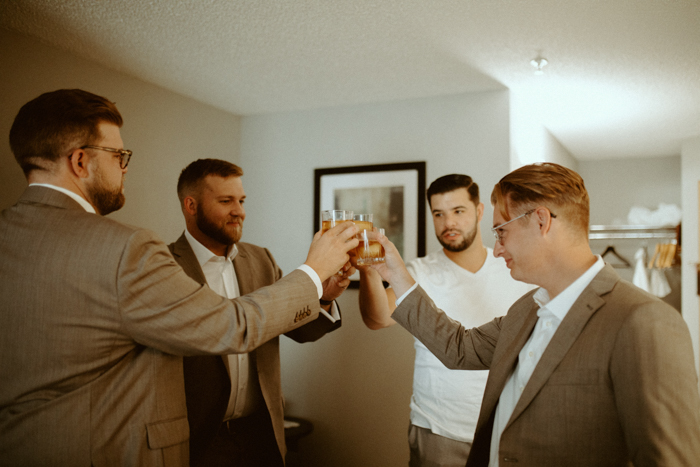 Advice From The Newlyweds: Enjoy Every Moment Of Your Big Day
It will go so quick and little things leading up to the big day might overwhelm you or stress you out, but what you have to remember is at the end of the day, regardless of if the linens are slightly off or it sprinkles rain, you get to marry your best friend and truly nothing else matters. Have fun, dance, eat, drink, and laugh!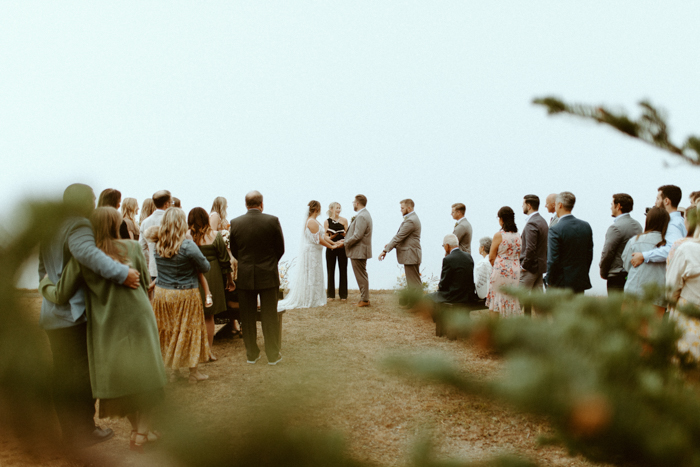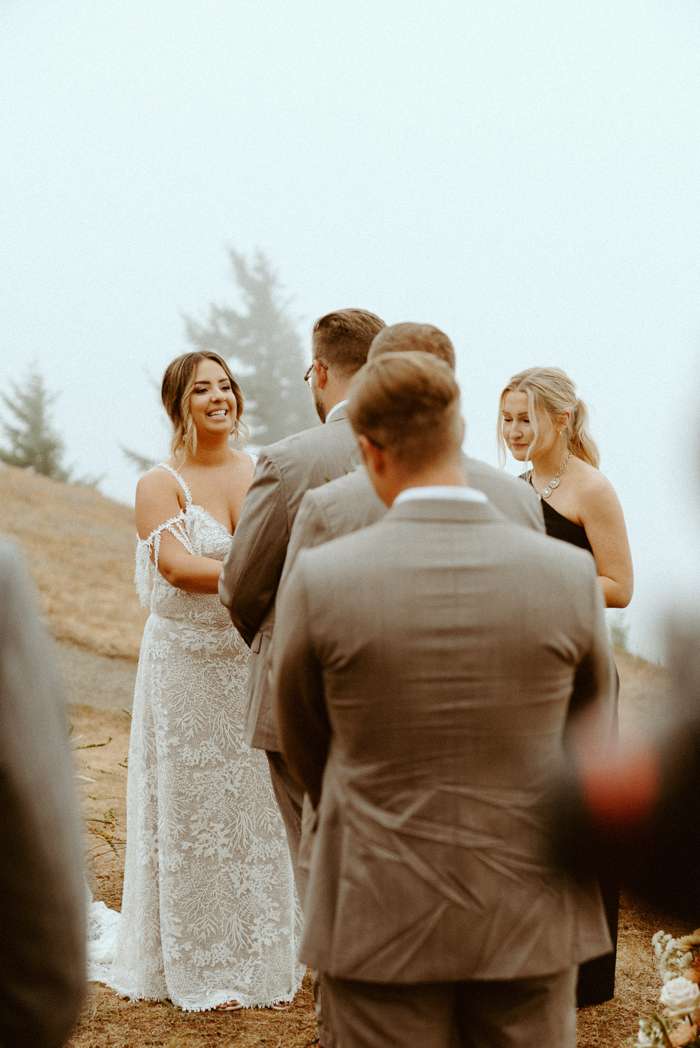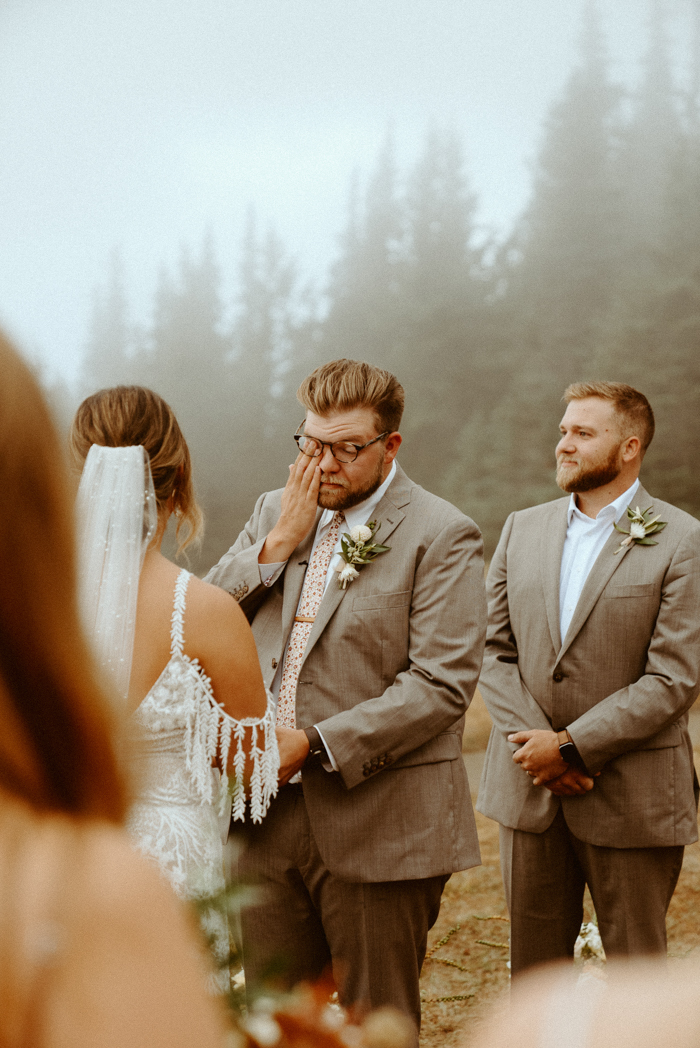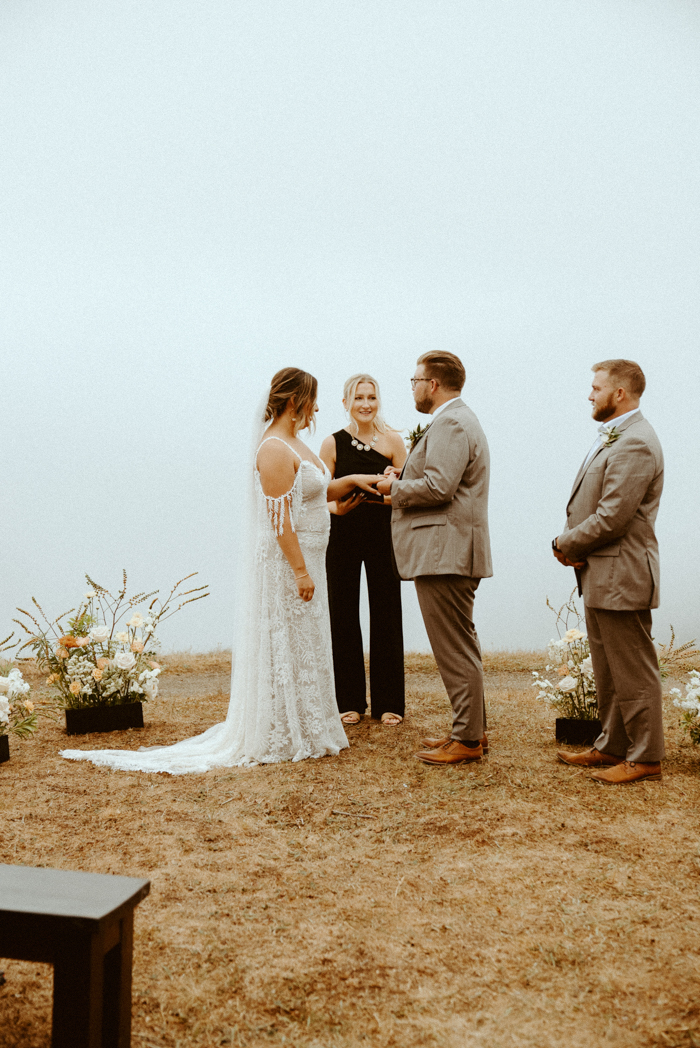 How The Couple Decided To Have Hurricane Ridge Wedding
We got engaged in February 2020, right before COVID hit. Our wedding planning was a little unique, as many couples experienced that year. We knew we wanted to get married in 2021 regardless of regulations or the number of guests who could attend. We looked at one venue and added all the costs—it wasn't what we had envisioned. Scenery was super important to us, so we decided to get married on top of Hurricane Ridge in the Olympic National Park with 38 of our closest family and friends. We then had our reception in my parents' backyard in Sequim for 90 people. We wouldn't have changed anything about it. It was so special to us.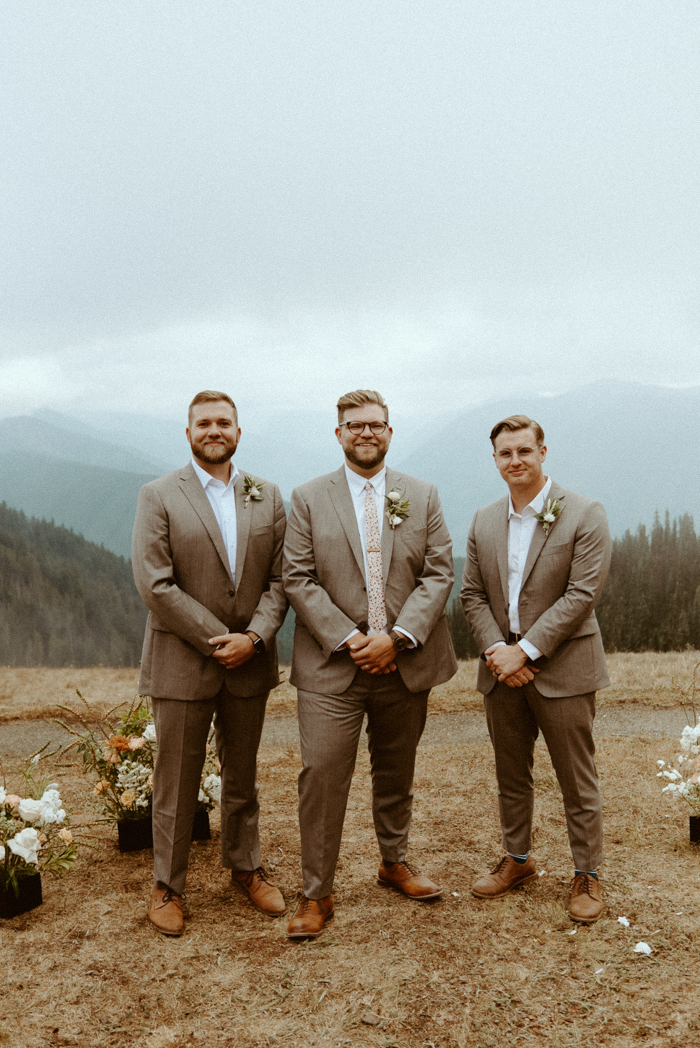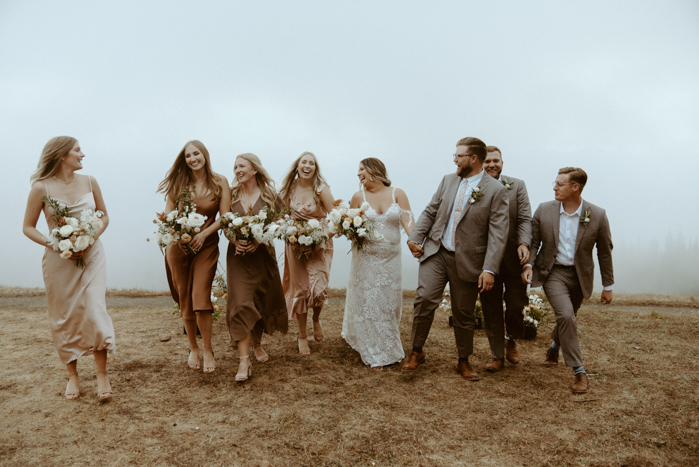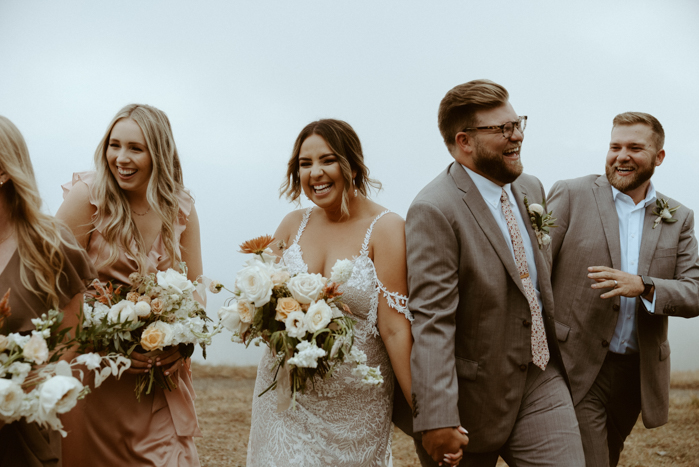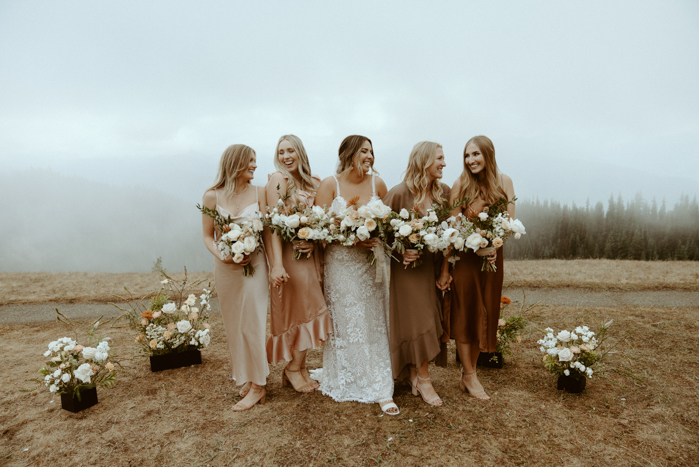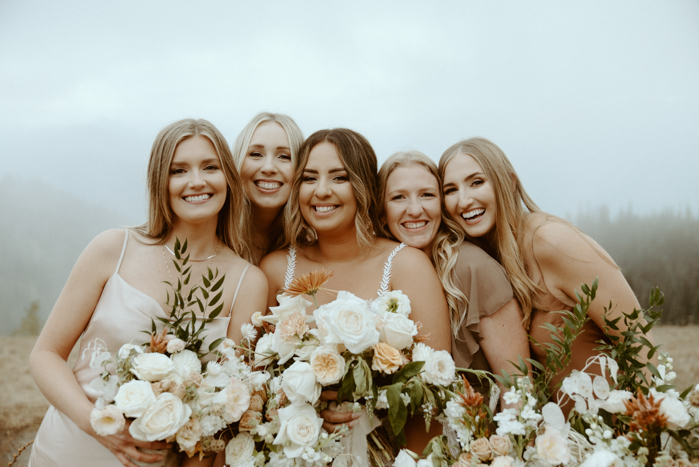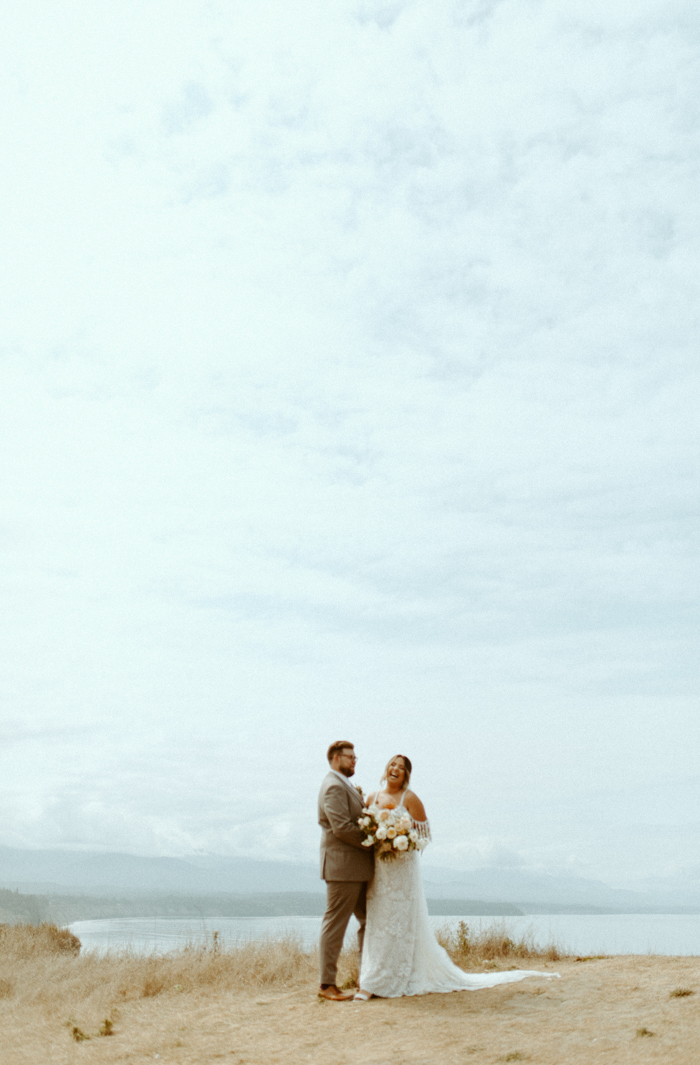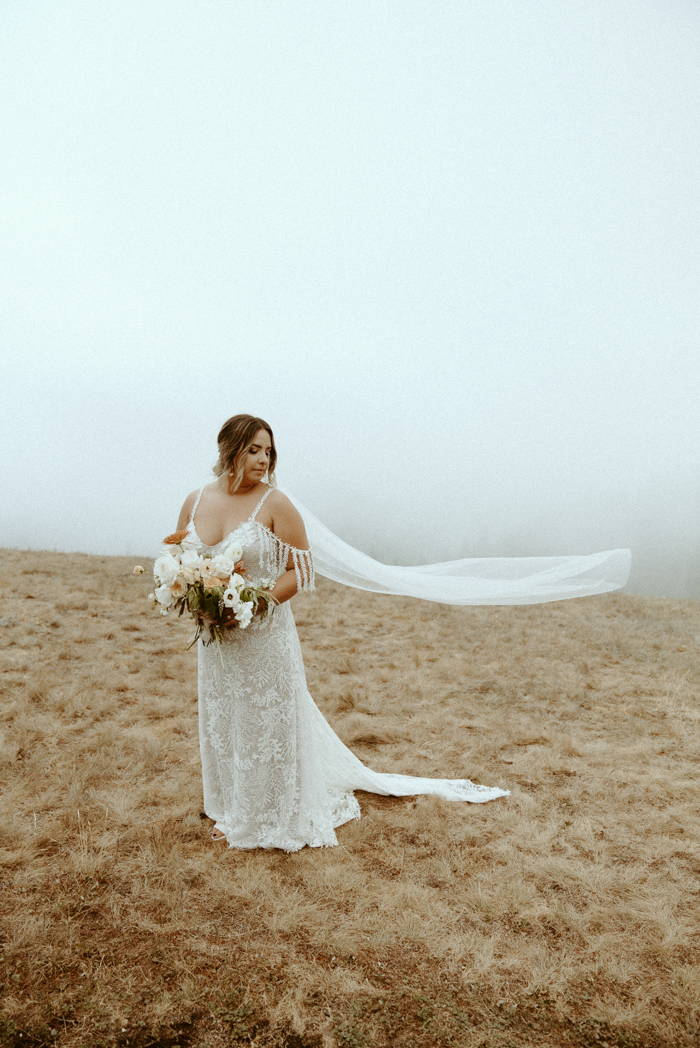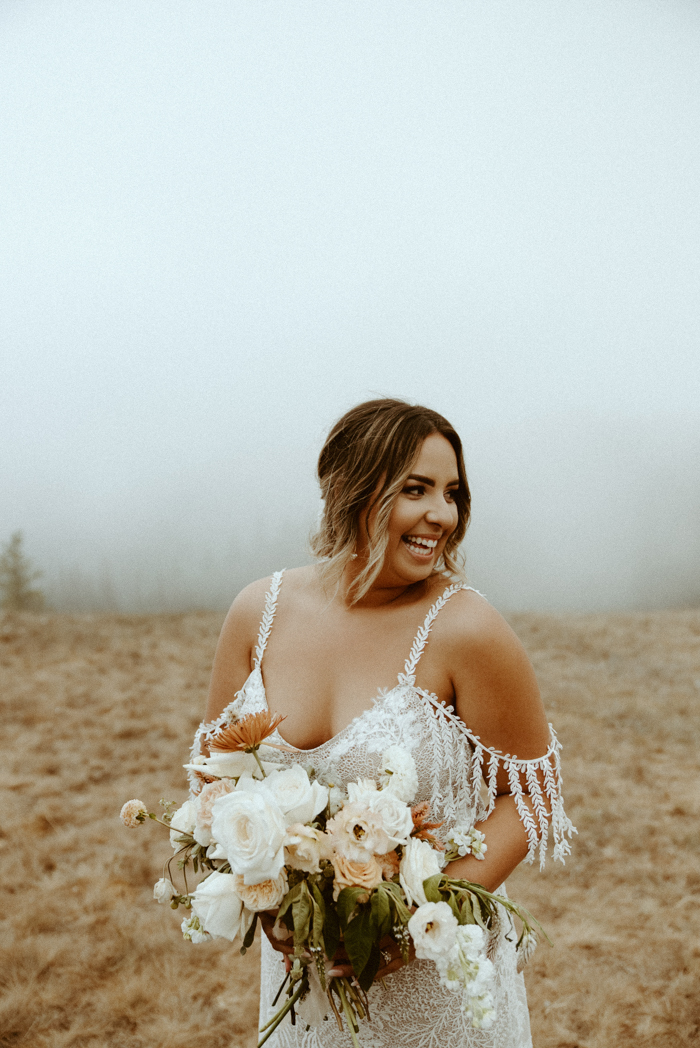 A Meaningful And Thoughtful Gift From The Bride To Honor The Memory Of The Groom's Mom
Justin's mom passed away when he was really young. I knew I wanted to do something for the wedding to honor her and also respect him by not doing anything publicly to make him sad. He has always had a special connection to the stars. The night we got engaged, he saw a shooting star right afterward, and he told me he knew that was his mom's way of blessing him. My gift to him was that I purchased and registered a star in his mom's name.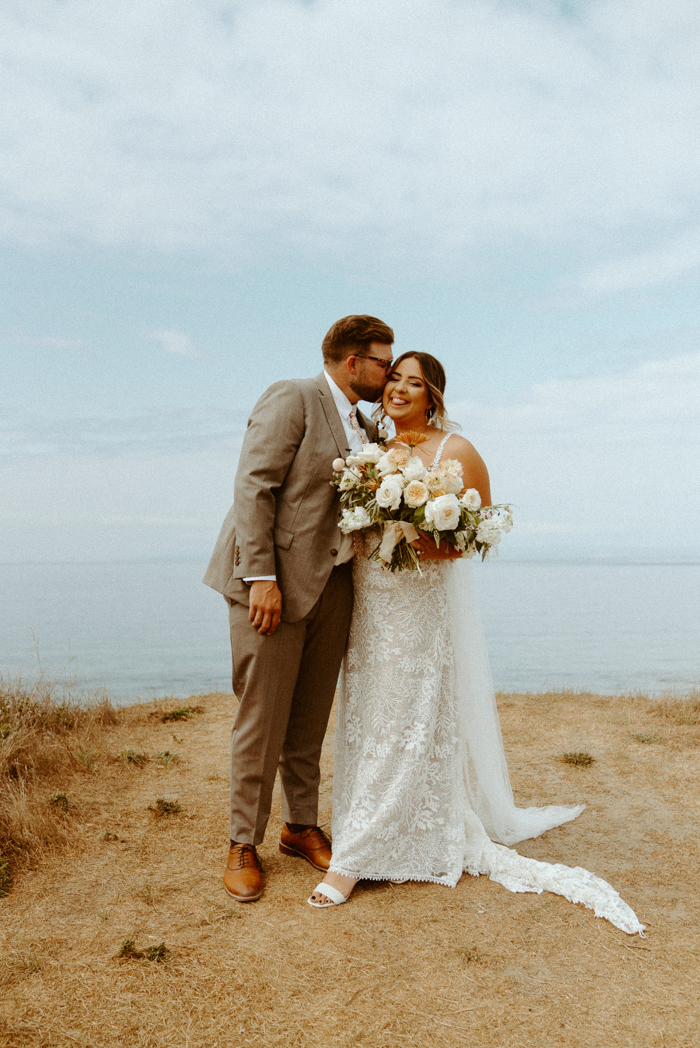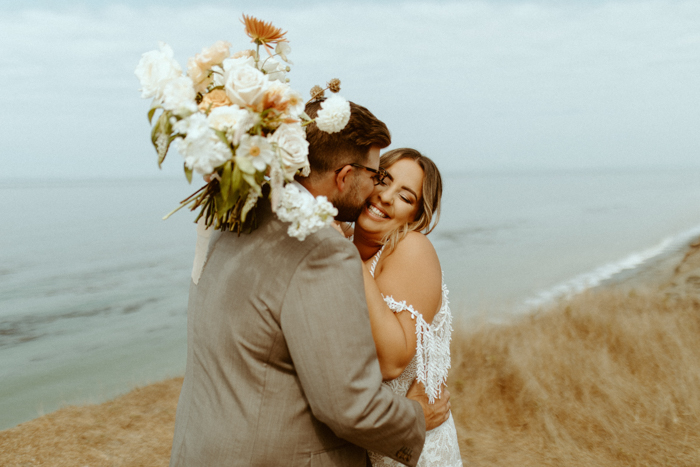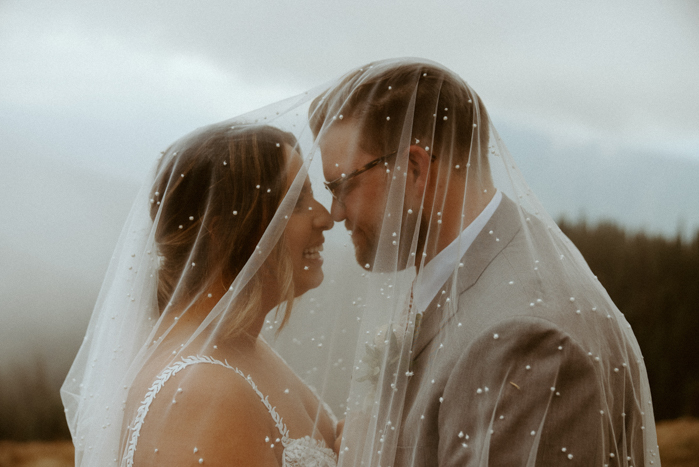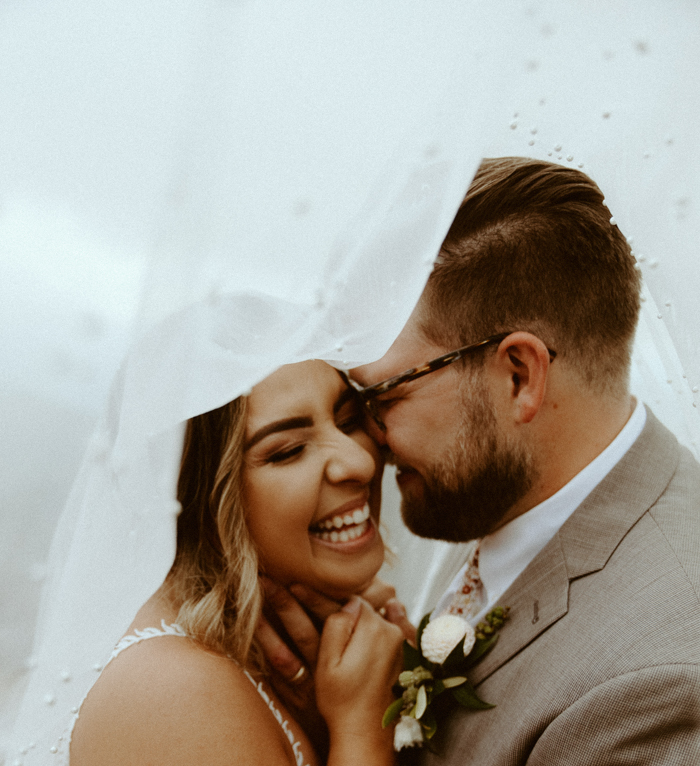 Personal Touches They Added To Their Celebration
There were two things I knew I wanted—long dark wood farm tables and a pearl veil. We also had personalized napkins made with our dog on them!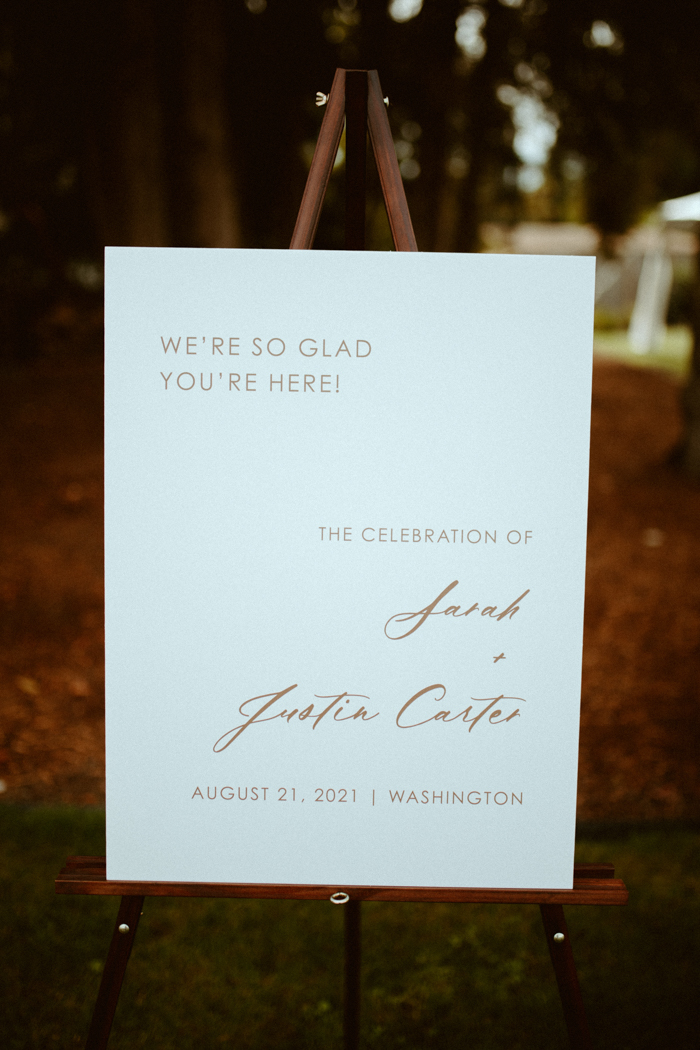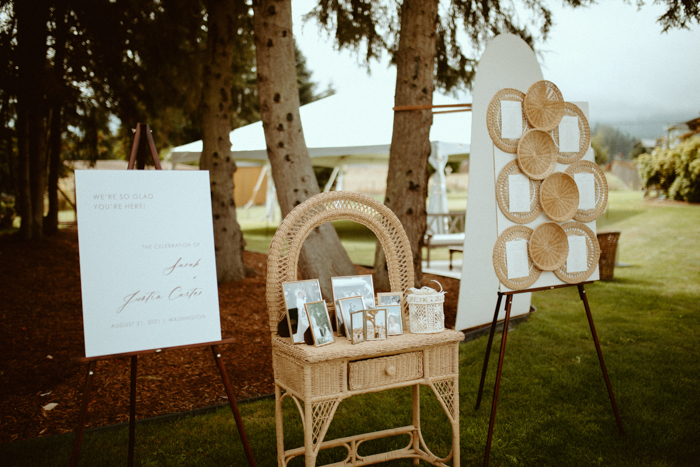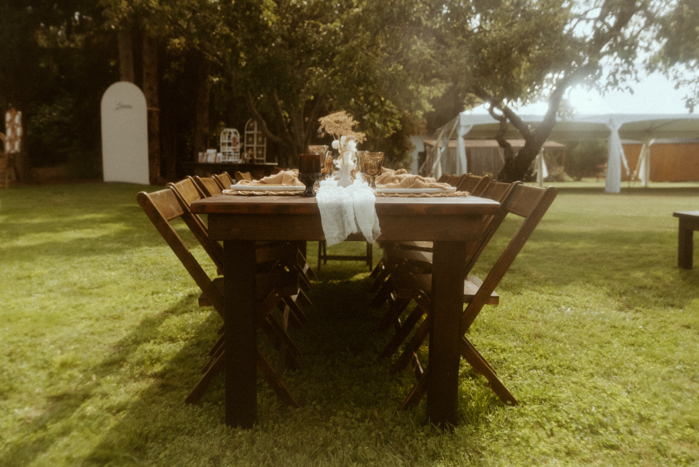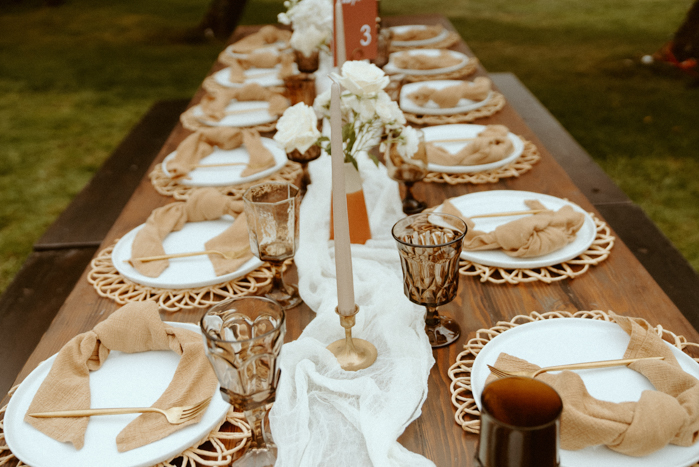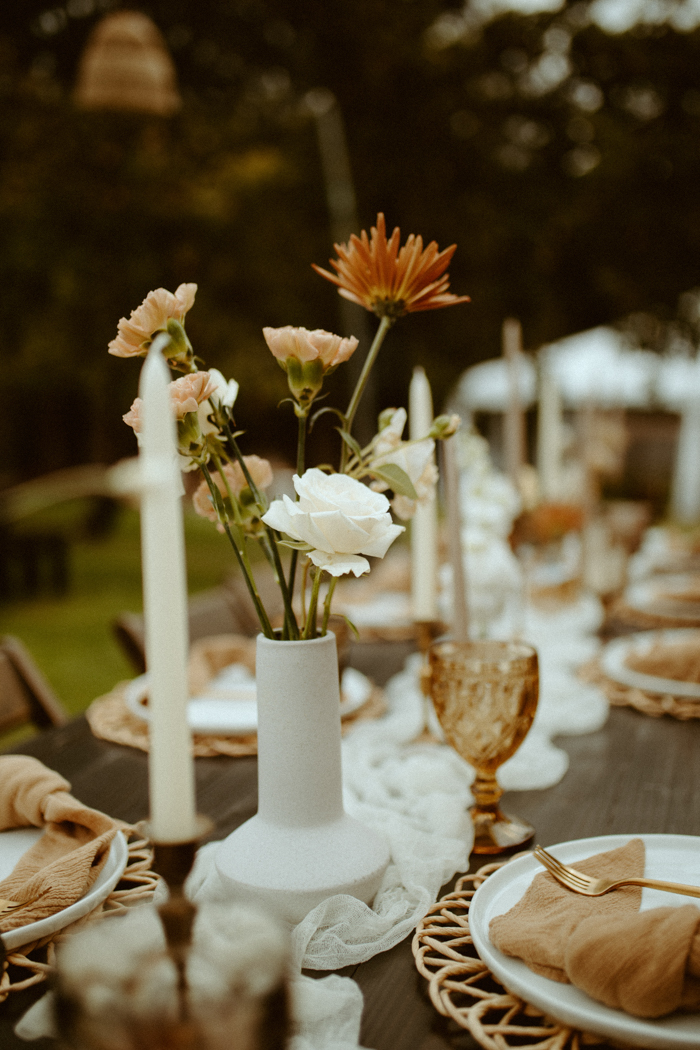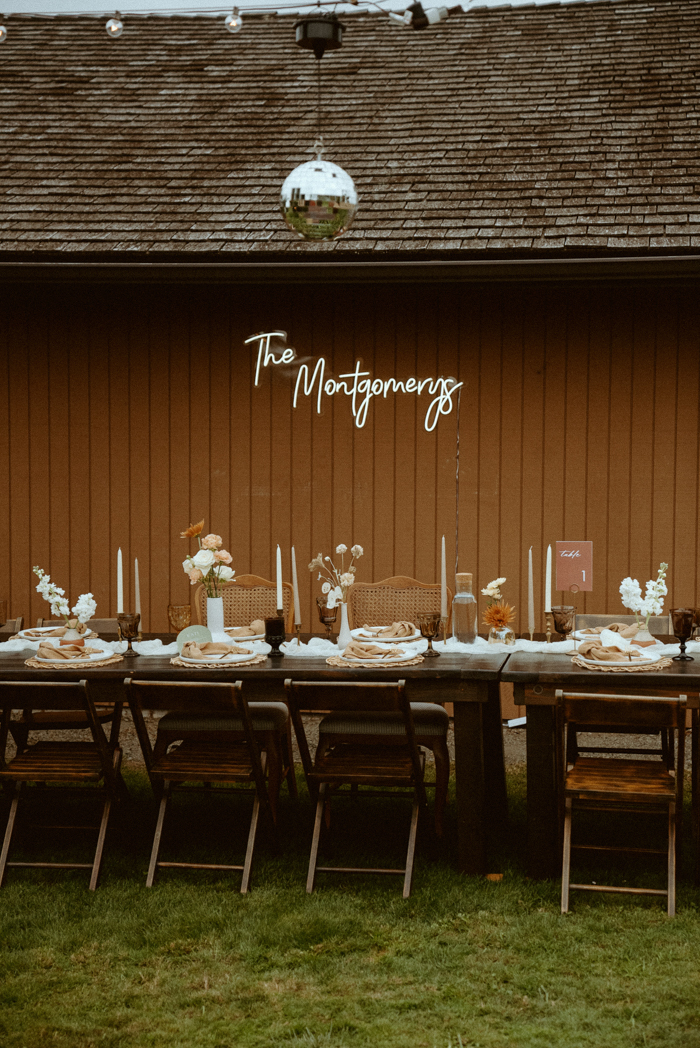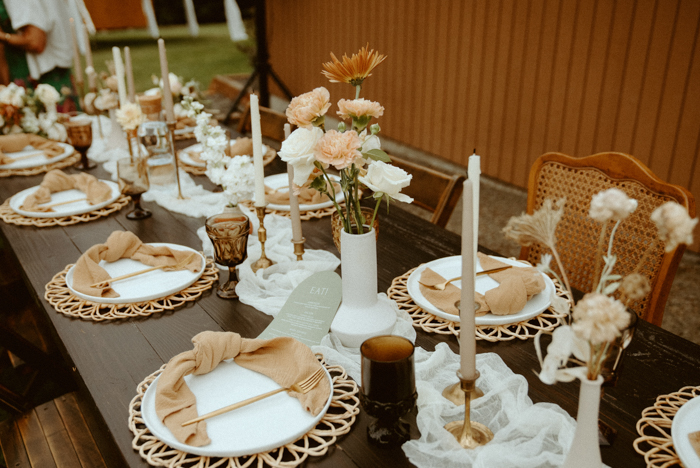 DIY Seating Chart, Individual "Jarcuterie" And Thrifted Details
We DIY'd our seating chart and my aunts all made the "jarcuterie" for the wedding day. We also thrifted all the frames, candlesticks, and other decor.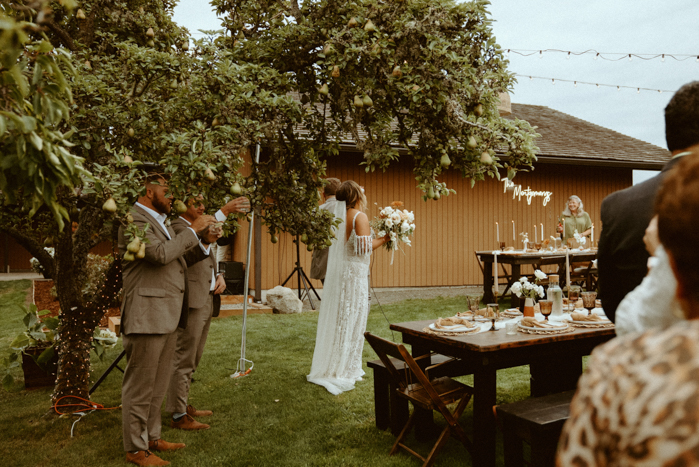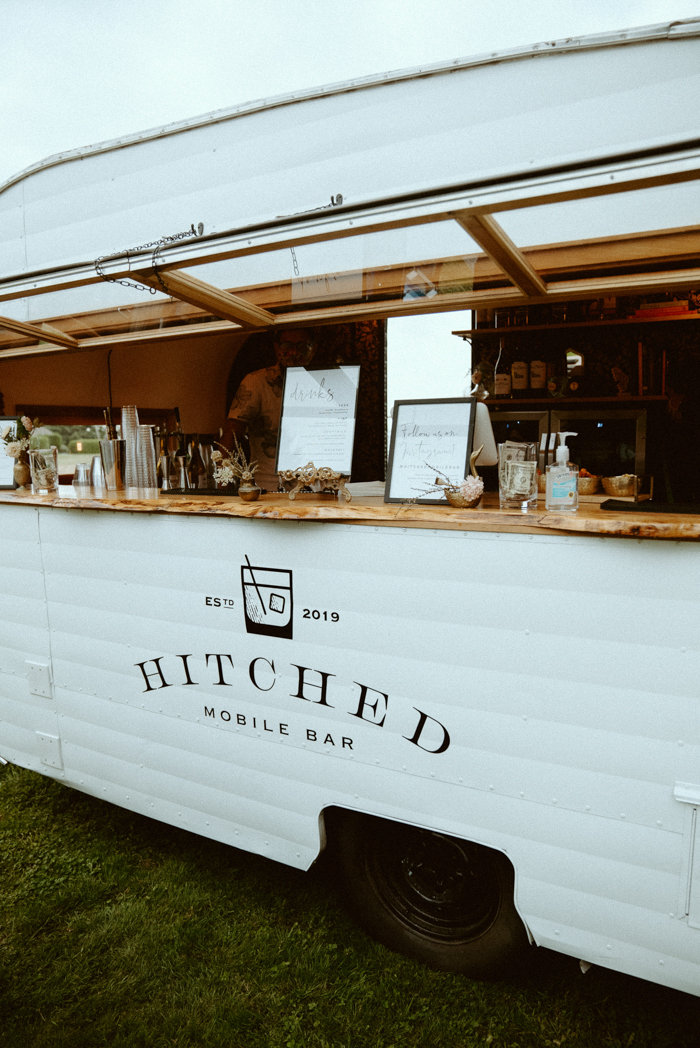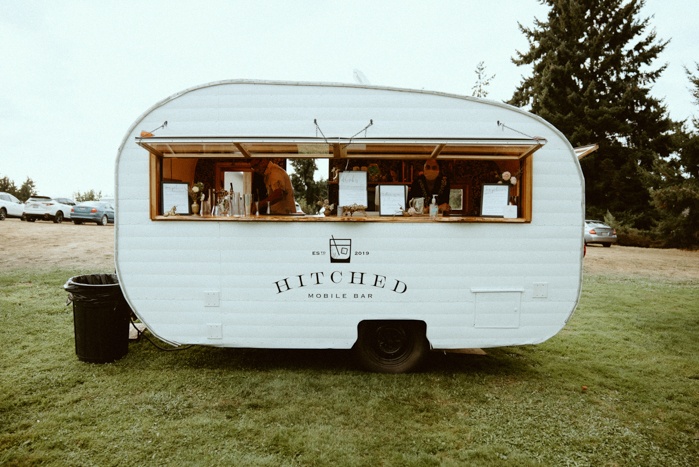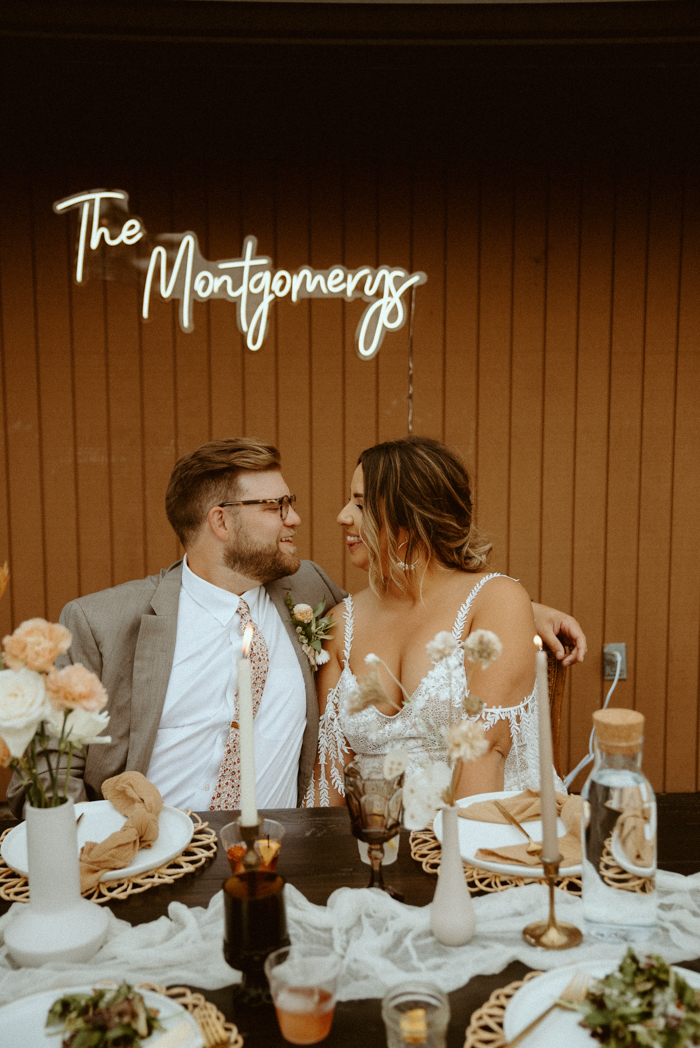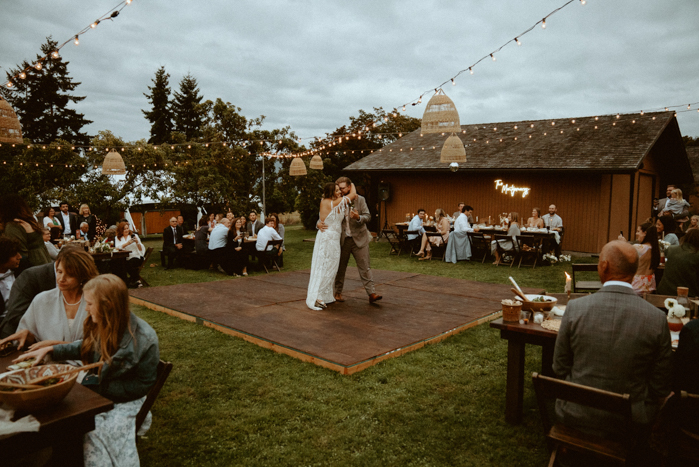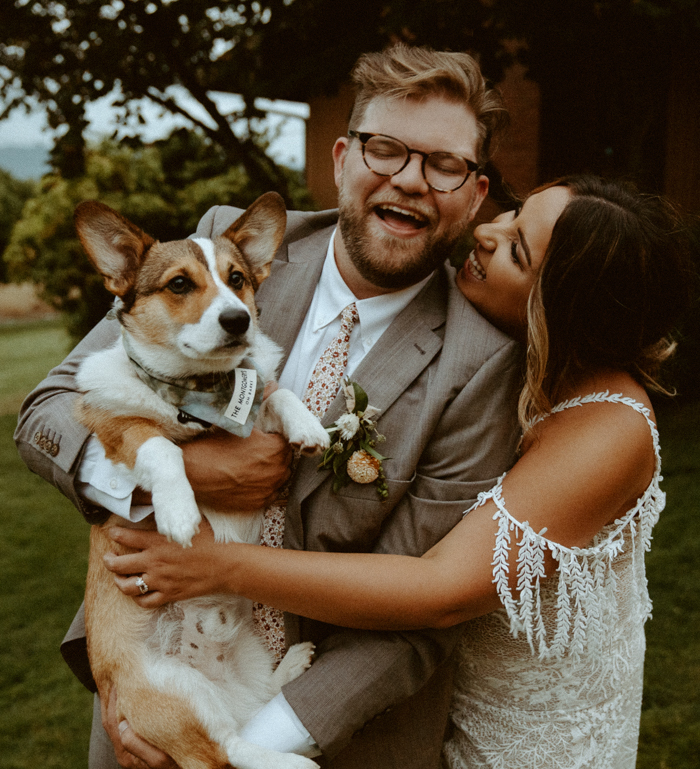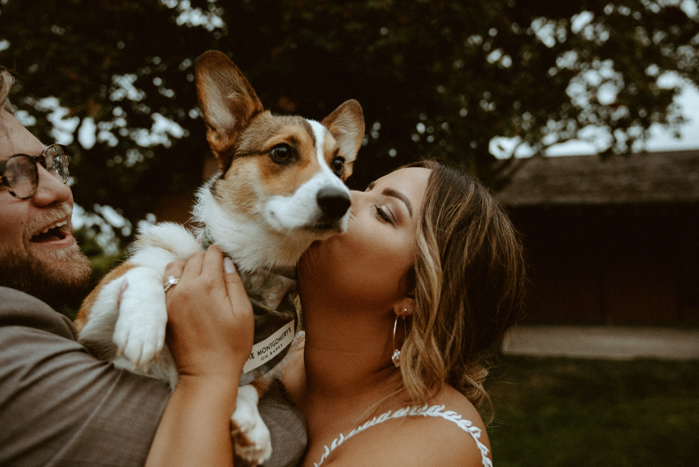 Congratulations to Sarah and Justin on their intimate and intentional Hurricane Ridge wedding. And big thanks to photographer Northwest Focus Co. for beautifully capturing all the precious moments wedding planning couples want to use as inspiration.
Sarah and Justin's wedding proves that nature is the most stunning backdrop. Whether you're looking for coastal views, a desert oasis, or snow-capped mountains, get inspired by these breathtaking national parks.