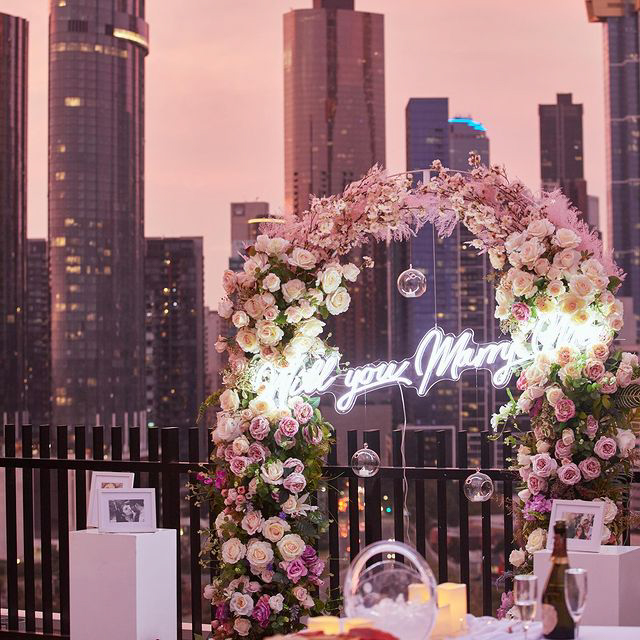 A quick search for wedding inspiration will pull up a lot of gorgeous images online. After spending hours scrolling, they often start to look the same. Flower installations blend, tablescapes all start to look the same, and the sea of bold color palettes will leave you cross-eyed. So, how can you make sure that your wedding decor is uniquely yours? We've got the answer.
One of the best ways to set your own wedding apart is neon signage. Day or night, this small but mighty touch of wedding decor also lasts well past your wedding day. If you're not sure the typical wedding neon sign is right for your wedding day, you can go bigger. Make your wedding decor stand out with custom neon signs from Sculpt Neon Signs.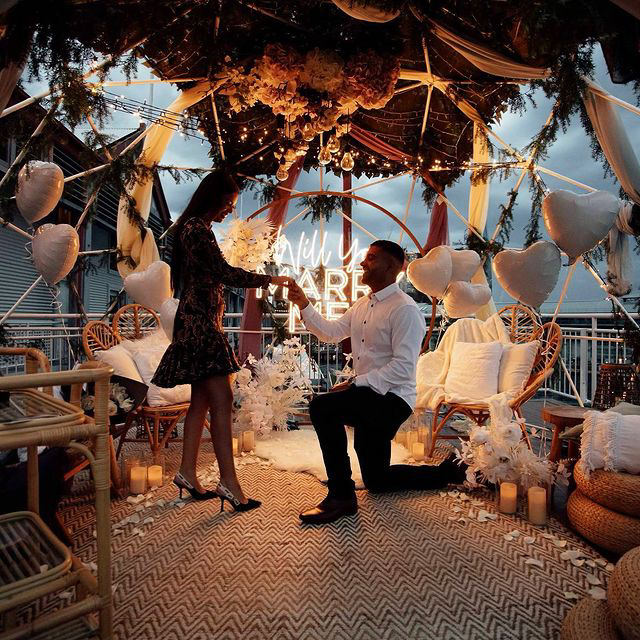 Premade Versus Personalized Neon Signs
Your love is unique, so don't order a basic neon sign that everyone else will have for their weddings (or do! Sculpt Neon has those too). Create one with your own wedding hashtag, a phrase you love, or even your names. The possibilities are endless with Sculpt Neon signs.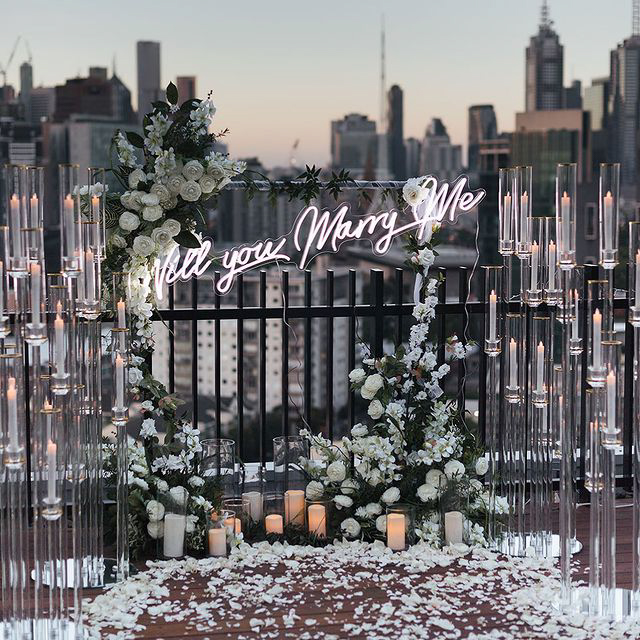 Using the self-design sign builder on their website, you can choose from over 50 different fonts, 21 colors, and even see what the sign will look like against different backdrops. The pricing will automatically update as you make different selections on the page, so let your heart run free.
If you'd prefer to add a special design, want a specific font, or just want the help of a professional, send them an email to request a quote. They respond to most requests in just two days.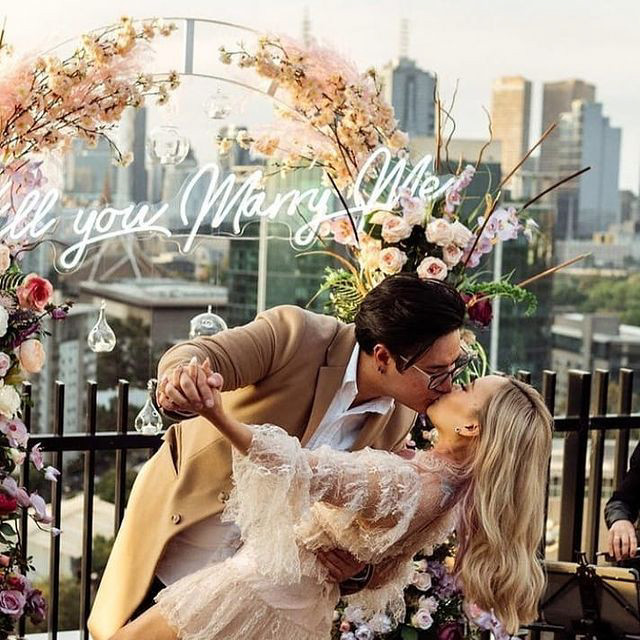 Sculpt Neon Signs Are The Best
Traditionally, neon signs are made with glass. Using glass makes neon signs heavy, hot, and fragile. Imagine the disappointment of receiving your customized neon sign and opening the box to find it damaged. With Sculpt Neon, that won't happen.
Unlike traditional neon signs, Sculpt Neon signs are handmade using LED tubes that are safe, affordable, and environmentally friendly. These seriously flexible signs are even safe to be used around children—they're that tough and are built to last well beyond your wedding day.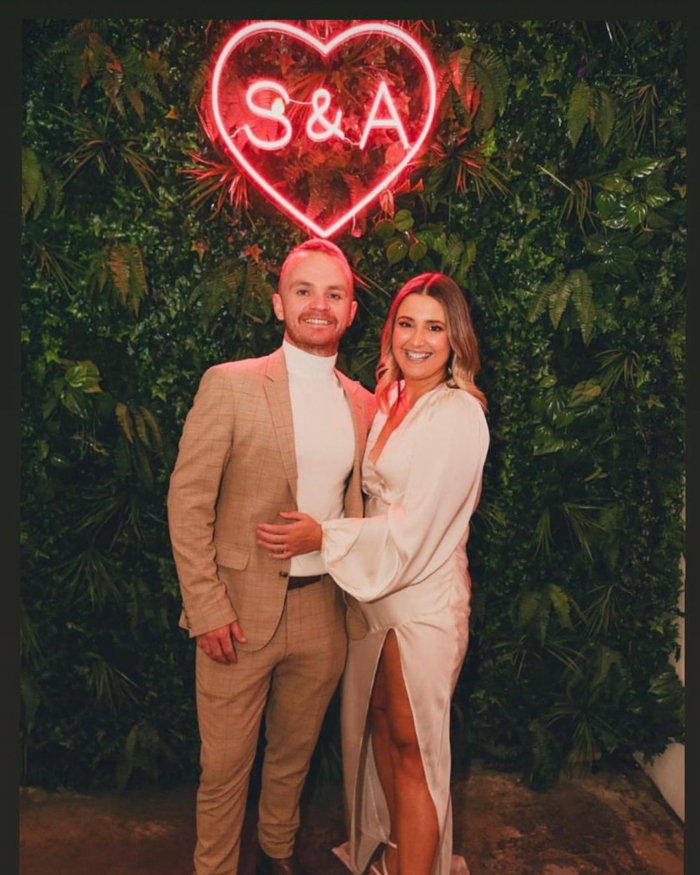 These Signs Are Easy
Each Sculpt Neon sign comes with a wireless remote, installation kit, 12-month warranty, and the power supply and adaptor for your location. Hosting a destination wedding? Let them know what country you'll be getting married in and they'll ensure your adaptor works there.
Every Sculpt Neon sign can be wall-mounted through the pre-drilled holes in the signs and the correct screws are provided in the installation kit. If you'd prefer to hang your sign, let them know. They'll send a hanging installation kit instead of a wall-mounted one. They're adaptable and easy to install, regardless of your wedding aesthetic.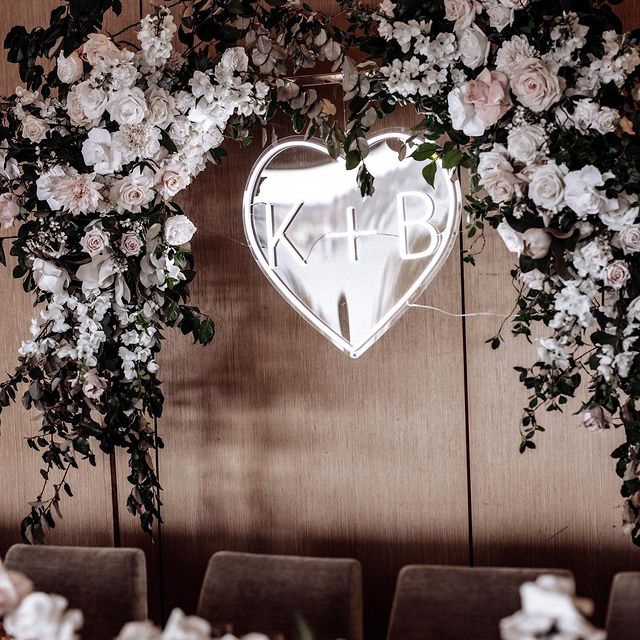 Get Started Today
Sculpt Neon signs are all handmade and are shipped within seven to ten days of your order being placed. To ensure their customers receive their products quickly, they're produced in a few different facilities around the world.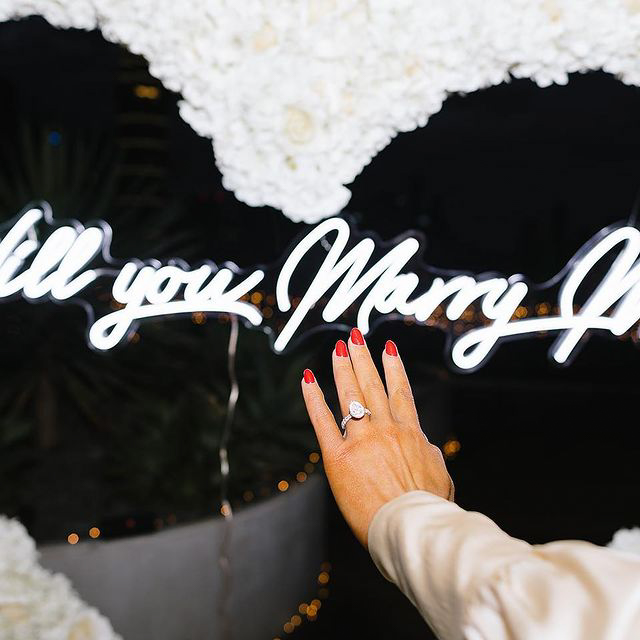 Whether you'd prefer to build your own custom neon sign or have one of their designers help you, get started today on their website. They're happy to help with anything you need to make your wedding unforgettably vibrant. Get started today.