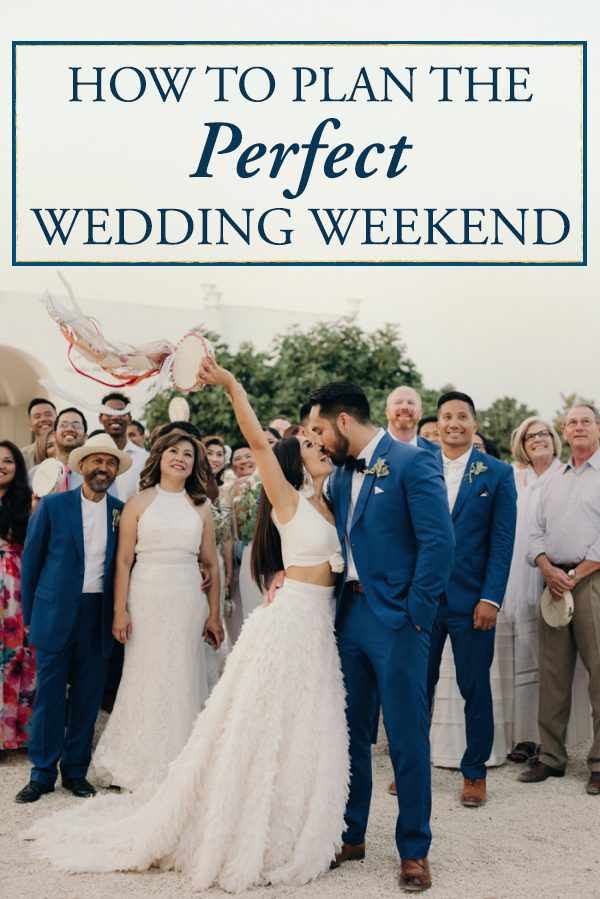 photo by Cinzia Bruschini
You've heard it before — your wedding will fly right by and feel like a blur once it's all said and done. To really cherish the moments, more couples are choosing to see their celebration as part of a larger wedding weekend. Between out-of-town guests coming to visit and having all of your favorite people in one place, you won't regret having extra time beyond your wedding to spend with friends and family. Because planning the actual day is hard enough, we've broken down the best ways to plan the perfect wedding weekend for you and your guests!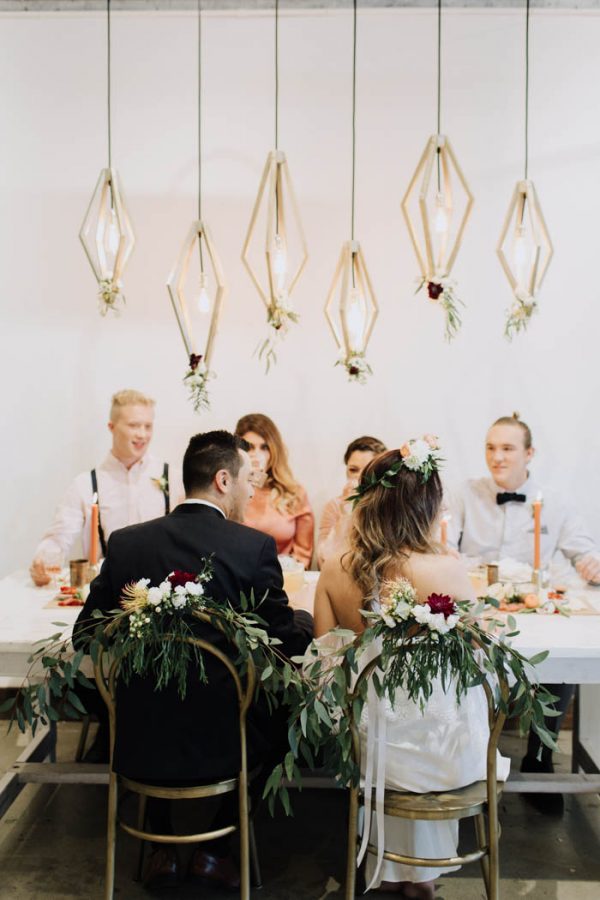 photo by Elizabeth Lauren Photography
A Post-Rehearsal Dinner Get-Together
While your rehearsal dinner provides a little time to catch up with your wedding party, you'll spend the majority of your wedding day with them and have likely spent time with them leading up to this point. Planning a get-together after dinner gives you an opportunity to hang out with guests, especially from out-of-town, who you may not have as much time to see on your big, busy day! Invite your guests to go bowling, have a bonfire, or head to your favorite bar for a low-key night before the wedding. This casual setting is a great opportunity for your younger guests to get to know each other before spending the day together, and more than likely your older relatives and their children won't stay out for this particular event.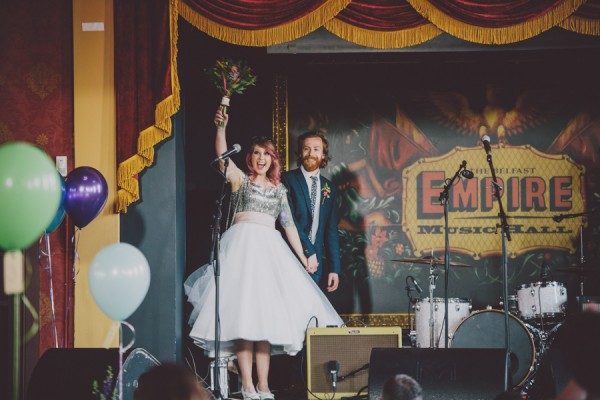 photo by Ten21 Photography
An After-After Party
Speaking of your younger guests, some wedding attendees may not be ready to call it a night after your sparkler exit. This is where an after-after party comes into play. Send the party animals on to the next location — a nearby bar or restaurant is a great option — so your older relatives can go home and your venue's cleanup staff can start breaking down from your reception. It's completely up to you whether you want to join in on the fun, show up for one drink, or head home and let the night owls rage on in your honor.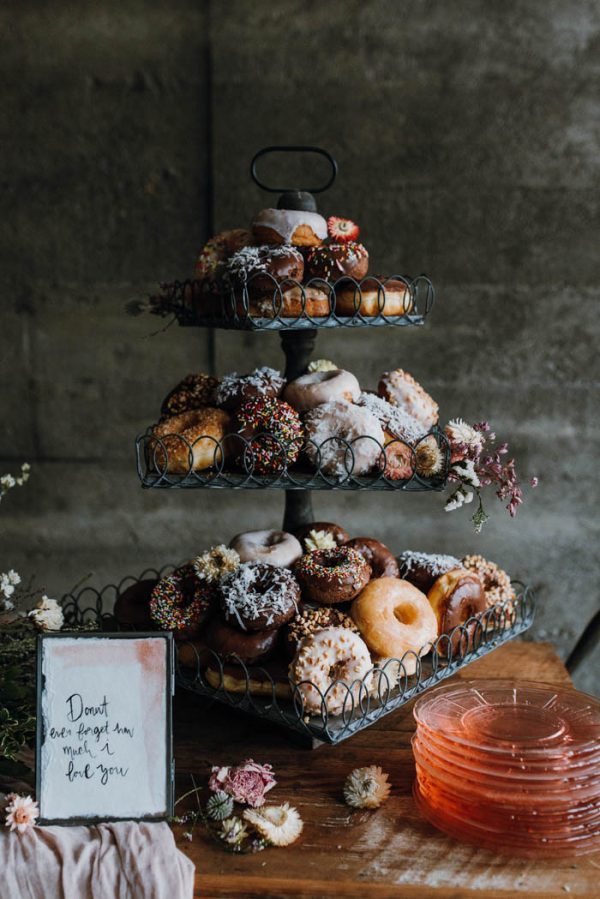 photo by Jessica Heron
A Day-After Brunch
If you aren't hopping on a plane immediately after your grand exit, consider having brunch with your guests the next day. Everyone needs to eat, so you may as well do it all together one last time before the weekend is over! Your guests will appreciate the opportunity to congratulate you again and say "goodbye" before leaving town. If you have a local family member who has been itching to help in planning your day, see if they might be interested in hosting the day-after brunch.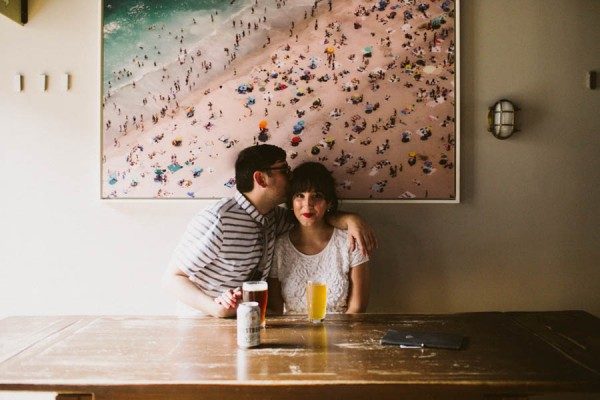 photo by UNIQUE LAPIN Photography
A List of Local Must-Sees
While you're busy getting ready with your best girls, enjoying your first look, and taking pre-wedding portraits, your out-of-town guests may be wondering what they can get up to before heading to the ceremony. Providing a list of your favorite places in town lets your guests feel close to you without actually needing to have you present to experience the fun. From the best restaurants to shops and sights, your guests will appreciate a little insight into the city they're visiting for the weekend. This list is a great page to add to your wedding website or even to include in your wedding invitation suite!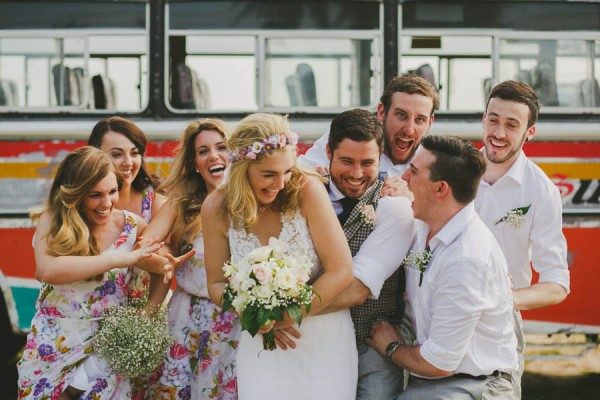 photo by Samuel Goh Photography and Ksana
Get Your Guests Connected
In the age of social media, you're able to help your guests connect before they ever meet in person. Set up a Facebook group a few months before the big day to allow them to begin getting to know each other and even making plans. The Facebook group is a great way for guests to make travel or carpool arrangements as well as to coordinate meet-ups during the wedding weekend. Putting your guests in touch ahead of time also allows them to answer each other's questions so no one has to ask you. The less you personally have to facilitate, the more you can focus on getting married!
Your perfect wedding weekend can include one or all of these options — it's totally up to you! Looking for more wedding planning ideas? Check out these helpful posts:
8 Ways to Make Time for Yourselves in Your Wedding Day Timeline
9 Creative Reception Activities Your Guests Will Love
5 Wedding Traditions You Might Want to Rethink + What to Do Instead
Why You Don't Need to Feel Guilty About Your Wedding Guest List