Ageless fashion, vinyl records, and a thrifted floral brooch bouquet—every element of this unique vintage elopement transports us back to the swinging 60s. With the help of planner and florist Daydream Studio, Alida and Adrian fully transformed their backyard into a space that celebrated their love for the 60s and each other.
The couple exchanged intimate "I do's" in a local California church—Simply Beautiful Civil Wedding Chapel—and then celebrated with a photoshoot and a sunset elopement reception.
The soft green and yellow floral arrangements by Daydream Studio, complimented the vintage staple wedding pieces. Because this couple is anything but ordinary, DreaSavyDesigns incorporated fun balloon details making for a unique backdrop.
Photographer Golden Vibes Photo froze these special 60s moments in time. Moments Alida and Adrian can relive over and over again. For couples looking to skip the "something new" and focus more on the "something old" you won't want to miss this unique vintage celebration.
The Couple:
Alida and Adrian
The Wedding:
Fullerton, CA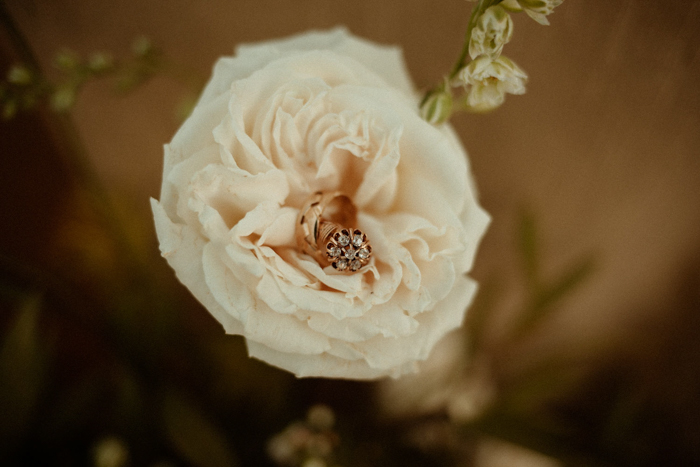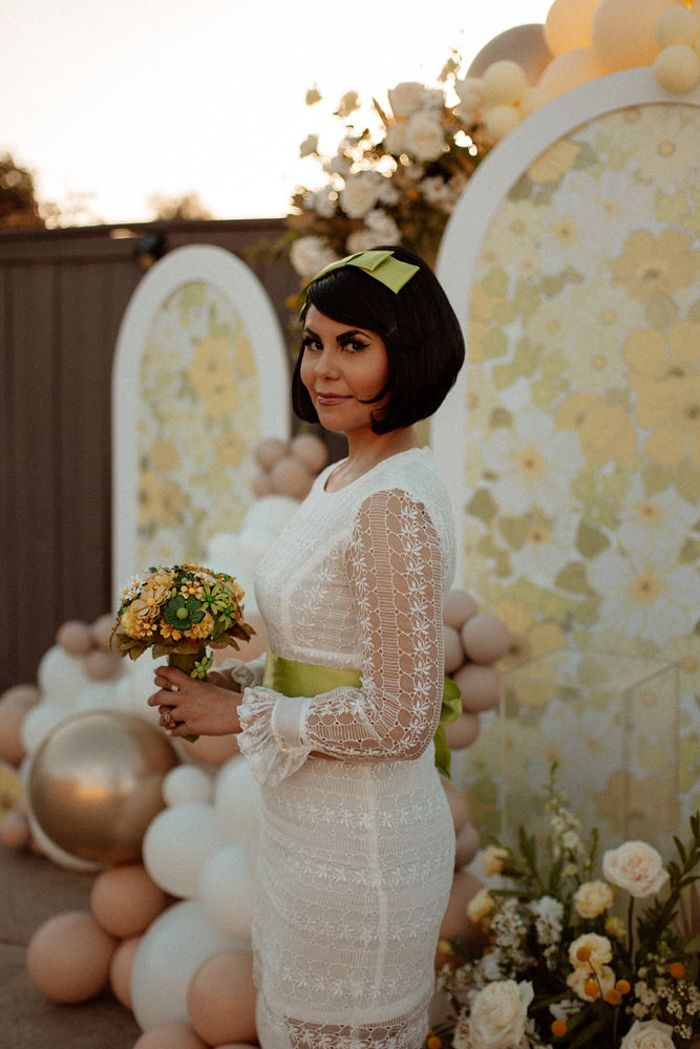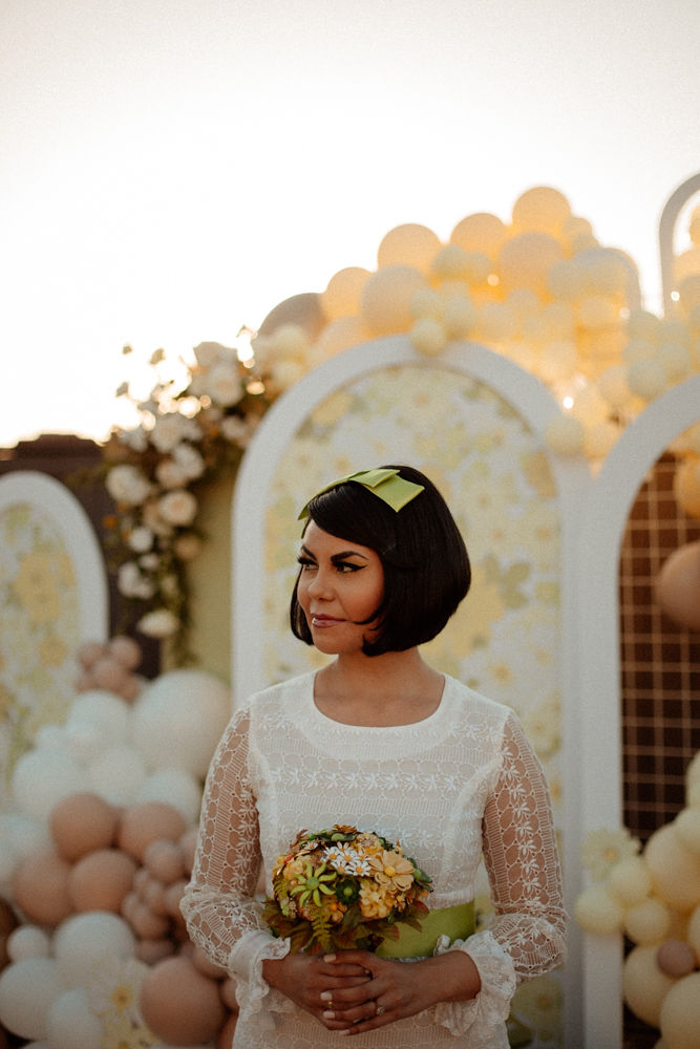 Who Says Your Bouchet Has To Be Flowers?
I've collected vintage 1960s flower brooch pins since I was a teenager and knew for some time my goal was to collect enough pins to create a beautiful vintage brooch bouquet for my wedding—a bouchet, if you will. It's a forever special keepsake to remember our special day.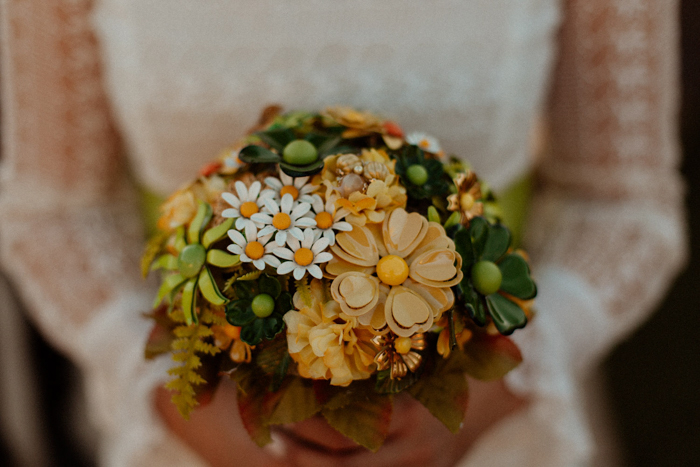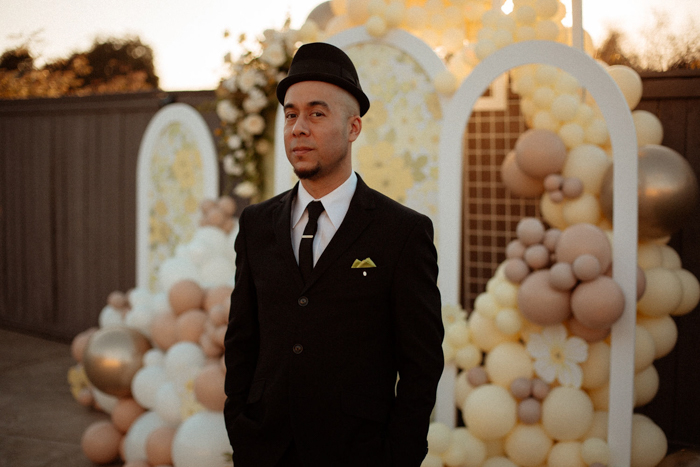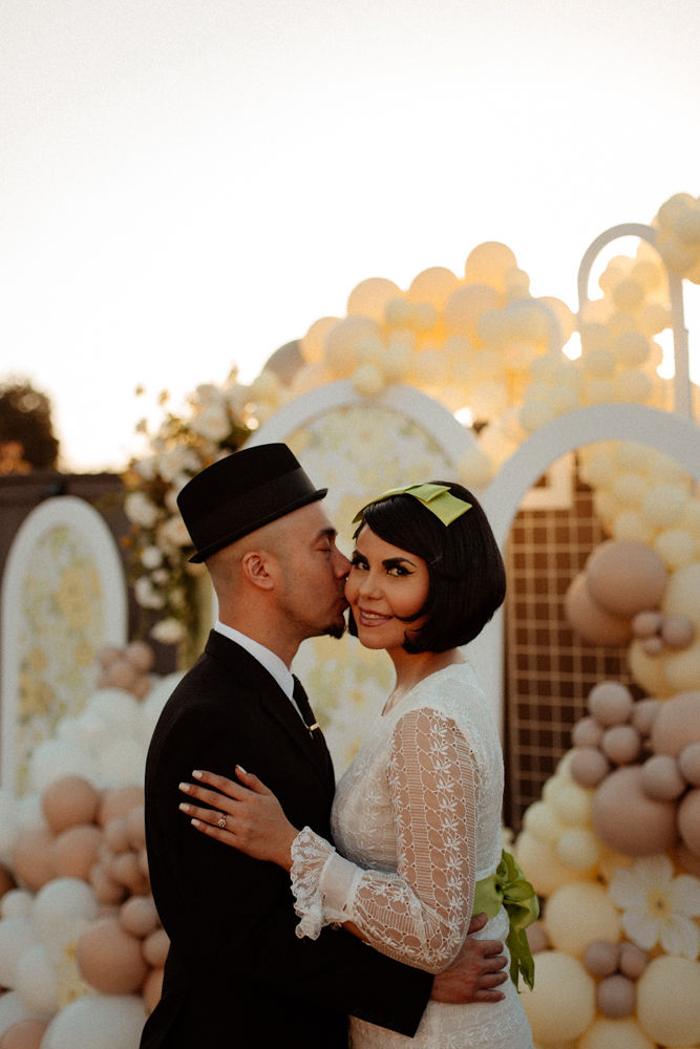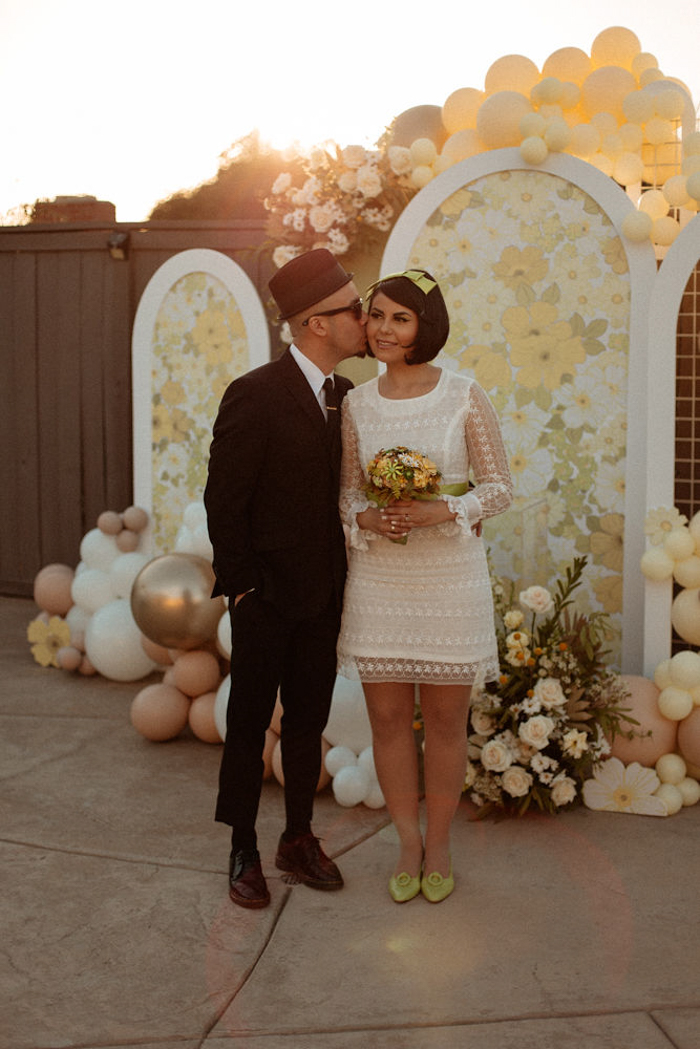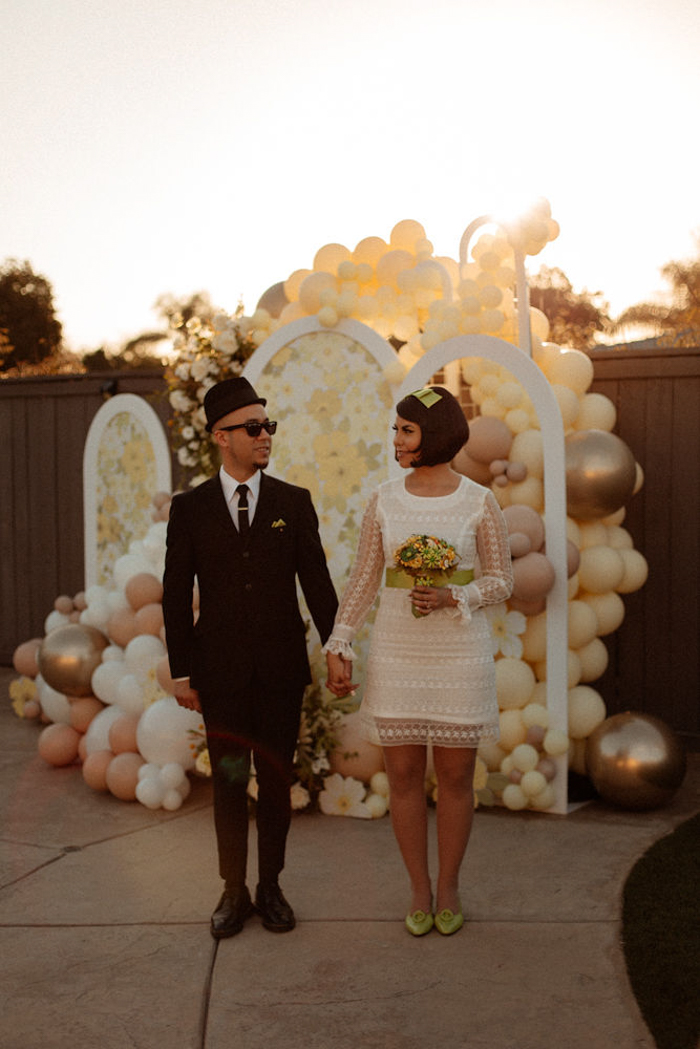 No Challenge Can Come Between This Love
We were faced with many challenges during the wedding planning process. We embraced every challenge and ended up opting for a simple, beautiful, unique, and intimate elopement. Though it might not have been what we originally envisioned, it actually turned out to be perfectly perfect. We're extremely satisfied with the complete vision. We had a great support system that helped make our day a reality. We're forever grateful.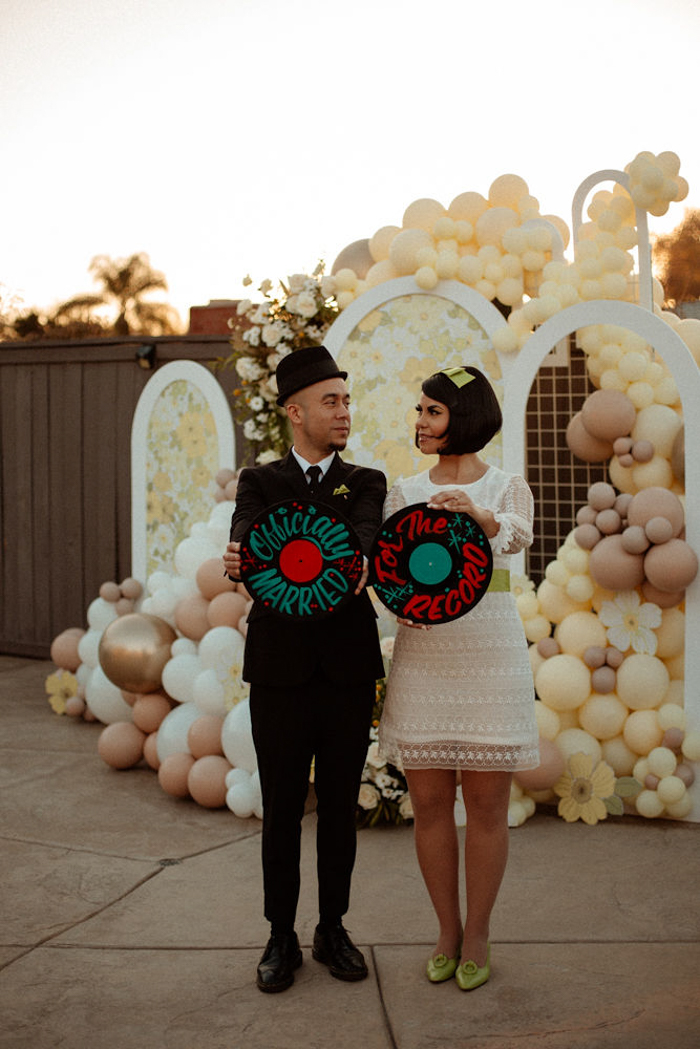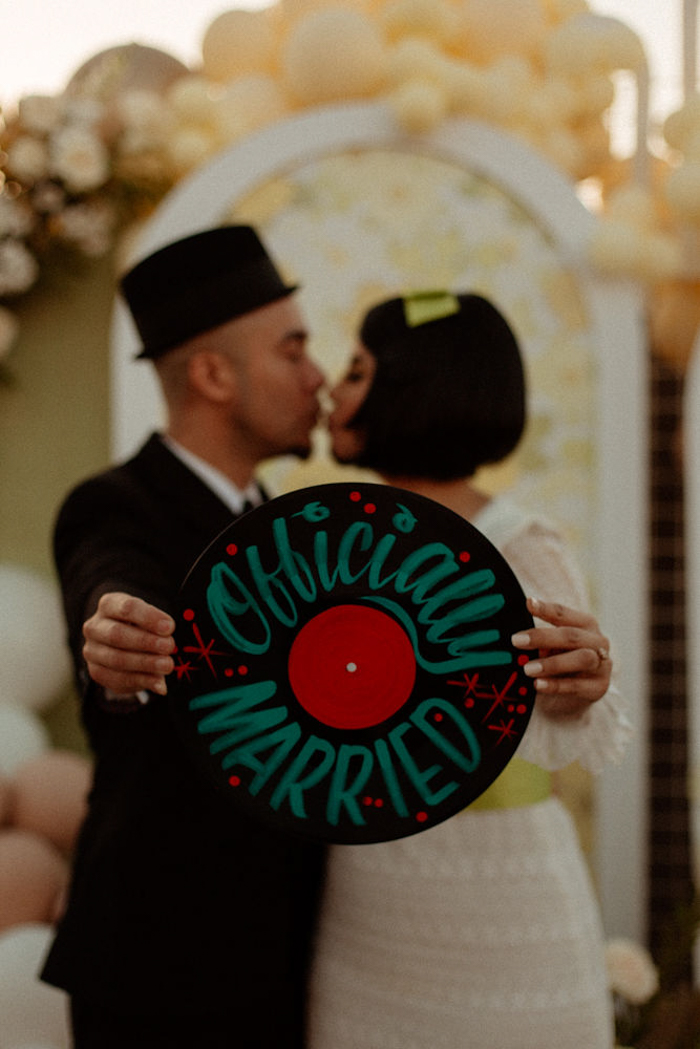 Loved Ones Support Radiates
Our favorite part of the day was the feel. Though our loved ones weren't in attendance, we were still able to feel their love and support. We felt really lucky that everything came together, despite the world pandemic.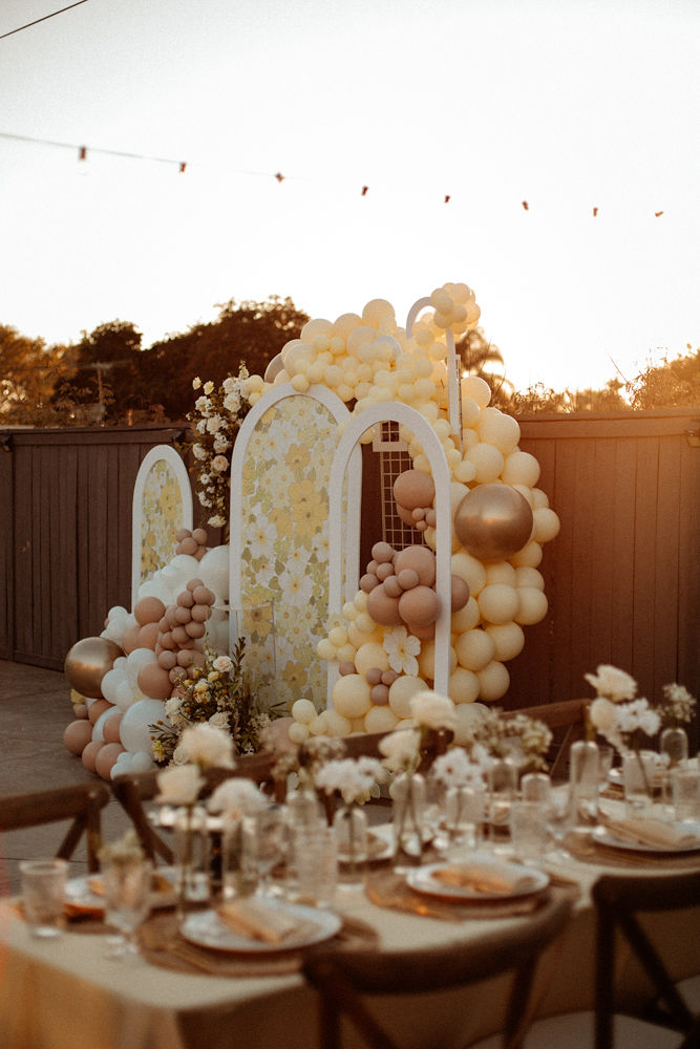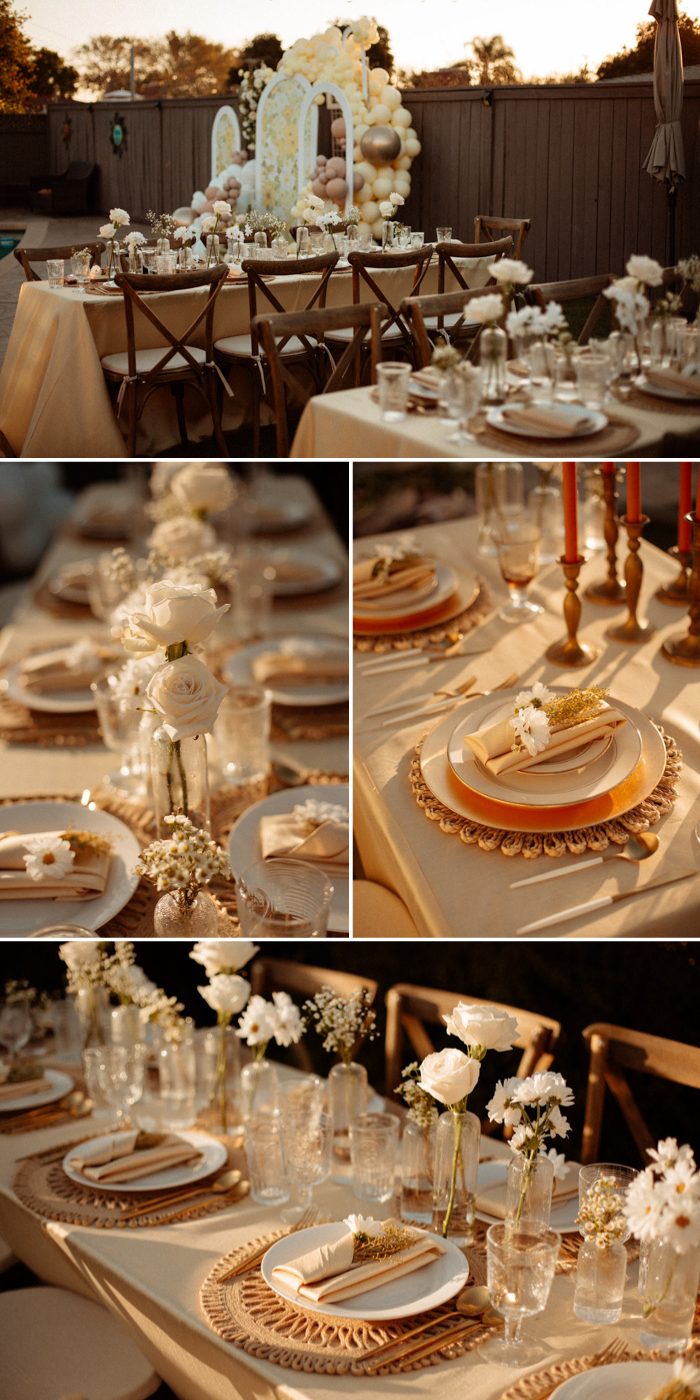 Advice For Planning A Day Authentic To Your Love
Accept early on that you can't please everyone and have faith that all your efforts will be worth it—no matter how big or small of a celebration you chose to have. Remember it's ultimately about being present in each moment with your significant other. That's all that truly matters.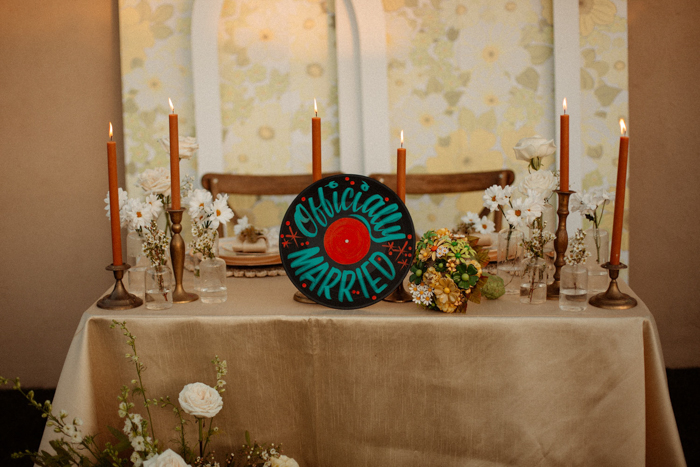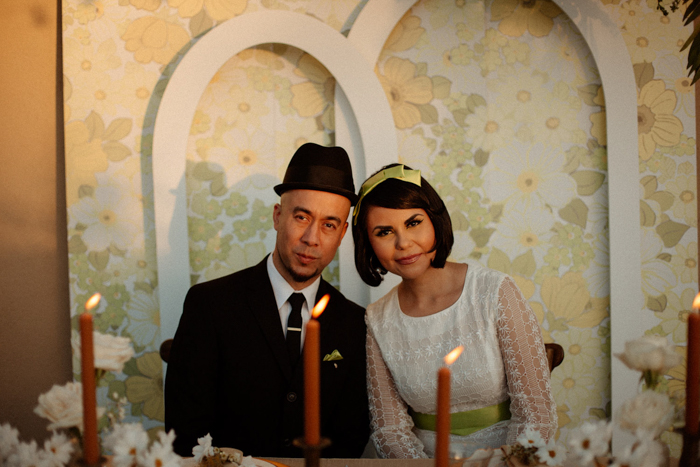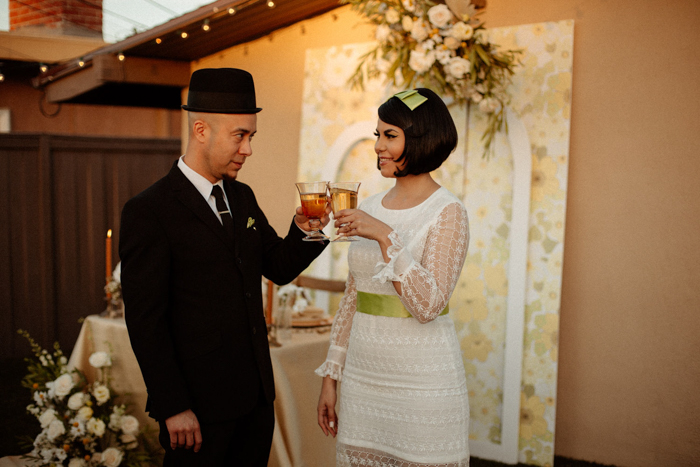 Working With Photographer Golden Vibe Photo
We had such a fantastic experience working with Vanessa Canaveral from Golden Vibes Photo. She captured every moment in such a beautifully natural manner. She gave us great direction to feel comfortable and relaxed. Looking at the photos makes us feel like we're reliving every aspect of our special day.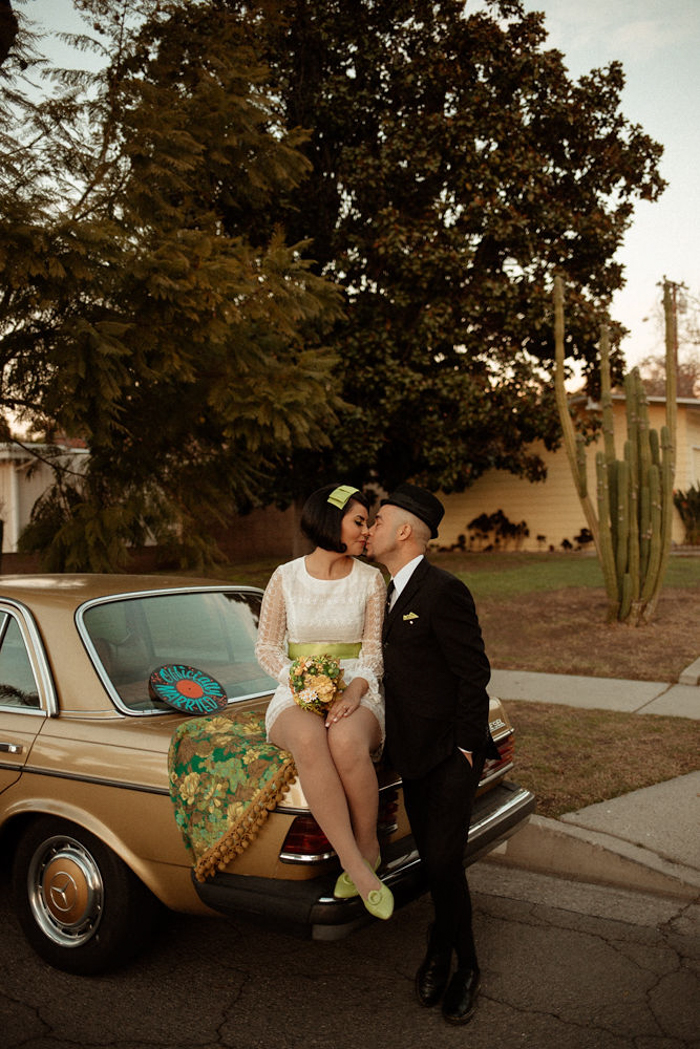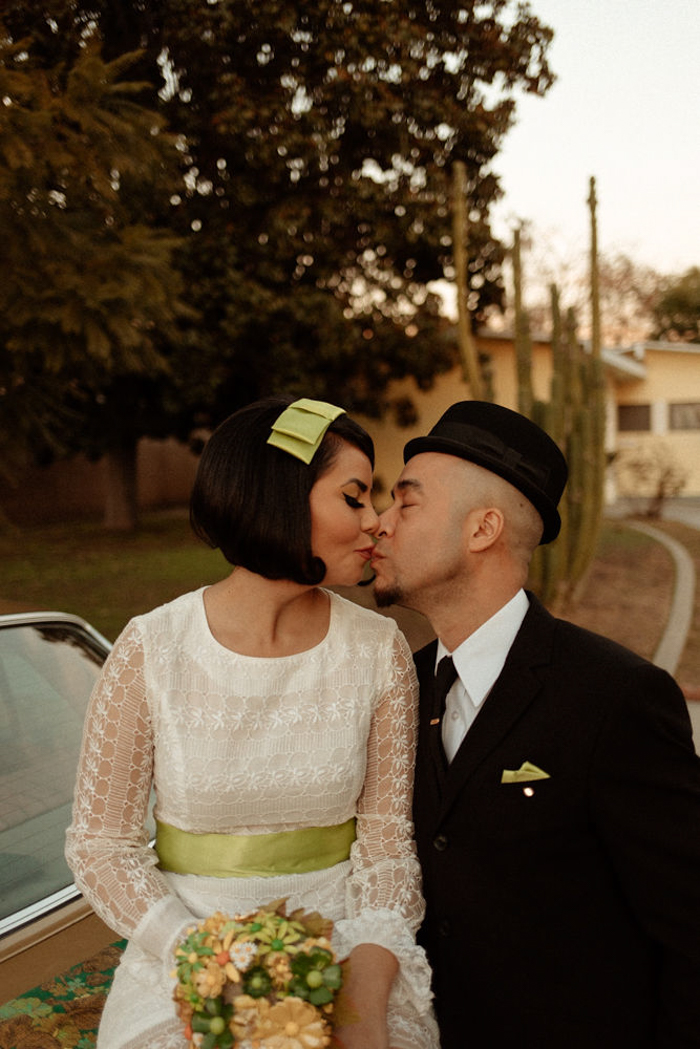 Congratulations to Alida and Adrian on their California backyard vintage wedding. Big thanks to photographer Golden Vibes Photo for capturing these special moments for the couple to share—and us too.
An elopement-styled ceremony or a decor-rich celebration—who says you can't have both? Hosting an intimate wedding doesn't mean sacrificing beautiful decor. If you're unsure of where to start, we've got you covered. Check out this guide for decorating your elopement.