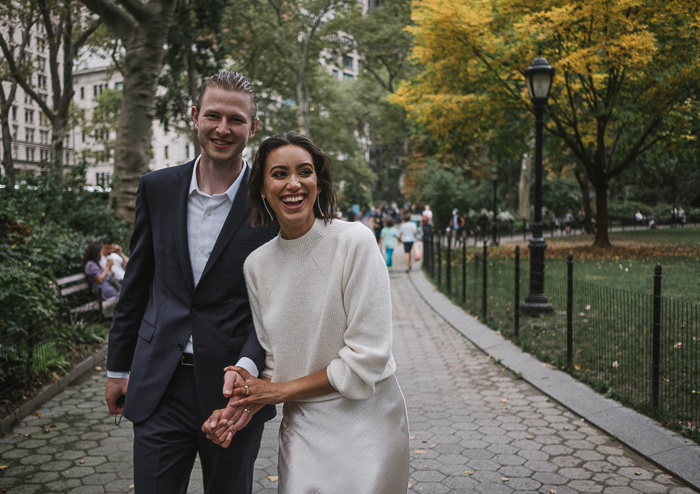 When lowkey couple Katarina and Reed got engaged, they knew they wanted a small elopement with just the two of them. The elopement in NYC was complete with a ceremony at Long Dock Park overlooking the Hudson River, portraits around the Big Apple captured beautifully by Junebug member Villetto Photography, and a relaxing afternoon at Nomad Hotel.
Although the affair was the epitome of laidback, we love every casual detail–from Katarina's stunning Banana Republic skirt and sweater combo to the simple bouquet from Flora Good Times.
As if the easygoing elopement wasn't enough, the day ended with a serendipitous performance from a jazz band in Madison Square Garden. Read on to see how these two proved that your wedding day is less about the party and more about celebrating your unconditional love!
The Couple:
Katarina and Reed
The Wedding:
Beacon and Manhattan, New York City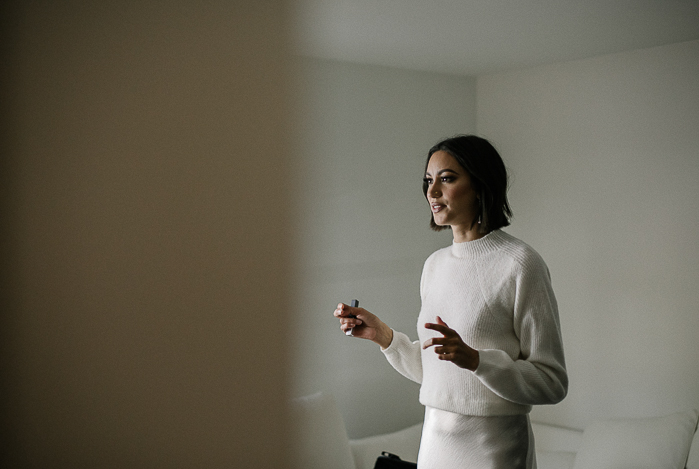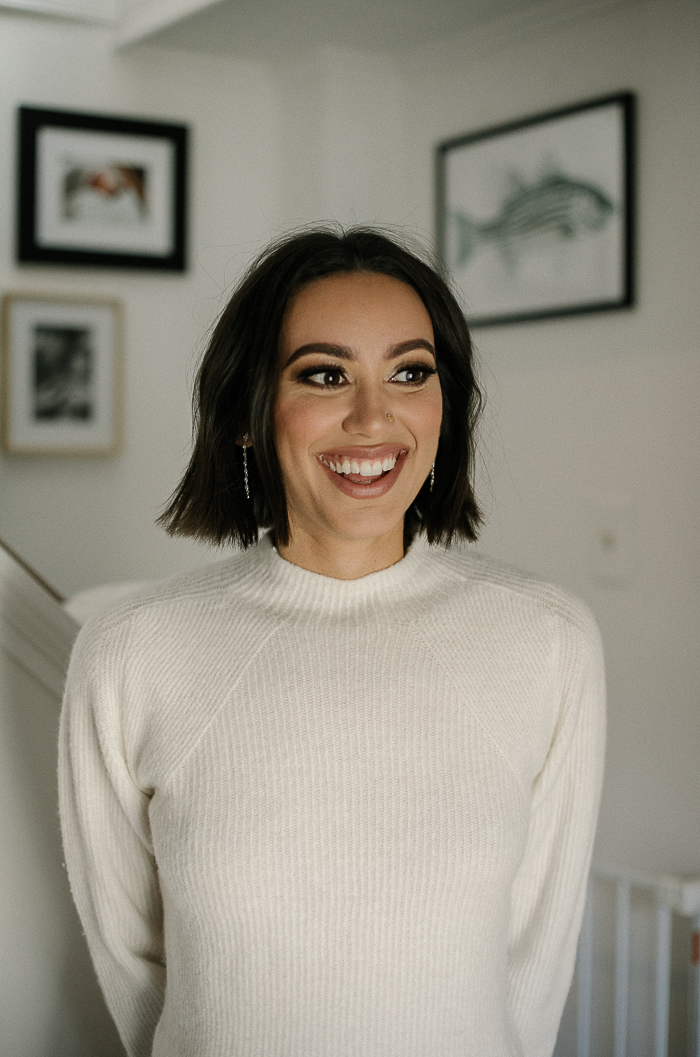 Shop similar bridal looks: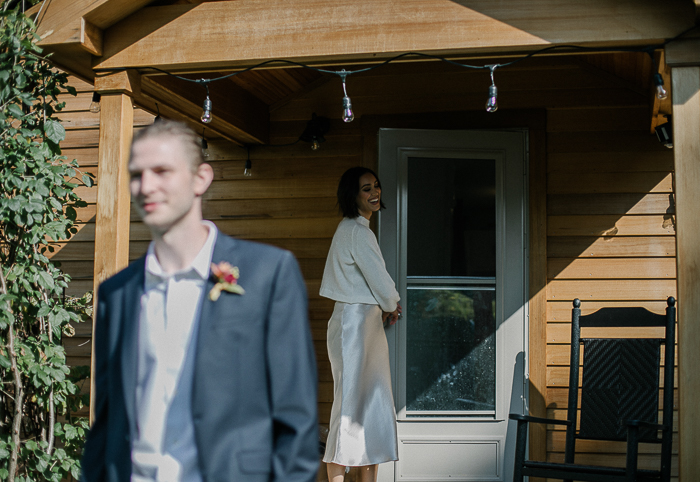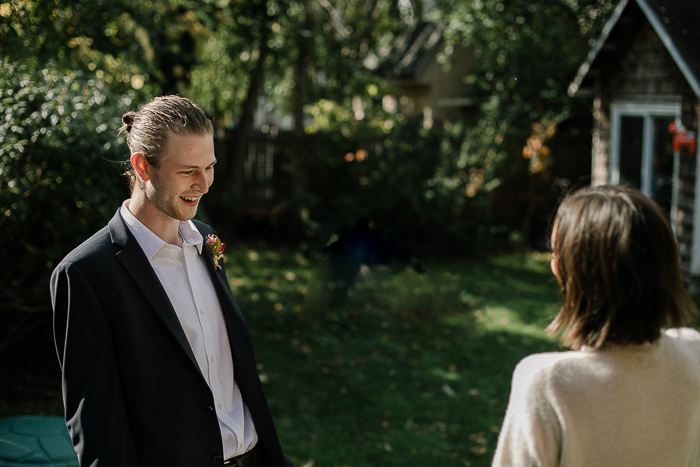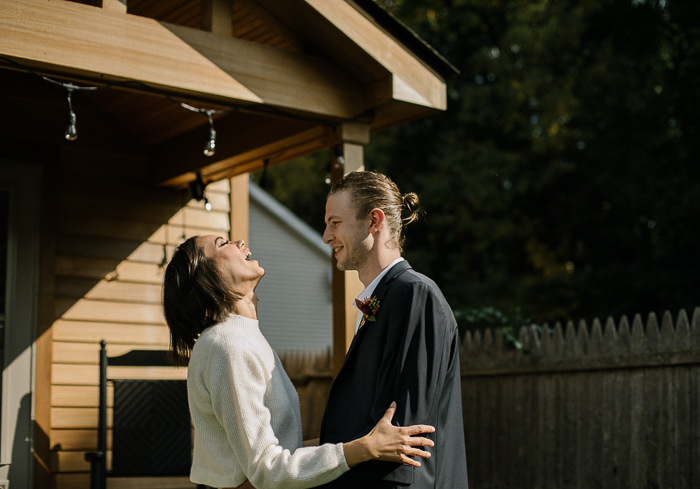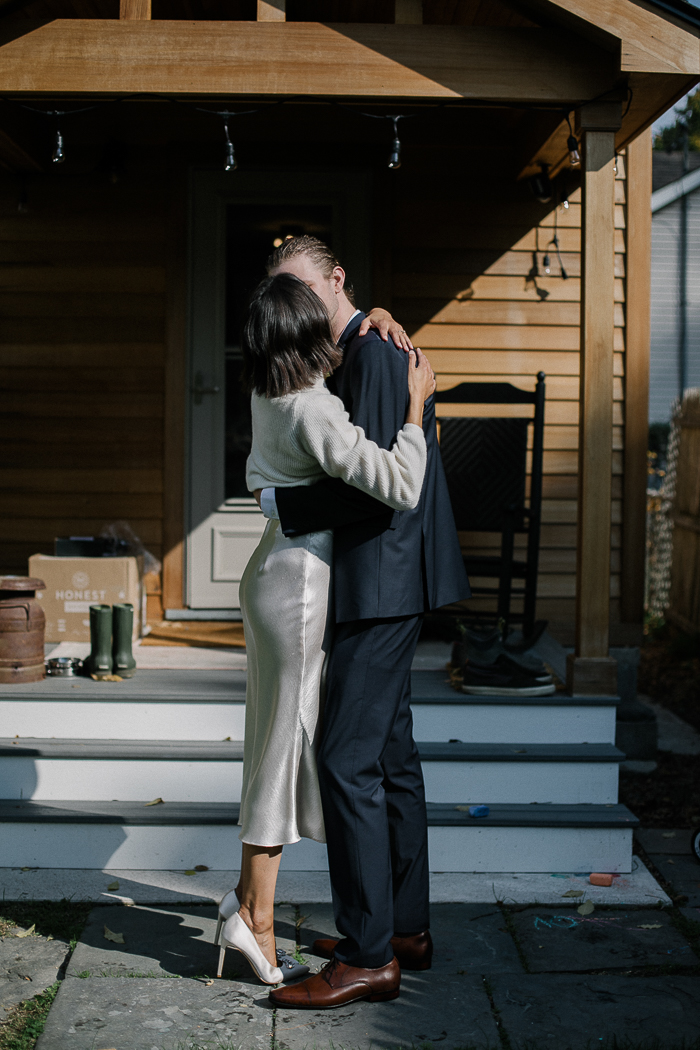 No Regrets At This Small Elopement in NYC
We will never regret that it was just the two of us with our amazing photographers who captured everything to show to our friends and family. We believe the vows and day are between the couple, not the entire world.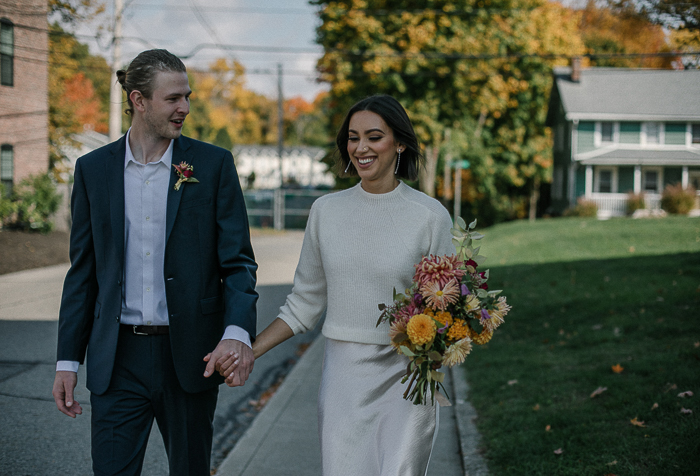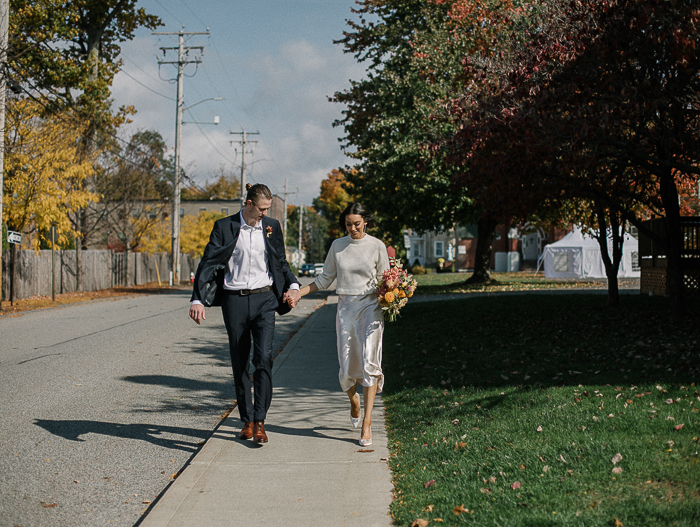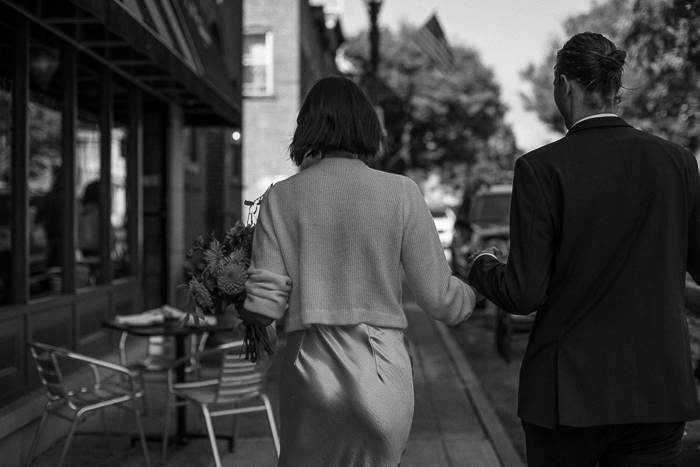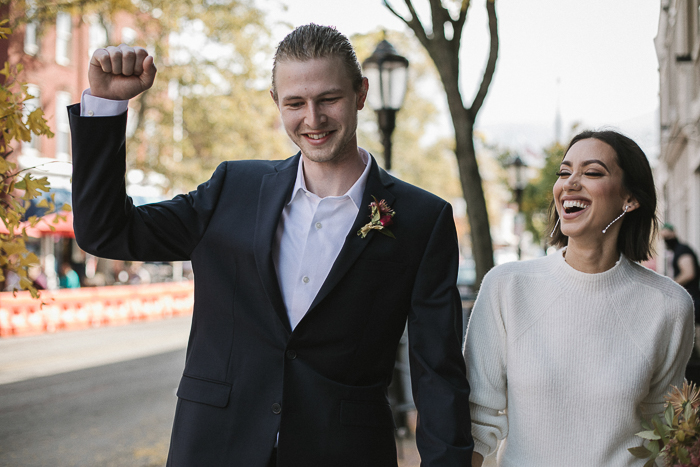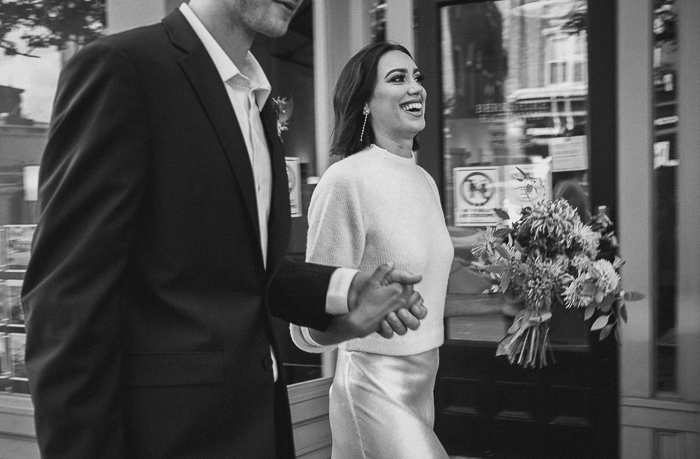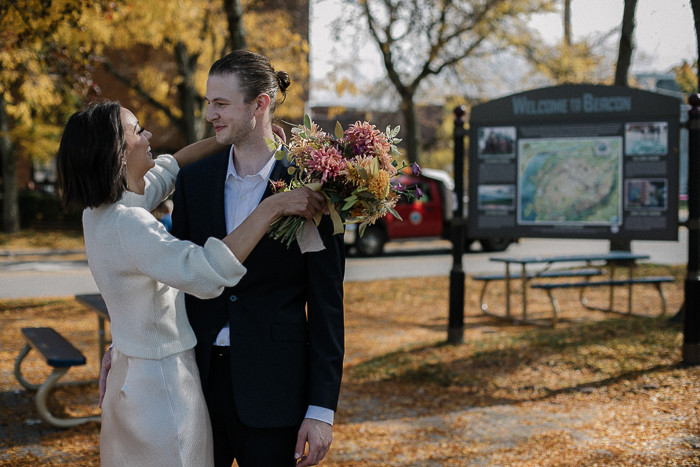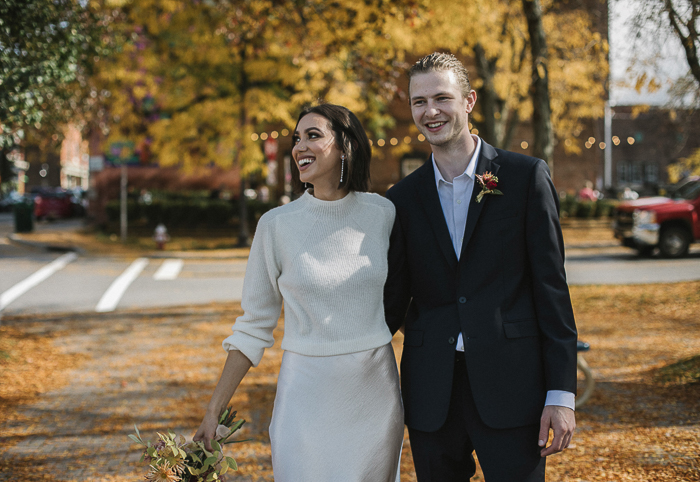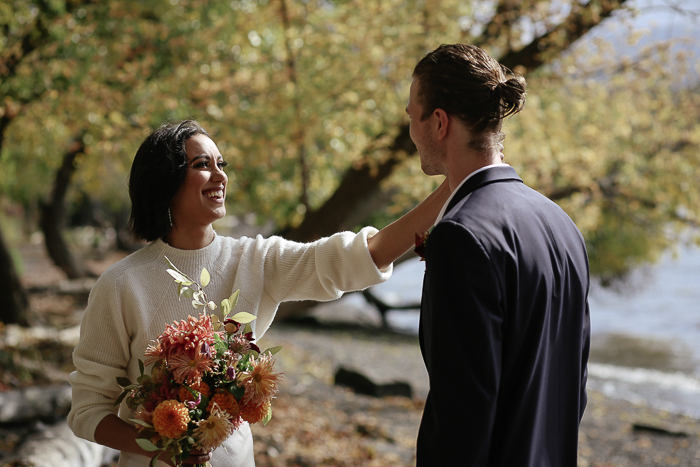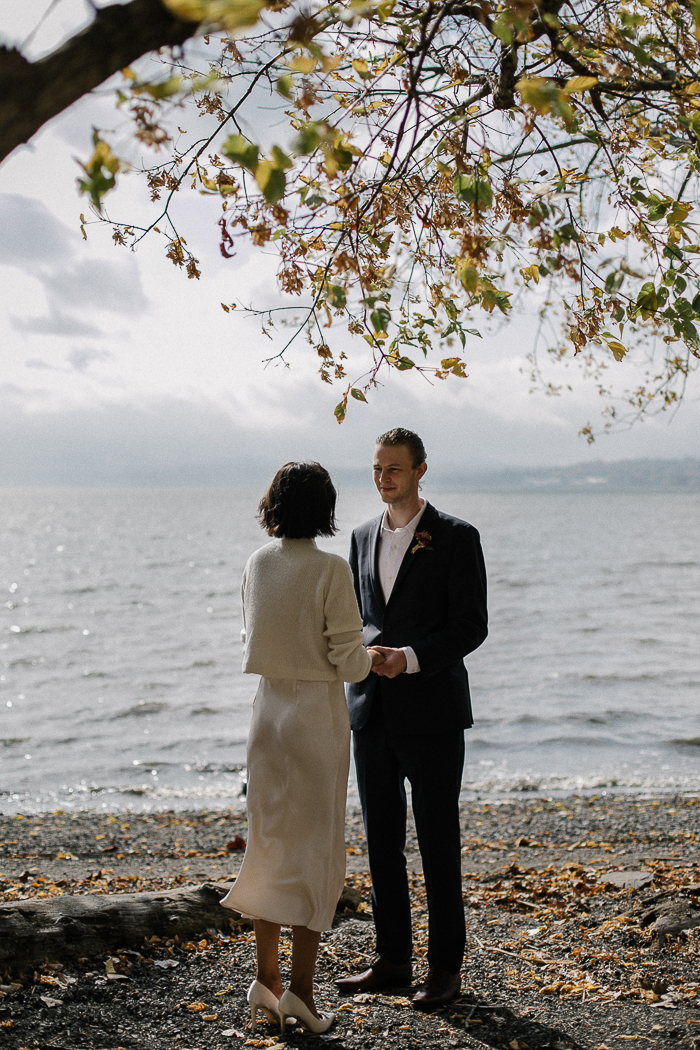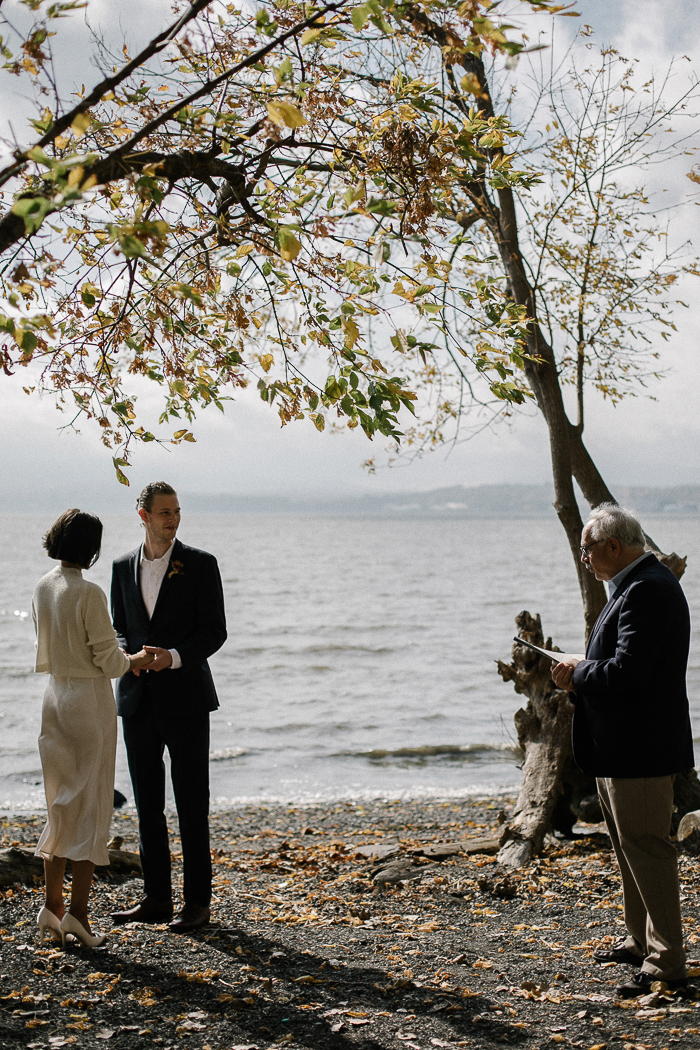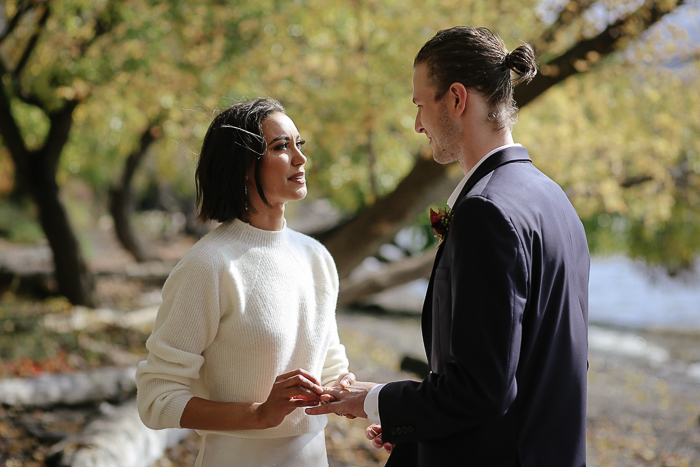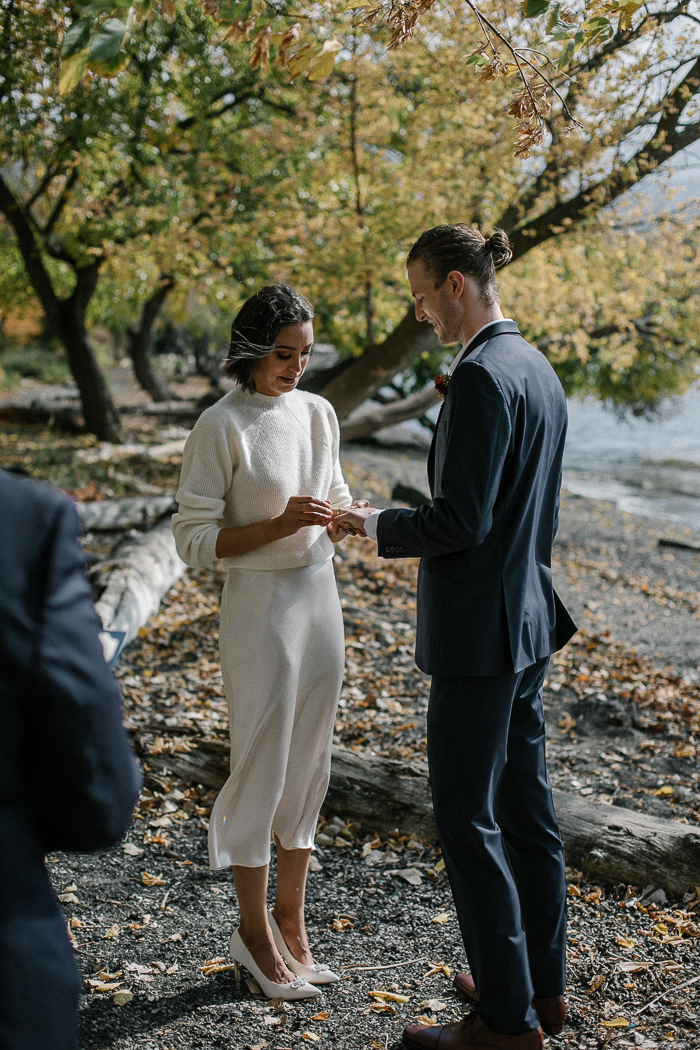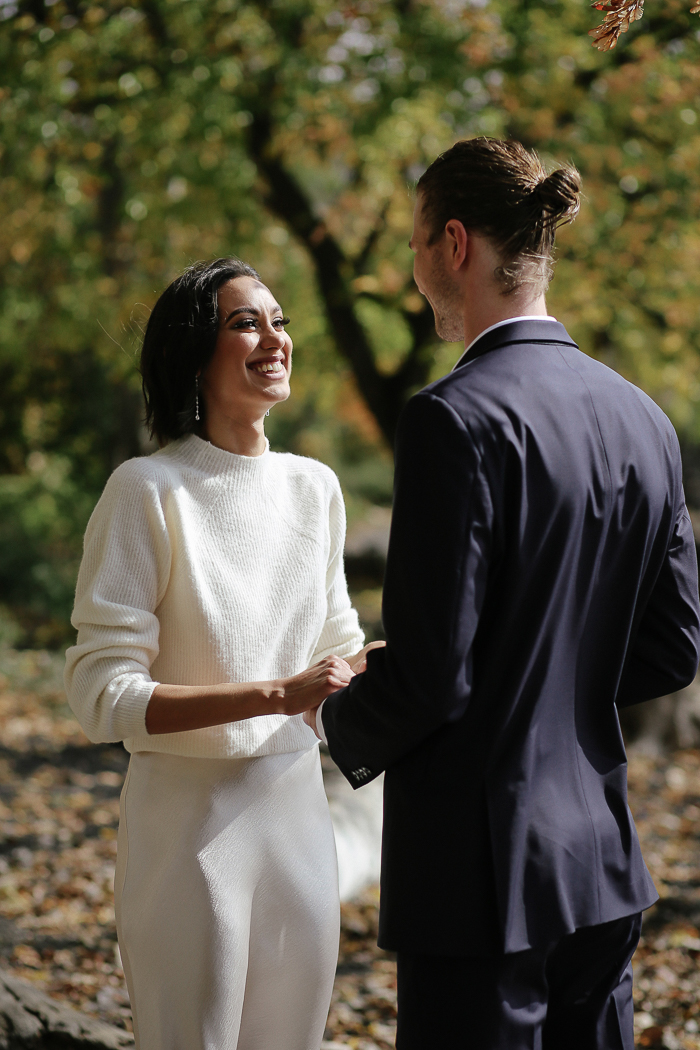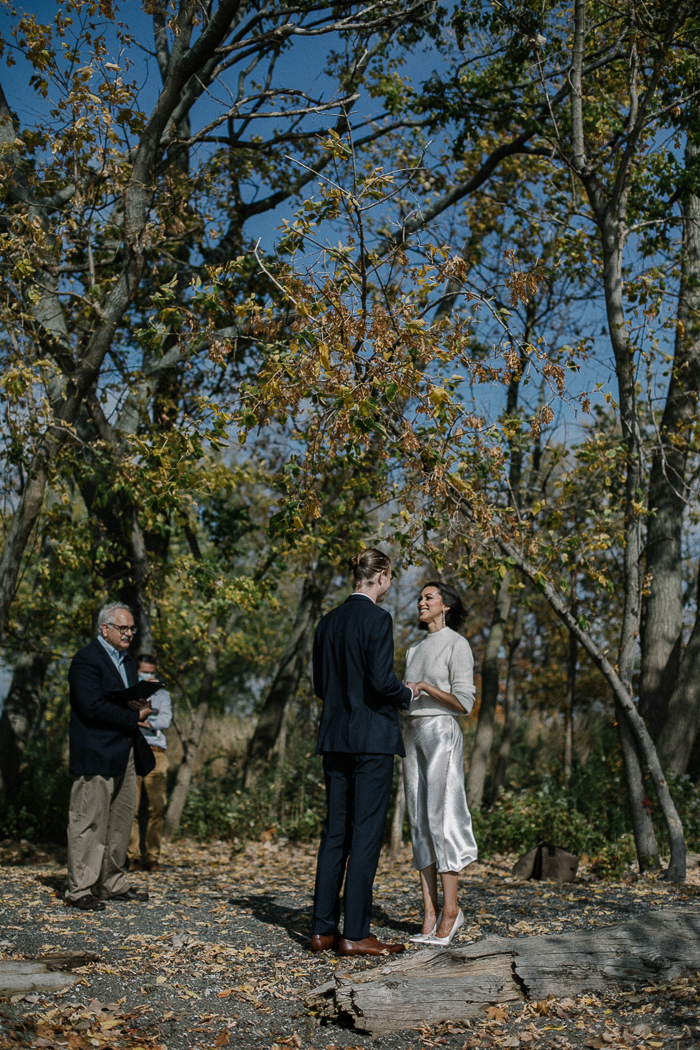 Living In The Moment On Their Special Day
We didn't make one single plan other than our vows with the mayor. I'm very type A, and not having a plan for anything is my actual nightmare. I'm proud that we were able to live in the moment and enjoy every second of it–best decision I've ever made.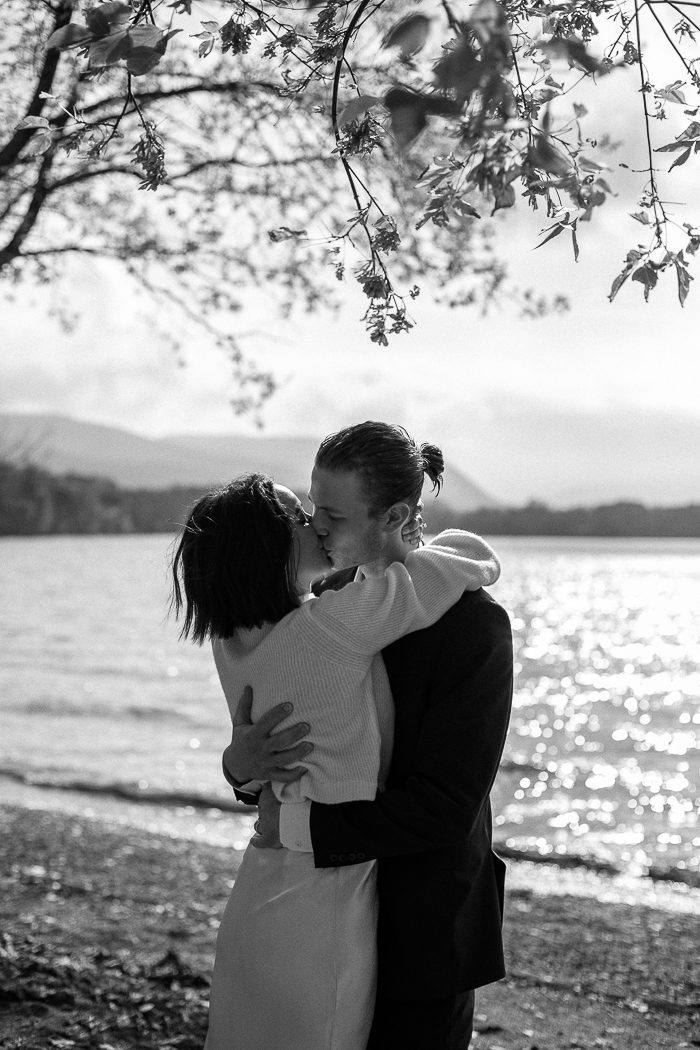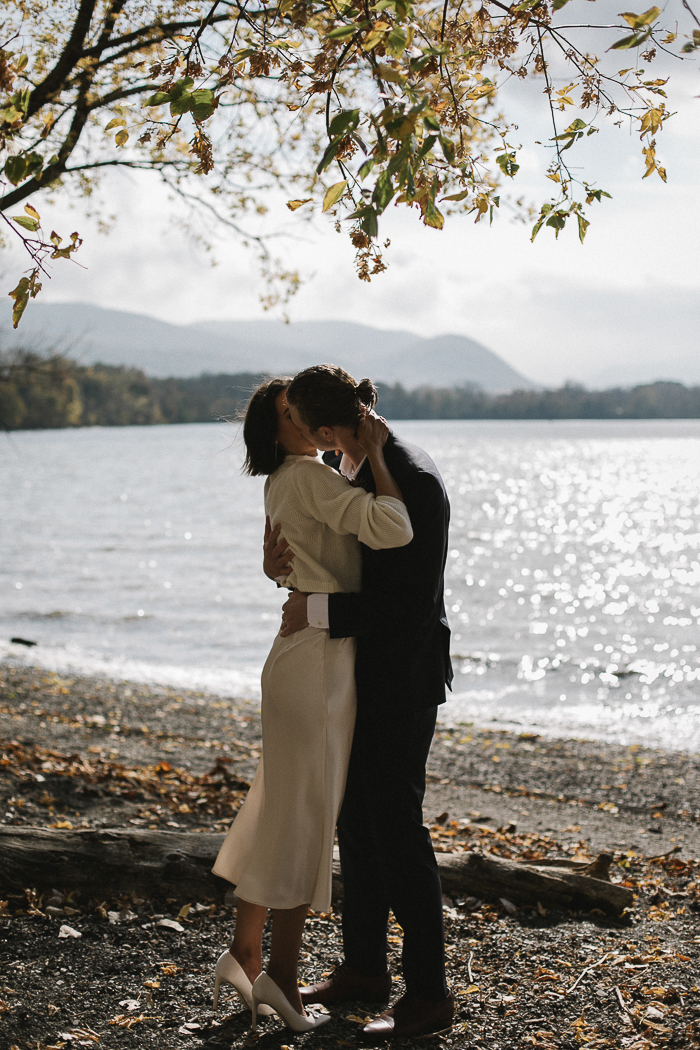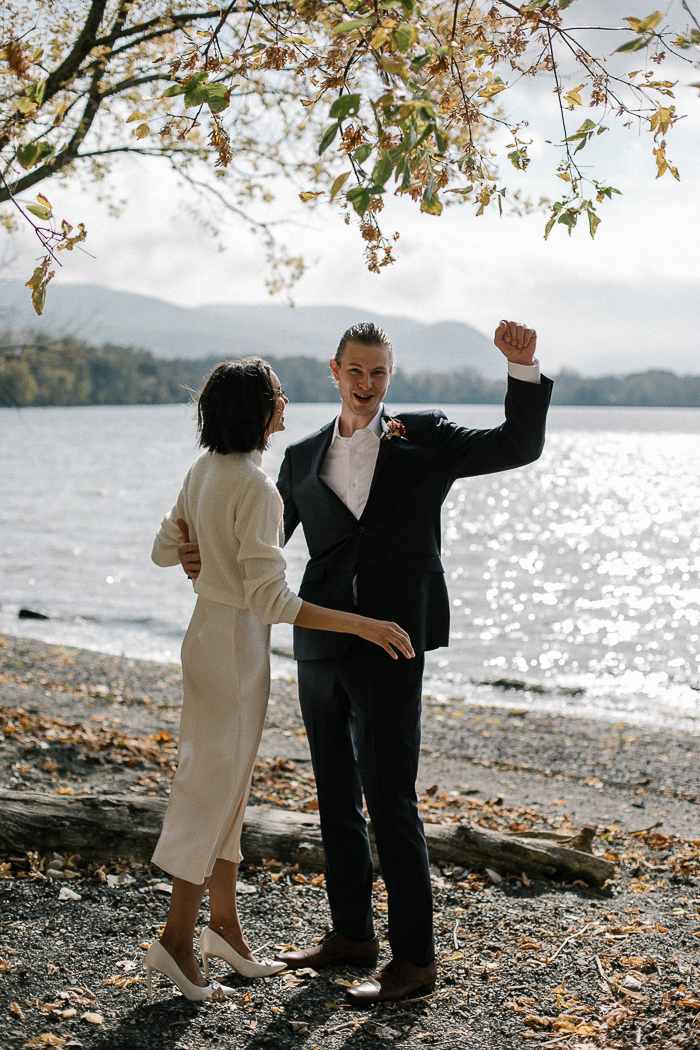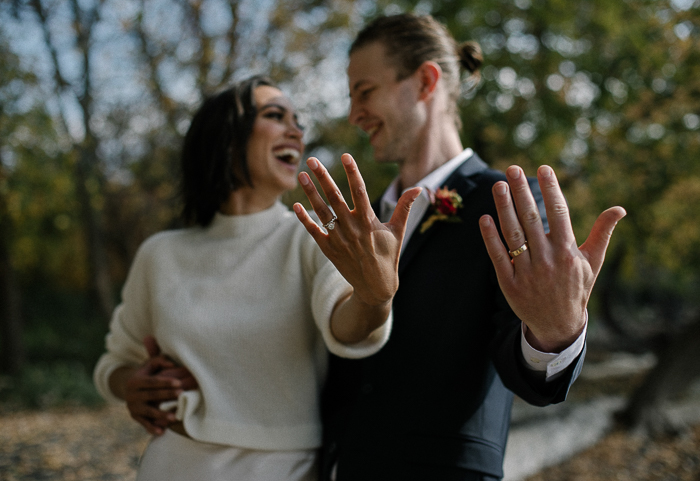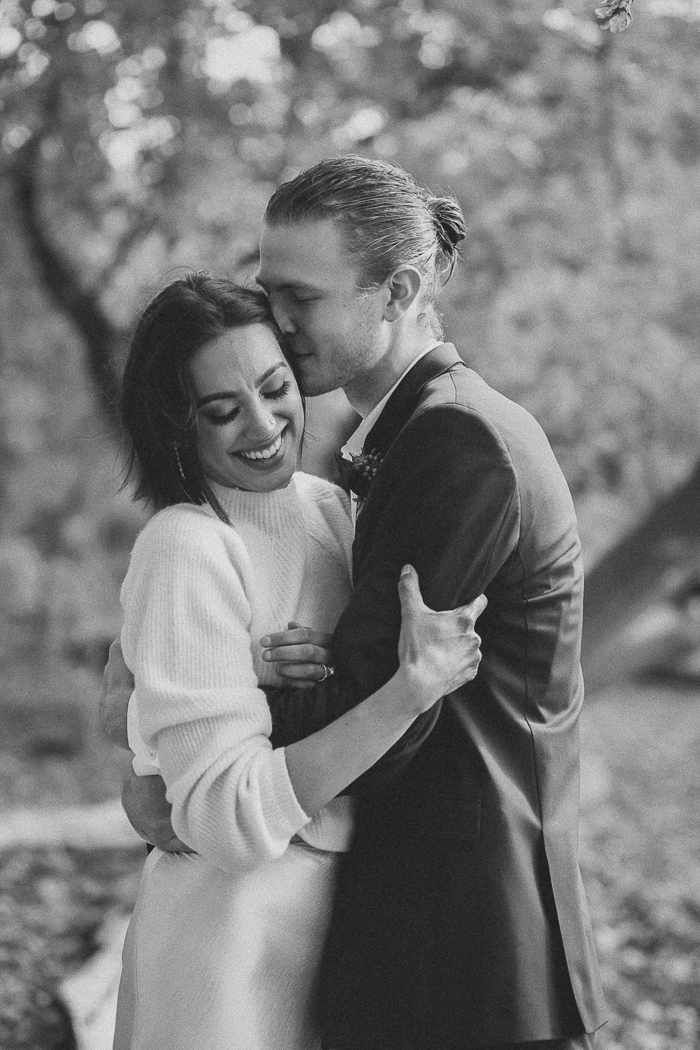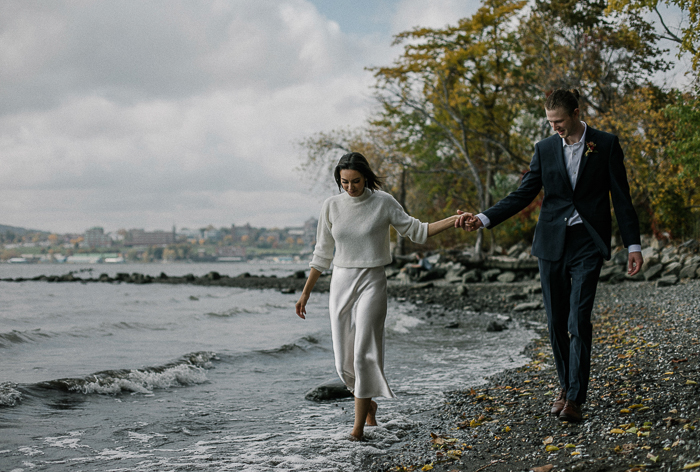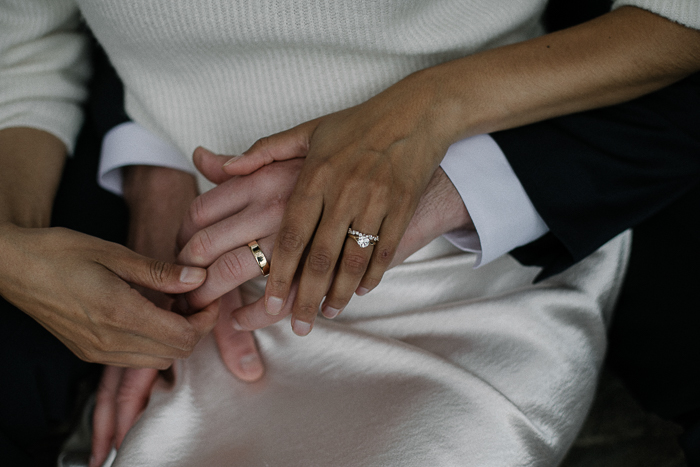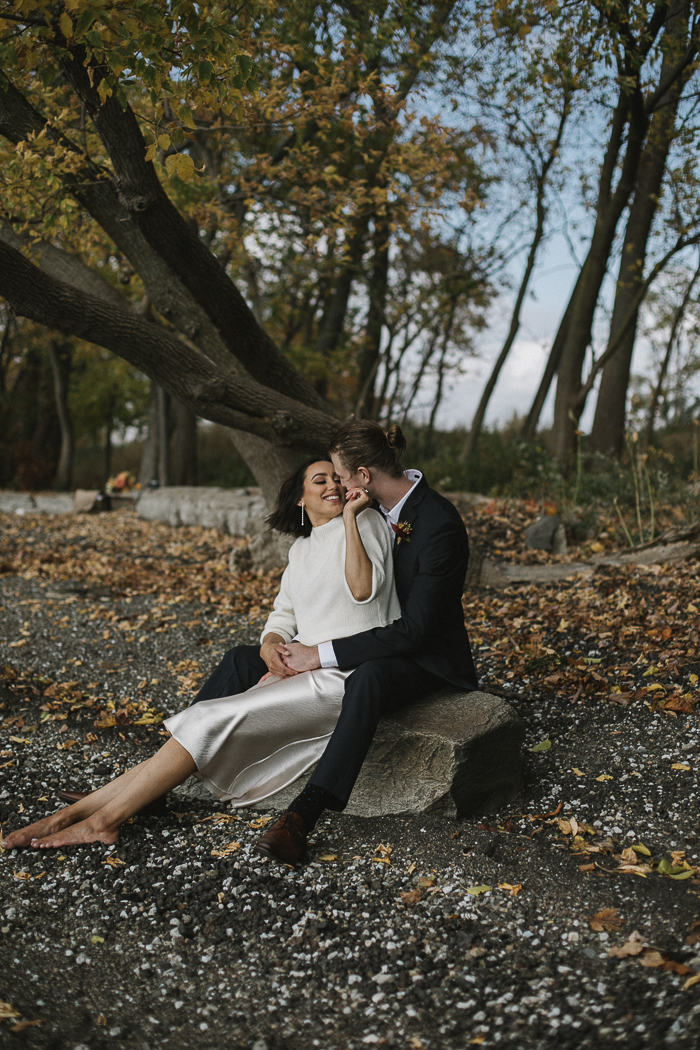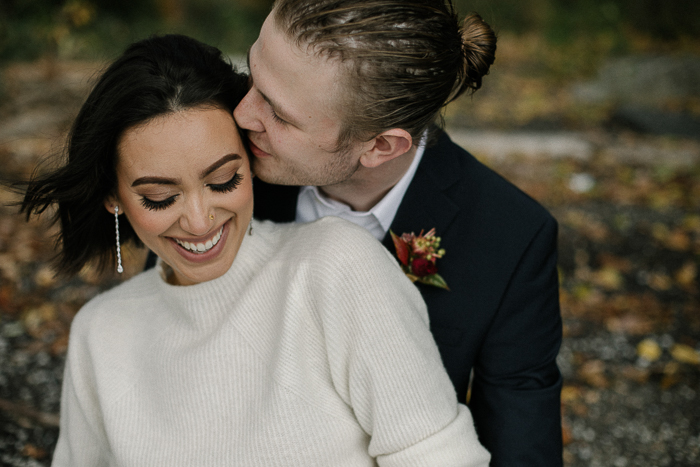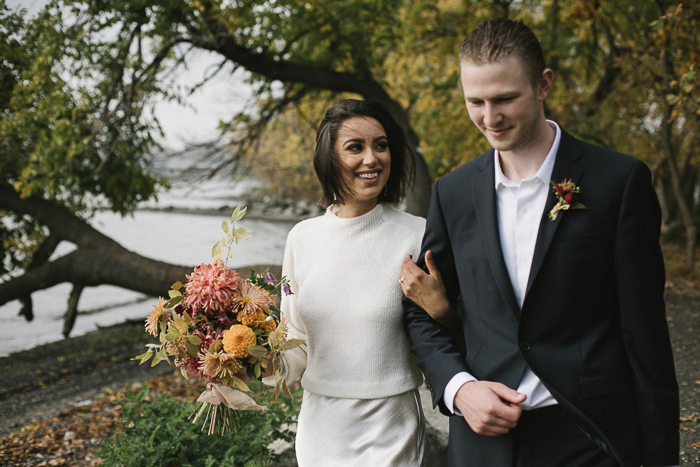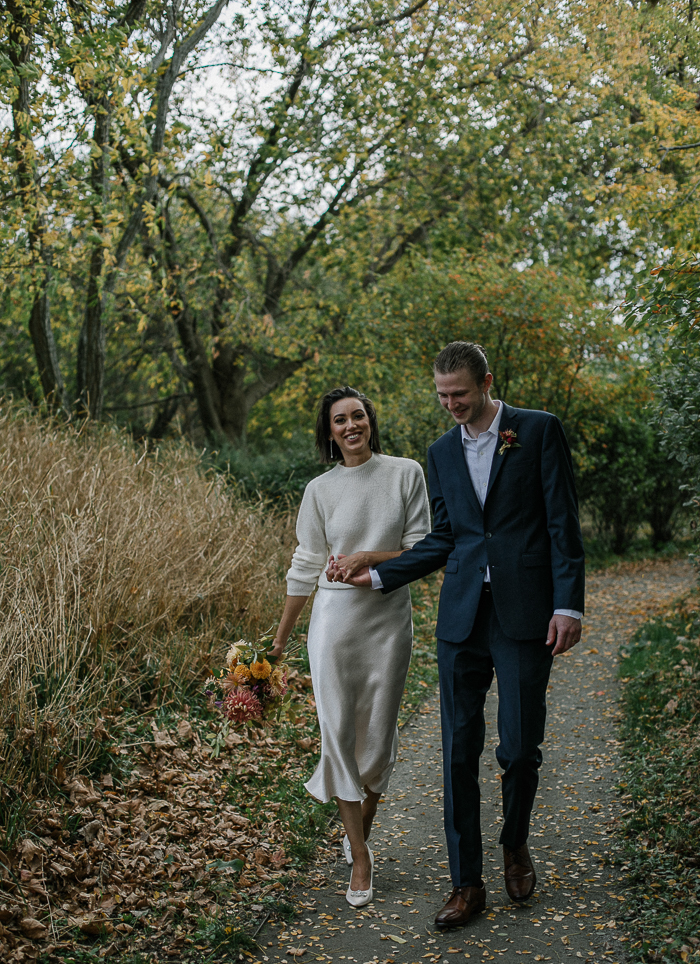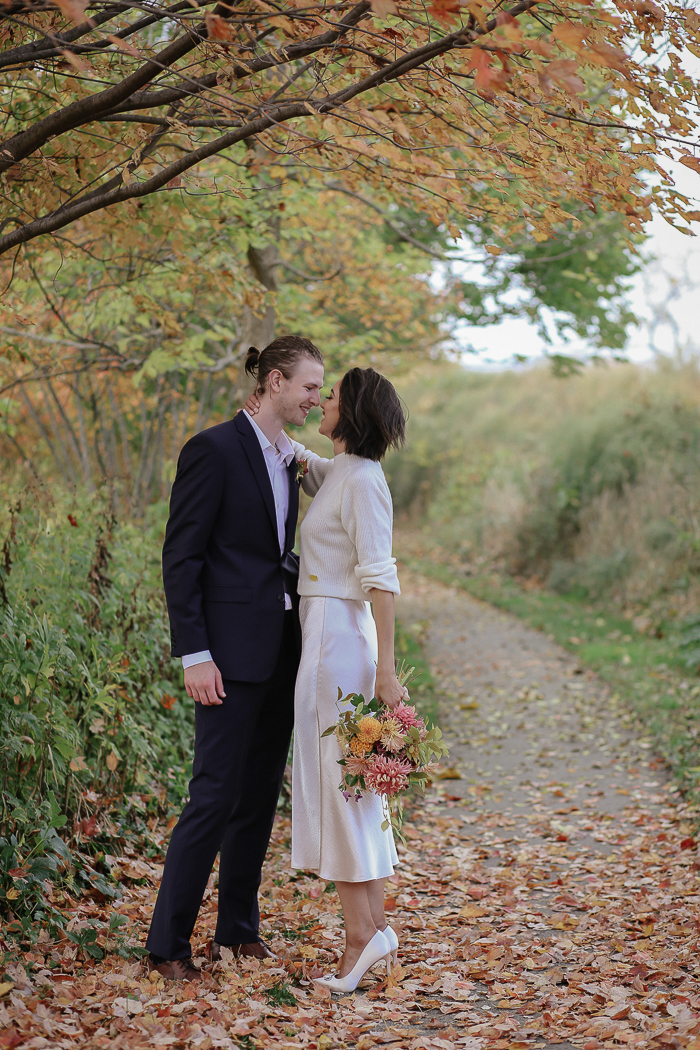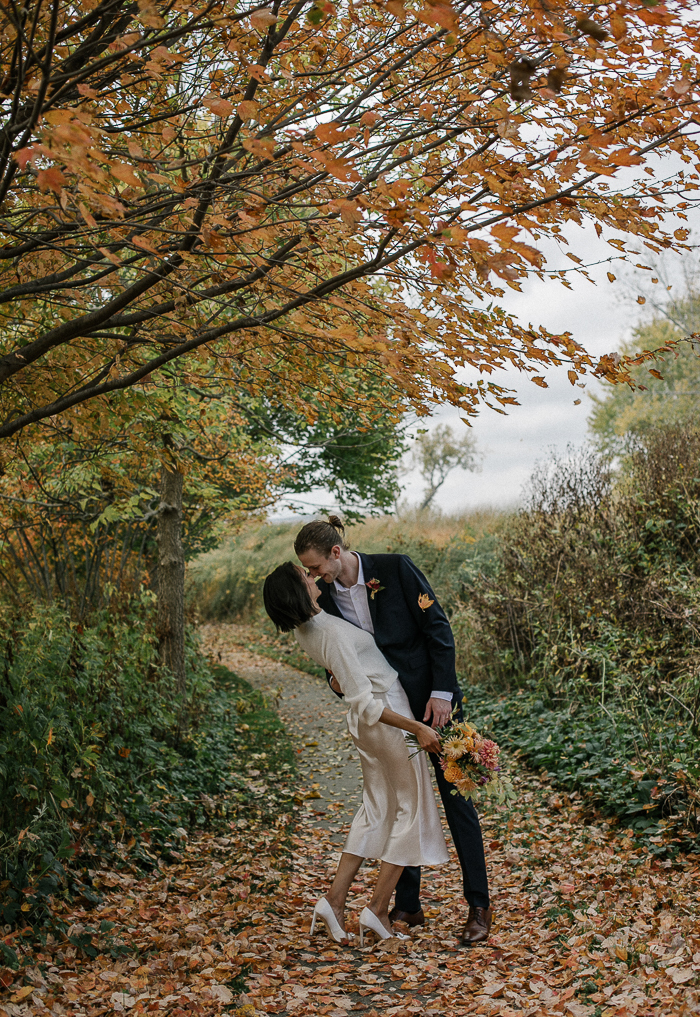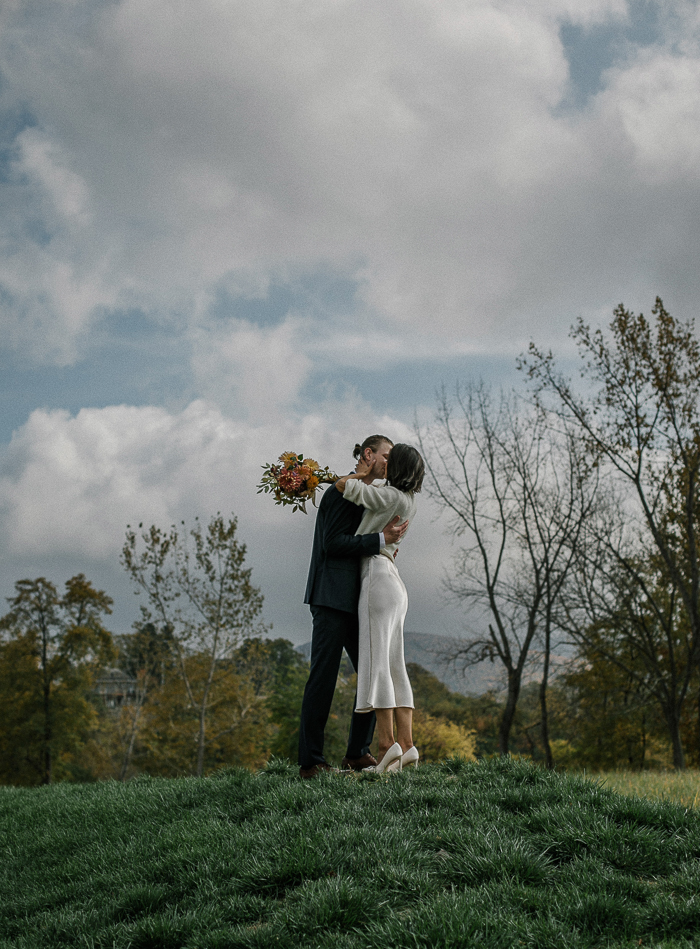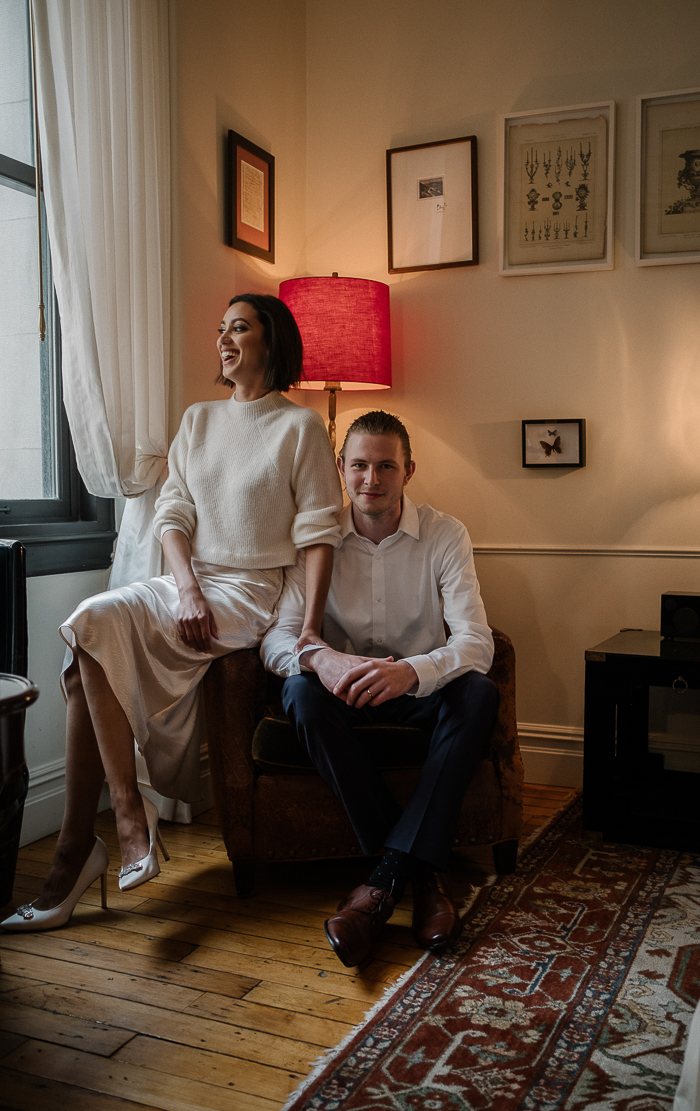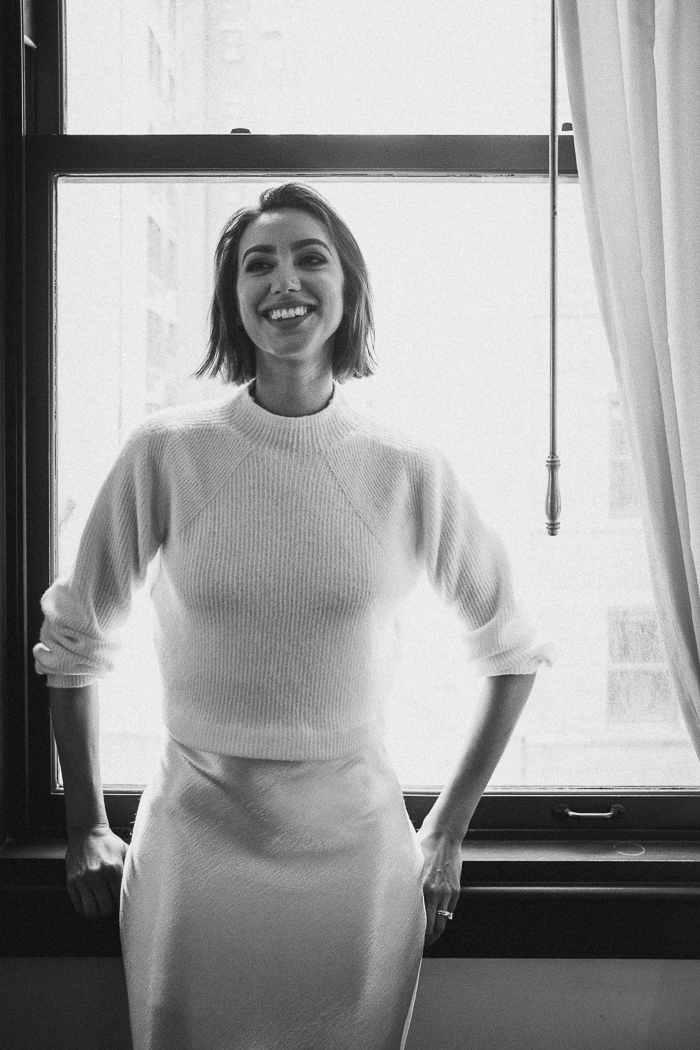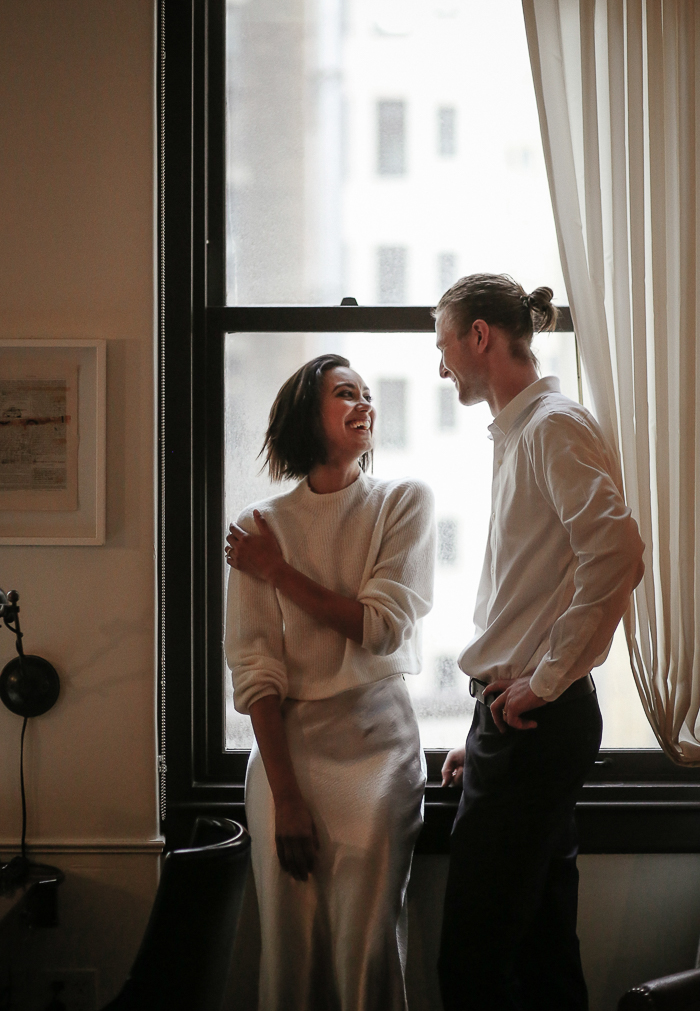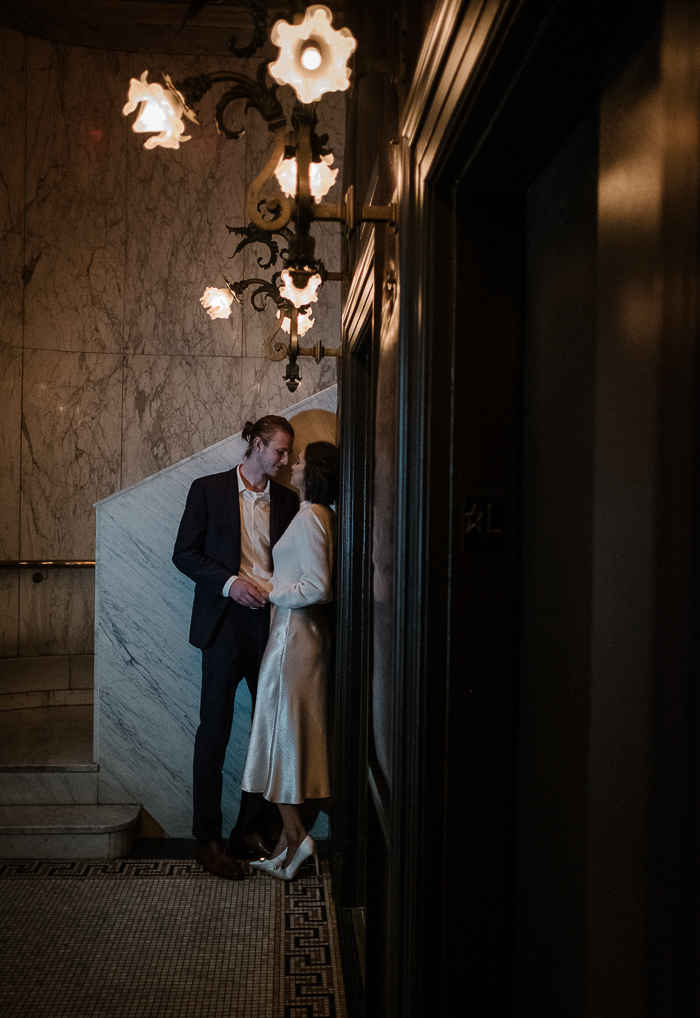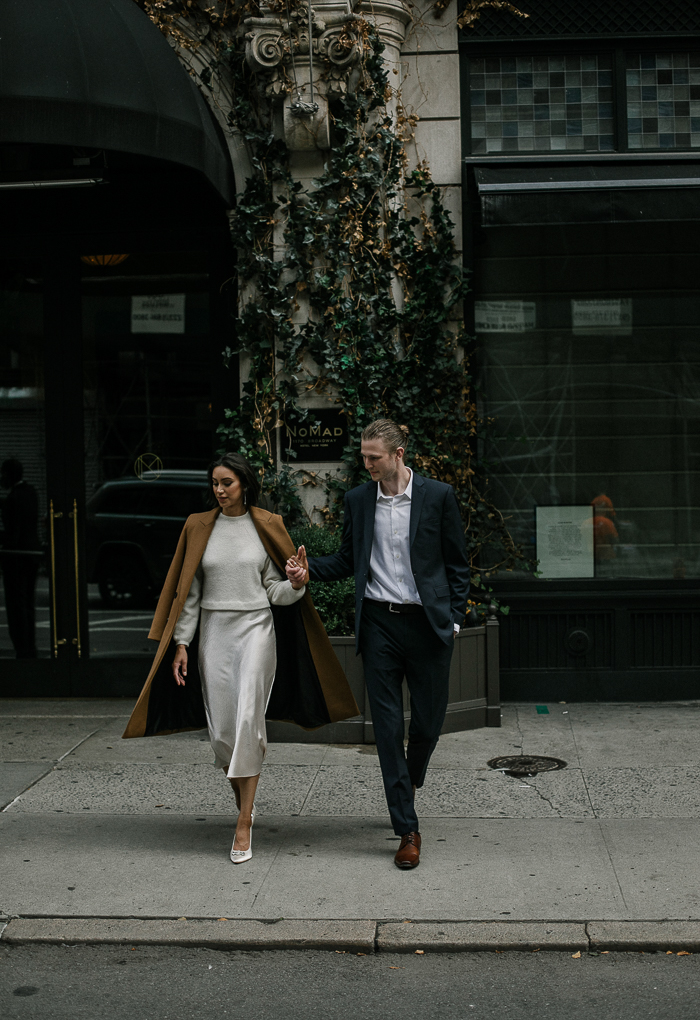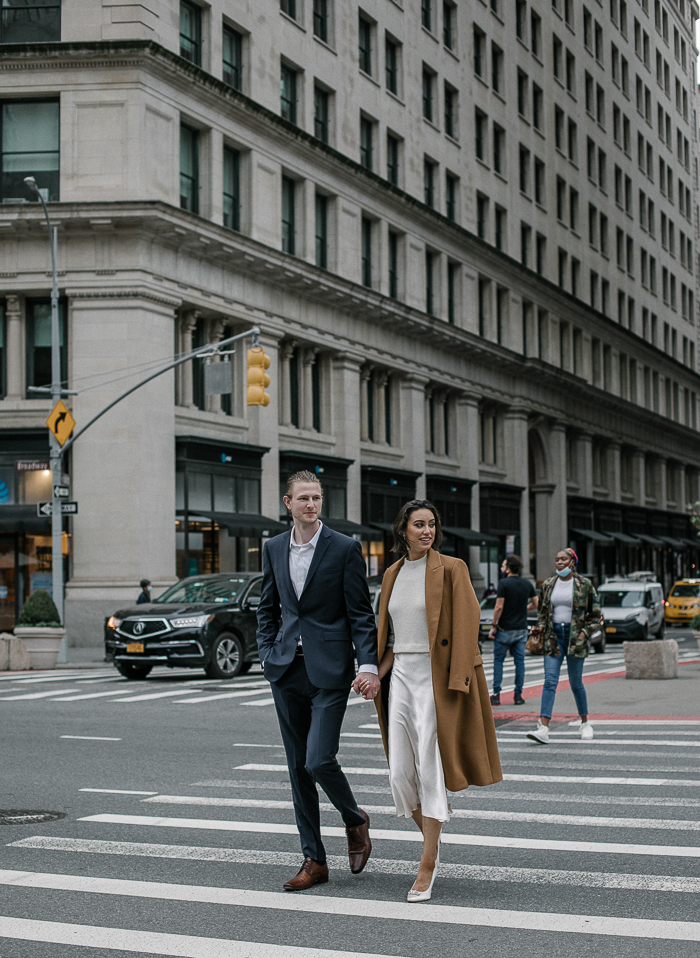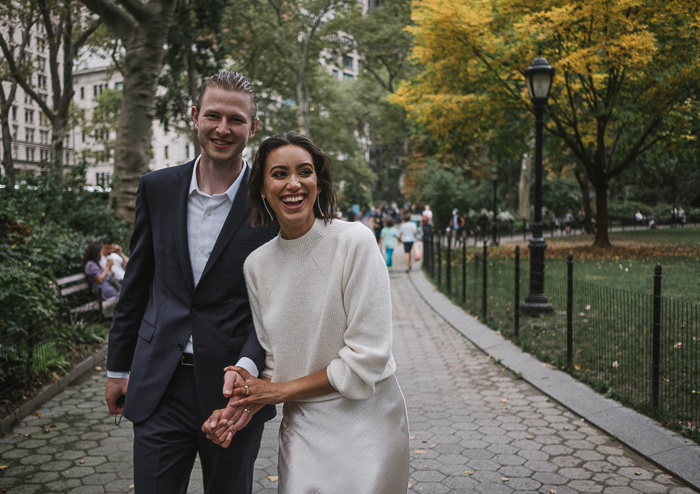 A Memorable Photo Captured By A Junebug Member
Aside from the photos of our vows, my favorite would be the snap of us right after our first dance in Madison Square Garden. I remember the feeling I had walking away from the band, and Villetto Photography captured it. I'll be able to look at that picture for the rest of my life and remember that feeling then seeing my husband right next to me with the same look on his face. We were on cloud nine.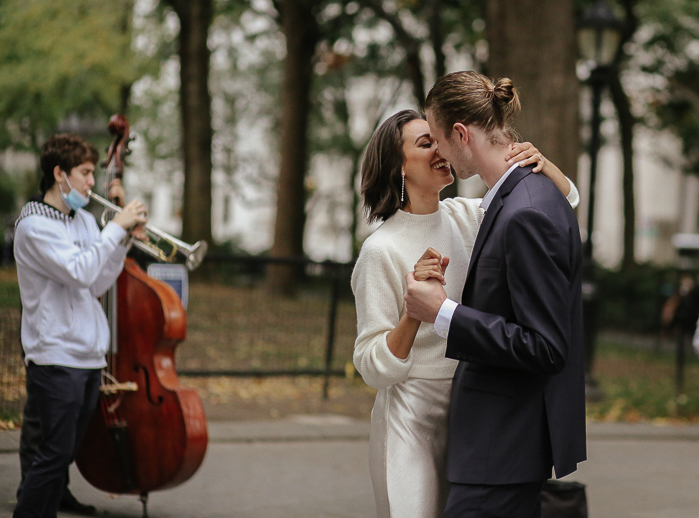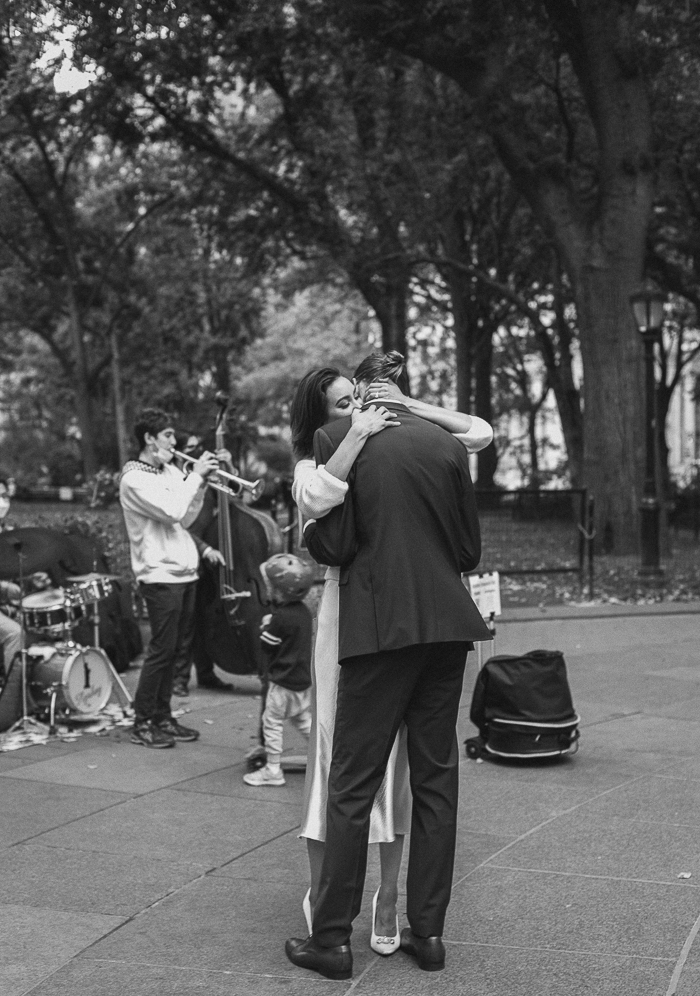 Congratulations again to Katarina and Reed on their elopement in NYC, and a big thank you to Junebug member Villetto Photography for capturing the love these two share. To see more of Rob and Kelly Villetto's work, check out their profile in our directory of wedding photographers from around the world!