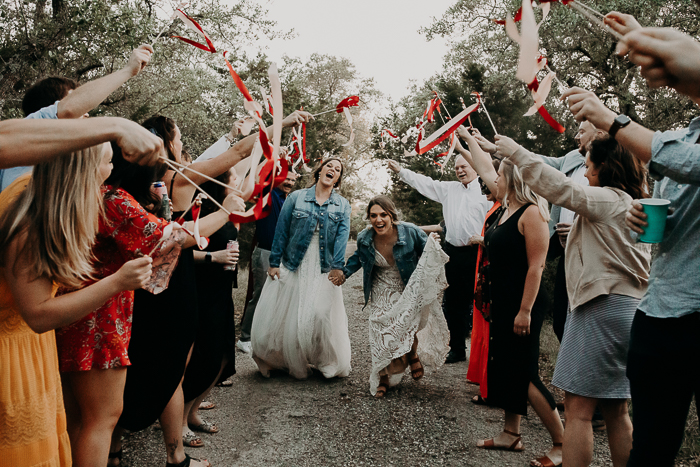 Backyards can be small but as a wedding venue they're far from boring–and Katie and Kayla's backyard Airbnb wedding is proof of it. With the help of planner Jen Krause Paper Co, the two tied the knot in a truly unique wedding full of mismatched Victorian furniture, views of the rolling Texas hills, and a dance party during the sunset. Although the couple had never visited Austin before, it turned out to be the wedding destination of their dreams.
Photographer and Junebug member Heather Jackson did an incredible job capturing every carefully curated detail–from the tear-filled ceremony to the party favors inspired by the couple's furry friends to portraits in matching bridal jackets. So if you're in search of a way to personalize your intimate backyard "I do's," this Airbnb wedding is the best place to start getting inspired.
The Couple:
Katie and Kayla
The Wedding:
Austin, Texas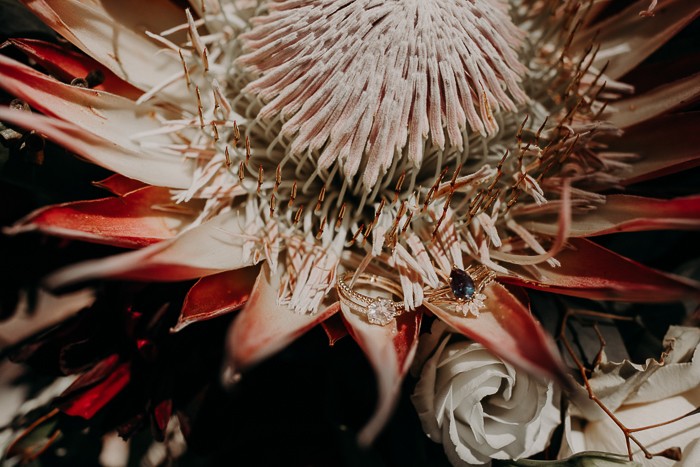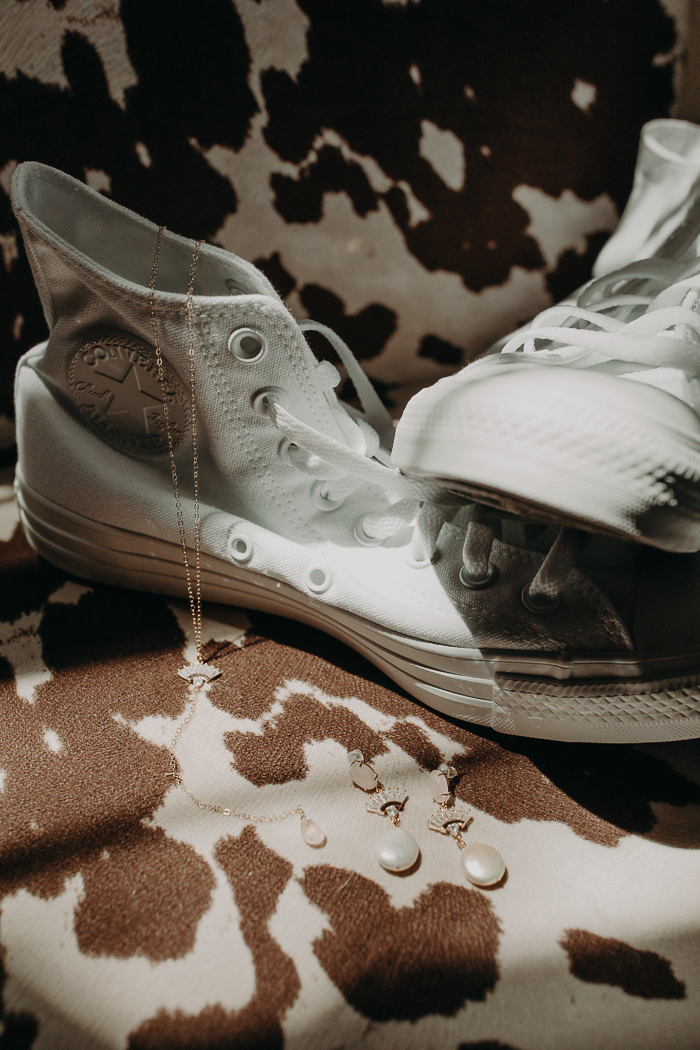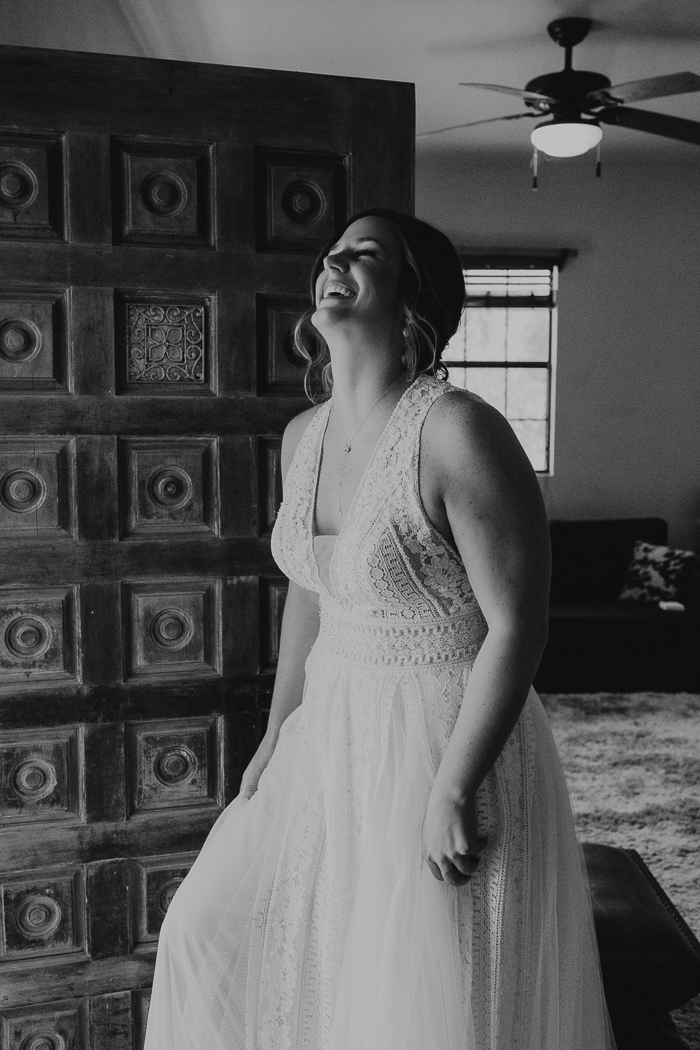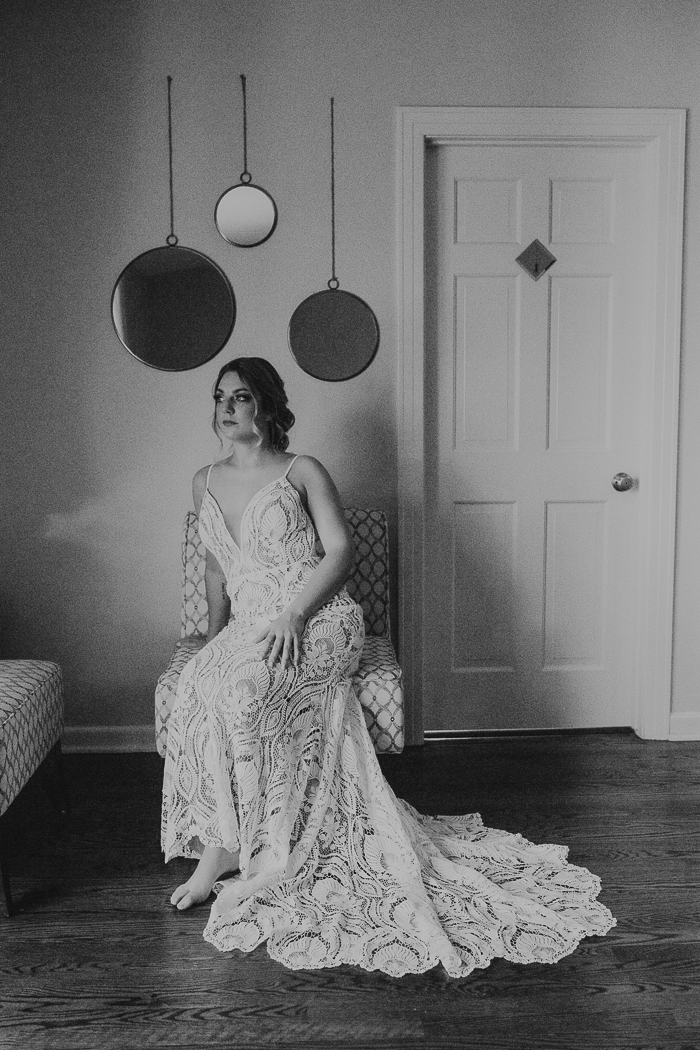 Opting For A Backyard Airbnb Wedding
We wanted the vibe, style, and feel of the wedding to reflect us as a couple. Neither of us is the formal type, so we wanted our day to be more casual and relaxed. We both agreed we wanted an outdoor wedding and love vintage looks for seating which set the laid back vibe we wanted. All of our seating was later converted to lounge areas around the reception. We also kept our wedding small–only about 40 people. By incorporating our personalization throughout, keeping it intimate, and decorating with Victorian-style furniture, we created our perfect day.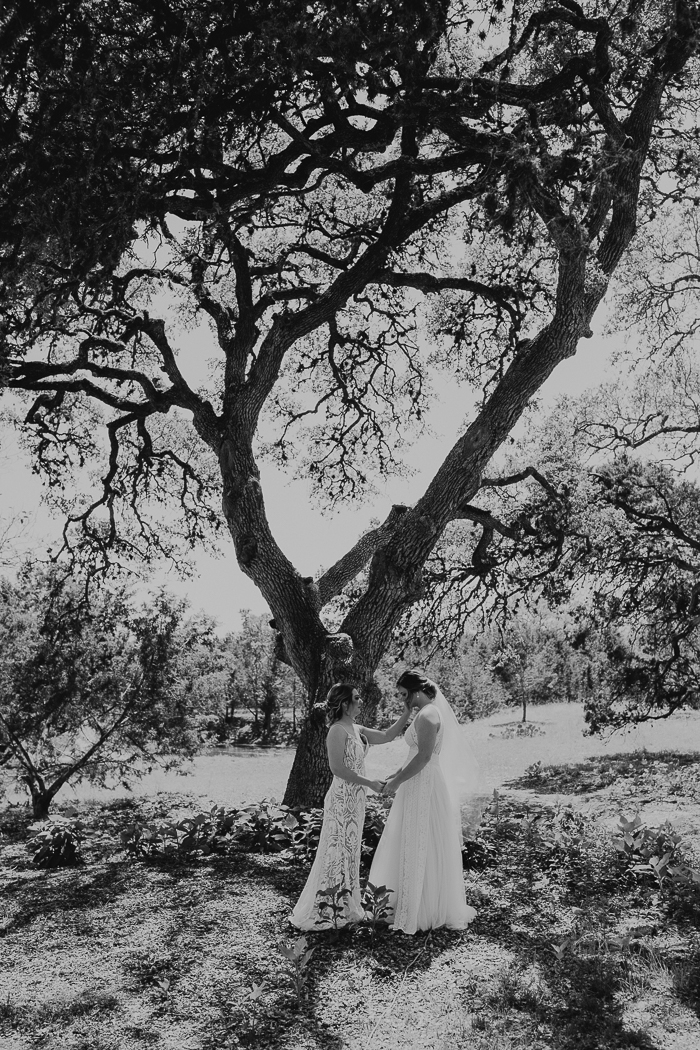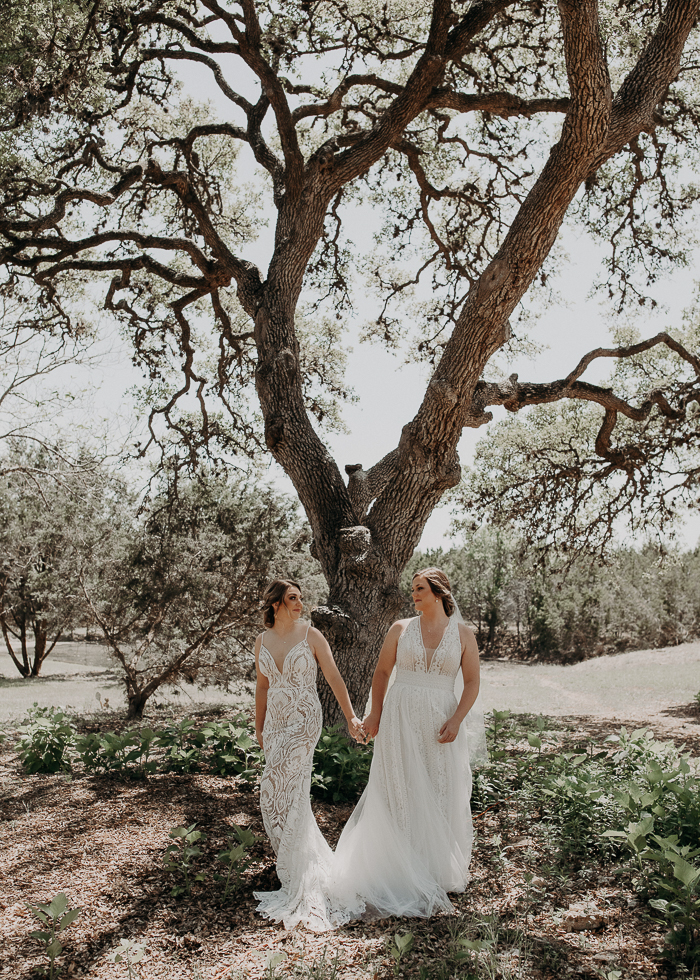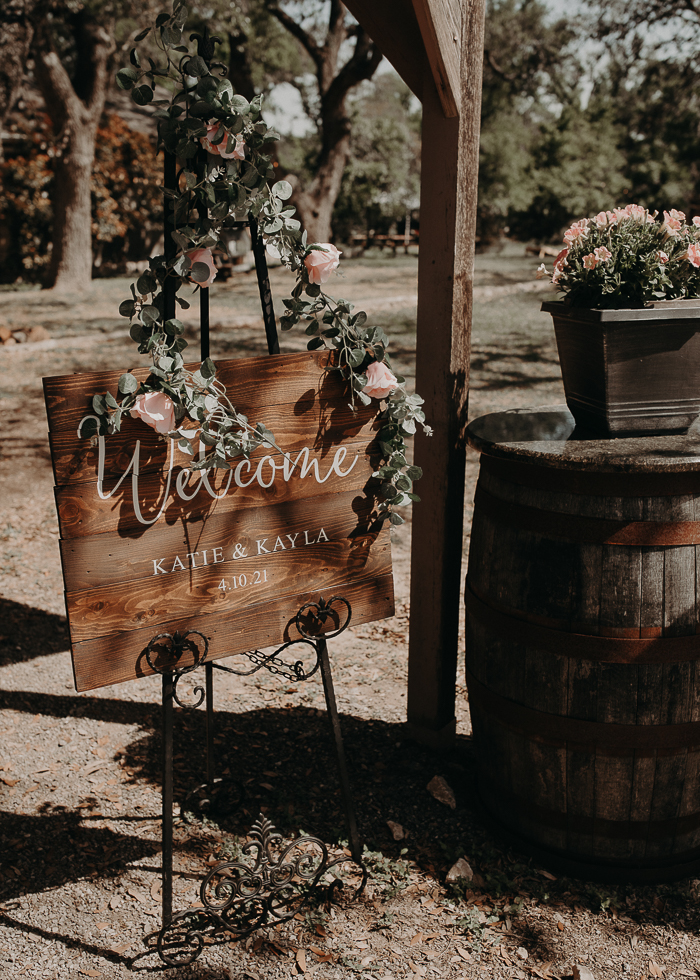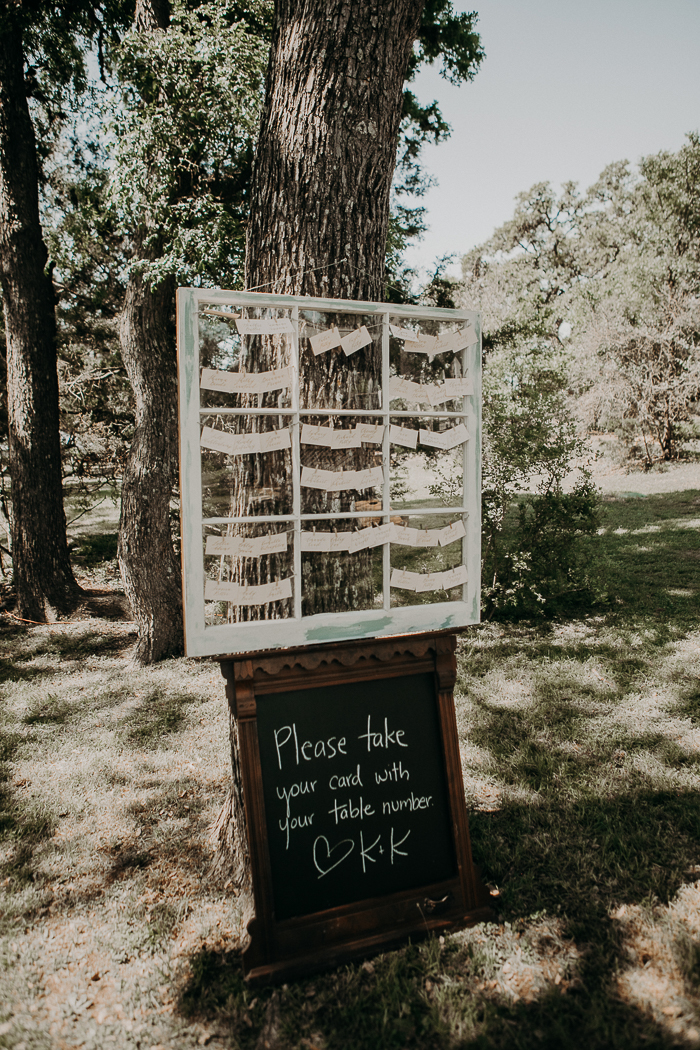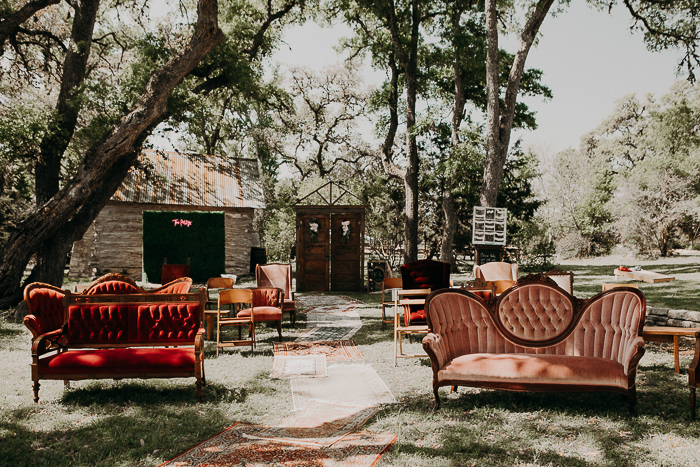 Celebrating With The People Who Matter Most
From the giant kickball game after our rehearsal dinner the night before our wedding to our first look pictures to watching each other walk down the aisle to dancing the night away, it was all memorable. But we have to say the most memorable part of the day was feeling so celebrated and unconditionally loved. I can't speak for all same-sex couples, but often we feel like we walk on eggshells around those that maybe aren't as "open-minded" to our love. We actually put a disclaimer on our wedding website stating that if you aren't 100% in, don't come. The fact that people traveled all the way to Texas to celebrate and support our love truly made us feel so special.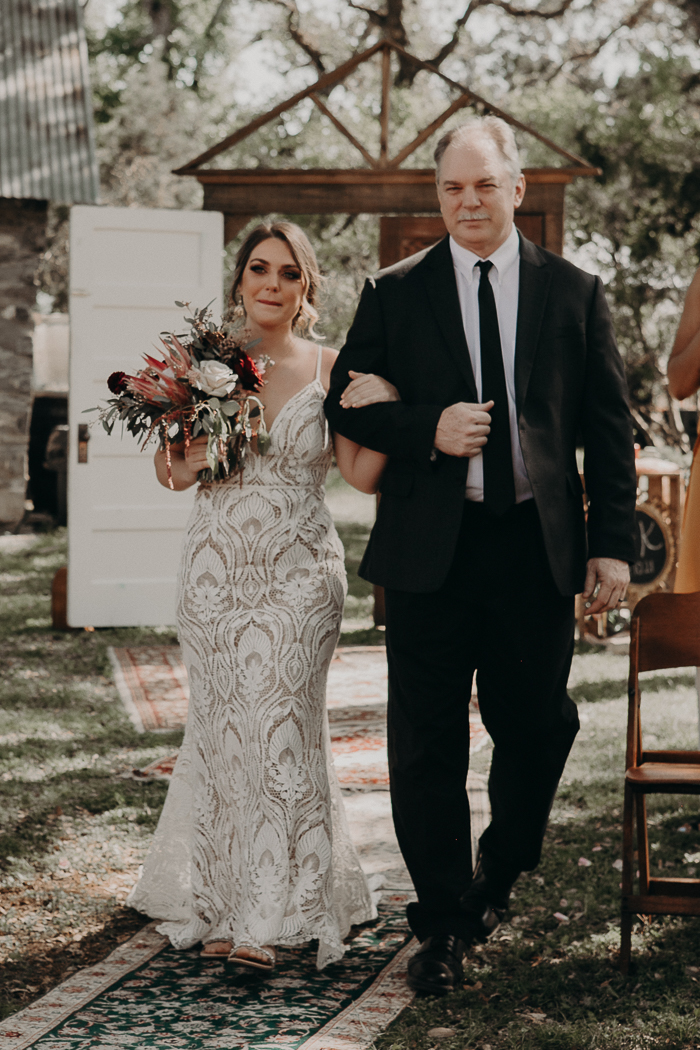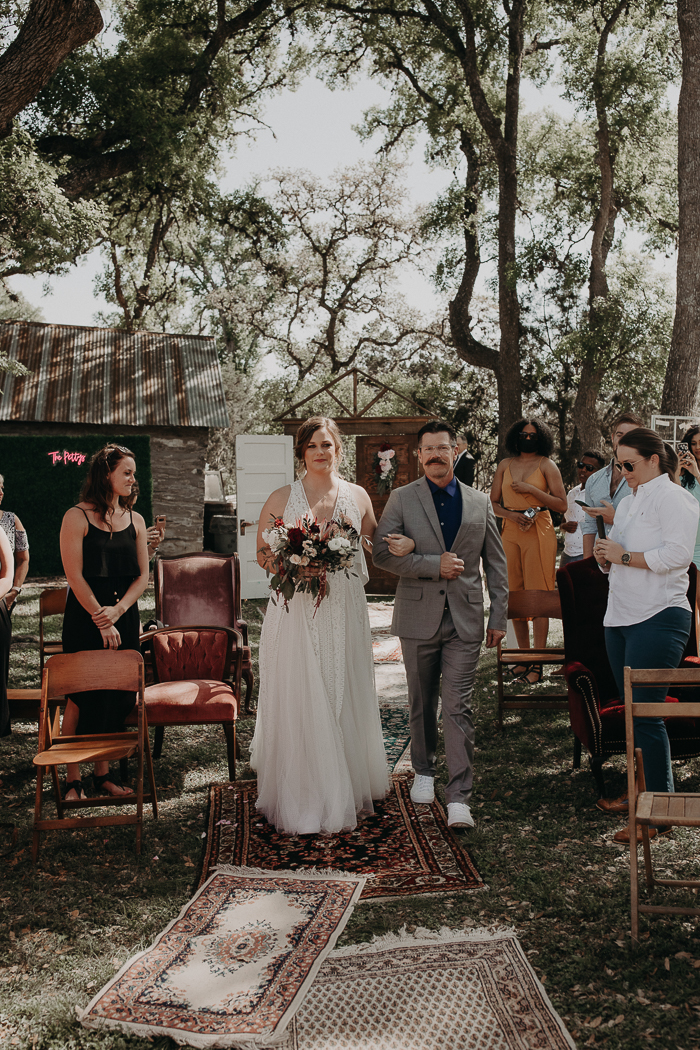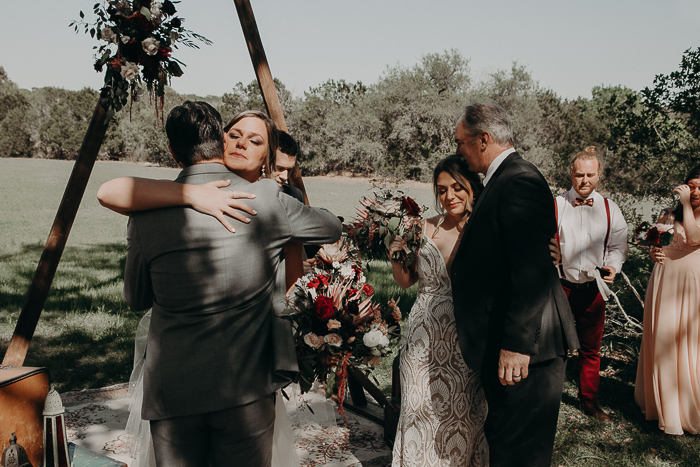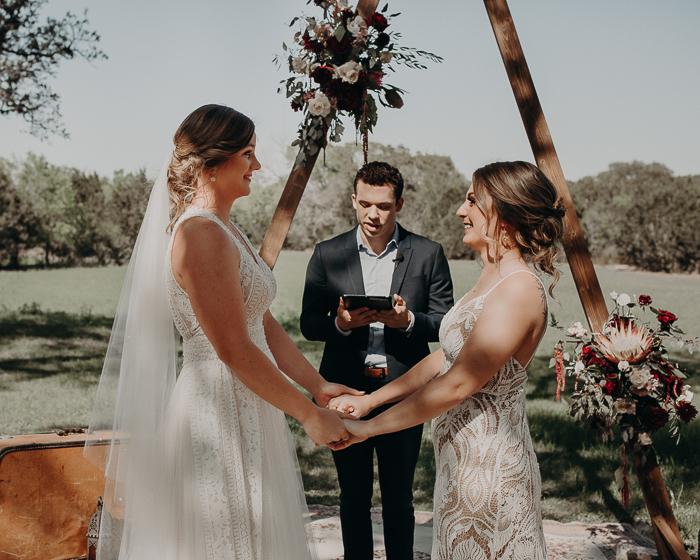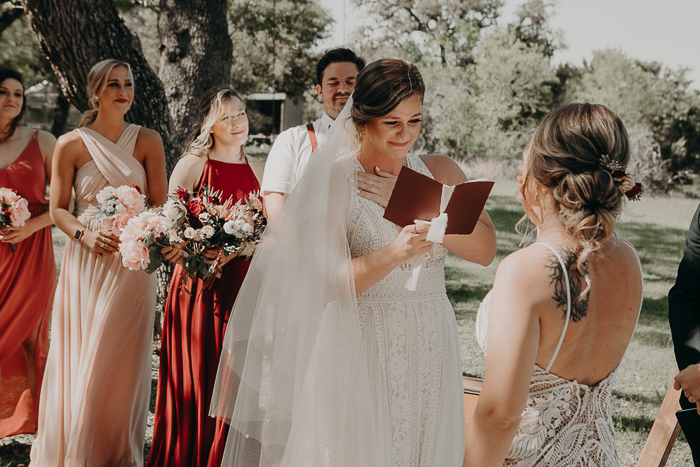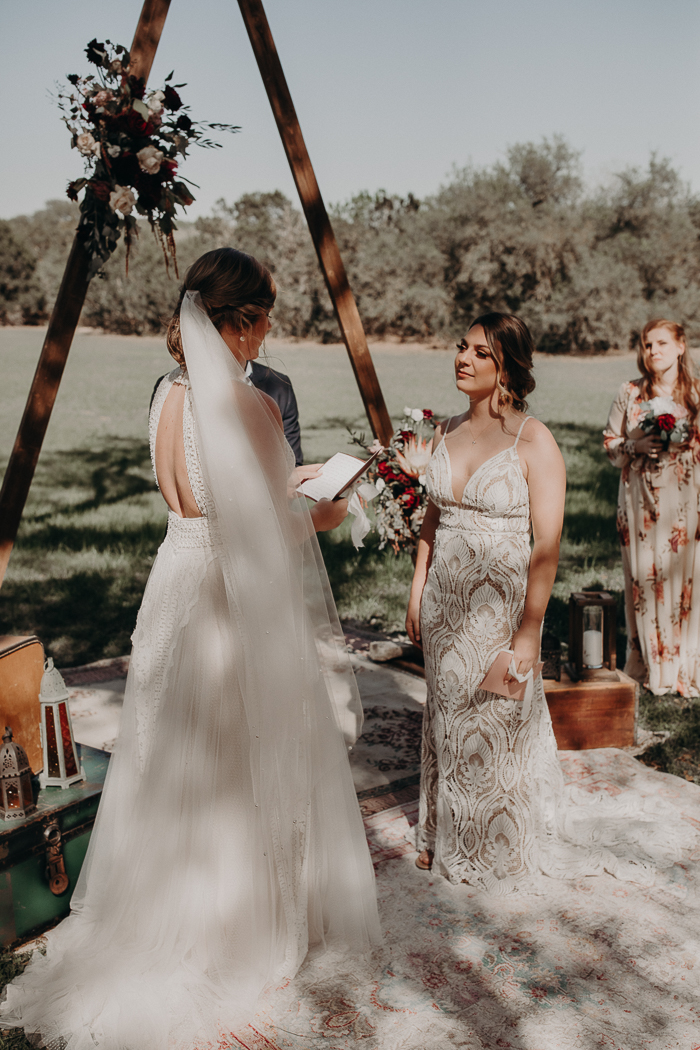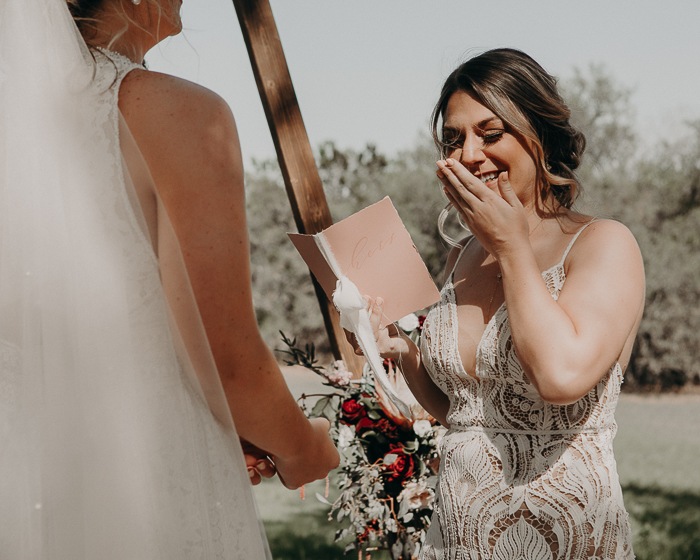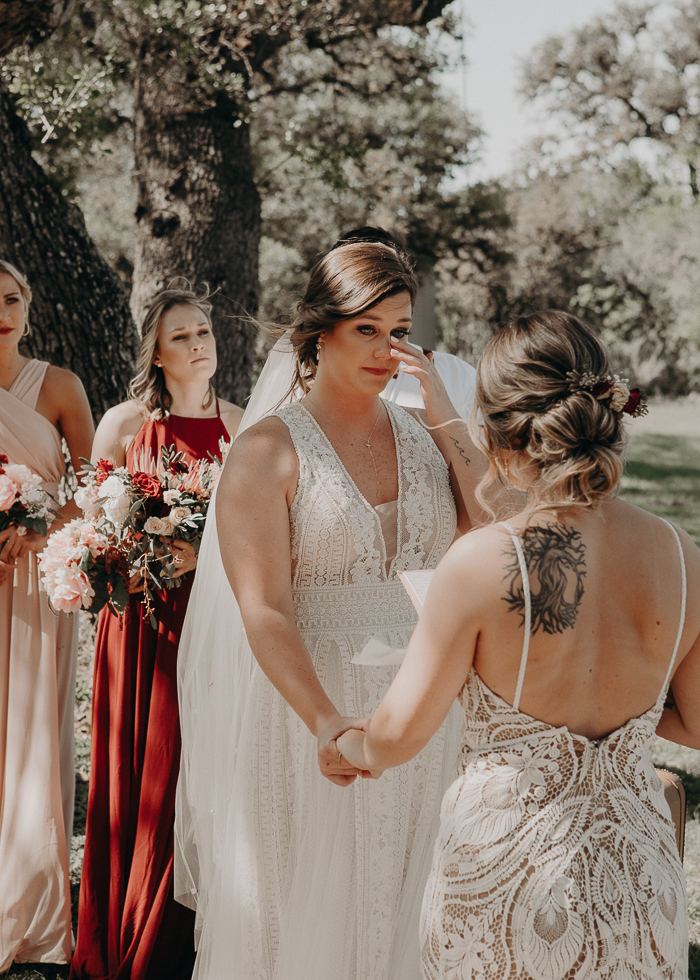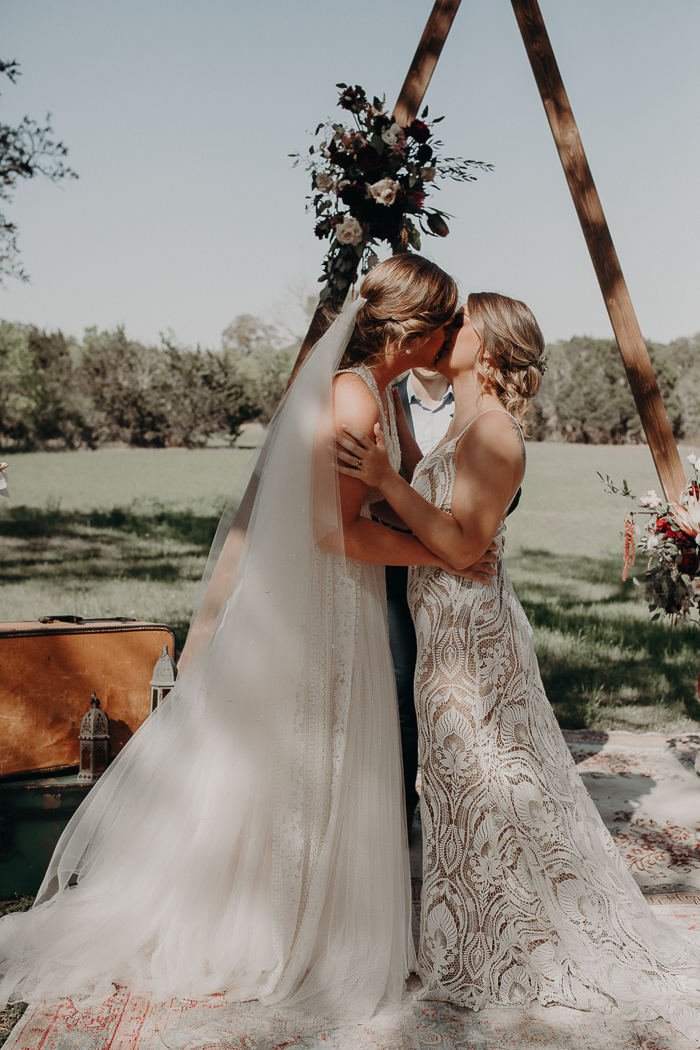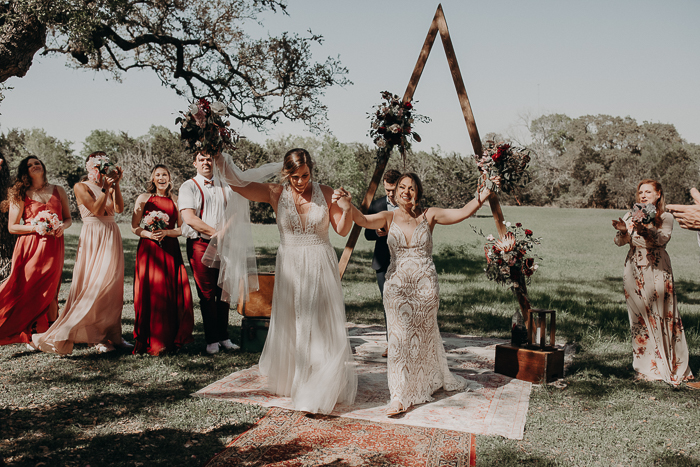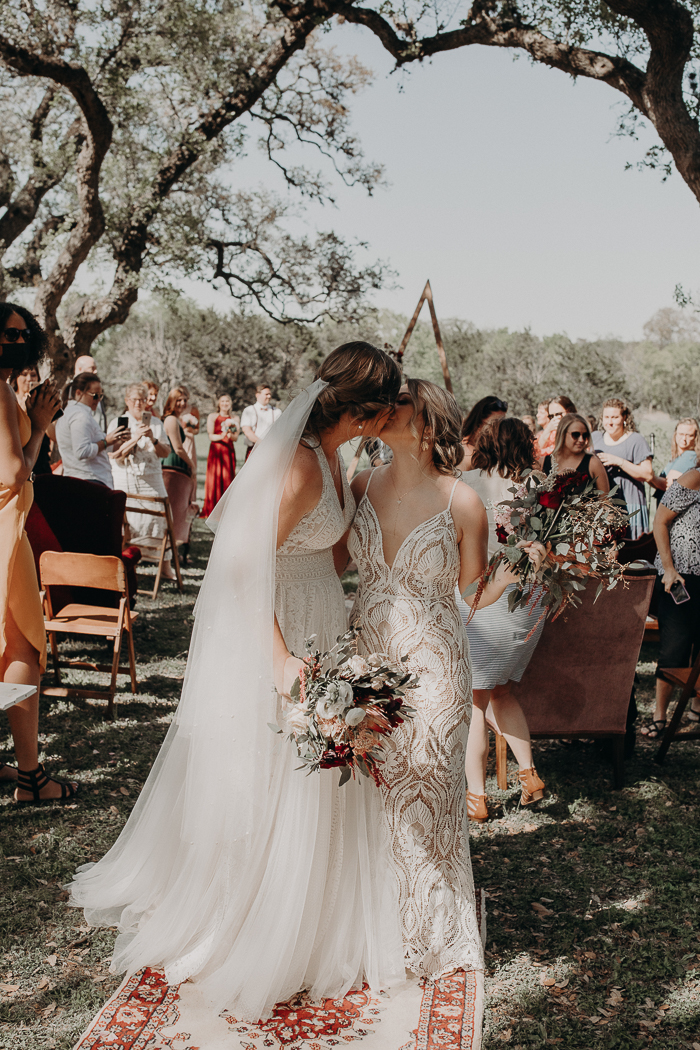 Incorporating And Creating Their New Business
I am most proud of the DIY items and rentals that I turned into our own business. All of the décor and furniture are items that we made or bought and are now renting out through our rental business, Secondhand Silience (pronounced Sill–E–ence). Silience is the unnoticed excellence that carries on around us every moment of every day. At Secondhand Silience, we strive to notice beauty in all things old and used. While planning and reaching out to wedding rental vendors, we found that not many vendors cater to smaller events. We wanted to create a rental company that didn't have rental minimums and focused on cutting out the excessive waste in the wedding industry.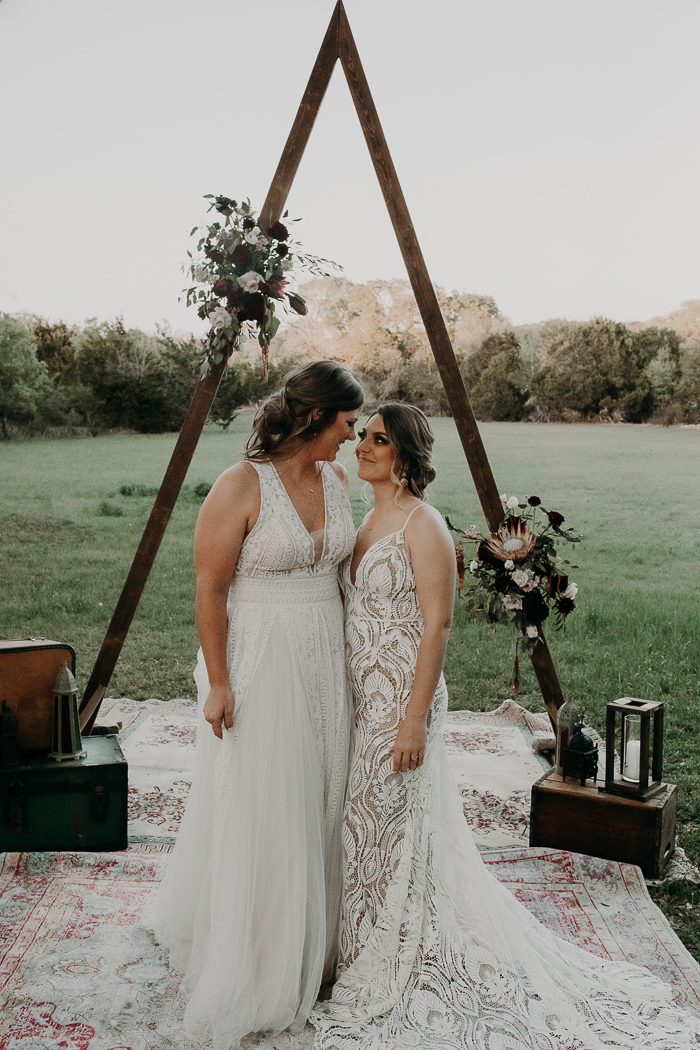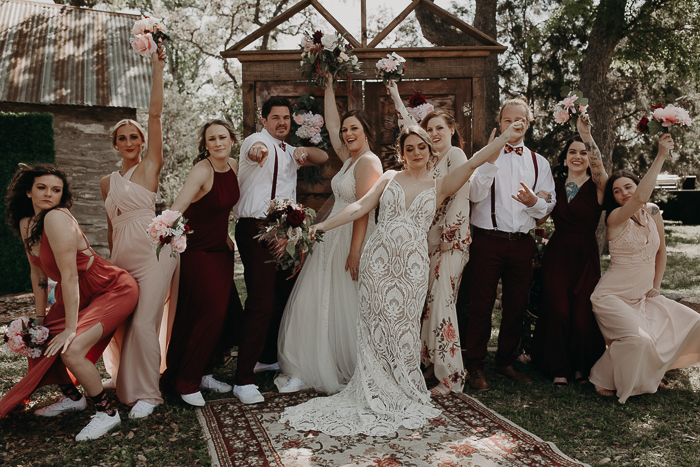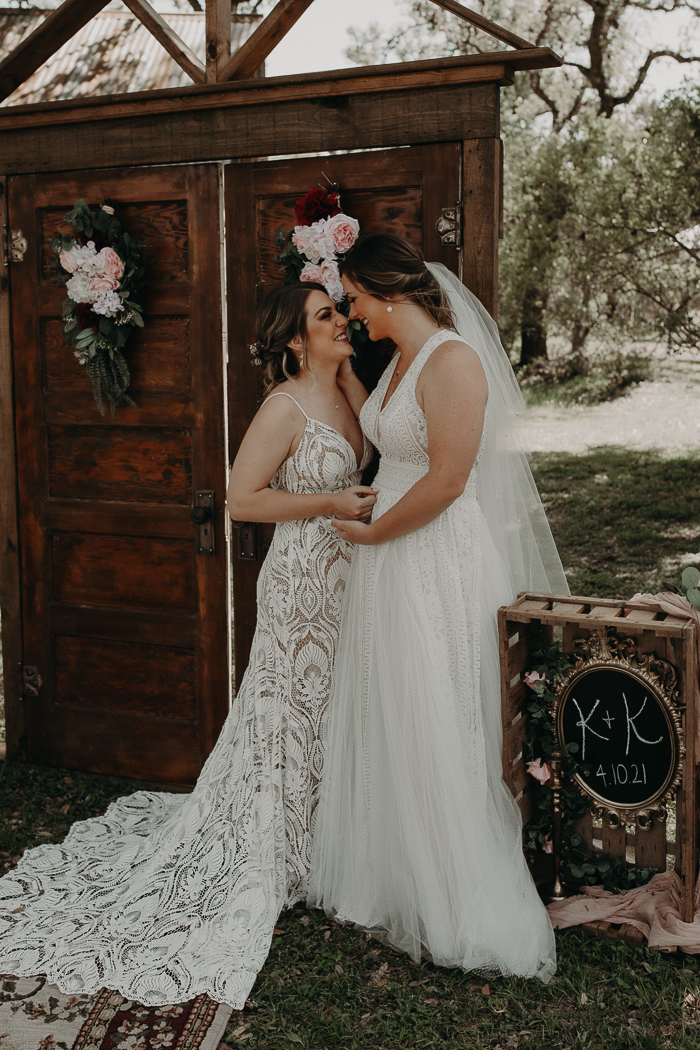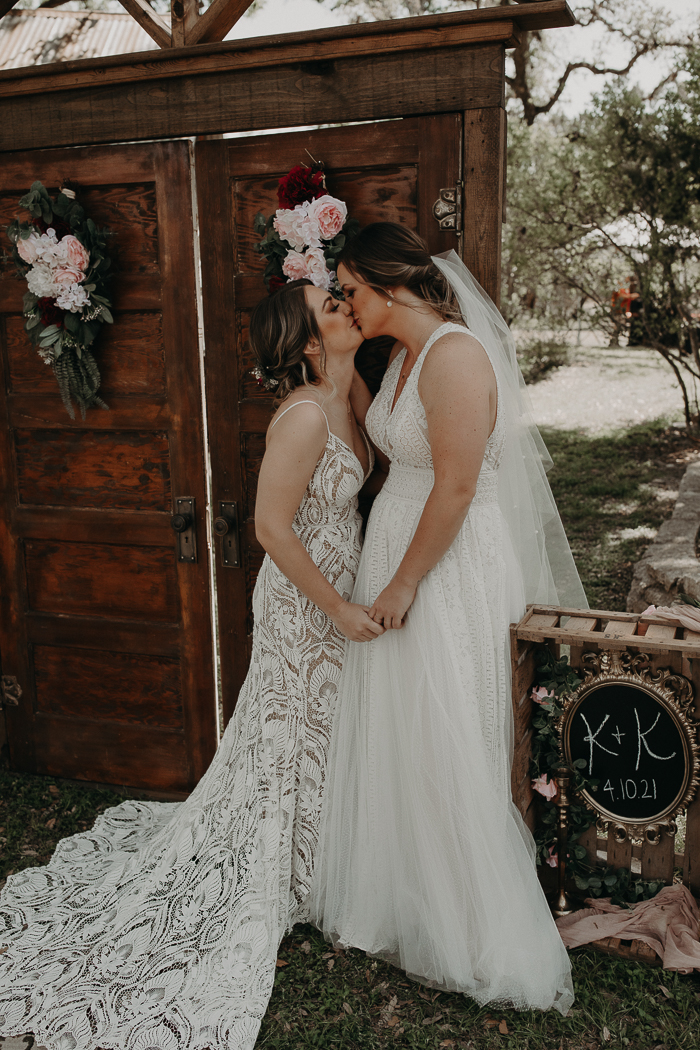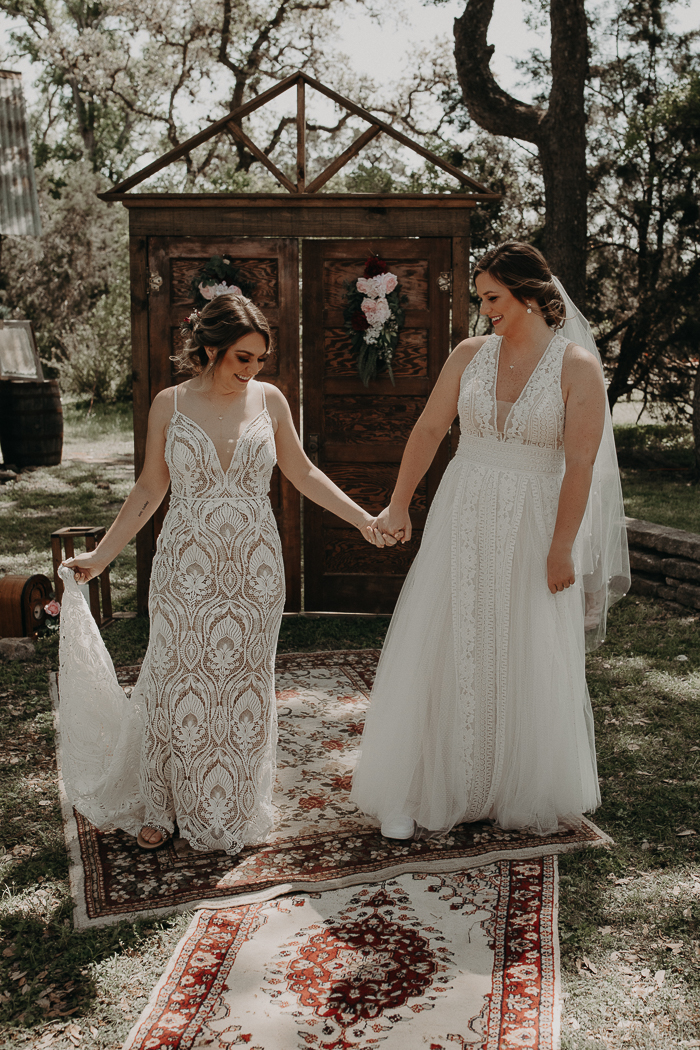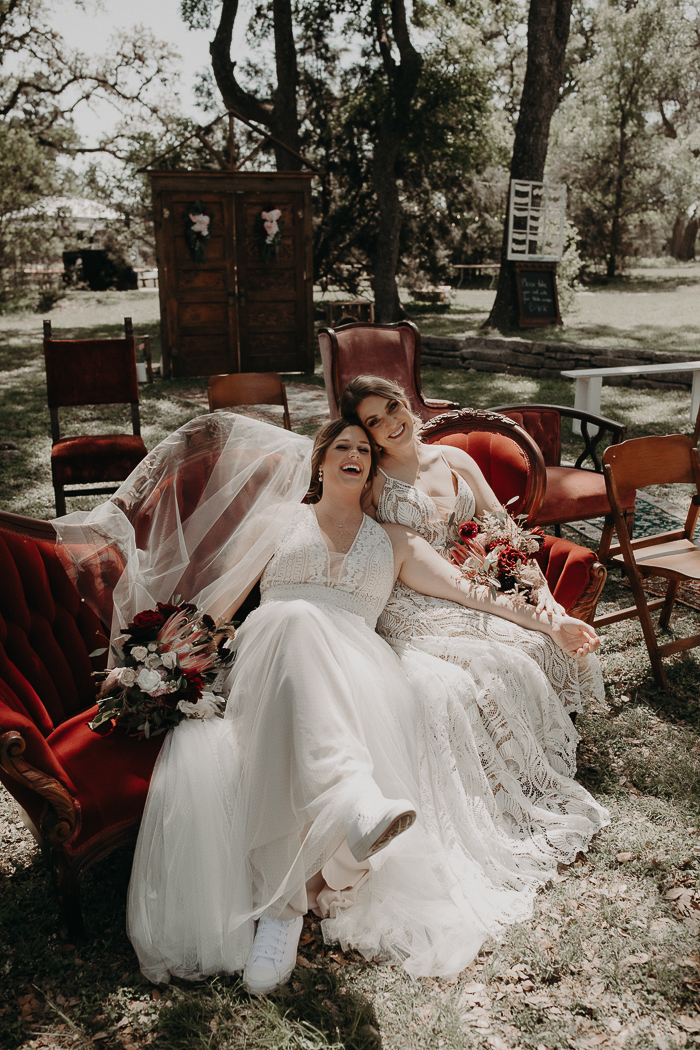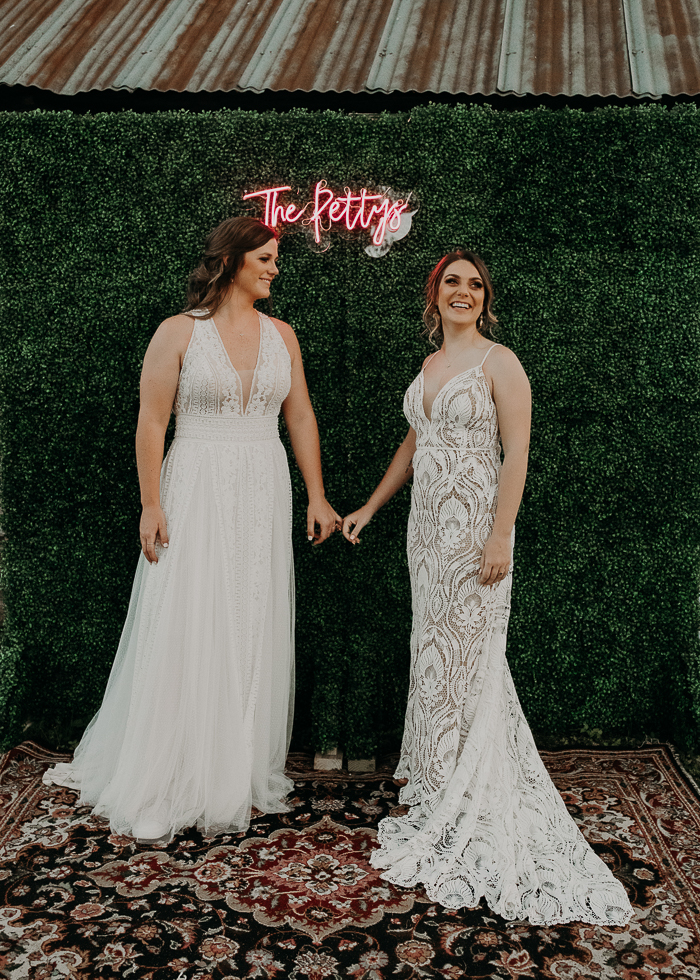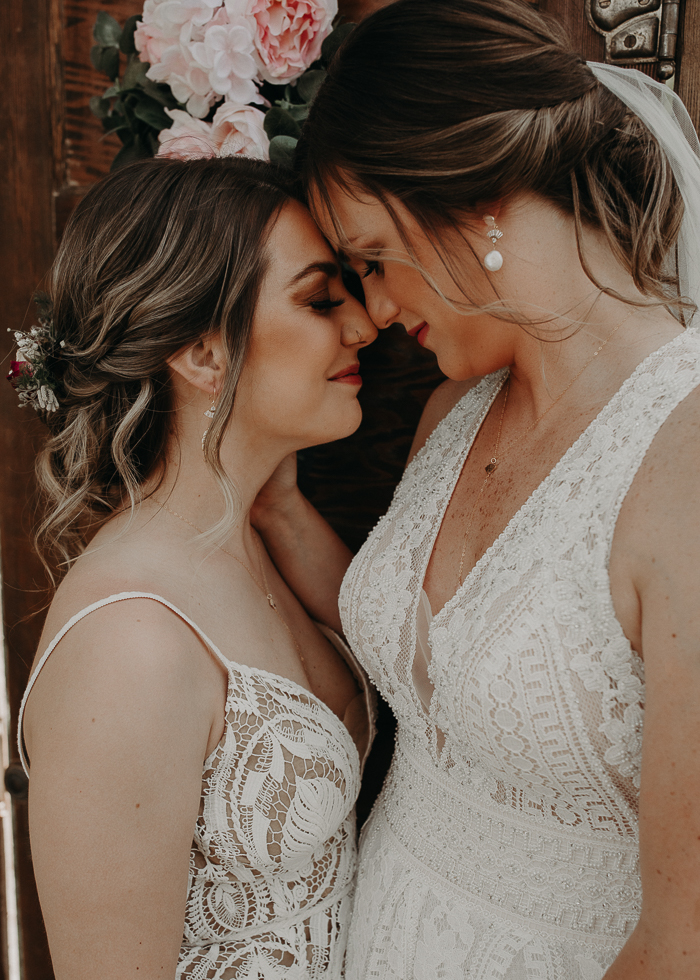 Including Their Four-Legged Friends In The Favors
We personalized beer koozies with each of our pet's faces on them. On the bottom they say,, "(pet's name) approves this marriage." We got so many compliments on these, and it added a really fun aspect to our day. We kind of made it into a game and would throw our fists up and sing the Super Smash Brothers theme song "Choose Your Player" to our guests and ask them who they were going to drink with tonight. We're obsessed with our animals and since they couldn't be there physically this was a really fun way to incorporate them into our day.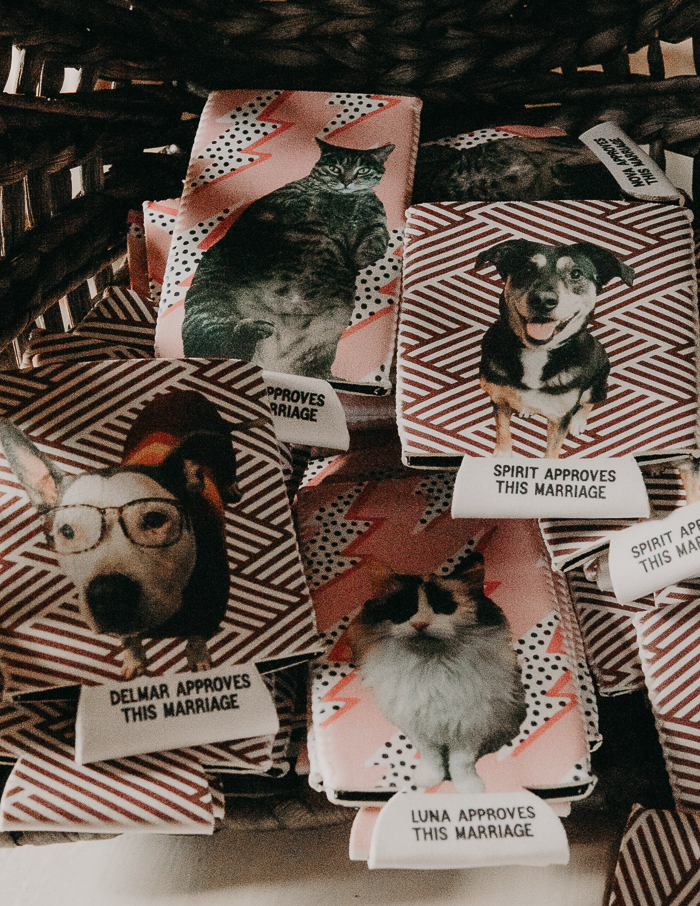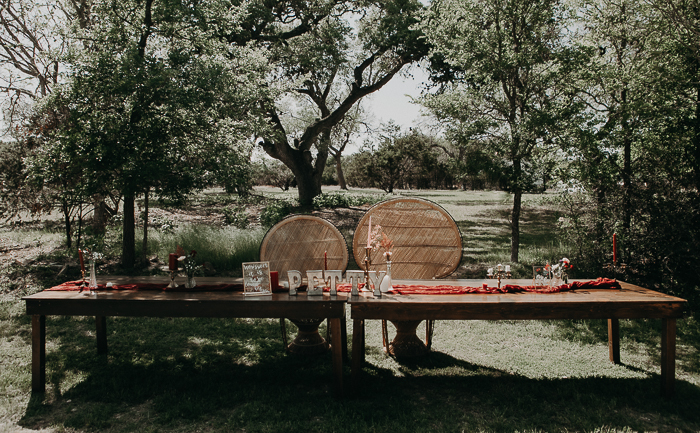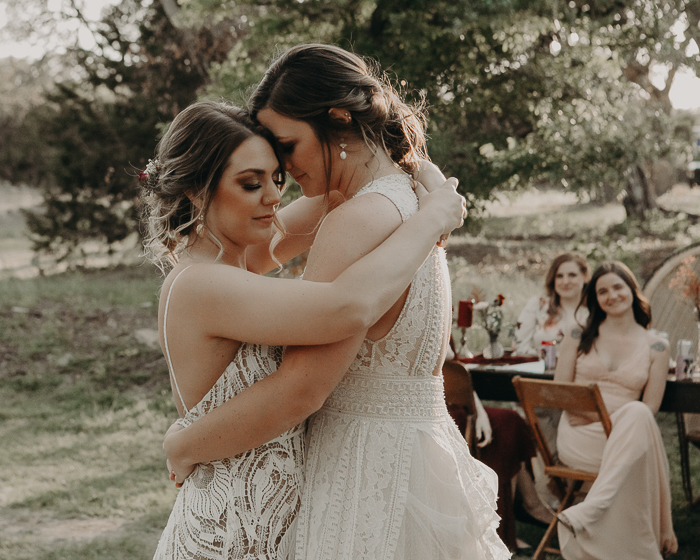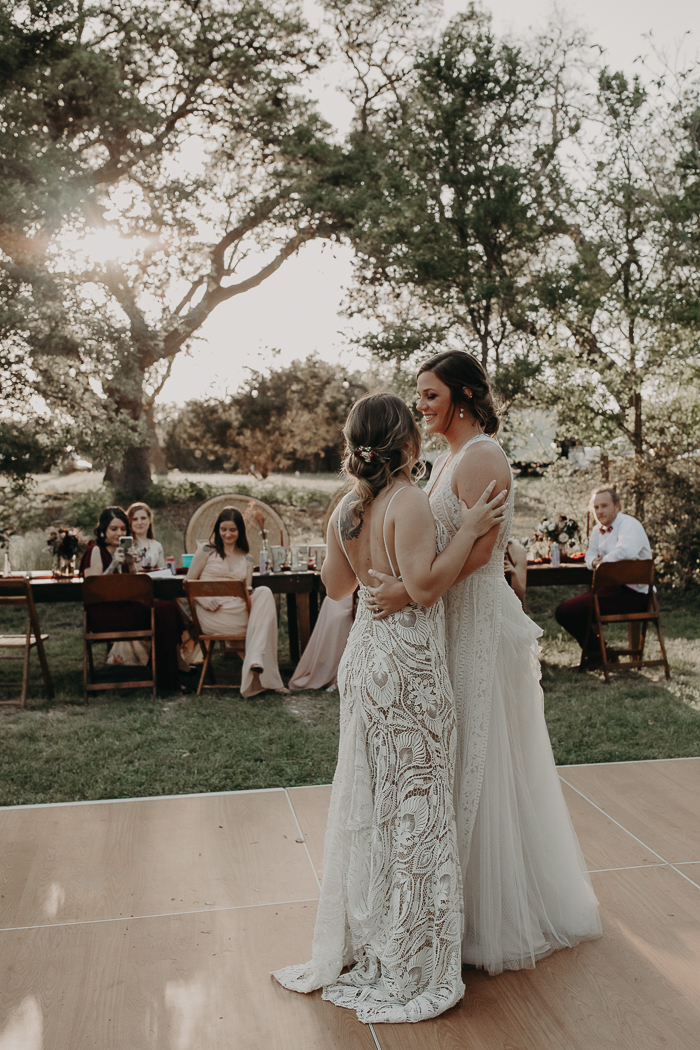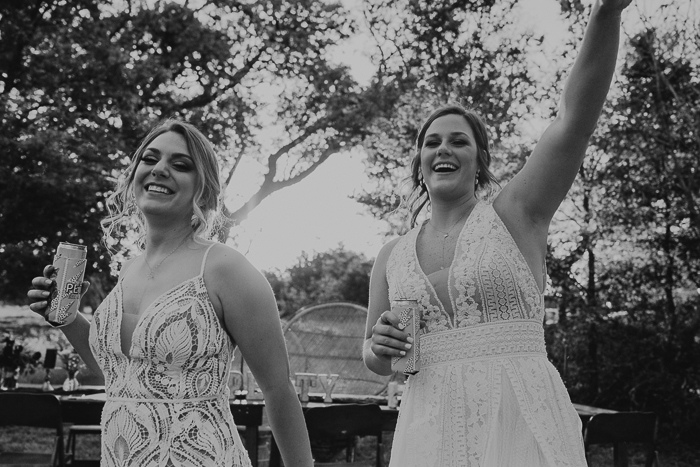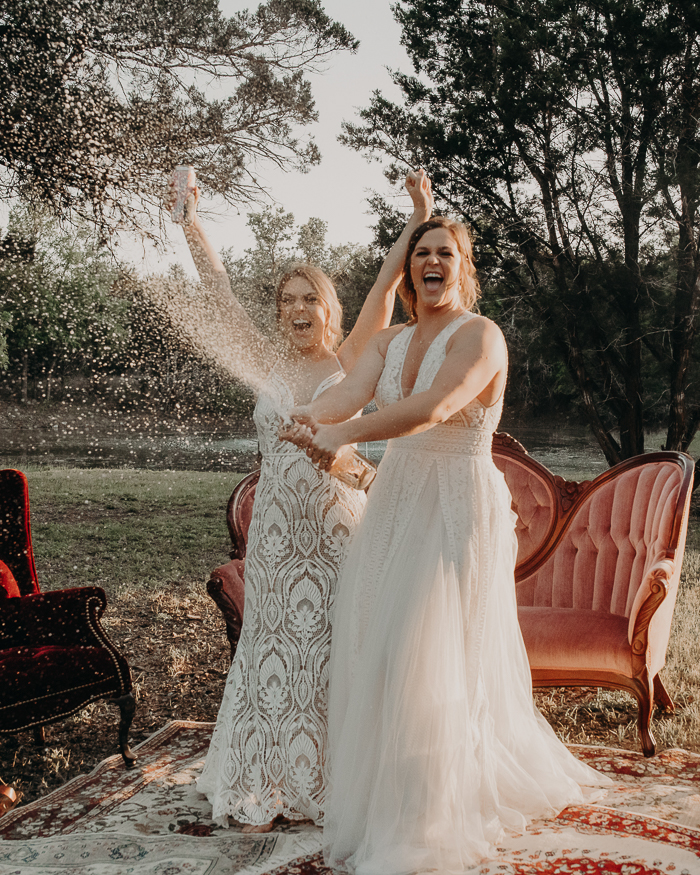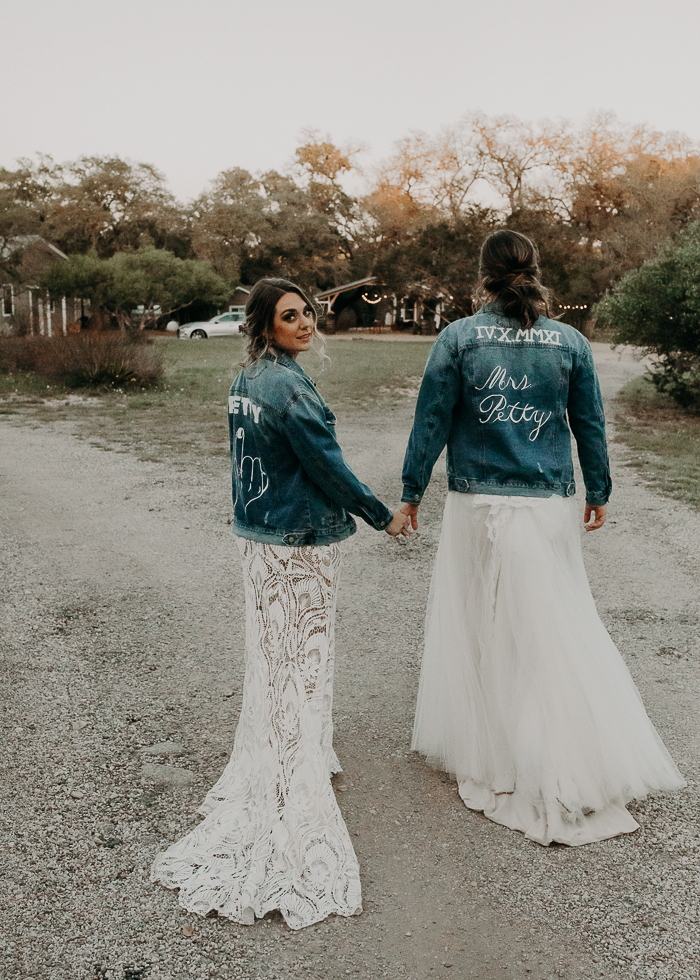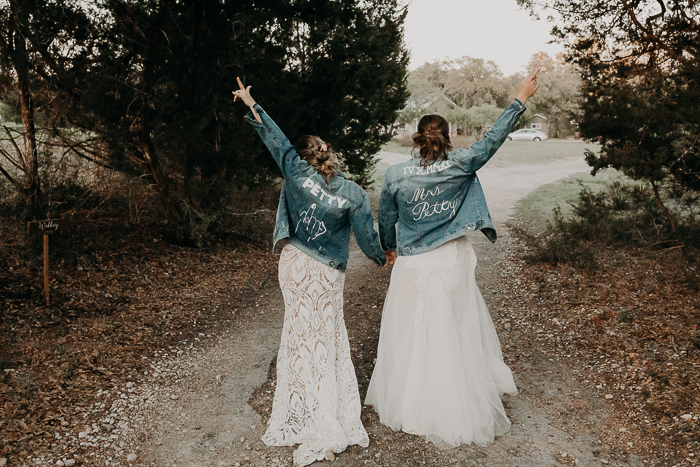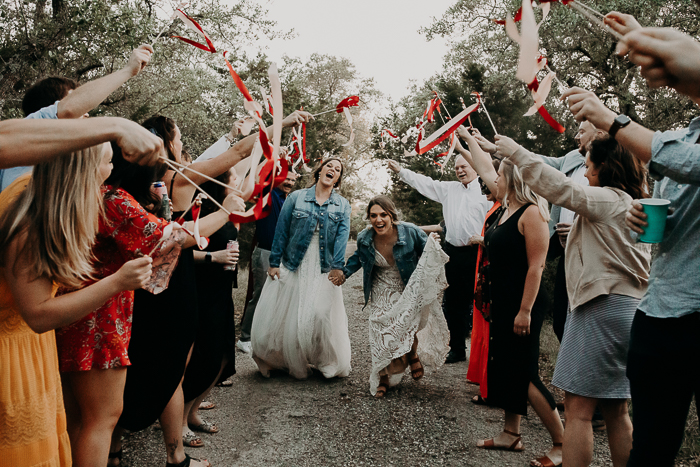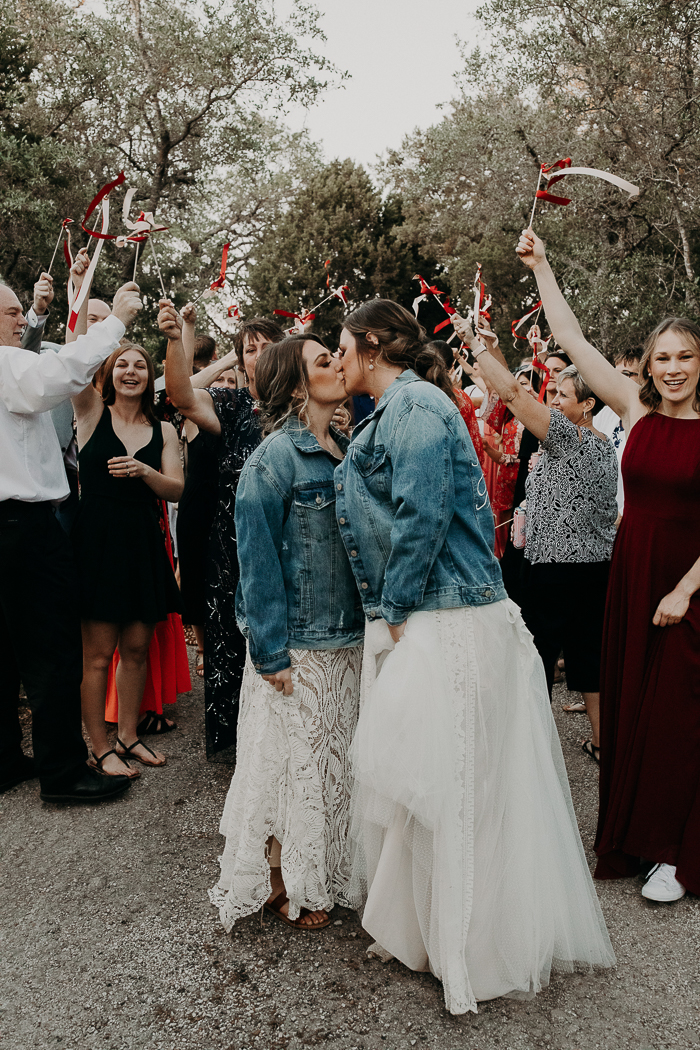 Congratulations again to Katie and Kayla on their gorgeous backyard Airbnb wedding. We're so thankful that Junebug member Heather Jackson was there to capture the beauty of the day. To see more of Heather's work, check out her profile in our directory of wedding photographers from around the globe. And be sure to check out our tips for planning your own Airbnb wedding!