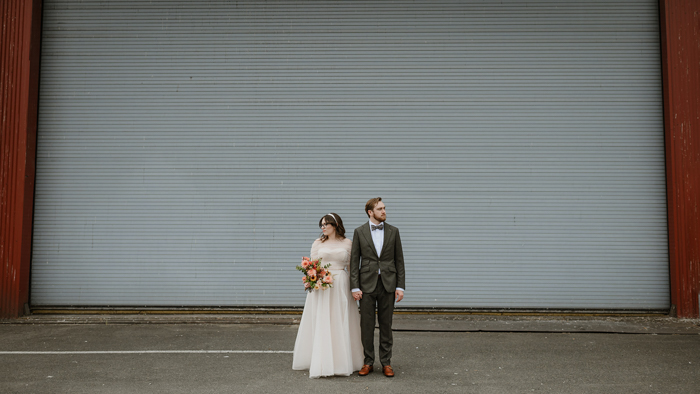 Karly and Chris weren't native to Seattle, but the city's charming blend of lively urban scenery and stunning natural landscapes captured their hearts. When they decided to tie the knot, there was no question that Seattle was the perfect location for their special day. Inspired by the captivating mix of city life and nature, they envisioned a wedding that would take their guests on a magical journey, like a secret garden hidden within the bustling city. Their Sodo Park wedding was a beautiful blend of urban and natural elements, reflecting their unique style, deep love for each other, and the place they now call home sweet home.
The venue they picked for their wedding was an absolute dream come true. Sodo Park, a century-old manufacturing facility with soaring ceilings and exposed beams, perfectly showcased Seattle's industrial and ethereal qualities. They transformed the space into a lush oasis filled with greenery and wildflowers of the Pacific Northwest. The whimsical ambiance transported their guests out of the city and into a magical garden, with the soft glow of candles and fairy lights further enhancing the romantic and enchanting feel.
If you're looking for inspiration on how to craft an unforgettable wedding that flawlessly merges metropolitan and dreamy elements, look no further than this Sodo Park wedding. Beautifully captured by Junebug member Lindsey Paradiso, these mesmerizing photos will transport you on a fairytale-like adventure you simply can't afford to miss!
The Couple:
Karly and Chris
The Wedding:
Sodo Park, Washington, United States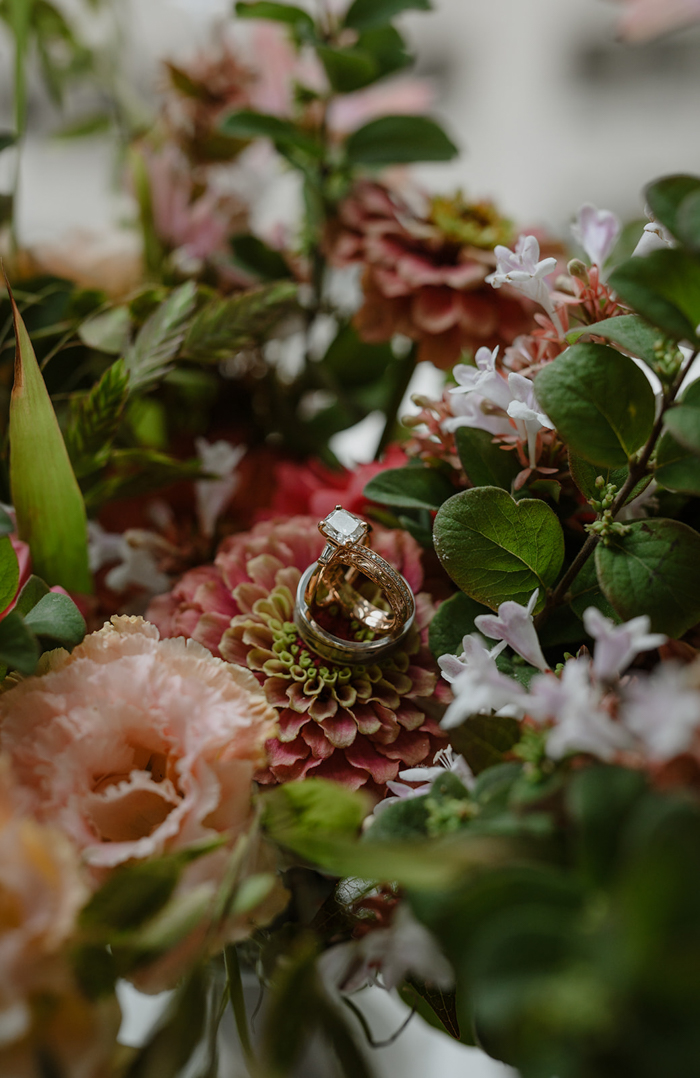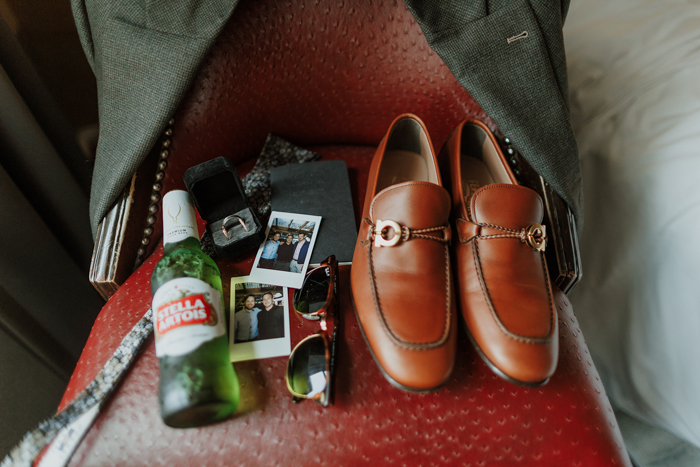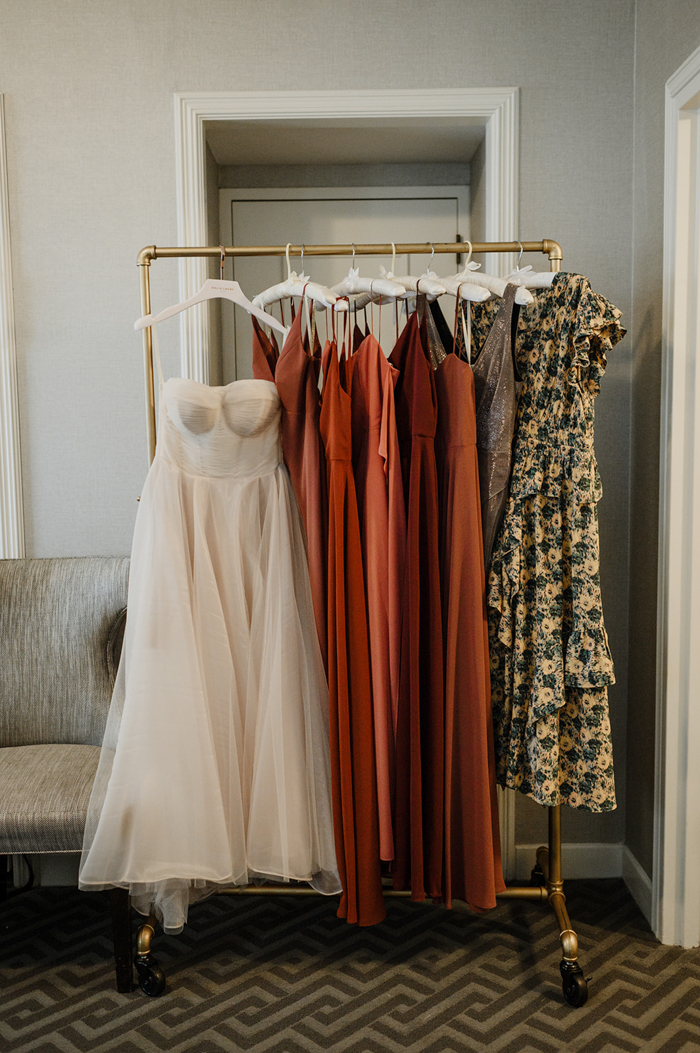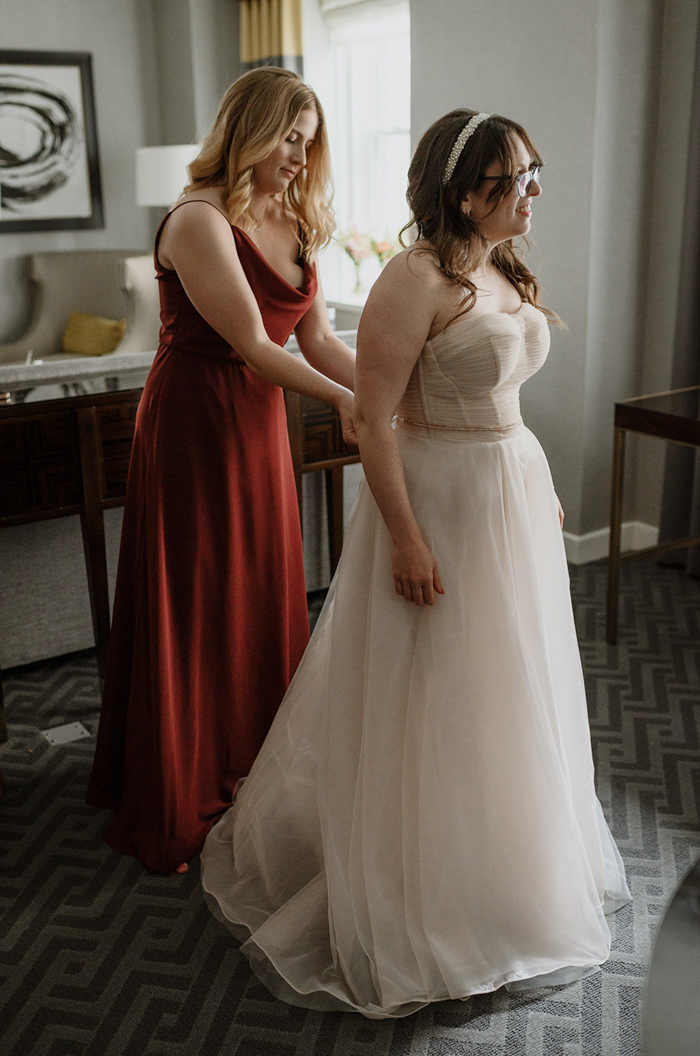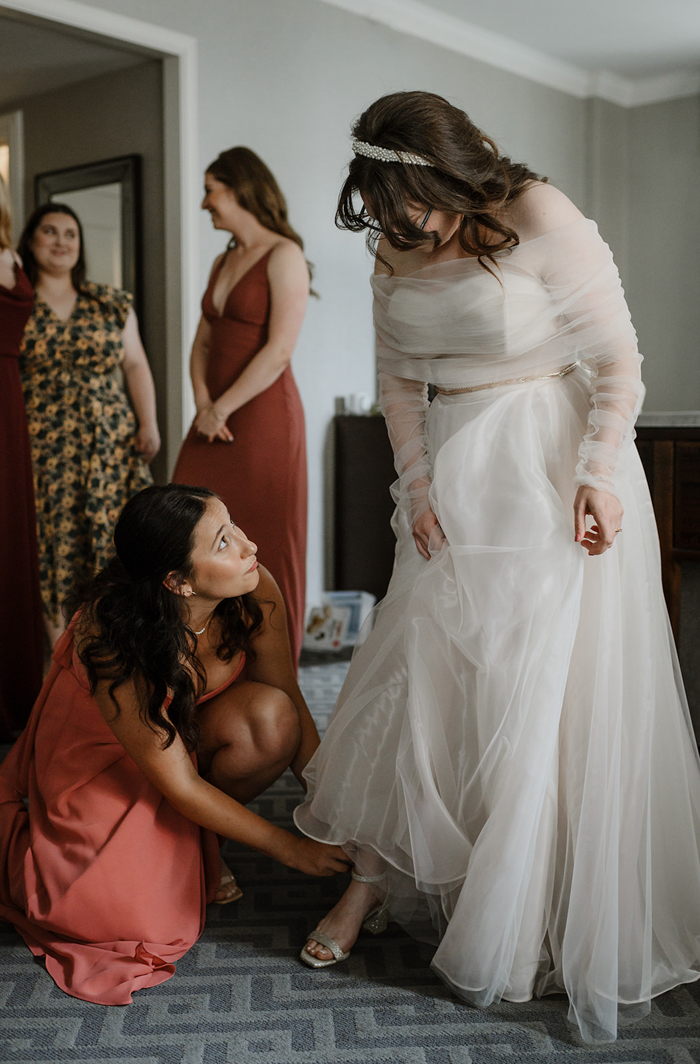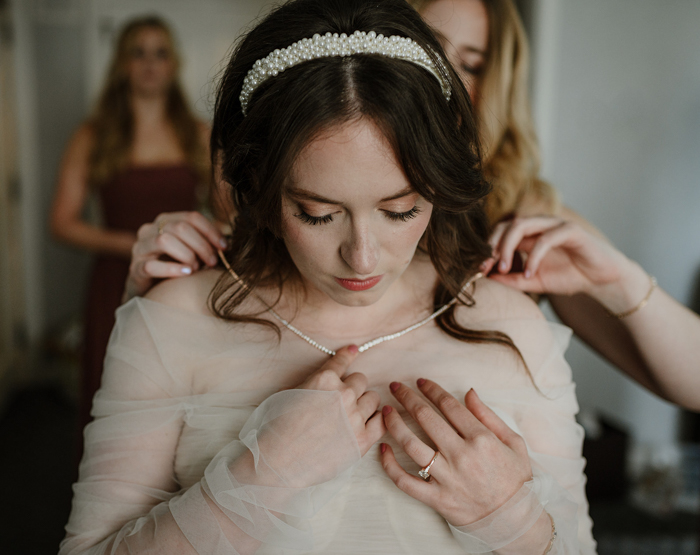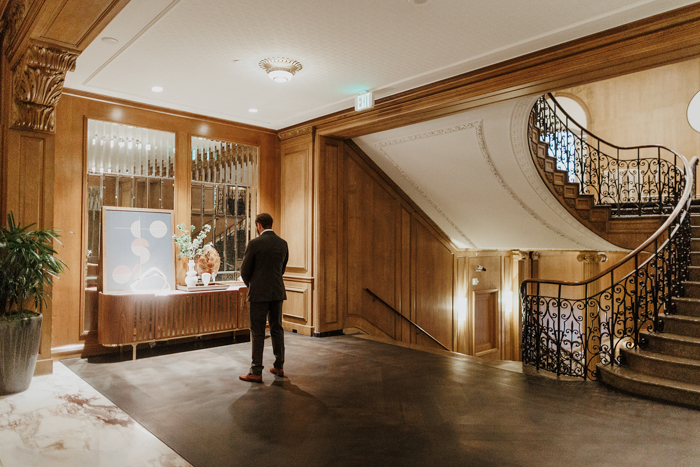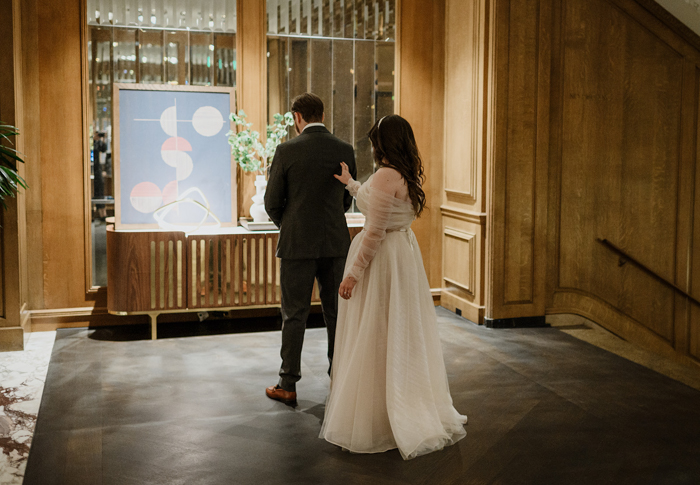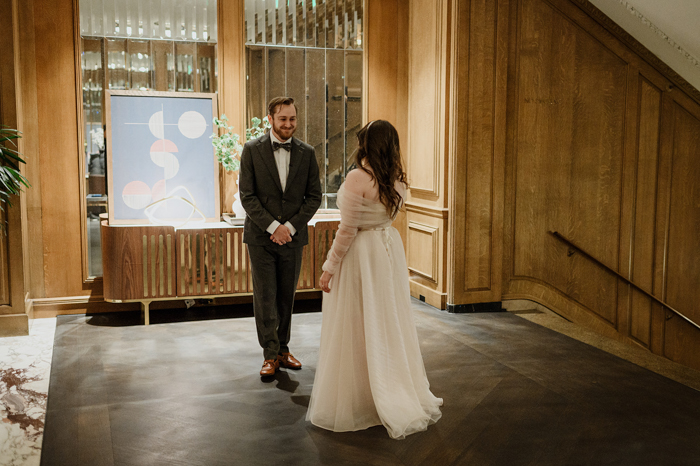 How Their Sodo Park Wedding Came To Be
Even though we weren't originally from around here, we fell in love with Seattle's awesome city vibes and breathtaking natural surroundings. We've been living in this area for a while now, exploring the city, hiking in the mountains, or chilling on the San Juan Islands where I work. So, when it was time to pick a spot for our wedding, there was no doubt that Seattle was the perfect choice to celebrate with our family and friends. As we started planning our big day, we were inspired by the mix of city life and nature that we've grown to adore. We imagined a wedding that would take our guests to a magical world, like a secret garden in the middle of the bustling city. Our goal was to create a romantic and cozy atmosphere that reflected our love for each other and the city that's become our home sweet home.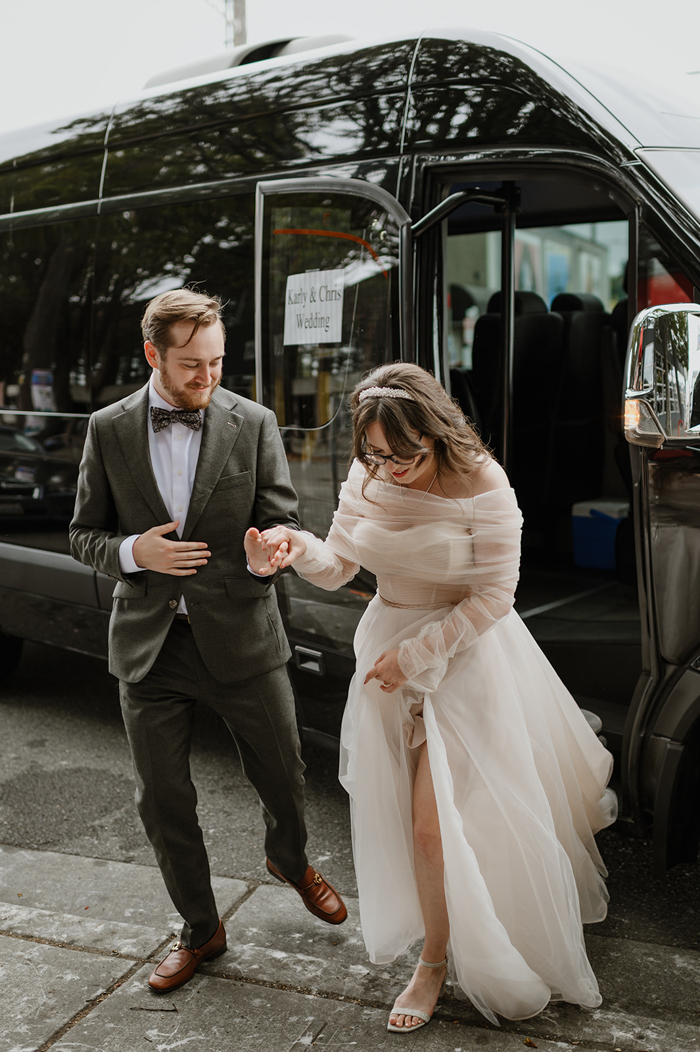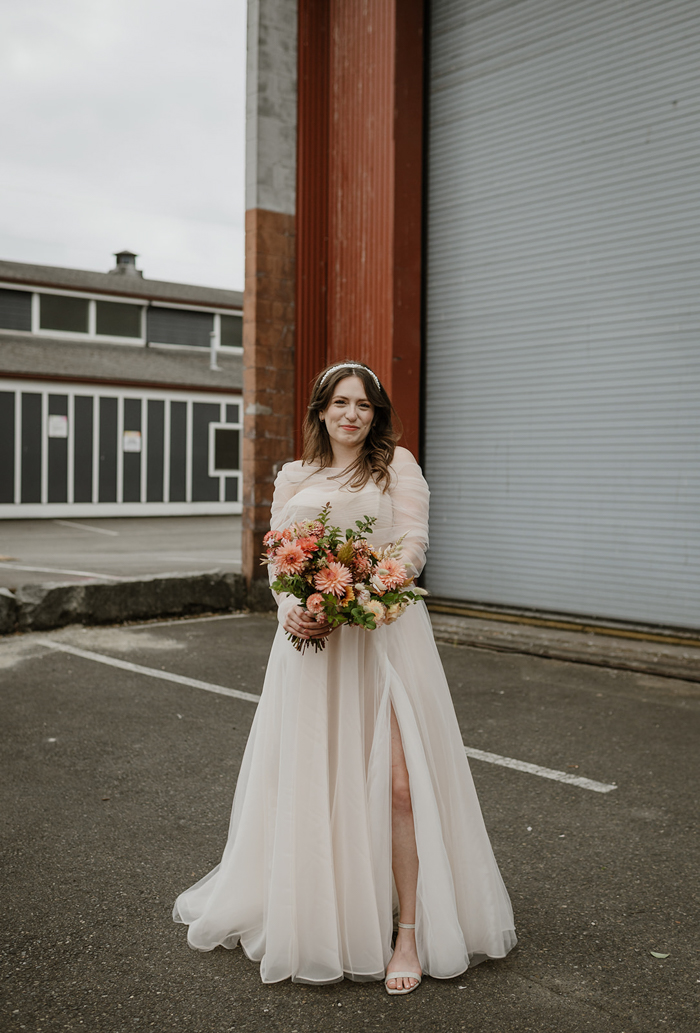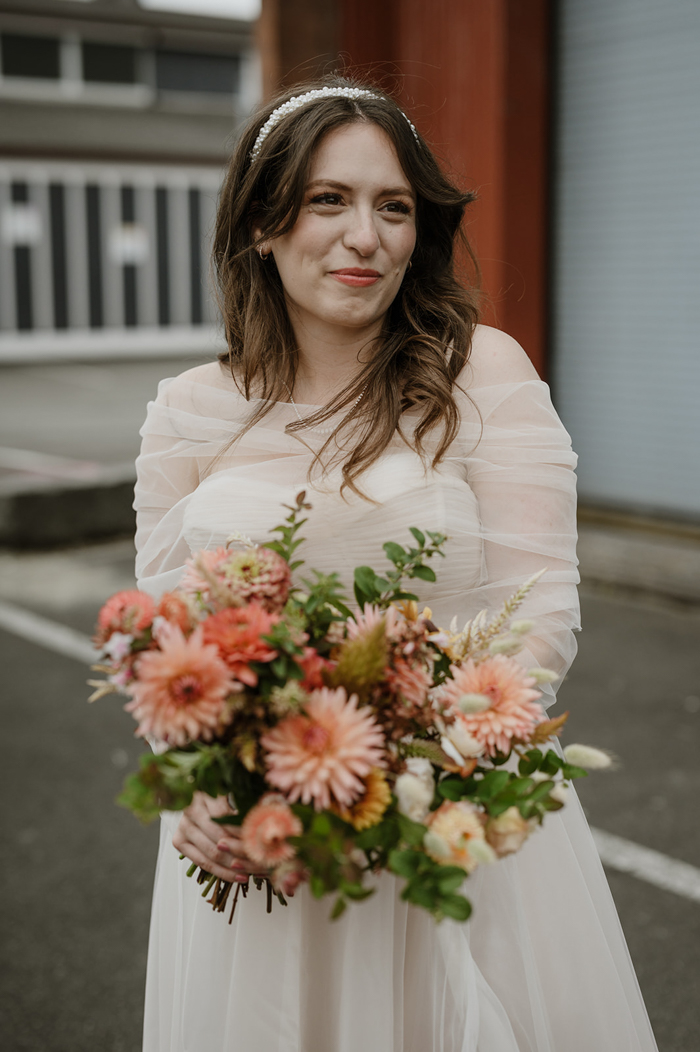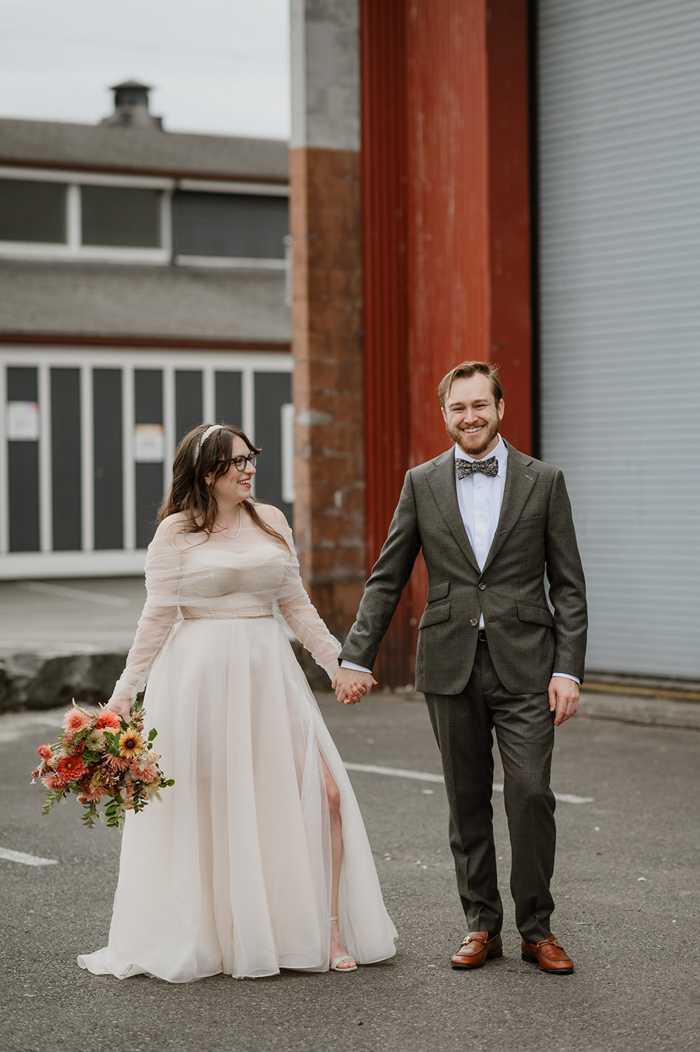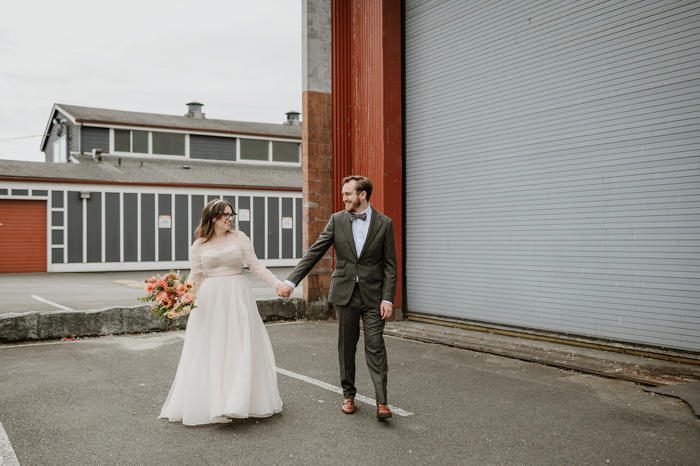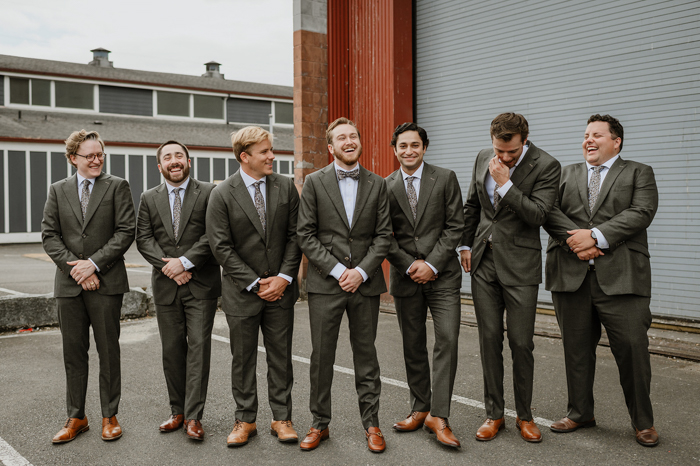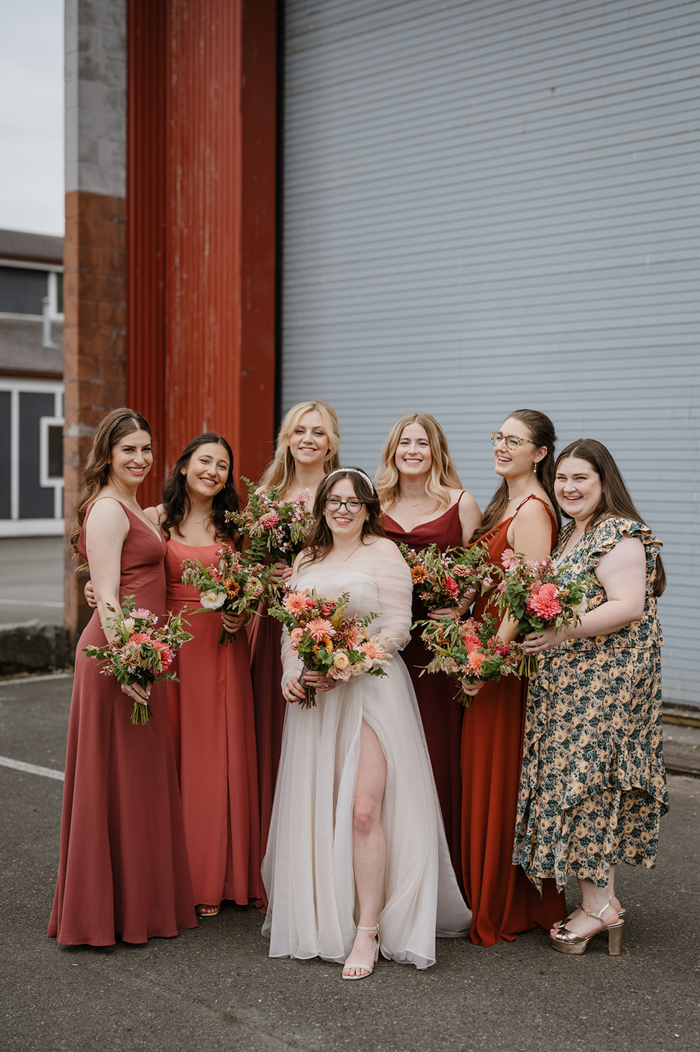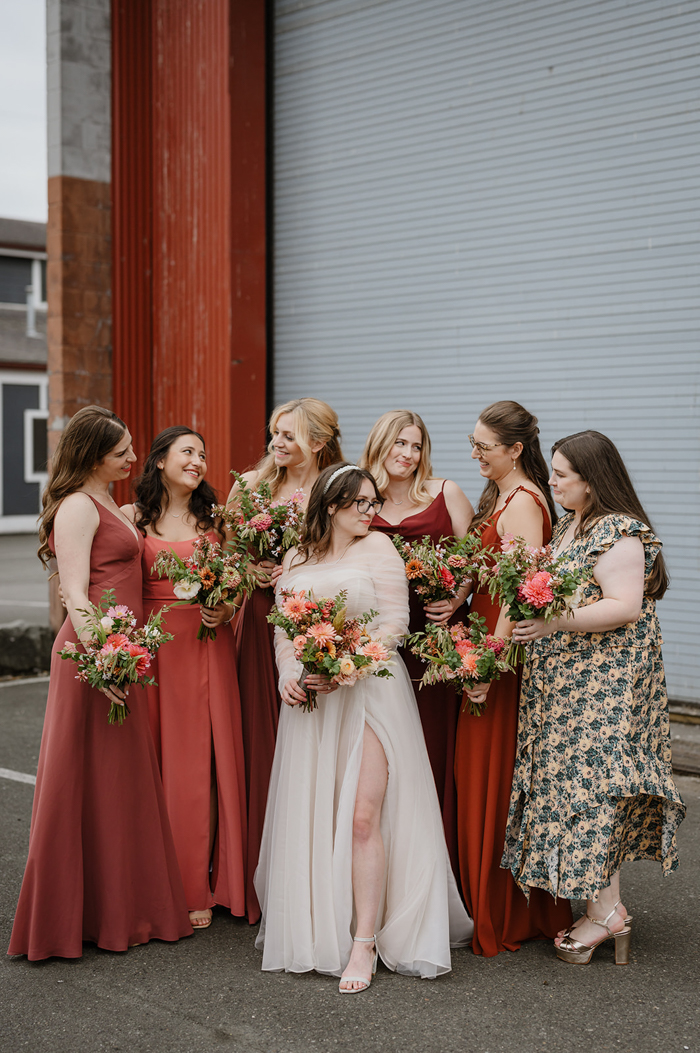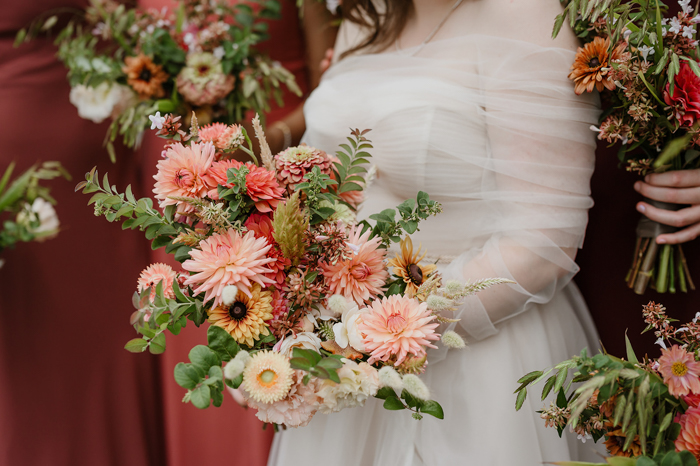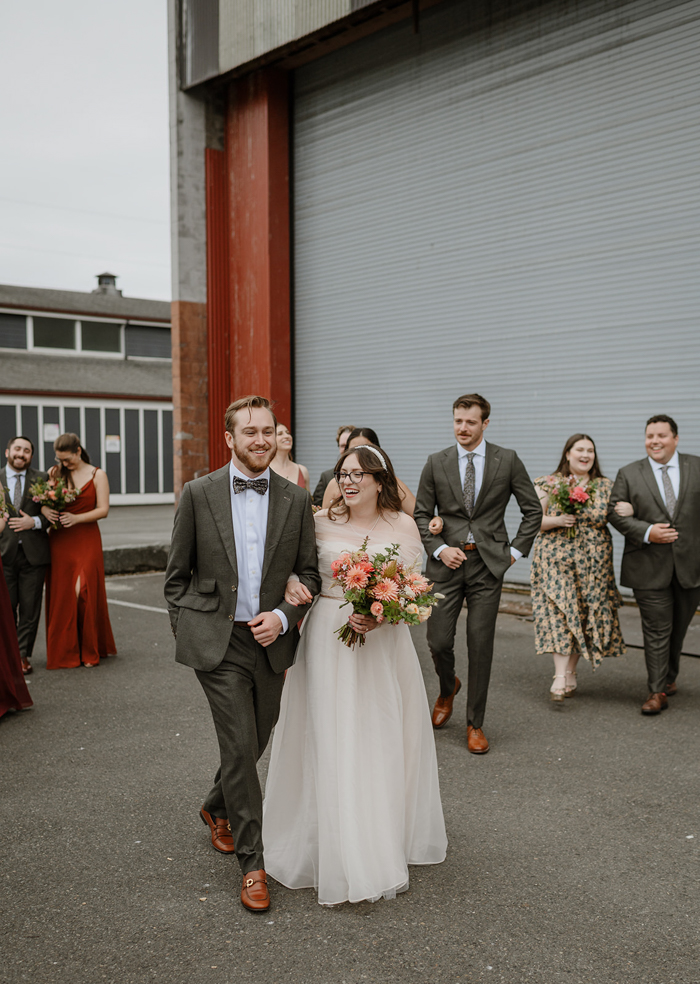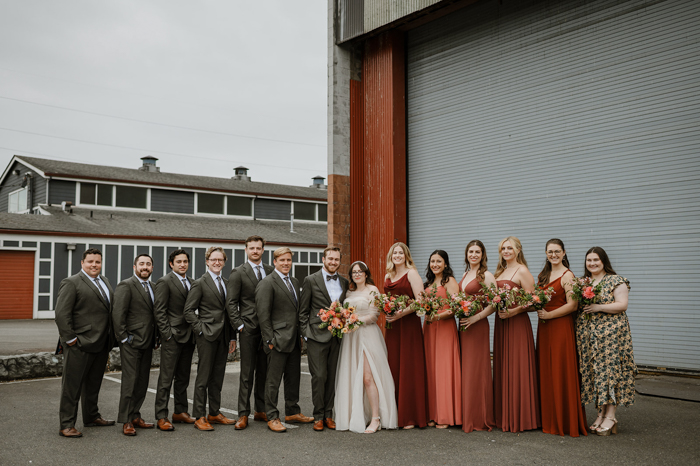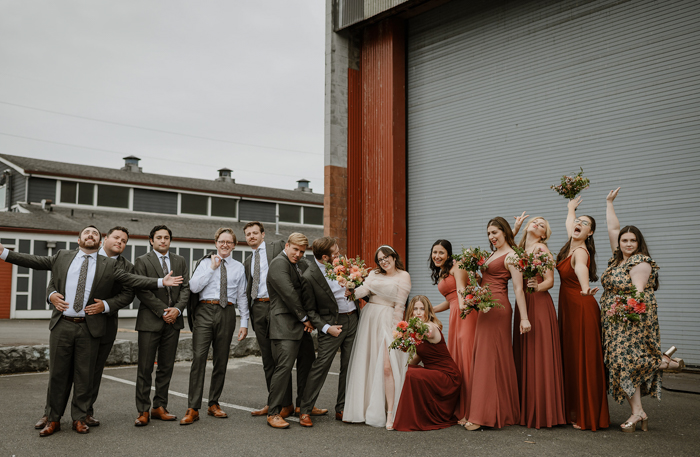 Transforming Their Urban Venue Into A Dreamy Indoor Garden
To bring our vision to life, we searched for a venue showcasing the best of Seattle's industrial and ethereal elements. We had our wedding in Sodo Park, a renovated warehouse south of Seattle's main downtown area. Collaborating with a local florist, we transformed the space into a lush oasis adorned with vibrant greenery and wildflowers of the PNW, creating a whimsical atmosphere that transported our guests away from the urban landscape. We added a variety of lighting elements, including tall votive candles, hanging Edison bulbs, and smaller lights to enhance the romantic and enchanting feel further. Our wedding was a beautiful blend of city and nature, with every detail reflecting our unique style and love for each other. We were thrilled to share our special day with our family and friends in this magical location, and we will always cherish the memories of our Seattle wedding.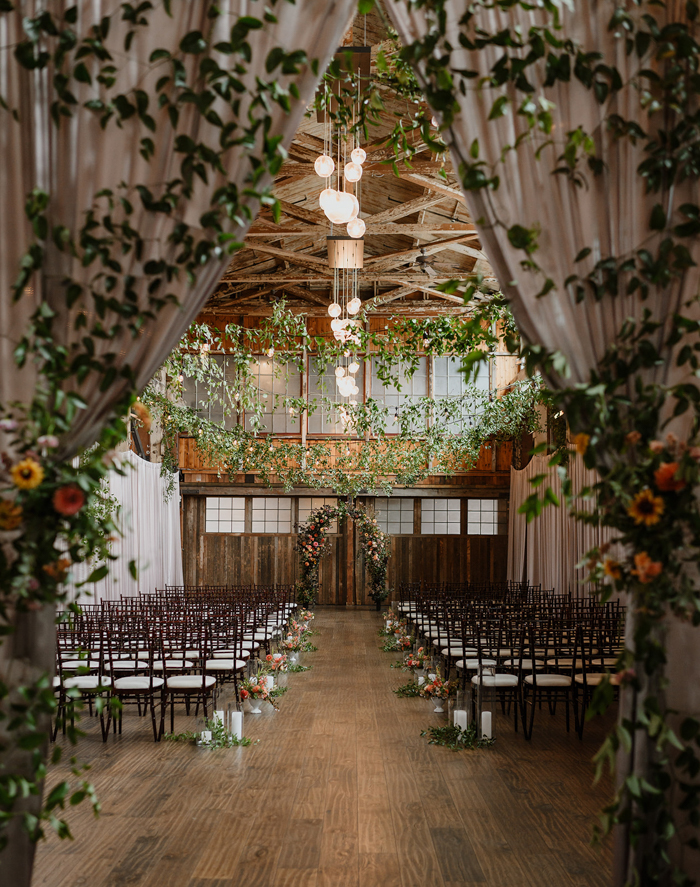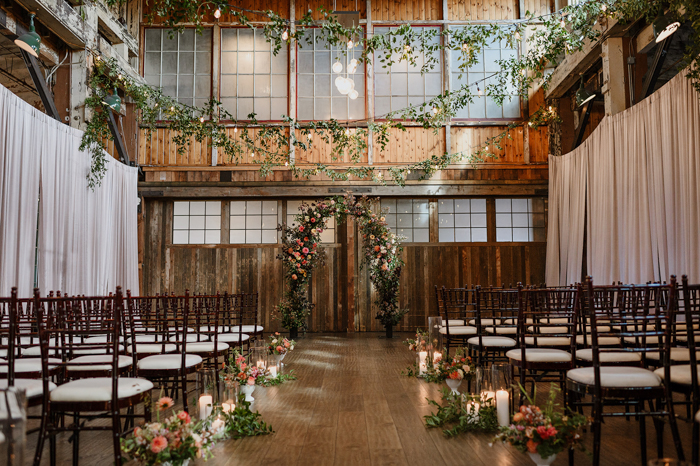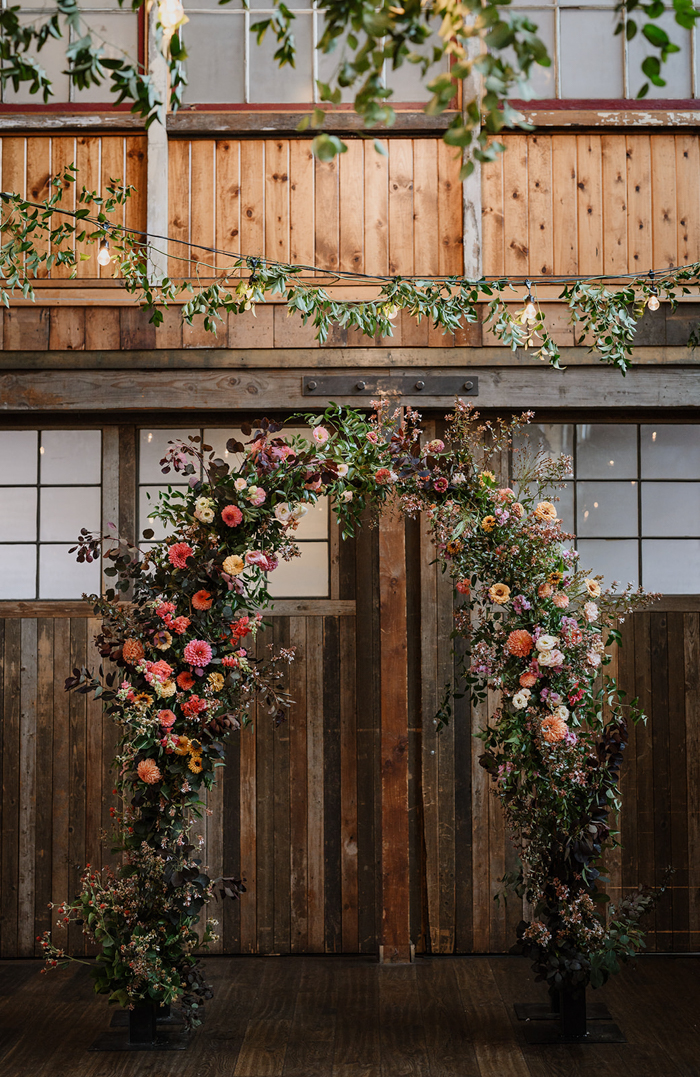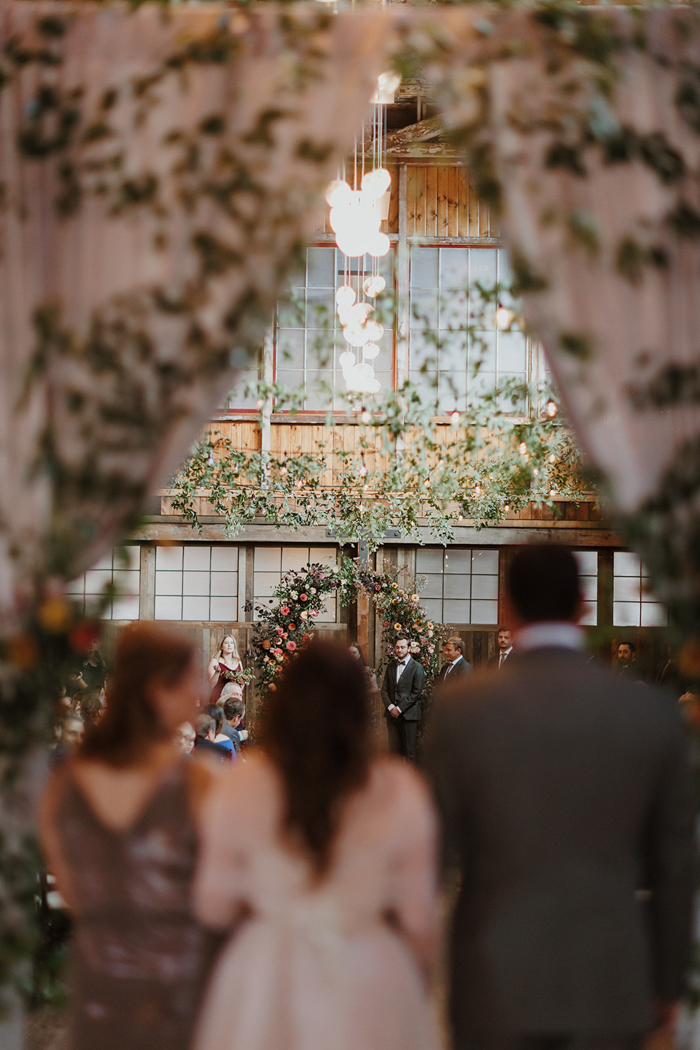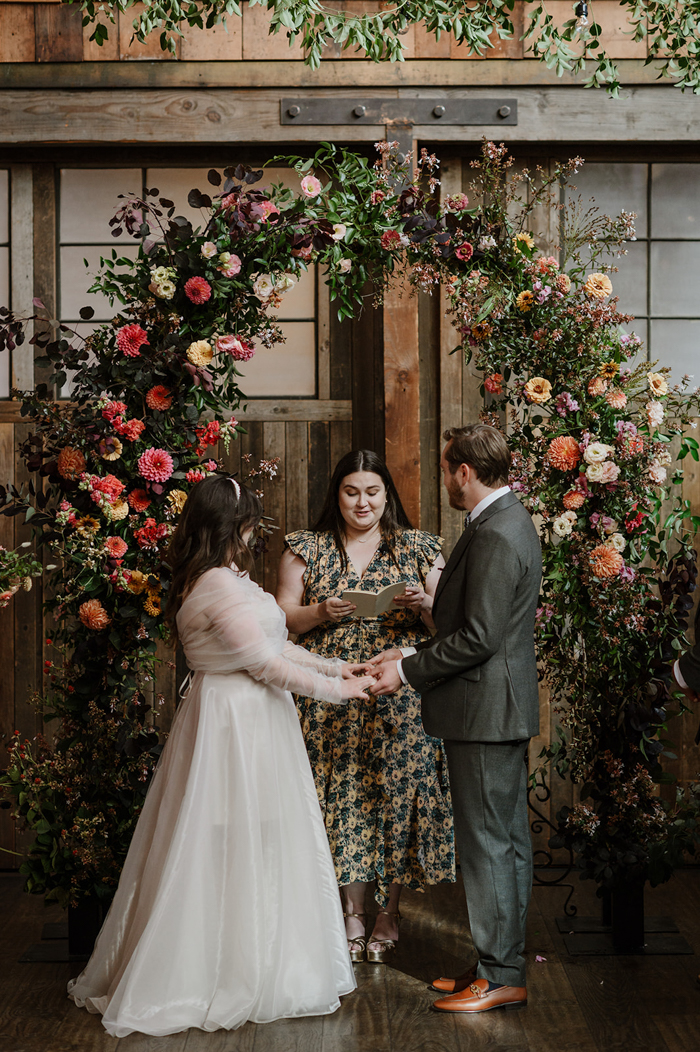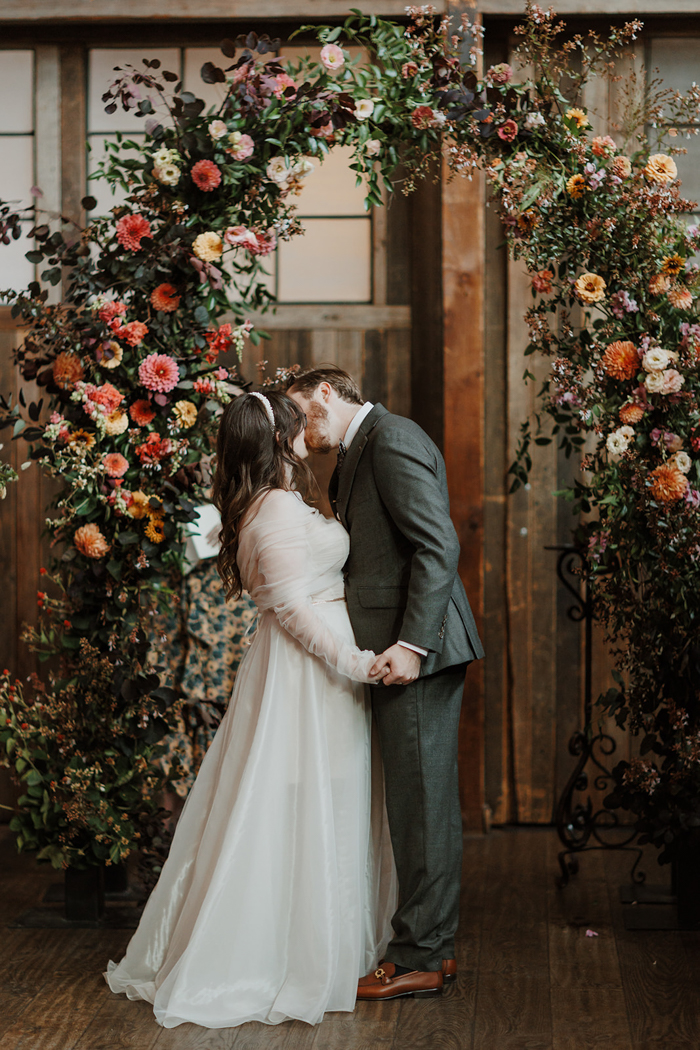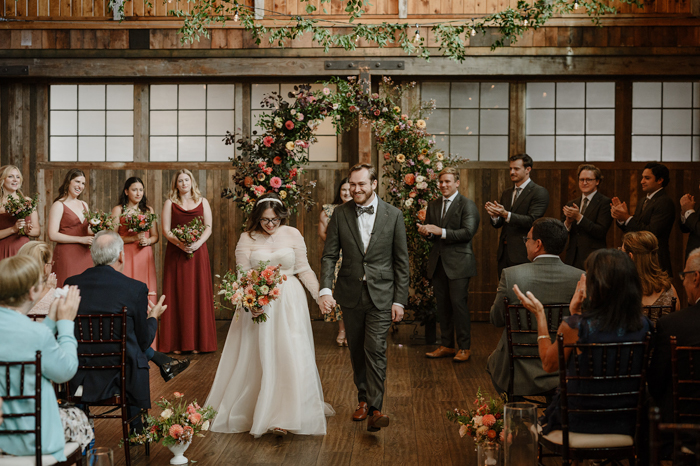 Creating A Memorable Impression Through Their Wedding Design
We were beaming with pride over the stunning table settings that adorned our wedding reception. We had an absolute blast curating every intricate detail from the early planning stages. We added those extra special touches that made our wedding remarkable with lots of love and careful attention. But you know what gets us smiling? Incredible joy and laughter filled the air on our wedding day. Even months later, our friends and family are still reaching out, overflowing with delight and gratitude for the unforgettable celebration we shared. It's indescribable to see how our gathering brought everyone together for a night of pure happiness and bliss. Our ultimate goal was to unite our loved ones in a moment of shared joy, and it's amazing to see that we achieved it.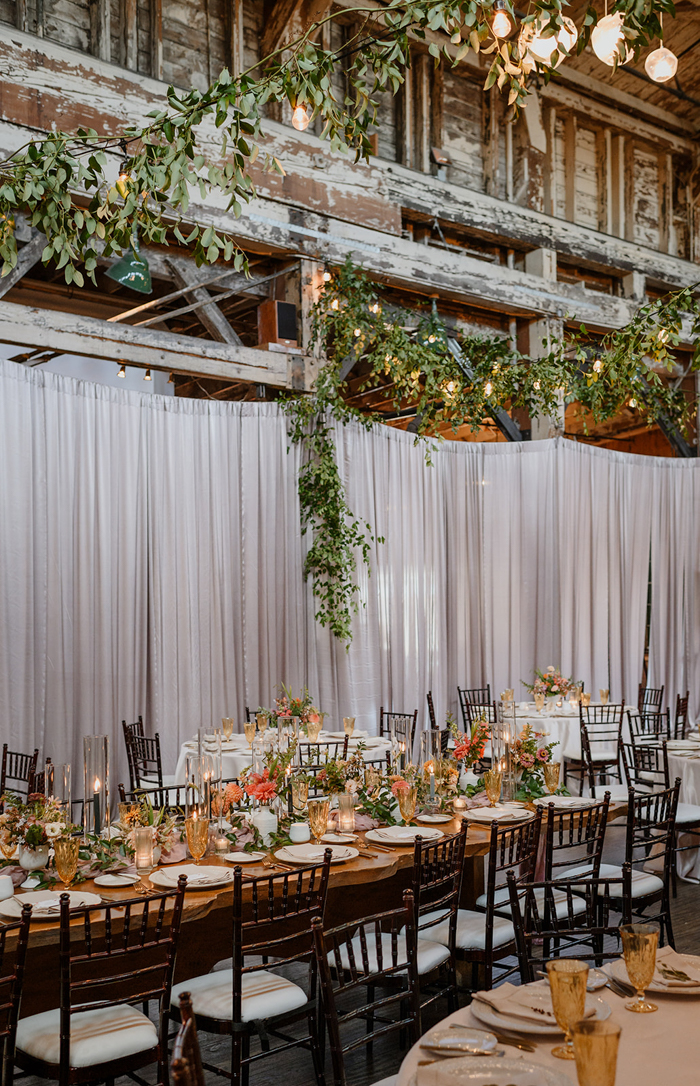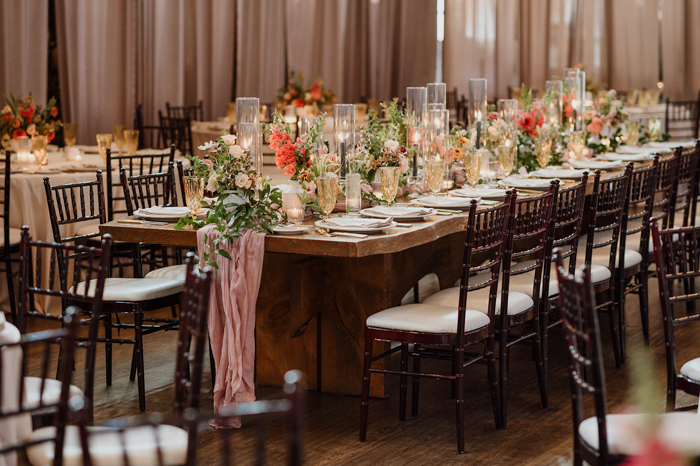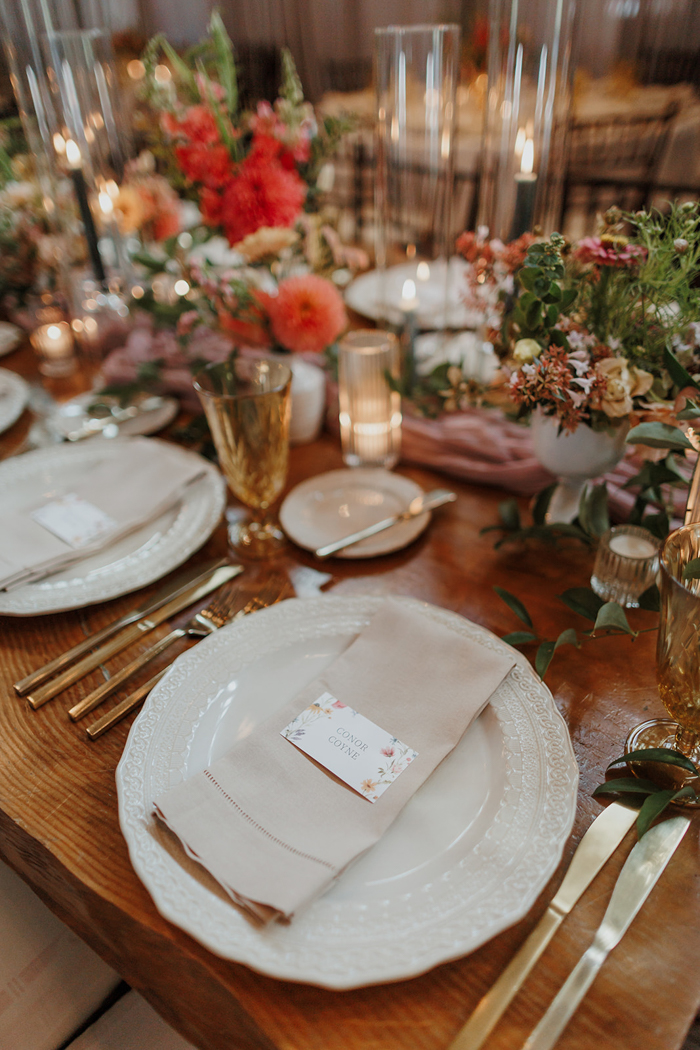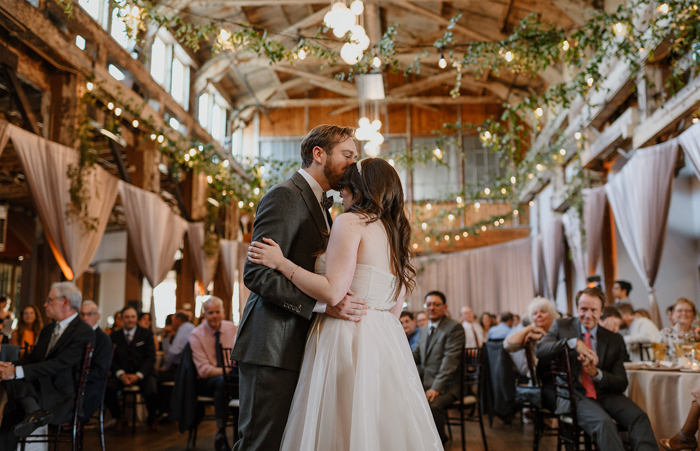 Advice On Navigating Wedding Planning And Vendor Selection
Throughout our wedding planning journey, staying in regular contact with our vendors was our top priority. Although we planned our wedding during the pandemic, which may not be as relevant, we faced communication challenges. Despite having a fantastic planner, unexpected issues arose, teaching us the importance of proactive involvement. Remember, no one understands your vision and budget better than you do, so don't let vendors sway you into anything that doesn't align. When it comes to vendors, securing your venue early on sets the foundation for a smooth planning process. Lastly, don't underestimate the significance of finding a photographer whose personality and style harmonize with yours. Feeling comfortable and confident with the person capturing your special day is essential.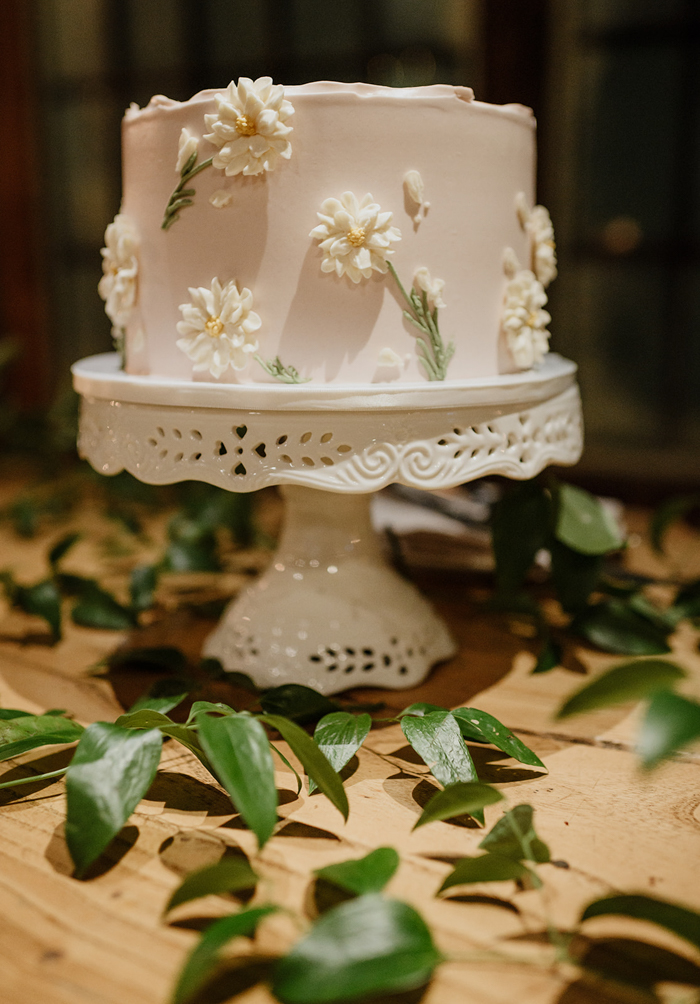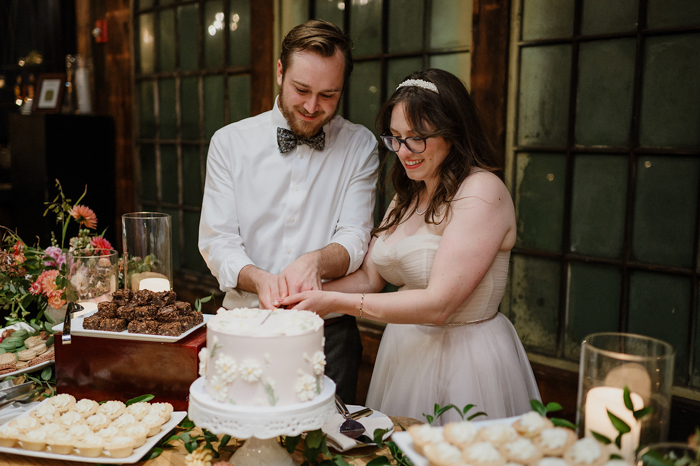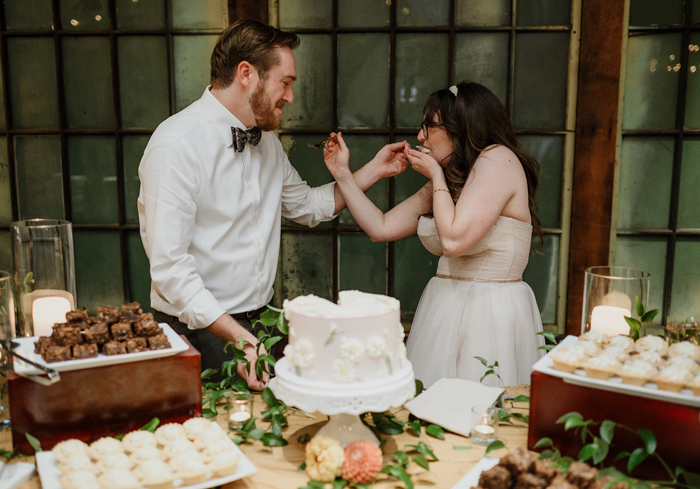 Showering Their Guests With Thoughtful Gifts
We wanted our out-of-town guests to feel genuinely appreciated for their journey to Seattle. We prepared welcome bags filled with candies, water, snacks, and a curated list of our favorite local spots to show our gratitude. We also provided a QR code for easy venue navigation and arranged prepaid Uber transportation. Instead of a traditional day-after brunch, we surprised our guests with to-go boxes brimming with delectable pastries, fresh apples, and Starbucks gift cards. Seeing the smiles on their faces as they received these parting gifts was priceless. It was the perfect way to wrap up our celebration, leaving our loved ones with a sweet and meaningful reminder of our special day.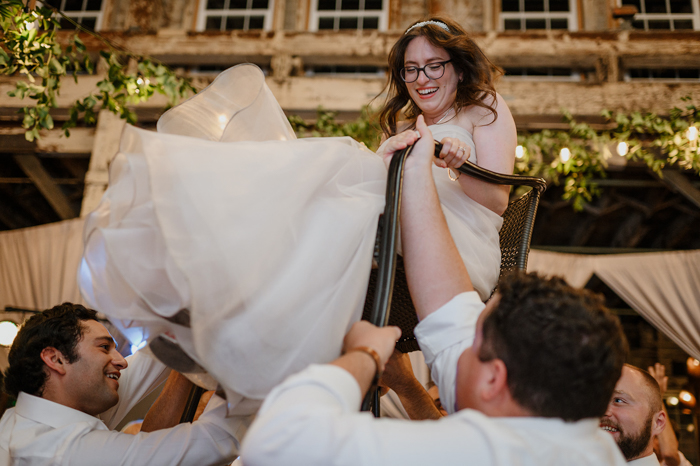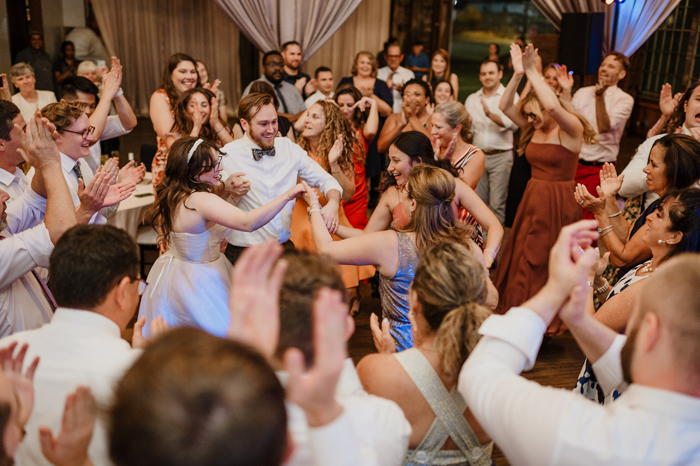 Congratulations to Karly and Chris on their whimsical yet urban Sodo Park wedding. And a big thank you to Junebug member Lindsey Paradiso for beautifully capturing the day's magical moments and heartfelt emotions. Her exceptional talent and unique perspective brought their love story to life through stunning photographs. To see more dreamy celebrations like this, explore her profile in our directory of the world's best wedding photographers.
Planning a wedding that leaves a lasting impression is all about infusing it with personal touches, thoughtful gestures, and meticulous attention to detail. From creating stunning table settings to ensuring the joy of your guests, every element plays a significant role in crafting an unforgettable celebration. Communicating effectively, staying proactive, and remaining true to your preferences and budget throughout the process is crucial. Remember, building a trusted team that aligns with your vision is key. To discover the world's best vendors who can bring your dream wedding to life, be sure to check out our directory.