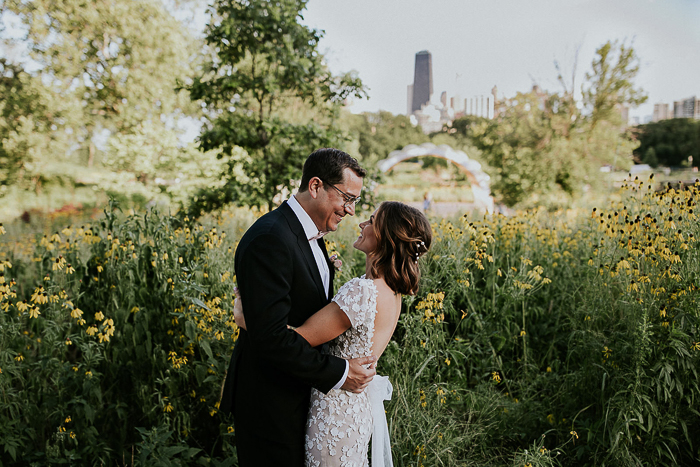 When asked about her dream wedding, Briana said, "I have never been the girl to dream about a wedding because I wasn't sure I'd ever get married. To me, finding the person was more important than envisioning a day with just anyone. When I met Giovanni and knew we'd get married, I wanted to be sure that it was a reflection of both of us." Their whimsical and natural Chicago wedding at Cafe Brauer was just that.
After saying "I do" at St. Vincent de Paul, the couple and their wedding guests made their way to Cafe Brauer where they partied the night away. With the help of planner LK Events Chicago, they turned the venue's blank canvas into a decadent venue full of chandeliers, greenery, and extravagant florals put together by Revel Decor.
Although Briana was diagnosed with thyroid cancer just a week before they tied the knot–she's now in remission, thank goodness–she didn't let the stress of illness dampen the mood on their special day. In fact, she said she cherished the day that much more. Our hearts can't take it! We're so glad that Junebug member Erin Hannum was there to capture the love between the newlyweds. Now grab those tissues and get ready to be inspired by this airy, free-spirited affair.
The Couple:
Briana and Giovanni
The Wedding:
Cafe Brauer, Chicago, Illinois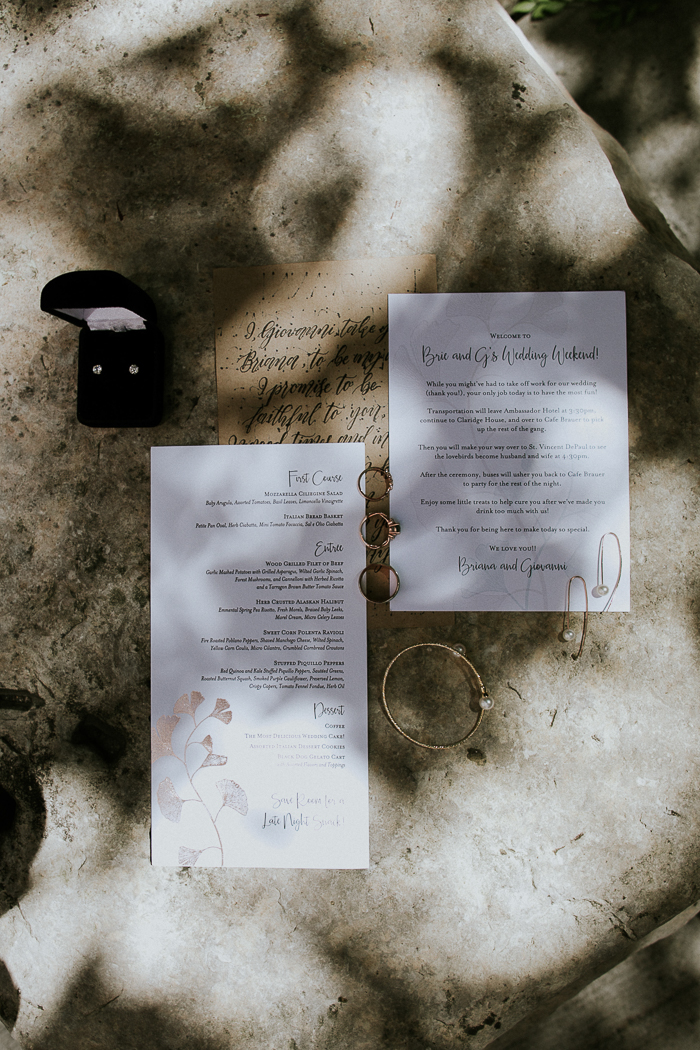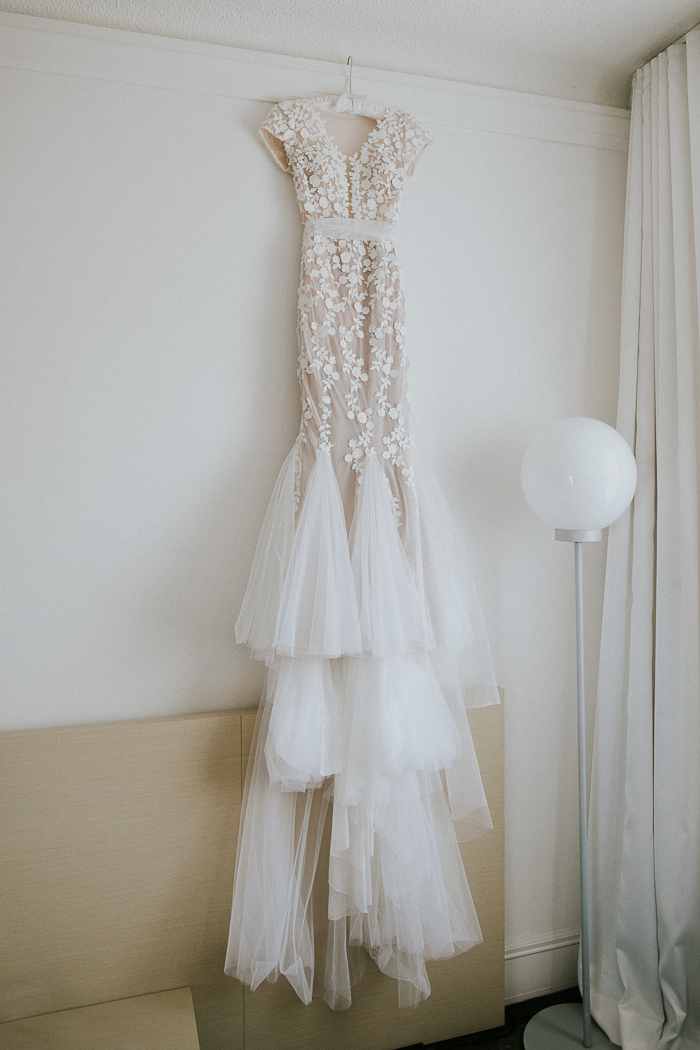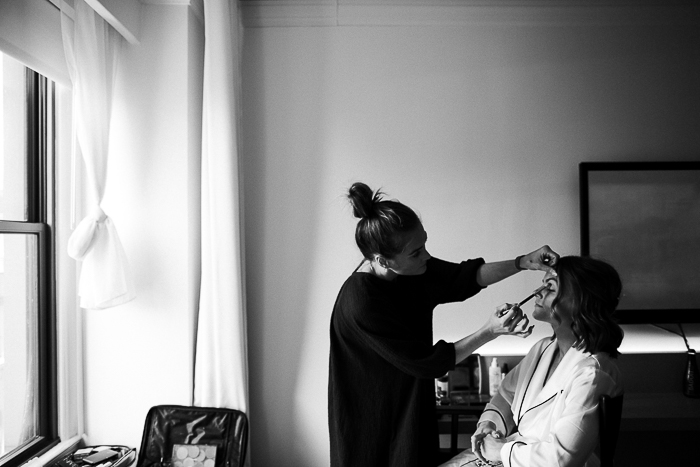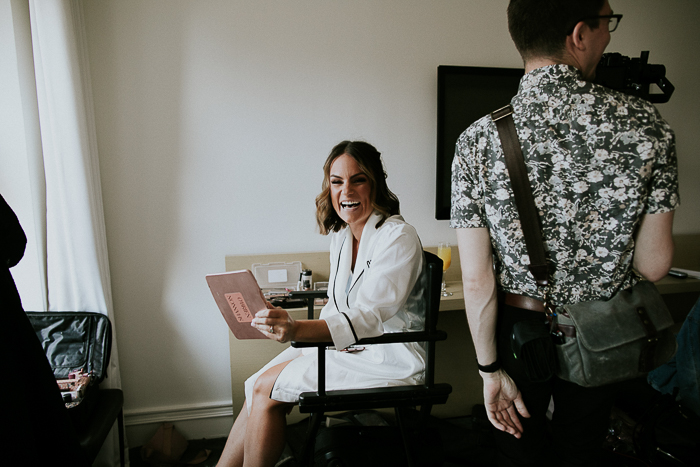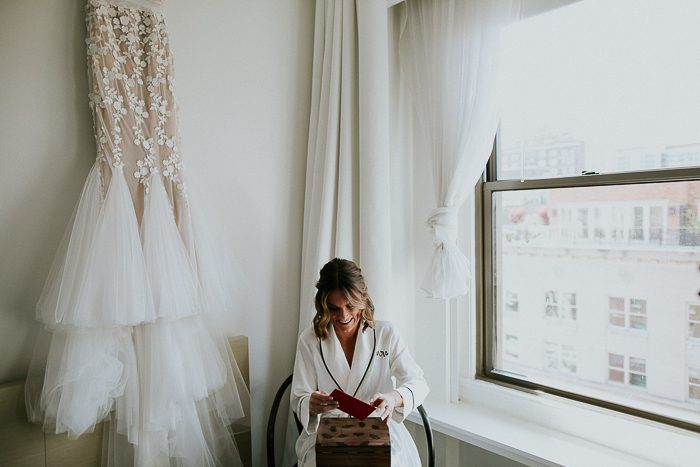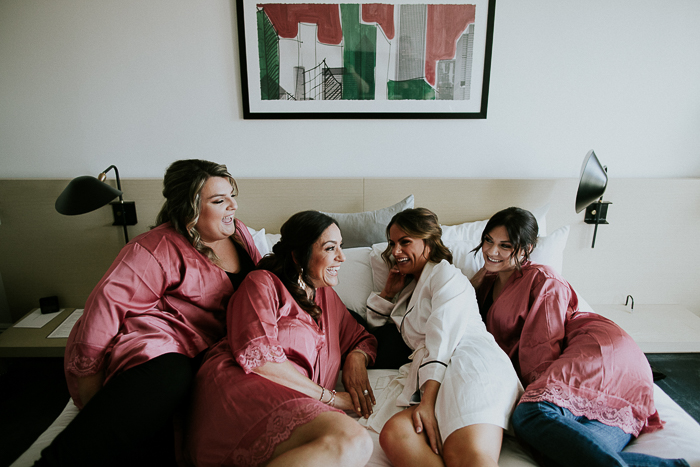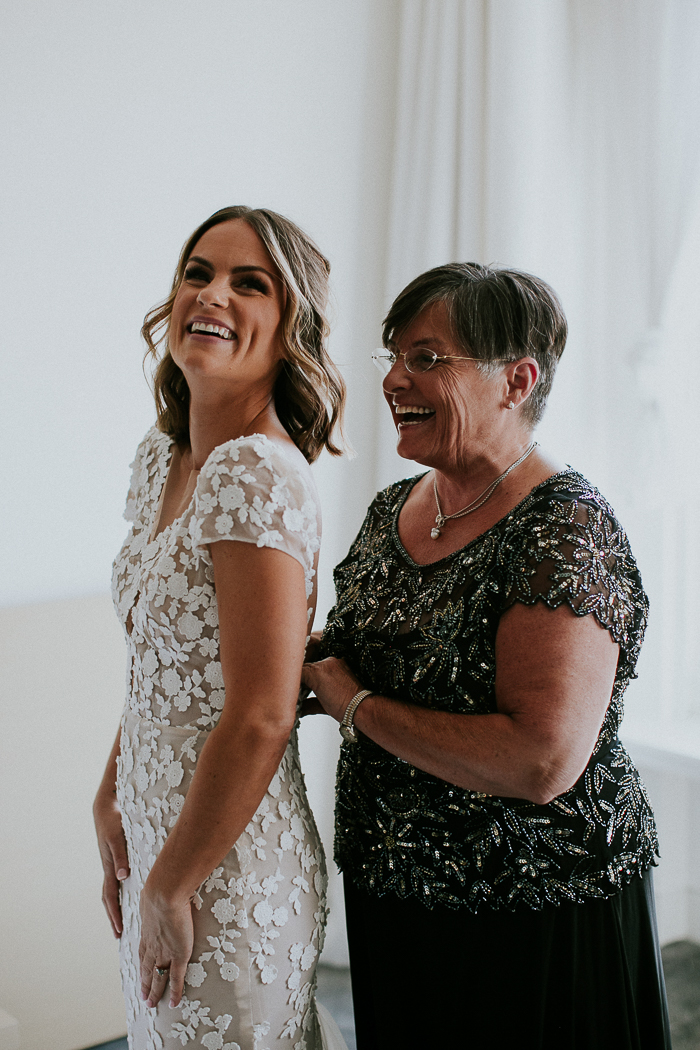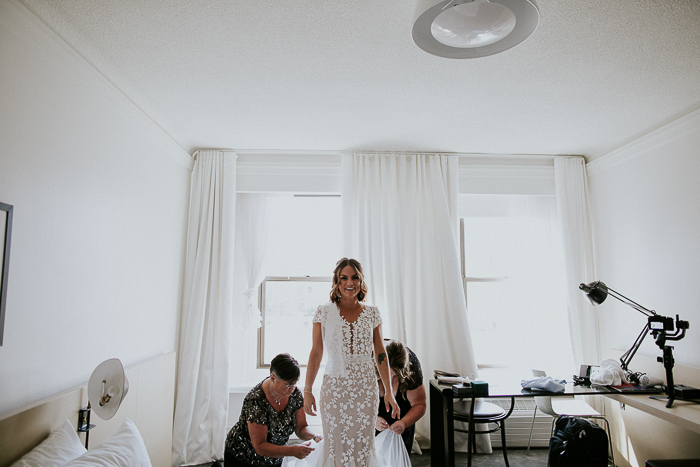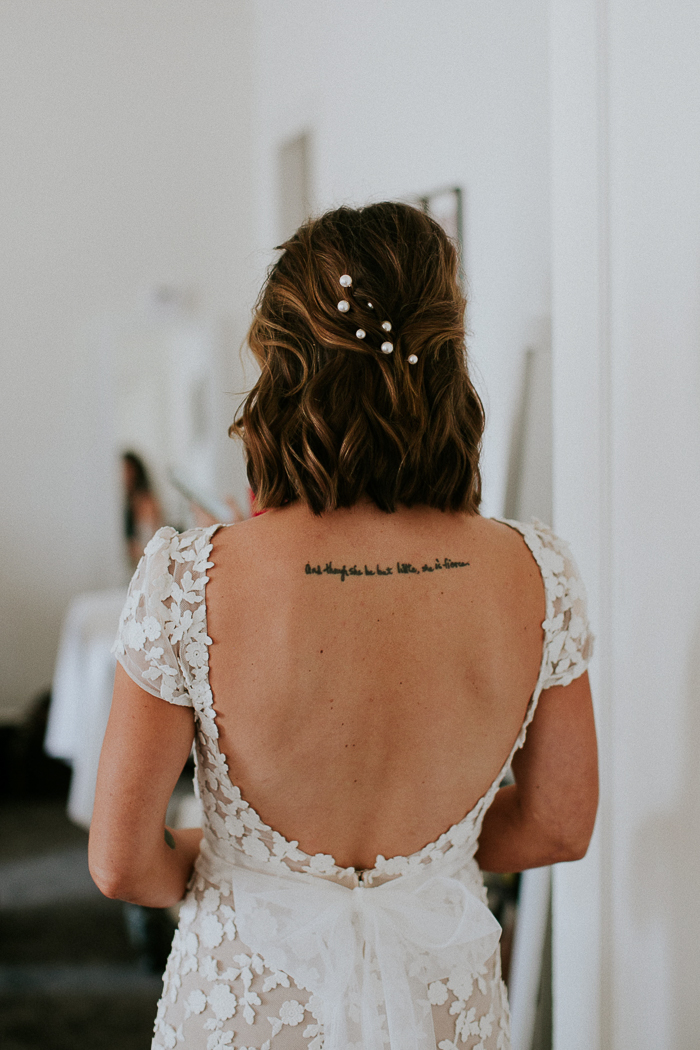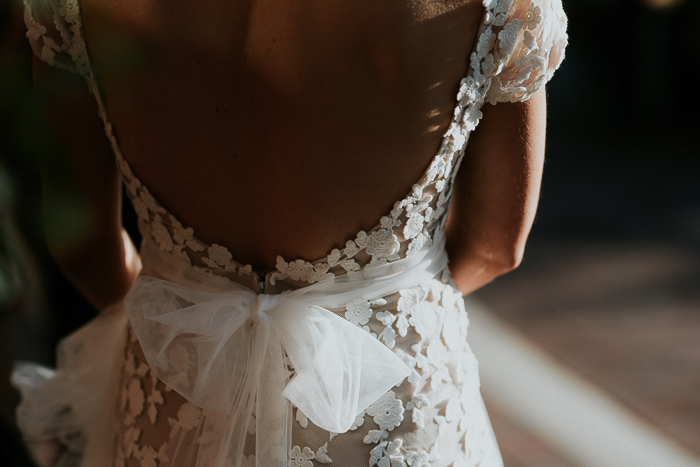 The Bride's Most Memorable Moment
I was diagnosed with cancer one week before the wedding, which really was a difficult thing for us to grasp. But having that looming in the back somehow made me–and Giovanni, too–cherish the day even more. Nothing that went "wrong" could have come in the middle of us having the best day of our lives. A few weeks leading up to the big day was challenging as I was juggling the coordination and planning of the wedding while going through a lot of serious medical testing, so I think that I put some things to the side because of that. Doing so made me realize that the most important aspects would have been there regardless of all the planning, organizing, and coordinating. All we needed was family, friends, and each other. The day couldn't have been more perfect.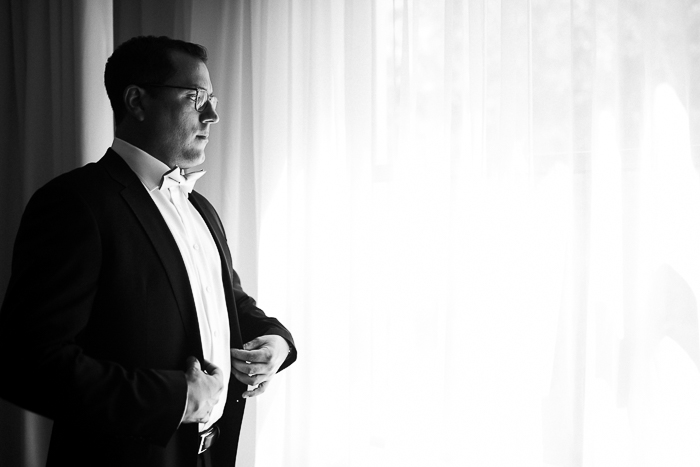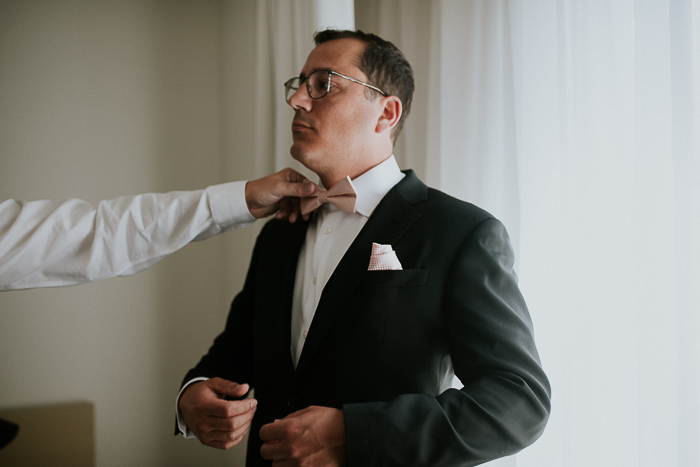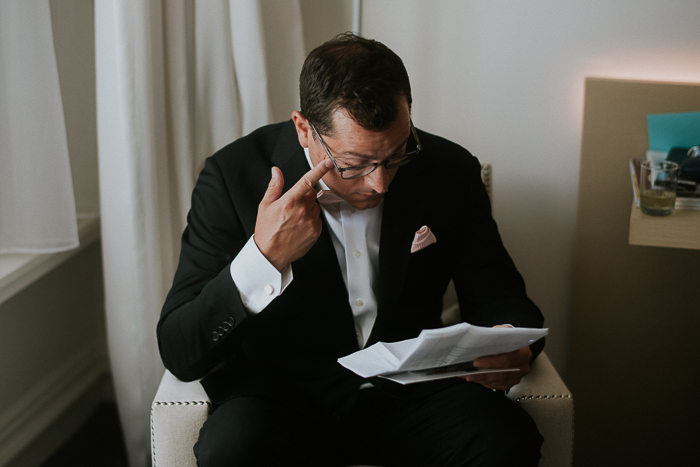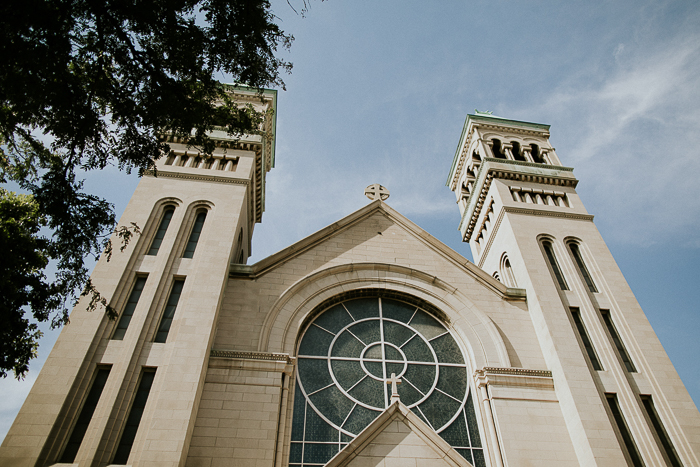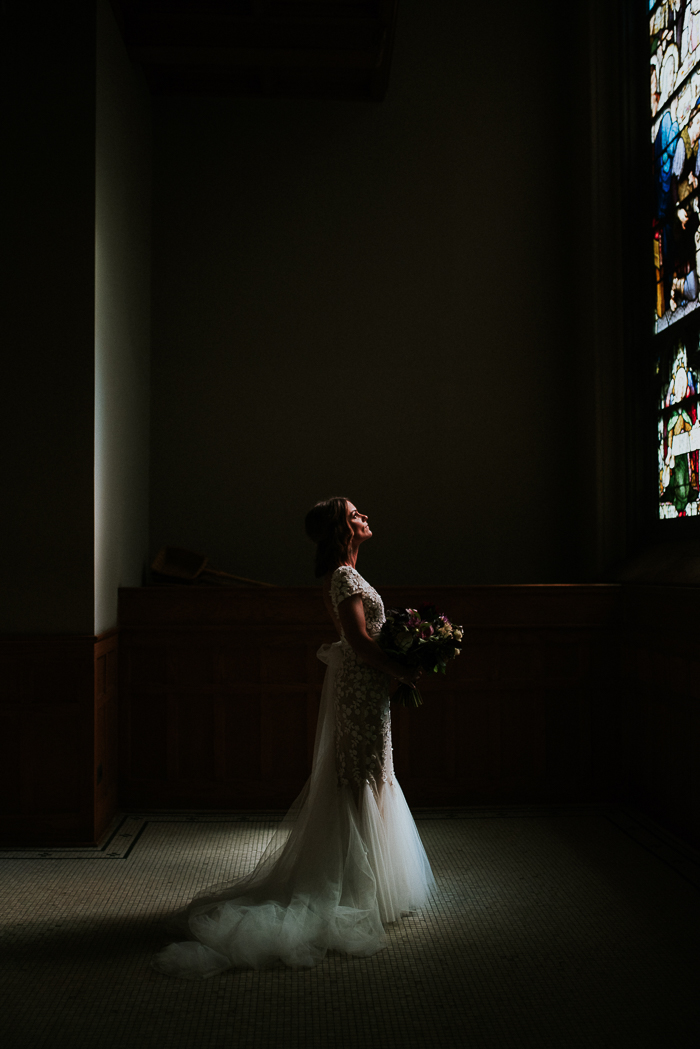 Personalizing the Ceremony
I loved that we had our priest do part of the ceremony in Italian since my husband's family is from Sicily—many had flown in for our wedding. I always want people to feel included and part of something. Since this is what a wedding is for–to hear the exchange of vows and promises to one another–it felt important to have everyone understand our ceremony.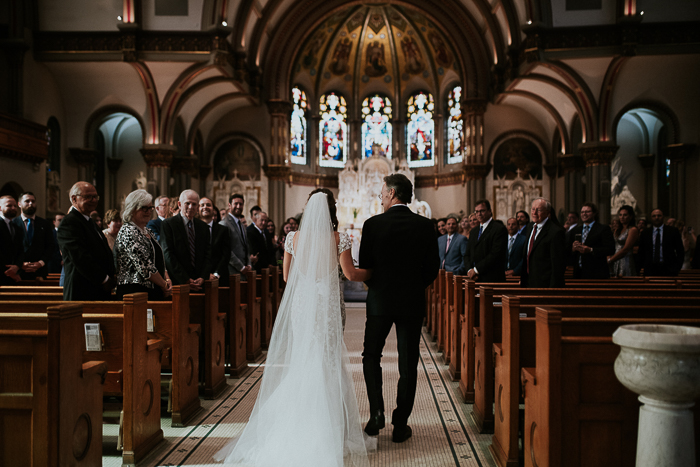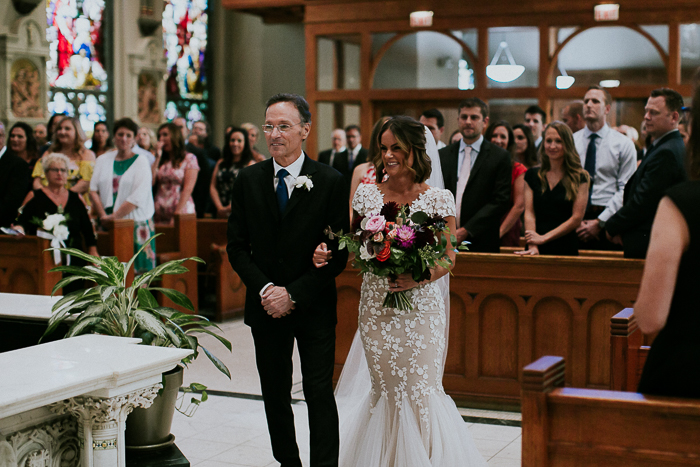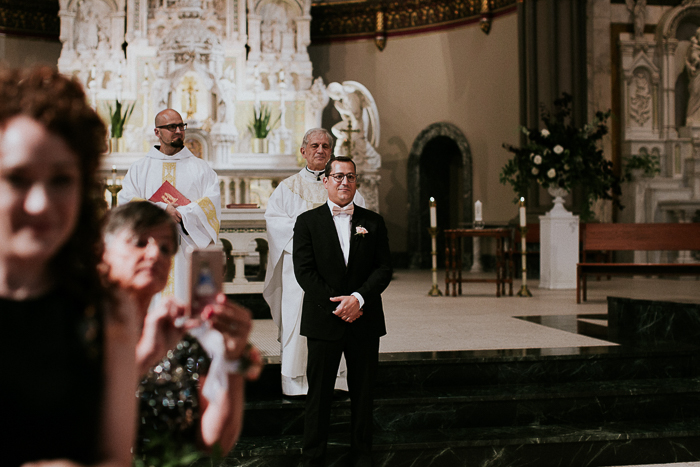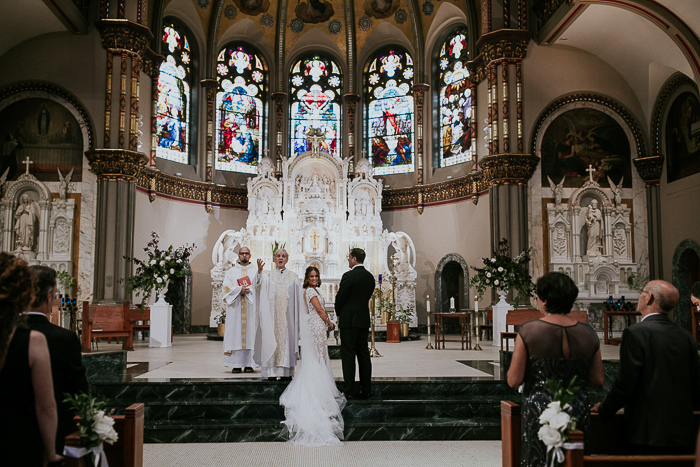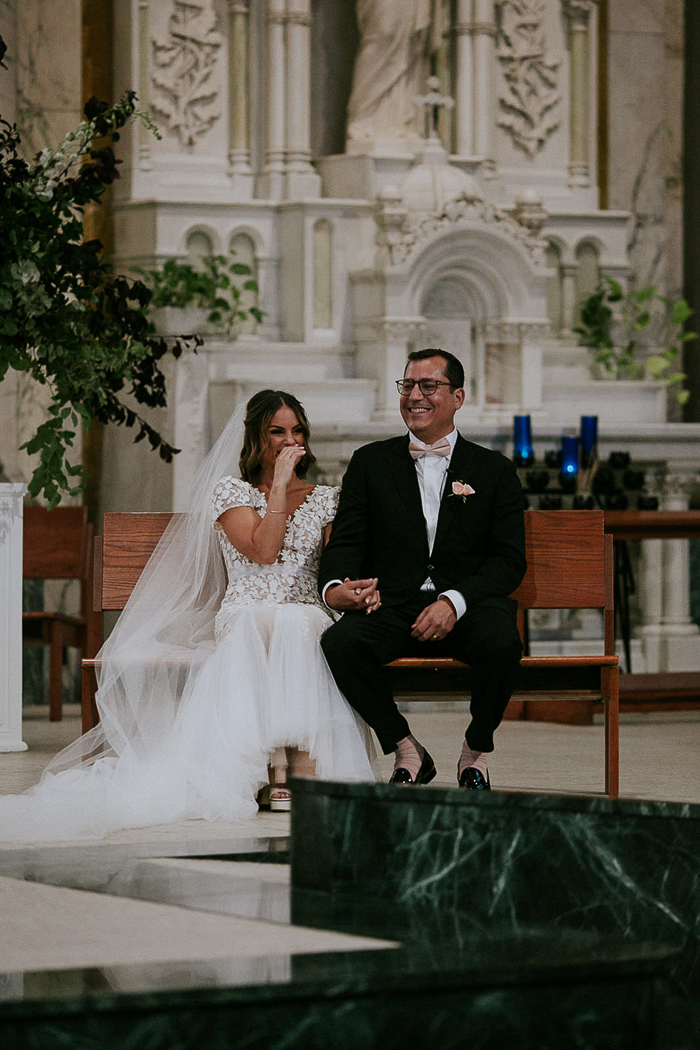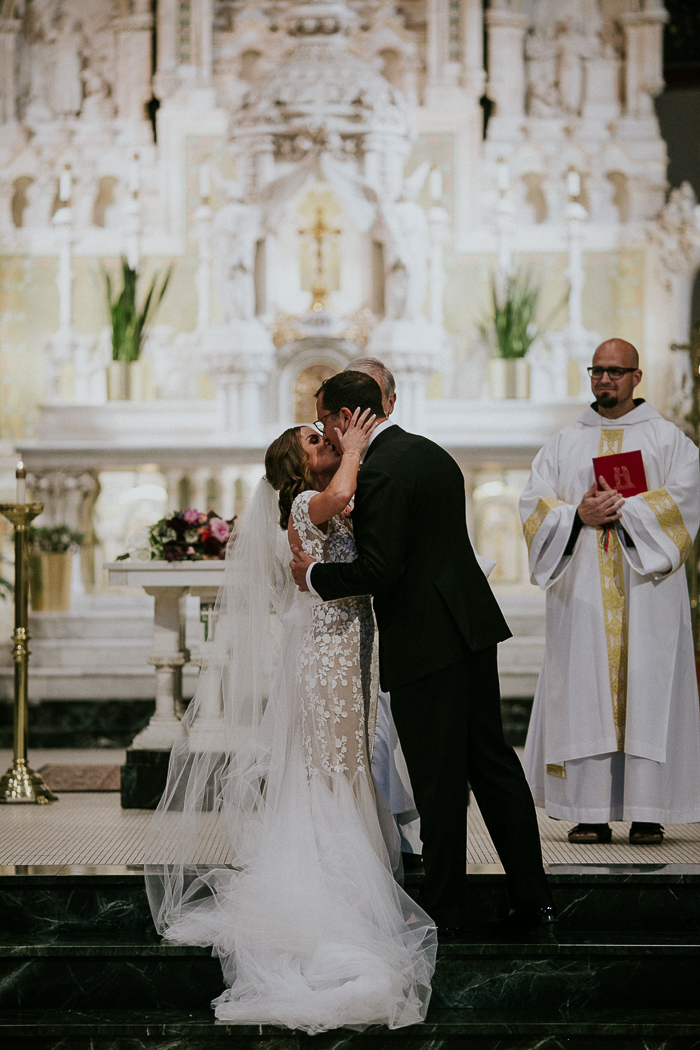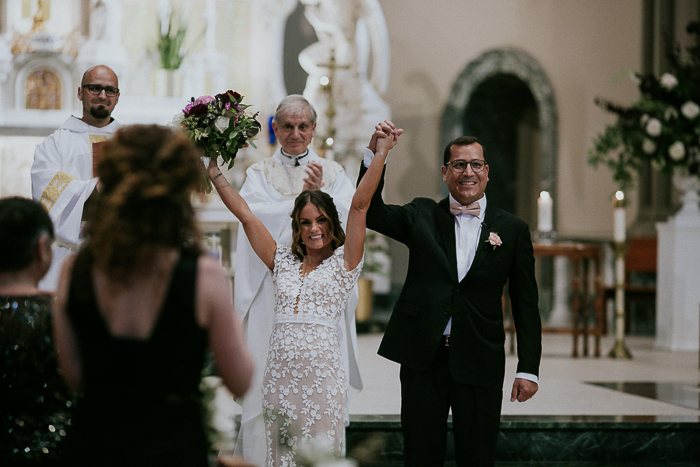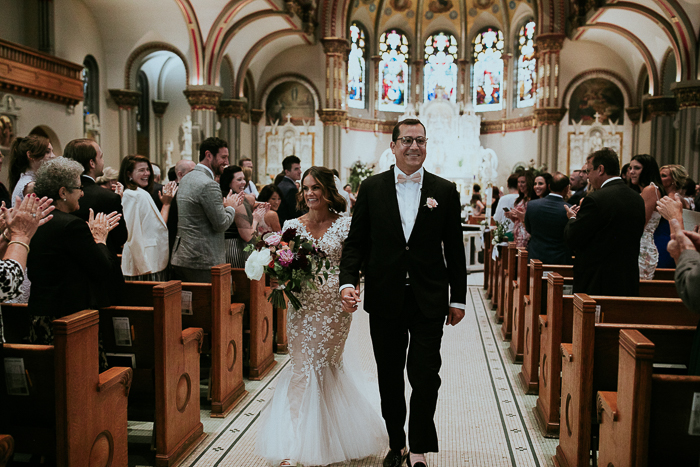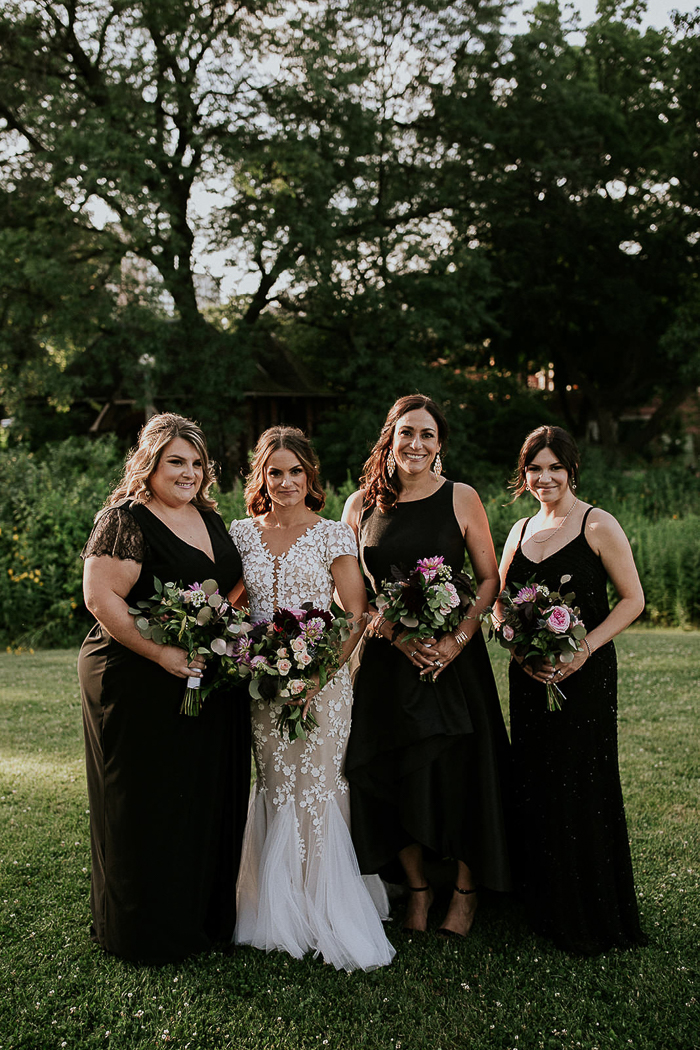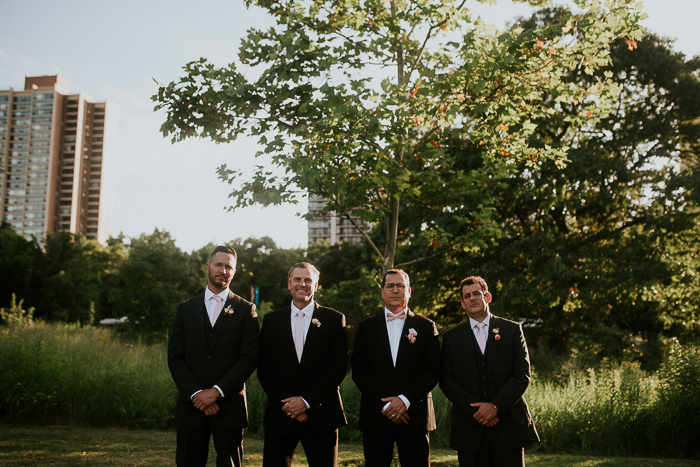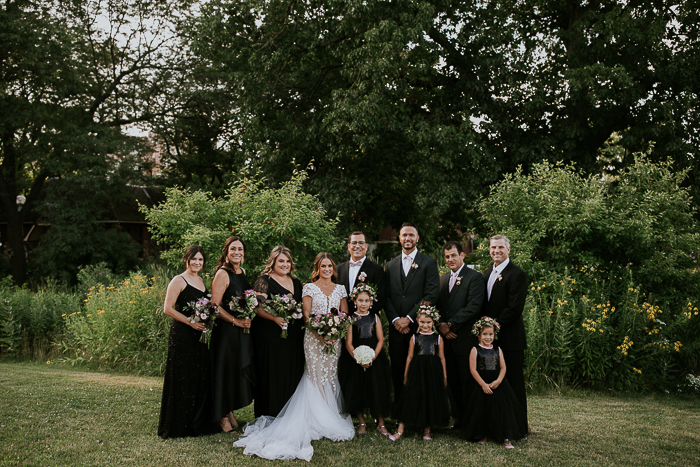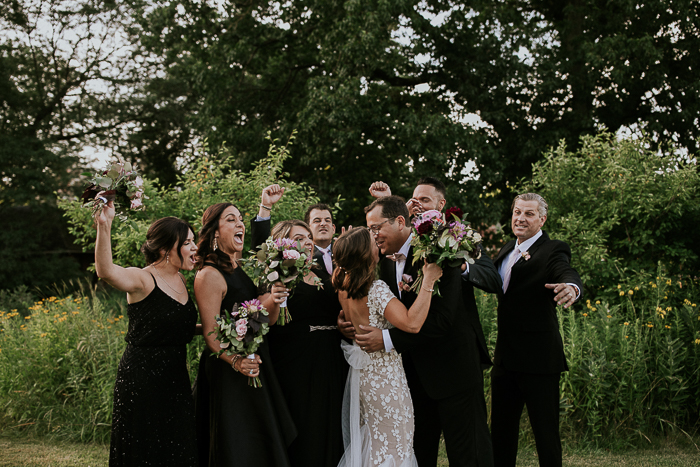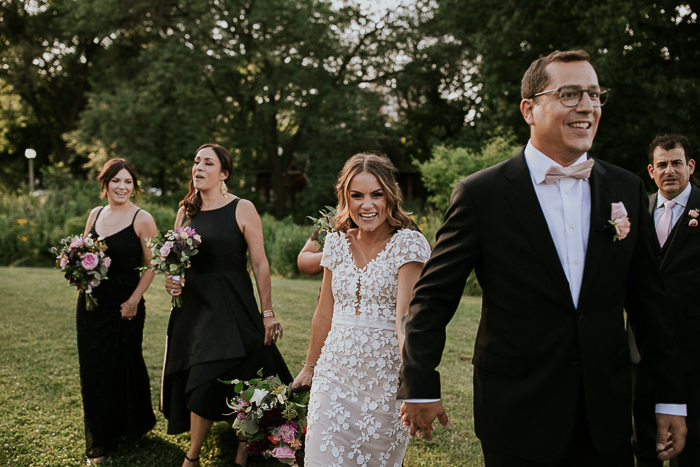 What it Was Like Working With Erin Hannum
Erin has an exceptional way with her use of light. The thing that drew me to her work is the way she captures feelings so exquisitely–nothing is staged or posed. I'm not a fan of the wedding pictures that you see where people are standing with their arms at a certain height, chin tilted a certain way, looking in a specific direction. I wanted someone that could capture the laughter and joy and the feelings from the day. She delivered. There are so many photos where the joy radiates from the picture. I look at them and hear the laughter. I can hear the music and the exclamations from the people in the room. She captures energy and feeling. Every image turned out so beautifully.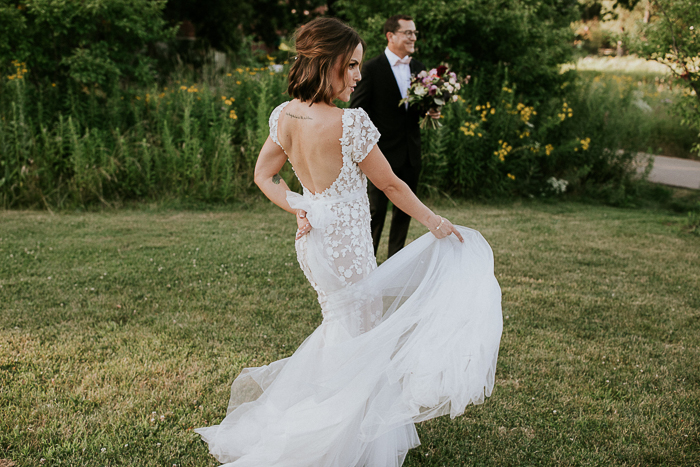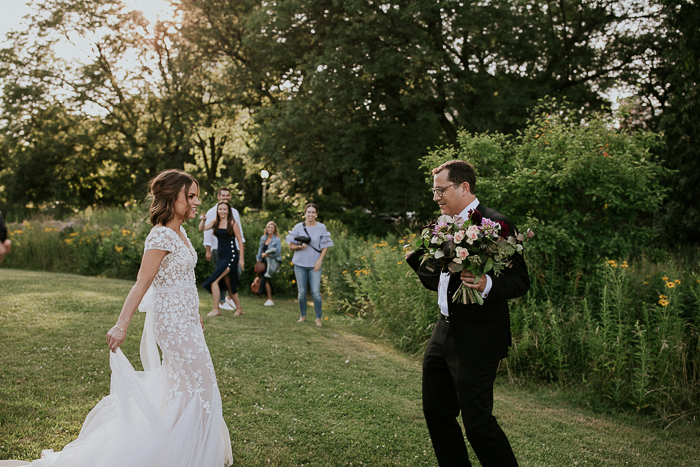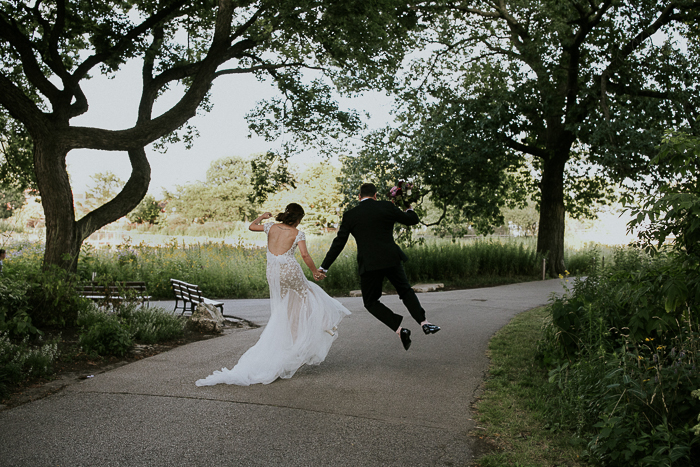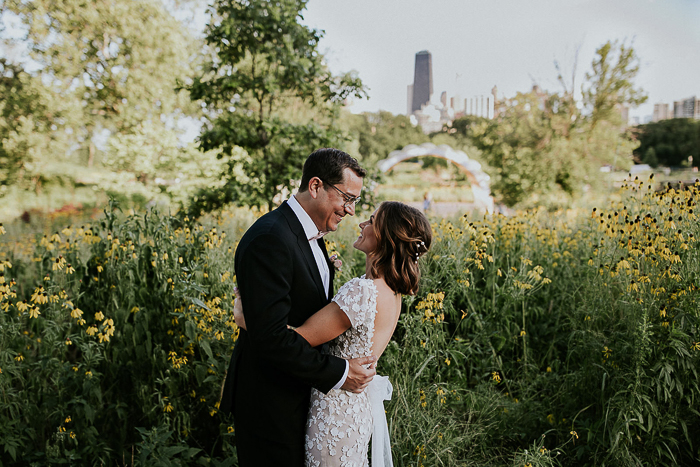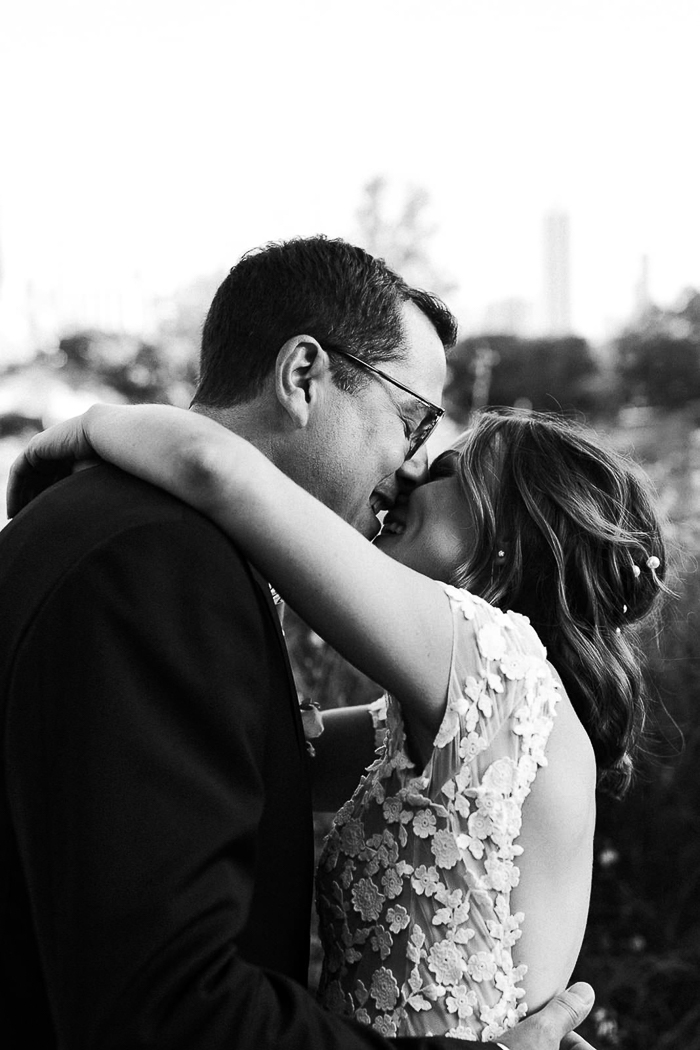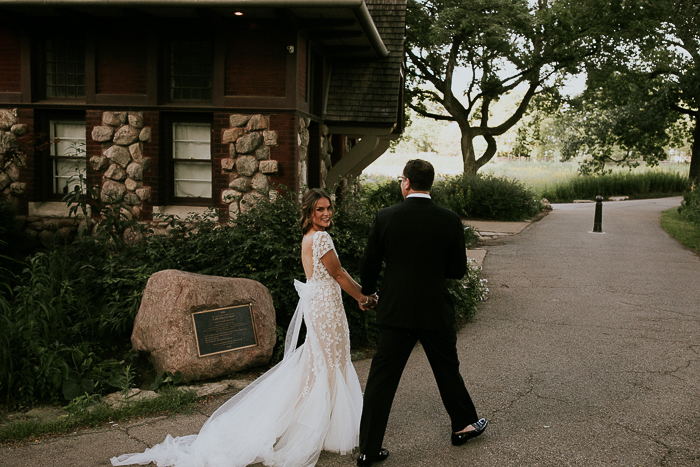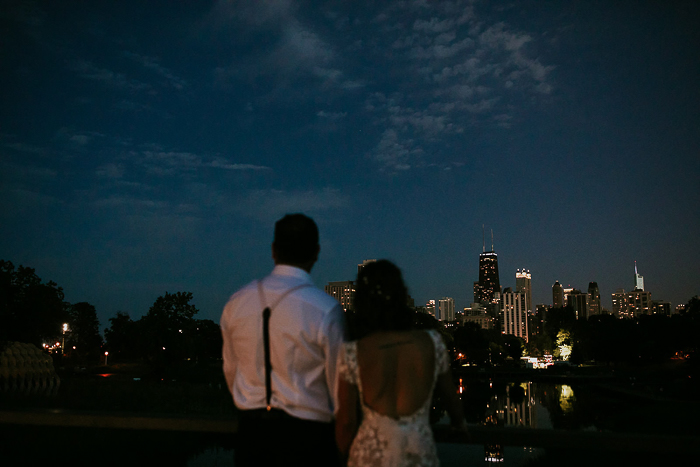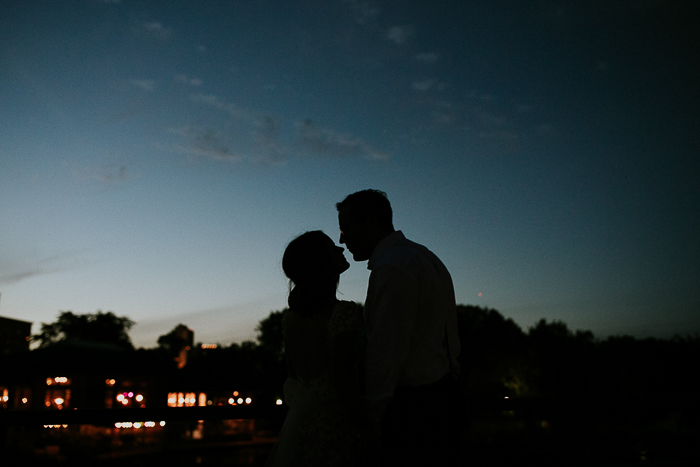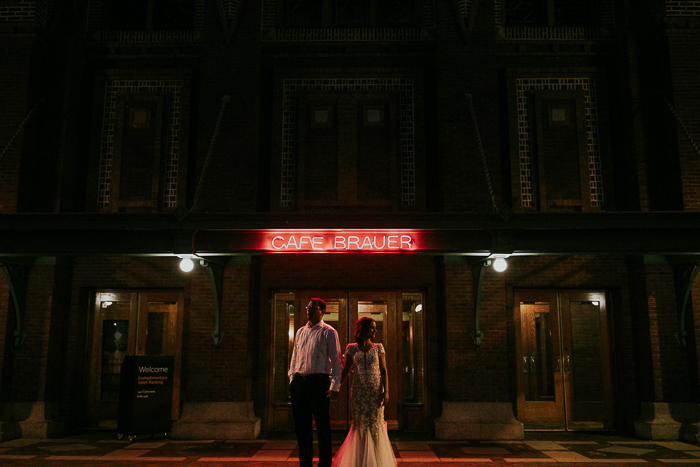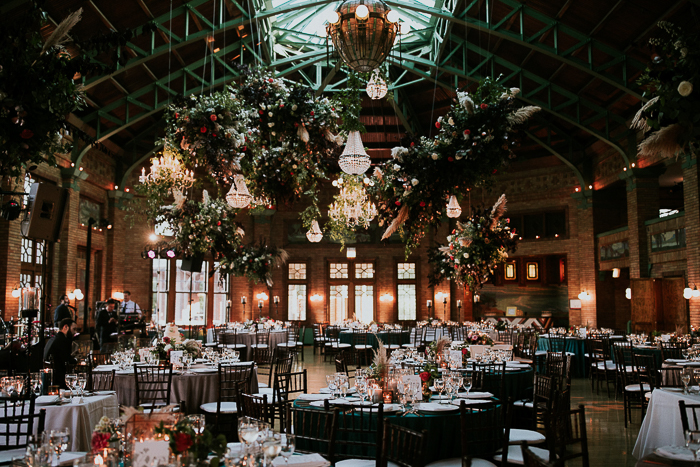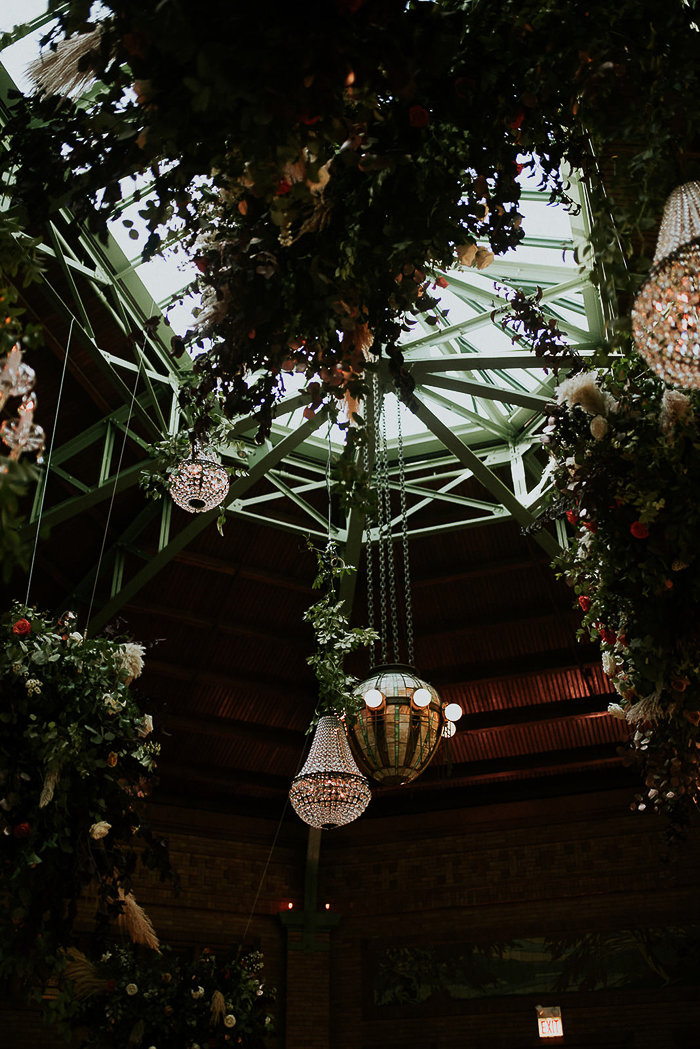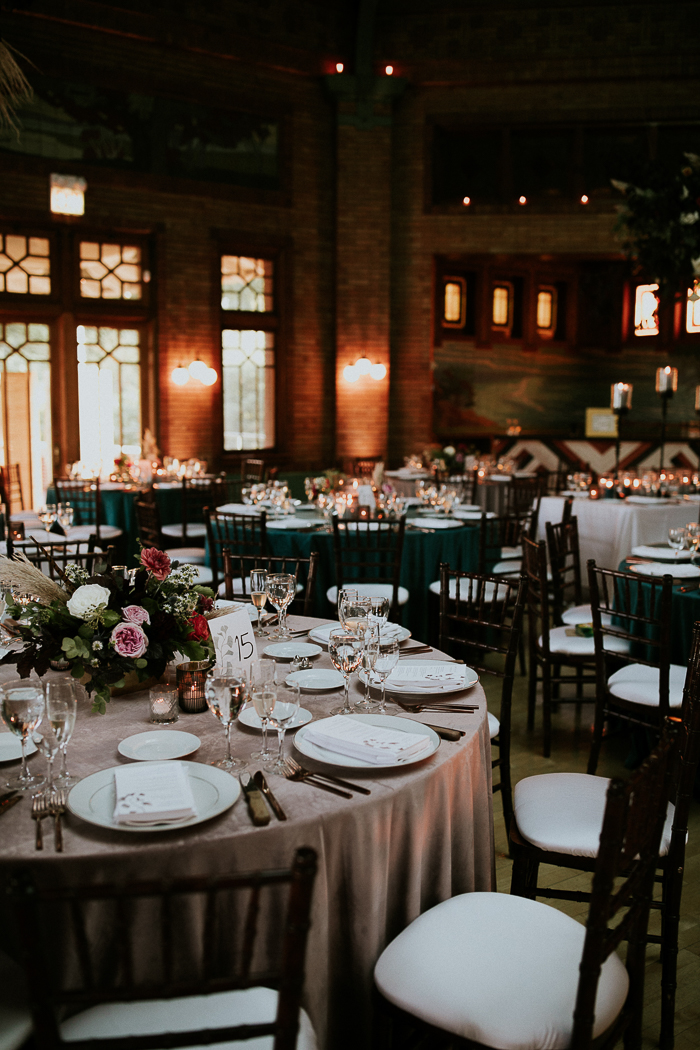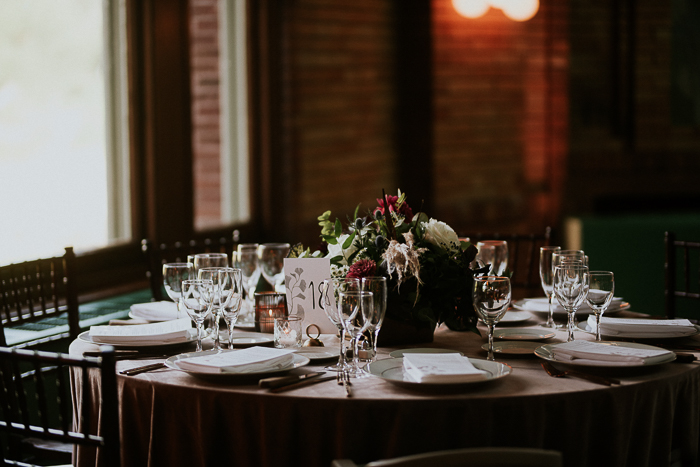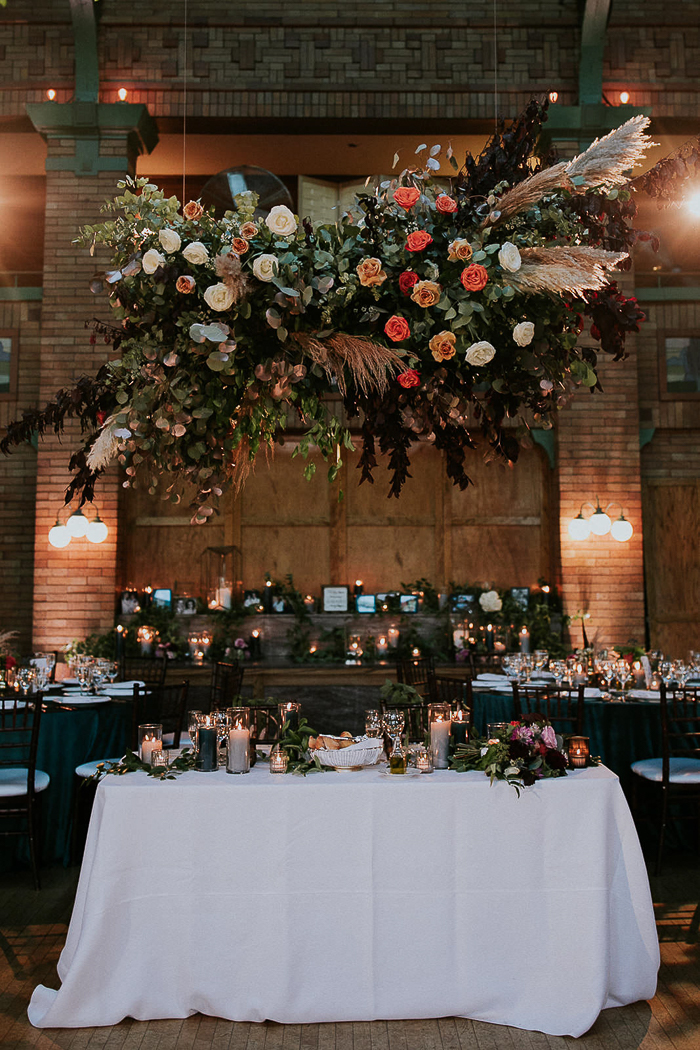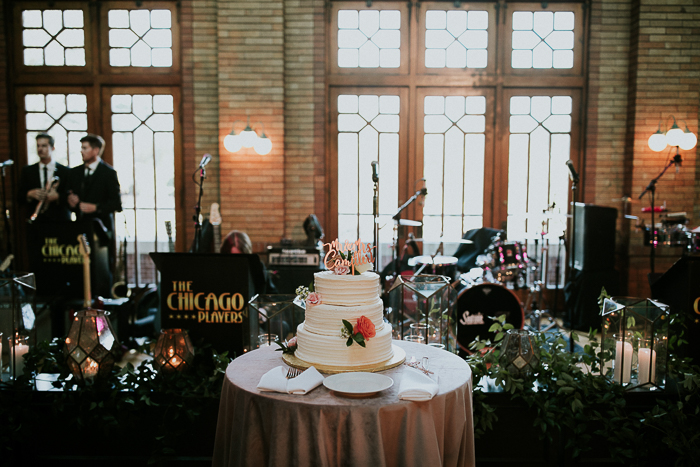 Why Cafe Brauer
Our venue is in the same part of the city we live in, which felt special. It's a historic landmark that sits on a beautiful plot of land full of gardens/nature. I liked that the venue was one large room so that there wasn't a lot of shifting/moving spaces during the event. We called 60 places, and none of them were available. We visited six and just knew that the feeling wasn't right for the night. Cafe Brauer felt special. Luckily, despite it being a hard place to get, we were able to book it for a beautiful Friday in the summer.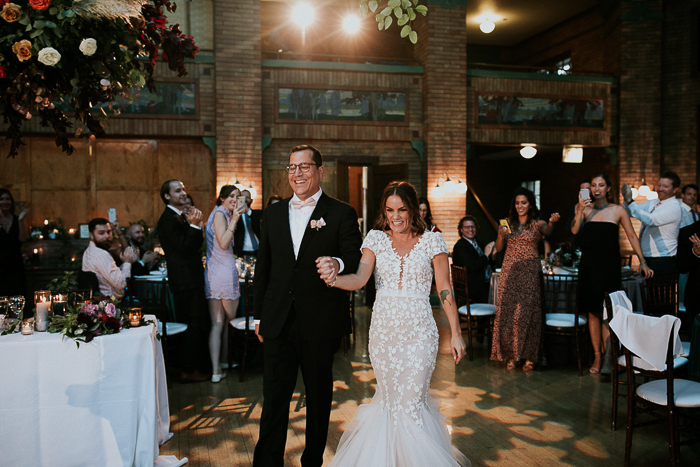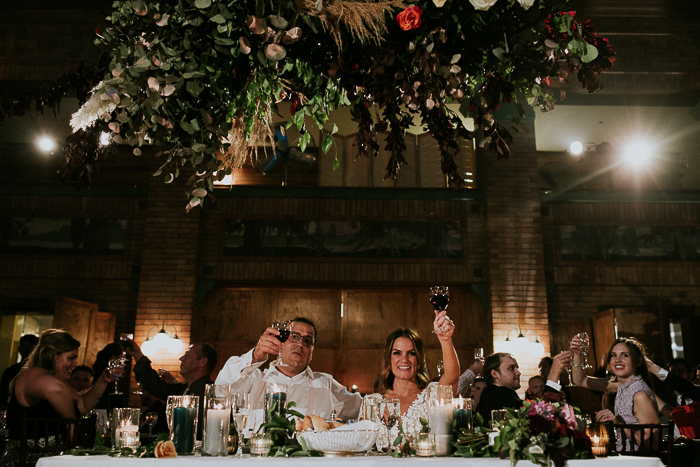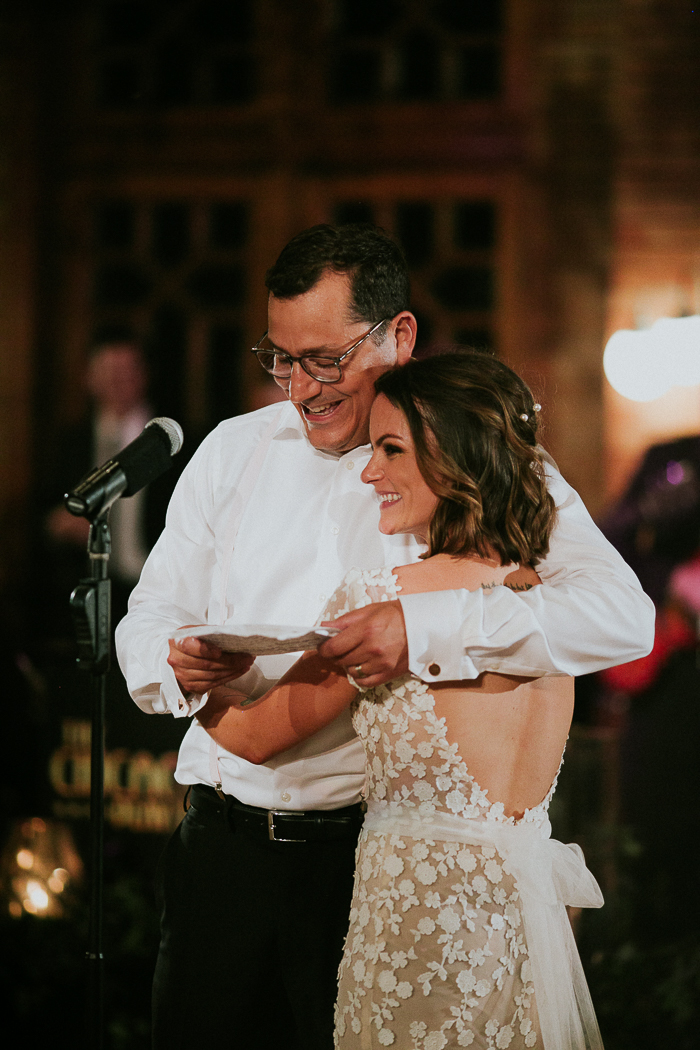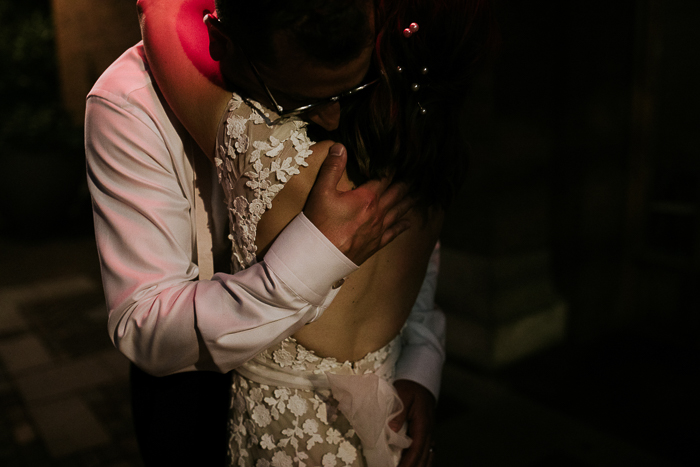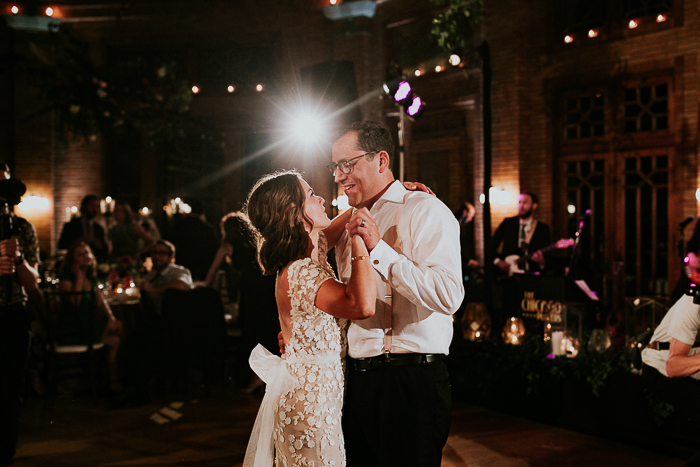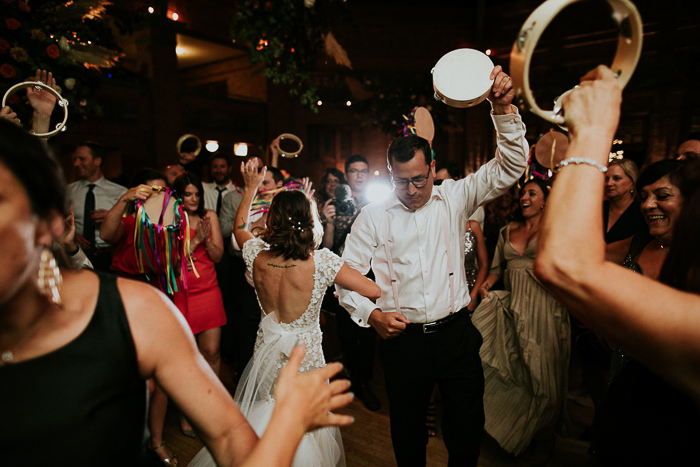 Congratulations again to Briana and Giovanni on their whimsical Chicago wedding at Cafe Brauer. Thanks to Junebug member Erin Hannum for her incredible job capturing the love of the day. To see more of Erin's work, check out her profile in our directory of wedding photographers from around the world!