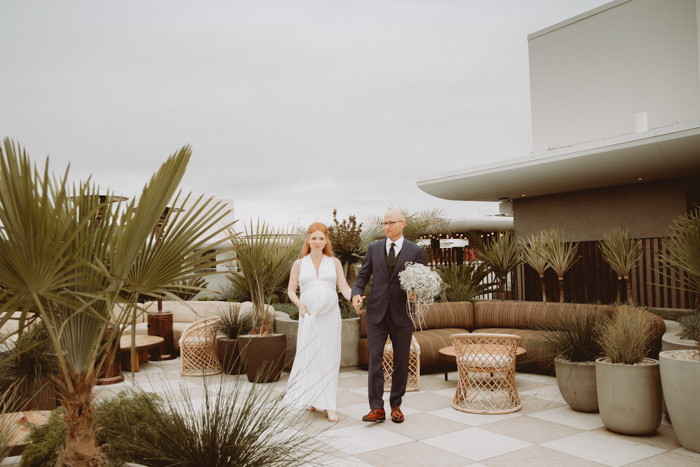 Creating a unique wedding that feels like it's all your own makes your special day feel absolutely perfect. Brittny and Lawrence's Proper Hotel Wedding was unique to their relationships with each other and their community. Not only was this the first wedding ever done at this hotel, but this couple didn't leave a unique detail out of it.
From a semi-circle seating arrangement to a Chuppah drenched in baby's breath, Isabel Kate Events helped create a very 70s-inspired celebration. Plus, Van Morrison's daughter sang at the wedding—truly amazing. And let's talk about the couple's wedding day looks. Brittny was absolutely glowing at 7 months pregnant in her sleek white bridal gown and Lawrence kept it classic in a grey suit. But we won't spoil the whole thing! Keep scrolling to see more of this unique wedding captured by Junebug member Teri B Photography.
The Couple:
Brittny and Lawrence
The Wedding:
Proper Hotel, Santa Monica, California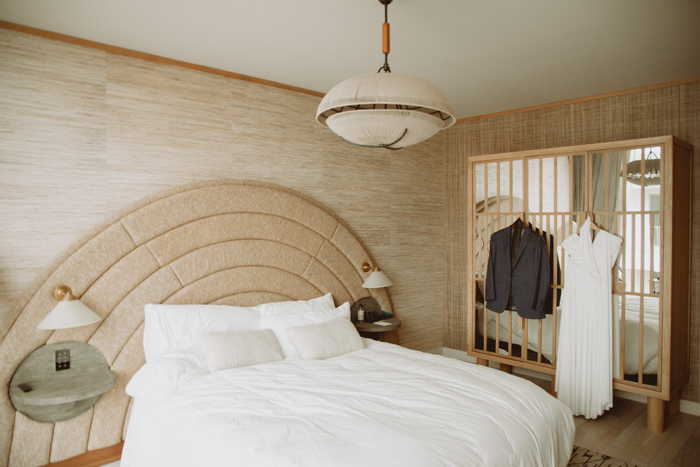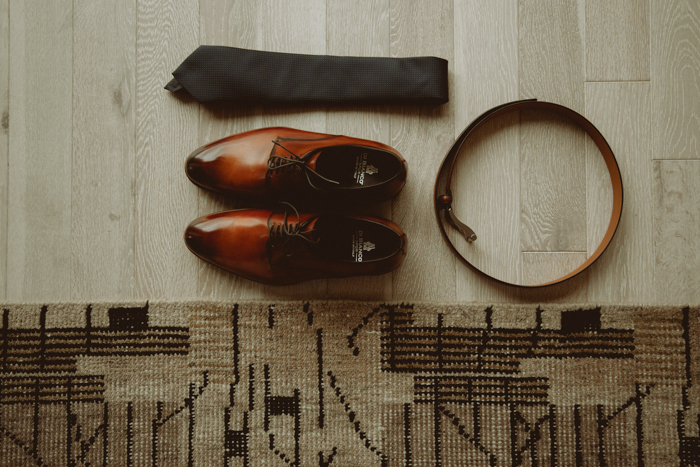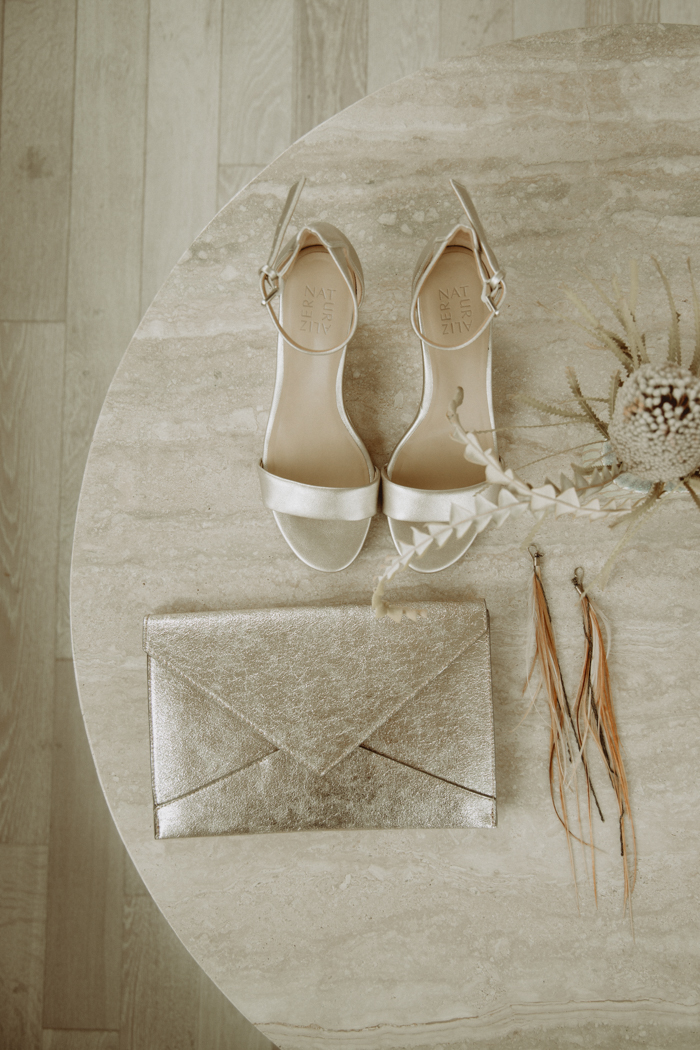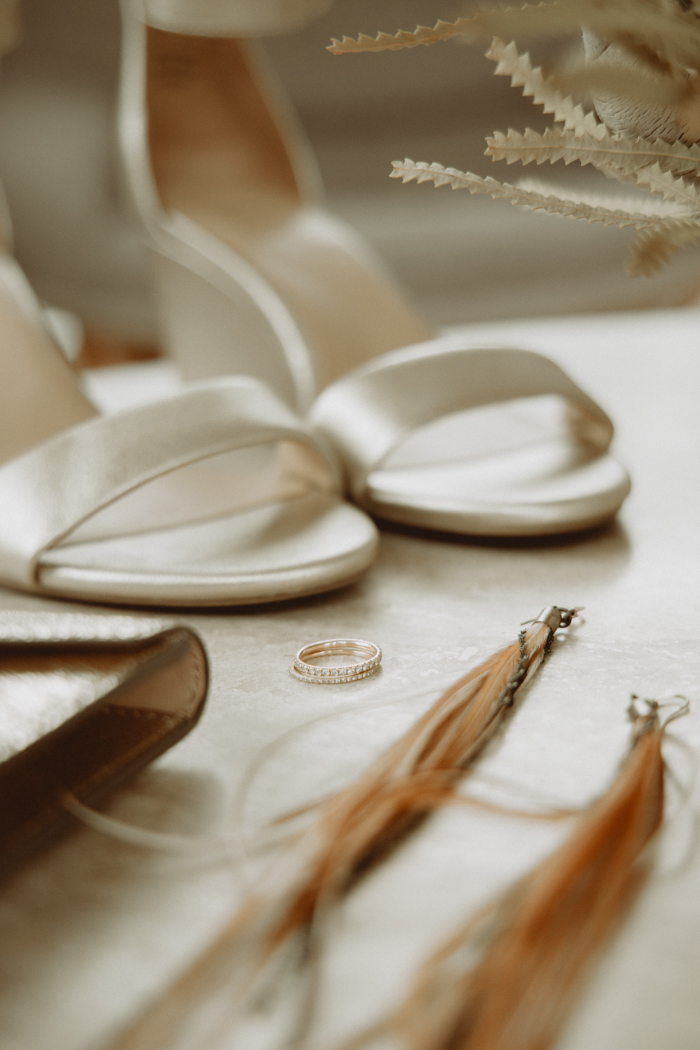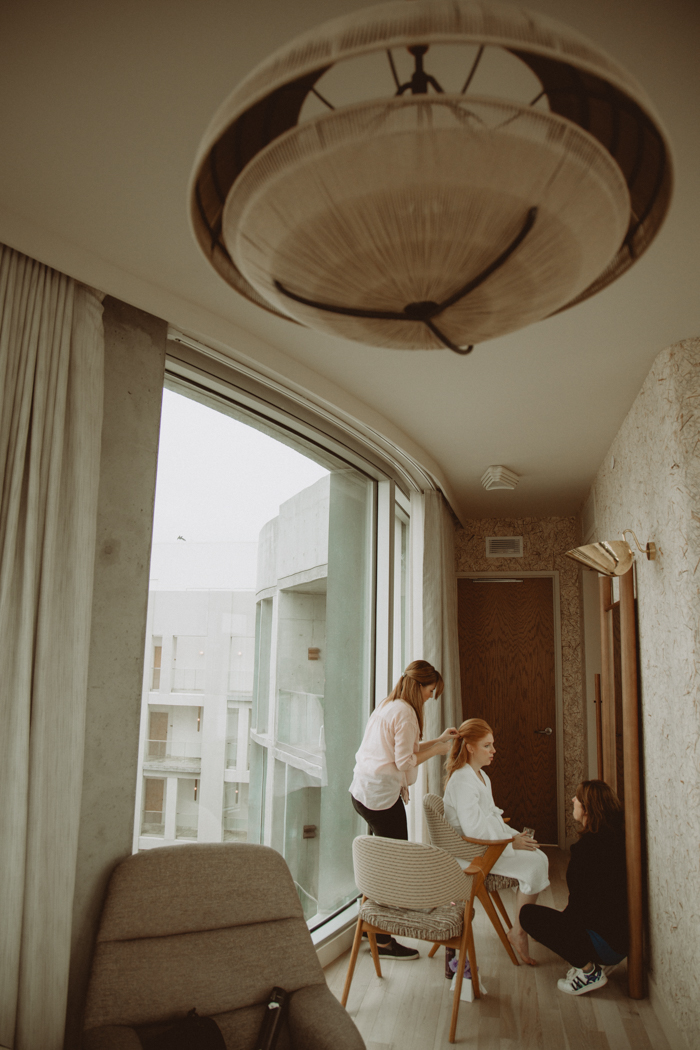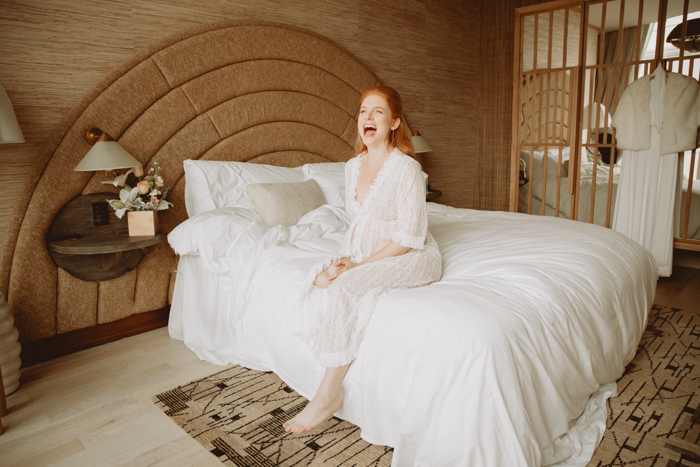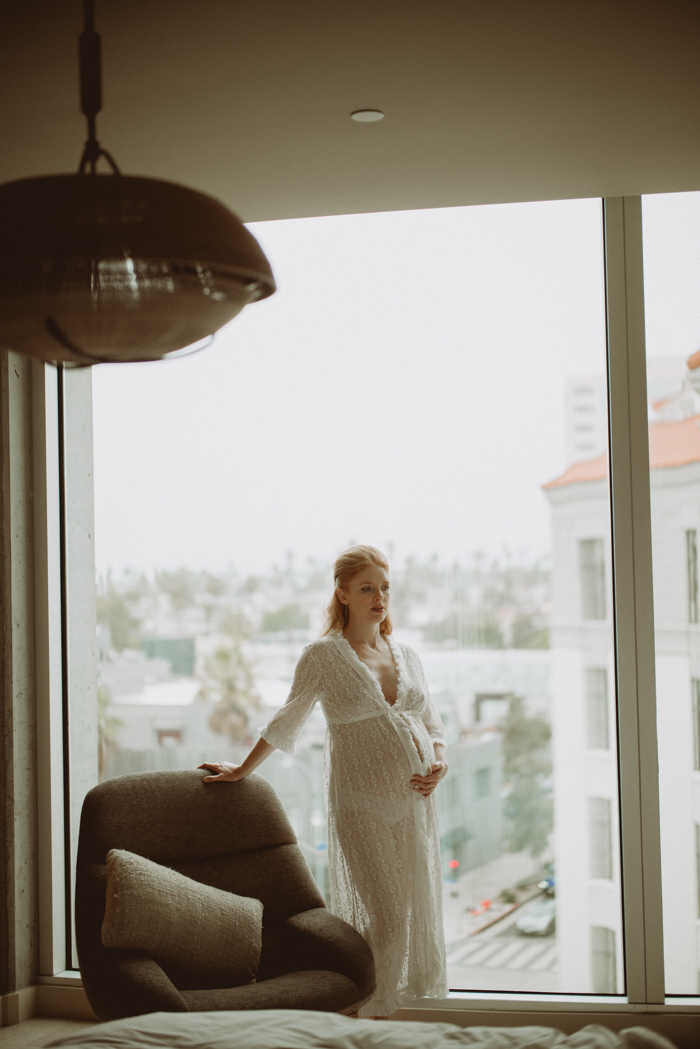 Shop similar bridal lace robes: wedding bridal lace robe ($94); lace wedding robe ($119); lace bell sleeve maxi robe ($158)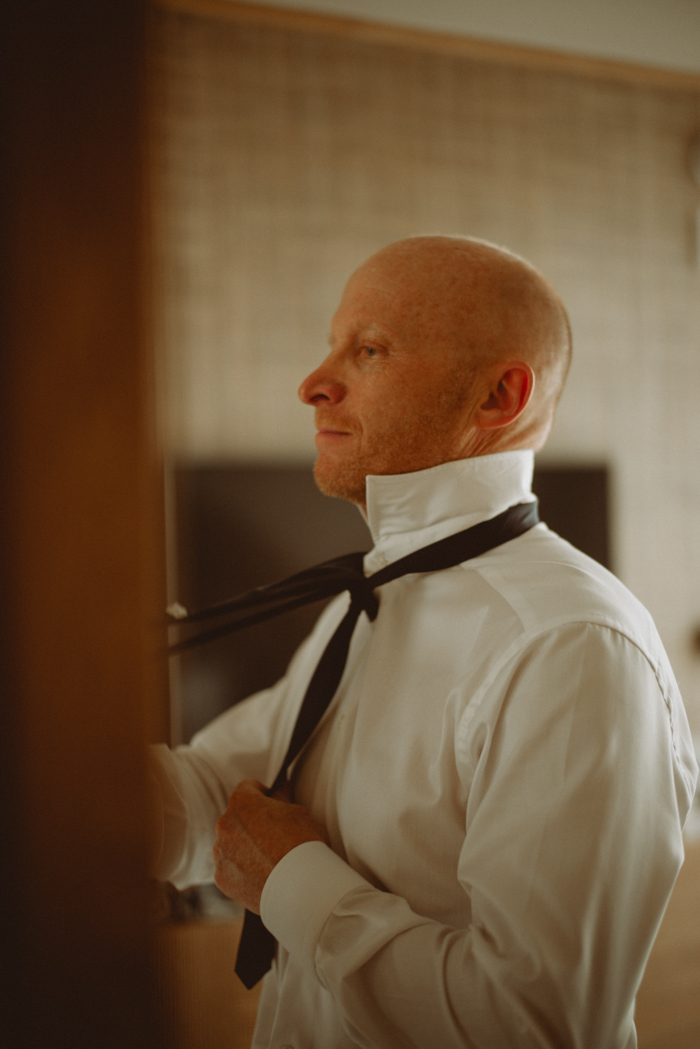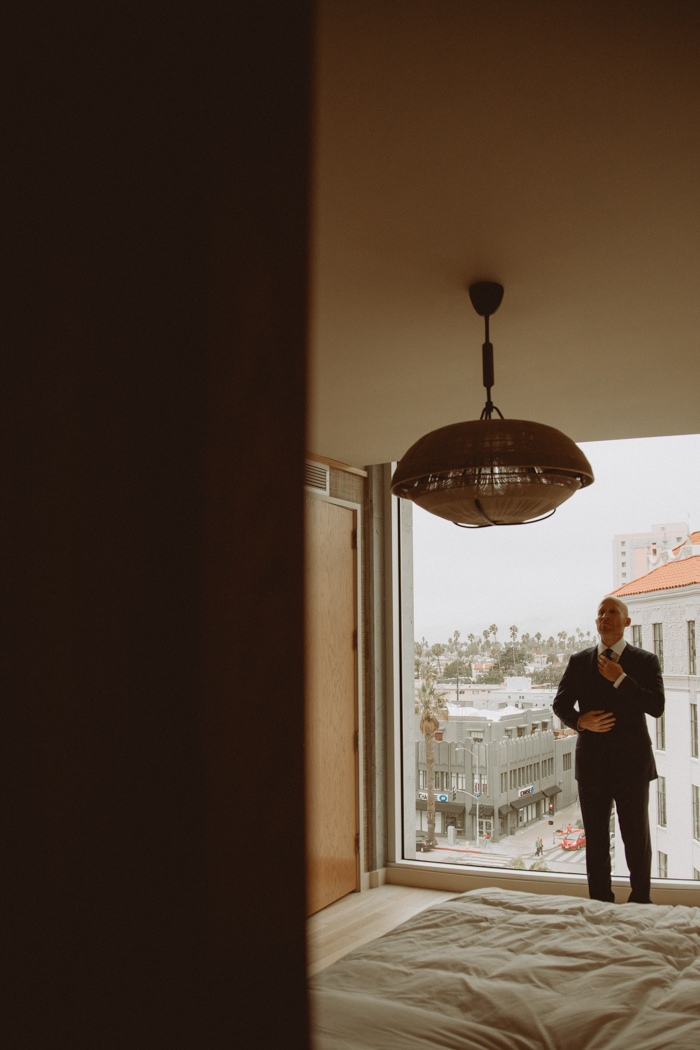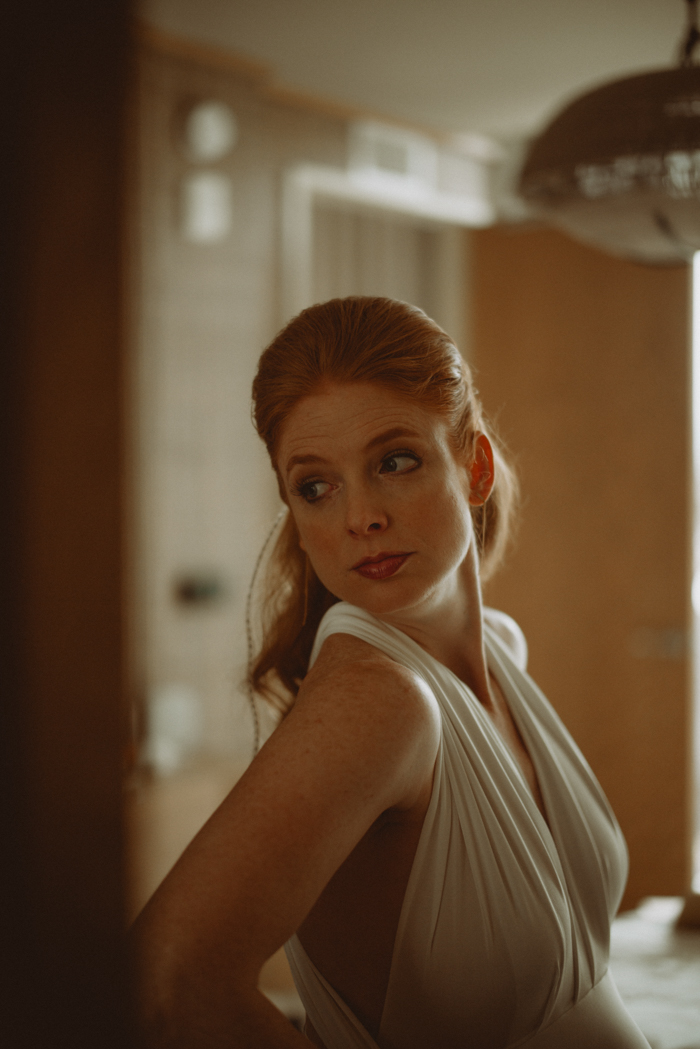 A Memorable Proper Hotel Wedding
Walking into the ceremony together was incredibly emotional and memorable. We set up the room in a semi-circle to represent the community. It was a powerful configuration to have everyone facing and surrounding us as we walked to the Chuppah together.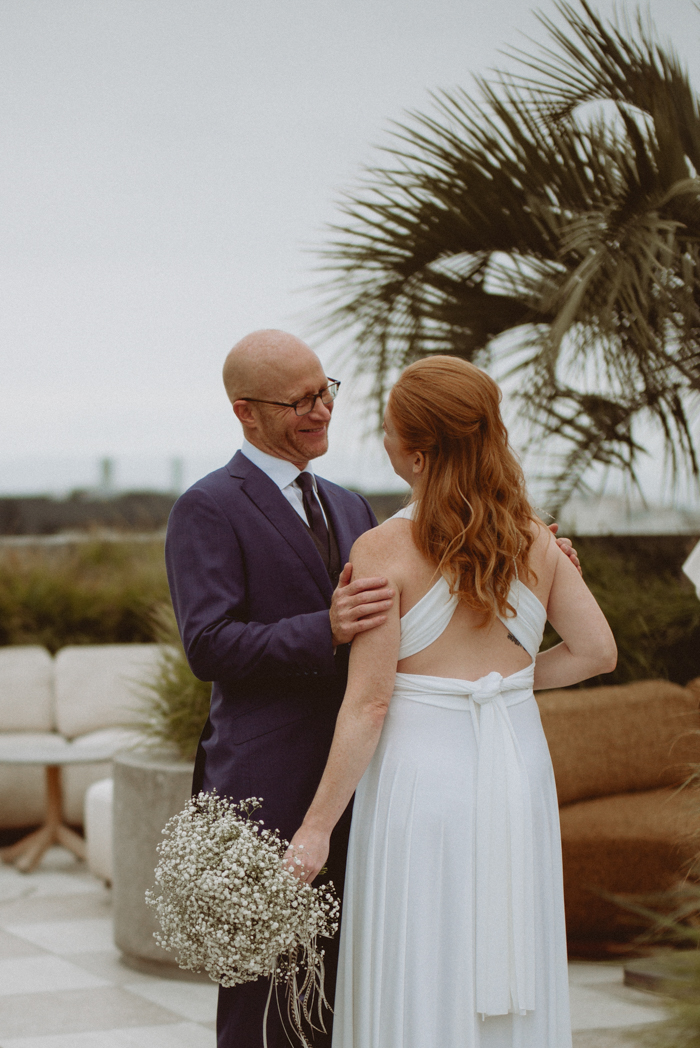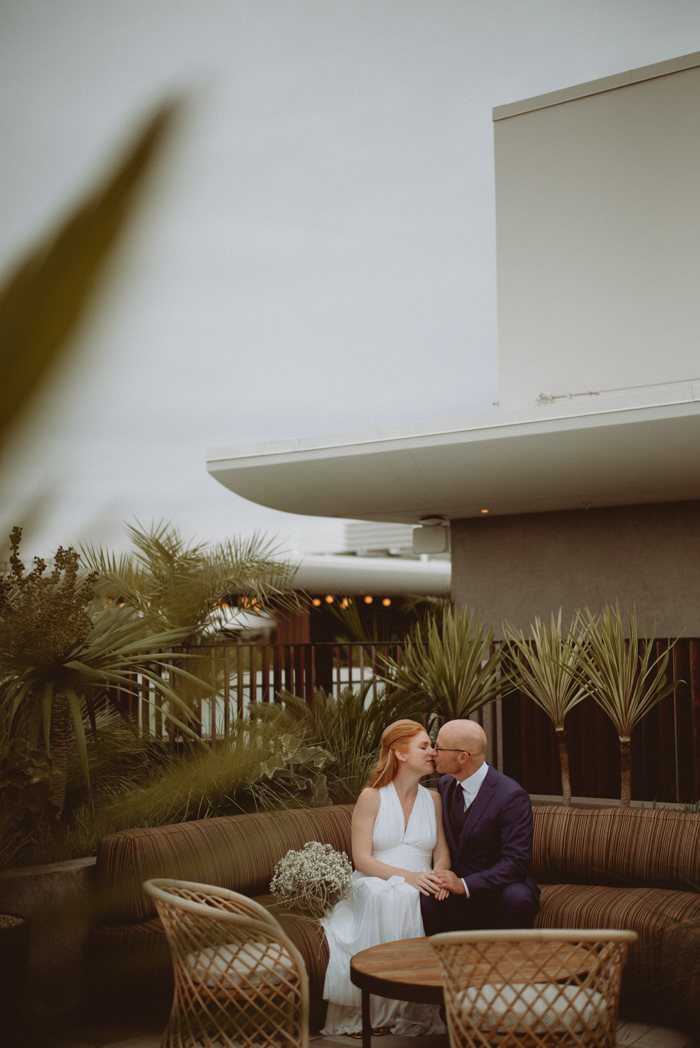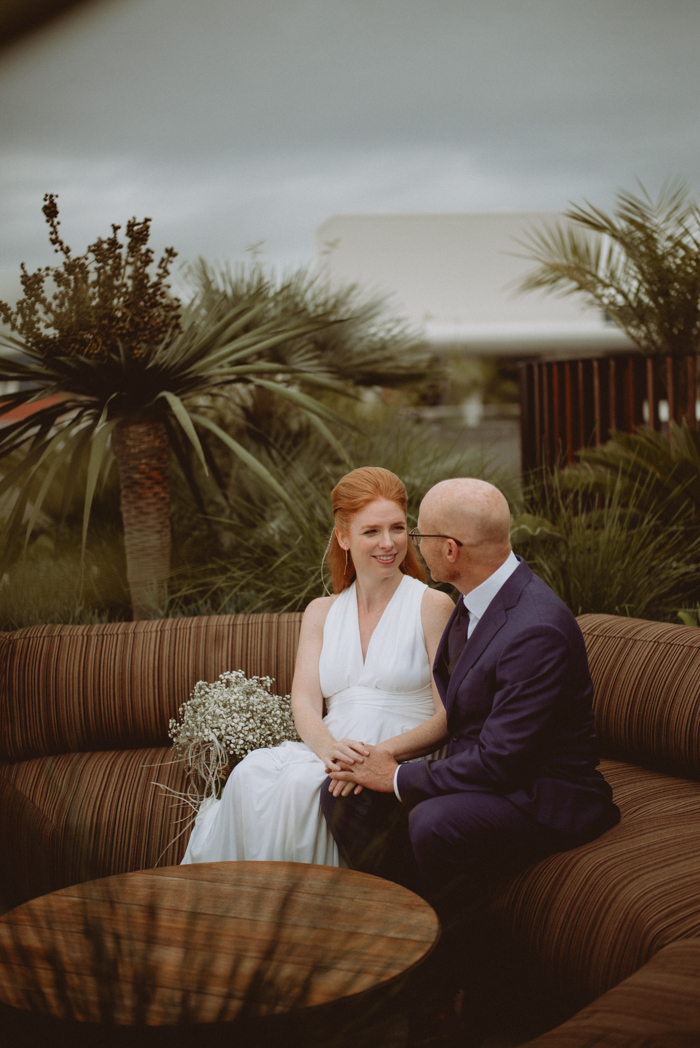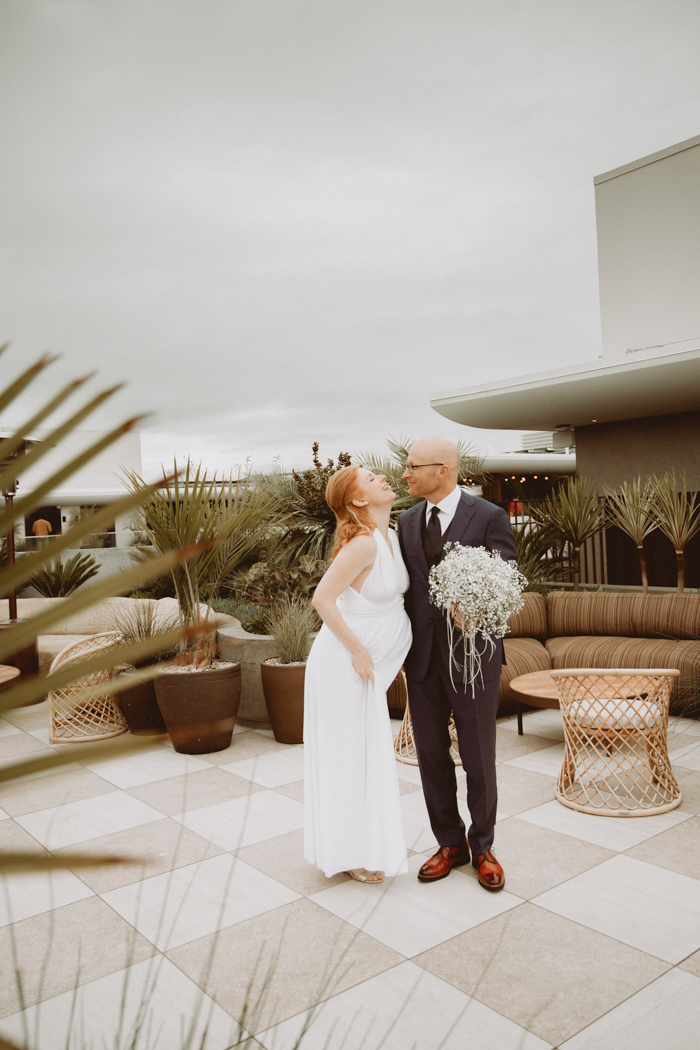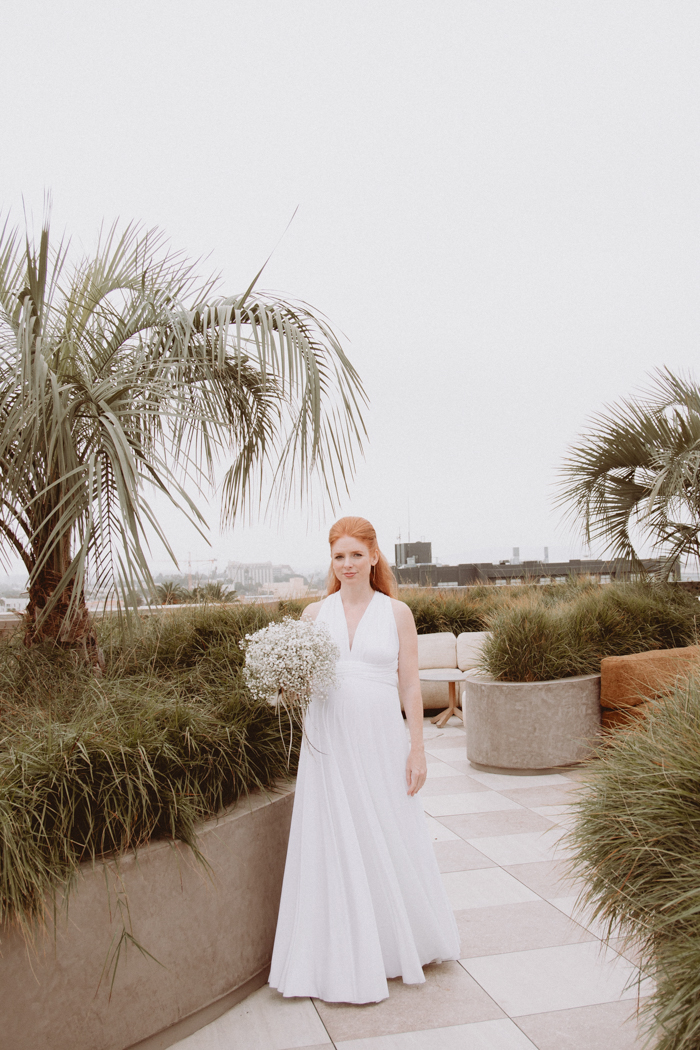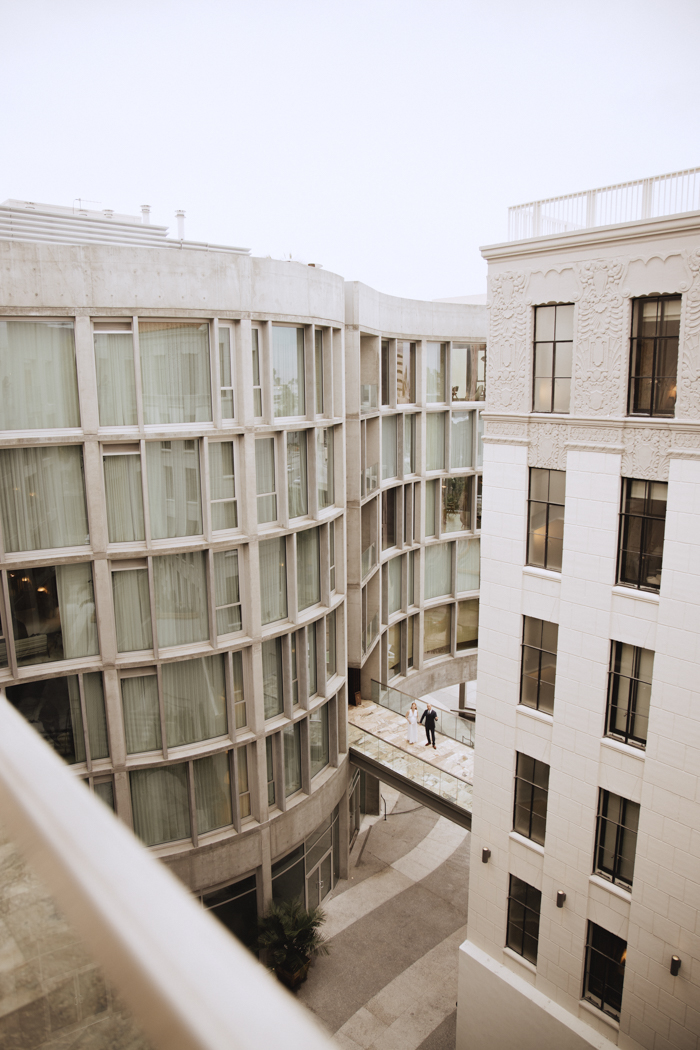 Unique and Personalized Ceremony
Our ceremony was very personal. We incorporated my husband's Jewish background and my spiritual yoga practice. Our co-officiants were my yoga teacher friend, Wah, and Lawrence's long-time friend, Andrew, who introduced us. They guided us through a ceremony where we included traditional rituals, blessings, and readings from our family, friends, and community. The ceremony allowed for everyone in attendance to participate, as well as acknowledgment of those who couldn't be with us. The ceremony took place under a Chuppah made of baby's breath, notes, and small items guests attached to the Chuppah.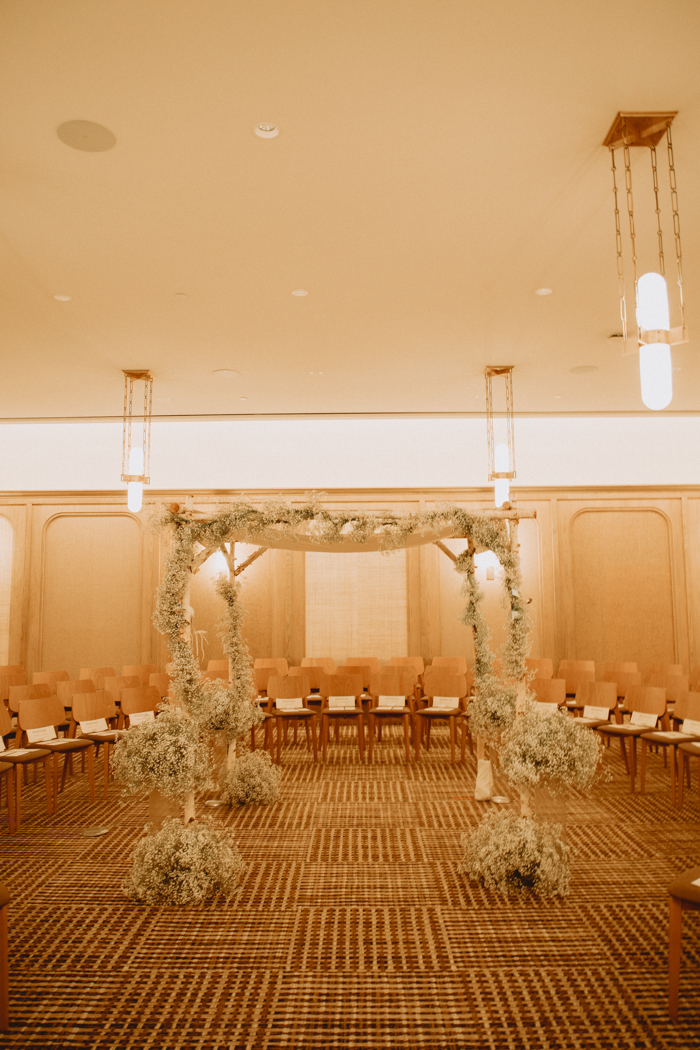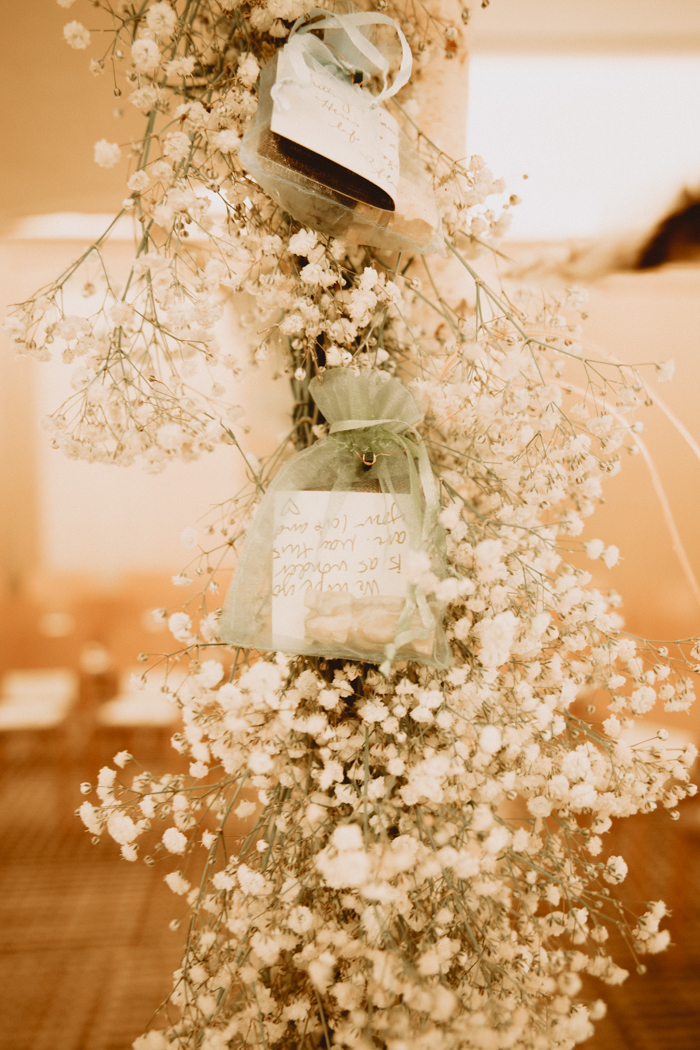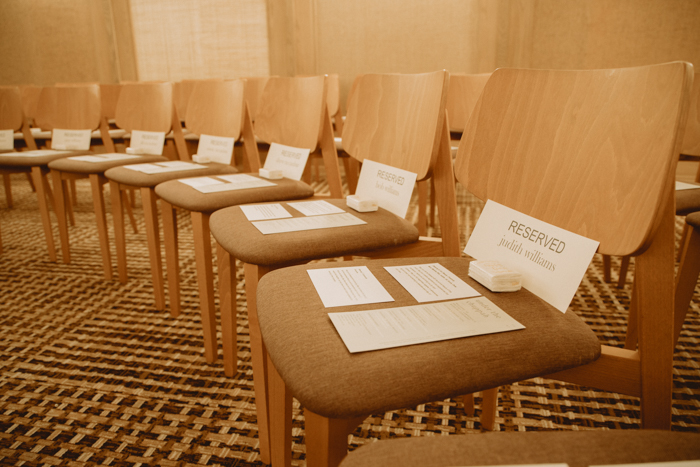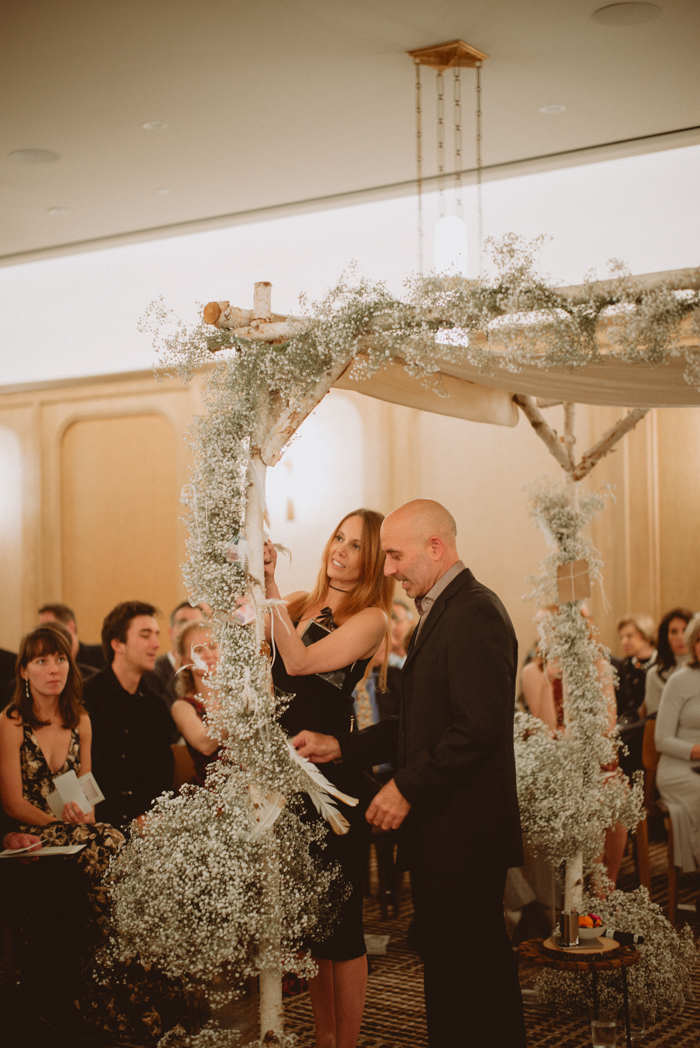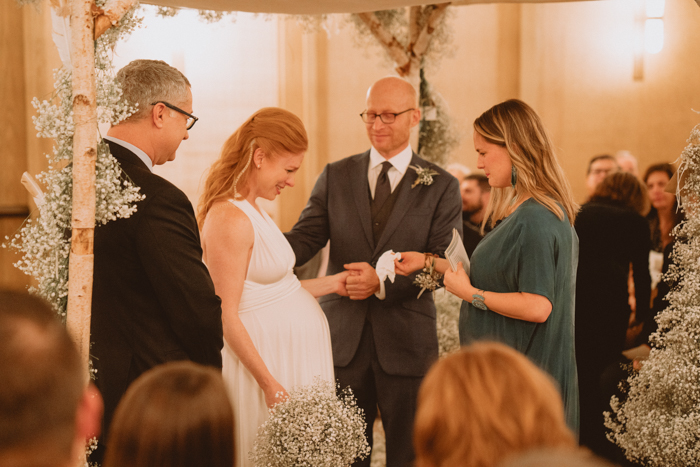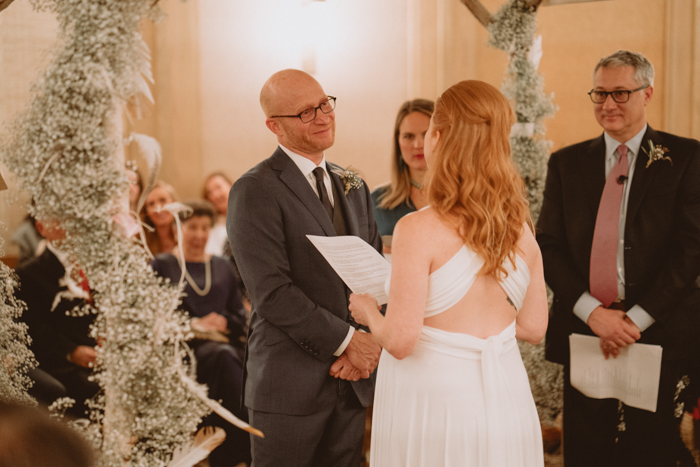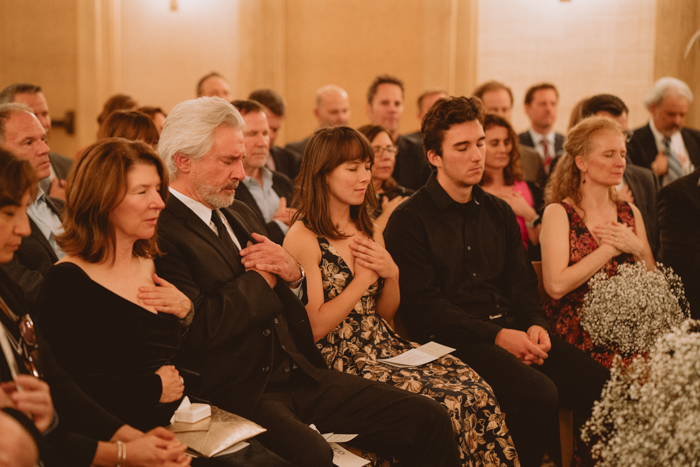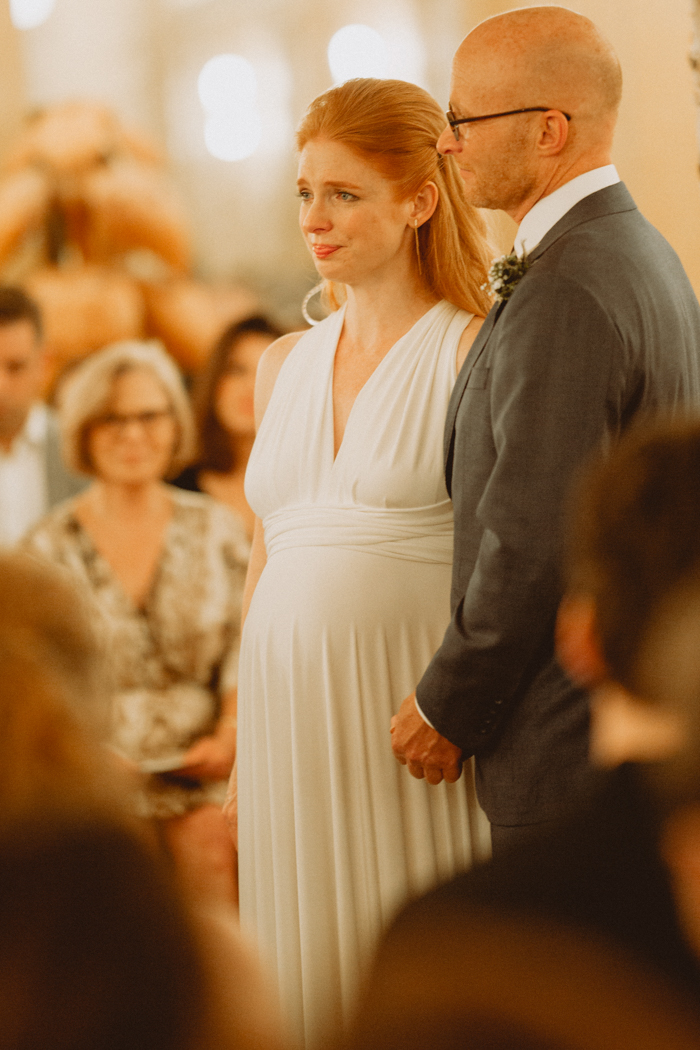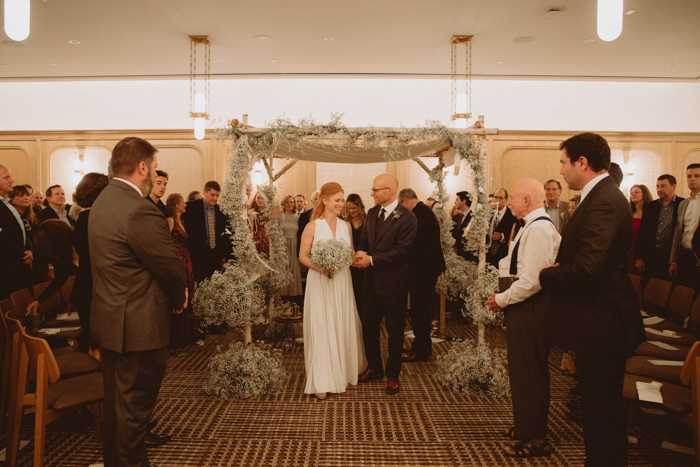 A Surprise Serenade
The biggest surprise, and the most memorable moment, was when Lawrence—as a complete surprise to me—got up on stage with the band to sing Crimson and Clover. He had secretly prepared with a voice coach. It was amazing and everyone had so much fun with it! I was so beyond surprised and touched that he had the courage to do that.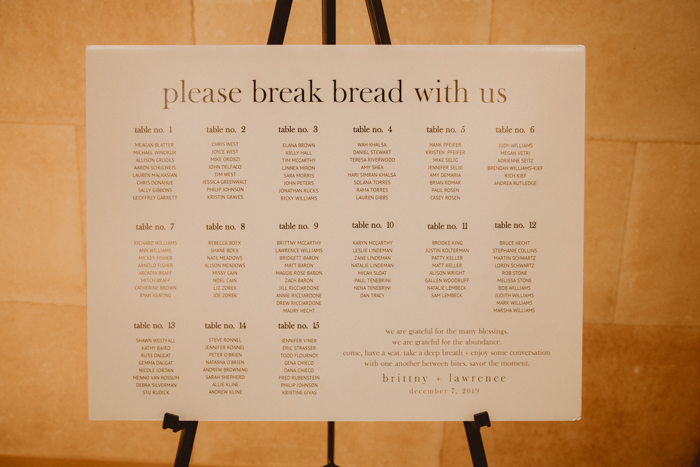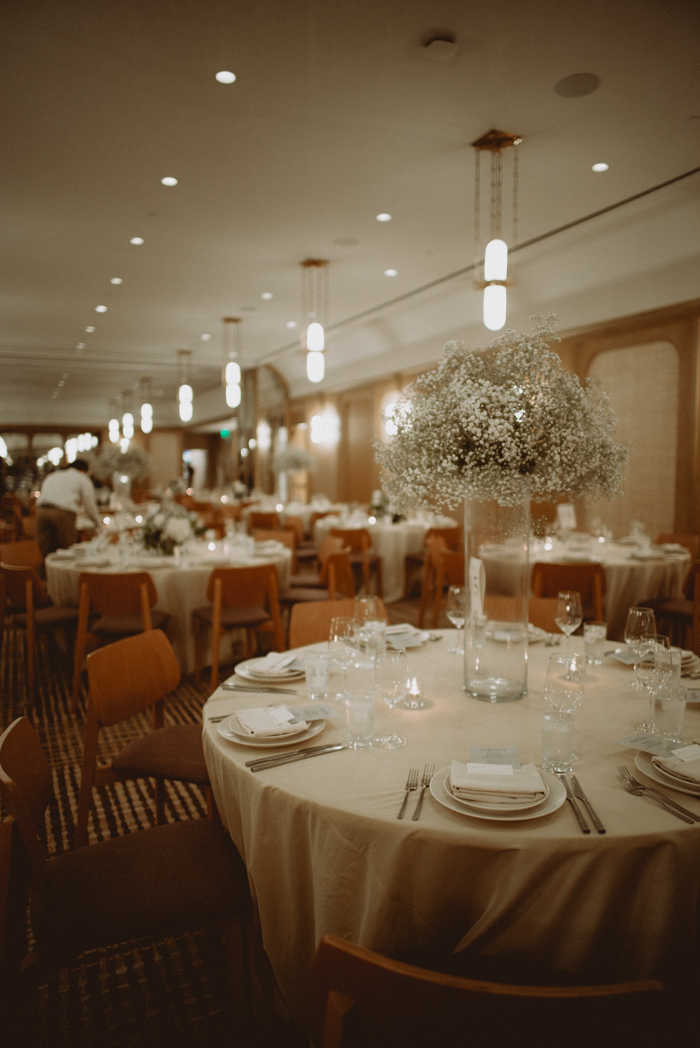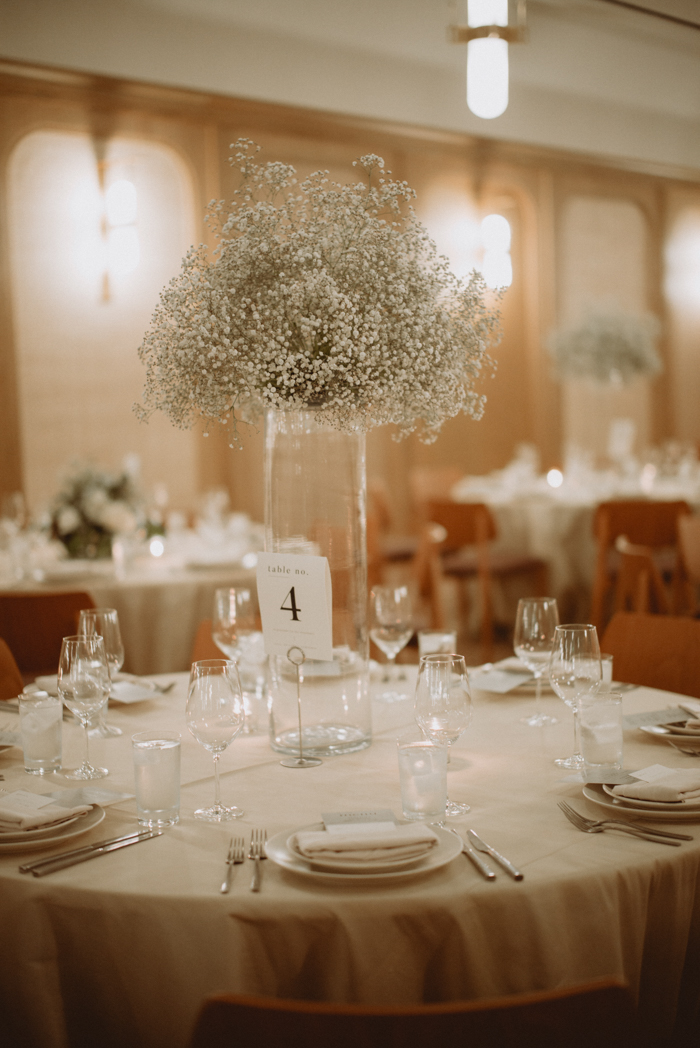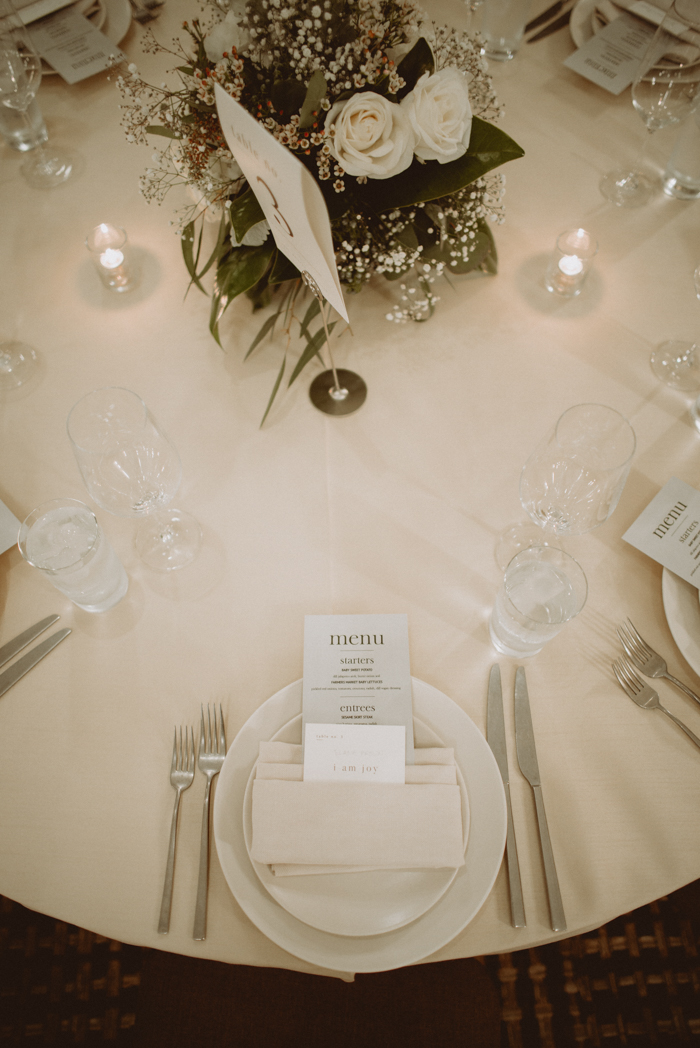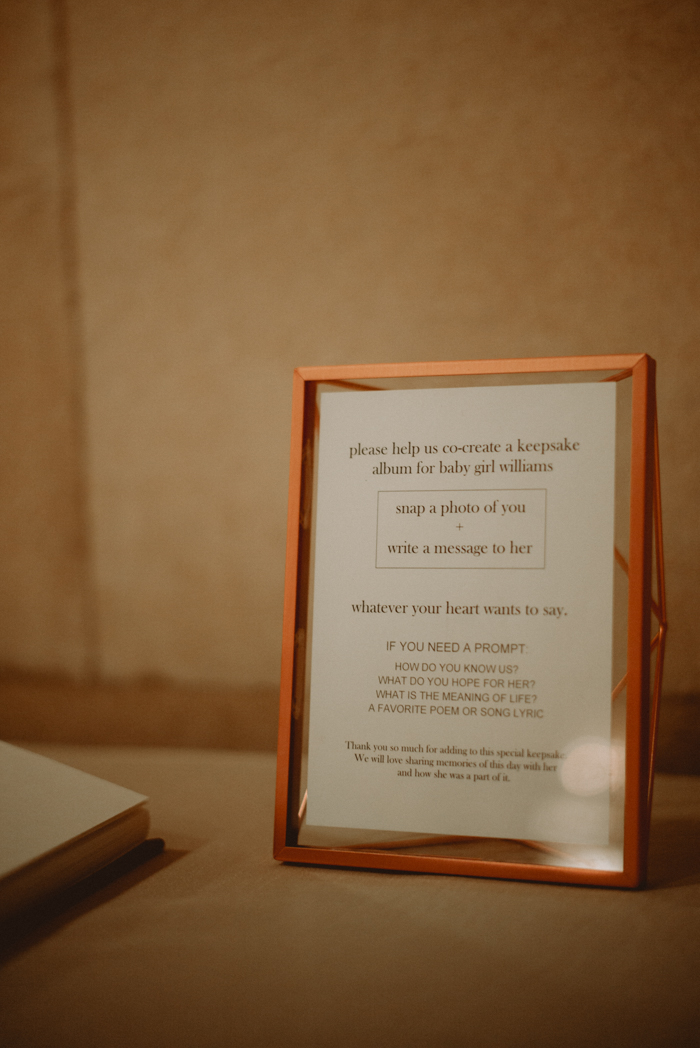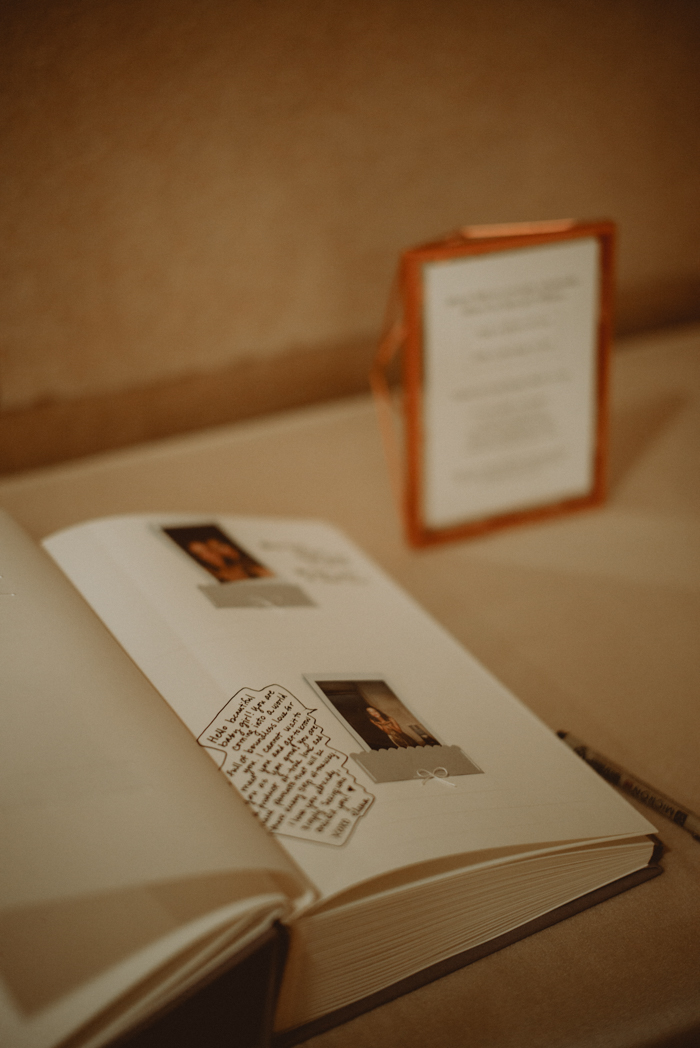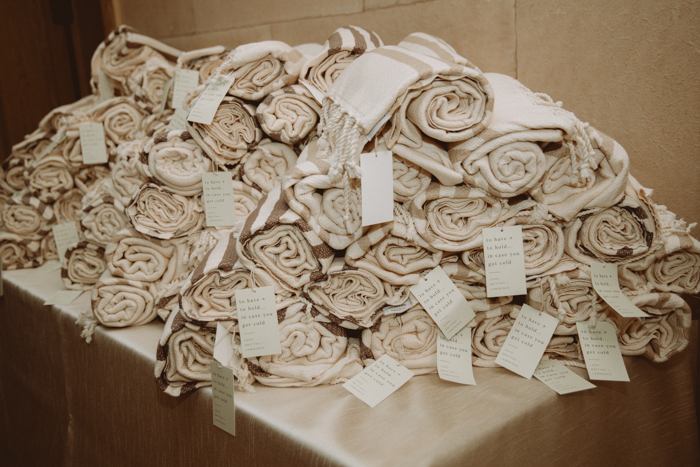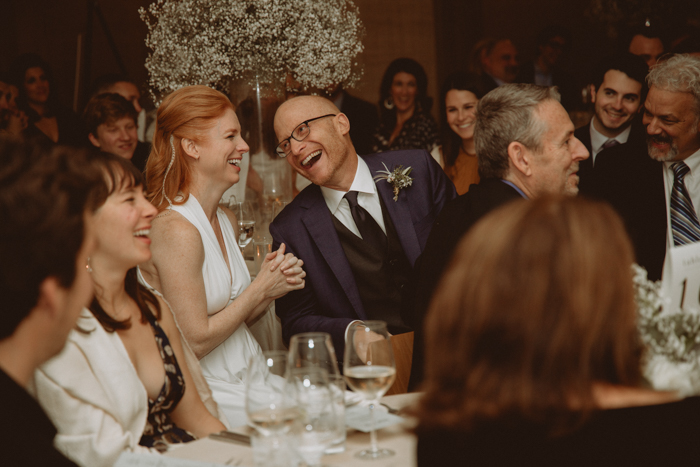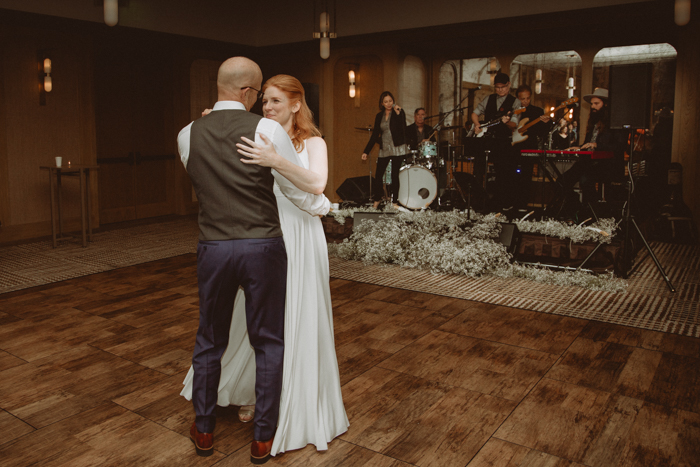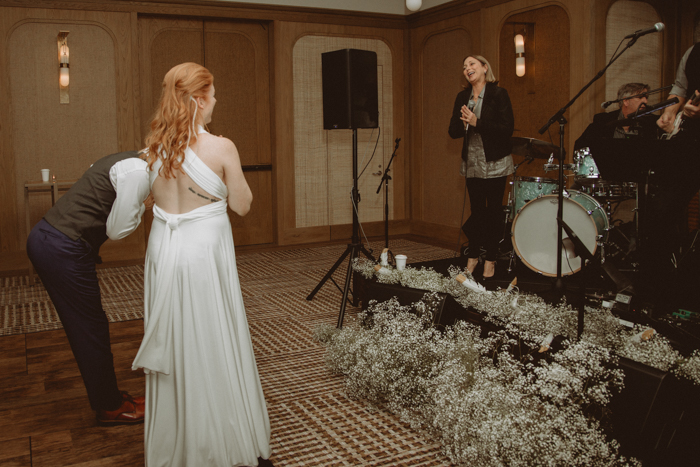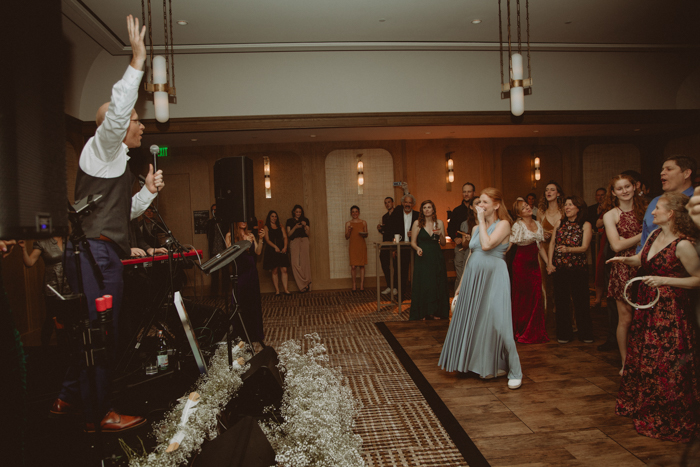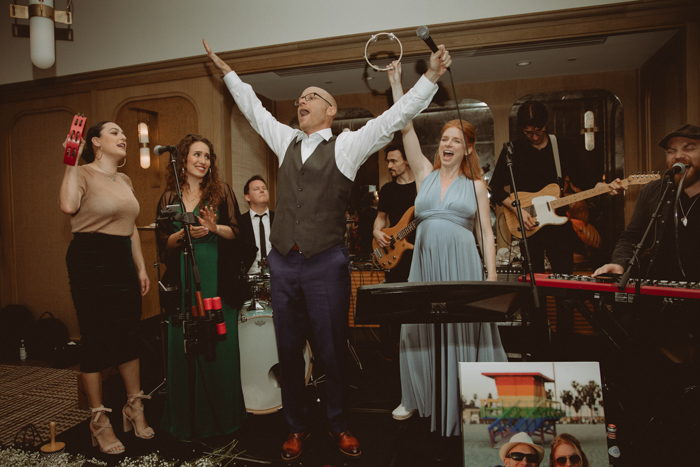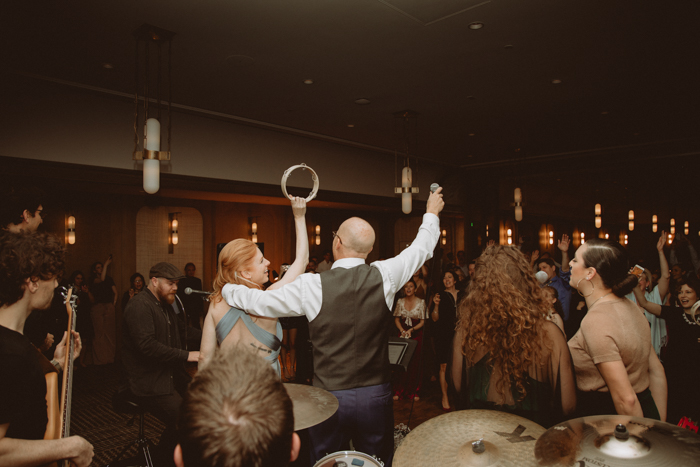 Congratulations to Brittny and Lawrence on their Proper Hotel wedding in Santa Monica. And big thank you to Junebug member Teri B Photography for both capturing and sharing this day with us. To see more of Teri's work, check out her profile in our directory of wedding photographers from around the globe!