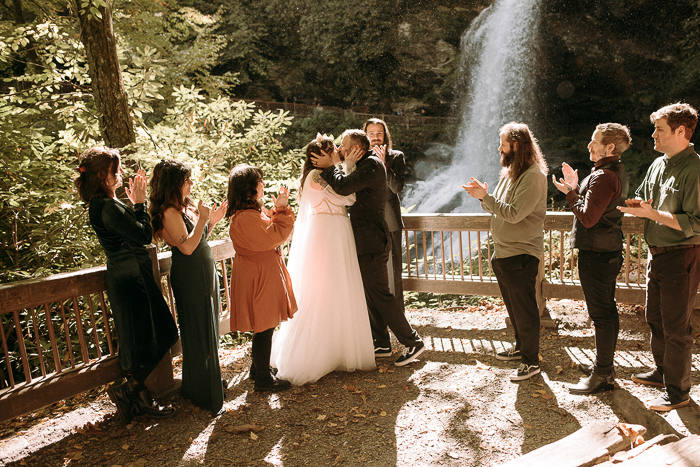 Haley and Anthony envisioned a laid-back and intimate celebration that would capture the essence of a fun-filled week's getaway with their closest friends. Drawing inspiration from their group's fondness for mountain vacations, they found the perfect setting for their love story during a fall/winter escape in the scenic beauty of North Carolina. They believe weddings should happen in places that hold special meaning to their relationship, which is exactly why the couple decided on a charming Dry Falls intimate wedding.
Their special day began with a heartwarming first look. They had chosen an area they often hiked in, knowing it would provide the perfect backdrop for their wedding. With just a few loved ones in attendance, they exchanged vows on a terrace overlooking the cascading waterfalls. After the heartfelt ceremony, they retreated to their cozy Airbnb cabin to create beautiful memories together.
This intimate celebration is a beautiful reminder that all you truly need for a memorable wedding is a meaningful setting and your nearest and dearest by your side. As you scroll down, you'll get a closer look at all the beautiful details beautifully captured by Junebug member Yaseli Olivera. Get ready to be swept away by the magic of this heartfelt celebration.
The Couple:
Haley and Anthony
The Wedding:
Dry Falls, North Carolina, United States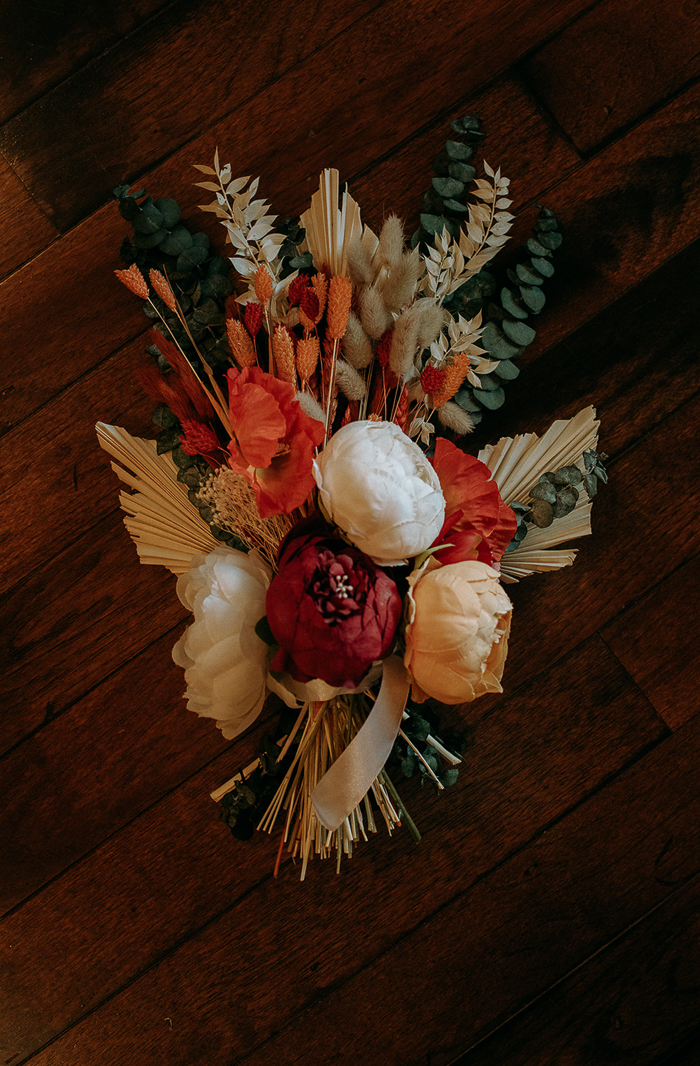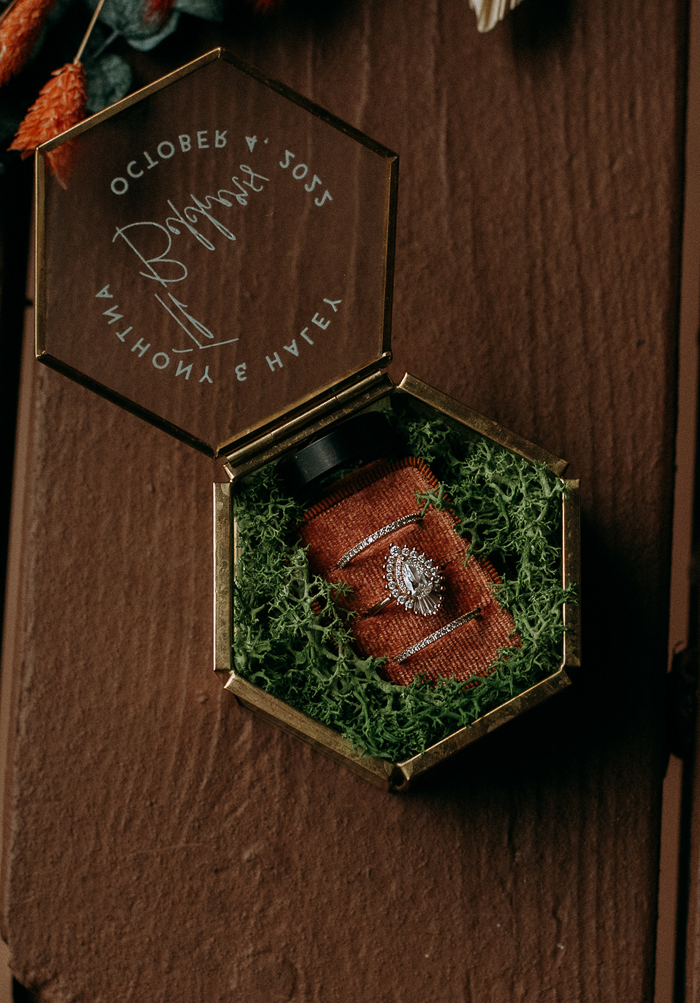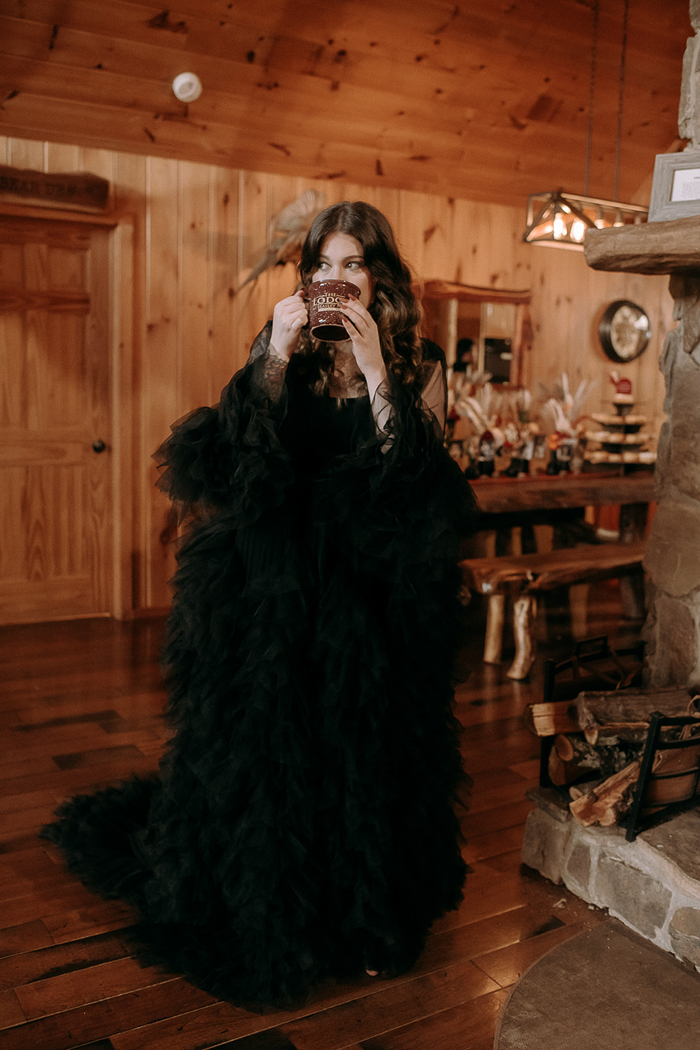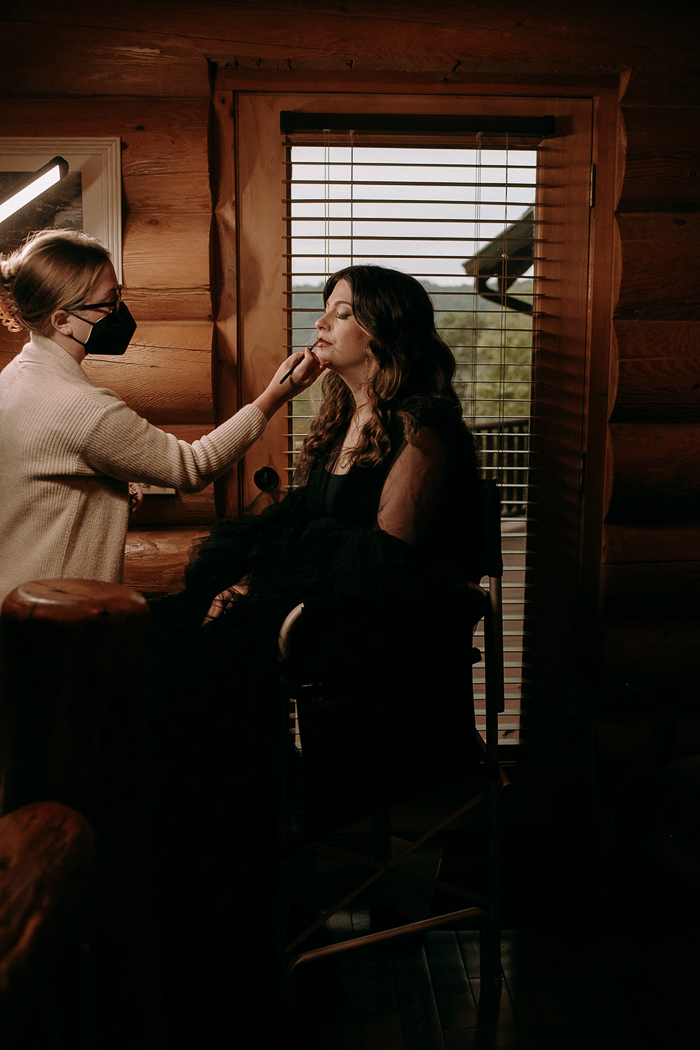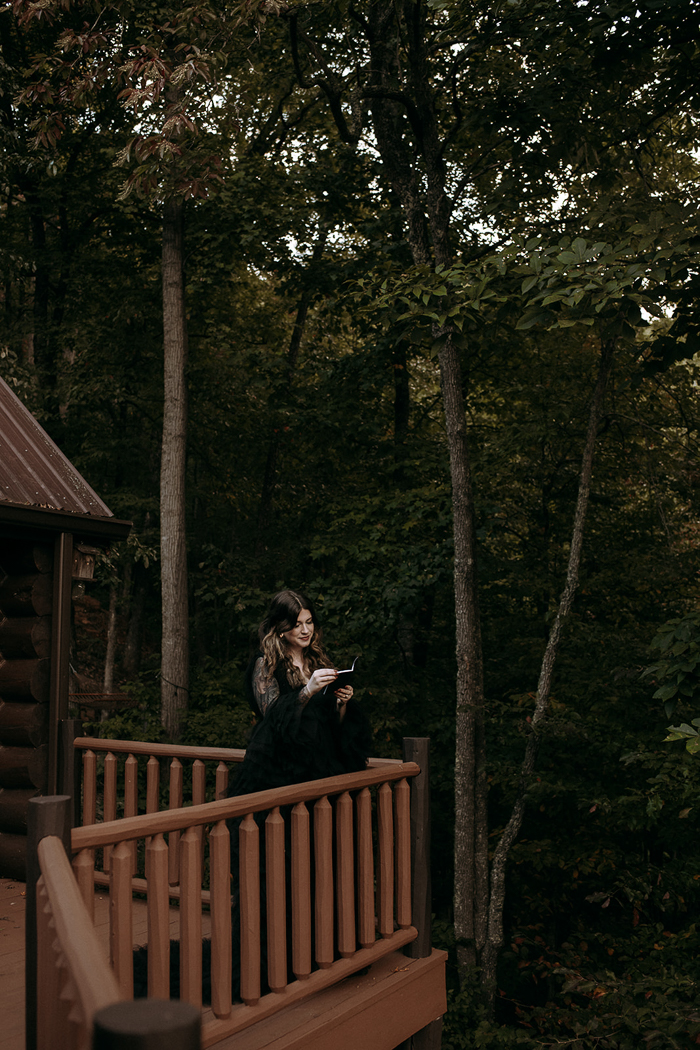 How Their Dry Falls Intimate Wedding Came To Be
We were constantly told how financially draining and stressful a wedding can be from start to finish, so we wanted to go the opposite way of that. The cabin had activities both inside and outside and a huge property to feel like a retreat. All while also marrying your best friend! Not to mention it feels cool to say you skipped the big dinner and eloped under a waterfall. We wanted to go with something more casual. An event that felt like a week's getaway with friends instead of a big wedding event. Our group typically vacations in the mountains for the views and hikes. And a fall/winter getaway in NC is where it all came about.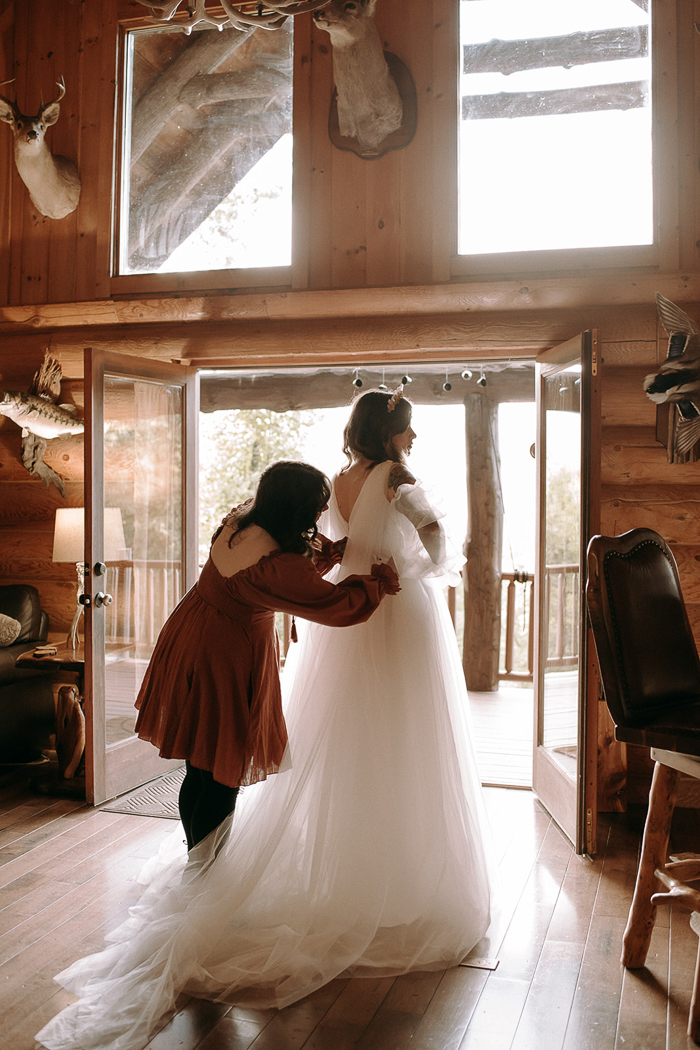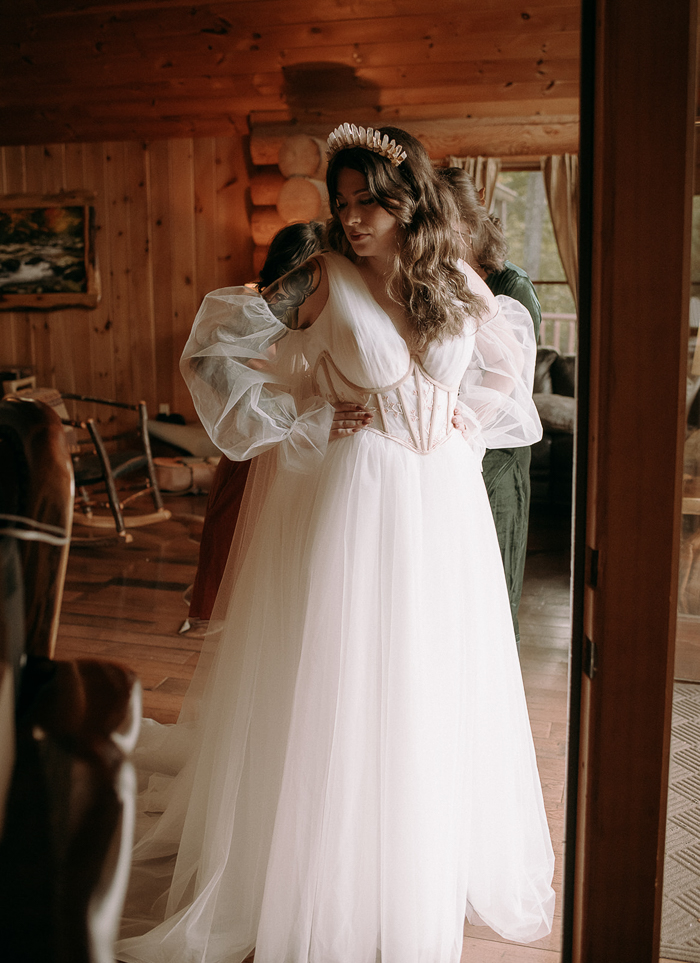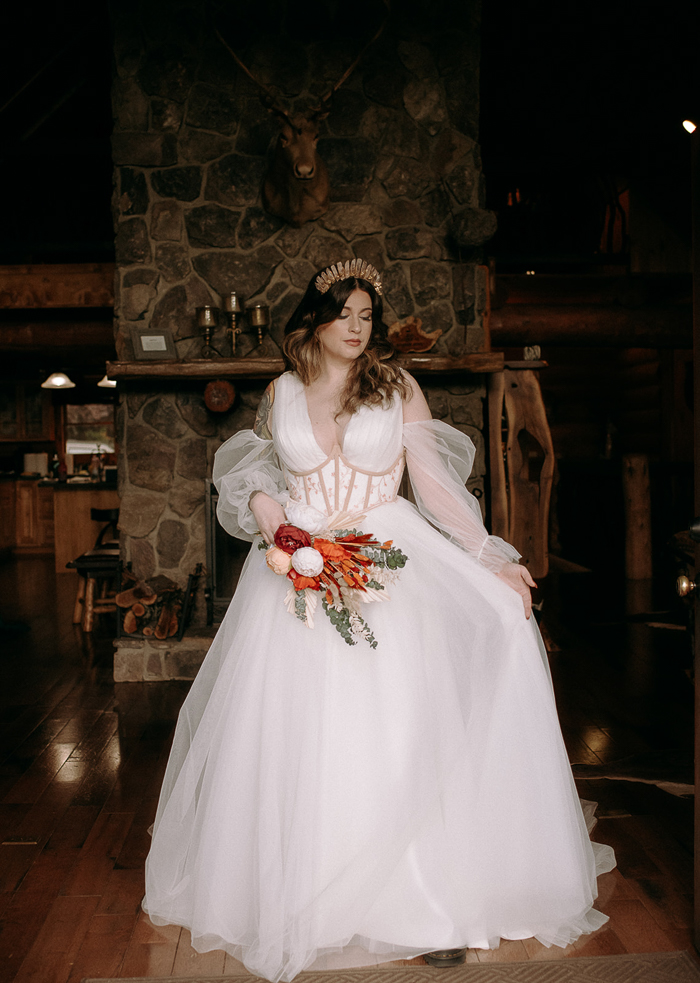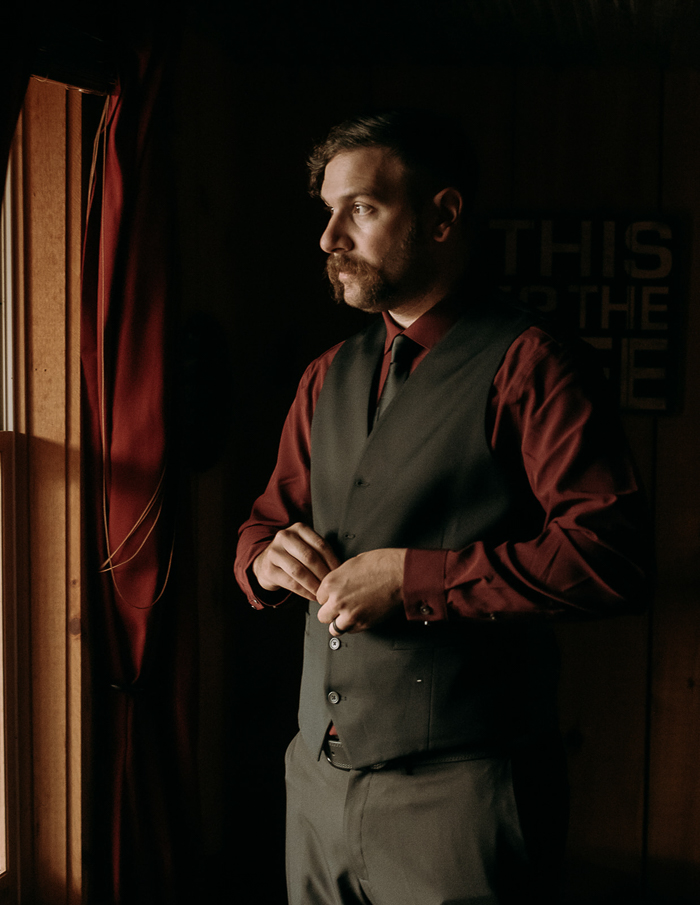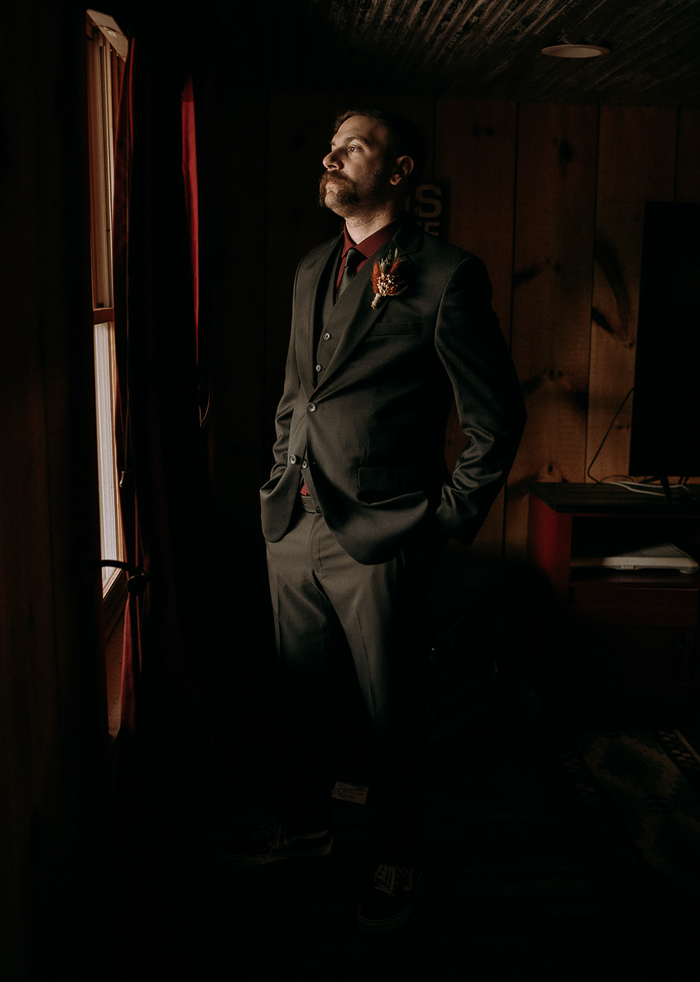 How Eloping Allowed Them to Celebrate on a Budget
While planning our elopement, we were also building our new home. We both agreed to prioritize our finances towards the house, so we focused on essential items like photography, video, and booking the Airbnb. For everything else, we chose more affordable options to stay within our $6,000 budget. Surprisingly, we found that many things were cheaper without the "wedding" label. Eloping gave us more opportunities to save money, which meant we had extra funds for a fantastic honeymoon and investing in our new home. It was a beautiful and financially savvy way to celebrate our love.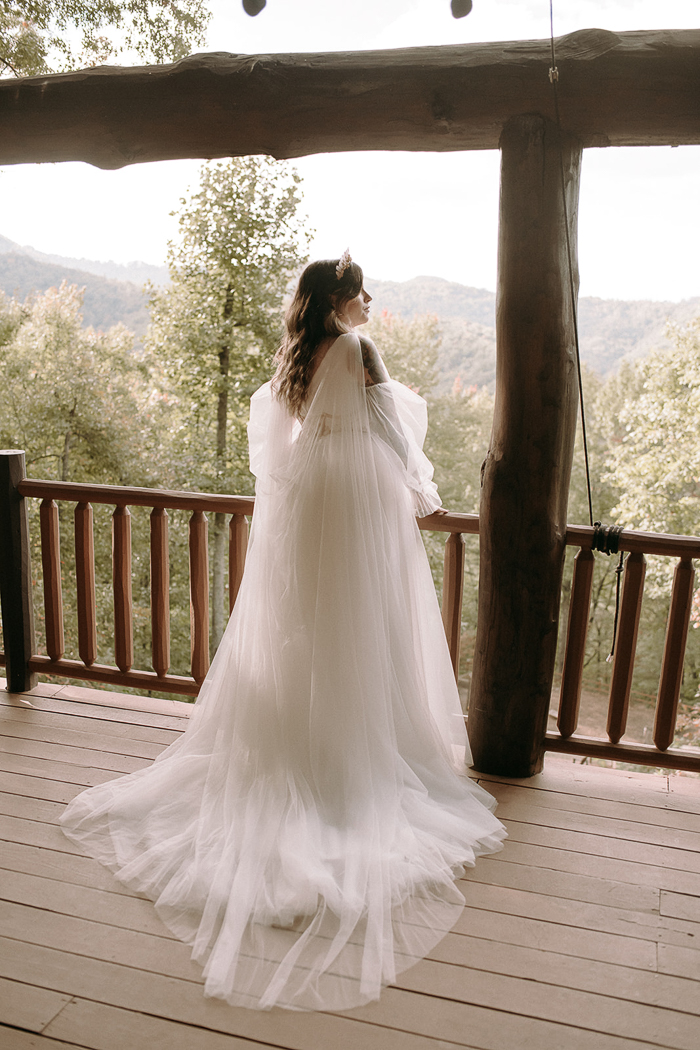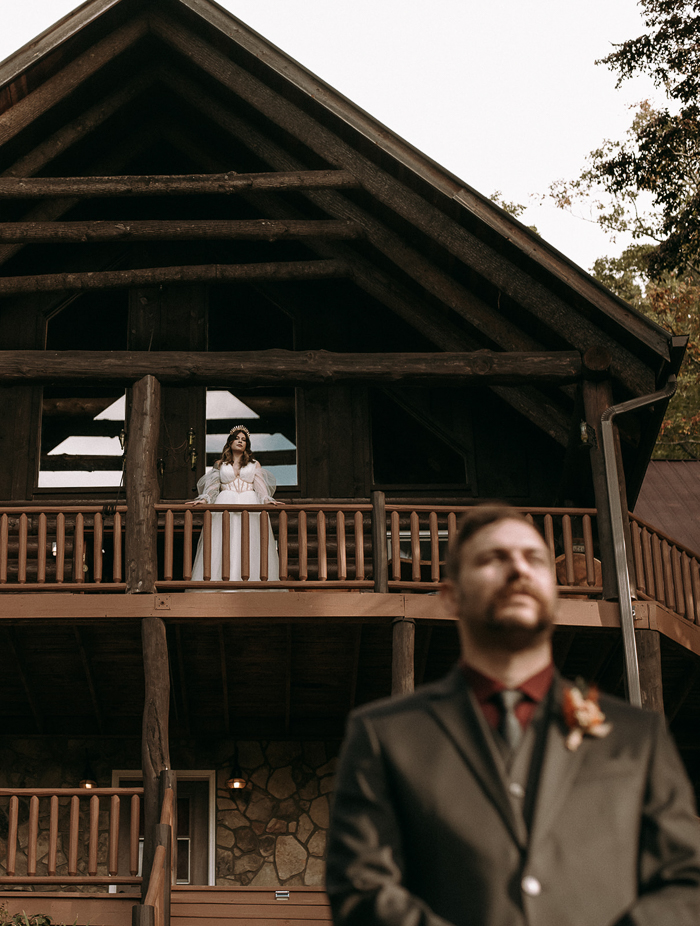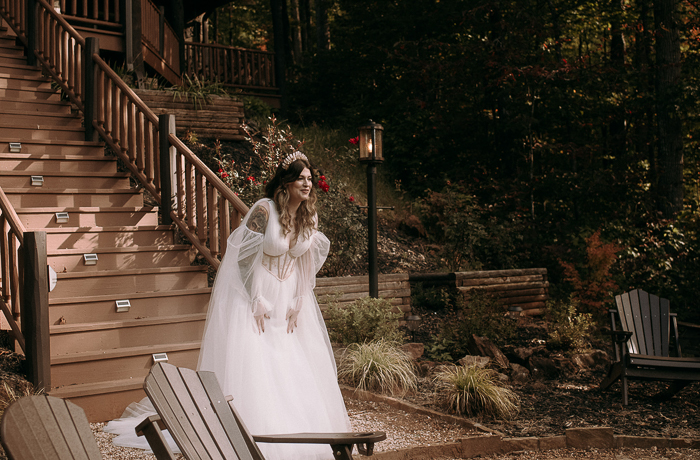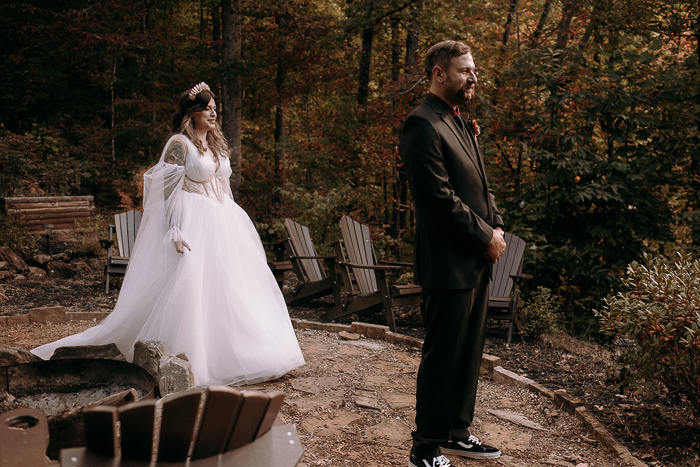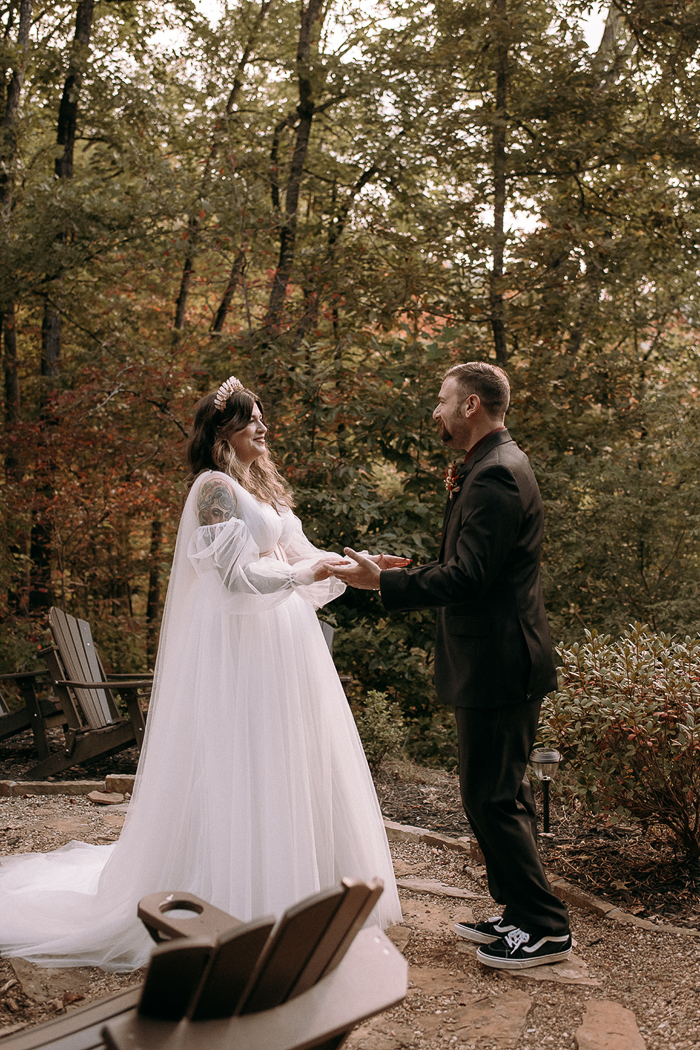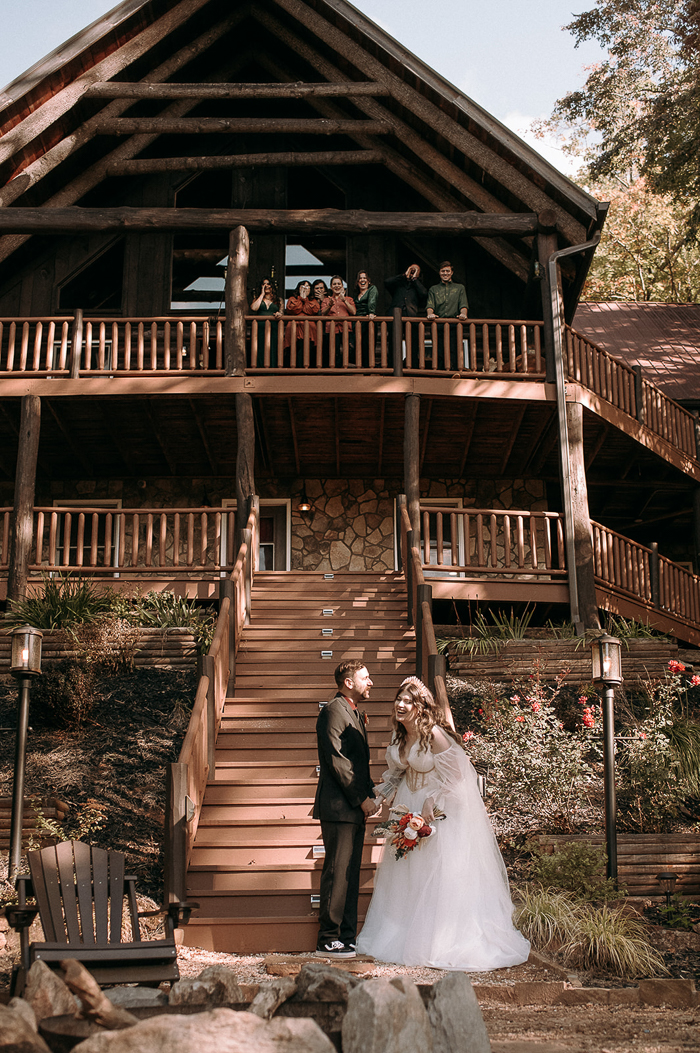 From Airbnb Stay to Dream Elopement Venue
We initially discovered our chosen cabin on Airbnb as a vacation rental rather than a wedding venue. However, we reached out to the owners and shared our elopement plans with them, and they were incredibly supportive and accommodating throughout the process. We were instantly captivated by the cabin's charming hiking trails and spacious fire pit areas. And also the variety of activities it offered everyone. As for the falls, we often hiked in this area. We knew it would be the absolute perfect backdrop for our elopement. Creating a truly magical and memorable experience.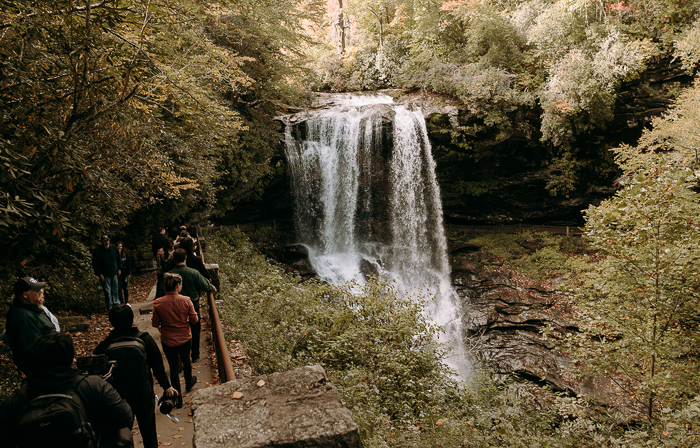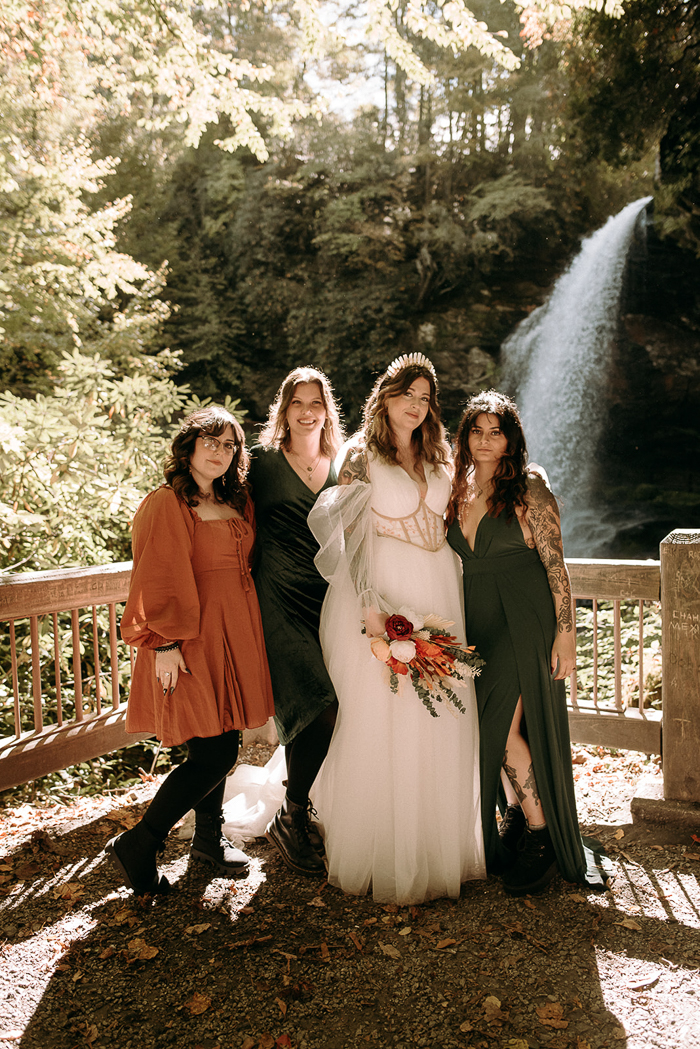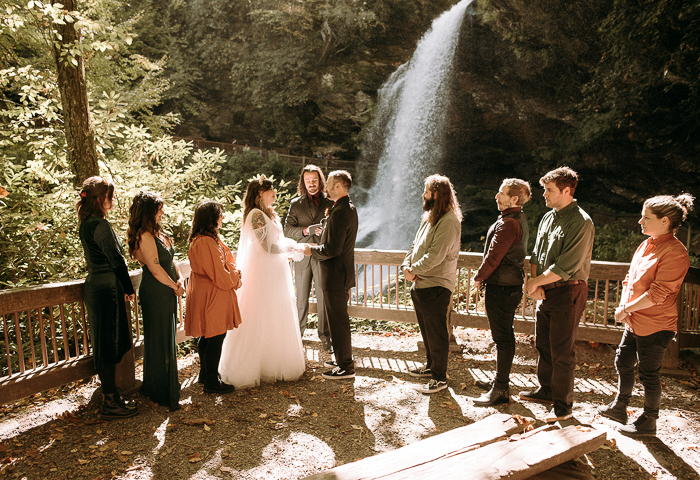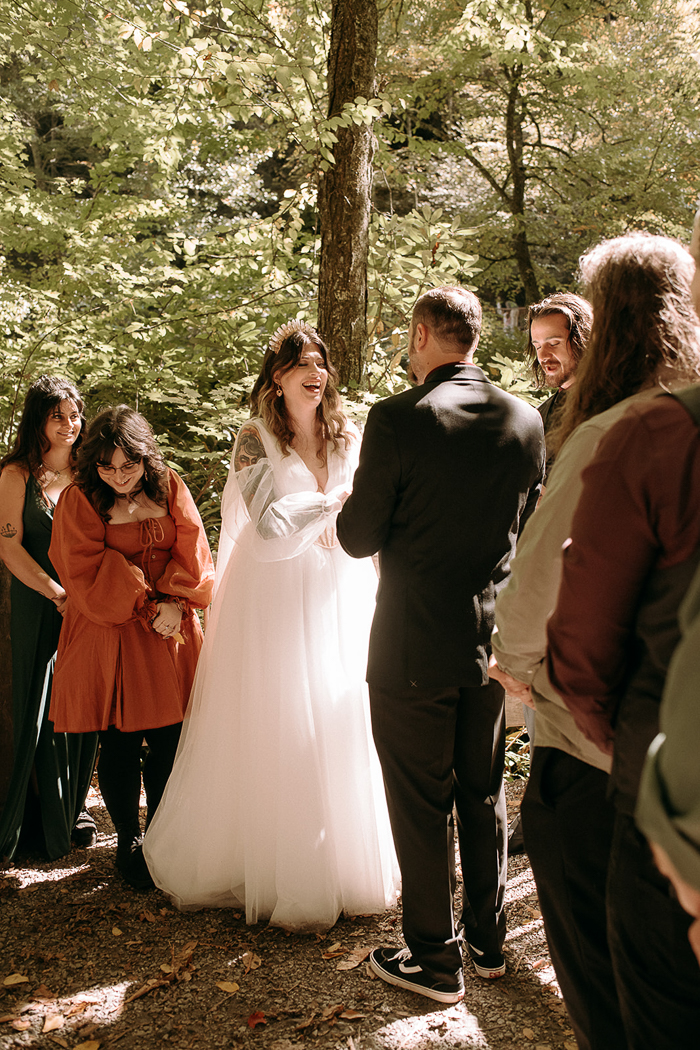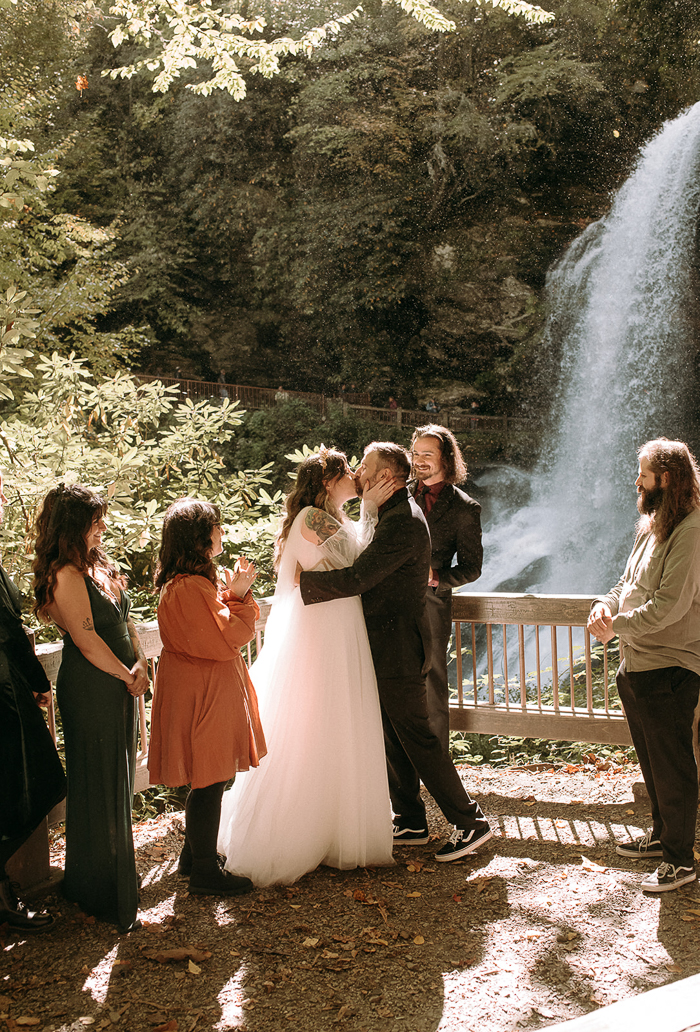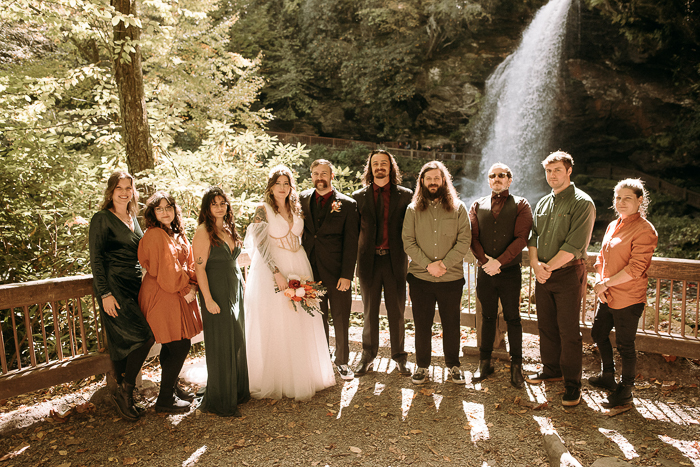 Wedding Planning Advice: Embrace the Unexpected
We advise other couples to adopt the "whatever happens, happens" attitude. When we chose to have a small and intimate ceremony on a public hike, we knew that not everything would unfold exactly as we envisioned, and we were perfectly okay with that. Embracing this mindset allowed us to savor more personal and authentic moments. And focus on what mattered to us throughout the day. So, let go of perfection and cherish the unexpected beauty in your wedding journey.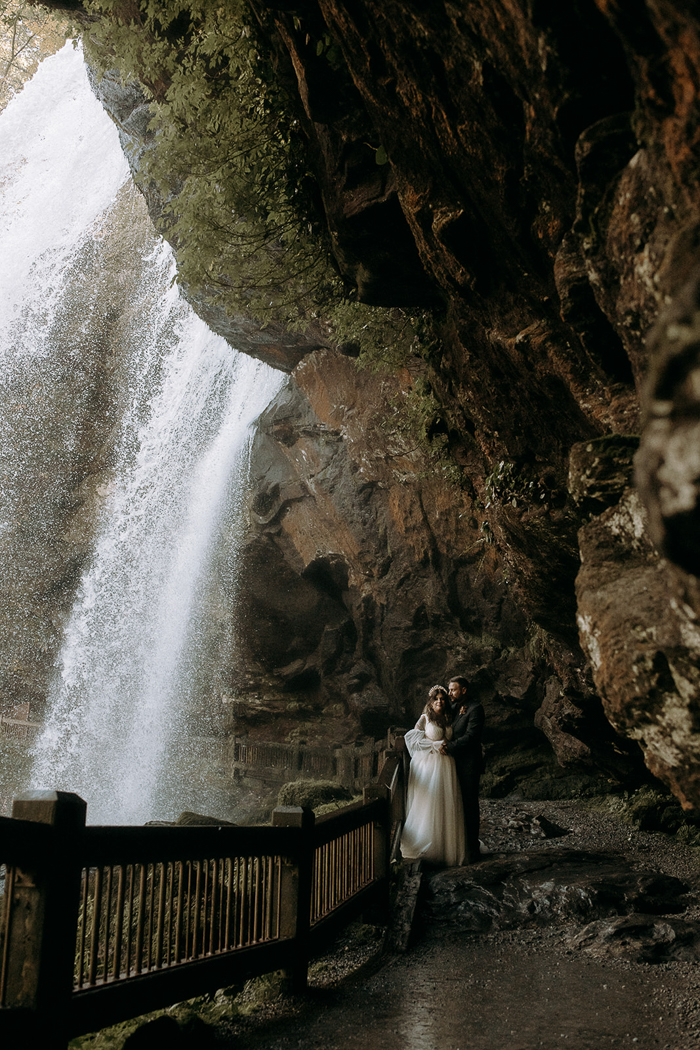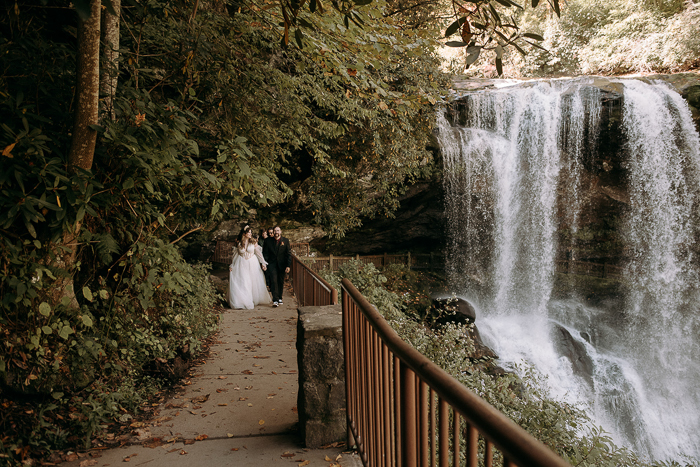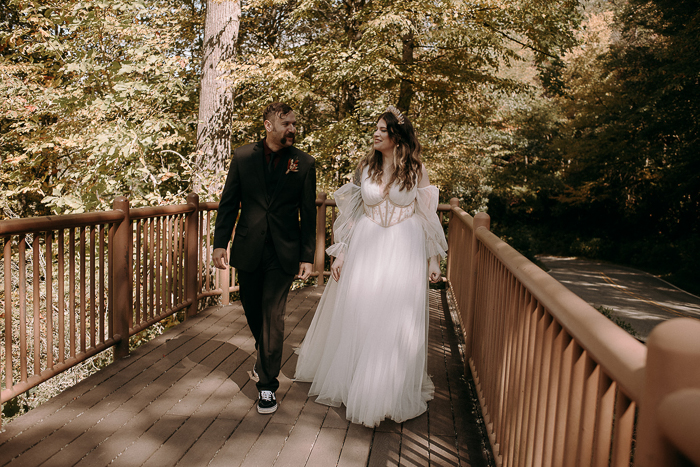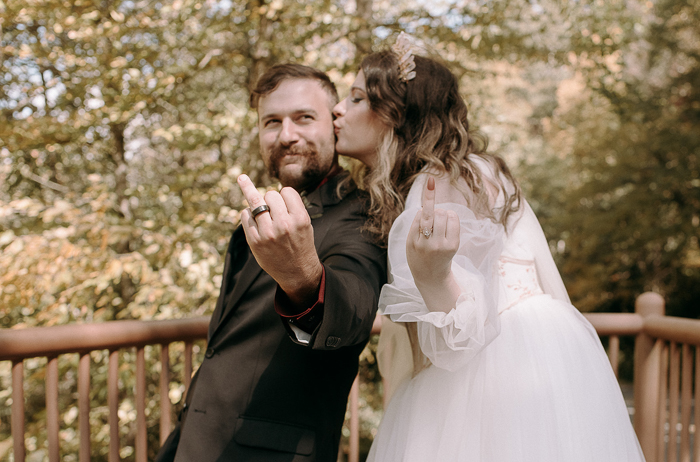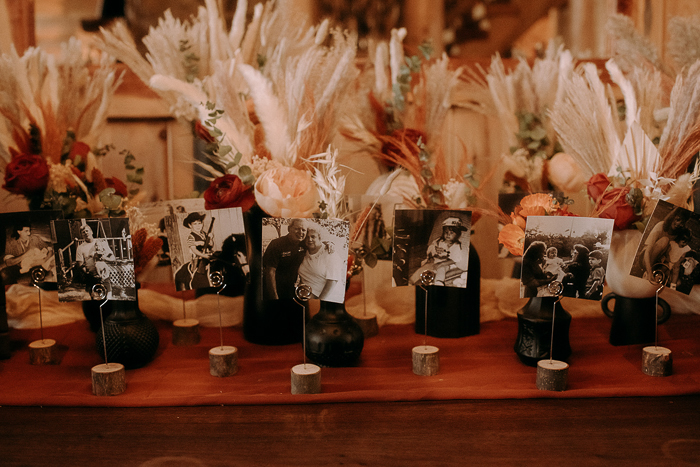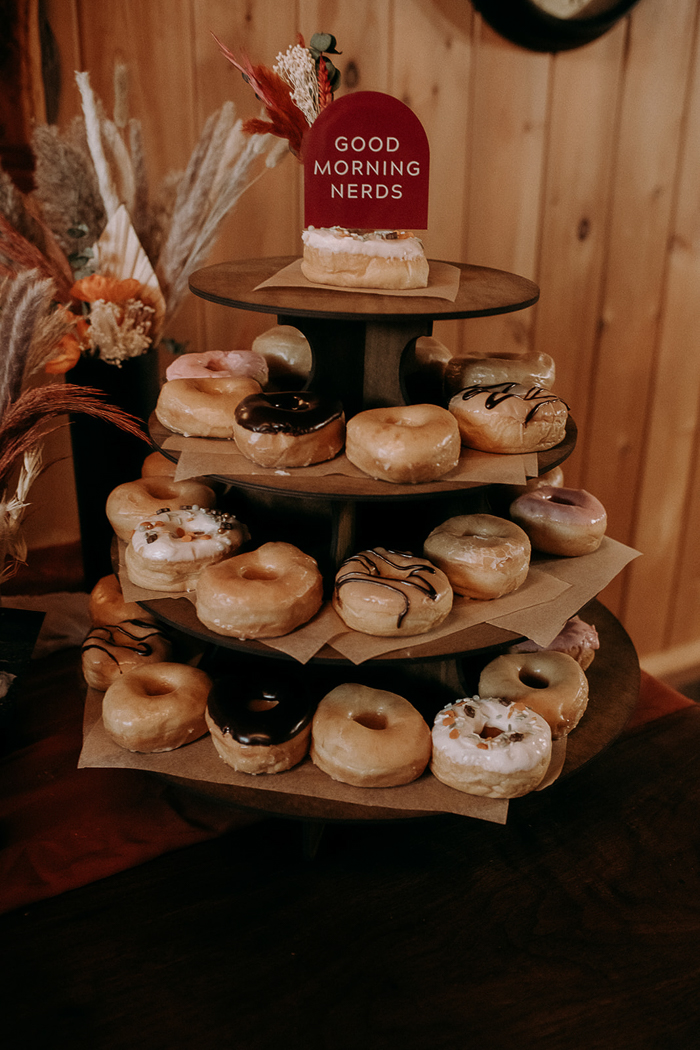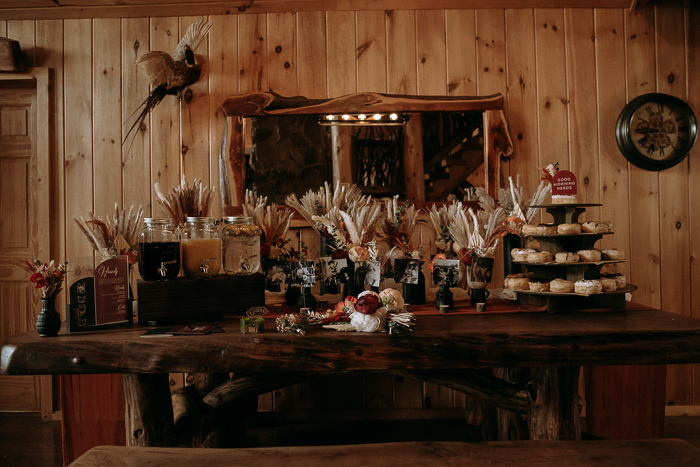 Congratulations to Haley and Anthony on their romantic and boho Dry Falls intimate wedding. And many thanks to Junebug member Yaseli Olivera for capturing every moment of their special day. To see more of Yaseli's work, take a look at her profile in our directory of the world's best wedding photographers.
This intimate celebration reminds us that a meaningful venue and our closest loved ones are all we need for an unforgettable wedding. Explore our venue and planning guides to begin your journey.