Luxurious florals, flowy fabrics, and eclectic decor—this Keating Farm wedding inspiration showcases color, texture, and lighting in the most playful way! Lead Planner, Dakota Bateman of The Good Party, dreamt up this wildly fun concept. With a vision in mind, she collaborated with a talented team of vendors who shared her passion for creativity and innovation. Together, they took the idea of "foraged flowers" and breathed life into this enchanting styled shoot. Infusing it with a vibrant blend of modernity and rustic romance.
On a picturesque 27-acre family farm in the Cowichan Valley, this styled shoot showcases the art of bringing brightness to spaces while letting darker hues stand out. The ceremony area exudes a dreamy vibe with white fabric draping and a ribbon installation. For the reception, there are two stunning options: a white floral arch and cascading greenery featuring a charming "all you need is love" neon sign. To complete the experience, culinary creations and expertly crafted cocktails perfectly complement the aesthetic, providing a truly immersive and delightful sensory journey.
Every aspect of this styled shoot was meticulously planned, and we are truly obsessed with the attention to detail. Prepare to be amazed as you scroll through the incredible images skillfully captured by Chelsea Warren.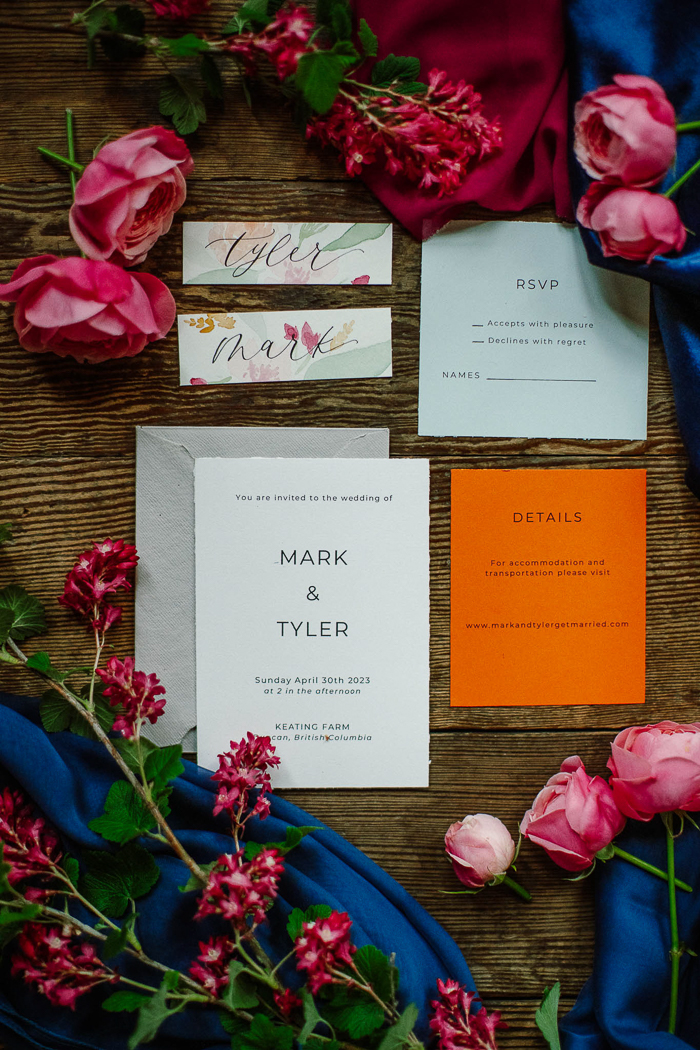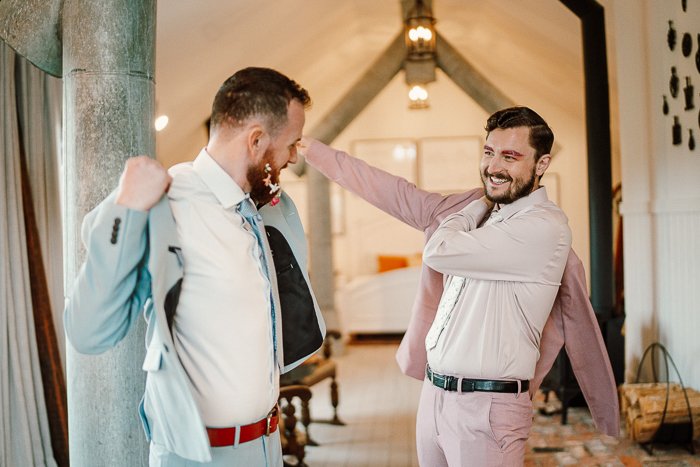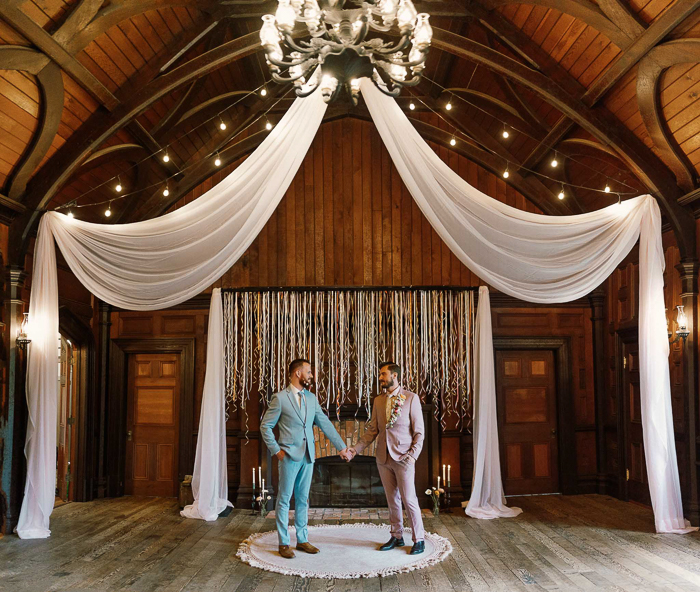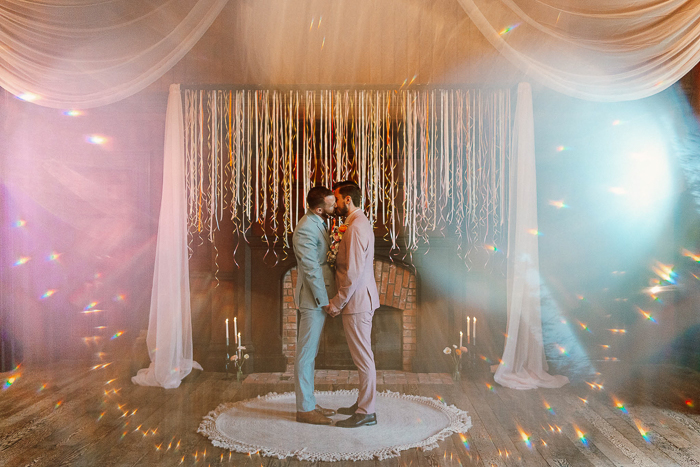 Recommended Reading: Creative Floral Alternatives for Your Wedding Decor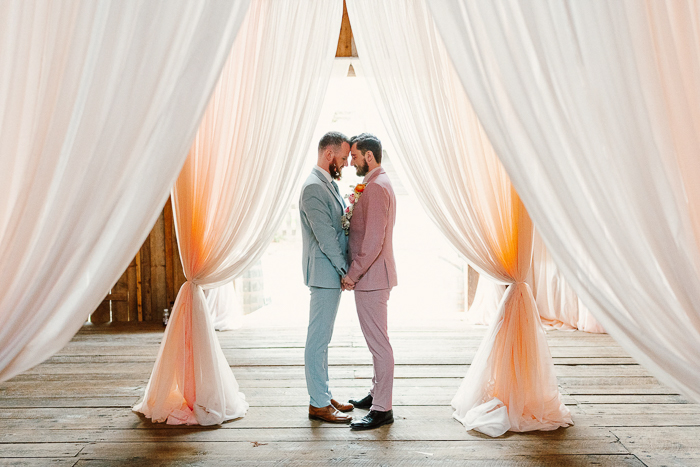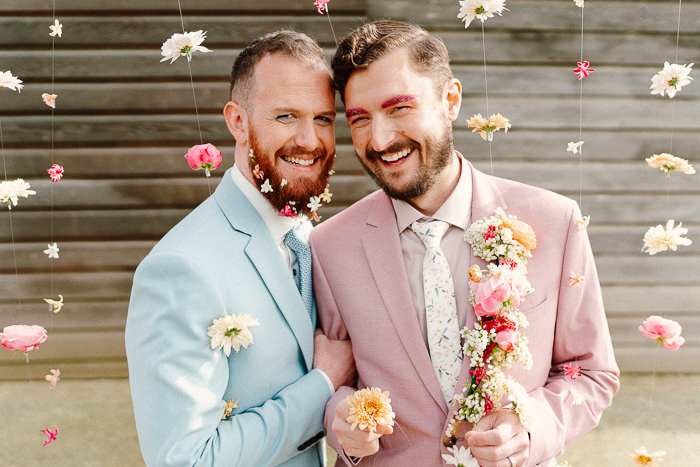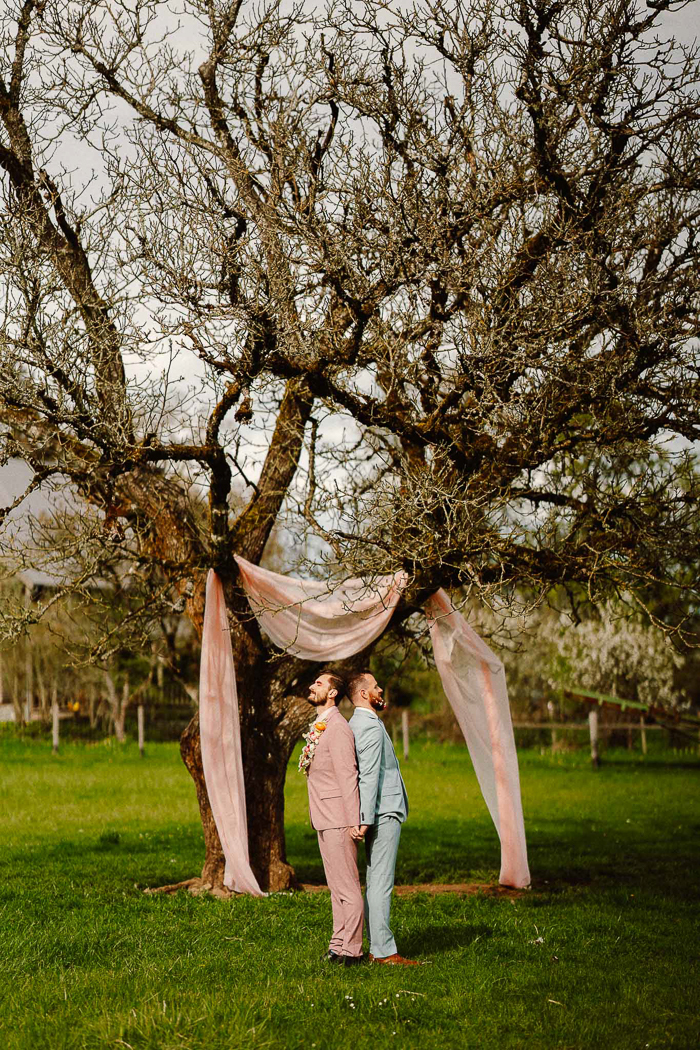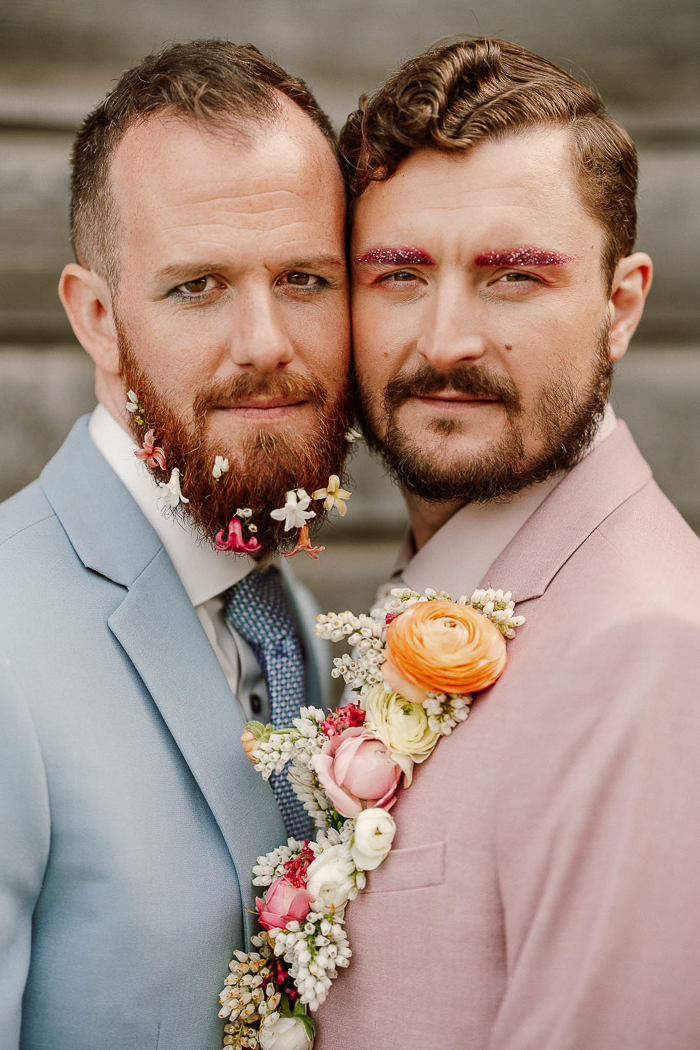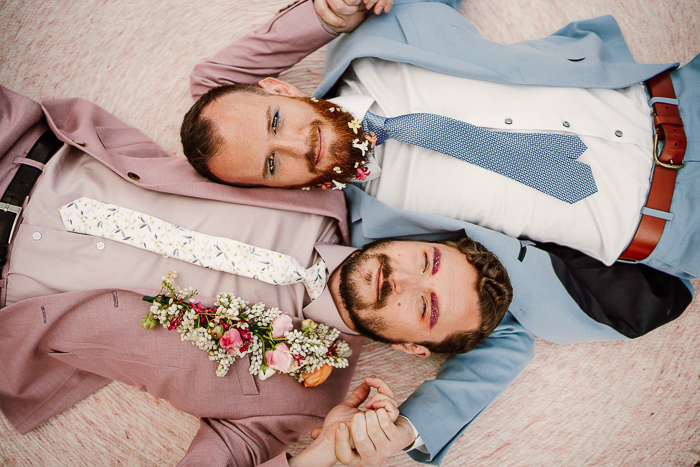 Recommended Reading: 15 Stylish LGBTQ+ Wedding Outfits to Inspire Your Look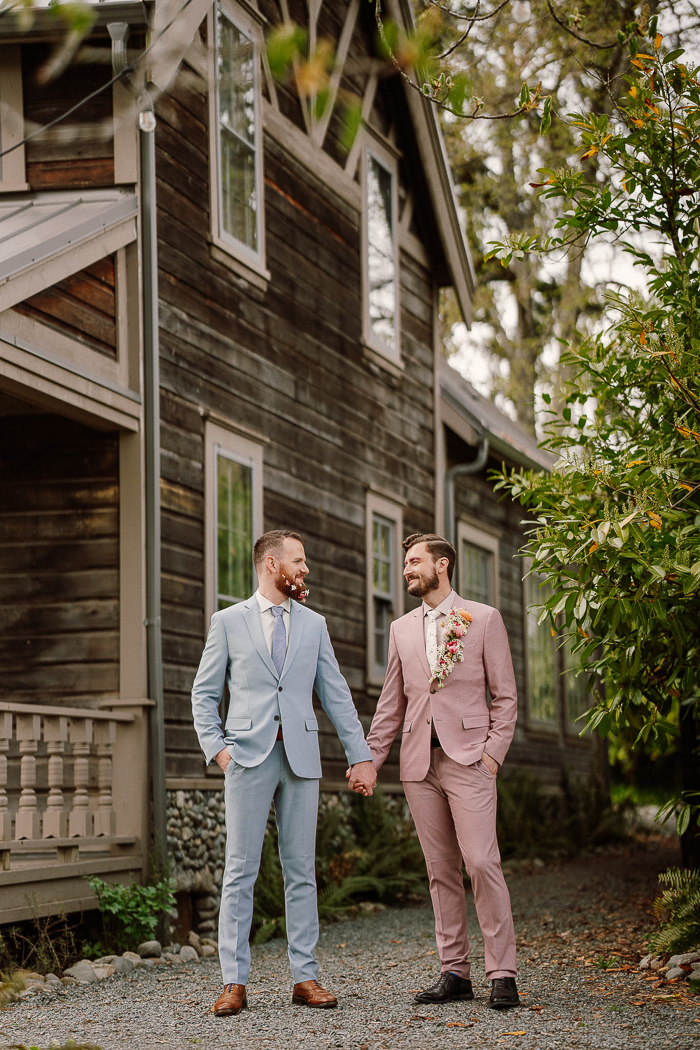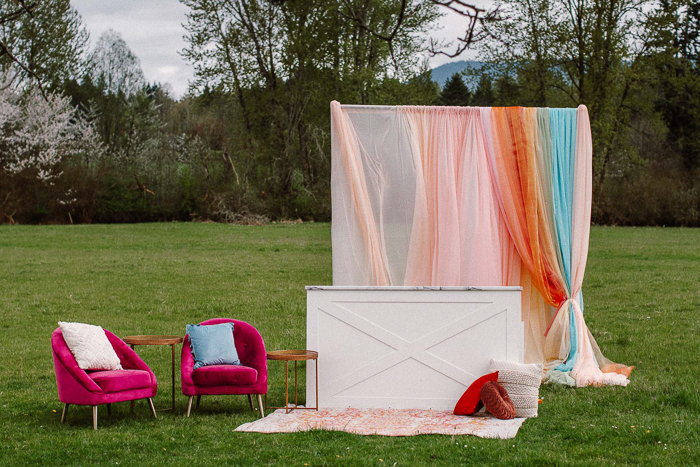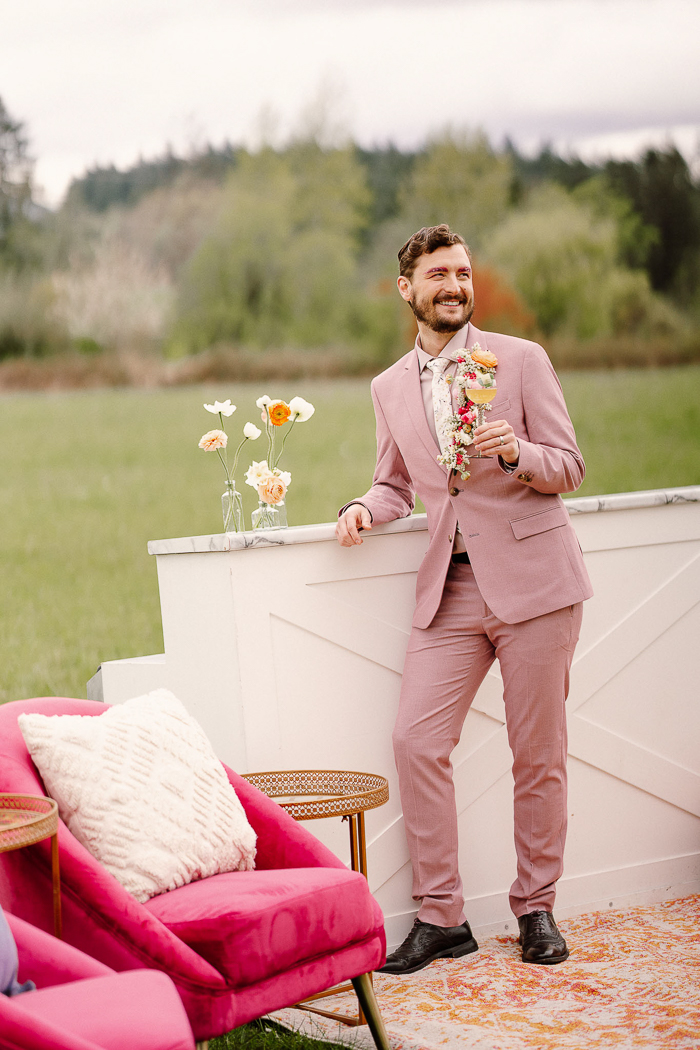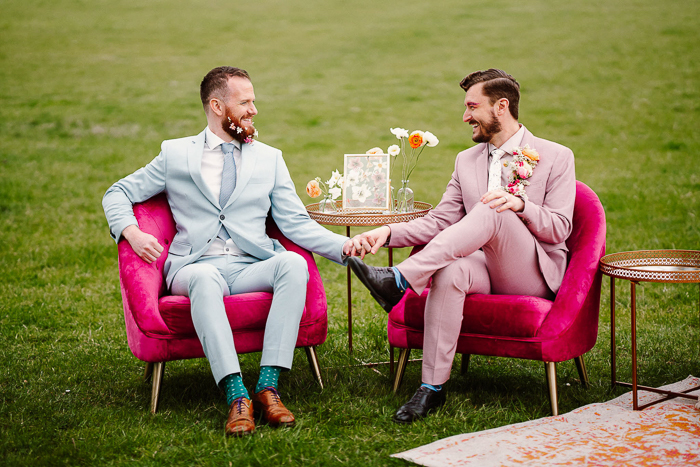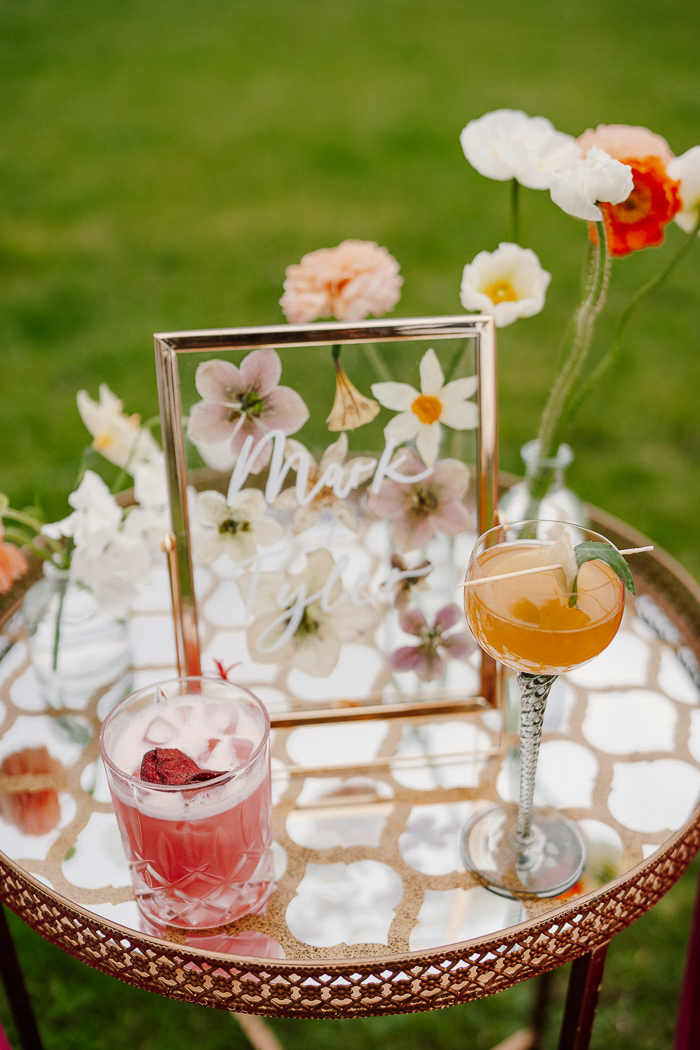 Shop Similar Pressed Flower Frame: 1. Custom Lettering Pressed Flower Frame 2. Pressed Flower Frame 3. Pressed Flower Art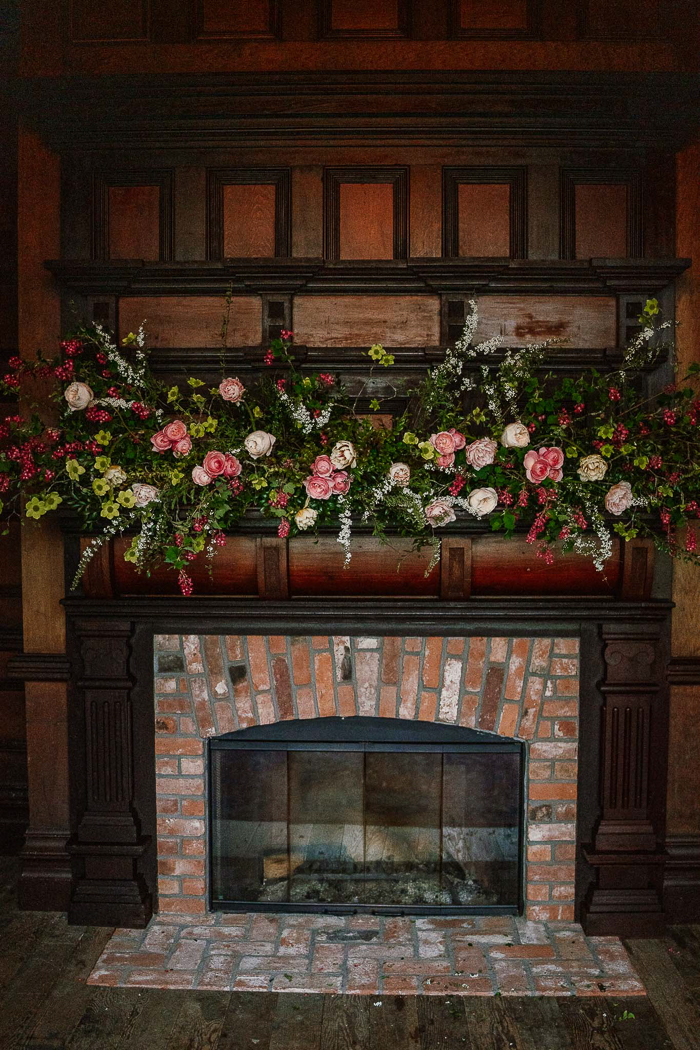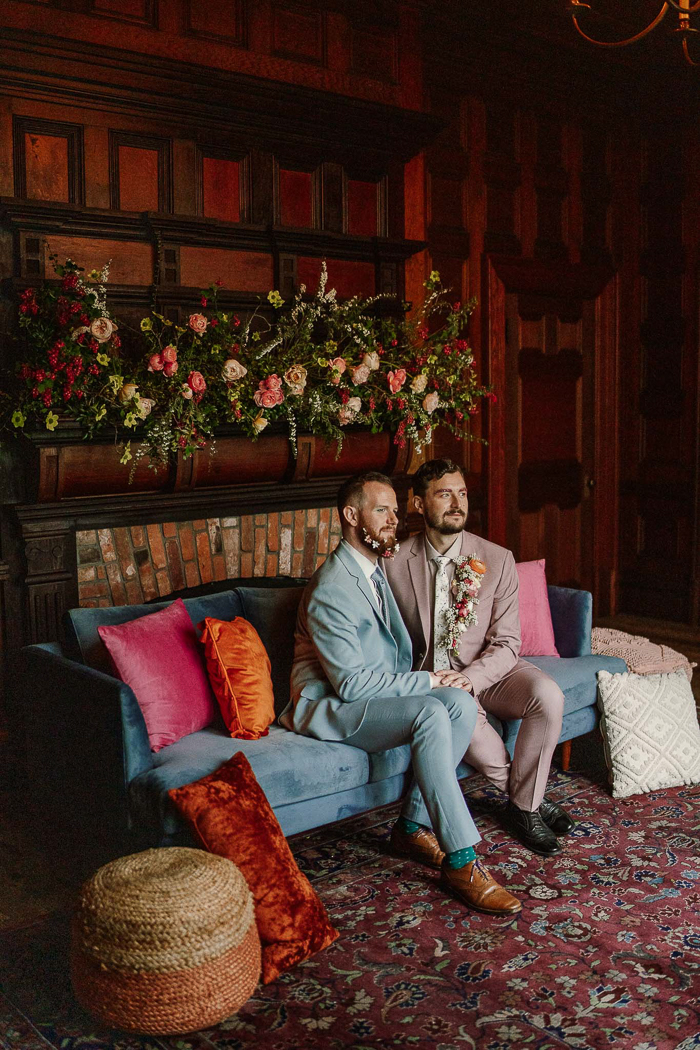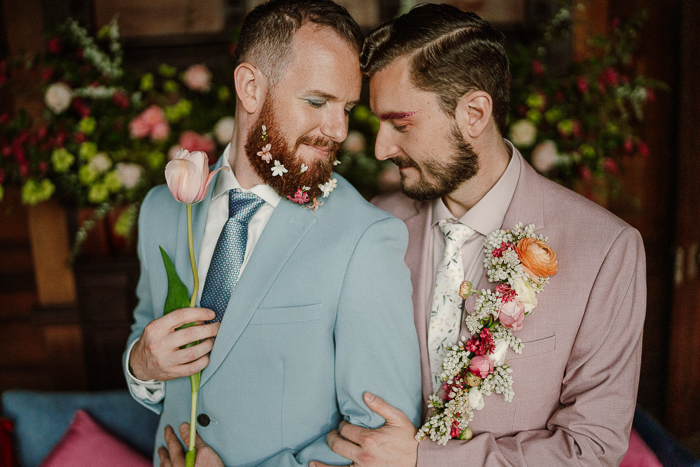 Recommended Reading: Use This Wedding Decor Checklist to Help You Nail Every Detail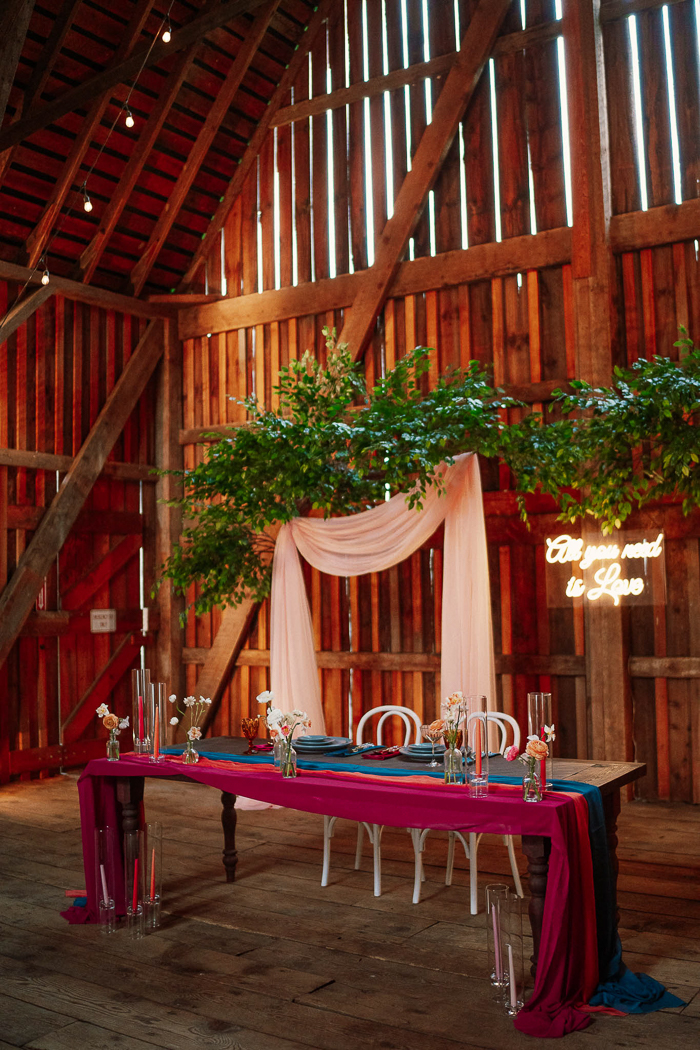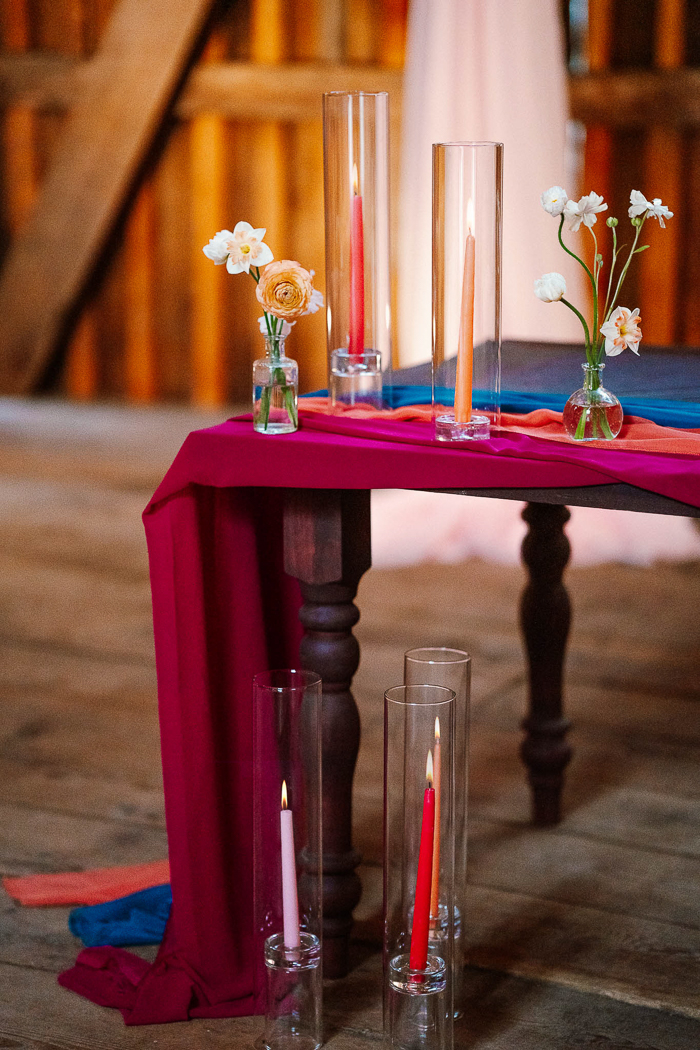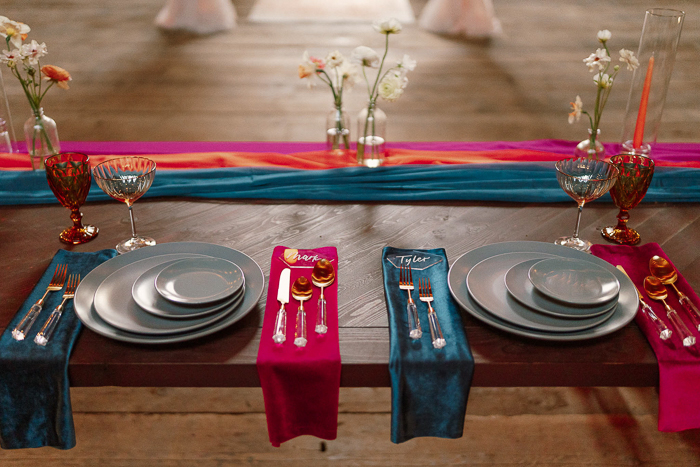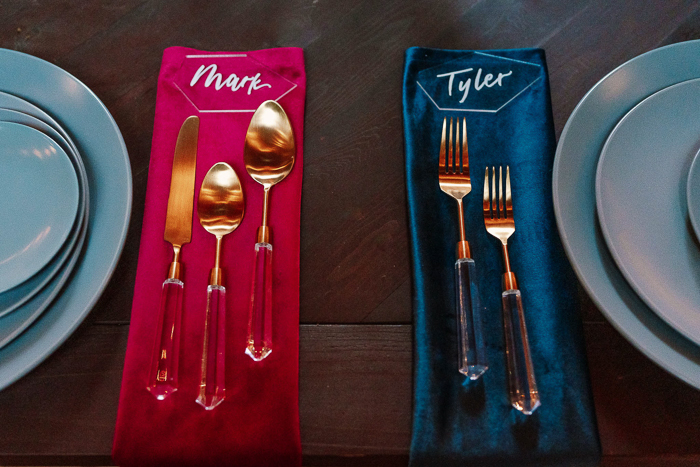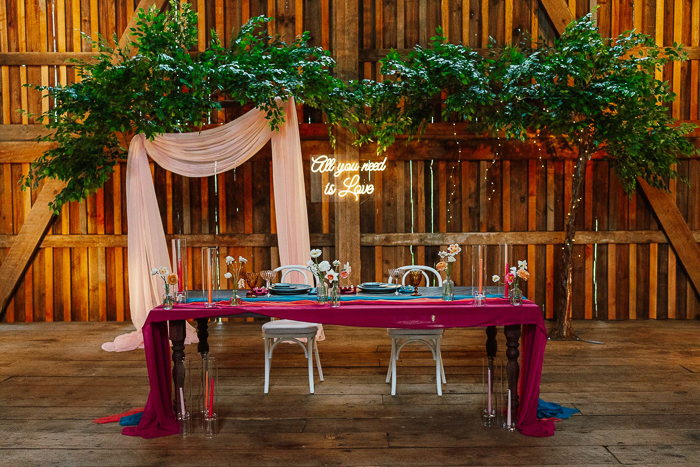 Recommended Reading: Use This Wedding Reception Table Checklist for Stress-Free Styling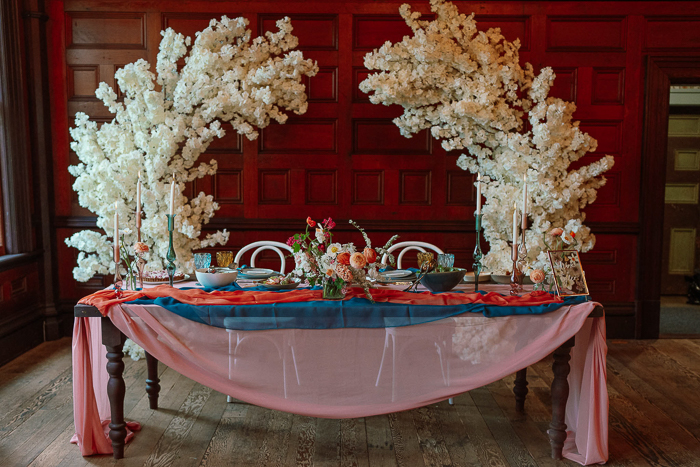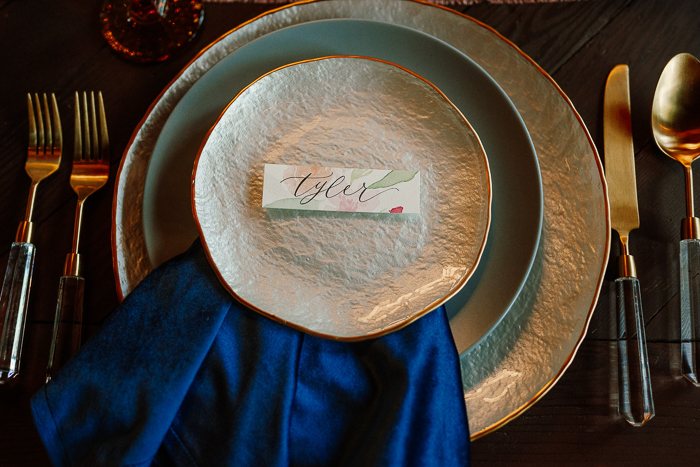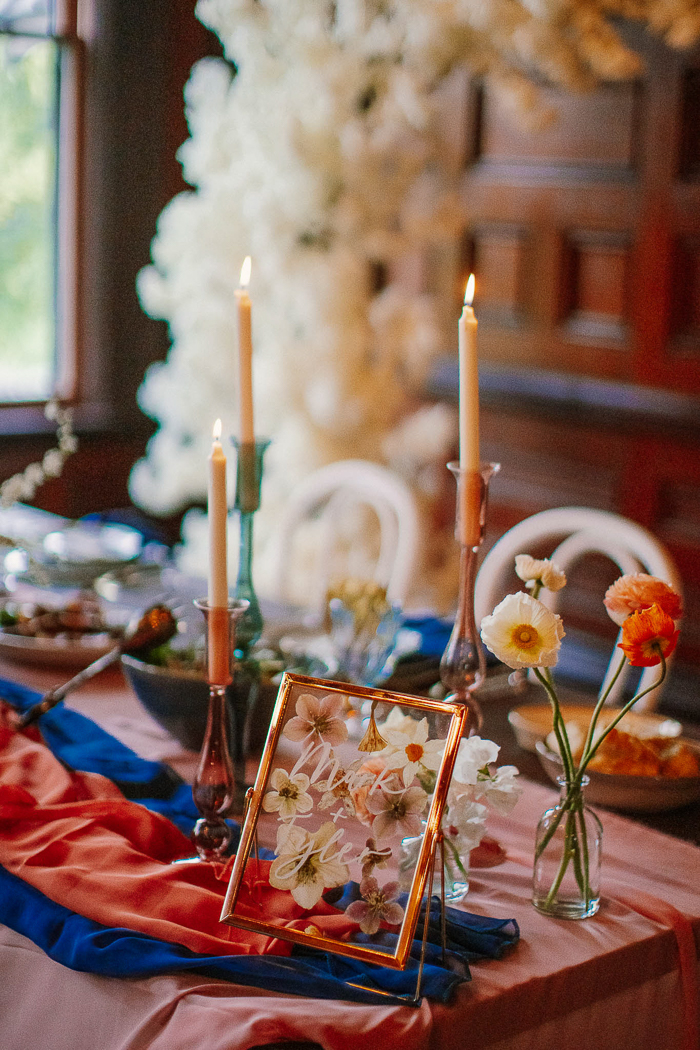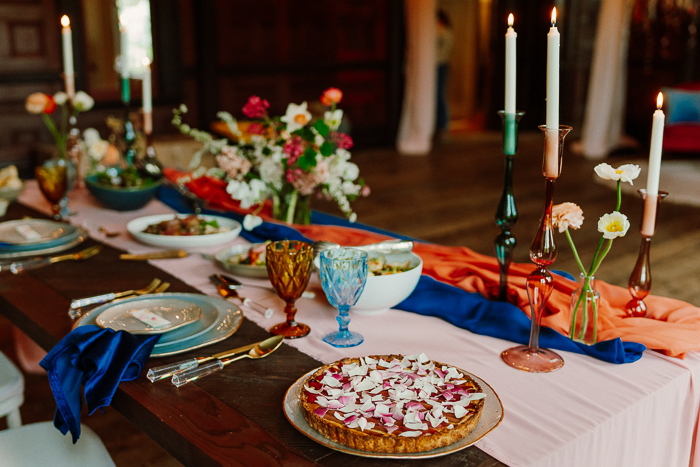 Recommended Reading: Wedding Catering Options Explained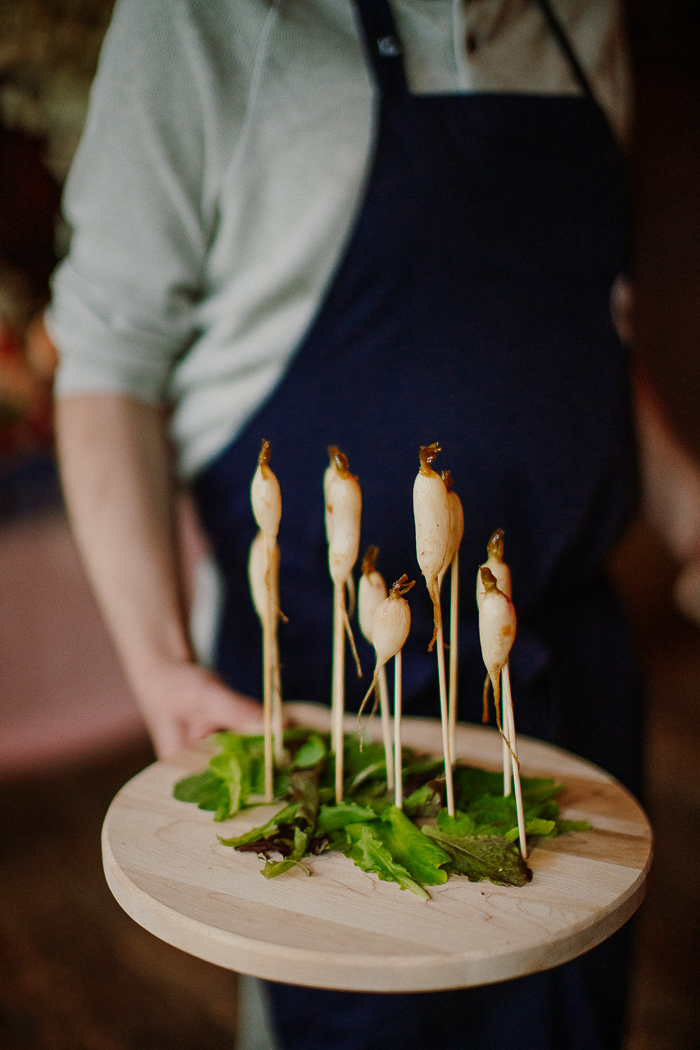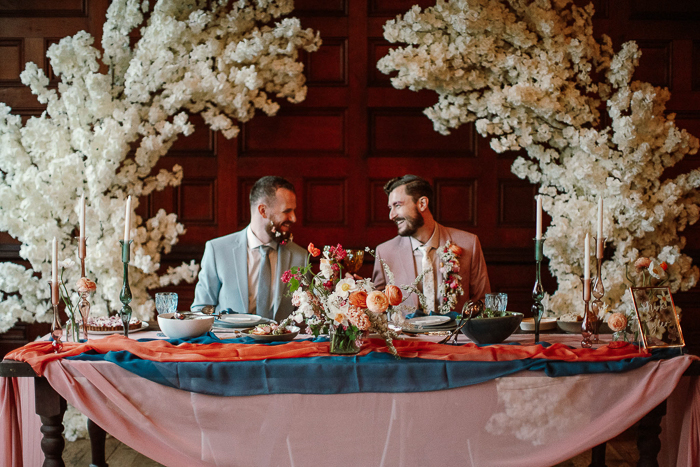 We want to thank The Good Party for sharing this stunning pastel and flower-filled Keating Farm wedding inspiration shoot with us. A special shoutout goes to the talented Chelsea Warren for flawlessly capturing every show-stopping and unique detail.
Add a touch of personality and character to your wedding celebration by playing with colors. There are countless ways to make it stand out, whether through vibrant floral arrangements, colorful decor, or stylish wedding attire. For fresh ideas on putting your own creative twist on traditional wedding concepts, check out our guide to planning a truly unique affair.