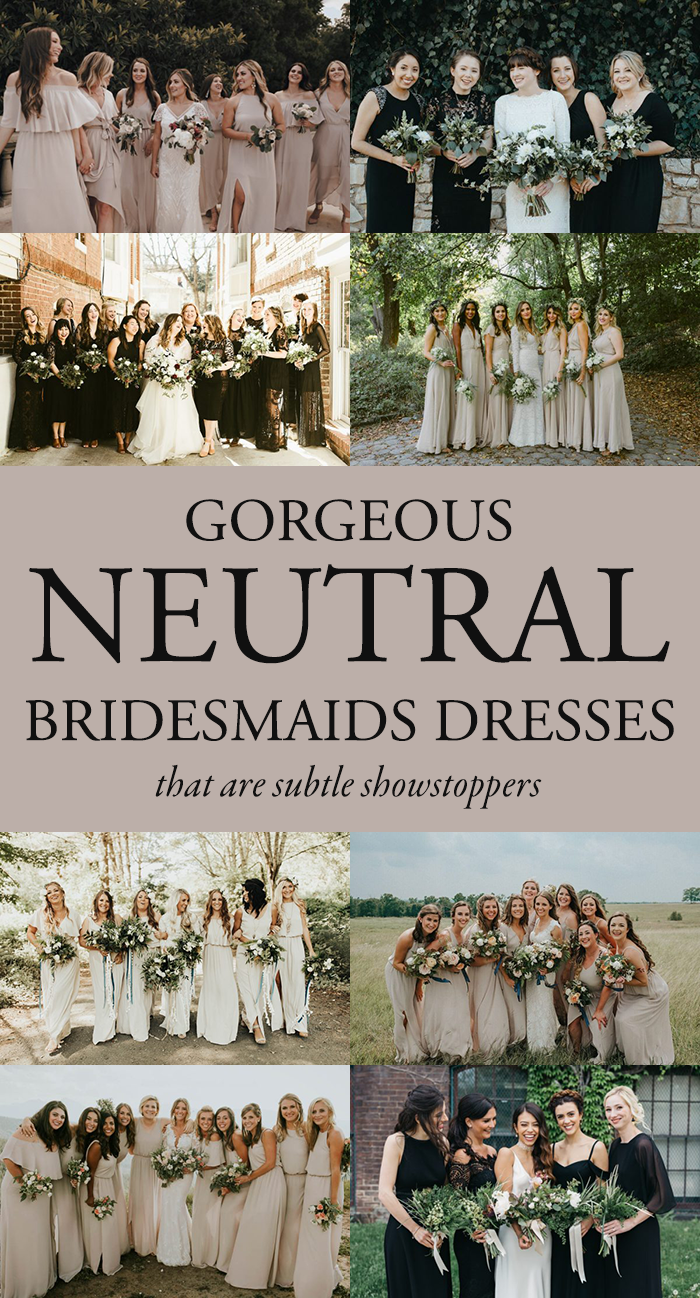 photos by (clockwise top) Lauren Apel, You Are My True, Amber Gress, Kayla Johnson Photo; (clockwise bottom) Anni Graham Photography, Grant Daniels Photography, Kayla Rocca, Joel and Justyna
Neutral color palettes can have a beautiful effect on your wedding while providing a versatile backdrop for any kind of wedding style. Whether you envision an elegant affair, a down-to-earth backyard dinner party, or something in between, relying on neutral colors is an easy way to achieve a certain sophistication in your overall design. To keep things cohesive from your table decor to your fashion choices, consider dressing your best babes in neutral-colored gowns. These neutral bridesmaids dresses in ivory, cream, taupe, grey, brown, and black are subtle yet showstopping simply gorgeous.
Ivory Bridesmaids Dresses
photo by Karra Leigh Photography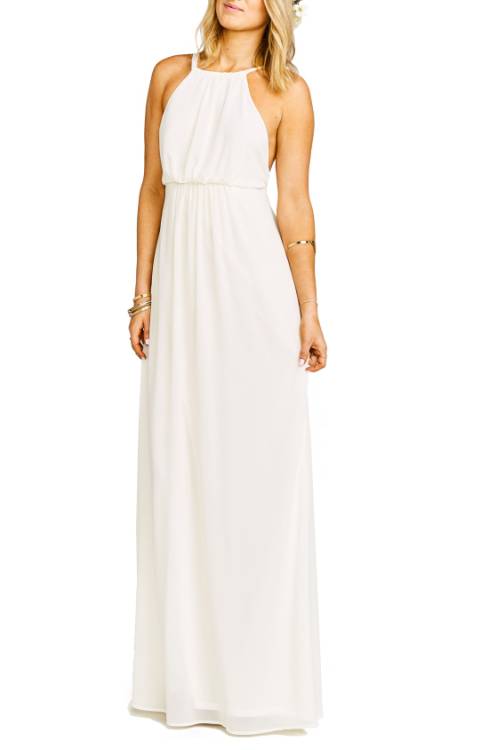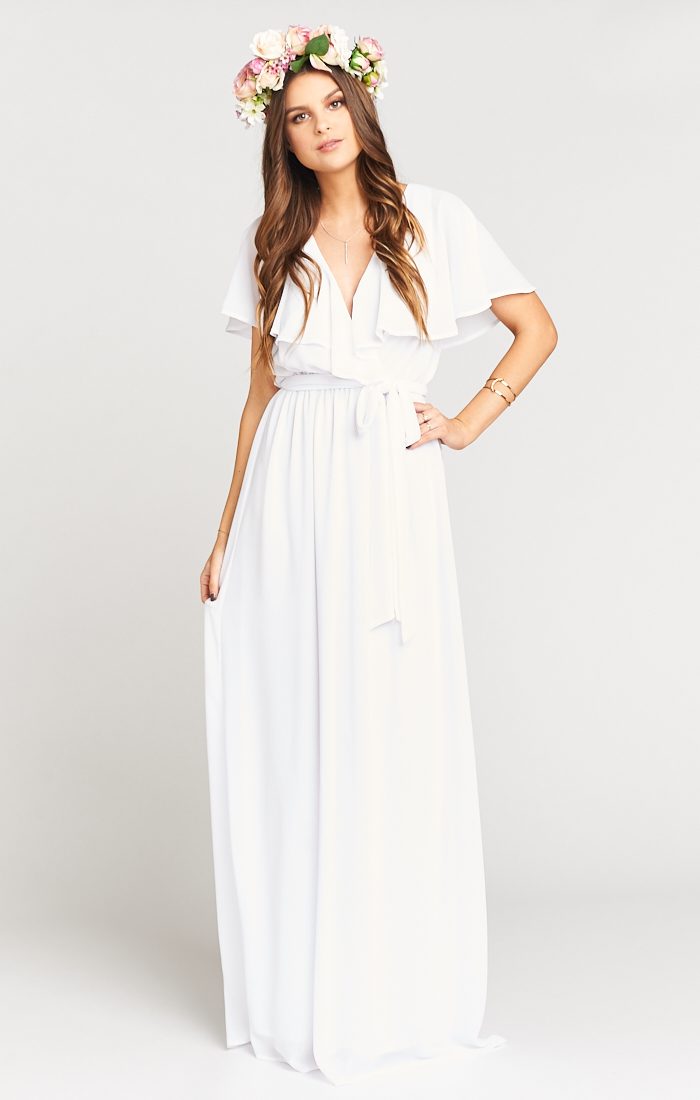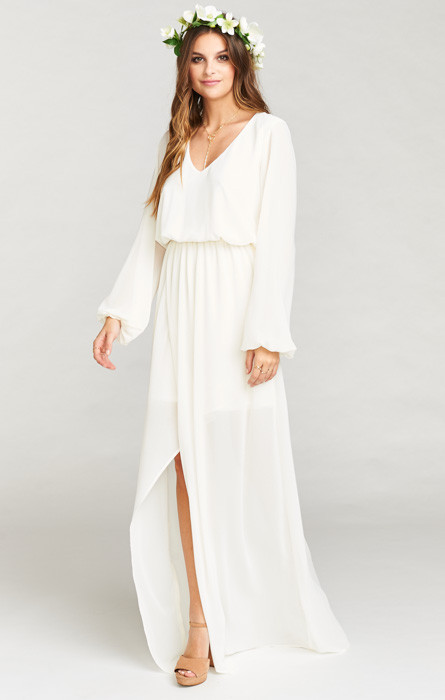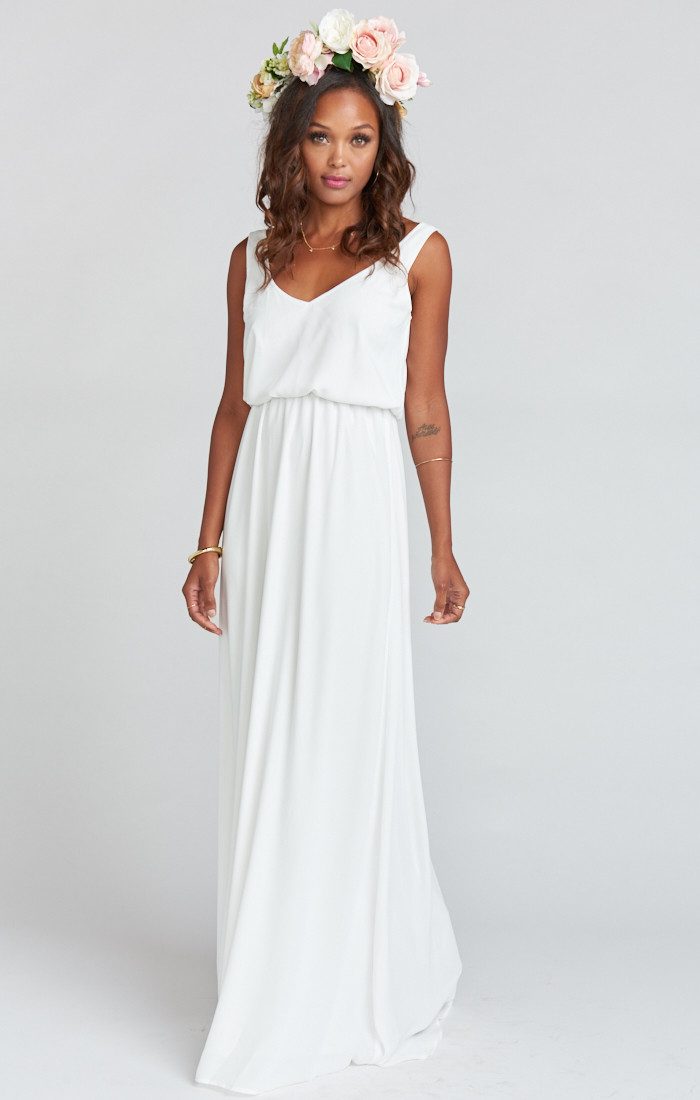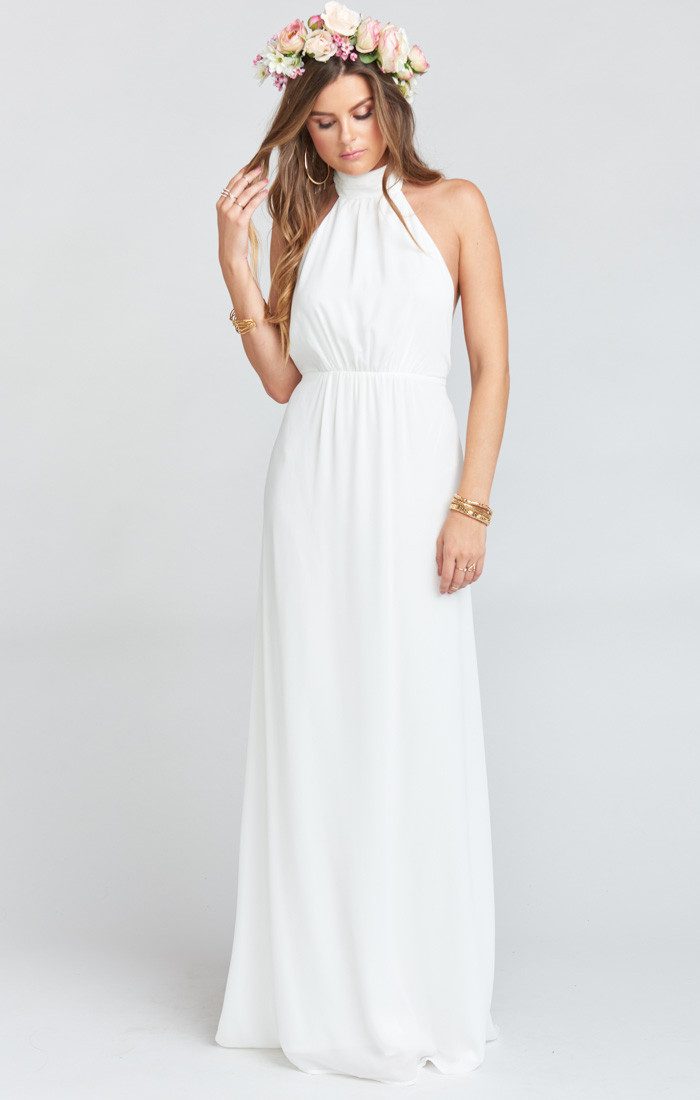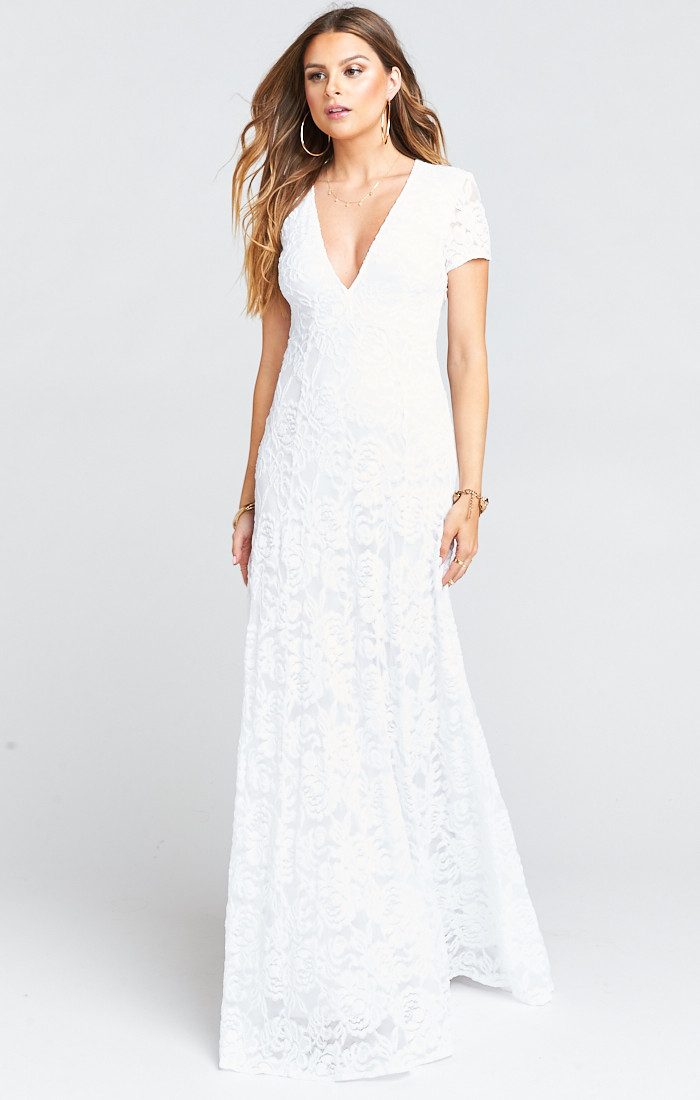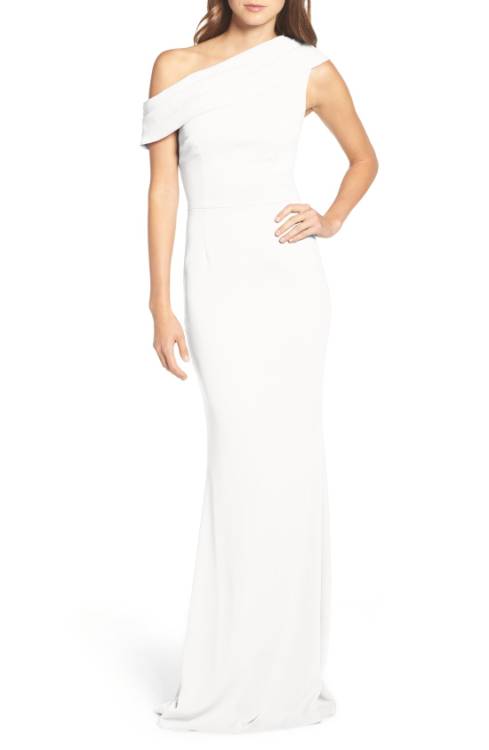 Cream Bridesmaids Dresses
photo by Alyssa Luzaich Photography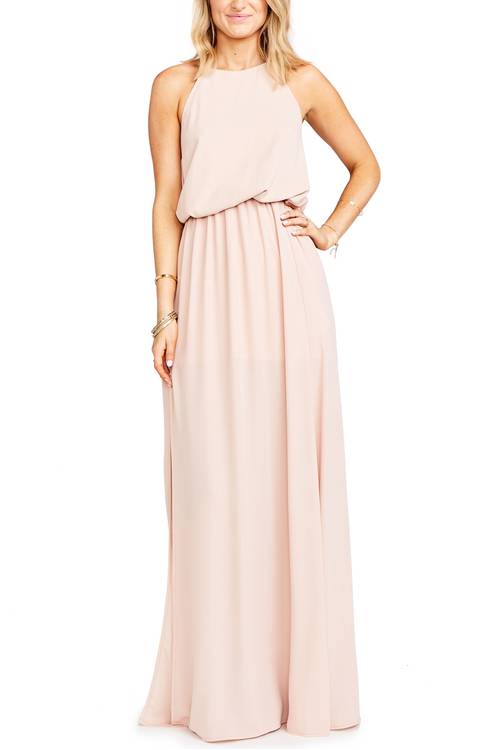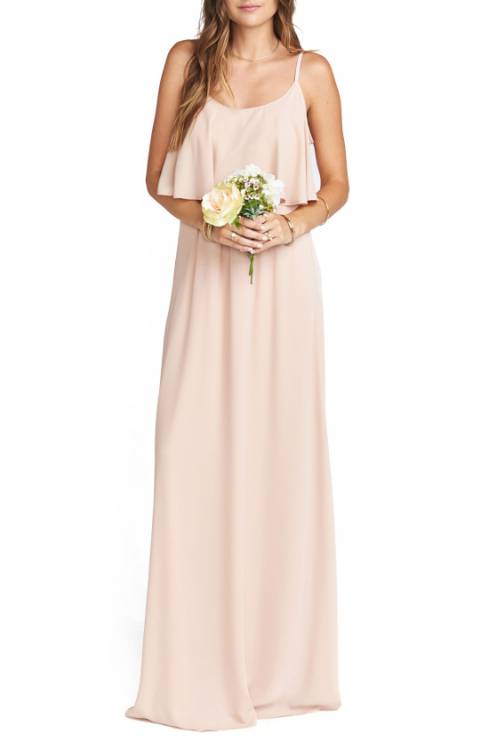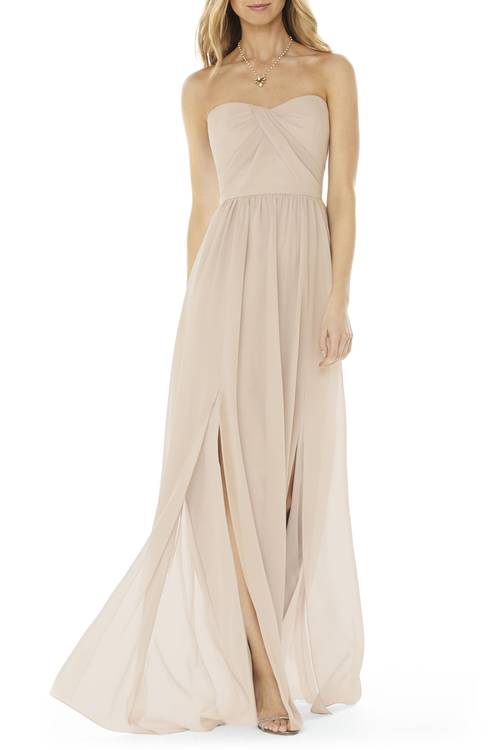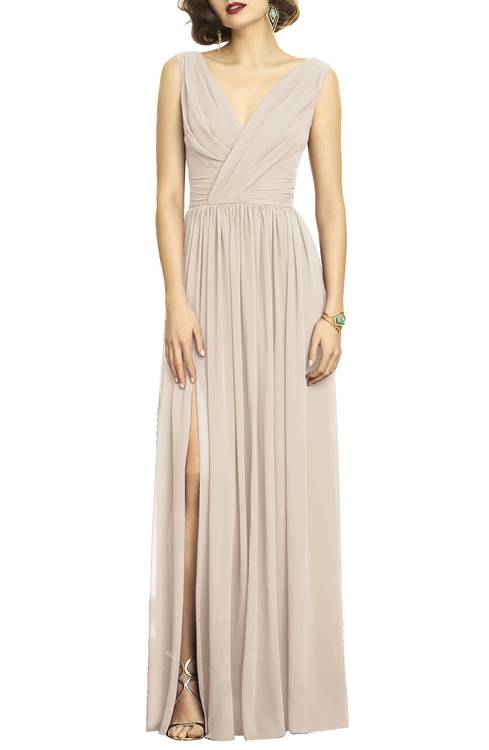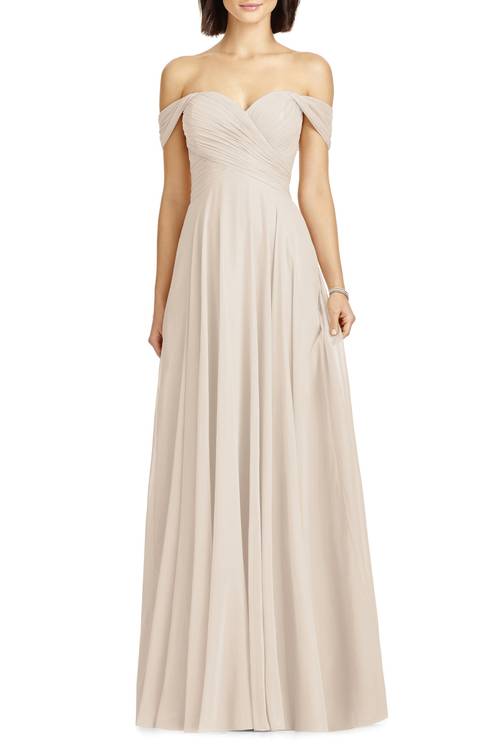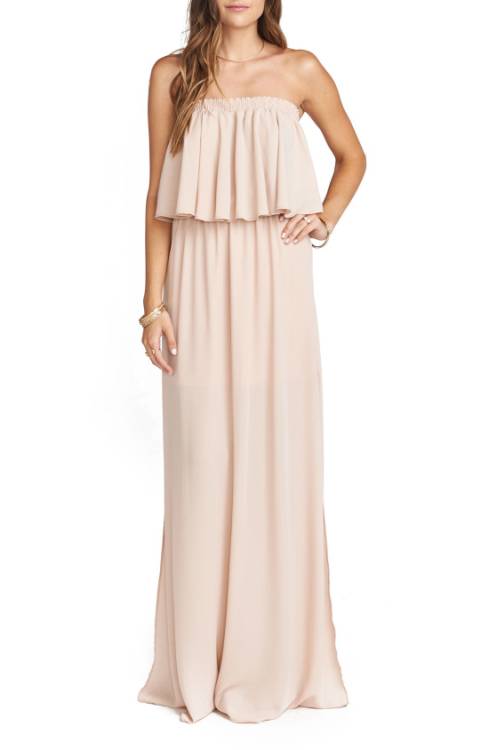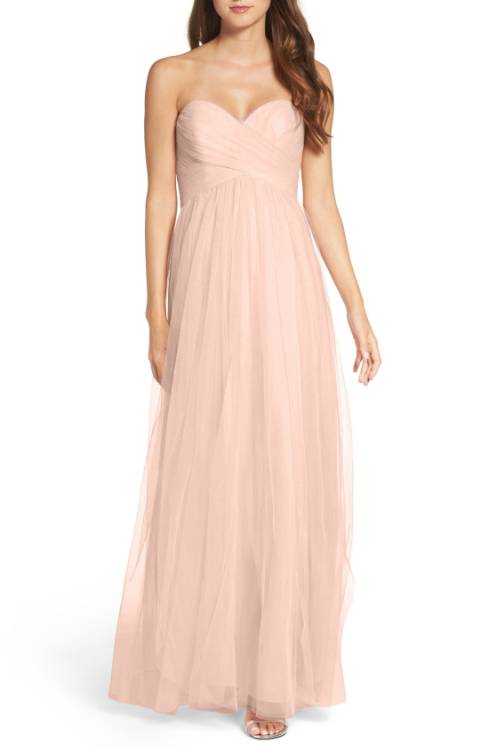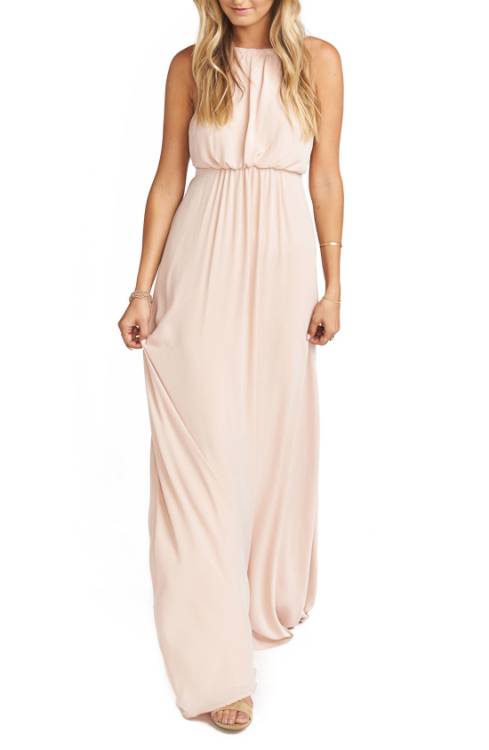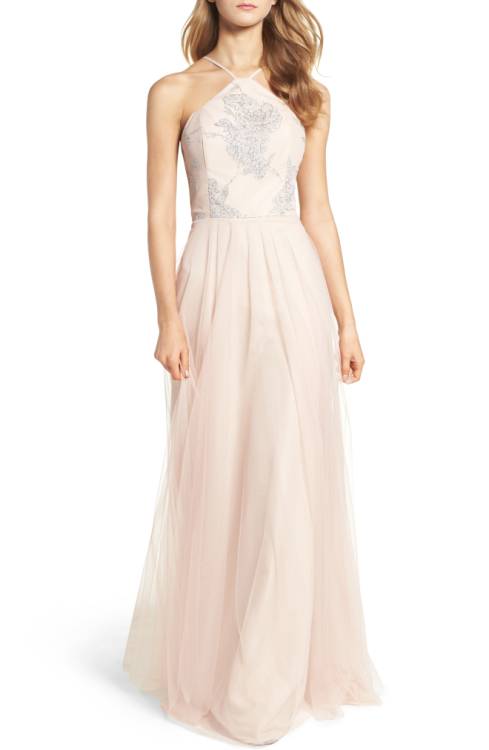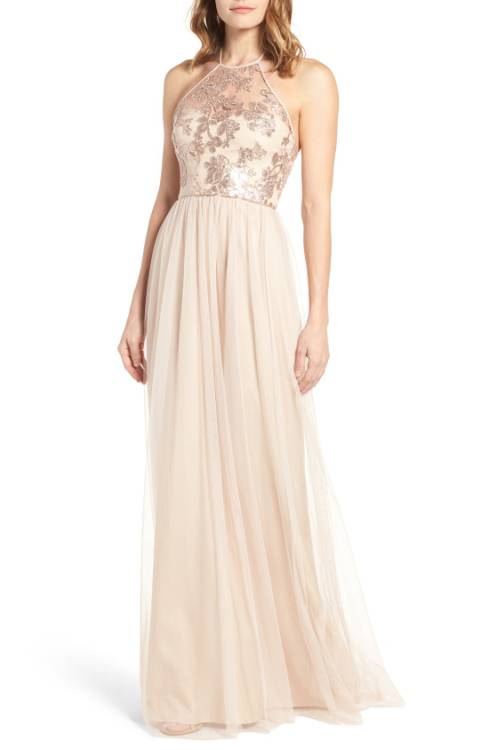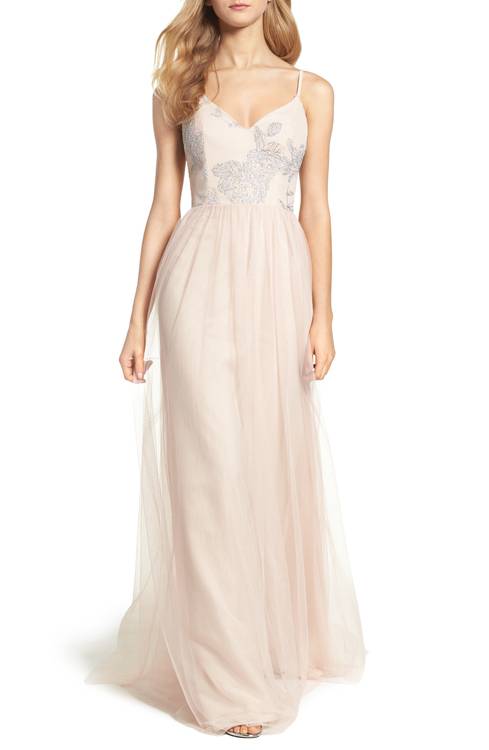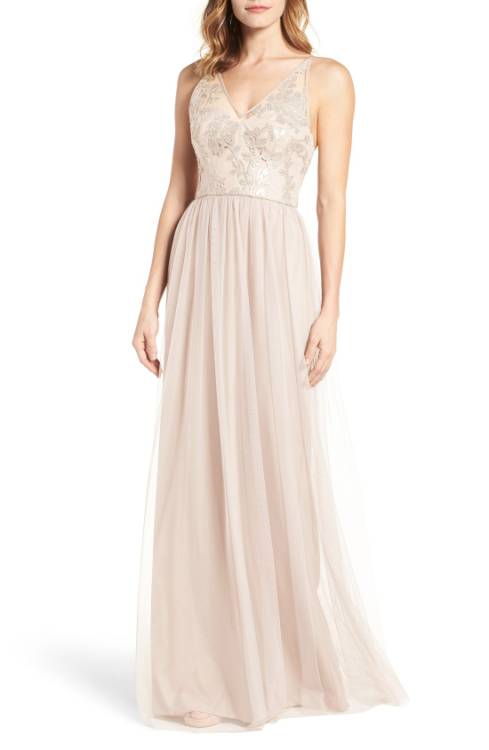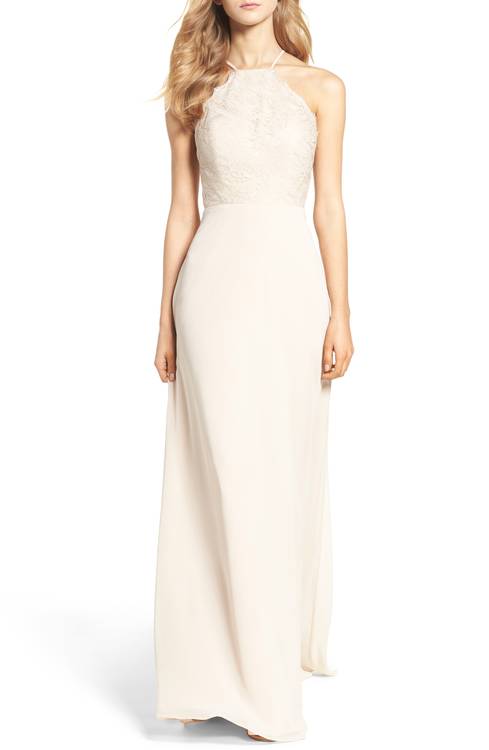 Taupe
photo by The Jar Photography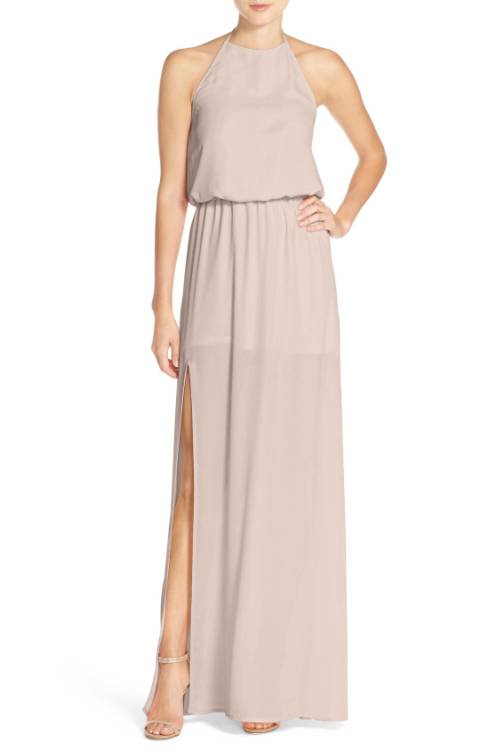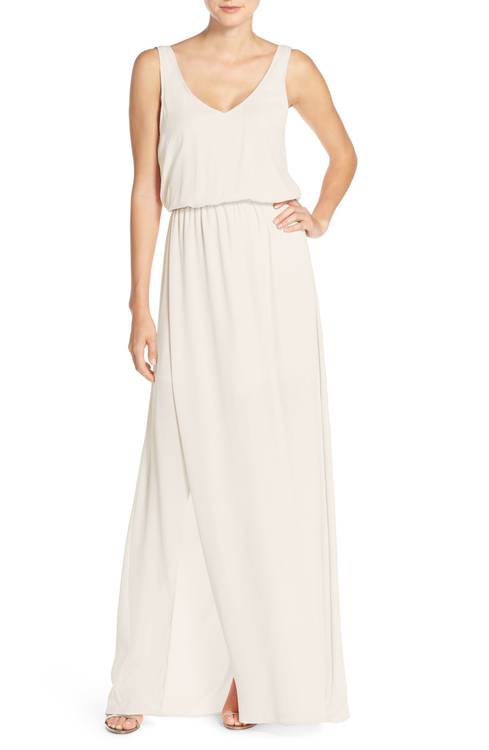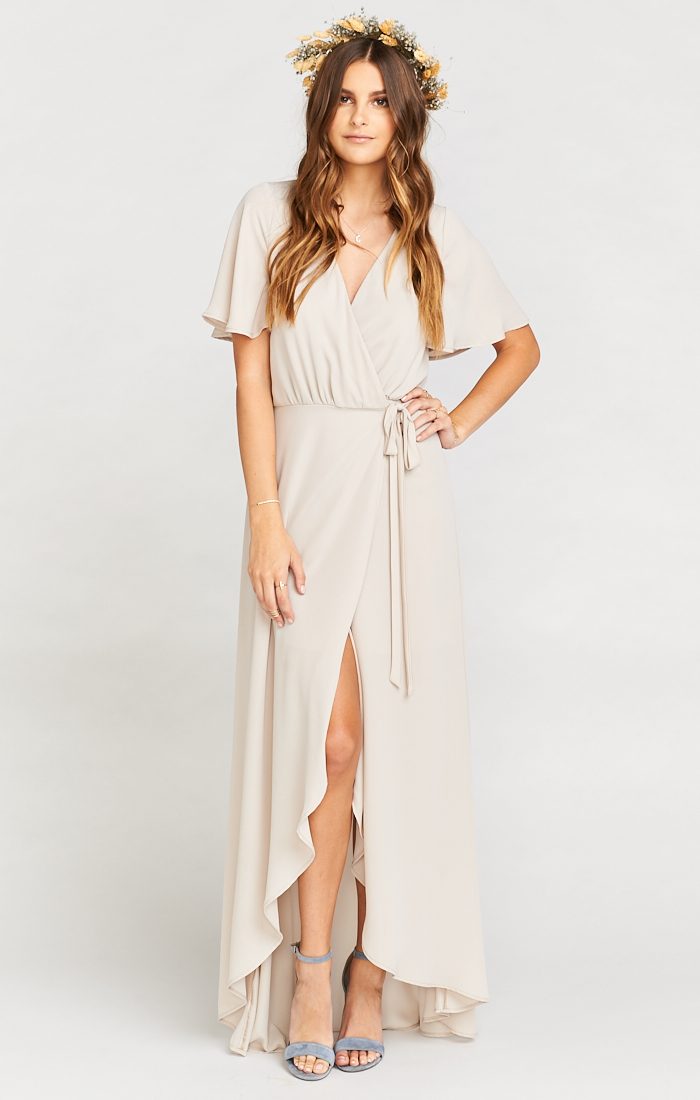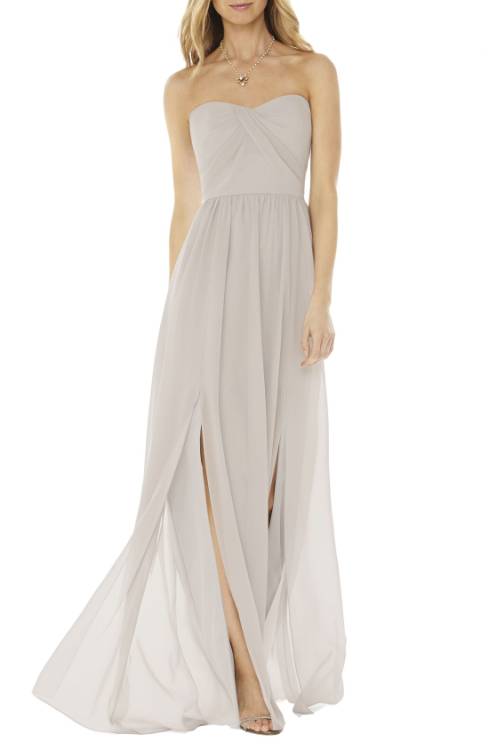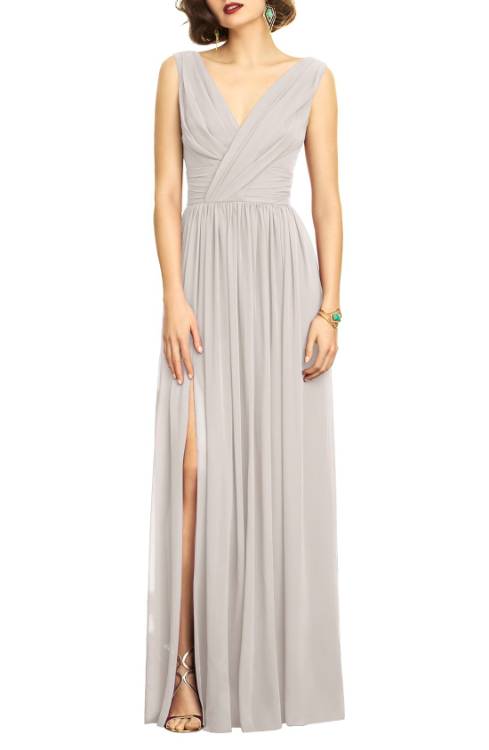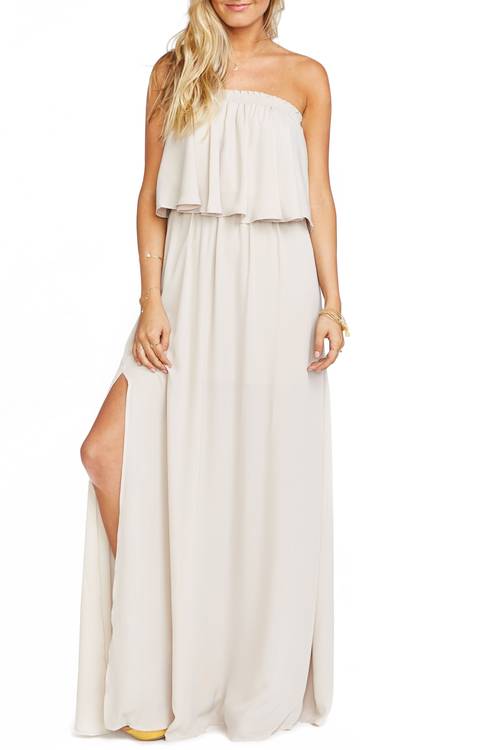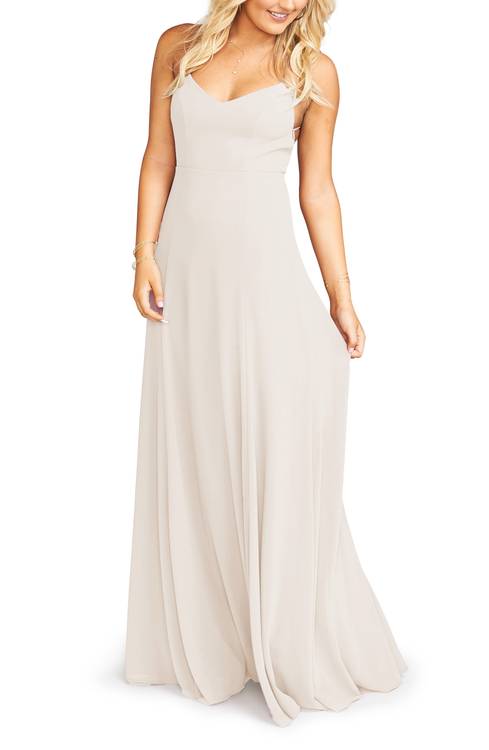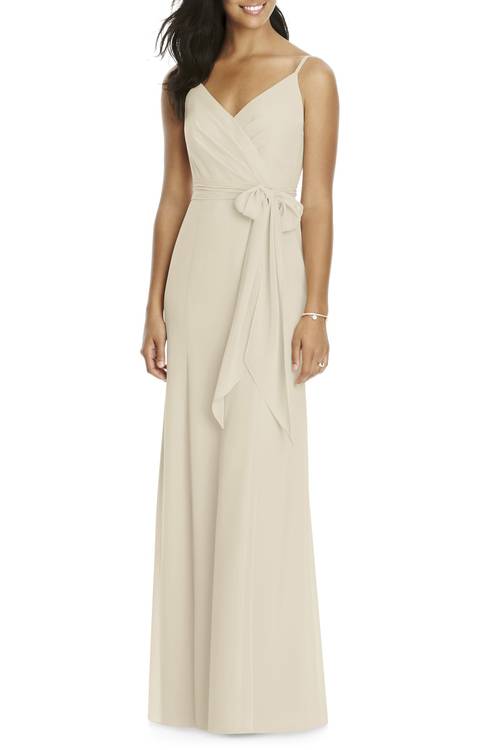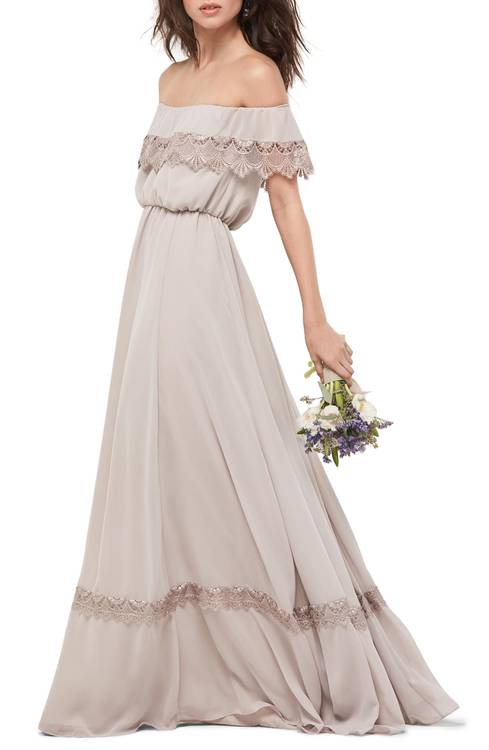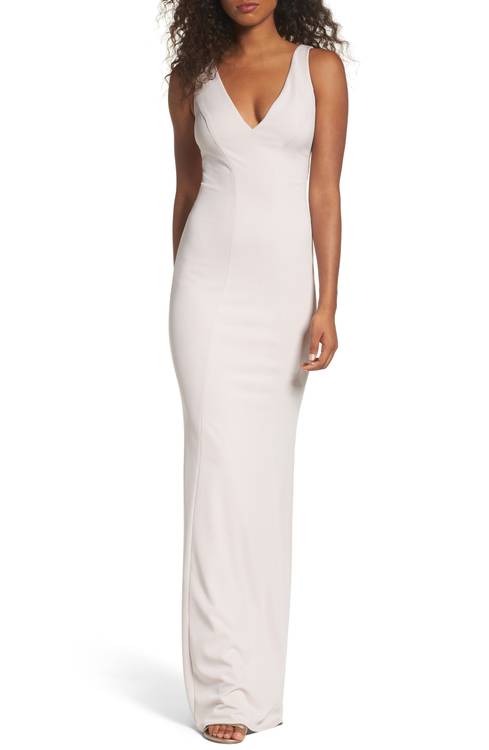 Grey Bridesmaids Dresses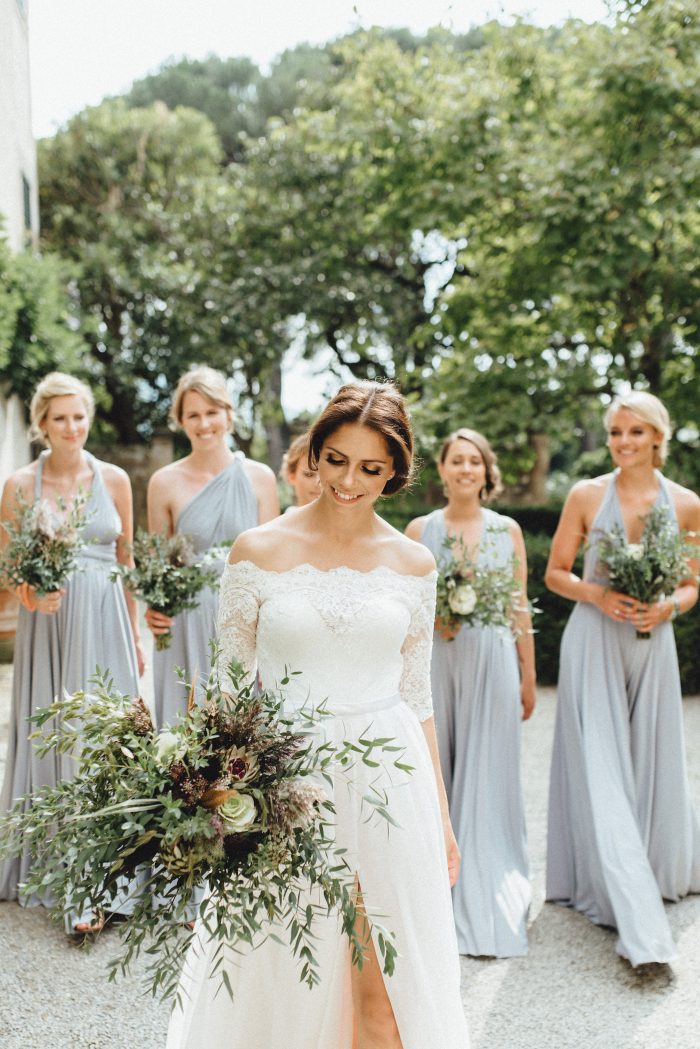 photo by Kreativ Wedding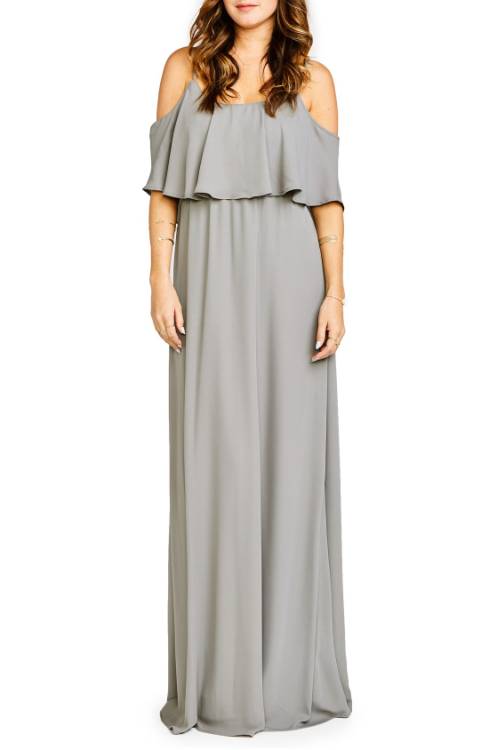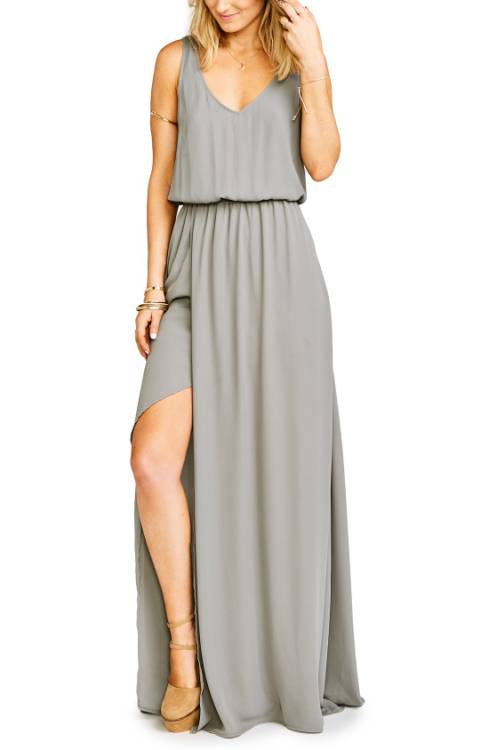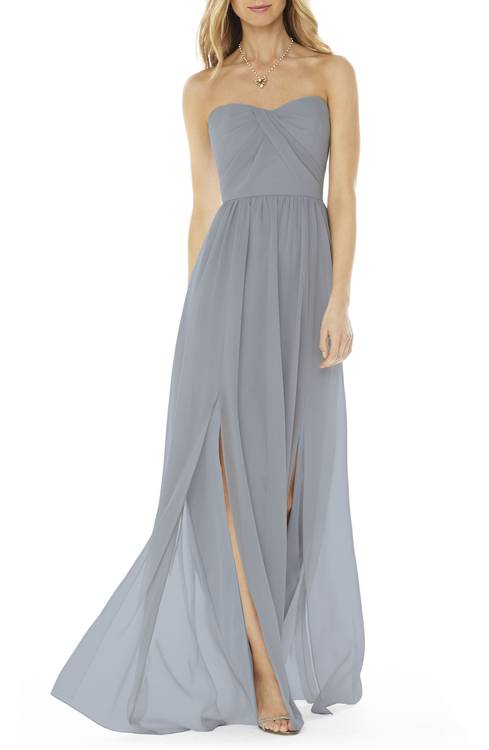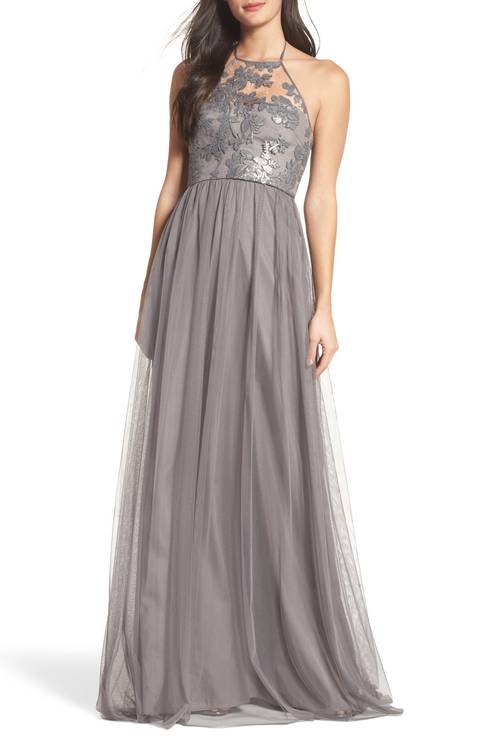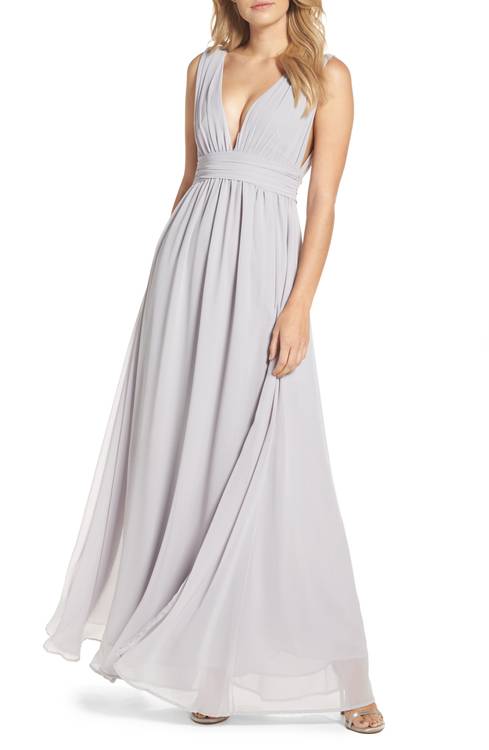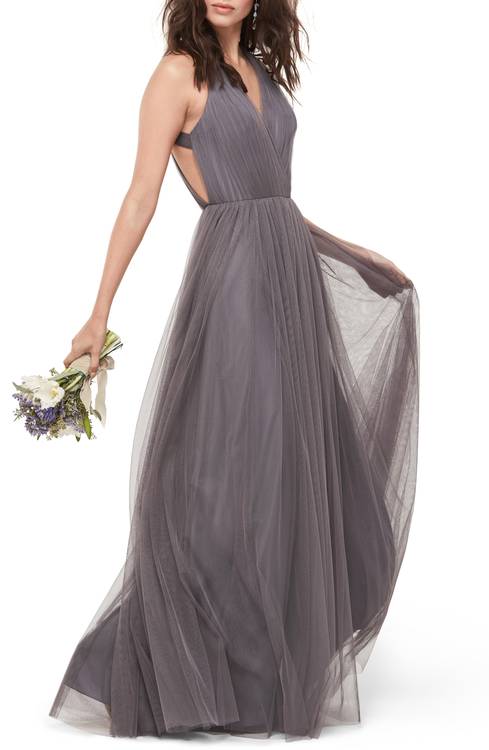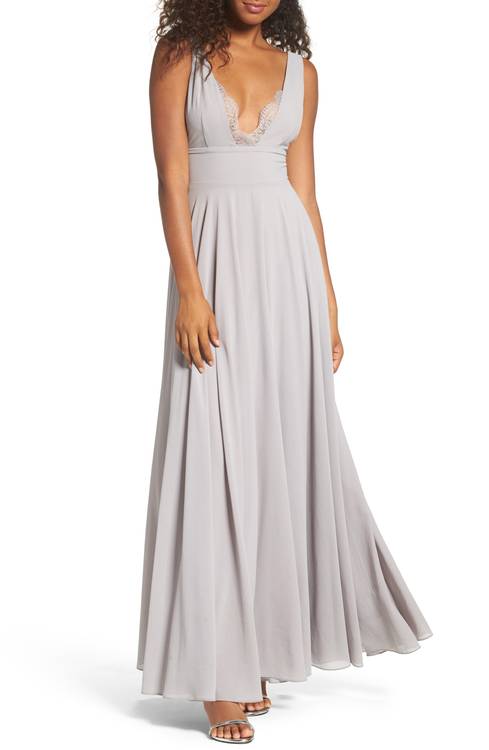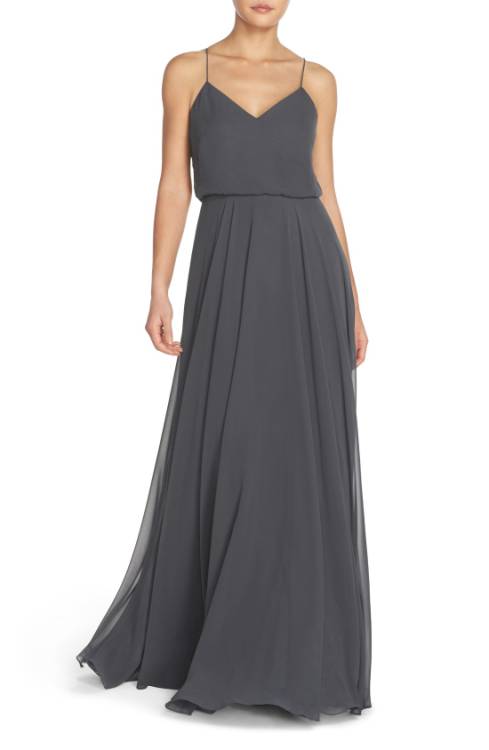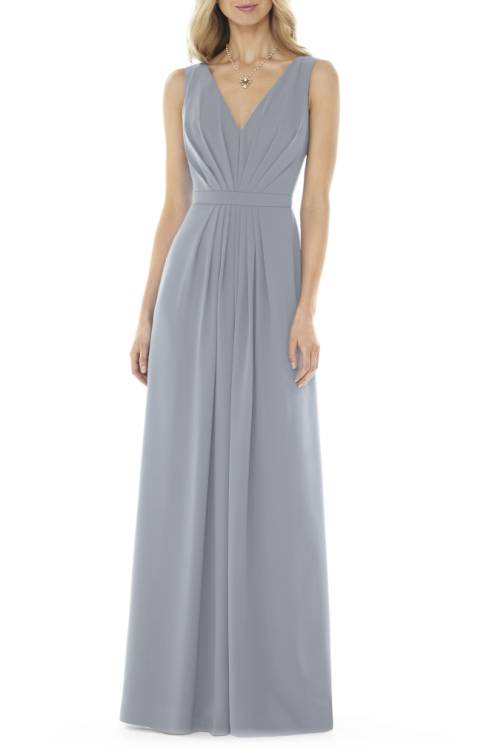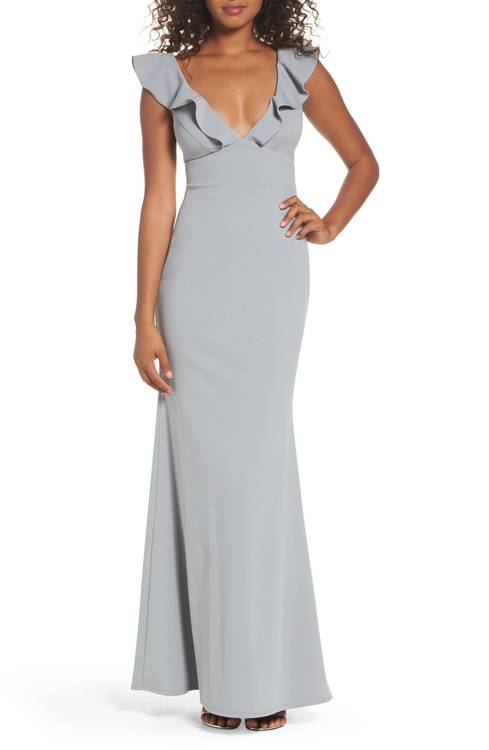 Brown Bridesmaids Dresses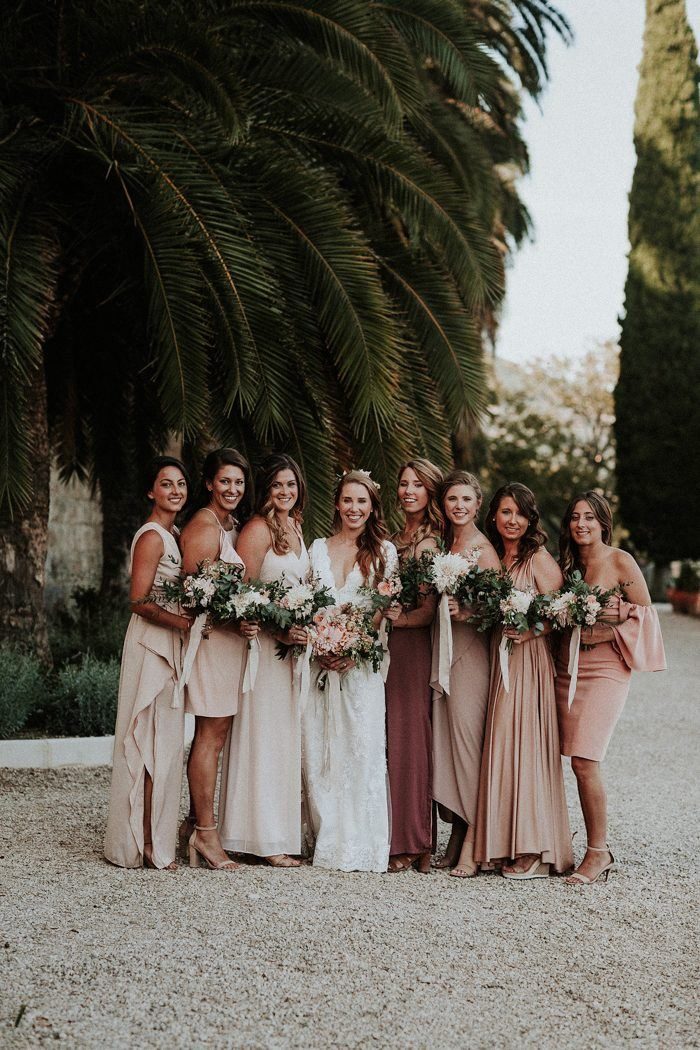 photo by Pinewood Weddings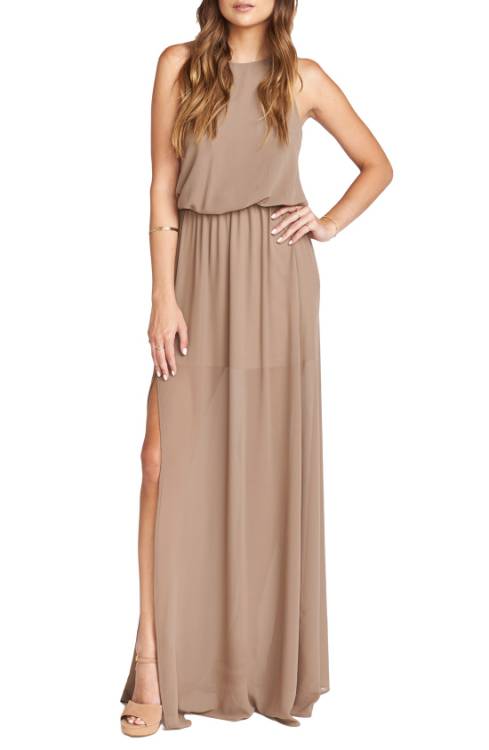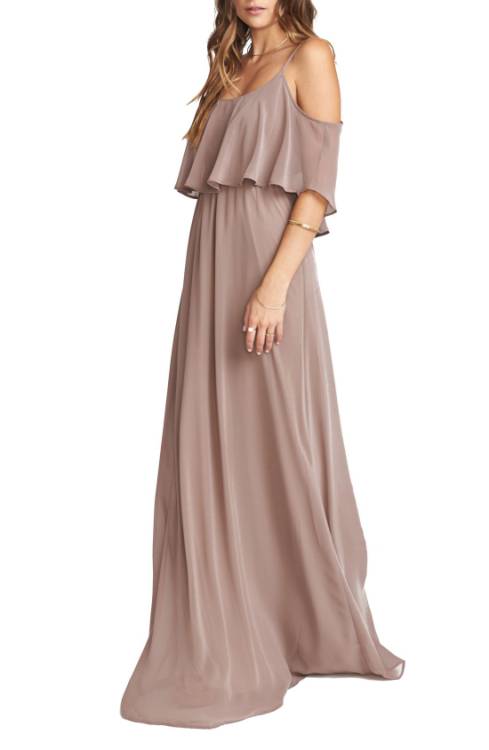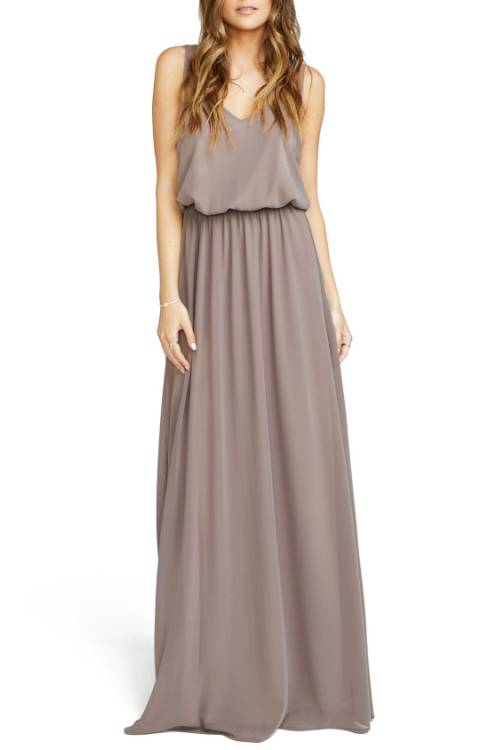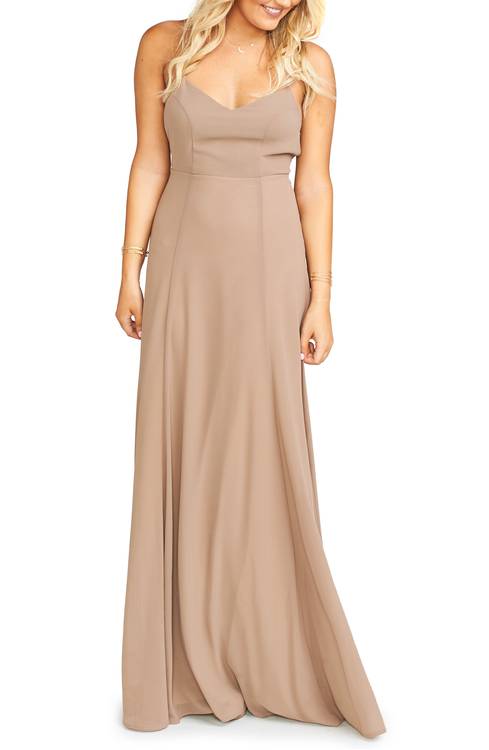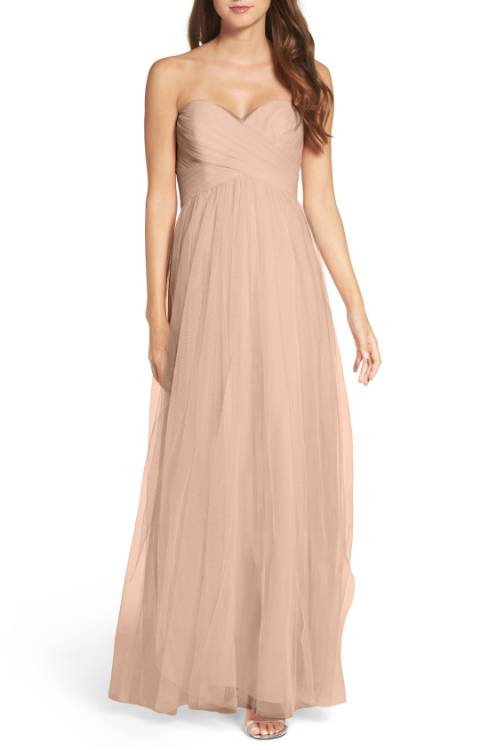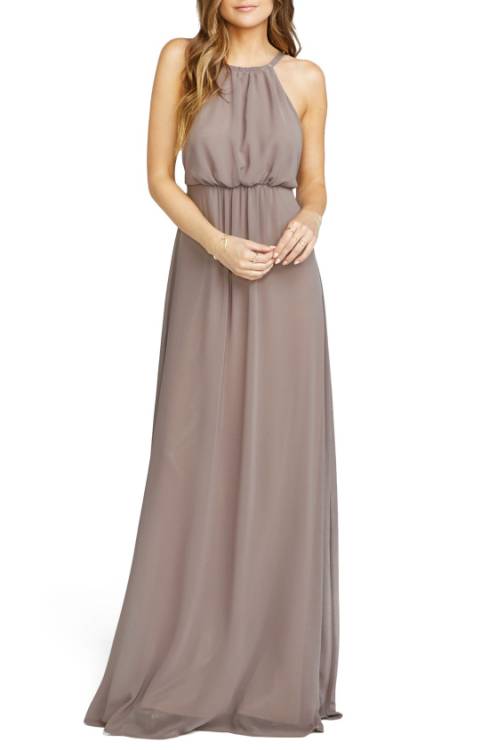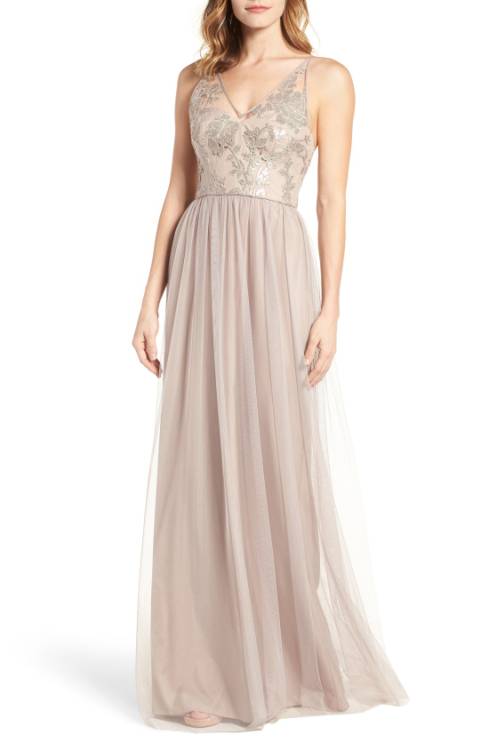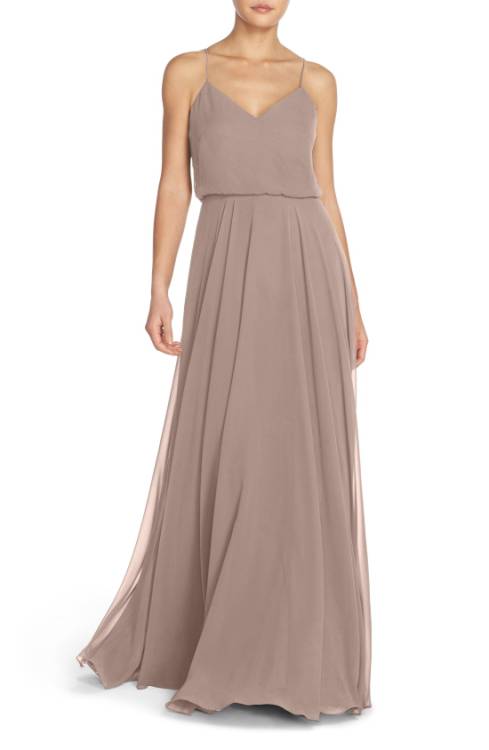 Black Bridesmaids Dresses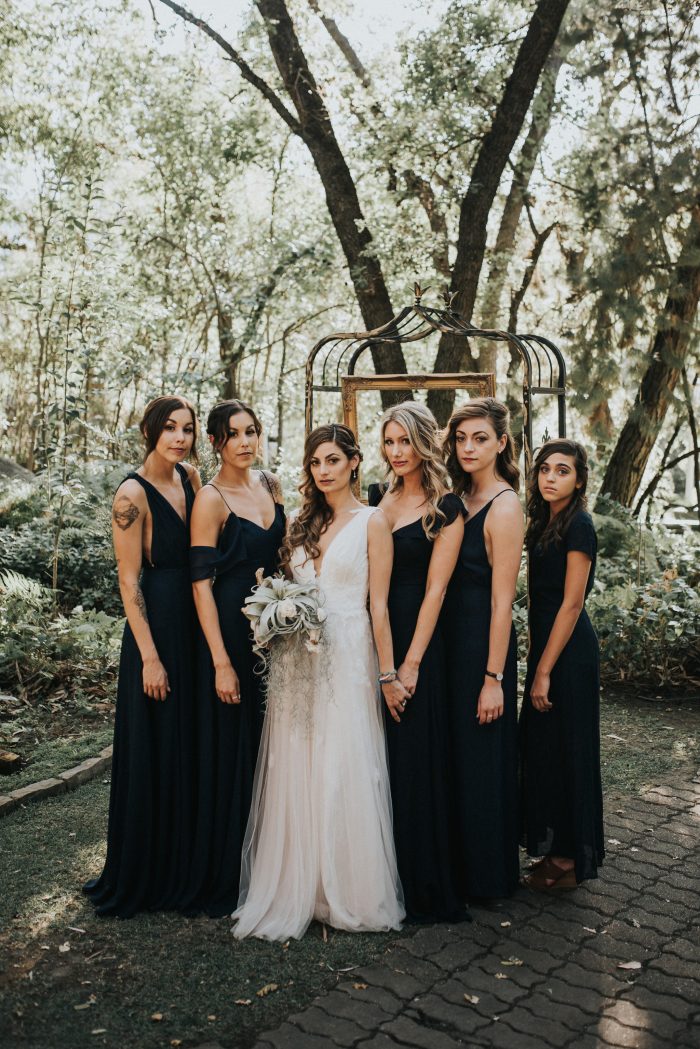 photo by Jonnie + Garrett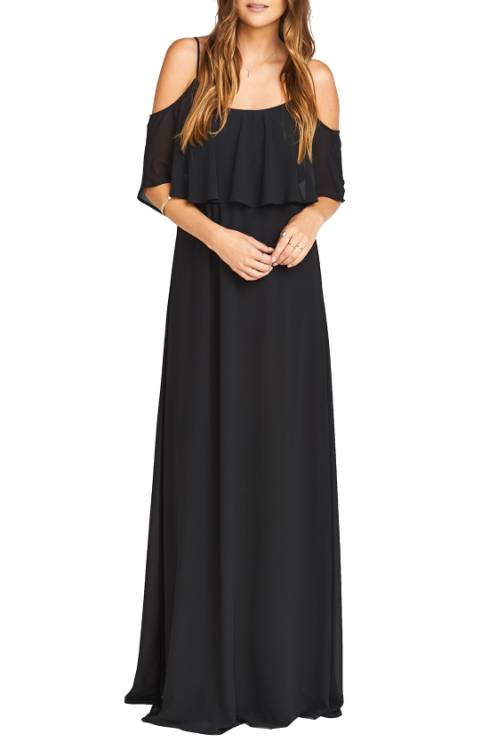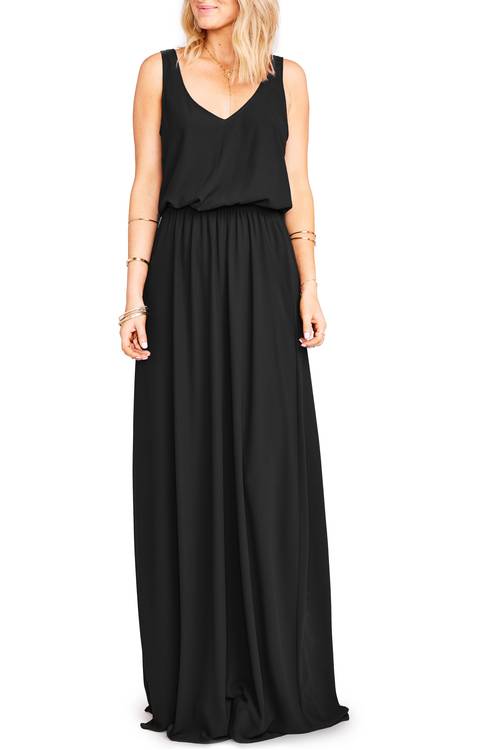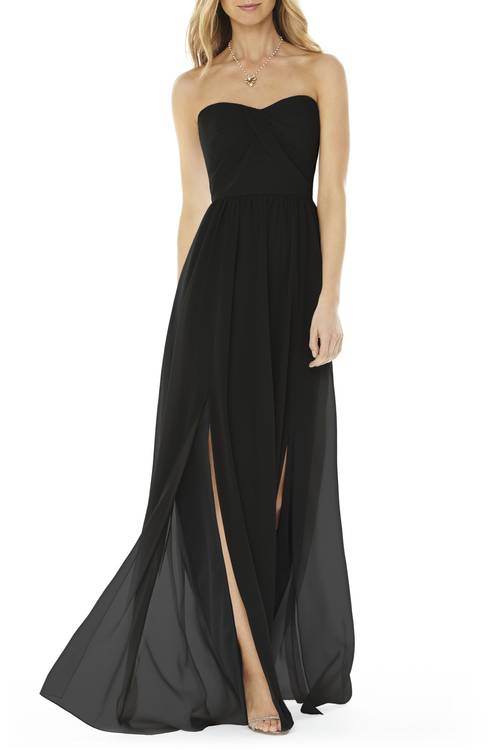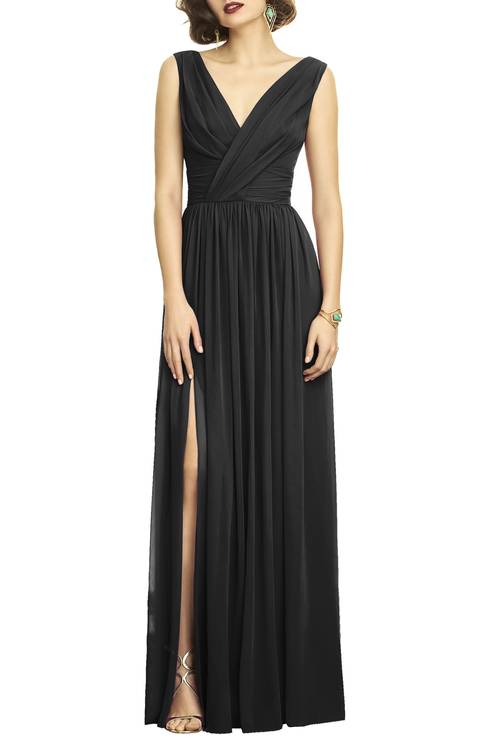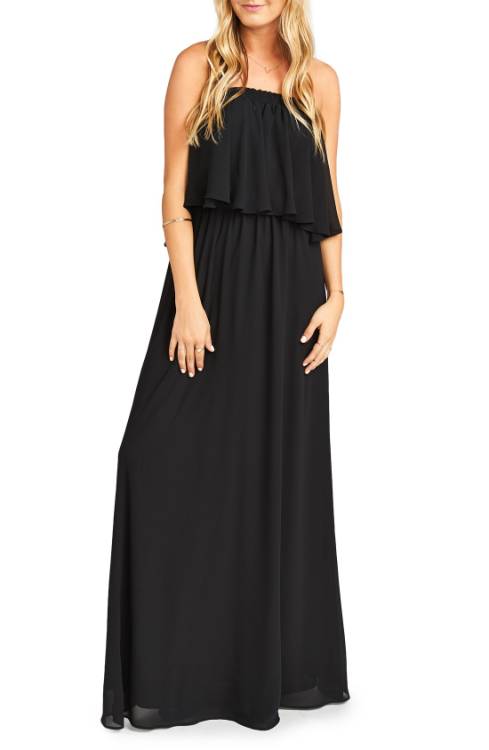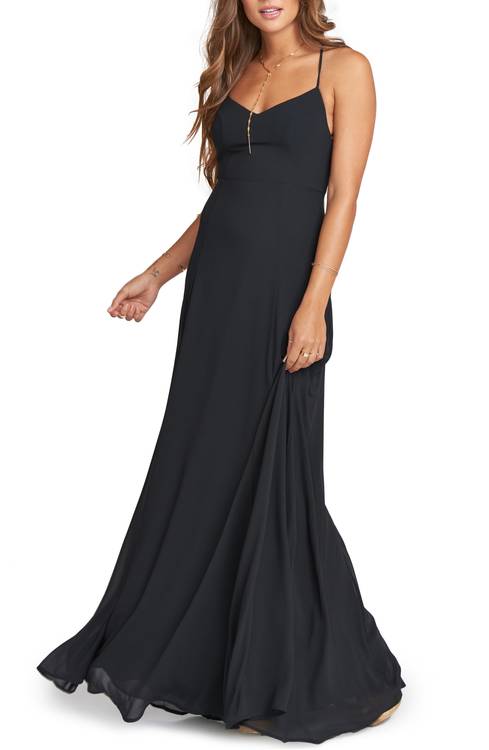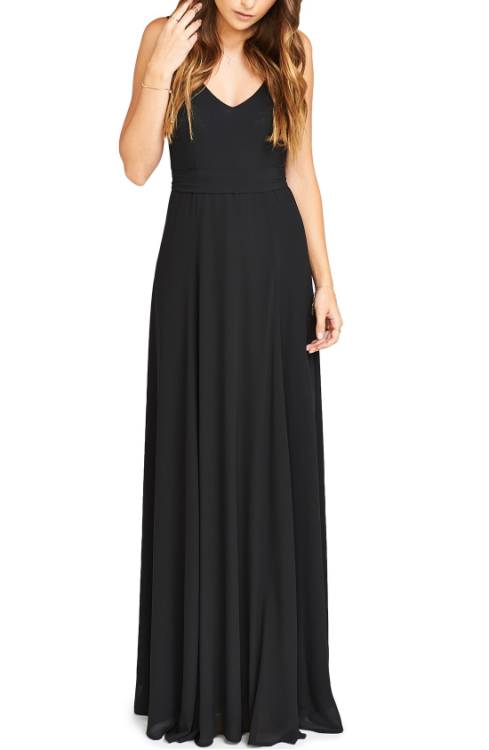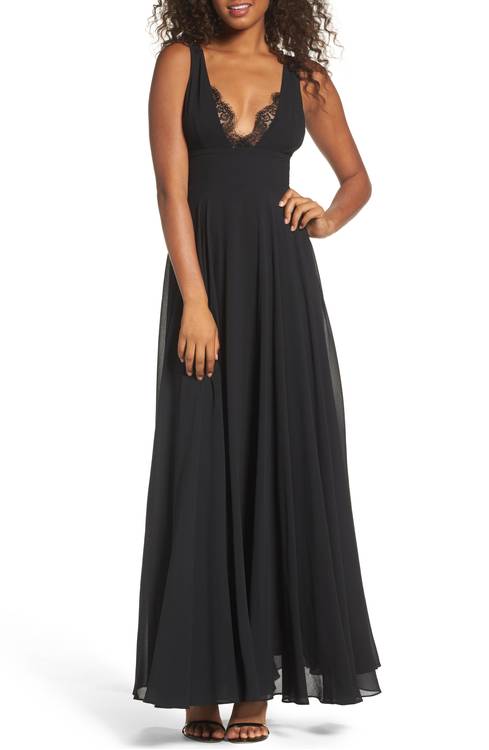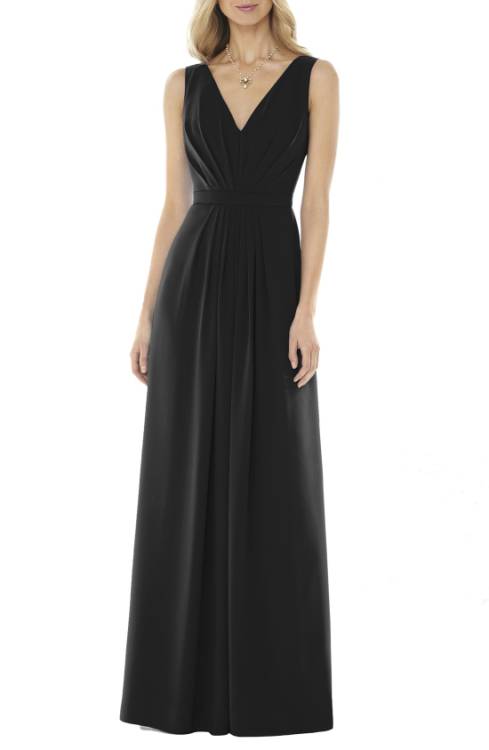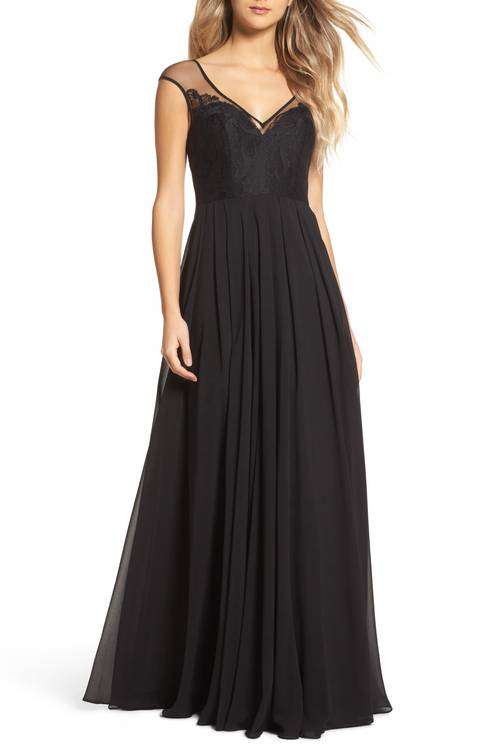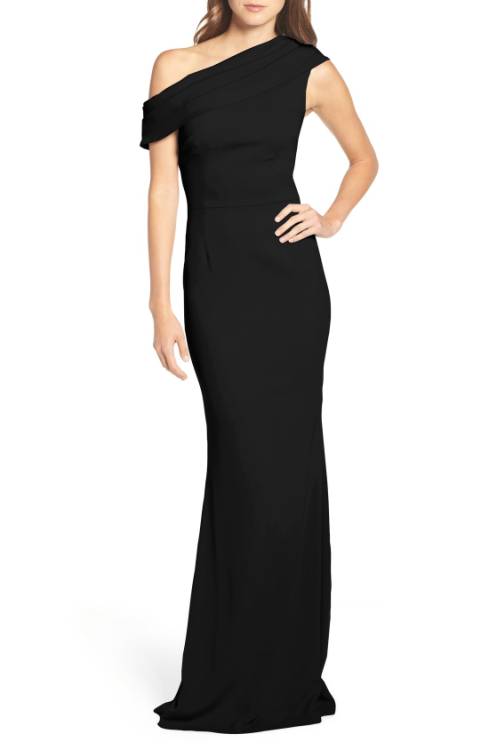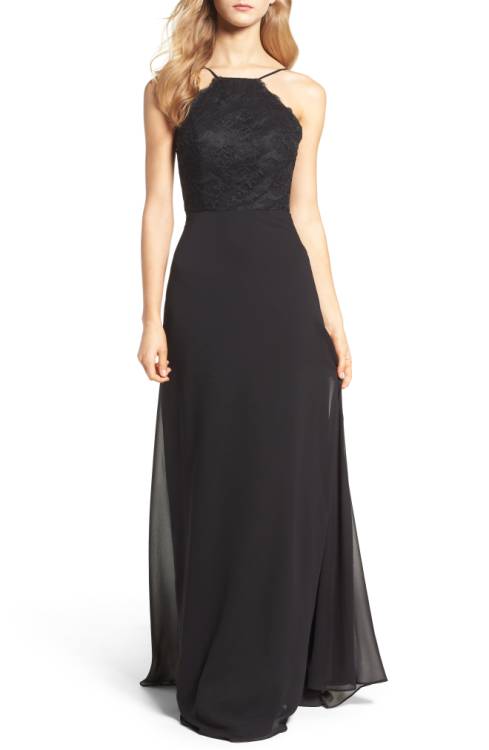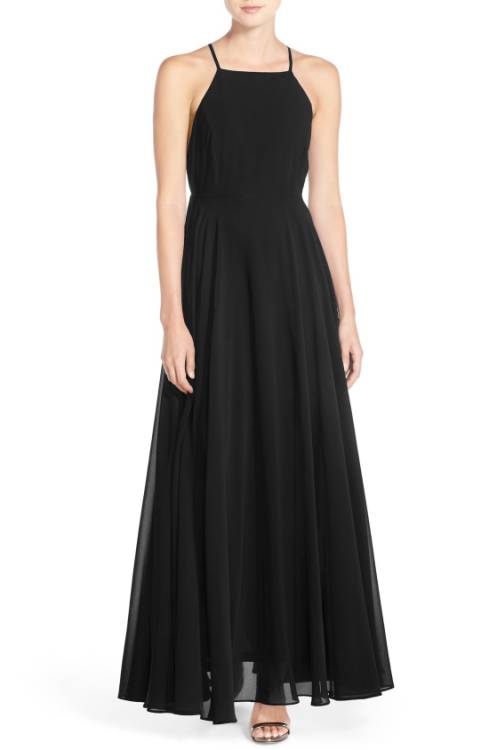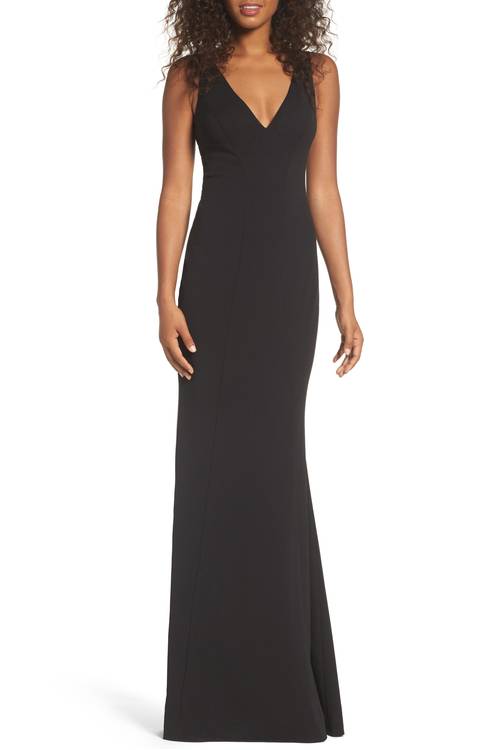 Looking for more bridesmaids dresses for your favorite girls? Check out these stylish ideas:
5 Tips for Pulling Off the Mismatched Bridesmaids Look
34 Glamorous and Gorgeous Sequin Bridesmaids Dresses
Gorgeous Fall Bridesmaids Style Inspiration
Quiz: Which Bridesmaid Style Best Fits Your Wedding?
Cute & Comfy Getting Ready Looks for the Bride and Her Bridesmaids