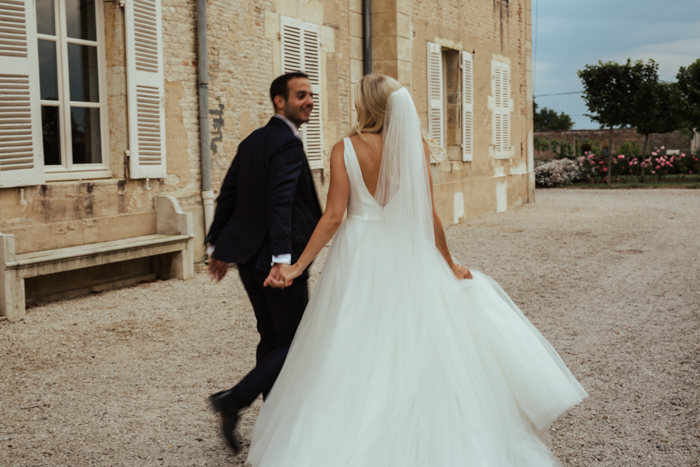 One day just wasn't enough to pack the love, dancing, and quality family time into this Château de Varennes wedding celebration. Jessica and Carlo wanted a wedding weekend that prioritized their love for their family, friends, and each other. With the help of wedding planner Marie Chicchirichi, this couple was able to create a whimsical wedding weekend straight out of a fairytale.
The ceremony and reception venue—Château de Varennes—was a historic, luxury French chateau that would make any couple feel like royalty. To enhance the already beautiful mansion, La Maison Dautel incorporated a floral ceremony arch and delicate arrangements throughout the reception space.
Photographer Melanie Munoz and Junebug member Luno films captured every moment that made this French wedding one for the books. Keep scrolling for gorgeous fairytale wedding inspiration and an epic balcony bridal bouquet toss.
More From Luno Films On This Chateau de Varennes Wedding
We had great times with Jessica, Carlo, and their large family during their three-day wedding in France. The whole event was perfectly managed by Marie Chicchirichi—the wedding planner—and everyone enjoyed it.
The Couple:
Jessica and Carlo
The Wedding:
Charette-Varennes, France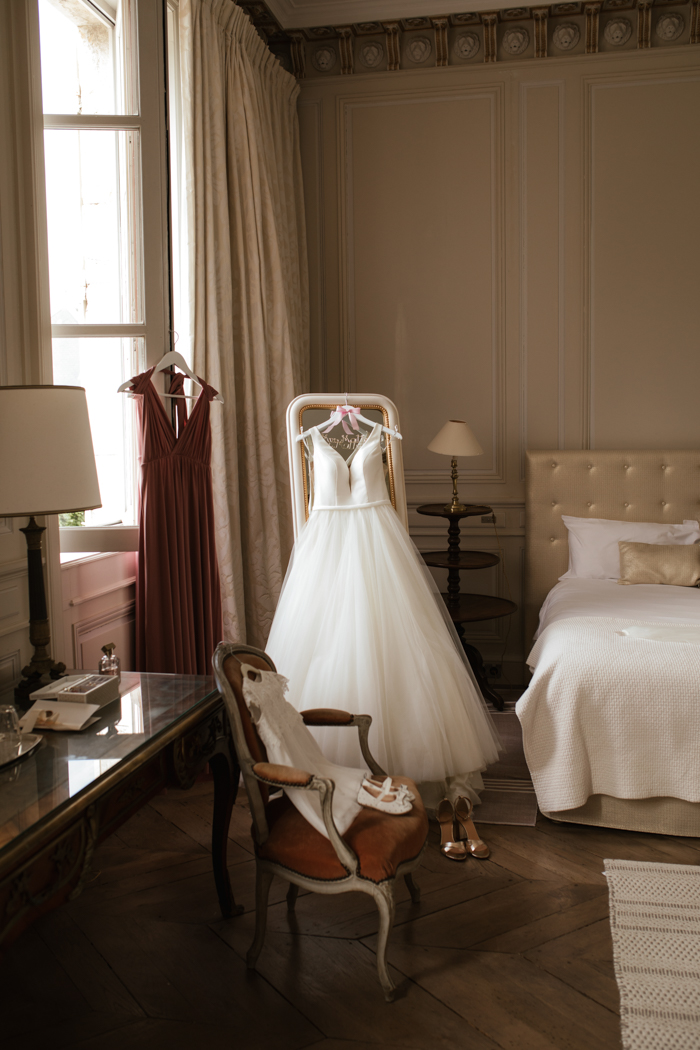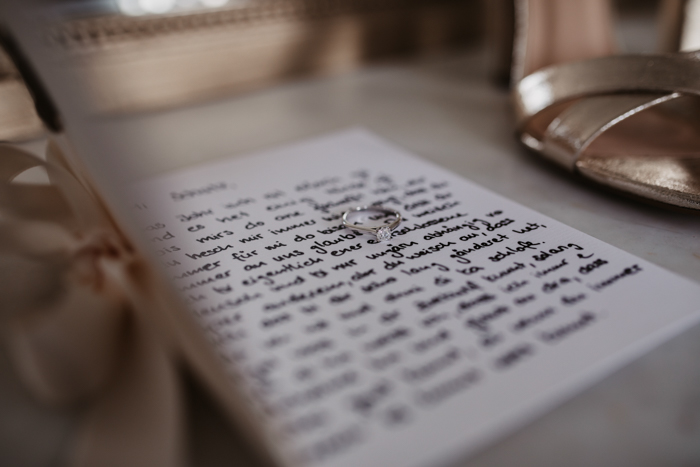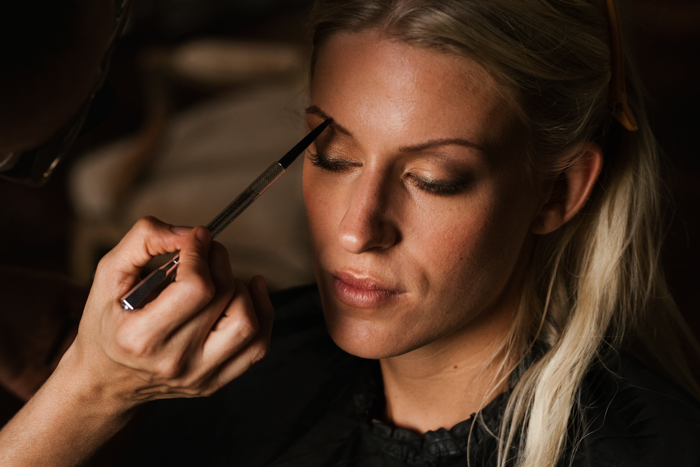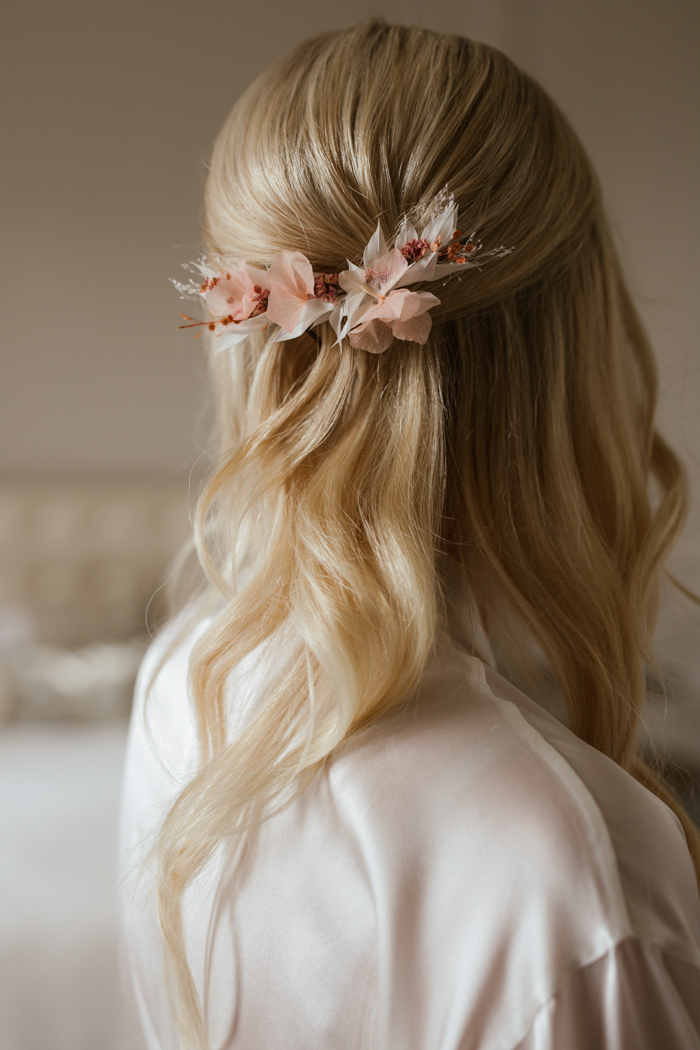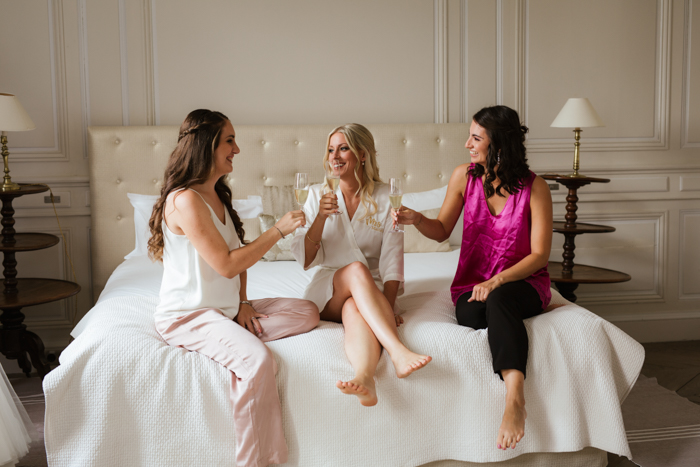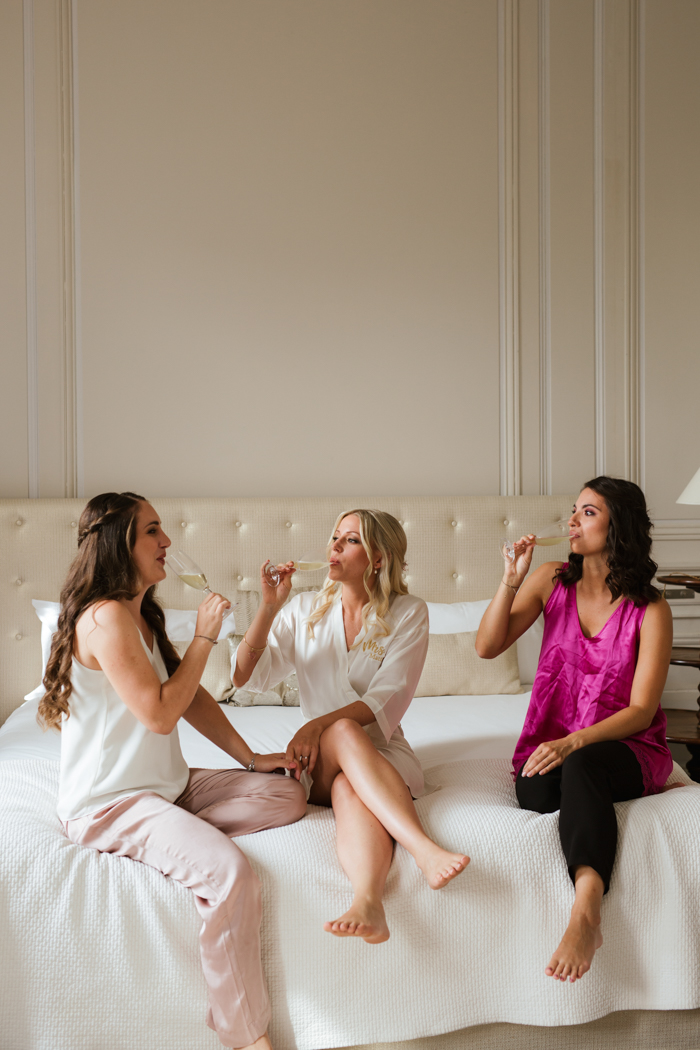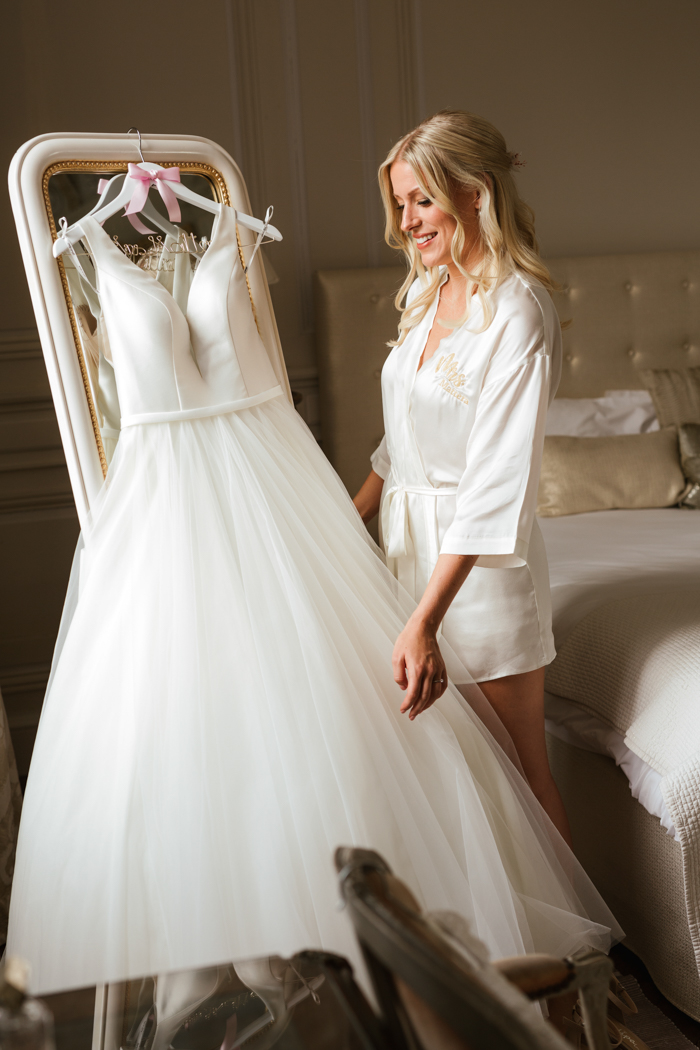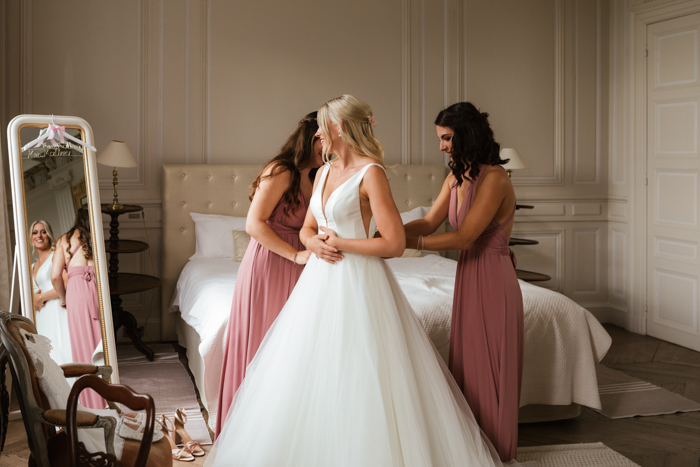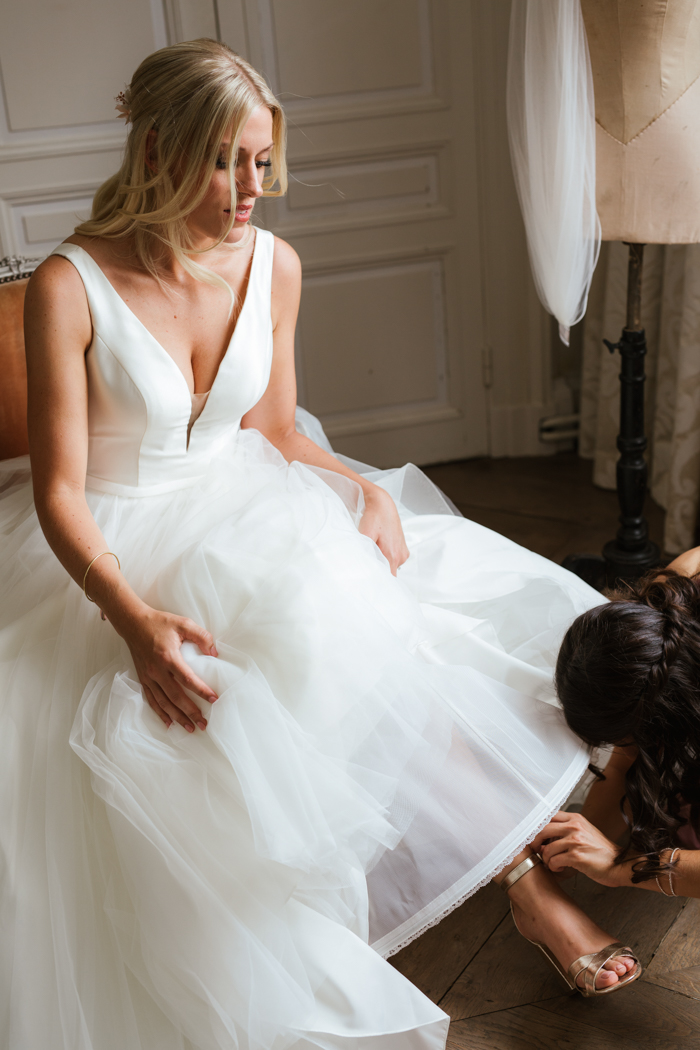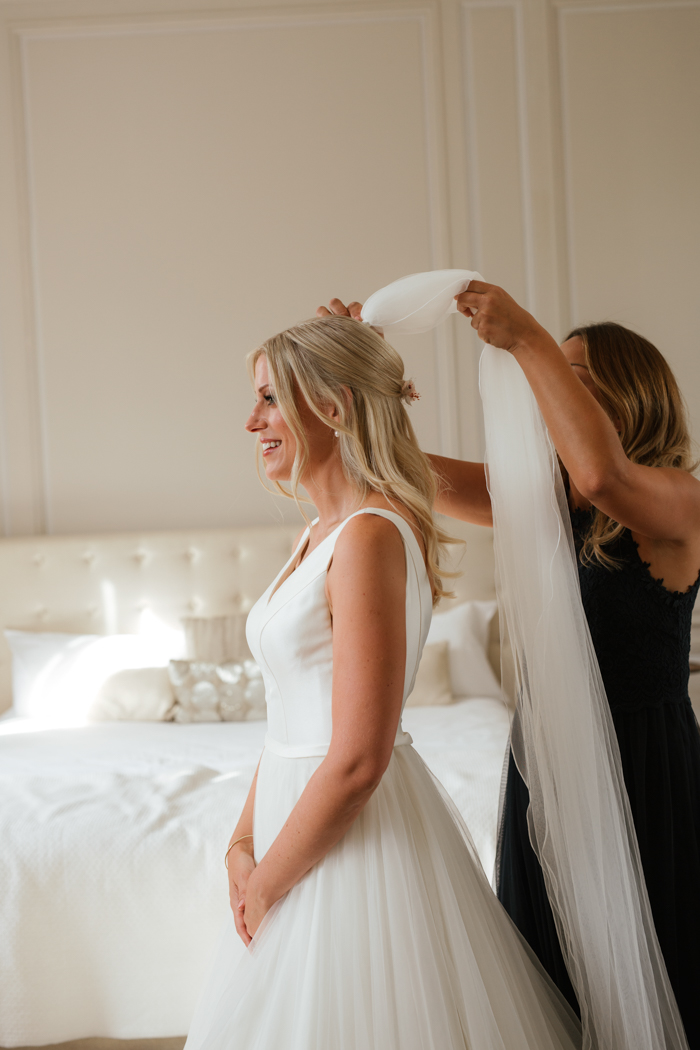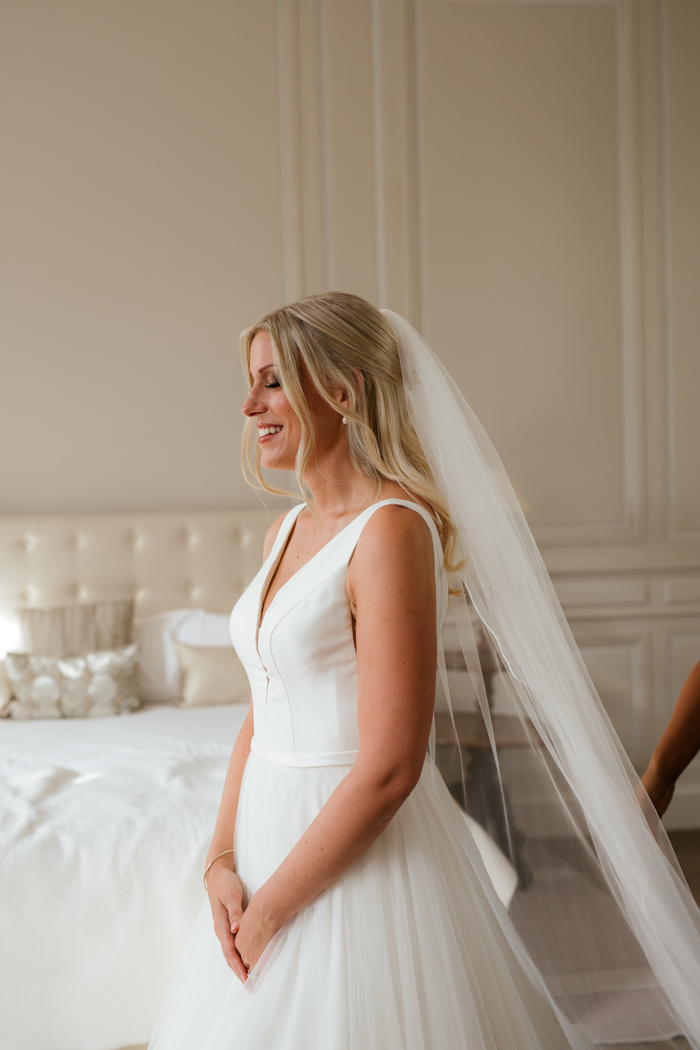 A Celebration Uniting Two Families
We had the perfect mix of people attend our wedding. We wanted to show our love for all of the guests and also make sure everyone felt included. For us, it wasn't just about honoring our love but also about our families uniting as one.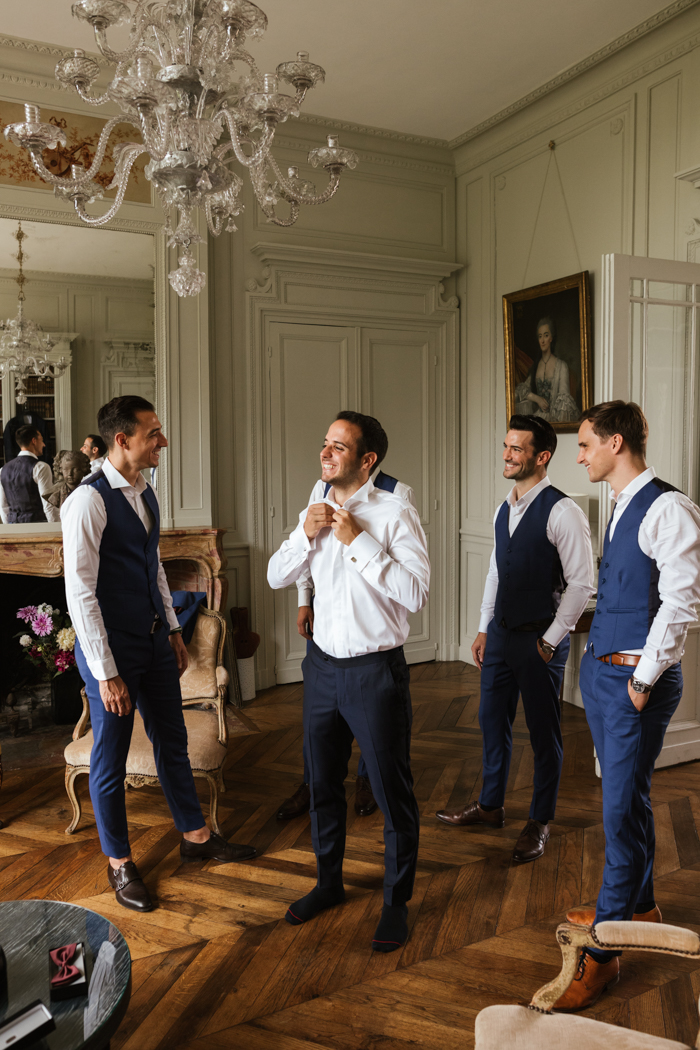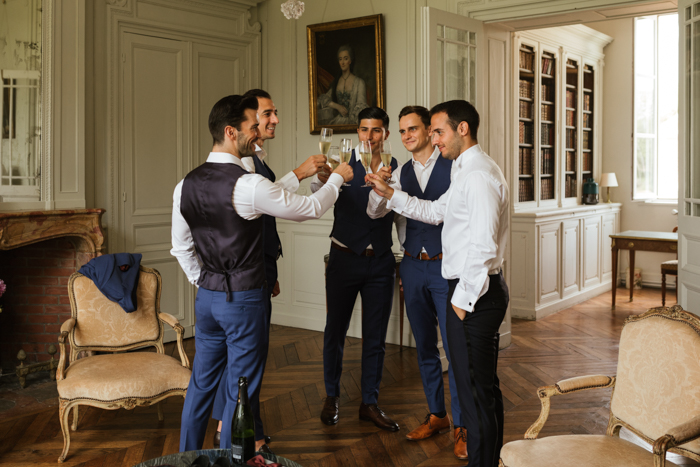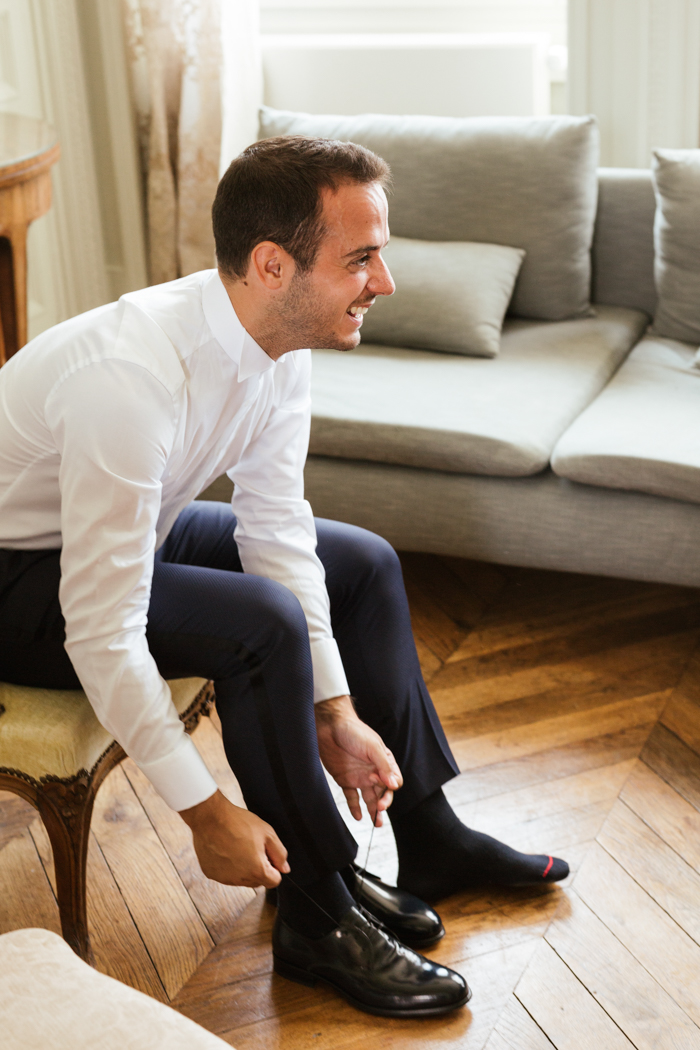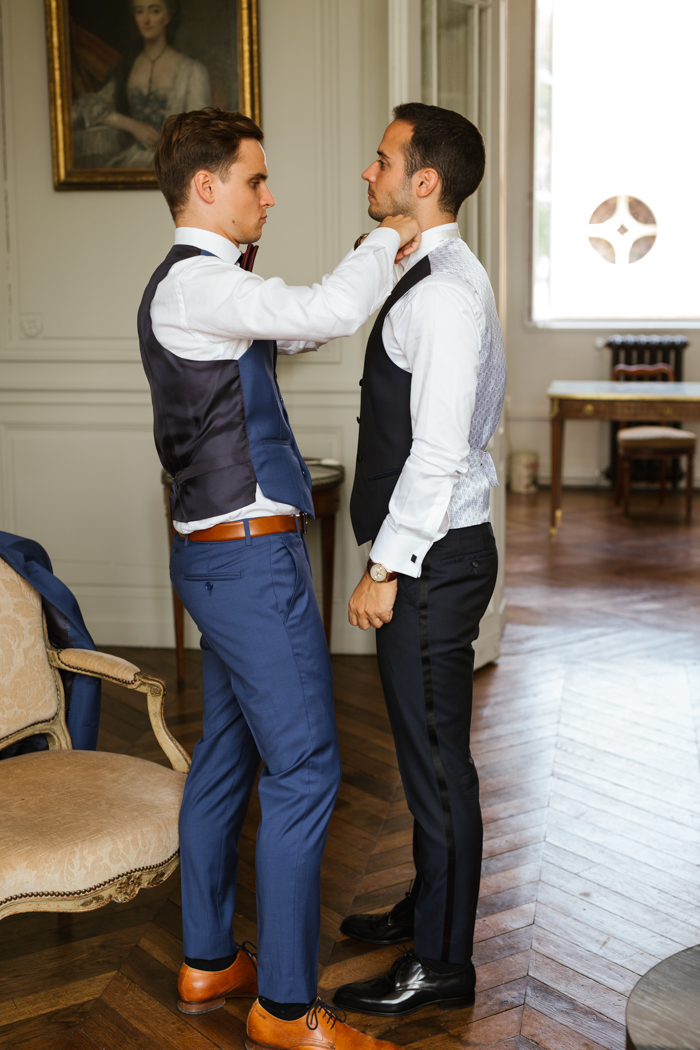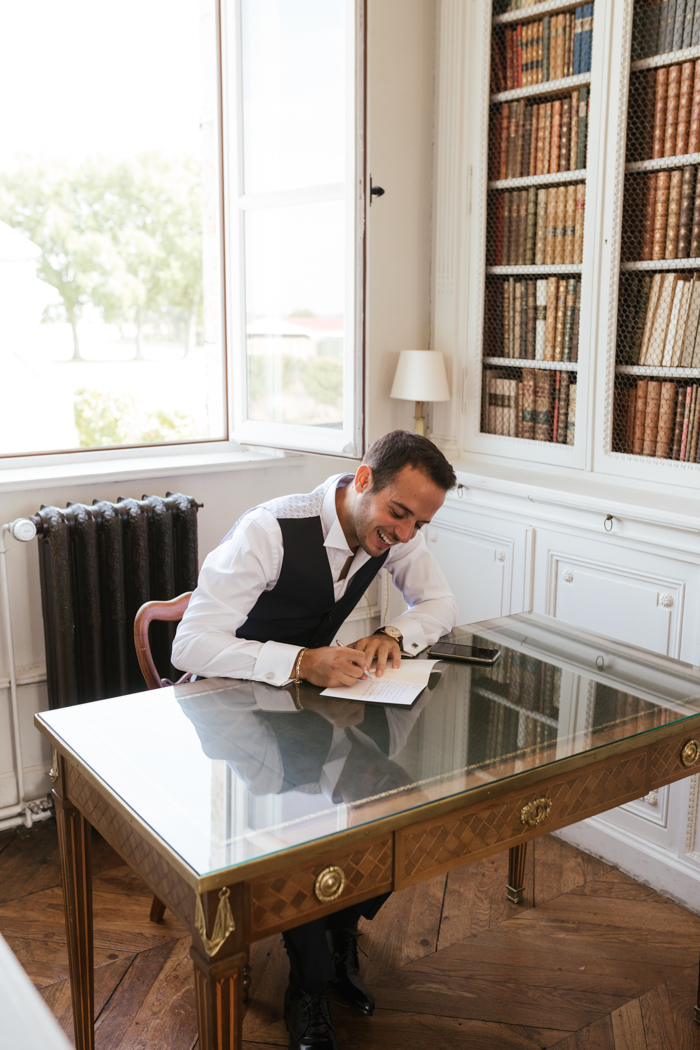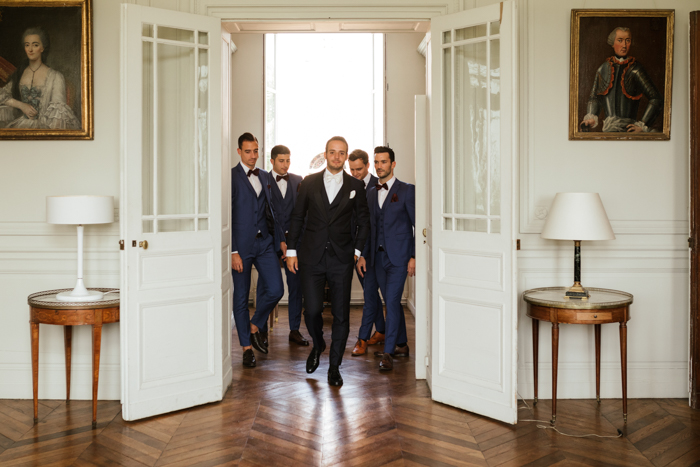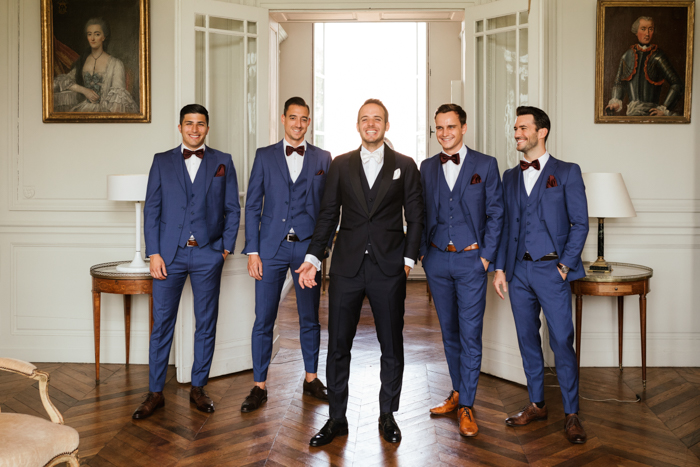 Little Moments Make For A Special Day
There wasn't one special moment but rather many that made for a truly incredible wedding day. What stood out the most for us was realizing how great the people in our lives are. Not only did we have a great time, but we also prioritized sharing emotions and love with one another.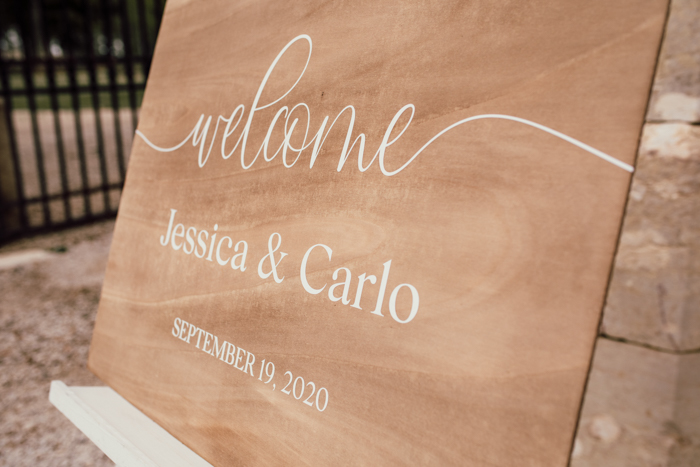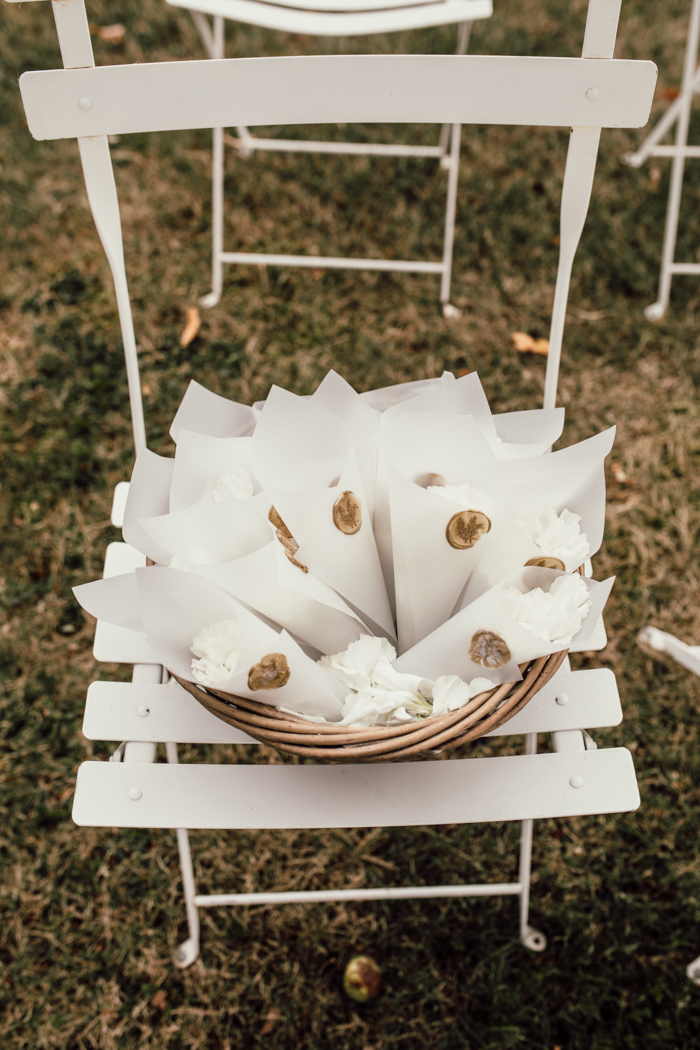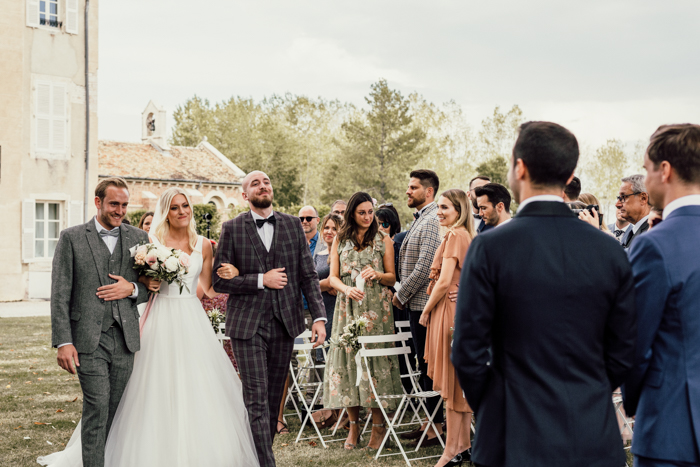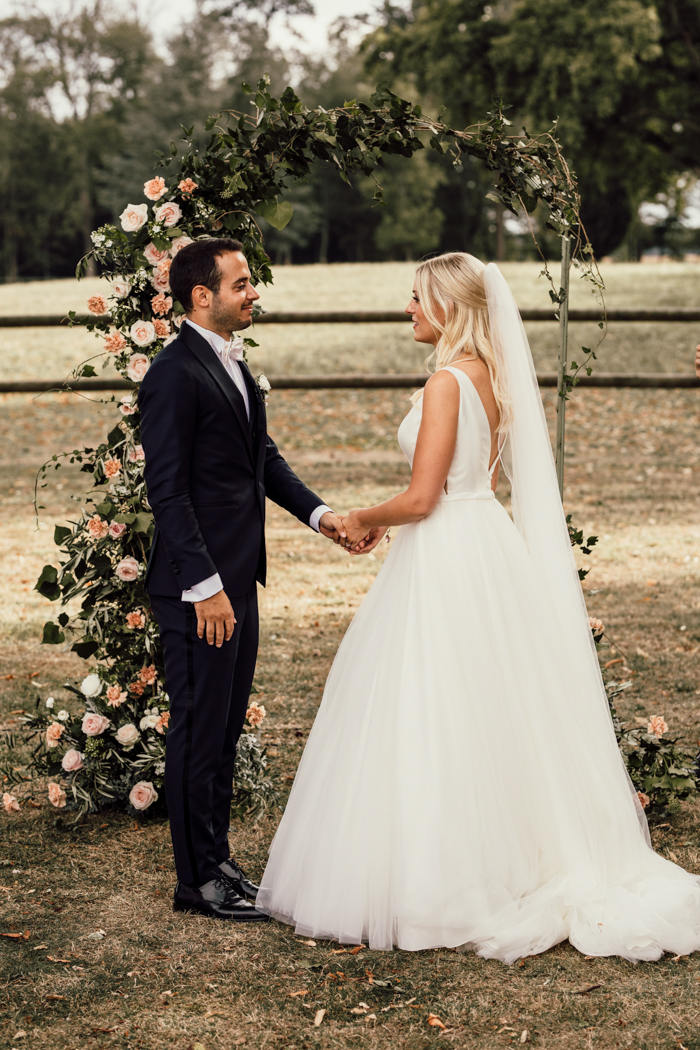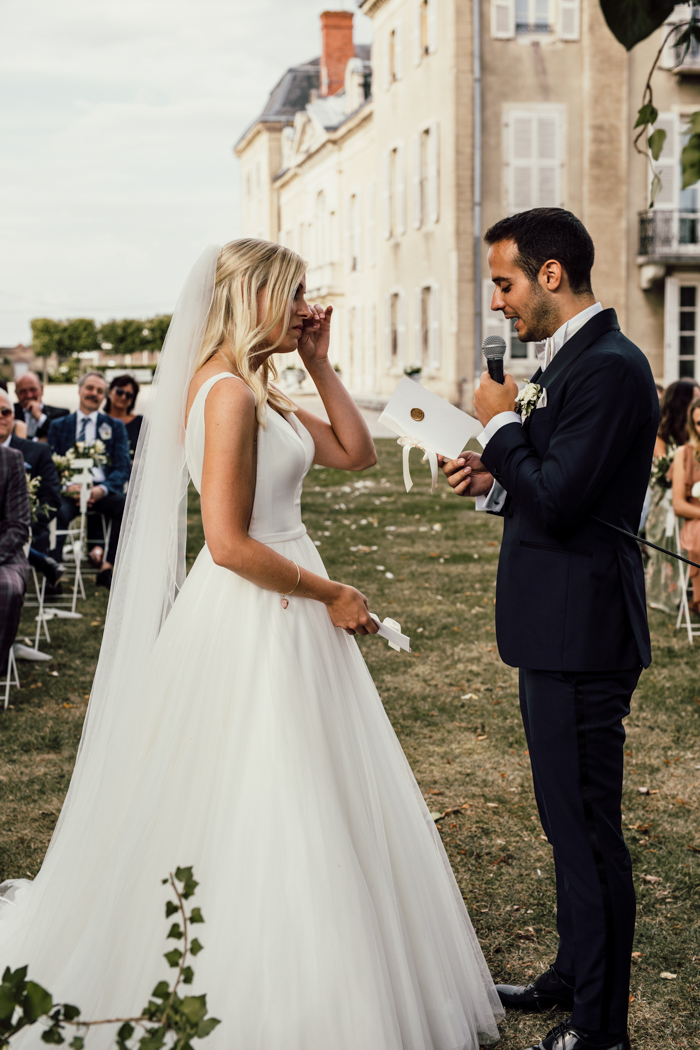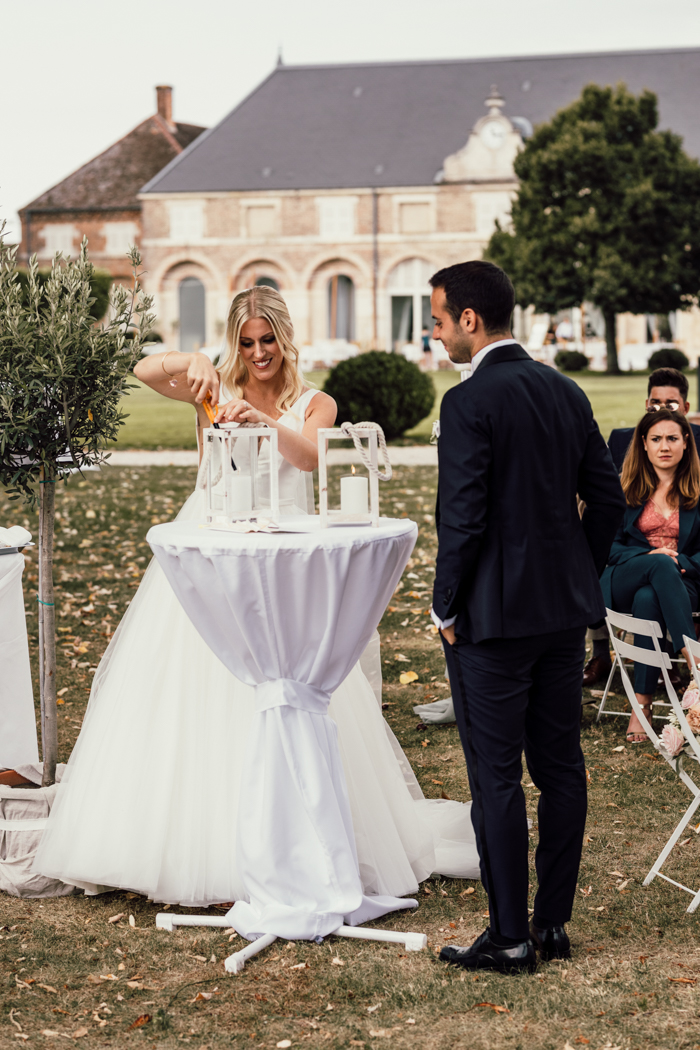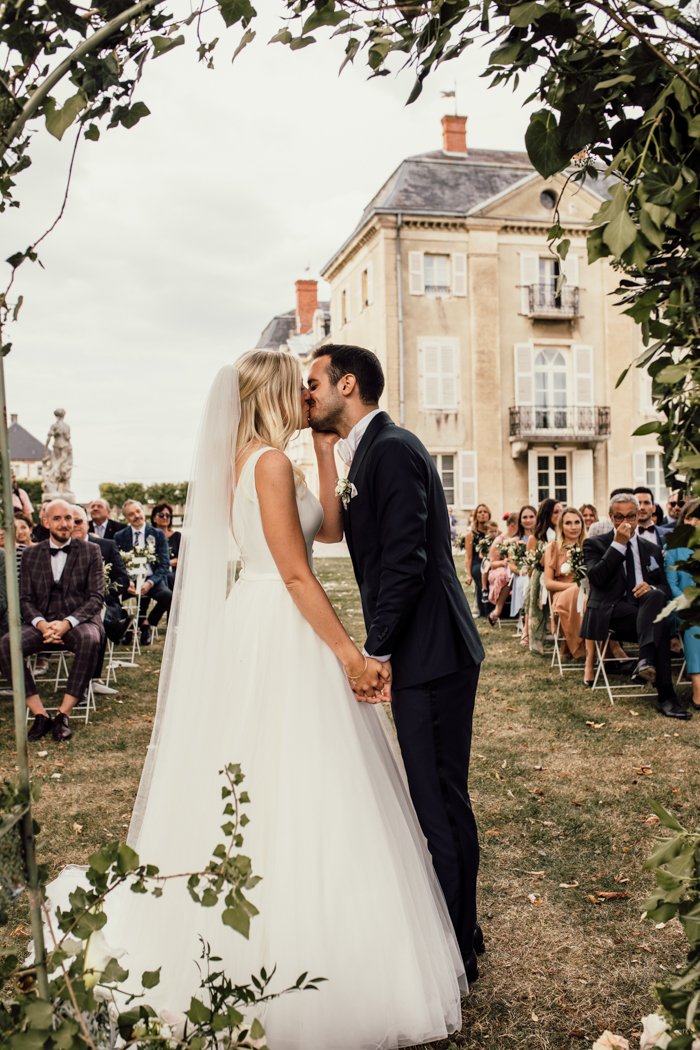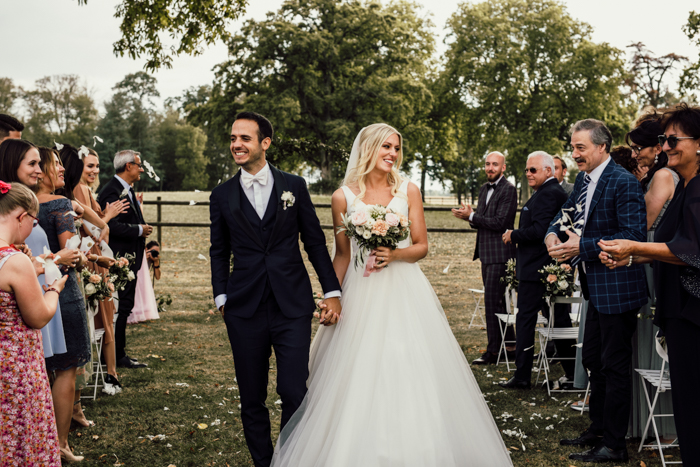 Be Selective With Your Guest List
Spend the day with only the people you really want to be there and if possible, celebrate not just one day but a whole weekend—or at least add an extra dinner or brunch. The wedding day goes by way too fast.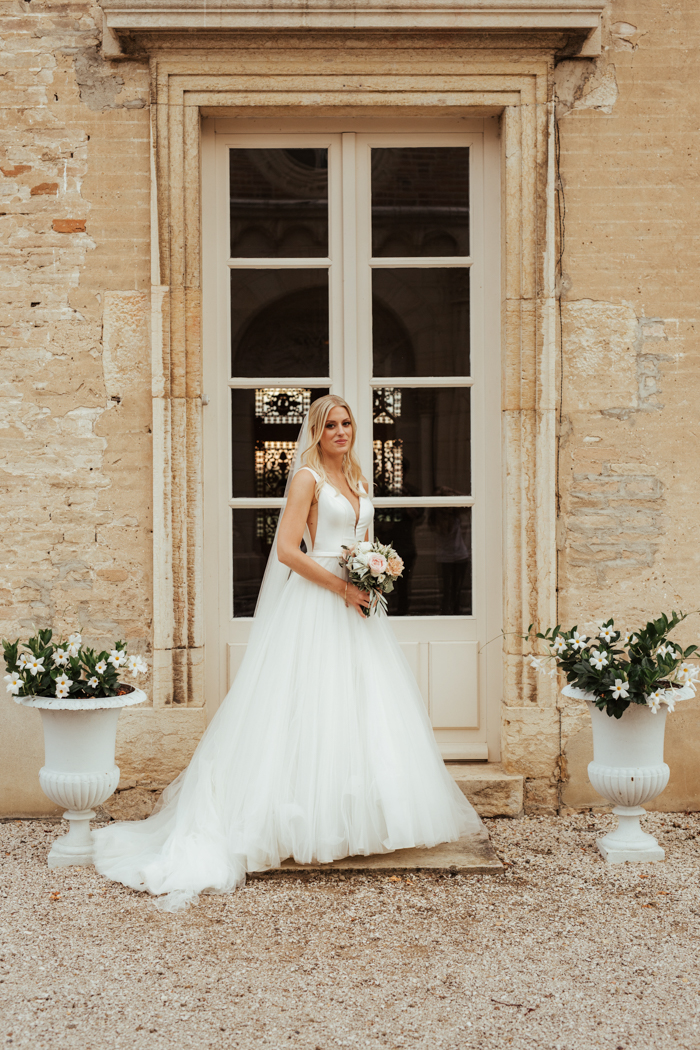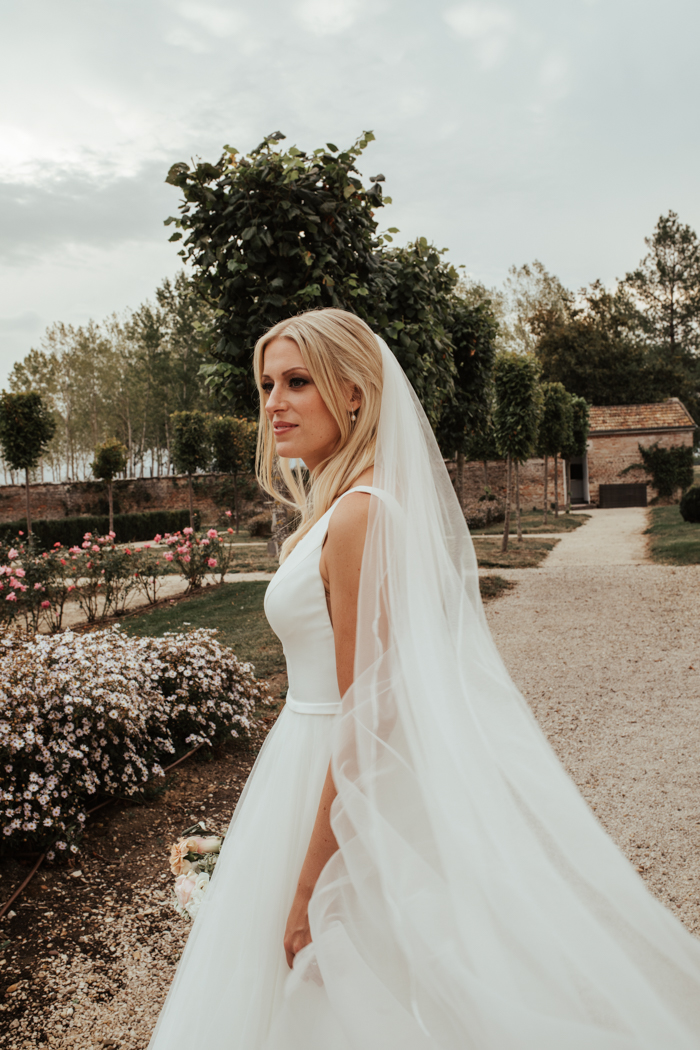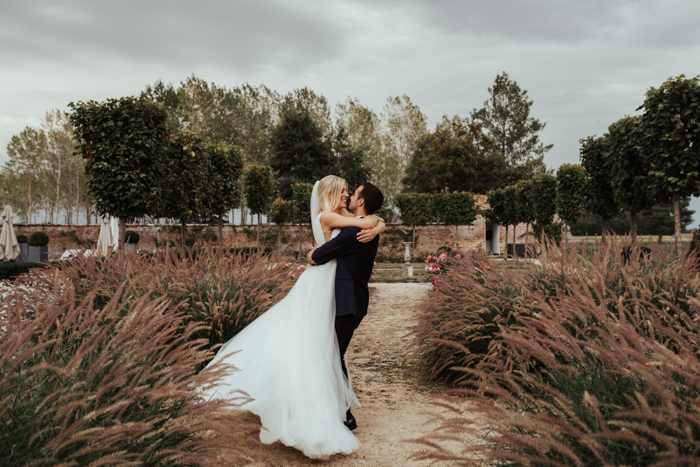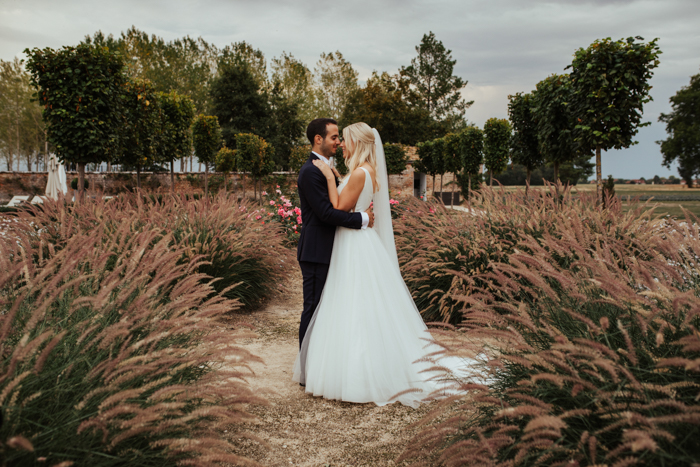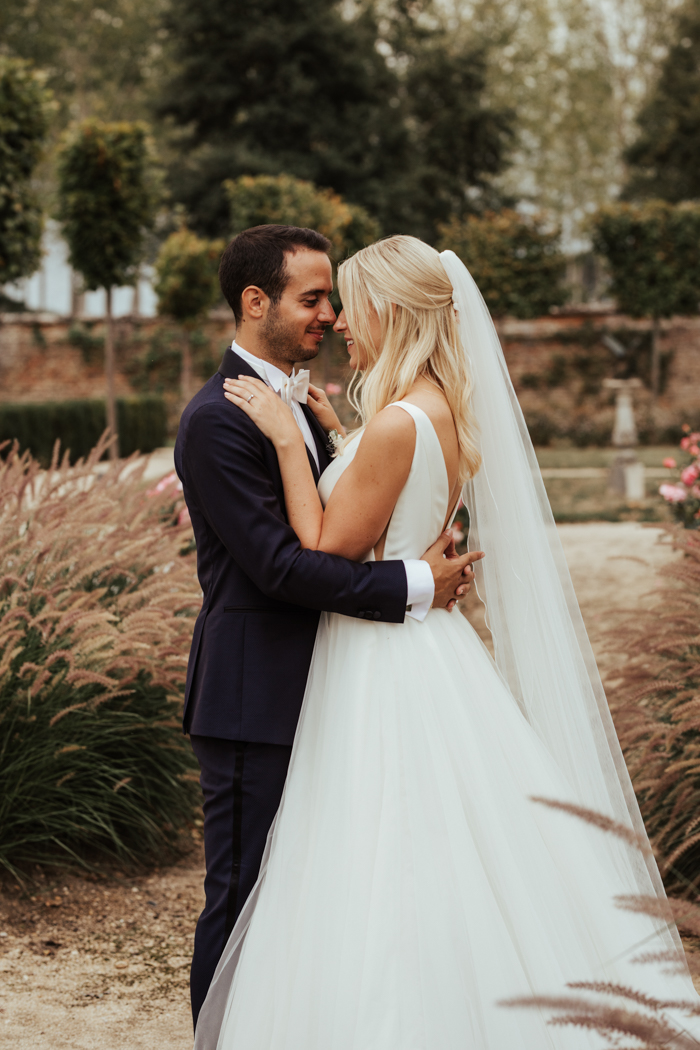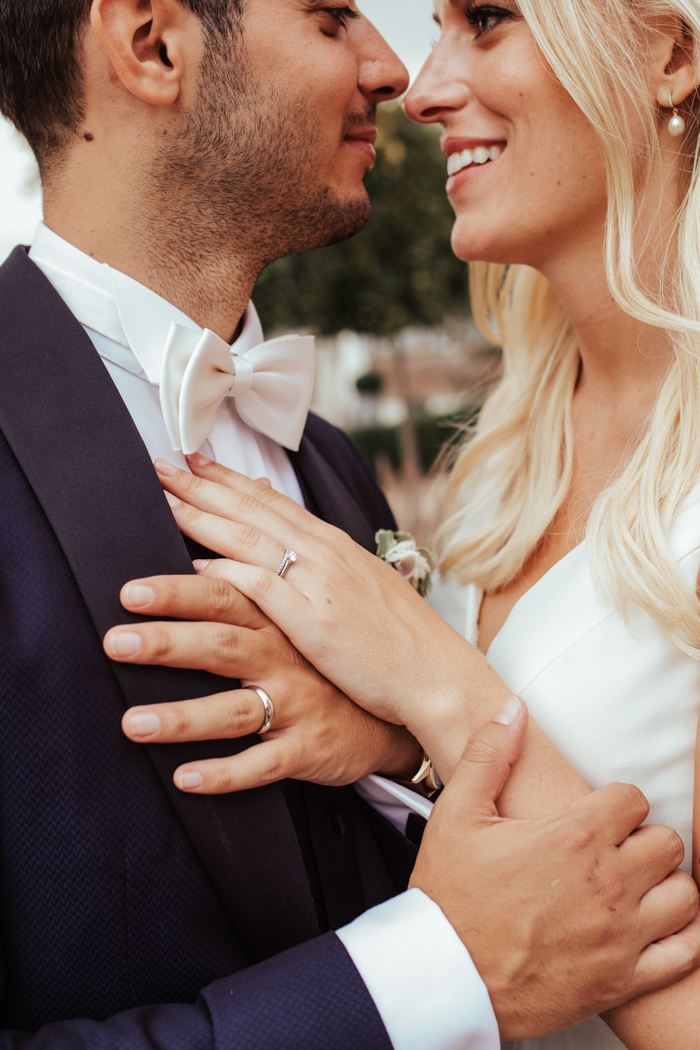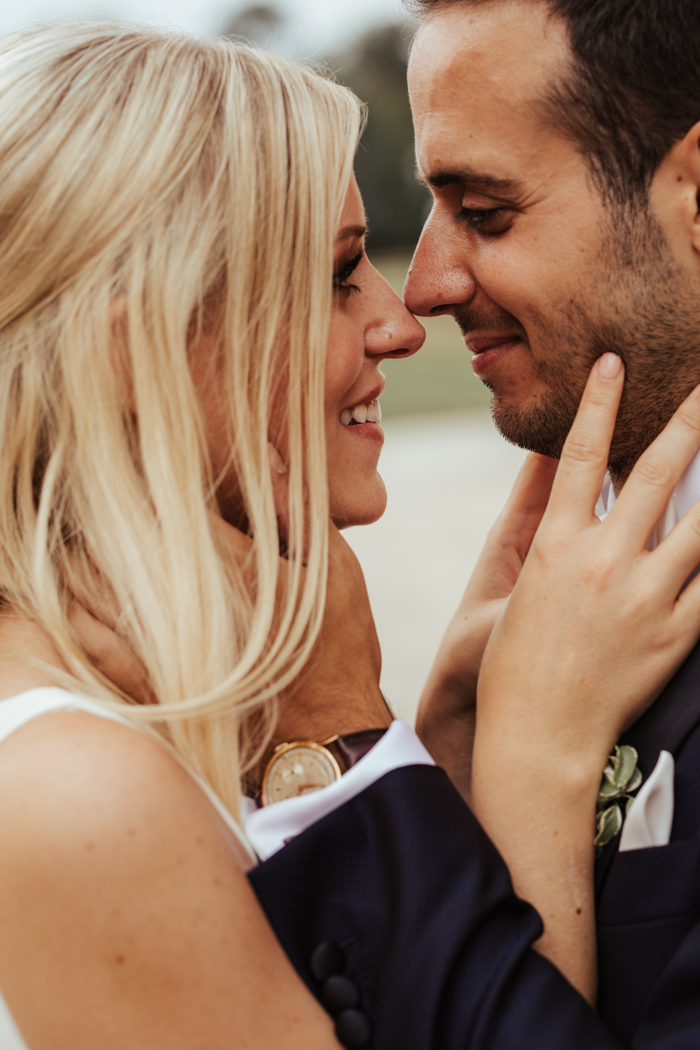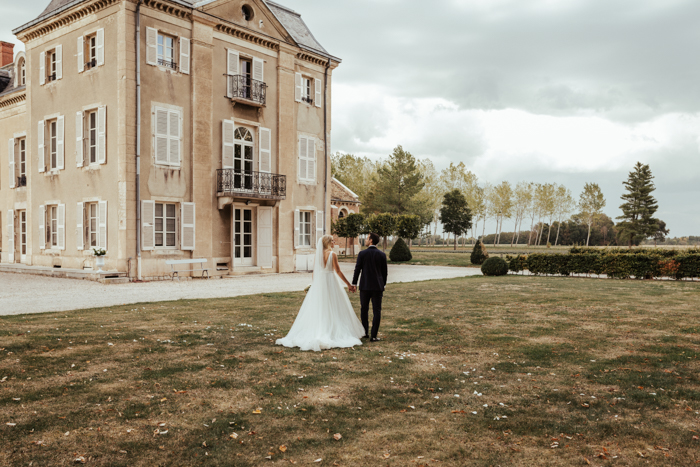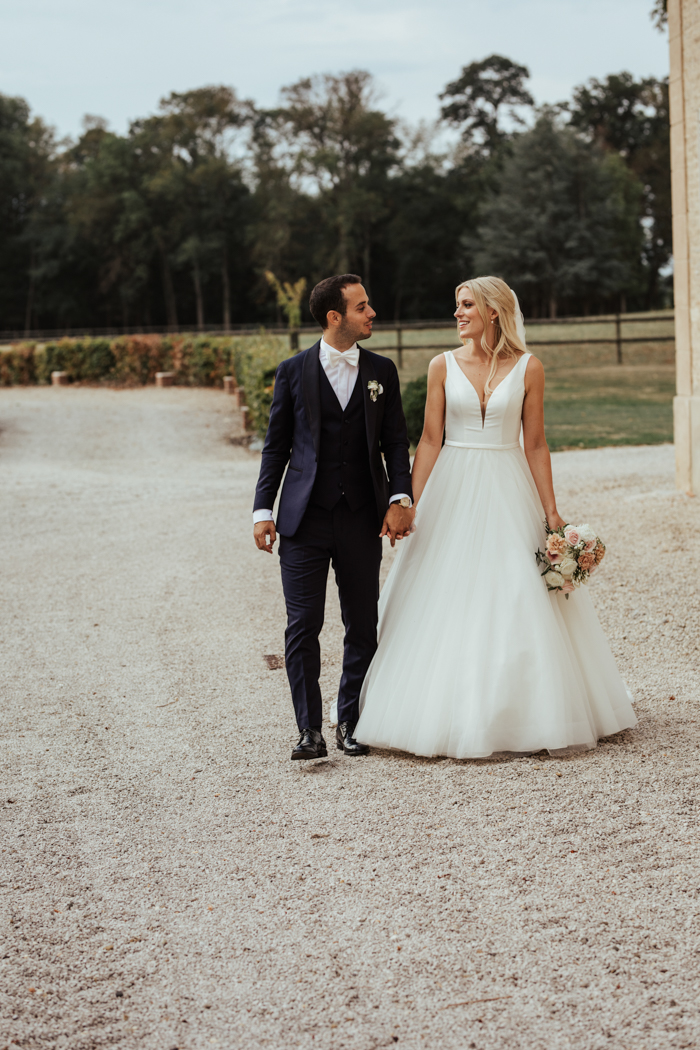 Select A Venue That Makes You Feel At Home
We recommend selecting a location close by—for those only able to attend the wedding ceremony—that captivates you and makes you feel right at home. If you're planning a weekend wedding celebration, find a venue that offers accommodation so you can spend as much time as possible with your family and friends.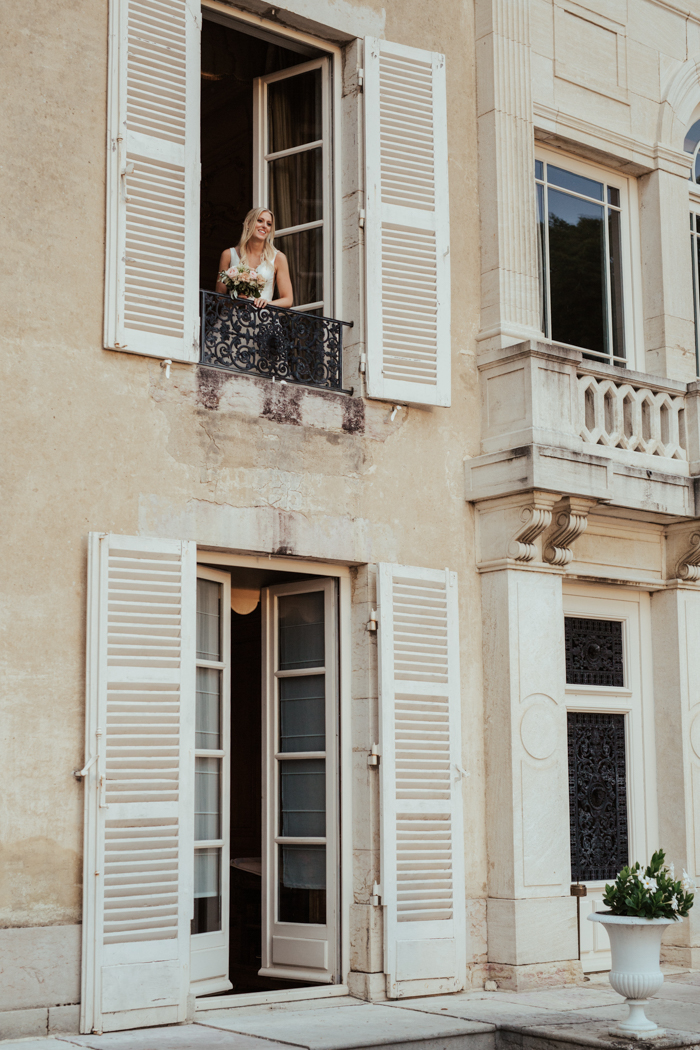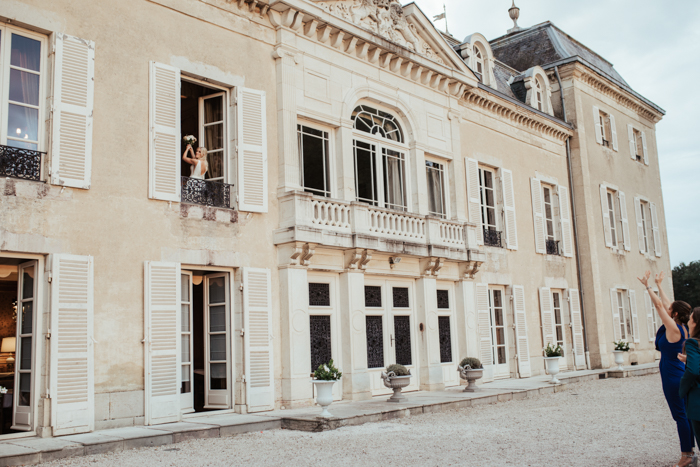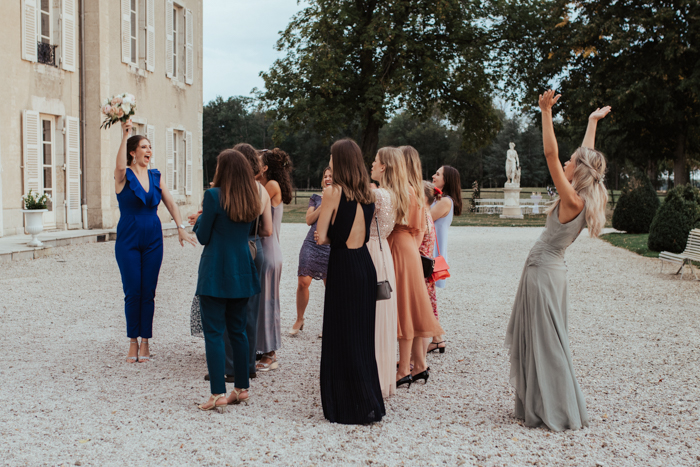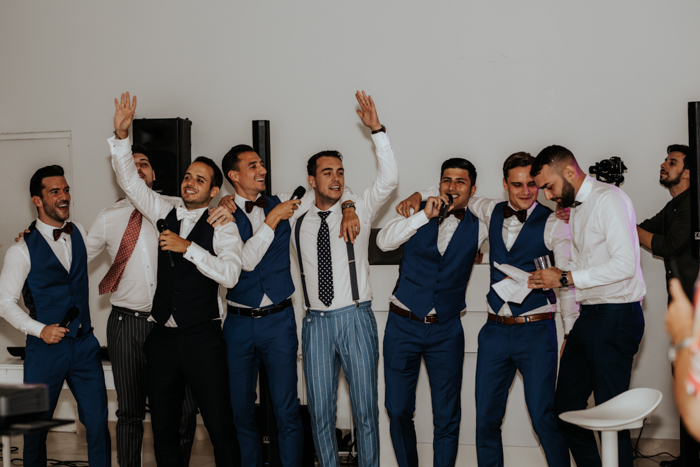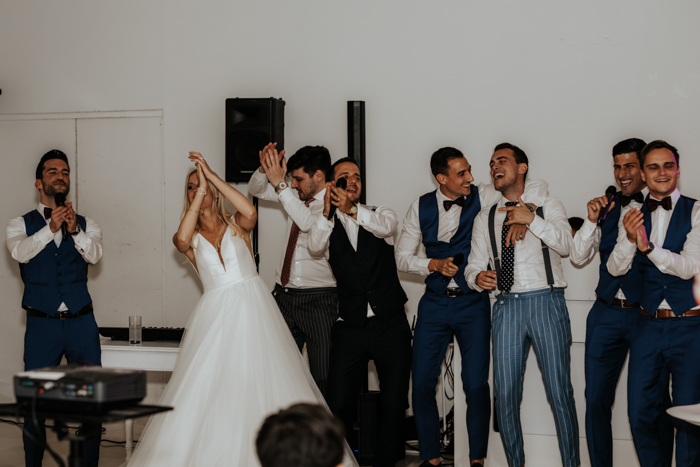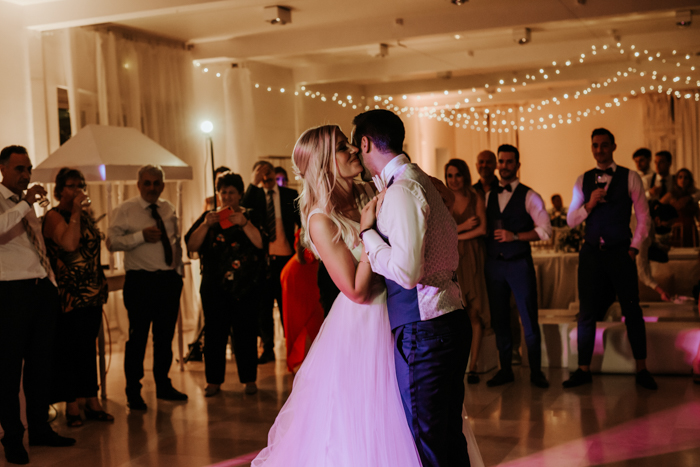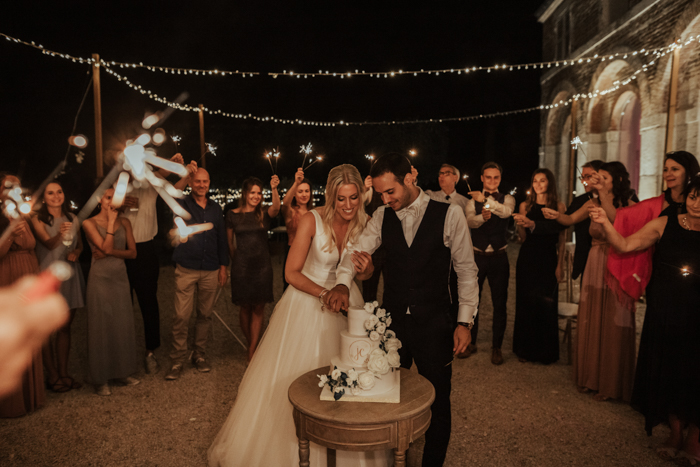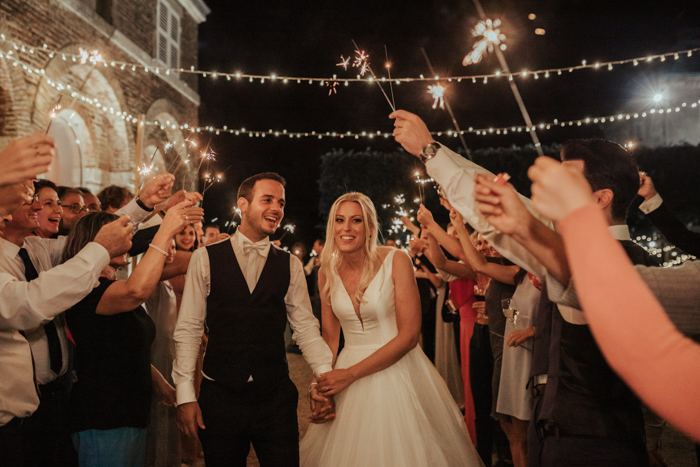 Congratulations to Jessica and Carlo on their whimsical Château de Varennes weekend wedding! And big thanks to Videographer and Junebug member Luno films for sharing this fairytale wedding that'll have couples dreaming of hosting their own luxury wedding weekends.
If you're feeling inspired to stretch your wedding day into a full weekend affair—like Jessica and Carlo—you're going to need help. Start by calculating a budget comfortable for you, selecting a location, and then check out our guide for setting up a hotel block for your guests.