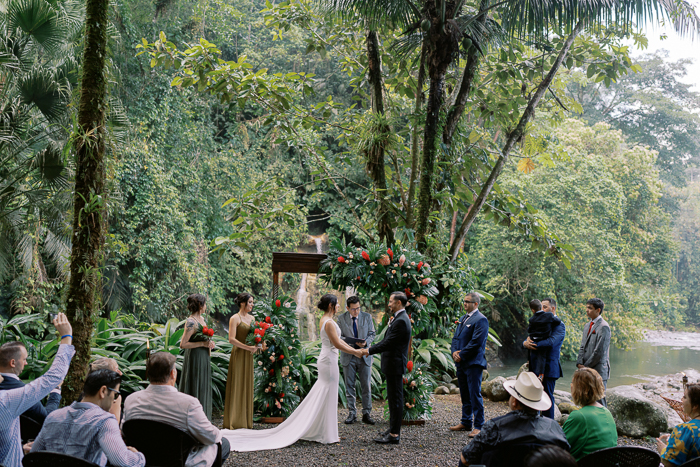 Lauren and Daniel's love for Costa Rica grew stronger with each visit, and they wanted their wedding to reflect the country's natural beauty. The couple envisioned a day that would not only take their breath away but also allow their family to bask in the stunning surroundings. With the help of their trusted vendor team, they brought their vision to life and created a truly unforgettable experience. Their Springs Resort and Spa wedding was a perfect blend of lush tropical florals, verdant foliage, and classic elegance, all infused with their unique sense of fun and adventure.
The ceremony took place in the heart of the rainforest, with the dense jungle providing a magical and unforgettable setting. Against this backdrop, the couple exchanged heartfelt vows, surrounded by the beauty of nature. As the day transitioned into night, the reception was equally enchanting, with a canopy of fairy lights and cascading greenery setting the tone for an unforgettable evening of dining and dancing.
Although there is more we could say about this intimate, love-filled, and stunning celebration in nature, we'll let these gorgeous photos captured by Junebug member Javier Mendez to speak for themselves.
The Couple:
Lauren and Daniel
The Wedding:
Springs Resort and Spa, Norte del centro de la Fortuna, Costa Rica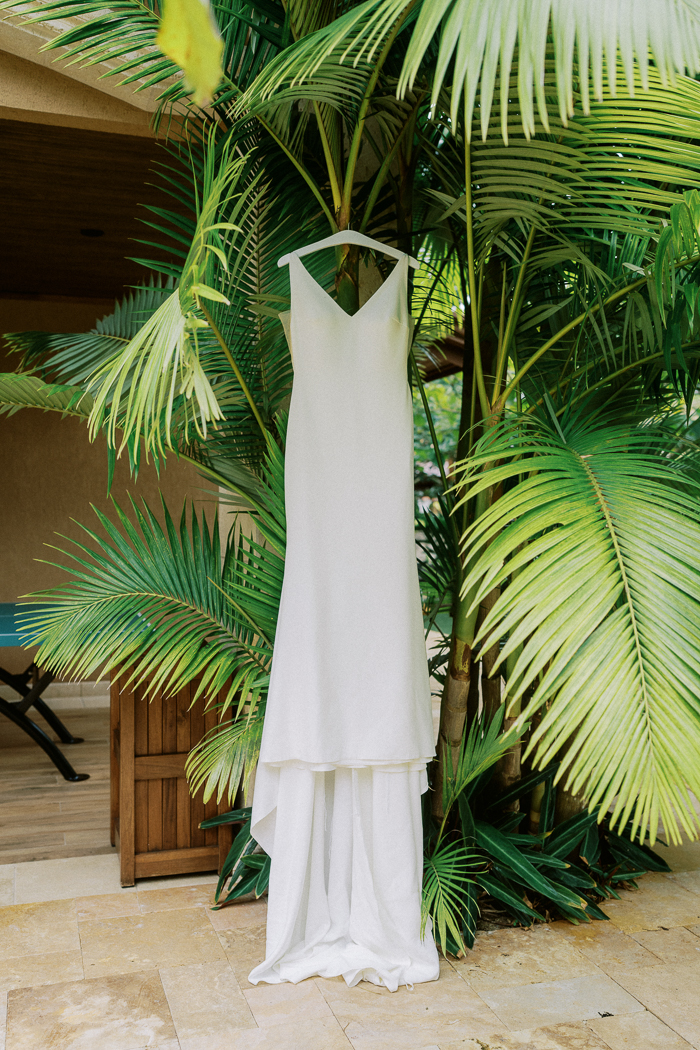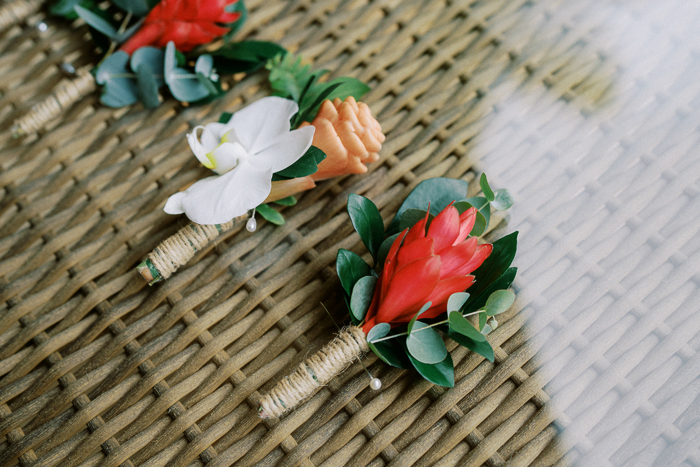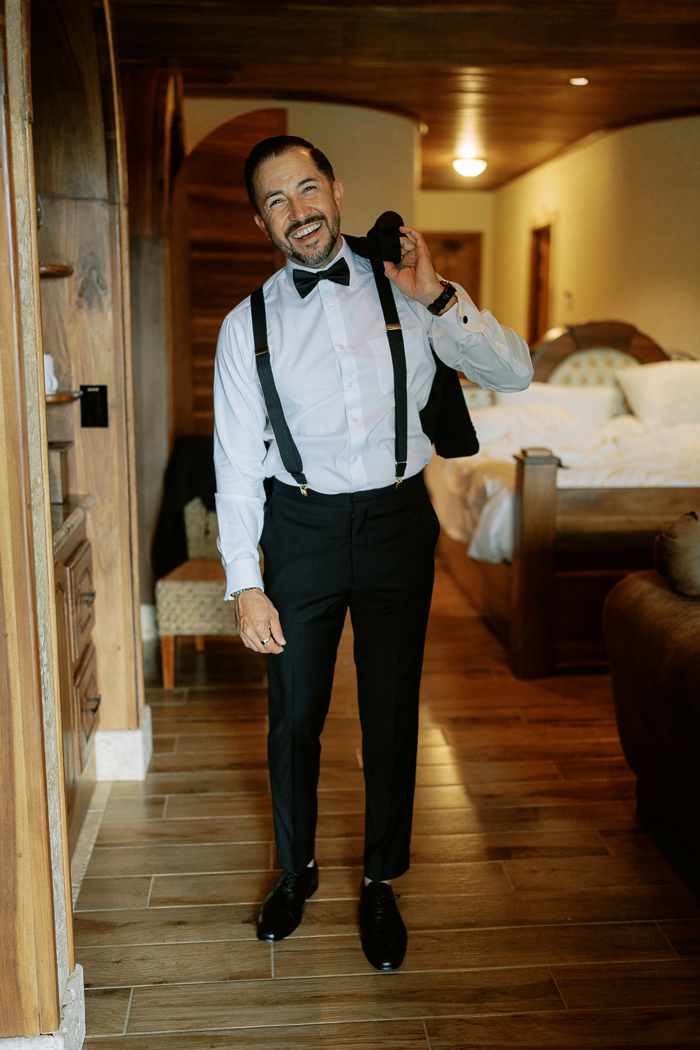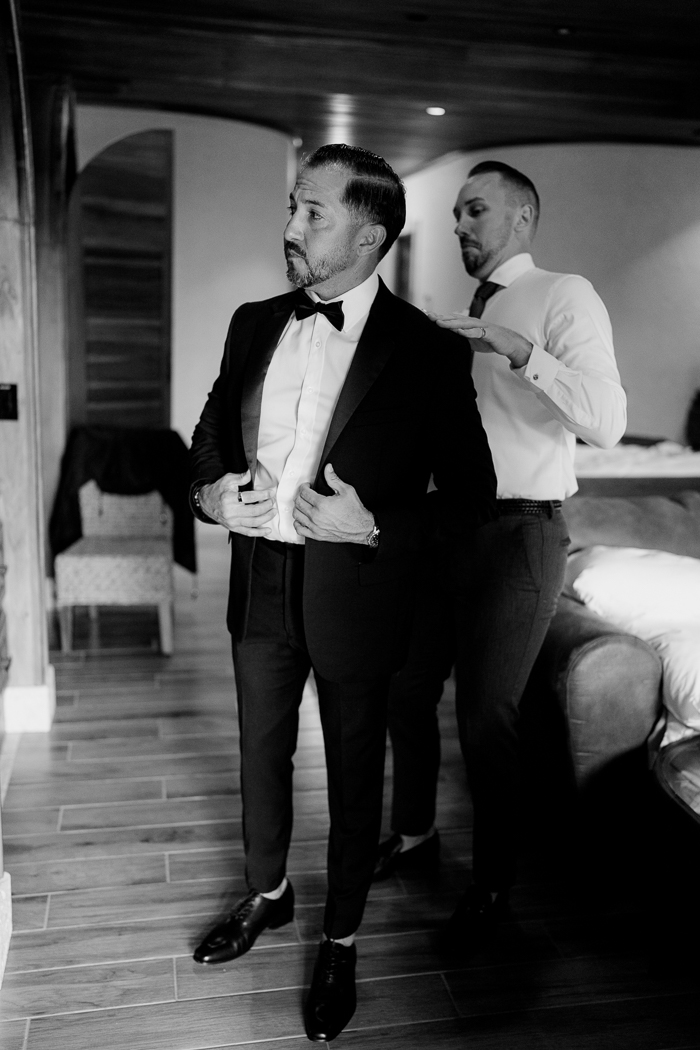 Recommended Reading: Unique Groom Style Ideas for Well-Dressed Guys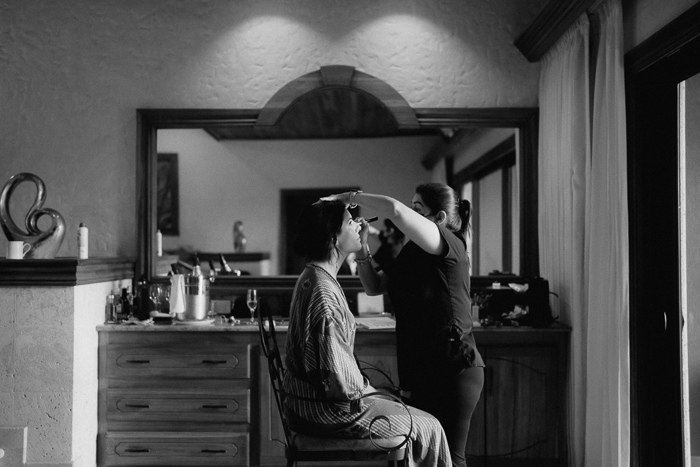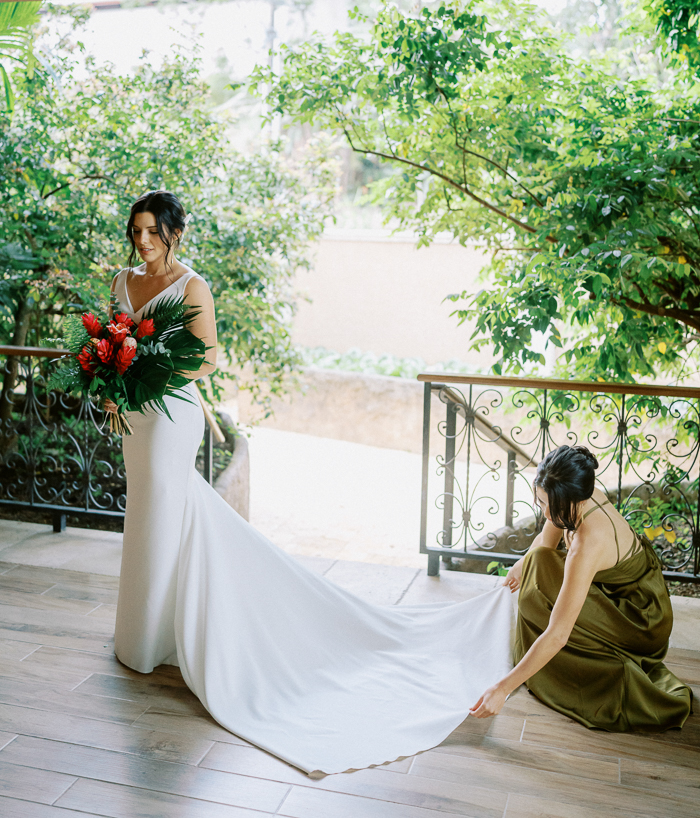 How Their Springs Resort and Spa Wedding Came To Be
We wanted a venue to blow us away and our family could enjoy. Having been to Costa Rica many times before, we knew it had to be there. We looked up the best wedding venues in Costa Rica, Springs Resort and Spa came up, and once we visited, we knew it was the one. We contacted their wedding coordinator, Jennifer Hernandez, and told her we wanted a beautiful tropical wedding. And she just ran with all our ideas. Feeling nervous at the beginning, she eased our minds about everything being perfect. Looking back, we would not have had it any other way!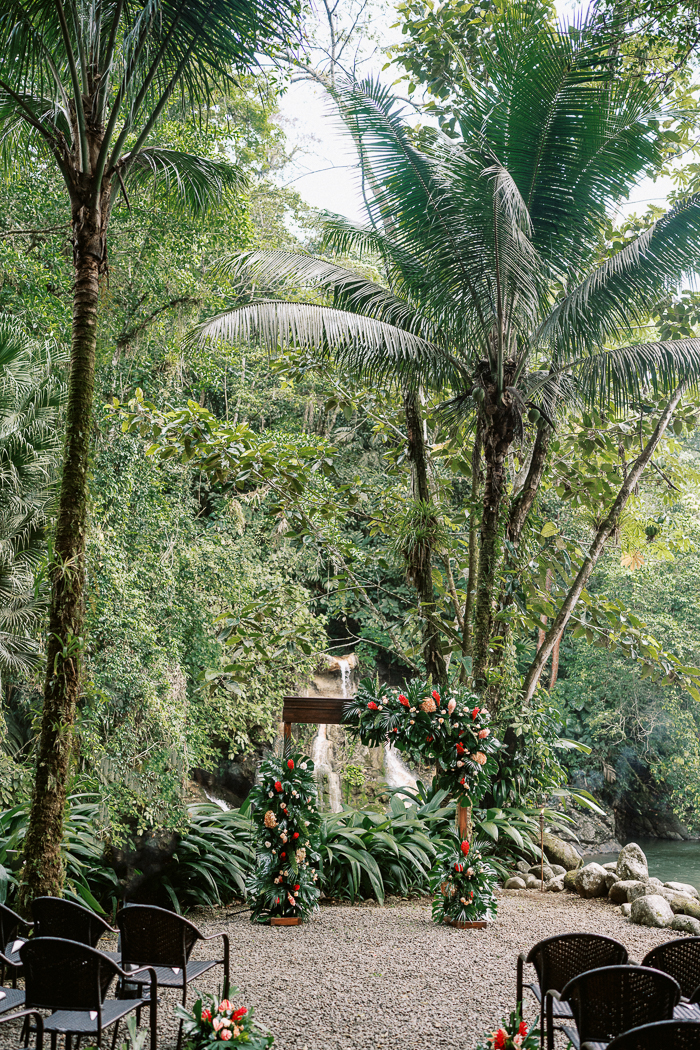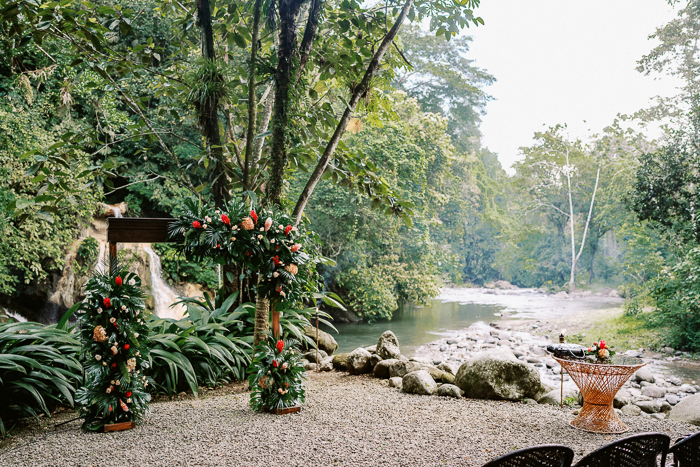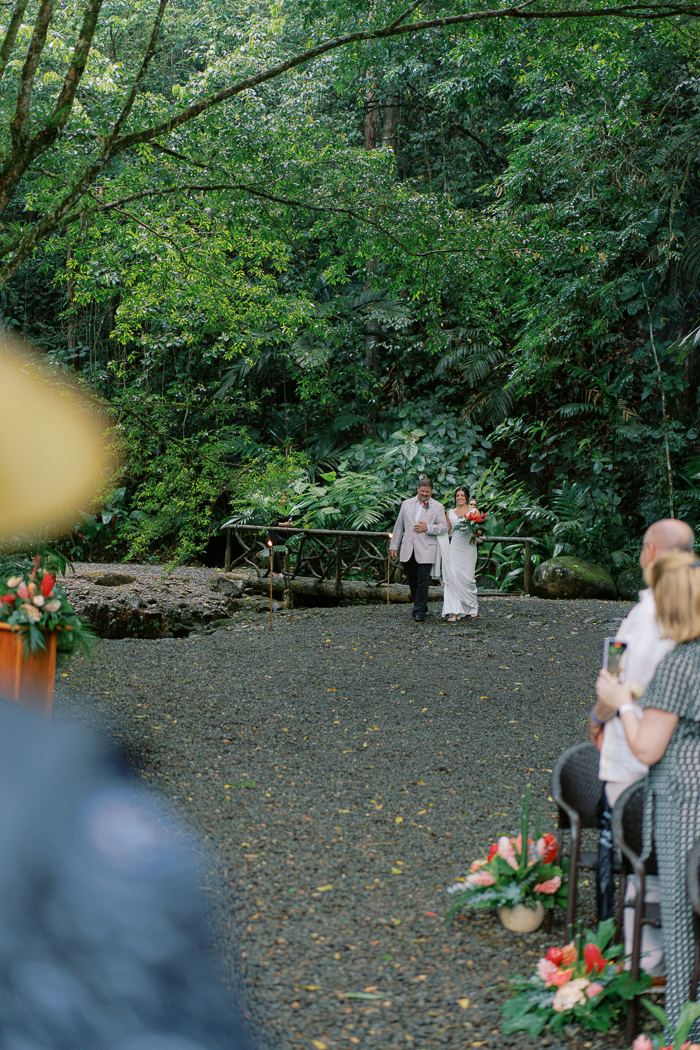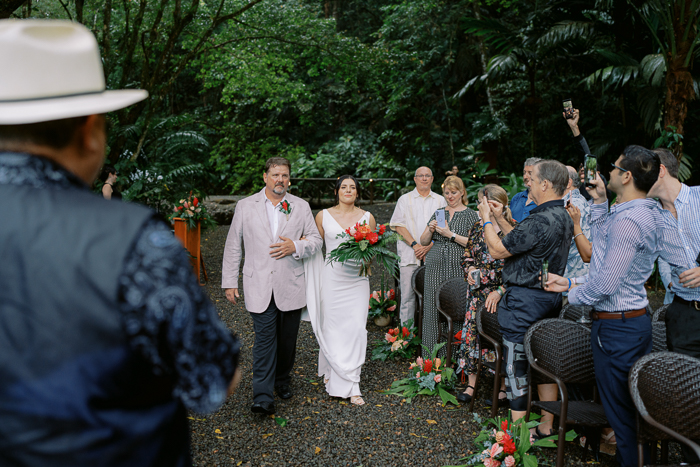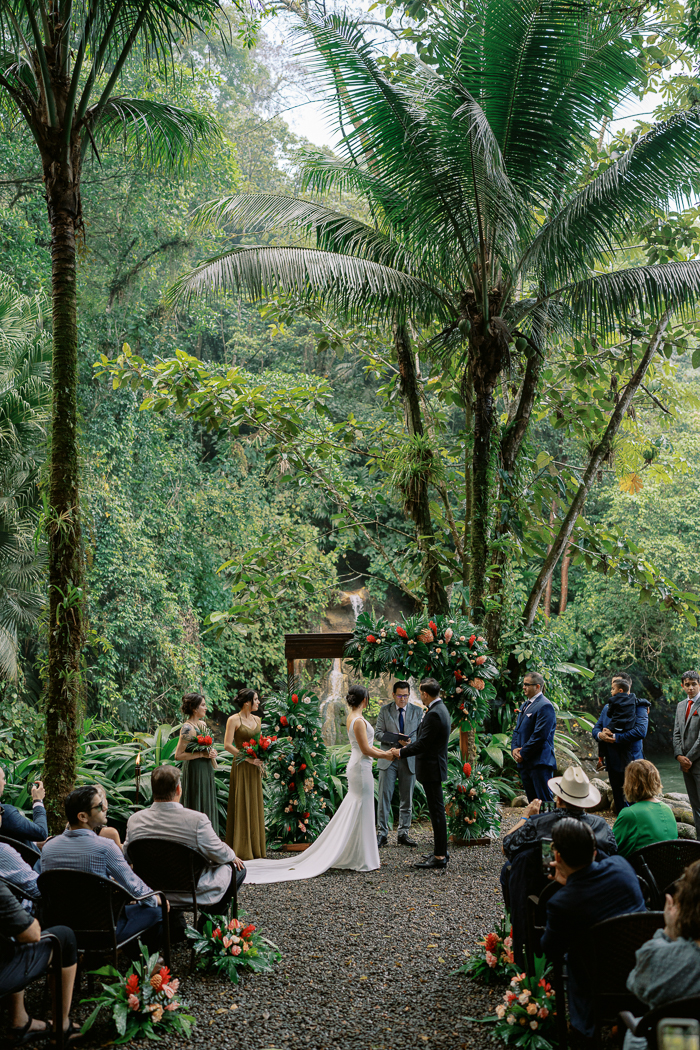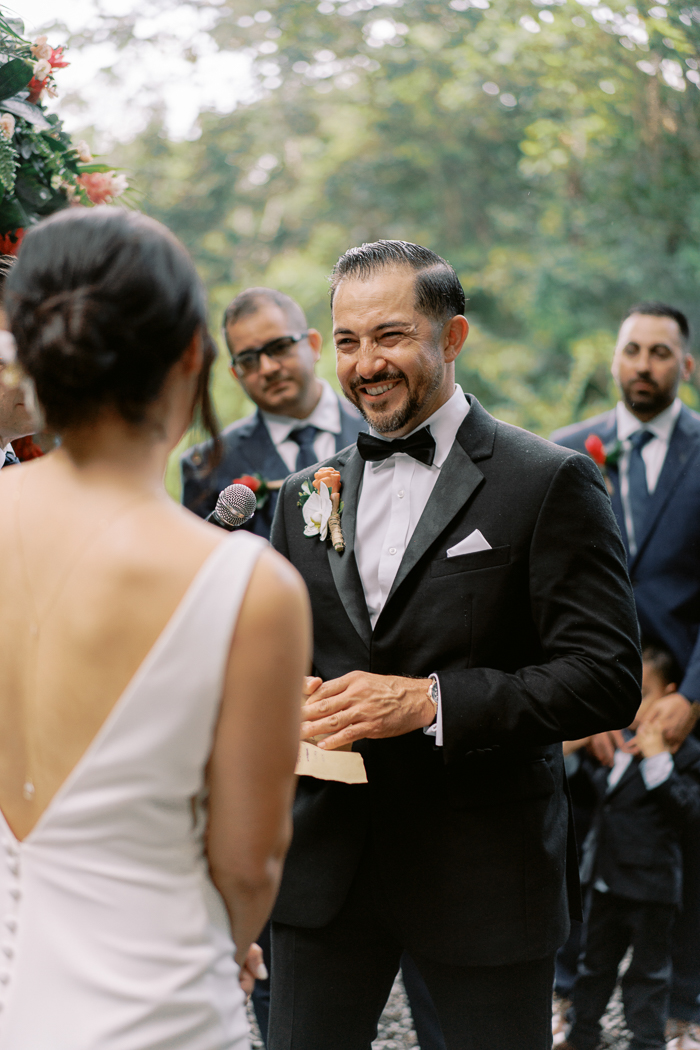 Recommended Reading: Unique Tips For Writing Your Vows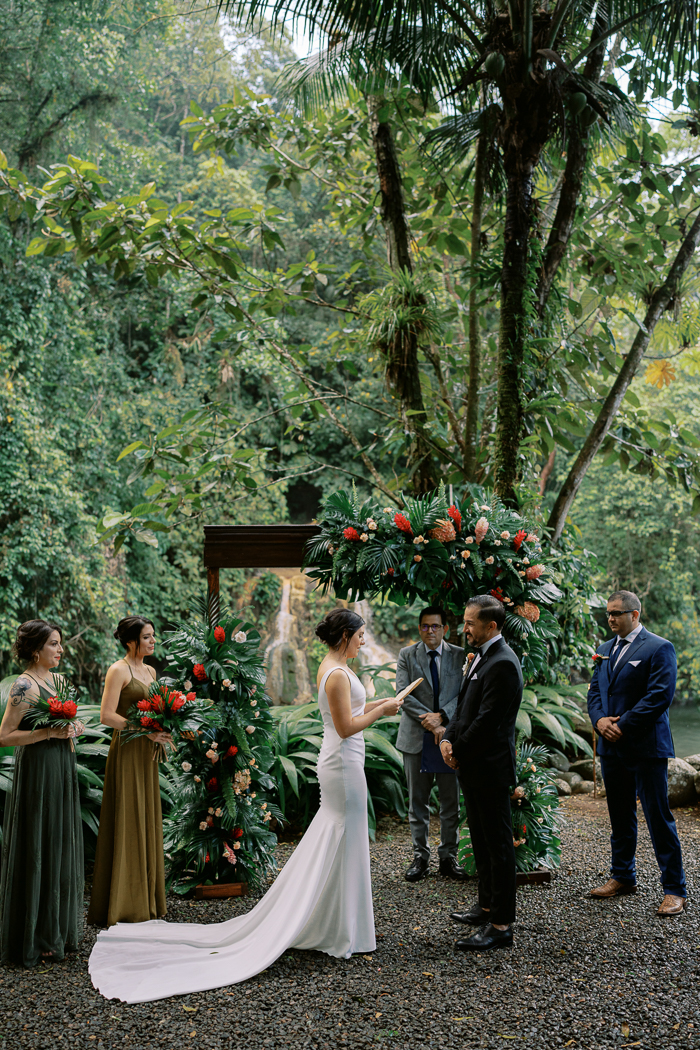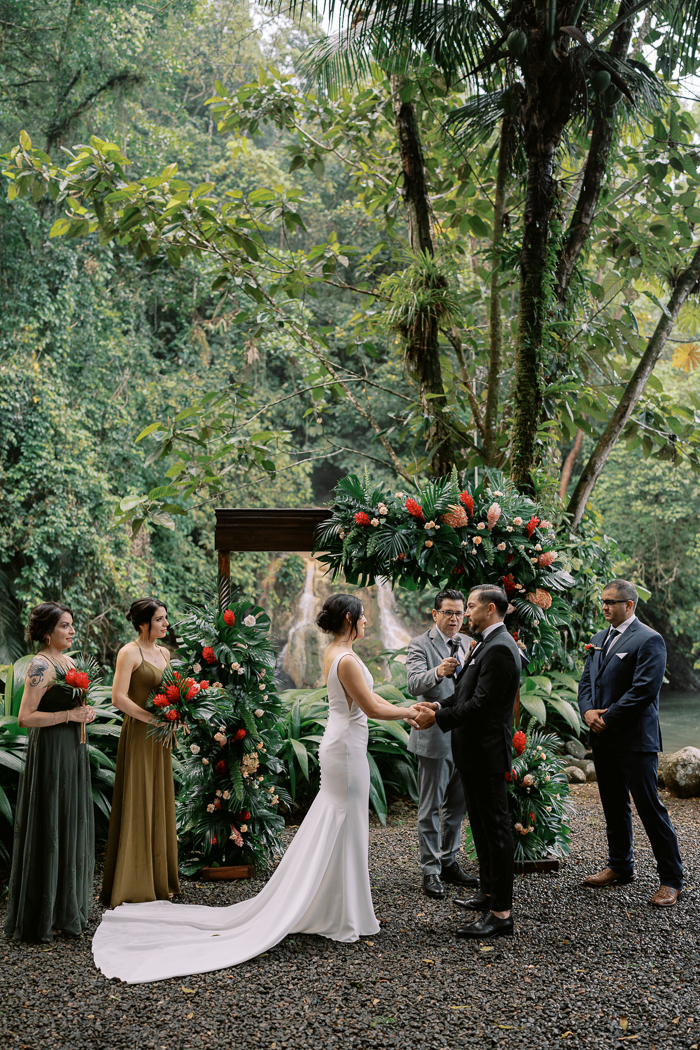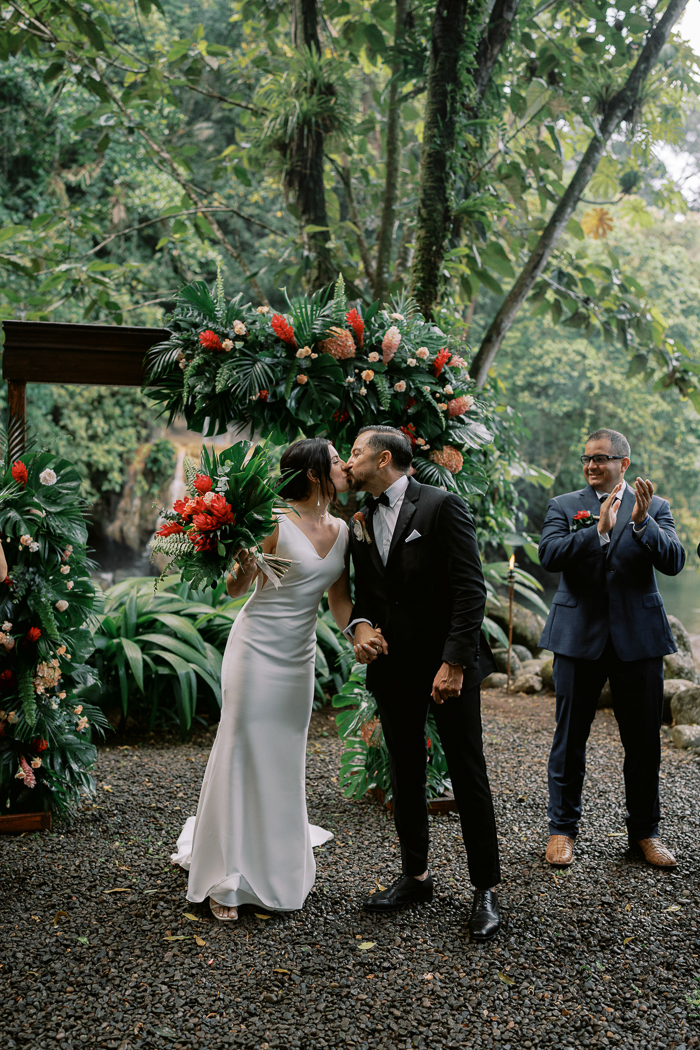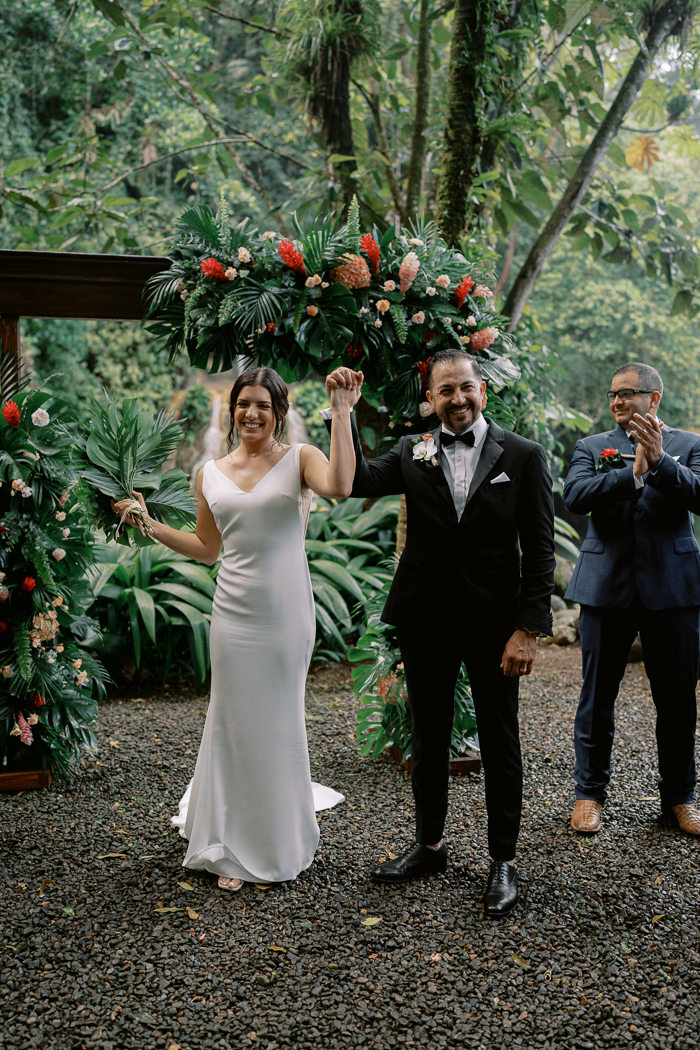 It Was A Family-Centered Wedding Day
For us, the entire day was perfect. It is hard to pick a part of the day that was better than the rest. We are huge into family and had the privilege of having 47 family members with us at our wedding. So, if we had to pick the most memorable part of our day, it would have to be partying with the entire family after the ceremony.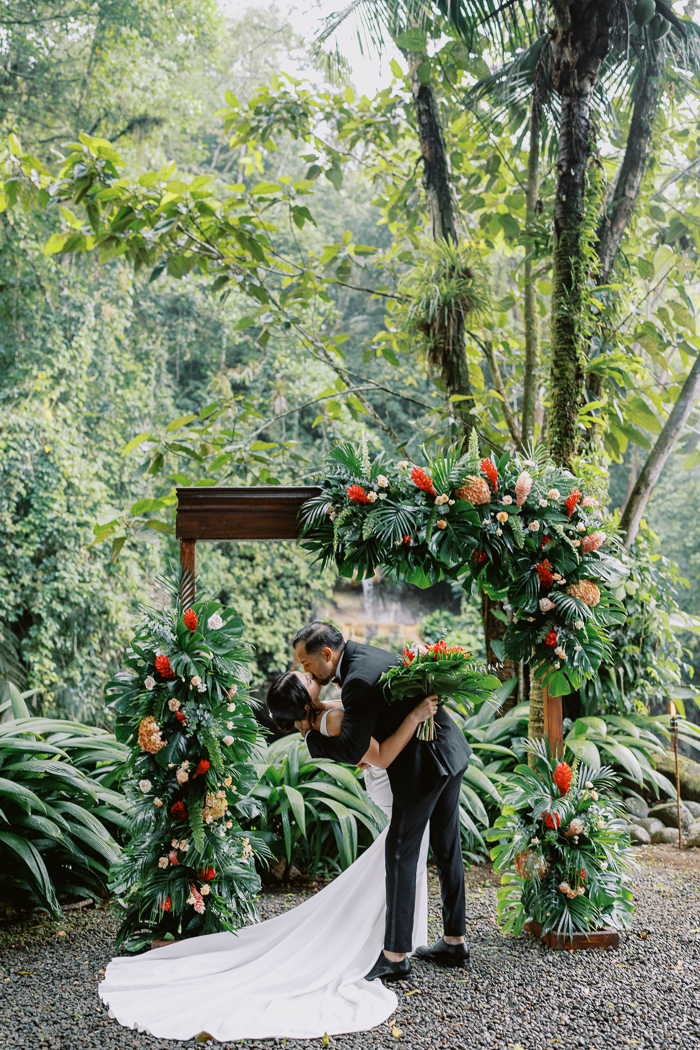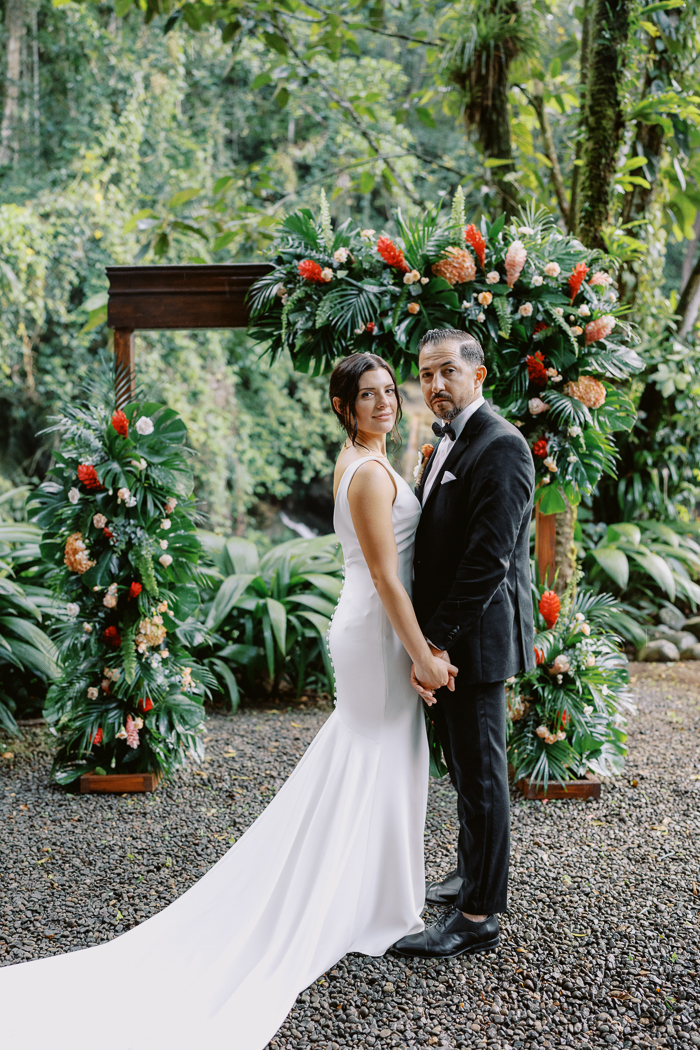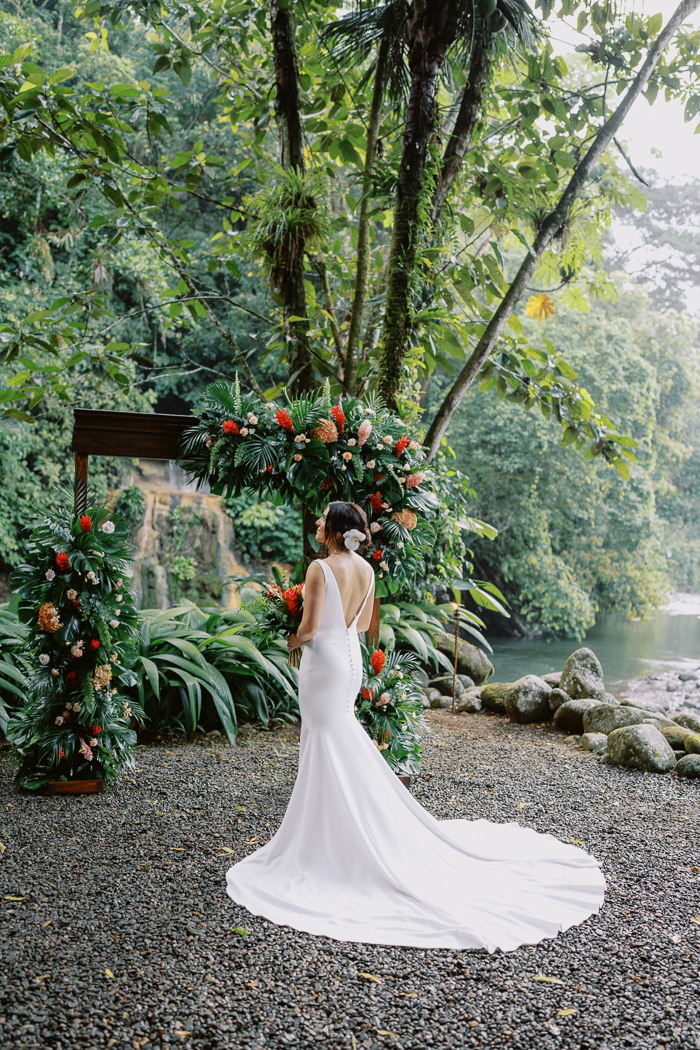 Recommended Reading: Creative Ceremony Backdrop Ideas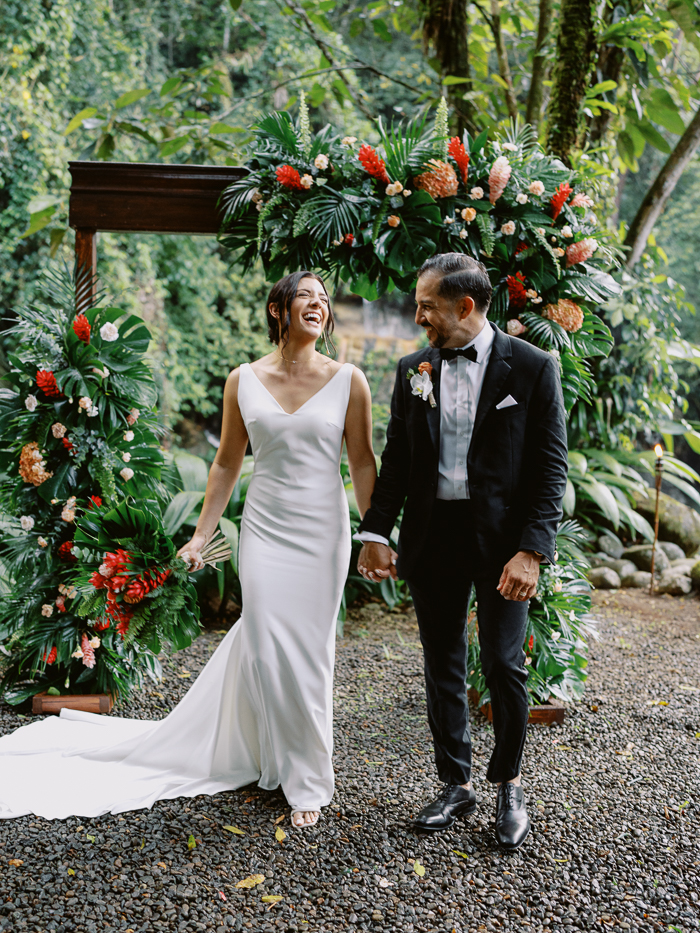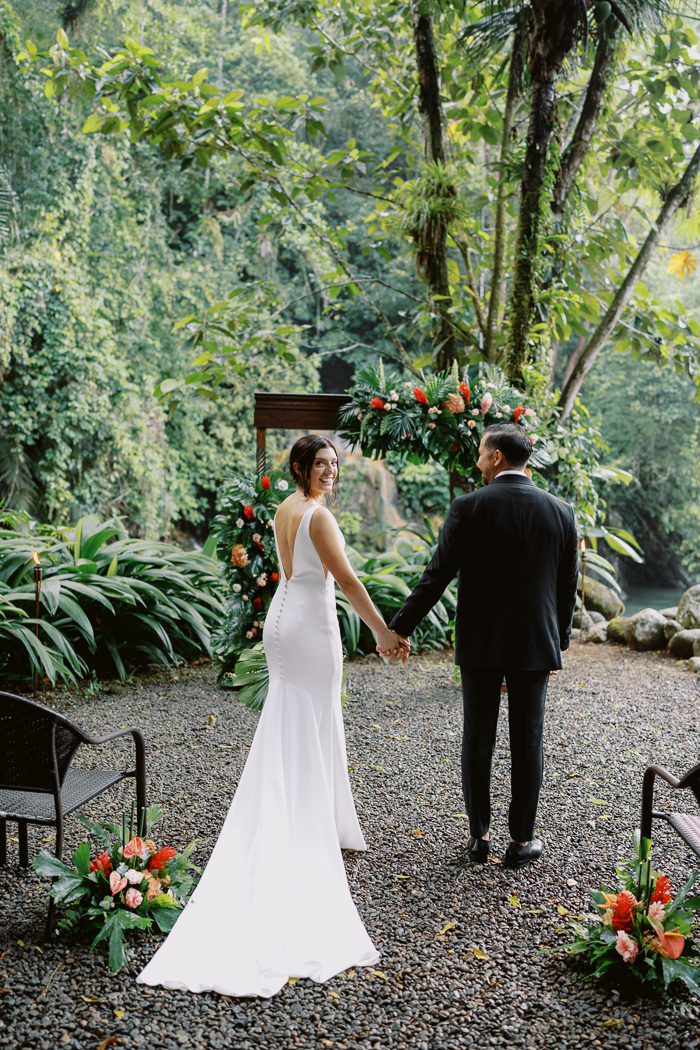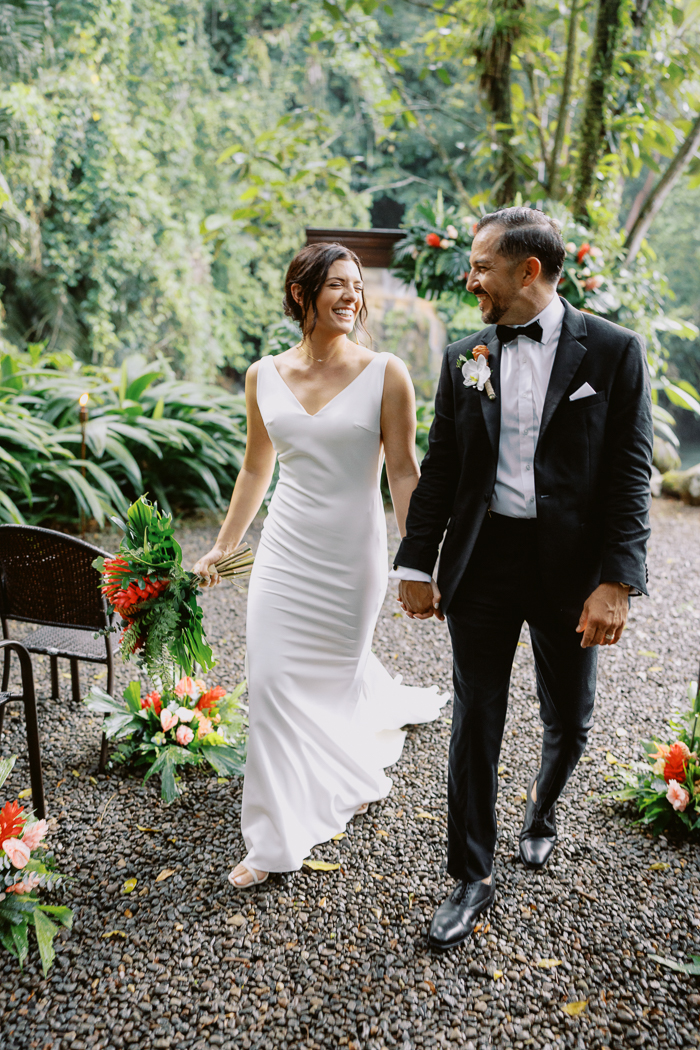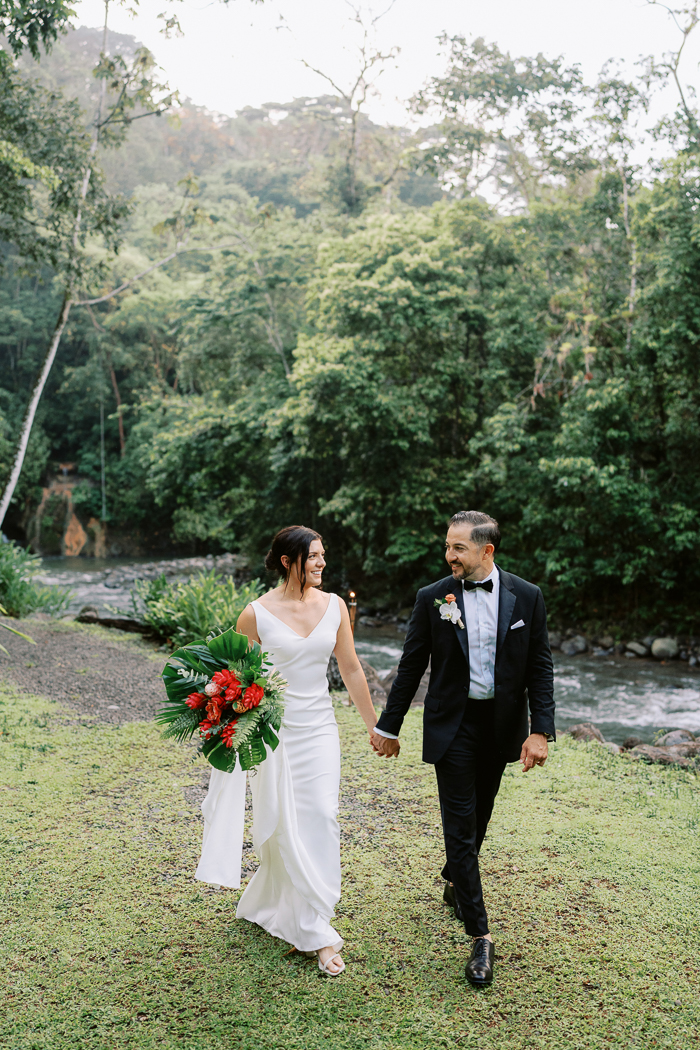 Trusting The Process And Letting Their Wedding Coordinator Work Her Magic
We are most proud of leaving the entire wedding process in our wedding coordinator's hands. Most people say that planning a wedding will have its struggles. Lauren and I had no trouble planning the wedding because we trusted our wedding coordinator. Sometimes we felt like we were not doing enough. But she assured us that everything would be beautiful, and it was just that. Our only wedding advice is to pick someone you trust and believe in and let them work their magic.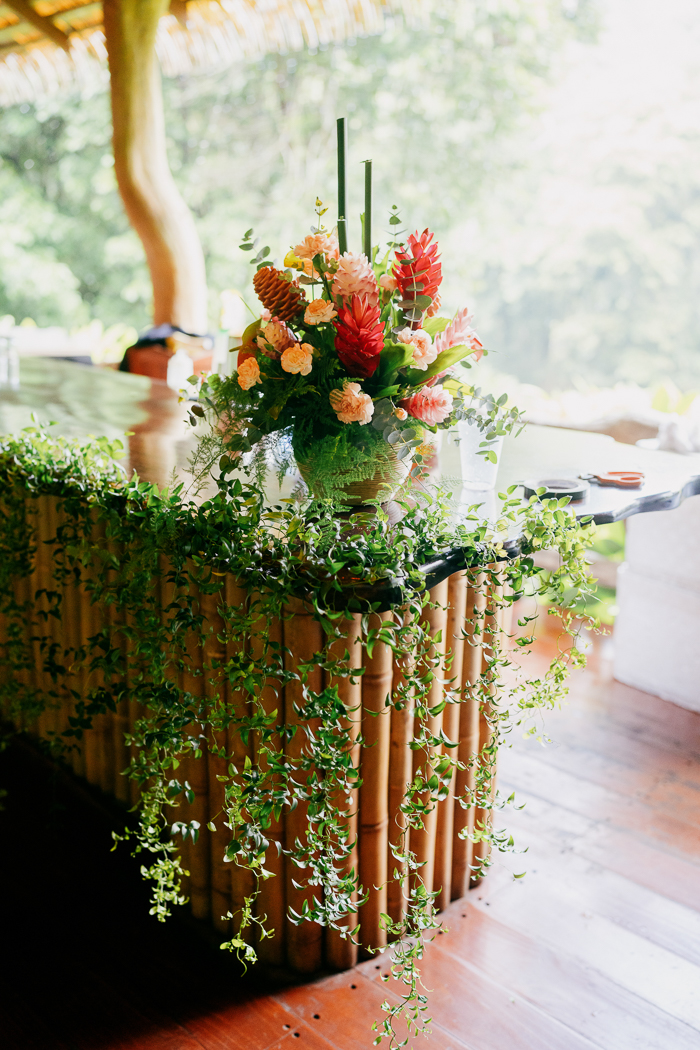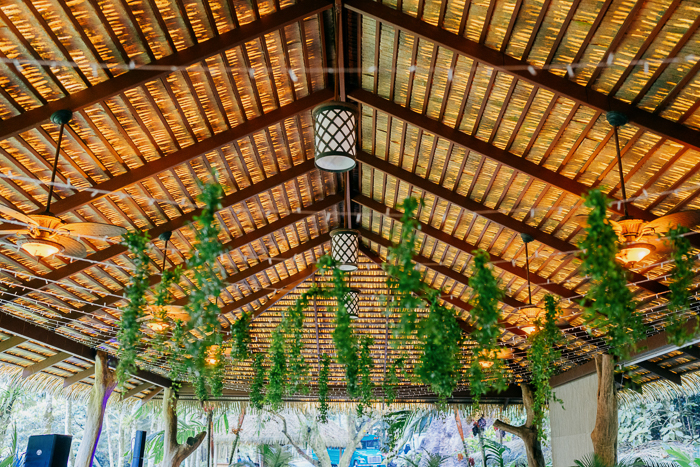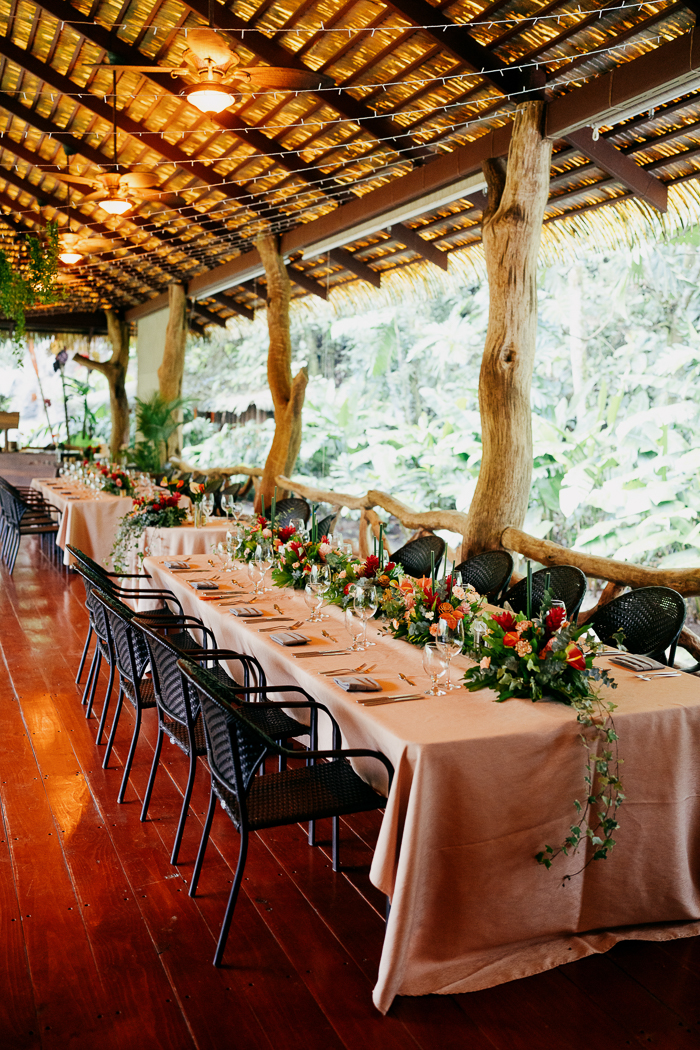 Recommended Reading: Use This Wedding Flower Checklist to Incorporate Flowers Throughout Your Day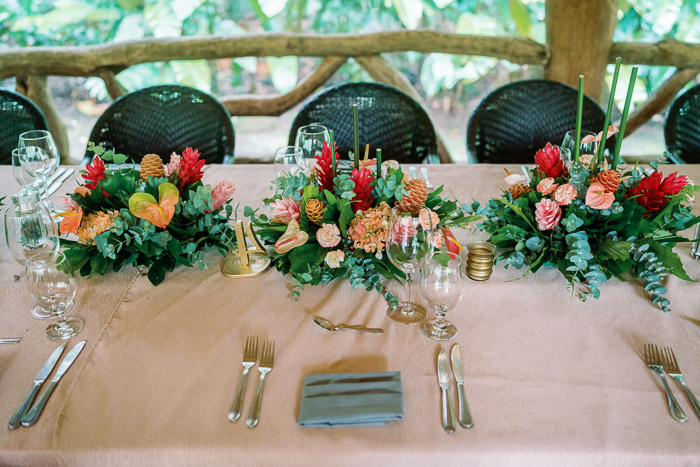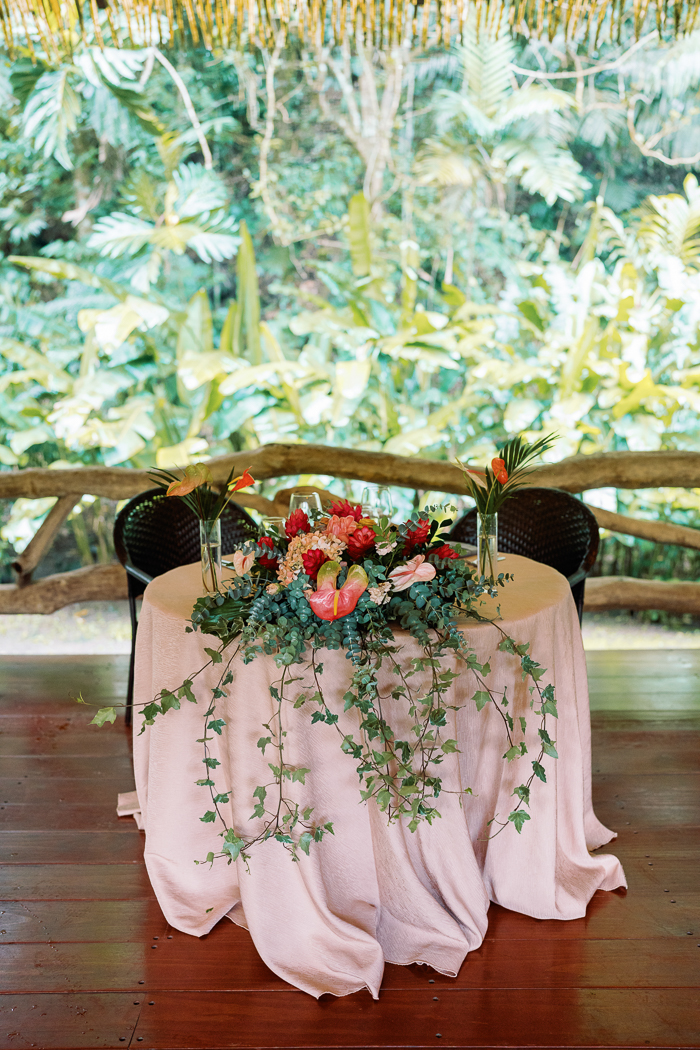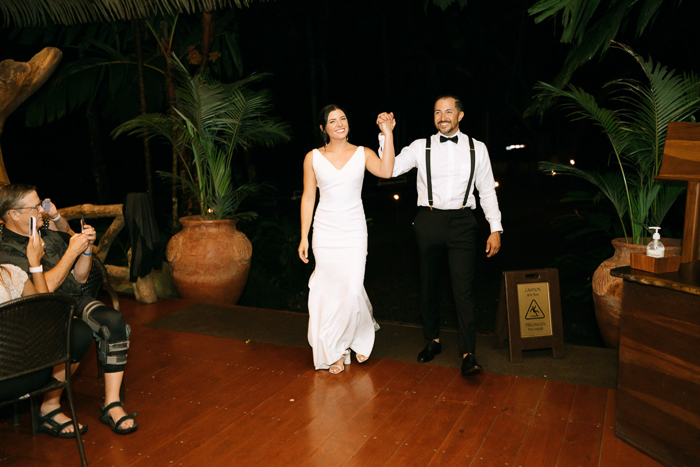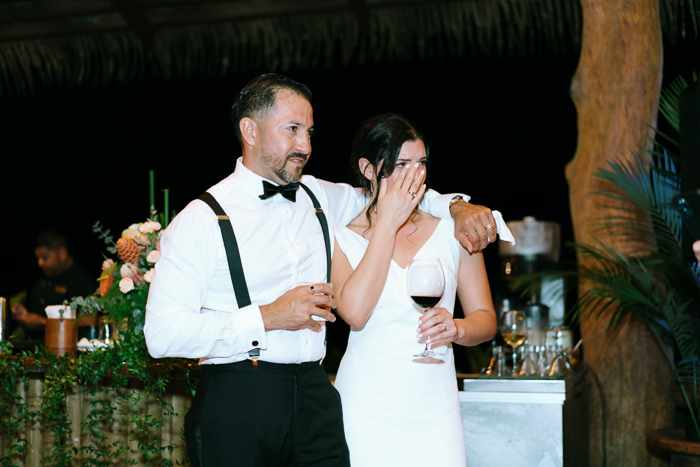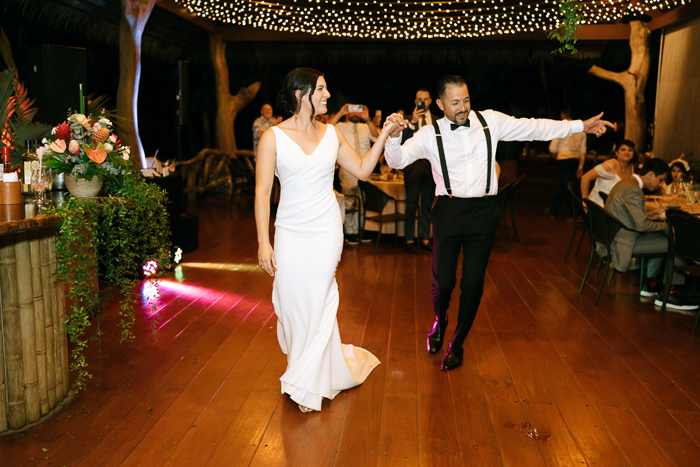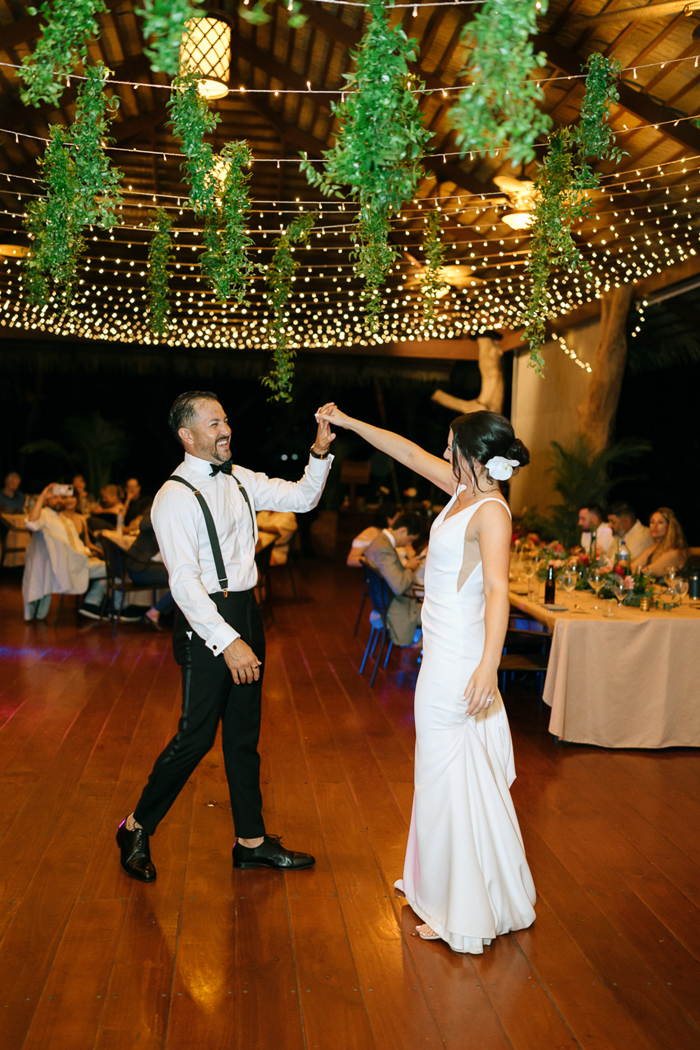 Recommended Reading: 80 First Dance Songs You Haven't Thought Of Yet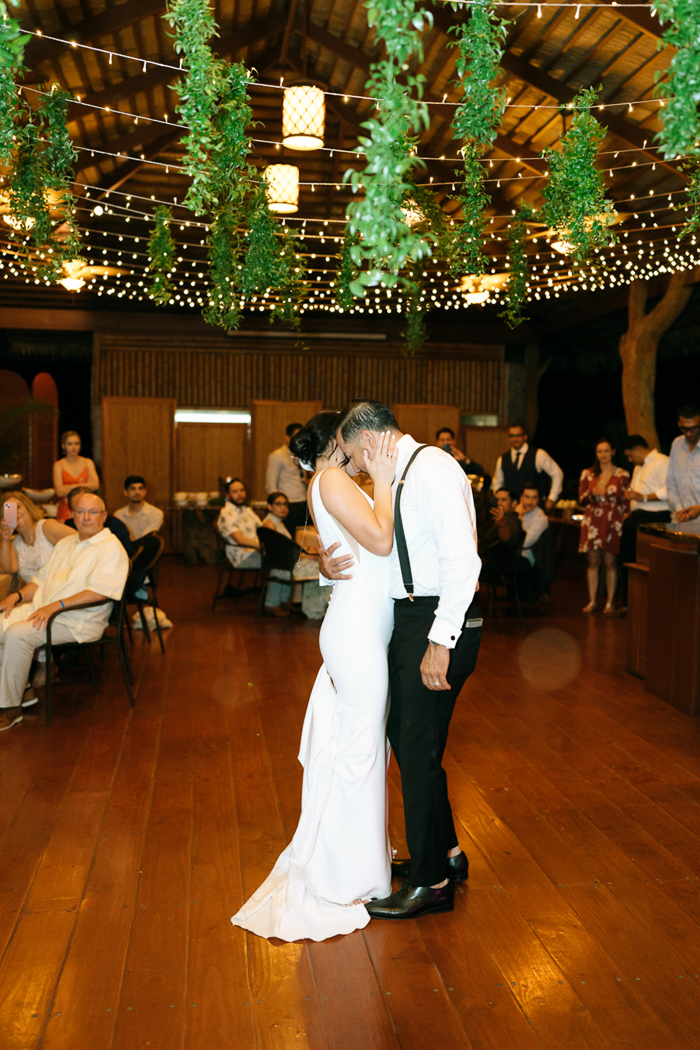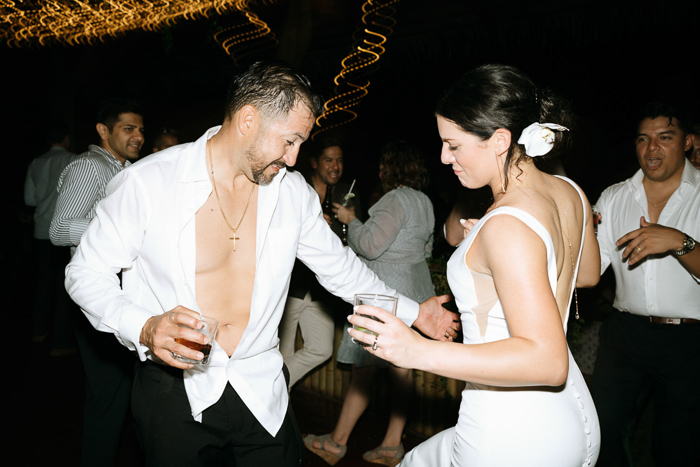 Congratulations to Lauren and Daniel on their Springs Resort and Spa wedding. And a special shoutout to Junebug member Javier Mendez for perfectly capturing the magic of their big day. To see more of his talent, check out his profile in our directory of the world's best wedding photographers.
If you're planning a destination wedding, take a cue from Daniel and Lauren's experience and build a team of talented professionals who can help bring your vision to life. To help you in this process, check out our directory of the world's best wedding vendors. By selecting a planner, florist, videographer, and other experts who share your values, you can take the stress out of your wedding planning and focus on enjoying your big day.