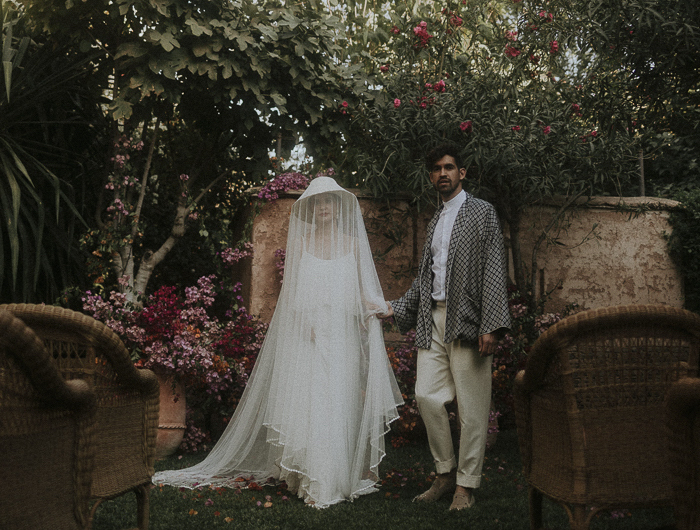 Imagine your dream day coming true just as you've imagined. Picture an exciting faraway place that's wonderfully different and thrilling, with stunning architecture and beautiful gardens. Imagine yourself in not one, not two, but four stylish outfits that show your unique style. This is exactly what this talented group of vendors wanted to showcase through this styled shoot: a Les Deux Tours wedding inspiration that perfectly captures love, fashion, and beauty, all during Morocco's wintertime in November.
Surrounded by colorful garden blooms, the scene was set for a romantic ceremony. And as the couple made their exit, petals floated through the air. They captured their moments on the property and amidst the desert's charm, where camels walked by to say hello. The celebration then moved to the courtyard, where a welcoming reception tablescape awaited. Coming together to create a stunning centerpiece were uniquely shaped vases, taper candles, and bougainvillea in deep, vibrant shades.
Marrakech is widely renowned as one of the most beautiful destinations, creating the perfect backdrop for any wedding. And this Les Deux Tours wedding inspiration is proof of that. Scroll through the captivating photos taken by Junebug member Bernadeta Kupiec, and you'll experience every incredible detail that brings this enchanting place to life.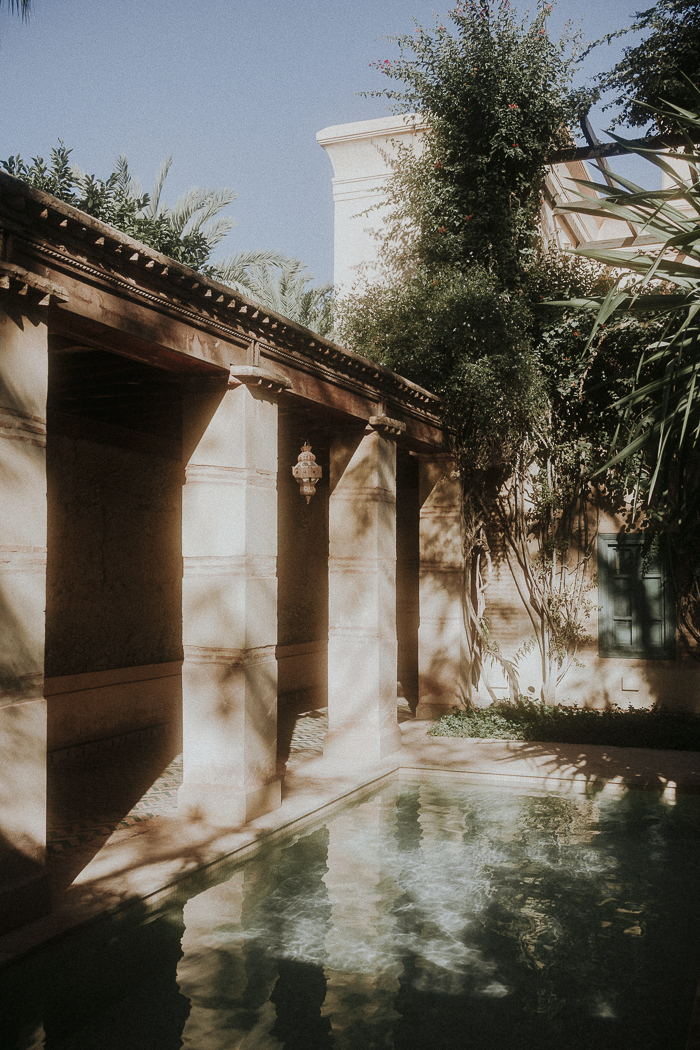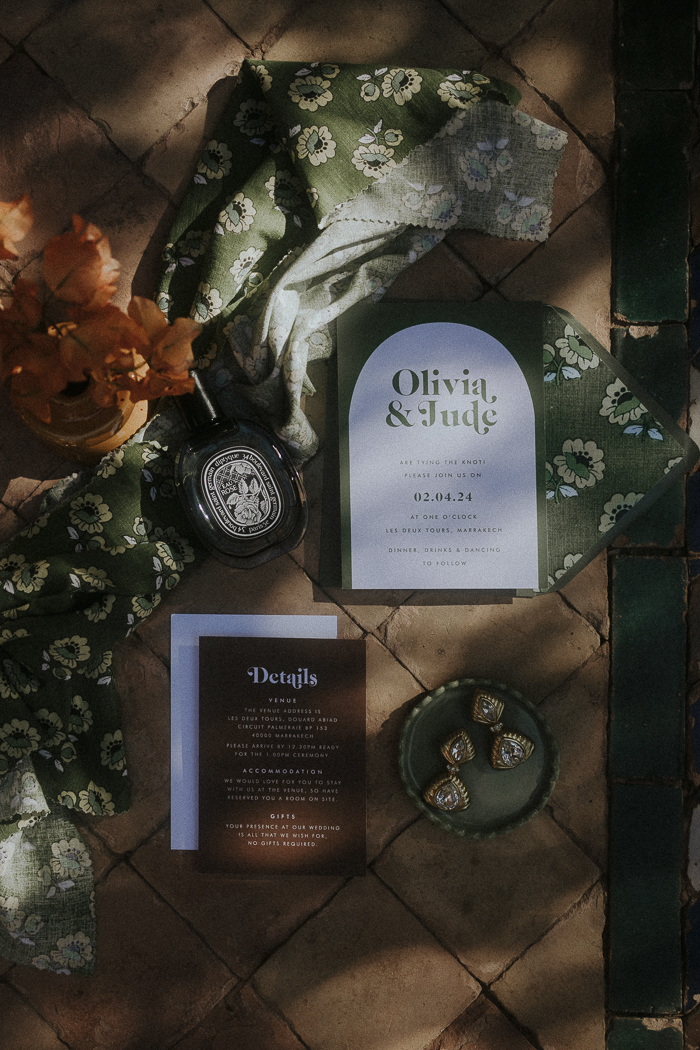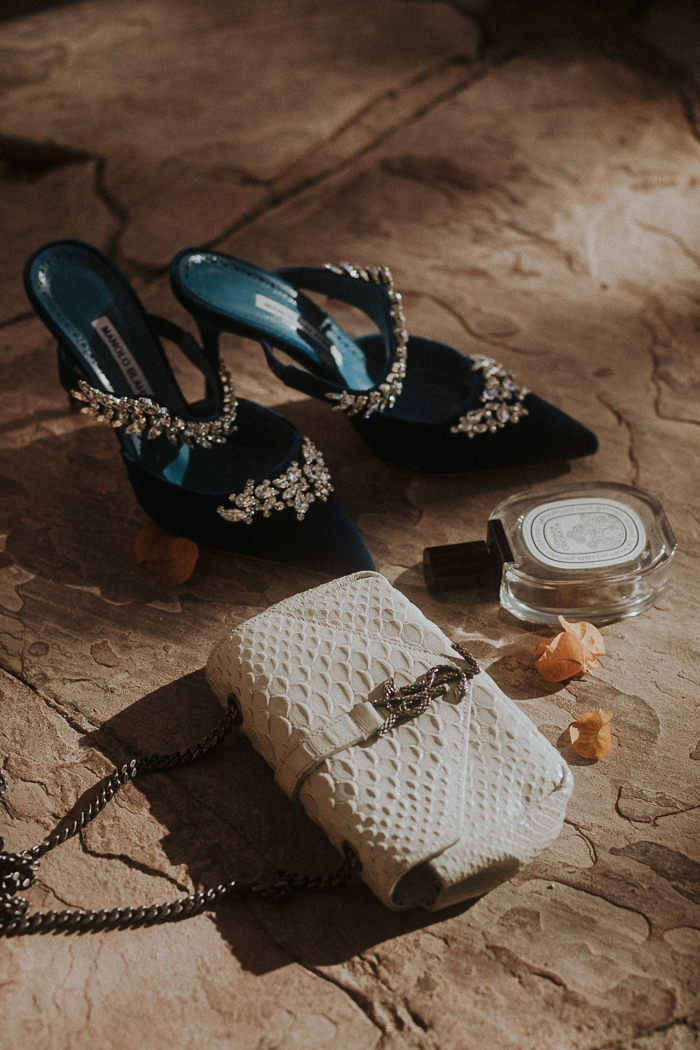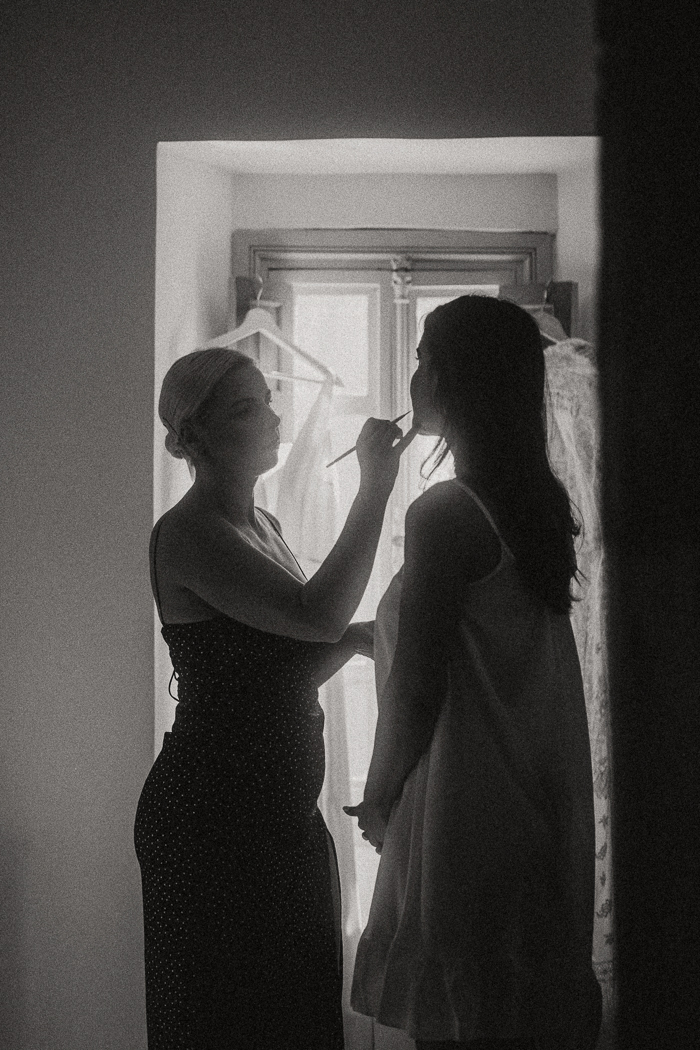 Recommended Reading: How To Make The Most of Your Wedding Hair and Makeup Trial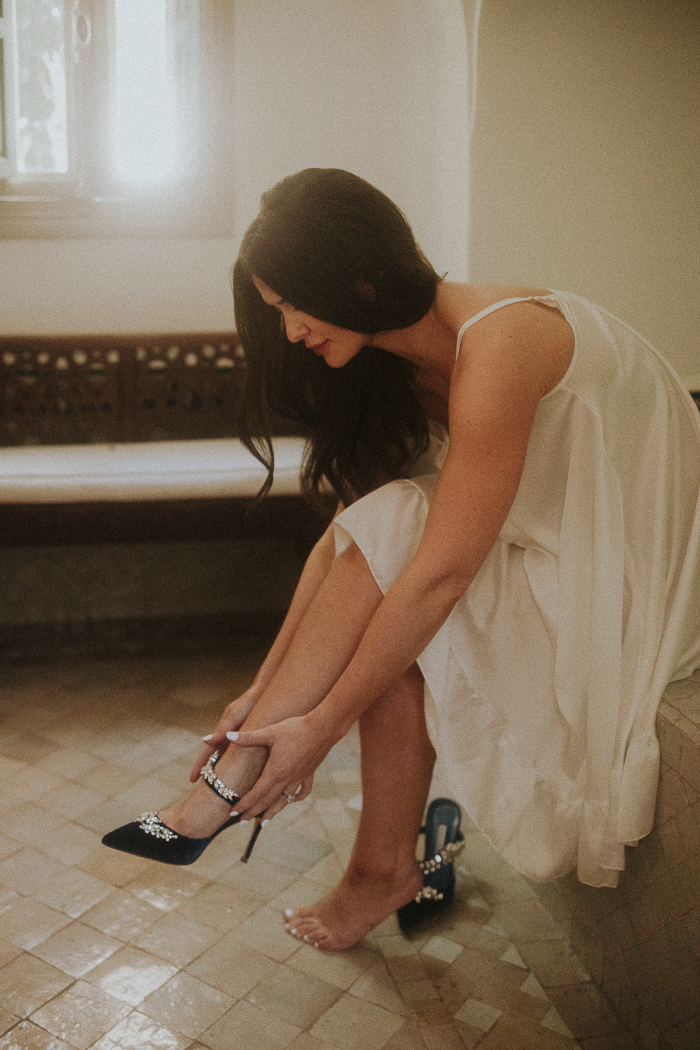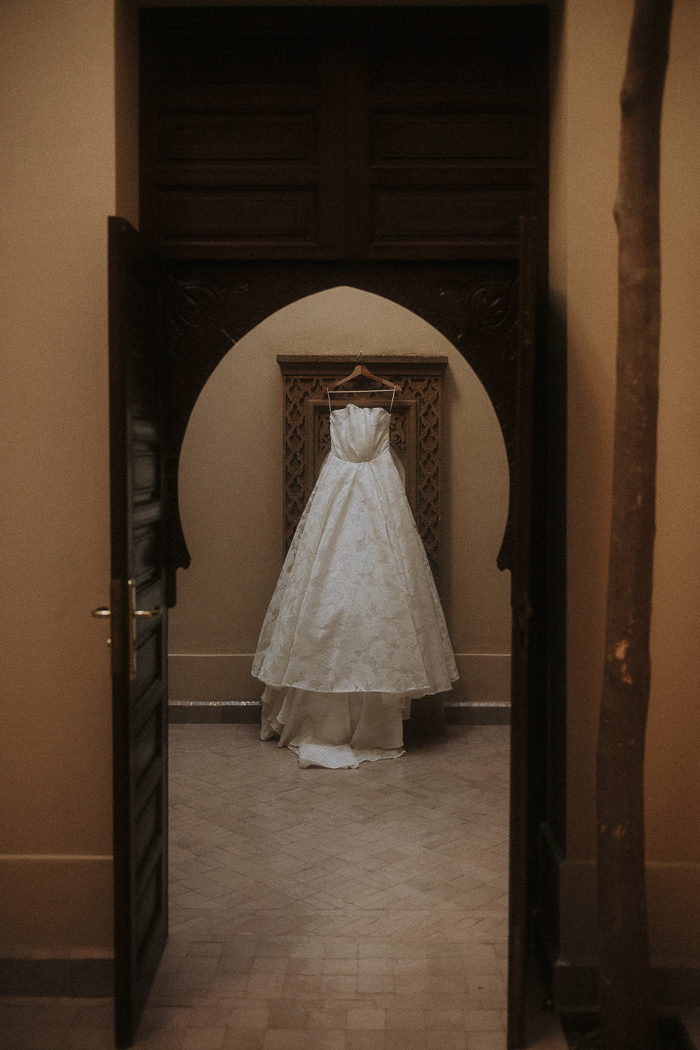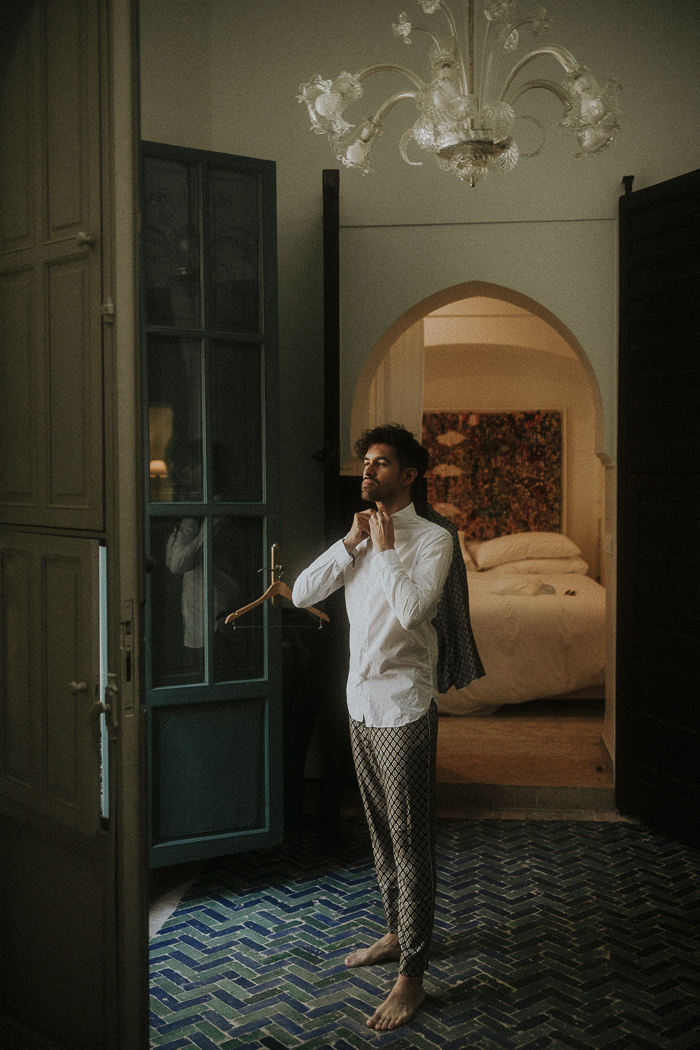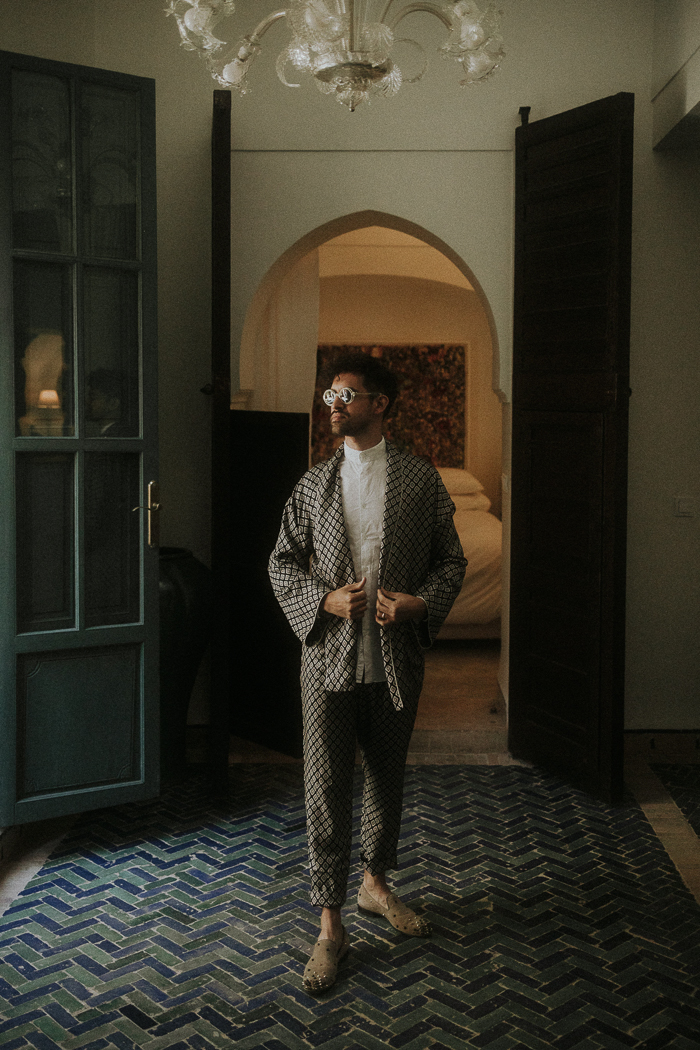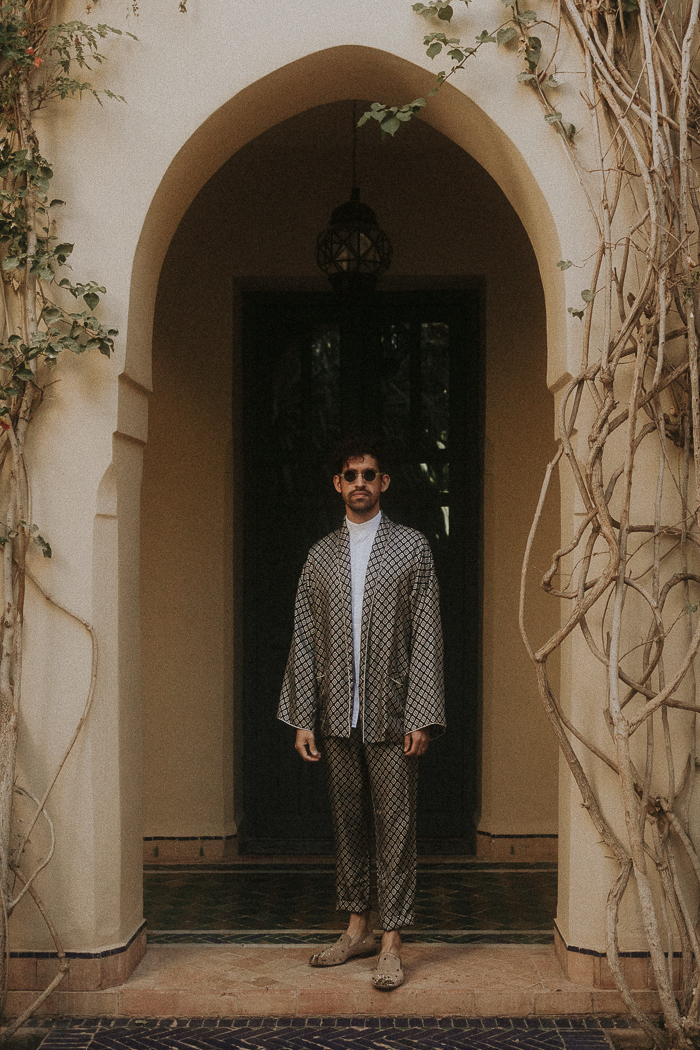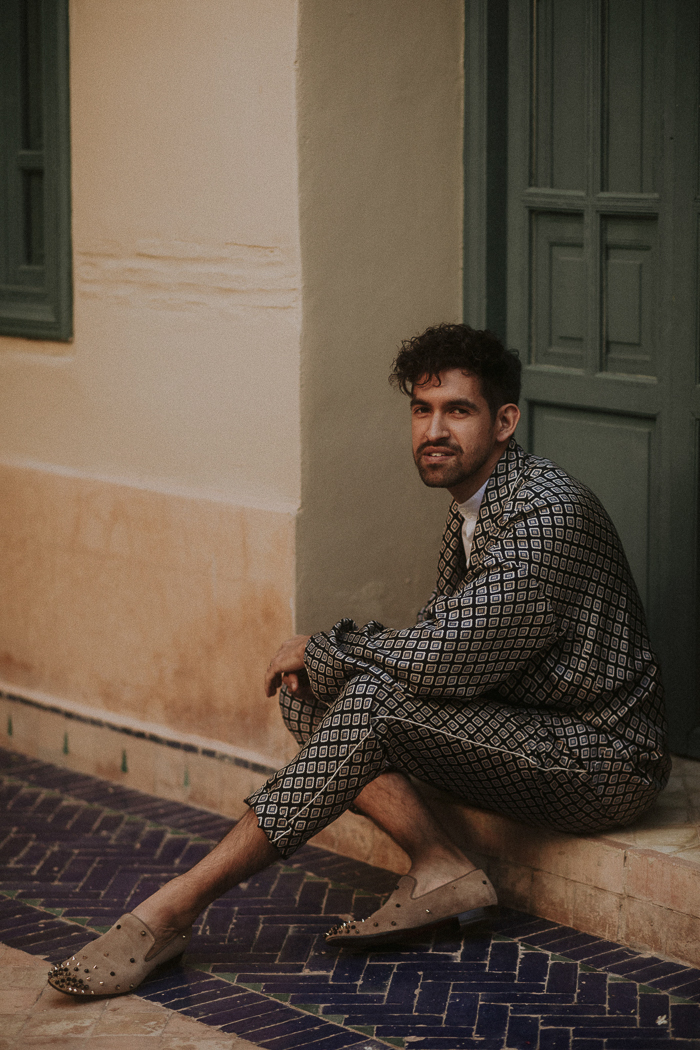 Suggested Reading: Unique Groom Style Ideas for Well-Dressed Guys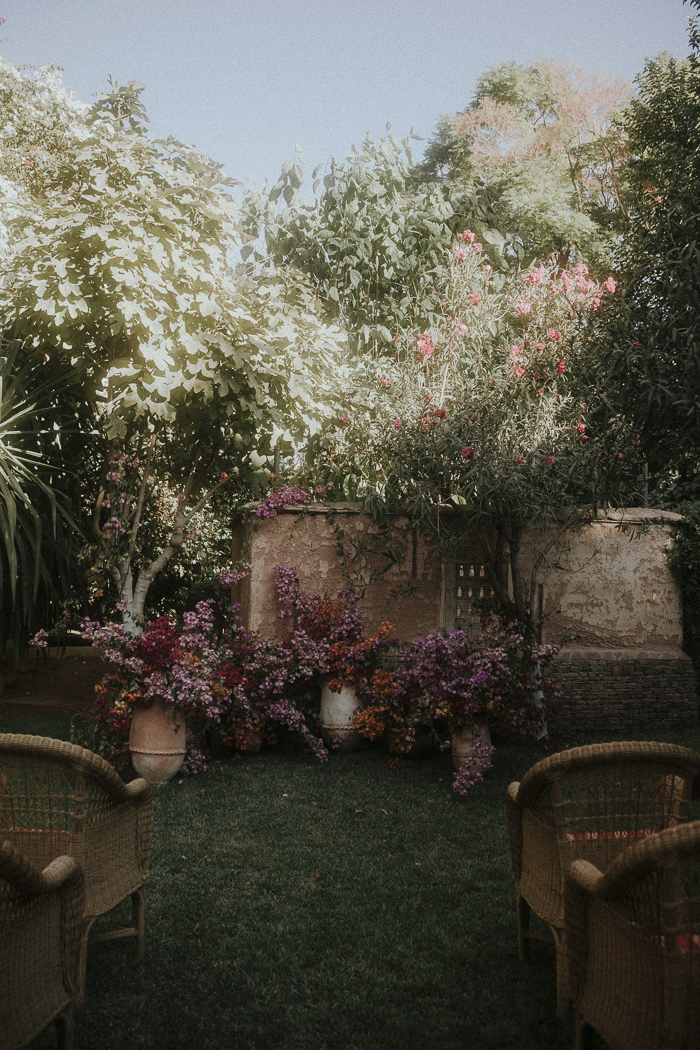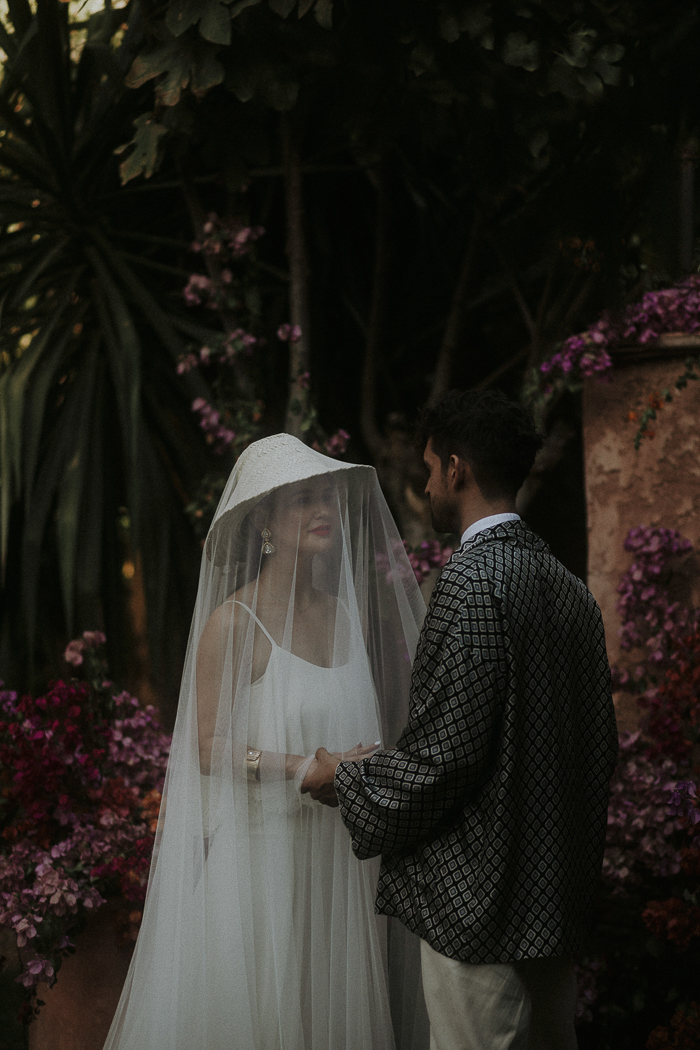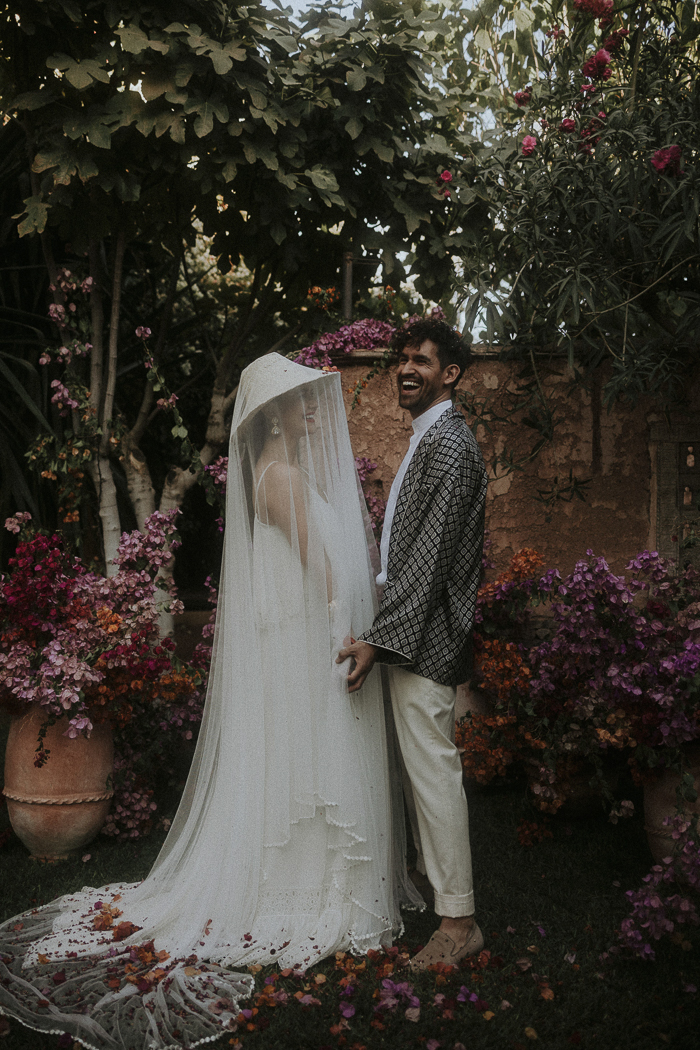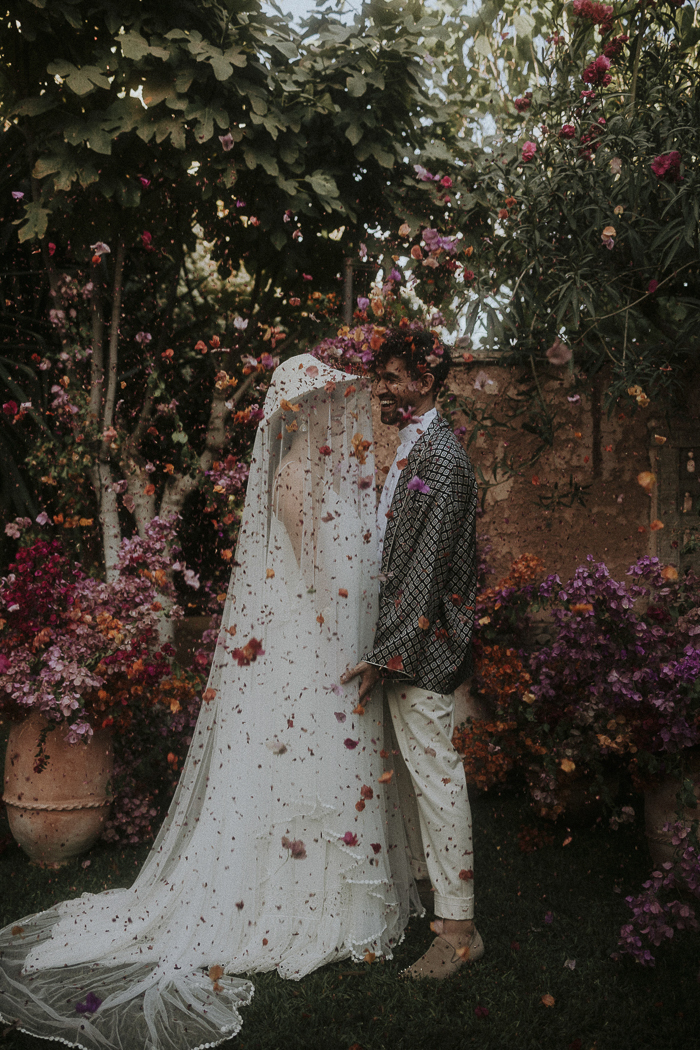 Recommended Reading: Fun Wedding Confetti Alternatives for Your Ceremony Recessional and Grand Exit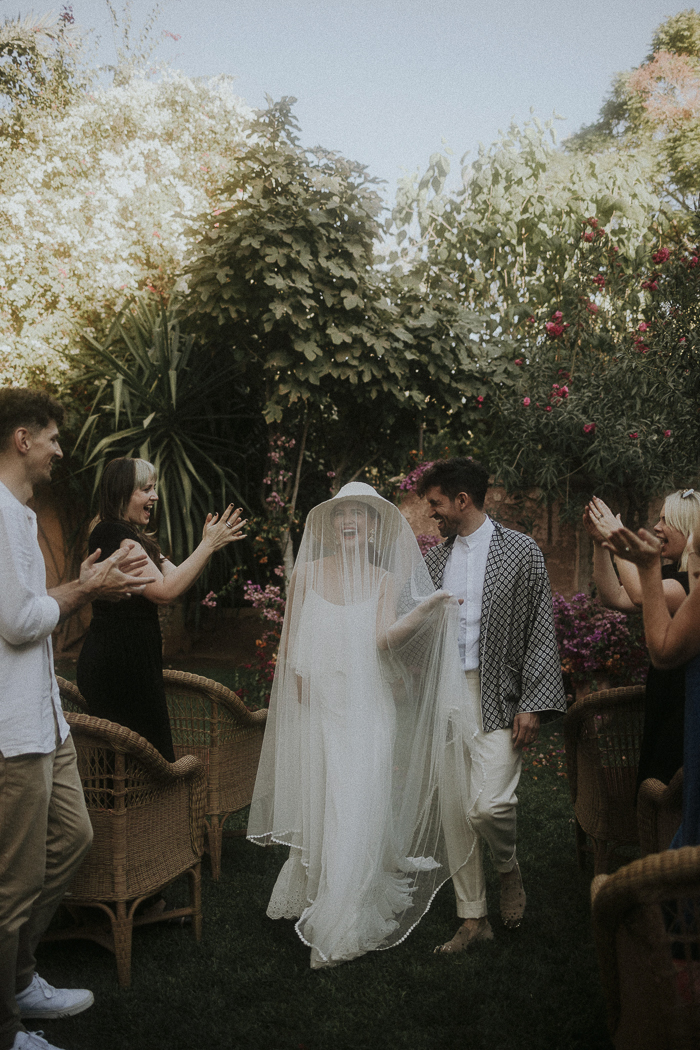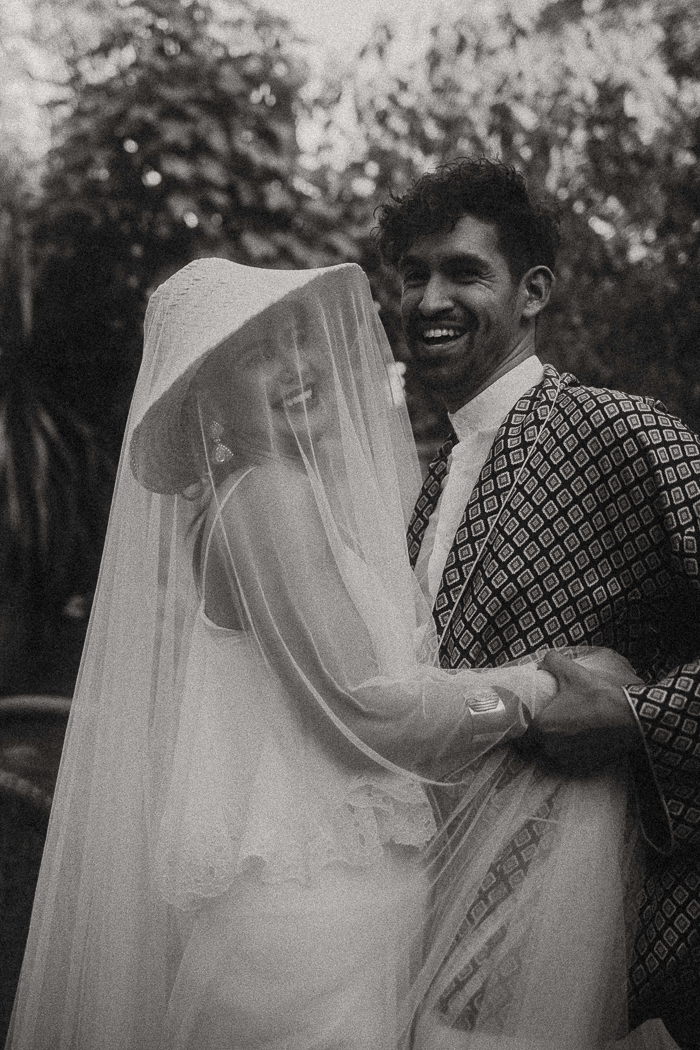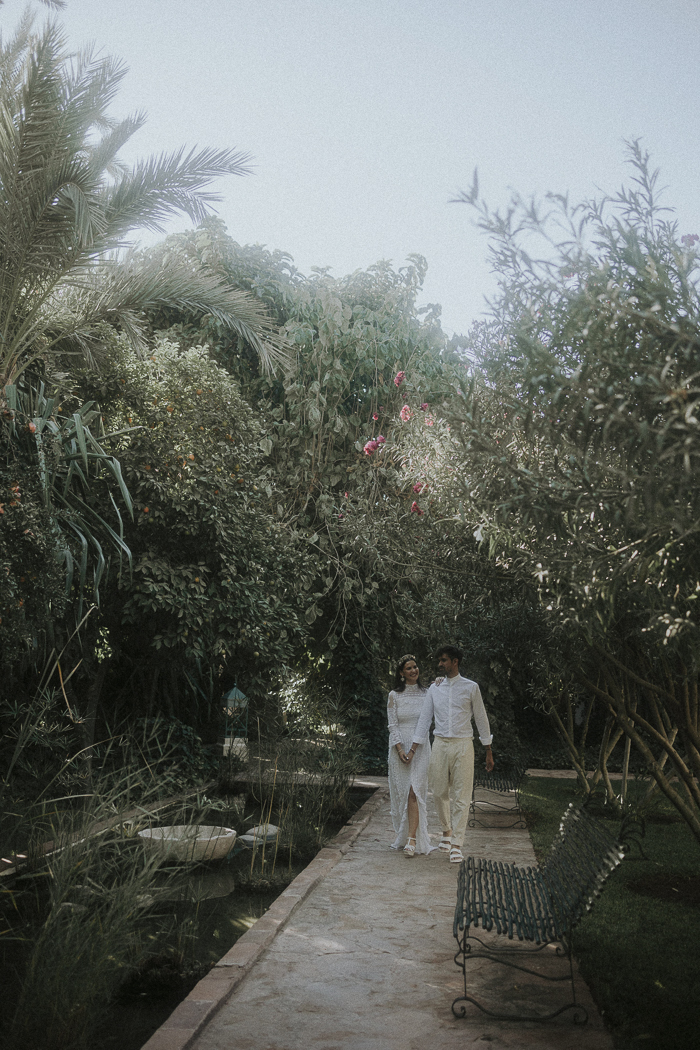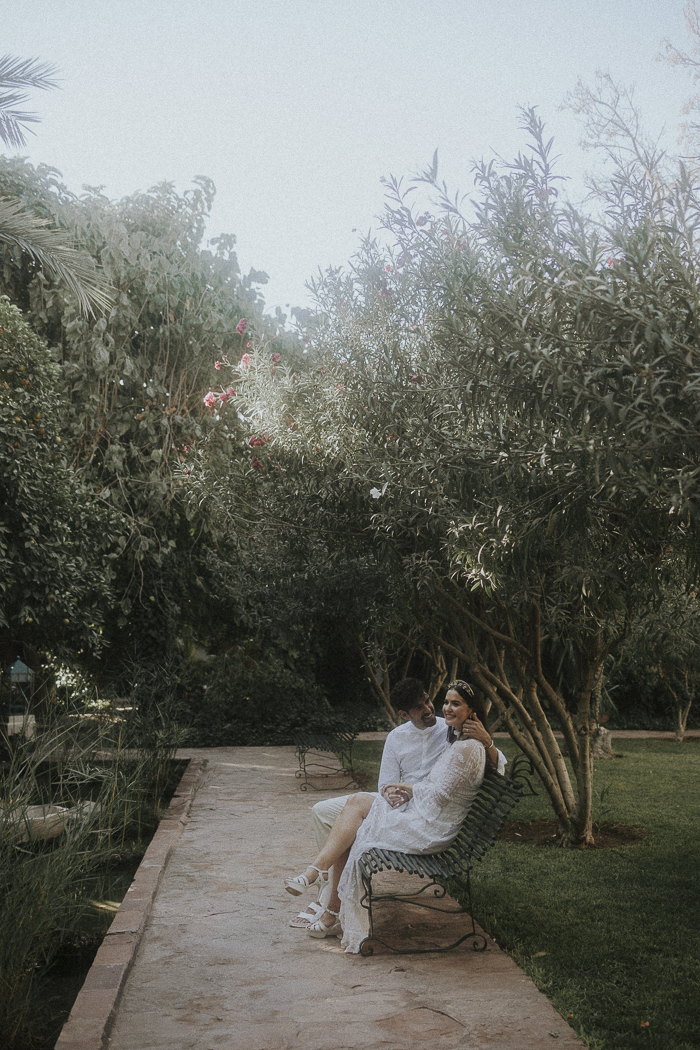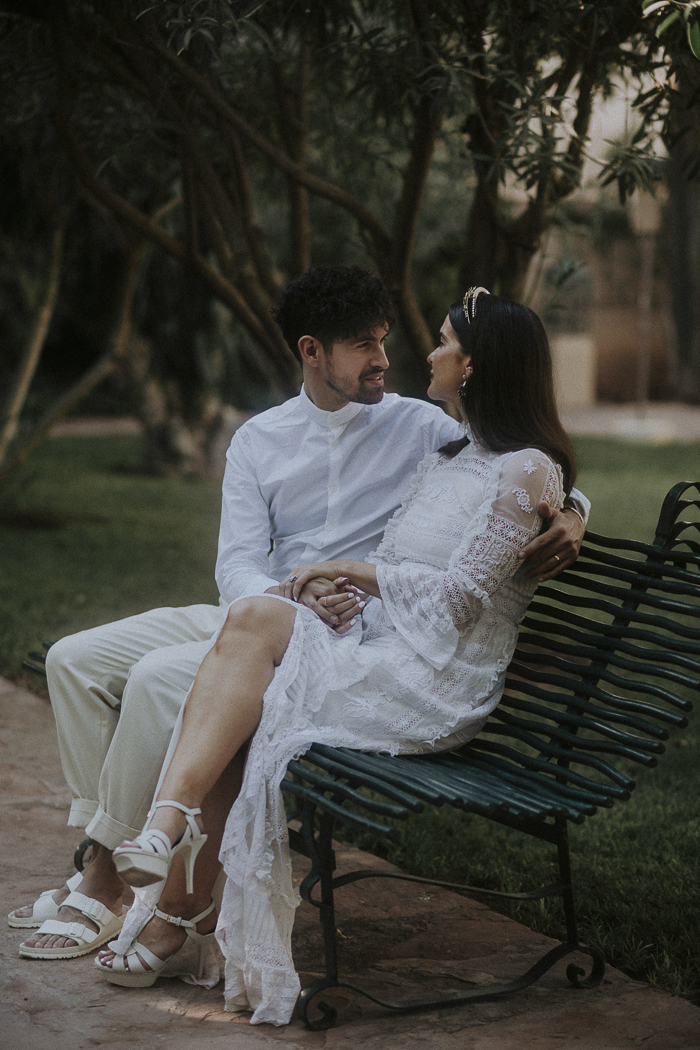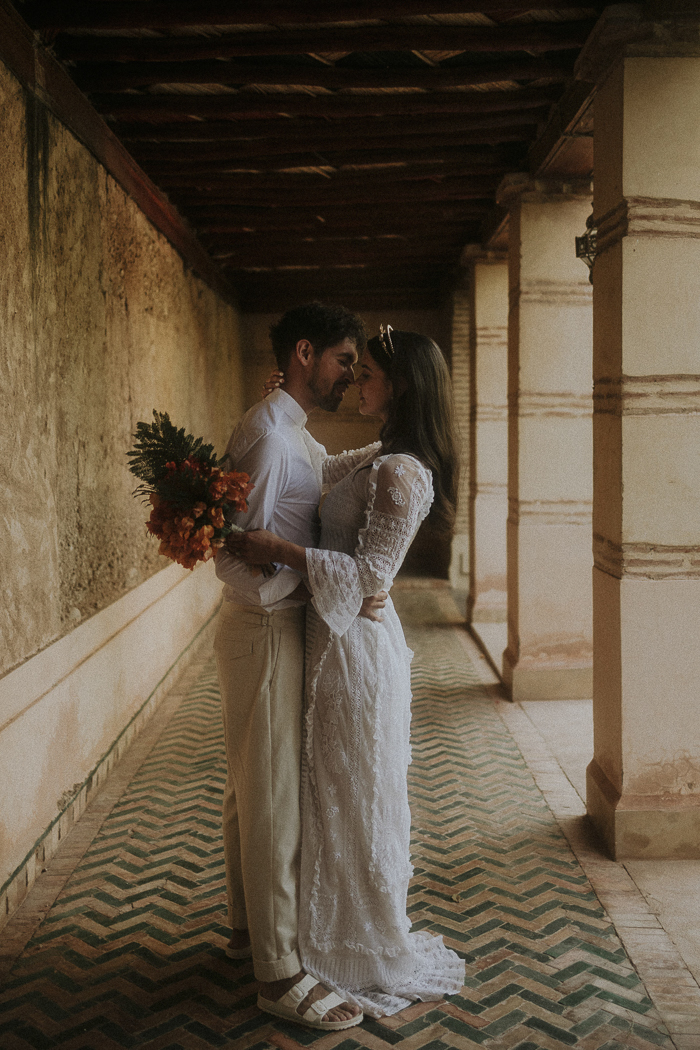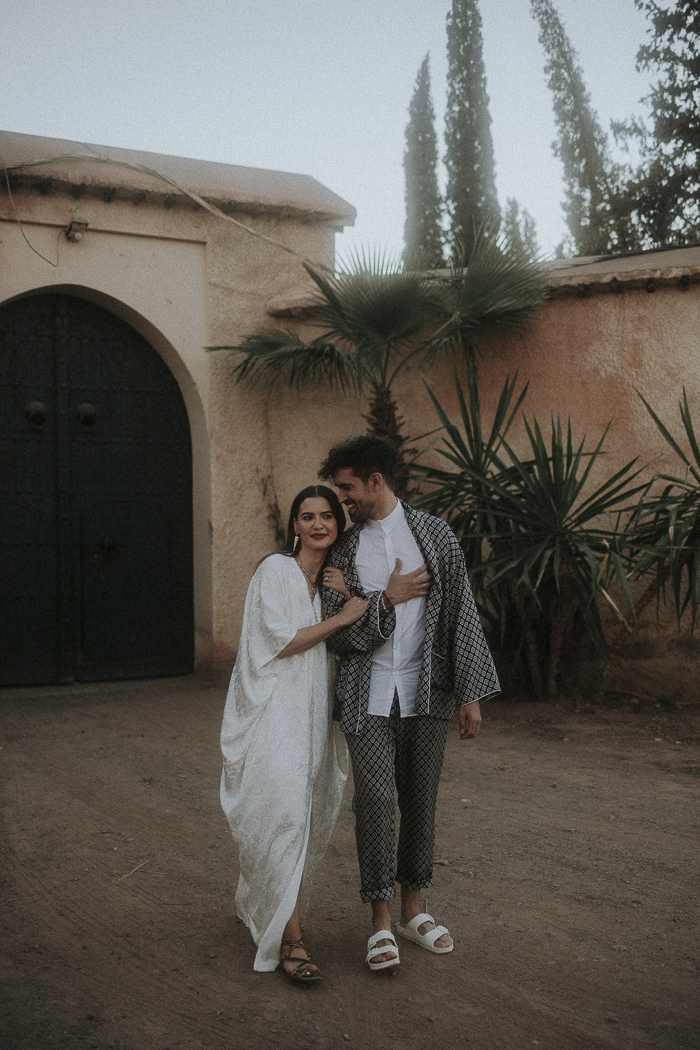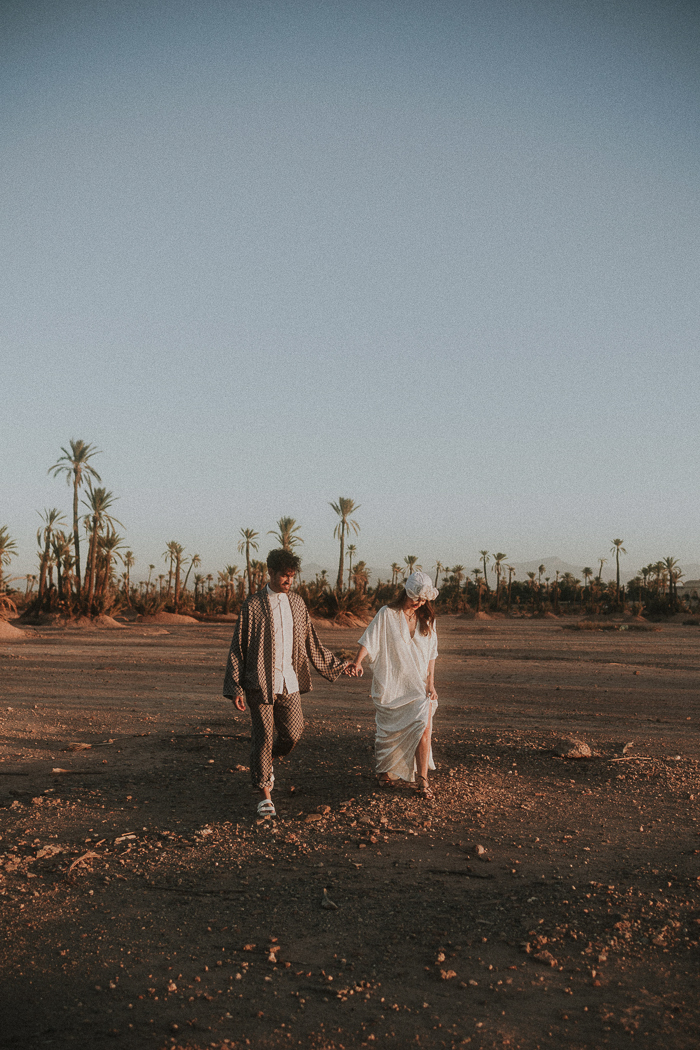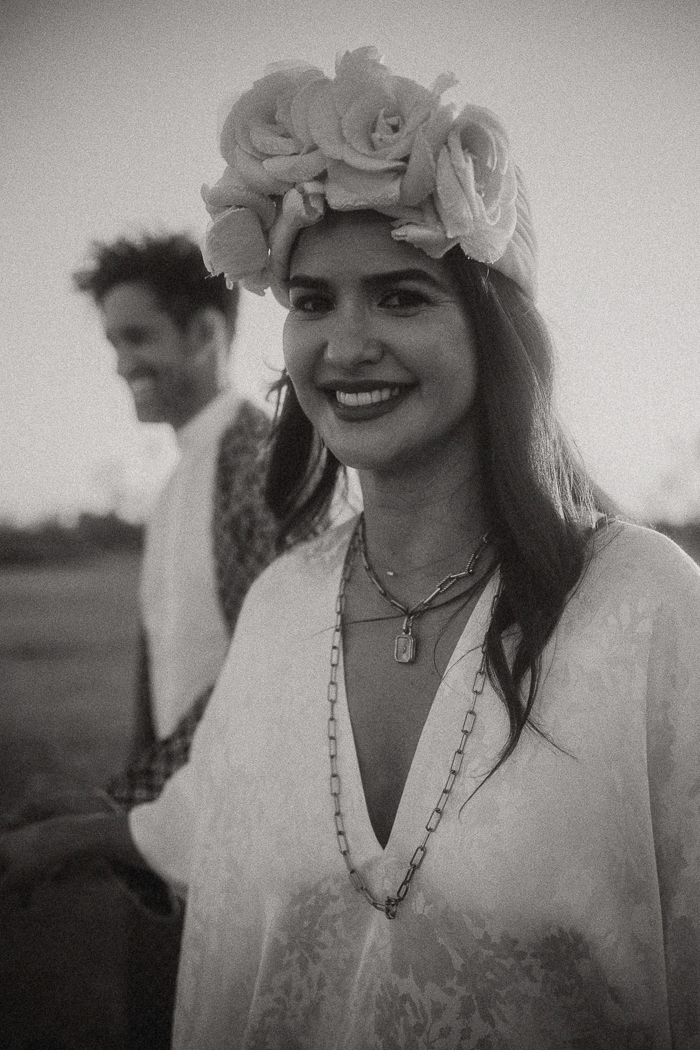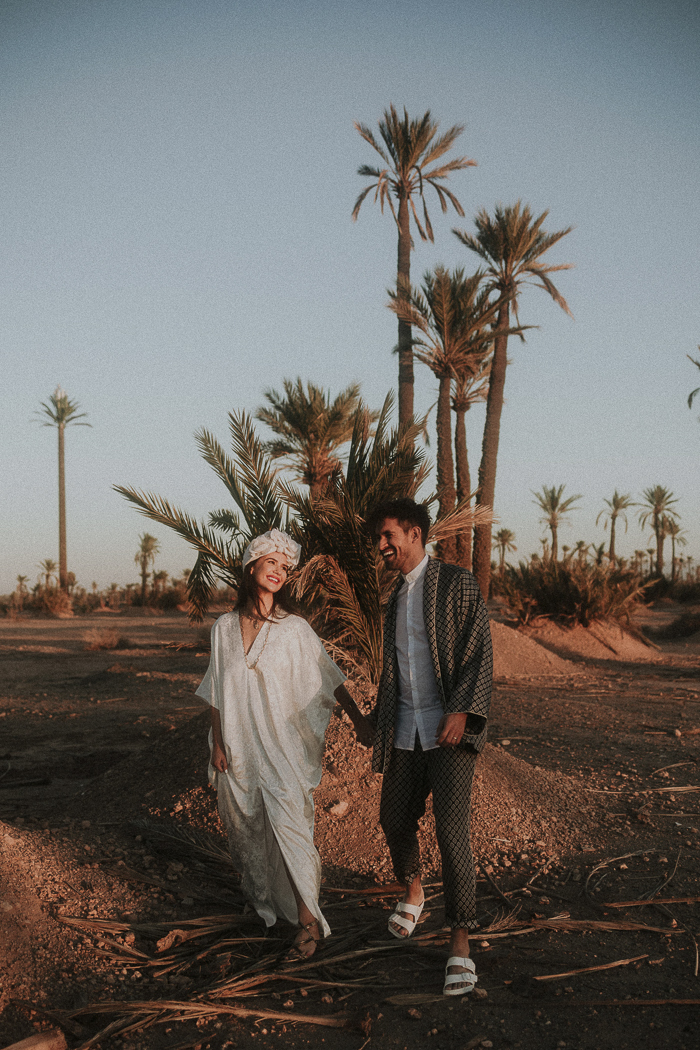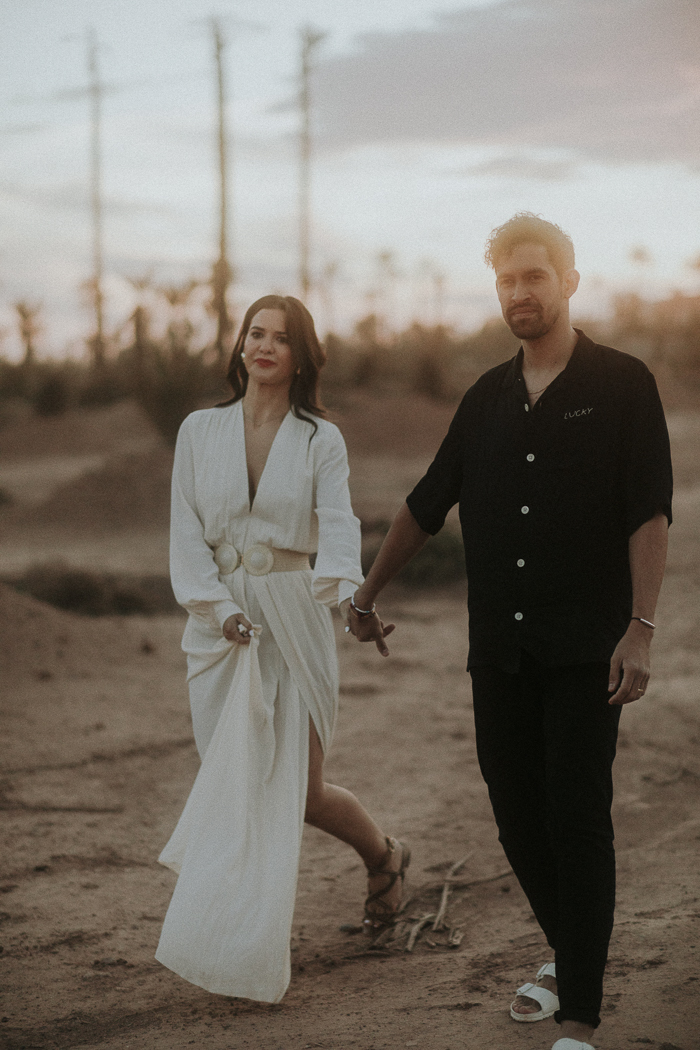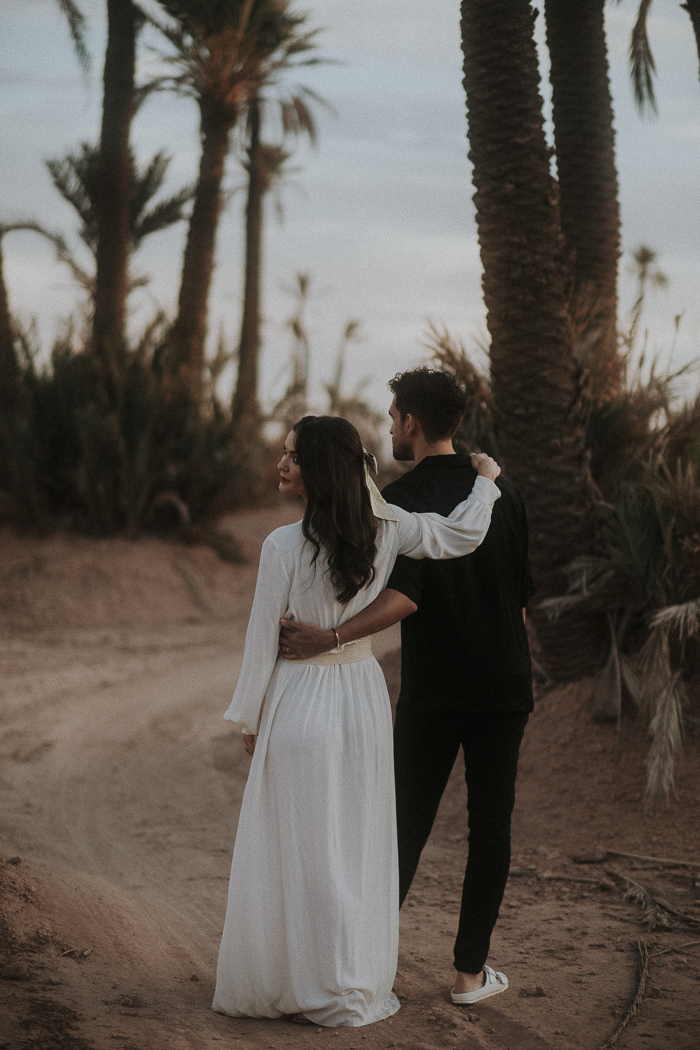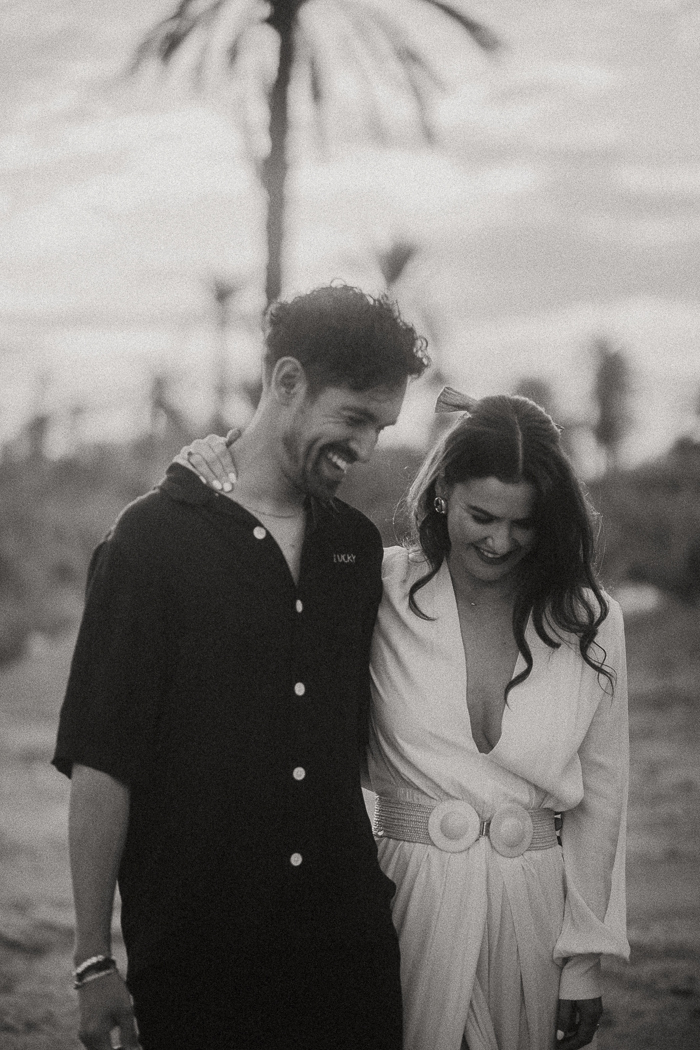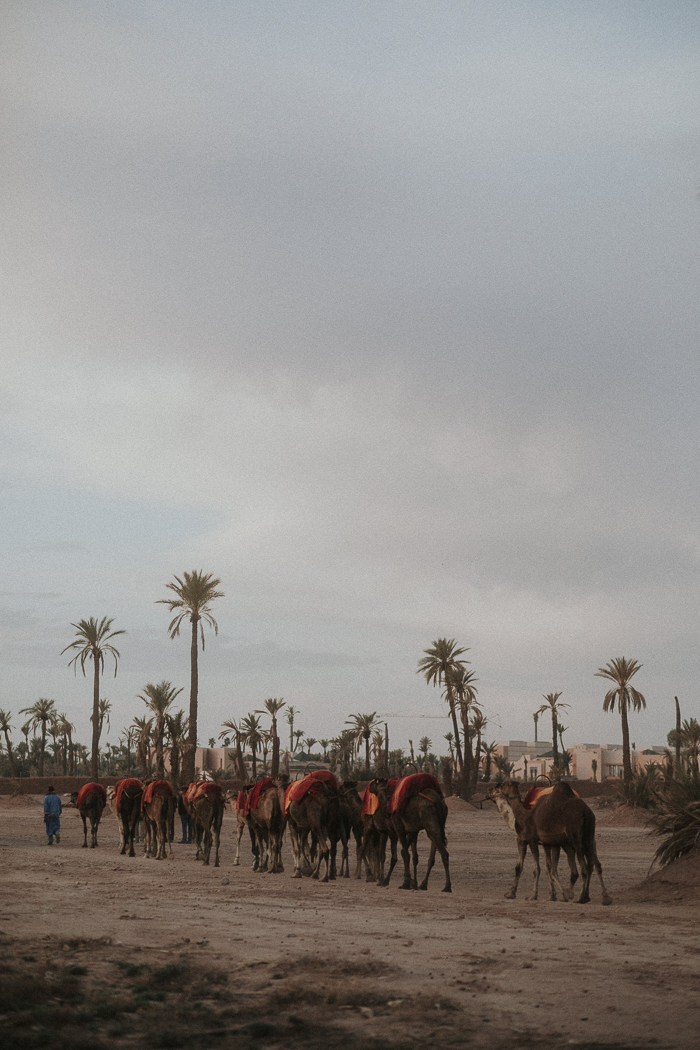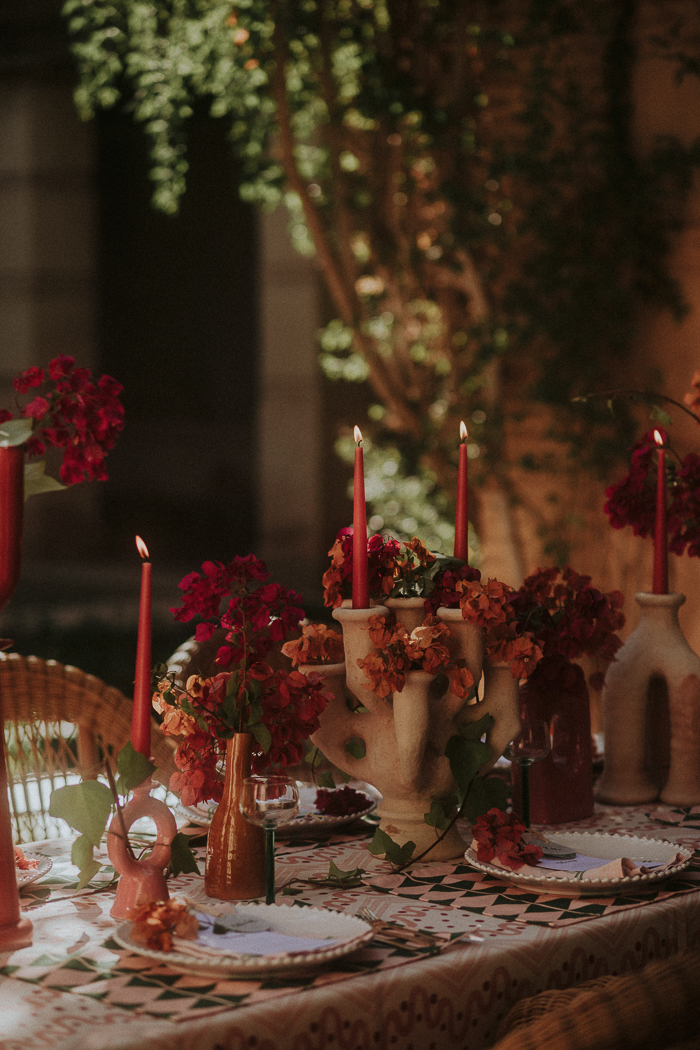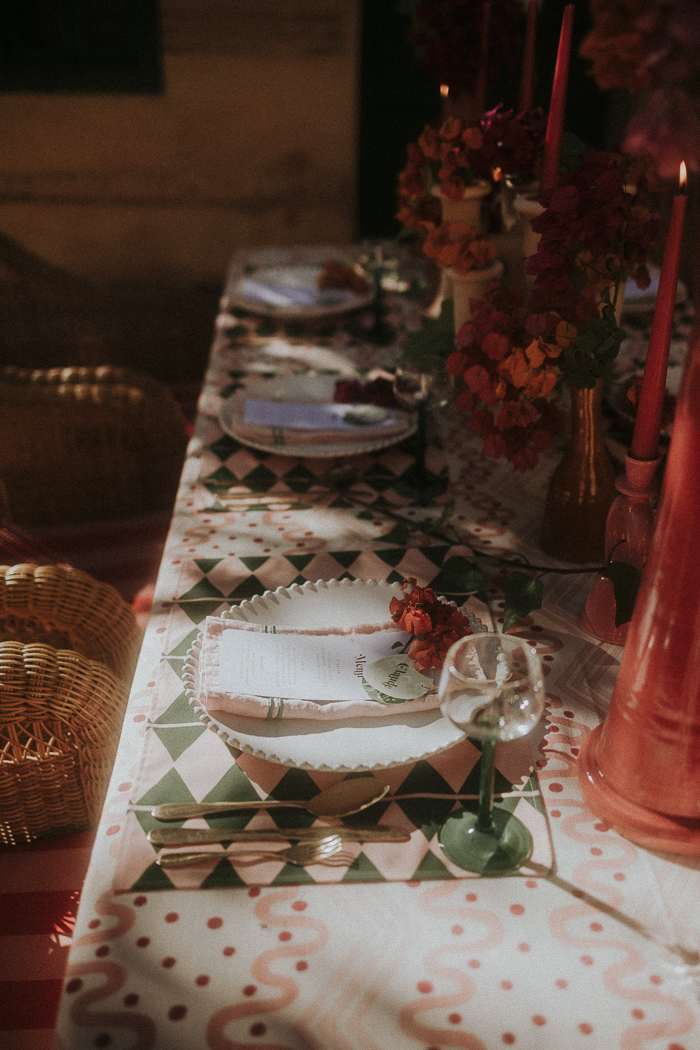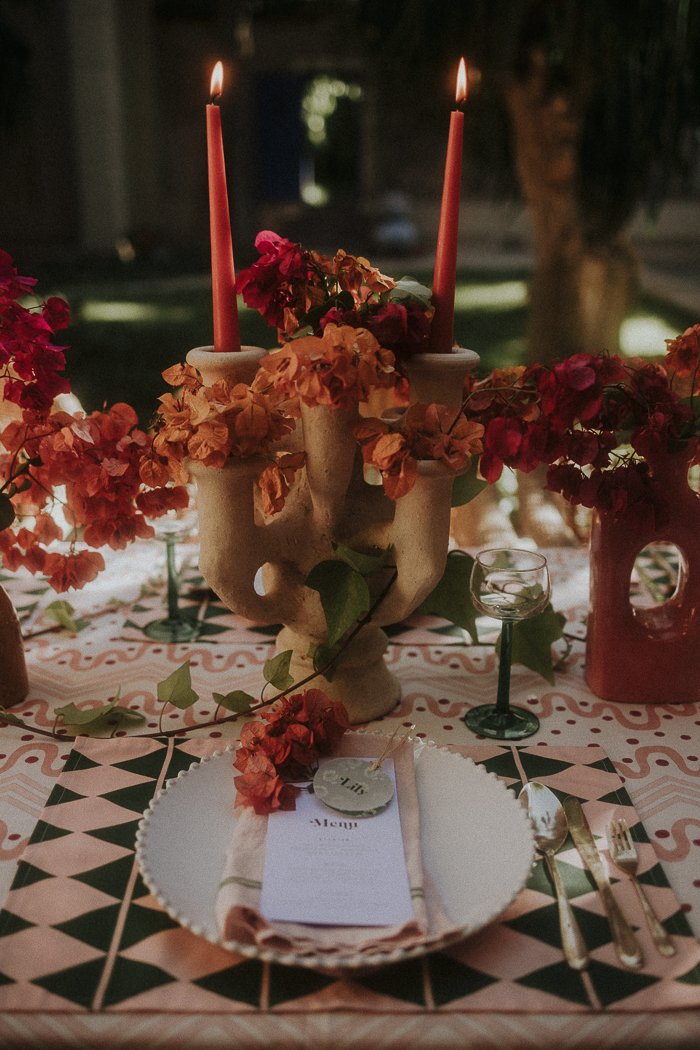 Suggested Reading: Use This Wedding Reception Table Checklist for Stress-Free Styling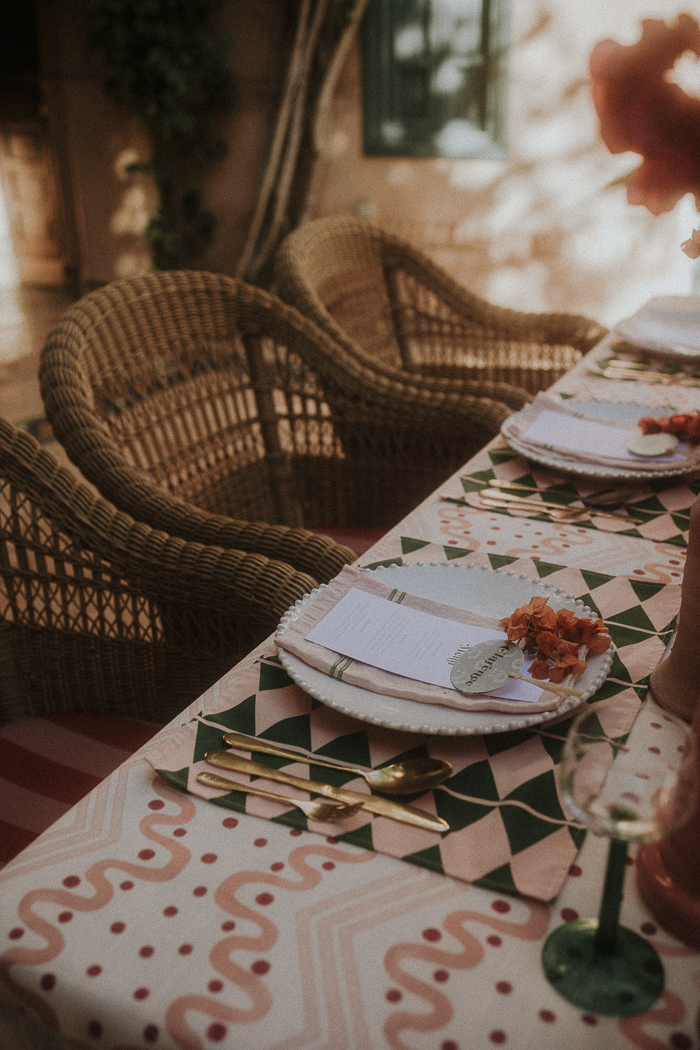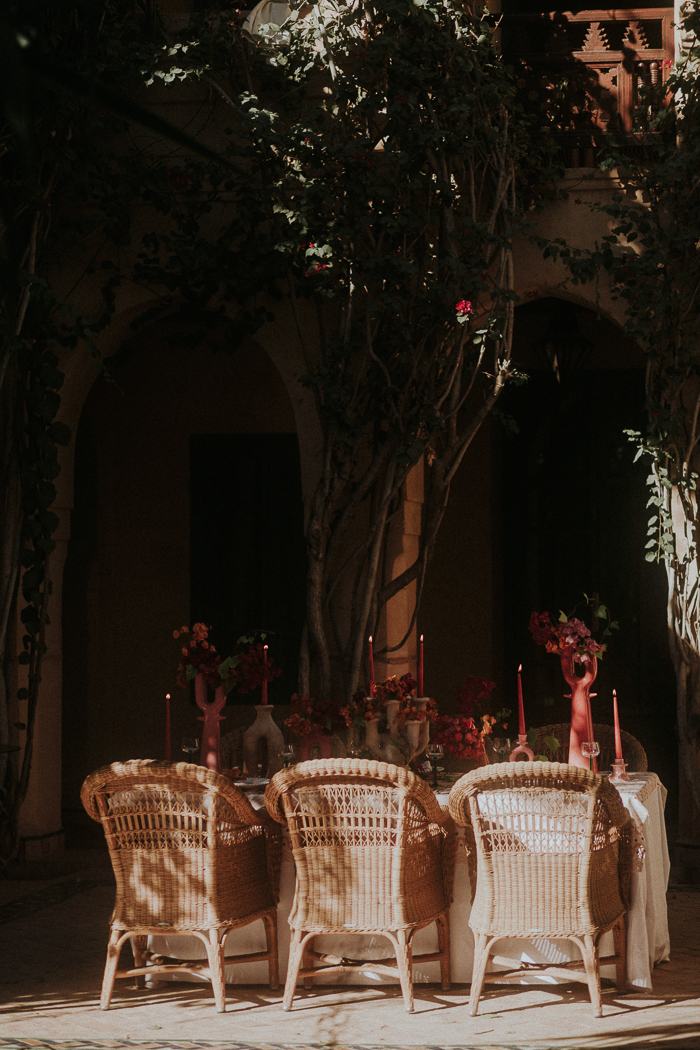 Congratulations to the talented team for putting together this Les Deux Tours wedding inspiration. A big thank you to Junebug member Bernadeta Kupiec for sharing and capturing this styled shoot packed with ideas you'll want to incorporate on your big day. To see more gorgeous celebrations like this one, take a look at her profile in our directory of the best wedding photographers from around the world.
Whether you're planning a big or small wedding, it's important to find the perfect dress or suit, flowers, and decor that suits your venue and theme. That's why having experienced vendors is crucial to bringing these elements together for a cohesive look. Check out our directory of trusted pros from around the world to build your dream team.