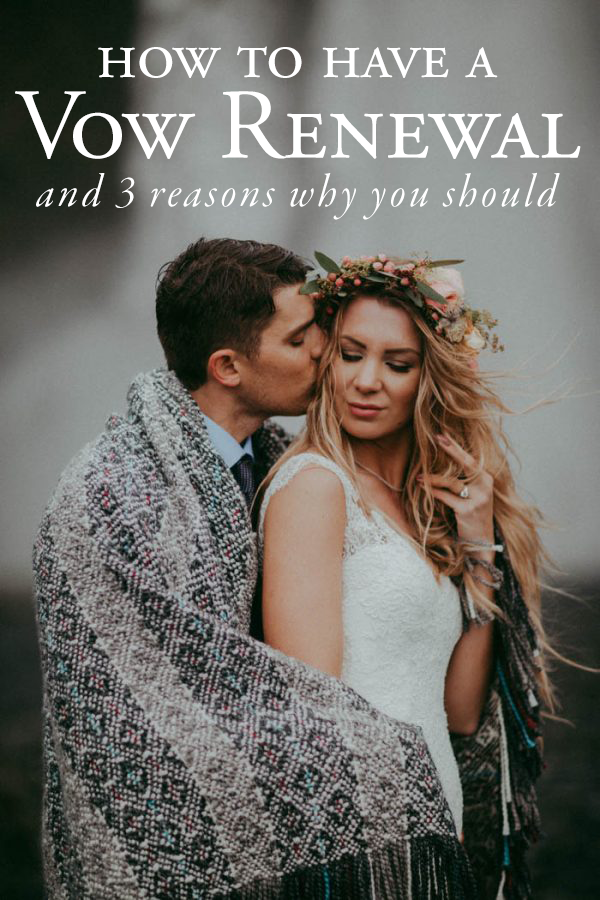 photo by Tricia Victoria Photography
One of our favorite wedding trends right now isn't actually a wedding at all. Couples choosing a vow renewal to celebrate one, five, ten, or more years of marriage get us right in the feels every single time. Whether you've considered renewing your vows and don't know where to start or the idea hadn't crossed your mind, this post has all the inspiration you need to celebrate exactly where you are in your marriage.
How to Have a Vow Renewal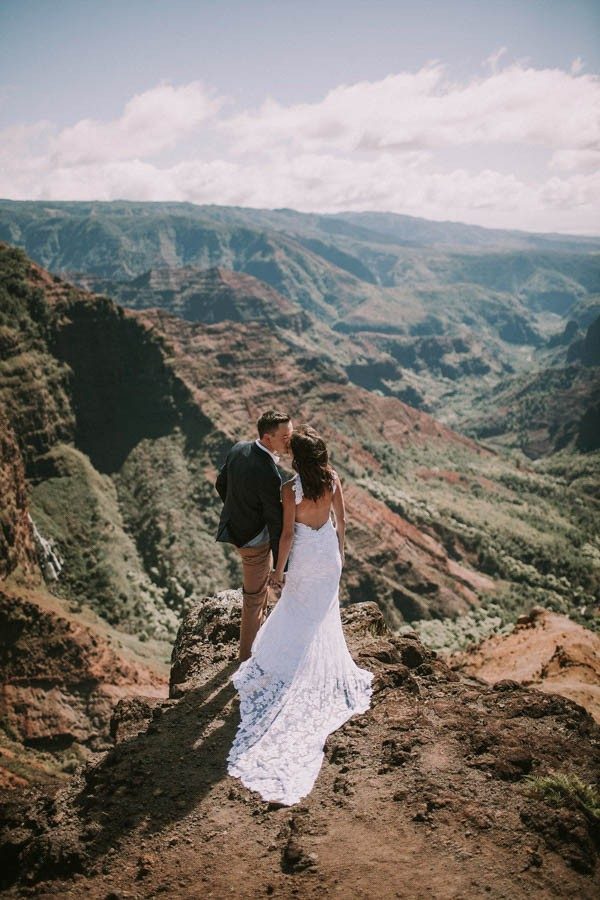 photo by Victoria Carlson Photography
Pick a Place
Just like with a wedding, location is everything. When it comes to a vow renewal, two options set the tone for your day: a special place you've been before or an exciting new destination. Your favorite place together is filled with memories from another time, making your vow renewal that much more sentimental. On the other hand, love is the greatest adventure! Use this opportunity to take a vacation and see someplace new together for the first time. Love is a wild and crazy thing, so what better excuse to travel across the world and fall in love all over again in a place you've never been.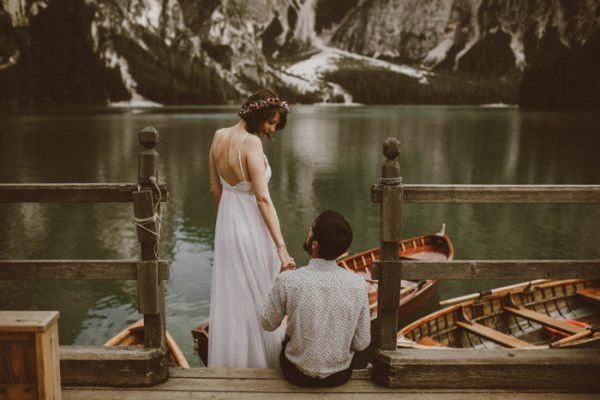 photo by A Wild Escape
Keep It Private or Invite Your Loved Ones
For many couples, a vow renewal is an opportunity to do things differently than you did for your wedding. If your nuptials had a guest list of over 200, you might want to treat your vow renewal as an elopement and read your vows in private this time. Did you say "I do" in an intimate setting? Throw a party for your vow renewal and invite the friends and family who weren't there before. Weddings notoriously invite pressure from loved ones to do things a certain way, so, more than ever, celebrate your vow renewal on your own terms.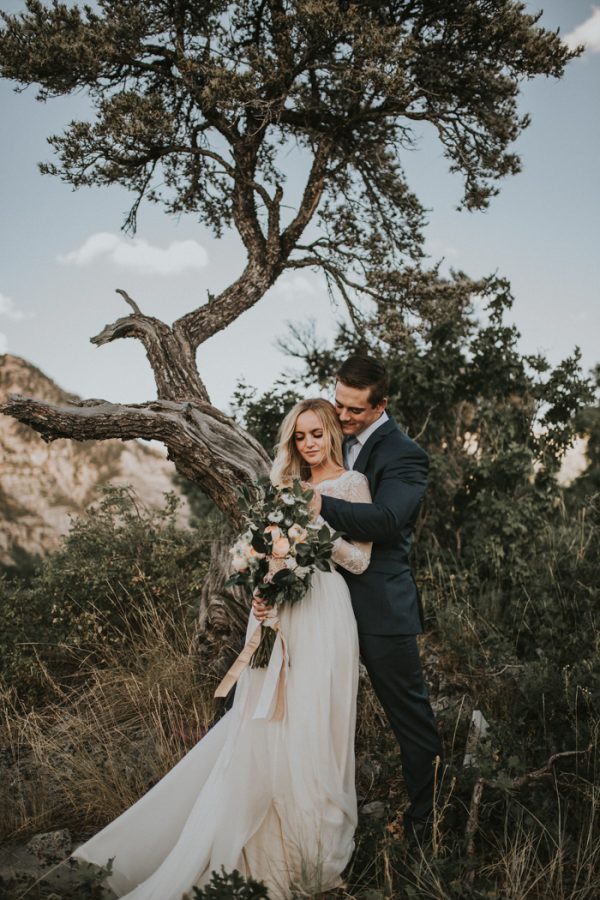 photo by Autumn Nicole Photography
Consider New Priorities When Setting a Budget
Regardless of what your priorities were when you tied the knot, your vow renewal is a chance to put your budget towards exactly what you want. Maybe you didn't hire a videographer the first time around; now is a great time to make up for it with a film of your new vows. Is there a photographer you're obsessed with on Instagram? You deserve to have photos taken of you by someone whose talent you love and respect. Have you always wished you'd gone another direction with your wedding gown? Shake things up with a dress that's totally you.
Why a Vow Renewal is For You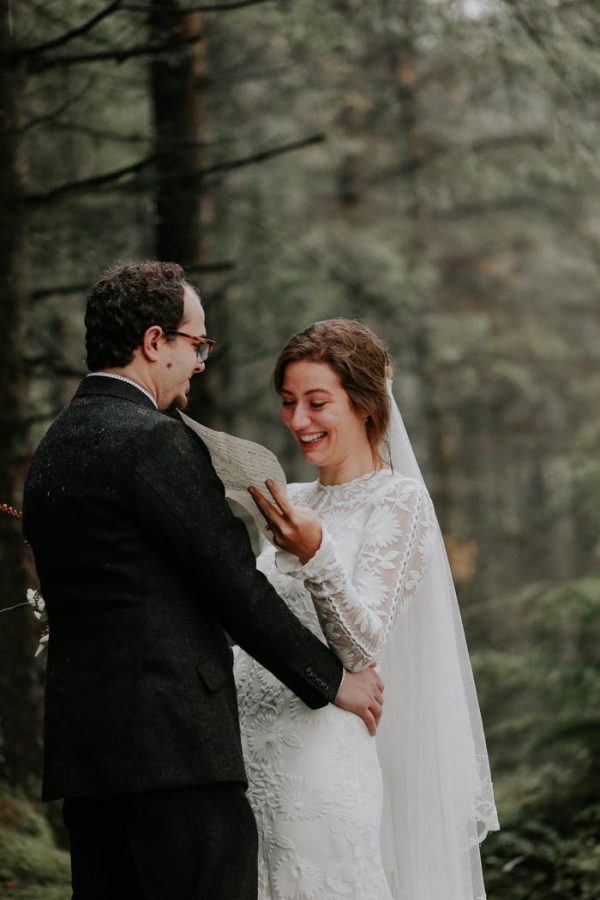 photo by Melissa Marshall
Remembering or Re-writing Your Vows
Whether you were married just one year ago or it seems like you've lost track of anniversaries, your vows may not be at the forefront of your relationship in your day-to-day interactions. Speaking the words you promised each other on the day you said "I do" can take you back to where you were and what you were feeling and thinking when you decided to commit yourself to this person in the first place. We love the idea of re-reading your original vows, which can be a massively emotional experience, as well as writing new ones knowing what you know now after being married for some time. It's been said before, but marriage is about choosing to love each other again and again every single day. Let this be a reminder to keep choosing one another, and remember why you decided to do so in the beginning.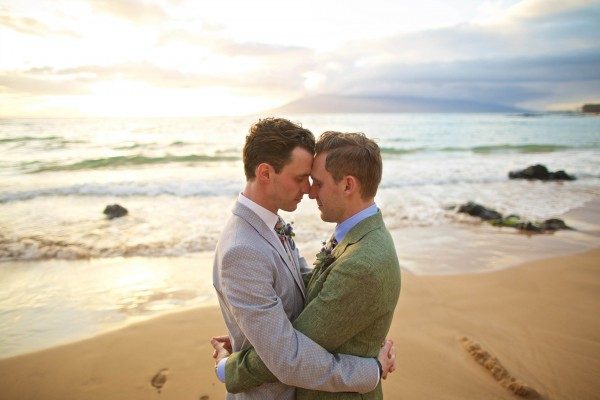 photo by Anna Kim Photography
Taking a Step Back (And a Step Forward)
For any married couple, it's easy to get swept away in the minutiae of life — the cycle of laundry, dishes, going to work and coming home again. A vow renewal is a beautiful exercise in taking a step back from the moments you don't give much thought to and share a look at your lives together from a thoughtful perspective. In the act of taking a step back from your routine, you're also taking a step forward in your life together. A vow renewal literally re-dedicates each of you to each other, saying "Hey, I'm still in this and I'm in it for the long haul." Especially after many years of marriage, that sentiment can make a world of difference in the strength you have to make it through all of life's highs and lows.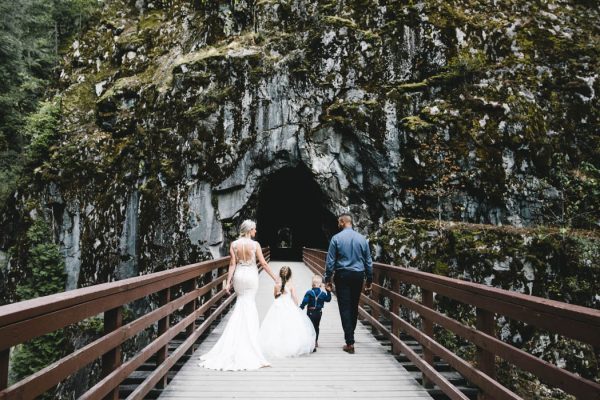 photo by BAKEPHOTOGRAPHY
Capturing This Chapter of Your Lives
A vow renewal is an excellent opportunity to get some updated photos of yourselves together. Chances are, the last time you took non-selfie photos together was at your wedding, and your picture frames could use an update! Plus, capturing yourselves at this moment in your lives and in your relationship can be incredibly meaningful. Maybe you're rocking a new signature hairstyle, maybe you've added children to your family, maybe your laugh lines have become more prominent with years of humoring each other's punny jokes. There is something so special about this chapter of your lives; don't let is pass you by without capturing the little things that make it worth remembering.
Love the idea of a vow renewal? These posts will help you plan your own:
6 Unique Tips for Writing Your Wedding Vows
Everything You Need to Know About Hiring Your Wedding Vendors
Find Out Which Wedding Destination is Your Perfect Fit
16 Mind-Blowing Elopement Destinations Around the World