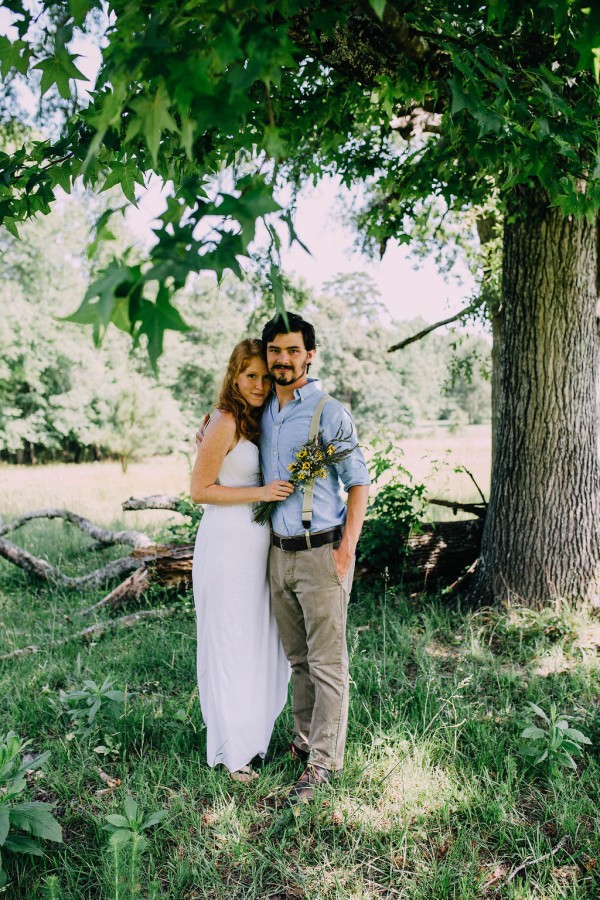 Emily and Ambrose share a love for adventure and travel, so they decided an outdoor wedding in Mistletoe State Park would perfectly represent their style. Incorporating natural elements and rustic décor, the couple created a bohemian styled wedding that was filled with wild flowers, bales of hay for seating, and a whole lot of happiness. The Allens Photography made sure to capture every incredible moment this couple spent at their sweet, DIY wedding in Georgia.
The Couple:
Emily and Ambrose
The Wedding:
Mistletoe State Park, Appling, Georgia
The Inspiration:
We are both very simple and practical people, though we have a deep love and desire for adventure and travel. Our inspiration was drawn from these aspects of our personalities and was definitely reflected in our boho/rustic wedding decor and fashion, from the wildflower bouquets that Ambrose and I picked together, to having the ceremony by the pond on the property where he grew up. We have a deep appreciation for the beauty of simplicity and the value of hard work that is done ourselves, so we DIYed almost every aspect of our wedding. Planning and executing the day with only the help of our family and friends was not easy, but we wouldn't have done it any other way!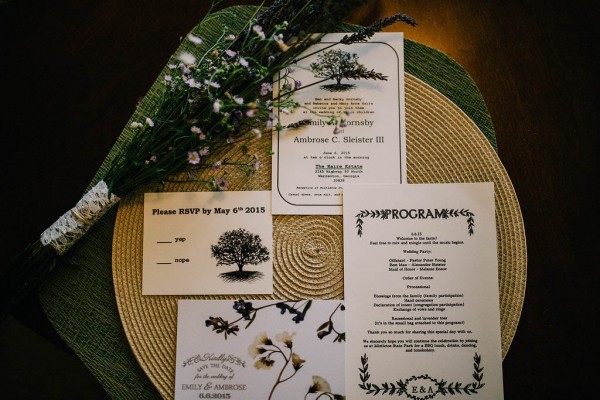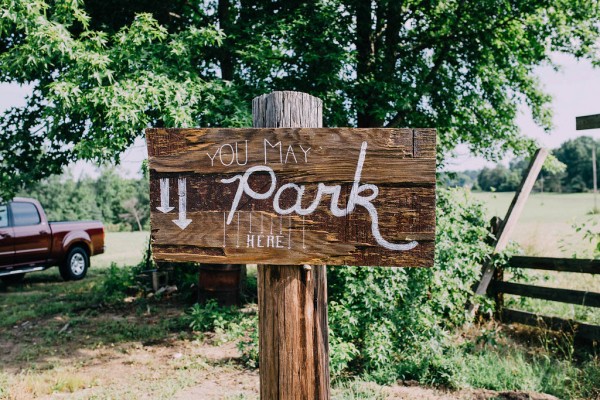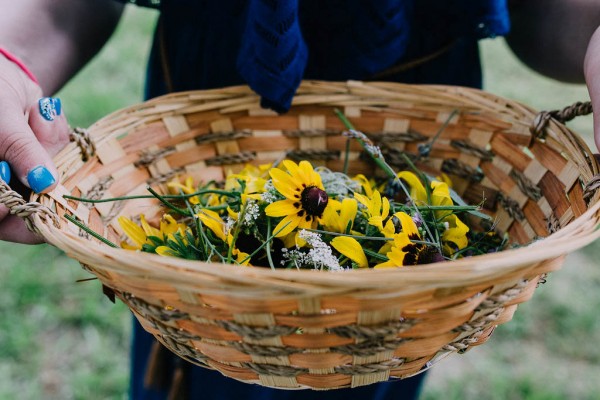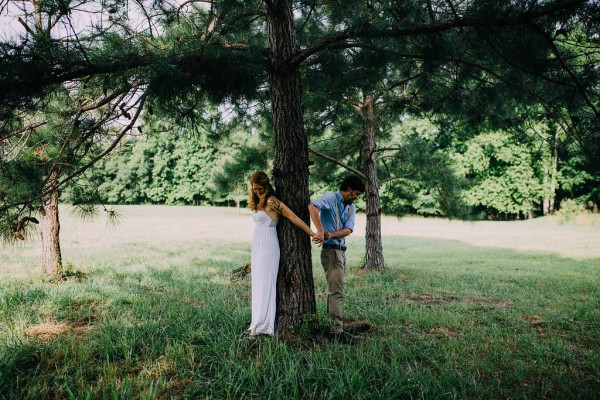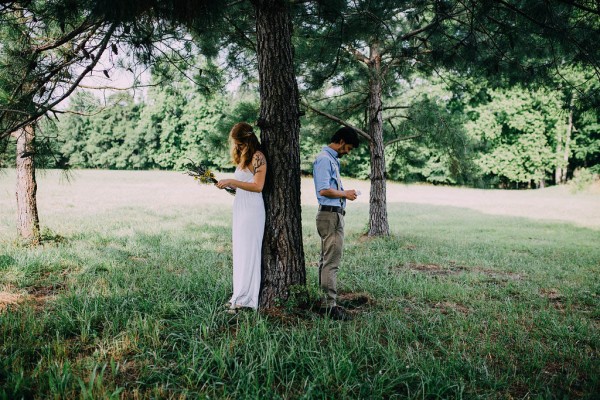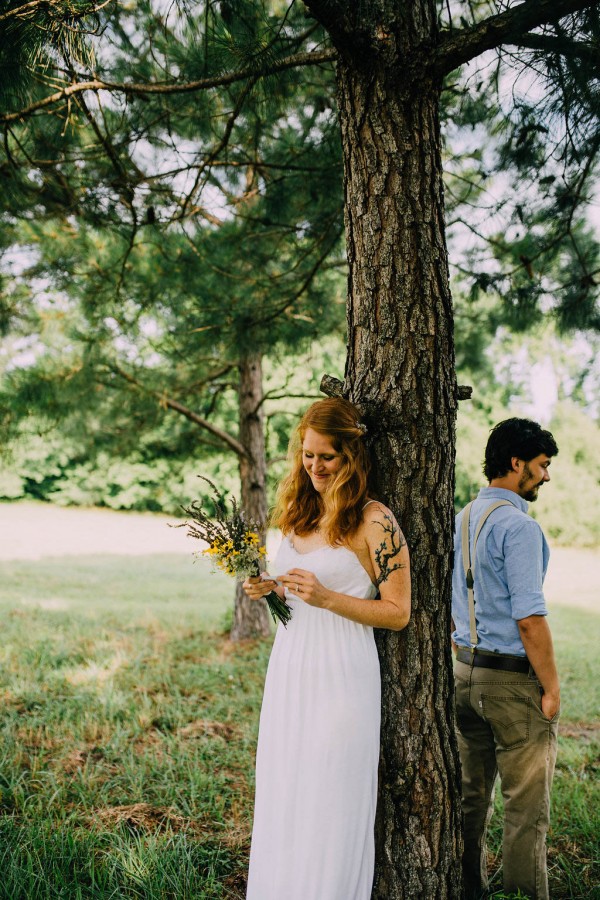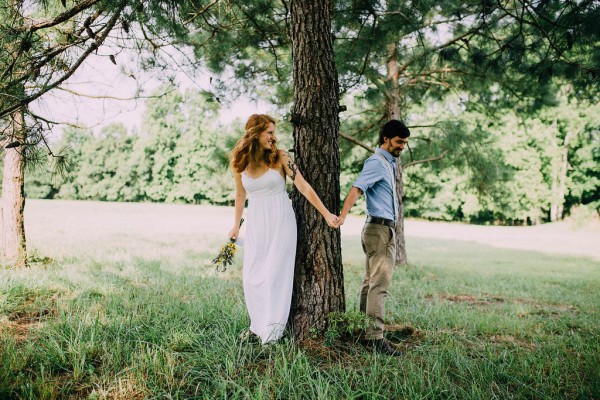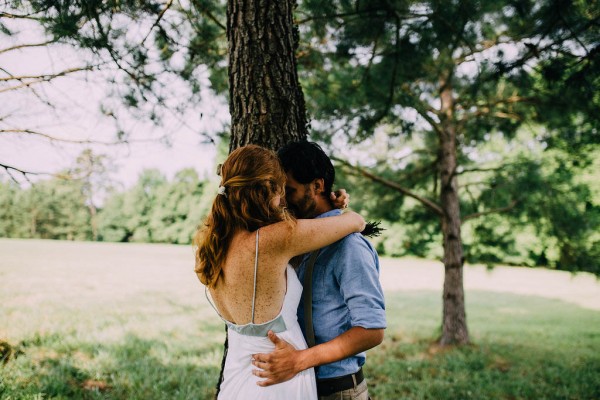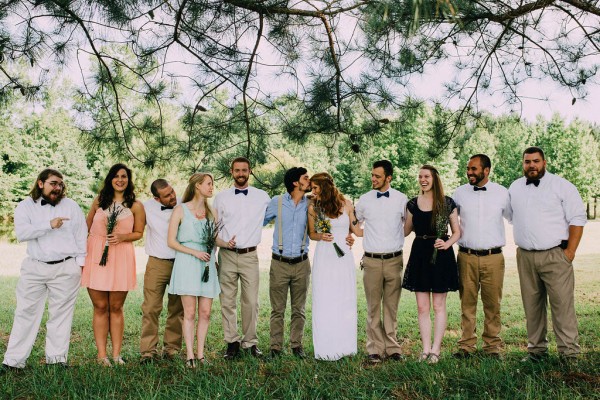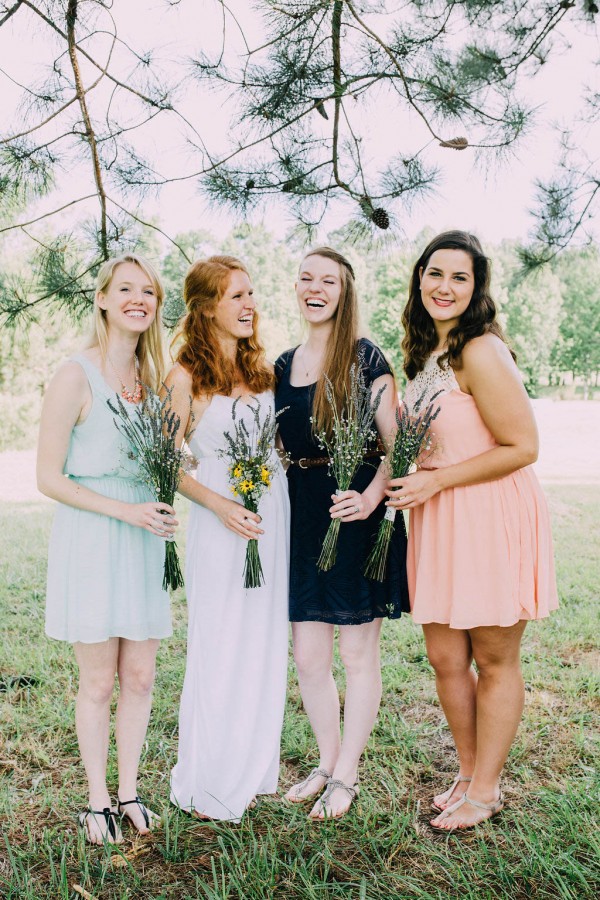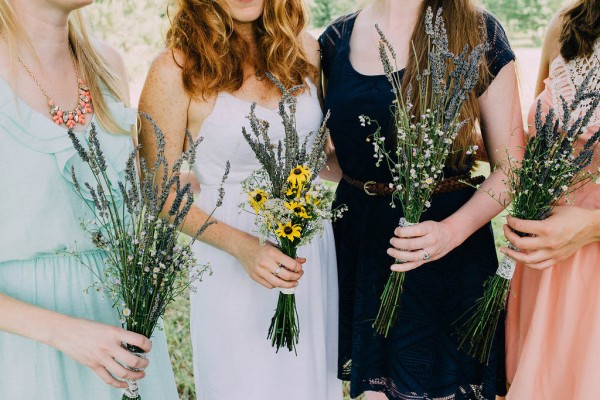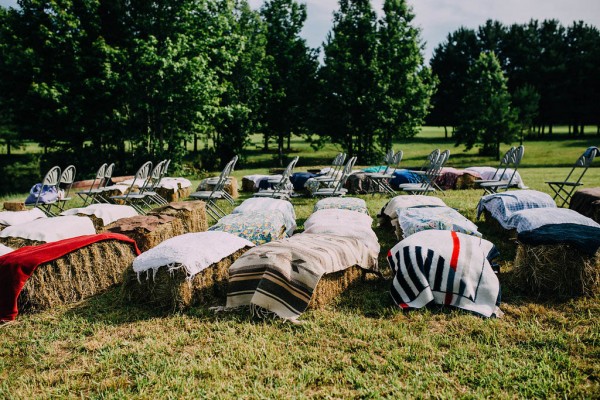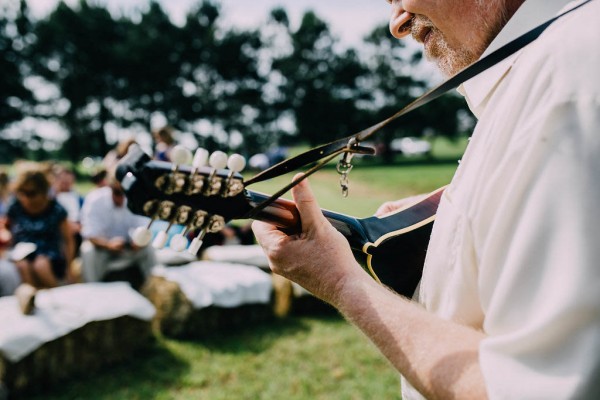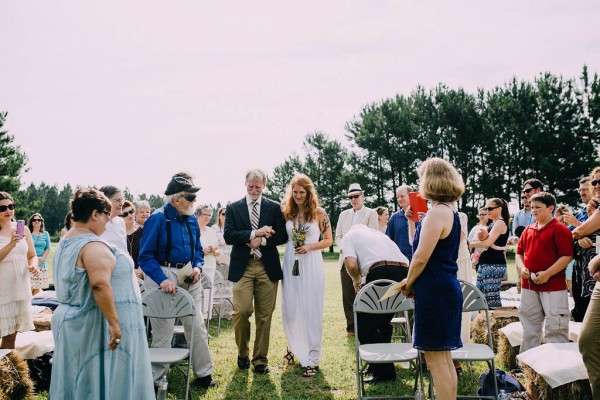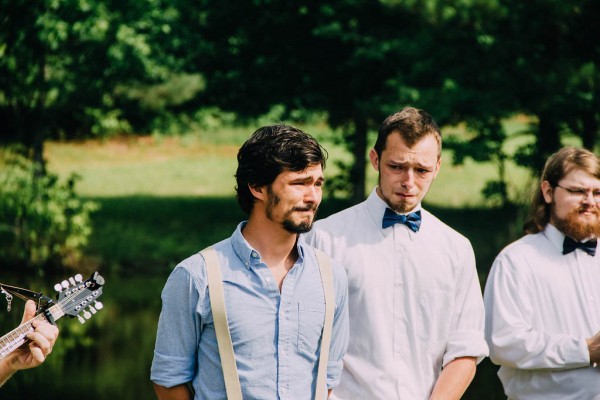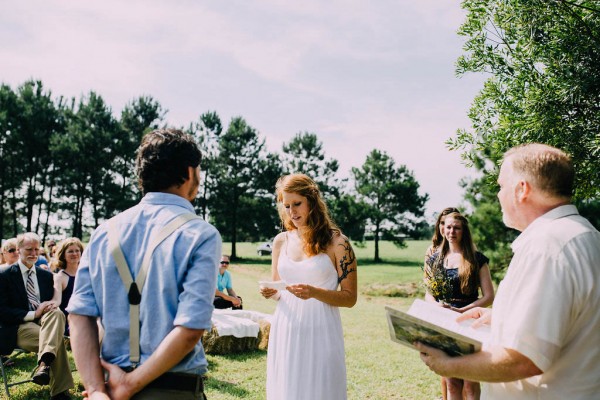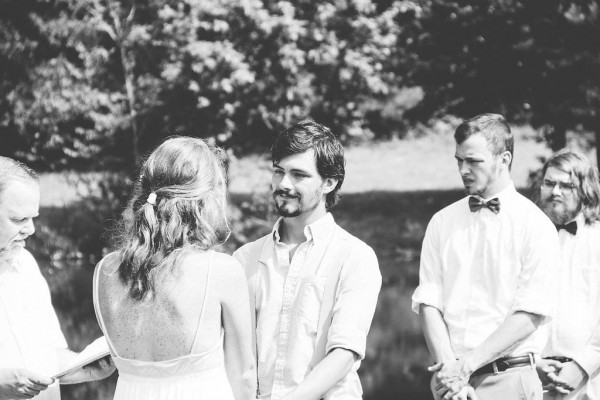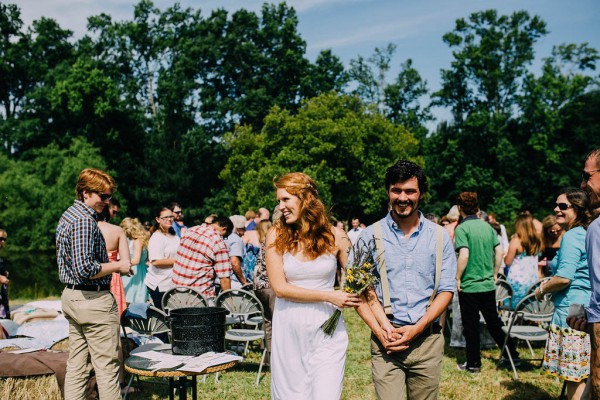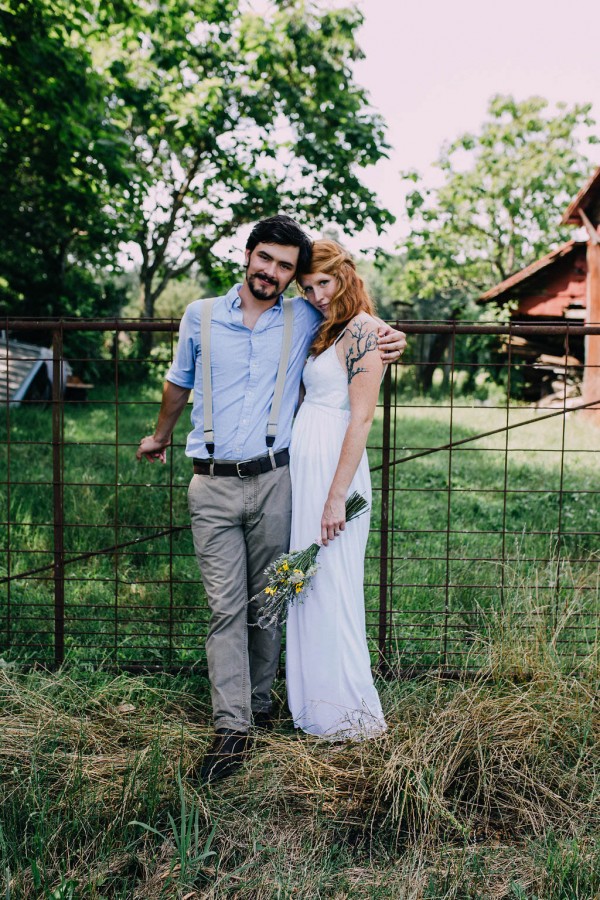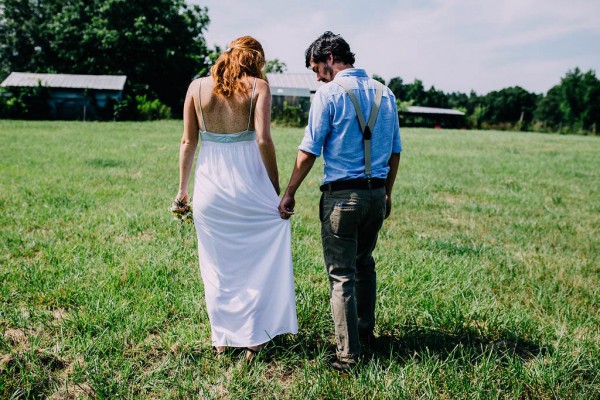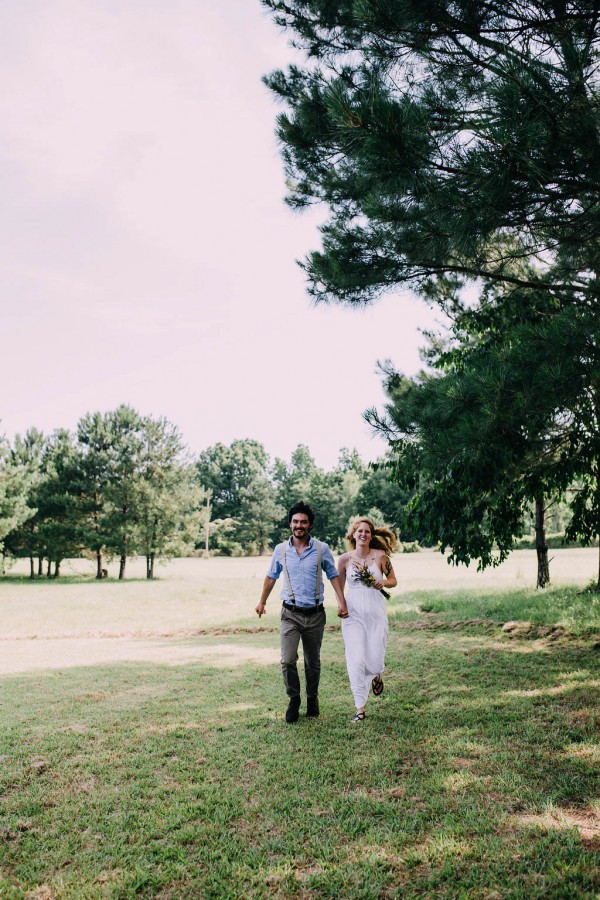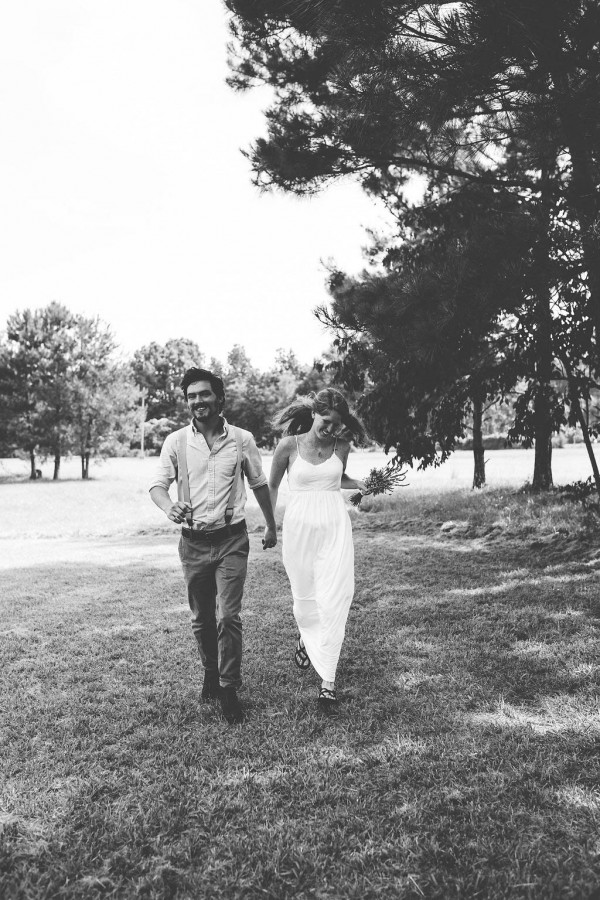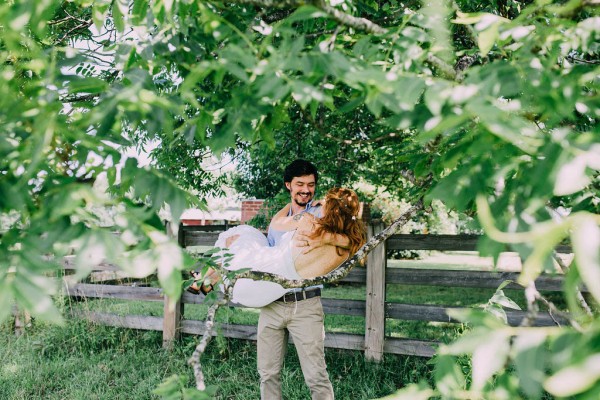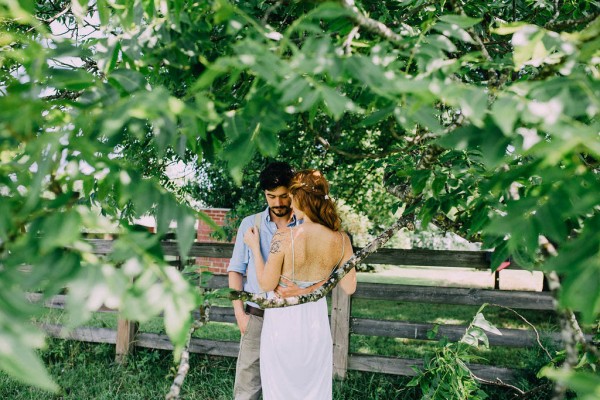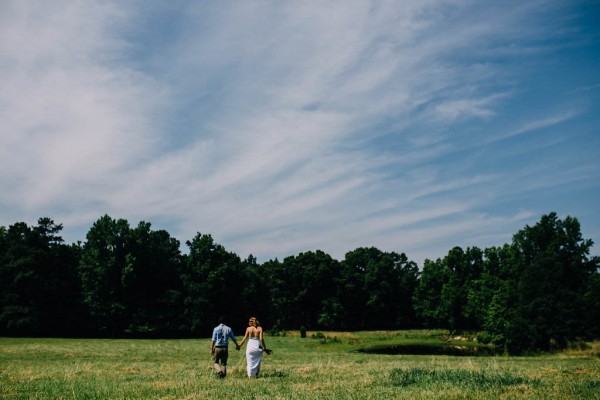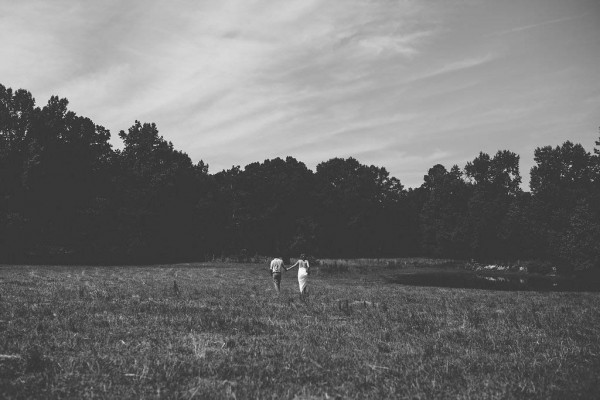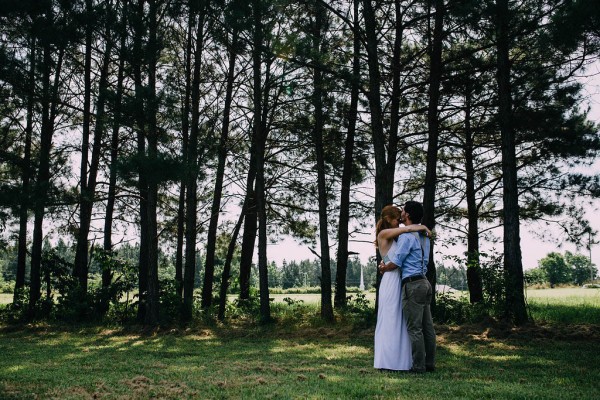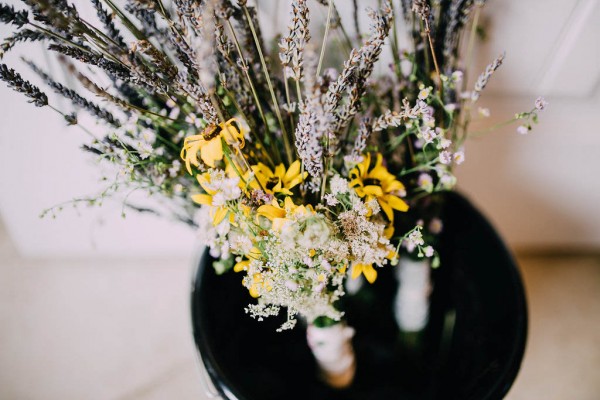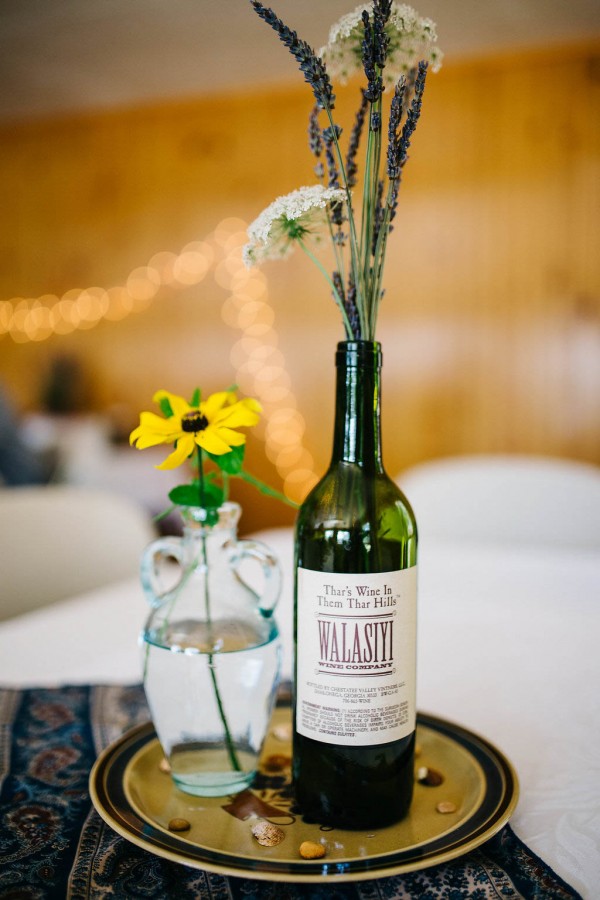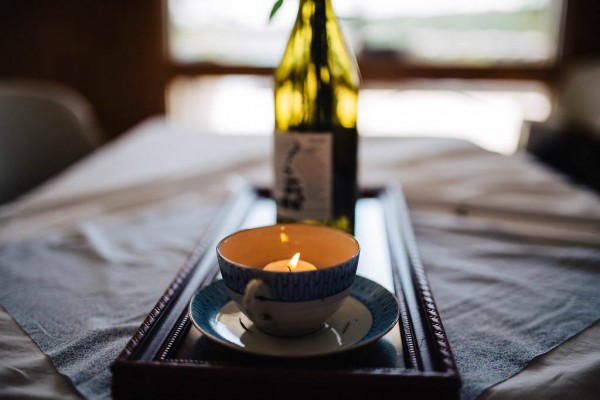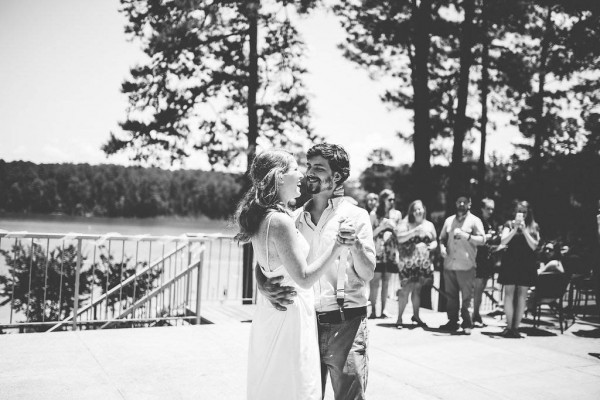 The Moments:
Ambrose: As part of our service we asked our immediate family members to share with the congregation rather than opting for a traditional service. When my brother, who was also my best man, said his portion everything he had to say was nothing but an invitation of Emily into our family and his life as one of our own. Seeing an openness and a heartfelt joining of our two families in that moment really overwhelmed me in all the right ways.
Emily: The day was such a beautiful blur from beginning to end, but undoubtedly my favorite part was holding Ambrose's hands during our ceremony. Time finally seemed to slow down, and it is still one of the moments that I remember most vividly. Despite being surrounded by all of our loved ones, in that instance, it felt like we were the only two people in the whole world.
The Couple Recommends:
All of our thanks and appreciation goes to our family and friends, for without their incredible help the day would literally not have been possible. My uncle performed the ceremony for us, which we had outside on Ambrose's grandmother's gorgeous property in Georgia. My mom and I scrounged for all of the reception decor at yard sales and thrift stores, Ambrose's mom coordinated and executed all the food and drink, and his brother smoked a whole pig for us.
The only professionals whom we hired to help us on our big day were our photographers, The Allens. While we are happy that we were able to DIY every other aspect of our wedding, we are so happy that we decided to enlist the Allens to handle this aspect of the day. They proved to be stunning individuals, both as friends and as professionals, and working with them has simply been a joy every step of the way. I am so happy that we have photos that so wonderfully capture the beauty and joy of our day.
The Wedding Team:
Photography – The Allens Photography
Ceremony Venue – Private Residence
Reception Venue – Mistletoe State Park
A huge thank you to The Allens Photography for sharing Emily and Ambrose's causal wedding at Mistletoe State Park in Georgia! Love this bohemian style as much as we do? Check out this bohemian forest wedding in South Africa — the dress is gorgeous!