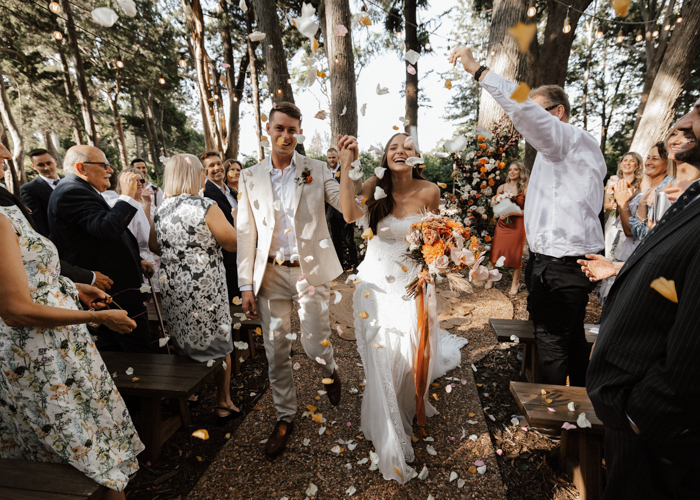 Neutral doesn't mean boring. In fact, selecting a neutral color palette allows for other elements to shine through on your wedding day—much like this elegant Australian celebration. Jess and Dan dreamed of creating a whimsical, earth-toned wedding day that radiated love and prioritized little moments. With the help of Junebug member Gabbinbar Homestead that's exactly what they got.
Gabbinbar Homestead is a historic, Australian venue that radiates elegance. Complete with enchanted gardens, fountains, and draped fairy lights, it's the perfect spot for unique weddings of any size and theme. To preserve the venue's beautiful existing features, Daisy and Co Flowers used earth-toned florals to frame the ceremony backdrop and better personalize the space.
Every jaw-dropping element—from floral arrangements to the venue—shines through in these images captured by wedding photographer Bulb Creative. Whether you're in search of neutral wedding inspiration or unique ways to infuse your day with personalized touches, this elegant nuptial is sure to kickstart your creative wedding planning process.
More From The Venue On This Gabbinbar Wedding
We host over two hundred stunning weddings every year at our exclusive heritage-listed homestead estate. With all the beautiful couples we've welcomed through our doors, we're continually being captivated by the unique stories each brings. Dan and Jess were no exception. It was the perfect fusion of understated elegance and pure wow. Heartfelt speeches, warm candlelight, and effortlessly styled florals were the highlights of the reception which was followed by dancing with guests beneath the chandeliers in the ballroom.
The Couple:
Jess and Dan
The Wedding:
Toowoomba, Queensland, Australia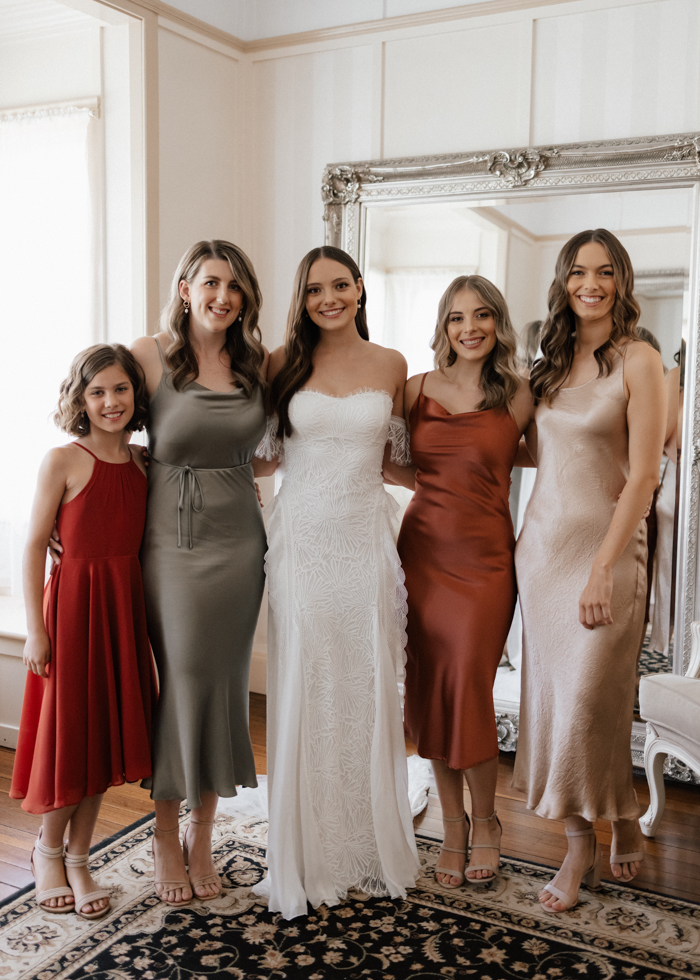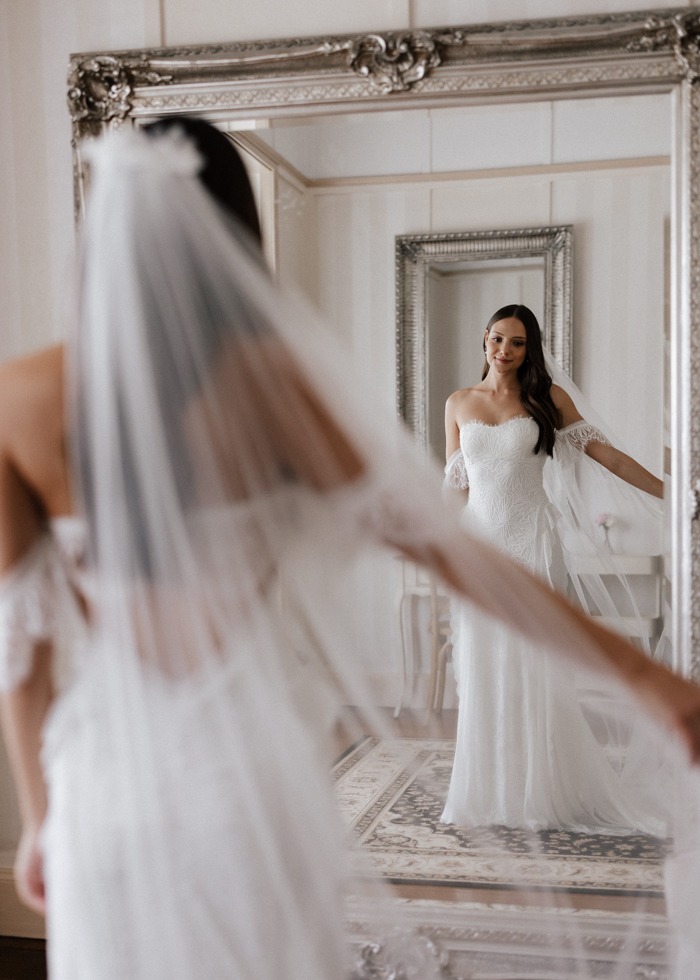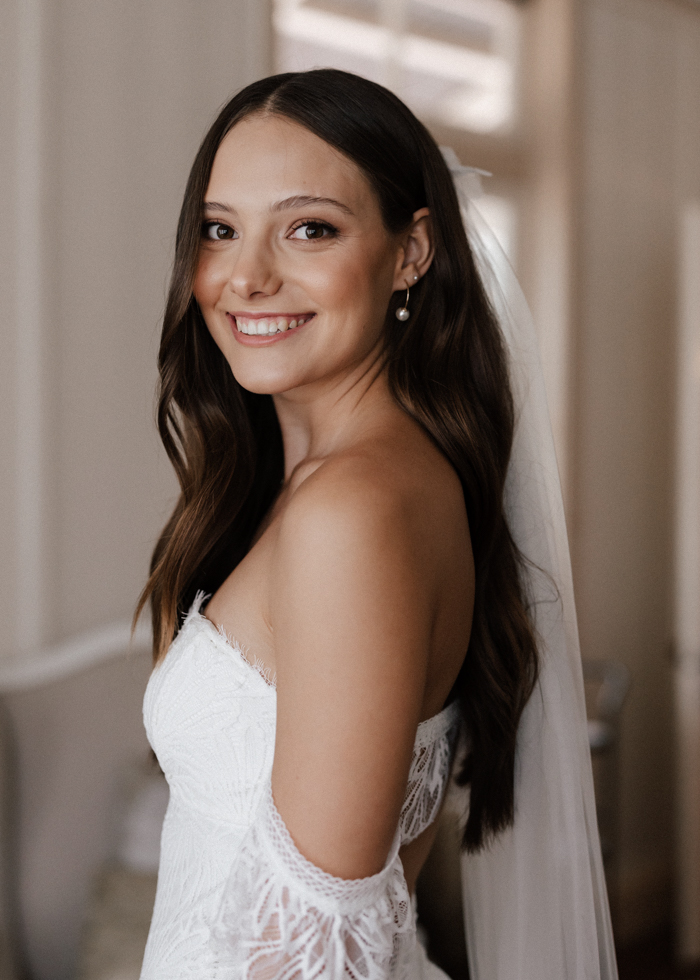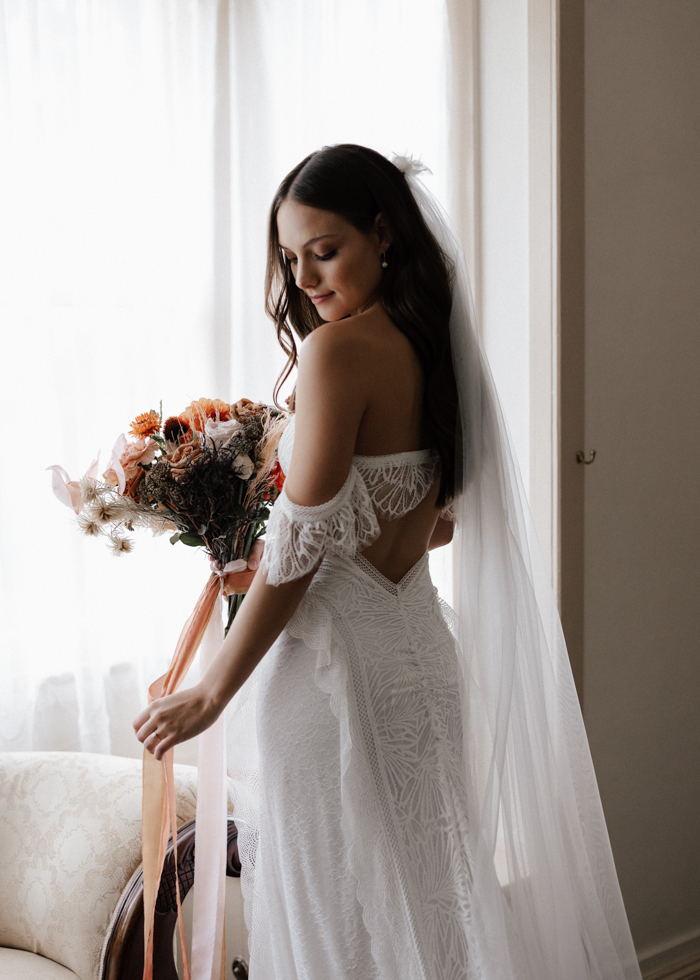 Vendors Are A Top Priority
As a wedding photographer and videographer myself, my top priority was selecting our dream photographer and videographer. Even before I got engaged, I had my heart set on Bulb Creative and Sam Fregonese to capture our day! Not only are they extremely talented, but they are also the sweetest humans who made our day so fun. I made sure they were both available before booking our date and venue. We were so blessed to have them as part of our day.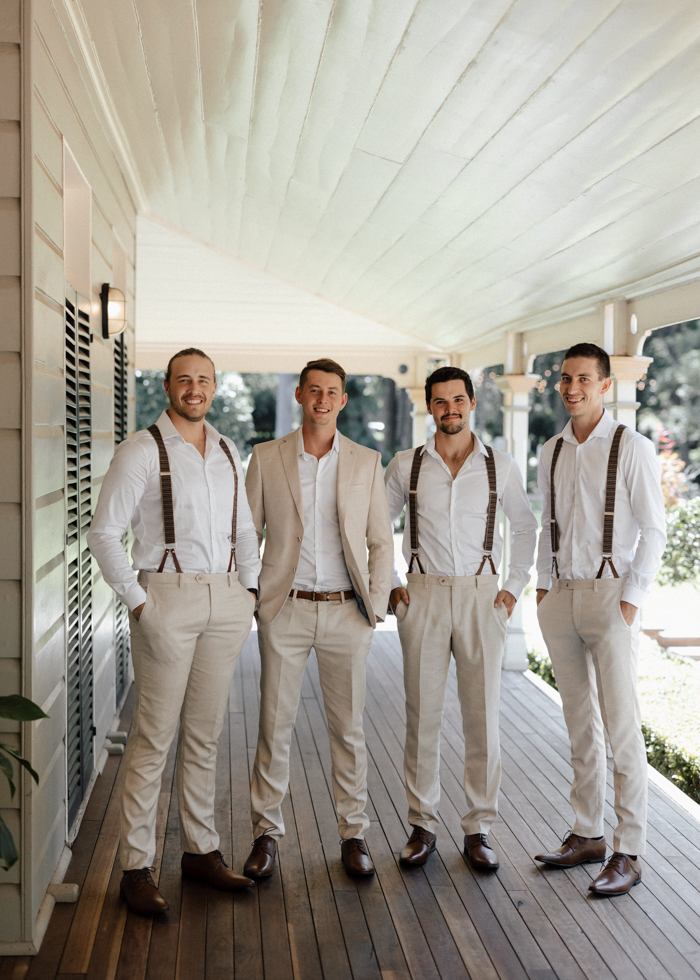 The Ceremony Being The Most Most Memorable
The ceremony was the most memorable part of the day for us. Getting to worship God together and sharing our personal vows to one another was a dream. All whilst being surrounded by the people we love most in the world—the sweetest and most treasured moment. For us, it felt like a glimpse into heaven.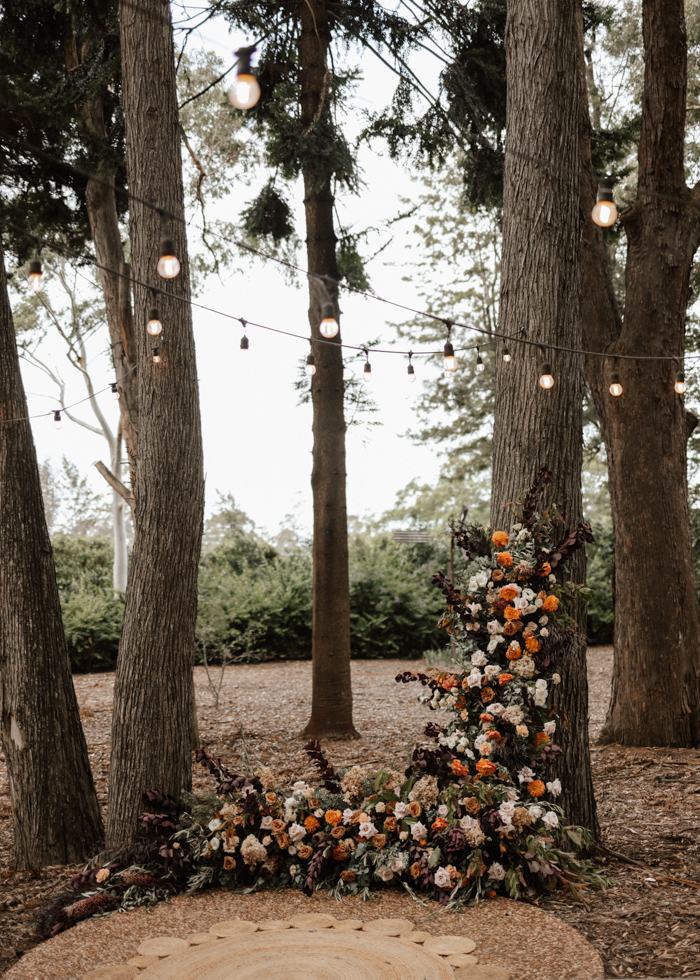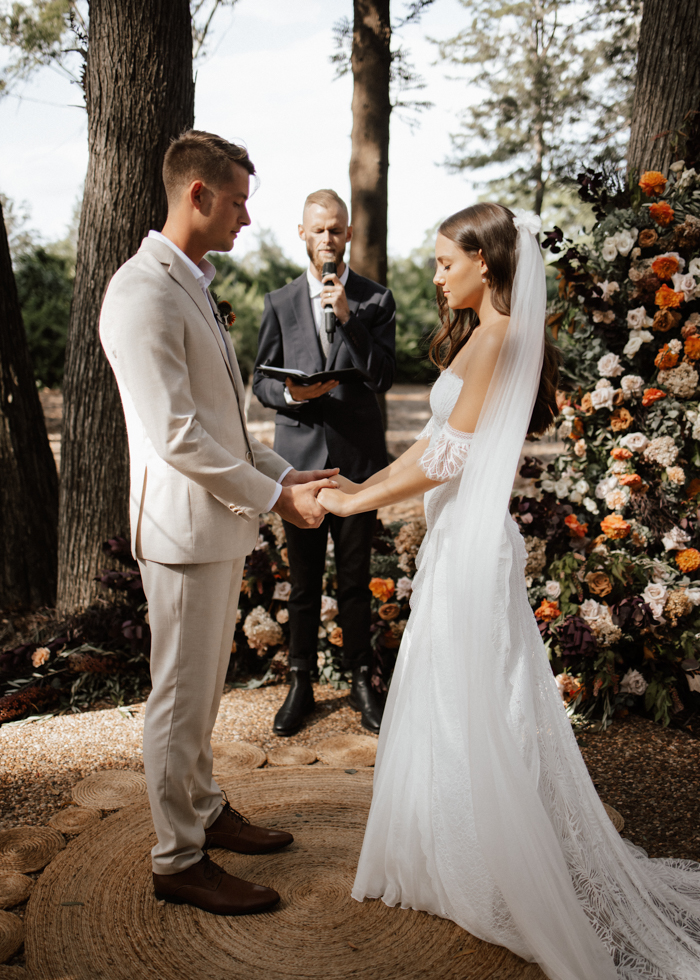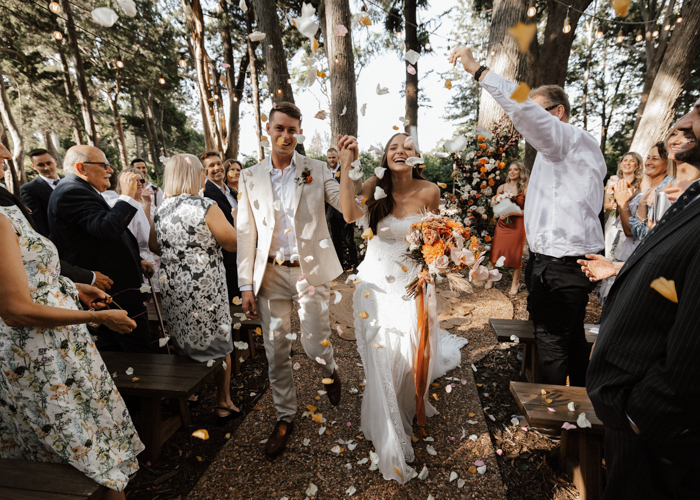 Wedding Planning Is Easy When You Marry Your Best Friend
My main piece of wedding planning advice would be to focus on what really matters: marrying your best friend. It's definitely fun to pick out and plan all the details, but when you think back to your wedding day, it's the little moments that you'll remember. The look on your dad's face when he sees you in your wedding dress, the happy tears you get as you read a sweet note from your partner, the excitement as you begin to walk down the aisle. It's truly these sweet moments that'll mean the most. Try not to stress too much about the other things.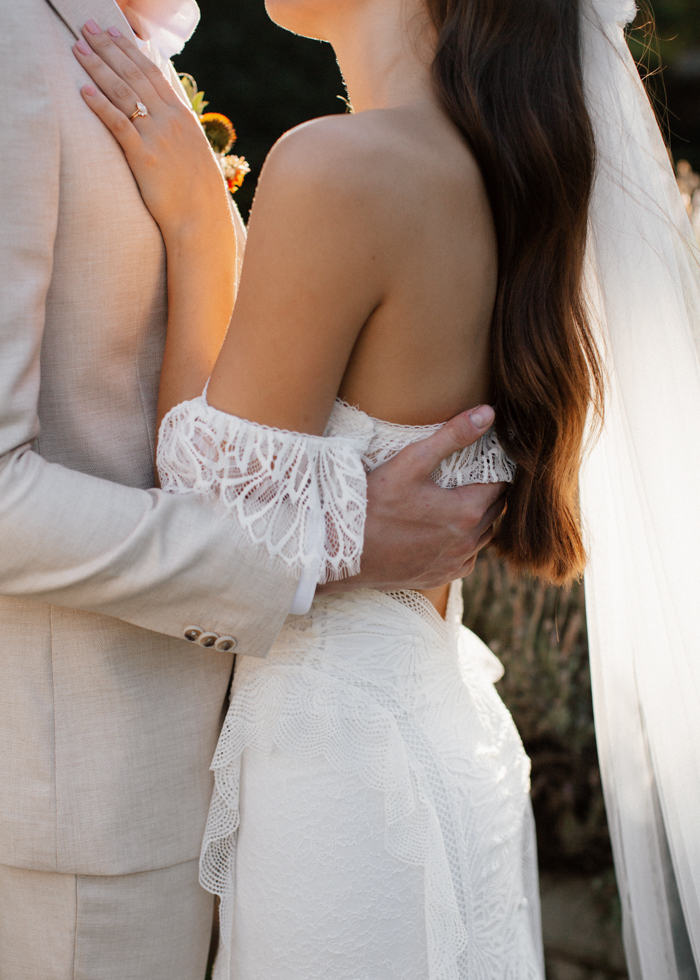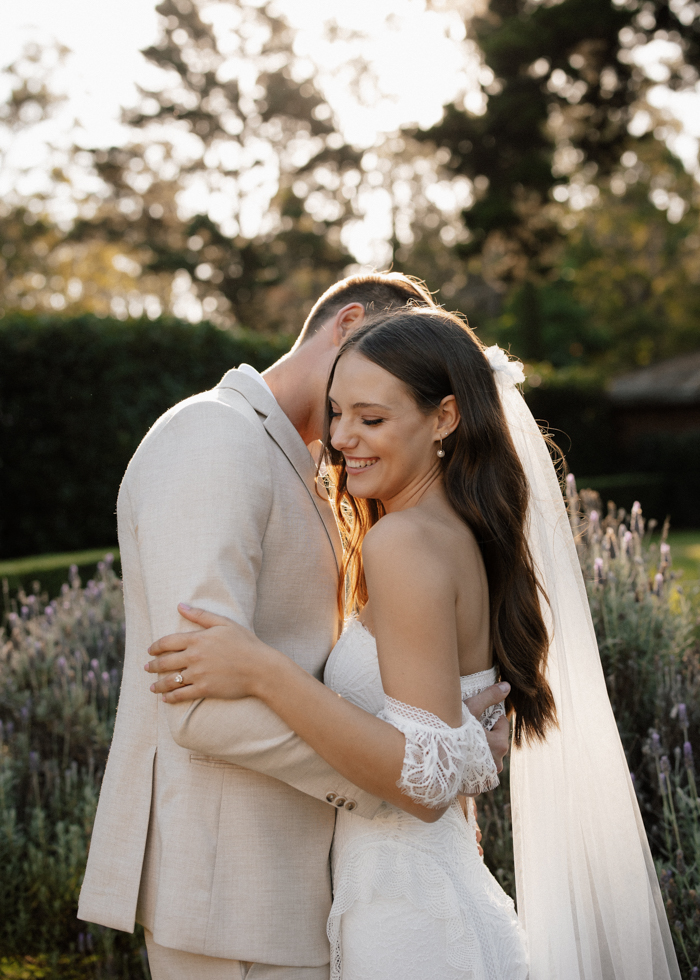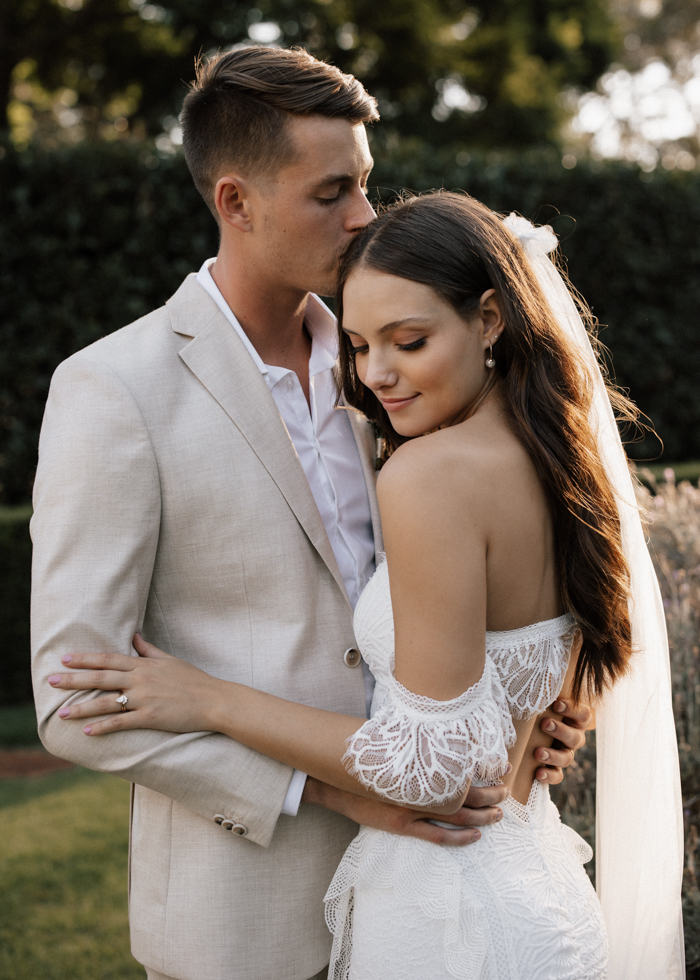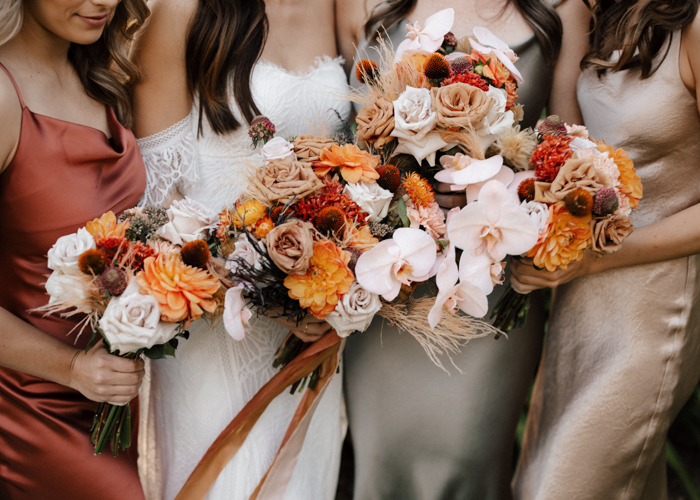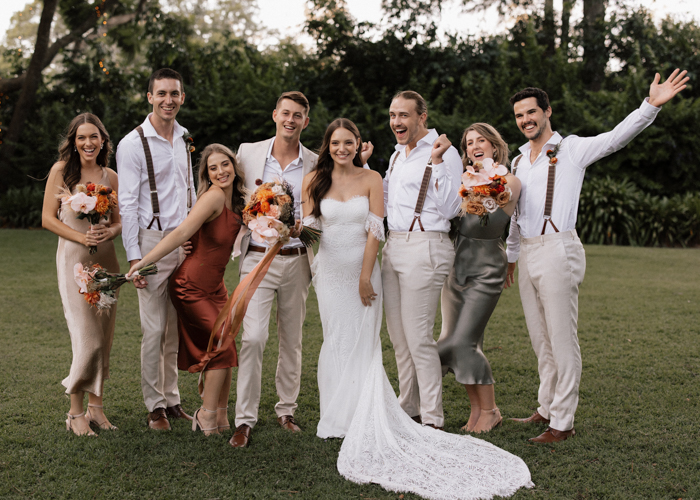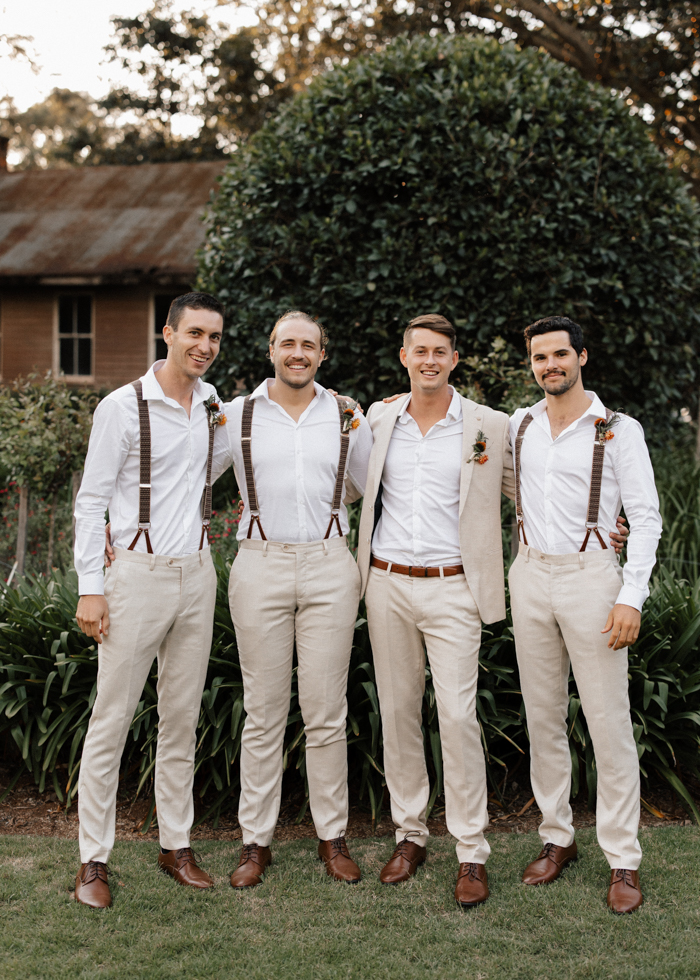 The Venue Was Love At First Sight
Over the years that I've been in the wedding industry, I've visited many beautiful venues. But I completely fell in love with Gabbinbar Homestead the very first time I visited around four years ago. From that moment, I dreamed of getting married there one day! There's so much natural beauty and the Homestead is breathtaking, especially the reception conservatory with the glass ceiling. Above all else, the staff are the best in the business. They're so friendly, accommodating, and diligent. We couldn't be more grateful for everything that they did for us in making our wedding day the best day of our lives.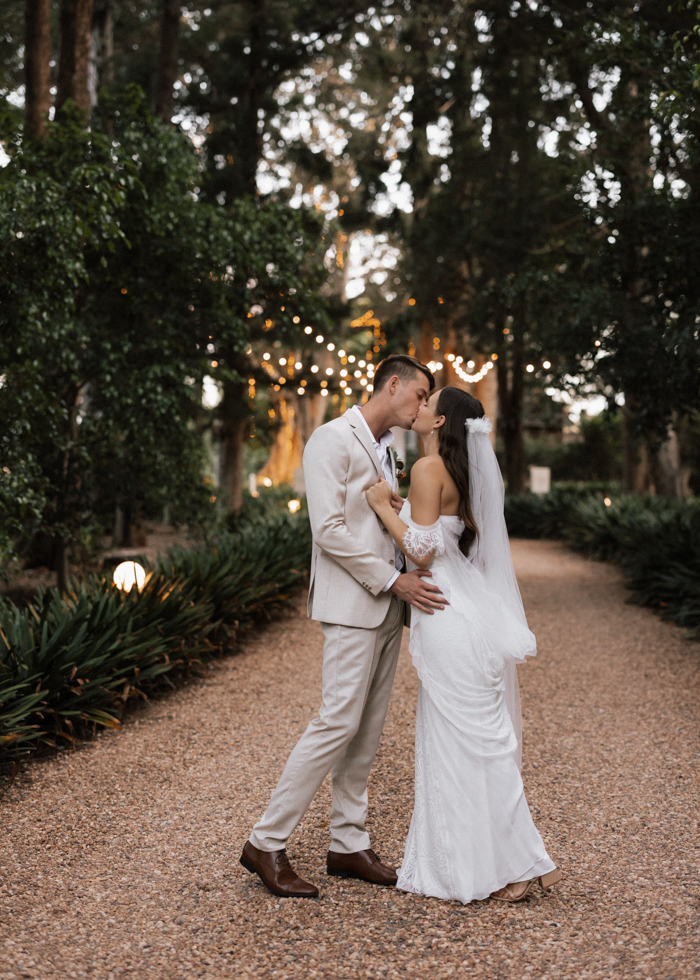 Make Your Ceremony Your Own
It was very important to Dan and me that our ceremony was Christ-centred and reflected our faith. We opened the ceremony with worship which was such a joyful and powerful moment. We were so blessed to have both our pastors conduct our ceremony. I also loved that Dan and I were able to share communion together right after the ceremony.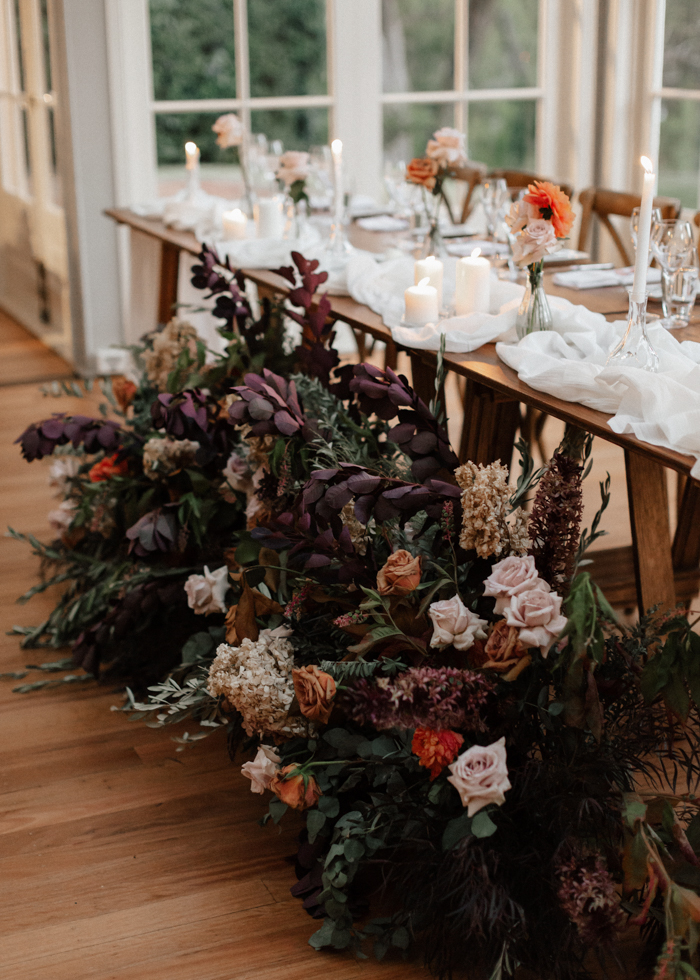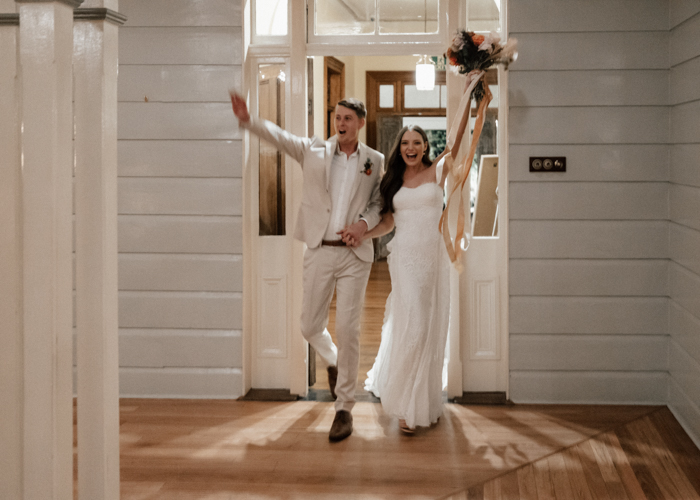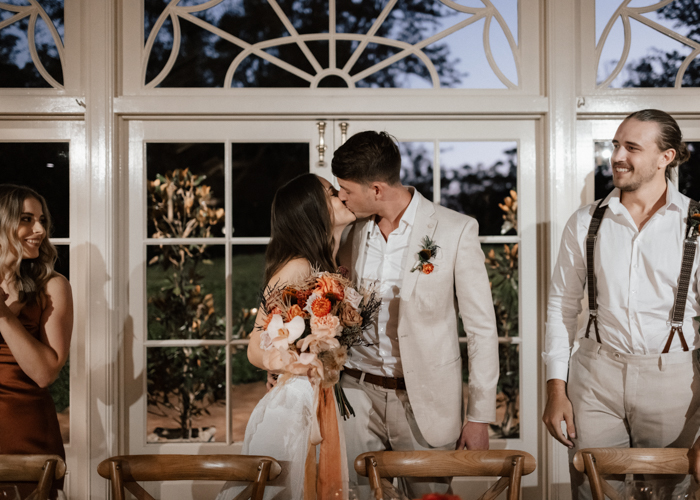 Congratulations to Jess and Dan on their earth-toned Gabbinbar wedding that celebrated their love for family, God, and each other. And big thanks to Junebug members Gabbinbar Homestead for sharing this inspo-rich celebration that'll have couples dreaming of neutral palettes.
If you're in search of ways to make your wedding unlike any other, kickstart your planning process by checking out our guide for planning a unique wedding.