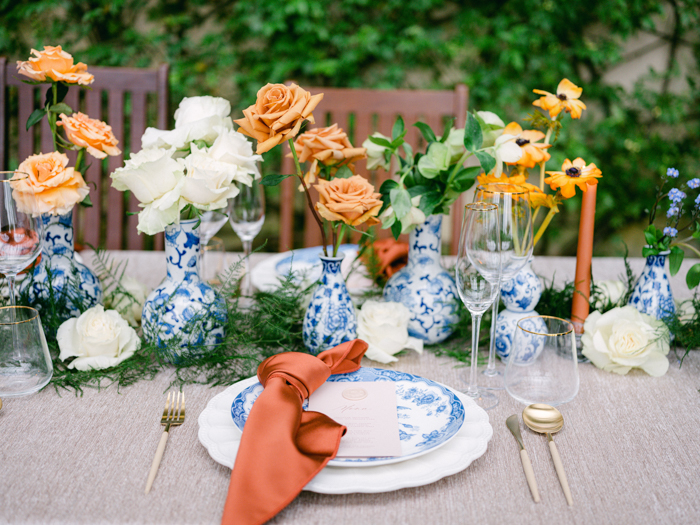 A historic venue reminiscent of the Taj Mahal, an eye-catching vibrant color palette, a Chinoiserie chic meets secret garden aesthetic—this Sezincote House wedding inspiration shows us a luxurious fusion style that is anything but traditional. Drawing inspiration from the venue's grand Mughal architecture and dramatic gardens, the talented team brought to life this styled shoot by combining old-world opulence with countryside charm.
For the ceremony, guest seating on either side of the garden fountain led to the over-the-top floral arch adorning the facade of the main house. Meanwhile, the reception at the glass-enclosed orangery featured a curved tablescape of porcelain and pottery in distinct fine art patterns, vibrant florals in cobalt and coral, and gold flatware. The greenery-filled space was elevated further with beautiful crystal chandeliers. Furthermore, garden-themed cocktails and a birdcage cake added the perfect touch of whimsy.
The couple's elegant attire beautifully tied it all together, with the groom in a stylish beige suit paired with a blue tie and the bride looking timeless in a chiffon gown with sheer billowy sleeves. This styled shoot definitely has so much inspo that can go to your vision board. So scroll through these gorgeous photos captured by Molly McManus to see more!
Planner's Thoughts On This Sezincote House Wedding
The ambiance and architecture of Sezincote House served as the primary source of inspiration for this luxurious styled shoot. This 200-year-old Mogul Indian palace—with the most stunning landscape of temples, grottoes, and fountains—provided the perfect setting for this romantic editorial. We aimed to create an aesthetic that captured a piece of history but also speaks to the modern couple. It's maximalism in a different and exciting way, at a stunning venue that feels like a treasure because no one has really discovered it yet.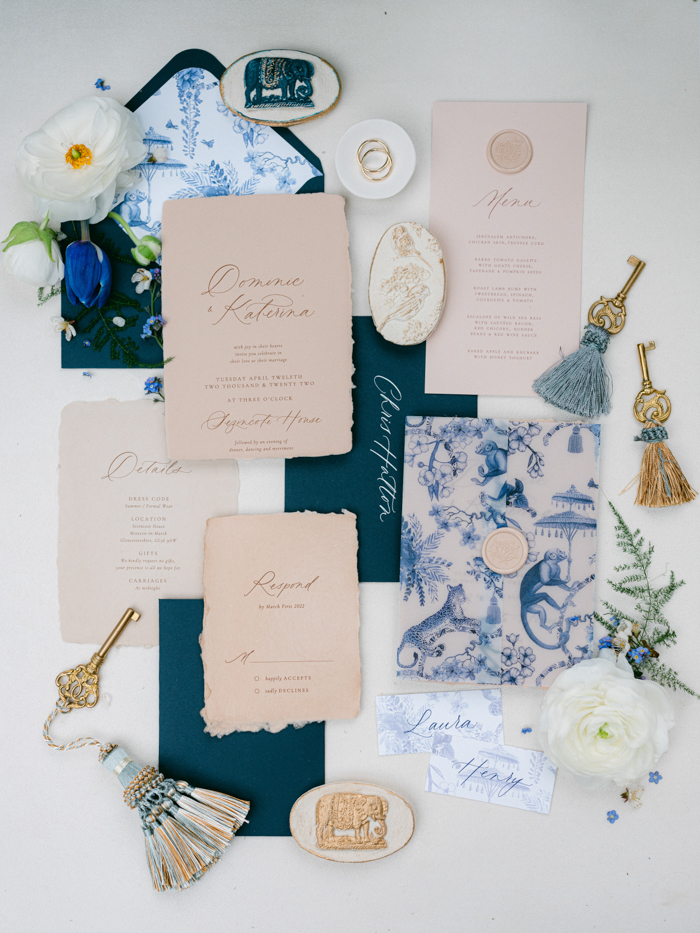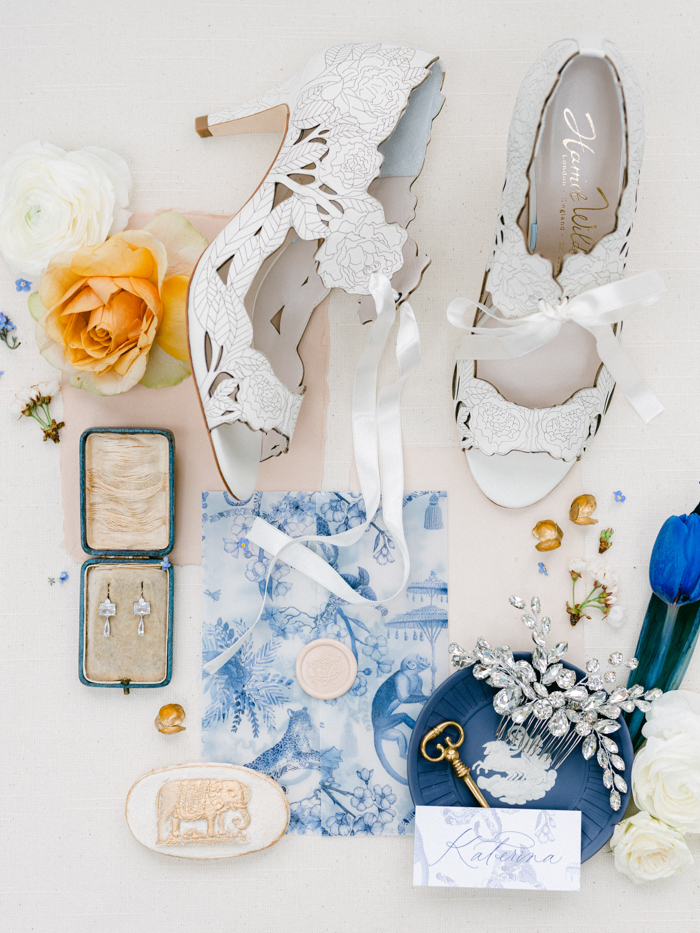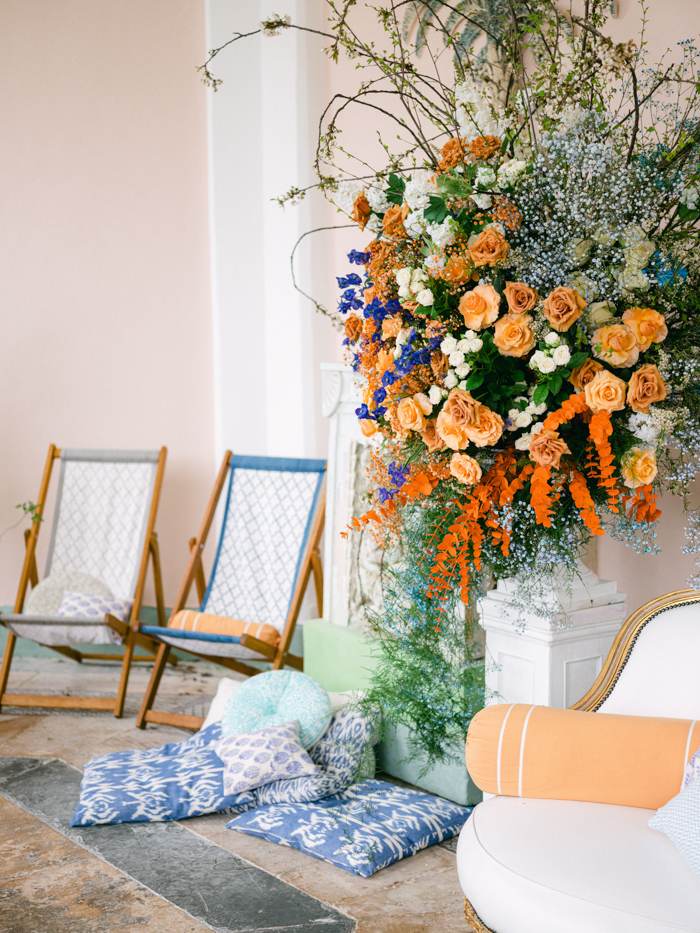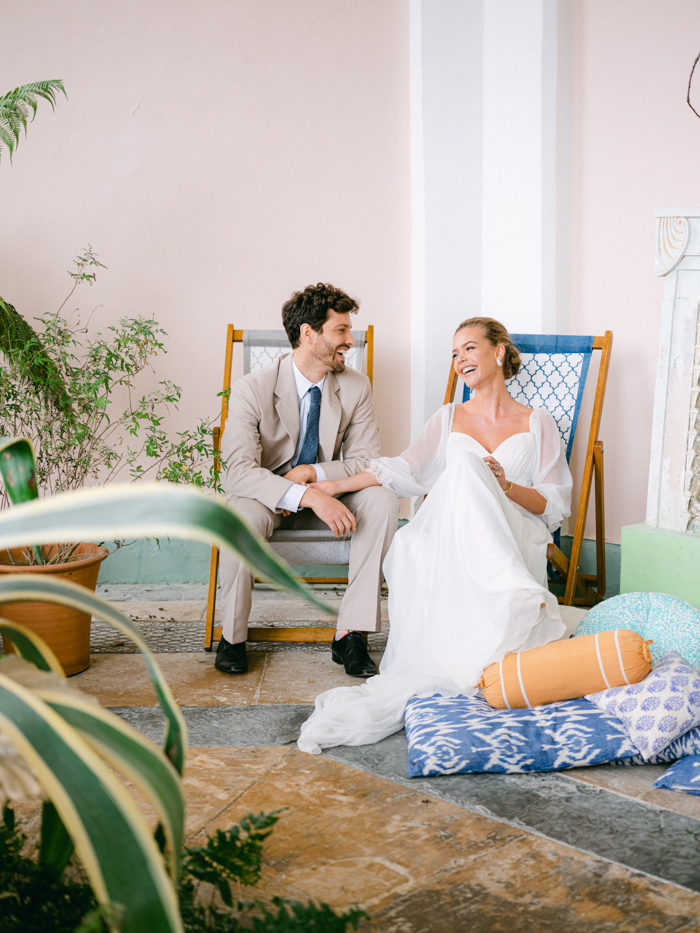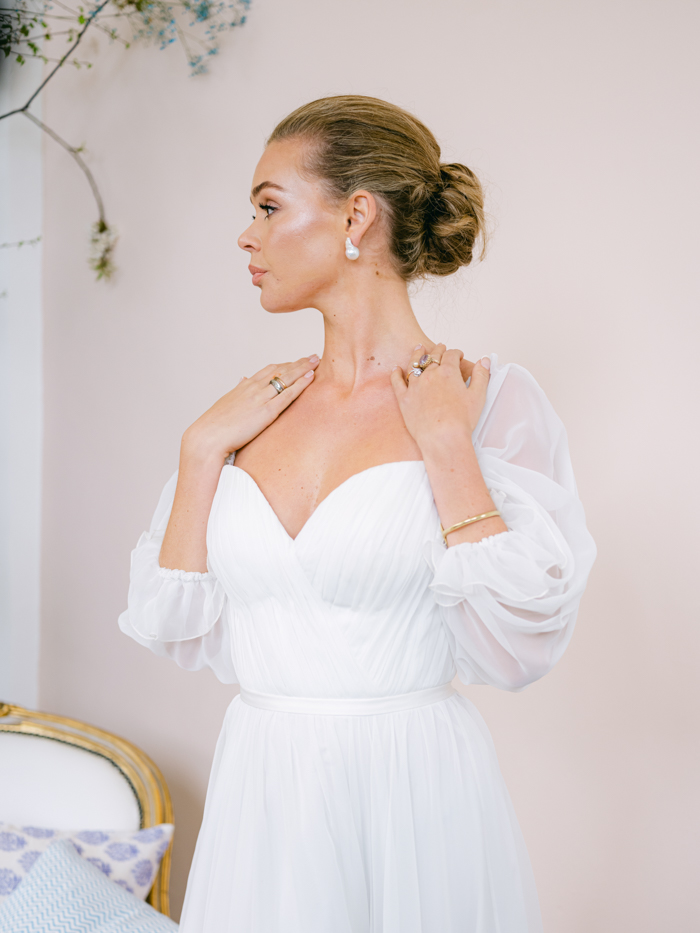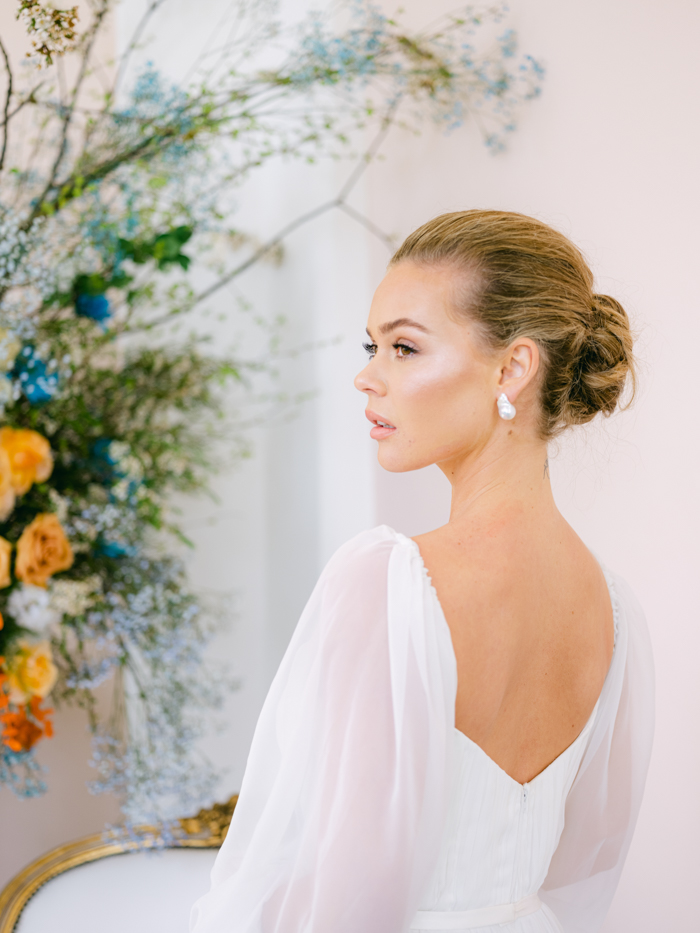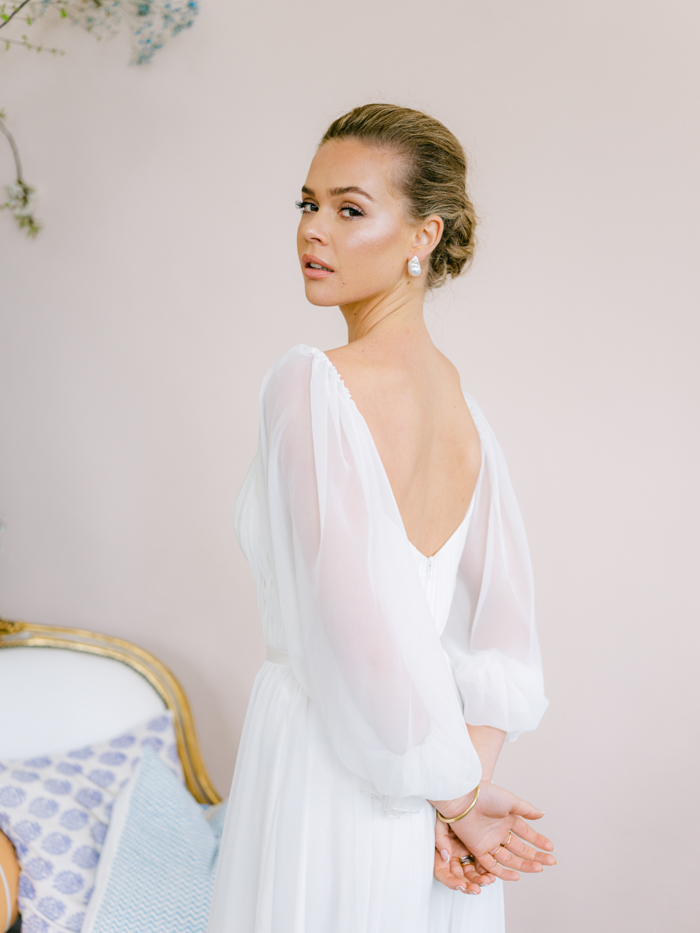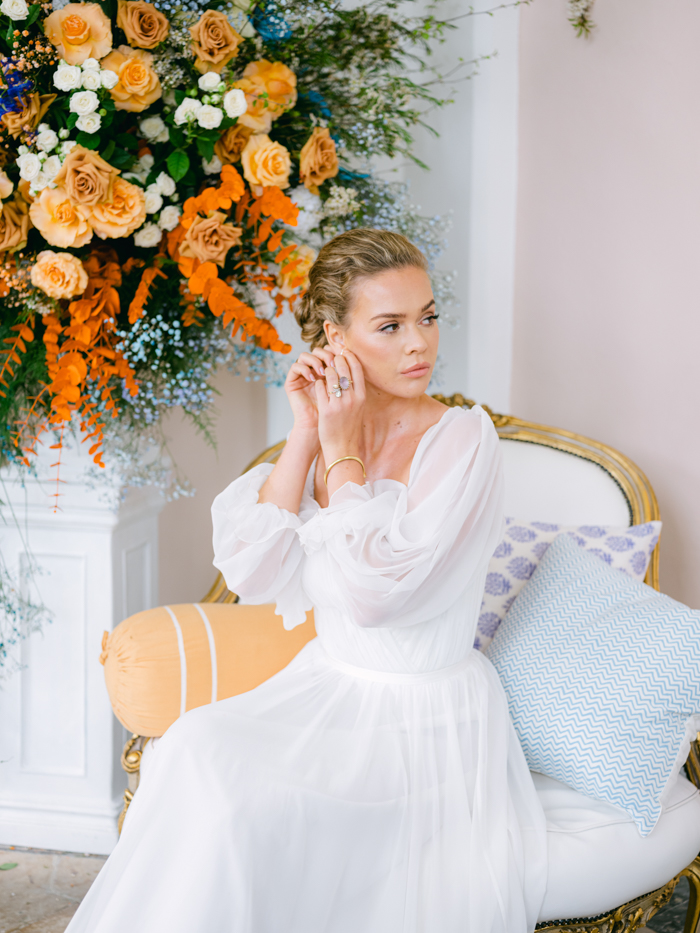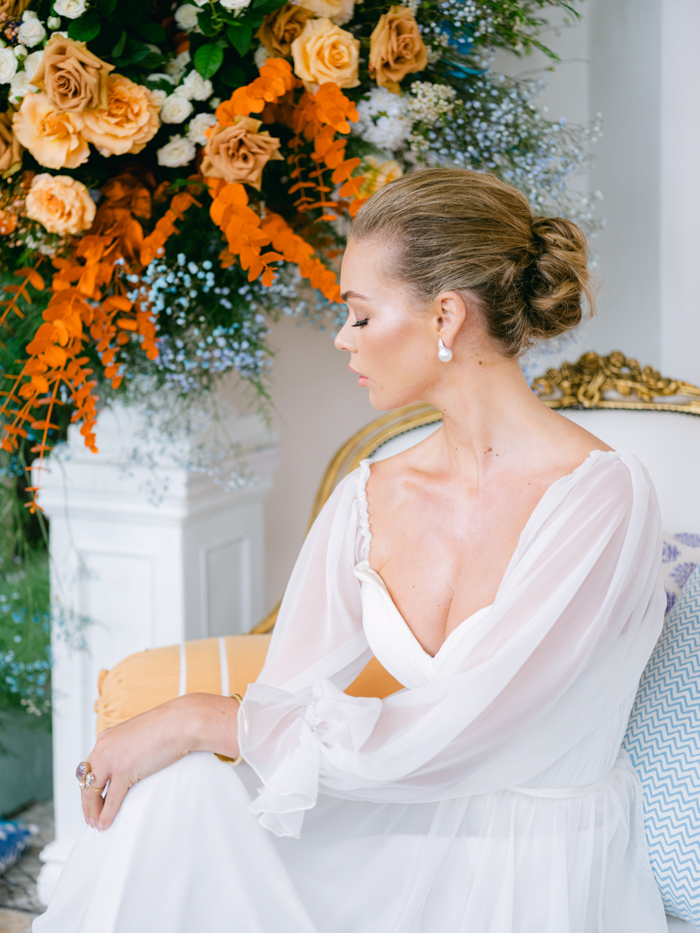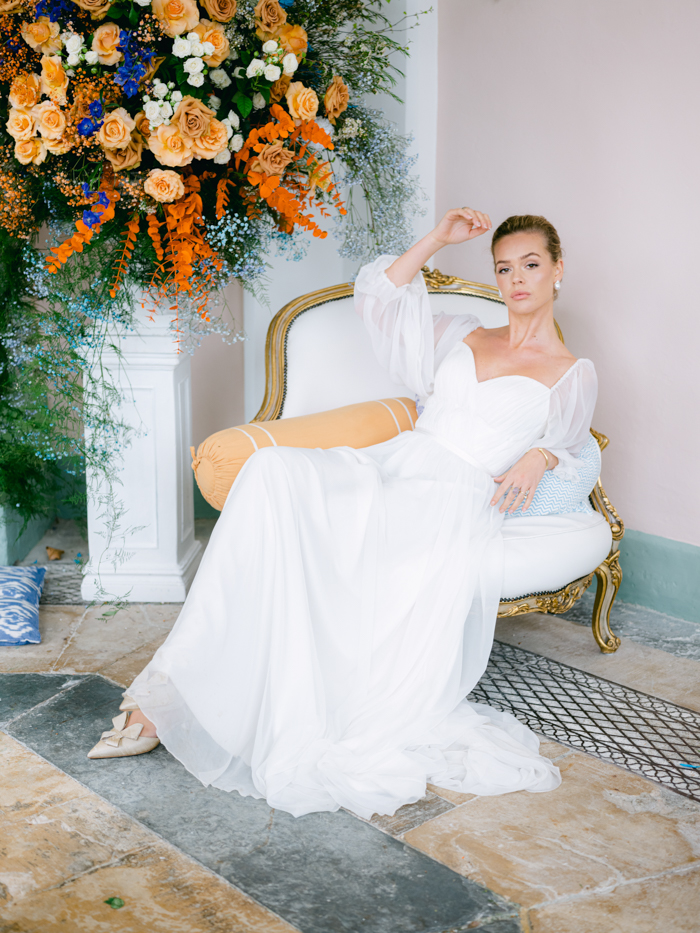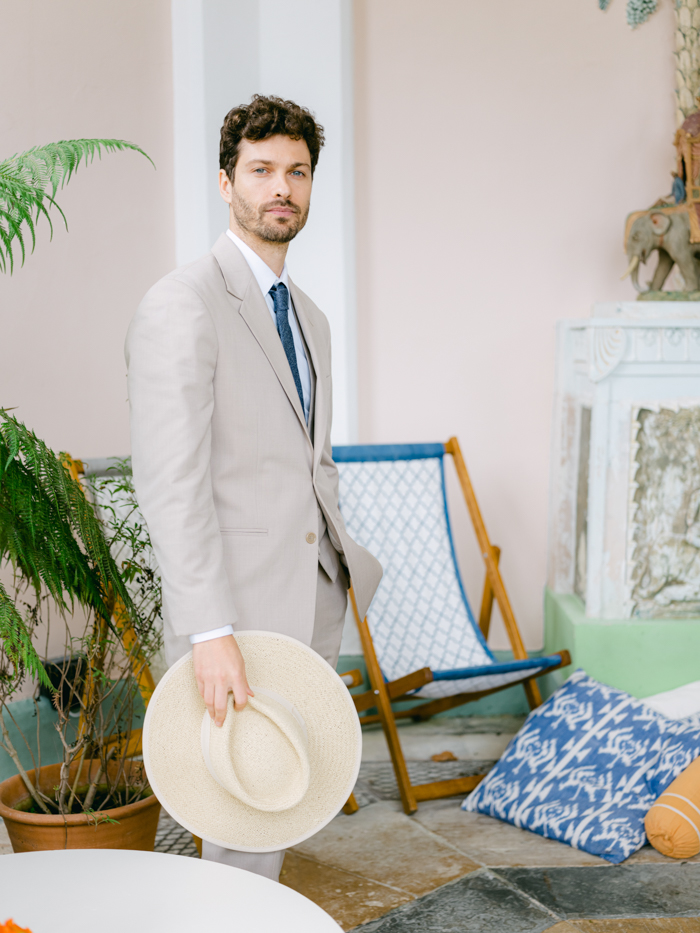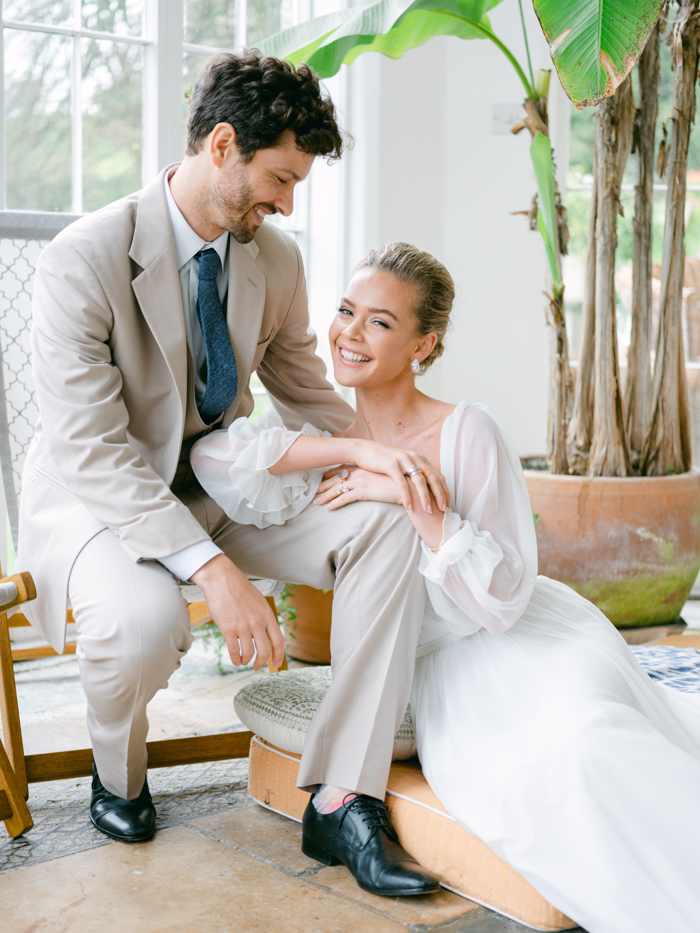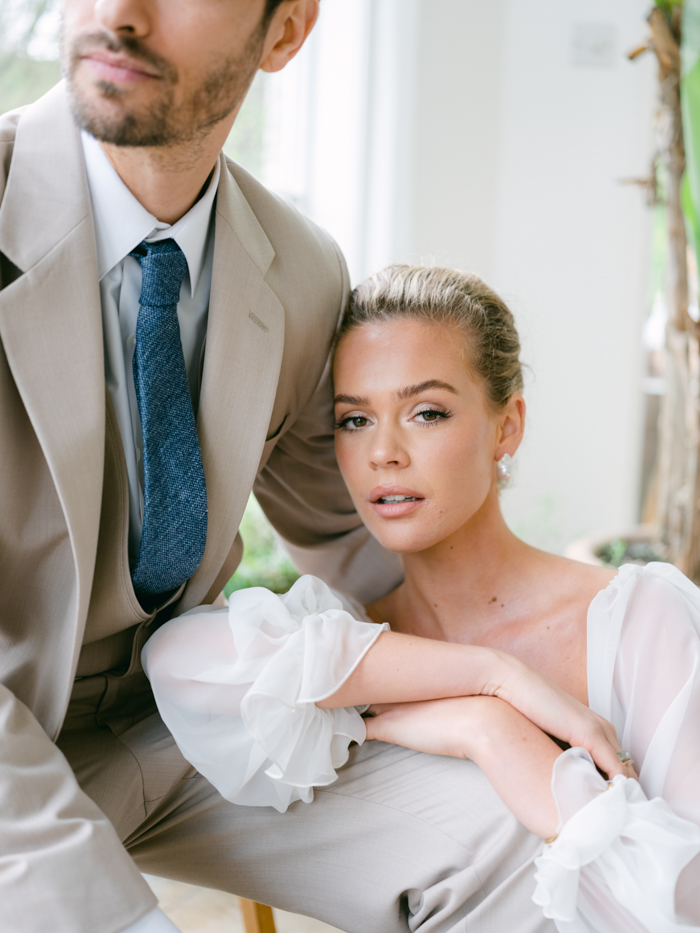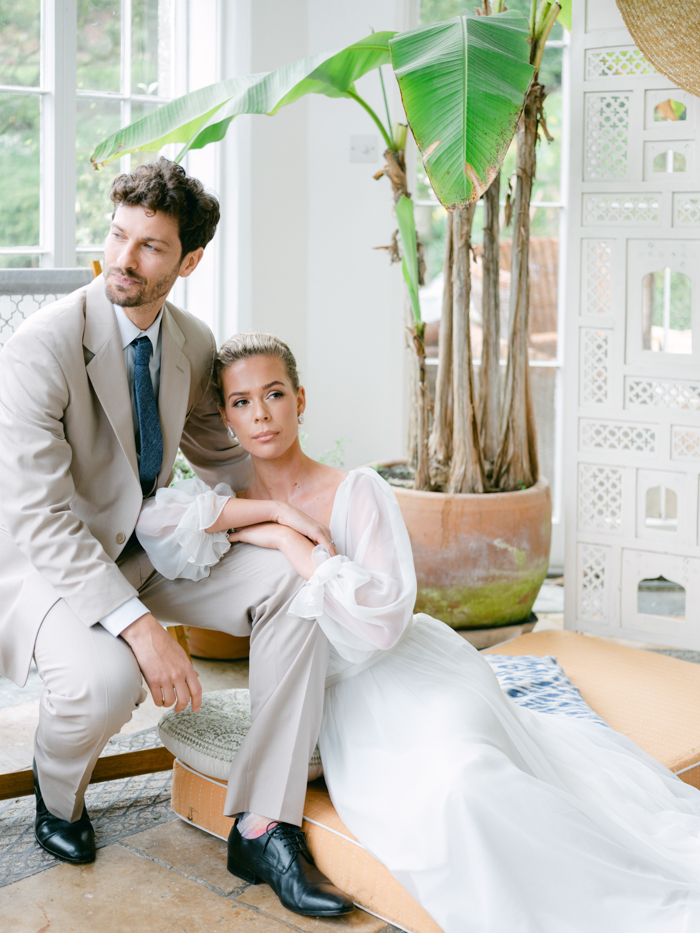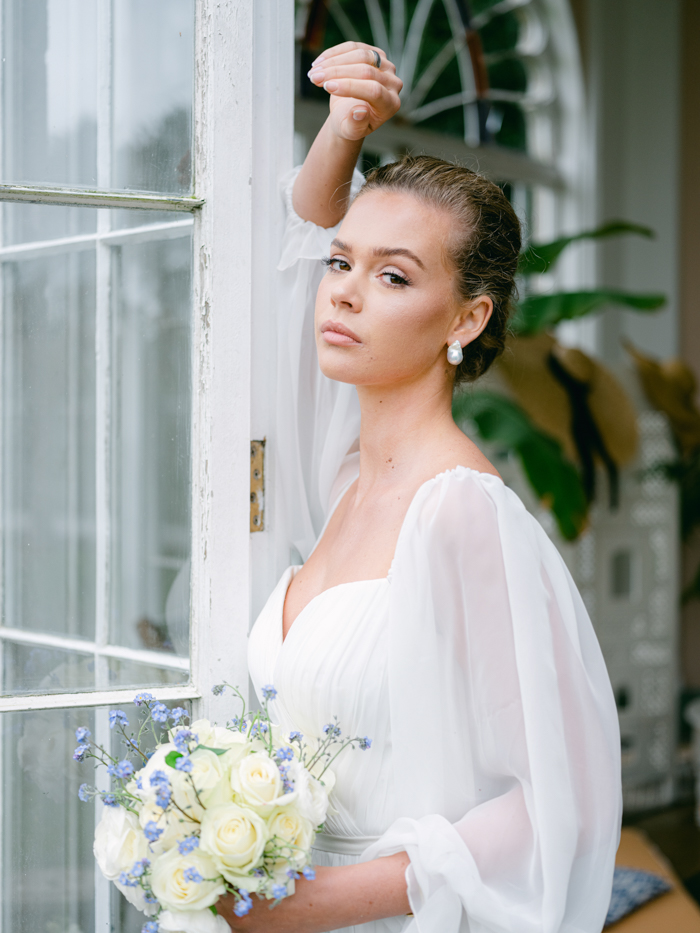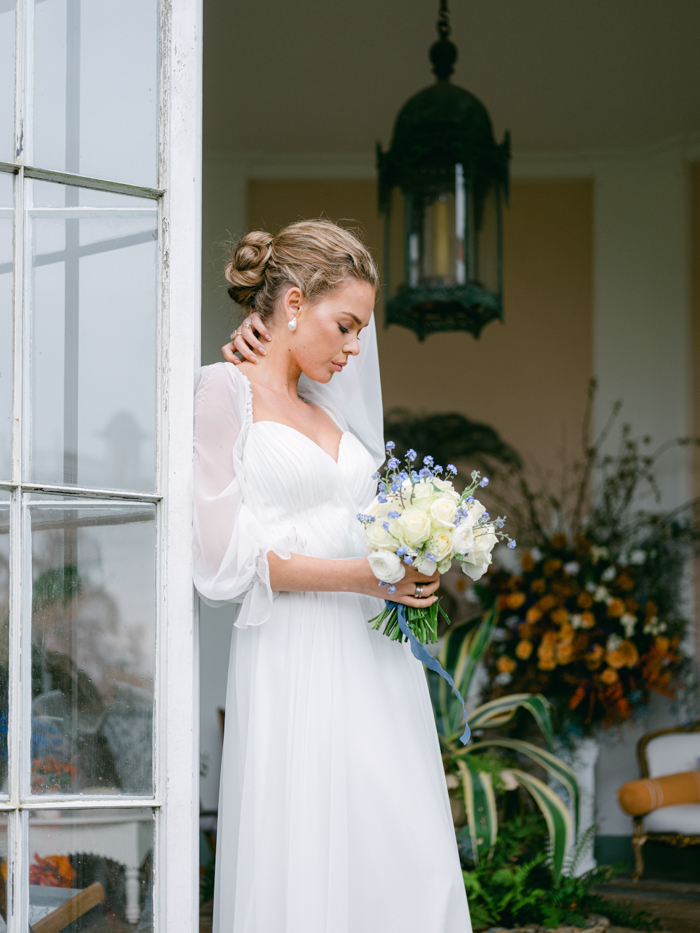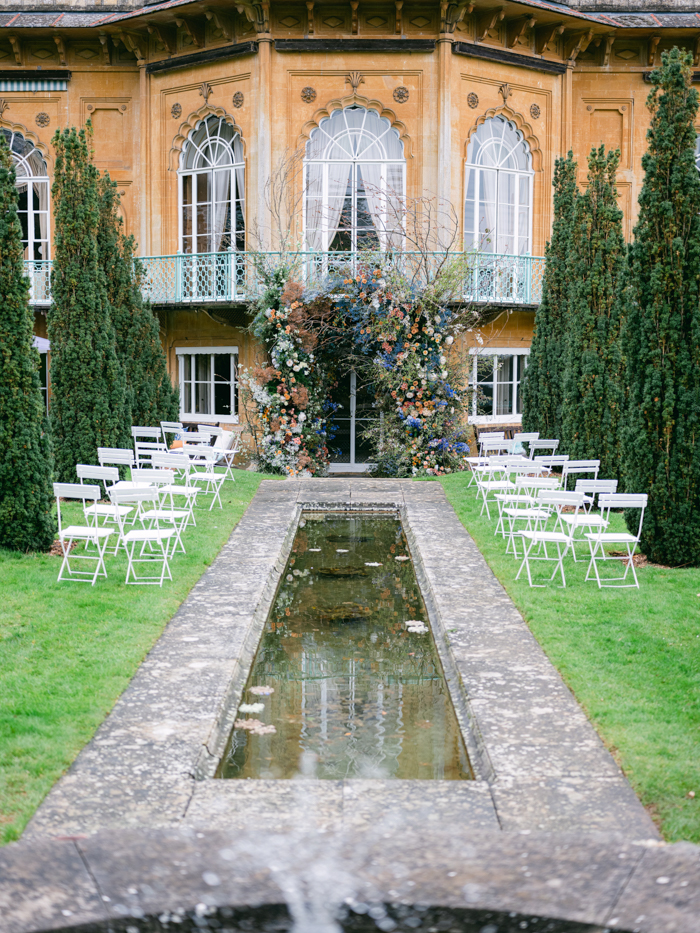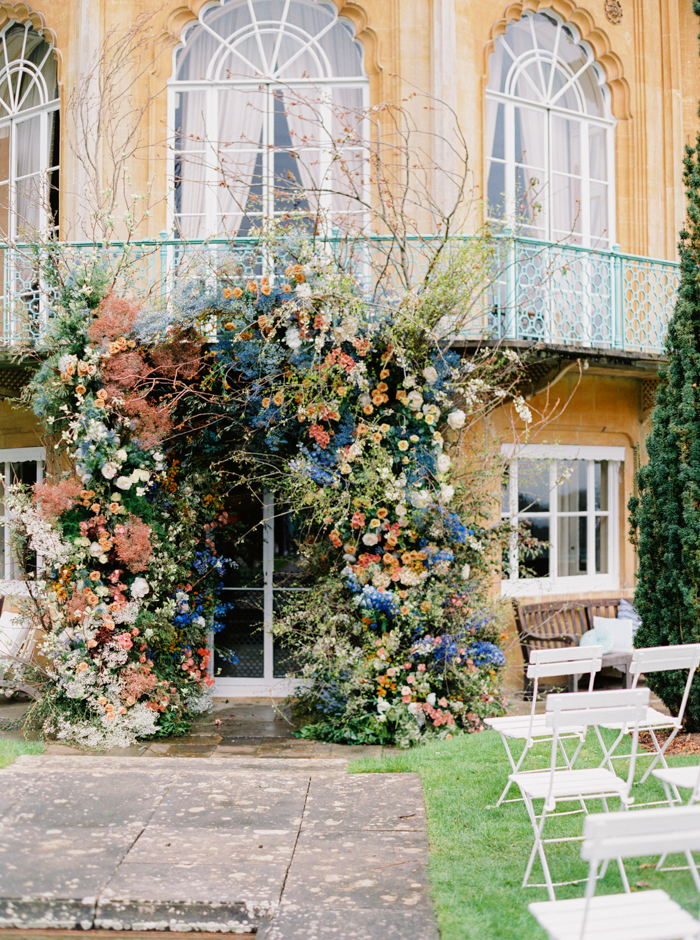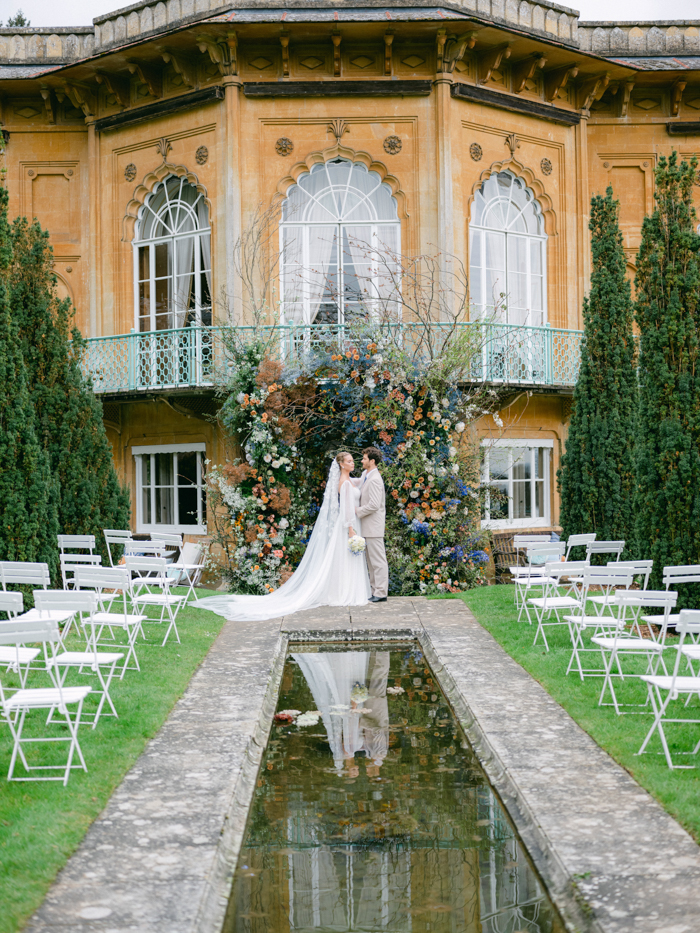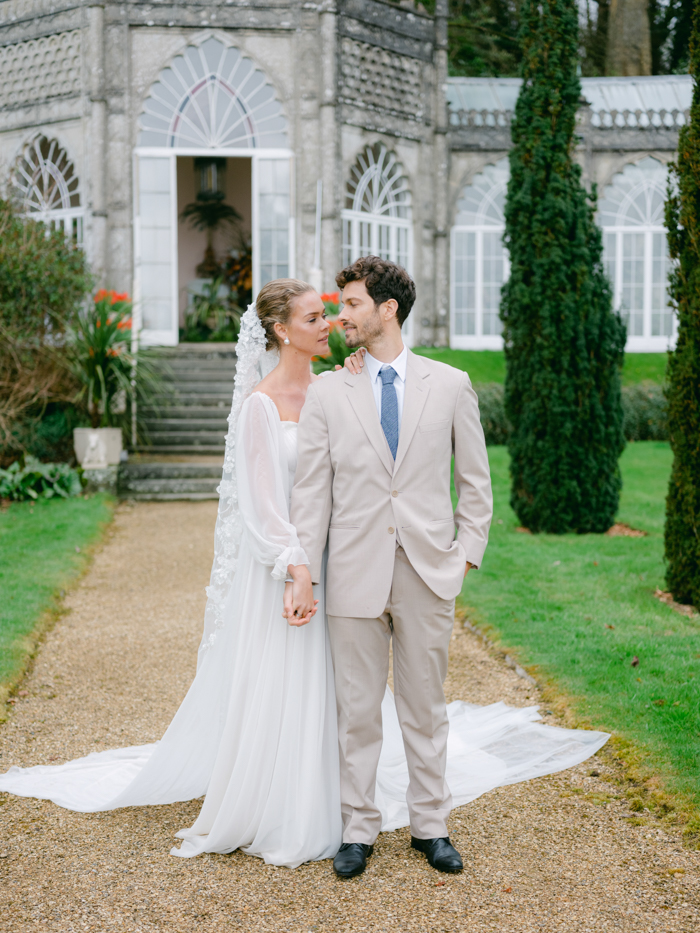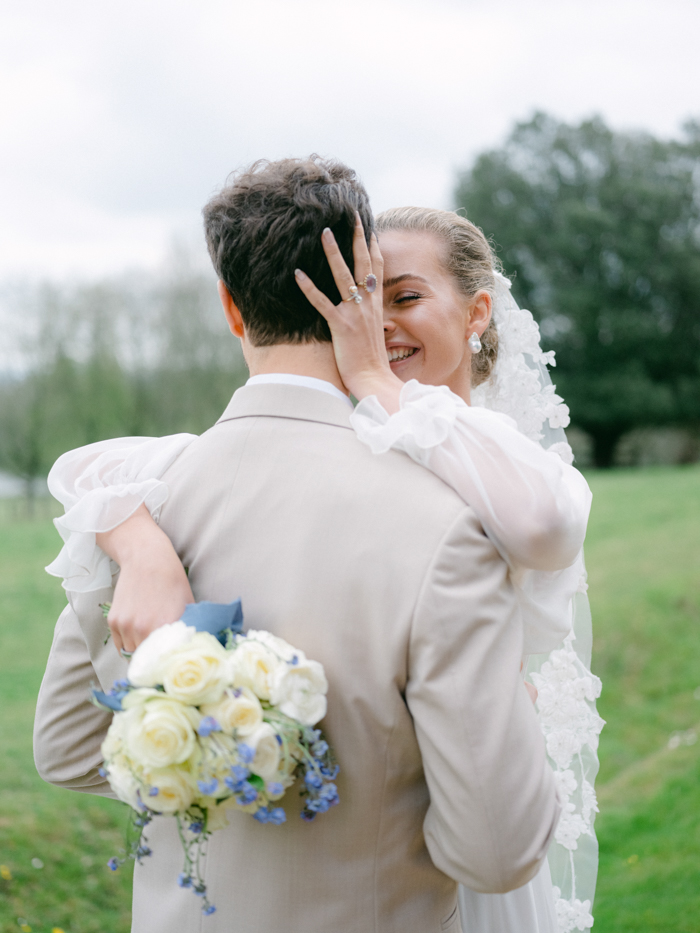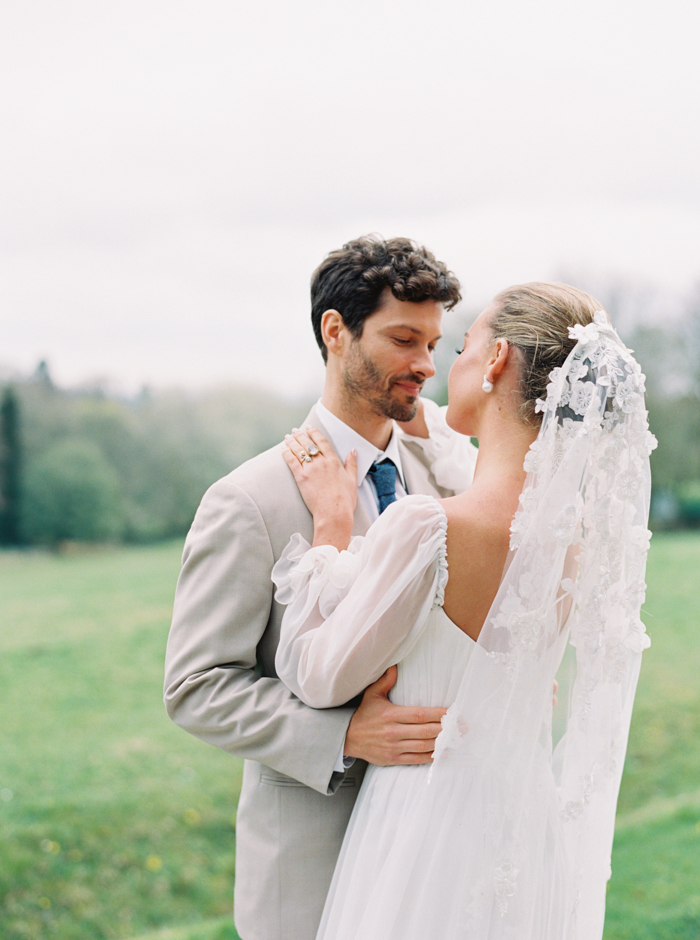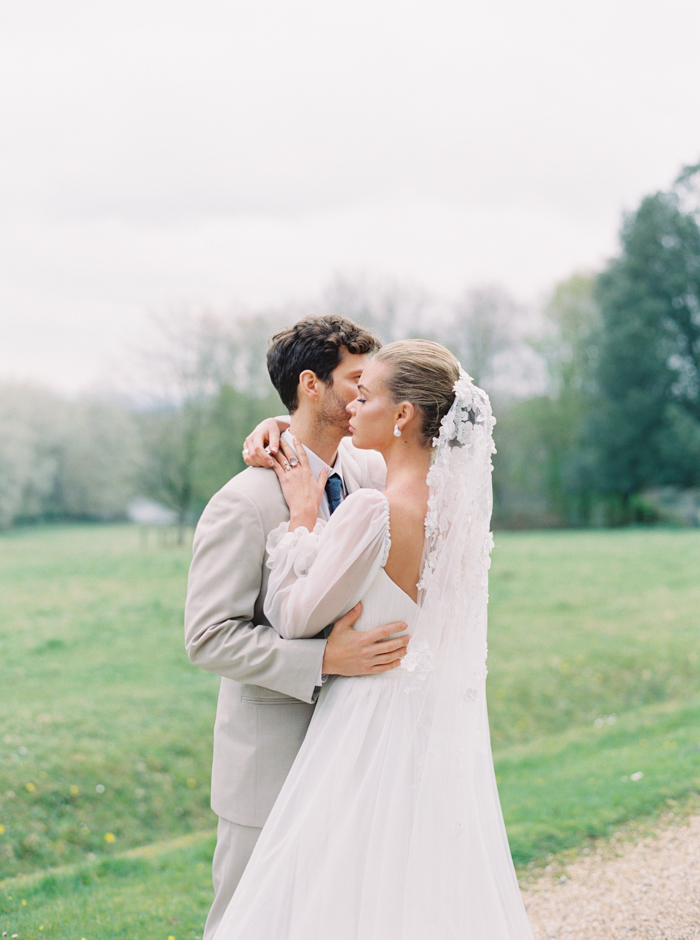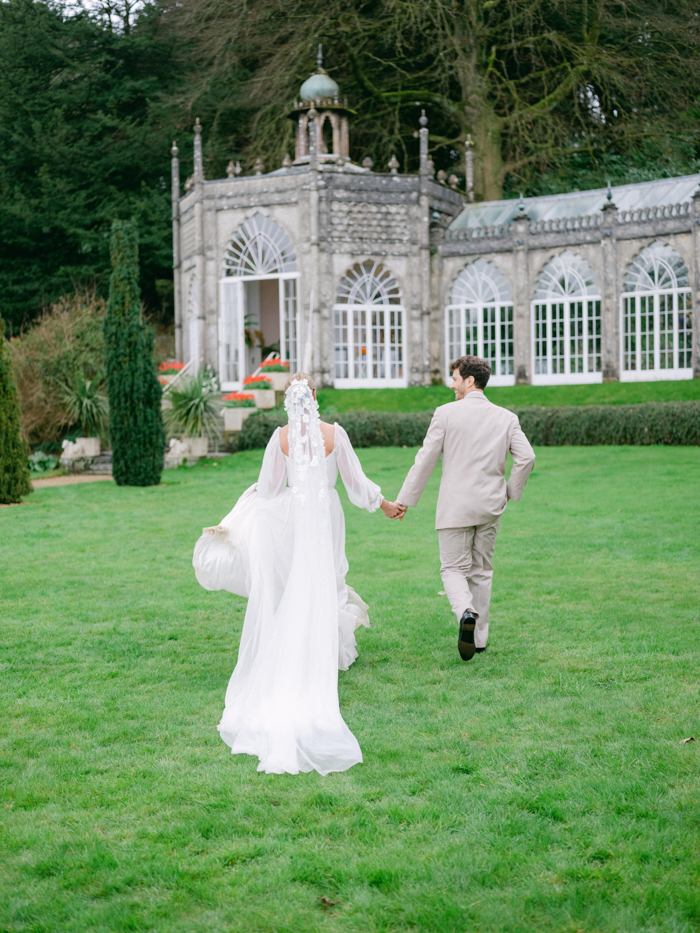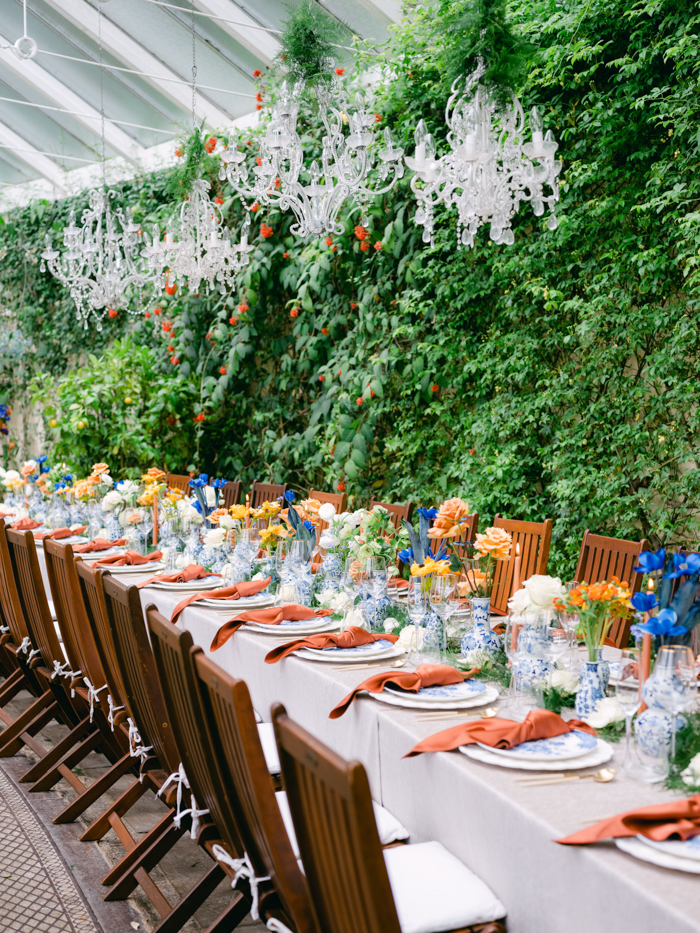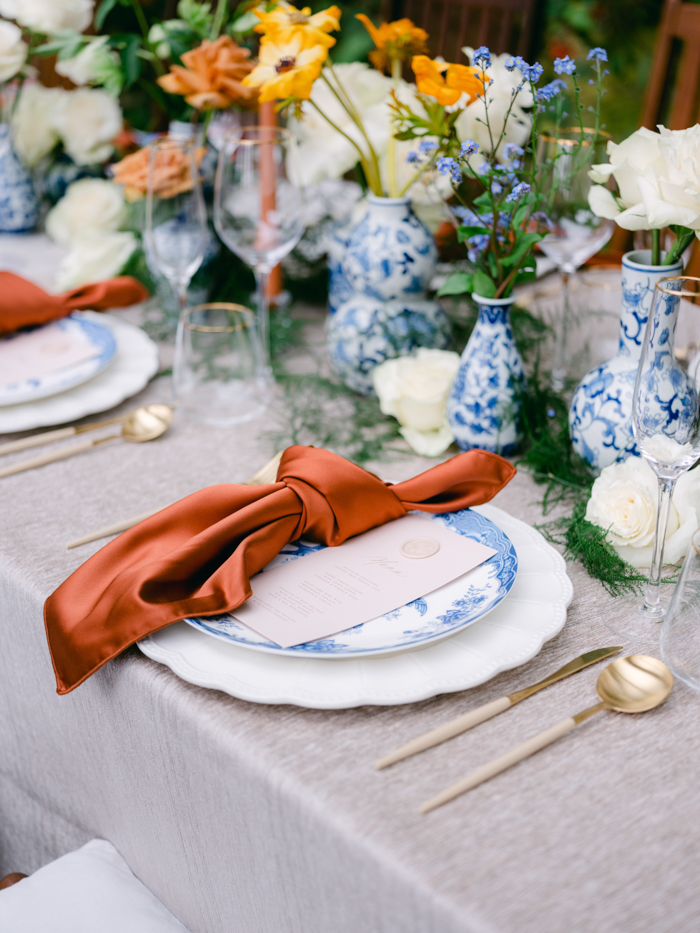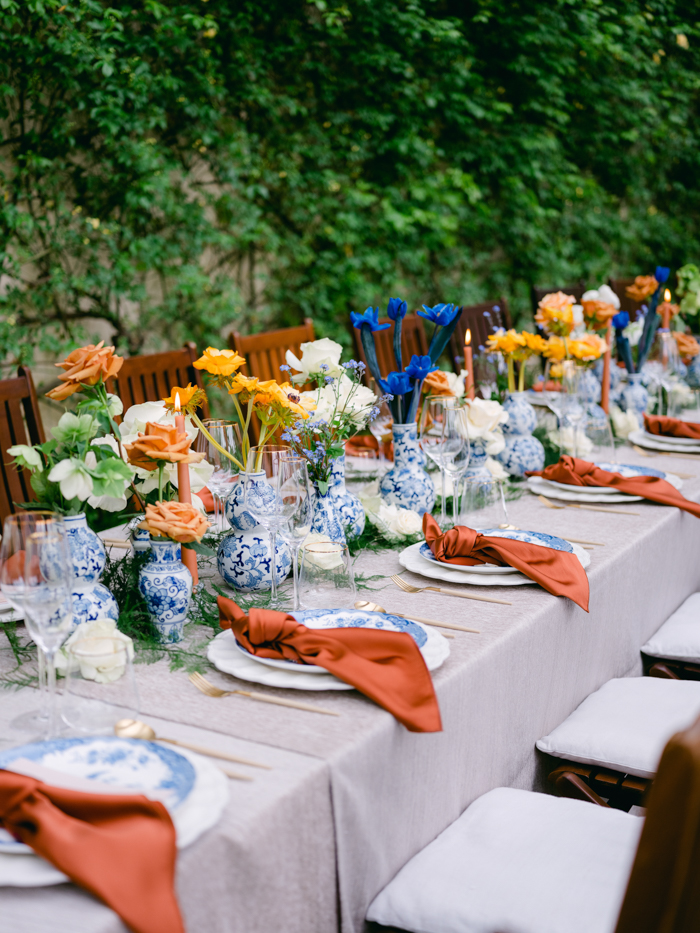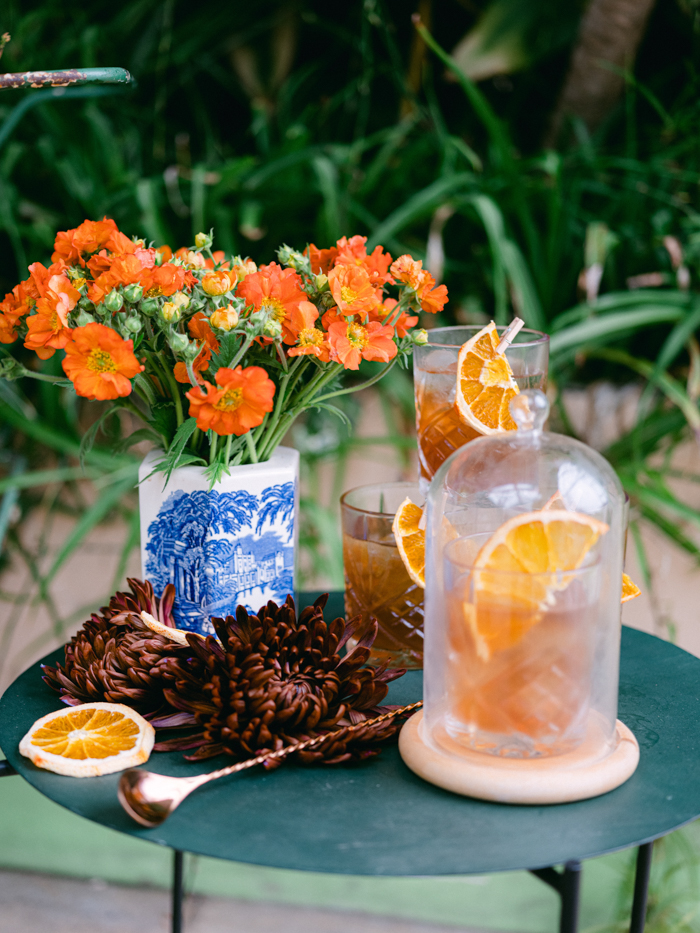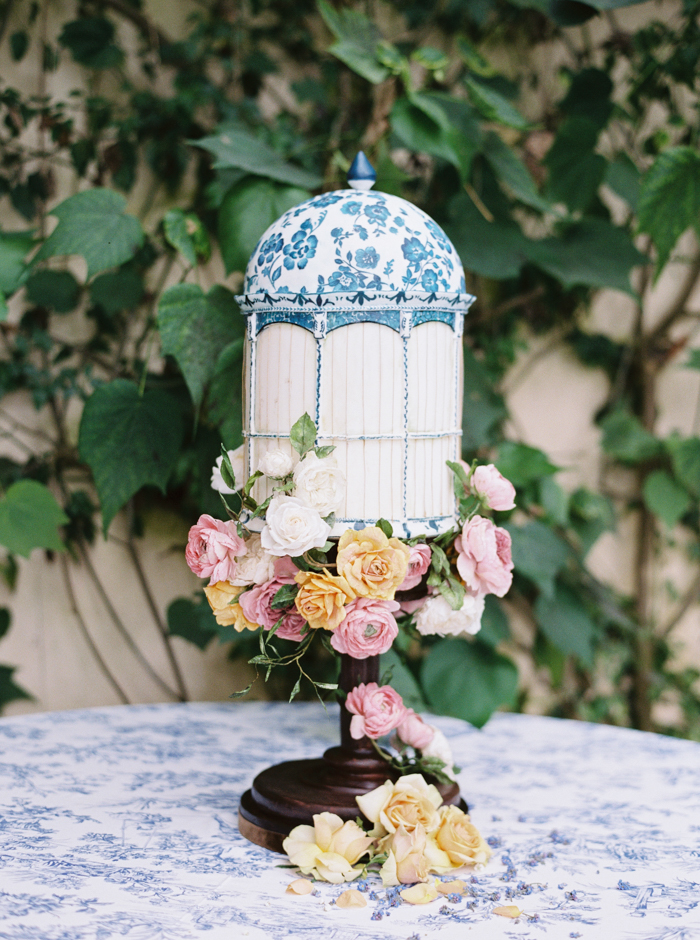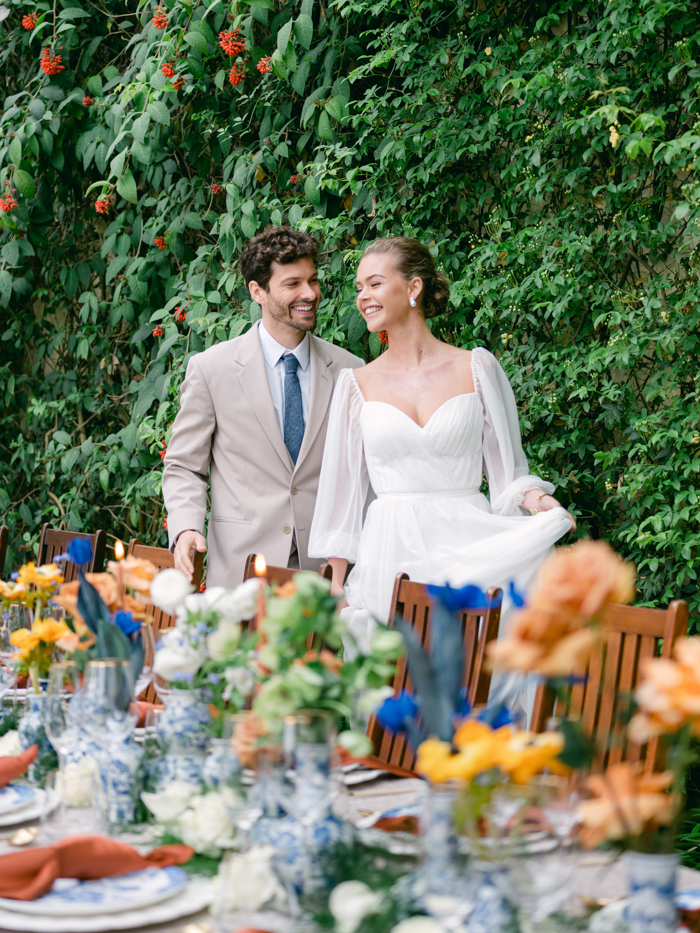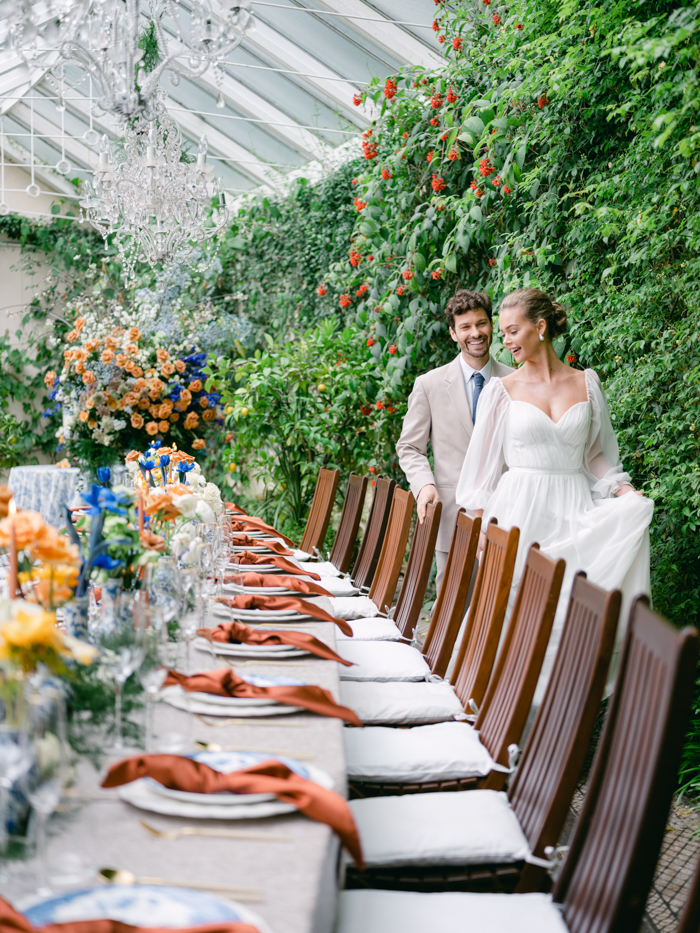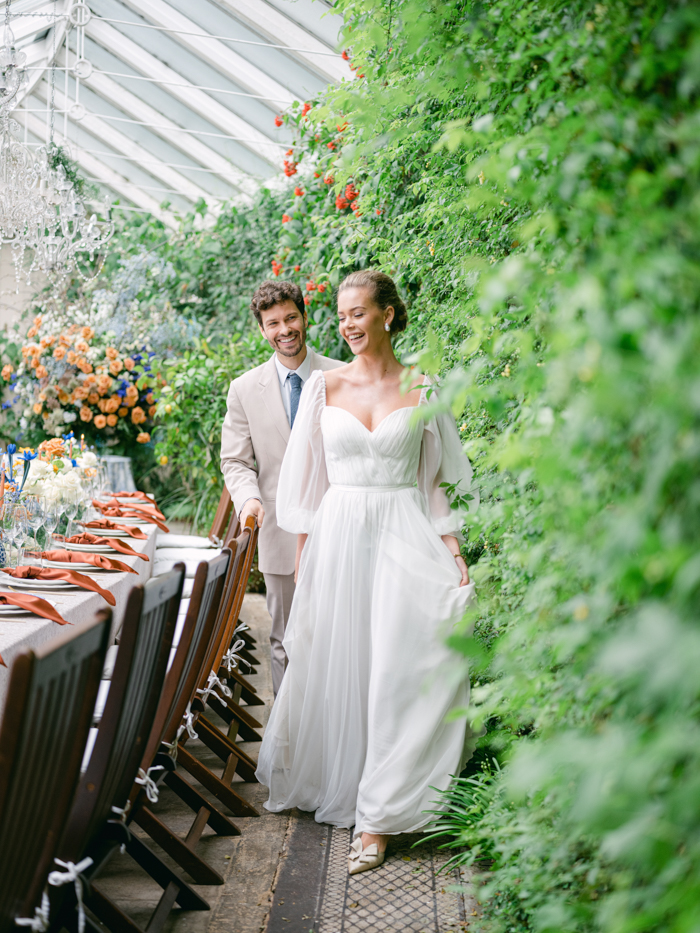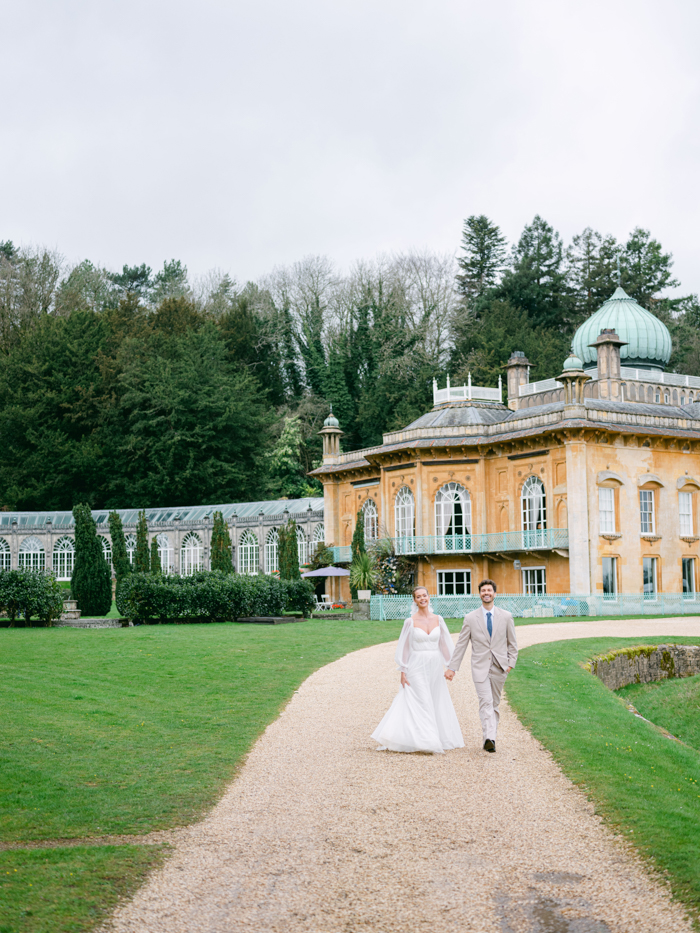 Thank you to Molly McManus for capturing and sharing this bright and colorful Sezincote House wedding inspiration with us. This styled shoot shows modern couples to be fearless when combining colors, textures, and patterns. Work with a trusted team of vendors to create an aesthetic that you and your partner love. Your wedding is all about having fun, so dive in and embrace it!